Always looking forward to 28th of every month for our anniversary ♥
Months by months flew past & we have reached 32 in this coming leap year's Feb.
Used to be really particular over any celebrations/bdays/xmas/ v'days esp with expectations but I've learnt to mellow down abit as TC prefers to spend it more simply.
During his first year bday, I planned a picnic at Henderson Waves with wine & musical afer that, but grew to realise that was what I wanted and not he preferred.
So during his last year's birthday, it was simple with his fav friends over at his place & us going for a dinner.
Its never easy maintaining a relationship, I'm still trying my best as there are always differences between genders & characters
I'm more of the hyperactive, enthuastic and sucker for romantism while TC is the almost-complete opposite.
I love hanging around in town, dressing up and shopping while he prefers sub-urban and dressing down.
I like fanciful & colourful stuffs while he is a minimalist & practical person.
I like taking pictures while he do not like to take pictures or even smile for them.
He shows me love in the simpliest form ever, telling me the truth all the time, giving me wake-up calls daily, texts me morning and reminders for lunch, carries my heavy shopping bags, buying me contact lens solution at 3am in the morning, going down for all my races etc etc.
These are things I should never take for granted.
As for me, I'm more vocal and love to drop him cards, letters, sweet smses or spring him surprises.
He loves me best in my tees & shorts without any trace of make-up and I know he's a keeper for sure :)
A friend asked me "How you know he's the one?"
Well, I would never know if he is or is not, but I know he is as I could picture us hand-in-hand in 50 years to come and I will never get tired of him, that's my indicator.
We have compromised quite abit due to love as we understood each other alot till we could complete each other sentences, know what we are thinking about or even call each other at the same time.
I used to have expectations of the "ideal" guy and feel upset when I feel that he didnt act the way I expect him to, but a relationship should not be like that, there's no such thing as the perfect one but instead, you should feel perfectly comfortable with a person instead.
I have flaws as well and he accepts and loves them all the same as well.
Its easy to fall in love but maintaining it takes alot of effort which is worth it :)
Every month's anniversary came as a reminder and we are thankful we have made it this far.
Its fate that our paths crossed after we graduated, even though we never talked to each other in JC even when our classes or CCAs (netball/bball courts) are metres apart.
I'm thankful for all his efforts and I'm learning to be a better girlfriend & best friend as well ♥

***
Some of my fav pictures & our firsts over the last 2+ years :)


2009
2009 - First wedding attended together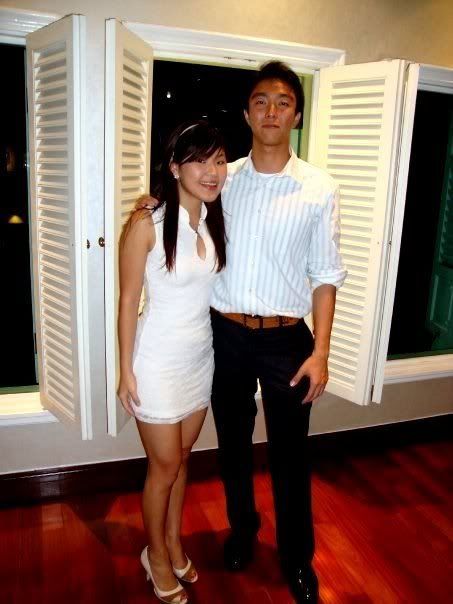 Taiwan 2009 - Our first trip together!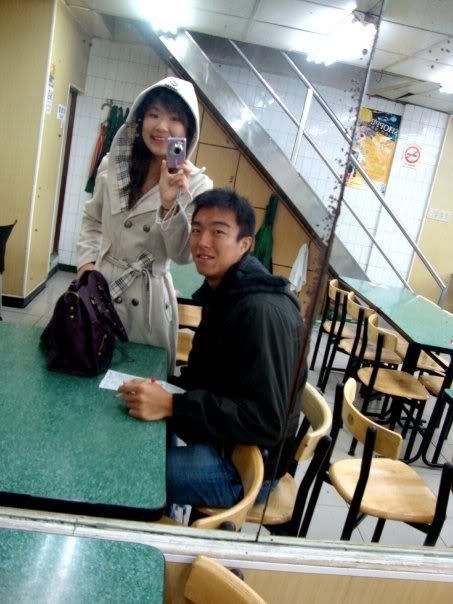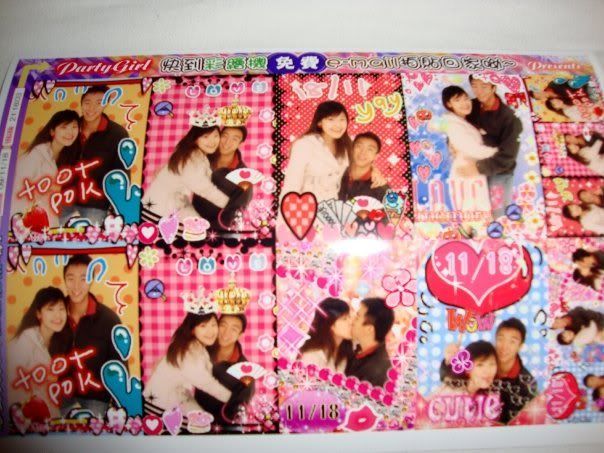 2009 HK Repulse Bay- After TW, we went over to HK directly :)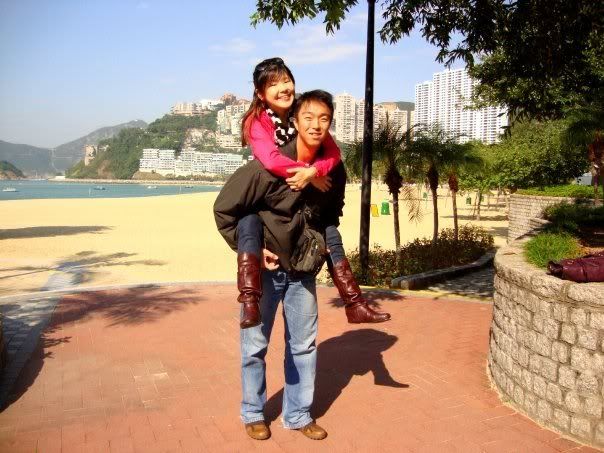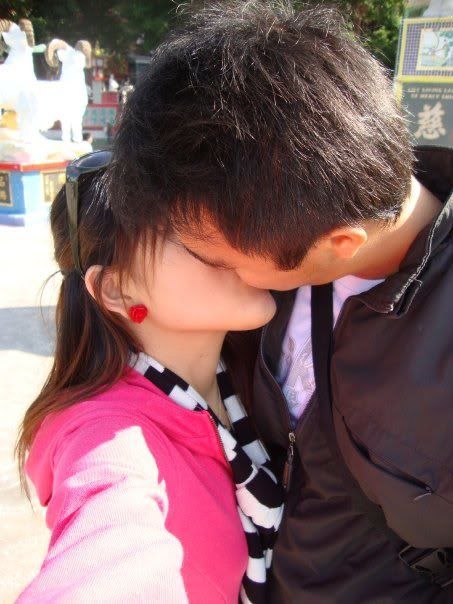 2009 - TC lugged all these to Taiwan for my bday gift, with the hand-made 23 hearts :)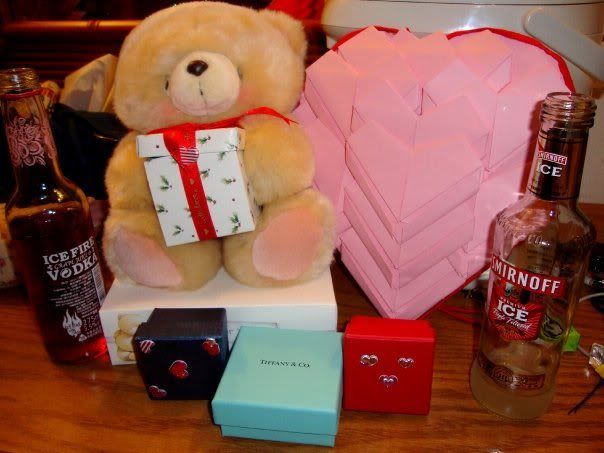 Xmas 2009 - first Xmas together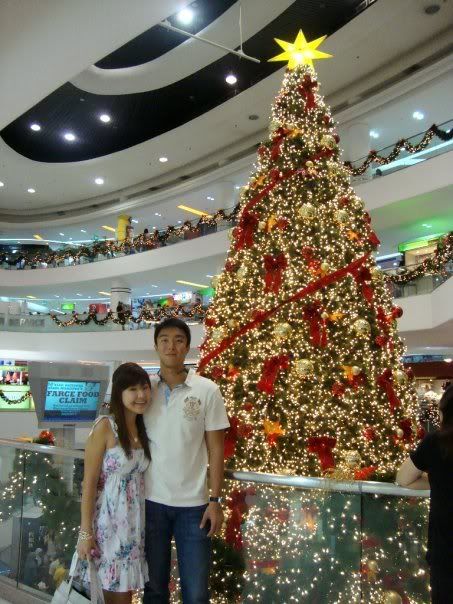 2010
2010 - My first full marathon & he ran tog with me through the entire 6 hrs.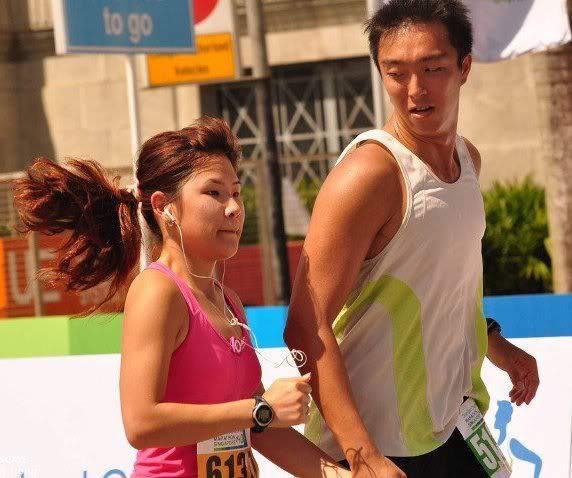 2010 - Our 1st CNY tog :)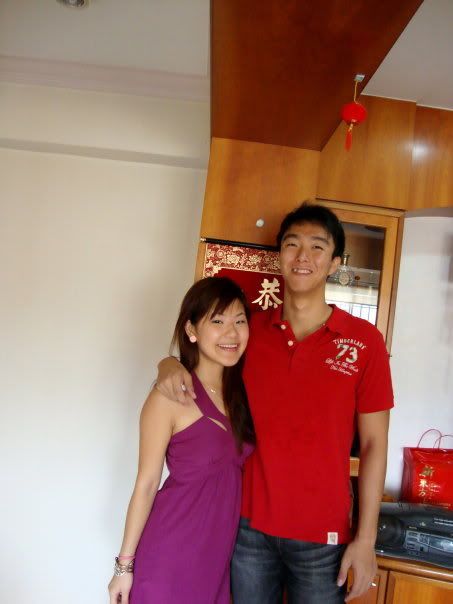 CNY 10 - Kel's place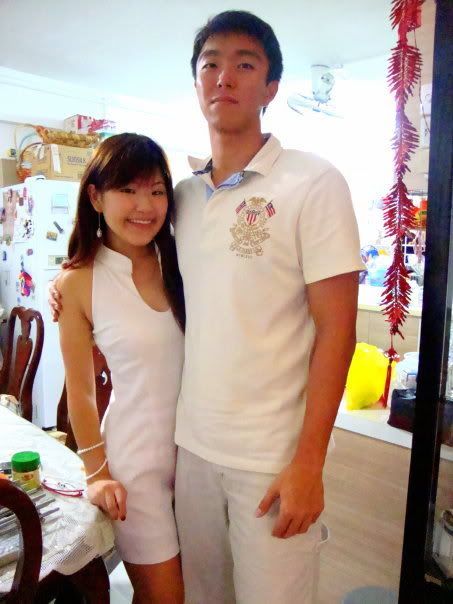 Desaru 2010- his 1/2 ironman race which was on his bday, first time I travelled overseas to support him for a race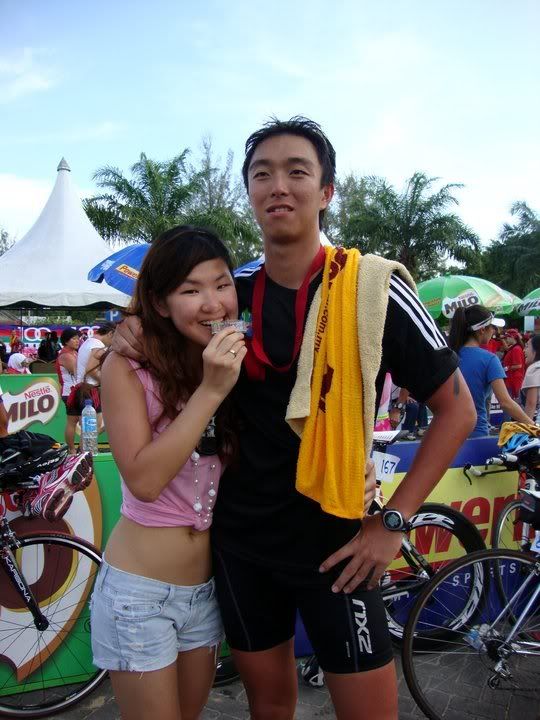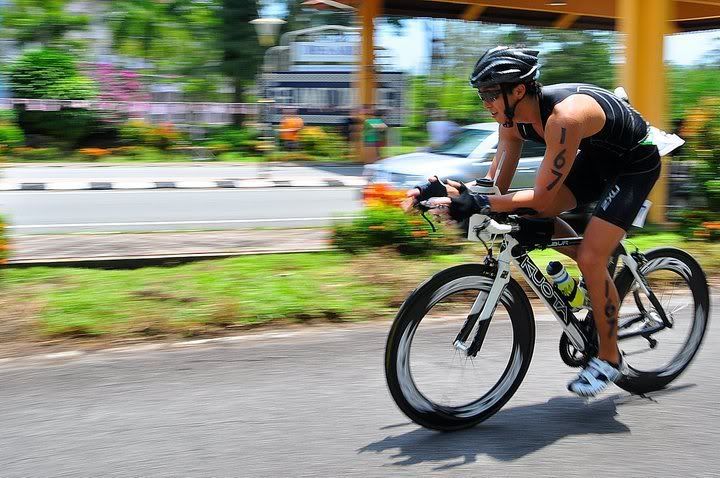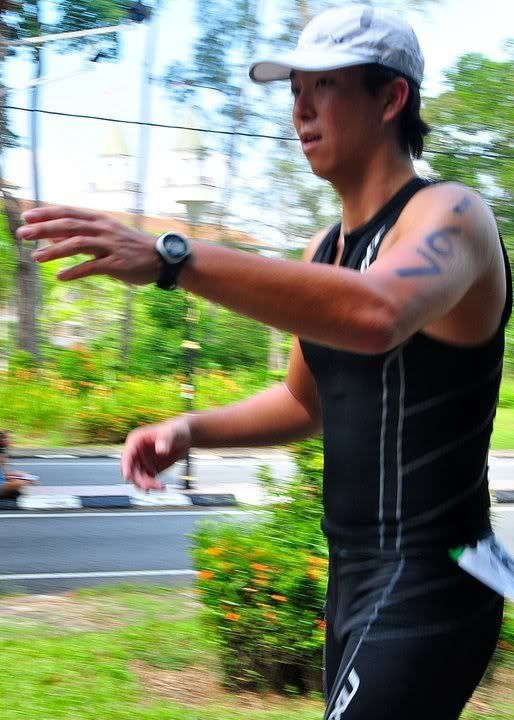 2010 @ Bangkok - Baiyoke Sky Hotel, first time counting down tog to a brand new year overseas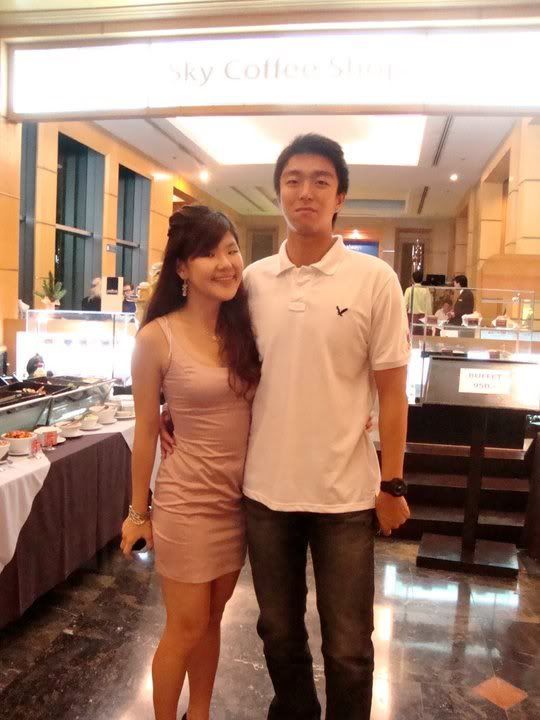 2010 @ BKK 10 - JJ Market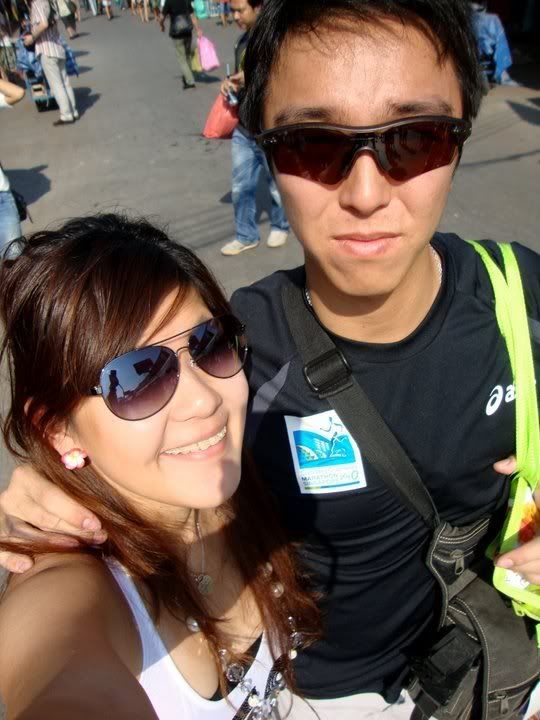 2010 - my birthday celebrations :)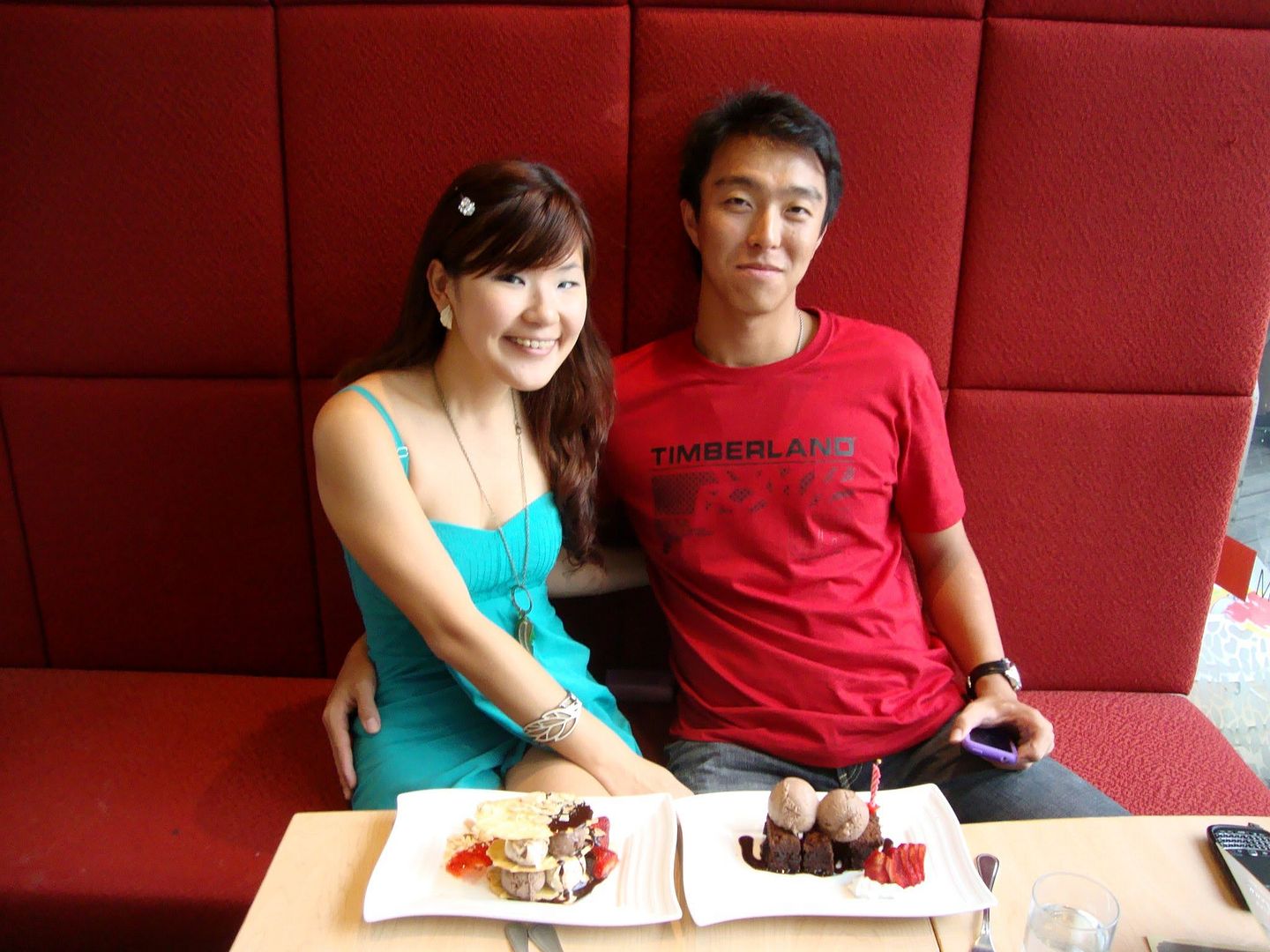 2011
2011 - 2XU Compression Run 12.8k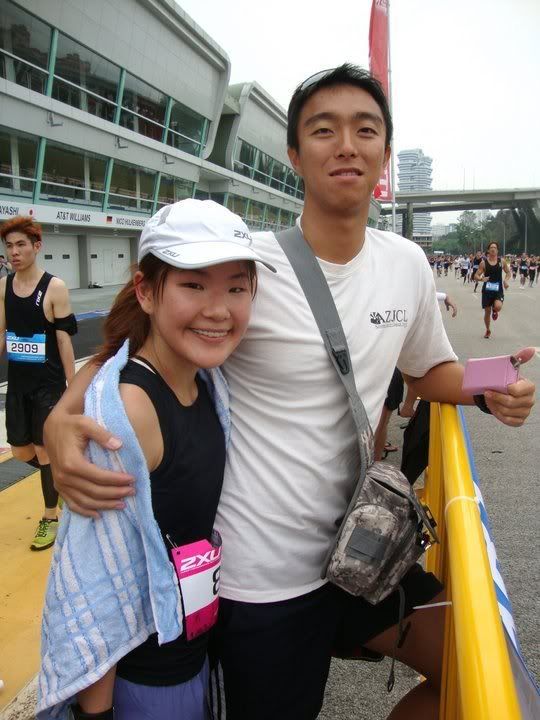 2011 - TC's

triathlete

bday cake which I ordered!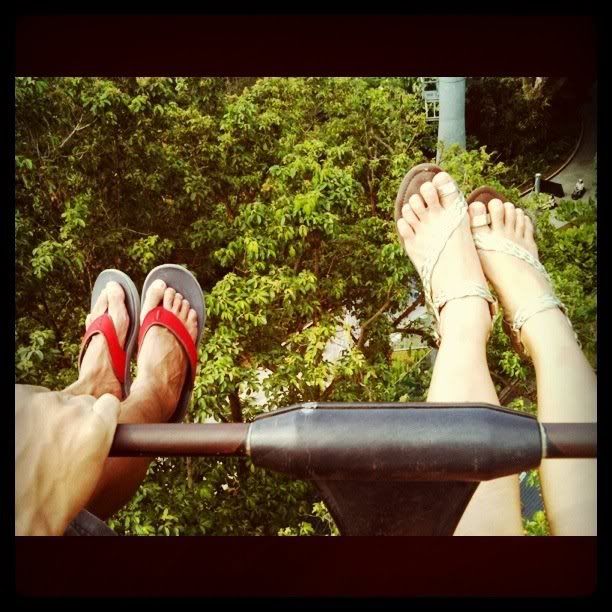 Bali 2011 - At Aston Tuban Hotel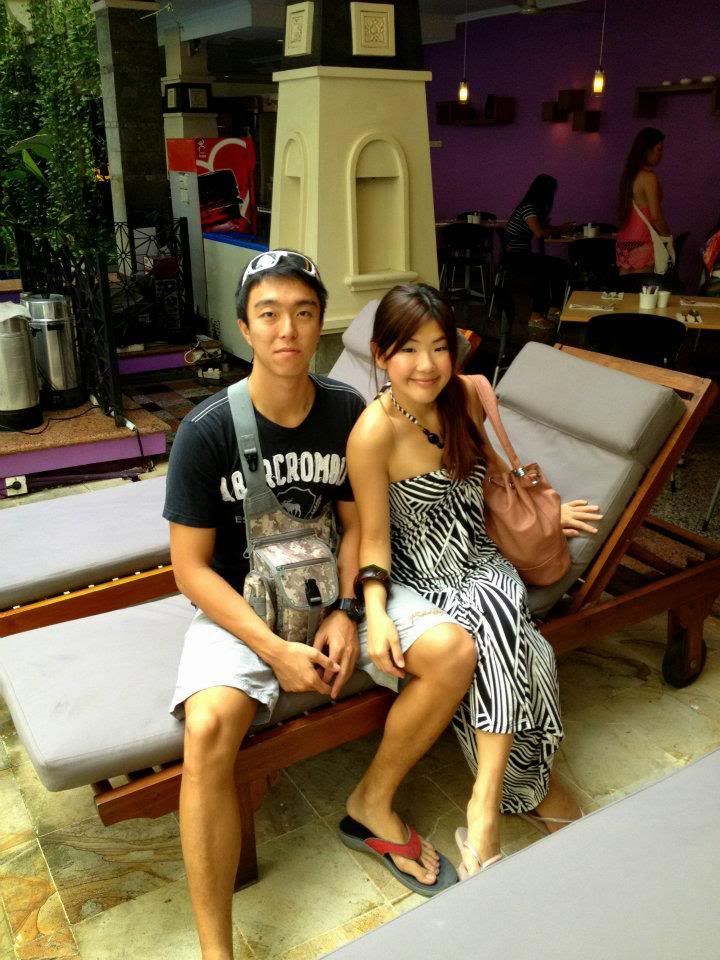 2011 Bali - At Kuta beach!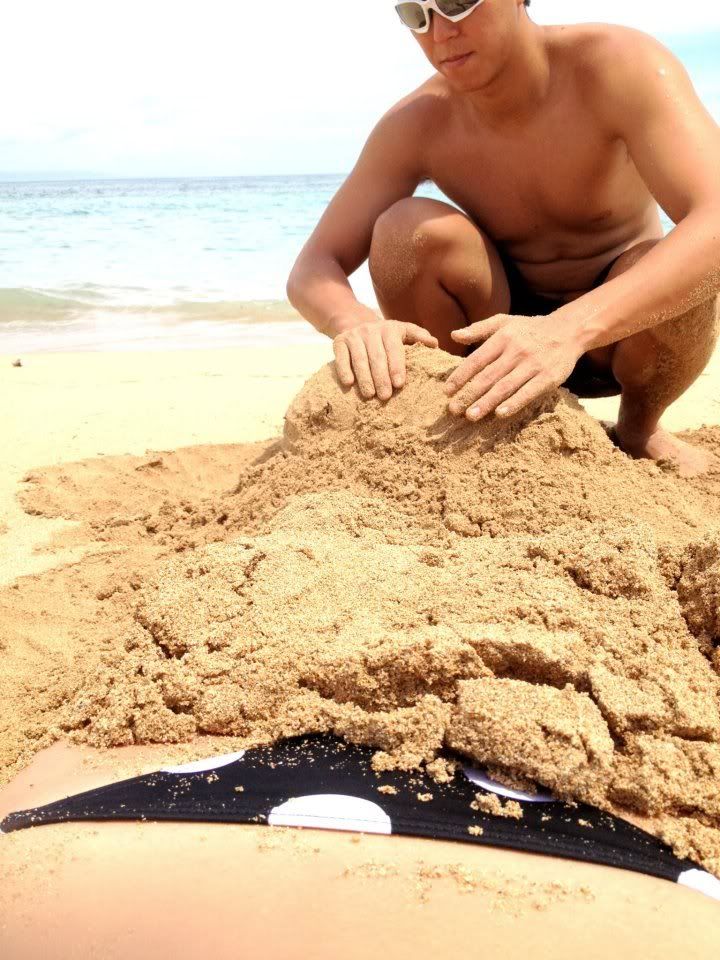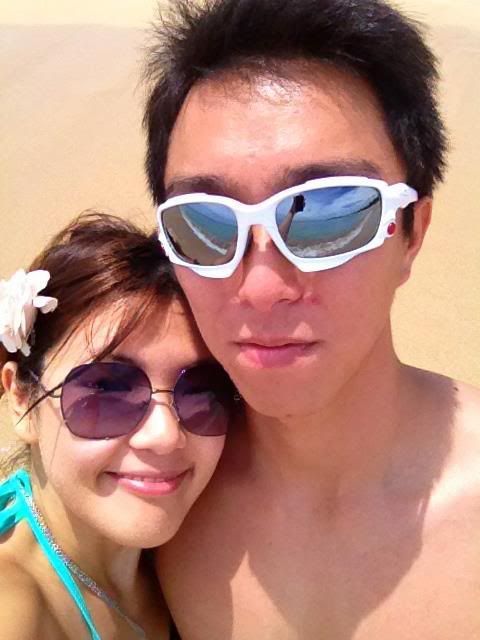 2012
CNY 2012 - visiting all our relatives tog!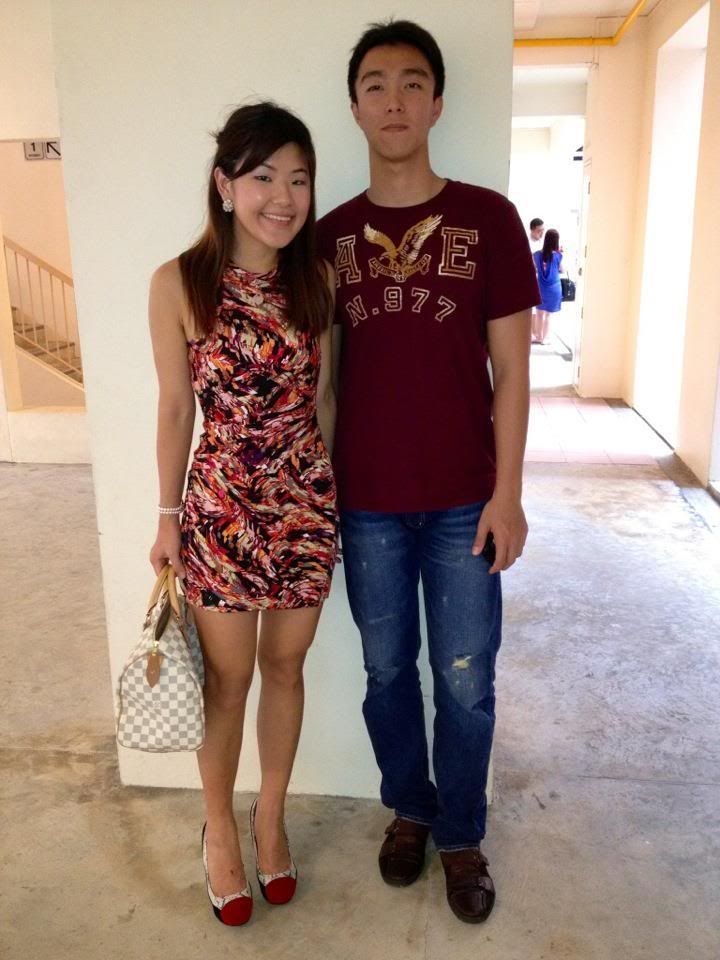 HK 2012 @ Jordan - Queuing for our Australian Breakie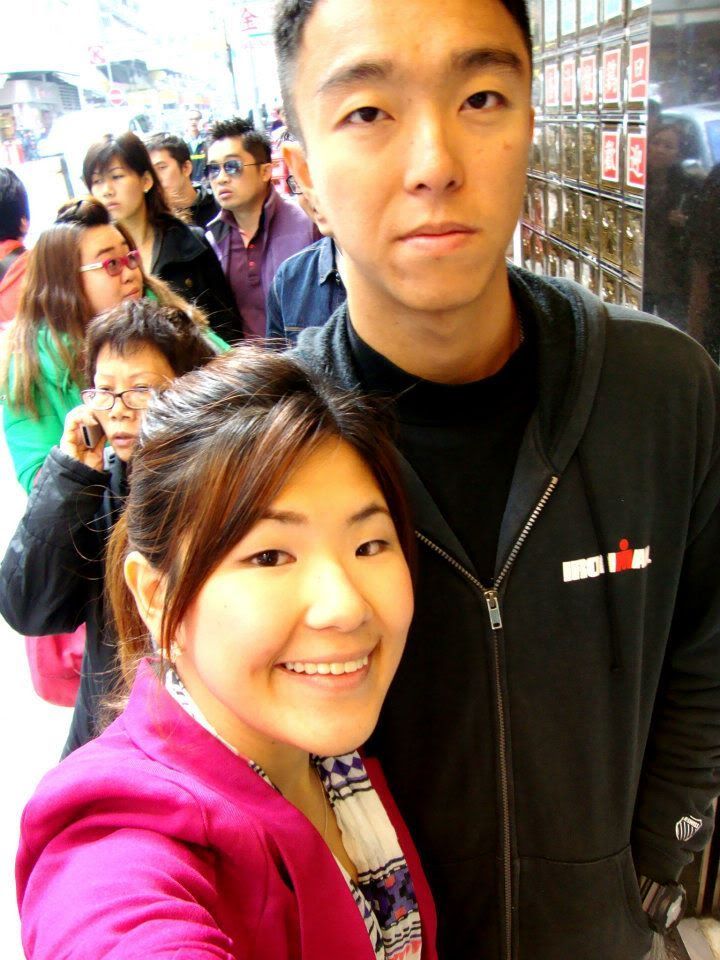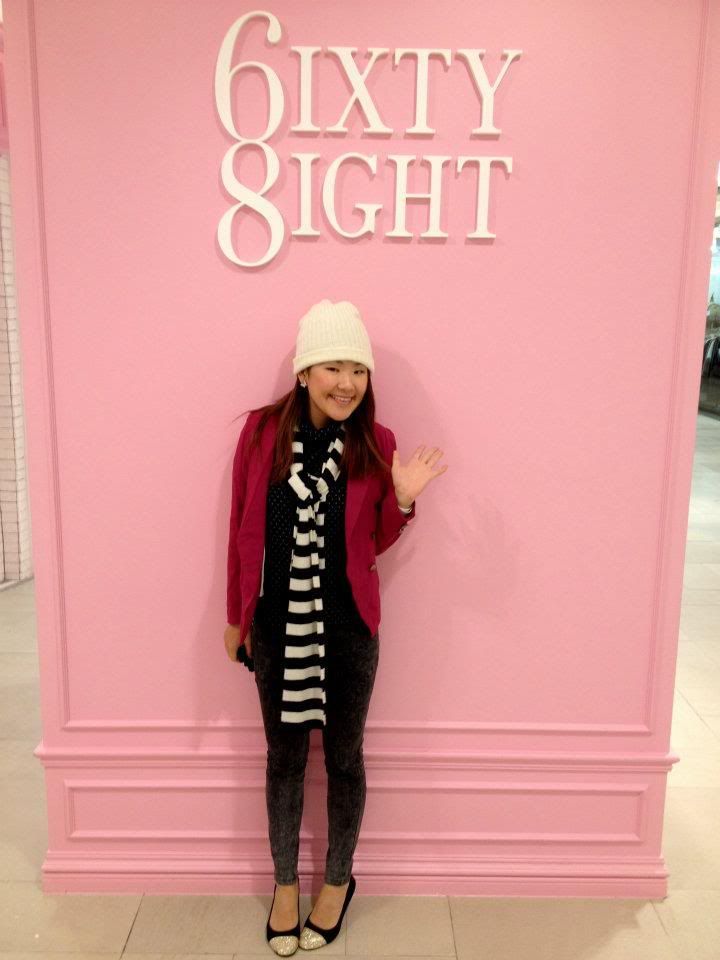 HK 2012 at Disneyland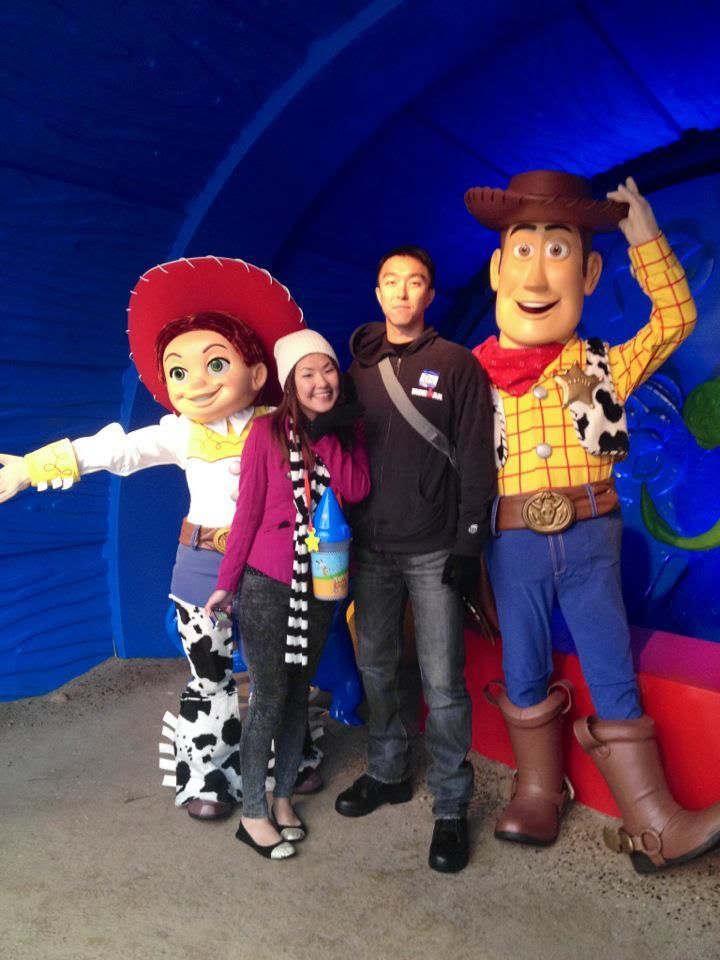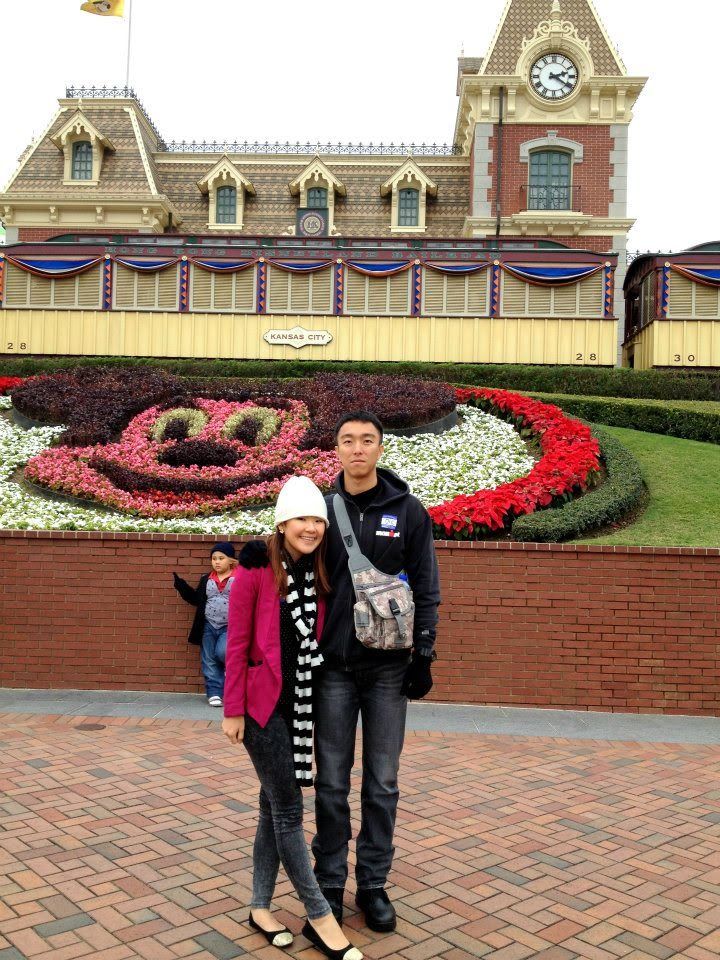 At Crown Plaza Hotel for Grace's wedding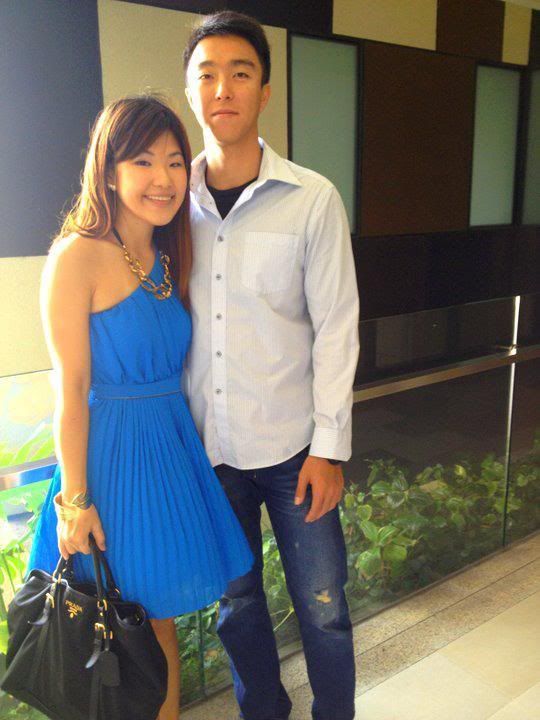 ♥♥♥
Photos memories tell a million words & I'm sure we are progressing day by day for the better I hope. Jiayou jiayou! :)