My favourite day of the week, as always!
Tried my latest purchase today since I was feeling quite happy today :)

Review - MAC Fresh Honey Mineralize Blush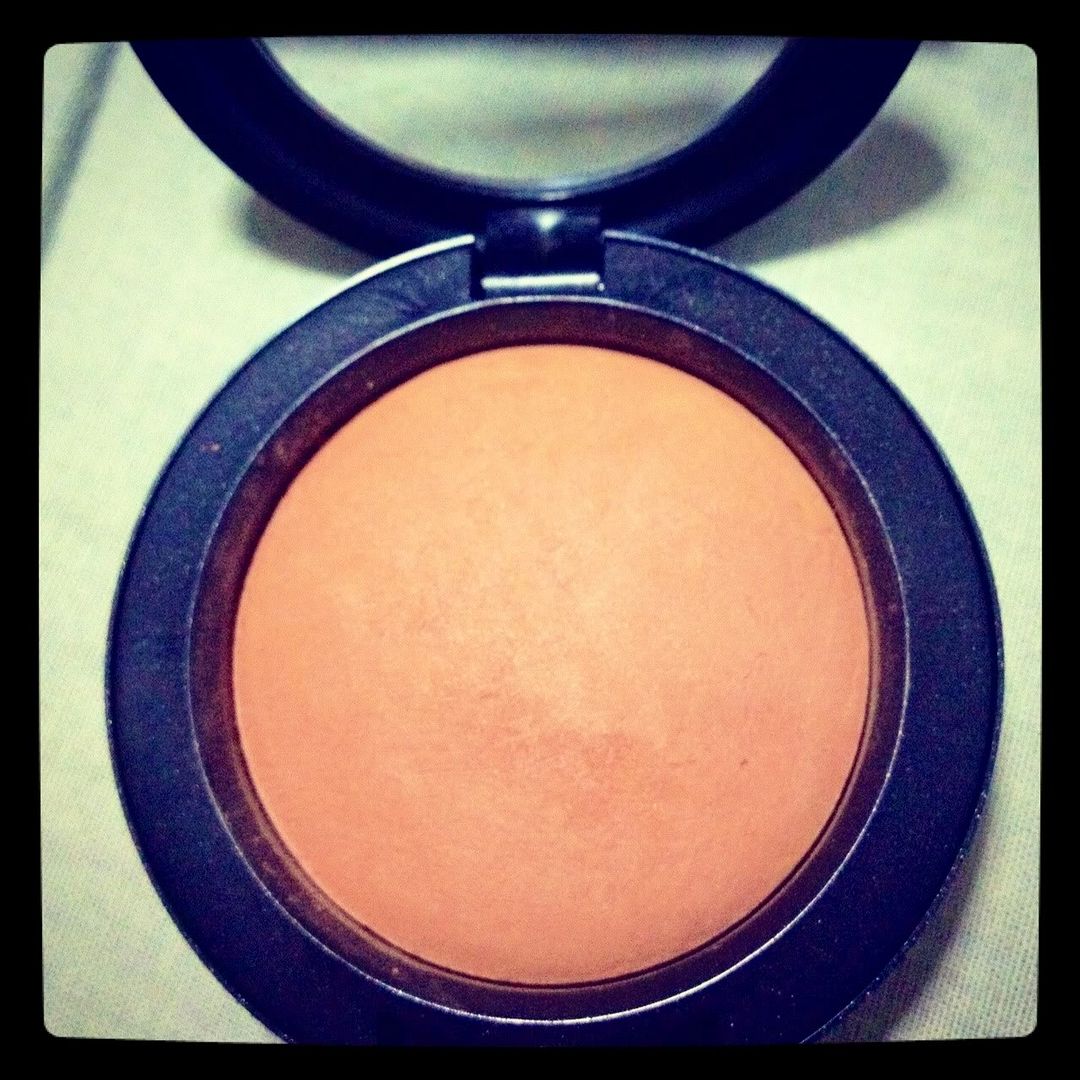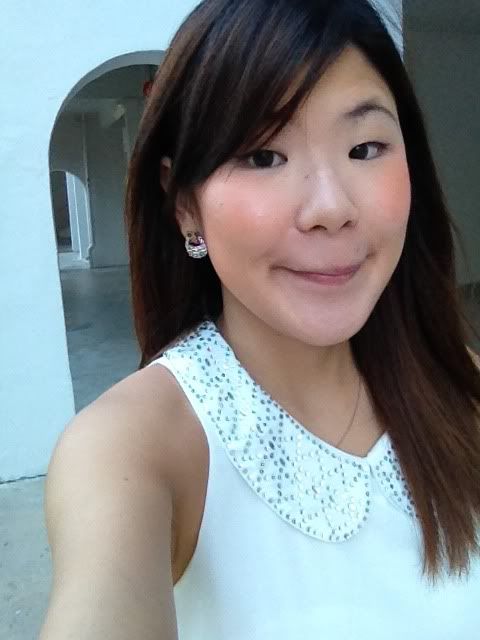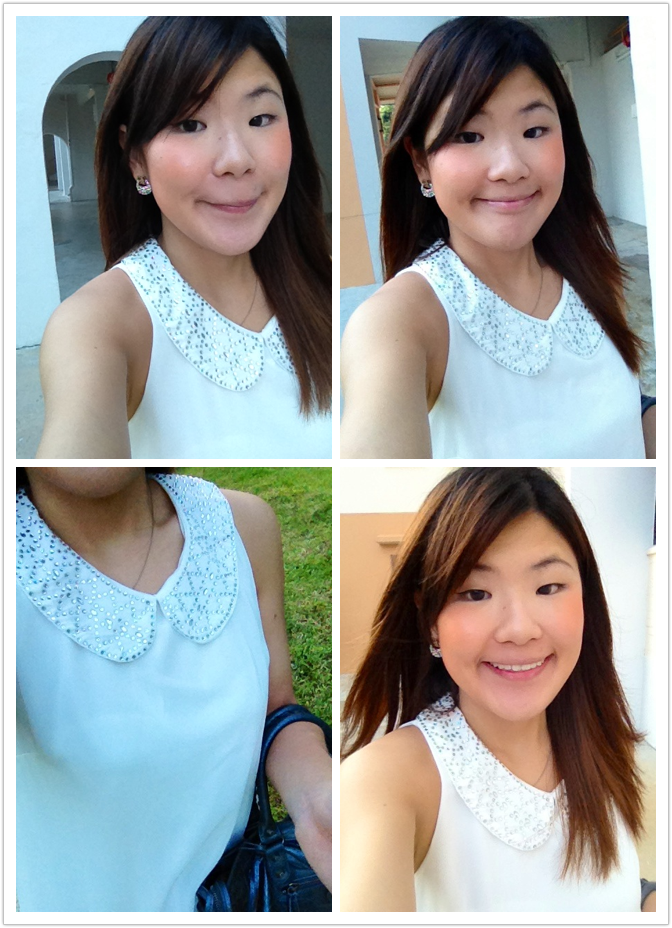 Virgin make-up review on this blog :)

Pictures taken using an Iphone4s so pardon if they aren't very clear. I didnt adjust any lightings so the orange can be visible hopefully.
I seldom use orange blushers, most are coral or pink or bronzer. Own the Benefit's Chachatint (which is a bright orange) & Benefit's Coralista (orange-coral) which are different from the above blusher.

Today I skipped the foundation and used concealer on under-eye & cheeks, with Benefit's pore-fessional to hide pores on nose & cheeks. Then, I applied it three times on each cheek, slowly building it up to get a natural orange flush. Its very pigmented, so easy hand is required. The MAC make-up girl at Tangs tried it on me, saying it might not show us since its mineralize blush, however it turned out to be pretty obvious on the 2nd application.

Fresh Honey is a warm apricot and a little peachy orange. Very natural and not too over the top. Long lasting and its been more than half a day, but colour is still visible! Blends pretty flawlessly, though it can be a little chalky. However, blending is smooth and you get excellent colour and a nice radiant finish.