I am a big foodie/glutton and a big fan of Korean, Jap
cuisine & Thai food
Used to be really crazy over Jap food, even right now and I could eat it for all my meals.
For Jap food, we frequent Ichiban Boshi & Sushi Tei often esp during weekends, so as to avoid town to get away from human traffic (signs of aging!)
Sushi Express is awesome as well, ate 3 times during Hong Kong and few times at Citylink - fresh, affordable and self-service (means less bad service).
Any recommendation for nice jap / korean food? :D
We seldom had Korean food since there are rarely nice ones at the East side,
so I was super glad at the Korean dinner date with J & W after work today :)
Seoul Yummy - Square2
#03-69
We ordered the set meal at $16, which includes a main course (noodles, rice, soup), free-flow side dishes, another bigger side dish (dumplings, potato, fish cake etc) & free-flow drinks
It was pretty worth it and we kept re-filling the ikan billis, tofu & peanuts esp.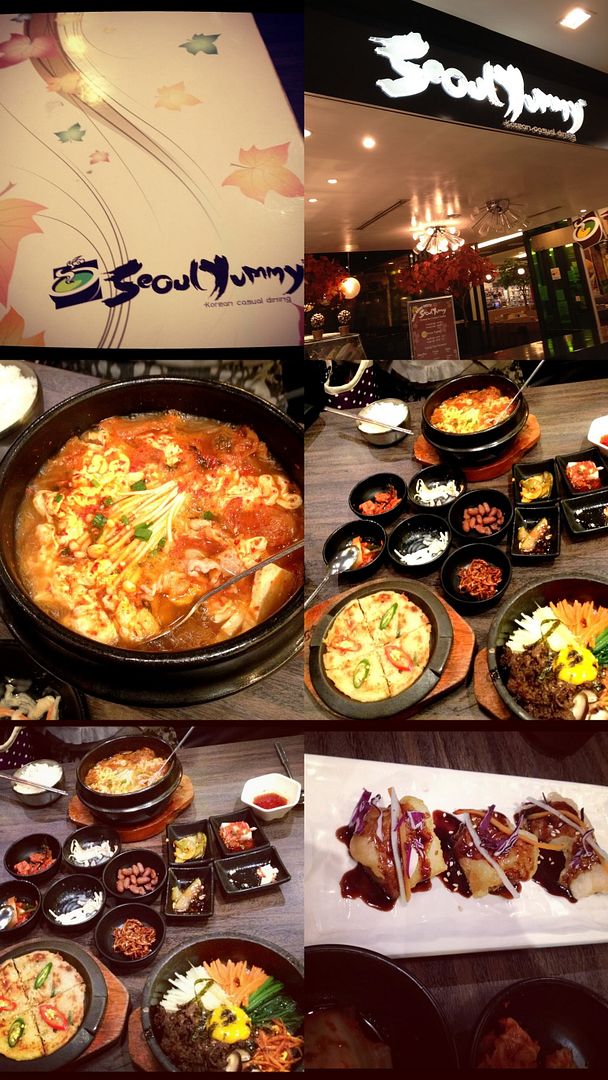 I'm feeling hungry looking at this right now!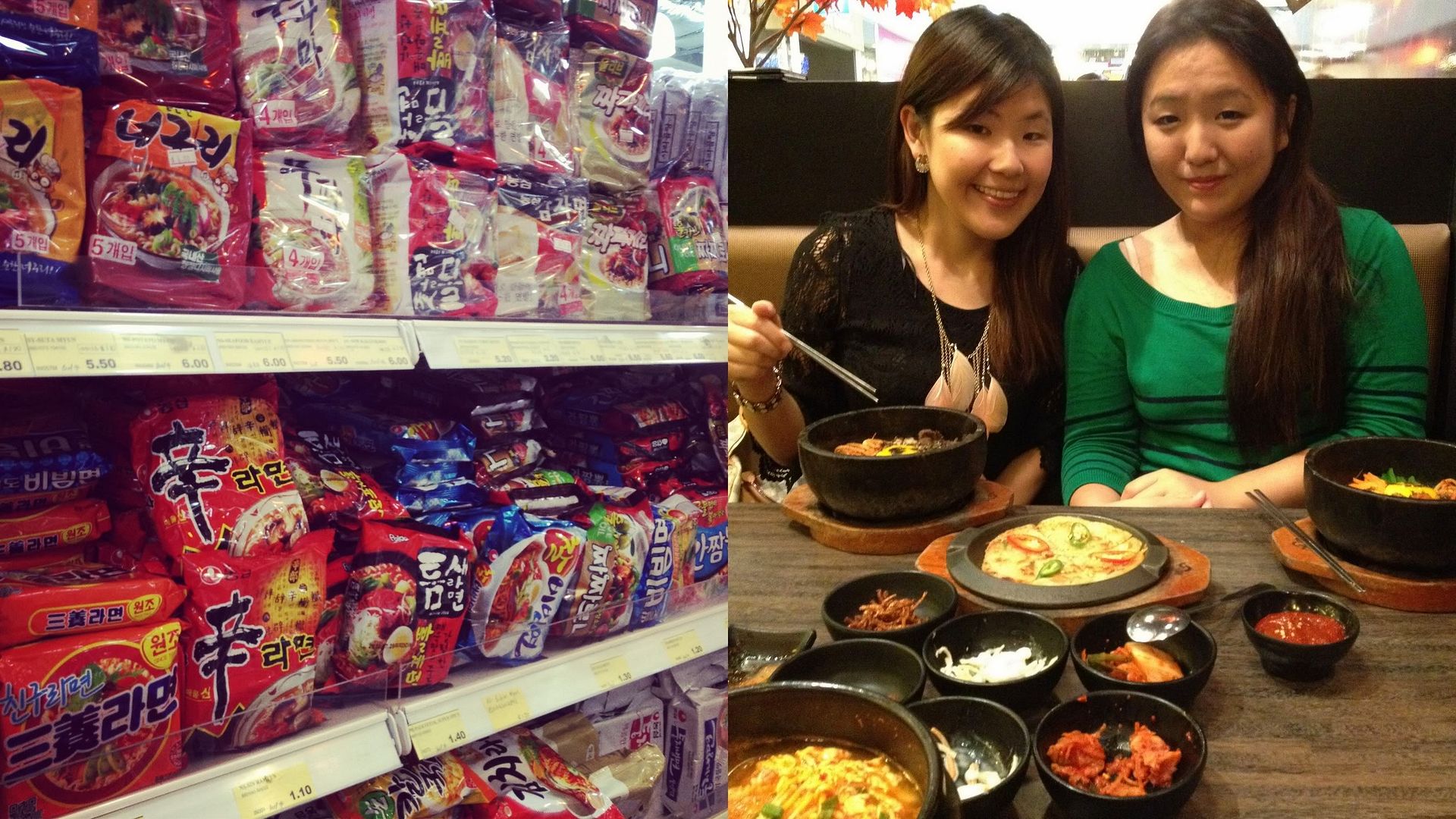 with dear J, and shopping for korea noodles after that!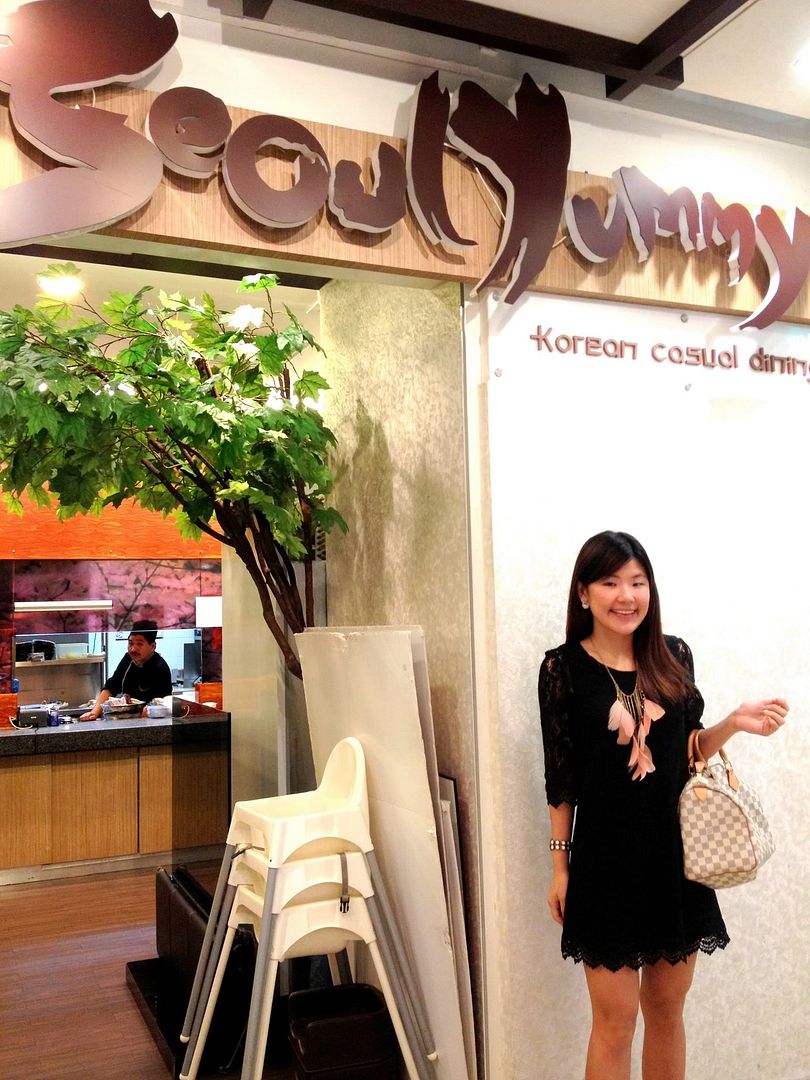 Wore the H&M dress out today for the first time & really like it! It's flowy and comfty with inner lining, perfect for buffets as well. It was the last piece and a size bigger than what I usually take, but no regrets getting it since its less than $50. Good quality and I'm loving the crochet hems as well. Kinda remind me of the Zara & LoveBonito piece as well :)
Monday's outfit- back to black & white, with gold accessories :)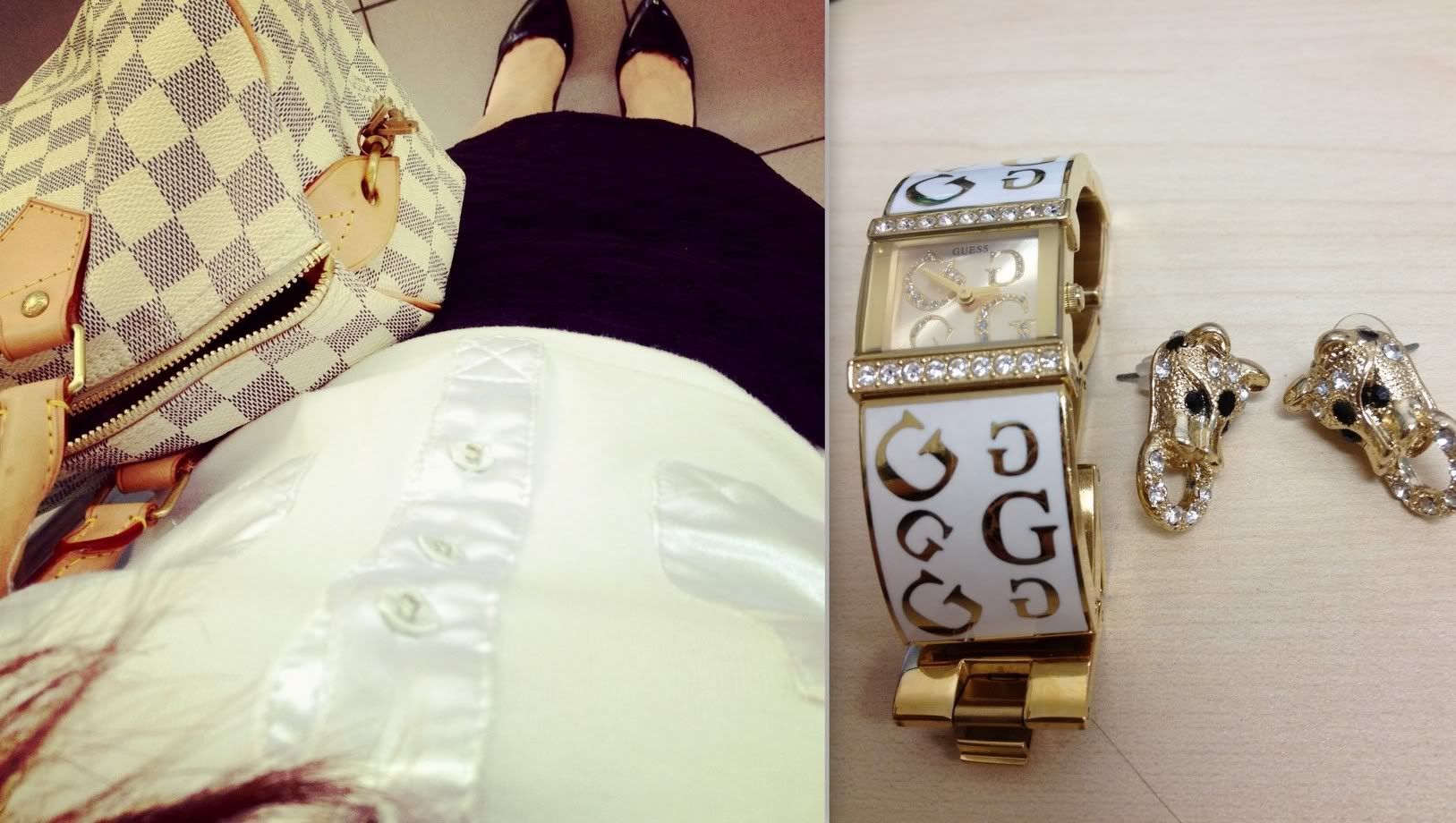 I really like how gold complement black/white & bling so well!