So much fun during the weekends & here's a picture post :)


***
On Friday, we went
KPO Bar
for Ash's bday eve :)
It was awesome to see the group after a long day of work!
Here's the TGIF outfit - trying out a new combination.
Finally wore my Melissa shoes out and I like how the heels are not tall at all, very minimal actually.
Together with the Smooch purple knotted skirt which was barely utilized till date, the colours complemented each other quite well :)
However, do not really like how black drains the purple and would try a lighter colour next time hmm.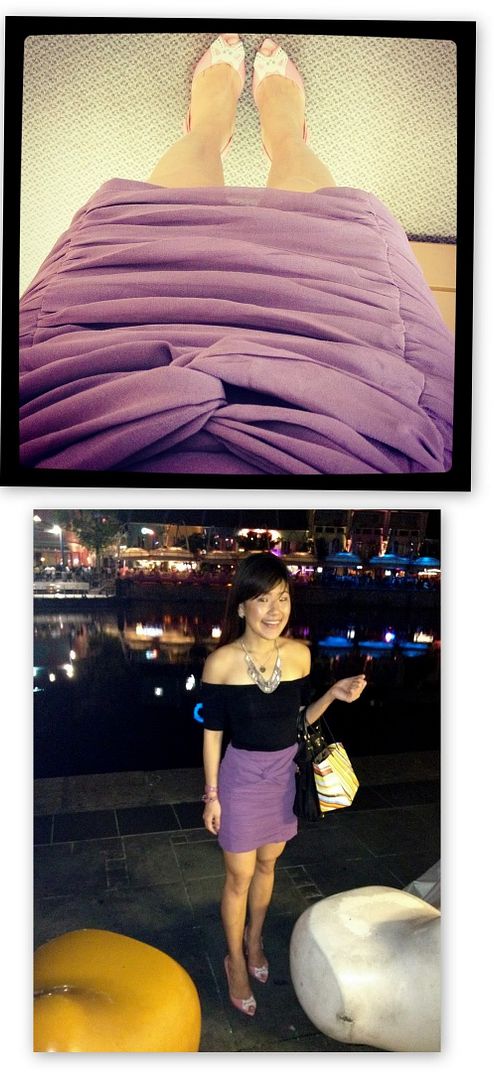 With the group at KPO, over drinks & dinner :)
They were extremely hot on Friday and N is how lucky to be the only guy haha.
Happy birthday darling!

***
BBQ session at Pasir Ris.
Thank god for the rain which stopped minutes ahead of the BBQ so we could have our chill-out,food and fun.
TC & I cycled there and it was quite a cooling ride, though I was kinda lazy to cycle back after that.
Love the gatherings, more to come!
L brought along her two dogs as well and we had fun taking pictures with them haha.
Here's the dogs!
This is Muffin, the very pretty white Japanese spitz dog!
While this is Jolly, the dark sleeping dog.
Pictures with the dogs
Started our BBQ after the rain with Q& TC's help!
Feli came and helped out!
With TC, i like this pic :)
And S brought Mere along as well and she's full of smiles, so cute!
Group picture to end the fun night :)
***
Spent the entire Sun afternoon in gym and dad picked us up for his bday dinner!
Outfit on Sunday
I really like how the lace complemented the crochet together with the accessories :)

American Eagle Lace White Top / Labellavita crochet shorts / F21 necklace / Bal bracelet / Havaianas slippers
At his favourite restaurant with the salted butter crabs:)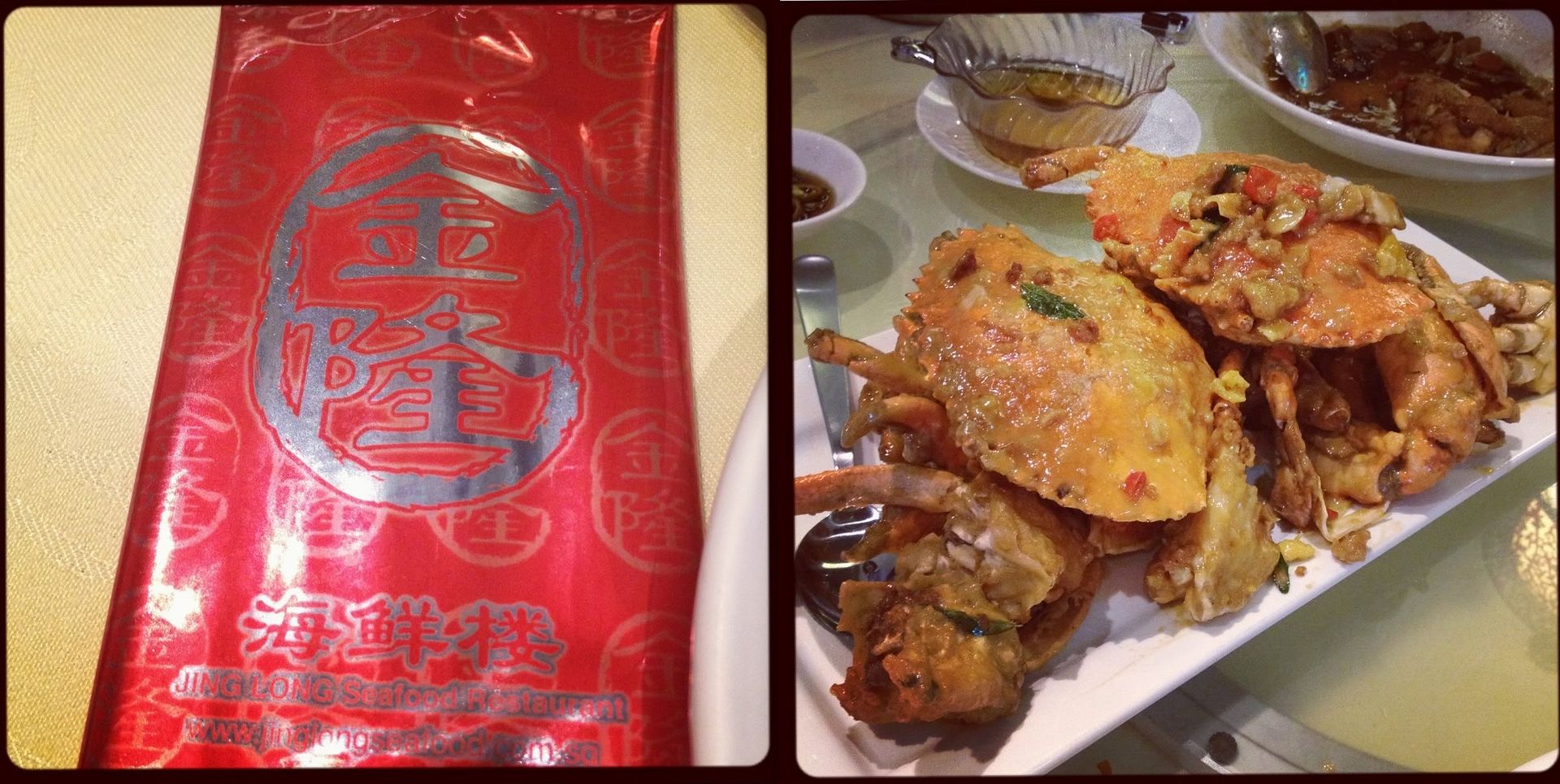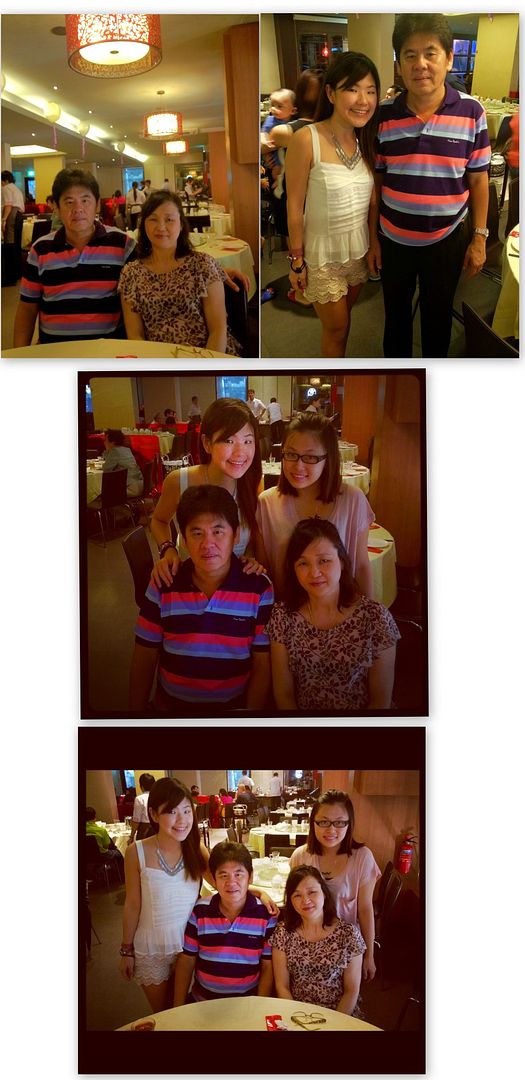 We make it as a point to celebrate birthdays together as a family or occasions.
It may be a simple meal but its the small things that bond the family as a whole, like how mum would cook dinner daily and kept in contact with us via whataps daily.
You know despite all the differences and all, family are the one who will stick together with you without expecting anything in return and I w
ouldn't trade my family for any other things in life.
Blood's thicker than water, cliche but how true.
Don't wait till regret before cherishing them, lets make it a point to express love more explicitly.
***