Got these items from Love Bonito this week & I'm really loving all of them this time.
Here's a quick review!
***
1) Love Bonito Caeaser Tweed Skirt (S)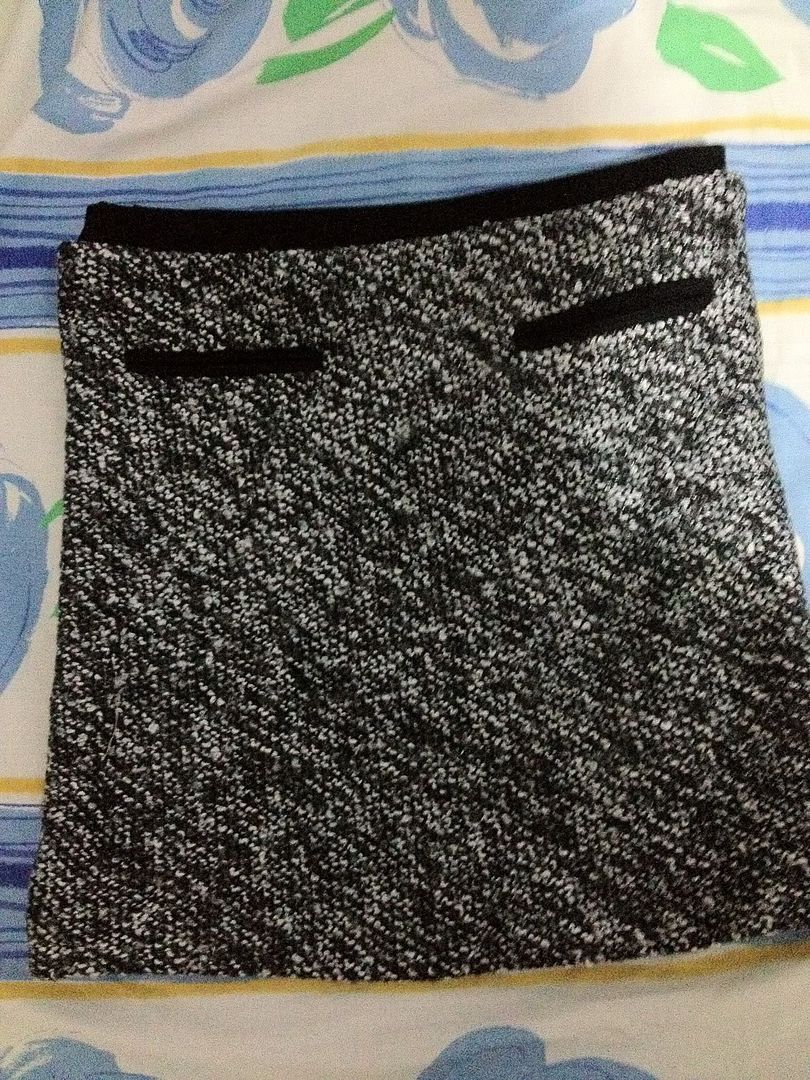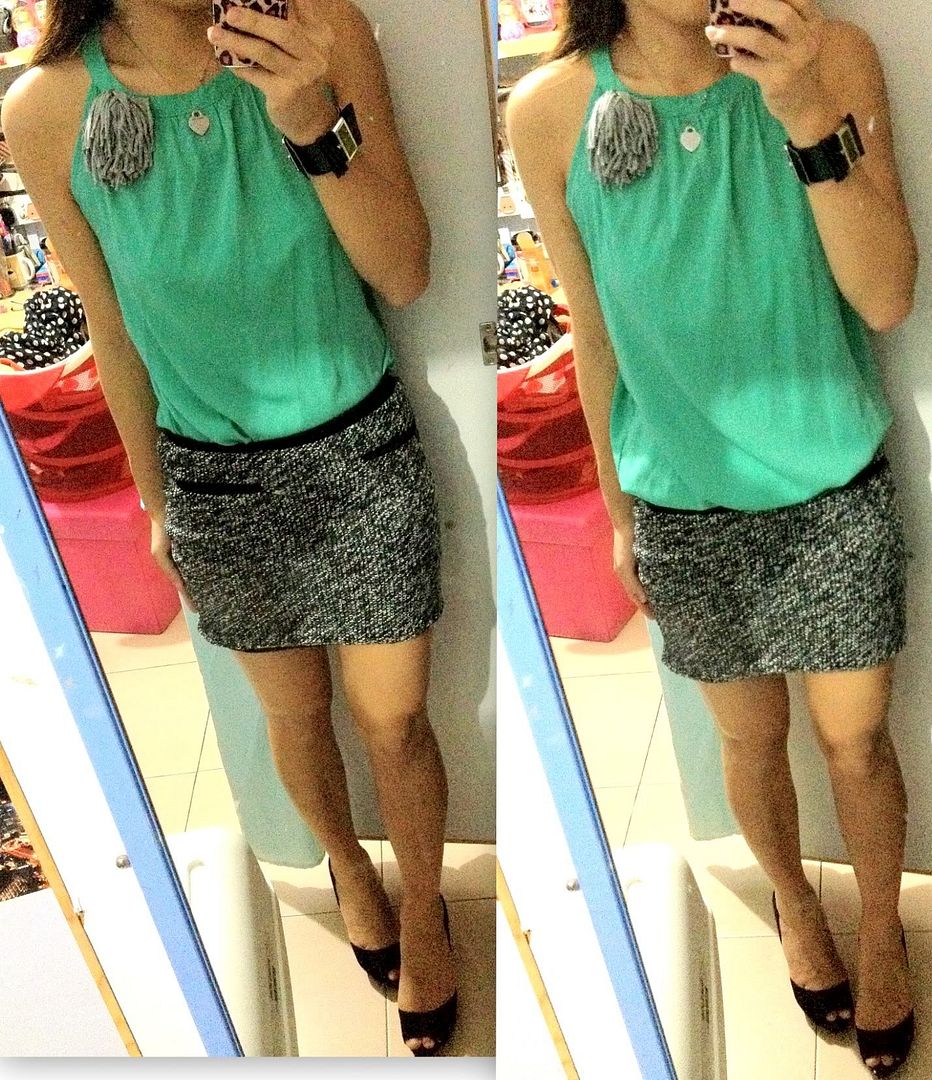 Been eyeing this skirt for ages and there's a similar one on ASOS web.
Material is very thick and of good quality, surprised at the price really. Glad I got S and not XS, as it is not very stretchy probably due to the material and fits well! Very chic and monochrome, goes well with white or with bright colours.
Definitely a keeper for me!
2.
Love Bonito Shoelle Shrug in Cream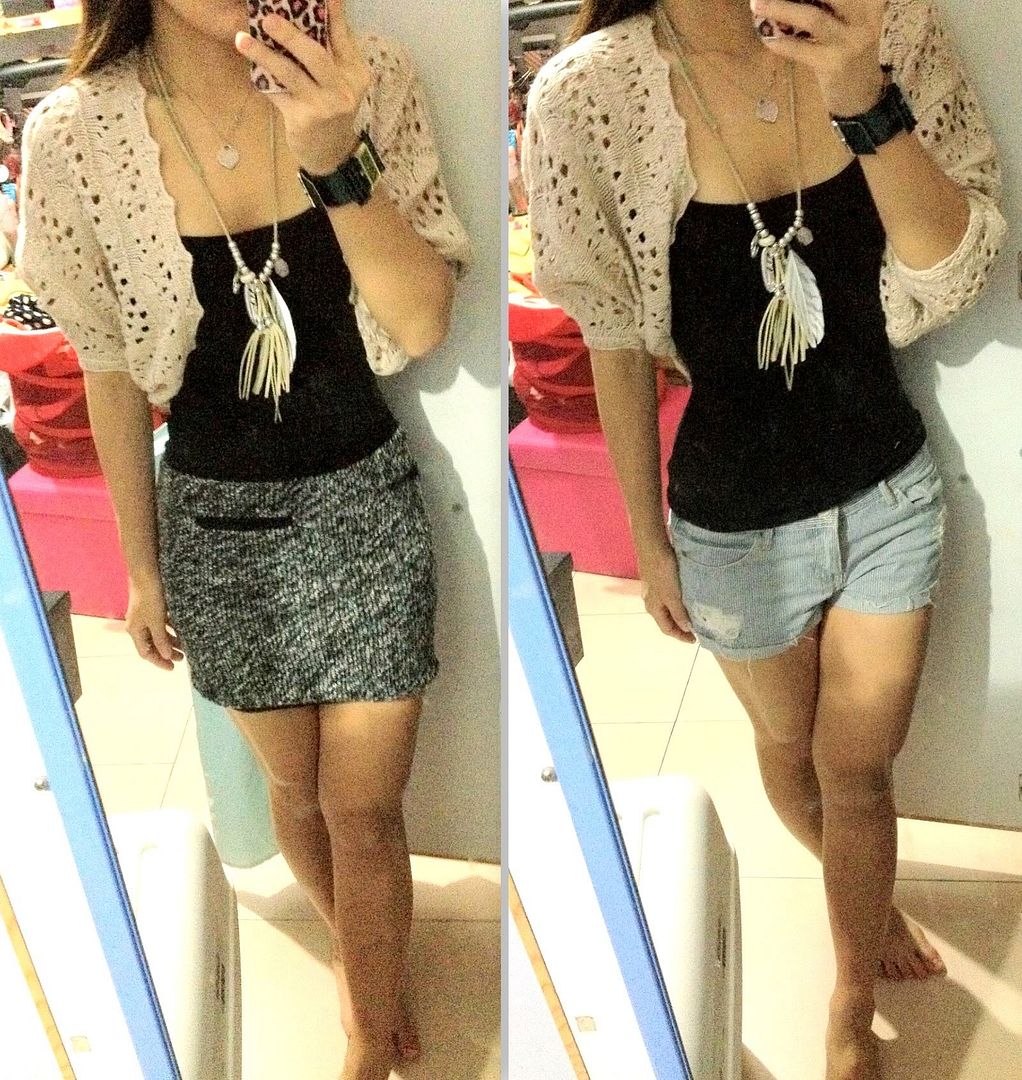 Was hestitating to get this or not since its not really my style. However, item comes out to be really good when worn and thick, keeping you warm and chic!
Free size but can fit up to uk 12 i guess and hide fat shoulders. Kinda slips off my shoulders abit but its meant to be worn casually so I supposed its fine!
3. Love Bonito Sainte Skirt - Purple S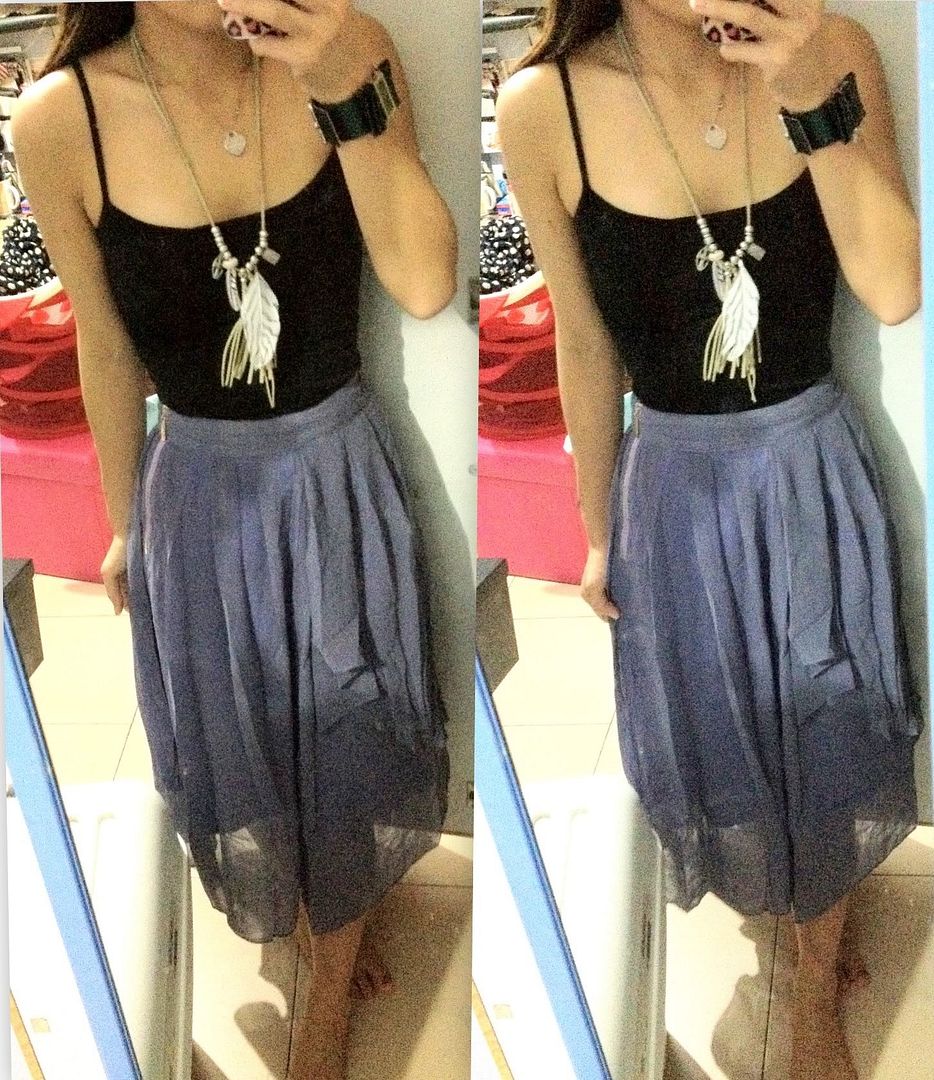 My favourite buy in the batch. Its so pretty, light weight and flattering!! Love this colour ever since I saw the preview worn by Zianna.
Looks good when worn with black, nude or white I thought. Feeling like a fairy in it coz its so floaty and romantic haha. I saw a girl in the PEACH one yesterday and she looks awesome with a crochet top.
S fits me well as well and its perfect for weekend. Of good material and not sheer!
***