Fast fast chop chop entry because I'm in a super good mood!
And suddenly my throat feels less pain & forehead less hot.
***screams weekend****
Outfit posts
I like how the leopard collar complement the skirt and make the neutral outfit less boring :)
Bysi top / CWC skirt / ASOS bag / Mango Nude heels
One of my fav dress from SMooch, love how soft it is and easy to wear!
Wore it with a black Bysi blazer, it has white flaps that are removable, have removed it for the day so the colour can contrast against pink better :)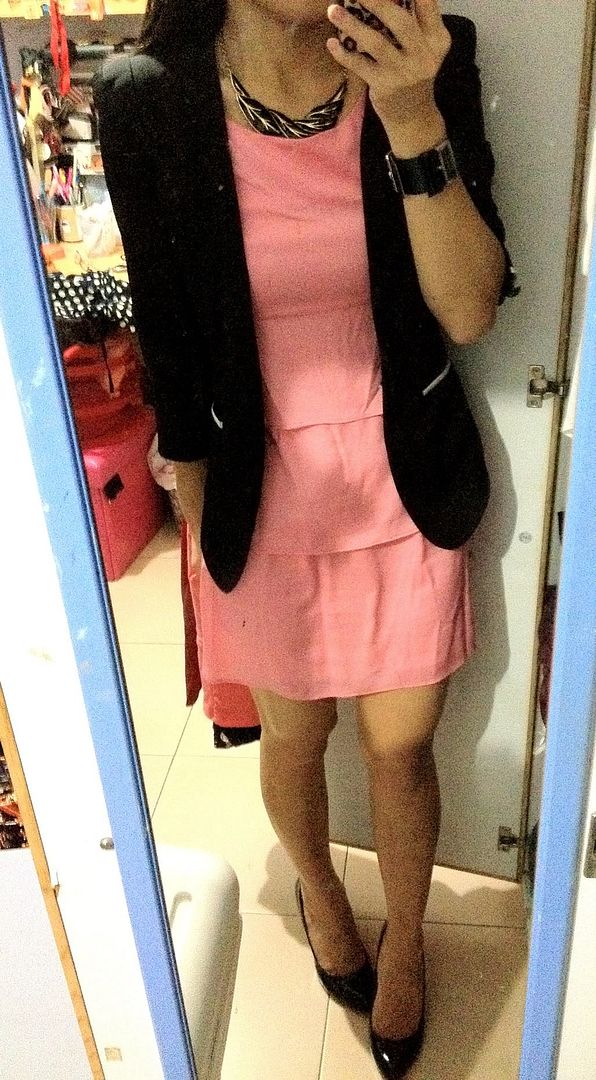 SMooch dress / Bysi Blazer/ TE necklace/ BCBG watch/Zara Heels
It was
JL bday celebration!
How time flies, we have been celebrating for about 6-7 years and I love it that we grow old together and into different stages of life :)
Fan girls stage has been over and all life were wonderful memories.
Yummy ramen @ Watami!
The yummy cakes
Bday girl :)
With the pretty pinkies!
xoxo
Here's my outfit from today
Bought this feather skirt from Pull & Bear and its kinda love at first sight. Love the vibrant prints and its super comfty! No blisters from the heart toe-cap shoes so far :)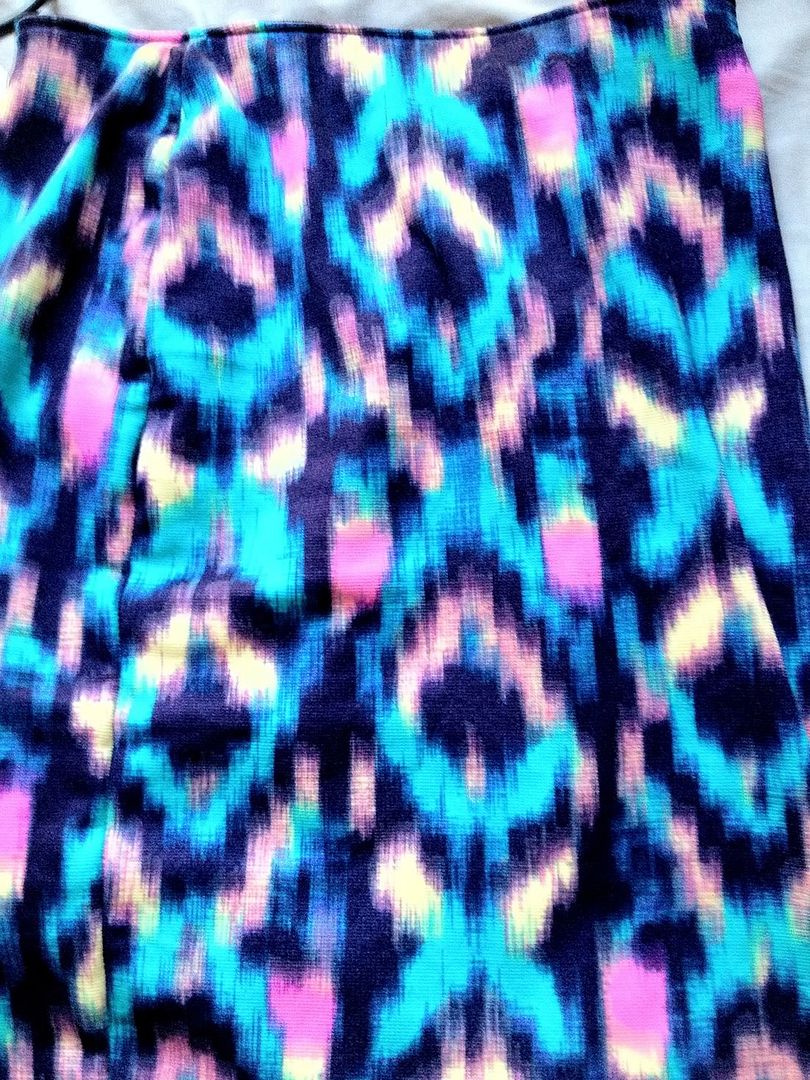 Smooch Blazer / Mango camisole / Pull & Bear skirt / ASOS flats / Casio Watch
Have a great weekend guys & girls!
xoxo