Happy Easter Day!
Absolutely loving the long weekends, secretly wishing I was on a beach holiday;
Glad to be donning on casual outfits instead of OL dresses & snoozing slightly later.
After Val's WA comment, I'm trying to quickly wear new clothes as it has exceeded more than 5 even 15, so decided to wear this LB sainte skirt. The thing about it is that sometimes they get forgotten and that's such a pity :(
Wore the pretty purple skirt with a lace bustier, that I got quite sometime back
Loving this combination, feeling flowy & feminine the whole day haha
Only thing was that I would have prefer a tanned sandals instead of pumps, but it wasn't at TC house at that point in time.

LB Sainte Skirt / Zara bustier / HK shoes/ Prada Bag / Random bangles / ASOS earrings
Headed to Mount Faber for a party & it was pouring really heavily!

Kenny Rogers for dinner,so high sch!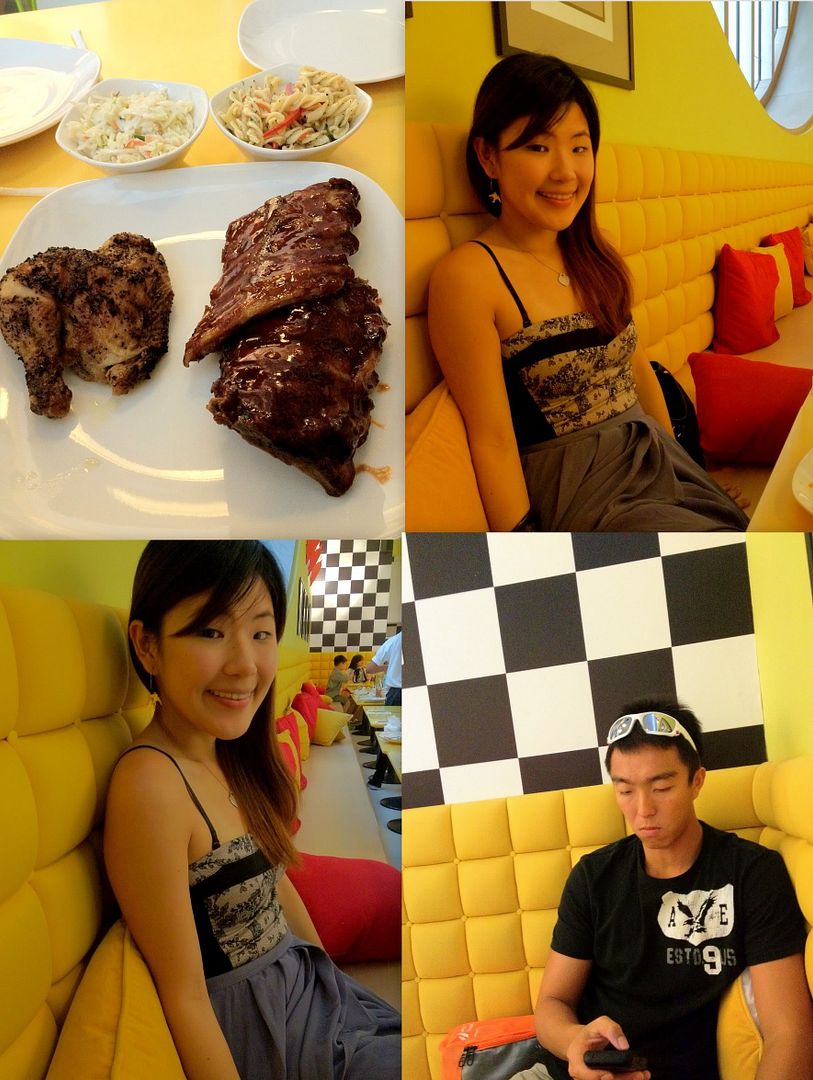 New basics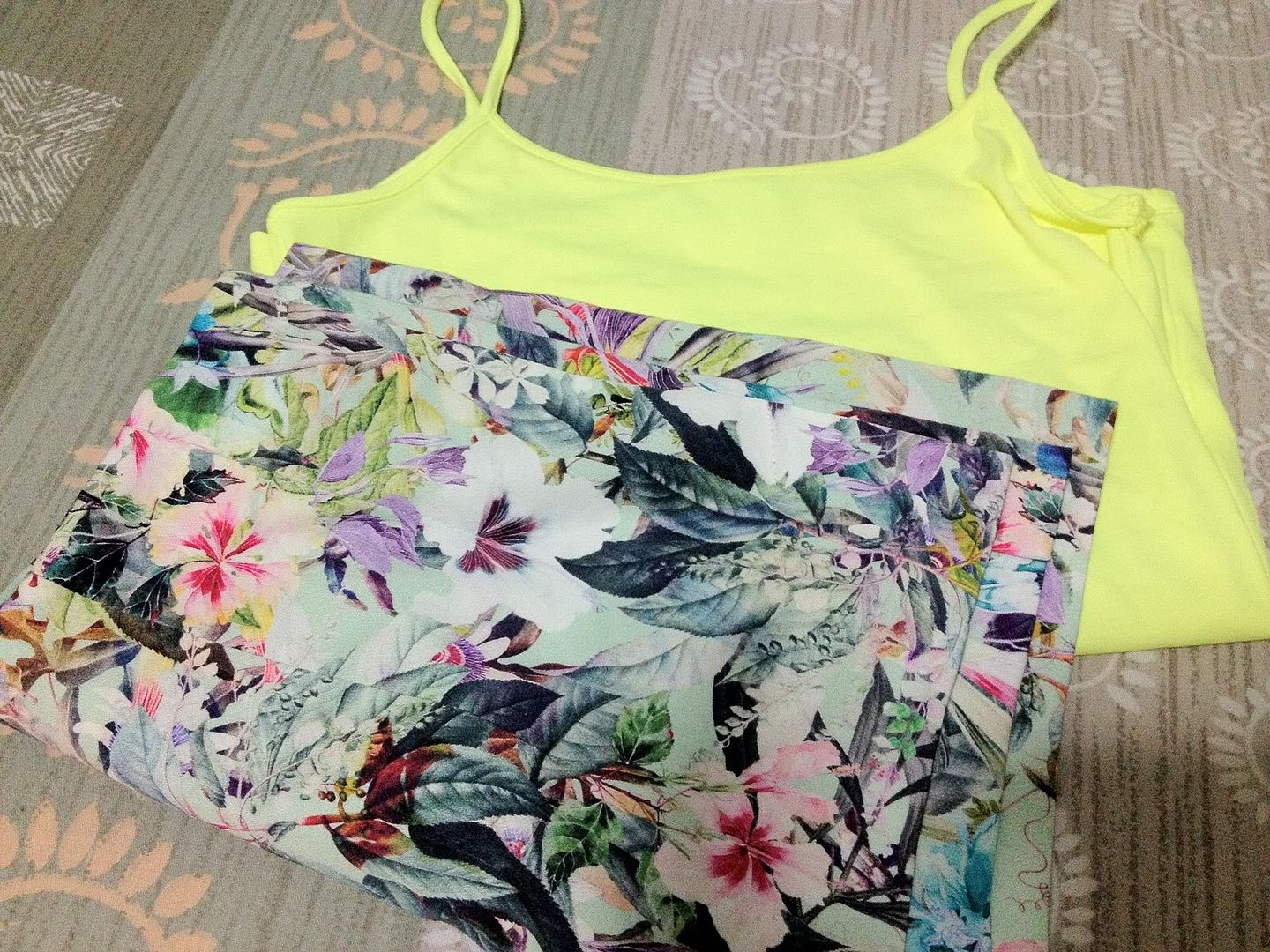 & I'm loving the Run350 racepack, with its socks, racepack and tee, so generous!