Back for a quick update! :)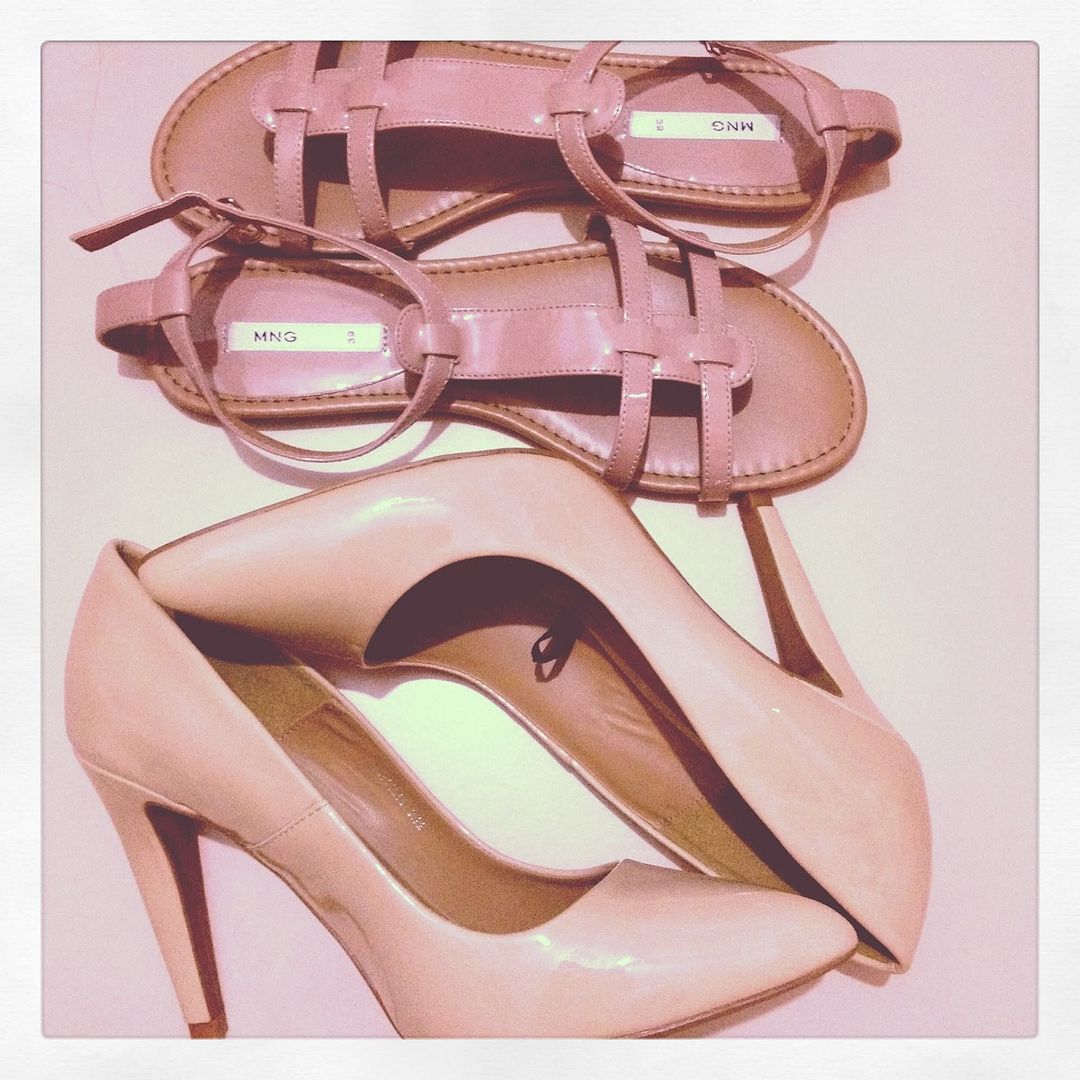 (my definition of weekdays & weekends)
Now that
Shaun's
bday is over, we can finally reveal our secret present for him - ASOS online vouchers *tada* which was sent to his email on his actual bday! The NTUC voucher was actually a sneaky plot to make him sad and test the friendship teehee.
Pics from the weekends :)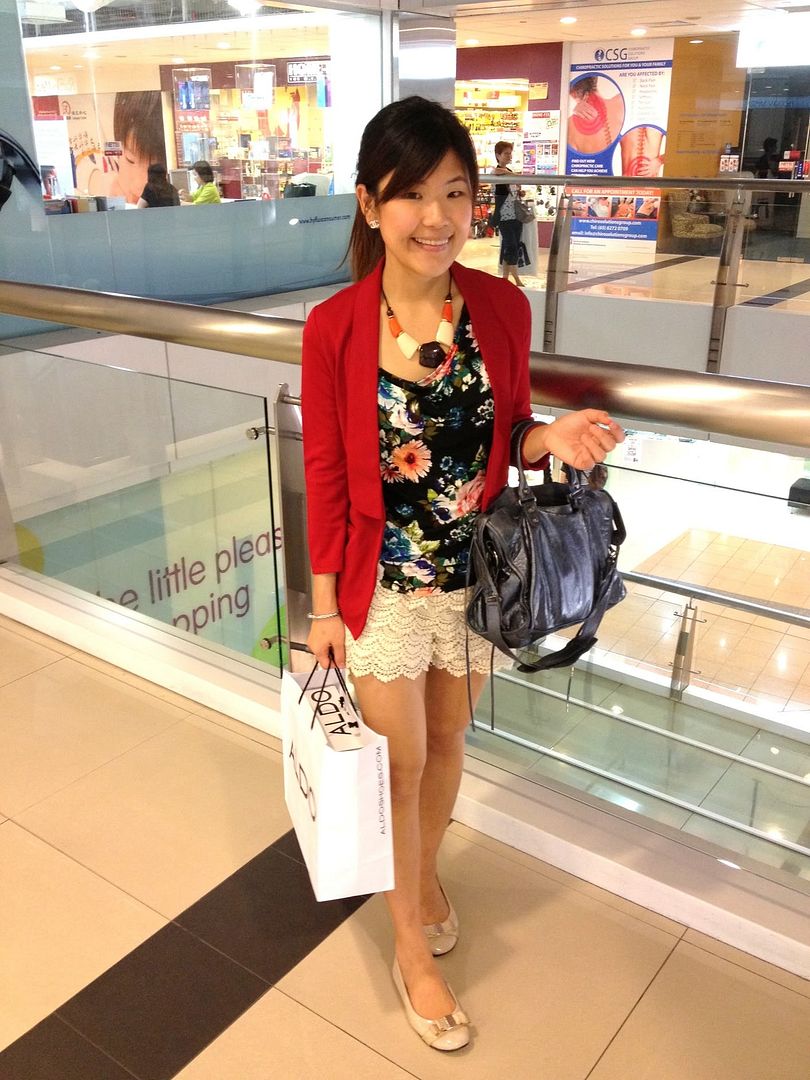 Our default looks in photos haha.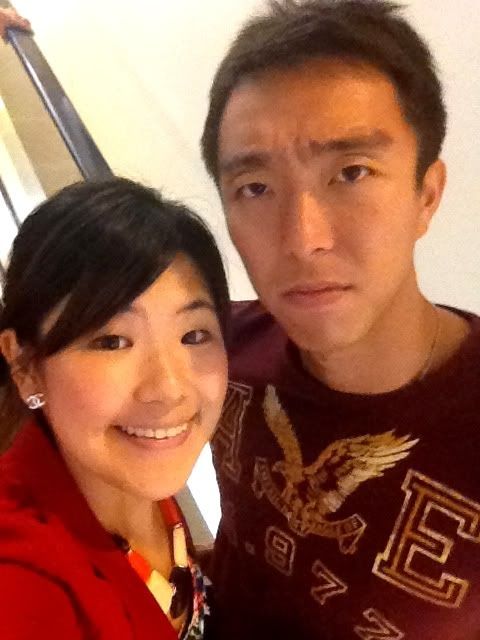 Celebrating Mum's bday & so loving this pic of the ladies at home
A casual outfit on Mon in my new spag from Zara, love the bright yellow!
Embracing very bright colours, will love to try neon pink next haha.

Went to my regular salon at Maison Hairmade, been going there for years. I switched a couple of times due to work but they are still my fav.
Decided to go for a dye because my ends are damn yellow and unhealthy, as well as a trim! It was $150/- for everything inclusive of treatment, which is okay coz my original hairlength is rather long.
Here's the BEFORE & AFTER pics!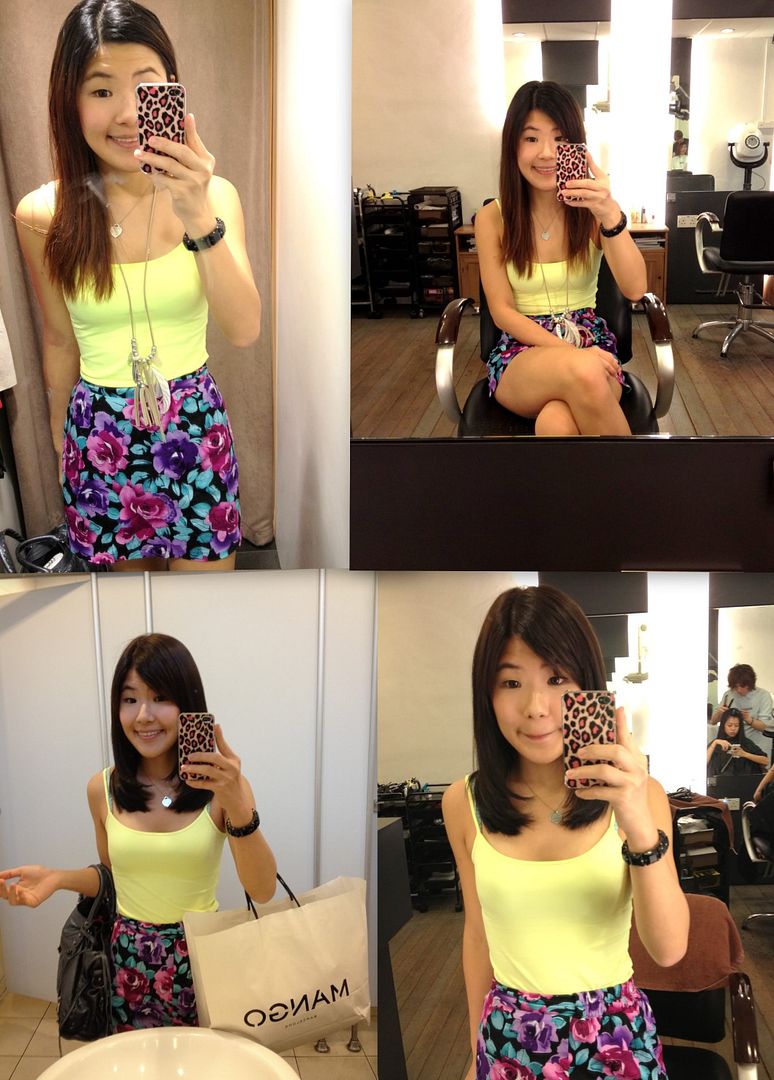 Did ash colour this time round instead of cool brown to darken it, so it wont be too obvious when roots grow back.
Looking healthier I hope though I still secretly want to perm it when it grows longer next time. Never ending hair decisions haha.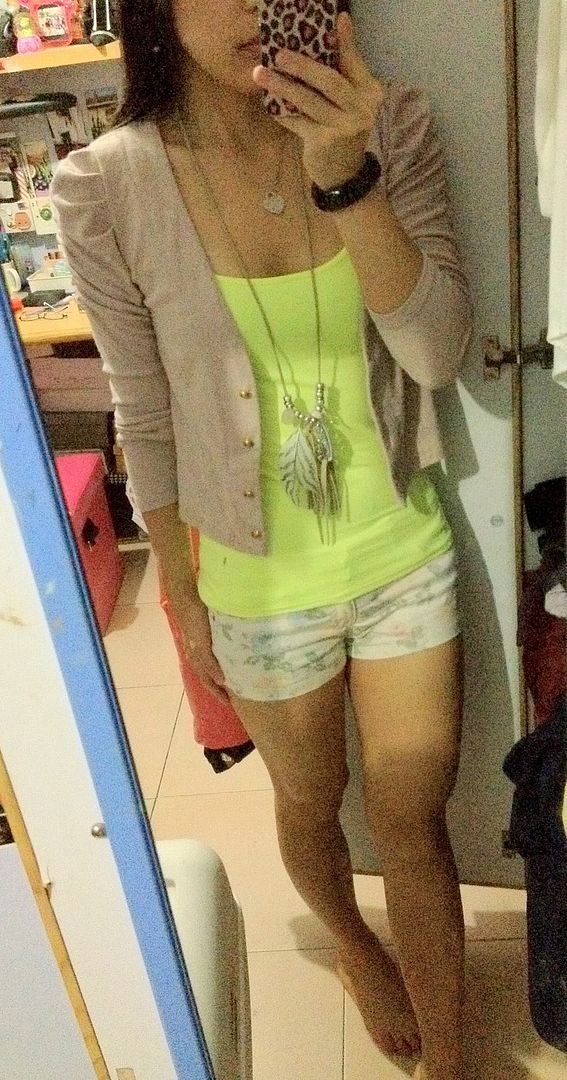 Fav combi - red & black!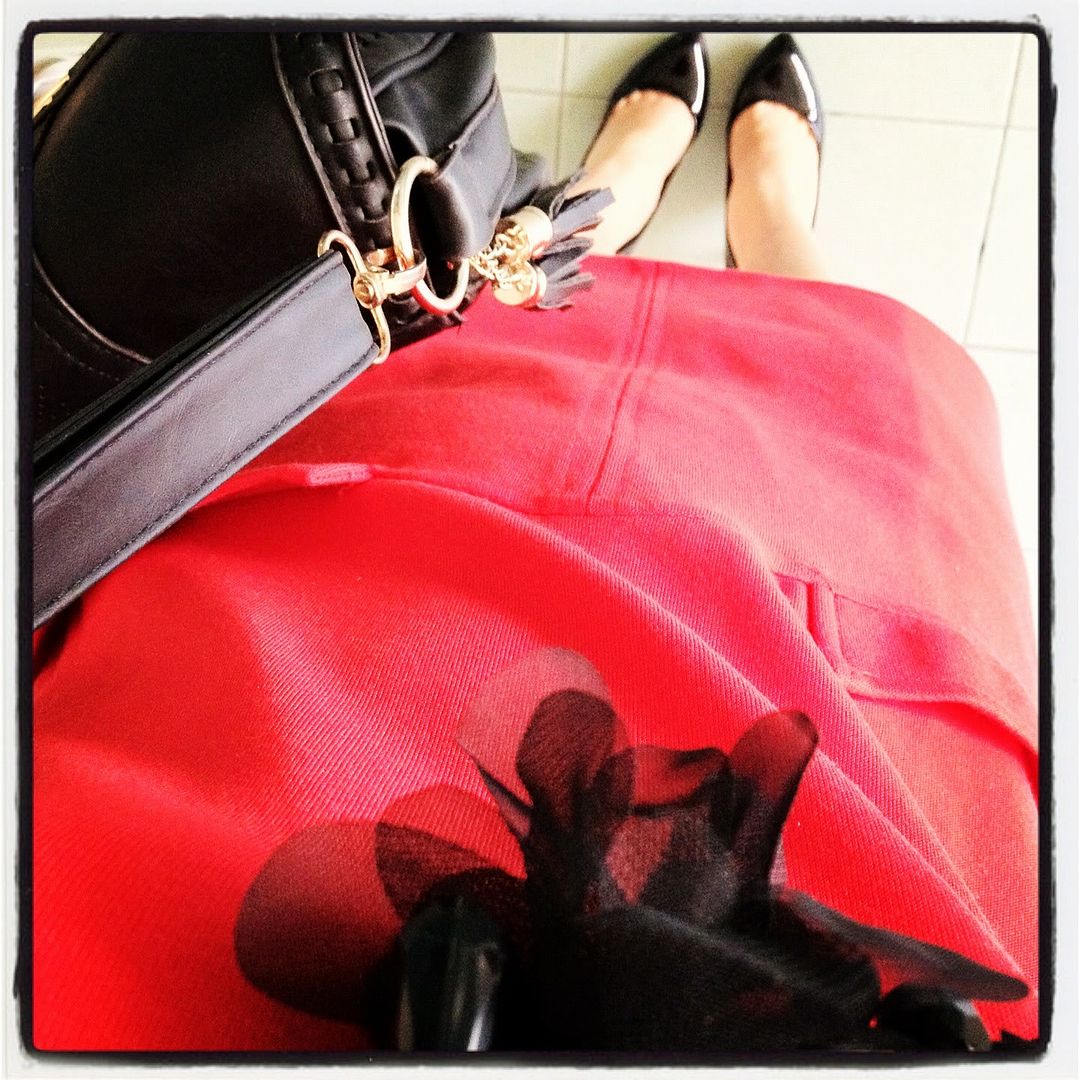 With pretty Tiff on her farewell, another ex-colleague and friend gained :)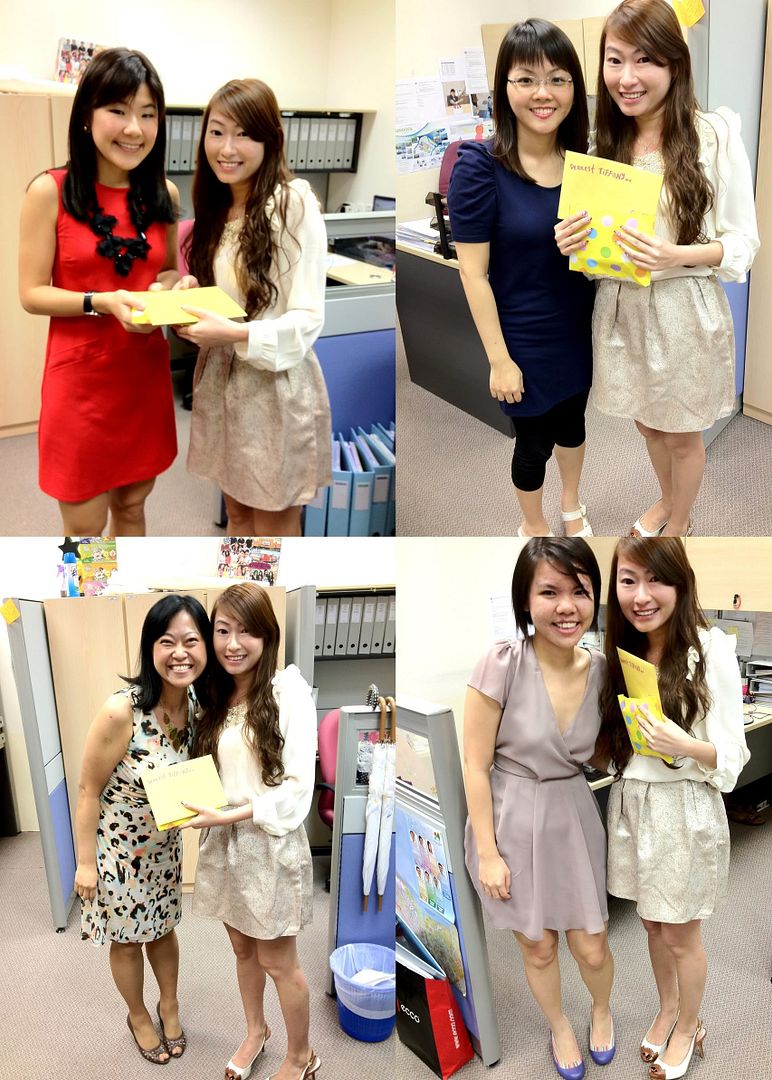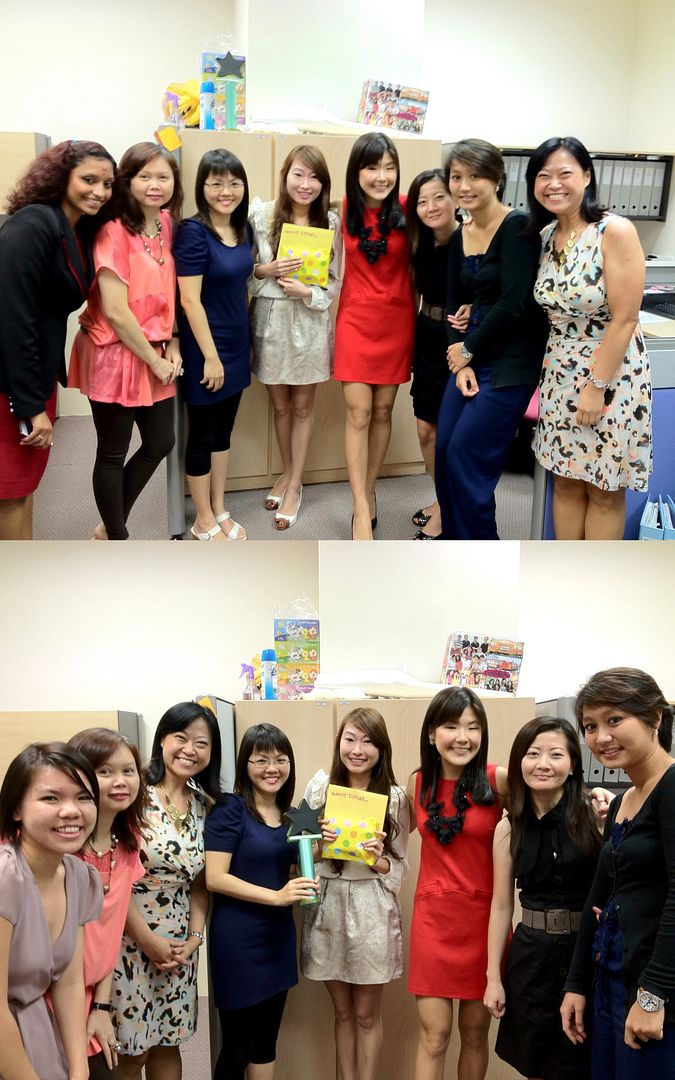 & ending with The Vow (very slow I finally caught it yest), its really a thought provoking show as per Val's blog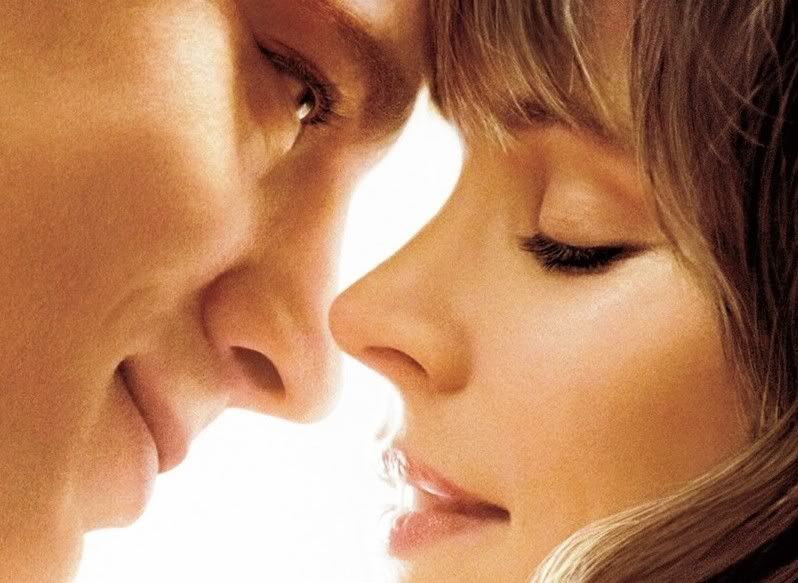 Page's mum: "I chose to stay with him for all the things he's done right; not the one thing he's done wrong. I chose to forgive him."
Paige: I vow to help you love life, to always hold you with tenderness and to have the patience that love demands, to speak when words are needed and to share the silence when they are not and to live within the warmth of your heart and always call it home.
Leo: I vow to fiercely love you in all your forms, now and forever. I promise to never forget that this is a once in a lifetime love.
Leo: Life's all about moments, of impact and how they changes our lives forever. But what if one day you could no longer remember any of them?
Leo: How do you look at the woman you love, and tell yourself that its time to walk away?