A continuity to the previous
2XU post
, I really respect those self-less sports photographers who camp at every race just to take pictures.
They wake up earlier than runners to get a good spot, take thousands of pictures for more than 10,000 people in the hot sun, edit them to make it sharp, upload them in bulk... all for free.
It is definitely more tiring than running, and the satisfaction would be seeing runners happy.
These are wonderful people who share tips, morale support, high fives and cheer others on, who may be strangers who share the same running passion together.
After running races for the last 3 years, I've known quite a few sports photographers in the running community who does that, who are all fantastic people by nature.
Some even travel overseas (HK, Malaysia) etc just to capture "the moment" for the runners and some even ran and take pictures at the same time
These people are runners themselves, who know how special pictures are to capture moments so they do so willingly for all the races :)
In fact, the picture of me with TC running our first marathon was taken by one of them and that is our favourite picture of us together so far
Pictures taken during the last 50m of the recent 2XU run.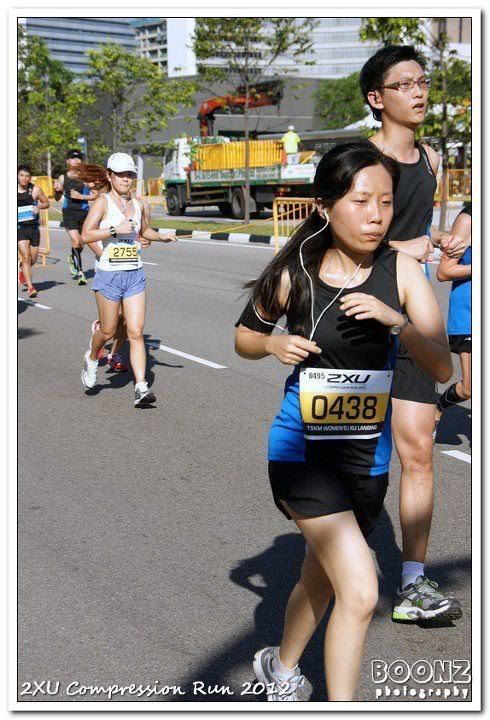 Super cannot wait to finish
No, that orange guy is not my friend haha.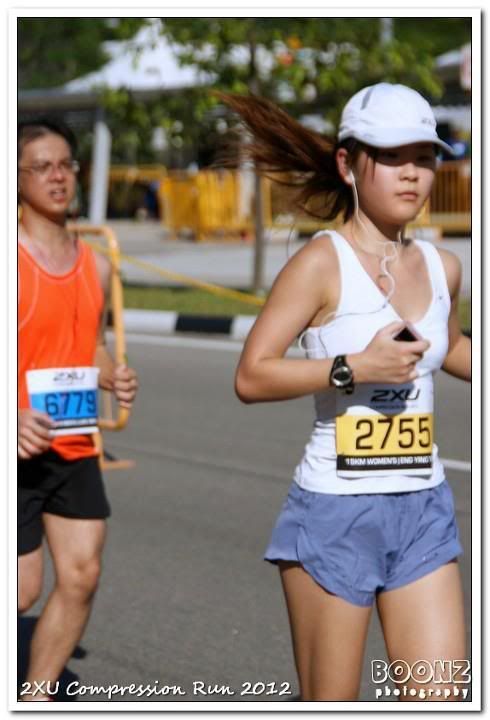 credits: Boon Yeong :)
2011 - Yellow Ribbon Run 10k
2011 SCM - my 3rd full marathon (42.195km) completed alone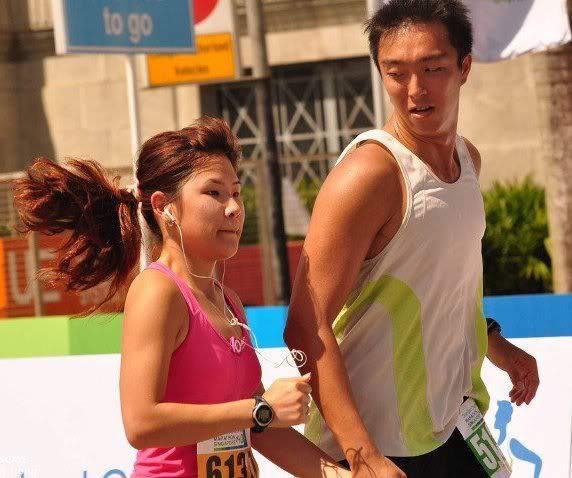 Credits: Eng Tiong
2011 Passion Run - 30k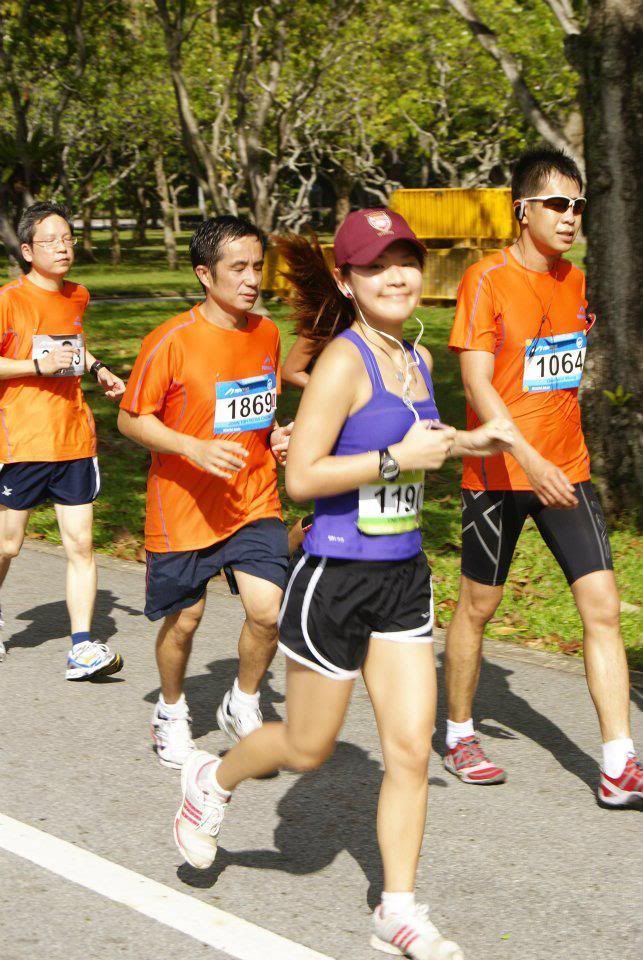 credits: Cheebeng
2011 GE - 10k
credits: Jeremy
I thought I would dedicate a post to give thanks to them because they are really awesome!