Not feeling well so pardon the pale face for the clothes review!
#OFTD
Wore this ASOS purple dress today after alteration.
I love its unique sleeves to cover the shoulders and arms! :)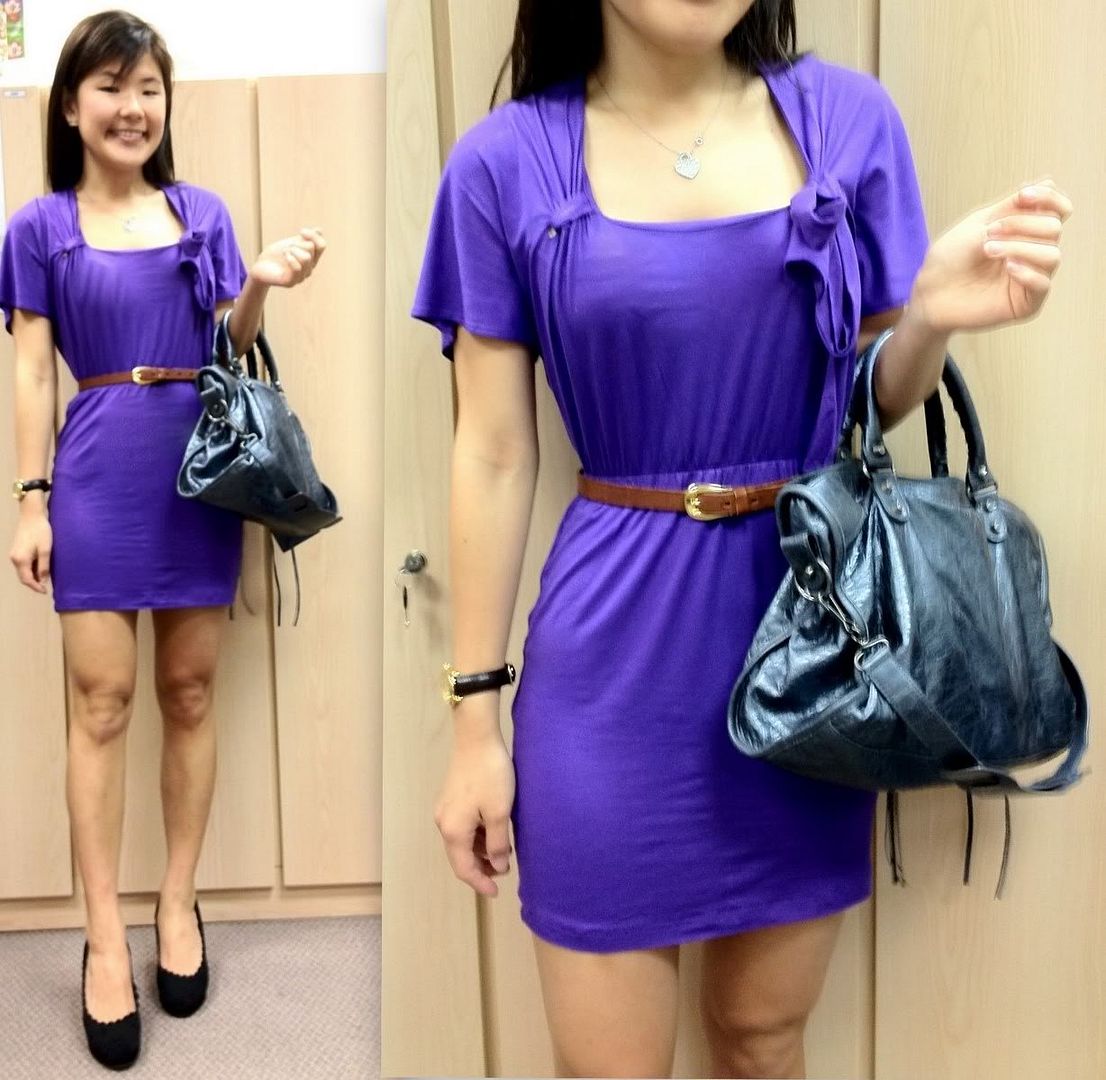 Loving the prints on this dress and how simple it looks :)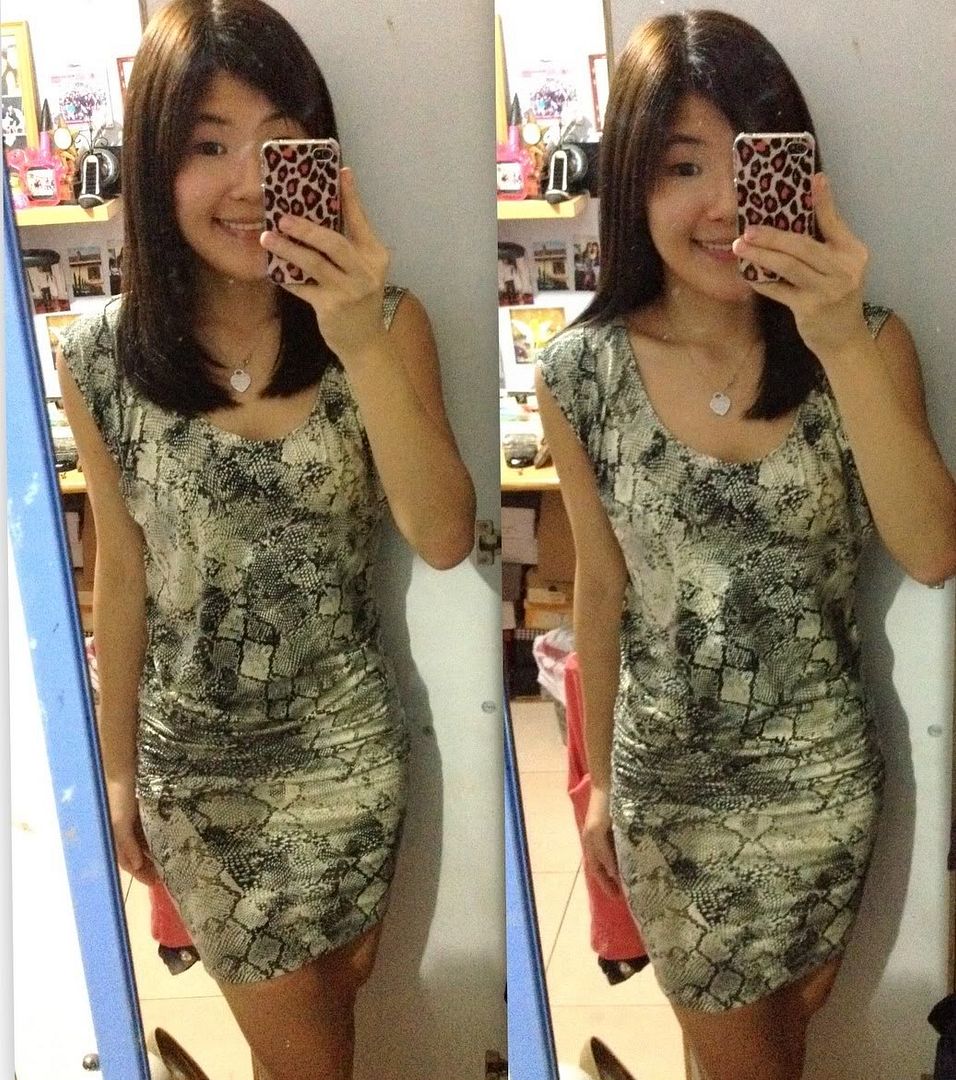 ***

Reviews- ASOS
Got my items today and I love every single of it, things that I will wear out quite frequently (i hope!)
ASOS cap-toed flats - Fits me perfectly and I took UK6. I'm a local size 8/C&K 39, so I took two size down for the UK size. Some allowance and it's really comfty. I like how the gold heart shape is at the back as well. So cutesy!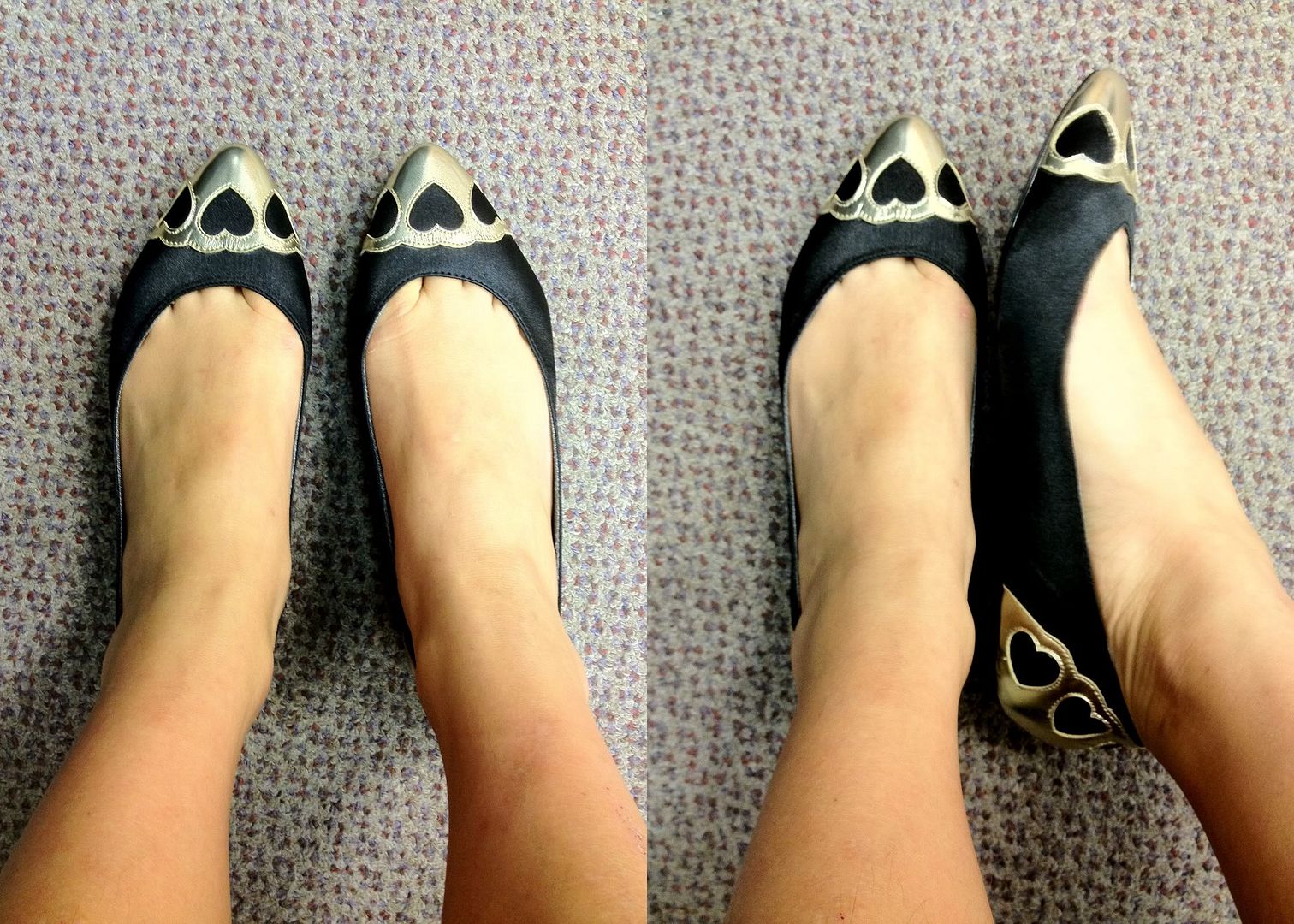 Loving this
cream clutch
as well and its so unique with the tortoise shell closure. Its big and roomy, thumbs up! Have been eyeing them all along before they were on sale :)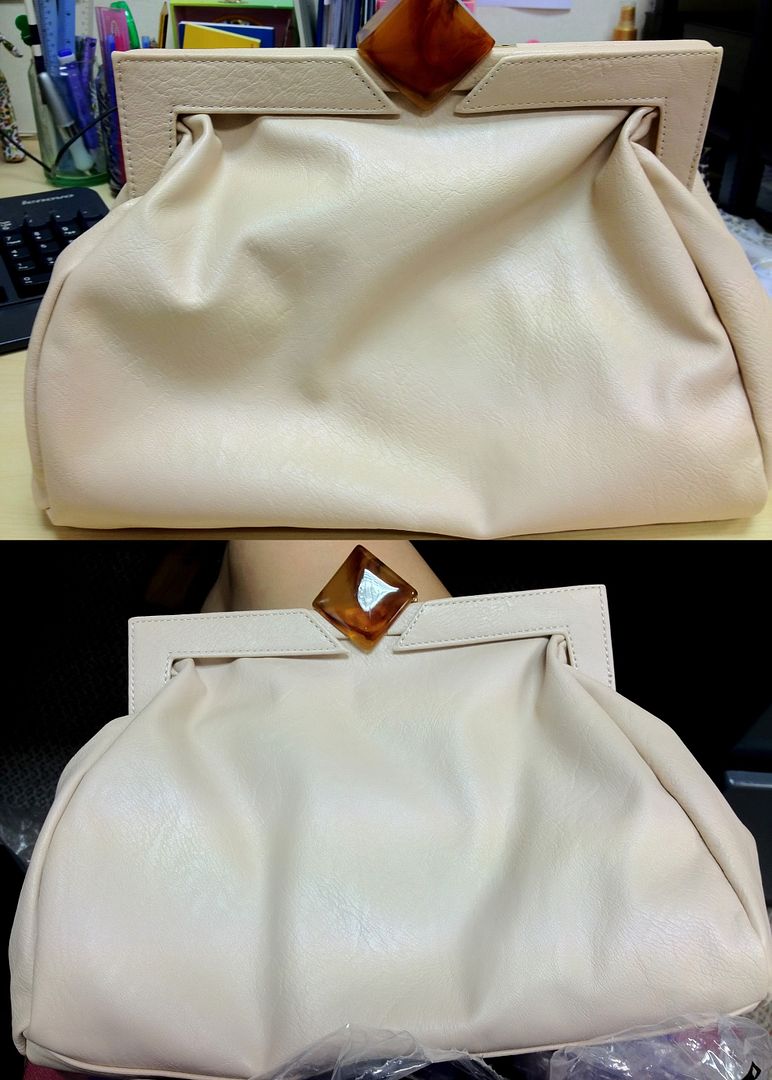 ASOS lace dress (UK 6)

Glad I got a 6 instead of 8, since the armholes look big on the model. That's usually how I gauge which size to take via their catwalk, and also the material of the item. Most of the time the method kinda worked :) It is slightly loose at PTP for me, but not going to alter it. My colleagues took cream and pink for this dress as well.
Very intricate details at the hems and dress. Would look good with accessories or with a cream blazer to look less plain!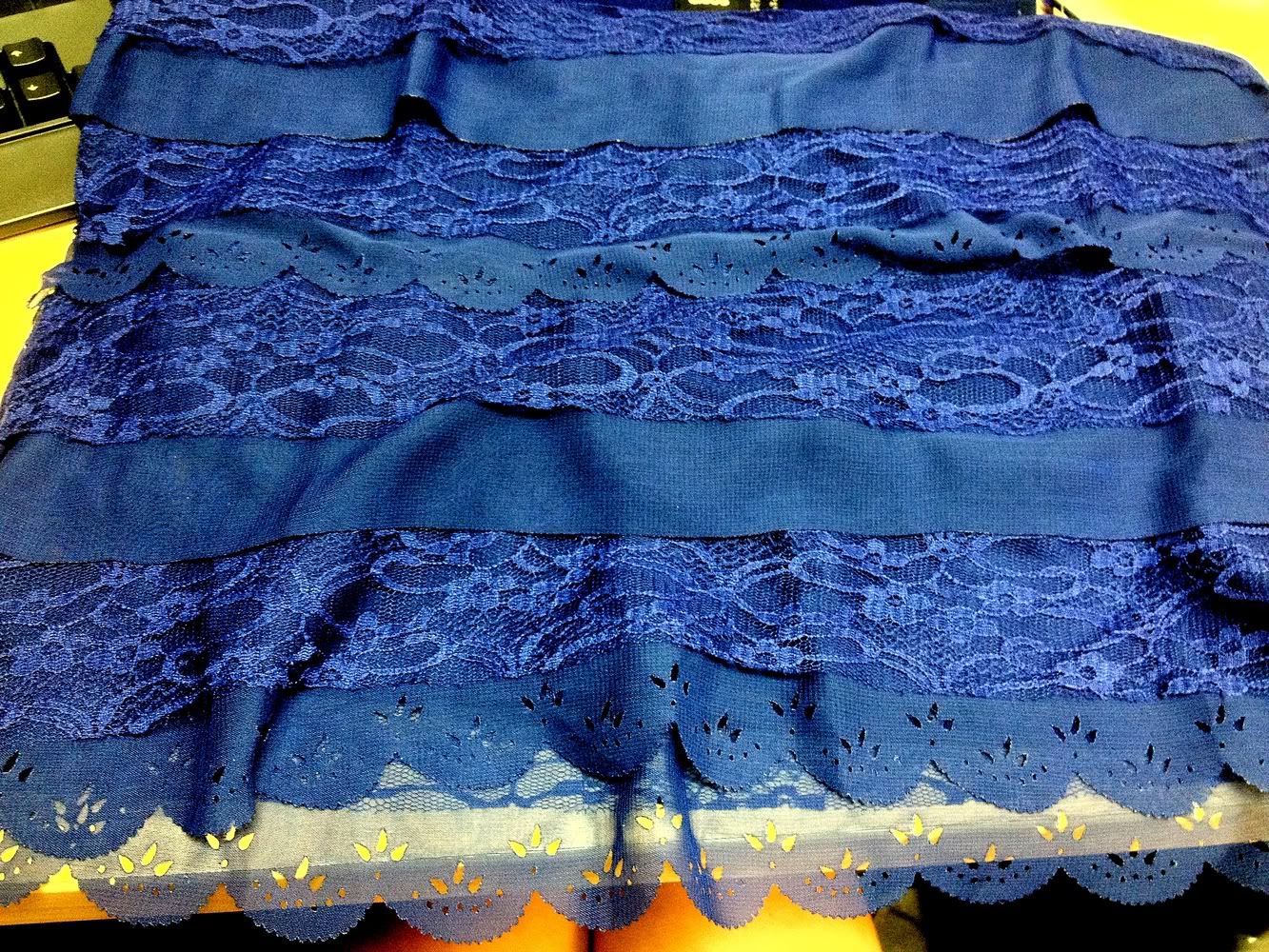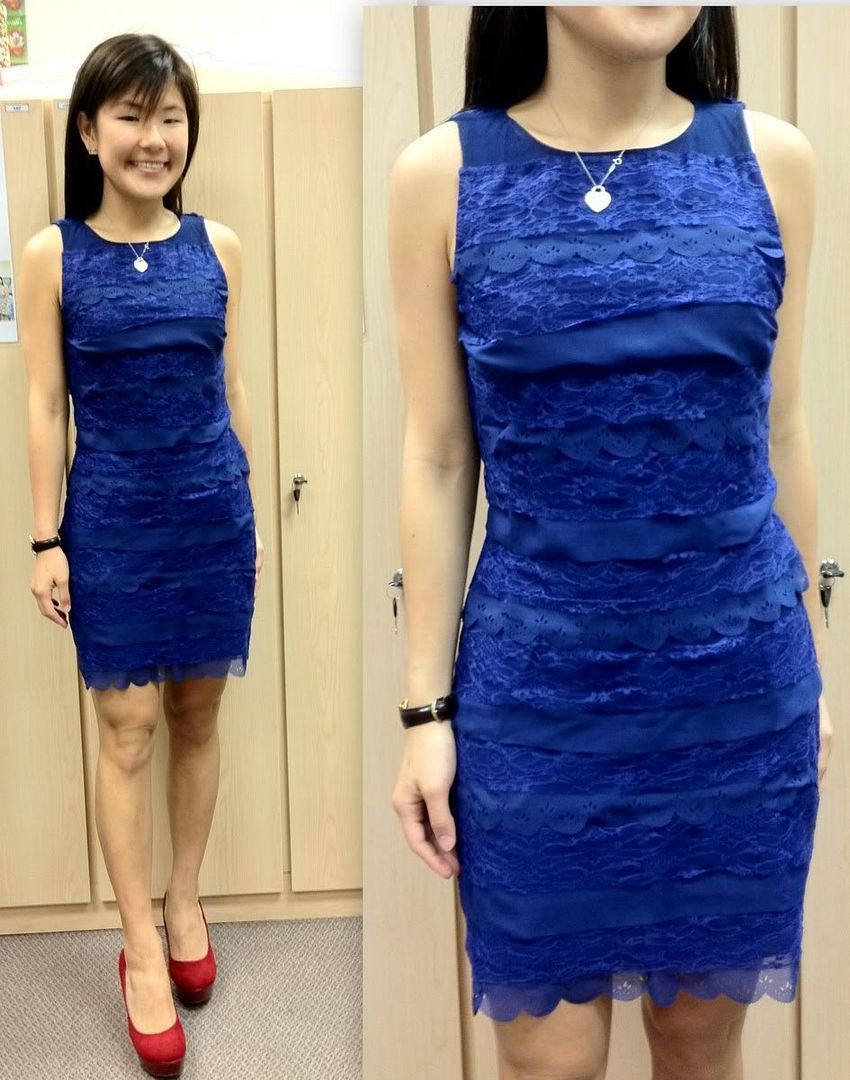 ASOS peach cami (UK 6) & navy lace shorts (UK8)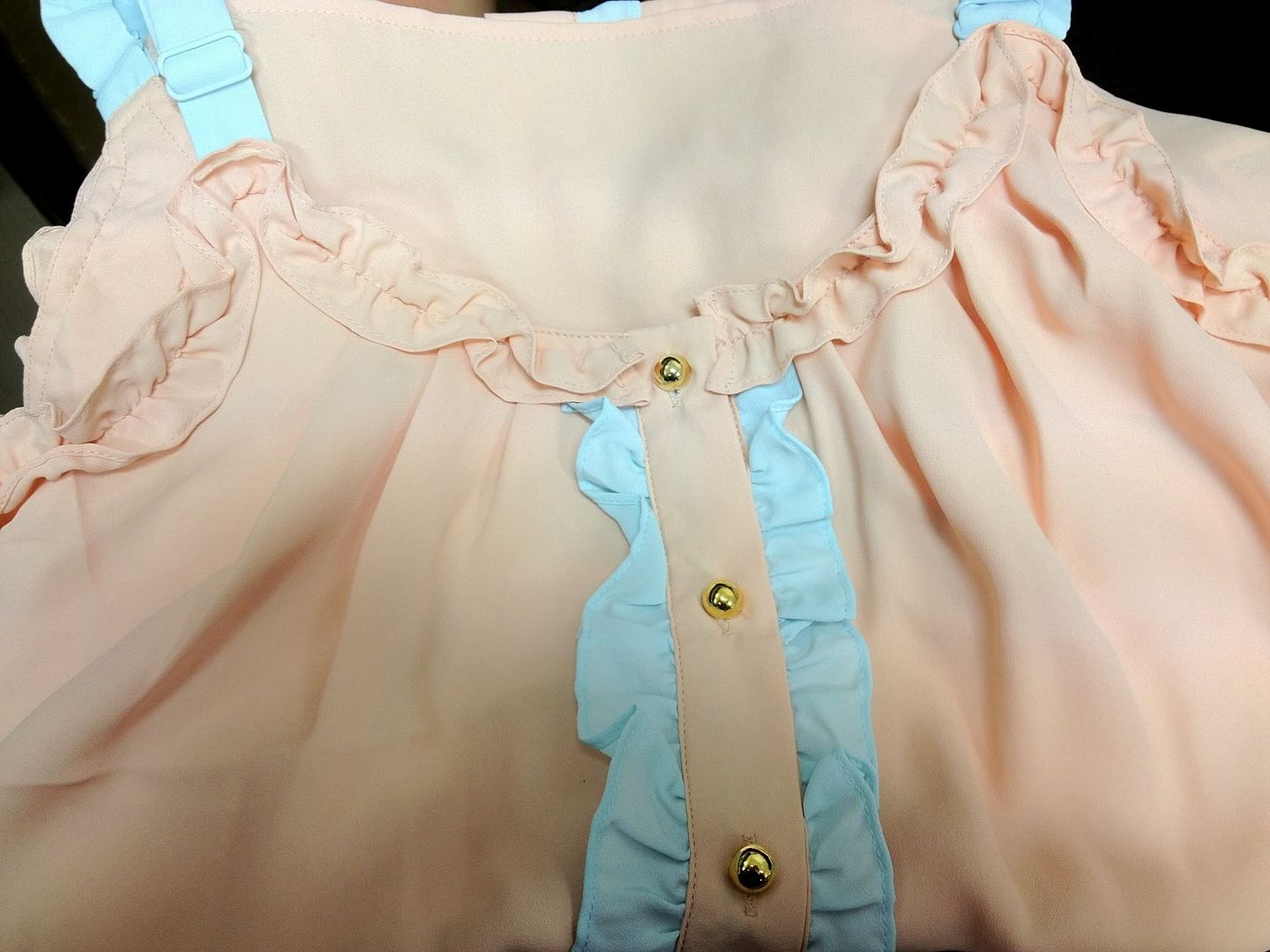 (paired with the clutch and flats from above)
Been wanting to look for a peach cami for ages. Love its ruffles, gold buttons, contrasting straps and cooling material. I usually take UK 6 for all their camis, it is slightly loose but its meant to be flare. Super comfty top and goes well with shorts or skirts!


Lace shorts fit me welll, since I was worried it might be too tight. Usually I wear UK8 for its bottoms. Fits really well and comfty, I like!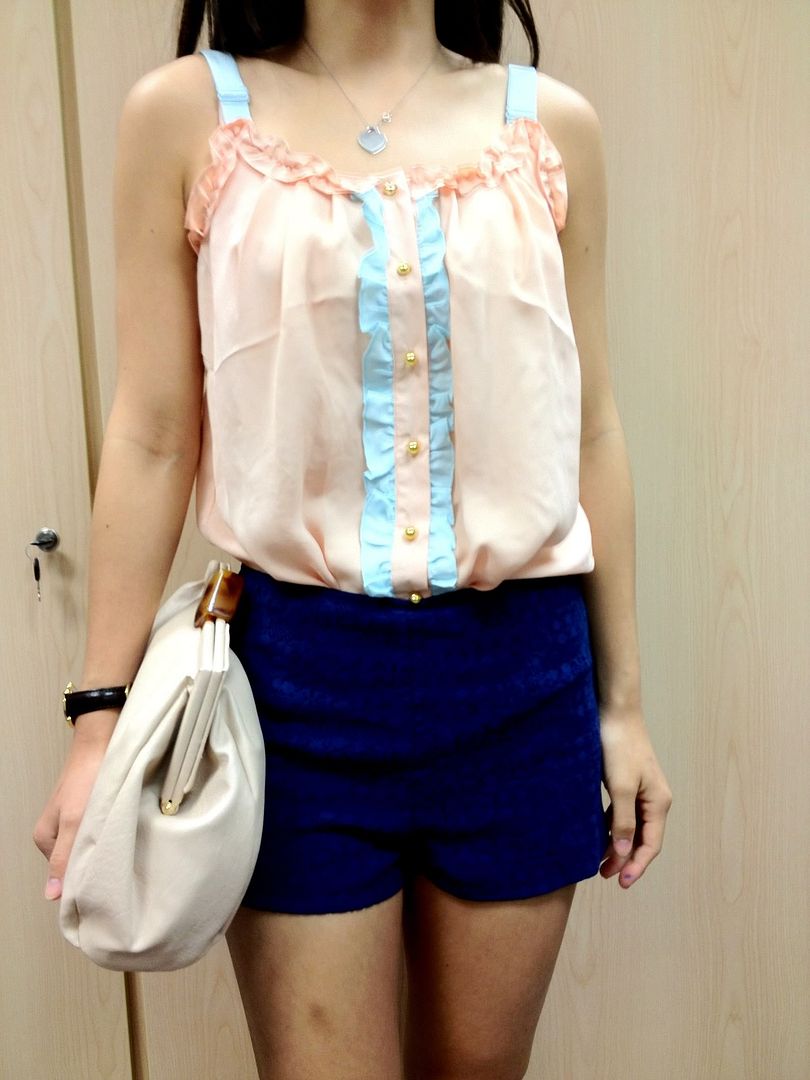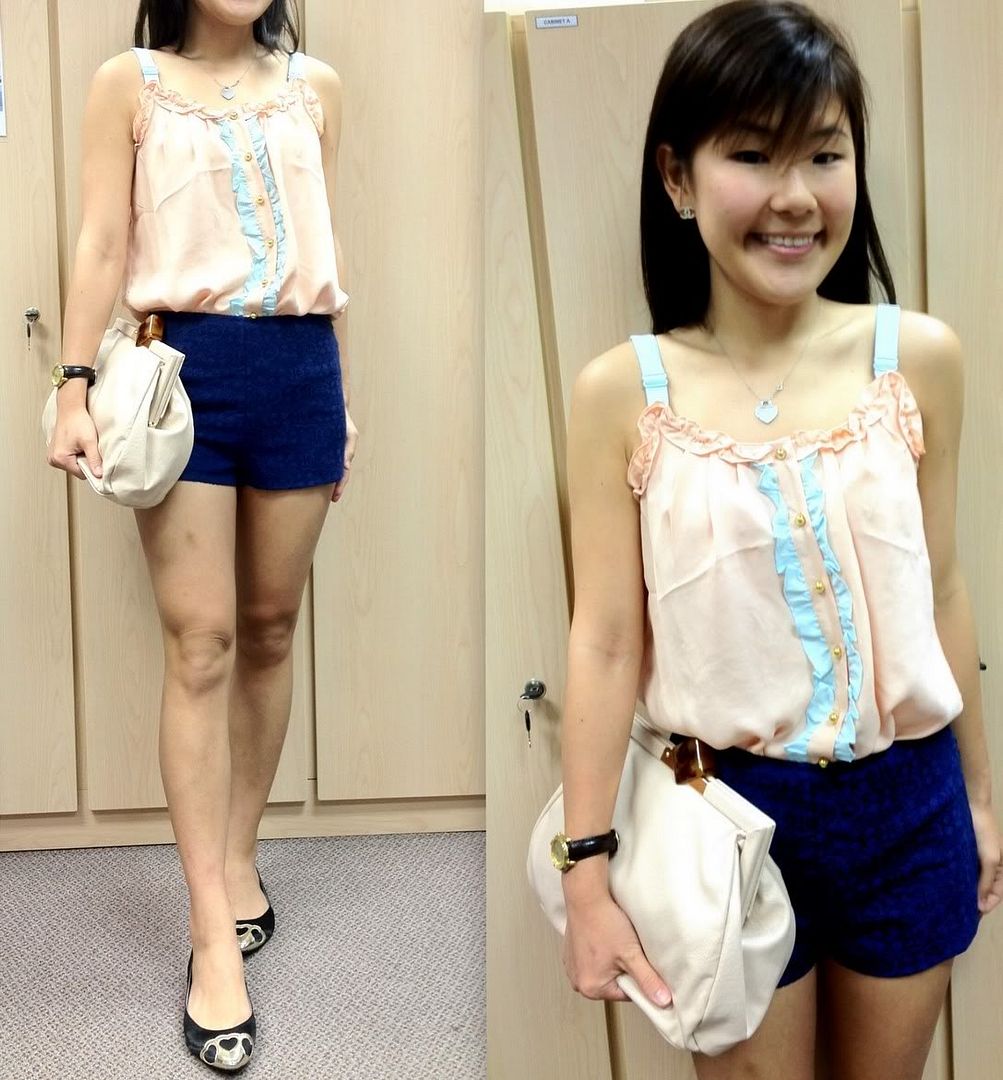 Good purchases make me so happy!
Got some questions on the
return policy by ASOS.
Basically, you will need to fill in the return form (as in the parcel) and mail it together with your item back to ASOS with their return sticker. Postage has to be borne by us of course. Usually, I will send it to Singpost and they will weight it, will remove the cardboard to make it lighter haha. Costs about $10/item, which is okay if the item is more than 20 pounds. Otherwise, I will usually alter or sell it online if the item didnt suit me in real life :)


***
Hope this helps for those who are planning to order ASOS, this post is done up fast for you!
That's all for reviews I guess.