Been updating really regularly ever since I started this fashion blog :)
Not sure if I should stick to short regular posts like this or long posts weekly
Short posts take me less than 10 mins so I quite like that haha.

What do you think? :)
Wore this casual combi today and its really mad comfty, from head to toe
That's how weekends are supposed to be, relaxing casual & slack!
I love my heels but I love my trusty sandals/flats even more and wear them religiously on Fri, Sat & Sun. So its a 4:3 ratio :)
Wore the new shorts together with a basic and jelly flats instead of the pre-planned dress
Good thing coz it was raining really heavily at Jcube after our Titantic movie.

Zara top & bottom, Diva necklace, Melissa flats, CWC bangle
Checked out Capitaland's Jcube for the first time and the Olympics size ice-skating rink atrium really sets this mall apart from the others.
It was

spectacular

and there's performance today as well
Would want to try the ice-skating if I ever pluck up the courage to do that in public haha.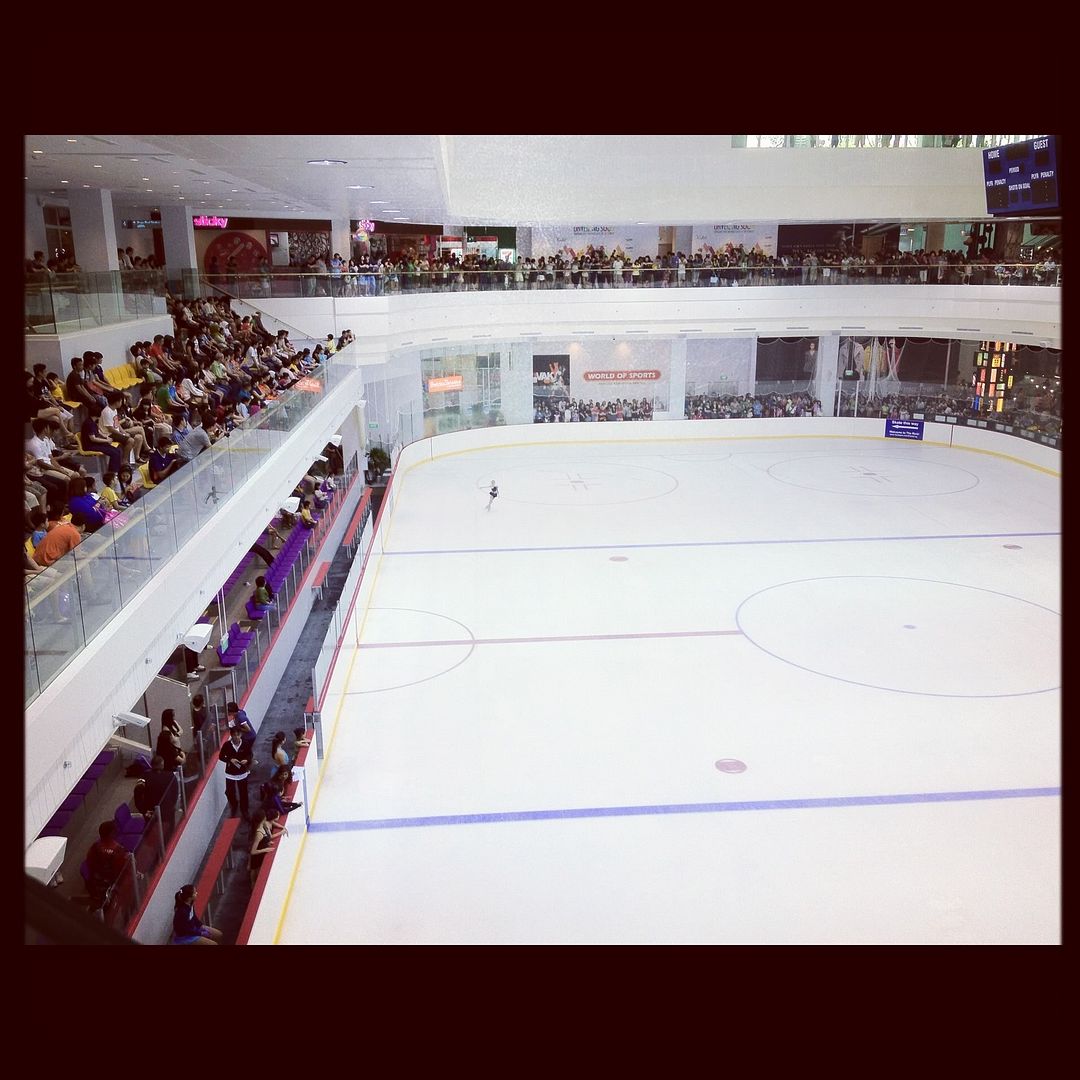 At $22/ticket for IMAX movies, its kinda worth it for long 3 hours movies like this
We caught IMAX 3 times so far ever since Shaw launched it - Pirates of the Caribbean, Wath of Titans (not v nice imo) and Titantic
Kinda addictive since the effect is so realistic that it beats 3D, but not v healthy for the pocket so we shall try weekdays $8/ticket more often, since we are movie fans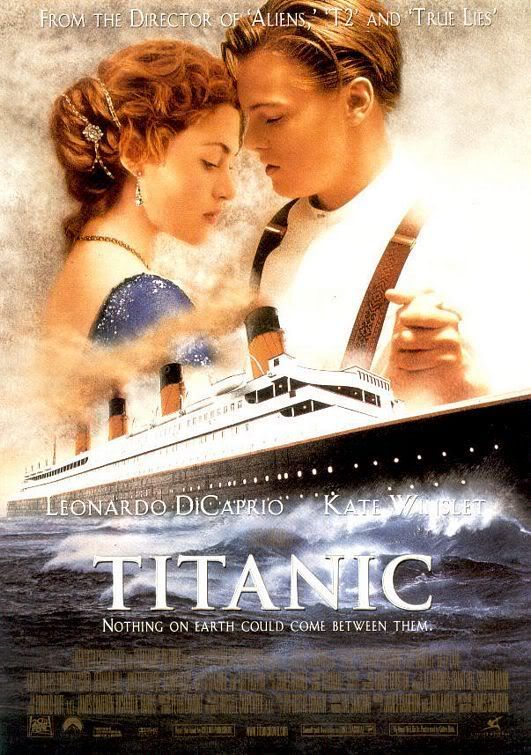 Titantic was the first movie watched when I am in P6, watched 2 times in fact and three times via VCD.
Being a 1997 film, it was one of the most expensive movies filmed back then, with Celine Dion's song "My heart will go on" bringing back fond memories
Back then, I did not really understand the full show, but I love the effects and how realistic the ship was, not to mention the love story between Jack & Rose.
Quite silly thinking back, on how mesmerized I was by Leonardo Dicaprio and his blue eyes
Now watching it for the 6th time, the feeling is really very different.
This time round, I apprehend it from a different angle - on how sad the whole movie was, lives destroyed on the ship, how an oversight can cause the lives of these people and wondering if history will happen in any aspect in our lives.. of course, seeing how amazing love is for partners to sacrifice their lives for each other.
That's what I asked TC after the movie and he said he would do the same thing for me, before saving the rest of the people on ship haha.
Basically, it was an adult' point of view and not a kid anymore... same movie, different movie companion and understanding :)
Watching "The Vow" tomorrow, heard not so good reviews but I can't wait to watch it!