Post-marathon day and my legs are kinda sore!!! :(
I thought Project Shoes should halt, but flats are part of shoes right (quoting Huiyi!)
#Project shoes - An old nude pair from TW, kinda worn out but mad comfty so its a keeper for now :)
So here's my very slack OFTD with no make-up (to let skin rest), with the new $5 necklace from m)phosis sales. Have always like m)phosis accessories! :D My slack outfit will usually consist of a dress and statement accessory with flats/heels when I ran out of fashion juices haha :) I like this dress coz it has really pretty details but kinda demure for me hahaha.
M)phosis necklace // Swivelle White Dress (selling this!) // Taiwan Flats //Massimo Dutti Cuff
***
OKAY, and finally finally after chasing speedpost for one whole week,
GOJANE IS HERE!
Its really

frustrating

dealing with Singpost, according to USPS the parcel was here last Monday. And I checked the status daily and it states "Still in transition to destination - Singapore" DAILY. Hello, it takes 5 days in USA to send it here but 7 days in SG?! Ridiculous and I called and emailed in. But their replies take ages and ask me to be patient and "we understand your agony but please let us check". So after lots of ding-dongs, i finally got it today, and I had to limp down because they were too lazy to take the lift with the heavy parcel.. good job i love you.
Back to the gorgeous shoes, we had such a fun time opening, fashion-showing with our dresses and taking photos. Bad influence of me to introduce such websites beside ASOS, but good things must must share right? Especially to nice people!!!!
SO HERE ARE THE PICTURES!
I cannot help the excitement!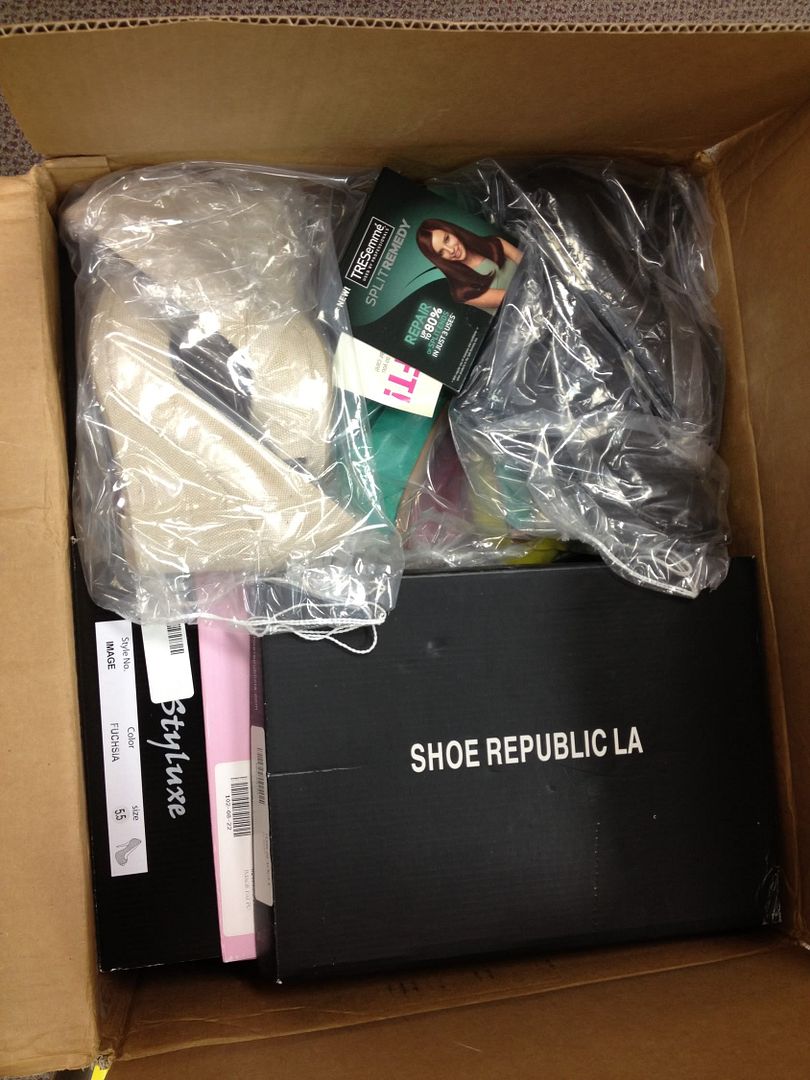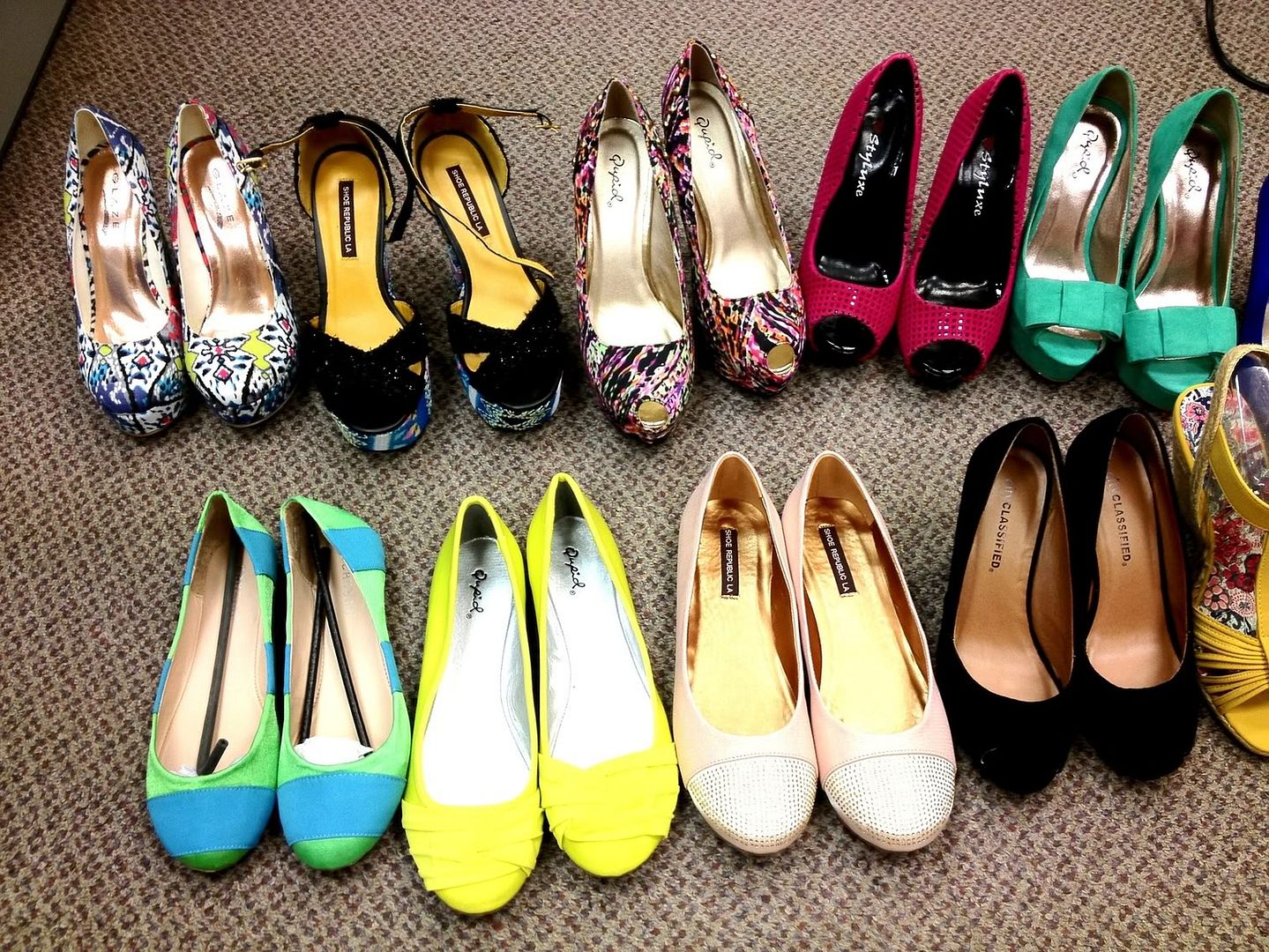 ALL SO PRETTY RIGHT?!
The colours are all so awesome and bright, especially the printed ones!
I bought only two actually which is the printed heels and toe-cap pink flats, awesome self-control! :D
Here's the shoes-whoring haha.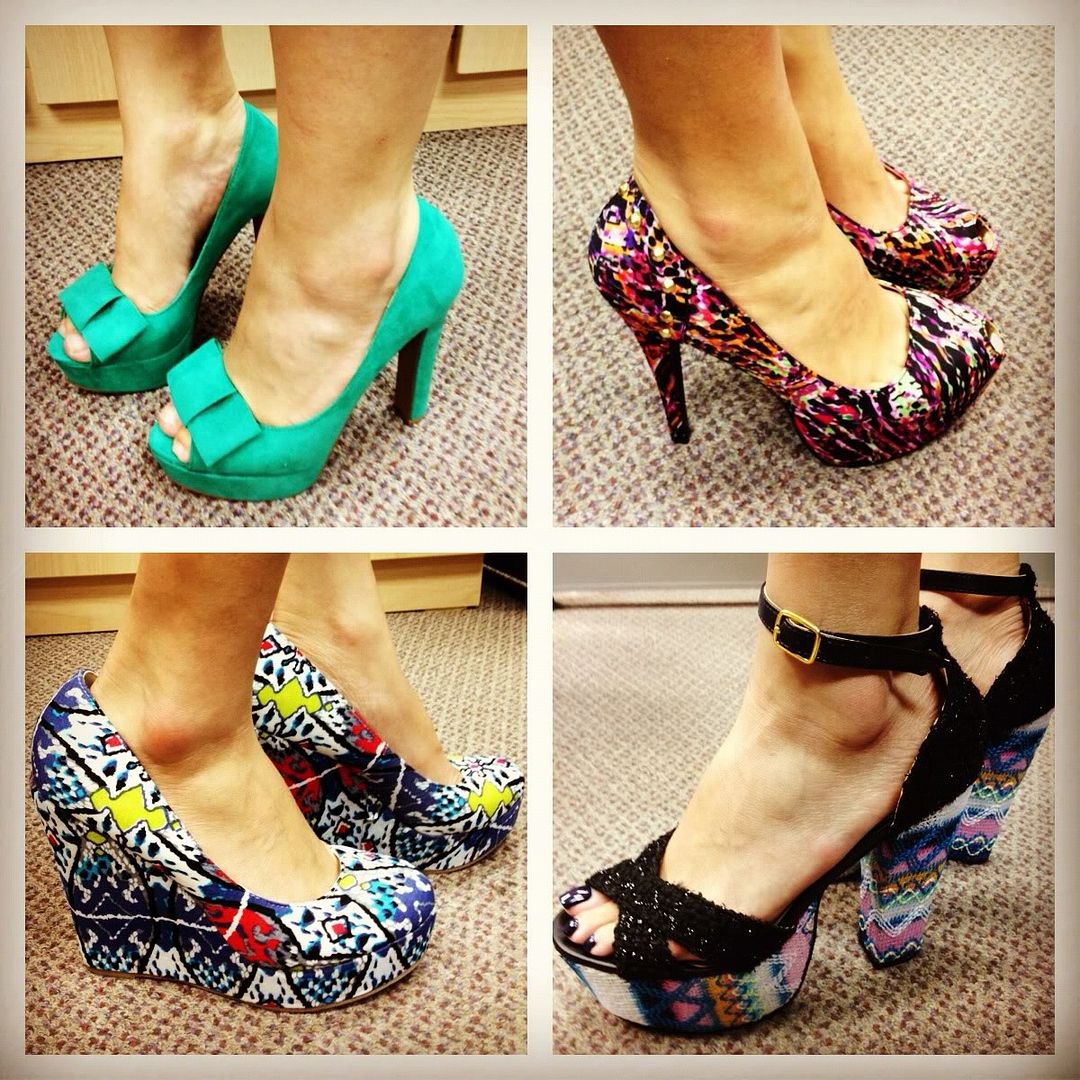 my colleagues look awesome in their ASOS dresses with the shoes! :D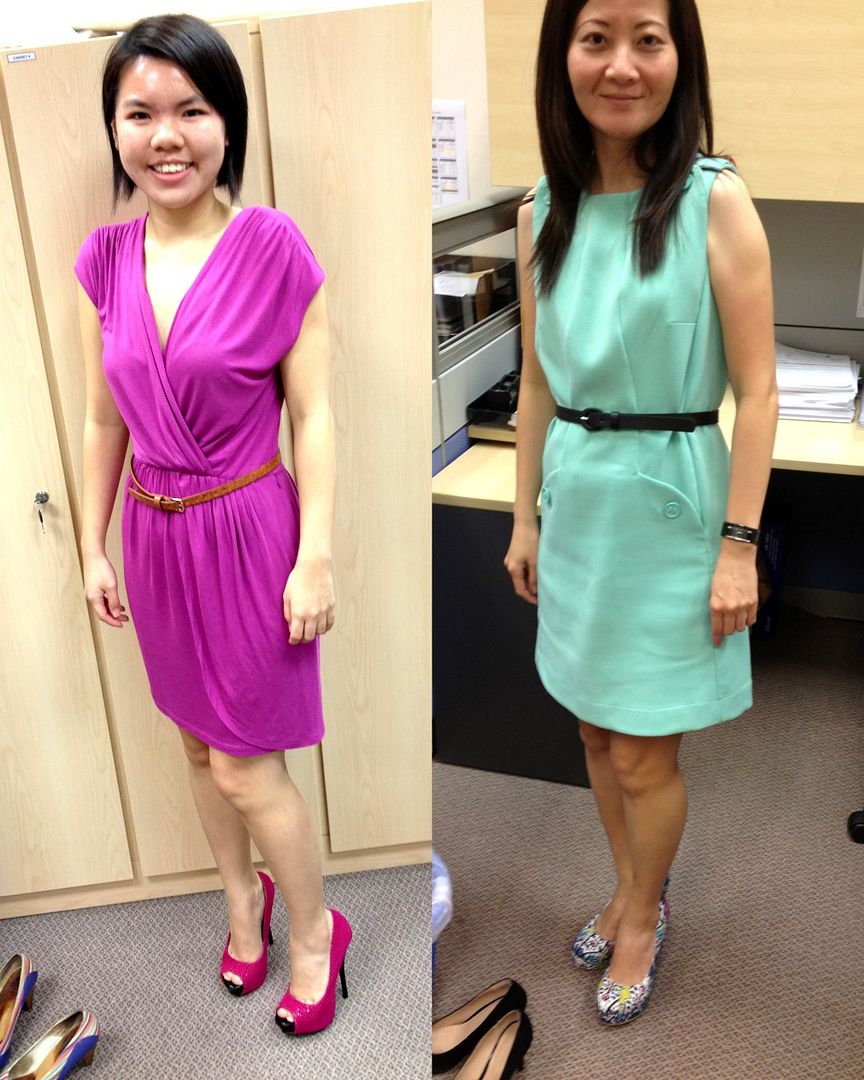 here's mine!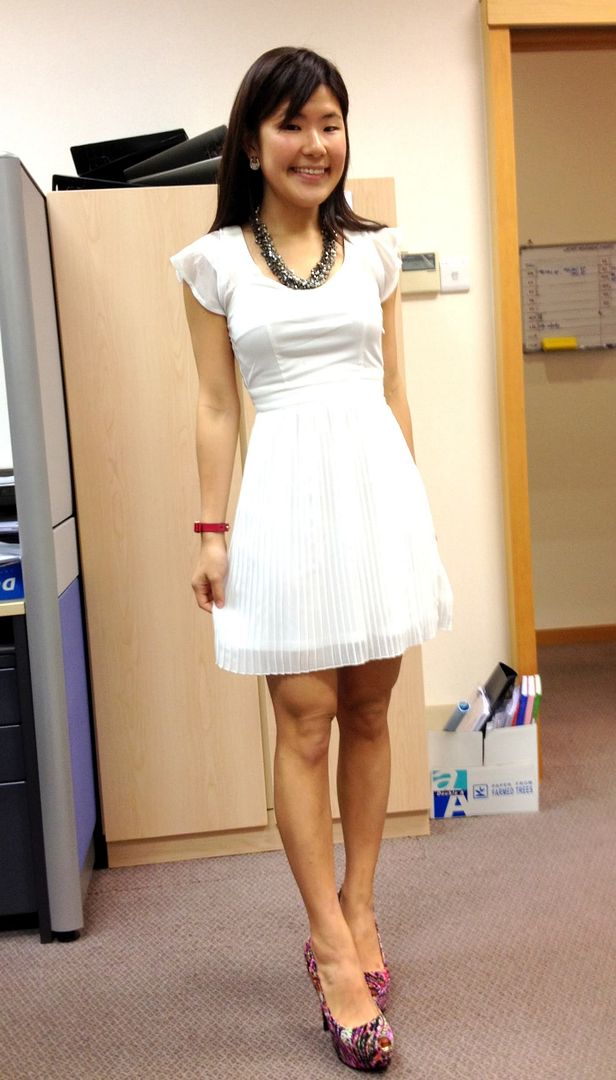 & Ending with a sticker that they sent which is pasted on my computer now
I don't agree the quote though haha :P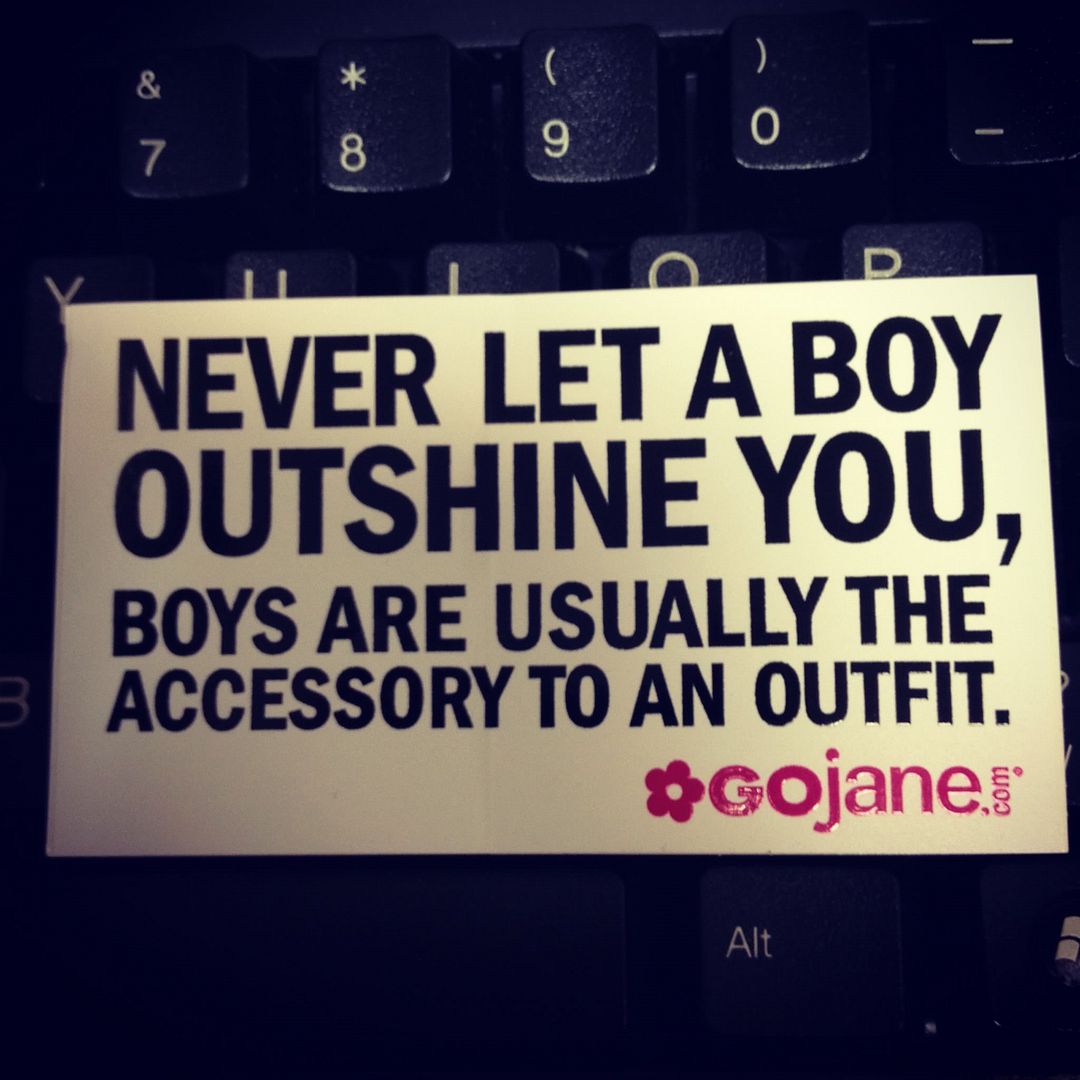 Been ordering quite a couple of times and it is really affordable even after shipping. A good pair usually costs $60 in stores but its usually between $20-$40 and the design is so unique! The heels may look high but its very comfortable and comparable to the newlook and pazzion ones. I like that they are trendy and not so common. Shipping is tiered so its only worth it to get about 3-4 pairs (USD 100). For sizing, they fit true to local sizing. I'm a local 8/39 and usually I take 8 or 8.5 from Gojane. So far so good! Hope the information helps for fellow shoe-aholics!
SELLING
Okay, I'm selling this damn chio glitter pink cap-toe flats (Size 8.5) because they are slightly too big.
They will fit a UK39/40 best. Super pretty with glitter in front and the pink is too sweet!! Super sad but it didnt make sense to exchange for a smaller size :(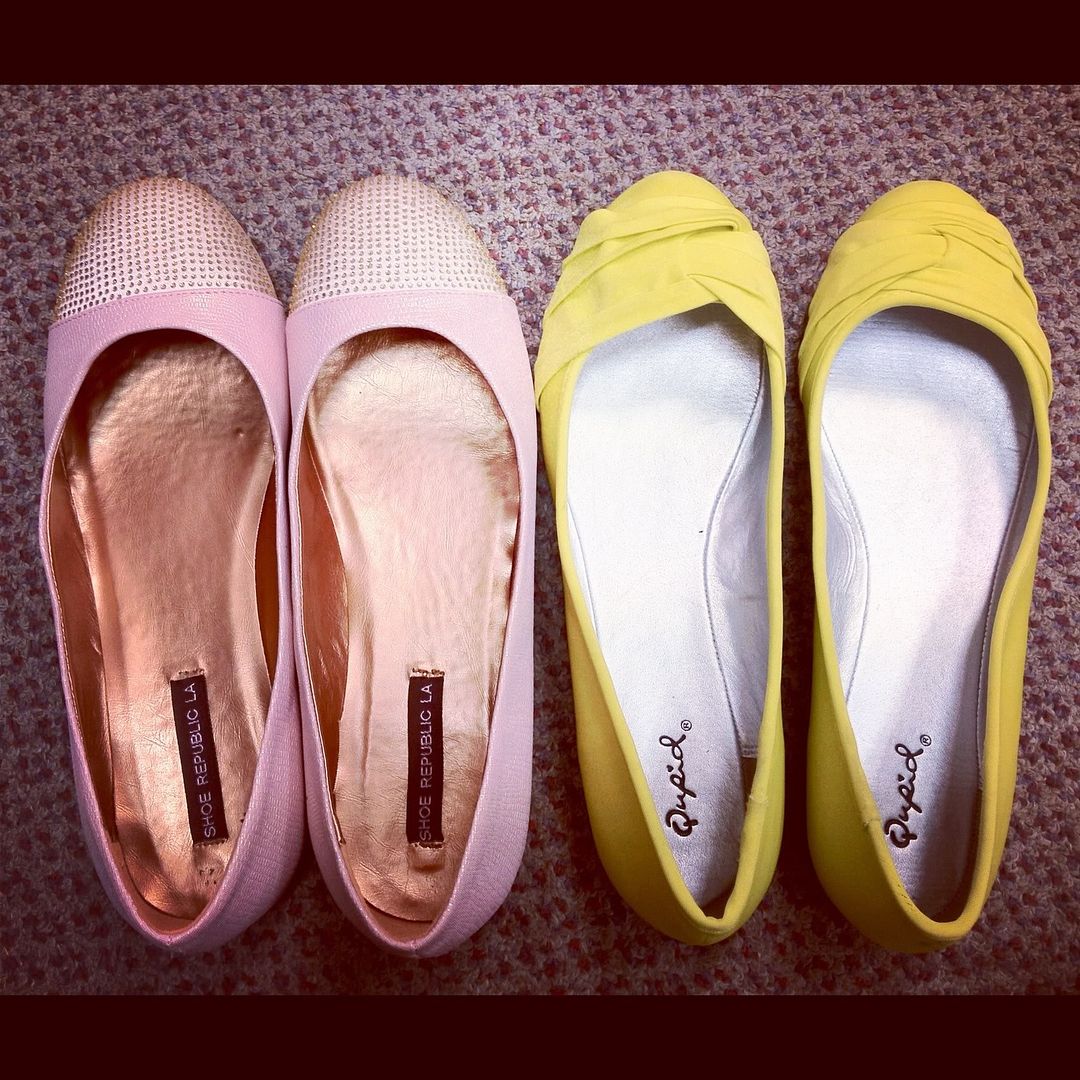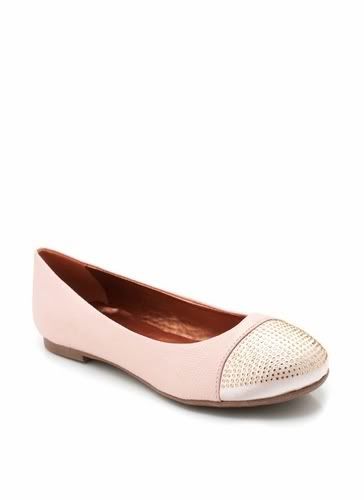 $35 with a meetup
(at a loss already but hope to find a better owner!)
sold!
***
Okay, gonna spam myself with the OSIM Uphoria leg massager. Climbing down the stairs hurt so much and I'm still kinda limping so hopefully heels can resume next week!! :(