Midnight is my fav time
because it allows me to reflect in my room alone, to do my own things according to my mood, with the radio blasting :)
So tonight, I was thinking about why I rarely get mad pissed, because I choose to give my attention to people who deserve it and I'm blessed
with awesome people around me that its hard not to smile in life really :)
Sometimes I would wonder what can make me happier - being prettier, being more successful or having everything I want in the world?
But deep inside me I know they
didn't
really matter.
Though I miss my ex-colleagues dearly, but I do love my current colleagues as they are really

genuinely

nice and awesome to be with.
People whom I can talk to, share and makes work much more interesting.
It was SS's bday and she's my ASOS khaki, we would order so much batches that its really quite destructive sometimes. A mother of two and someone I look up to for work-life balance.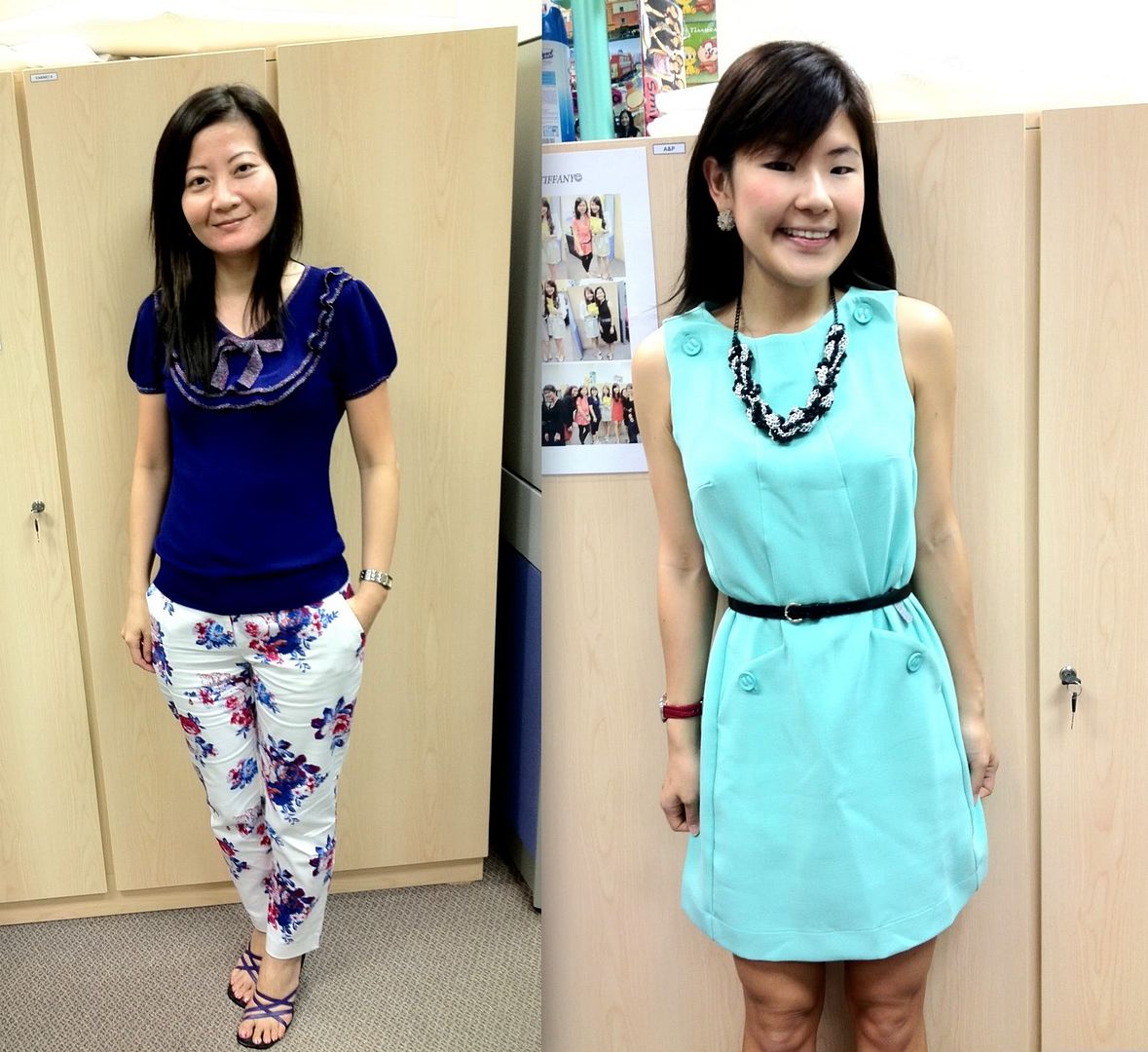 Outfit - ASOS dress / BKK necklace/ Newlook Heels
One of the very lazy days that I have no mood to think of what to wear in the morning so it was a bright dress to make me feel better while being sick!
Met up with the awesome big group of shopaholics after work as well.
Really felt under-dressed beside them as they have awesome dressing sense!
First time meeting lihan, chings, candice, bei, wendy etc and I feel quite star-struck haha, coz I have been conversing with them online and looking at their pictures :)
Really awesome people that its really hard not to like any of them. <3
Big thank you to Mich for initiating the entire gathering!
Can't wait to see more girls next time!
Of course, we took photos too.
Here's photos from my iphone of the wide smiles & pretty faces :)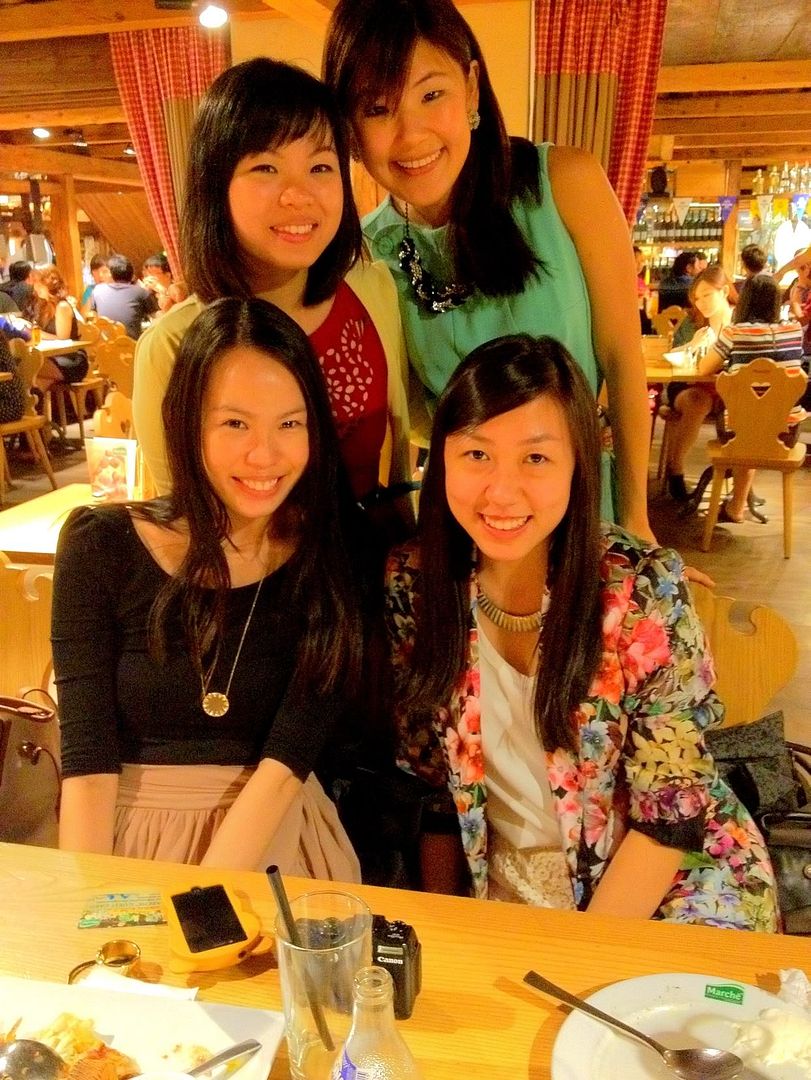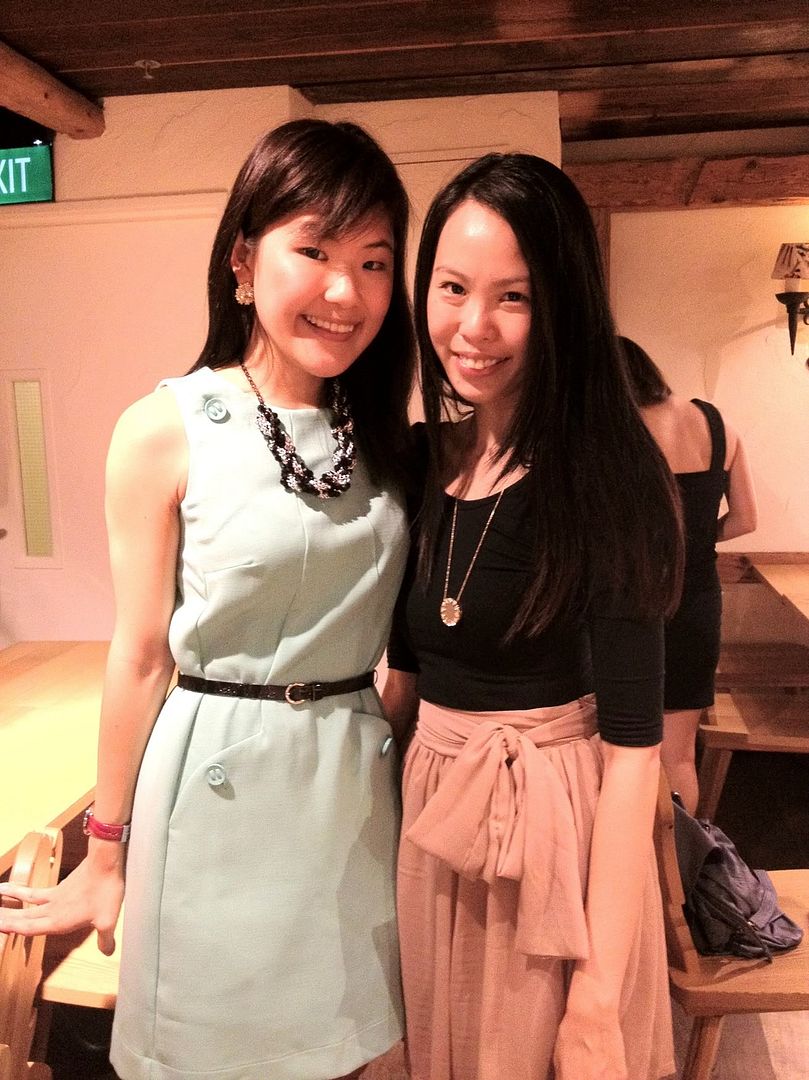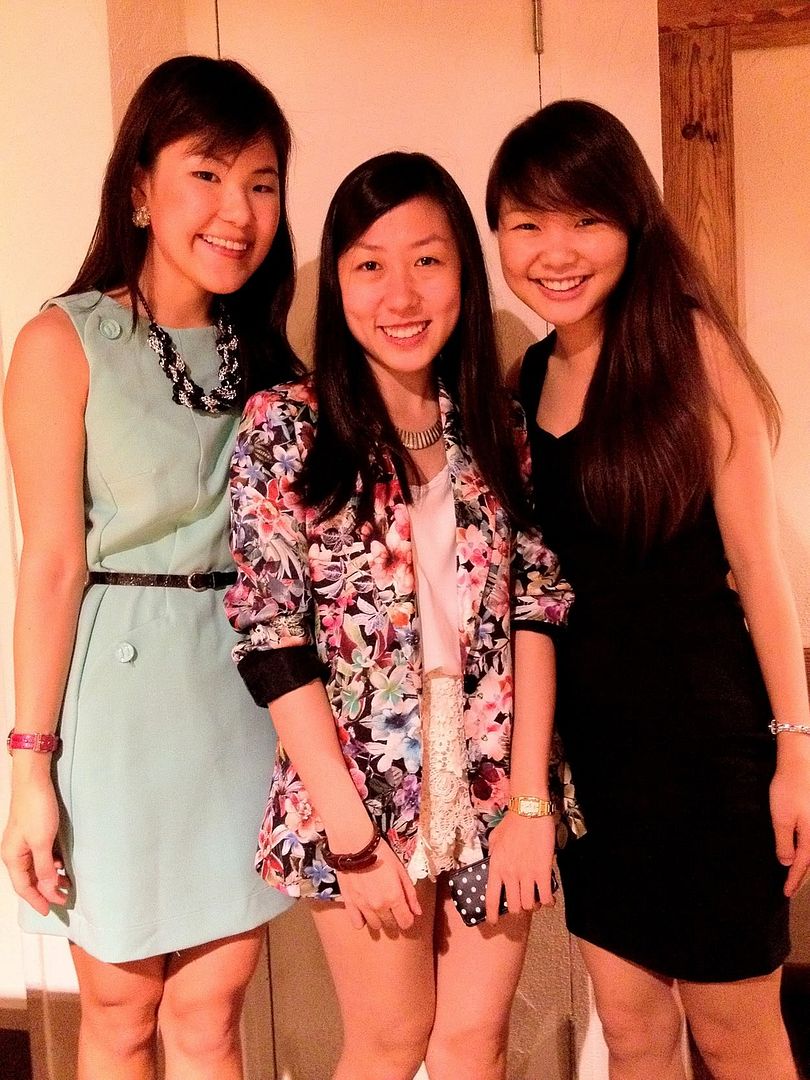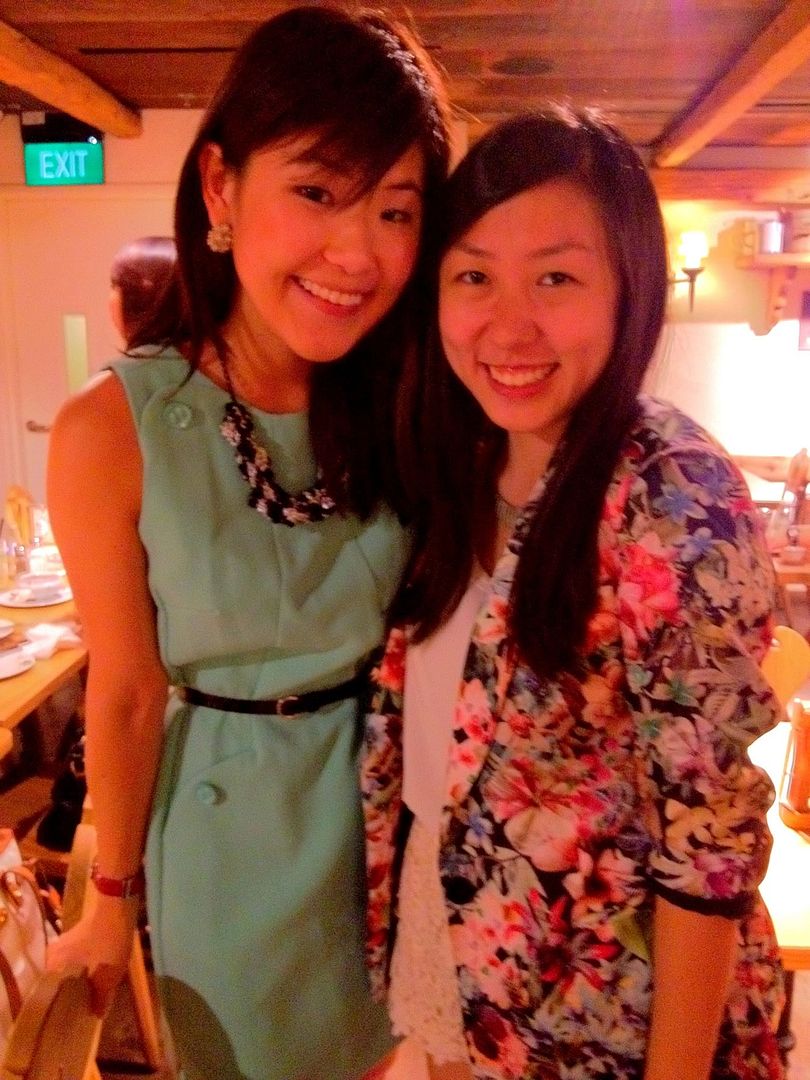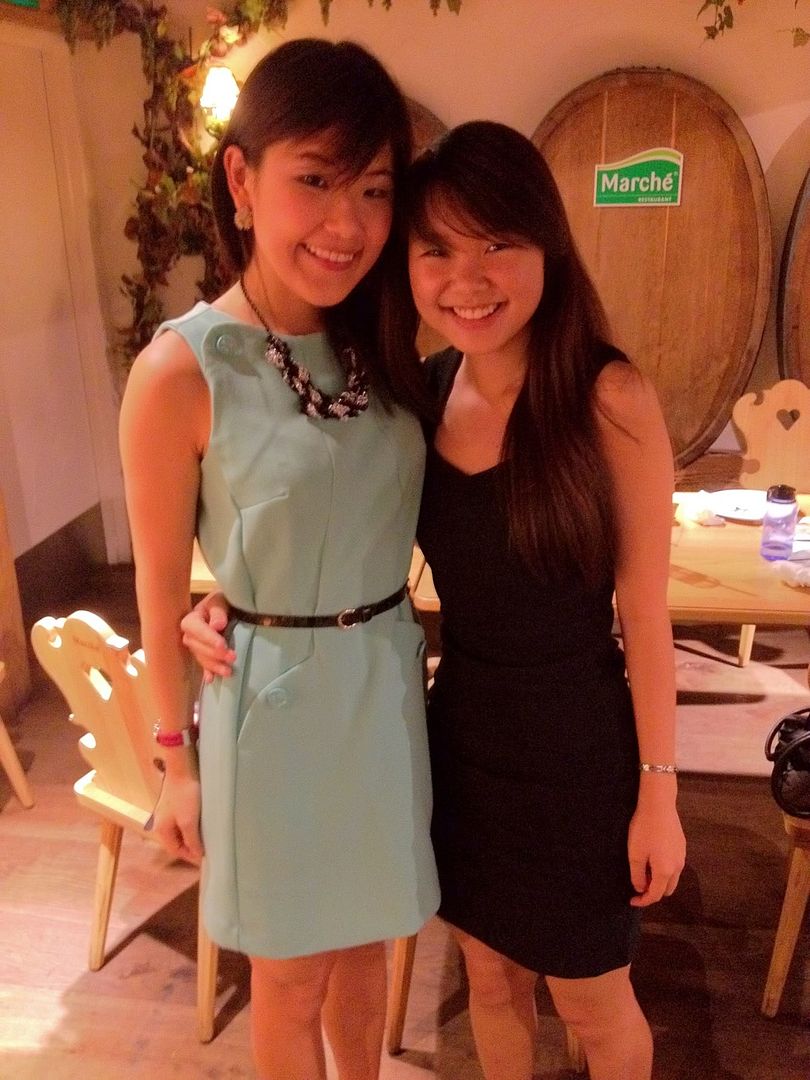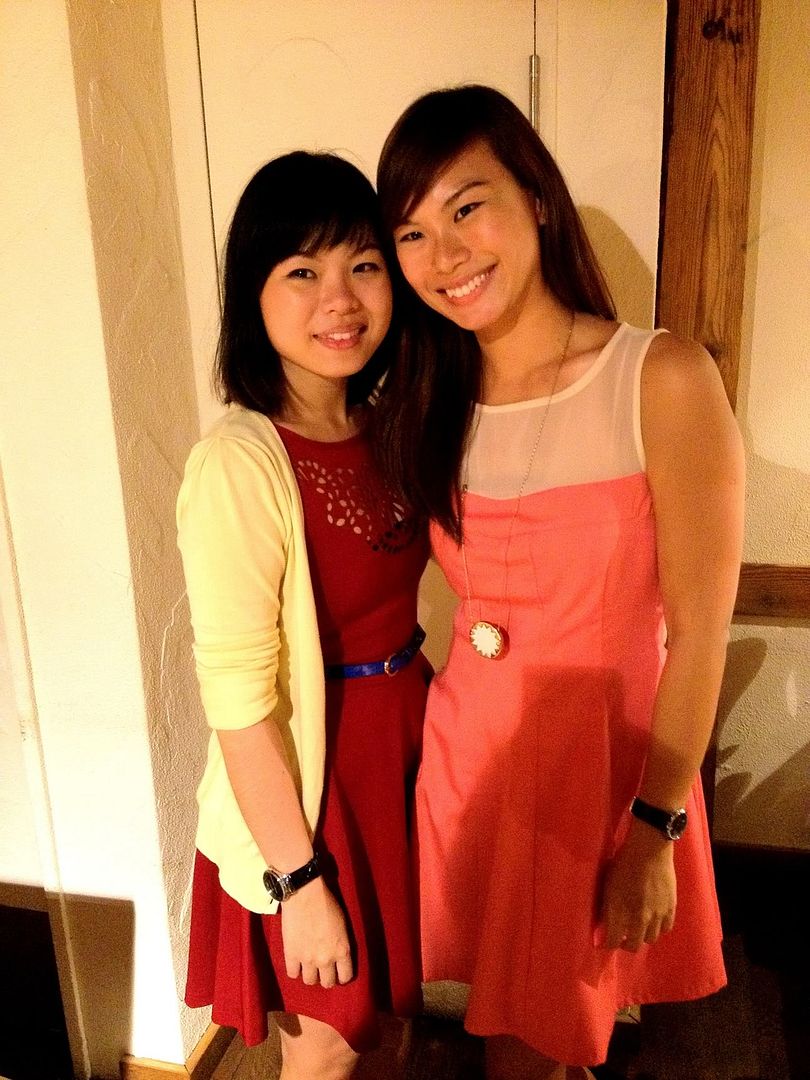 finally, our group pic :)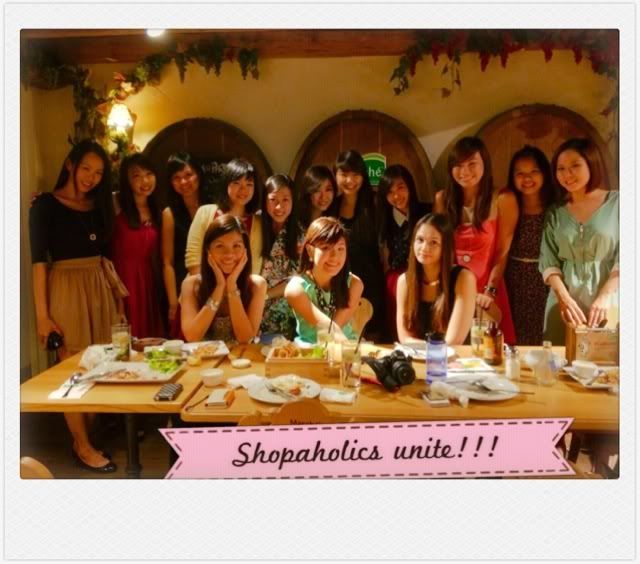 "The secret of happiness is not in doing what one likes, but in liking what one does."