Project Shoes #2
One of the oldest
pair I had from C&K in cream, its just 2-3" i think, before I upgraded over the years haha.
Still kinda like it for its T-bar (its hard to find nice T-bar heels somehow) and goes well with nautical dresses especially. Despite not wearing for so long, it did not gave way coz my fav cobbler at Beach Road back then nailed the whole sole down and its damn stable!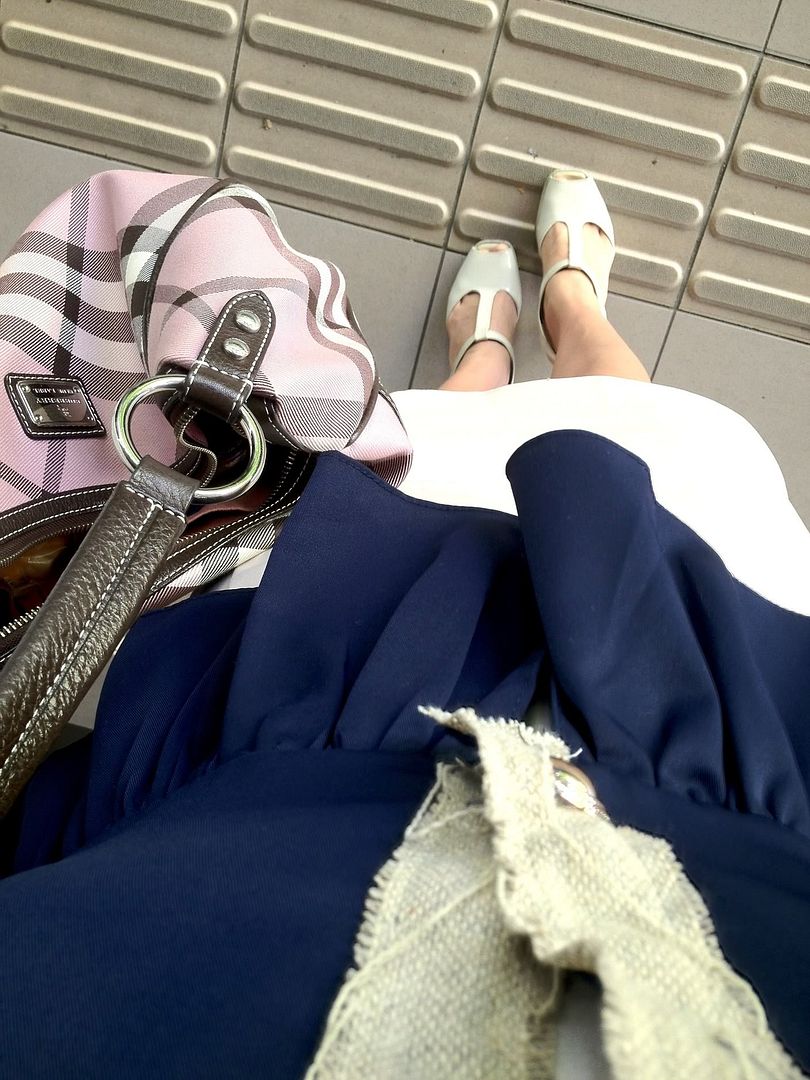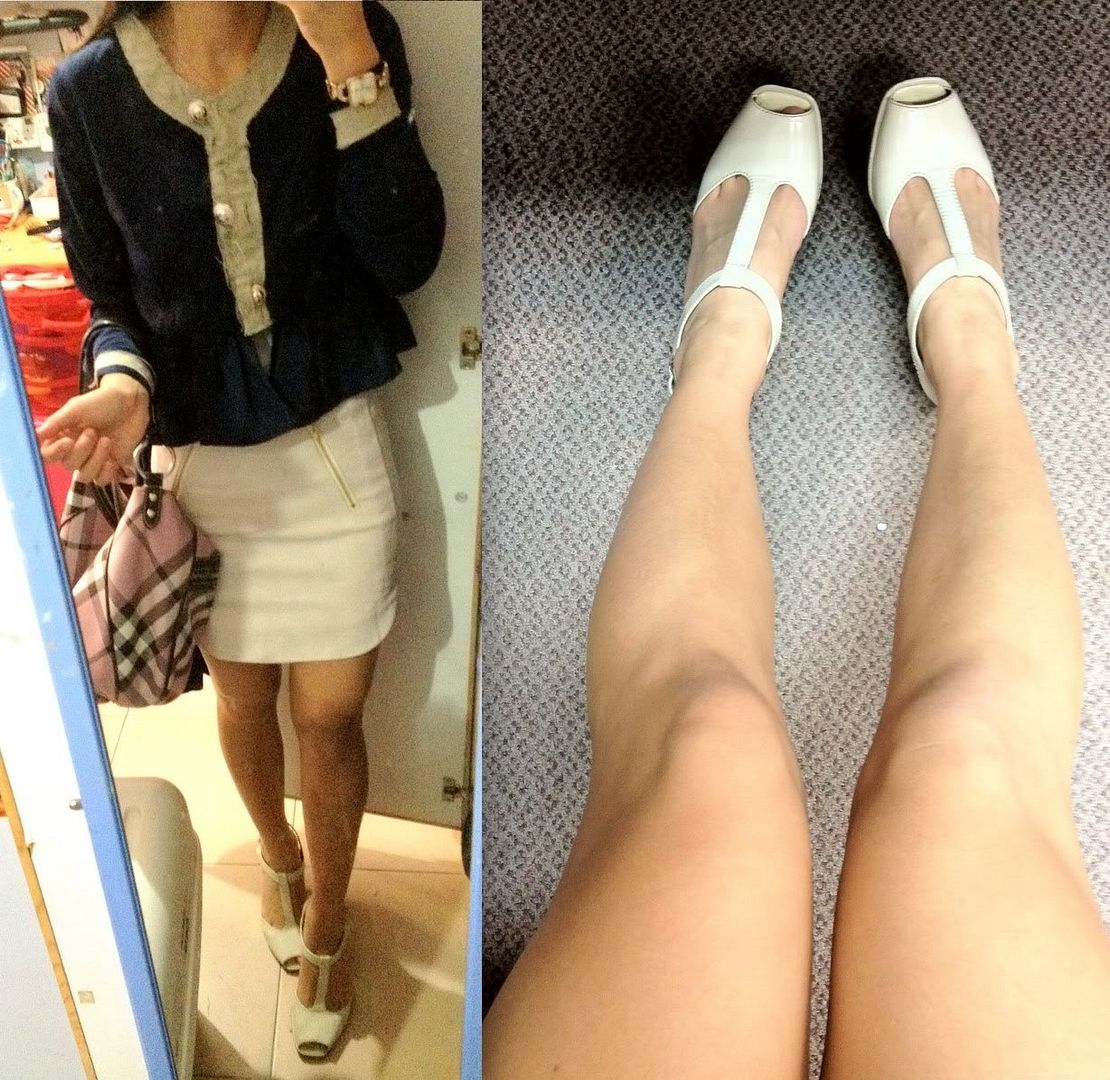 Smooch beige jacket / AE skirt / Random Tank / C&K T-Bar heels
Project Shoes #3
Bought this mint peeptoes from HK years back and I love its colour.
So hard to find a mint pair of heels. Sad to sad this is its last pic as it gave way half-way, so I slipped into another red pair at the office. Okay blessing in disguise that I start clearing shoes unexpectedly (more to come)
Paired it with a M-shaped classic dress which is equally old, but I have a thing for M-shape tops/dresses so I kept it! Been really low on fashion inspiration this week.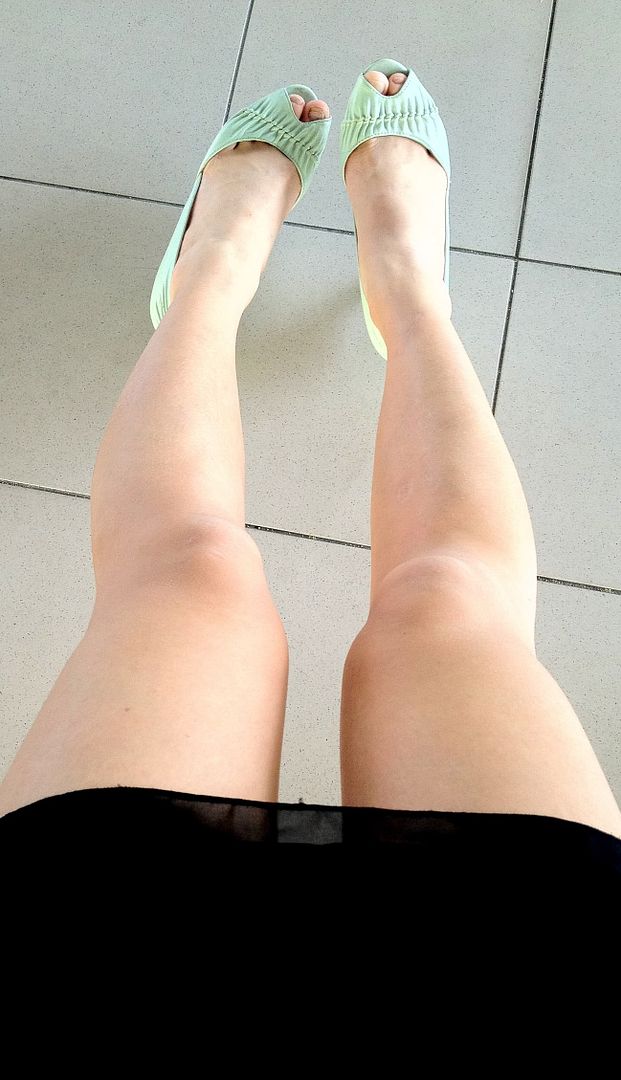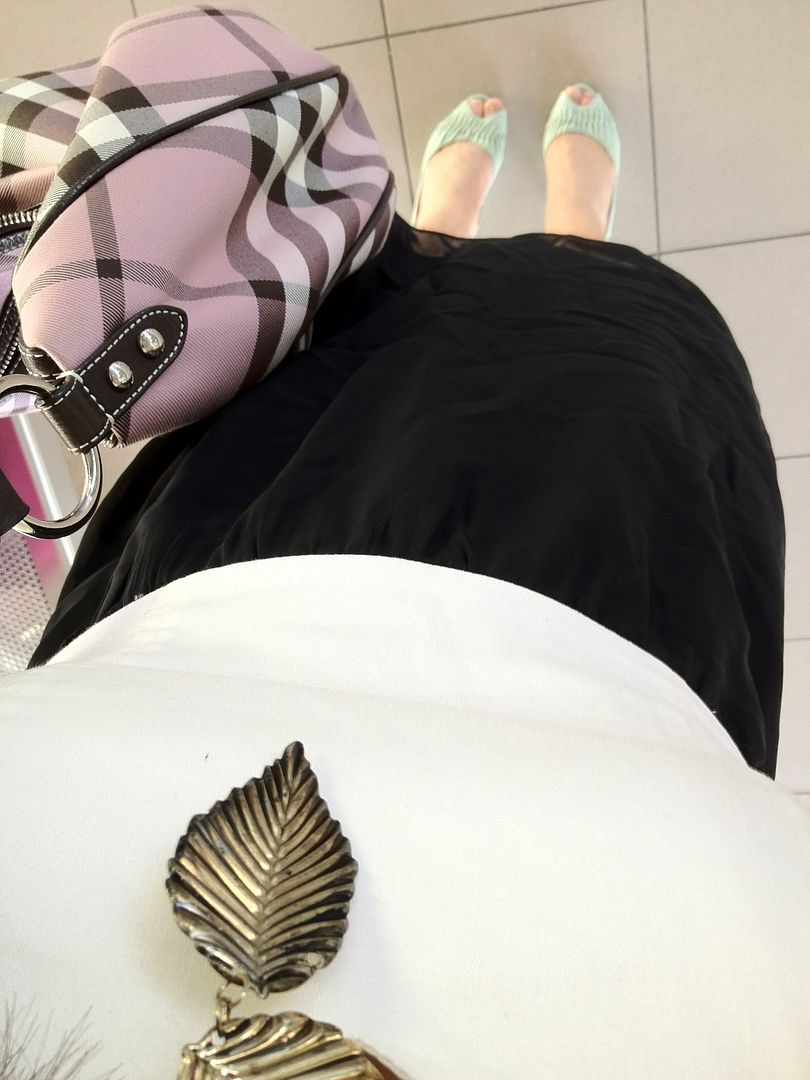 The hot gojane shoes in office.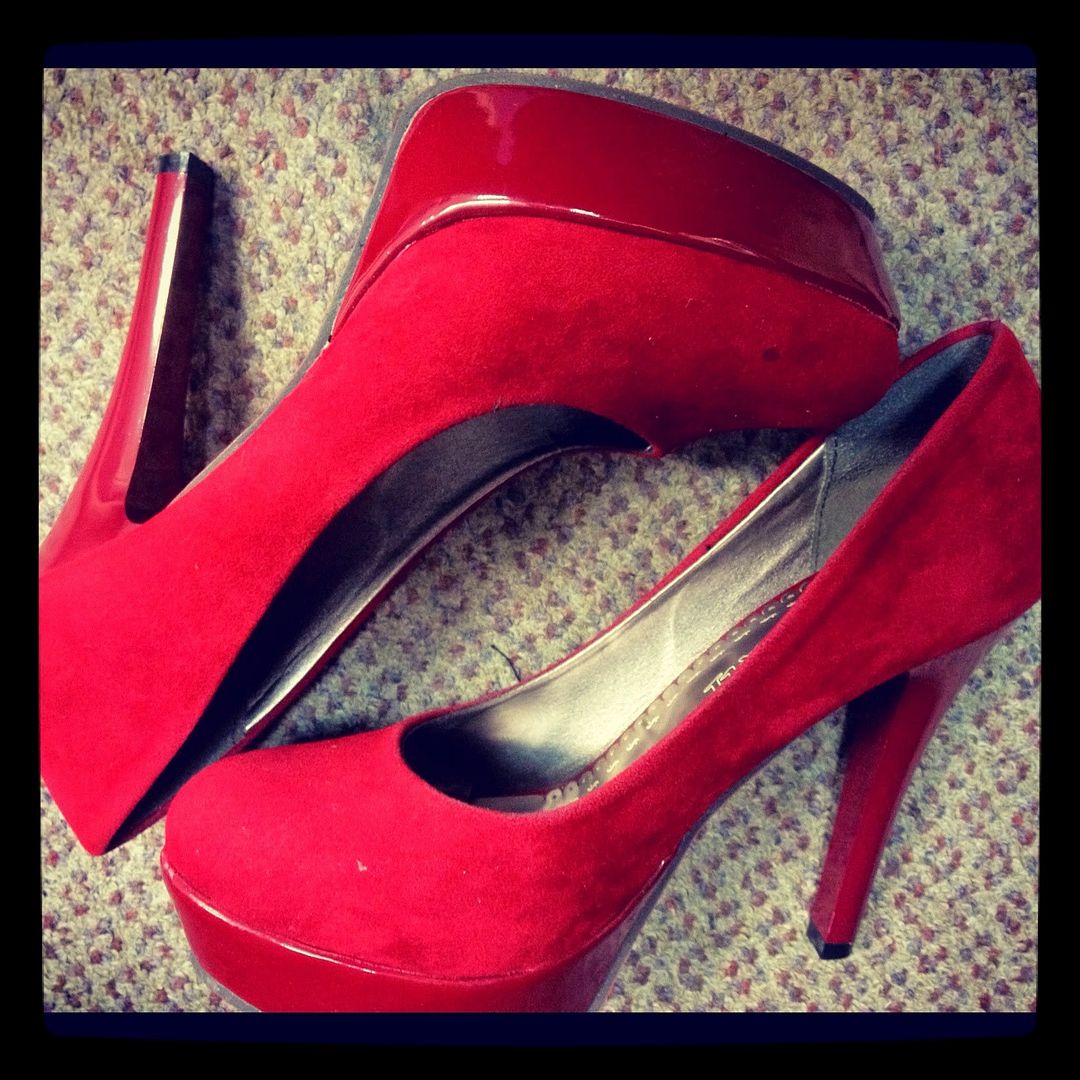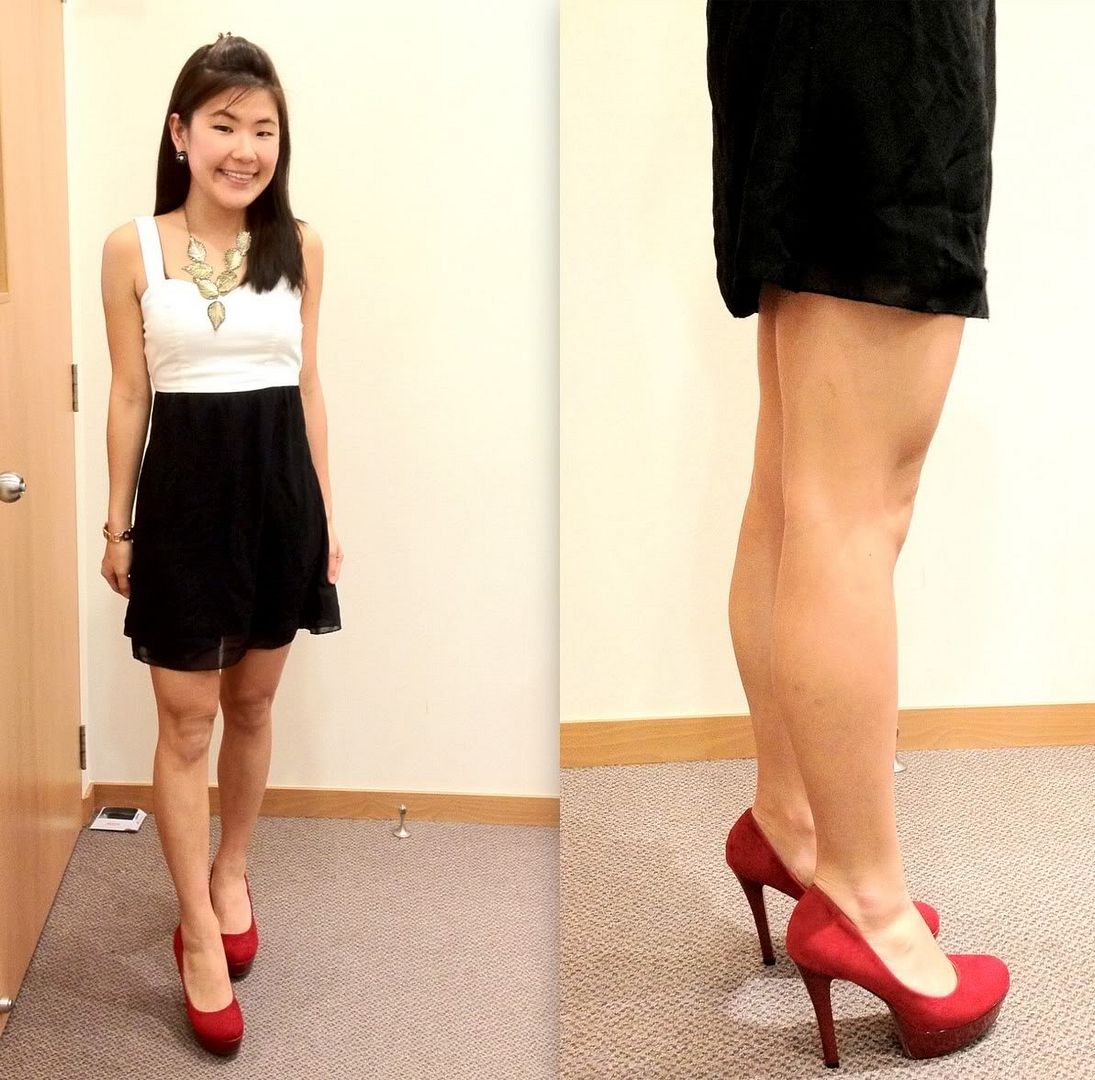 Random Dress / Newlook necklace / Monfae watch / Gojane heels
Here's some styles I really like from my favourite fashion bloggers.
Fashion blogs and lookbooks give me so much inspiration sometimes and I love reading them :)
Love love love the shoes and the styles below!!!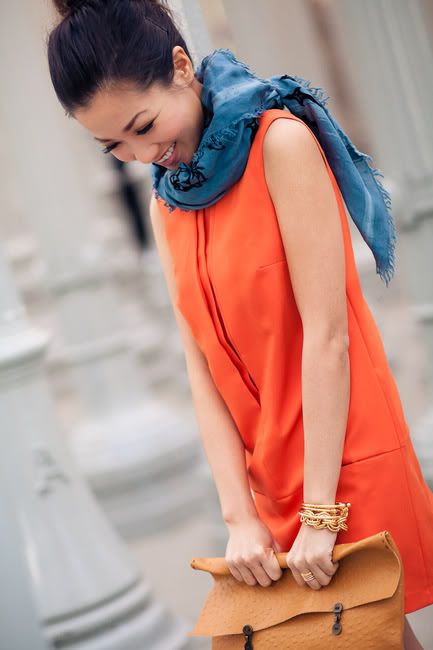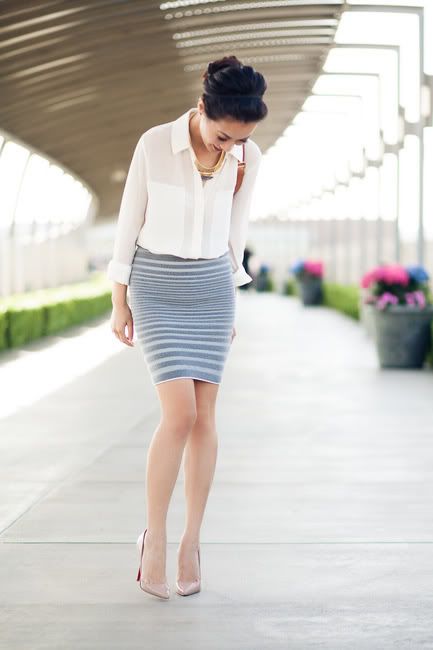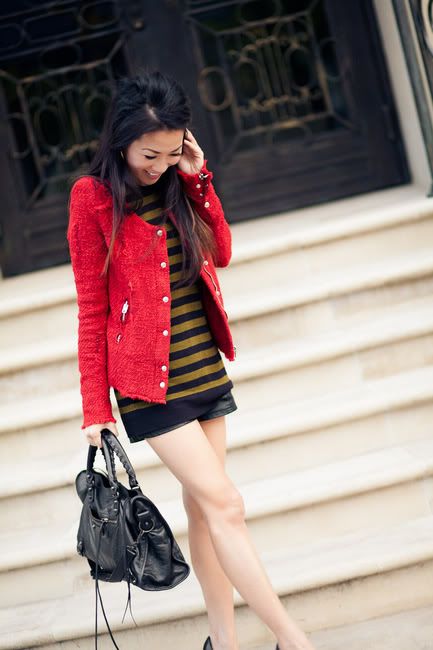 Fashion is simply simply too amazing, its a form of self-expression and a self-identity!
***