Hello July!
So h

ere's my first post before my 5pm run while my dear mummy is giving daddy an iphone tutorial. i have such a cute family despite our differences and i love them so. typing this with her explaining on chapter 1. whataps now hehe. Next up she will teach how to use the 4d app to check for lucky numbers three times a week.
Was super touched to receive the pink roses and anniversary card delivered to my office from him, since we could not celebrate it on that day.
It meant alot because he is extremely down-to-earth and normally show his love via actions & quality time and not via writing nor gifts. We have different love languages in that sense. Not a flower kinda girl but it was his first time ordering it so I was really happy that day. xx
& thank you for the lovely wishes via blog comments, formspring, instagram, emails & all... feeling quite warm reading them though we do not exactly know each other :)
Had our post-anniversary celebrations on the weekends with a staycation at Quincy Hotel @ Orchard Road.
Best decision I have ever made and we enjoyed it

thoroughly

! Supposed to be a surprise but knowing me, I could not help but tell him last month after keeping inside me for 2 weeks.
Quite abit of photos and I want to review this awesome hotel as well so here are just some photos while i will dedicate a

separate

entry on it.
I have stayed in a few hotels and this is my favourite so far, can't wait to be back really!
It was really fun, we baked cupcakes together as part of the hotel's activity, watched movie by the pool, watched vcds, chilled and alot of quality time. xx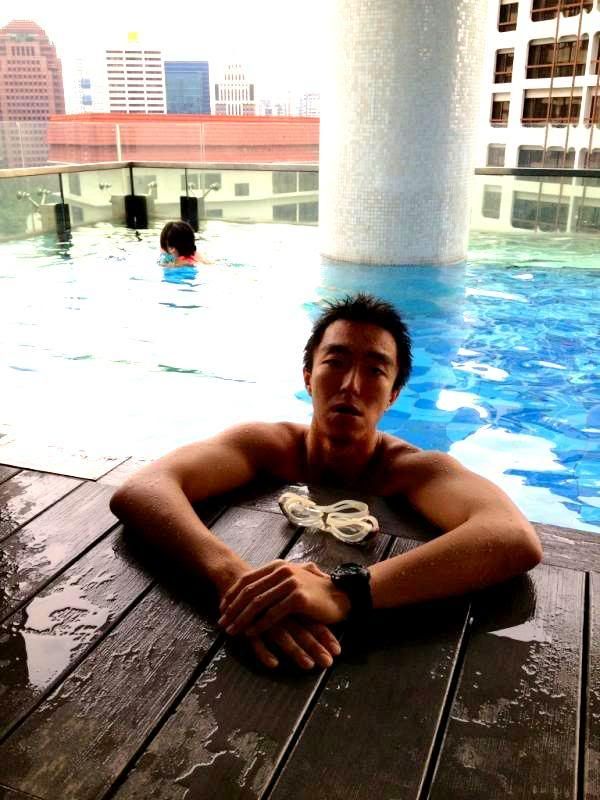 our red velvet cakes that we baked hehehe.
Went to the NDP Sponsorship night for office event with my dear colleagues. Showcasing the MTV this year and their

parade

costumes!
Won a tablet via the lucky draw and it must be me first time winning in lucky draws hehehe.
Wore the SMooch Moroccan Dream Dress btw and love how it fits after alteration!! :)
Passed the girls the Gojane shoes from the last batch :) Val and I were wearing matching cap-toe shoes hehe and she looks like sisters with dear Wendy! So happy seeing them wearing the new shoes!

feeling the sweetness from them hehe


agnes b necklace x topshop tunic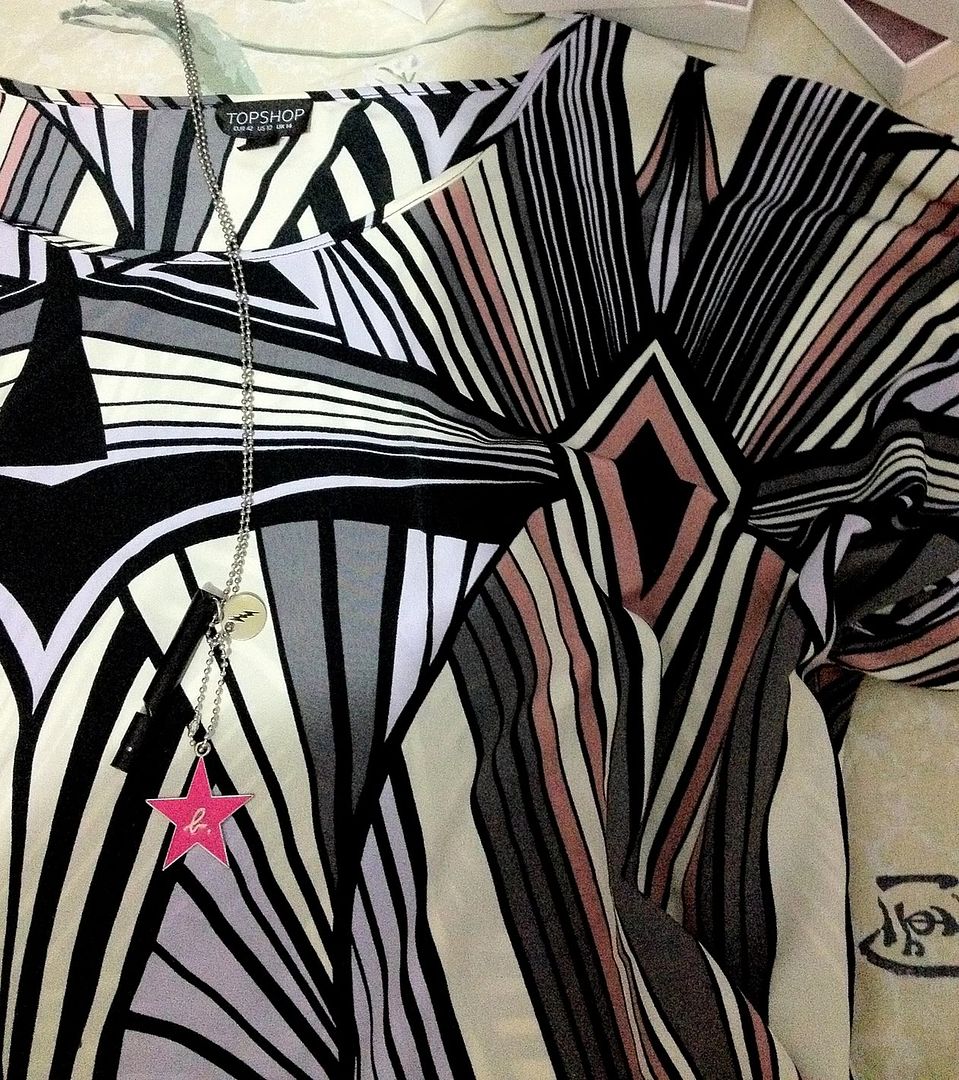 Quick review on the famous LB Hollace Tee (White S)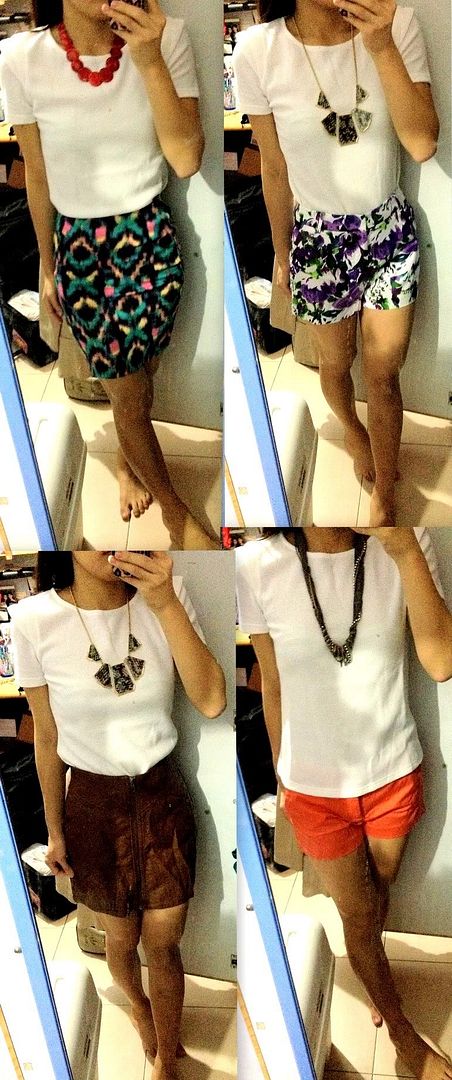 A basic tee to have with shoulder details so I would say it is worth it for its price, especially when Zara has the exact same tee (thicker though) at $59.90 sale price.
On the sizing, Size S is rather loose on me so I matched it with high waist bottoms on the above. XS will fit better so i gathered this tee runs big. But still very comfty and depends on if you will prefer it fitted or not fitted.
Material is prone to furring but comfortable and all. Have sold this tee because I have too many white basics, especially those from Uniqlo!
UK 6/8, 163cm for reference
& here are some of the new items recently from CC Skye and Zara sale, apart from ASOS! Love Zara this season so much that I think I have checked out almost all the outlets in SG except for Great World City haha.. got only one skorts but many accessories there heh.
My gorgeous new arm swag, love the leather and how the gold shines :)

***
Raining right now so hopefully it ends really soon, been eating so much and in need for a long run to sort out my thoughts and feel lighter... so I can pig out in the Land Of Smiles tomorrow!! :)
Heading for a get-away in my favourite BKK tomorrow with TC so there will not be entries for the next few days! Can't wait and BKK is my must-go place at least once or twice a year for its food, shopping, massage and EVERYTHING! :)