First entry in June, hello!
A short entry before I do my usual weekend long run at the neighbourhood, a week has past and its Sundown last week, but I can still remember the long process haha.
Got the race analysis and gonna work harder at speed intervals to improve stamina before Dec!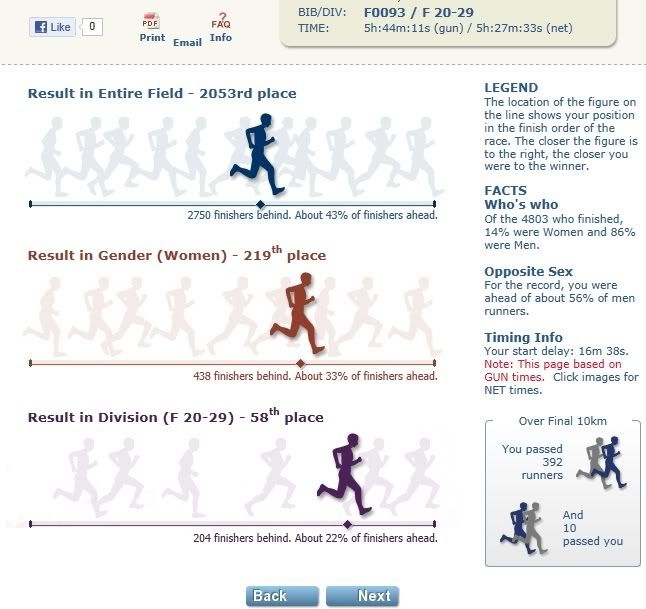 Been blogging for few months and I think the best thing about blogging besides recording your random thoughts and photo journal down would be knowing fellow bloggers and readers who are extremely nice people.
I've met a few via emails, twitters and met one in real life last week :)
Internet is really amazing!
Apart from the privacy issue, there is nothing about blogging that I dislike for now.
***
Had a wonderful Sat roaming around in town with TC.
We caught "
Snow White and the Huntsman
", its a movie that we HAVE to watch, i love fairy tales and he loves horses & swords, so its a perfect movie that combine both together.
I quite like it and its different from the usual cartoon fairytales.
Fav part would be the 7 drawfs, so cute!
Here's my #OFTD, perfect for the hot weather.
The ASOS floral bralet with one of my fav

denim

skirts :)
Always a fan of

denim

skirts and this is one of my fav, due to its leather trimmings and washed out denim effect.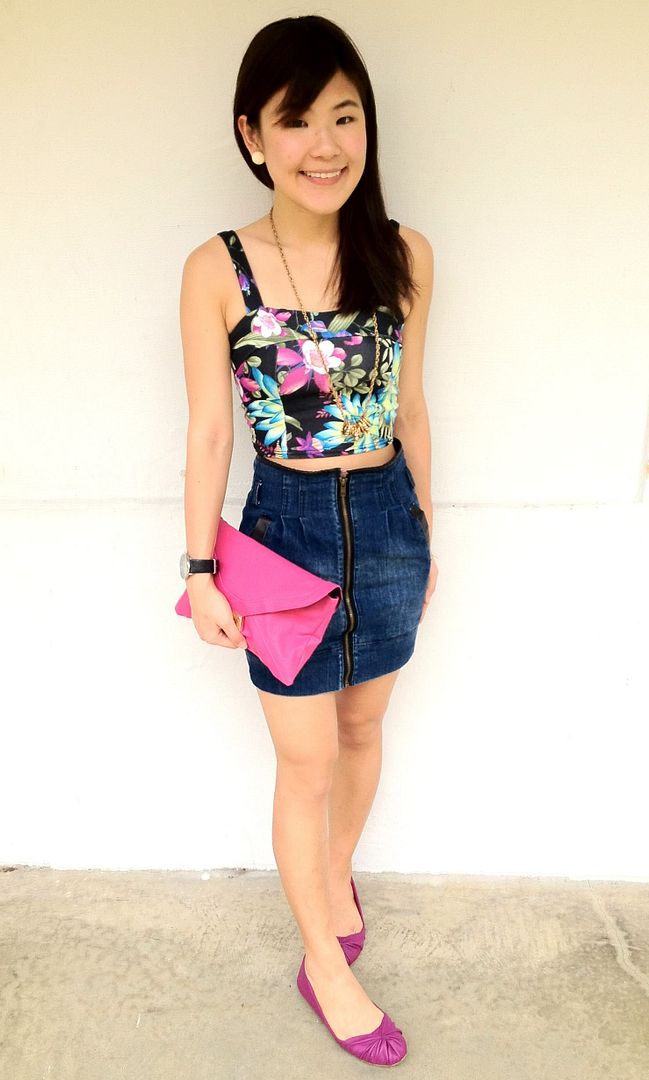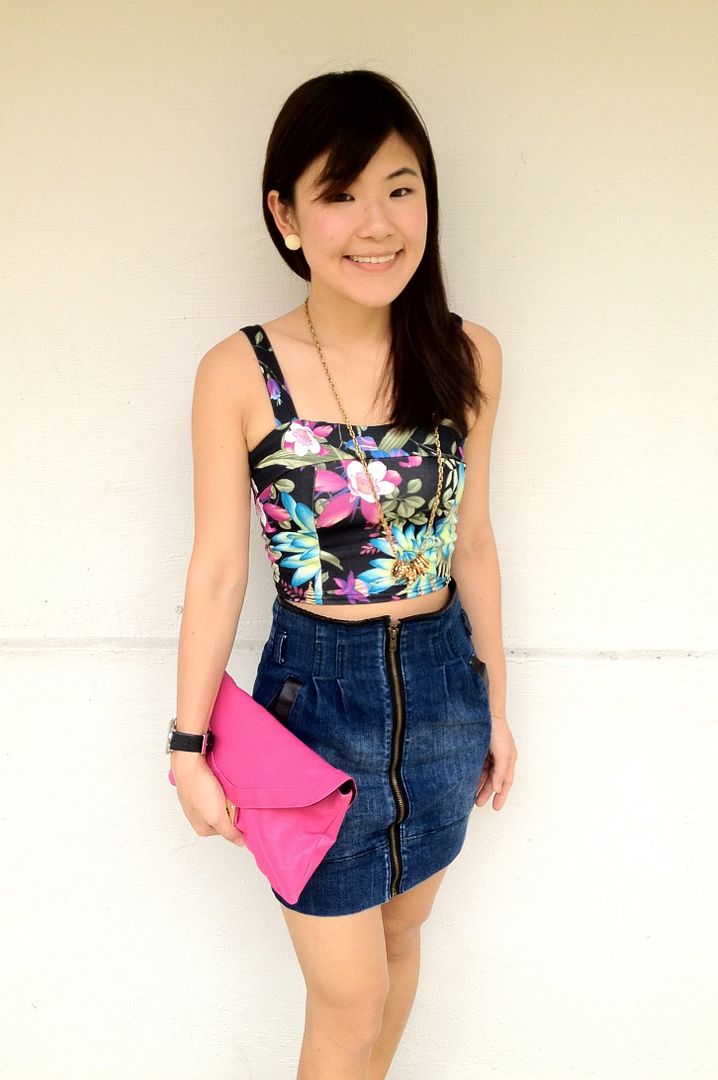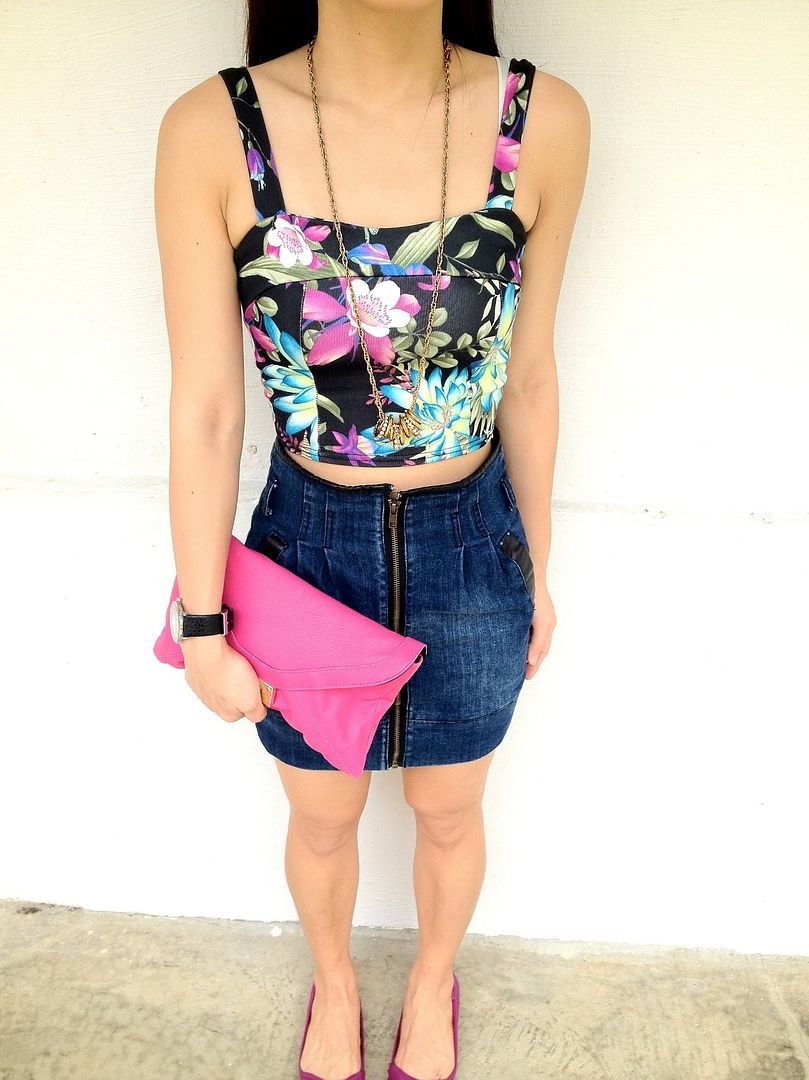 TE denim skirt / ASOS Bralet / ASOS Clutch / Aldo Necklace & Flats
Us at ion, they had the samsung galaxy roadshow and I'm so tempted to change my iphone to that but shall search for reviews before proceeding..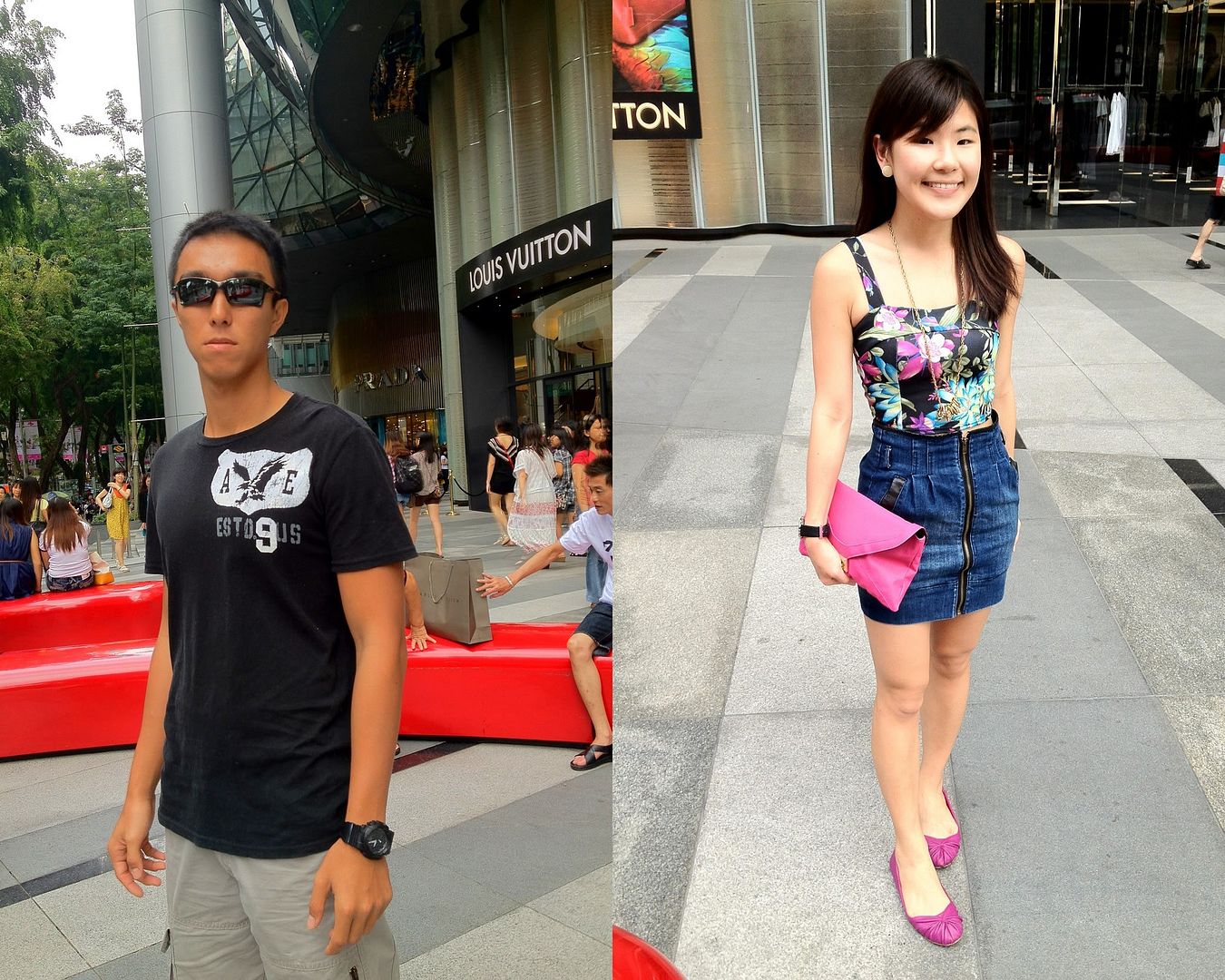 Trying out the iphone aps for the couple pic haha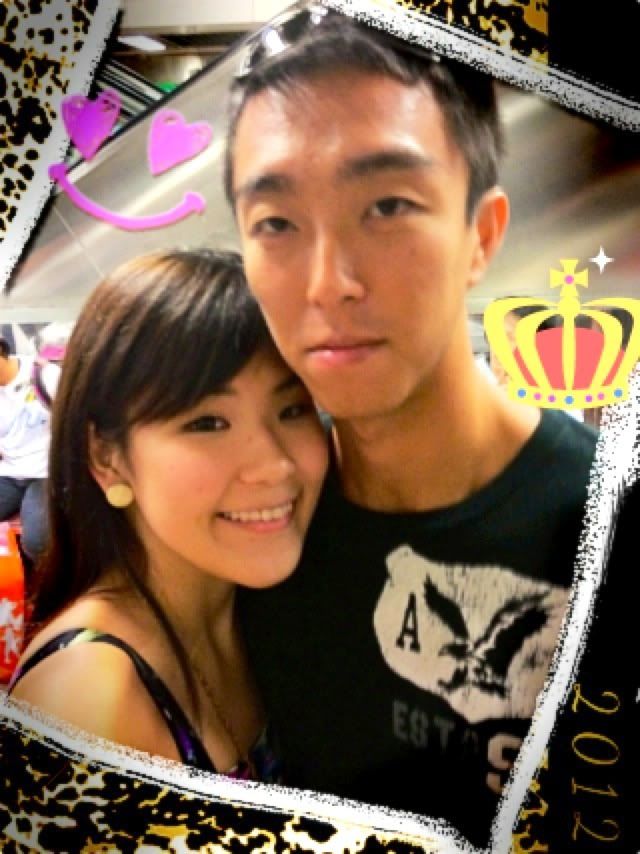 Met the girls for Jojo bday at
Ssikkek BBQ @ Novena Square.
First time trying and really impressed by the food and its just $22+ for free flow everything which is pretty worth it!
Smelled like BBQ after that haha.
Ssikkek Korean Grill BBQ
275 Thomson Road, #01-01/02 Novena Ville,Singapore
Tel: +65 6254 8123
The BBQ food!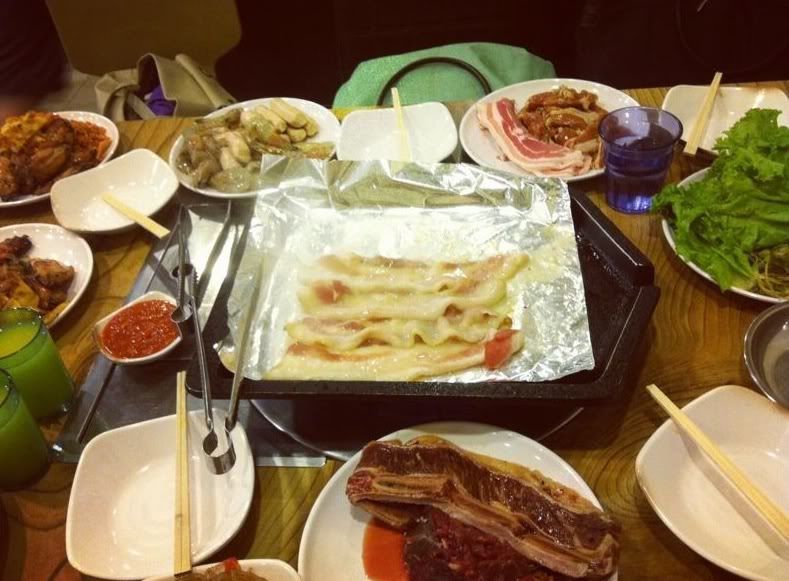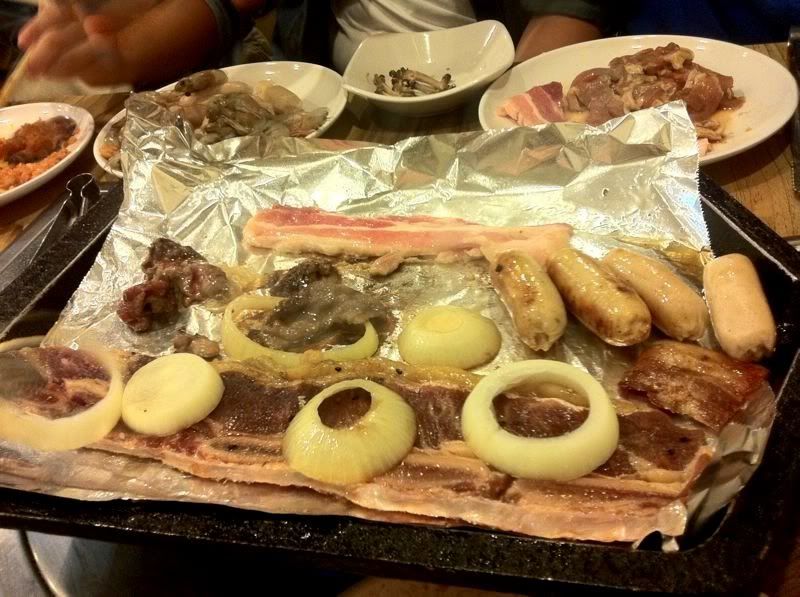 Bday girl - Jo!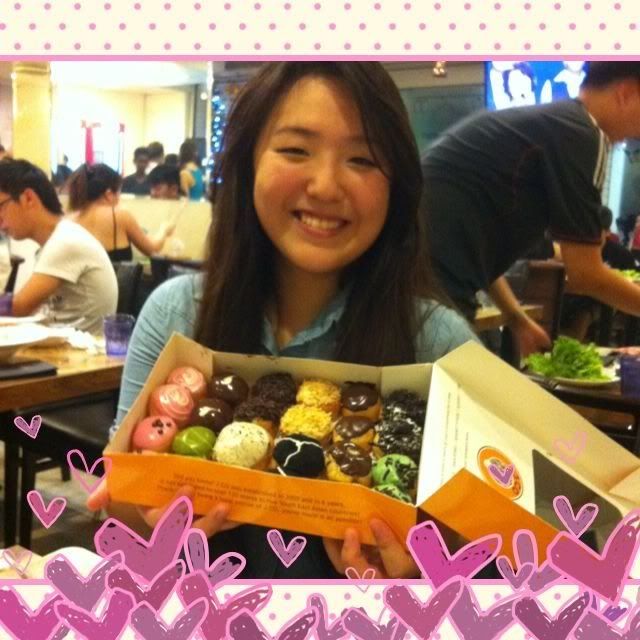 Us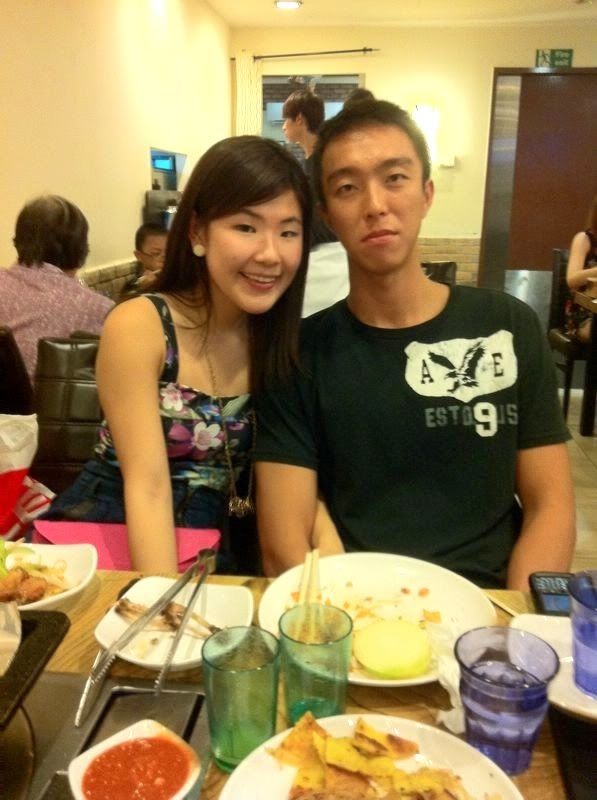 With the fab girls!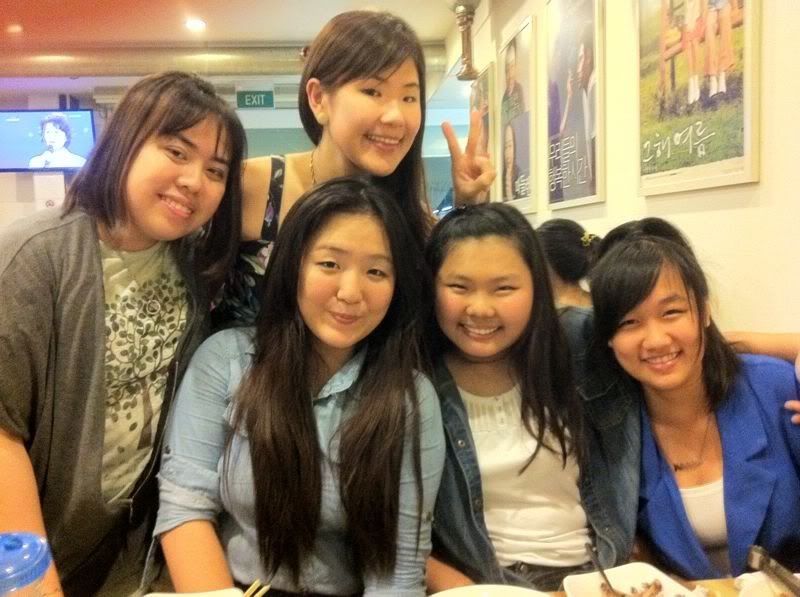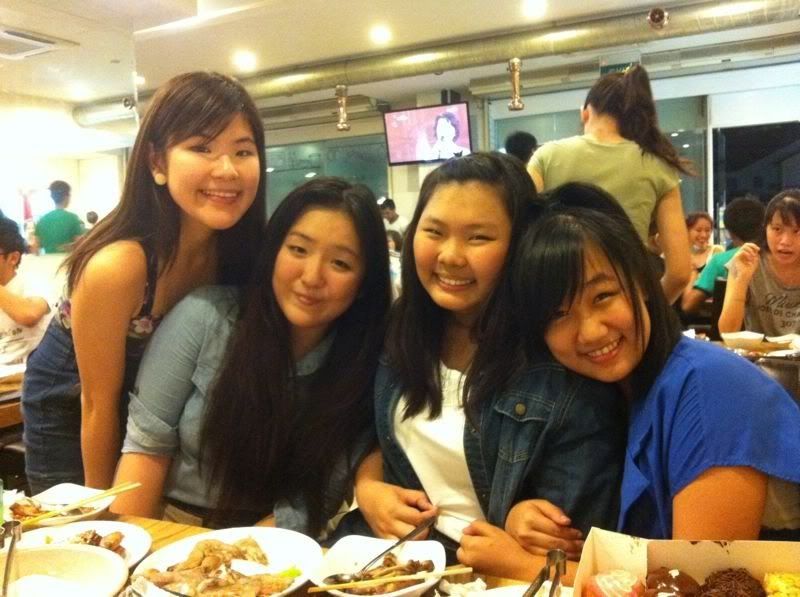 ***
Here's other outfits.
#Project Shoes - Wore this super old nude studded heels from C&K.
One of my first nude heels and its so comfty so I kept it till today.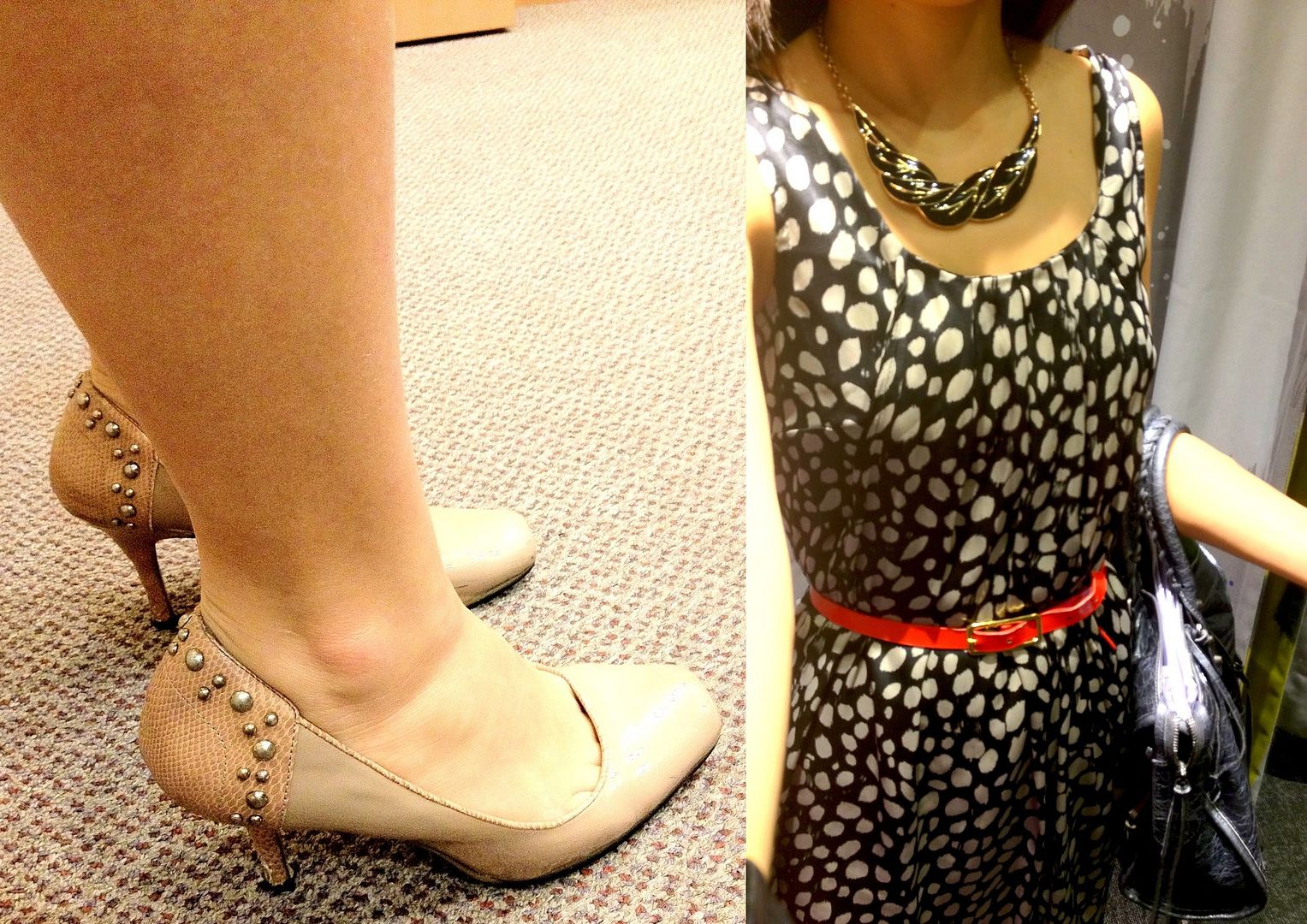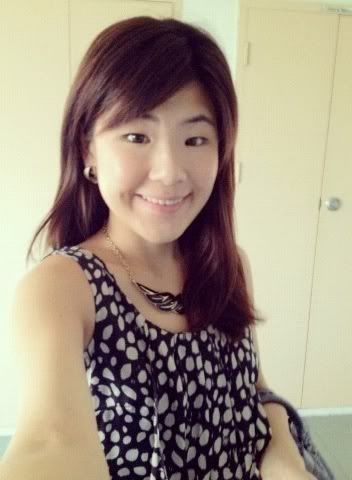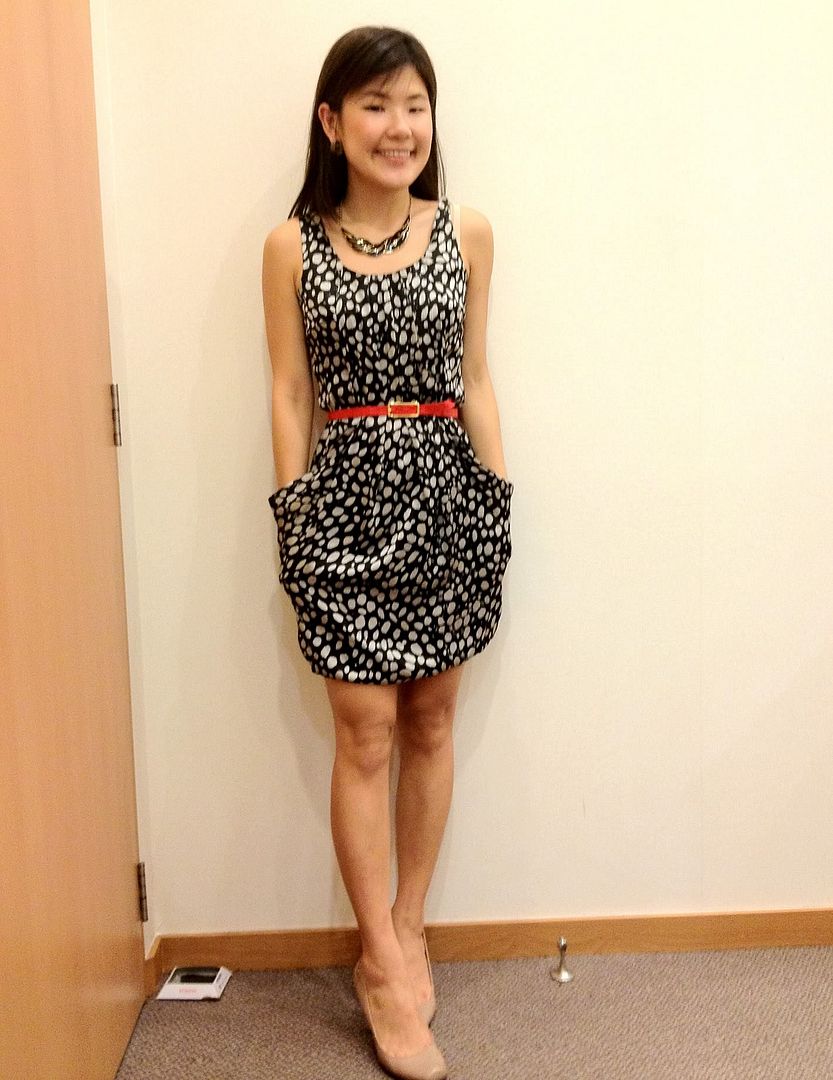 TE Necklace / Polka Dots Dress / C&K Heels / FCUK Watch
Our mascot for GSS this time round - Spiderman!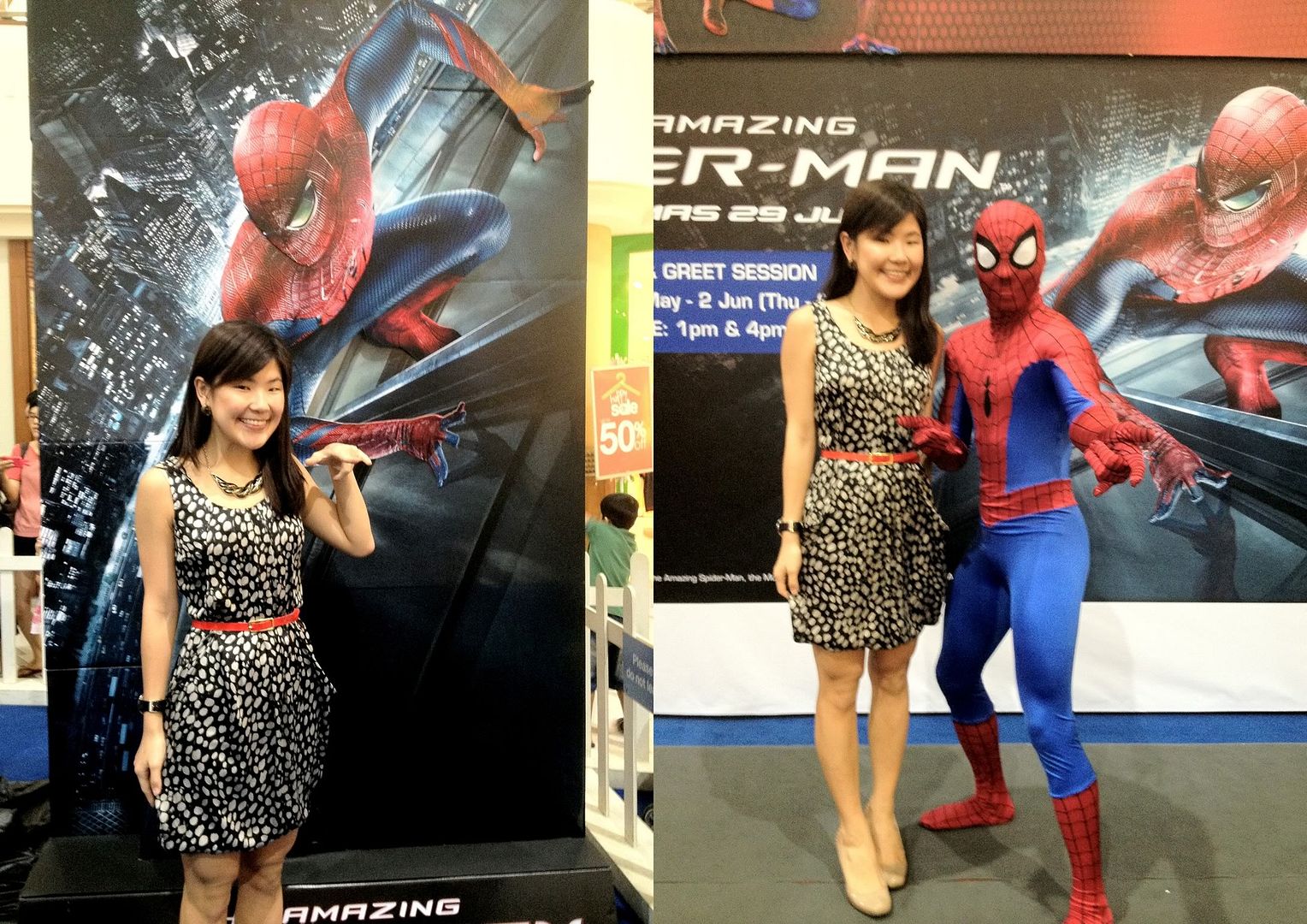 ***
#Project Shoes - Wore out this neon yellow flats from Gojane and I love how the colour pop basically.
Paired it with a navy blue maxi for the day :)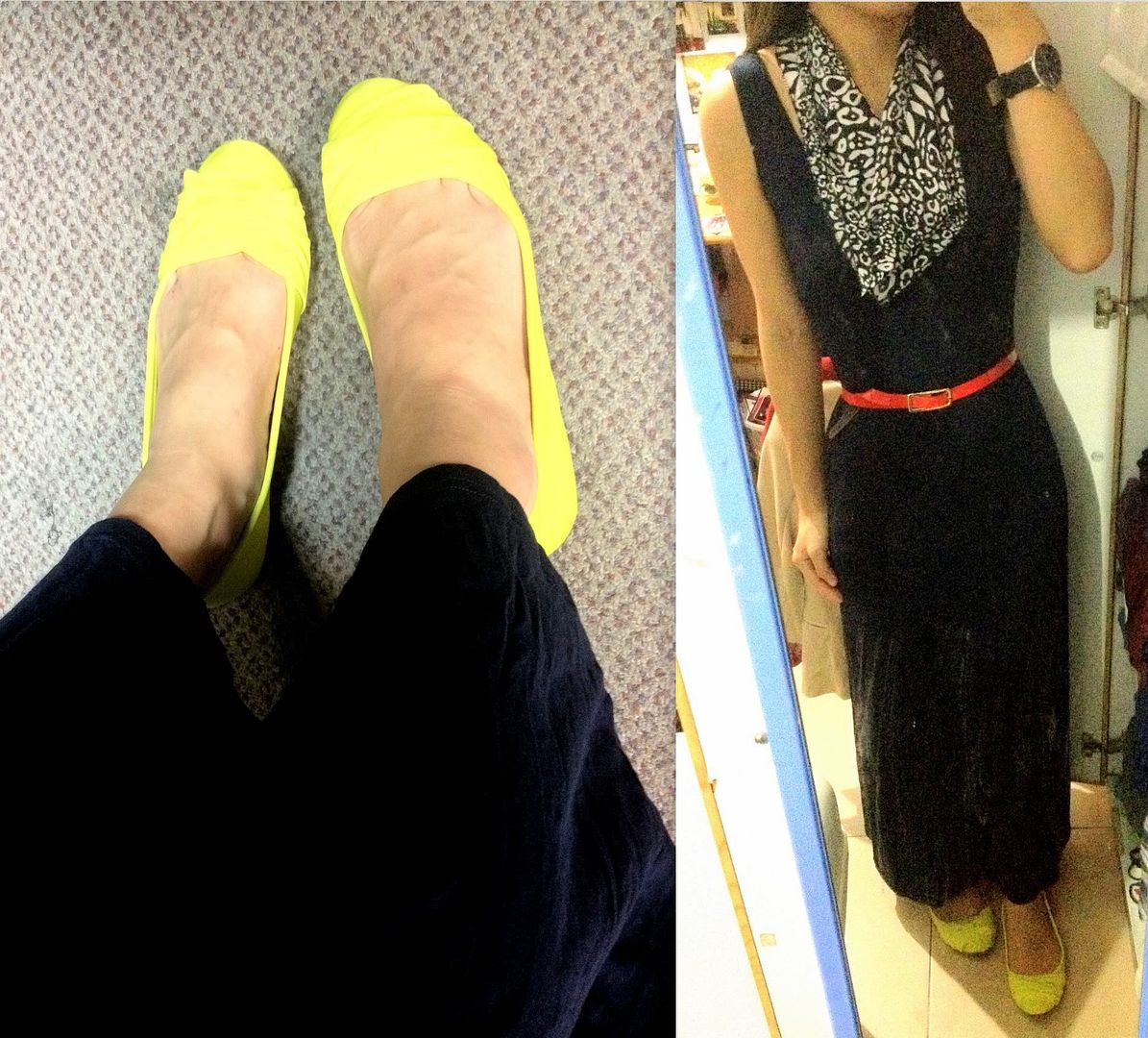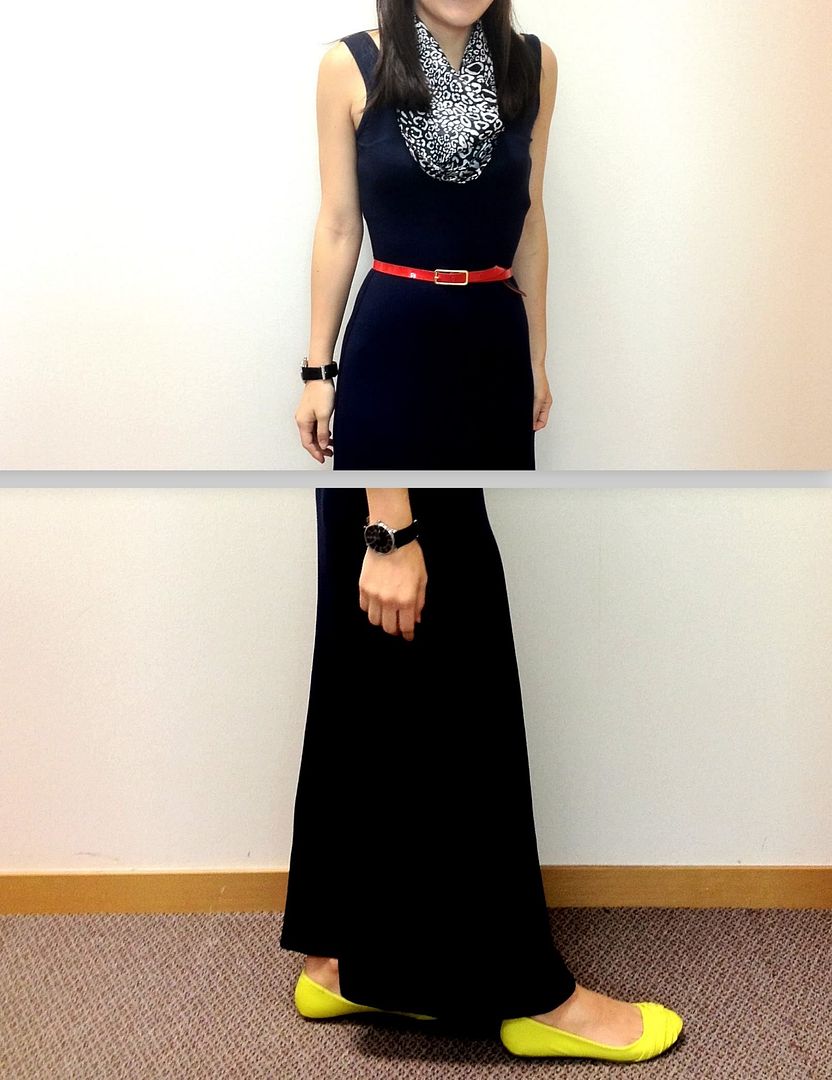 CWC Sumiko Maxi / Little things she need scarf / Gojane flats
RSVP-ed for the MAC party previously and went with the girls!
I love MAC blushers and eyeliners basically, super lasting and affordable for its size.
The new sailor collection wasn't impressive so I didnt get anything...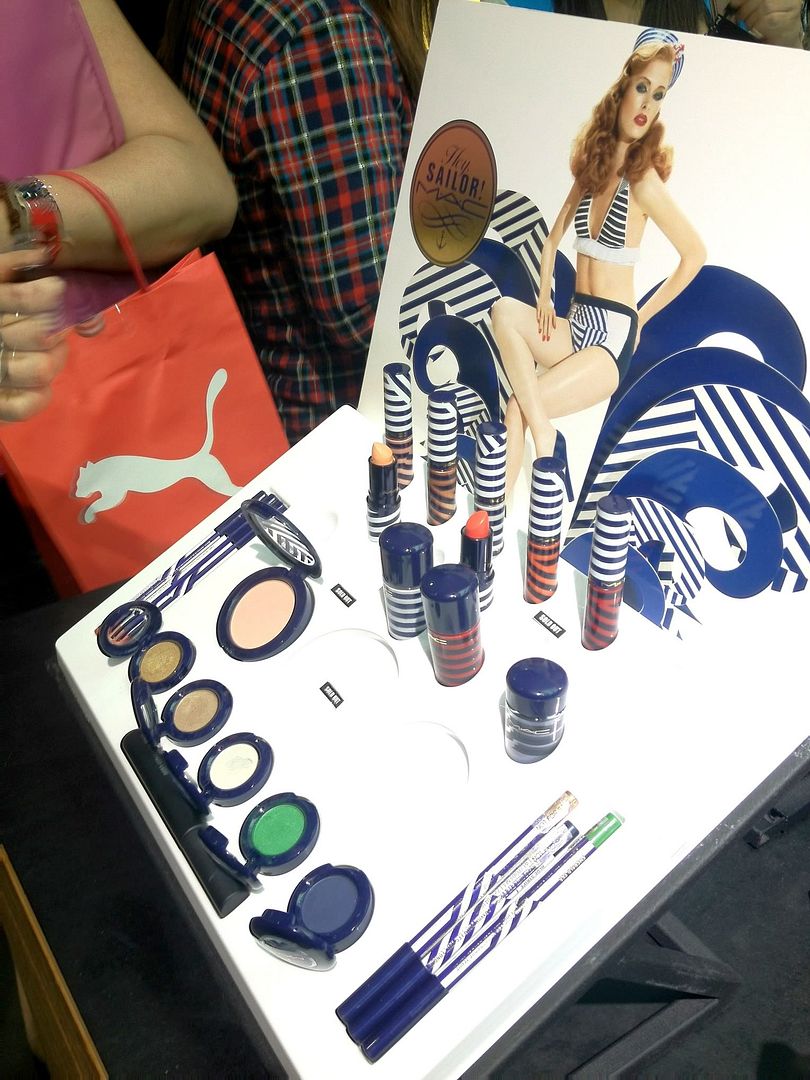 Love this photo of us together :)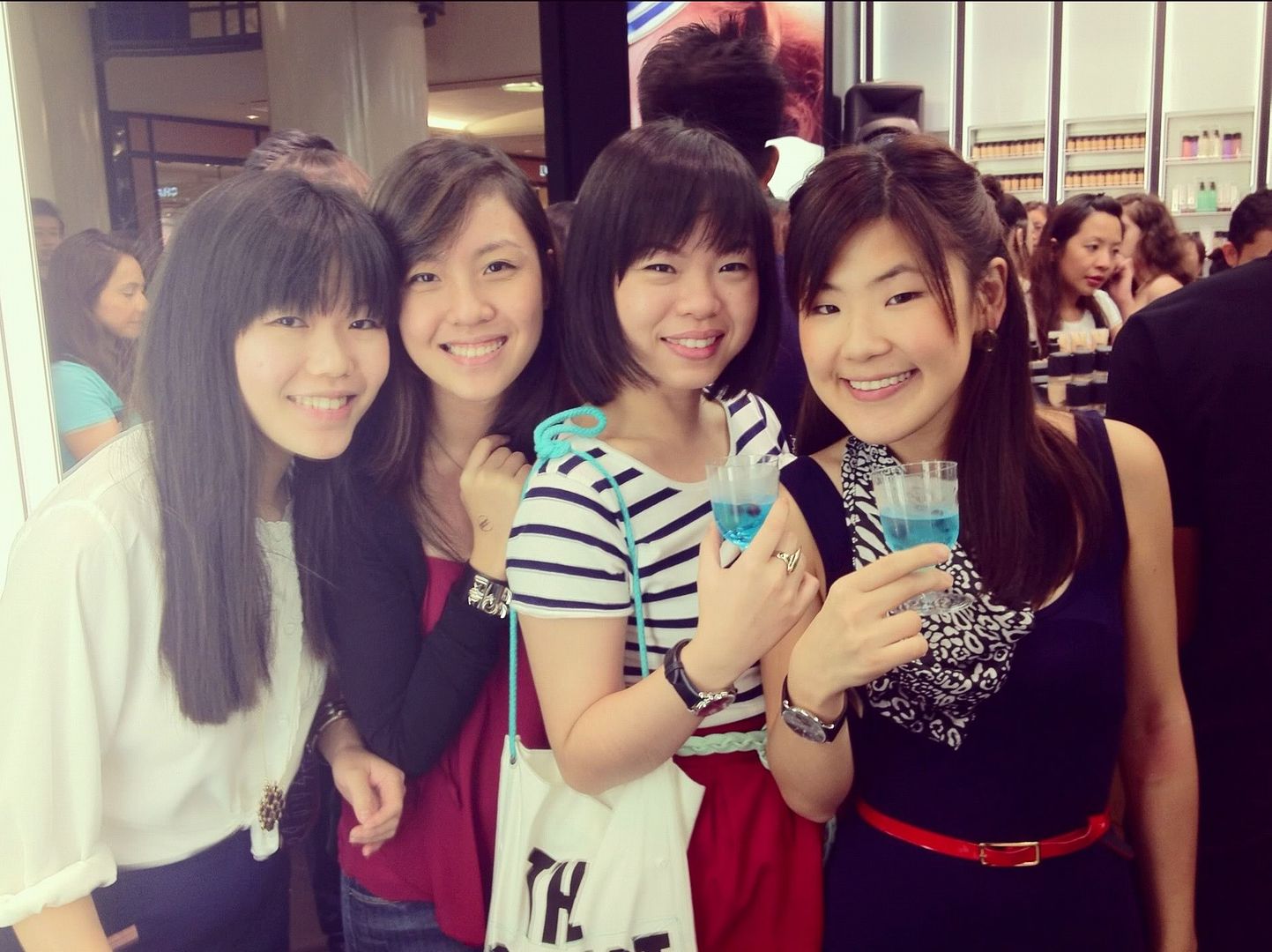 My guest that day - Koreen. Awesome to catch up again!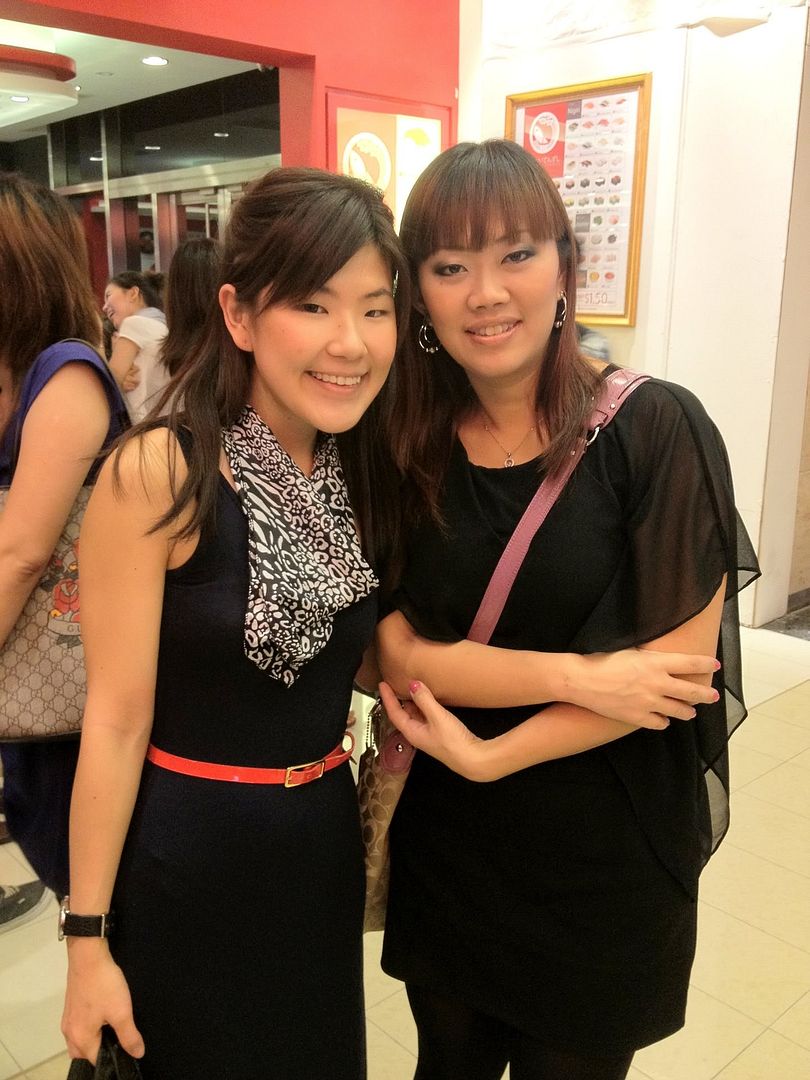 Photos from MH!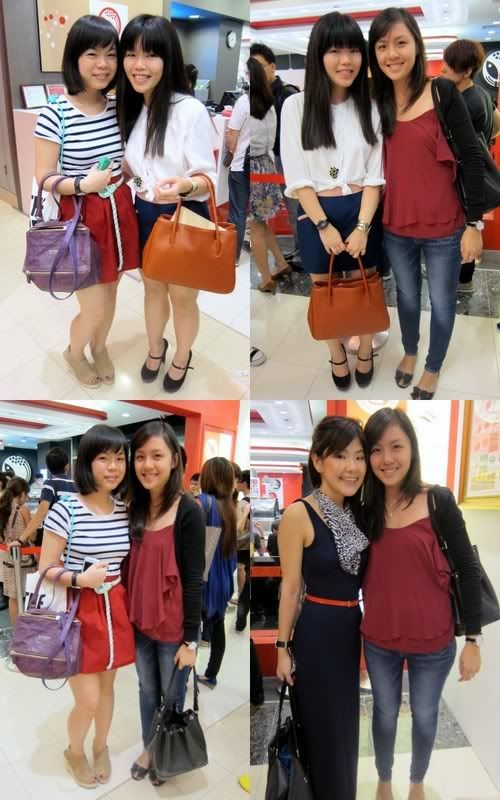 My fav sushi place - Sushi Express. Fan of it since the TW and HK days and I'm glad it's in SG now!
$1.50 per plate for everything, so worth it!
Photo from MH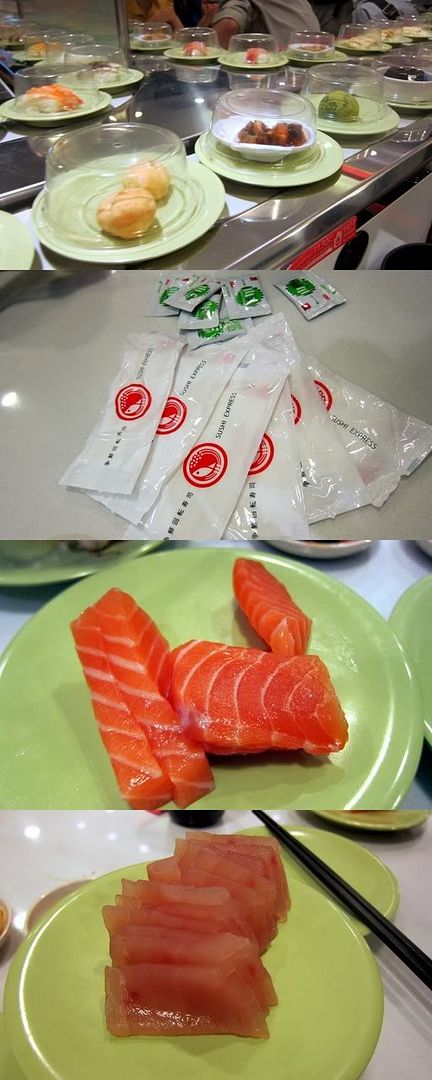 The aftermath with 5 hungry girls!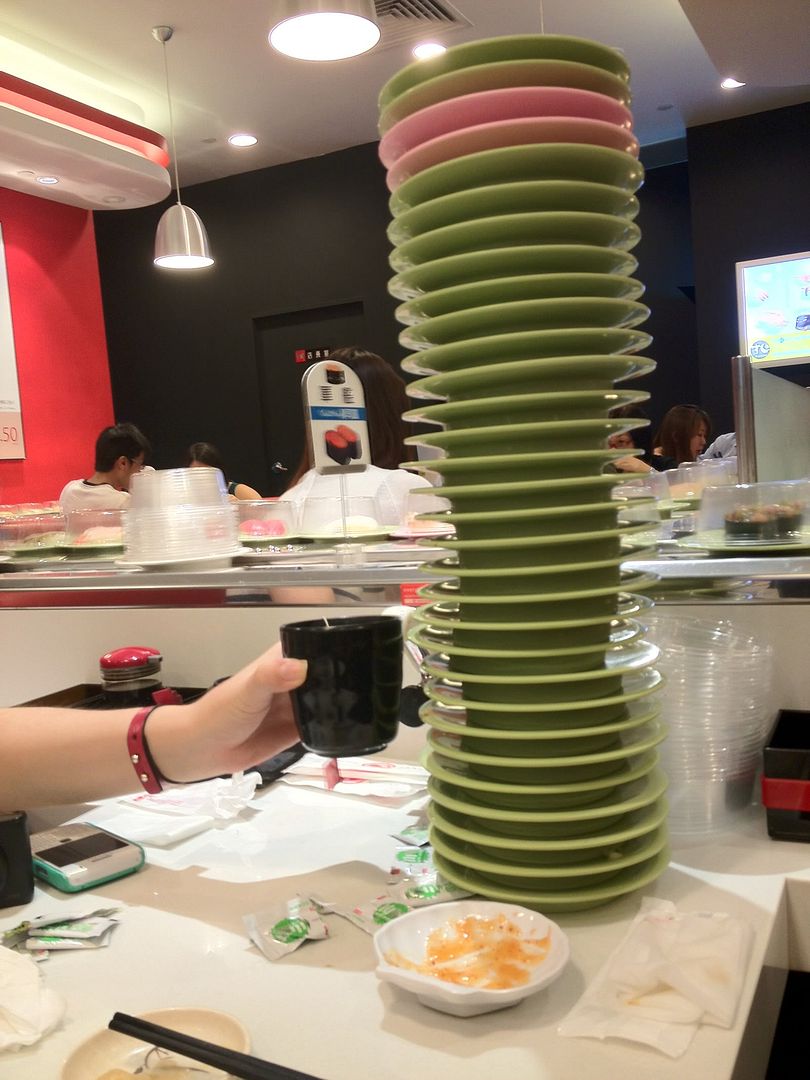 ***
Every morning to work, I will see this old couple.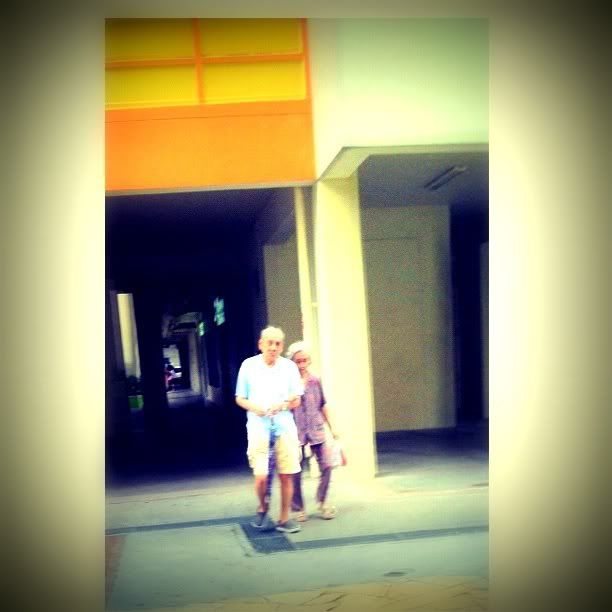 And what touches me was that they held hands everyday and supported each other in every step. As a stranger, I could see their love, with the old man slowing down his pace for the old lady and them holding groceries bag in their hand. She looks really really happy and in love and that's what love should be. My parents are like that as well and it sets as an example to follow and how marriages should be like. Very heartwarming and touching and I wish I could tell them that they are really very inspiring soon.

***
One of my favourite Gojane flats till date. Bought this mustard medallion pair in Jan and its still selling till date! Very comfty and glad I finally dug them out again!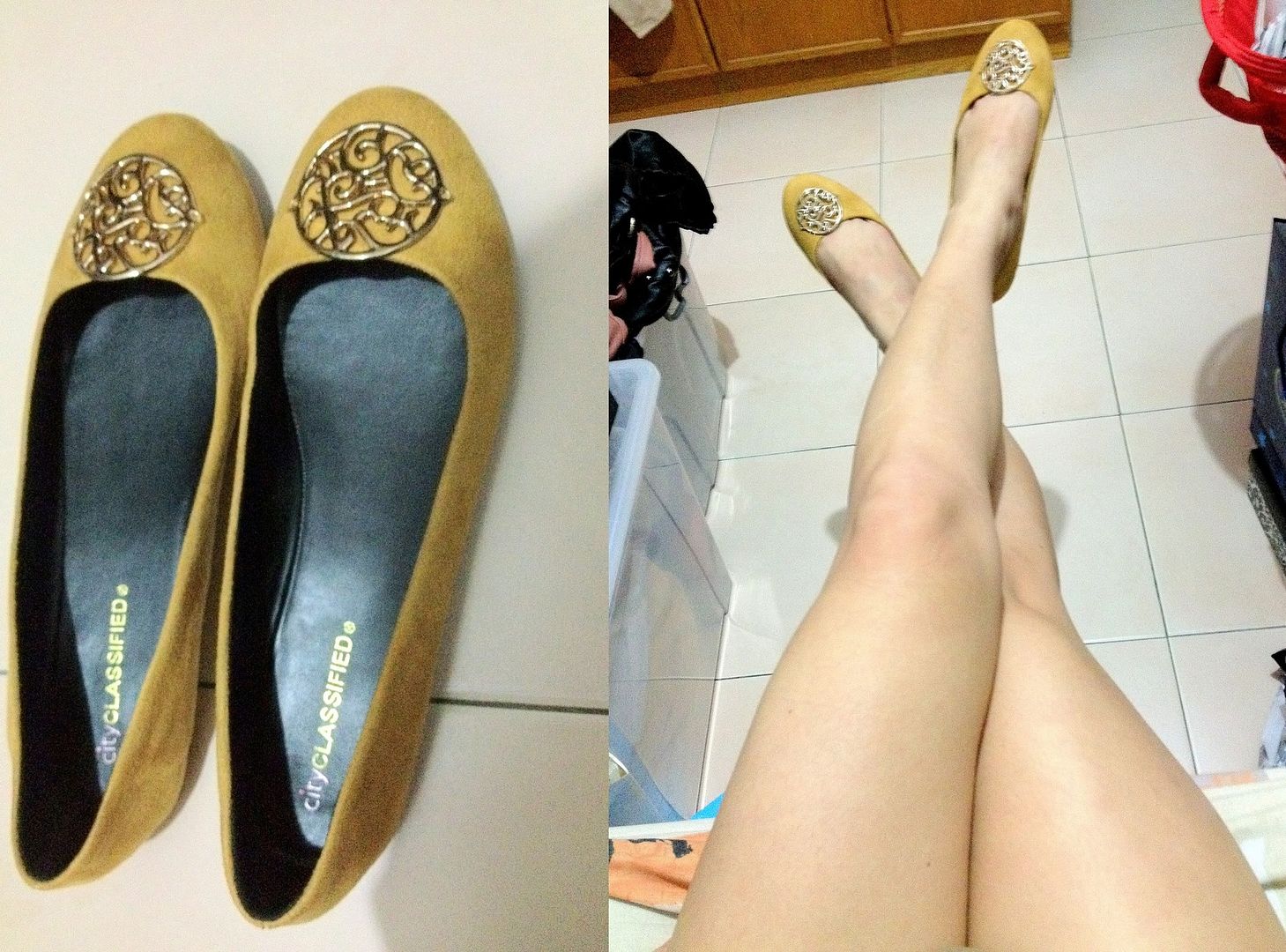 Instagram photos @ eyeletskirt
Ending with the cute conversation with my mum over Whataps. She would whataps me daily and sometimes it will really make me laugh lol.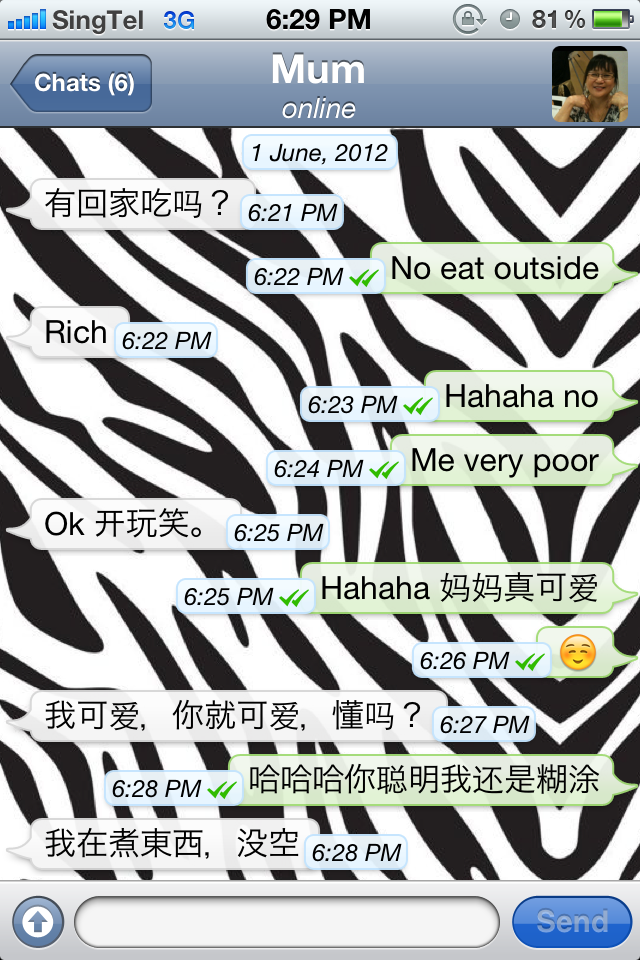 So blessed!