Another week has flew past again, been really mad busy rushing with work, teaching, exercise, dinners and all I'm so glad for to catch up on my sleep debts already :)
Because I am lazy and never

intended to blog, here's my instagram pictures instead and some elaboration.. Add me at eyeletskirt for daily dose of pictures if my blog is too boring haha.
Here's my childhood biscuits since young. Mum will always buy them from the market together with my favourite

seaweed

. I have always been a junkfood girl. I will be happily munching the colourful top part and leaving the biscuits untouched.. or sometimes I will eat all the biscuit portion and arrange all the colourful top parts together and get super happy over it.
Chanced upon this shop at Tampines selling them in packets like the above at just $1-$2 and I so regret didn't buy more of them to put in the office.
Lavender clouds with sunset on a Monday evening jog which calms my mood down immediately. Gorgeous and it amazes me that no clouds on two days are exactly the same..
Trying out mint green with my new yellow belt and so love the entire effect with black hot heels :)
Udders icecream at Tampines after workout at the gym.. defeats the purpose I know but that's why I exercise, because I can never ever resist all the good food in the world teehee :) Shared the icecream with baby and I love surprise meet-ups like that :)
Been really slack in my dressing this week that everyday it's a different dress with accessories and that's it, take less than 1 minute to decide. Normally I will determine if it should be a black, nude or colour dress and grab accordingly since my wardrobe is arranged in terms of colours.
Here is a Bysi nude dress that I swear by and can wear forever, comes with padded shoulders with gold zip at the back with fab material!!
Here's close up of my Gojane heels that day, love it totally though it became loose after many many wears :(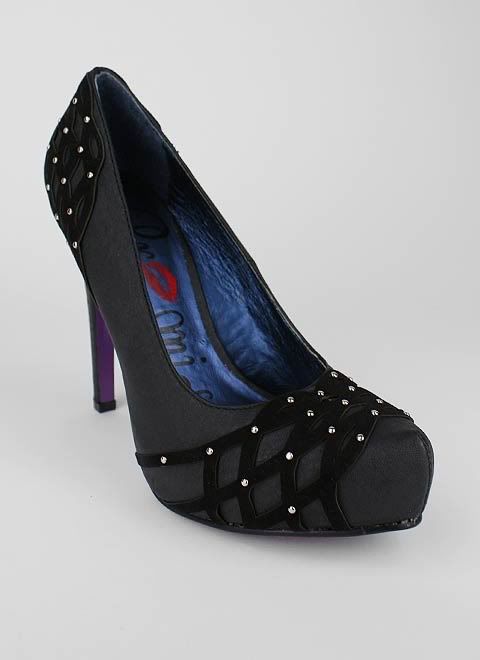 On shoes, here's the gorgeous new kicks as well from Gojane which Wendy has helped us to order. Pointies heels that are so me, cap-toe and studded! :)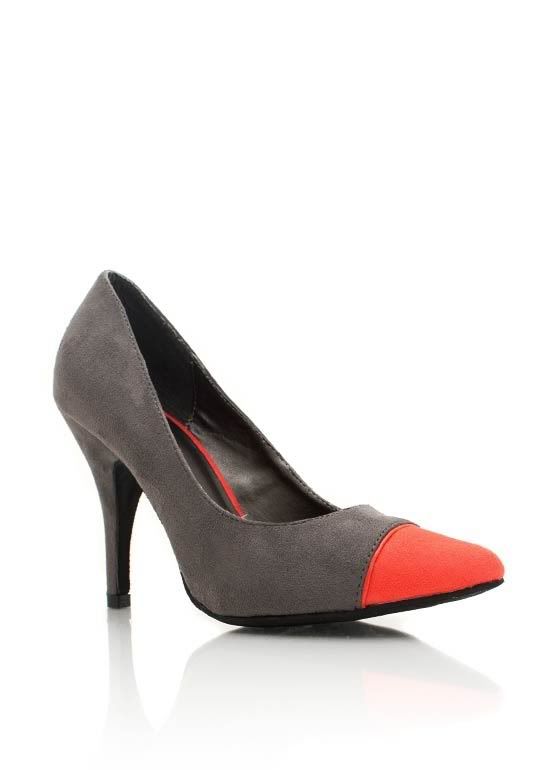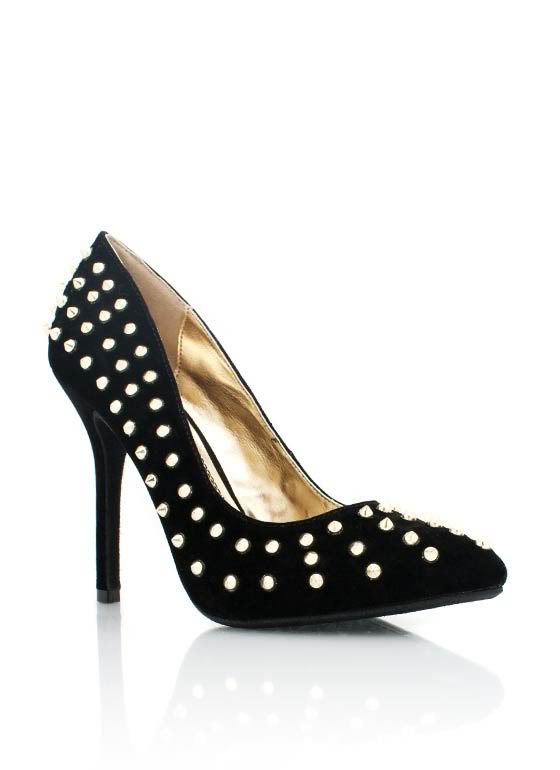 Outfit today from Agneselle. Bought this dress because of the zig-zag portion and it's flattering that it covers my tummy so well that it looks like I have none which is so not true. Charcoal grey colour and matches it with the Smooch necklace and colourblock heels.
Cupcakes that satisfy my sweet toot at work today :)
Will do a long entry next.
Next week is going to be exciting and I can't wait for my 9 days well-deserved (i hope) break! :D