Running out of ideas for the title as you could see ;)
One of my favourite nude pink top from ASOS, with blings at the shoulders so nil accessories is needed really. Paired with a peplum skirt and trusty Pazzion flats for Project Shoes :)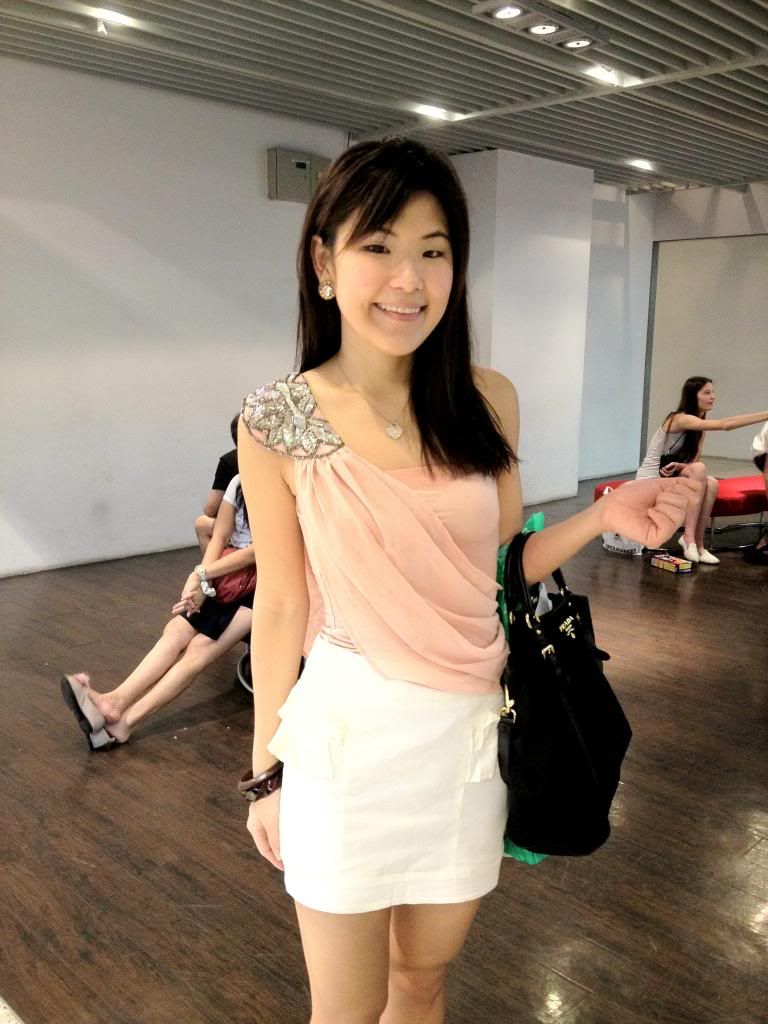 ASOS top / Bysi skirt / Pazzion Shoes/ Bali Bracelets
Had

Genki Sushi @ Orchard Central for Japanese food craving.. I like the self-ordering via Ipad method.

Food is fresh and served promptly; outlet is less crowded than Sushi Tei and food is definitely better than Sakae Sushi, what's there not to like? :)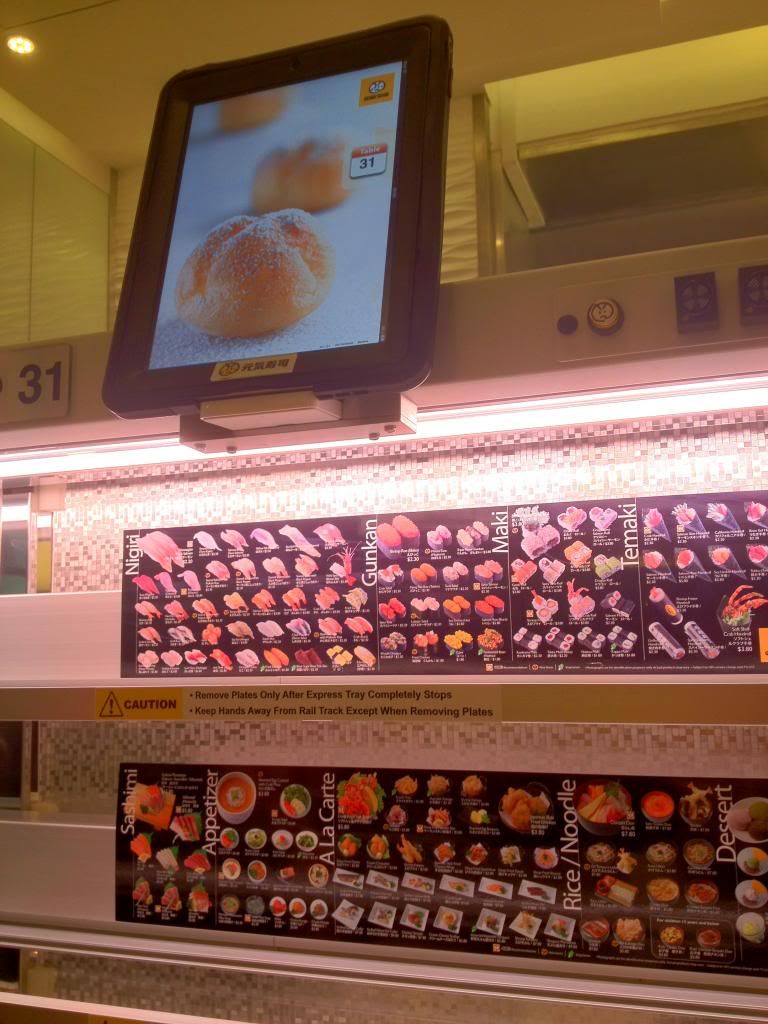 I could eat the sashimi everyday and never never get tired of it..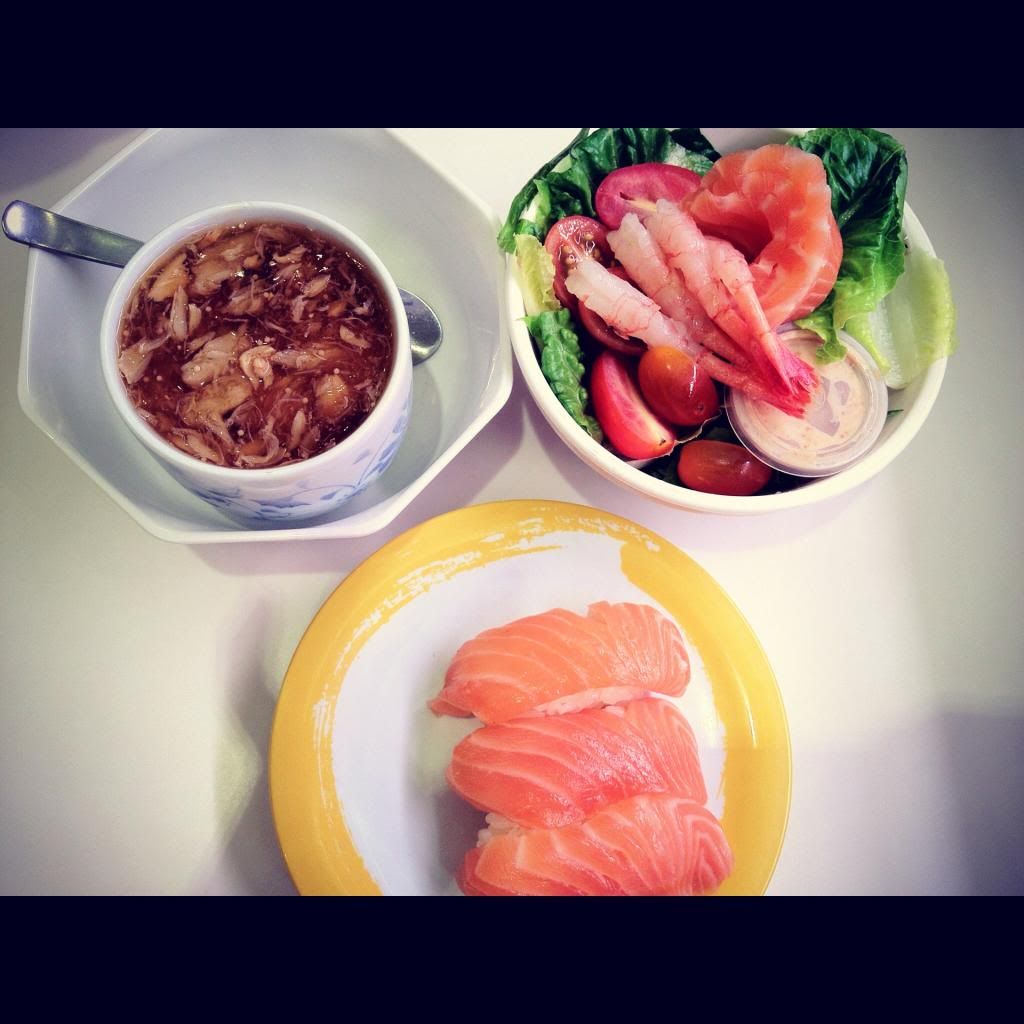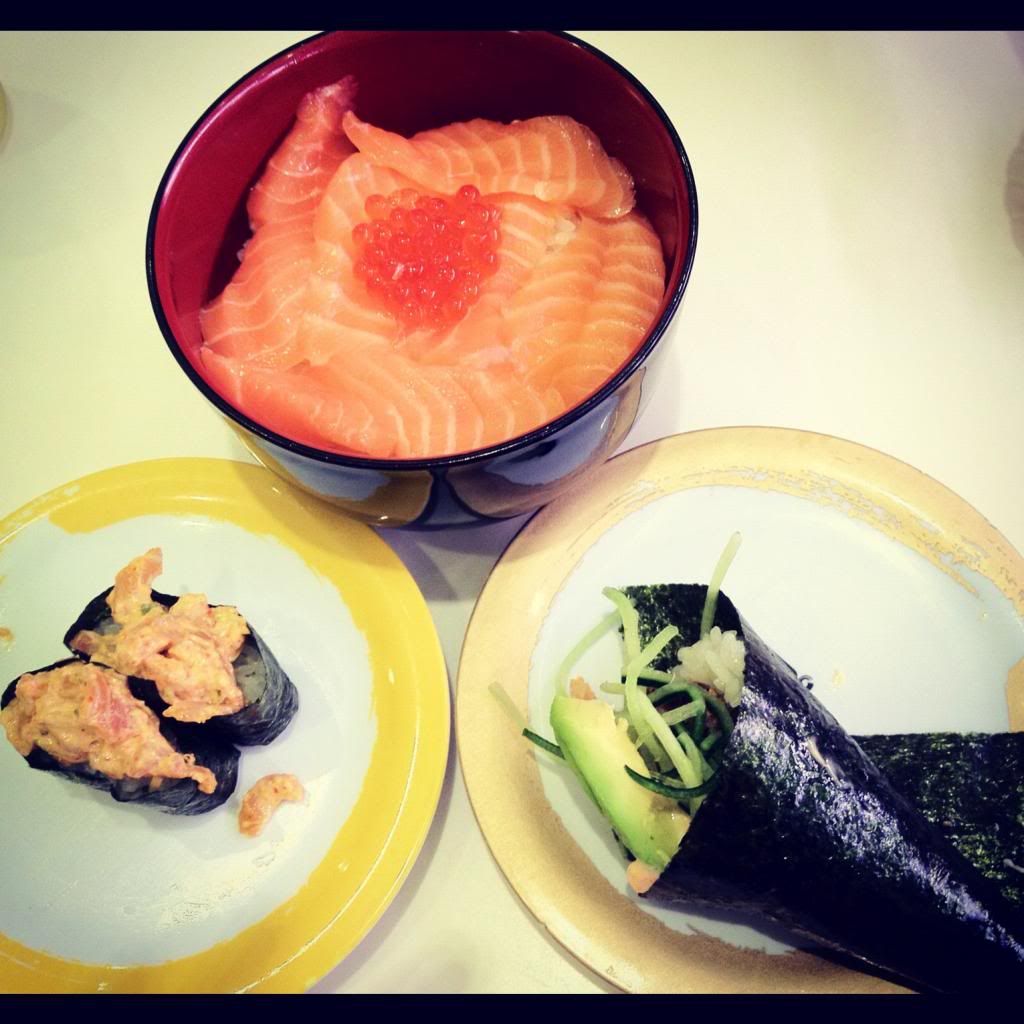 & because I love the blings on the top, there's more photos today haha.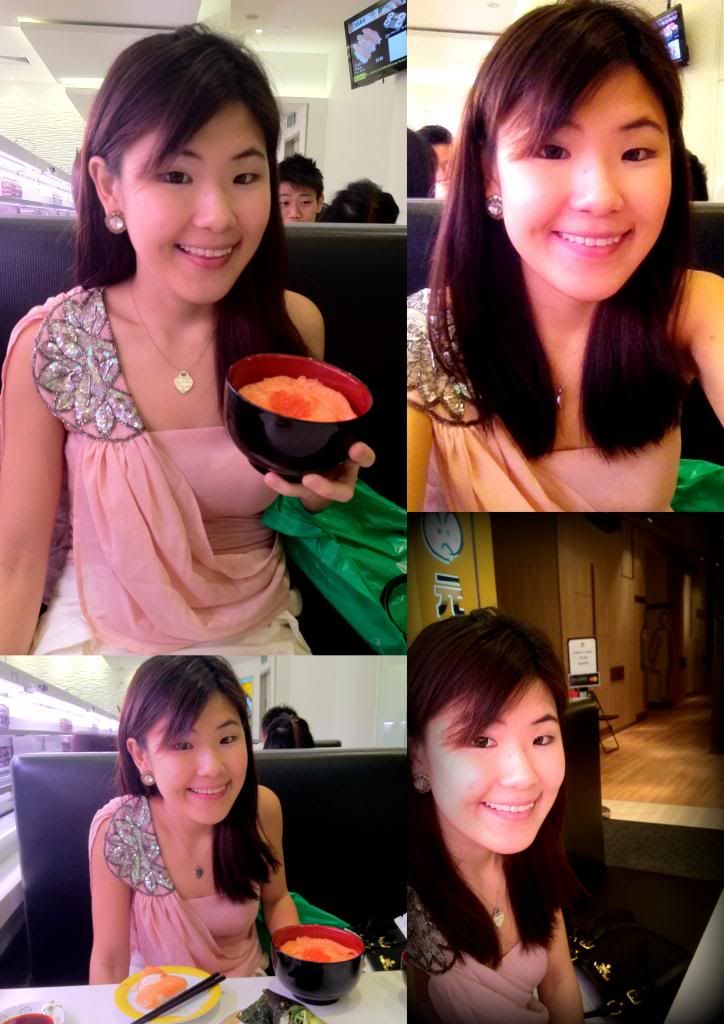 I don't usually wear toga dresses but here's a blue pleated toga dress from TCL which I really like, worn just second time actually. Thinking of selling it at times but everytime I look at the colour, I would feel like keeping it again.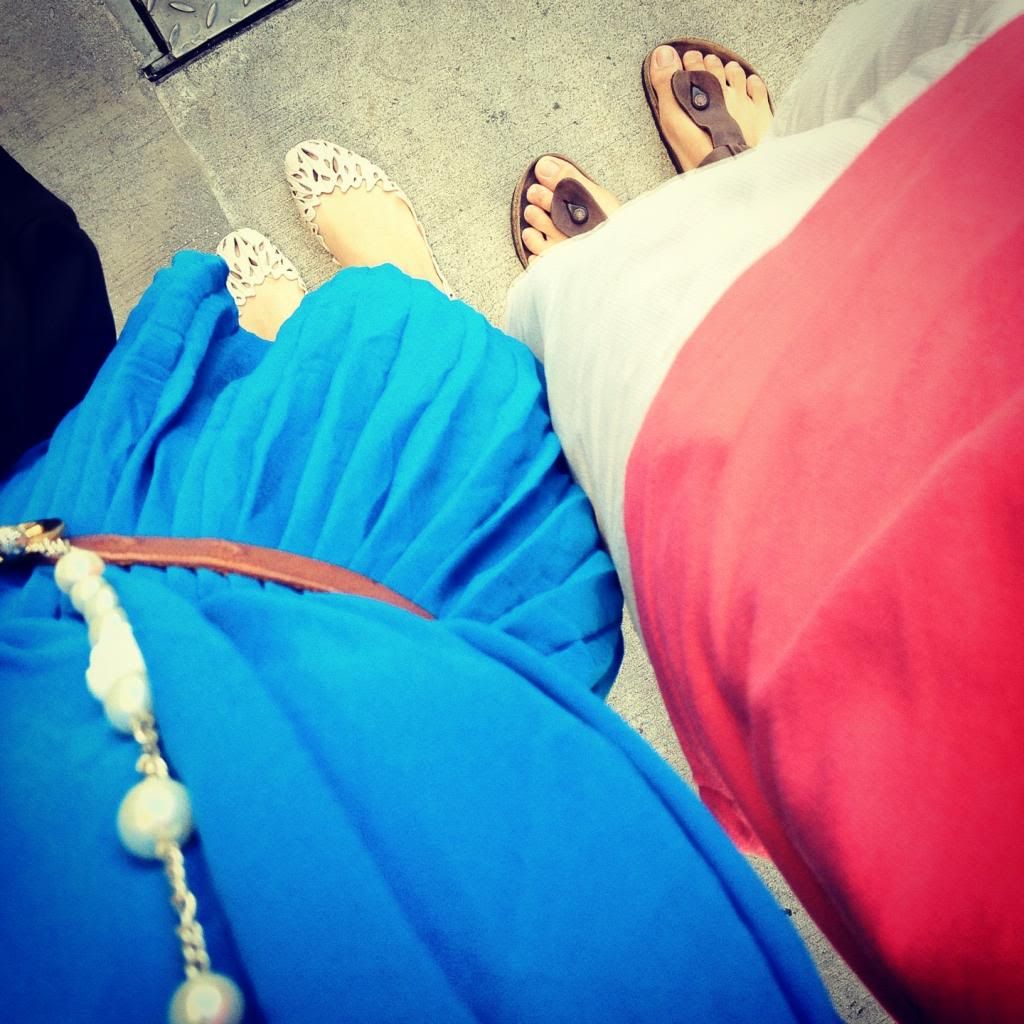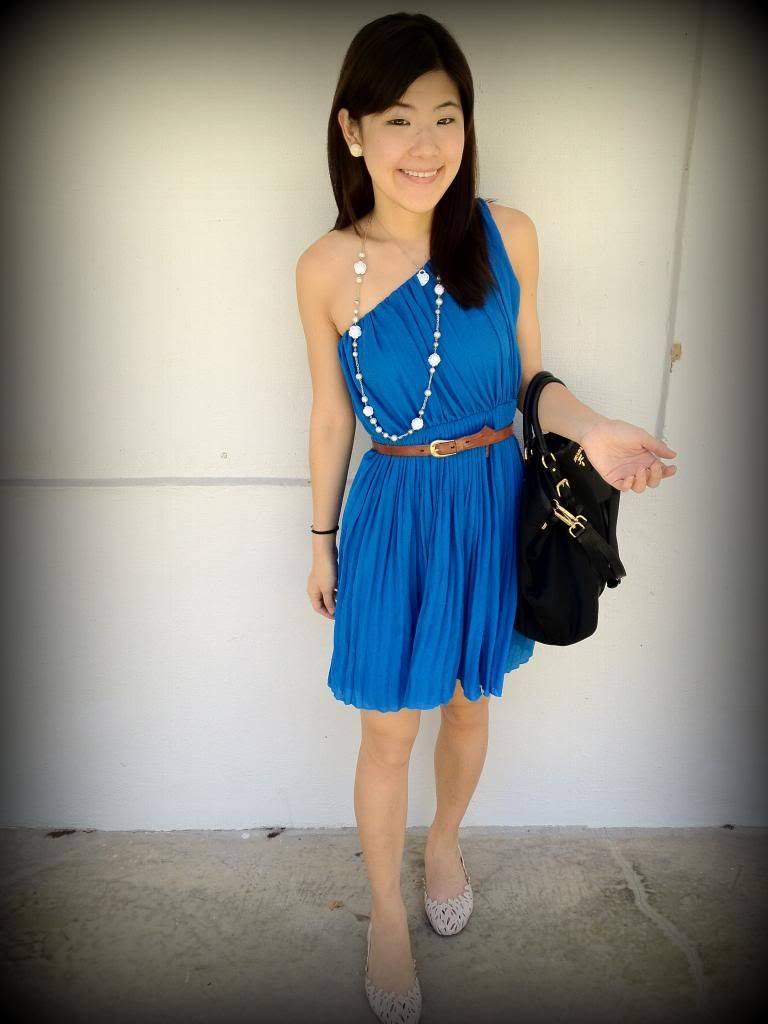 TCL Dress / Newlook Necklace/ Vintage Belt/ Melissa flats
& here's my model's OFTD hahah since neon pink is kinda in now!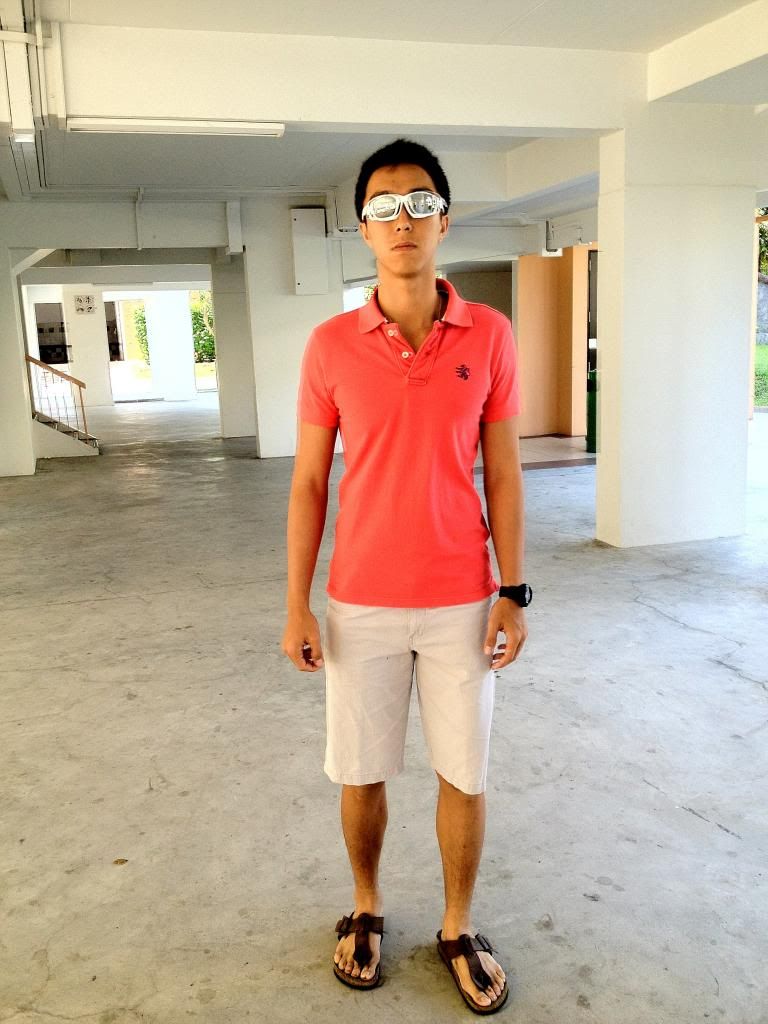 Caught movie - Prometheus and I really quite like the show despite all the mixed reviews. Its quite engaging with lots of effects despite the gruesome scene. Strongly recommend it really.
Sinful chilli fries from Carl Junior that we cannot resist and japanese food again...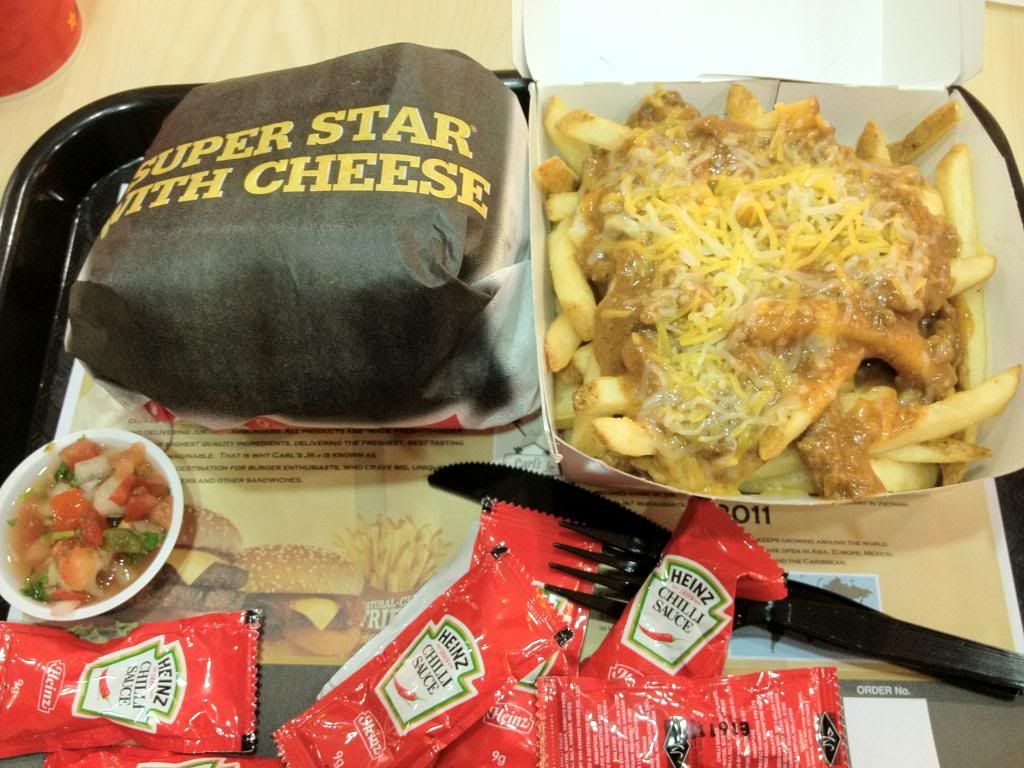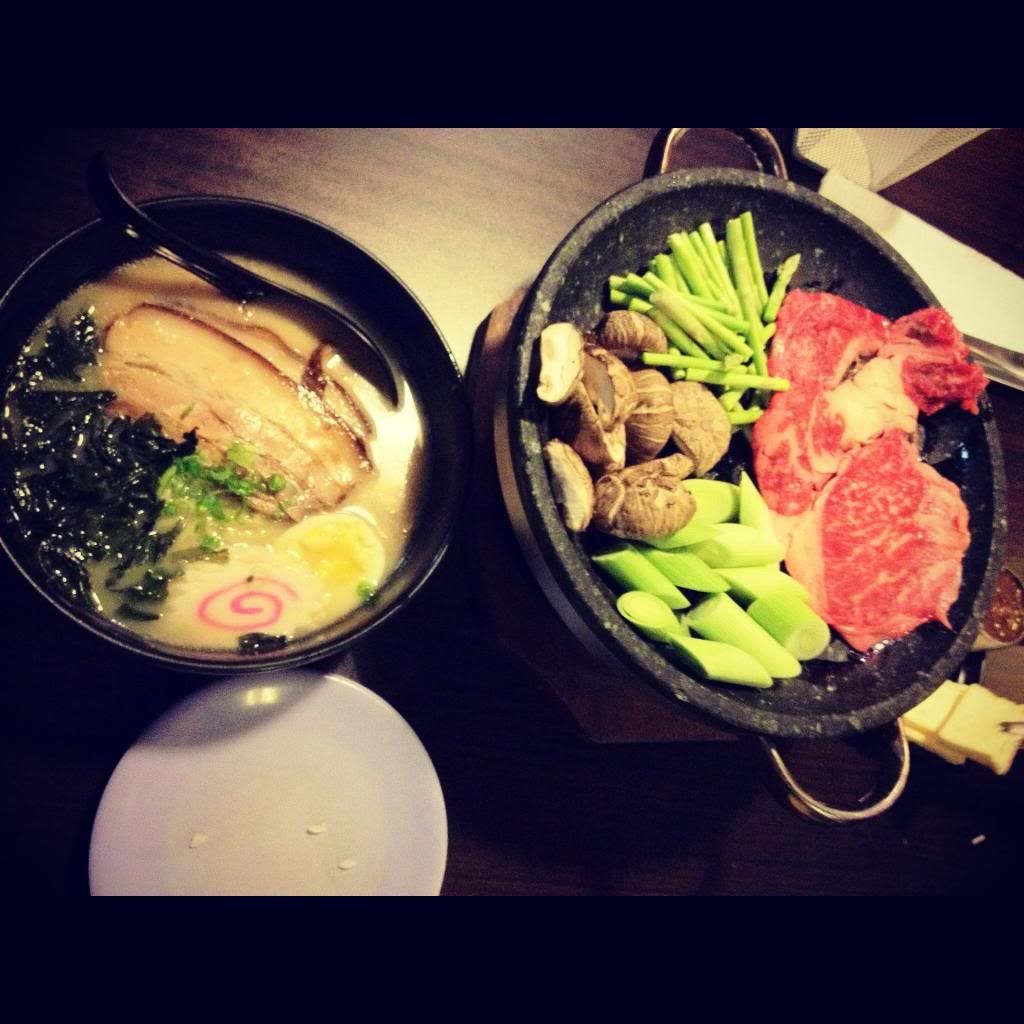 We do not meet that often and absence definitely made the heart fonder.. totally love quality time dates :)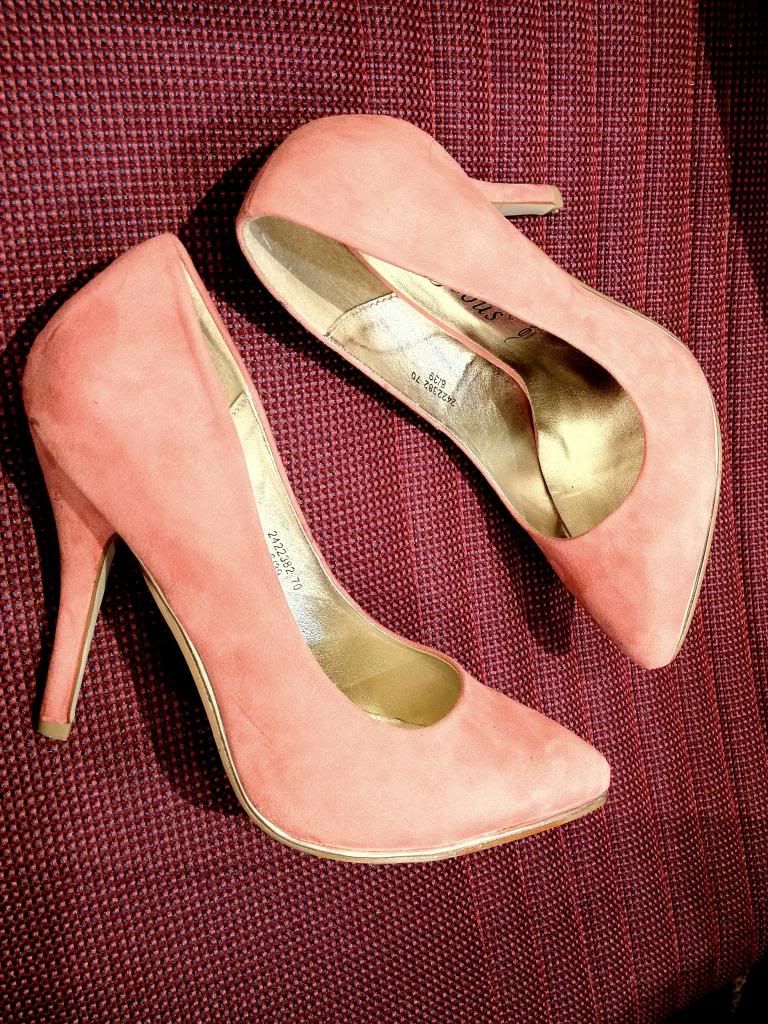 #Project Shoes - Back to work with this coral New Look heels. Couldnt resist it because 1) its CORAL, in a very pretty shade of pink 2) its pointy 3) its not too high
Tried something different and paired it with my favourite leopard print cardigan with double knot belt over a favourite white silk dress from GG>5. I remembered it was the last piece during sale but I love the cutting, texture, and superb quality that I bought it at $50+ (reduced from $120). One of my favourite and timless dresses till date that I kept wearing because its the perfect canvas to accessorise or pile on items for a different look :)
Hopefully the pink accessories toned down the prints abit to make it not too wild :)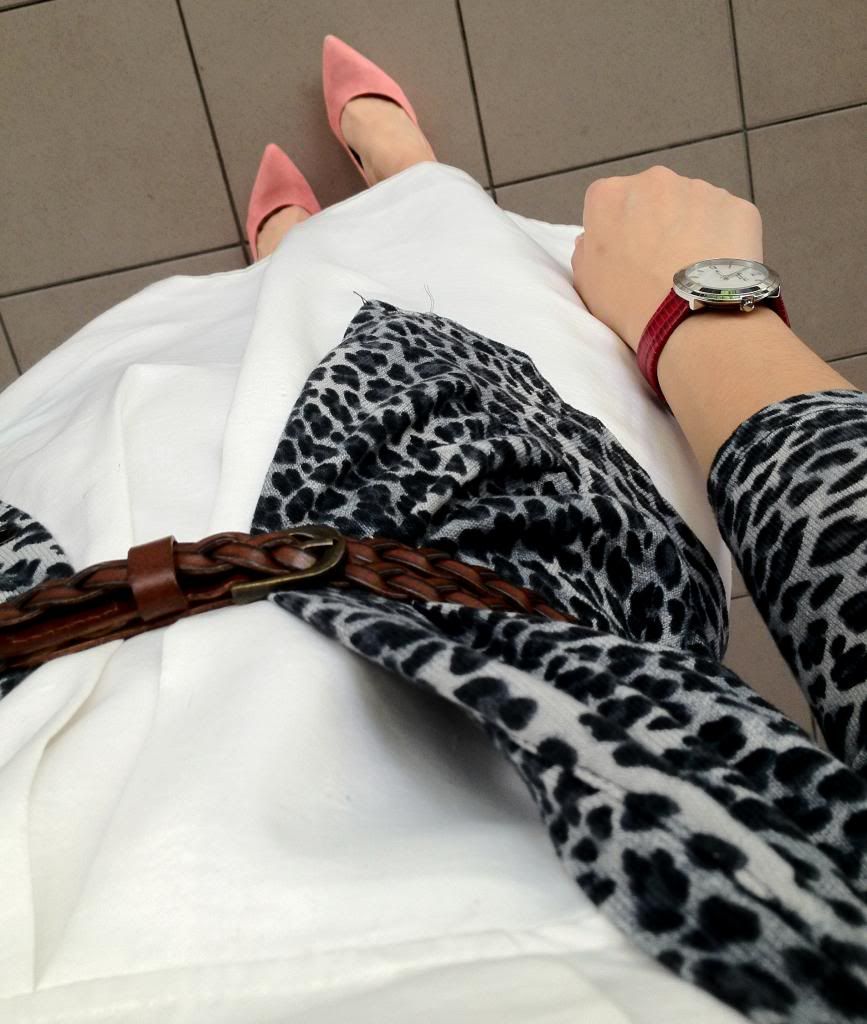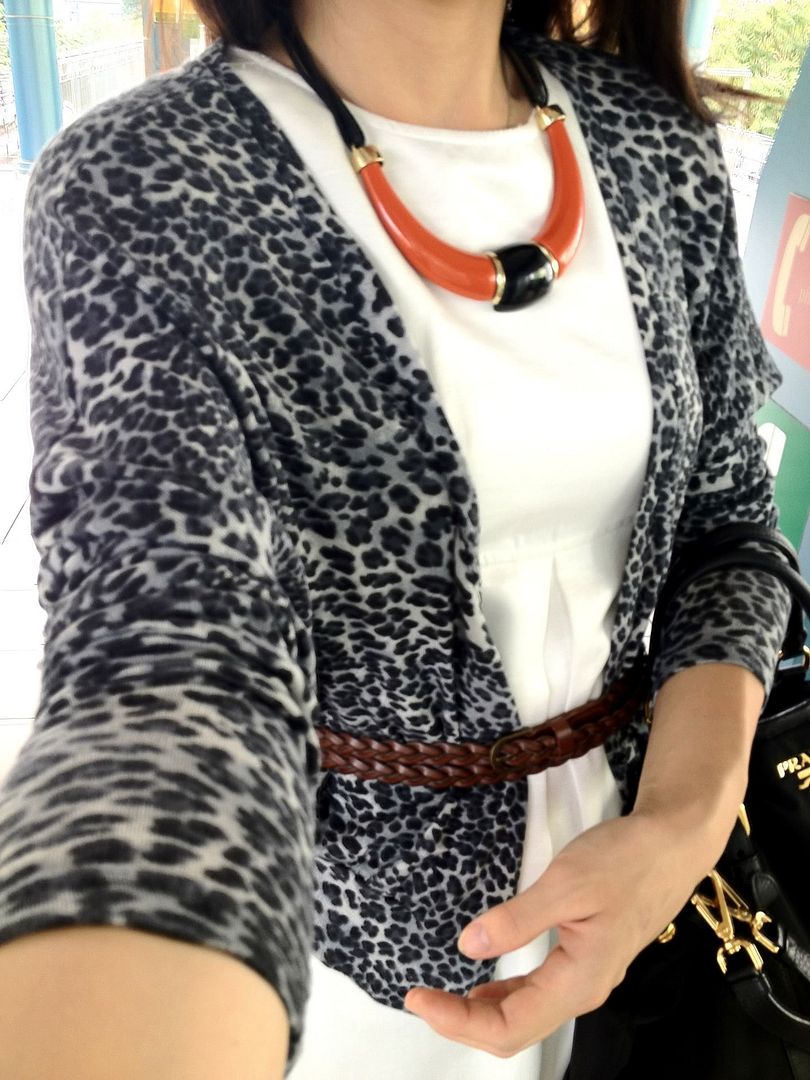 Diva Necklace / Zara cardigan /GG5 dress / Kenneth Cole watch/ Newlook Heels / ASOS Belt
Ending with my fav inspiring couple for me to work towards to :)