Final short post of the BKK blogspost!
***
Day 3
Started the day near our hotel and checked out the clothes at Plat Mall.
The highwaist floral shorts were going at $8, really cheap!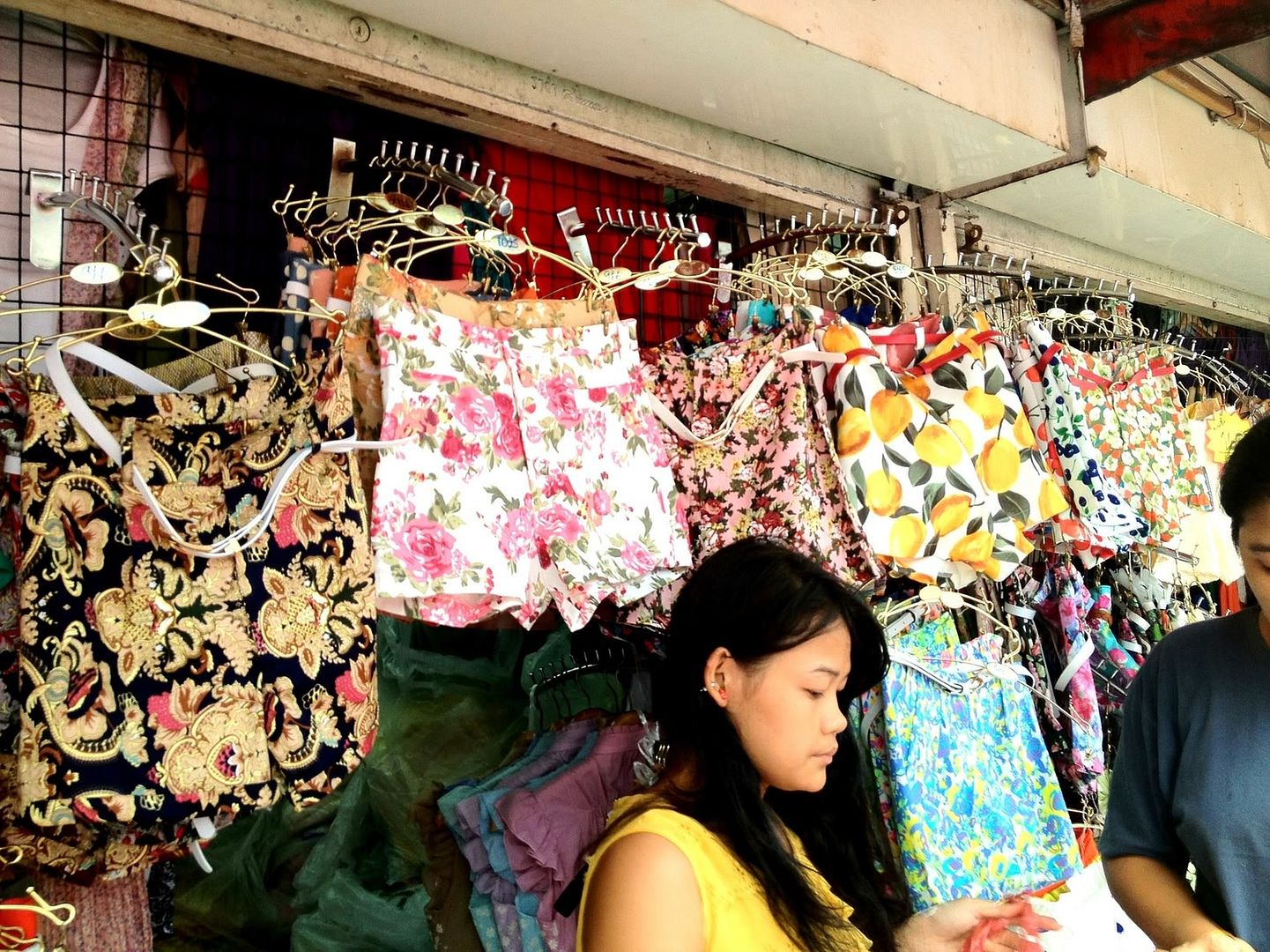 Hot weather at 35 degrees!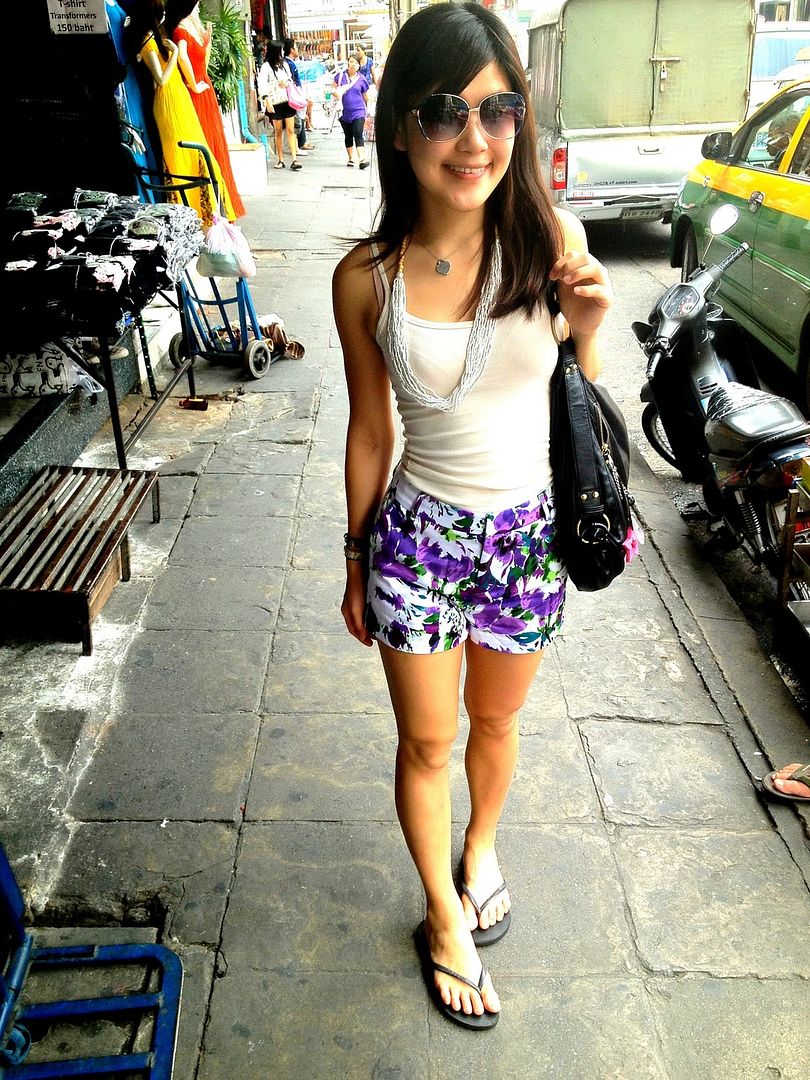 We went back to Plat Mall to check out the other levels and went back with more things than the first day.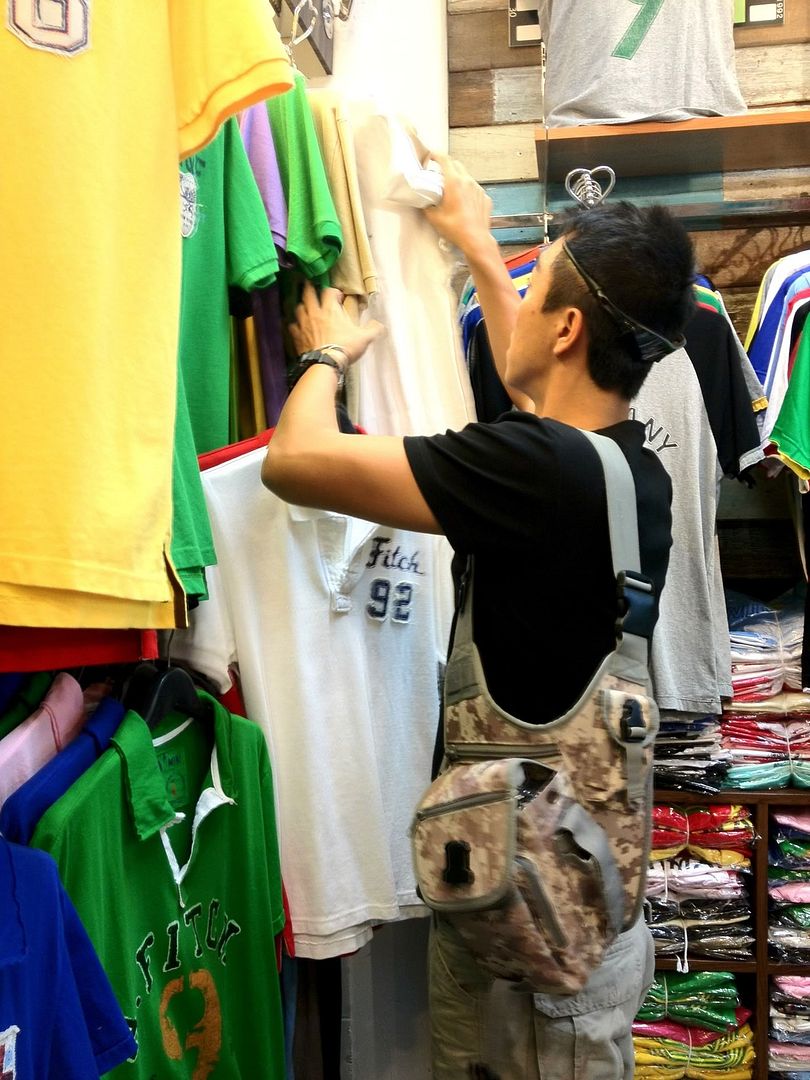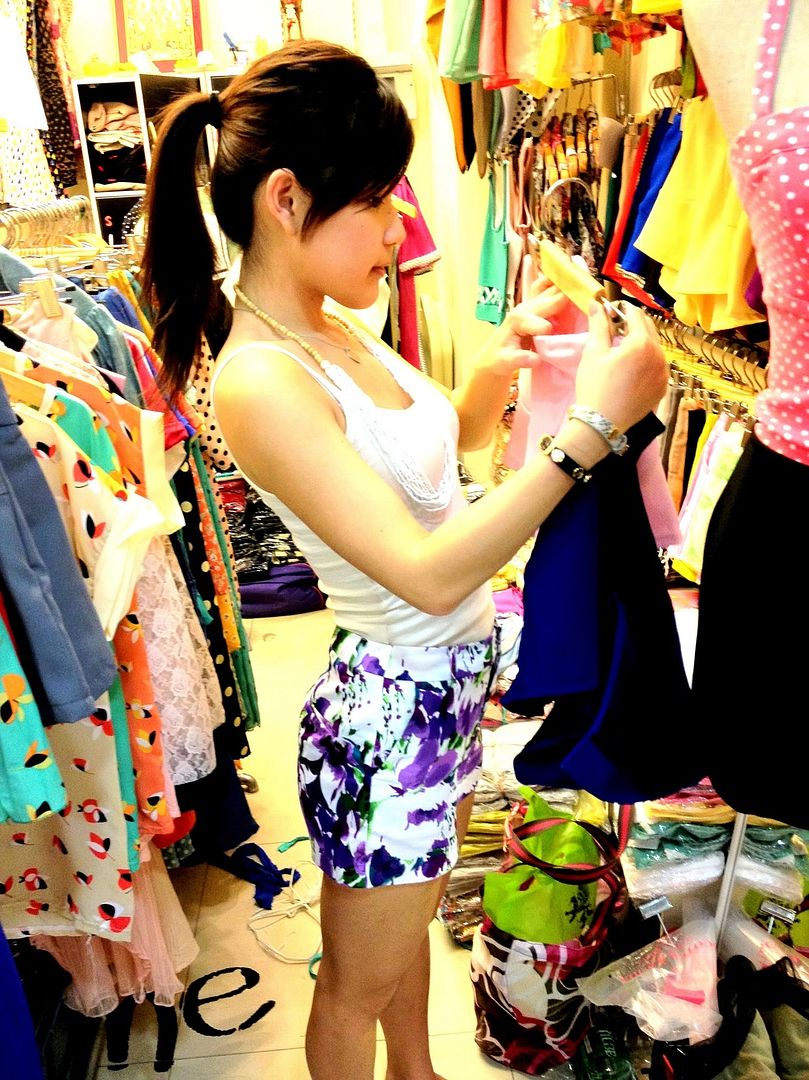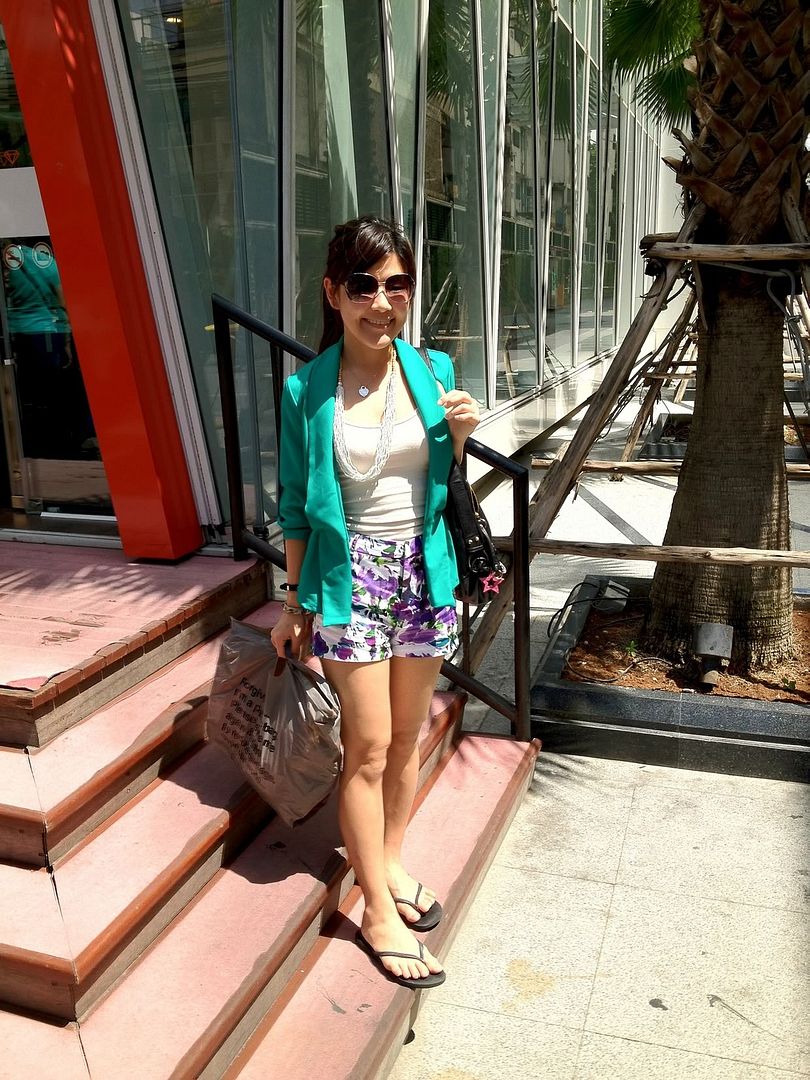 Taking a break at Starbucks after 2 hours!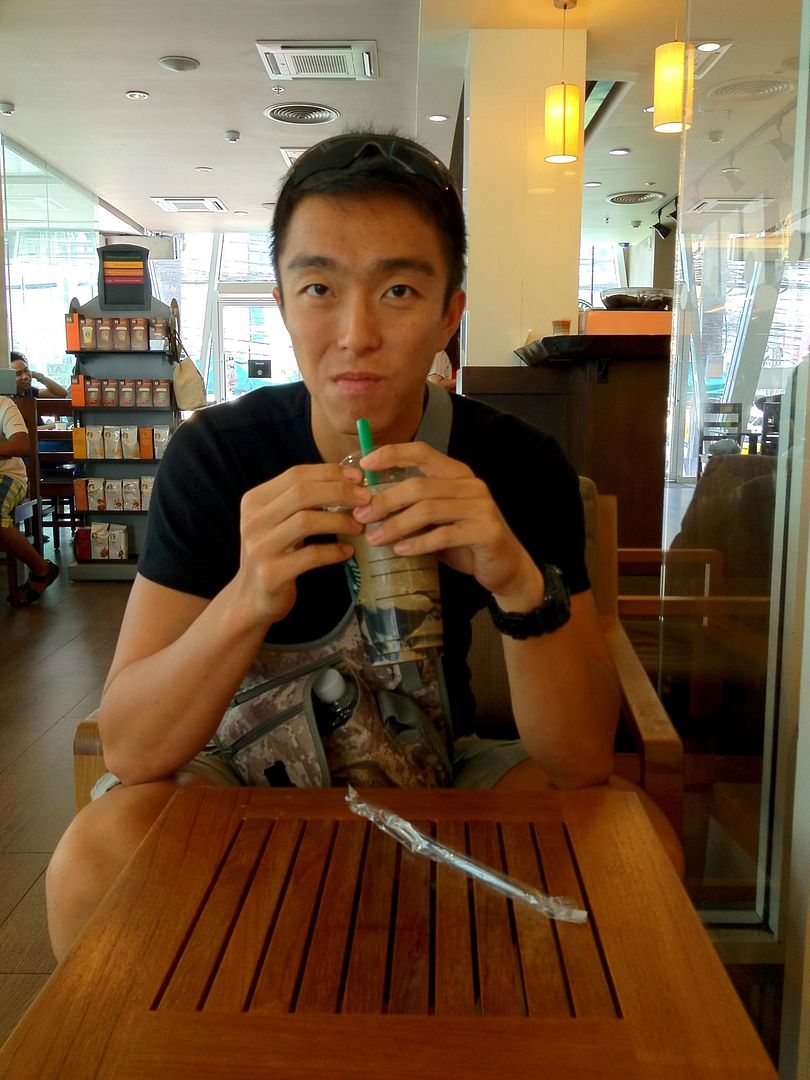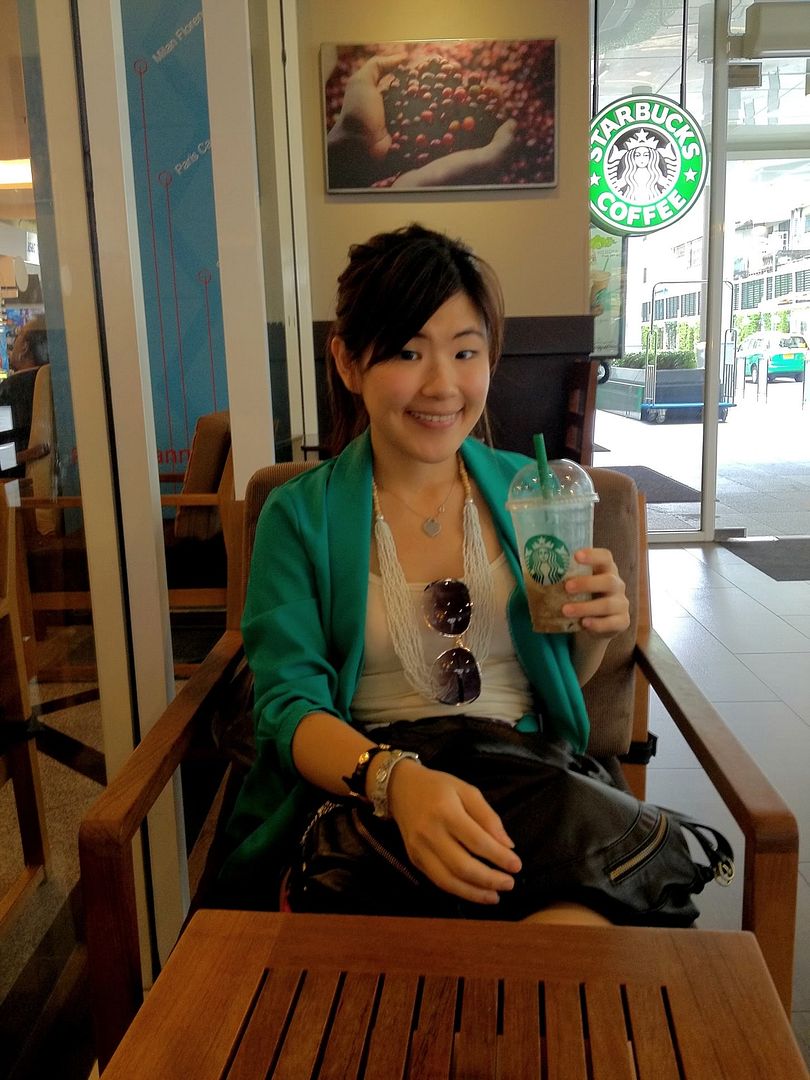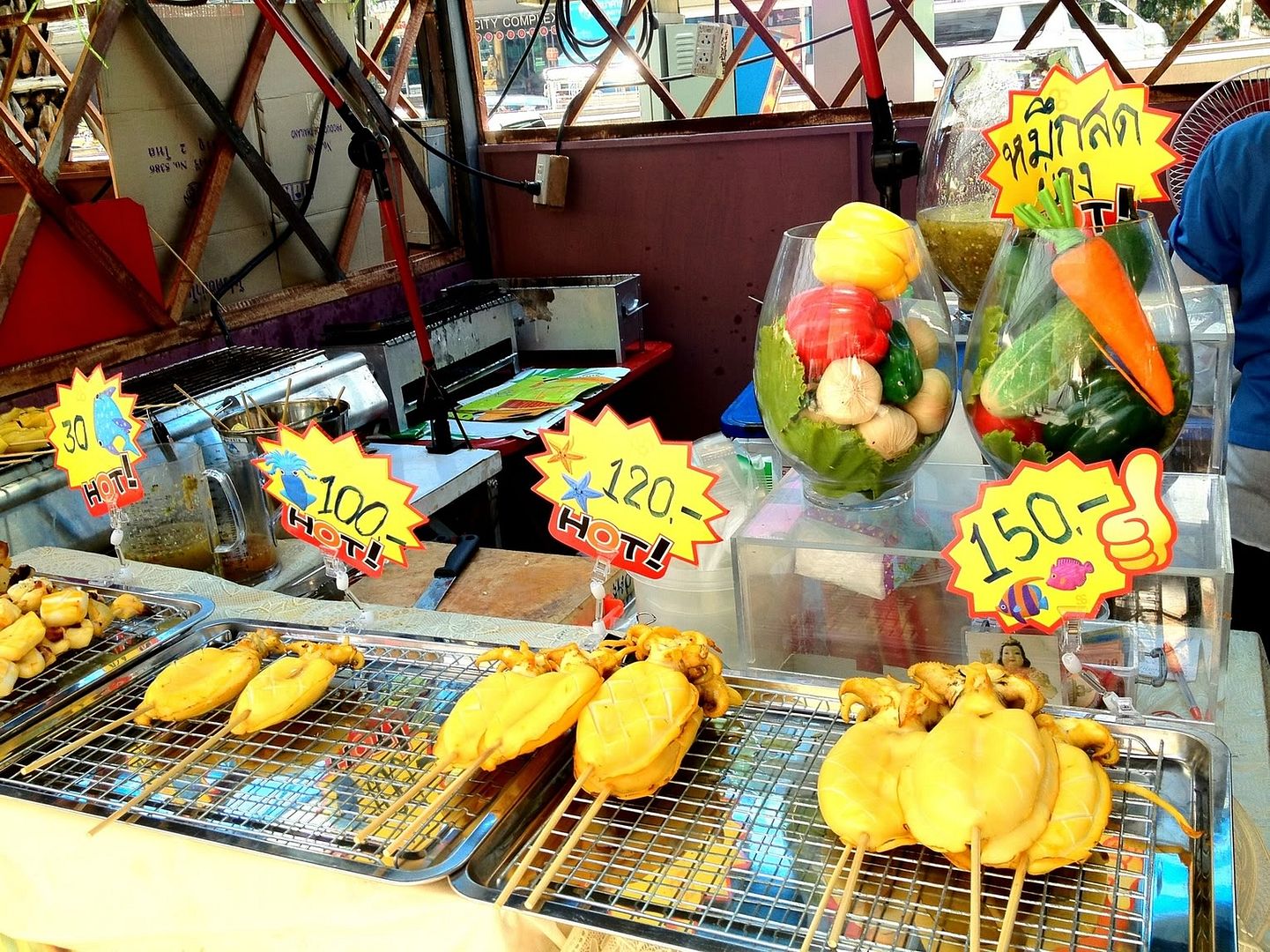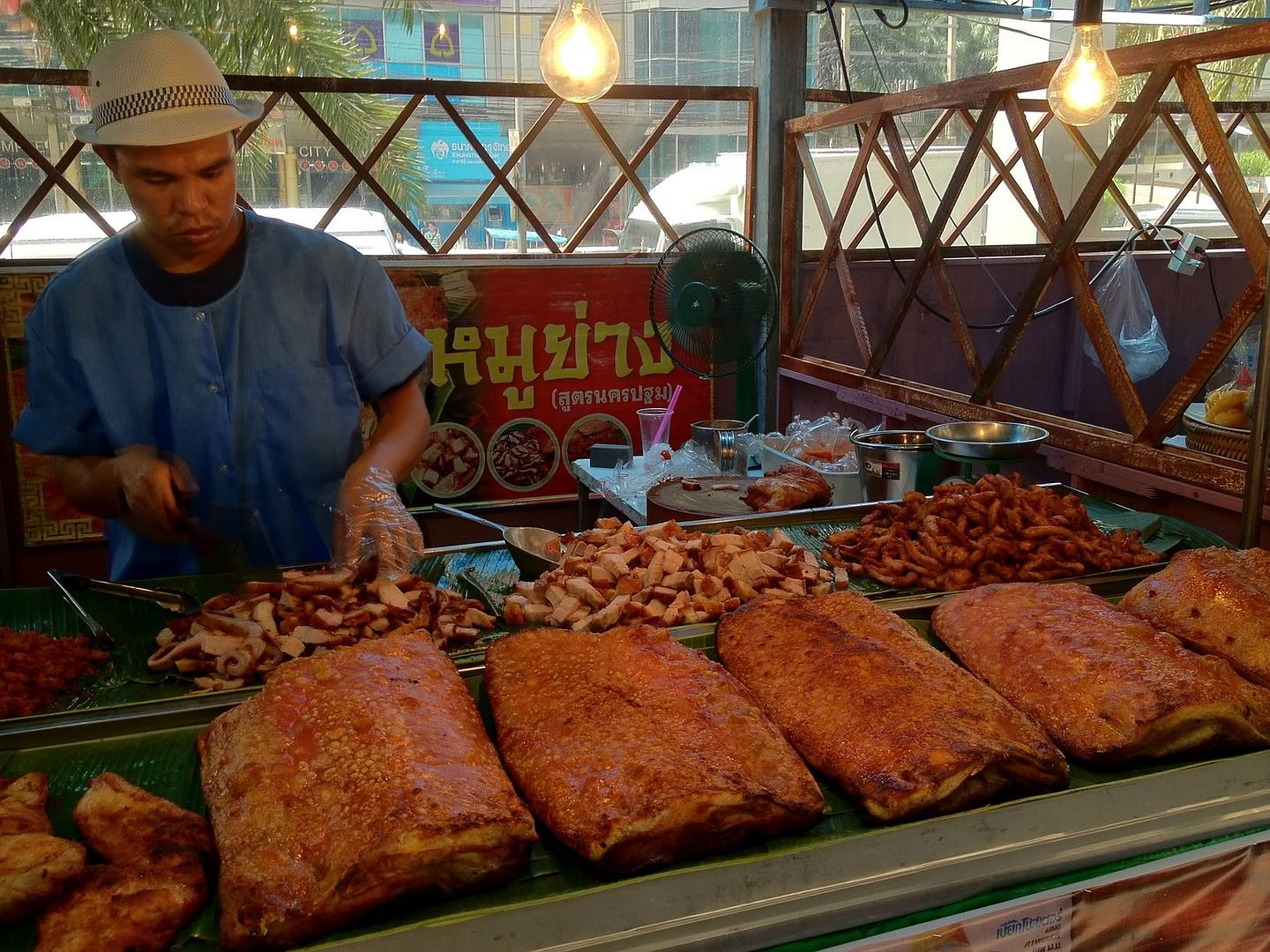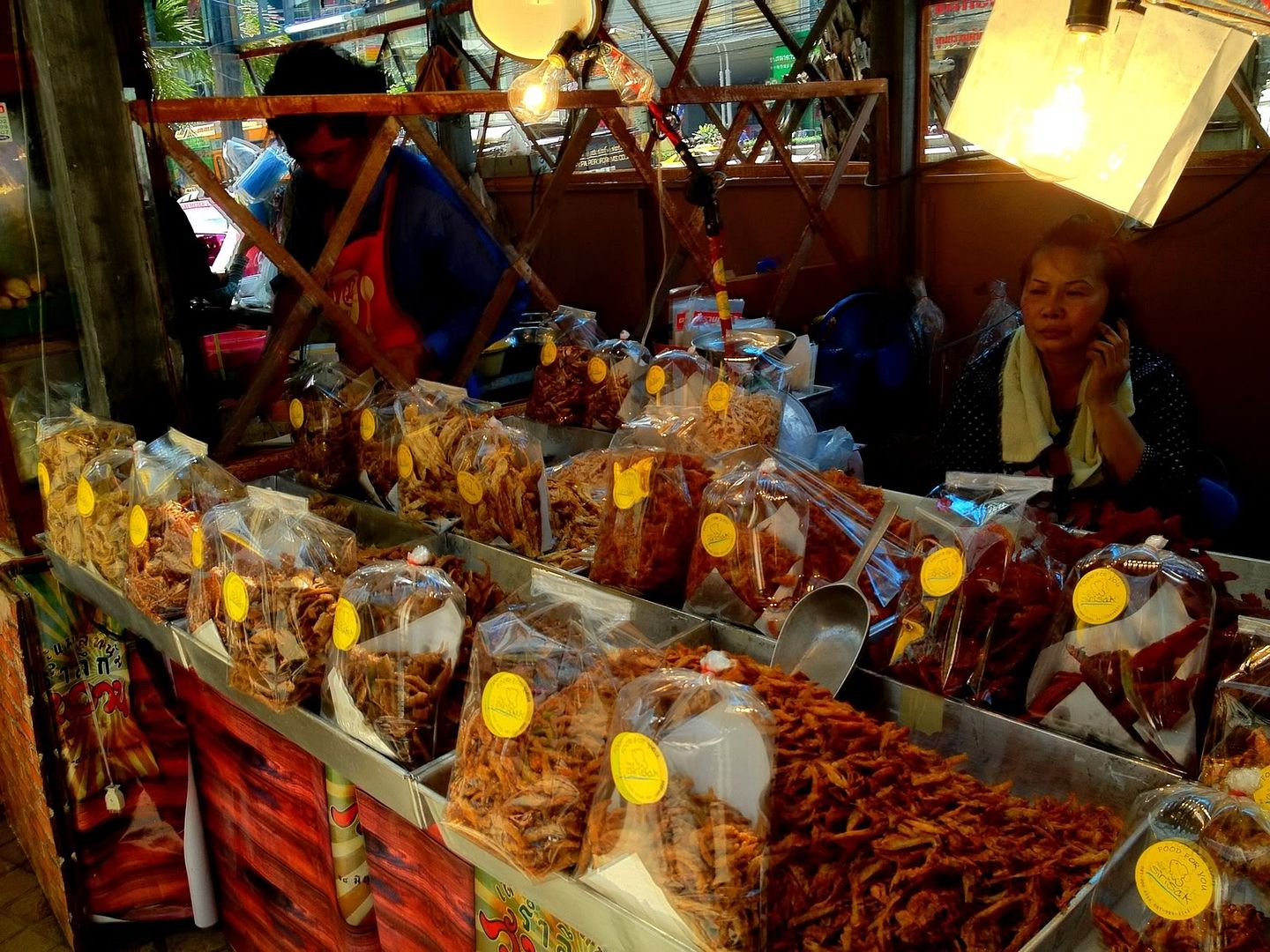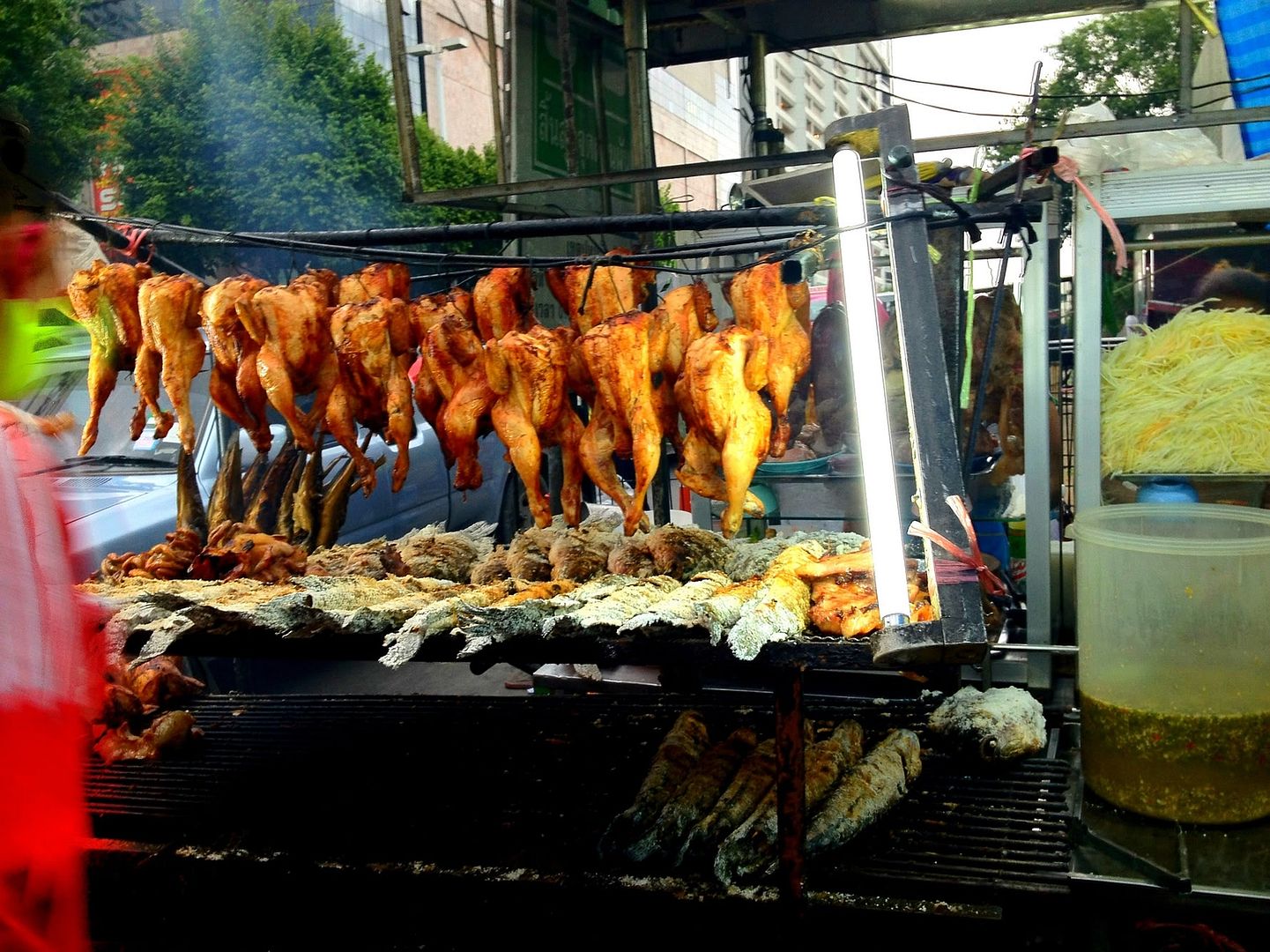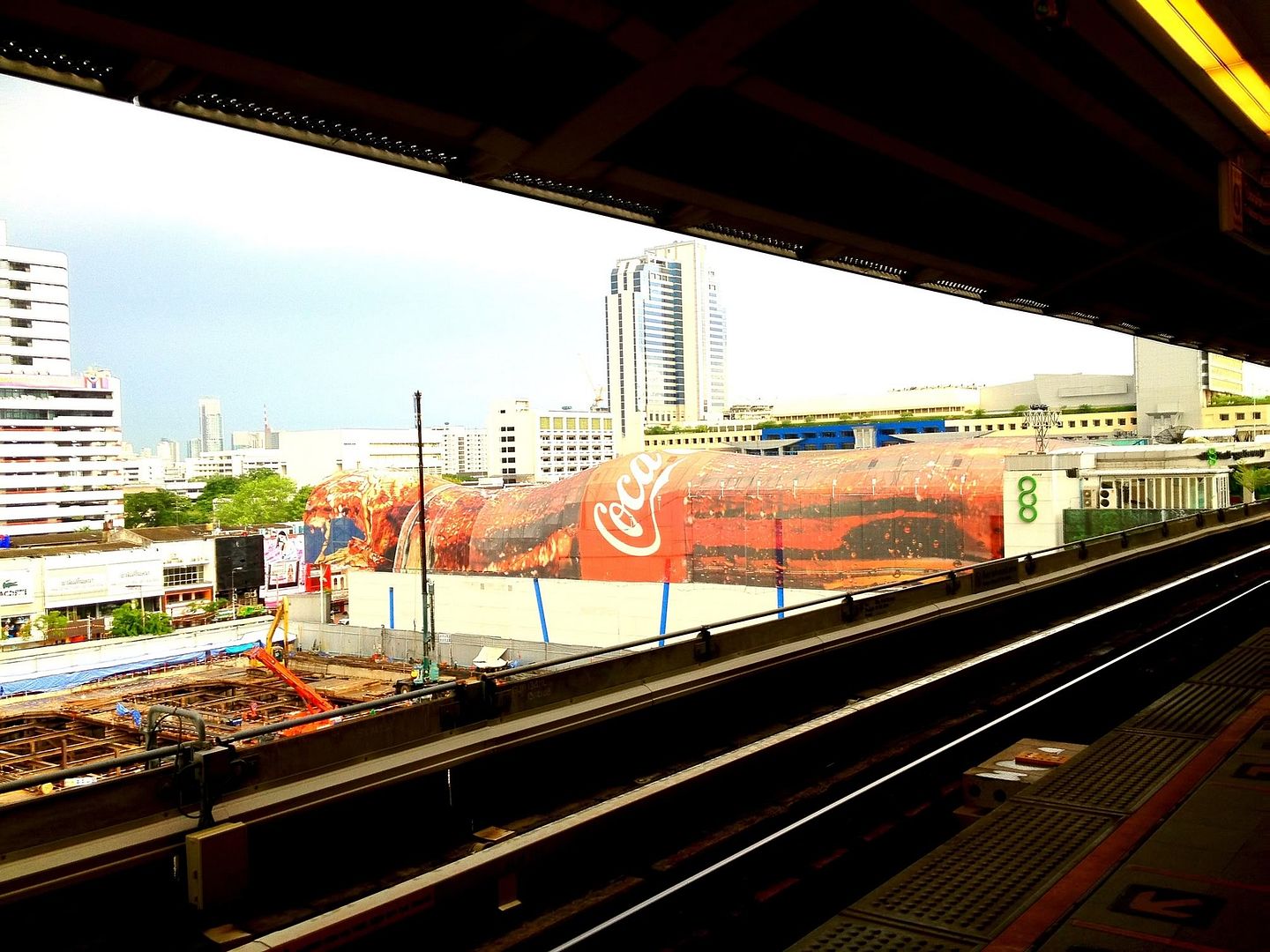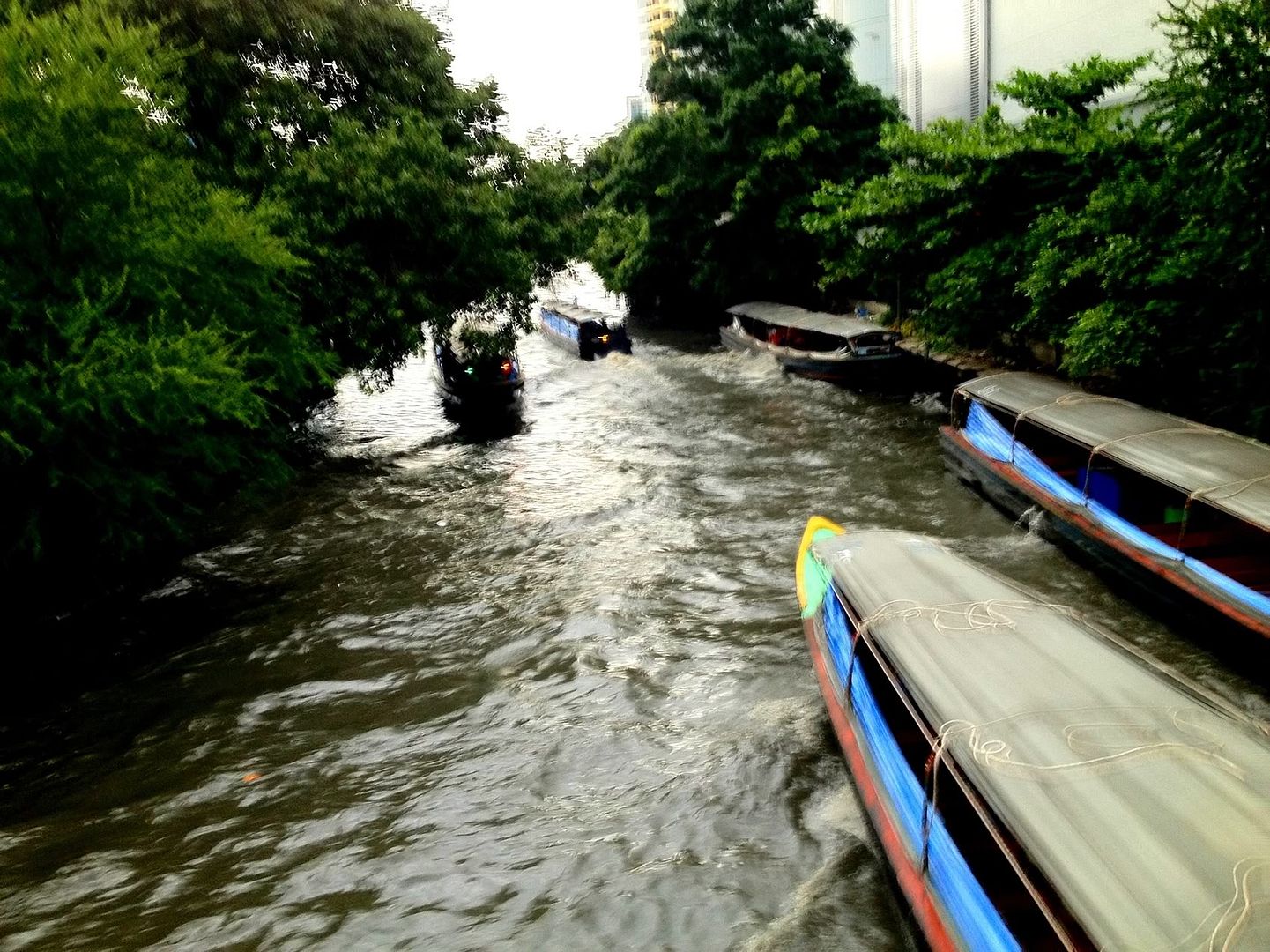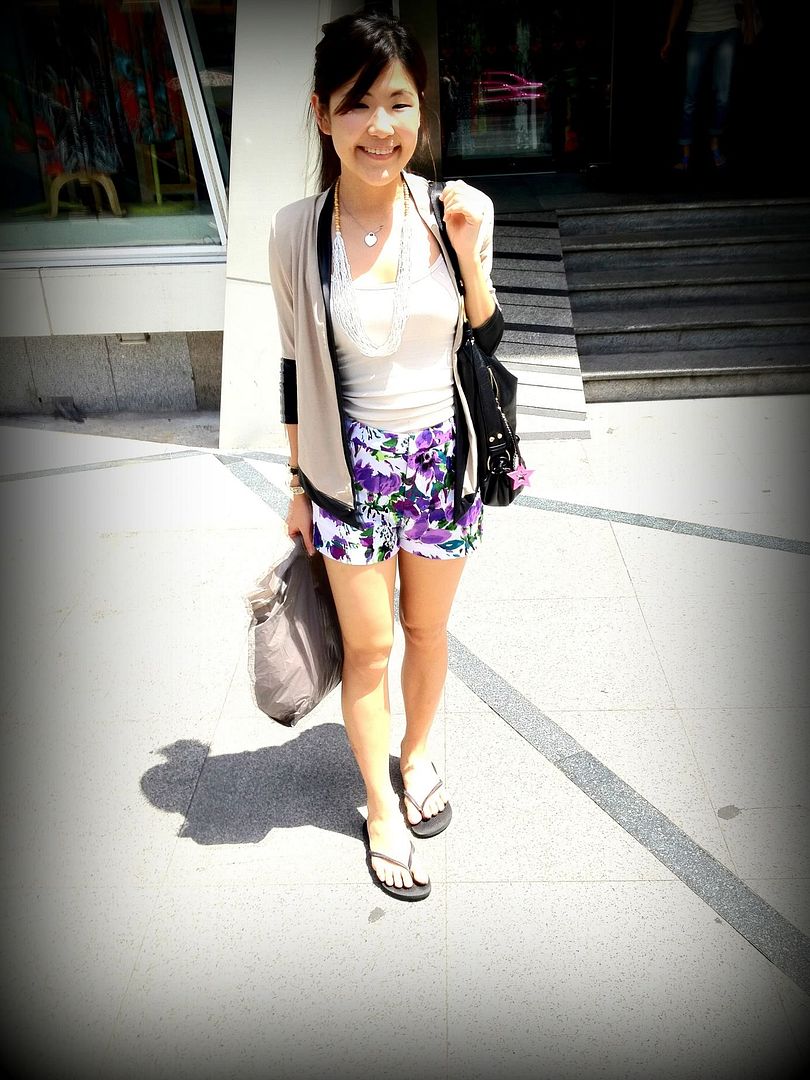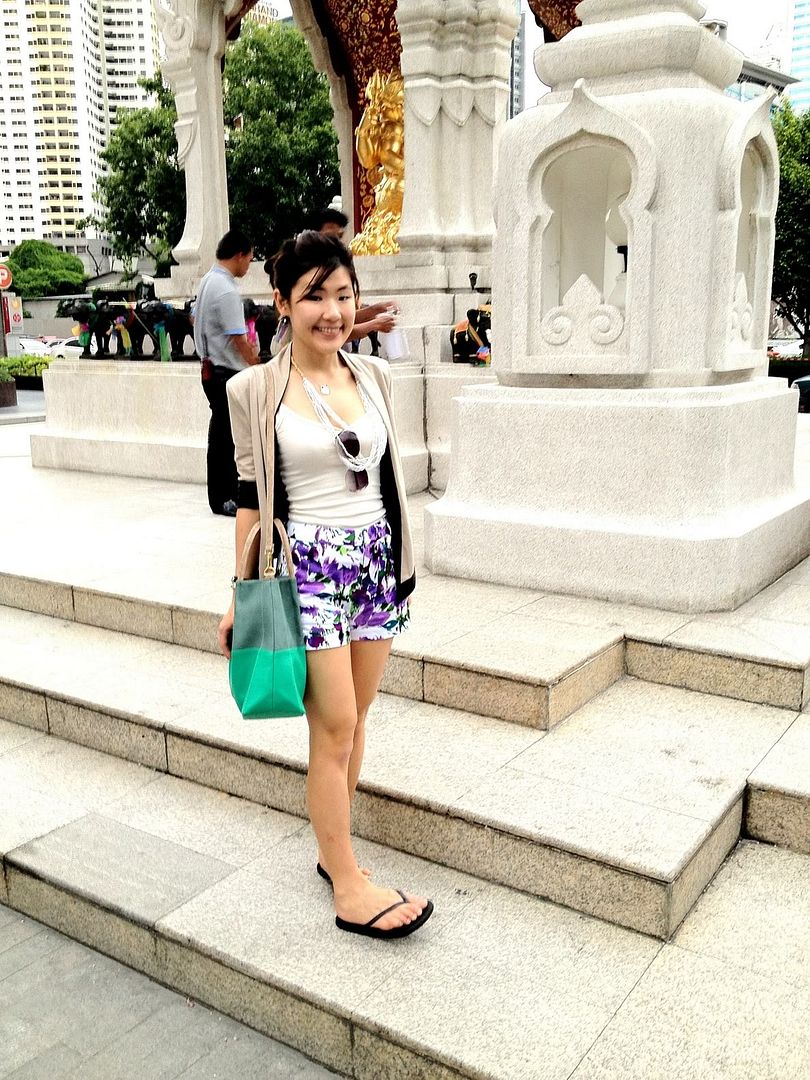 Went for
Bikram at TF @ Centralworld
since my membership can access the international outlets. The outlet is really big and new, much bigger than any of their outlets in Singapore.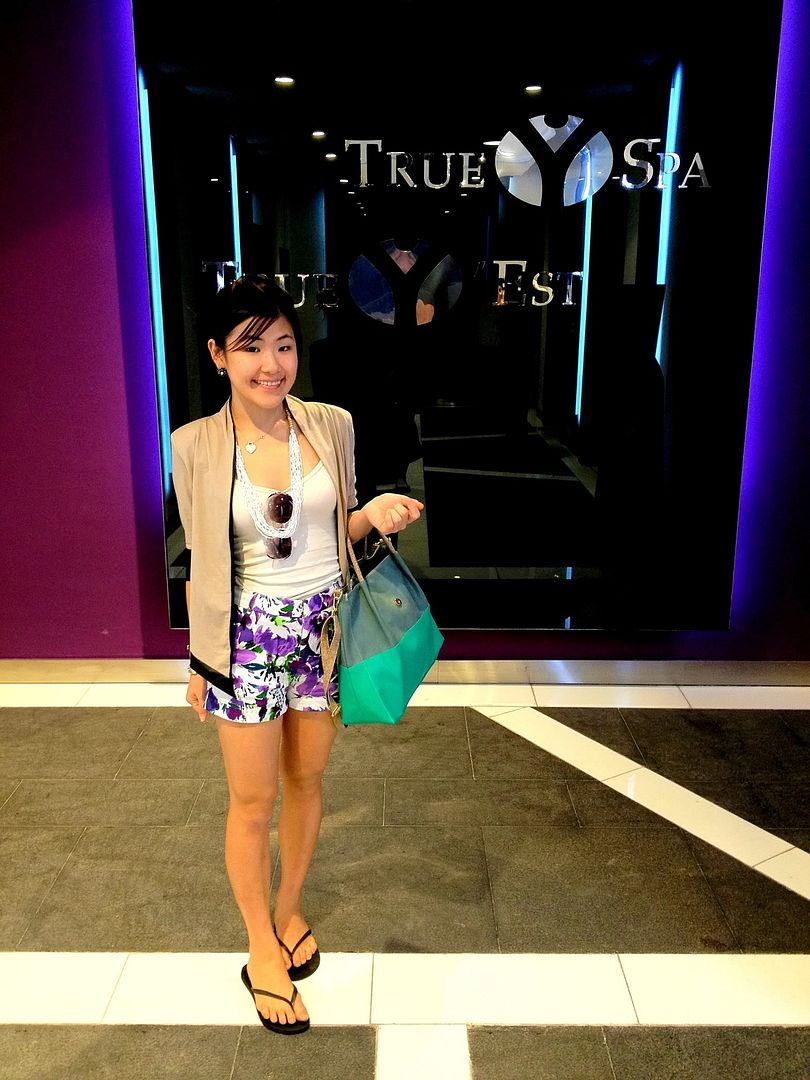 Gym boy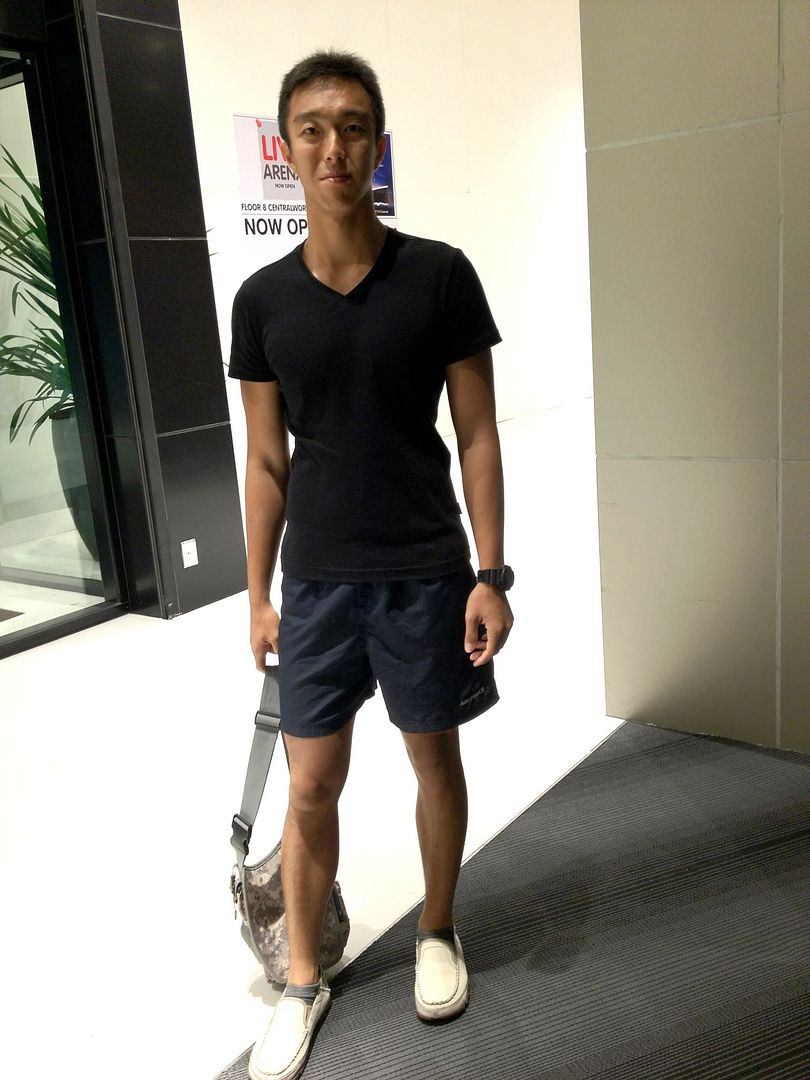 Body combat in Thai haha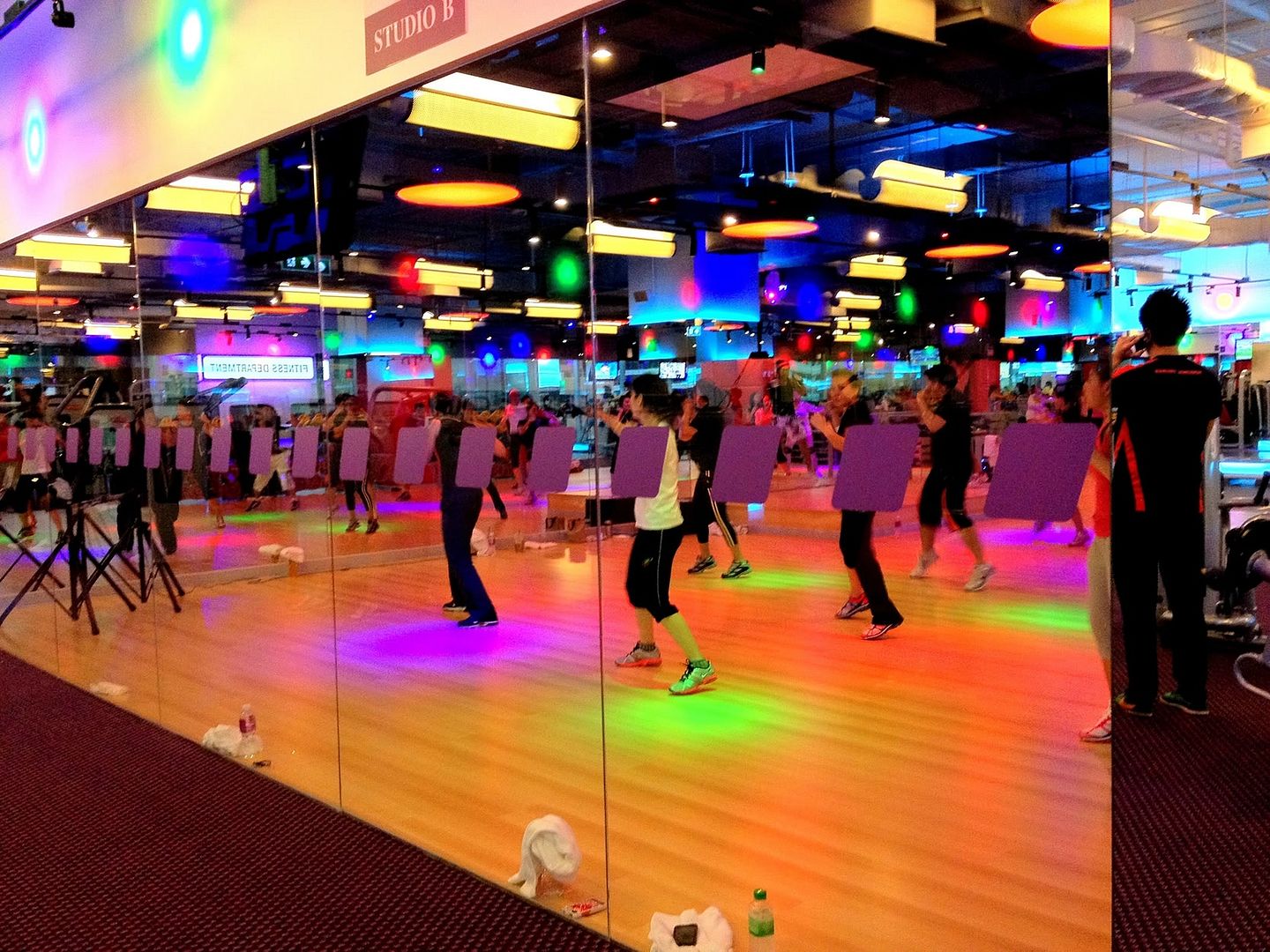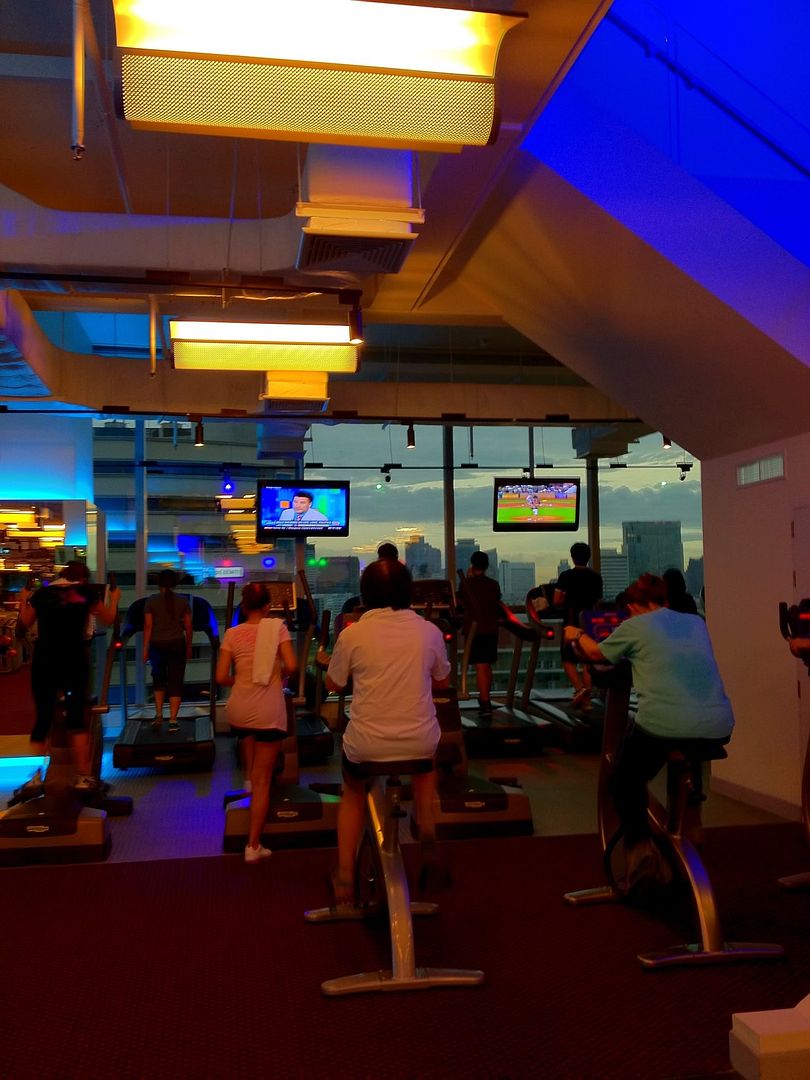 Went for
Titantic exhibition at Centralworld
since we missed the one in Singapore. Student price means we look rather young i think hahaha...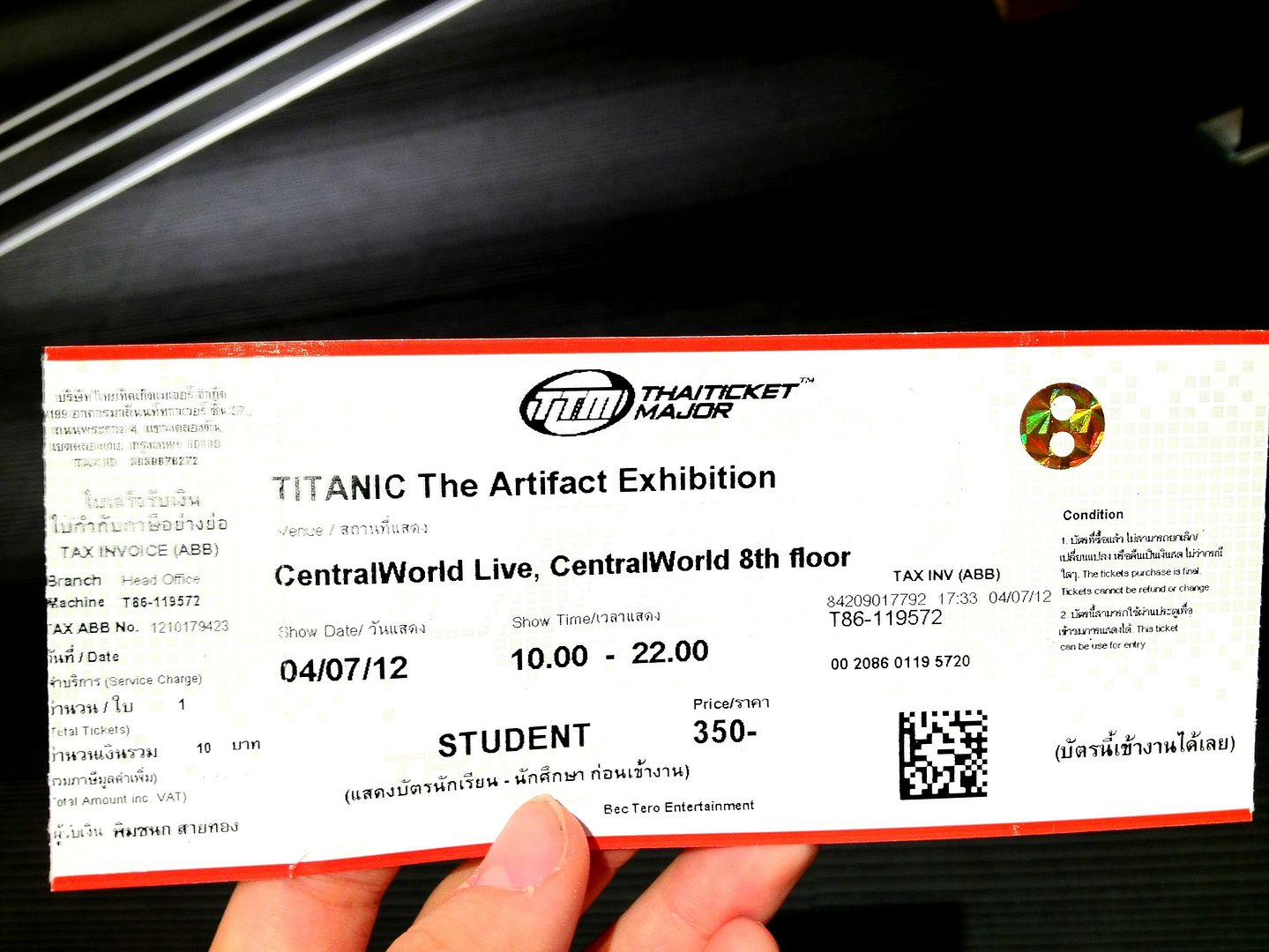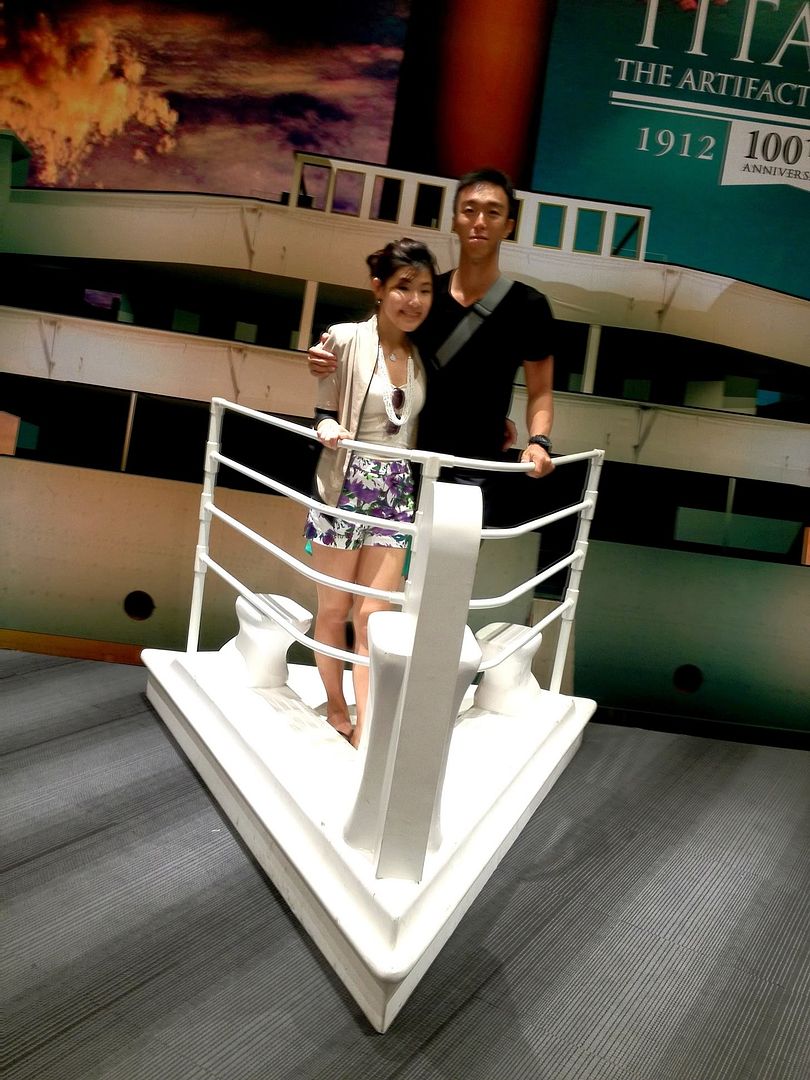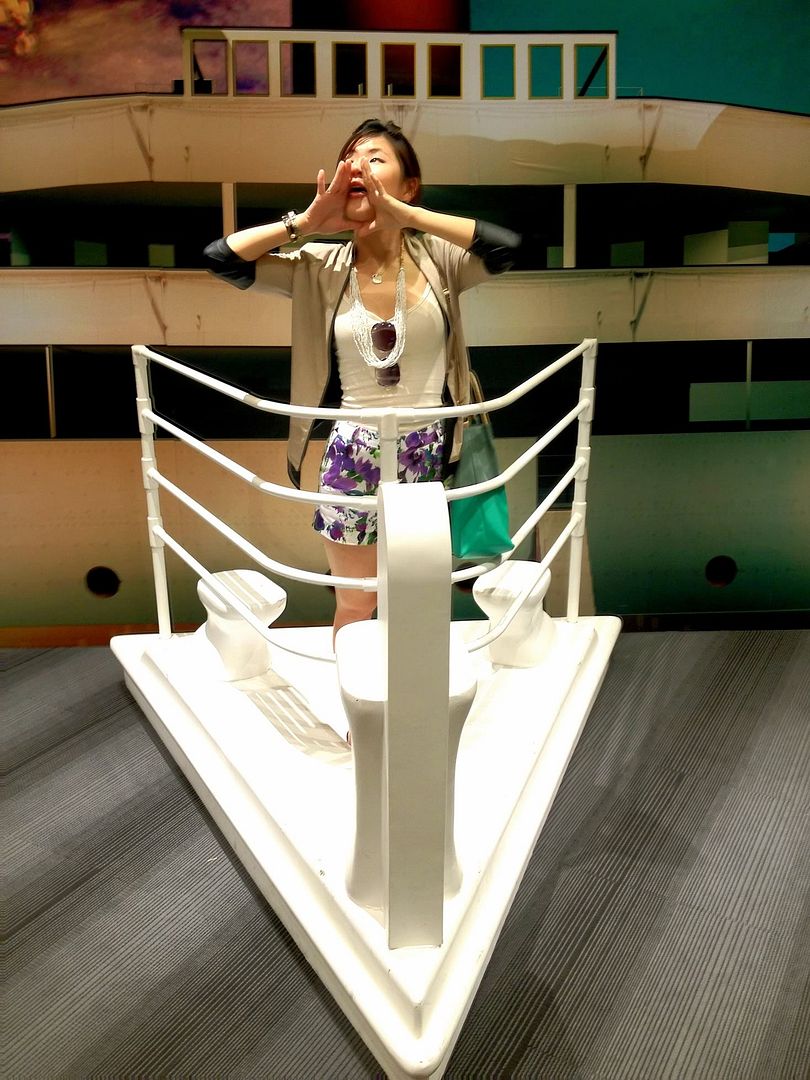 Caught Spiderman again at Siam Paragon at night.
They offer 4D and Imax as well and prices were 30% cheaper than SG.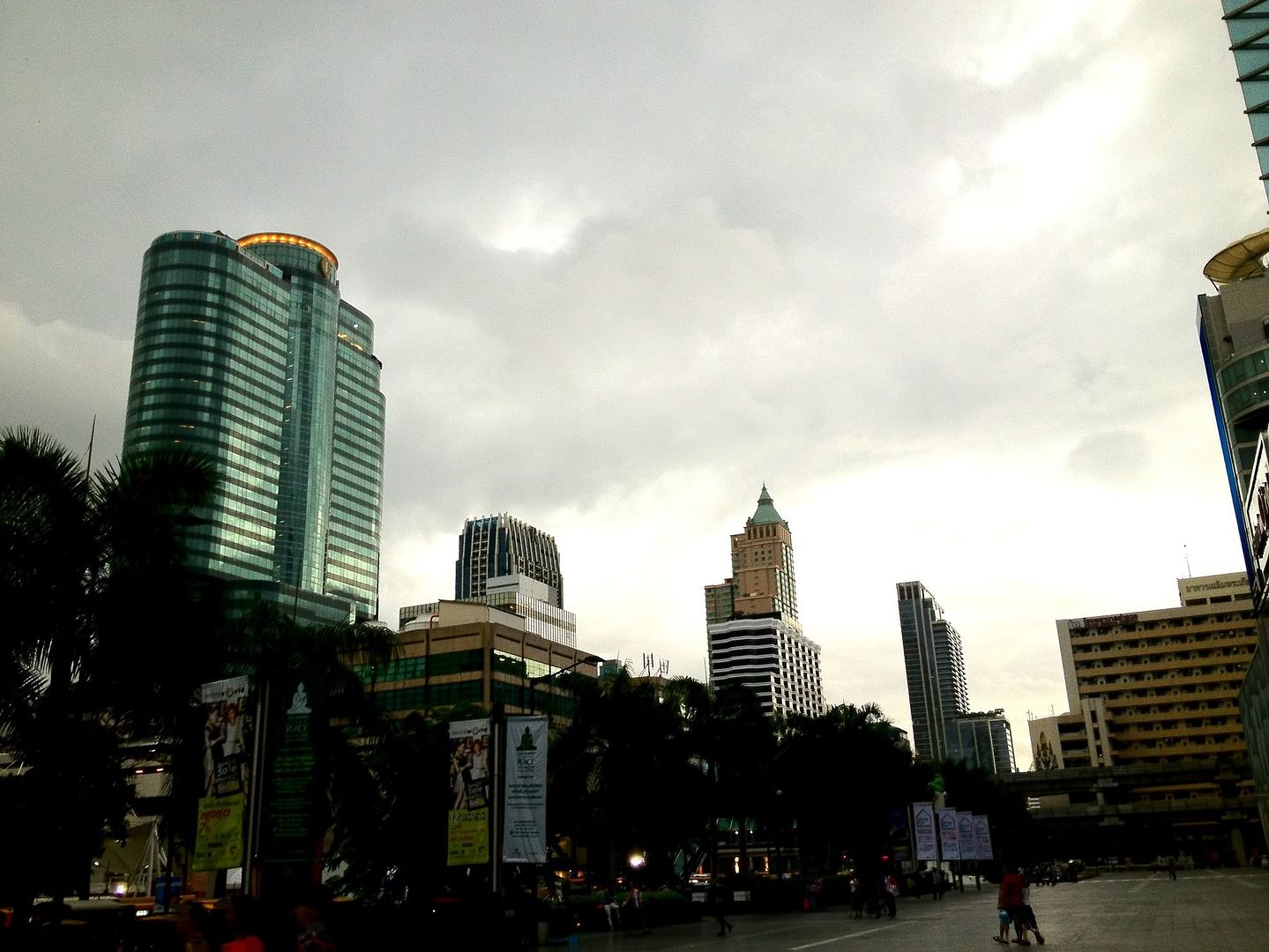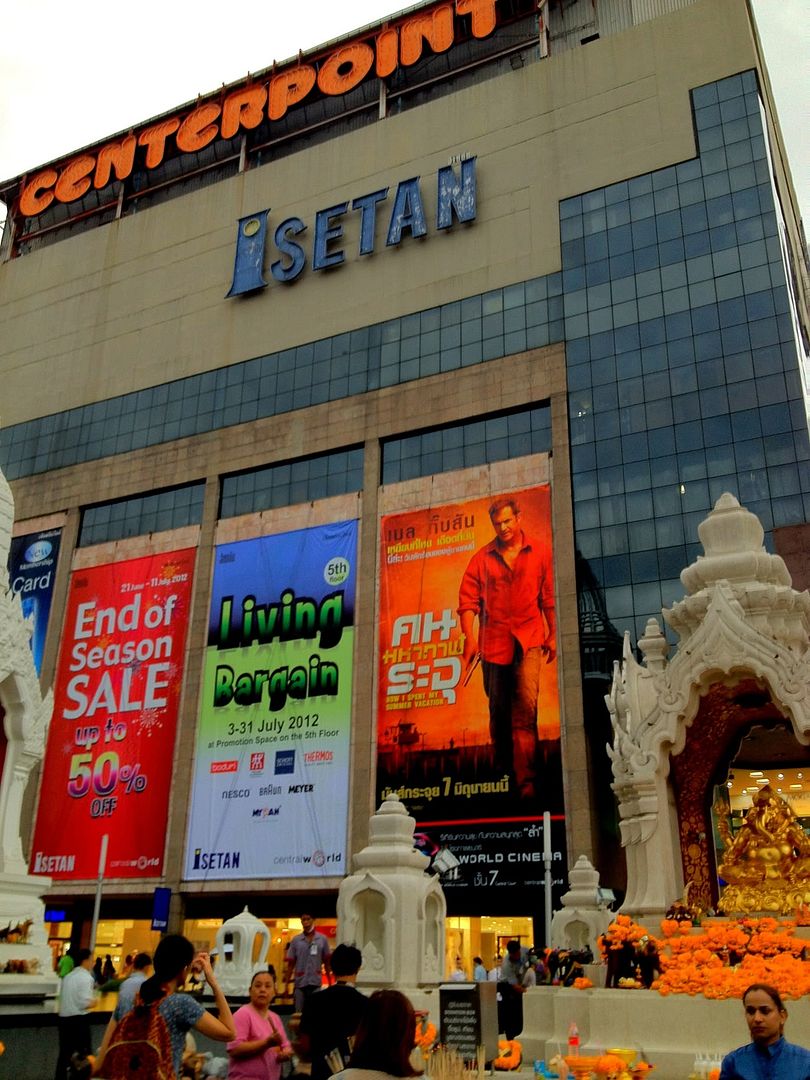 Supper at McD again for their pork samurai and fries with wasabi sauce!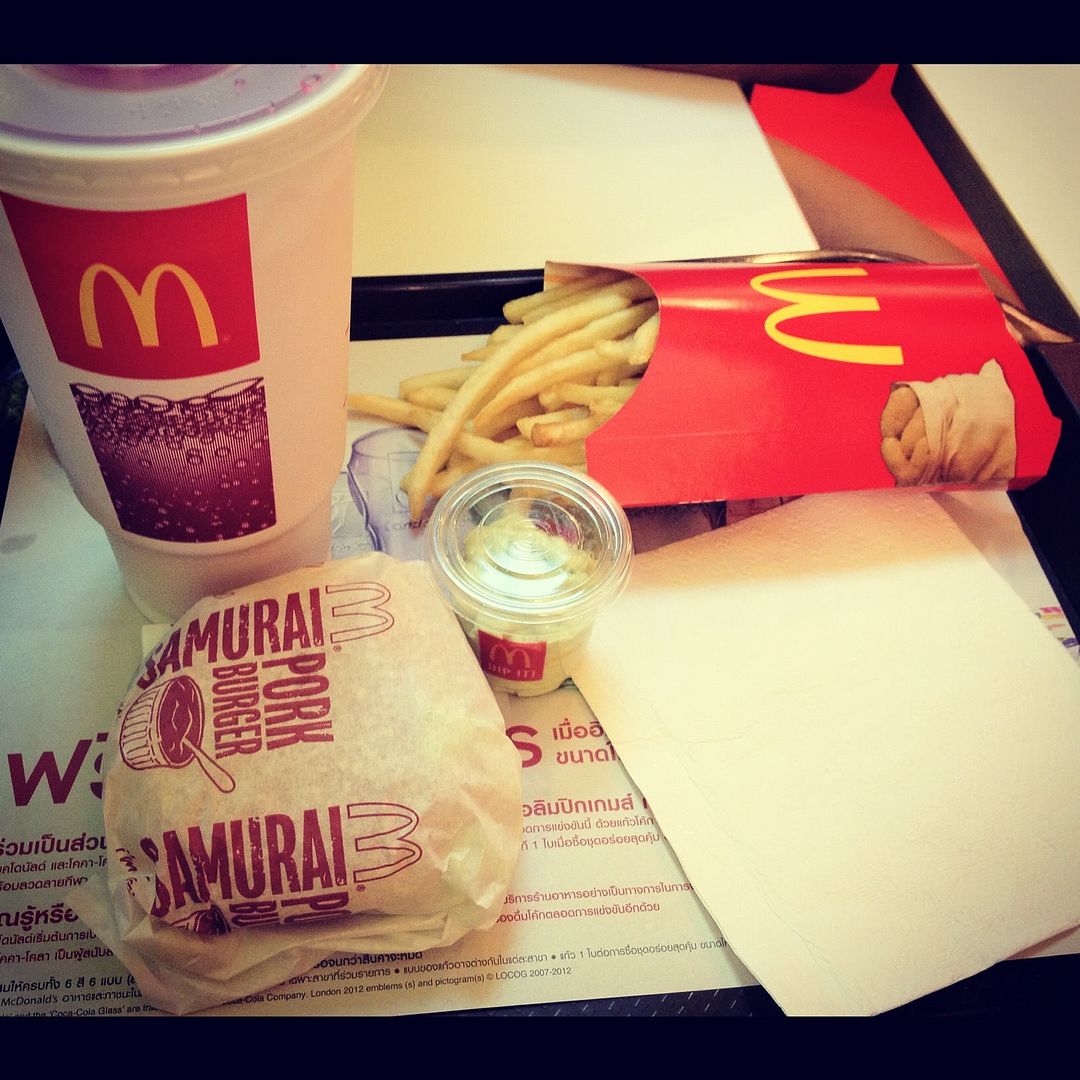 ***
Day 4!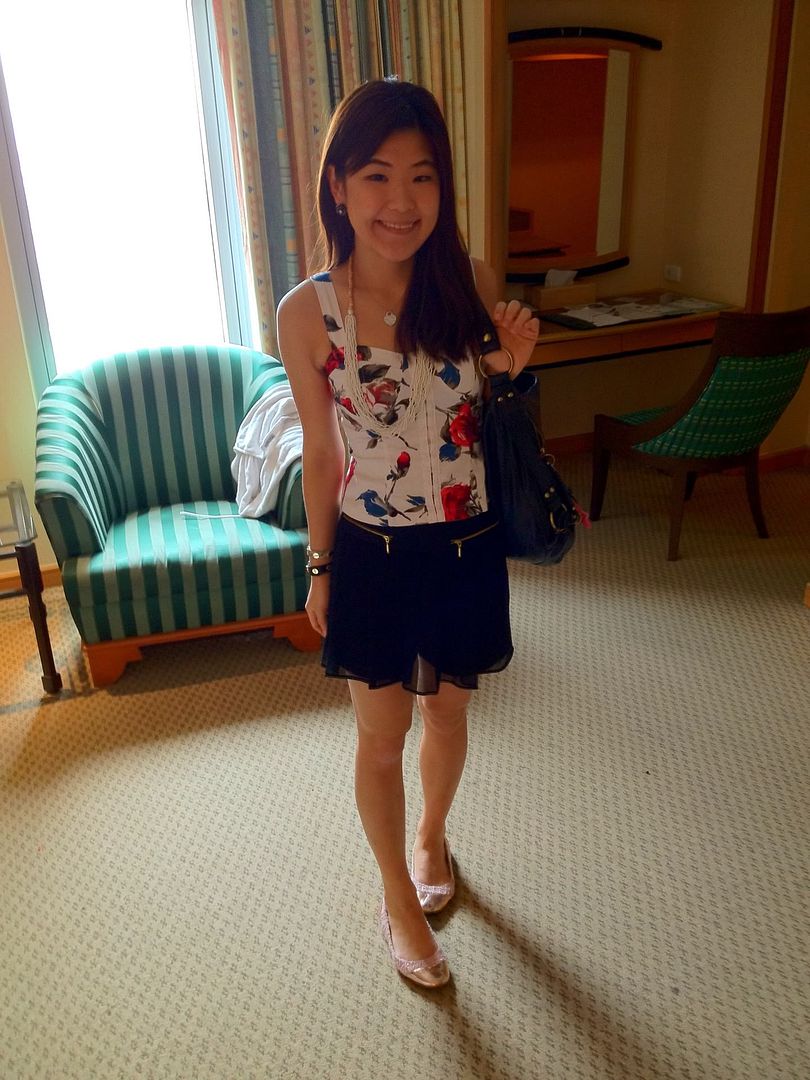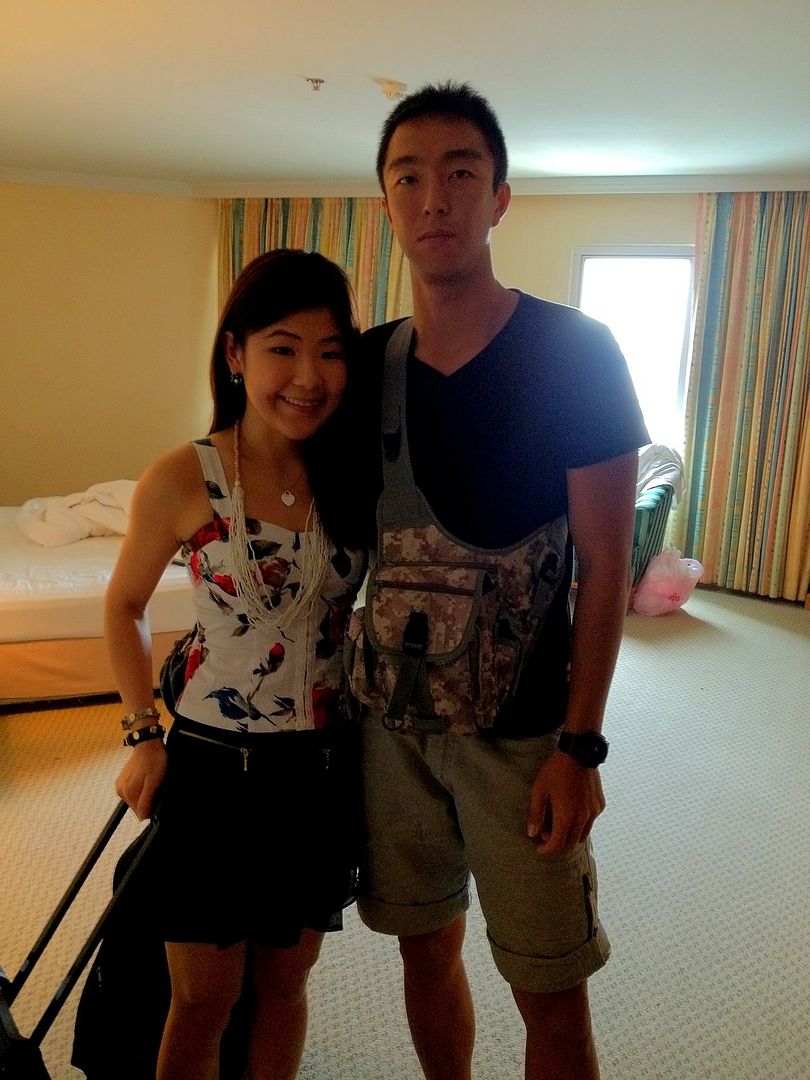 Wore my new Zara chiffon skorts bought during the sale, I really love it! Eyed the white one but didn't get, so saved $20 teehee.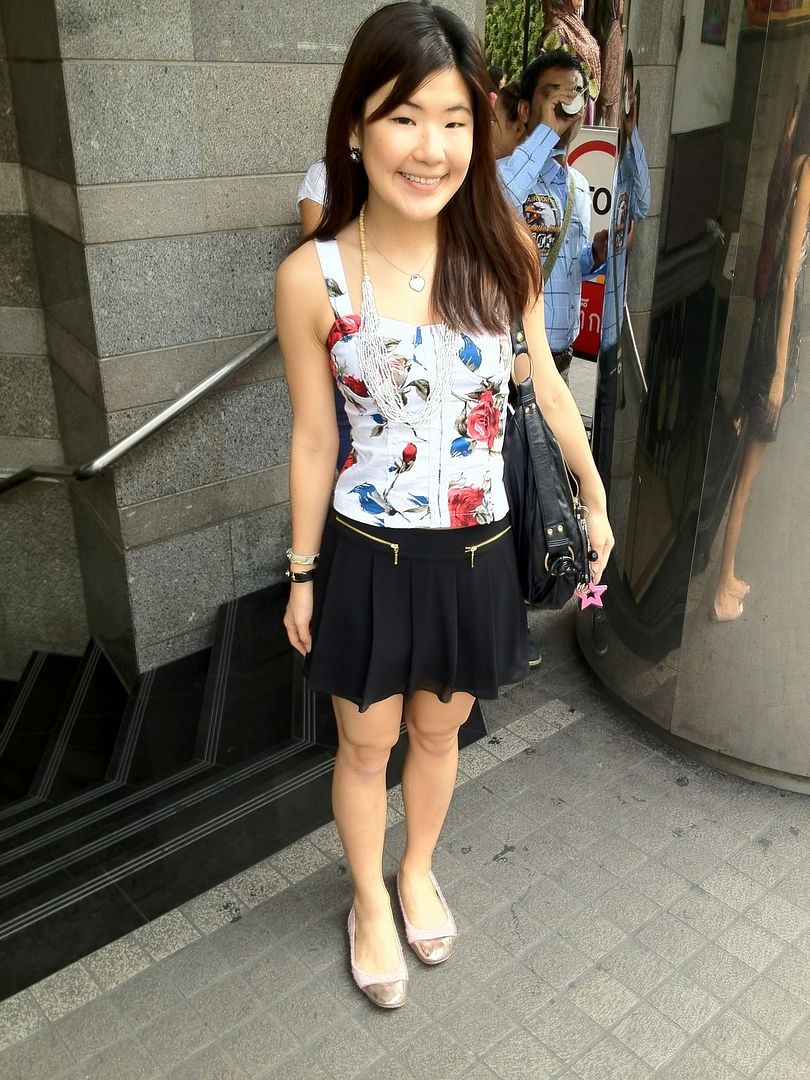 LRH bustier / Zara skorts/ Gojane flats/ ASOS bag
We proceeded to
Chinatown
via cab.
Quite hard getting a cab that on its meter because we waited and the last 5 cabs refuse to.. so we boarded one that quoted us 100 baht as SGD$4 is still considered cheap!
I like Chinatown as it is quite different from other parts of BKK though there's no shopping there to be done except for hp accessories and food. Got the dried food back for parents.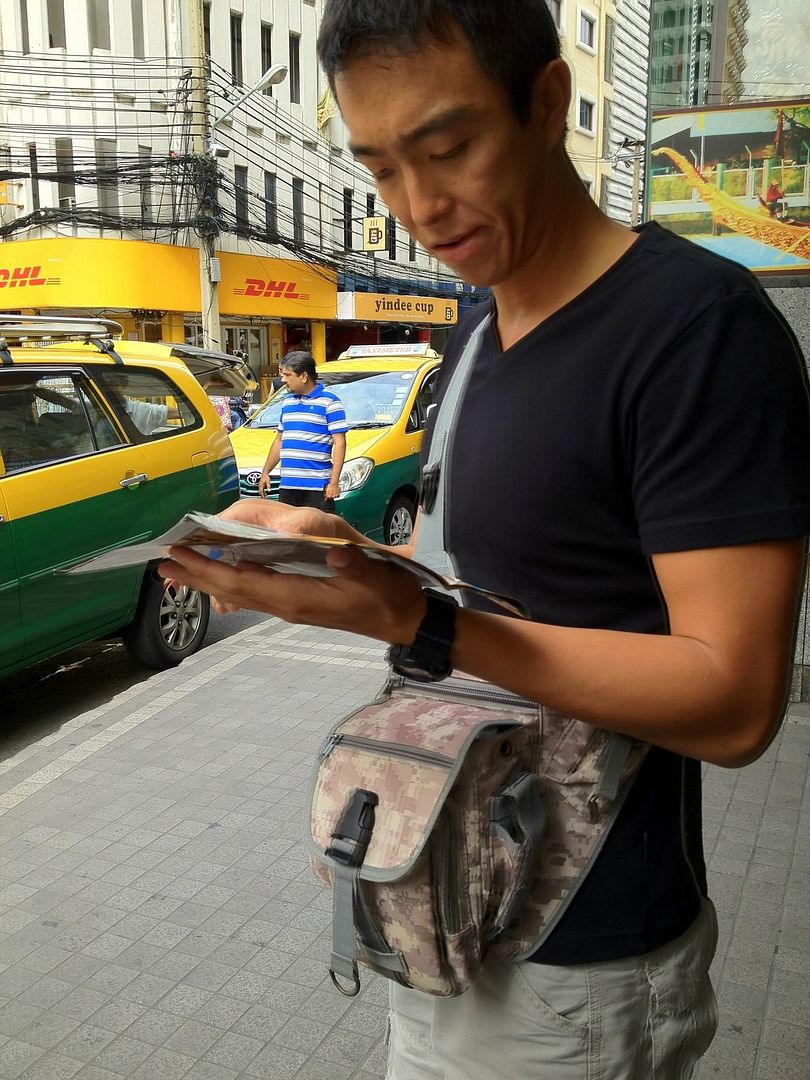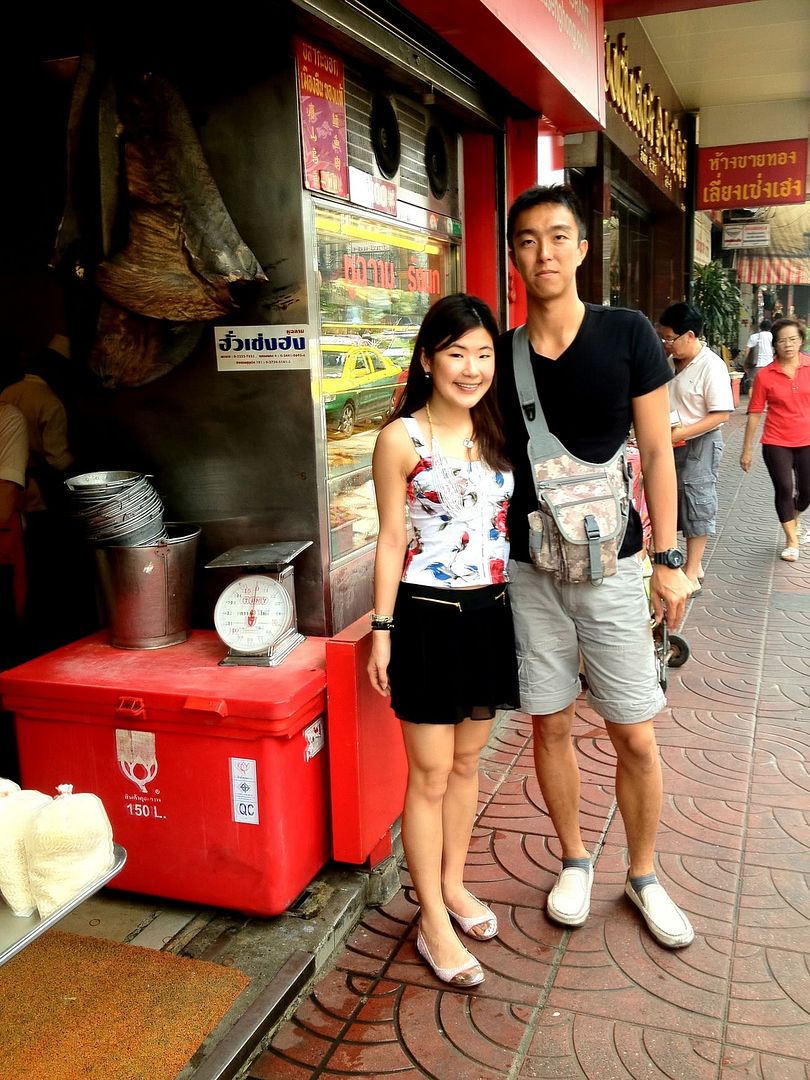 A must eat at Chinatown would be Hua Seng Hong for their duck!
Hua Seng Hong
371-373 Yaowarat Rd
,
Bangkok
,
Thailand
Directions:
It's opposite Watsons (only Watsons in Chinatown). So cross the road and walk down and you can spot the place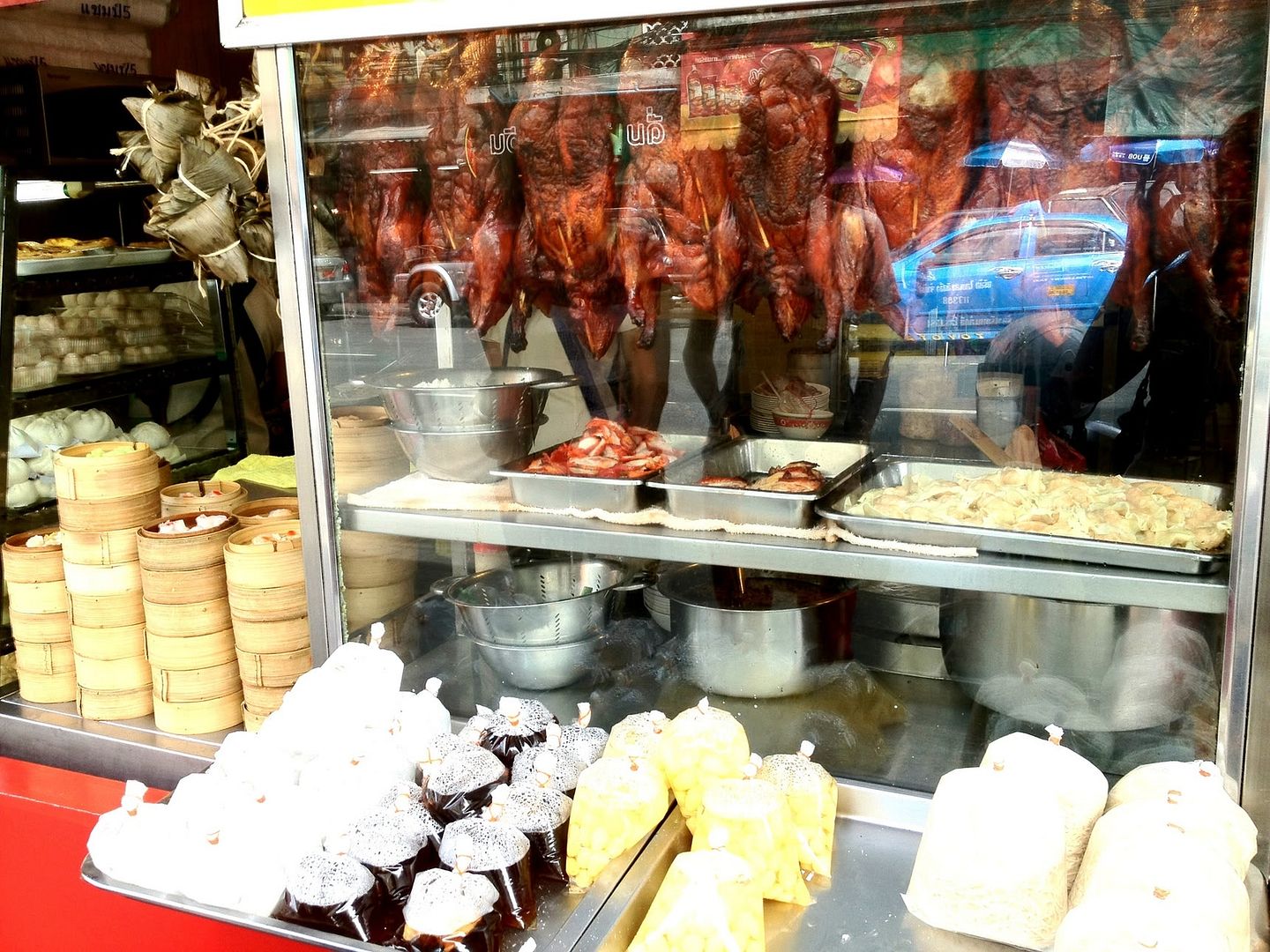 We ordered duck rice, duck and several dim sum. Really tender and fresh!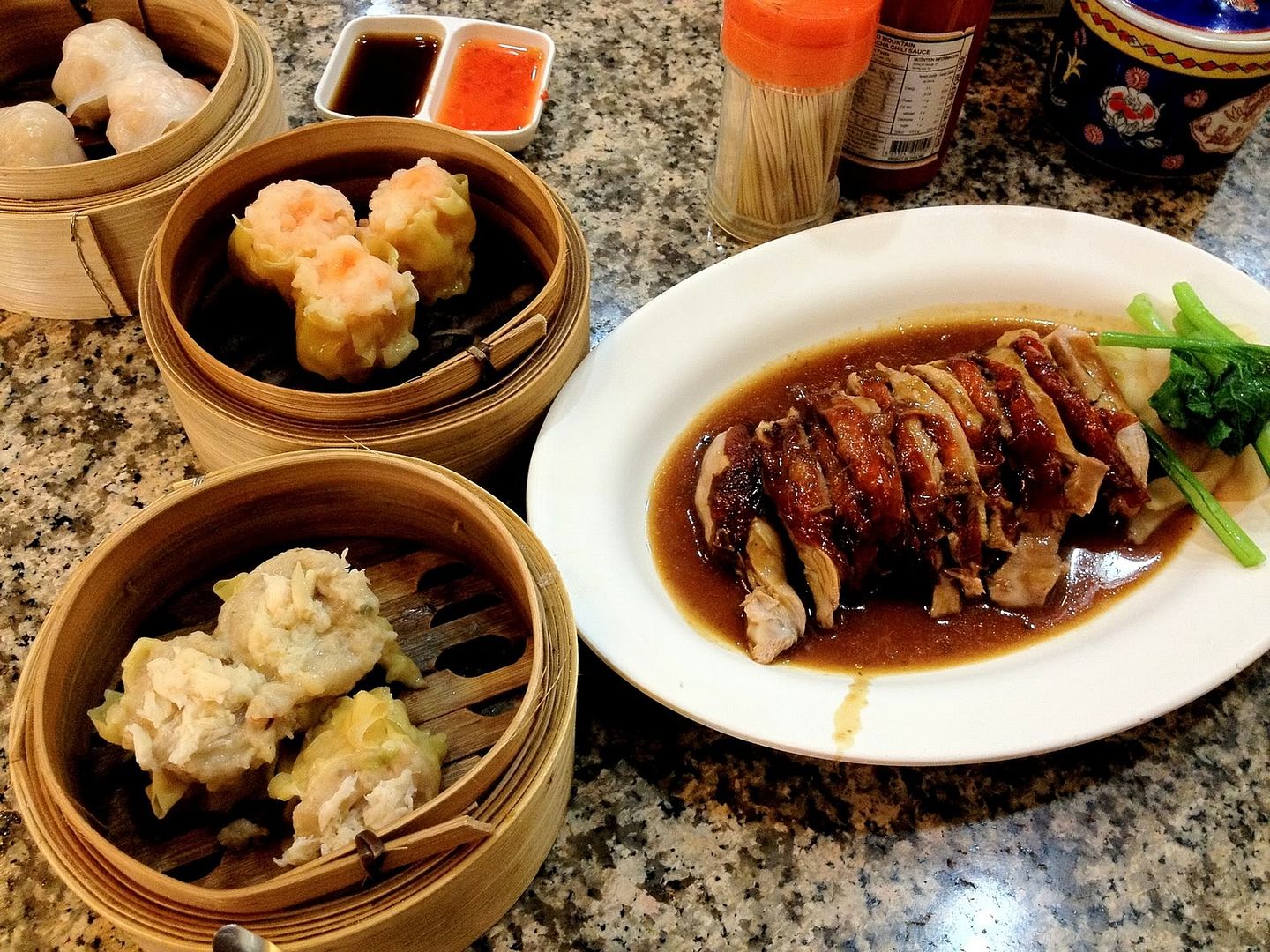 Fresh fruits that we couldn't resist not buying any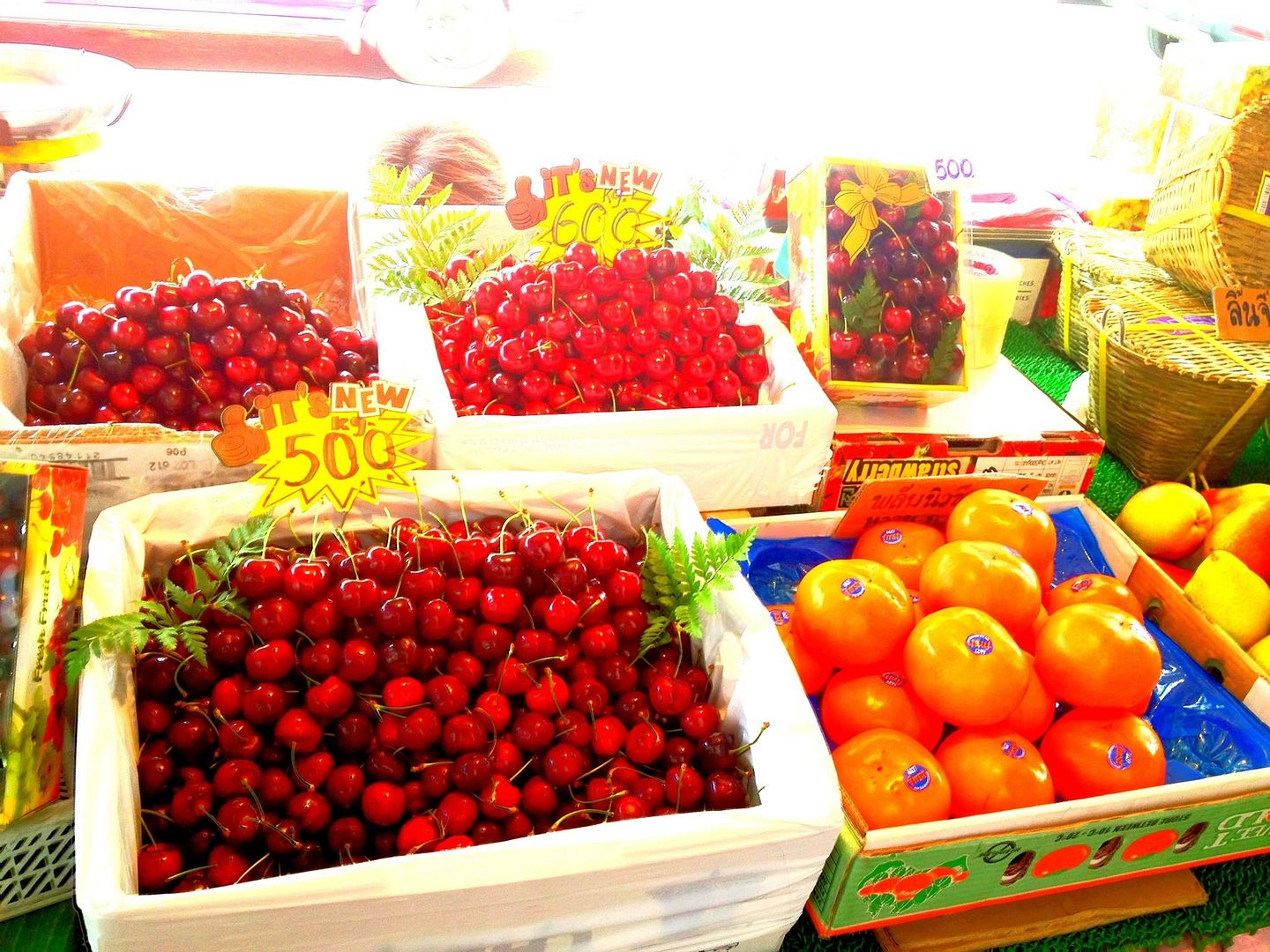 TC buying his Teh Peng!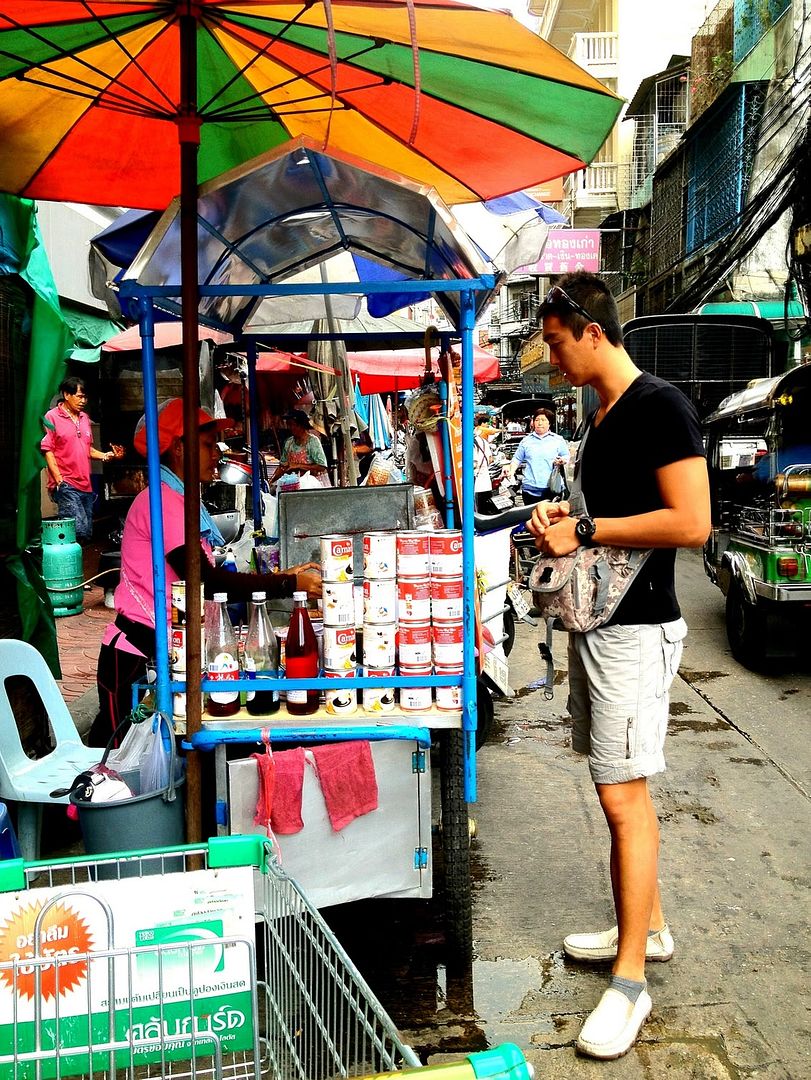 The people at Chinatown speaks fluent Chinese so no problem in communicating at all :)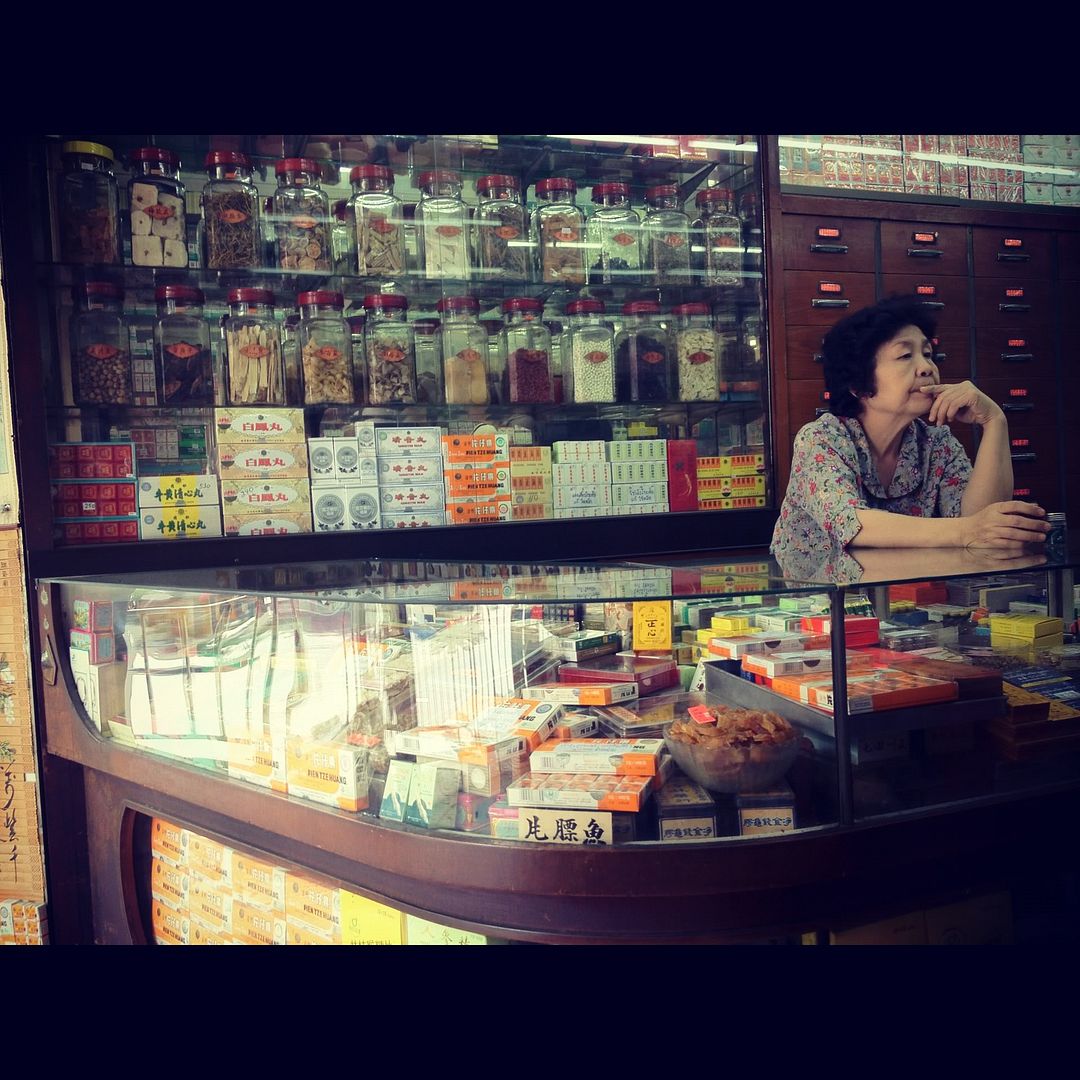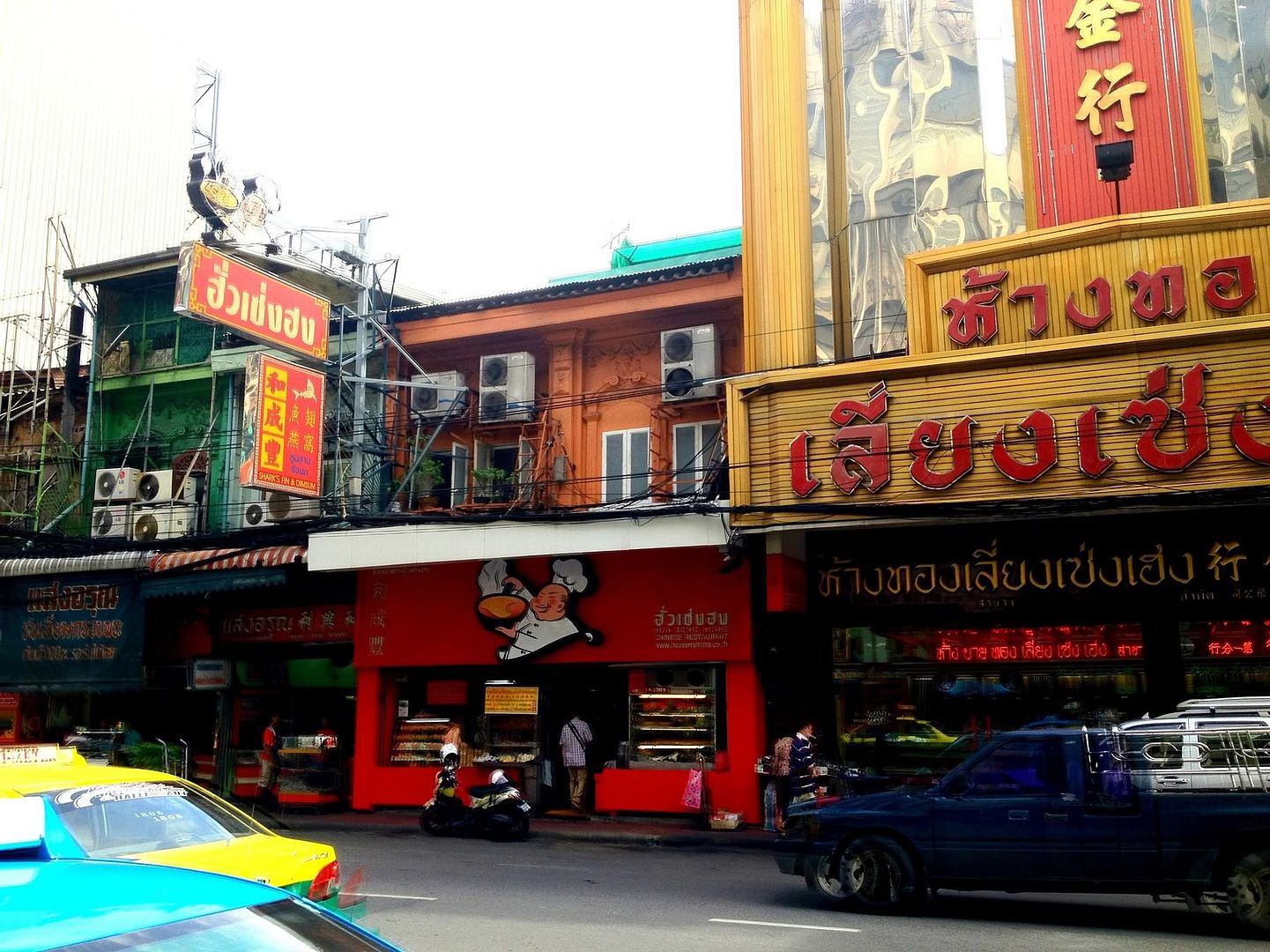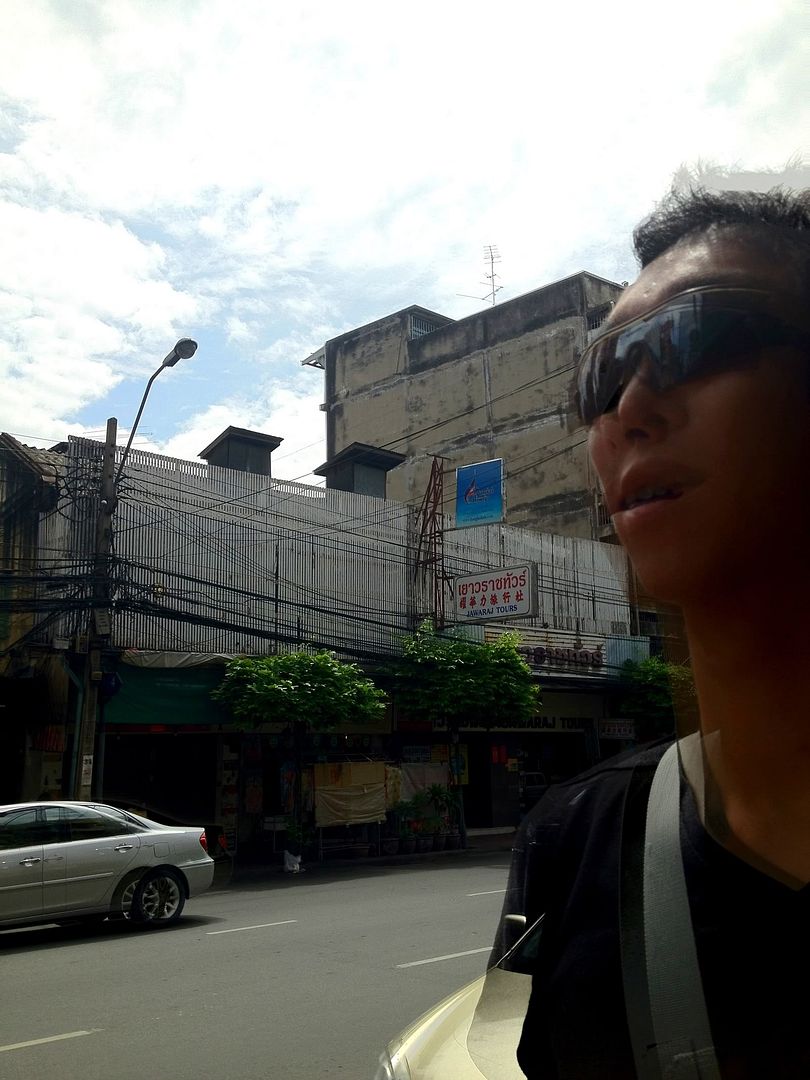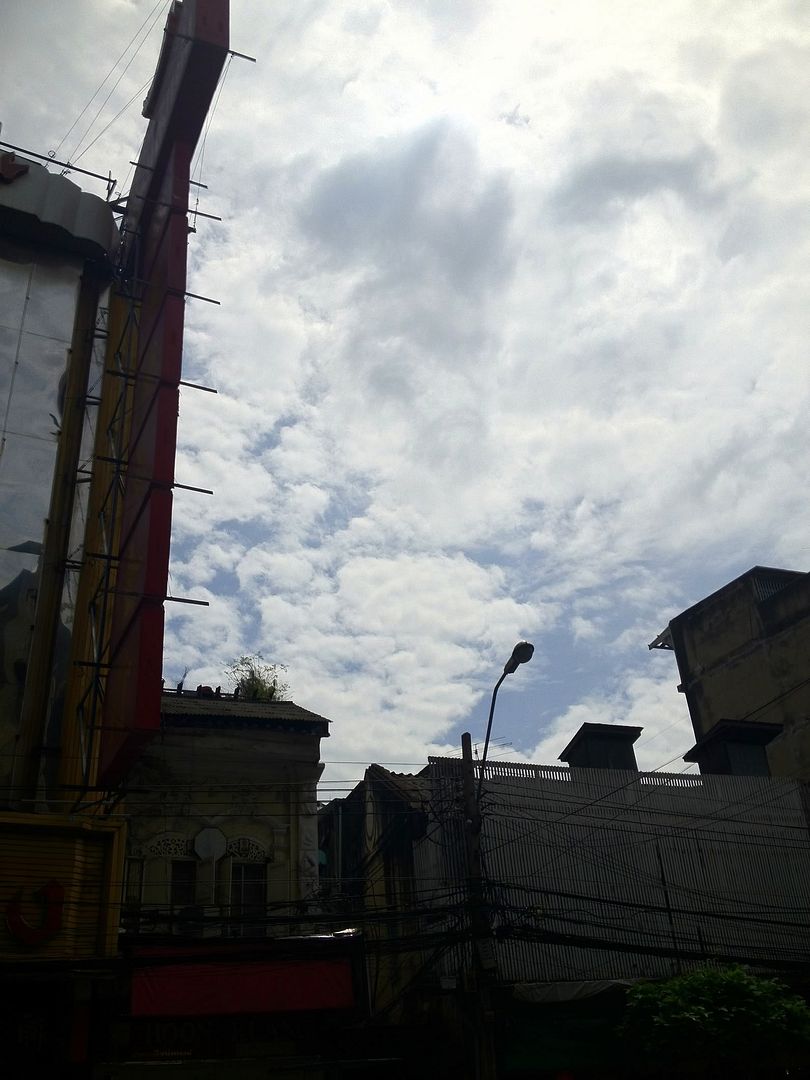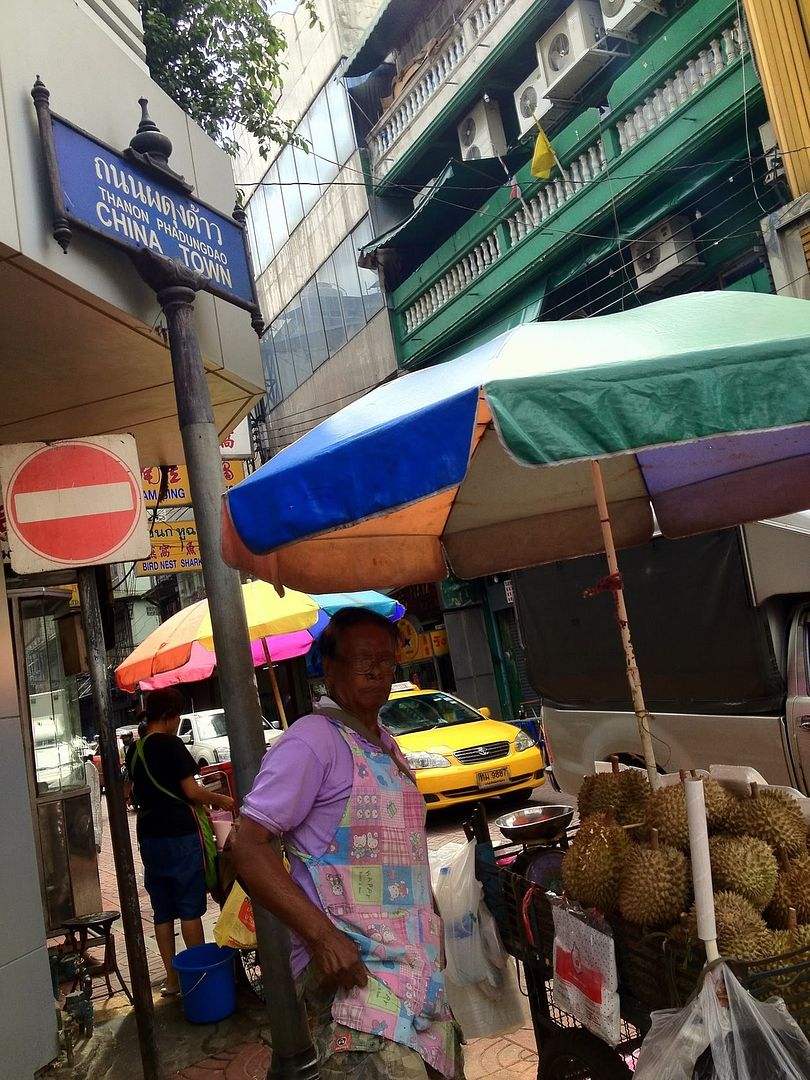 Went to Erawan shrine to give prayers :)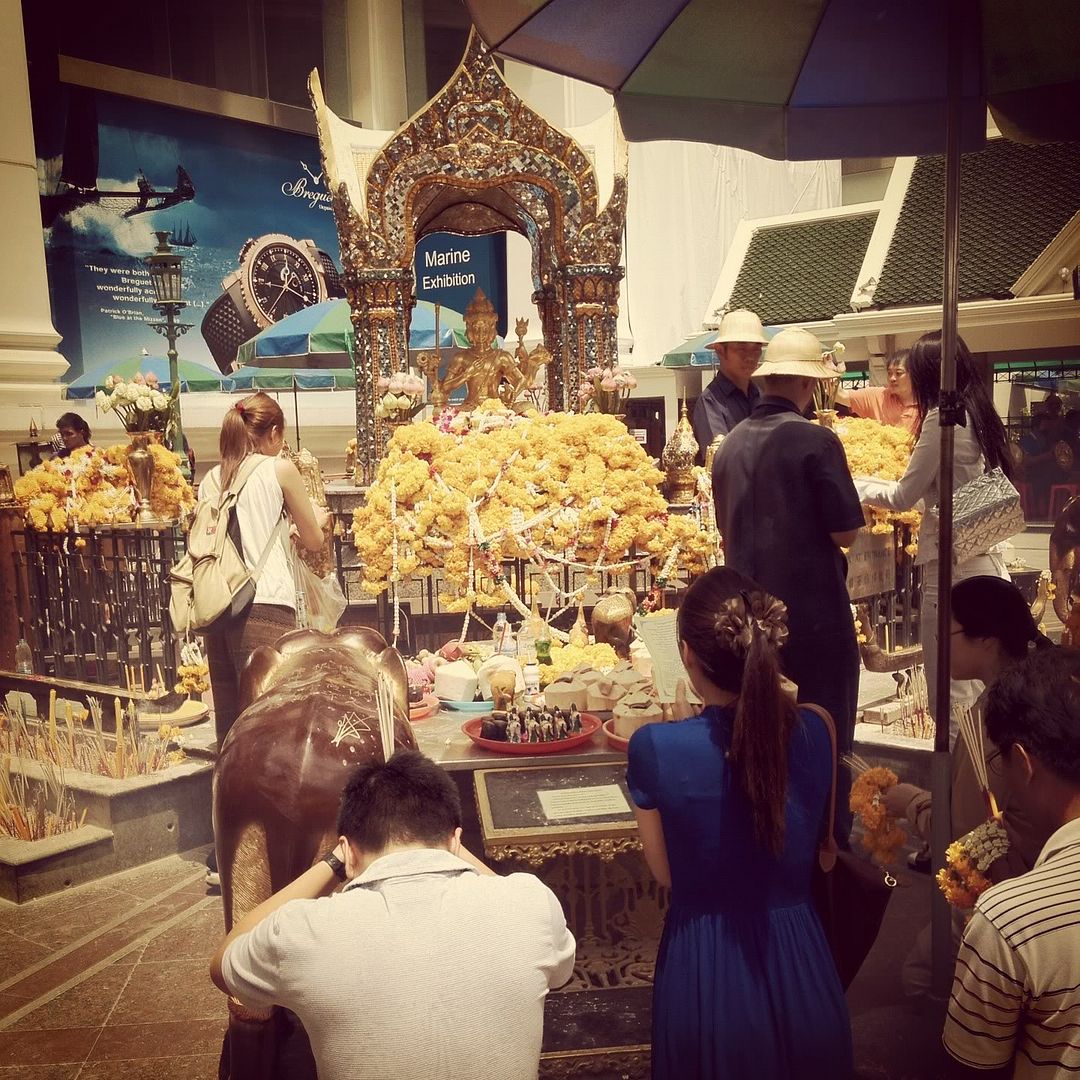 Went home with just one luggage instead of the usual trips where I would have to purchase another big cartoon china-bag to lug my loots home.. yay to self-control!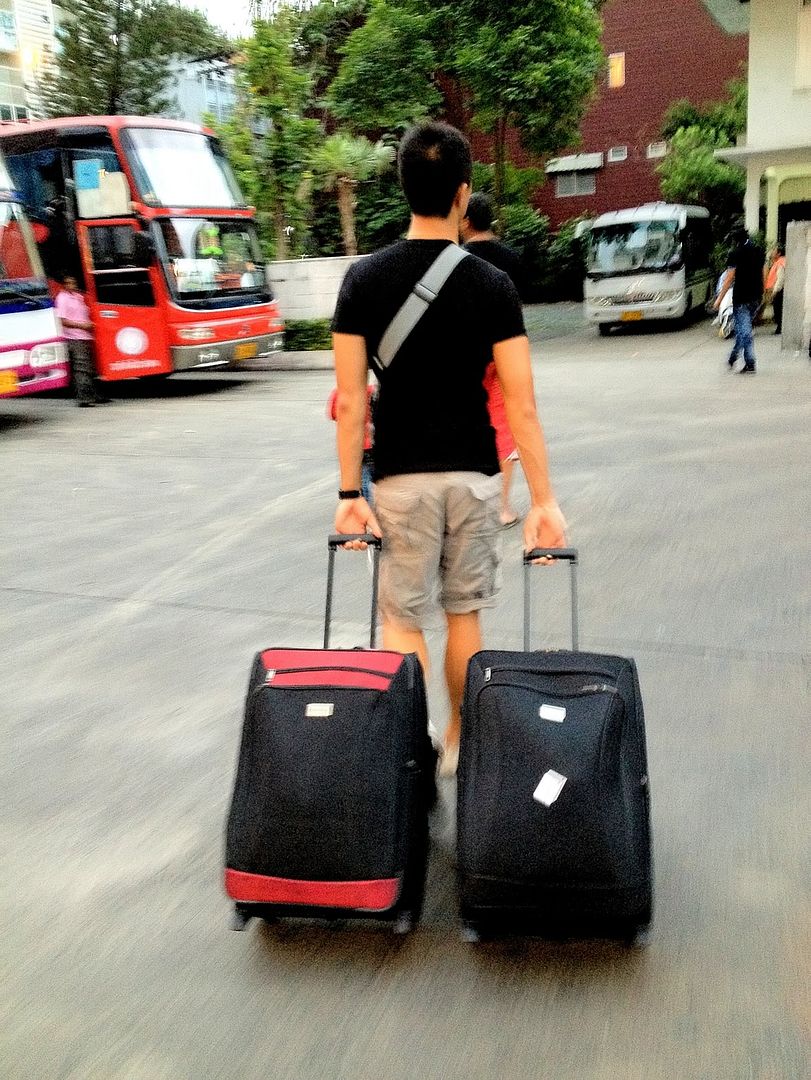 Here marks the end of the BKK travelogue whee. Hope it was informative!