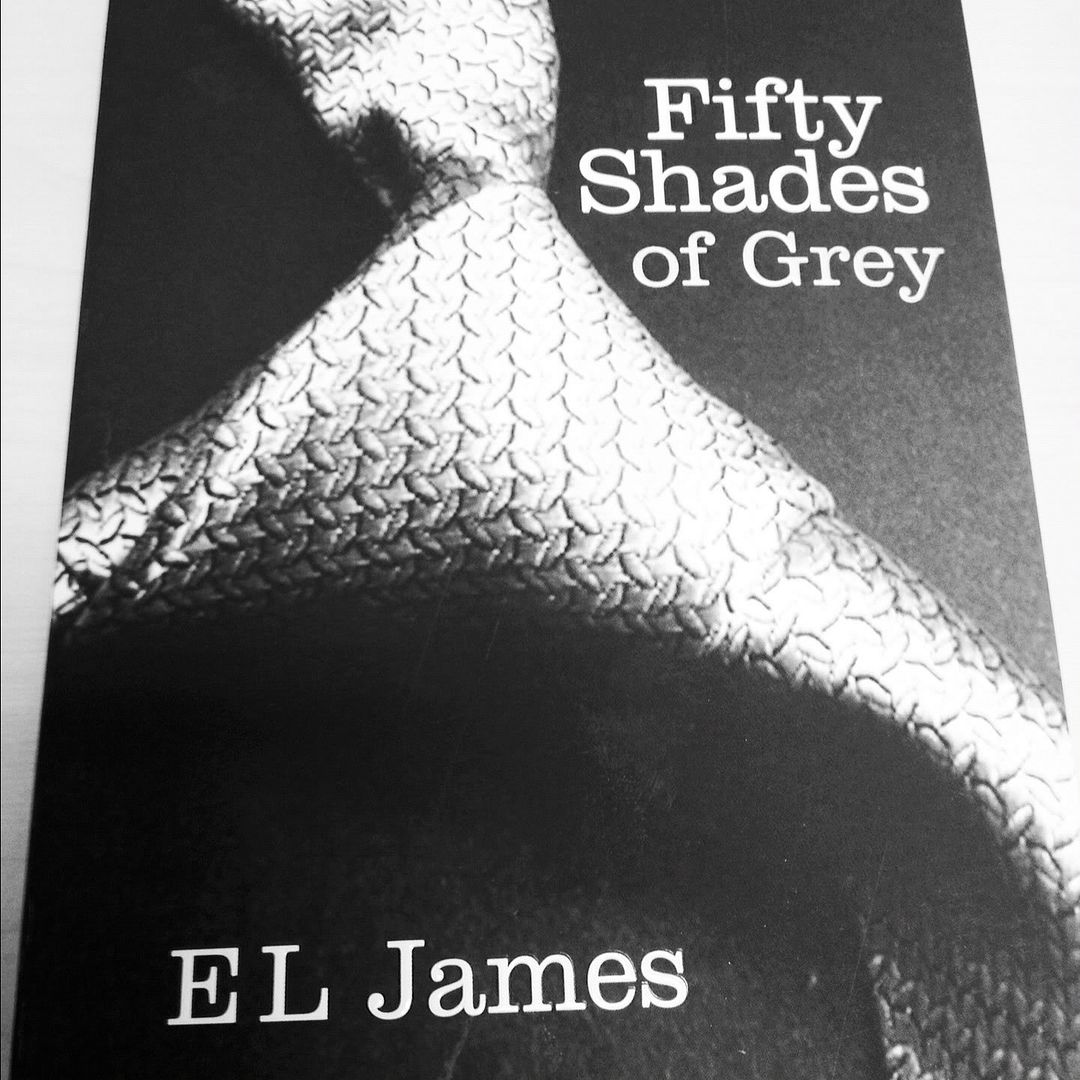 Title has nothing to do with this entry and i'm super bad at naming entries so here you go. Picked up this book at the bookstore one day when I was curious on why it was topping all the bookstores. Half way through.
Wore one of my favourite blazers from H&M at the neighborhood on a slack weekend. Super affordable at $39.90 in the loveliest peach colour. Wore it before for work previously here so this time round I wore it for weekends casually, love how the colour brighten up the entire outfit. Wasn't feeling too well so the colours made me feel slightly better :)
I'm glad for this fashion journal coz I started it for my love for fashion and now, it refreshes my mind about the stuffs i have so I can try to mix and match it in other ways to reduce the cost per wear!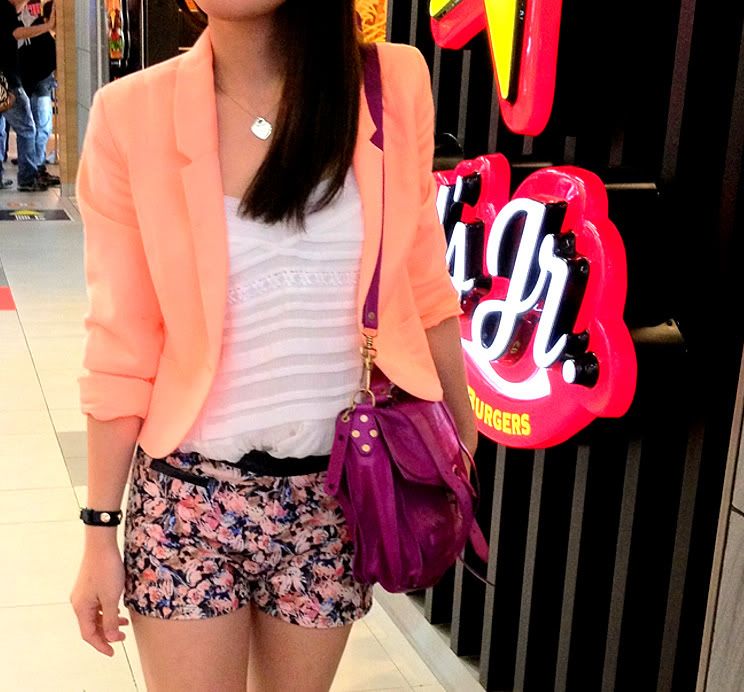 H&M blazer, American Eagle top, Bershka floral shorts, PS1 bag
First time wearing the Zara heels bought during sale and it matches the bag really well, love how the colours go together

! This time round I decided my shoes the night before and piece the rest of the outfit that morning

for a night of fun. I like how the BKK studded top complement the feather skirt!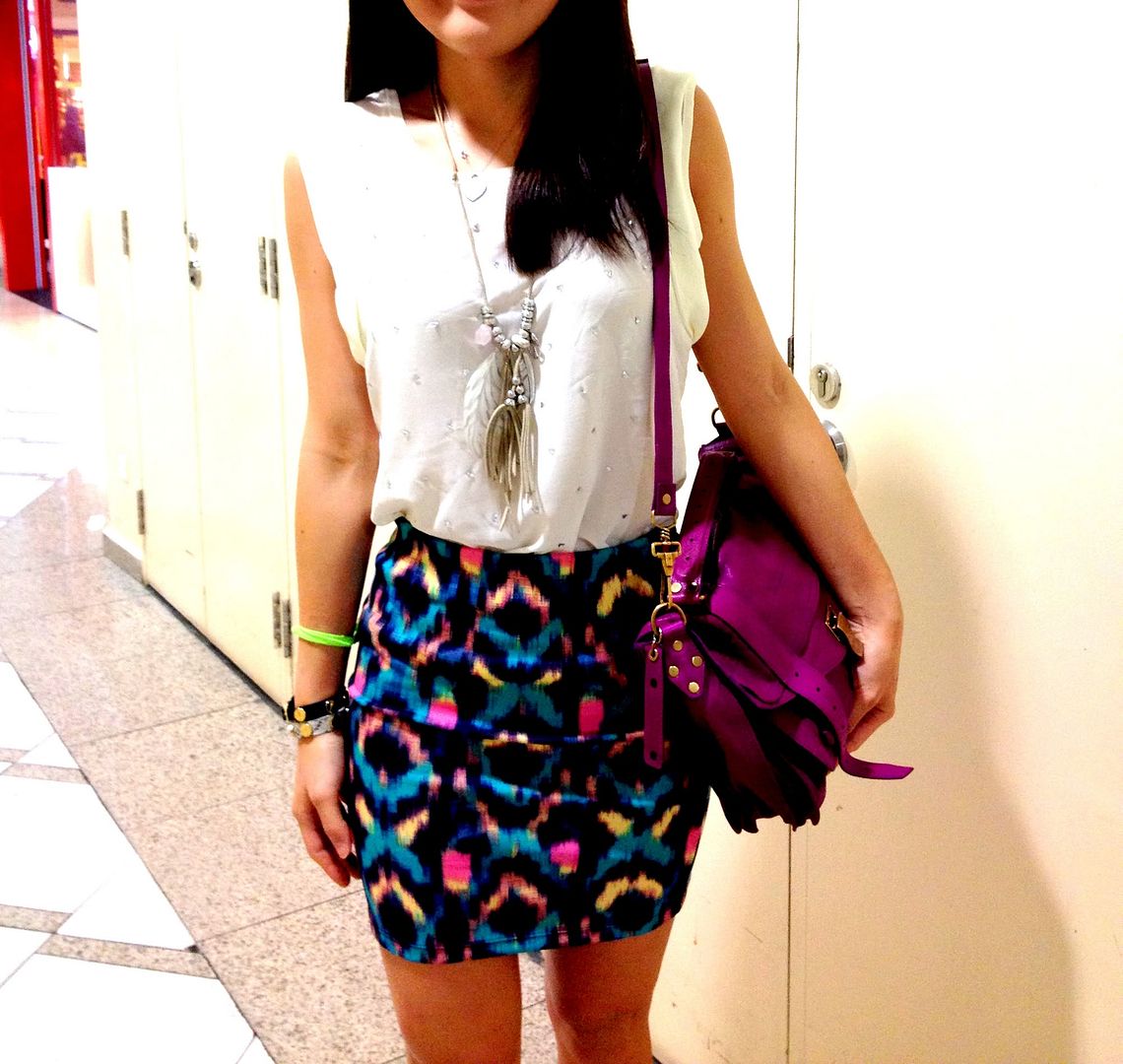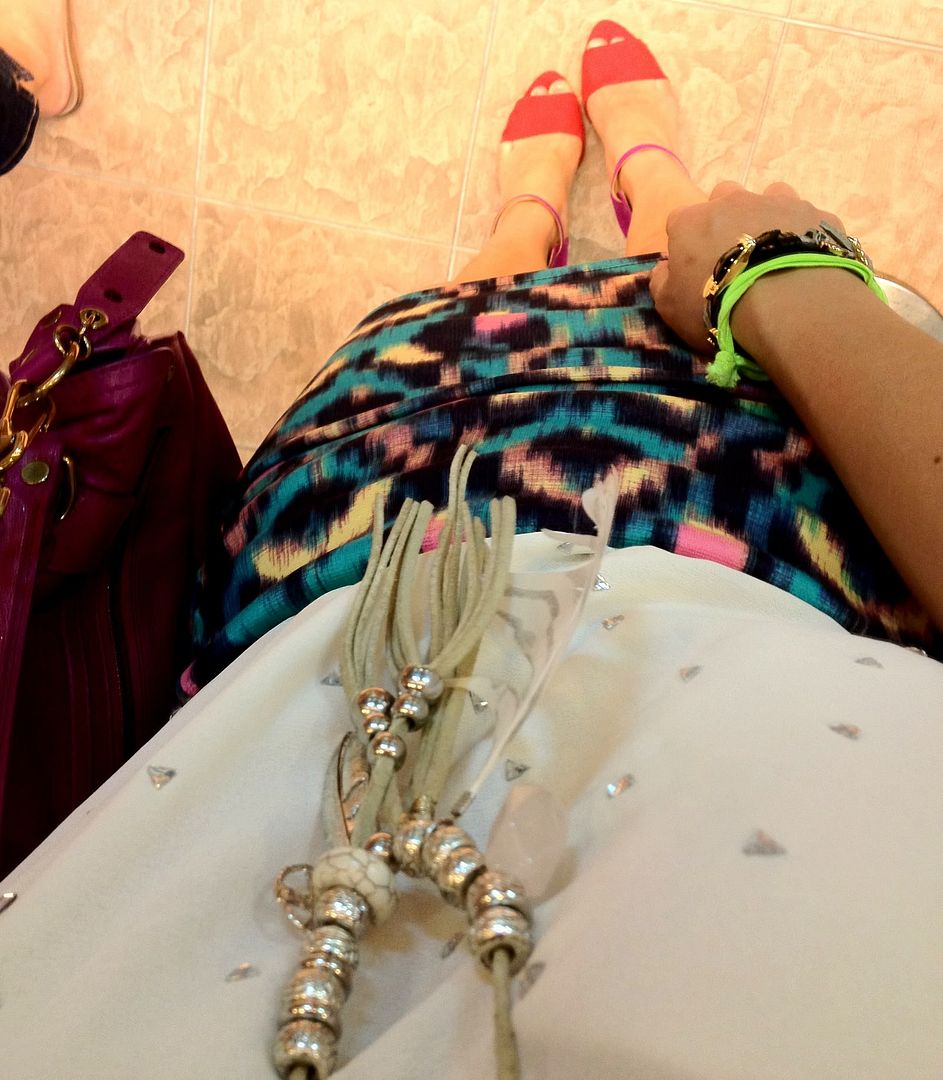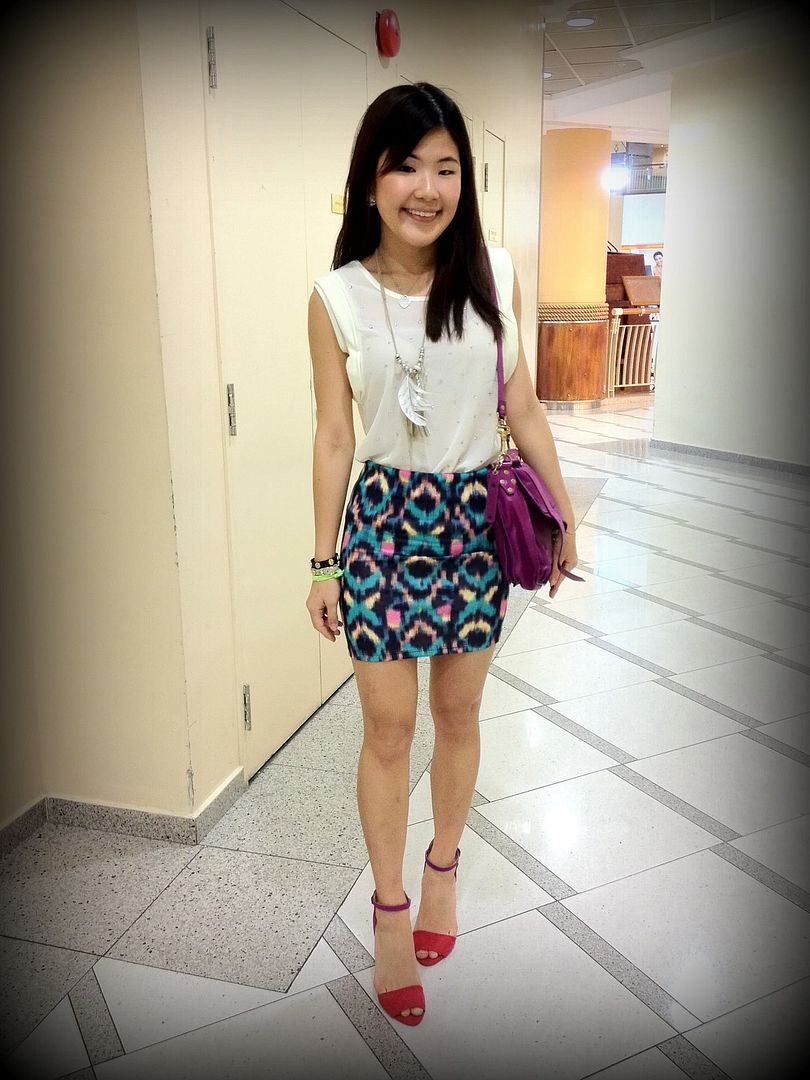 BKK studded top / Bershka Skirt / Zara Heels / CC Skye bracelets/ PS1 bag
My favourite pic that night for Tess's bday :)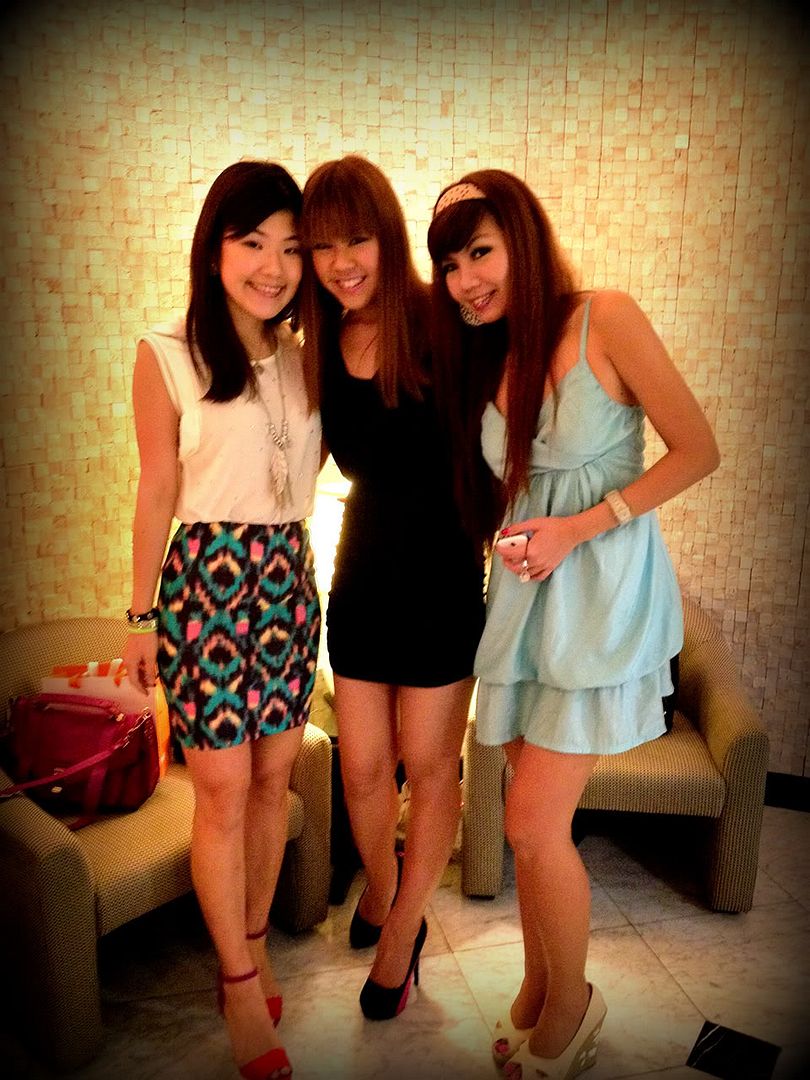 Drinks at KPO & first time trying Angus Steakhouse at Taka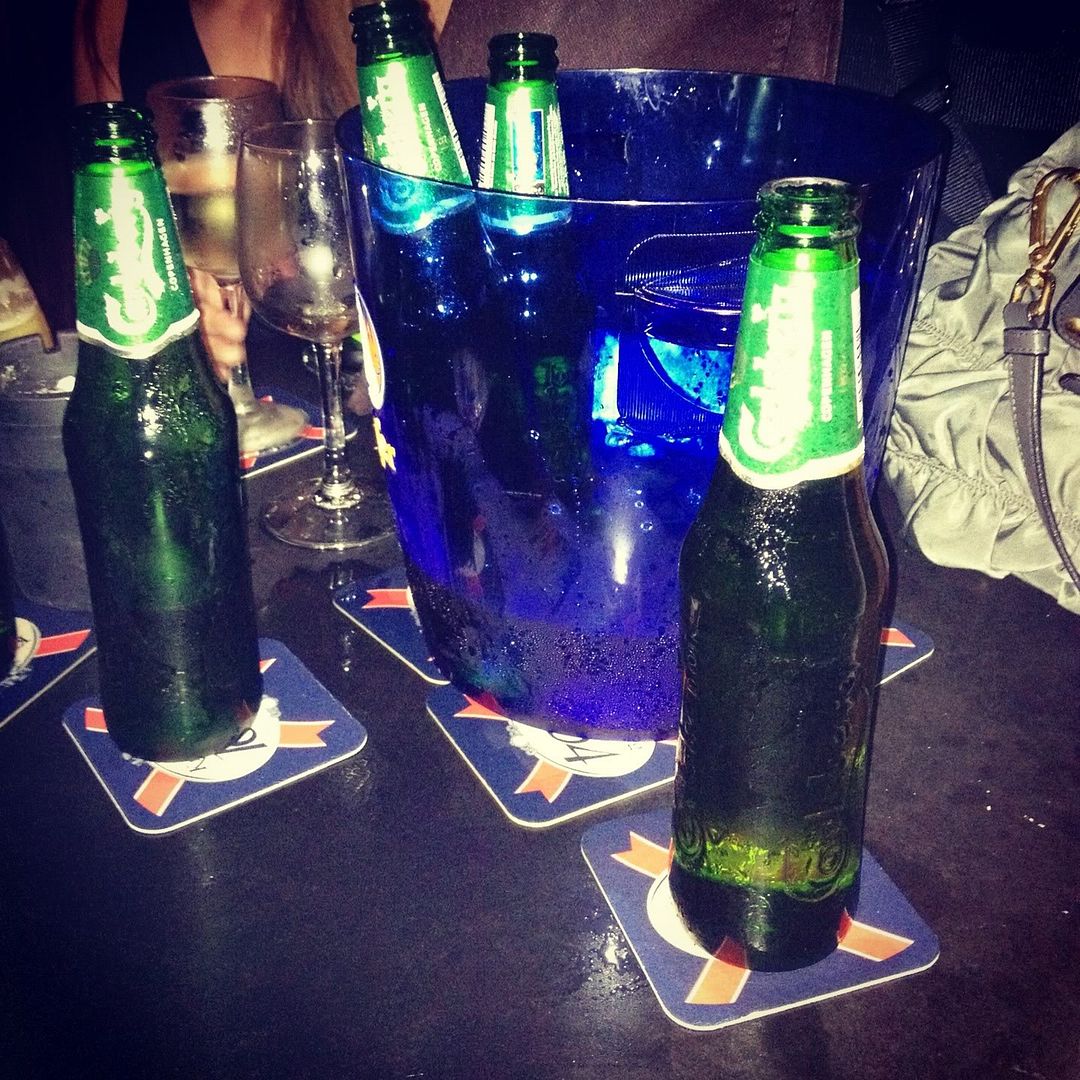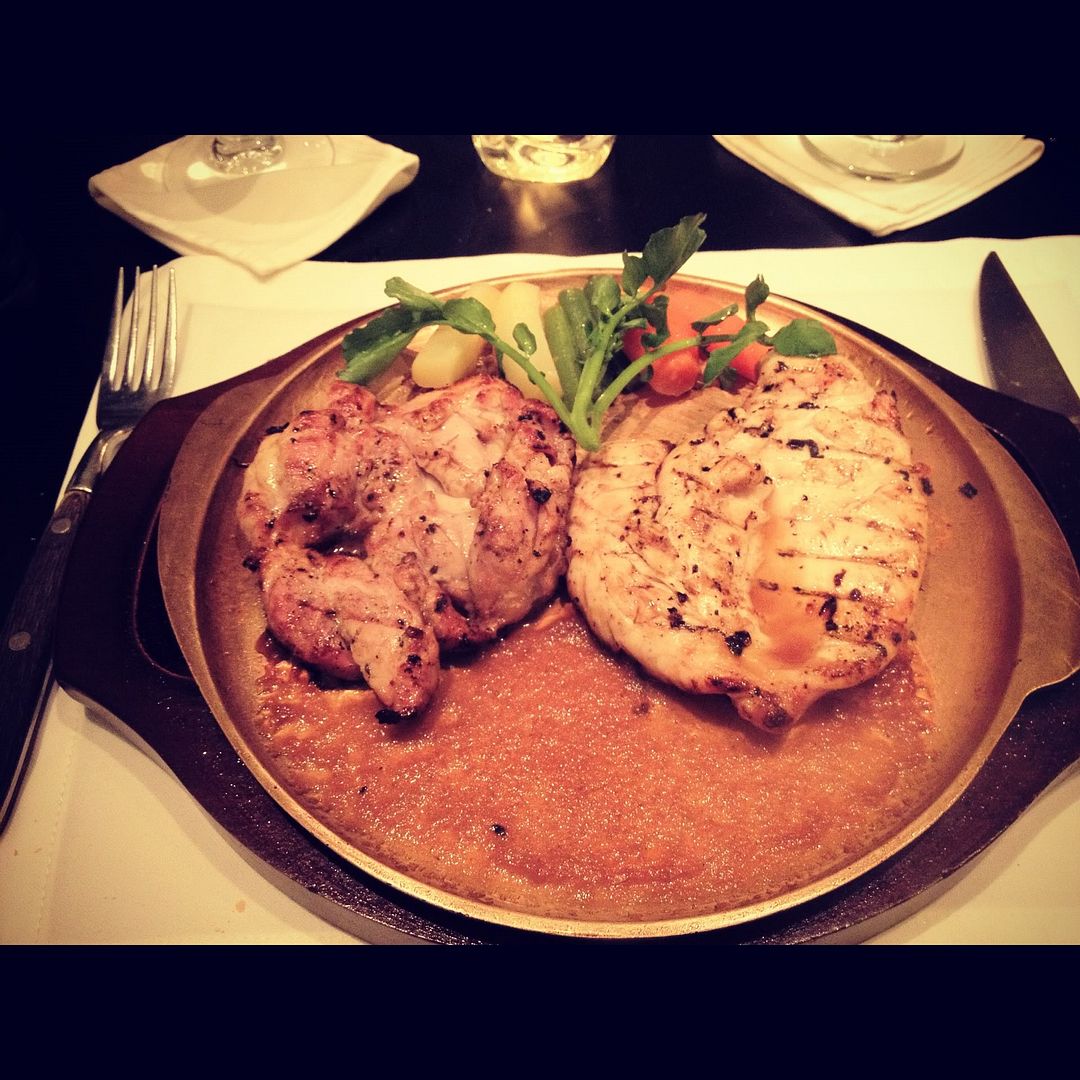 First pair of shoes in a while - Mango nude strappy heels.
Been looking for something simple but chic in a long while and glad I finally found it at a whopping $100 off!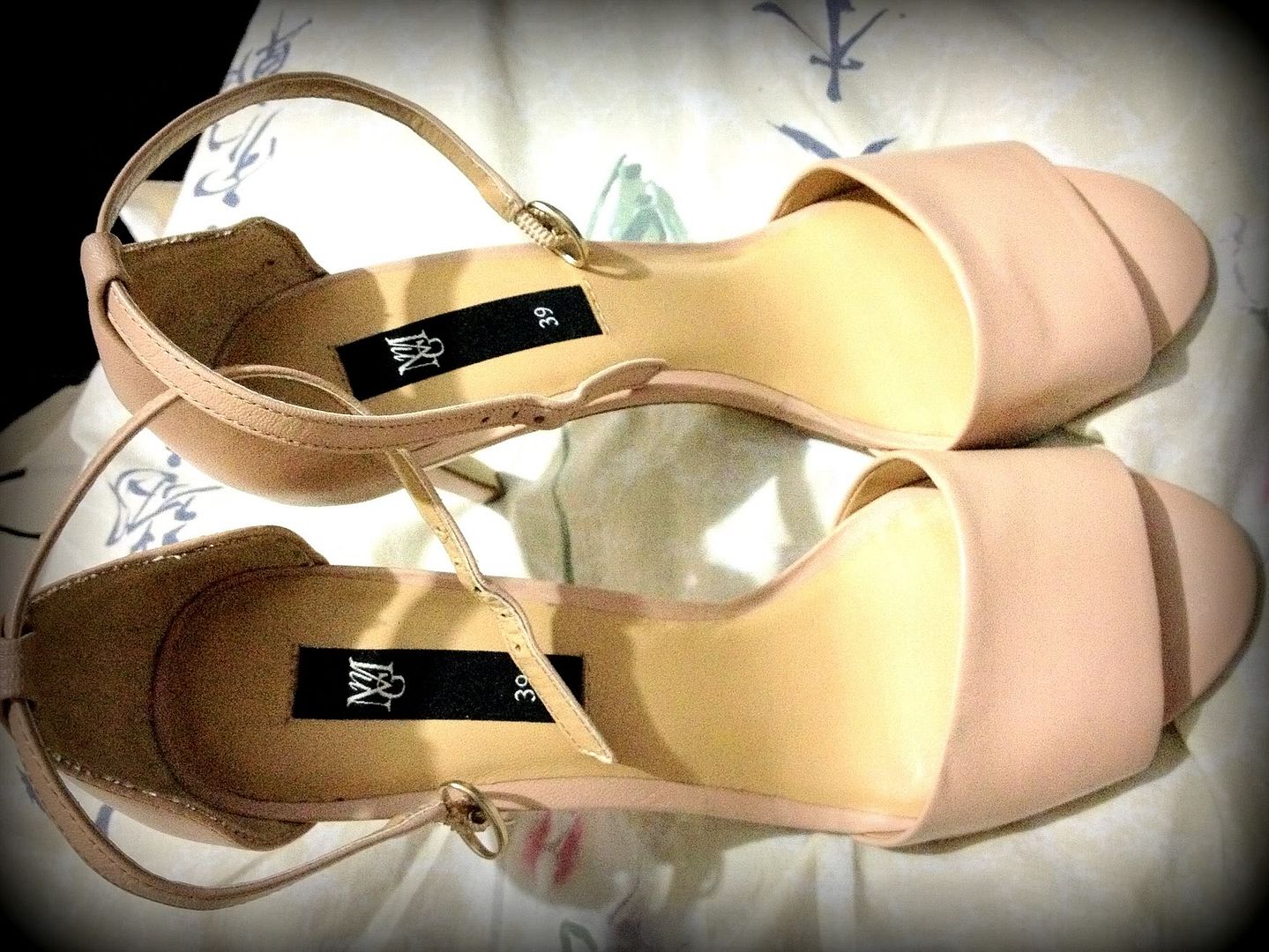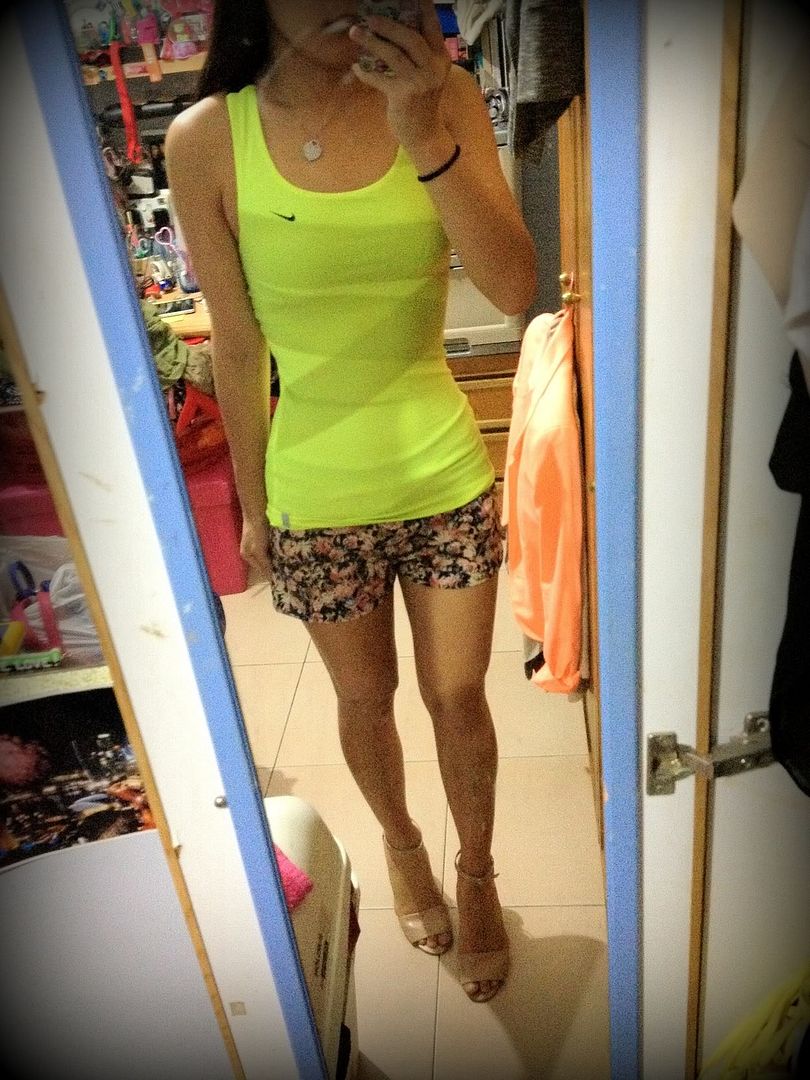 Reusing my bellaboxes as shelves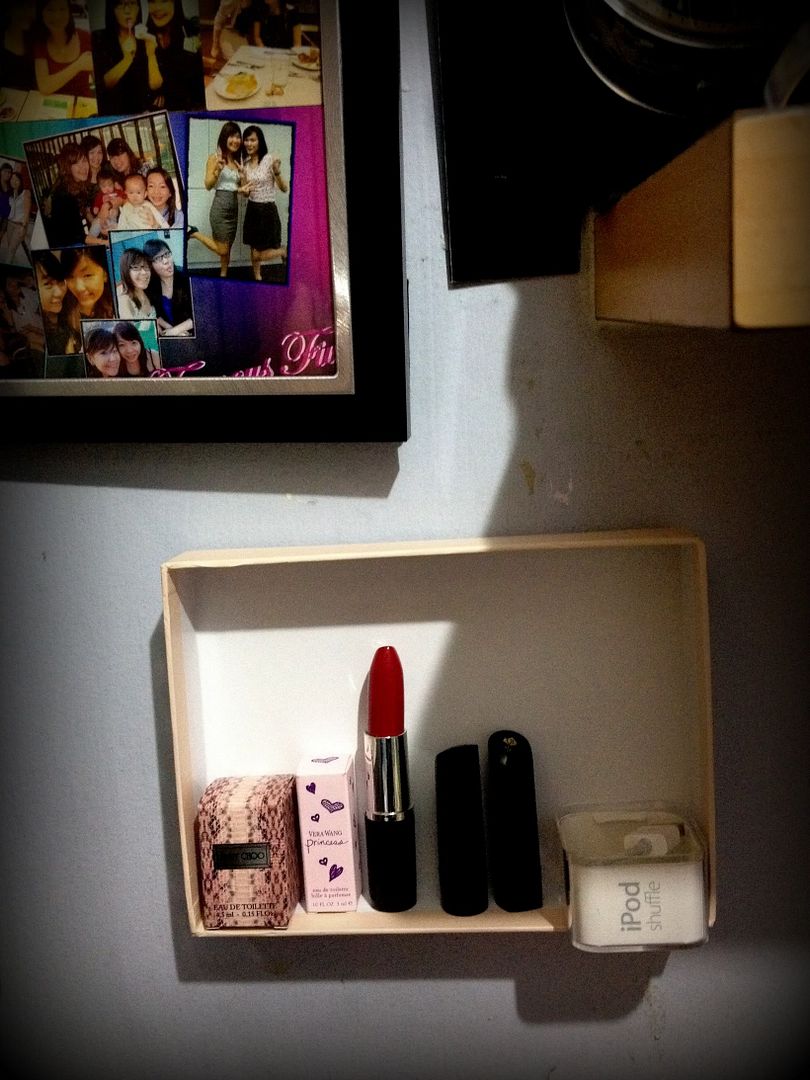 & colourful exercise gear!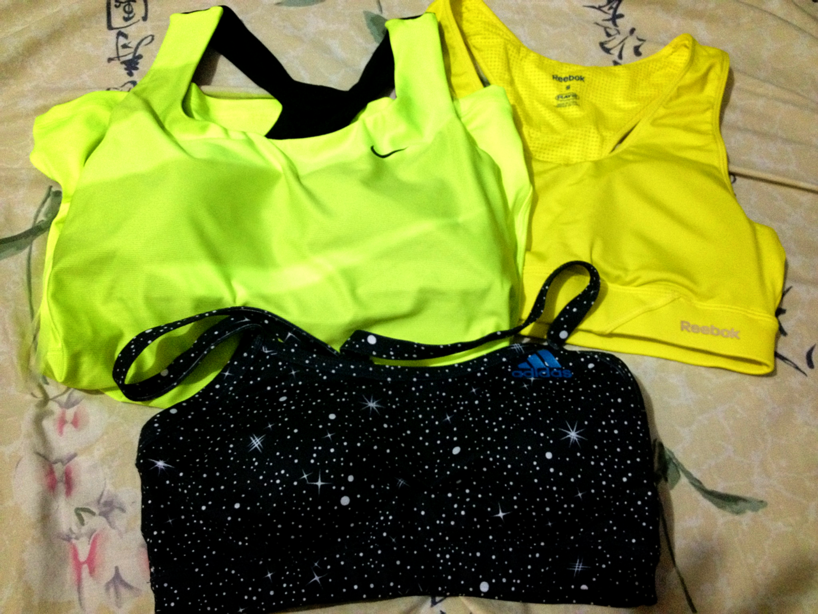 & metallic and neon twistband to utilize my bellabox points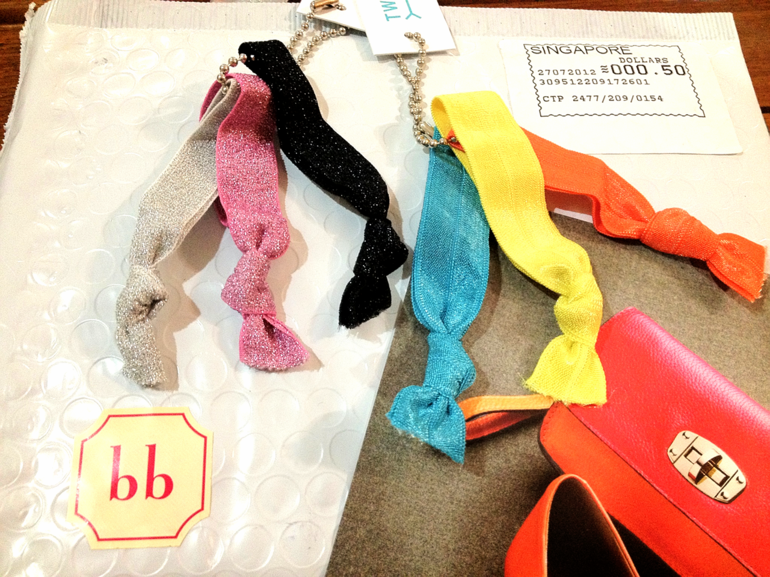 how to resist house of robert timm's one-for-one?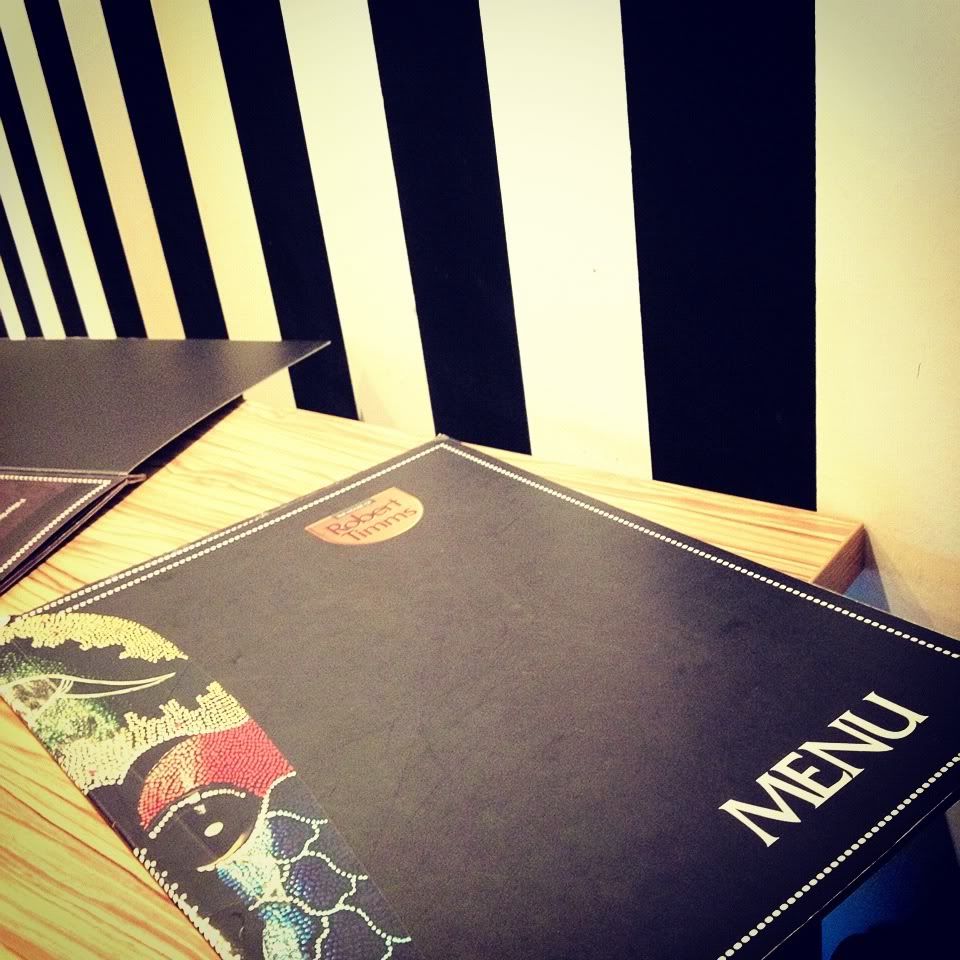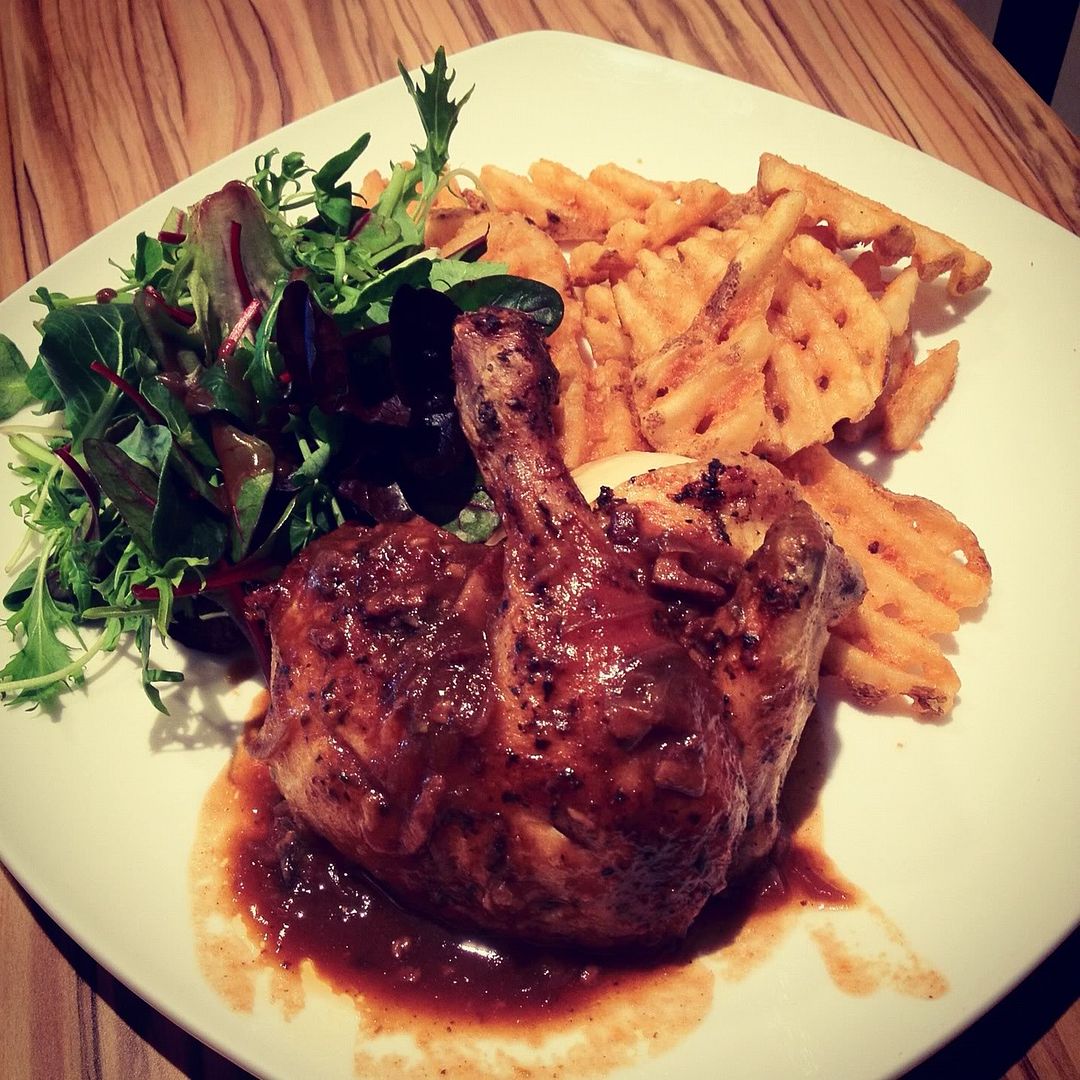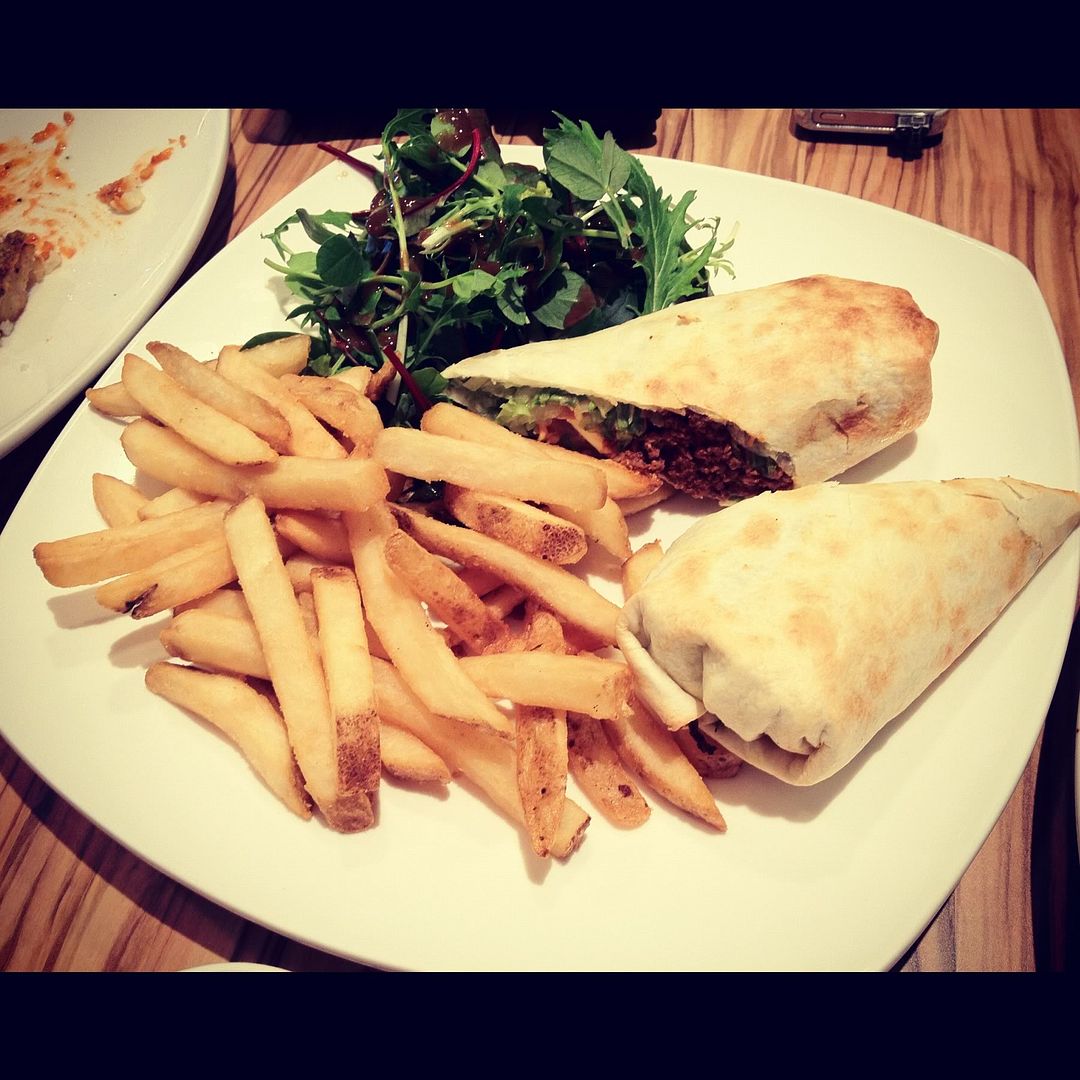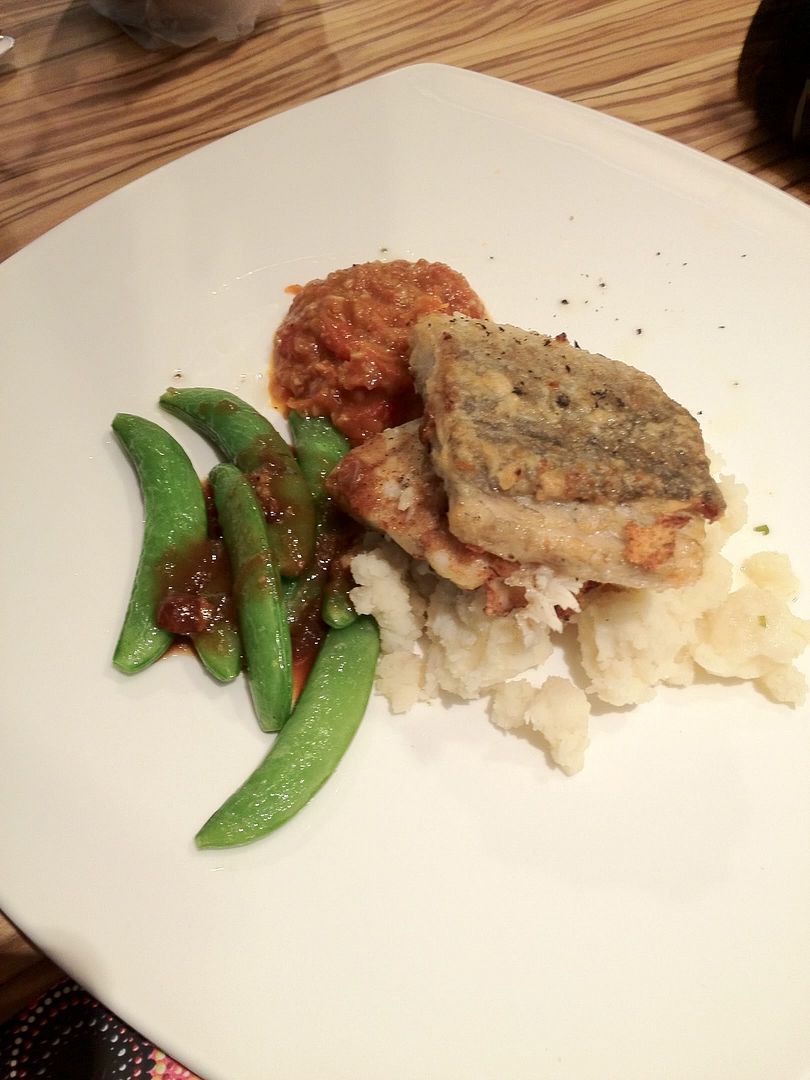 been eating loads of icecream these days as well to combat the hot weather. my favourite flavors are rum & raisin, green tea, chocolate so far i think. actually i like all.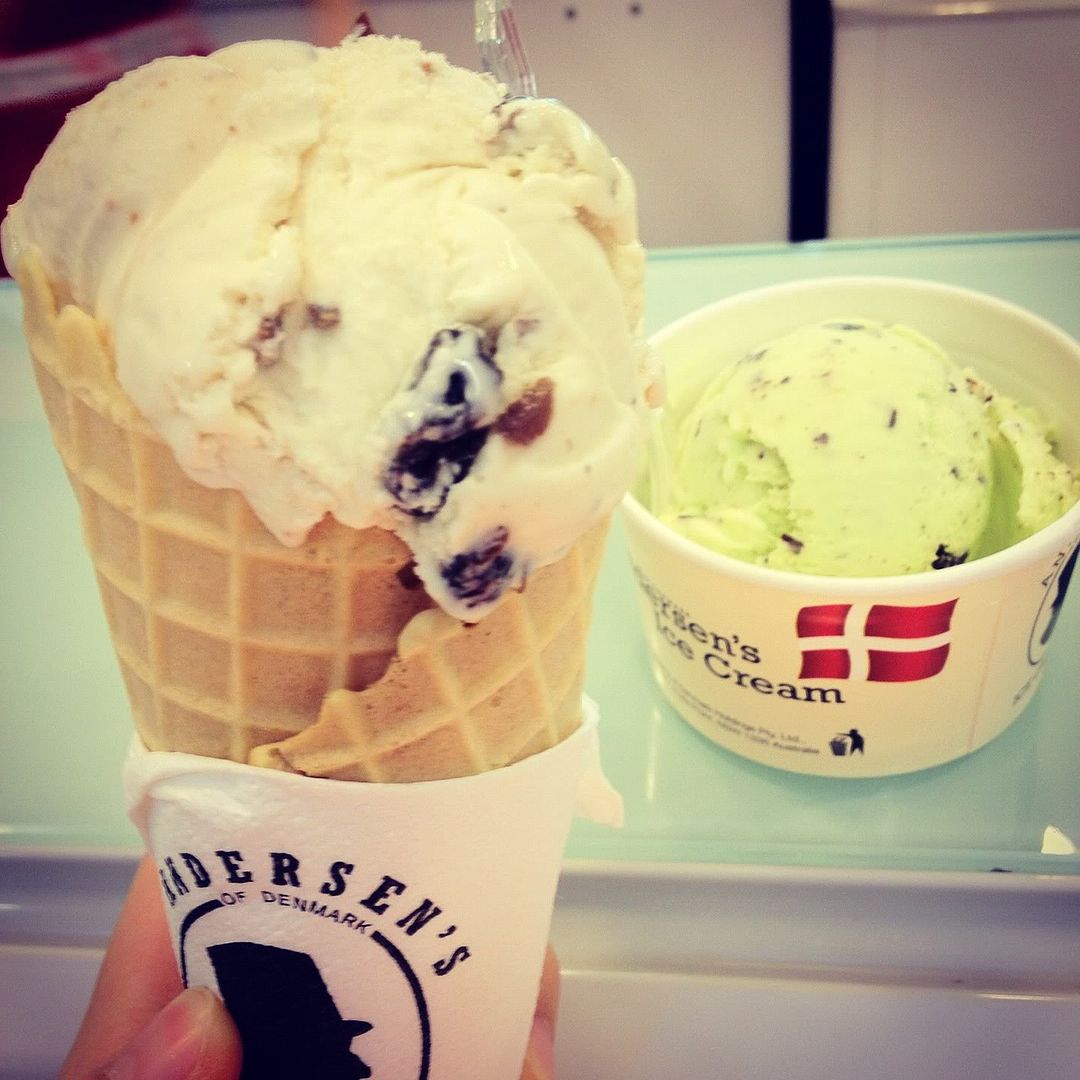 & one of my fav little toddler, meredith who has the most infectious smile ever
& christmas came early with ASOS on a monday!
Ending with pics of Veron's bday party at Mac.
It is my second time having a Mac party and it brings back childhood memories once again. My first one was three years ago. Happy bday babe and thank you for having us :)
Everyone turned out in red & yellow outfits (except for the guys) when there was NO THEME that day (invitation card wrote casual) or coordination between us. Purely coincidental but made taking pics quite fun actually that day. Teams during games were split into yellow & red immediately, a day of fun!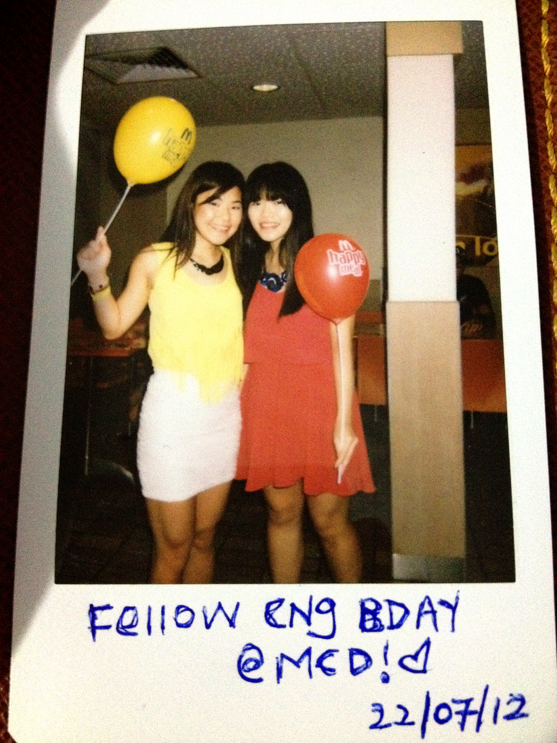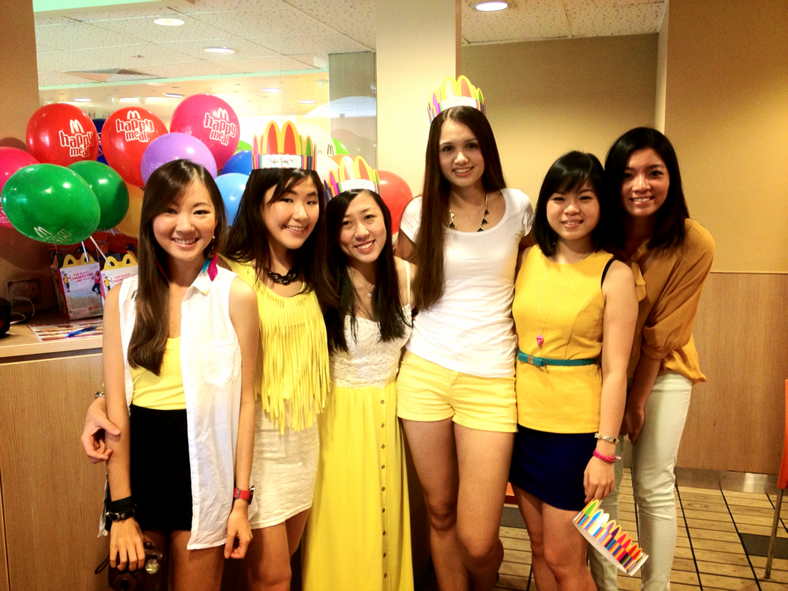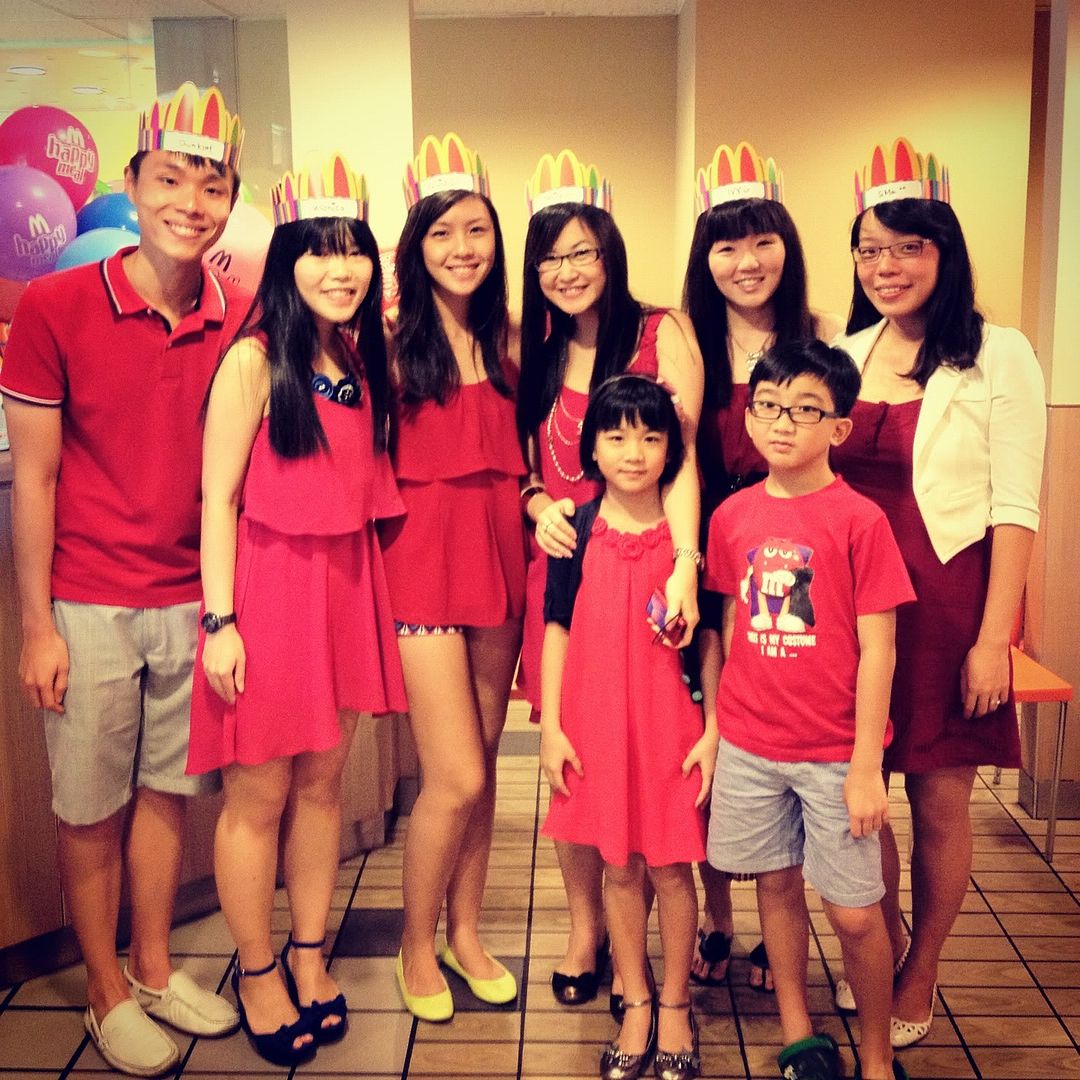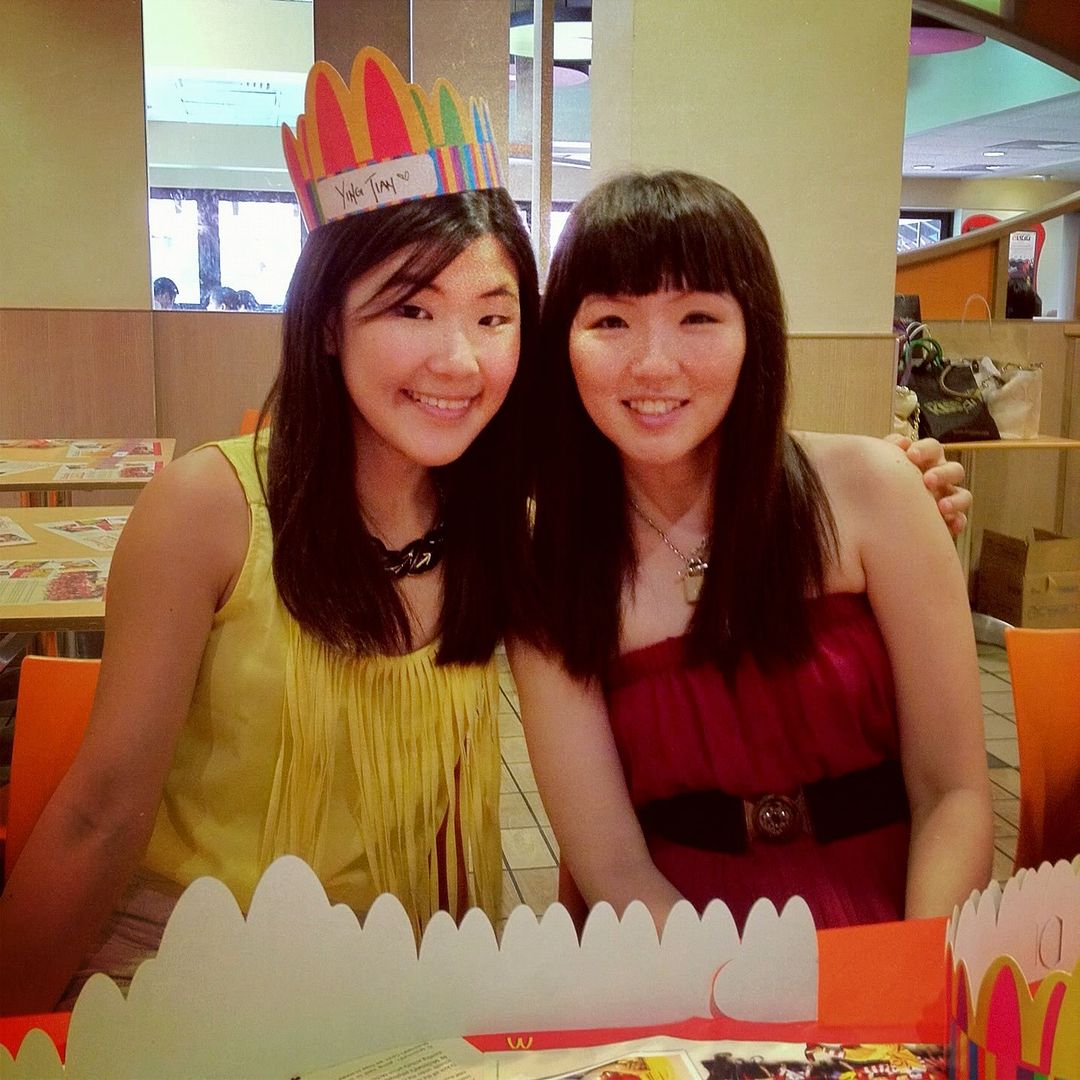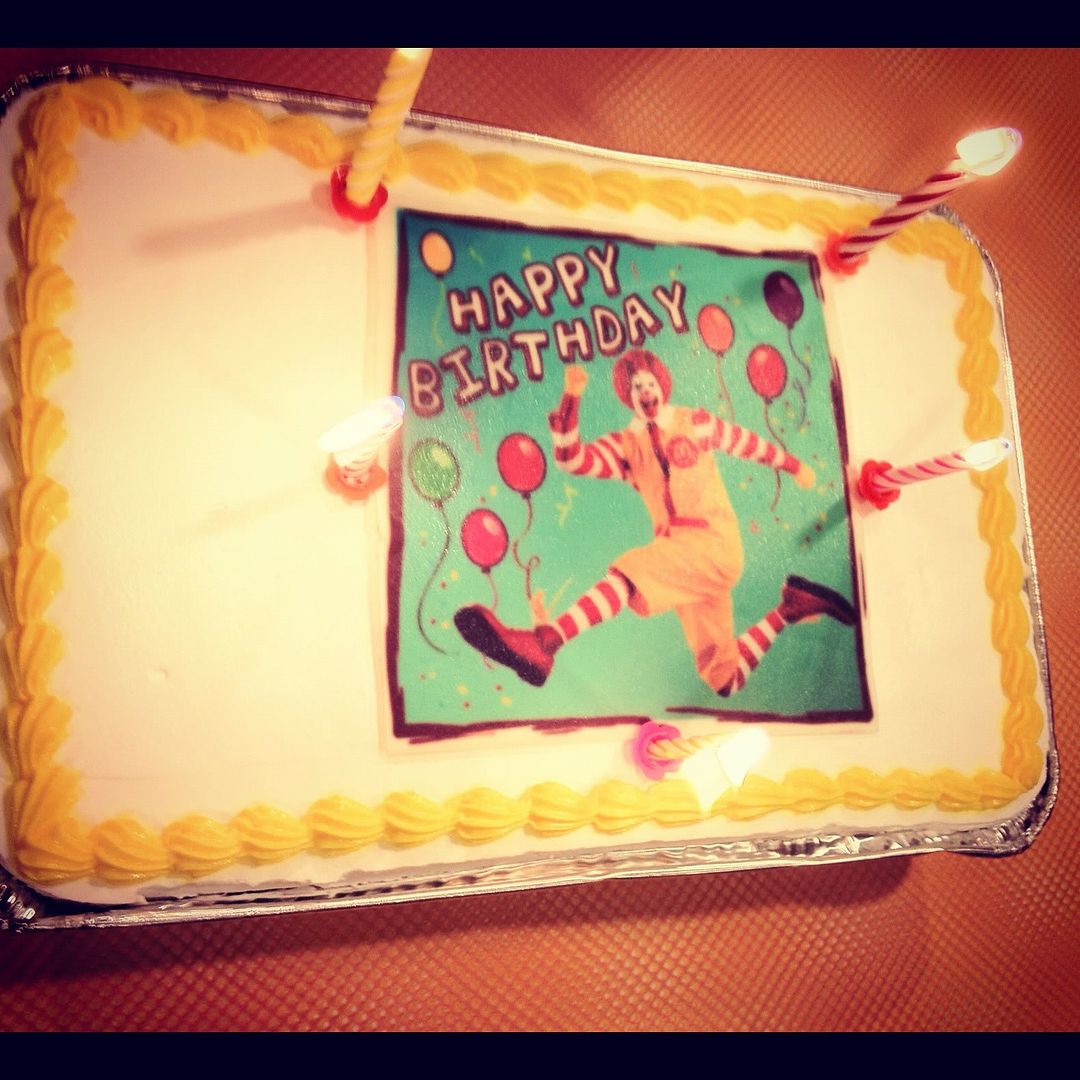 I just had to post this pic up haha :)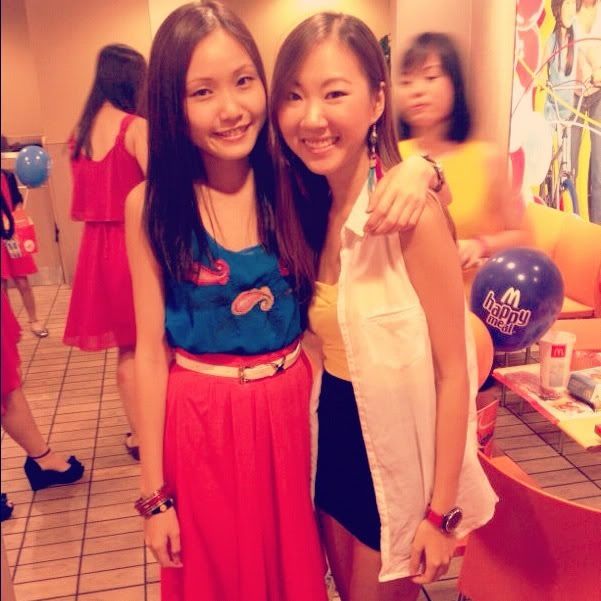 Petite and pretty KX, love her personality :)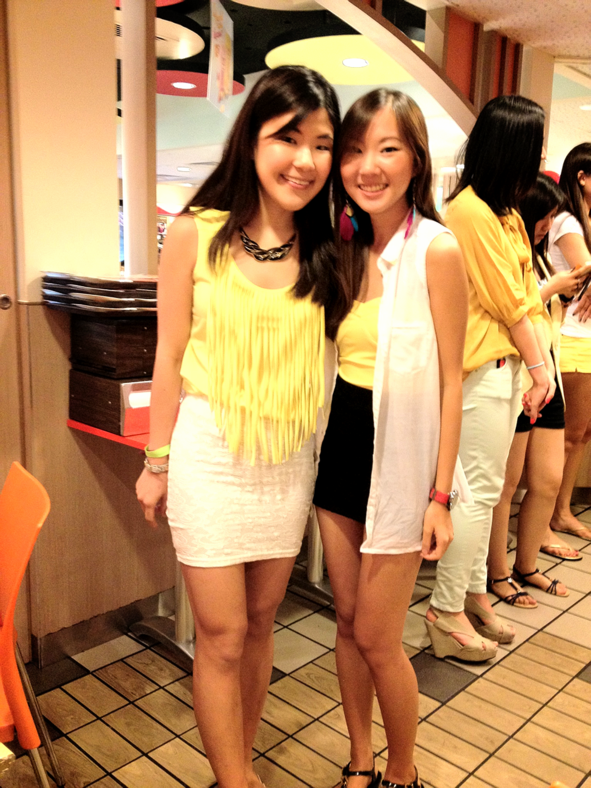 With our hippo watch present!!