Been sleeping really early these days and early means before midnight for me.
Honestly I rarely sleep before 1am because I'm such a night owl and I really like the peacefulness and stillness at night. I don't feel tired in the morning at all only on certain days.. But recently, I'm really feeling the heat and body is not too well, so I have stop exercising for 5 days, rest earlier, eat medicine on time and now I feel slightly better..
Hoping for good weather this Sunday at Shape Run and an easy 10k run. Really l
ooking forward to my 3rd Shape run because most of my friends are joining this time round, can't wait to see mel & rene plus the shopaholic girls! And do say hi if you see a sickly girl in pink running this Sunday haha :)
Good luck to all running, remember that timing is not important as it is most important to enjoy the process, from the start to toeing the raceline and feeling that sense of satisfaction with the natural glow on your face,

indescribable

!
Running is never a socializing activity unlike shopping because it's all about your determination, your body, your mind and you against yourself.. but to know more people via running and sharing the same interest is superb.
Glad to know the last entry on blushers has been useful and hope my replies via emails have helped. :) Hoping to compl
ete this entry before midnight and I can pop my medicine before heading to bed whee.
Couldn't resist taking a pic of my parent's iphones together and it made my heart kinda fuzzy somewhat. Why so loving and high tech. They send me whataps messages almost daily and I didnt even mind the spamming group chats..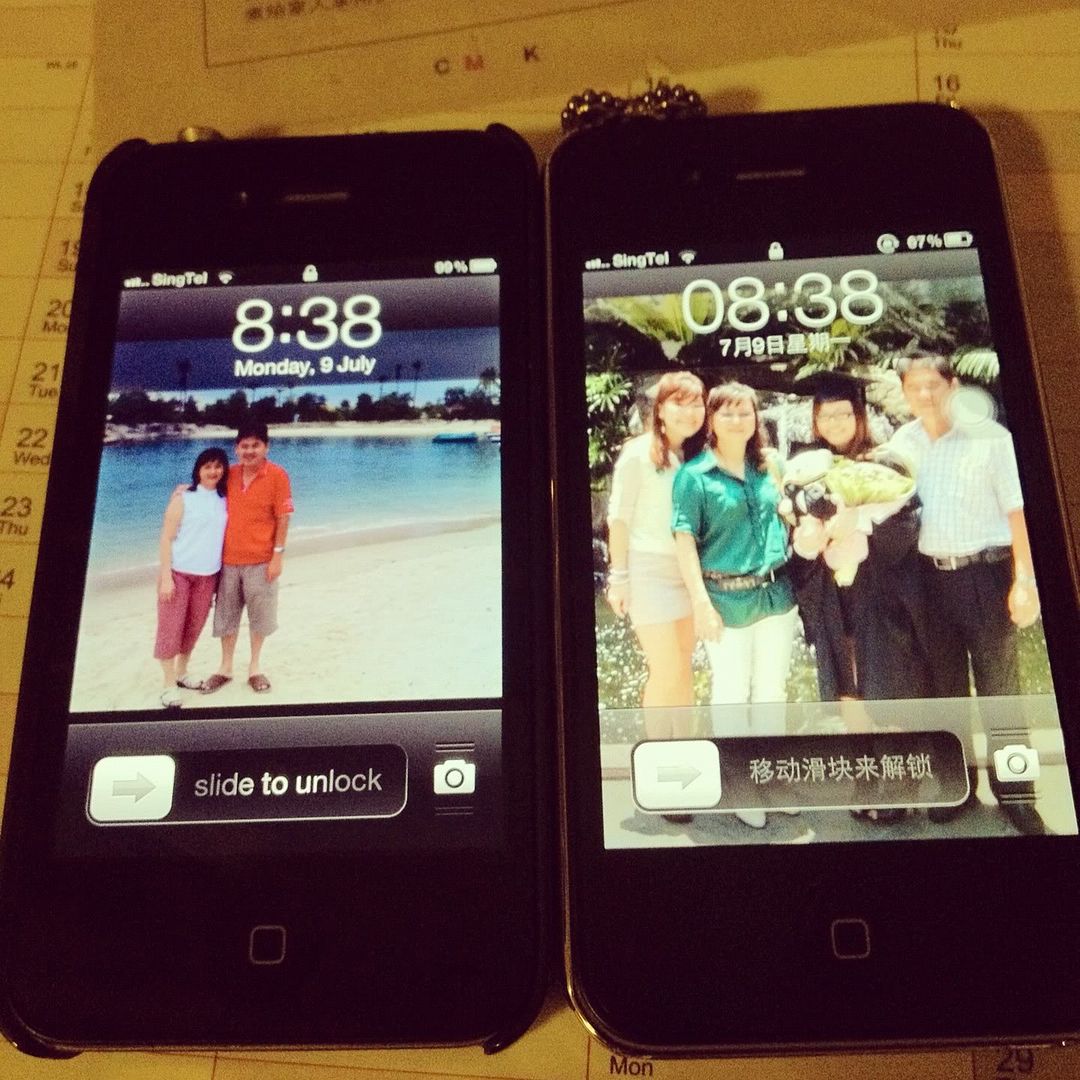 Continuing Project Shoes in a nude pink peeptoes from Taiwan..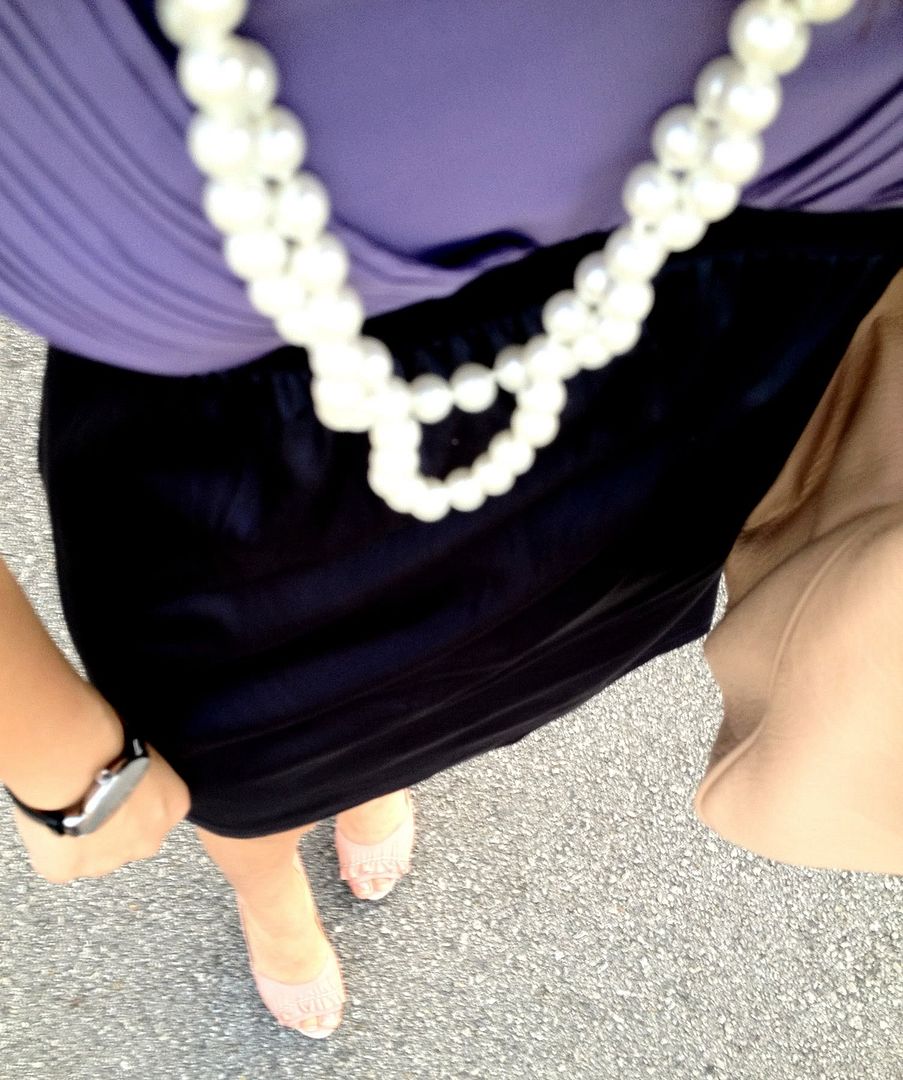 & couldn't resist cheap pink accessories from Ion at $10 for two!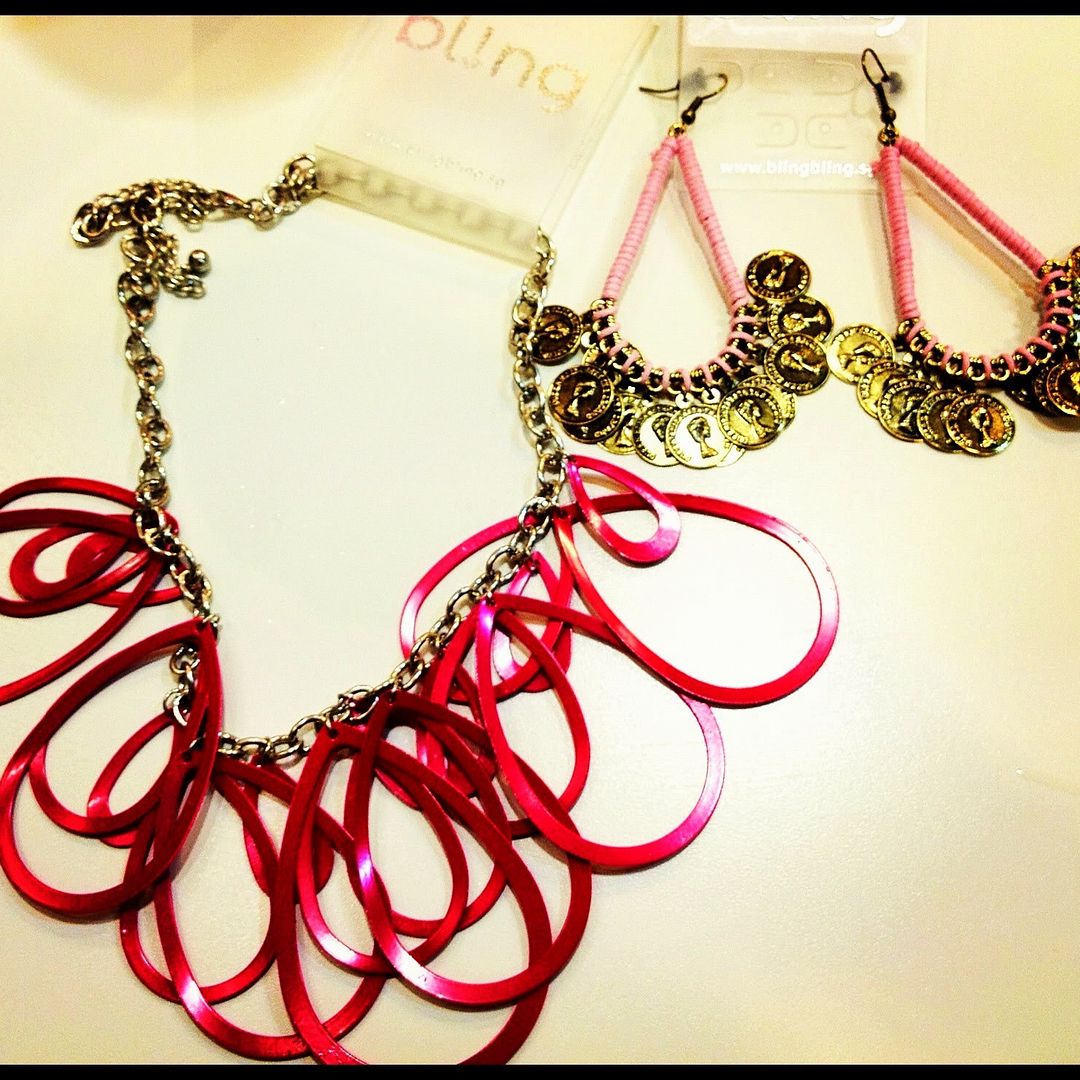 & my asos parcel came and i'm in love with this neon feather earrings!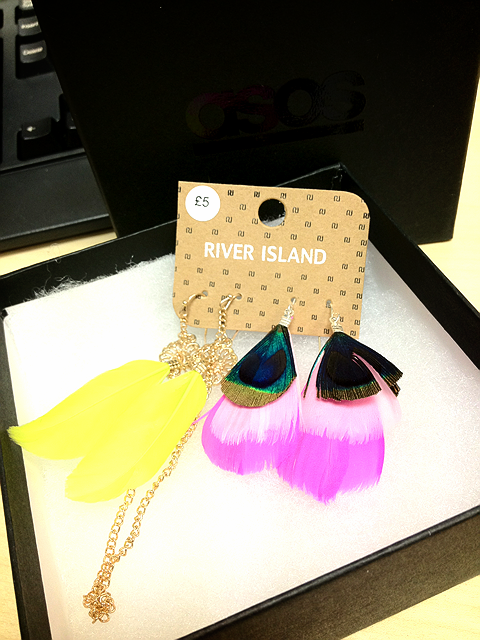 & my lace ASOS dress came along as well with another mint peplum top, glad i took size 6 because this runs really big. loving the lace on the sleeve and the hems. really like collecting black dresses nowadays because they are so easy to don! :P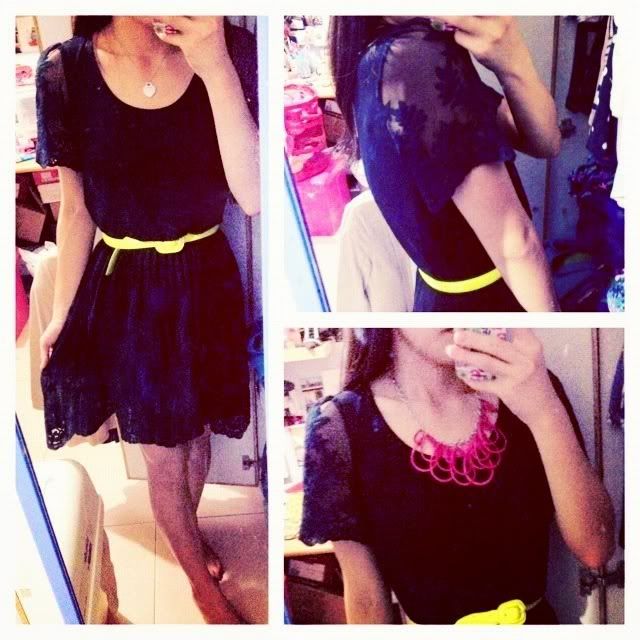 My first item bought when I reached BKK, love the zara inspired top which came in pretty studs that are so hard to resist especially when it's just $12!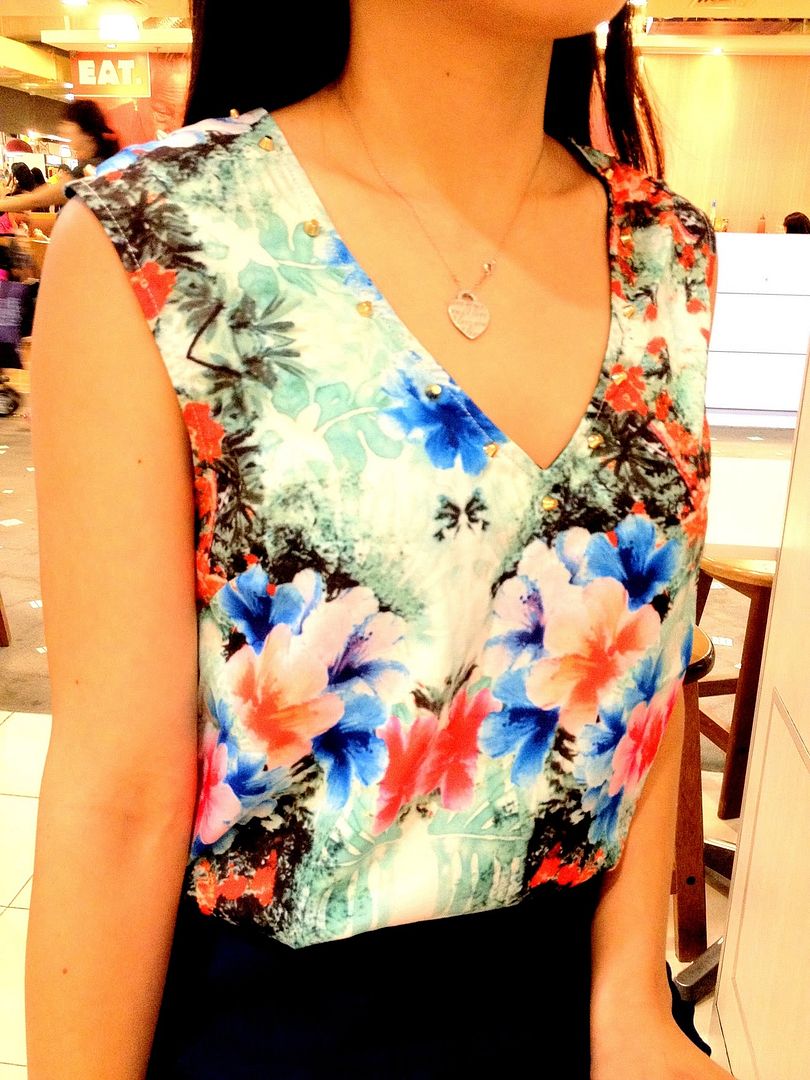 Paired it with cobalt blue shorts from BKK as well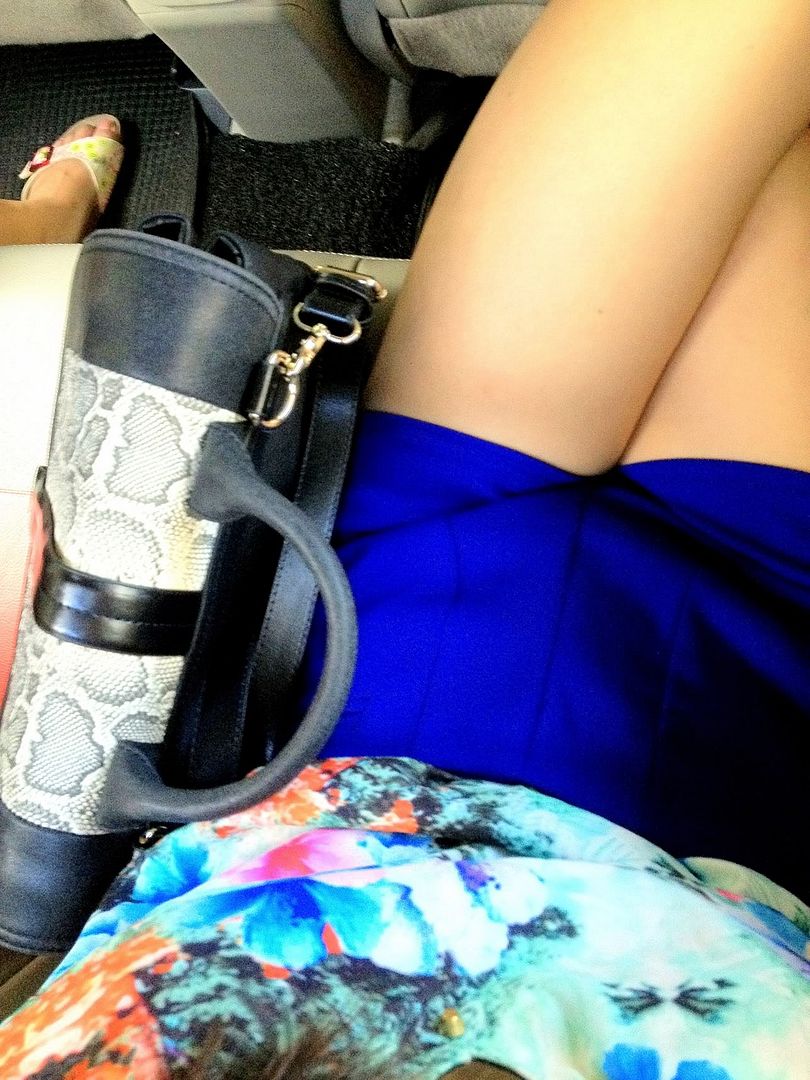 #OFTD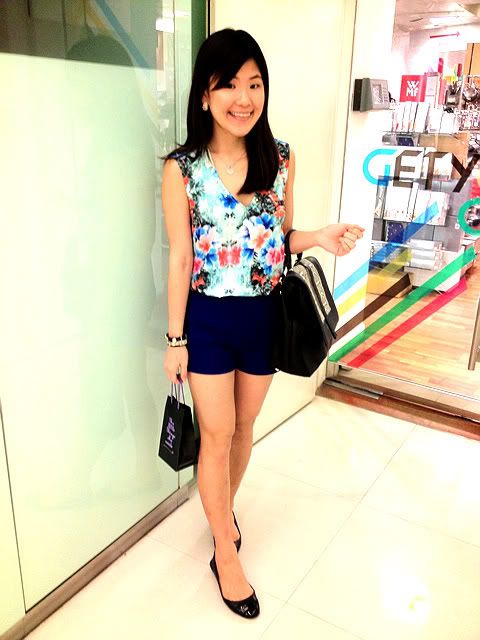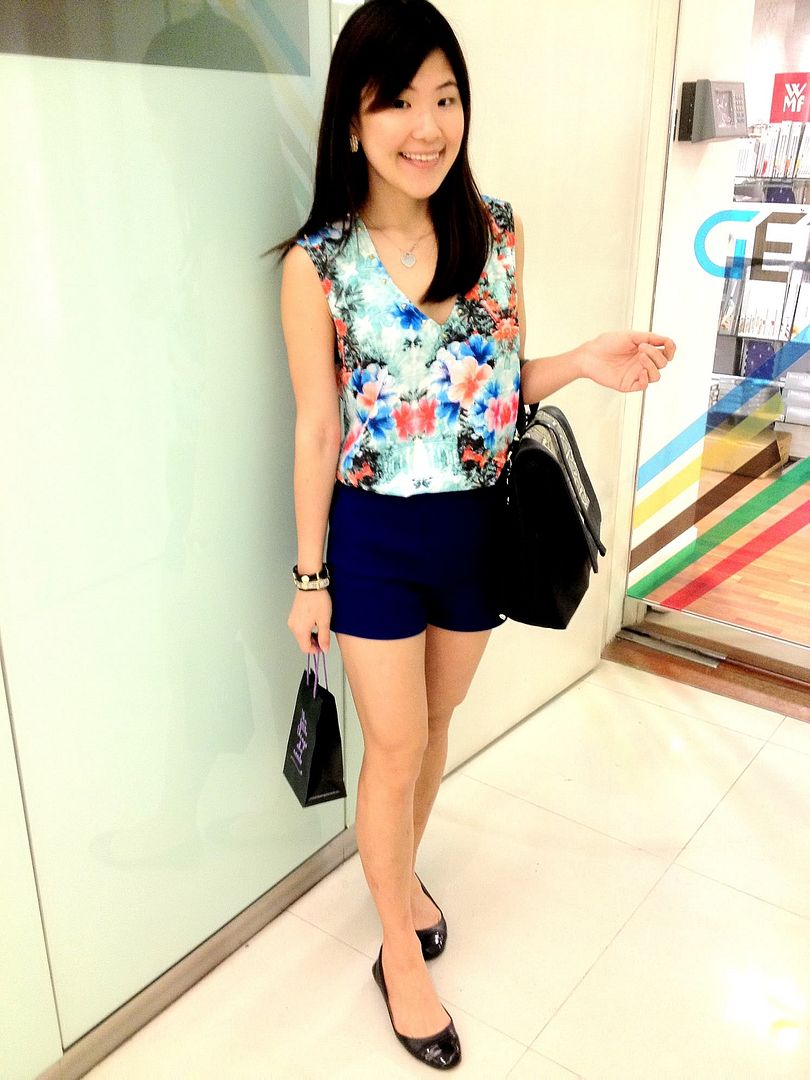 Top & shorts - BKK/ Cotton On flats/ Zara bag / CC Skye bracelets
& finally settled my wan ton mee craving, i can eat this forever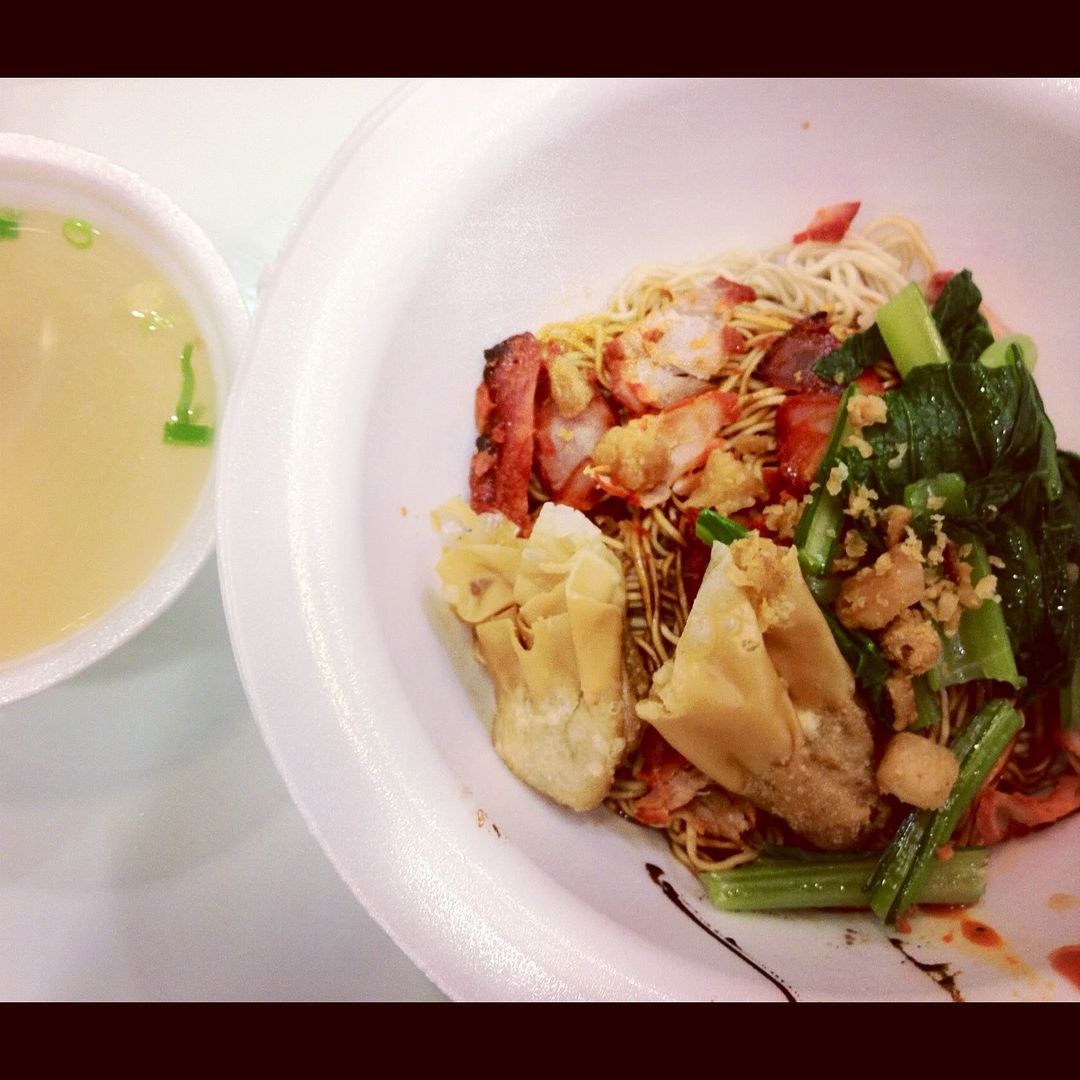 & continuing #Project Shoes with a hot black-gold Gojane peeptoes.
It's so gorgeous in real life and I paired it with a hot pink dress from online (altered to made it fit) and black necklace from BKK. :)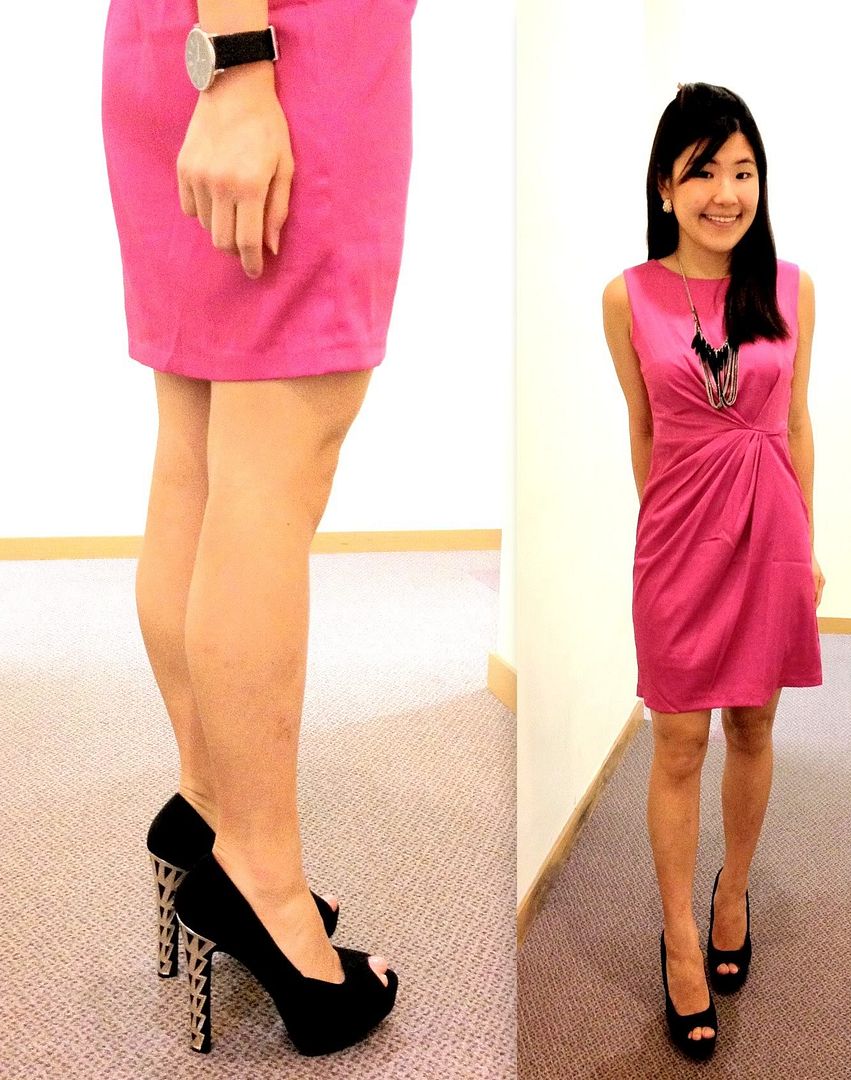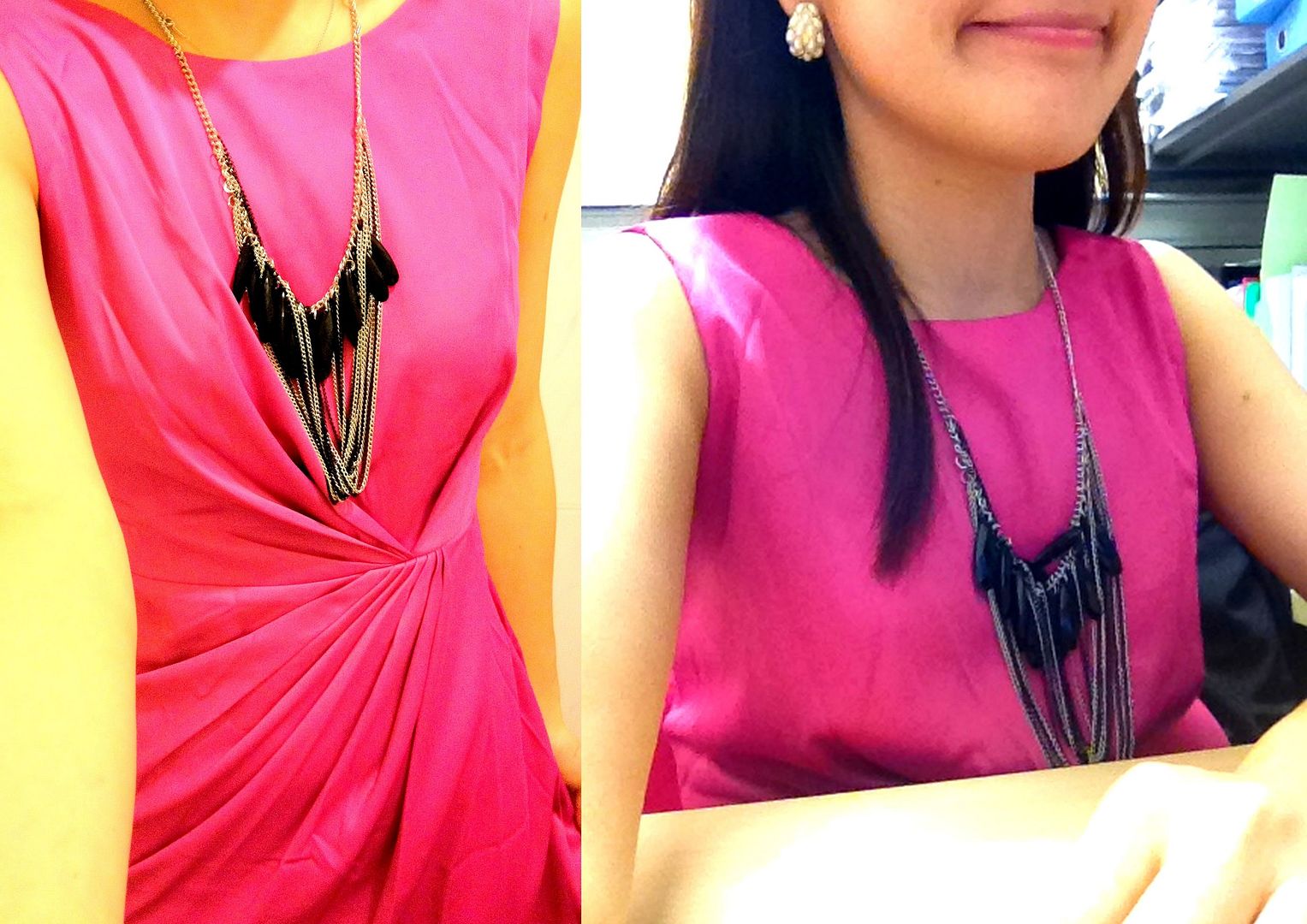 Couldn't resist wearing the lime green top from BKK as well, since I've wore the yellow one last week. It's at $10 so I had to grab two esp with the leopard charms on the lime top calling out to me haha.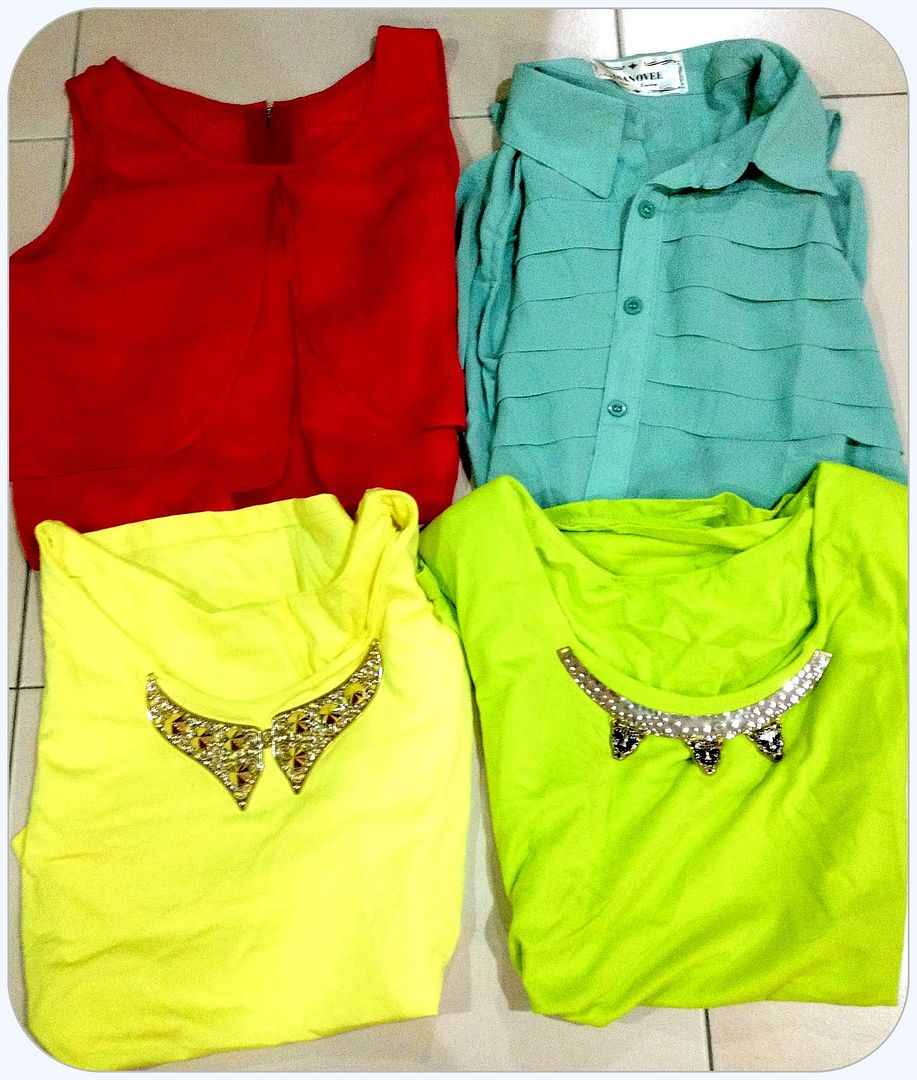 #OFTD
loving how the colour pops with a contrast black skirt and nude heels.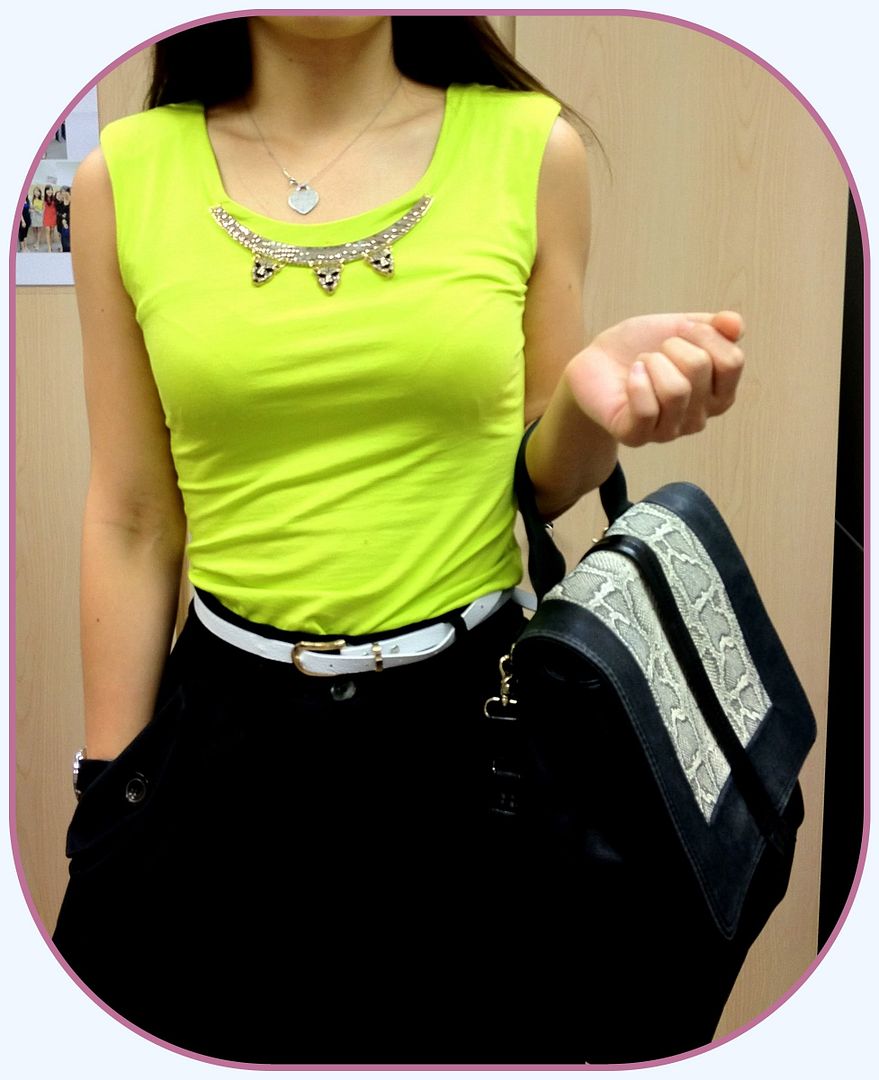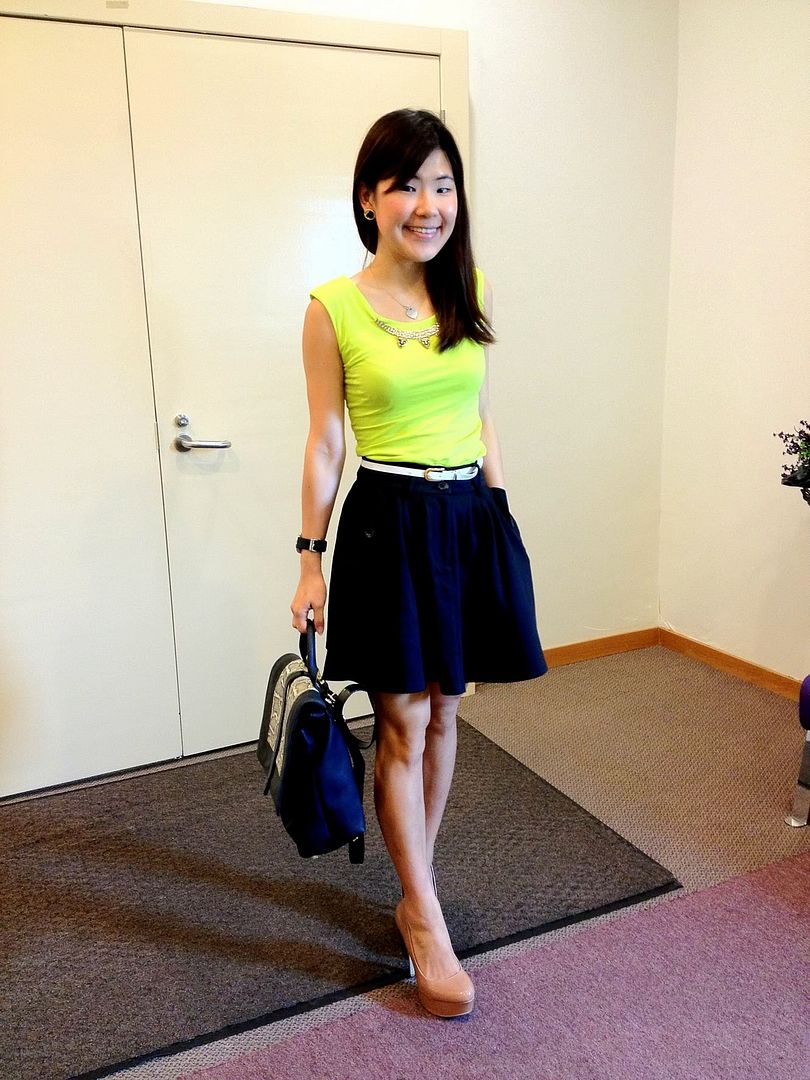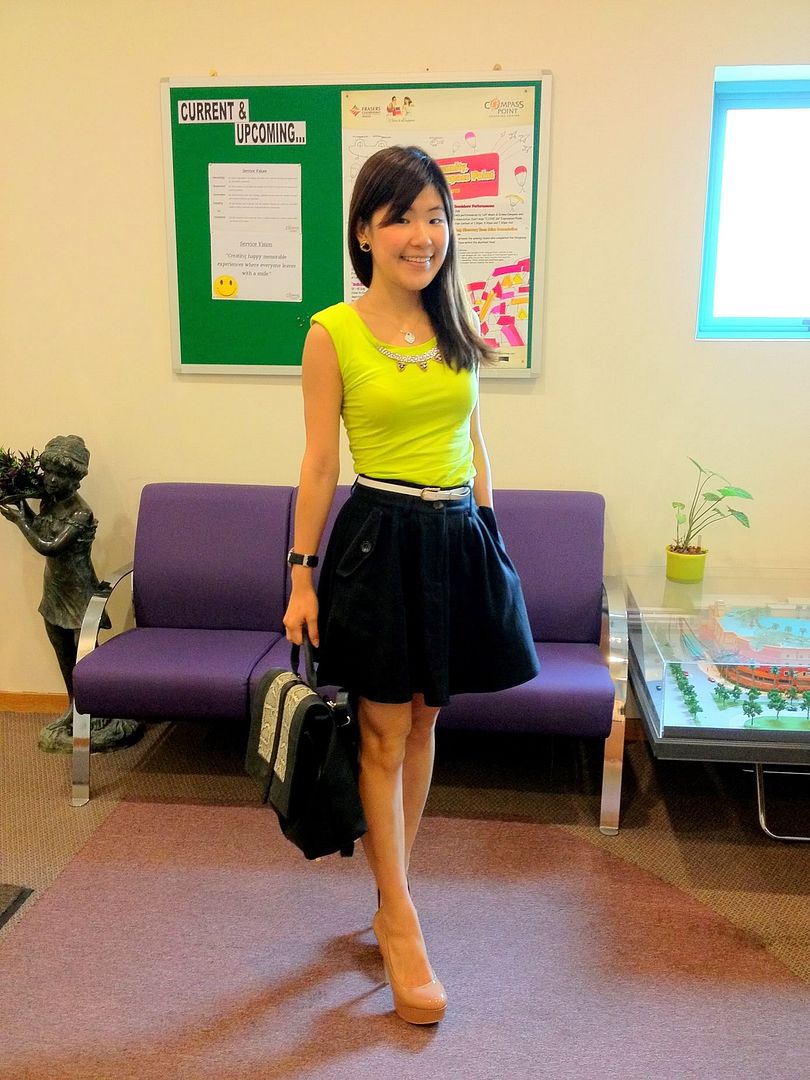 BKK top / LB skirt / Newlook heels / Zara Bag / FCUK Watch
Met dear Noi & Shermaine finally and social media brought us together!
Passed Sher the Gojane shoes ordered for her and so thankful to know Sher via my blog really. Happy to see them in real life after talking to them online for quite sometime. We are all running Shape this weekend! :D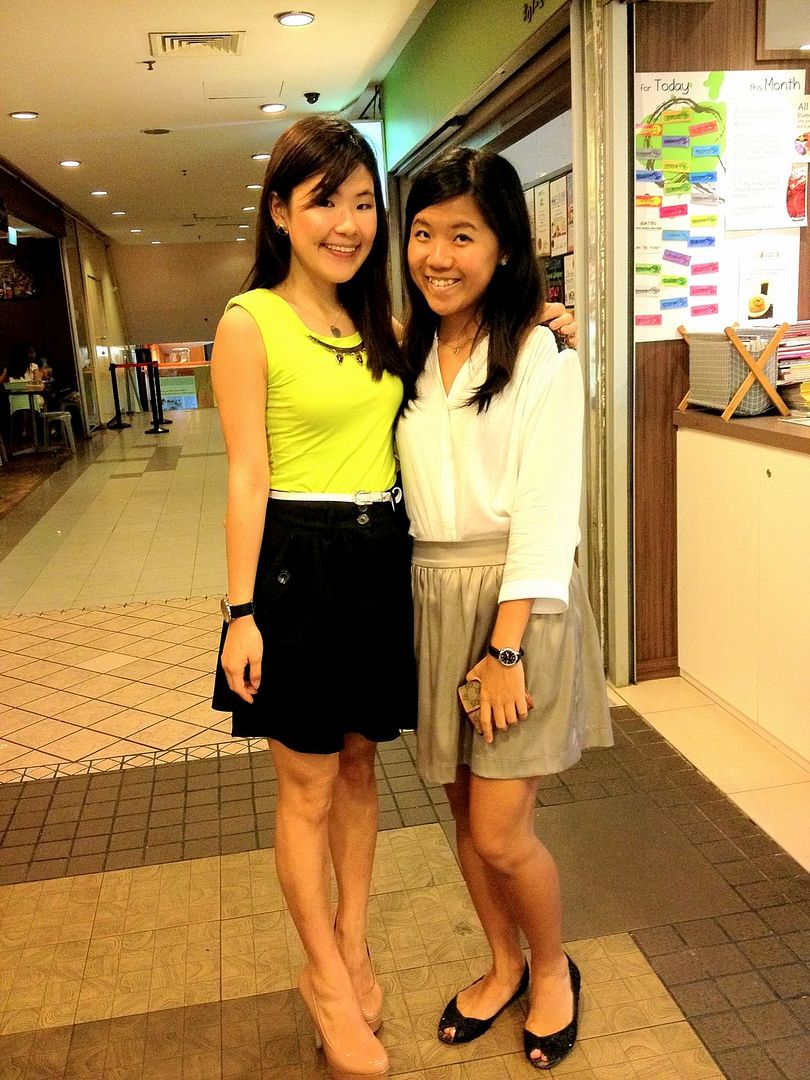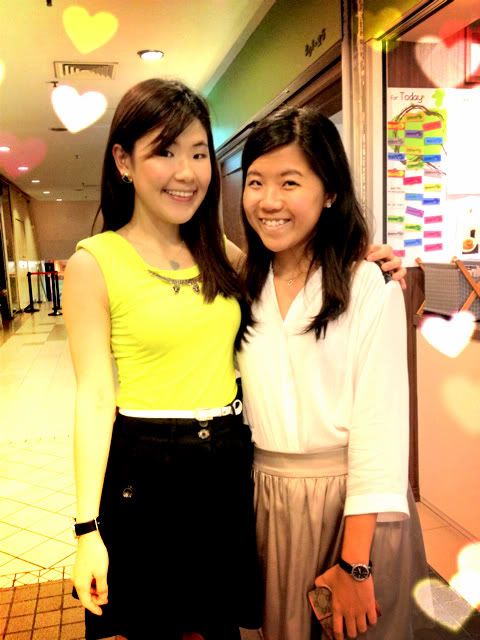 been taking a liking towards soup alot these days..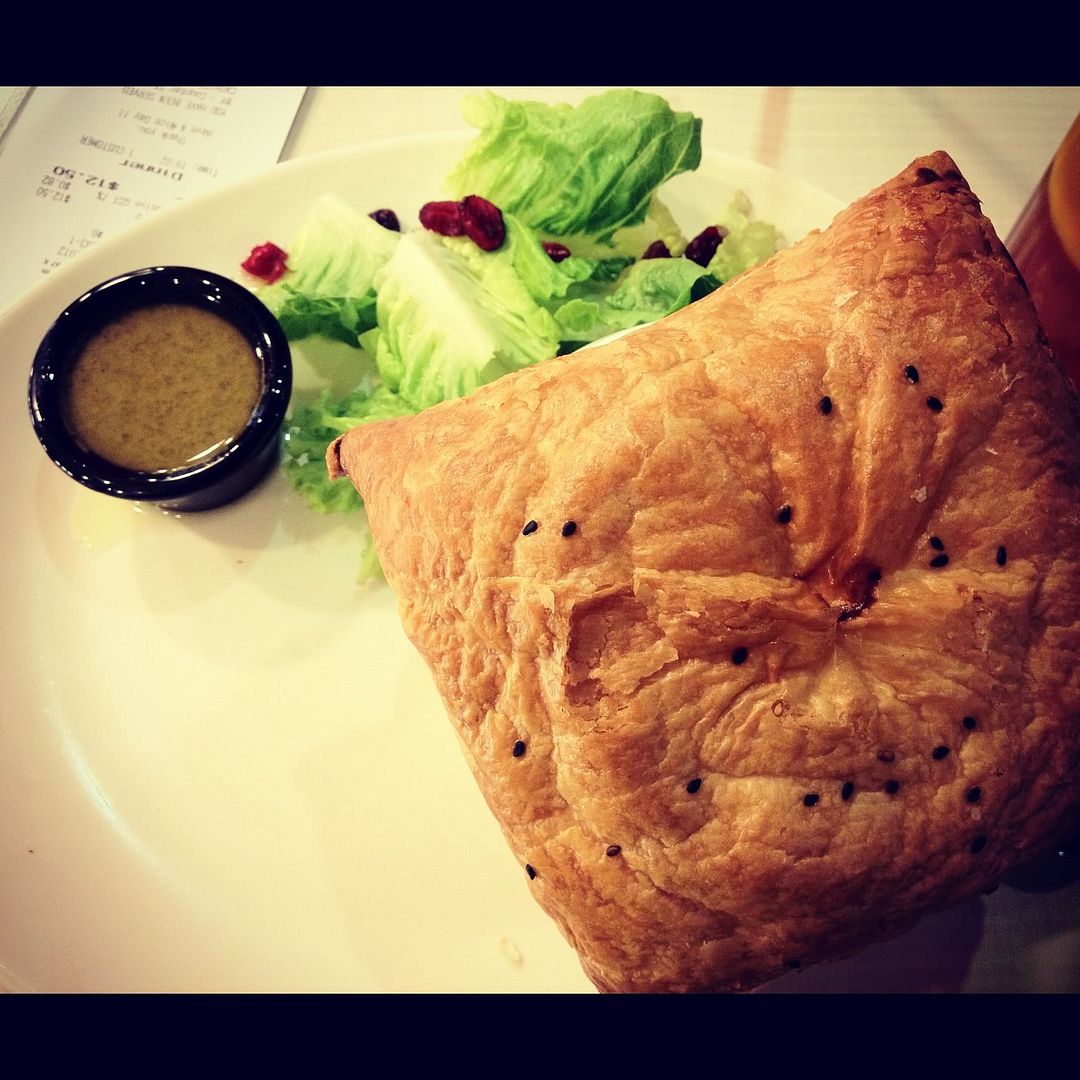 ***
BKK post up next after my Quincy post! :)