Hello hello August, b
usy with watching Olympics so didn't blog as much!
My last entry title was misleading and some of my readers thought i will be reviewing the book or showing some exciting pics related, so sorry to disappoint haha. Everything fashion and PG over here!
Will be replying emails in abit so sorry for the late replies, they are sometimes in my drafts and i didn't send it out during work.
Was kinda inspired by the topic as well so I will be doing monochrome outfits the whole of next week from head to toe! I like colours alot so it will be quite a change. I'm excited already and have ideas about how they will be like, hopefully not so boring! Black, white, grey and nude are really classic colours that my wardrobe has quite abit, so I can't wait! #5shadesofgrey
***
Attended a work event that day and a black dress with red accessories is my favourite safe combi! One of my fav LBD; a
black silk dress from ASOS which didn't come with petticoat so i wore my own. So pretty that I got it in red size 10 being the last piece but turned out too big that i have to sell it.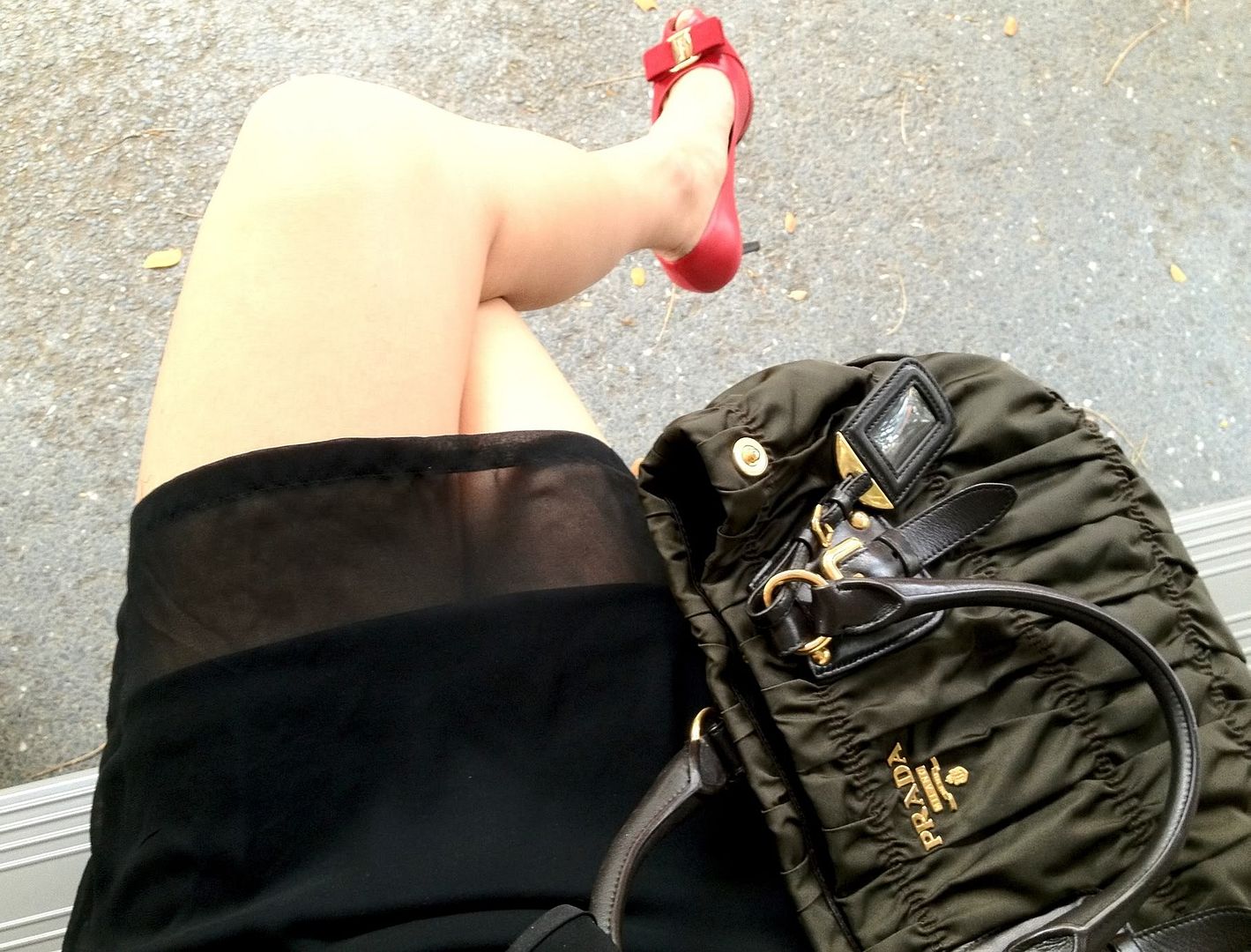 wore the new ribbon watch and matches my heels!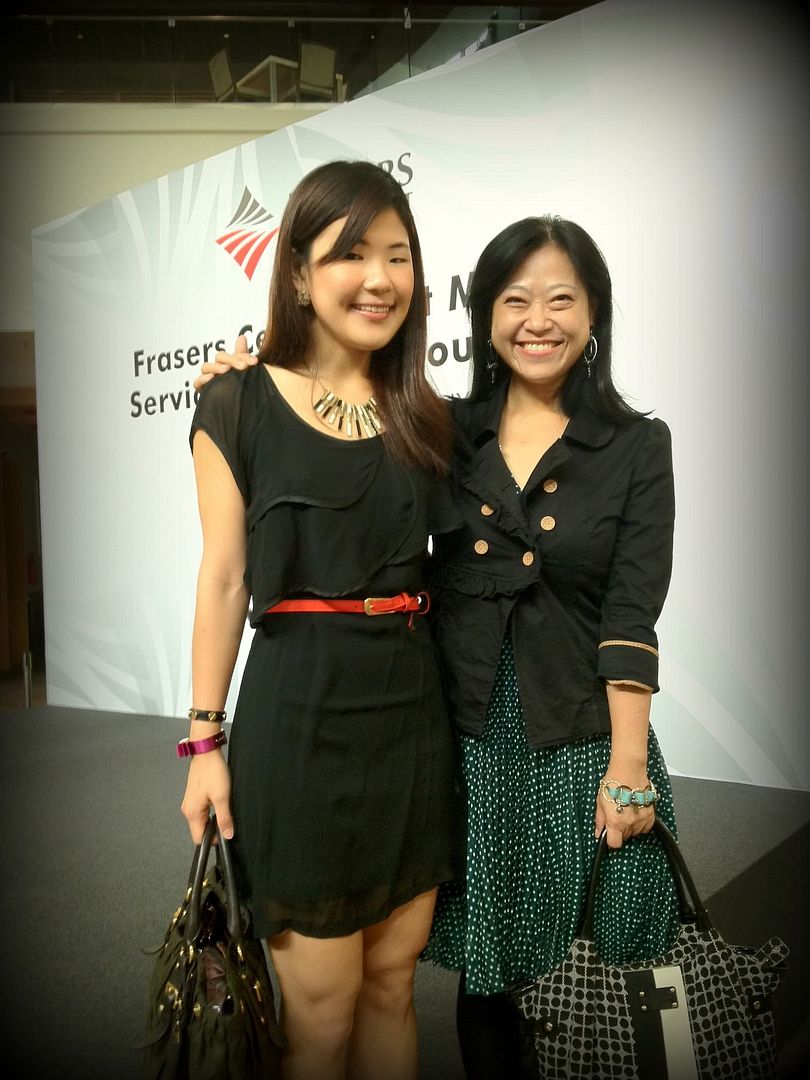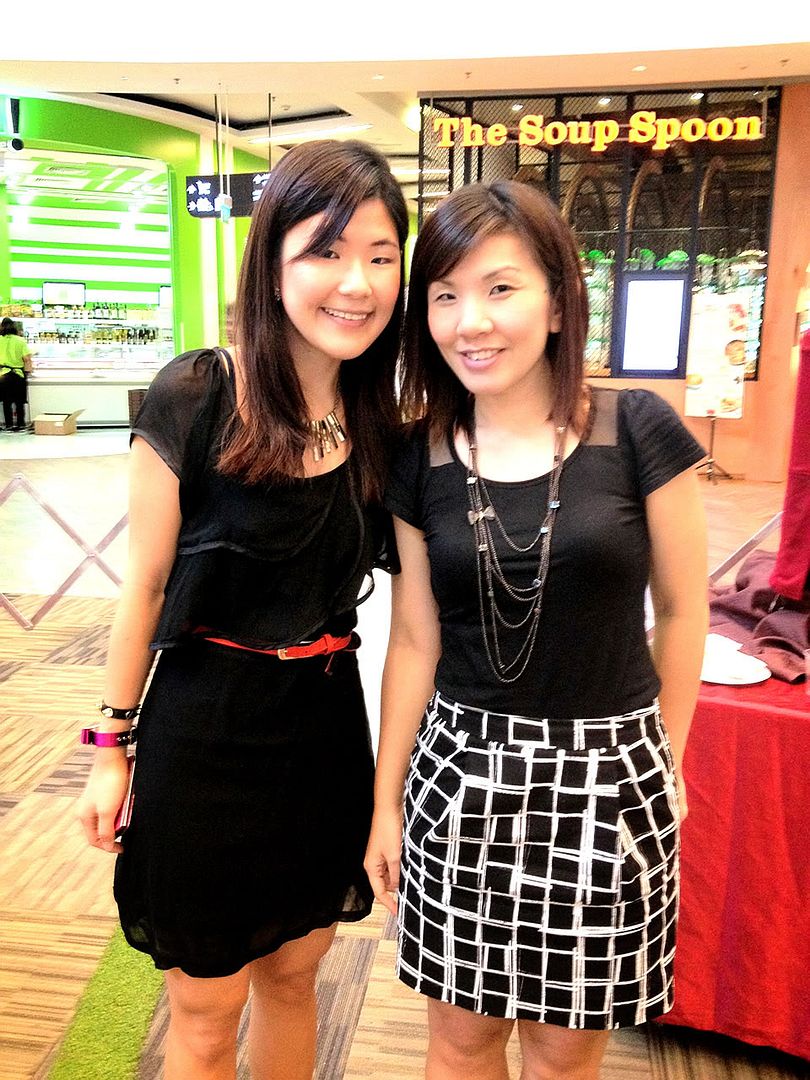 Pics of our foodie date at Ah Loy Thai & Tom Palette, thanks to bei for initiating :)
Still one of my fav place to satisfy my thai food and icecream cravings.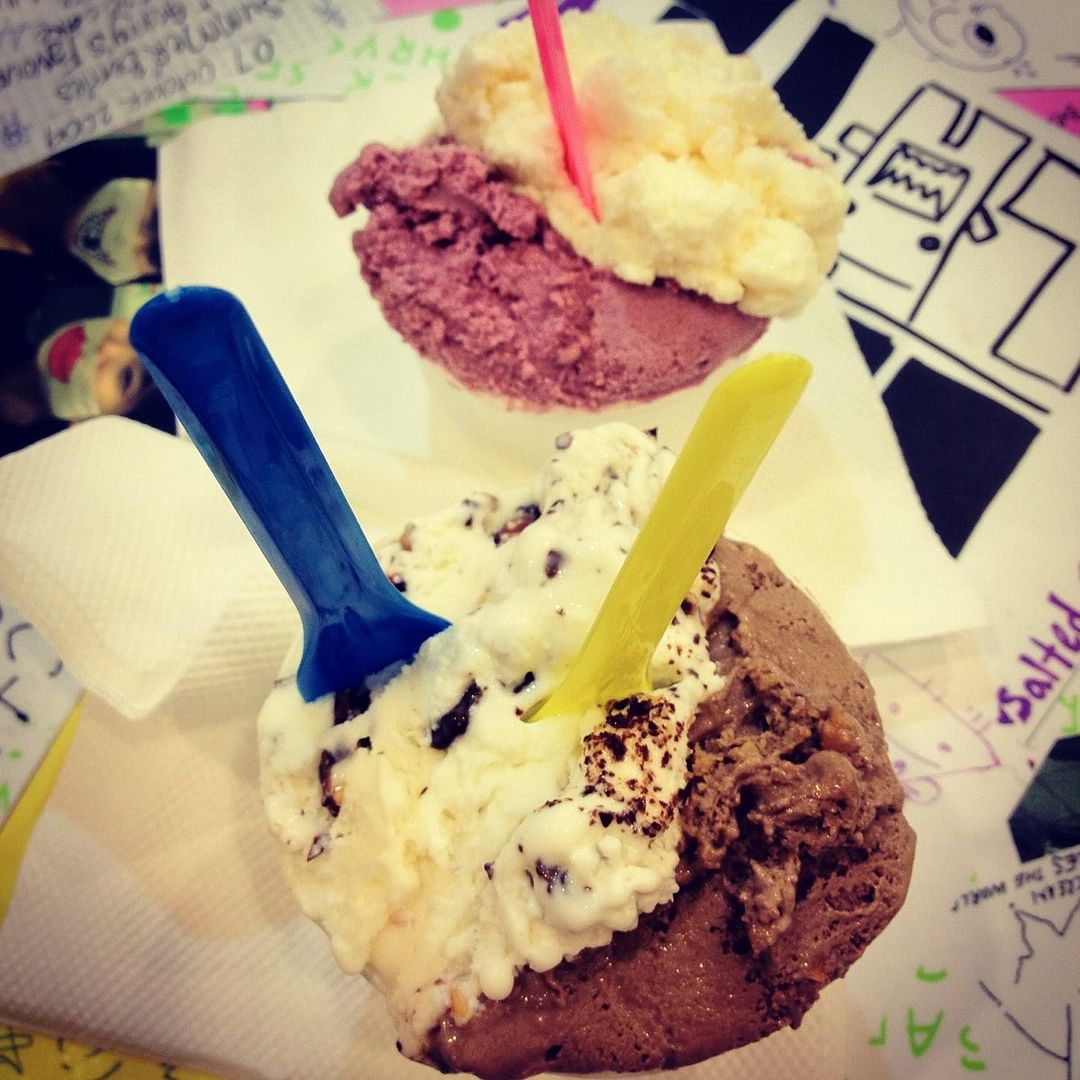 The super pro photo taking that dear Emmy showed us!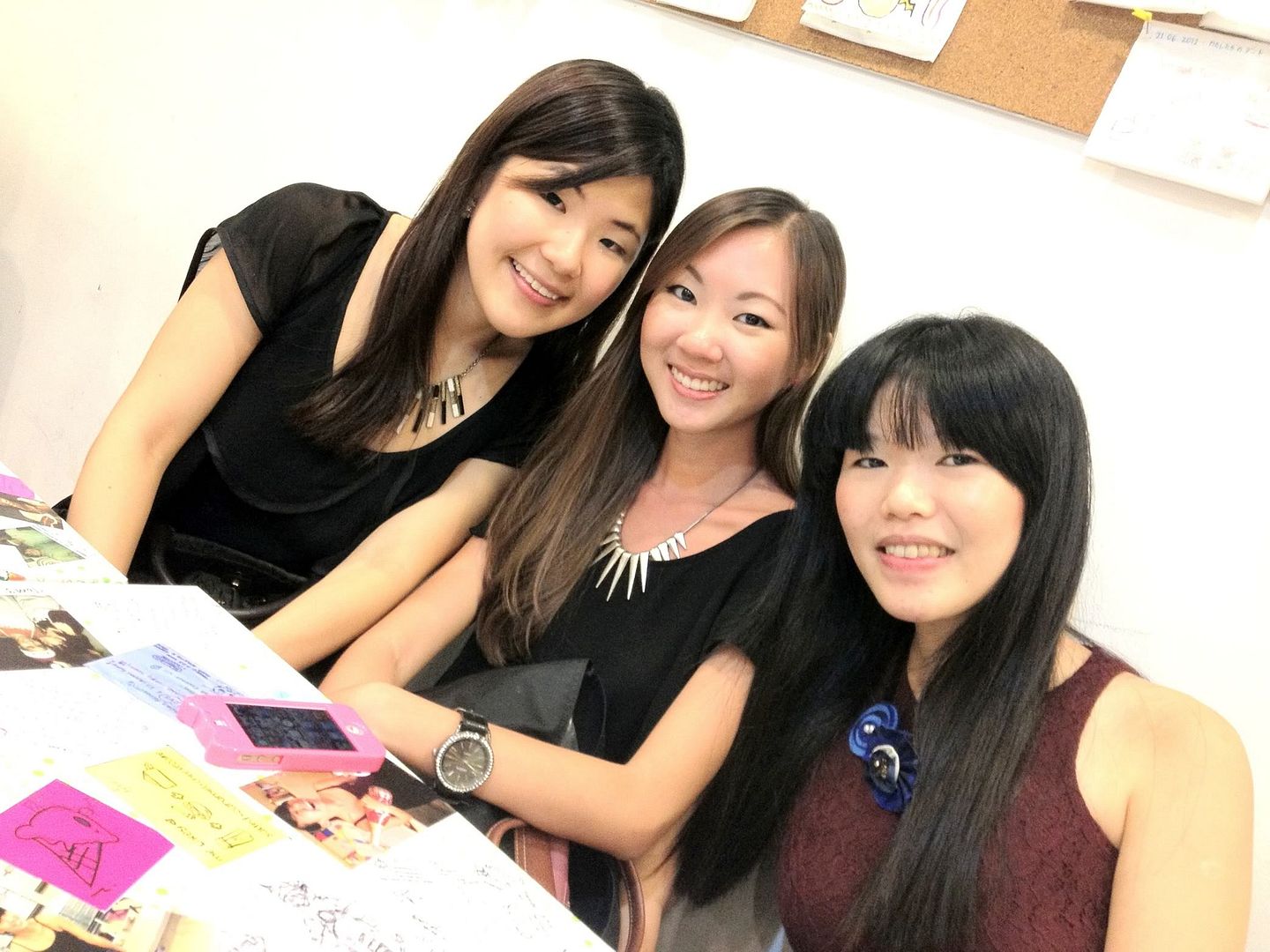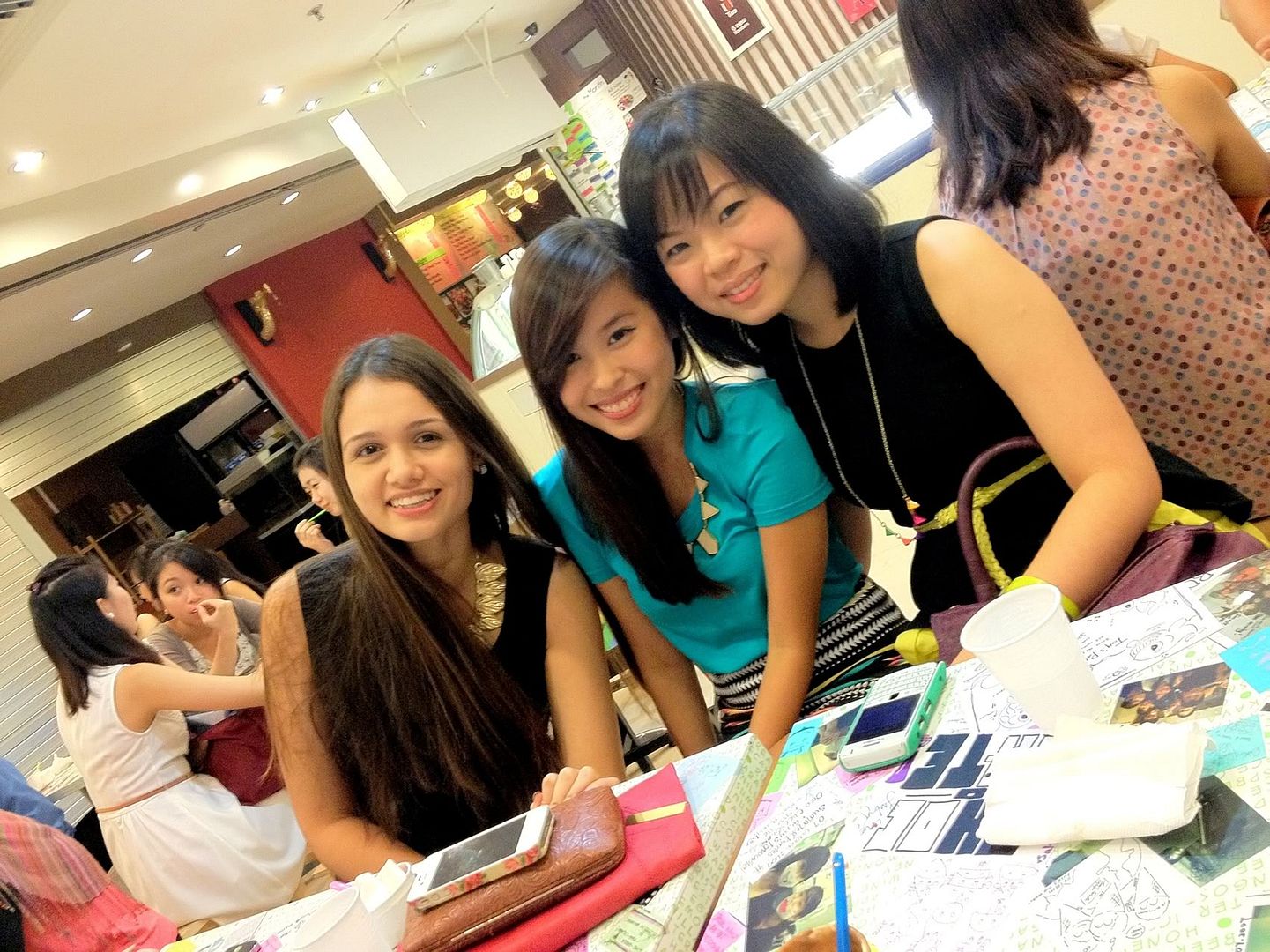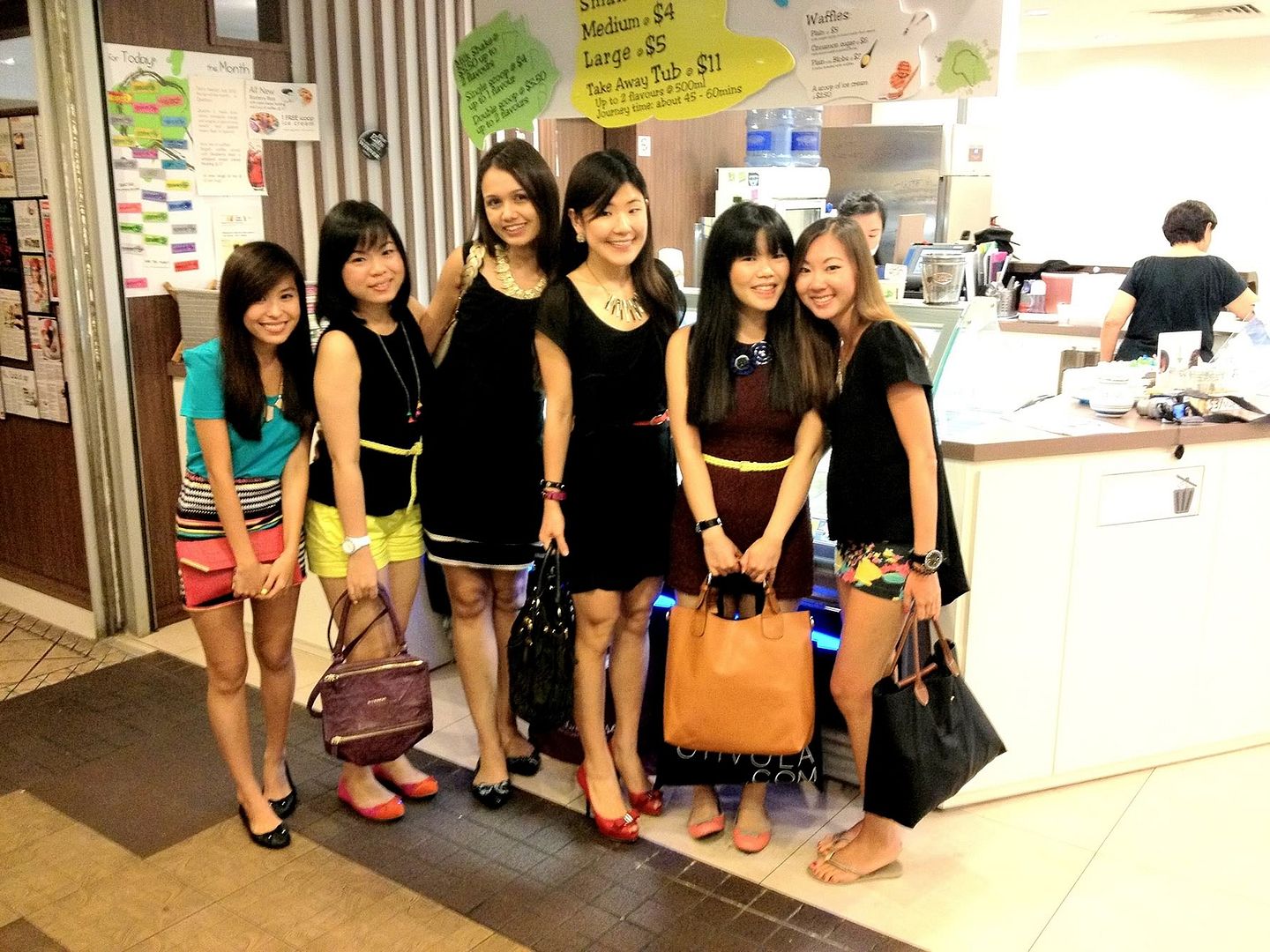 Despite the mixed reviews, this MGG skirt is one of my fav so far. Really flattering skirt for me and I like how the volume it has as compared to the LB peplum skirt. Another neglected 5" black heels from newlook that I finally wore to continue Project Shoes.
BKK top / MGG Peplum skirt / Newlook heels / CC Skye bracelet
***
Been losing interest shopping for bs launches so here's my only purchase together with the AE mesh peplum top in white (M) that is really way too big.
Megagamie I'm so pleaty skirt in White (Size S)
Have always like white skirts, be it eyelet, ruffled or crochet so I couldn't resist this one teehee.
To be honest it was really tiny in bag so I thought i took the wrong size. But luckily it fits me well without being snug :) Really flattering and I like how it flares down with the pleats. Kinda look like a tennis and school skirt but with proper pairing hopefully it won't!
In suede rayon material so it's different from my LB flare skirts which is made of thick cotton. I like the material as it's smooth and comfortable. Not sheer as well. Only downside is that it is not really suitable for work due to its length. Will try with heels and a proper top for the review when i'm free.
Can't wait to wear this out on a weekend soon. Very cute!
***
ASOS is having a 15% sale due to the Olympics so key in discount code "321GO" if you have anything in cart. Ordered with my colleagues during lunch and got two dresses and some river island accessories!
& Gojane is having a 20% sale but i have succeeded in resisting! :)