"No matter how you feel today, get up, dress up & show up "

Monday.

Daily habit to drink my yakult every morning.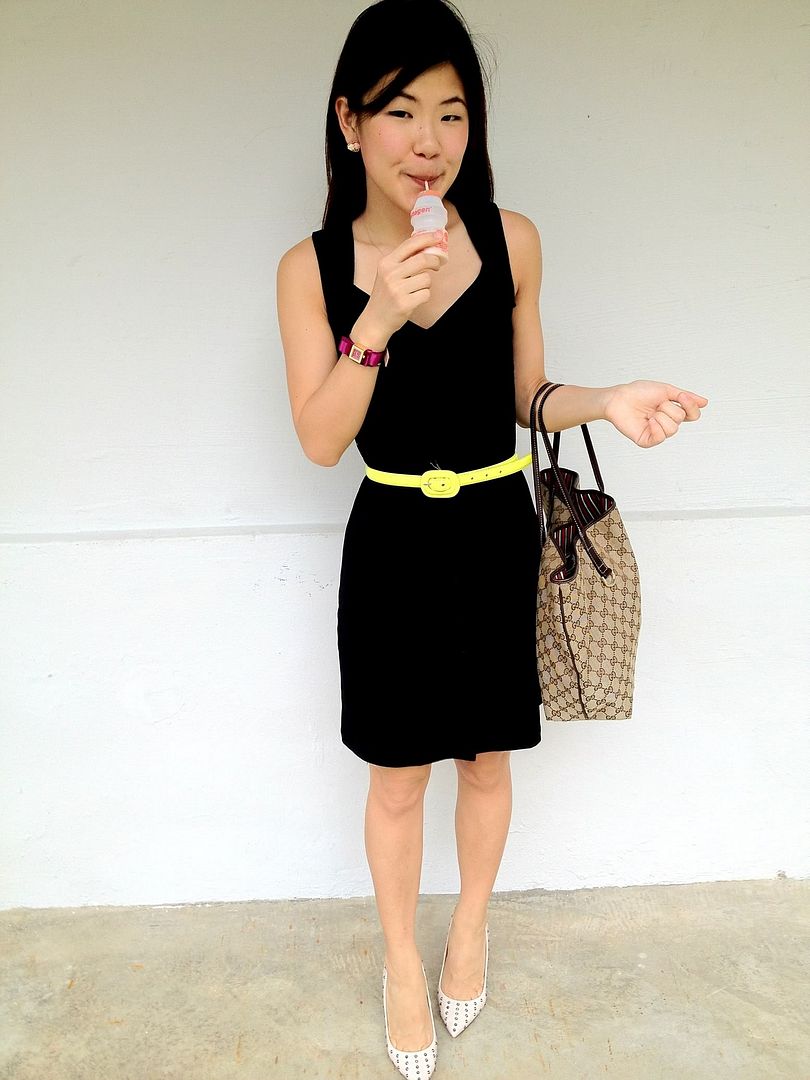 LBD / Mango Belt / Zara heels / BCBG watch / Gucci Bag
I like the triangle back details.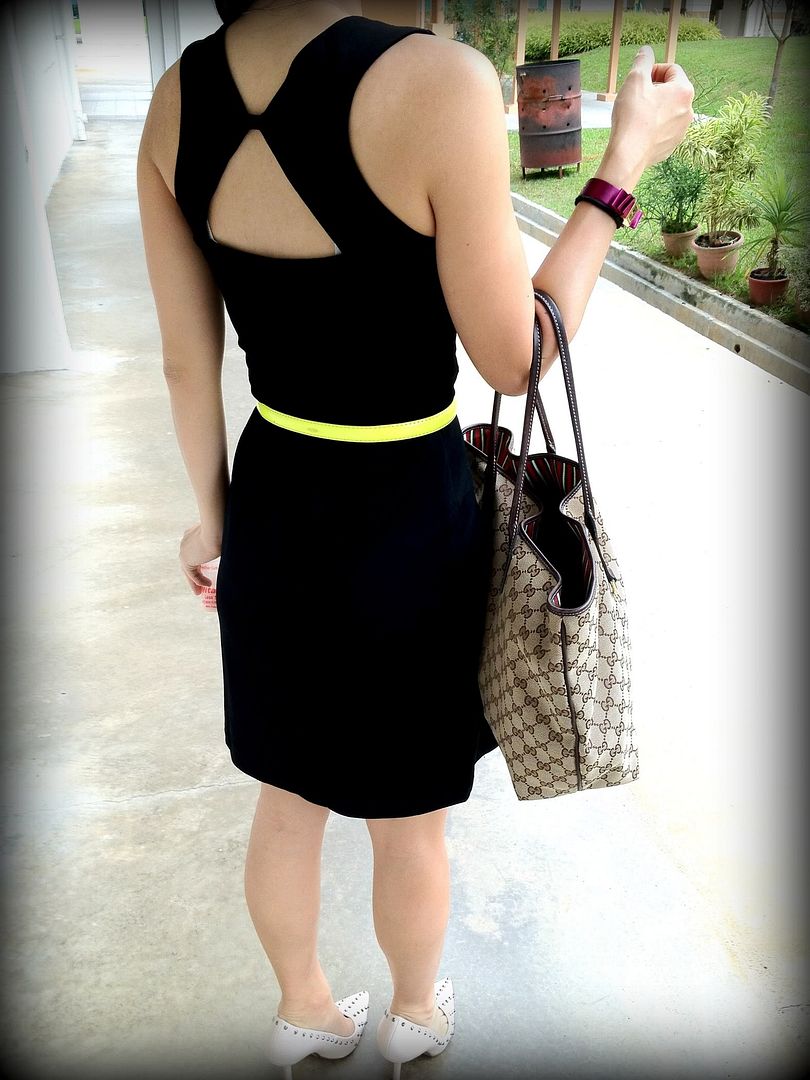 The ASOS replacement heels came and i'm in love with the neon boomz shade.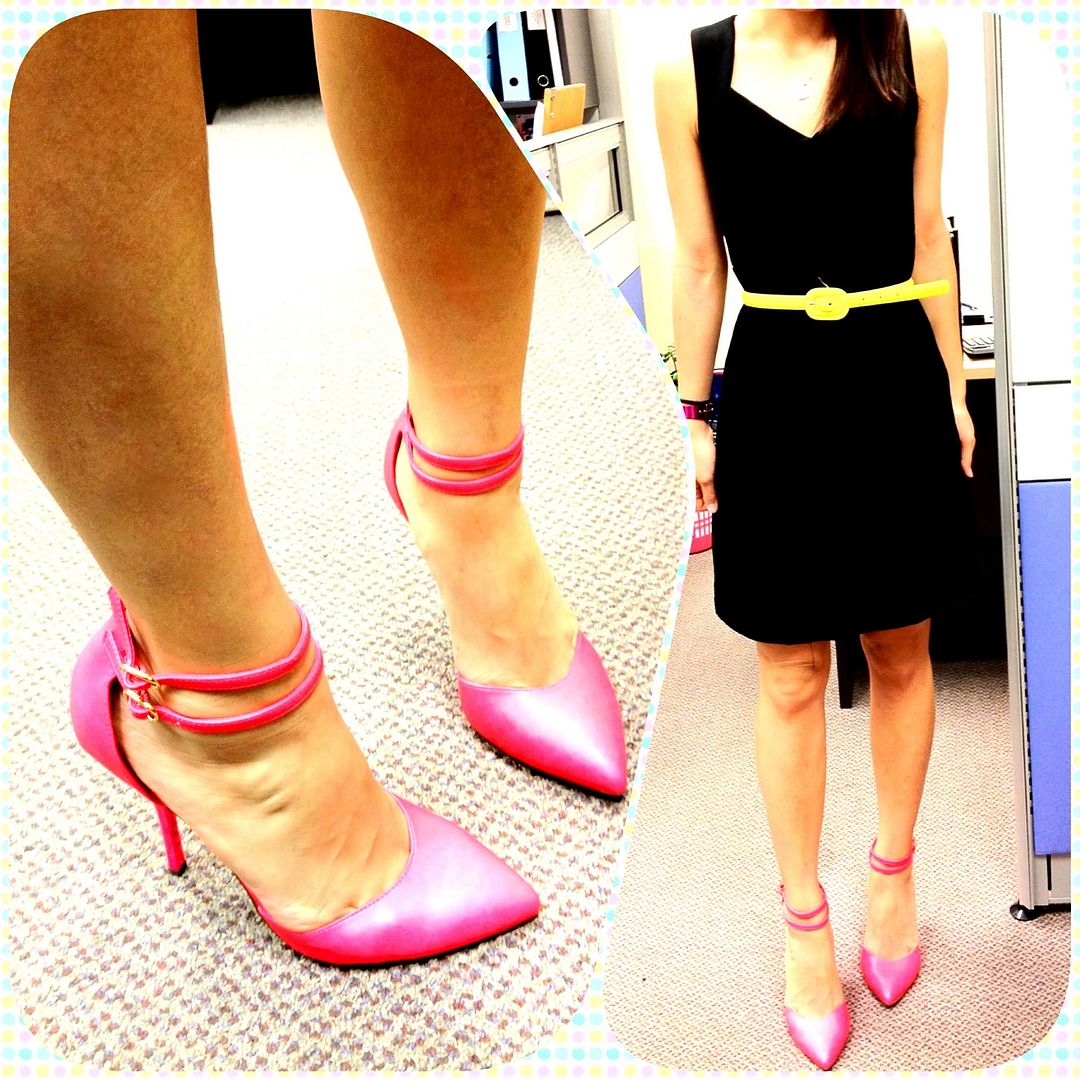 ---
Tuesday.
The day I decided to wear out the black leather jacket and surprisingly, it kept me cosy during work in the air-conditioned room. Extremely buttery and pretty, go join the backorders! :)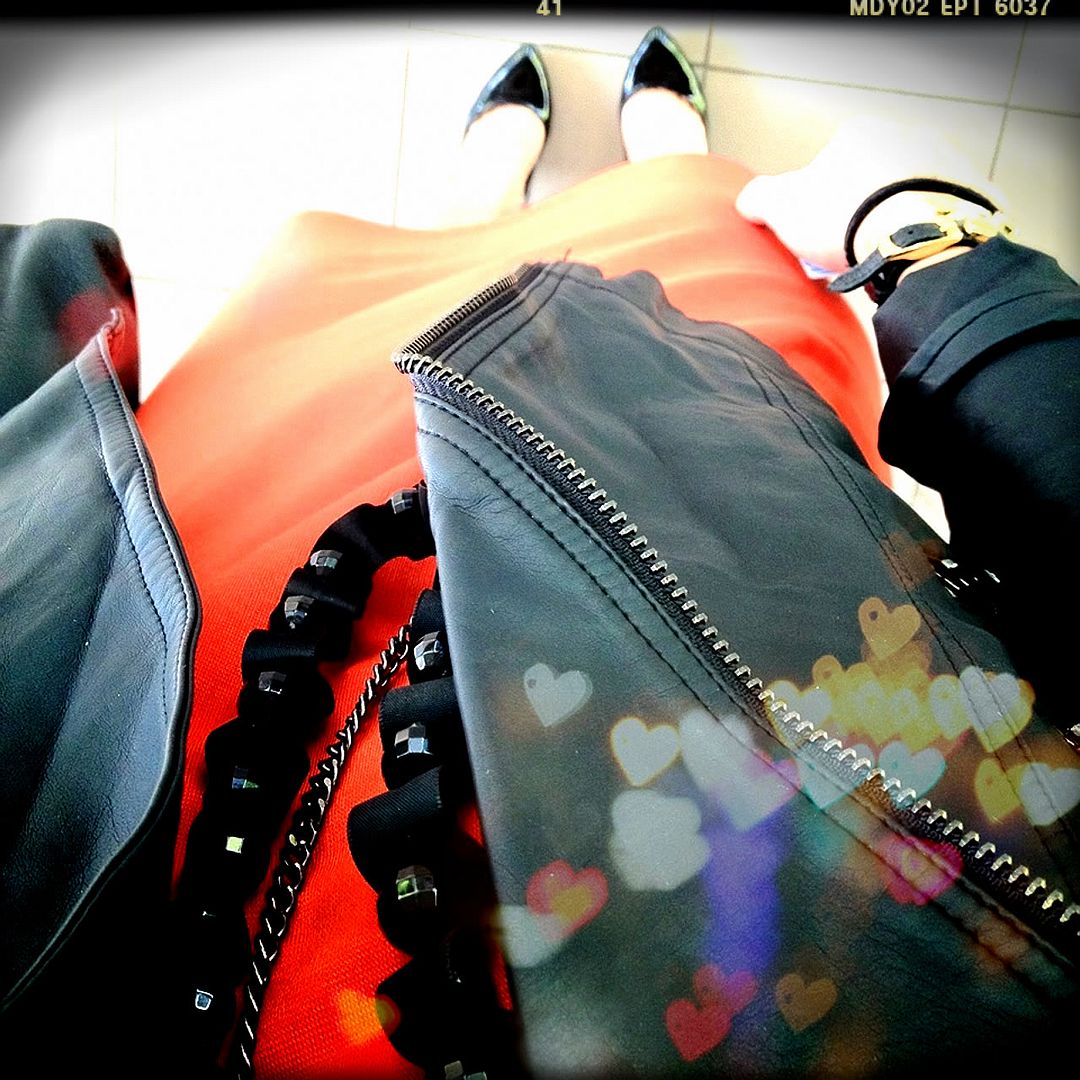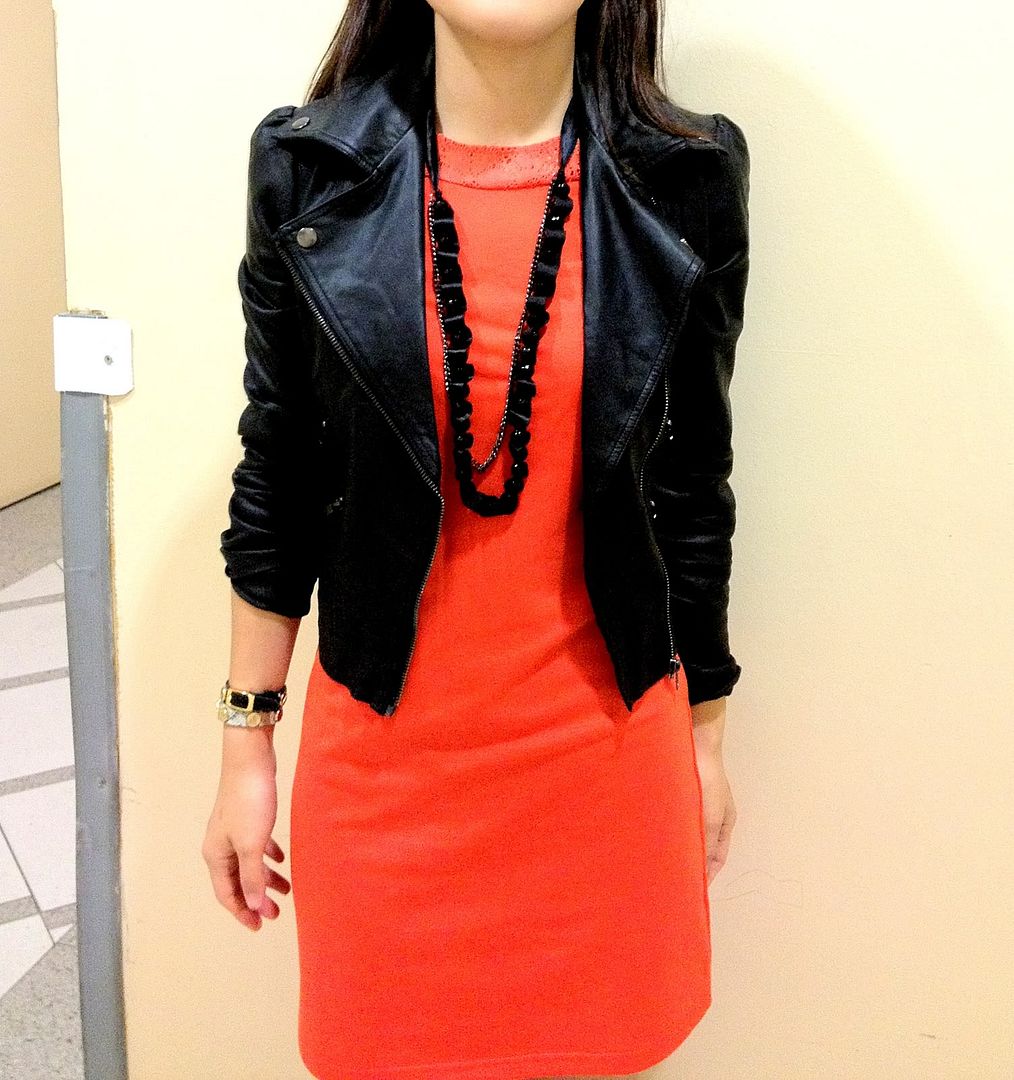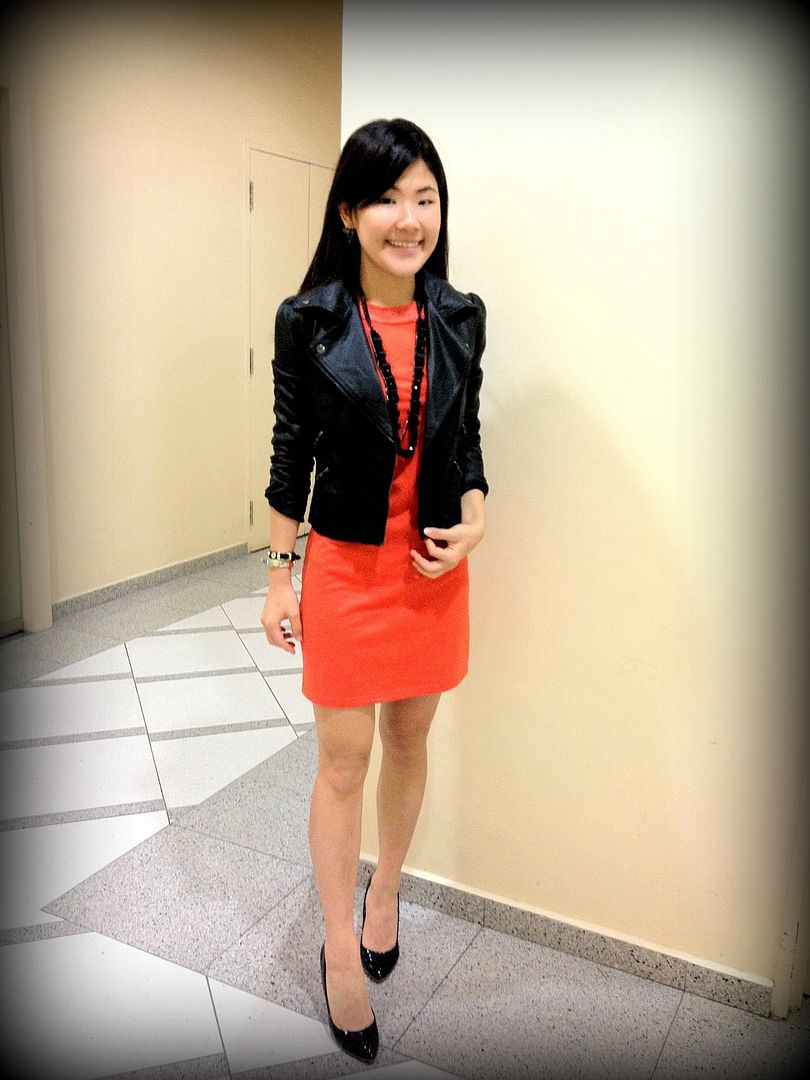 BKK crochet dress / F21 necklace / Amber Avenue Jacket / Zara heels
---
Wednesday
Cosy and comfortable knit wear to tide me through the rainy day.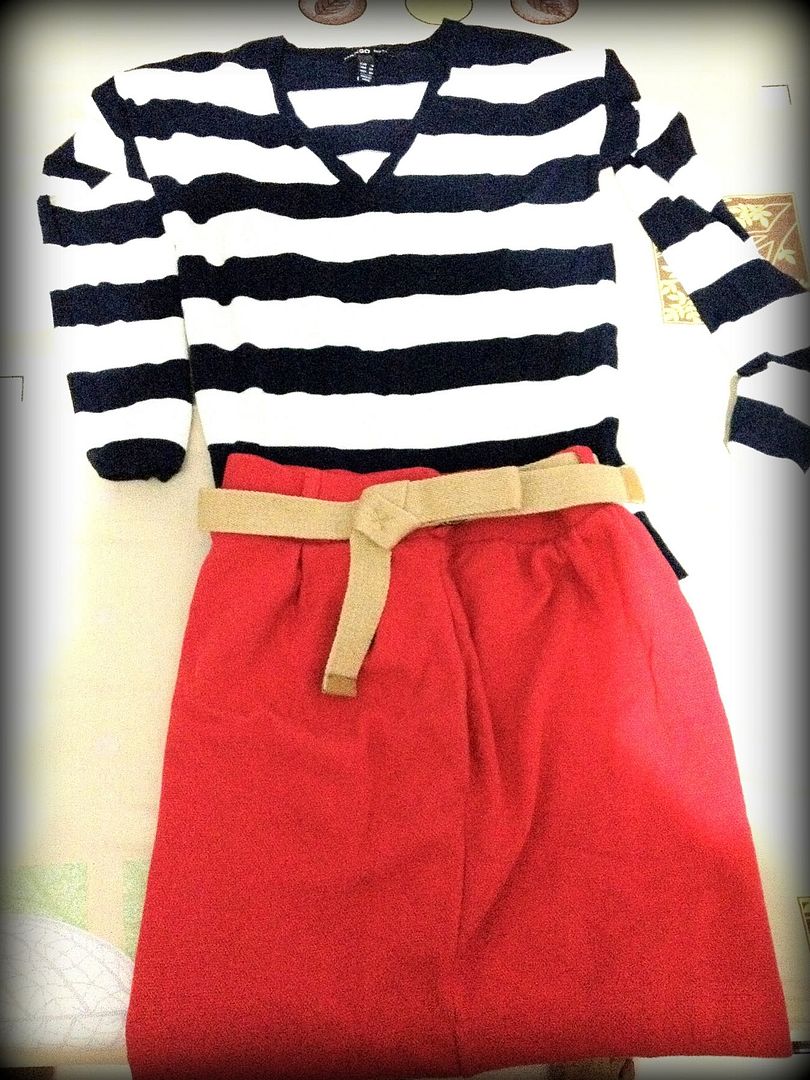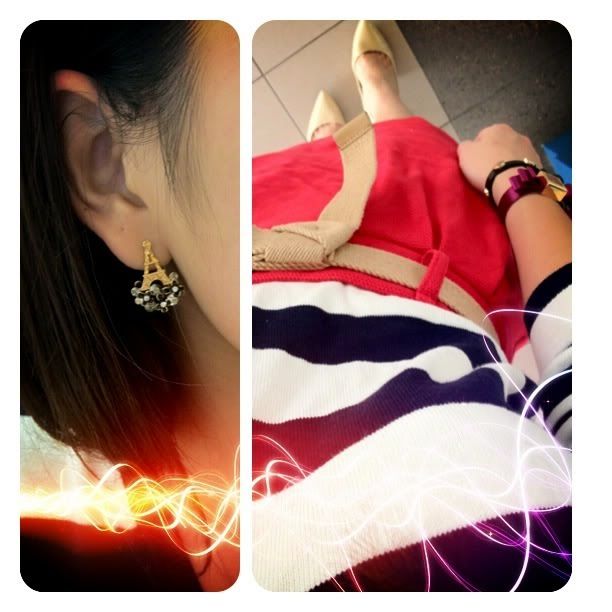 Mango Top / Mango Skirt / Mango Heels / Zara Bag / BKK Earrings
---
Thursday
Monochrome day.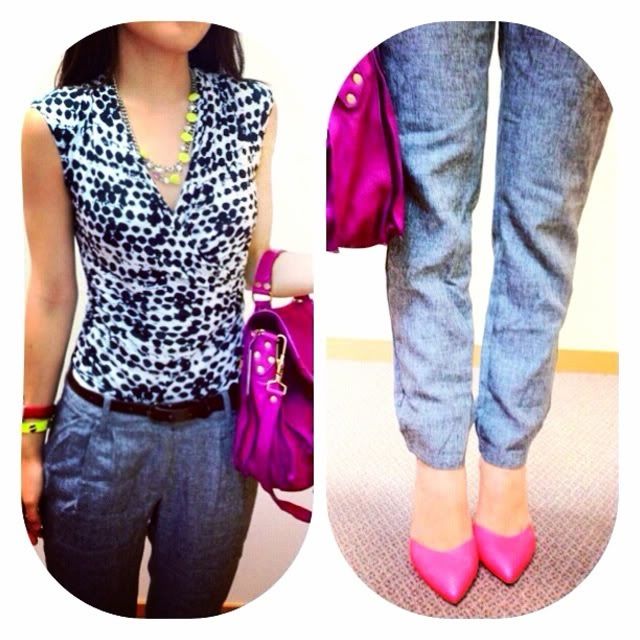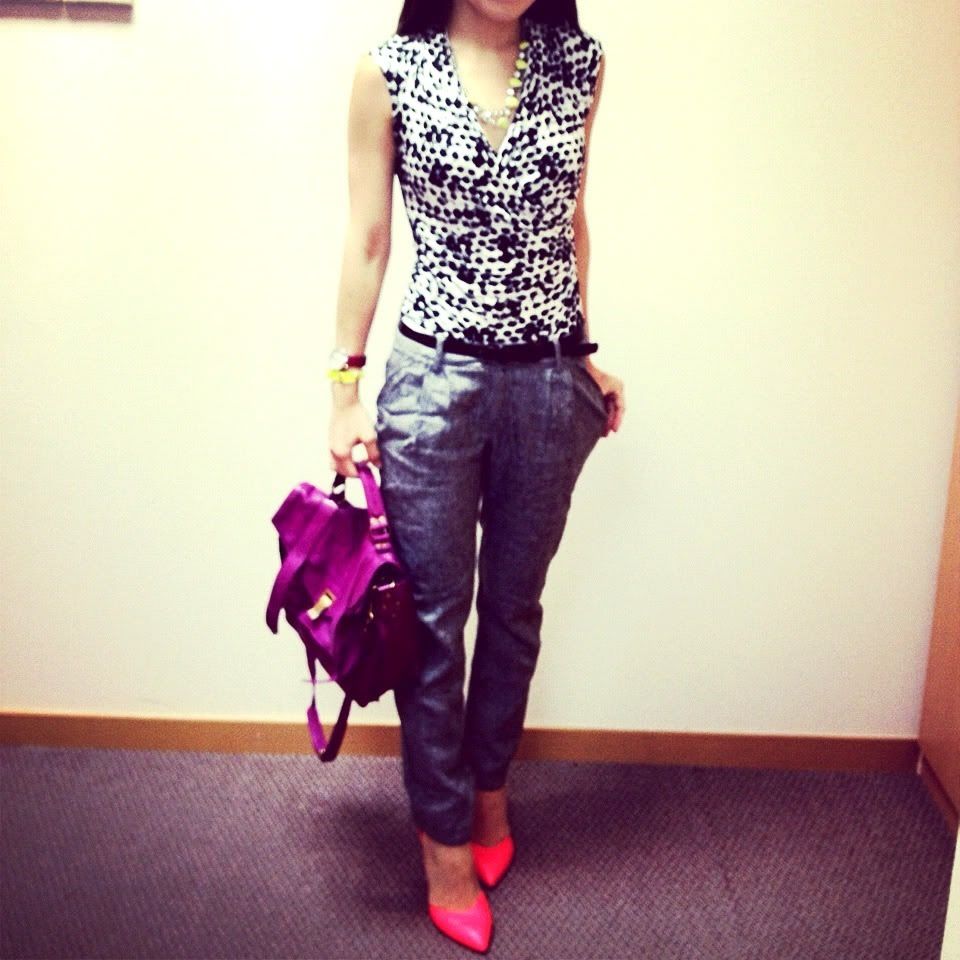 H&M top / HVV pants / H&M necklace / ASOS Shoes/ PS1 Bag
---
TGIF
The oldest necklace I had from Forever 21.. but I still kept it for its heart shape!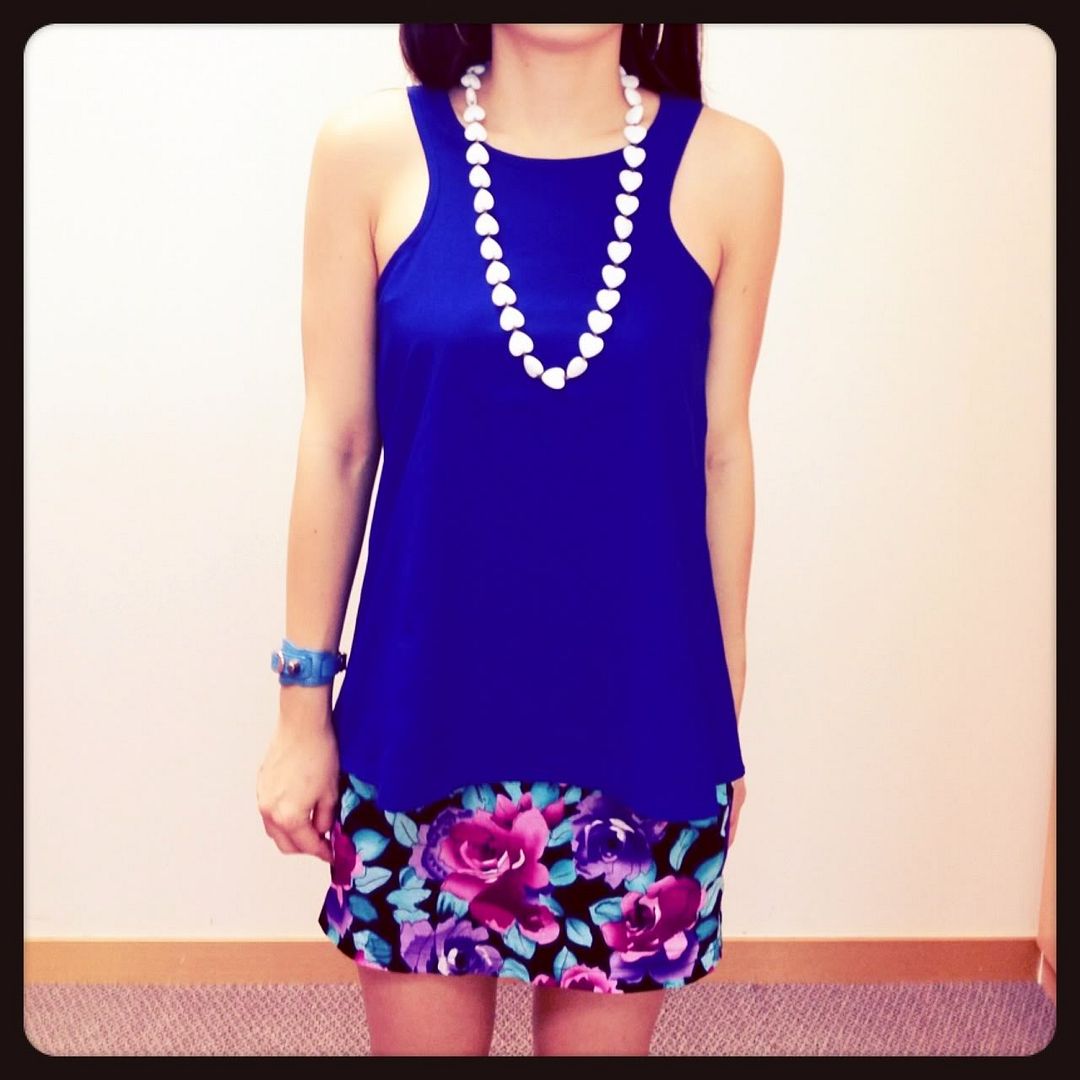 Missypixie Top / LB Skirt / F21 necklace
---
Saturday
I love my white dresses and this from ASOS is a must have for its rhinestone buttons. That's probably why and how I feel each time when shopping, each piece seems to be same same but different. Bought in Size 8 and it's too big so i did slight alterations to the shoulder straps :)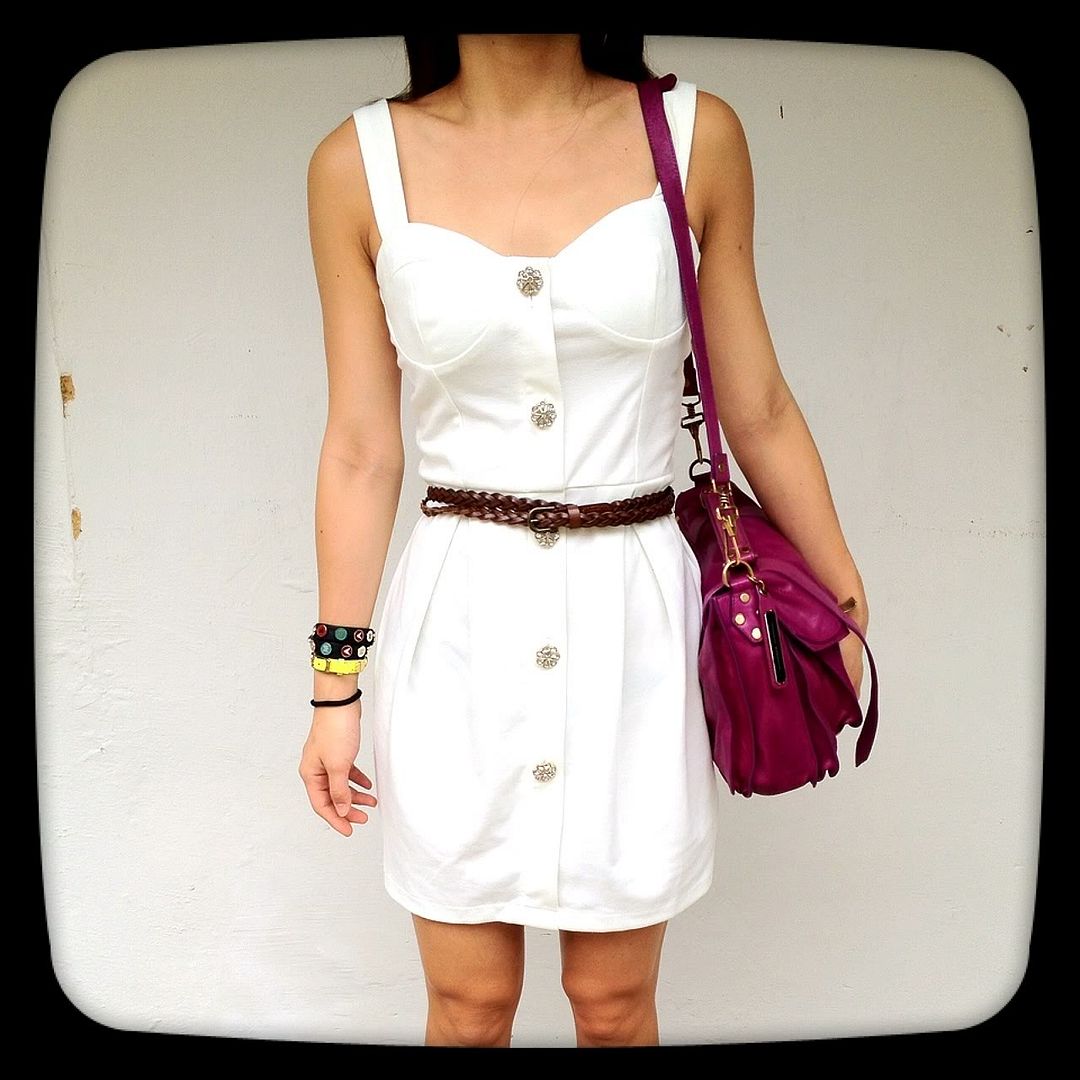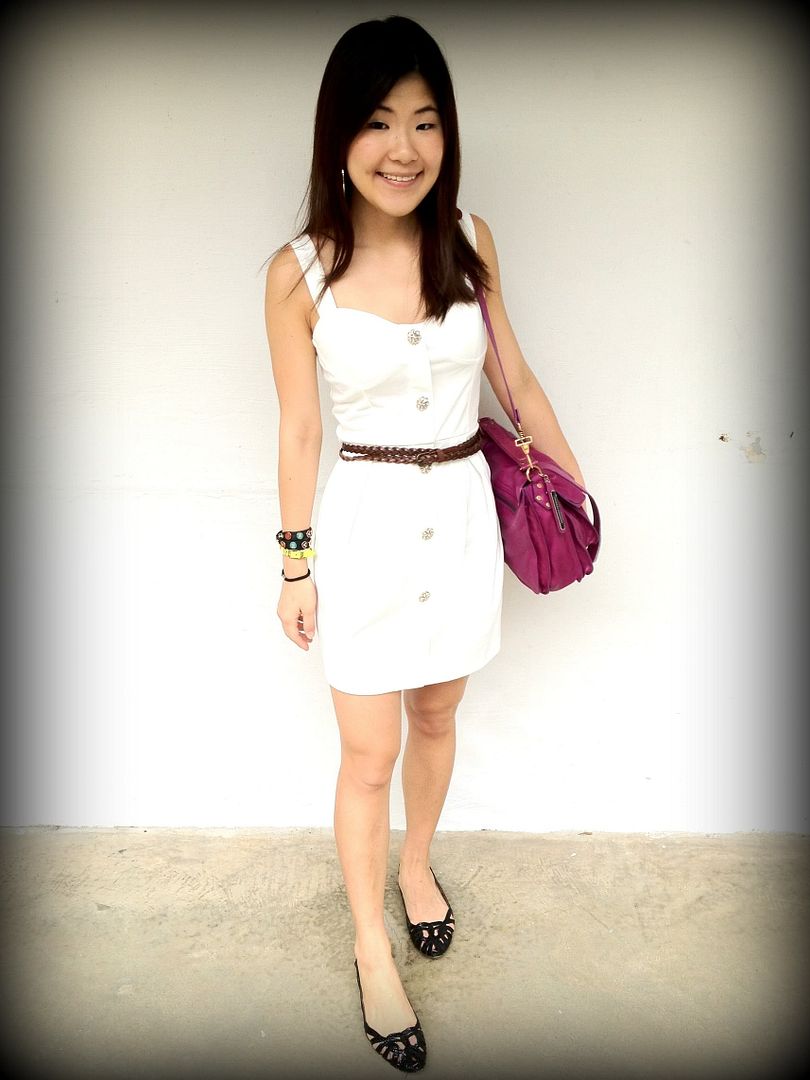 ASOS dress / ASOS double loop belt / Pazzion flats / PS1 bag
With the girls at the fab SMooch sale, which was a complete sold out from S's tweets. Congrats and thanks for having us! :)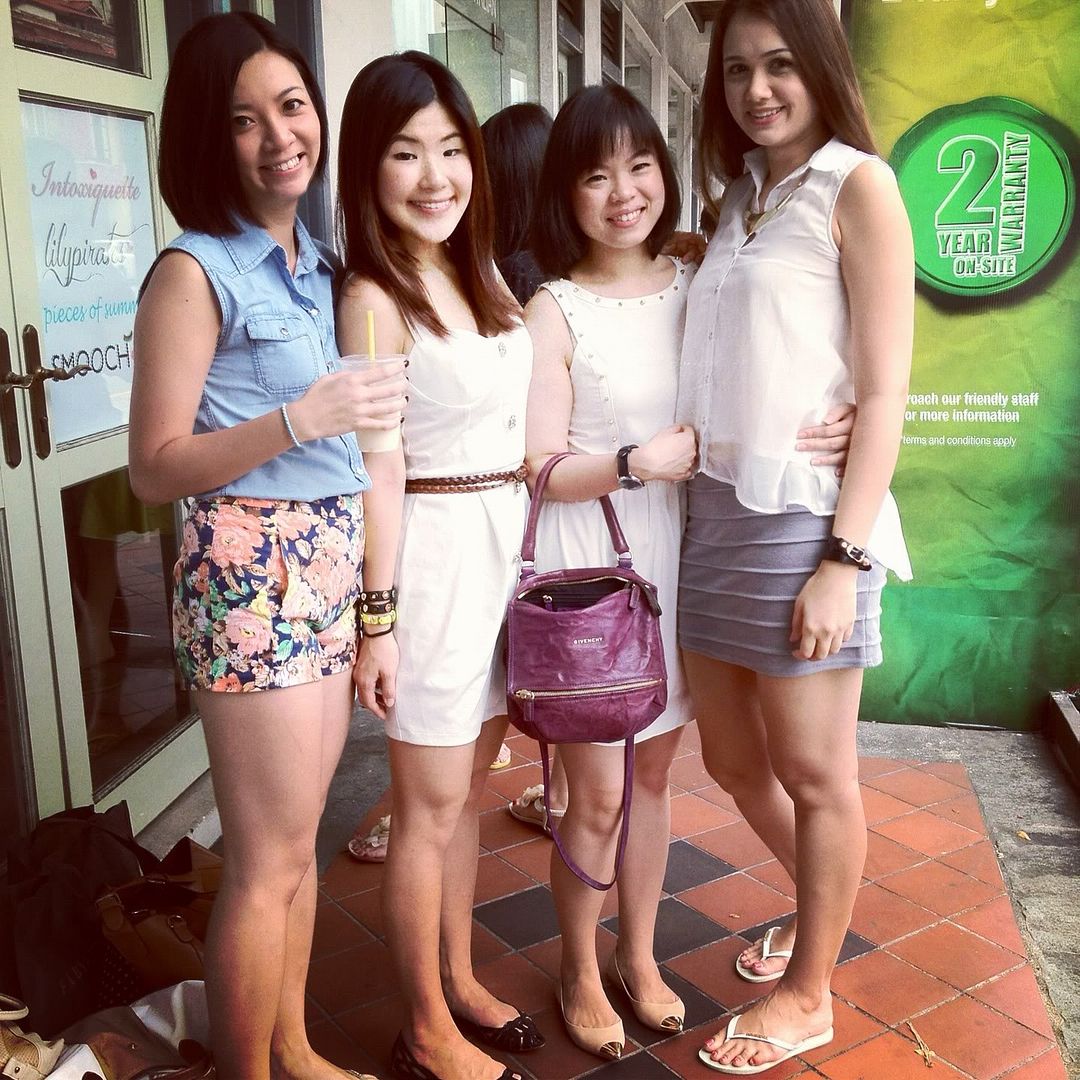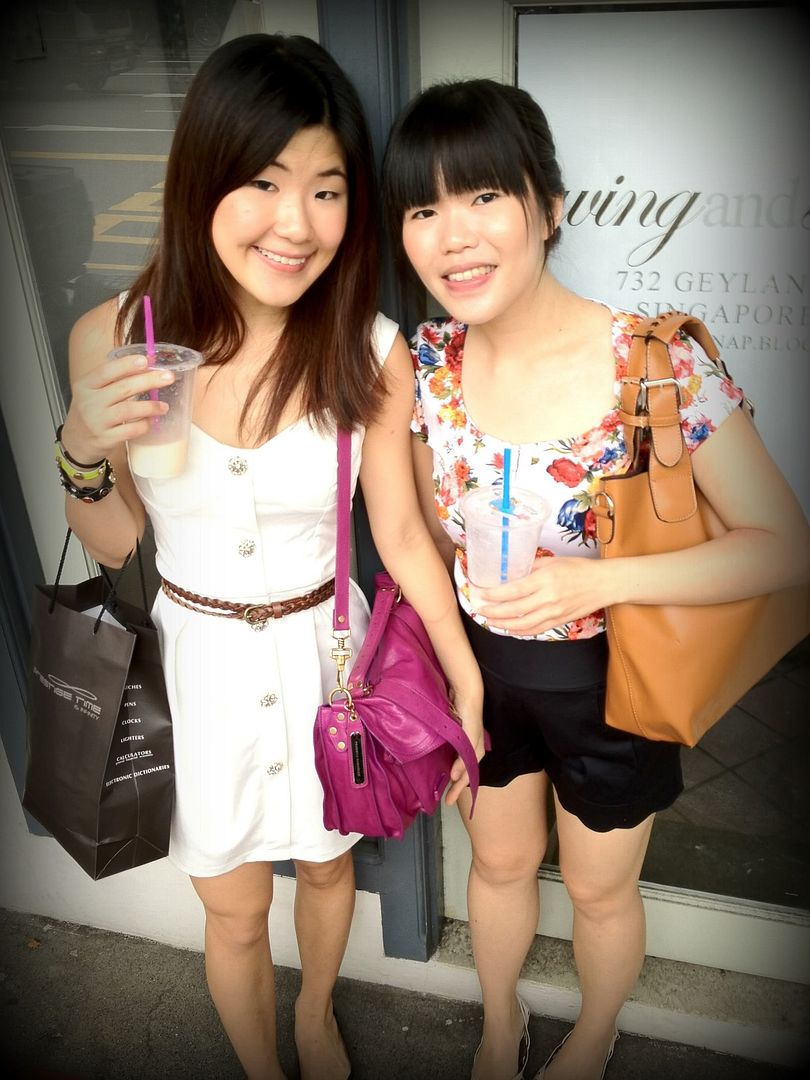 With pretty Sarah :)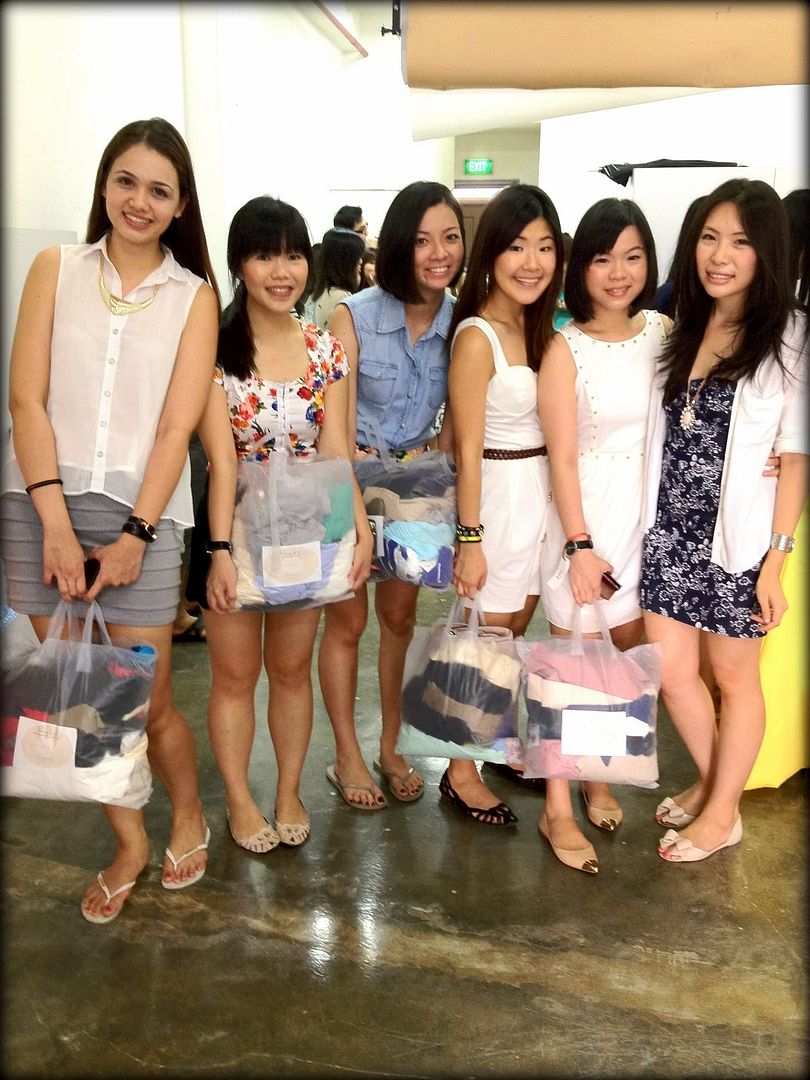 ---
Sunday
Wore the Aztec dress with the new SMooch's bag and I'm so glad I altered the dress :)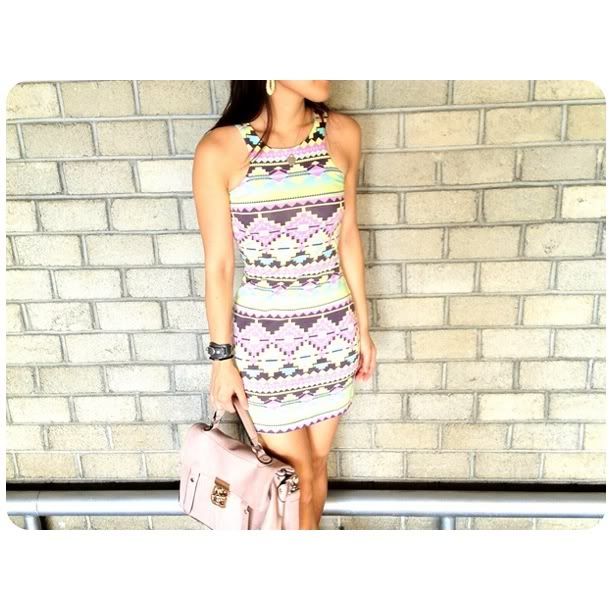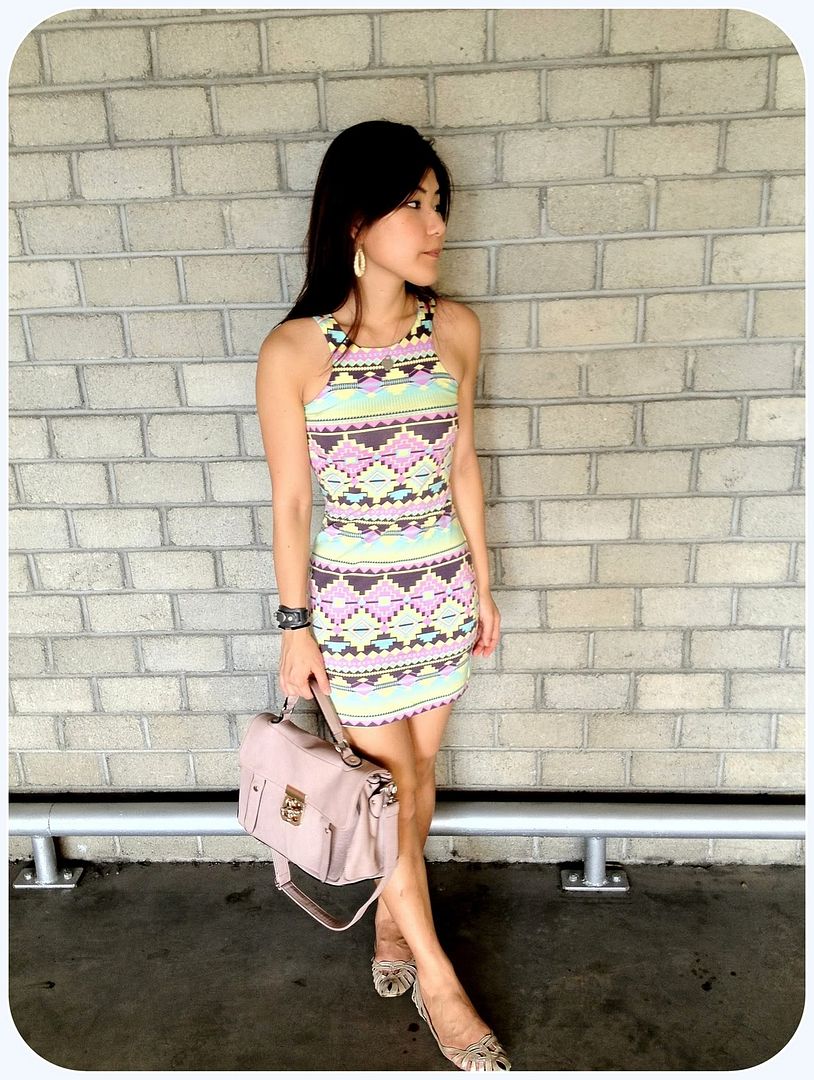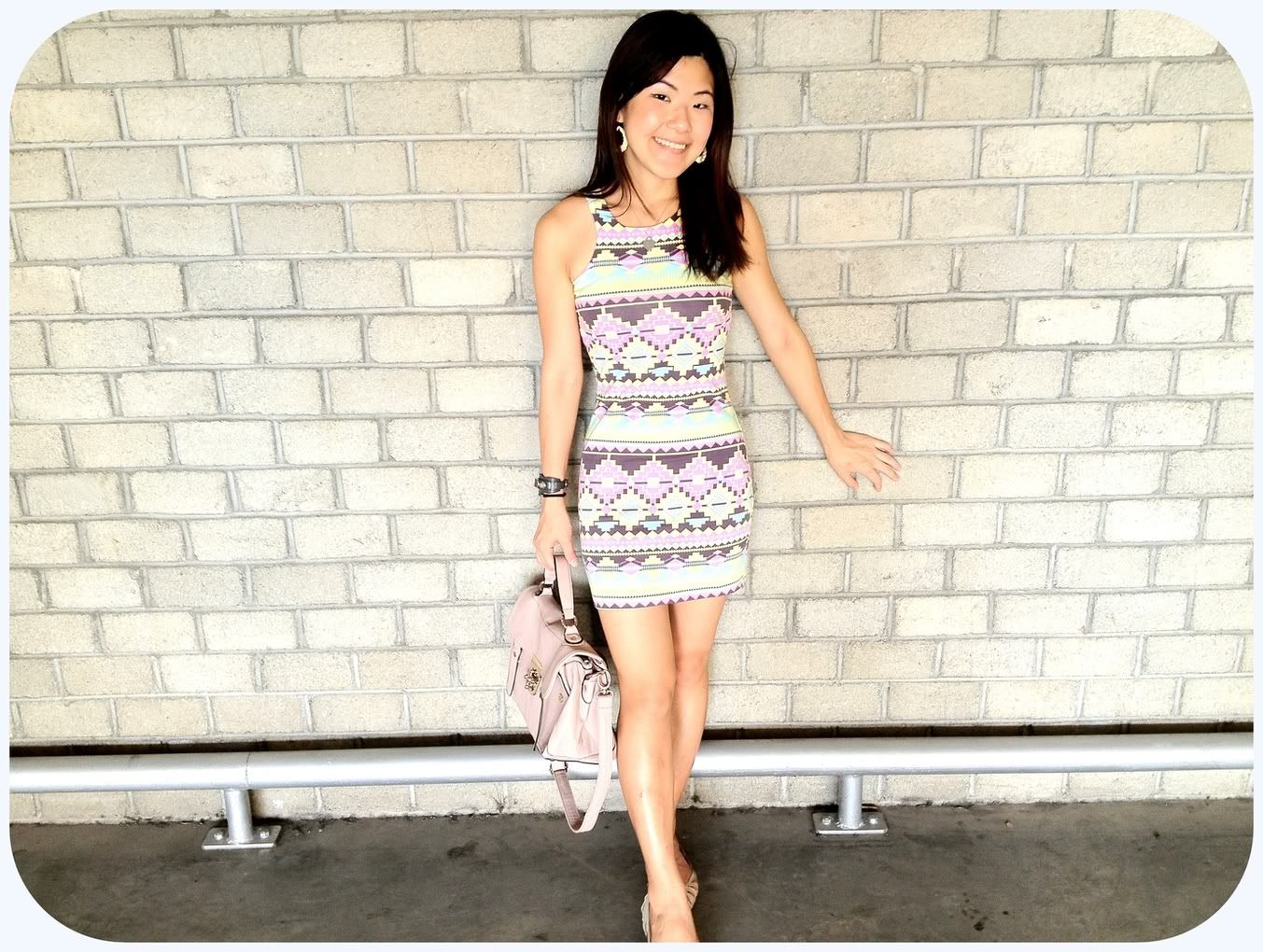 ASOS dress / SMooch Bag / Pazzion Flats / F21 earrings