Grr I'm trying to get used to this new blogger interface while drafting this and somehow it looks so much like a microsoft word document. Like I'm typing a formal proposal instead of a casual blog post. Much as I like to try new things and get bored easily, I'm actually pretty adverse to new technology versions and interfaces, just like Facebook's ever-changing user interfaces. Usually it means getting used to it after being so accustomed to the previous one and before you know it, the next version will be out in another 3 weeks.
However, I'm loving
Nuffnangx
recent mobile application so much. It makes stalking blogs a much easier affair. Instead of typing and memorising different urls of my favourite bloggers, I can just read all their updates just like an instagram feed. I love reading blogs and learnt alot on the different perspectives from fellow bloggers out there. Love technology like that :)
Follow me, your 8-months blogger hahaha.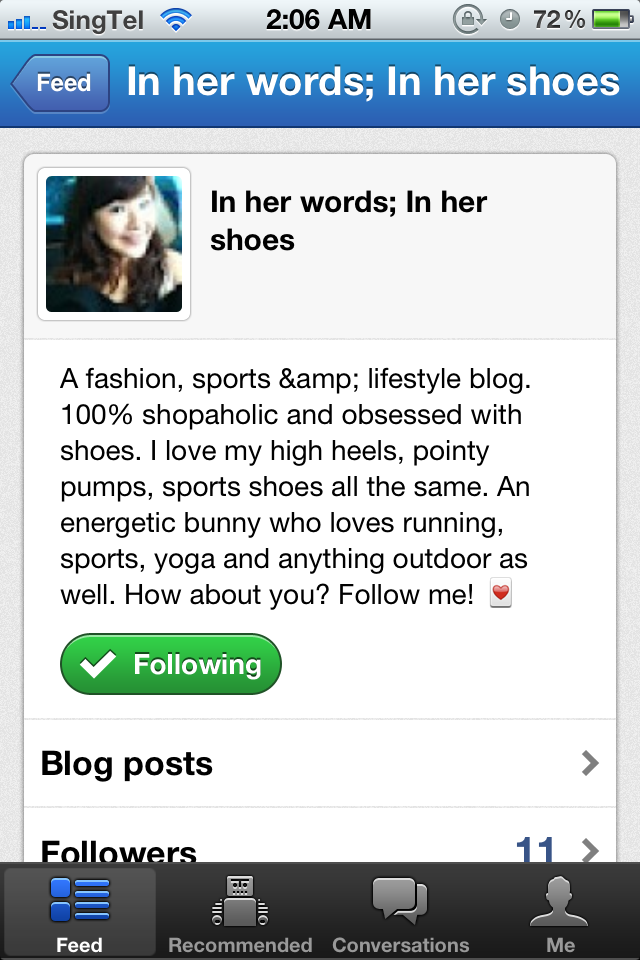 ----
Call me slow, but I finally went to the Gardens by the Bay thanks to sis's free tickets. The place is really beautiful and feels out of the world...even though all the nature there are supposedly all man-make nature, oxymoron much. Very perfect for cam-whoring sessions and a romantic day out with your partner or friends! :)
We walked through the entire place and my favourite was the Flower dome. Skipped OCBC walk-way though we have tickets coz after 3 hours we were quite bored of the place and proceeded to our next destination. Still, I will recommend it for people who have not not been there to see it. Quite breath-taking and definitely adds to our tourist attraction list once again. But I'll still prefer my neighbourhood park anytime :)
Some of my favourite touristy shots that day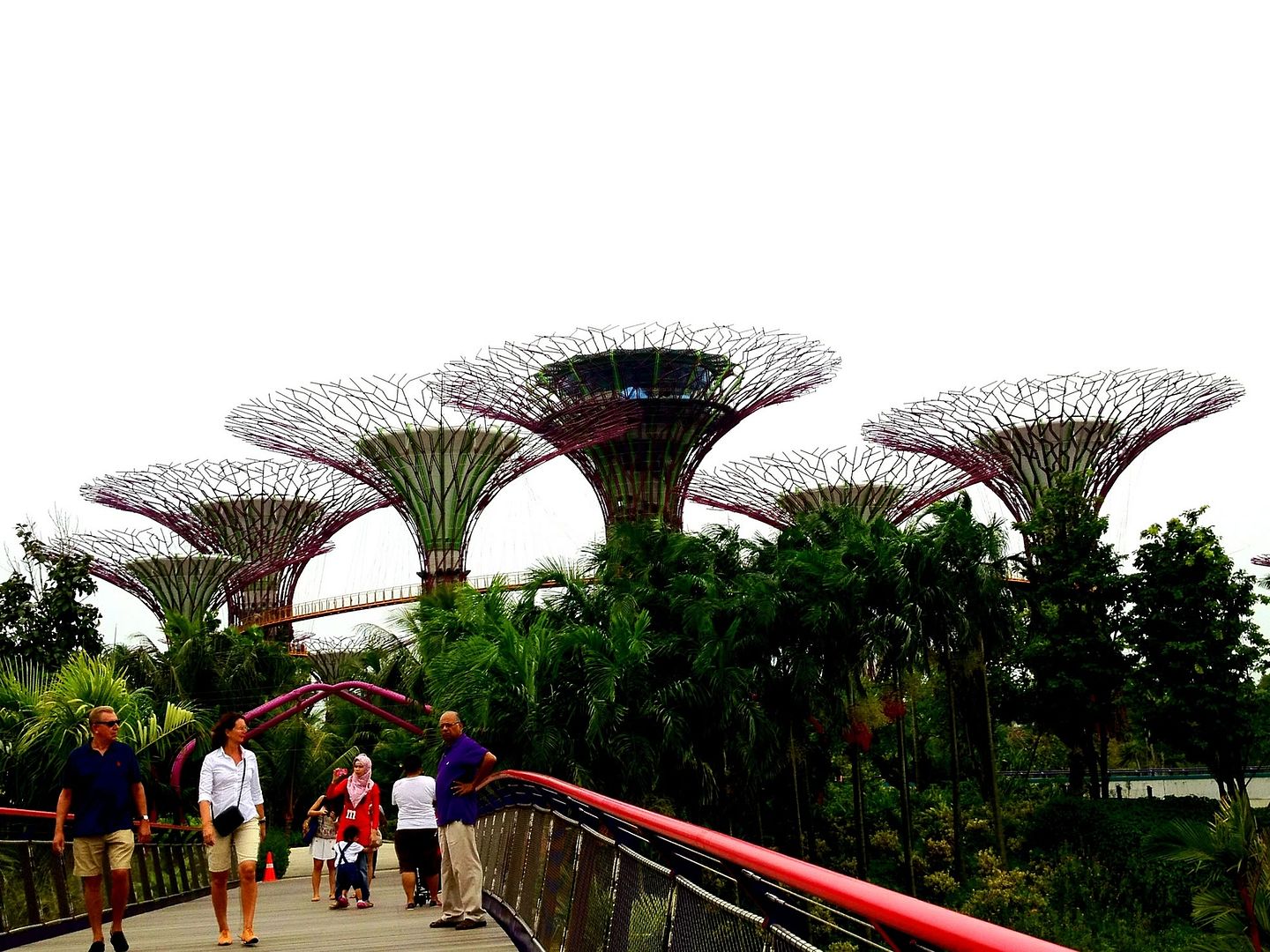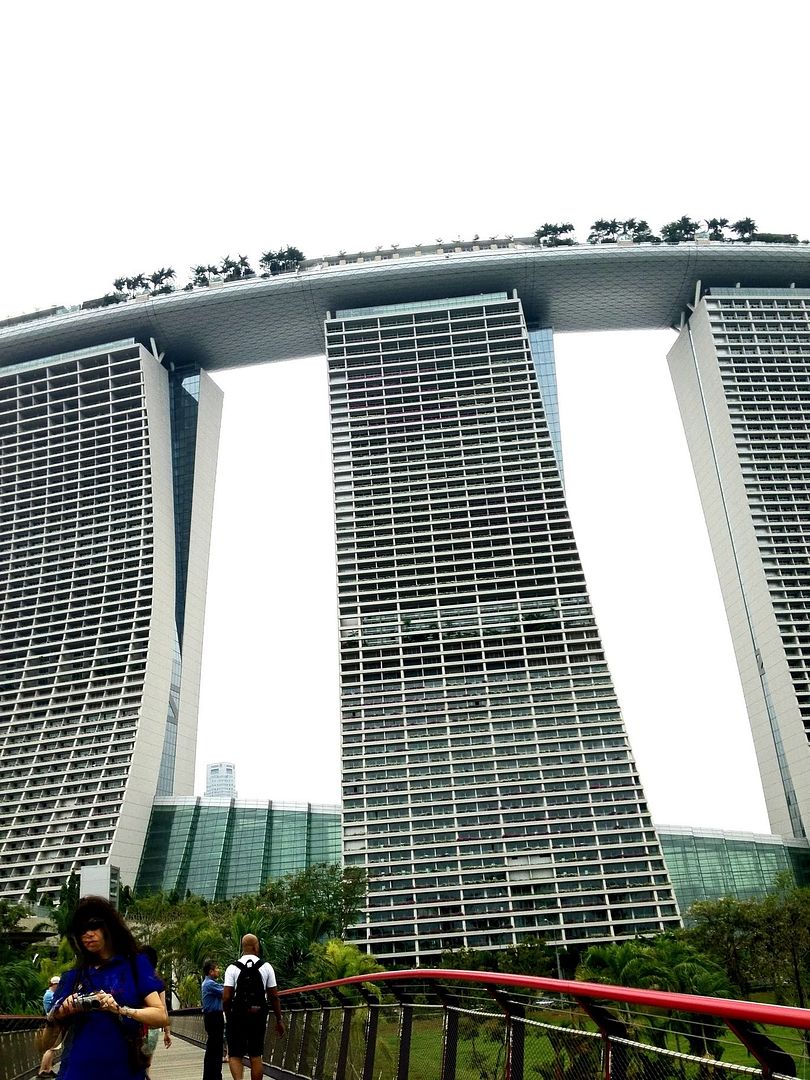 Very sunny that day!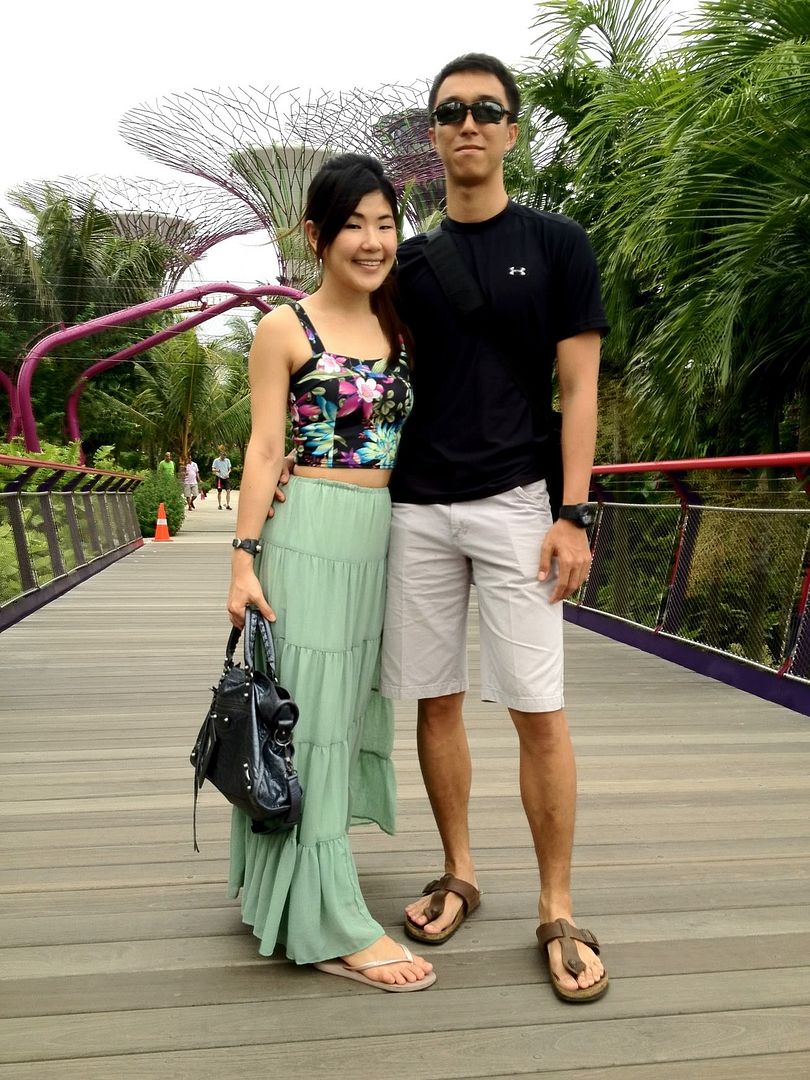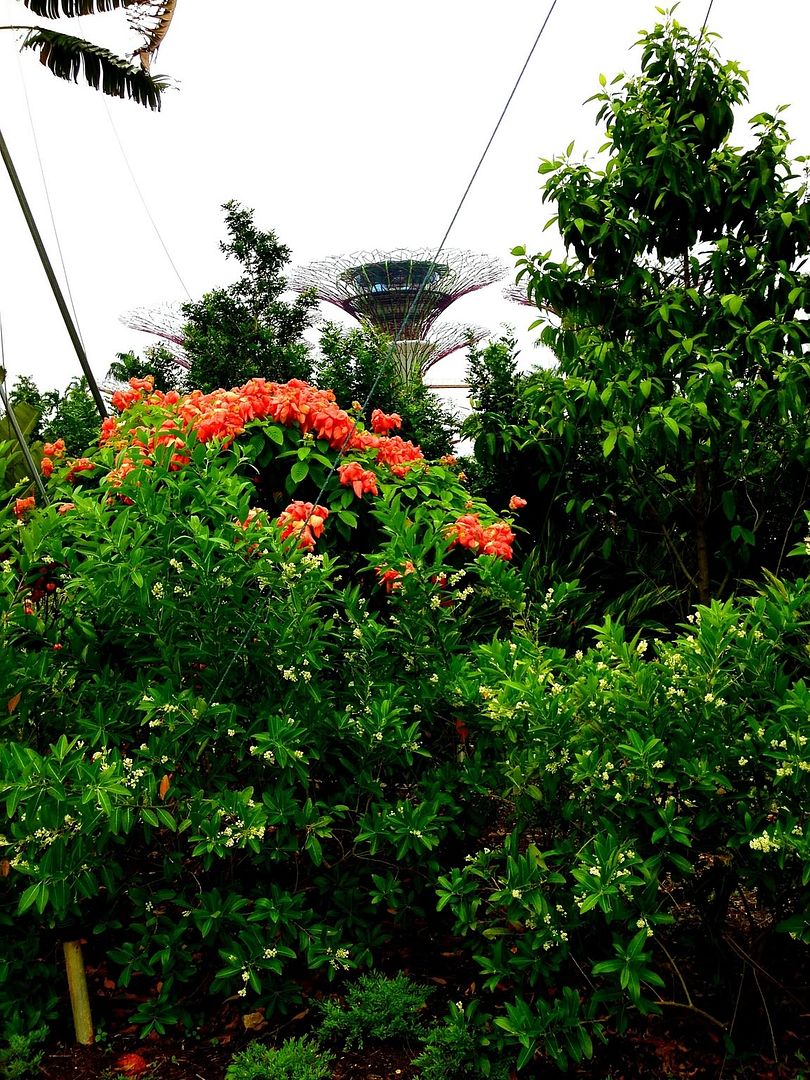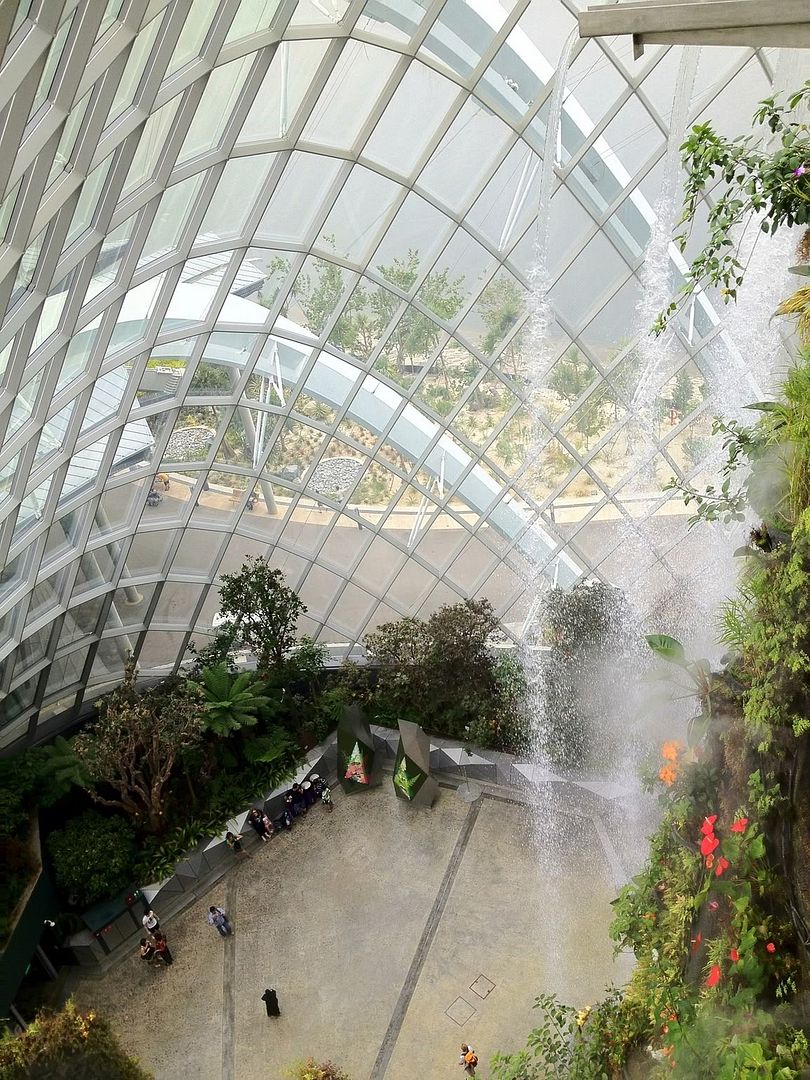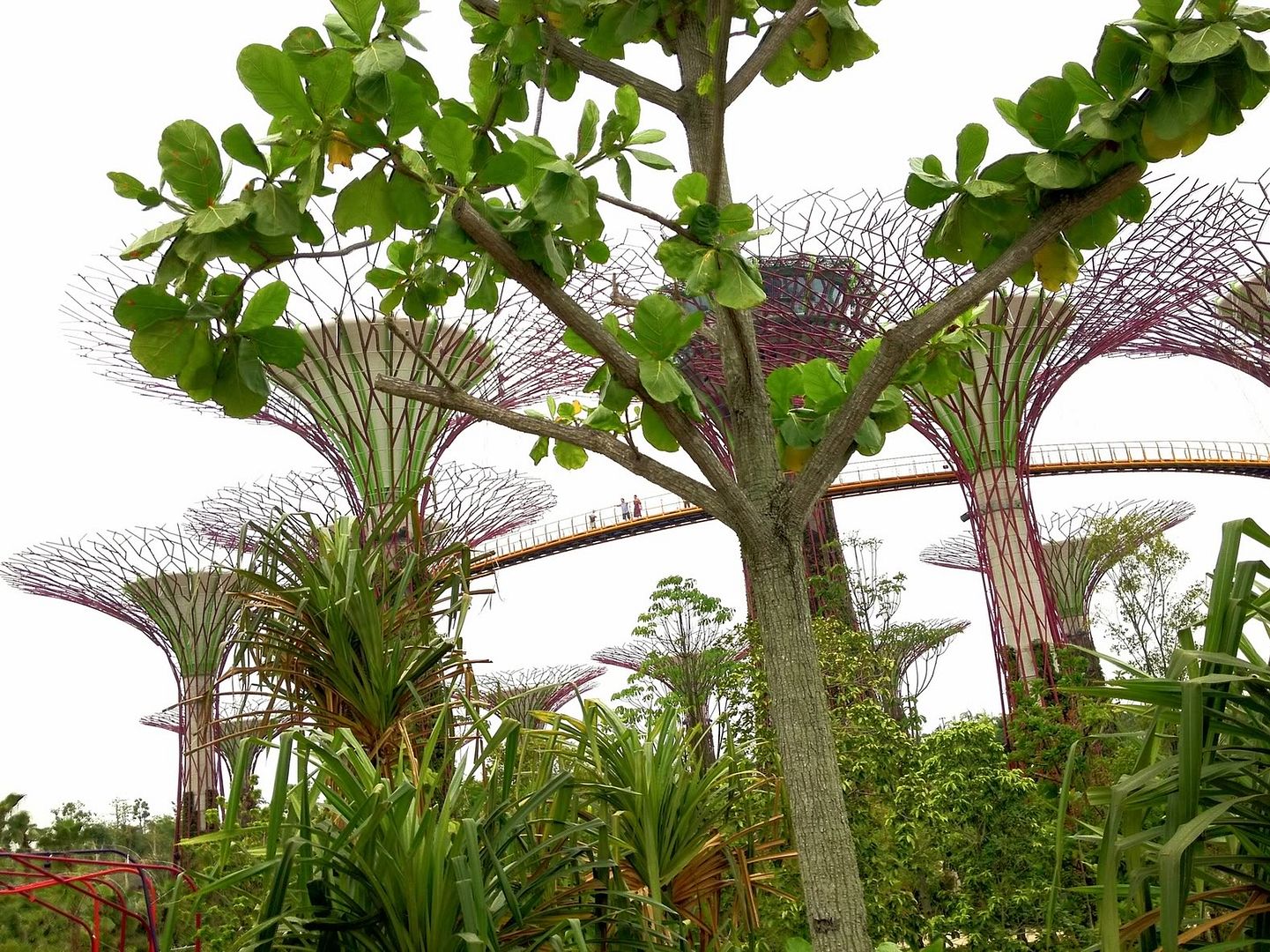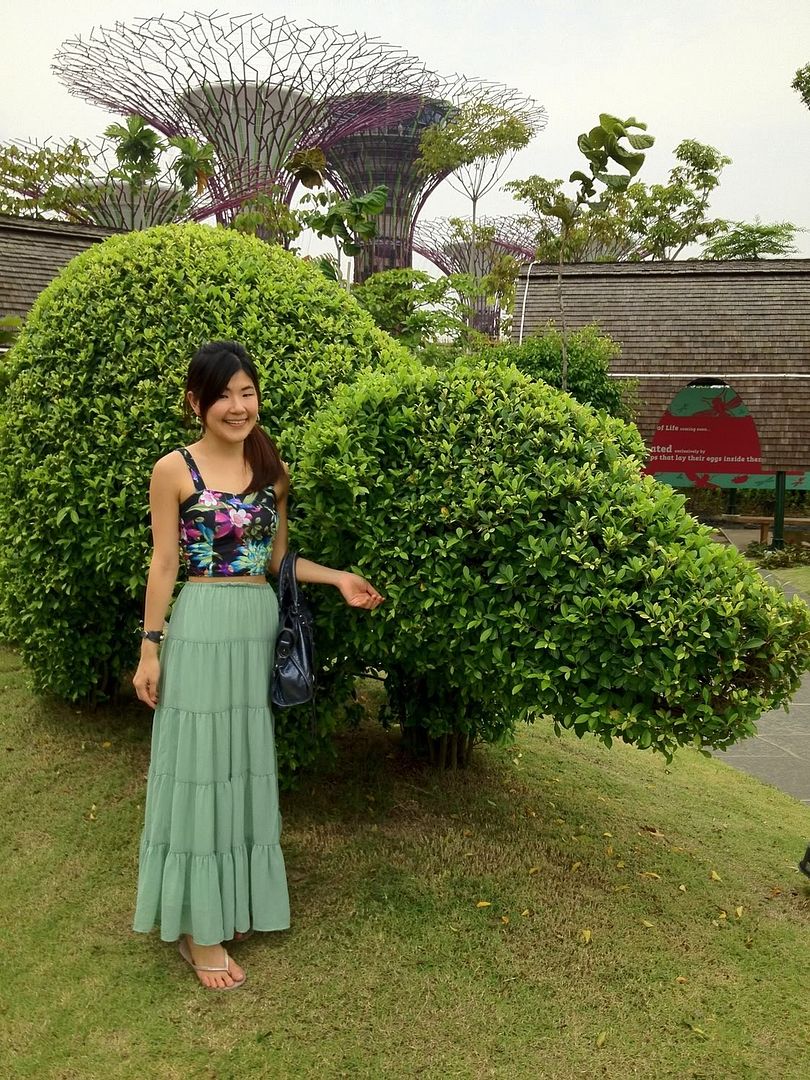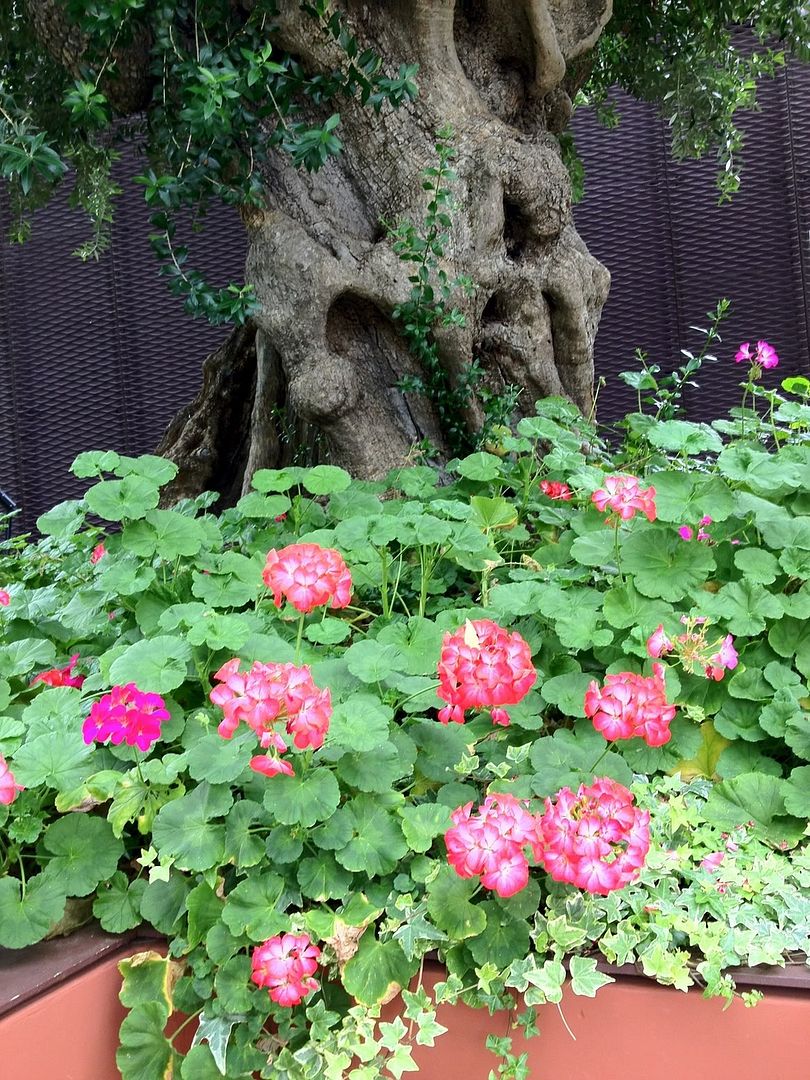 I love the red maze structure so i coaxed him to stand in the middle for me to frame him.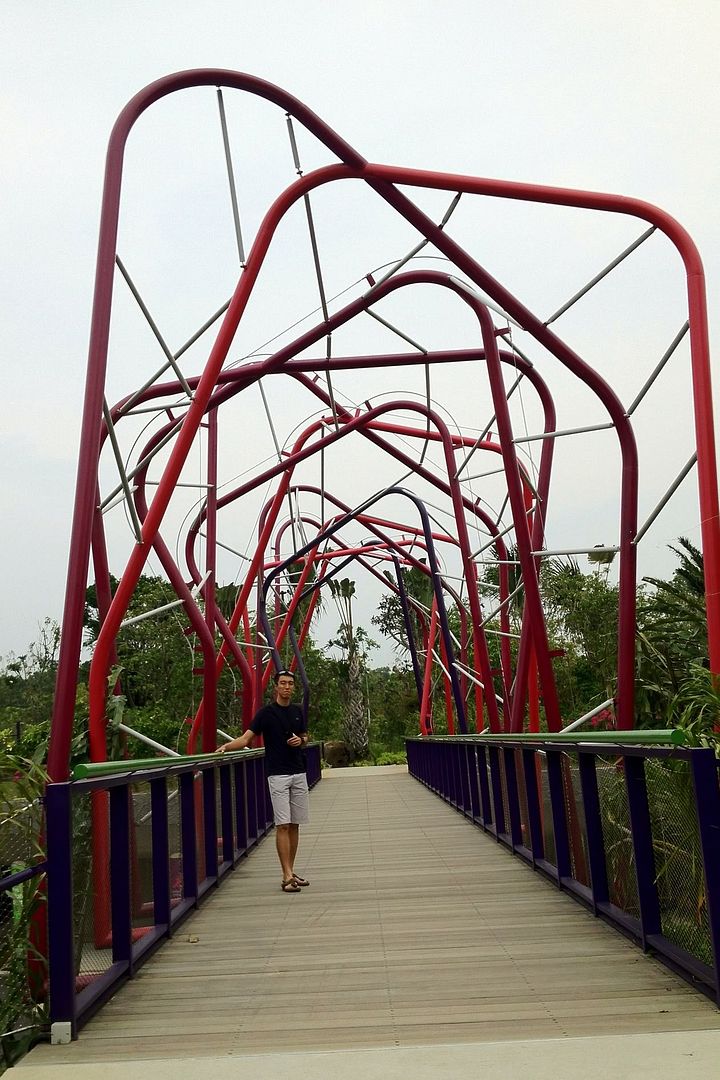 This is the OMG pose.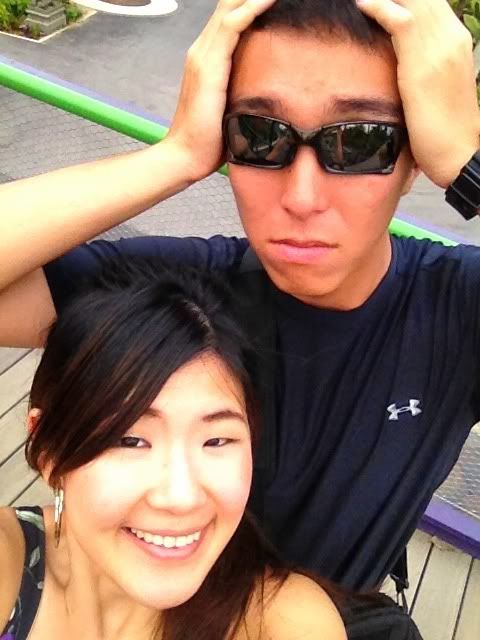 One of my fav - pineapple trees!
Hi there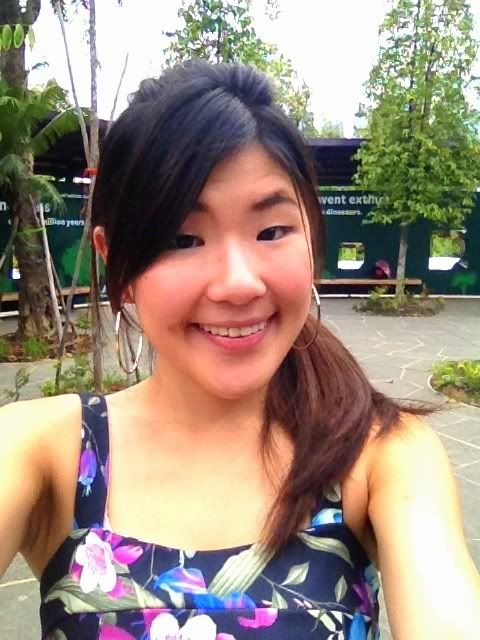 Off to the flower dome!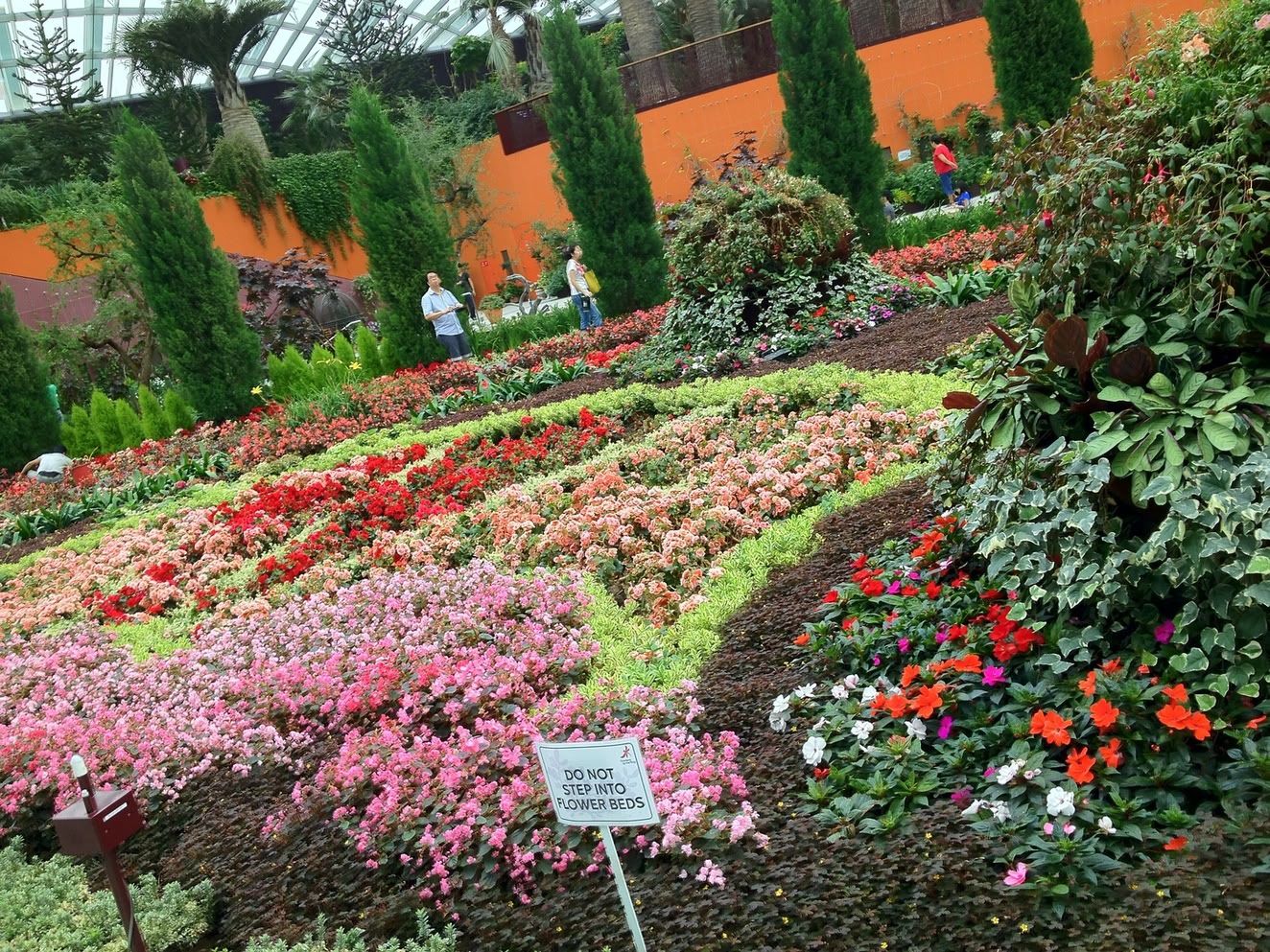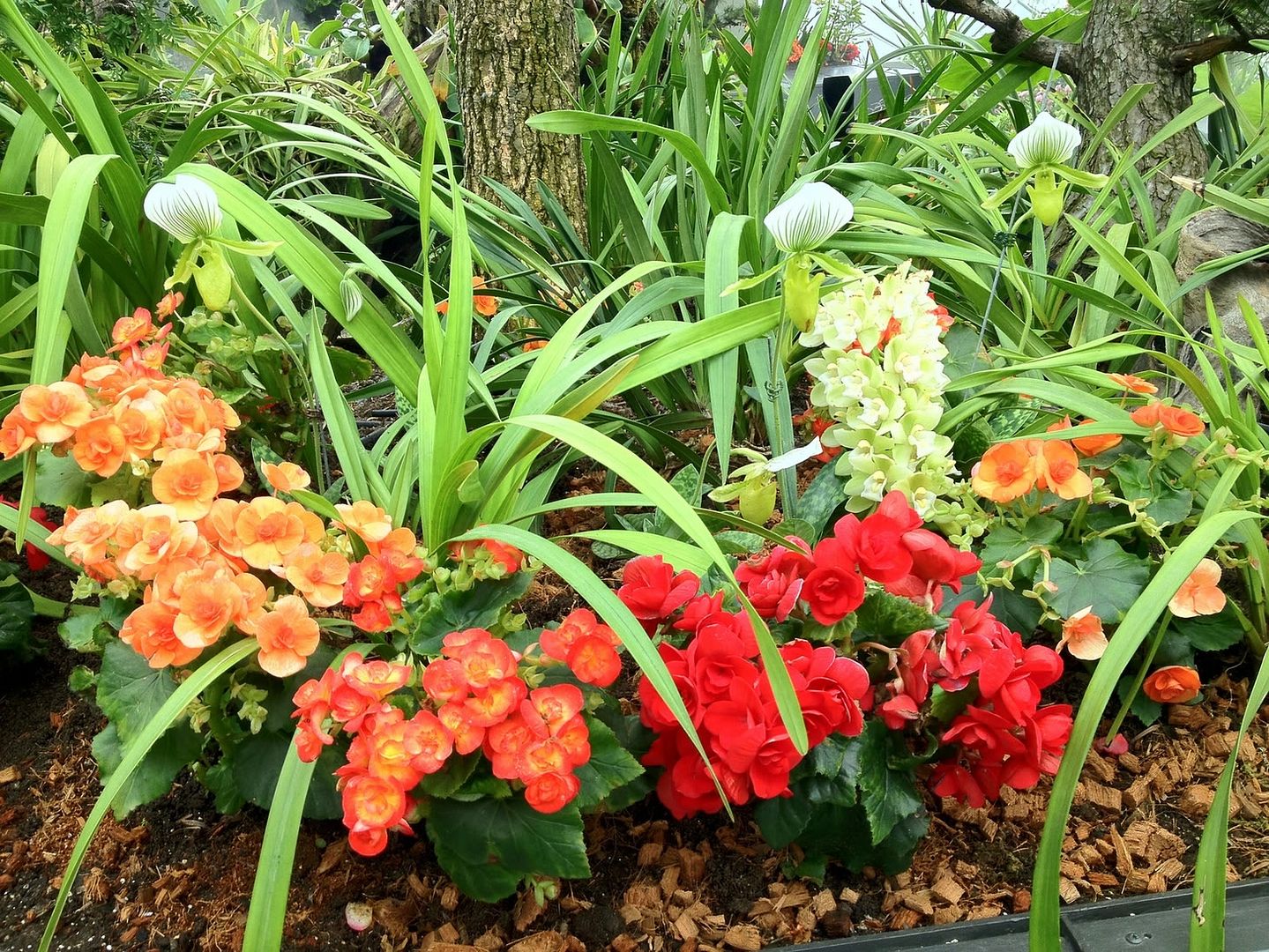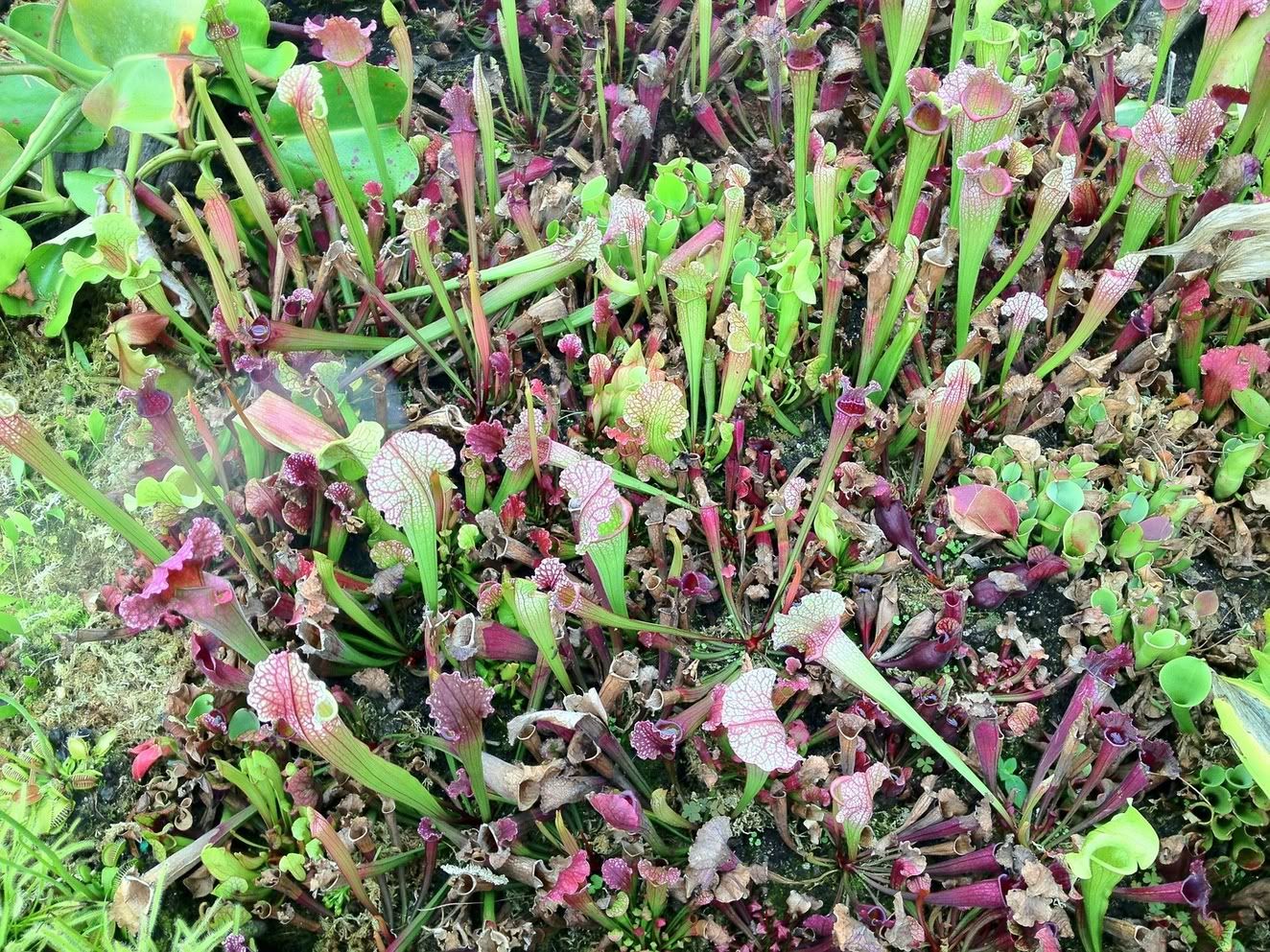 With the huge fountain inside, definitely one of the highlights!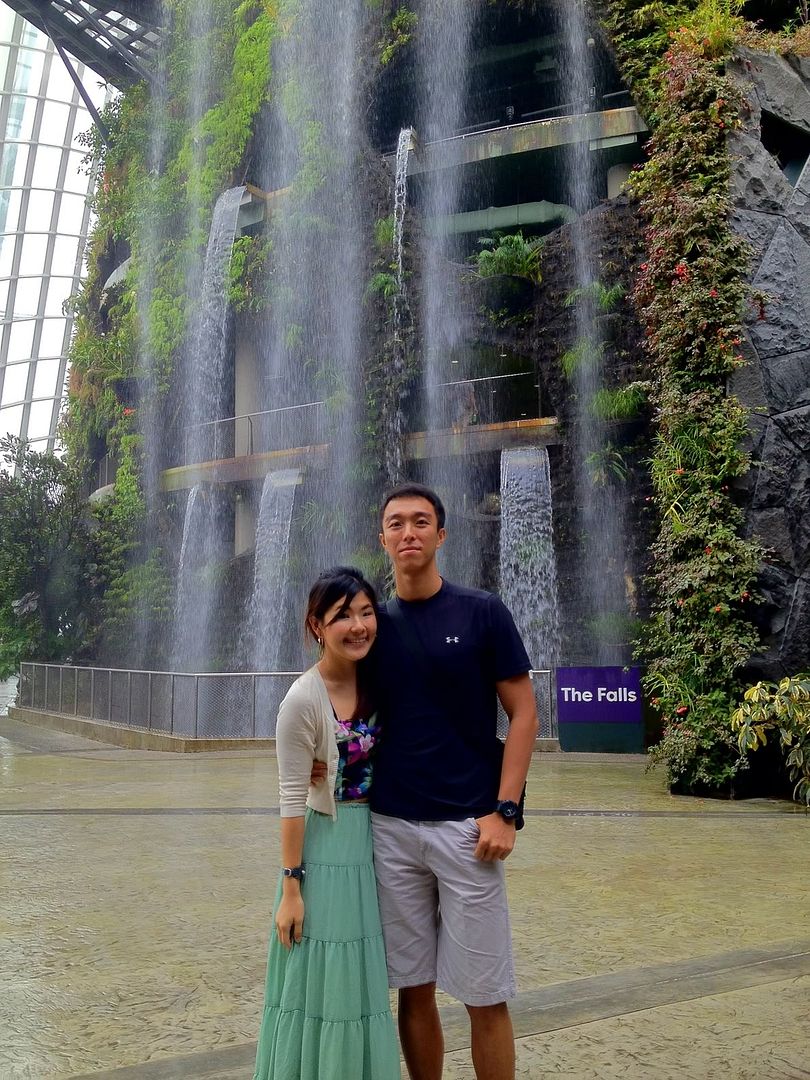 Ending with the baby elephants near Seventh Heaven which offers rainbow icecream!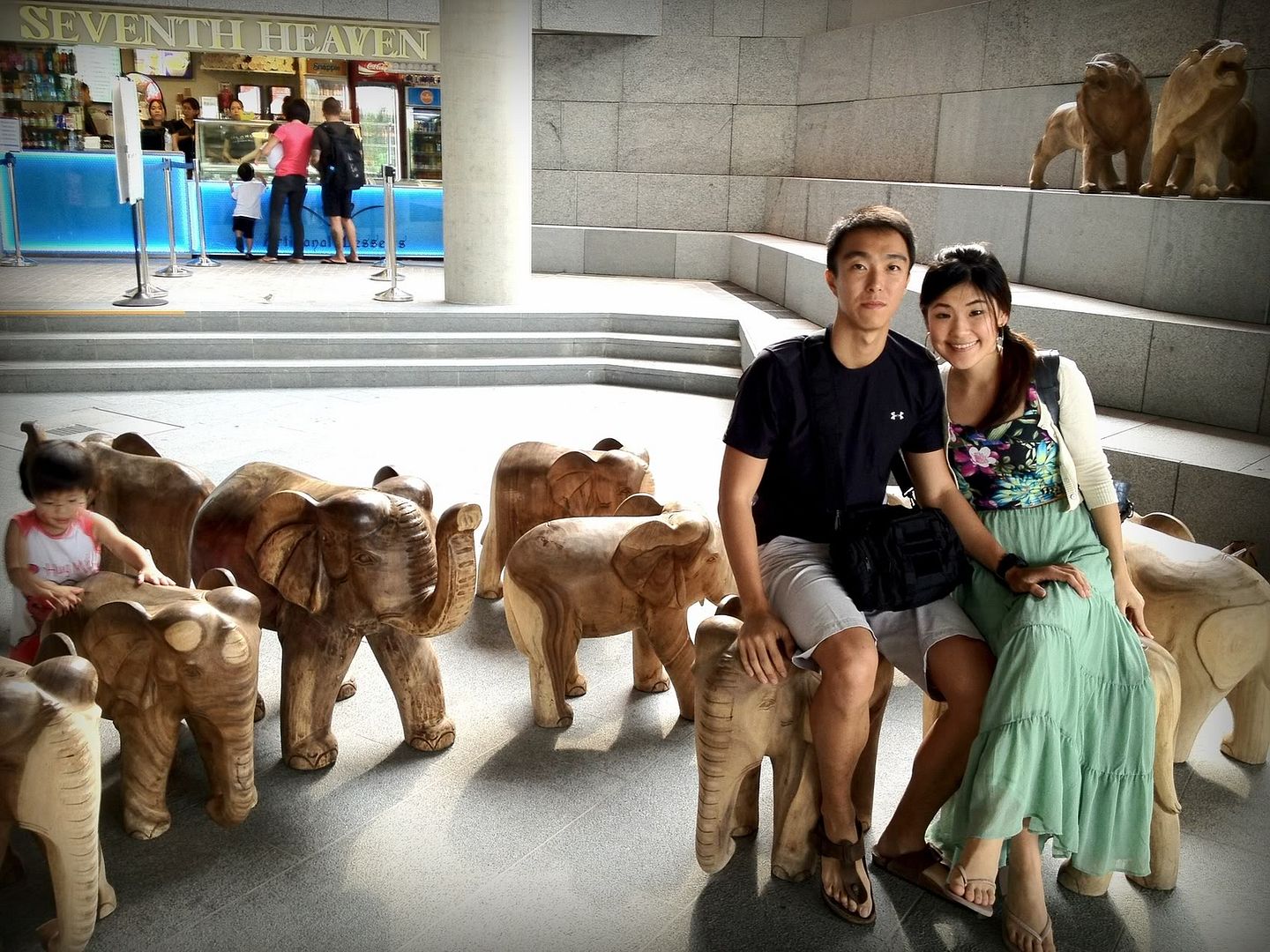 Ending with my fav pic!
---
New addition to my cap-toe collection & here's one third of my cap-toe shoes due to the silly obsession.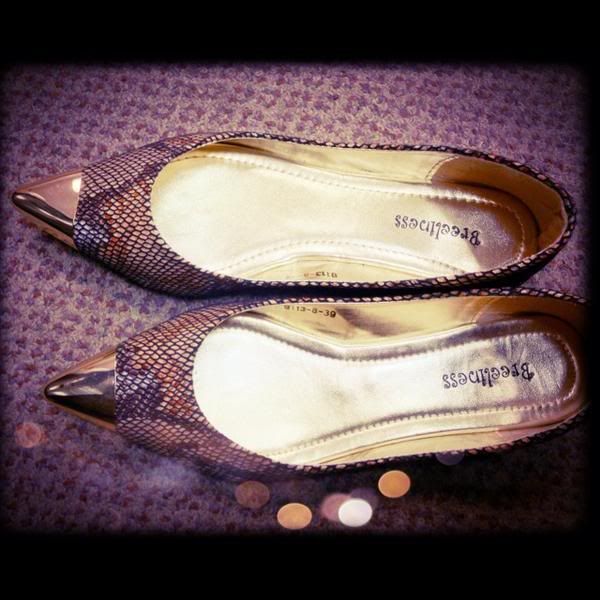 My fav is still the Pedro flats (not in pic), Zara mint flats and Gojane red toe-cap heels.
The black leather smells so good!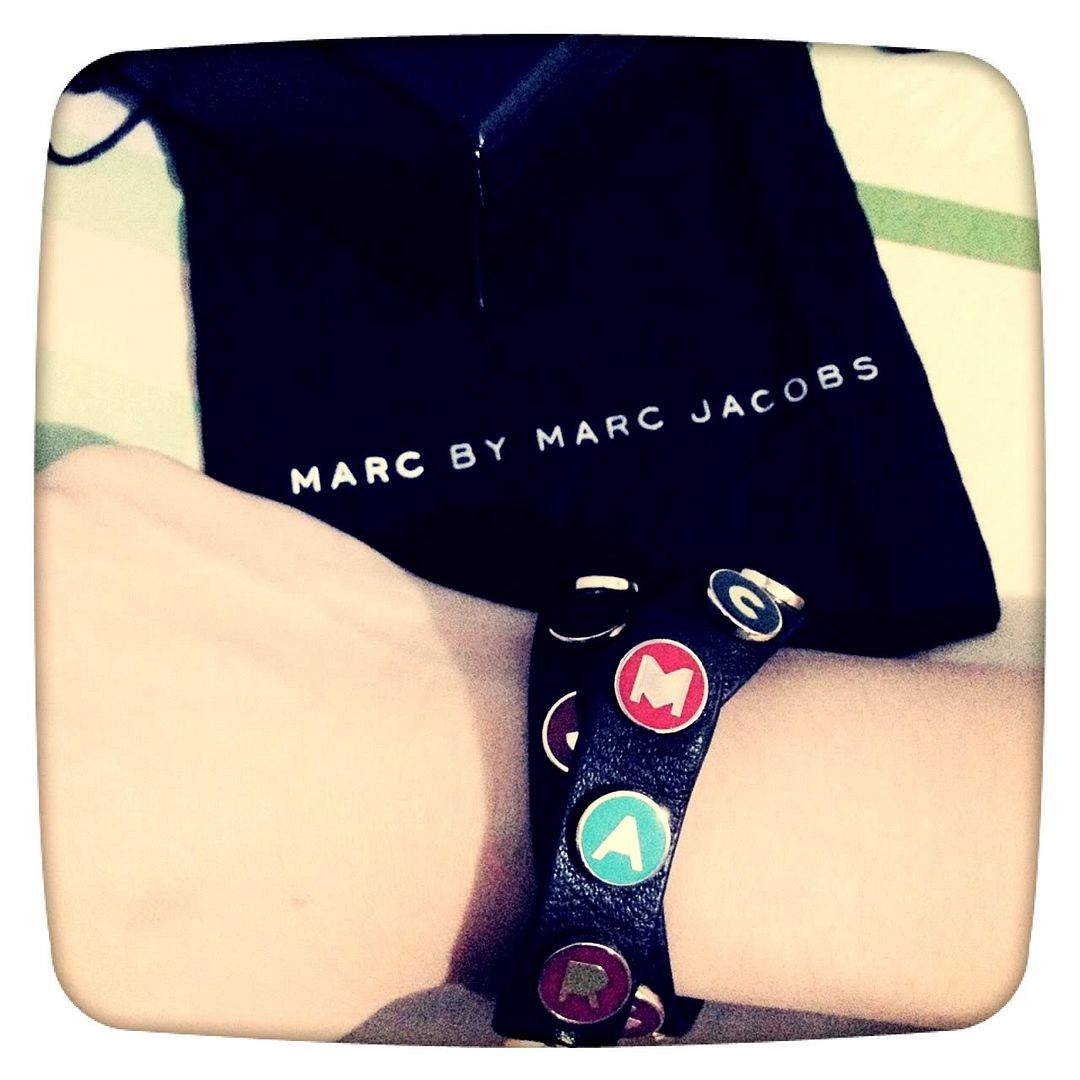 Alright, shall leave the other outfits in the next blogpost so this won't be so lengthy!
And yes, ASOS is having 20% off regular (code -
PAYPAL20
) and cart out using your UOB Card for extra points. I've carted out two pretty dresses for wedding functions end of year :)
Gonna sleep so I can make it in time for SMooch's sale, excited!
Have a good weekend :)