One of my favourite style icon - Kate Middleton.
I love her for her sophisticated outfits and she is really the epitome of poise & class. She looks flawless all the time in her flattering shift dresses and pointy pumps.. who says safe is boring? Her shift dresses are usually knee length or with sleeves and she lives up to her image as Duchess of Cambridge. She really rocks her own style without being too bothered by the various fashion critics.
Most importantly, she looks good in everything she wears due to her lean and lanky figure.
Recent Visit to Singapore in a stunning floral silk dress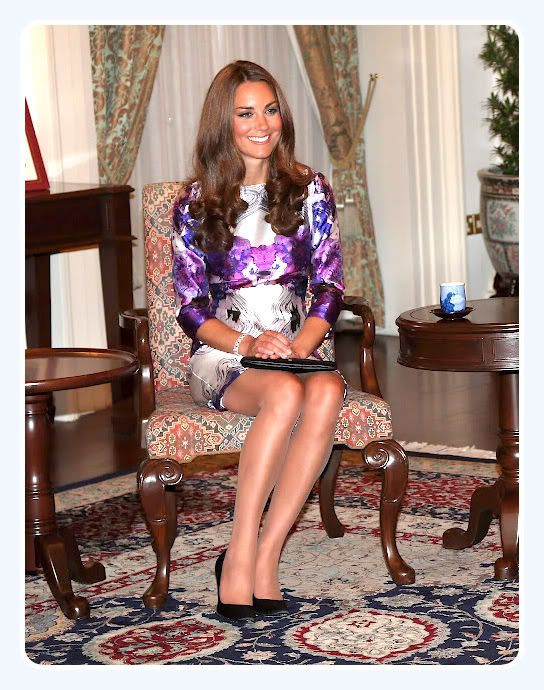 Love her in white, super demure and angelic!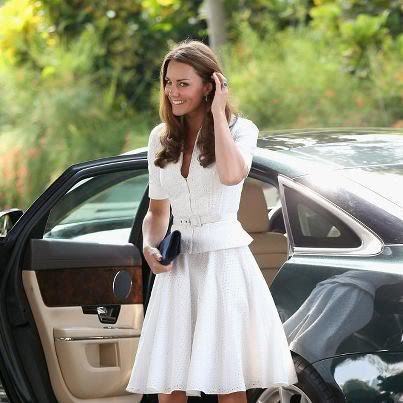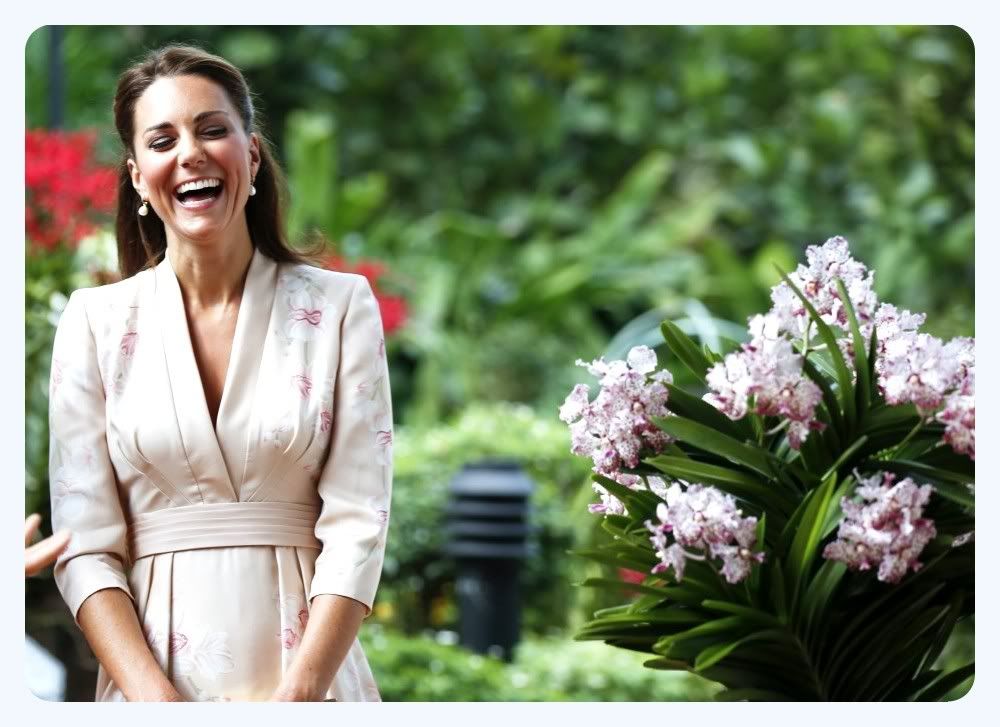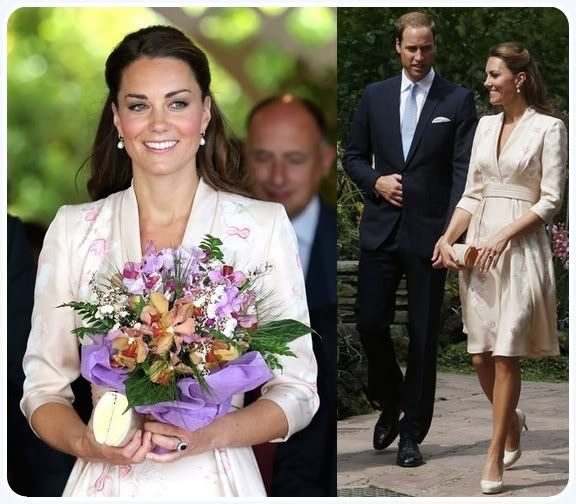 Probably the only person that can pull this outfit off without looking too matronly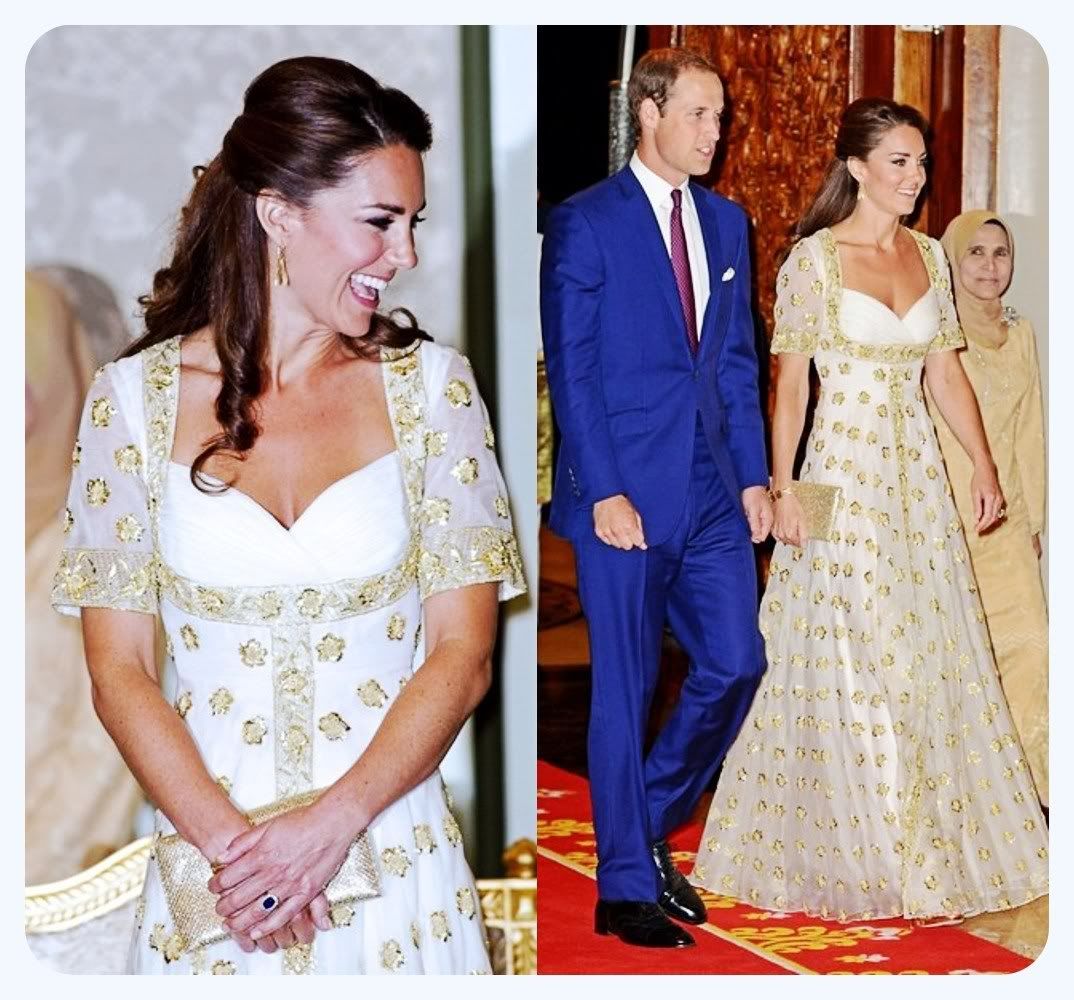 In the famous Raoul Shift Dress that is sold out world wide by now.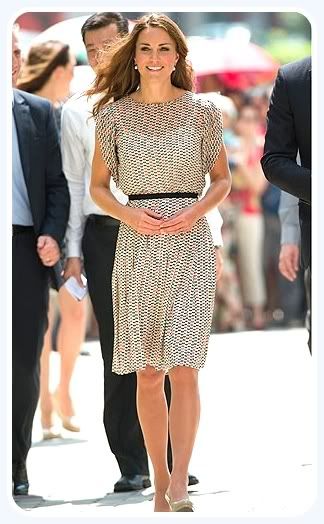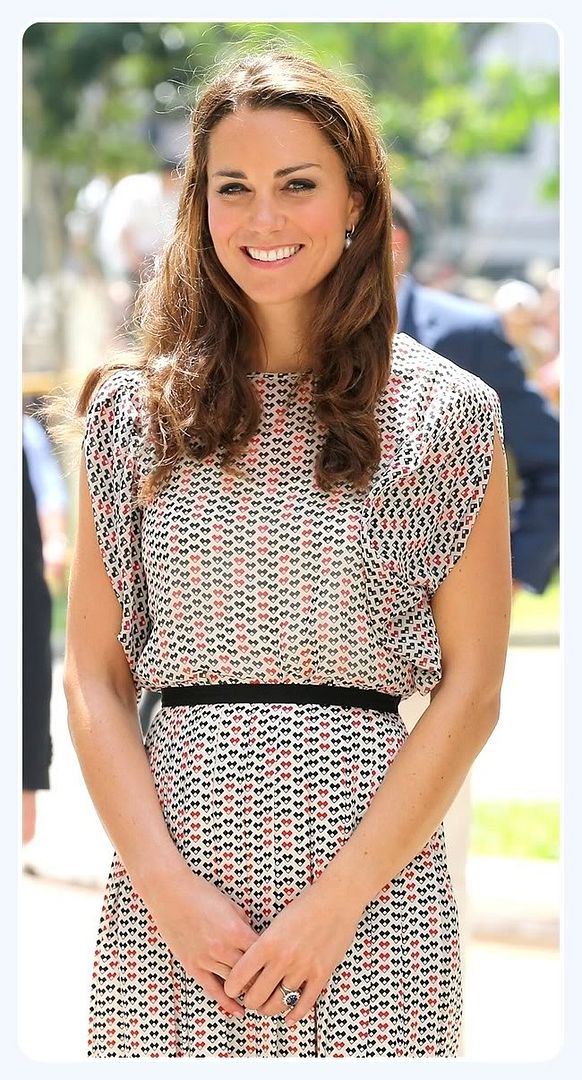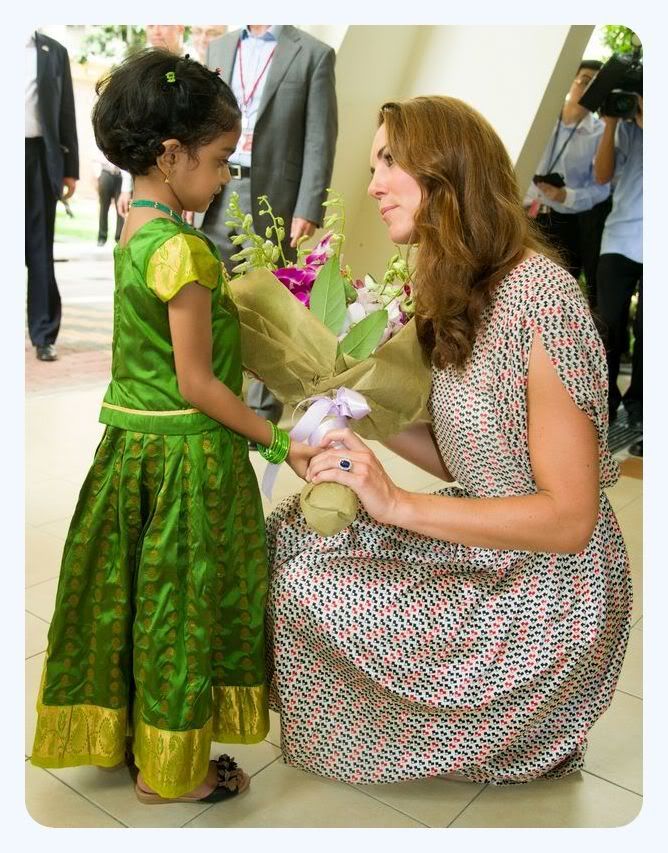 Another printed floral dress
In a light yellow shirt dress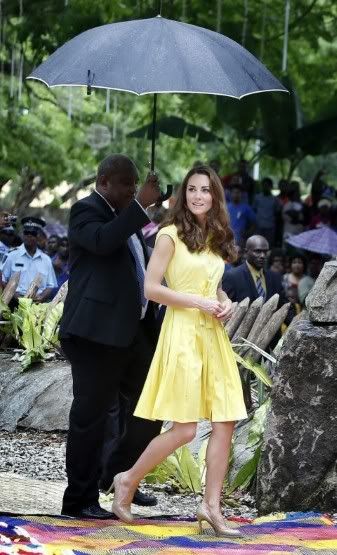 Other gowns, she looks fab in rich colours!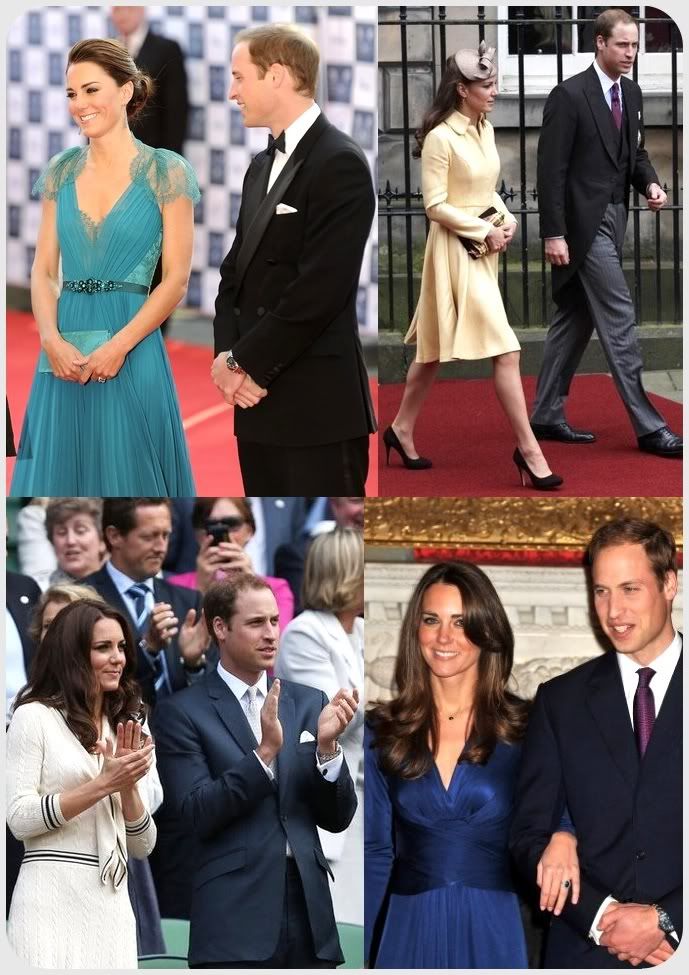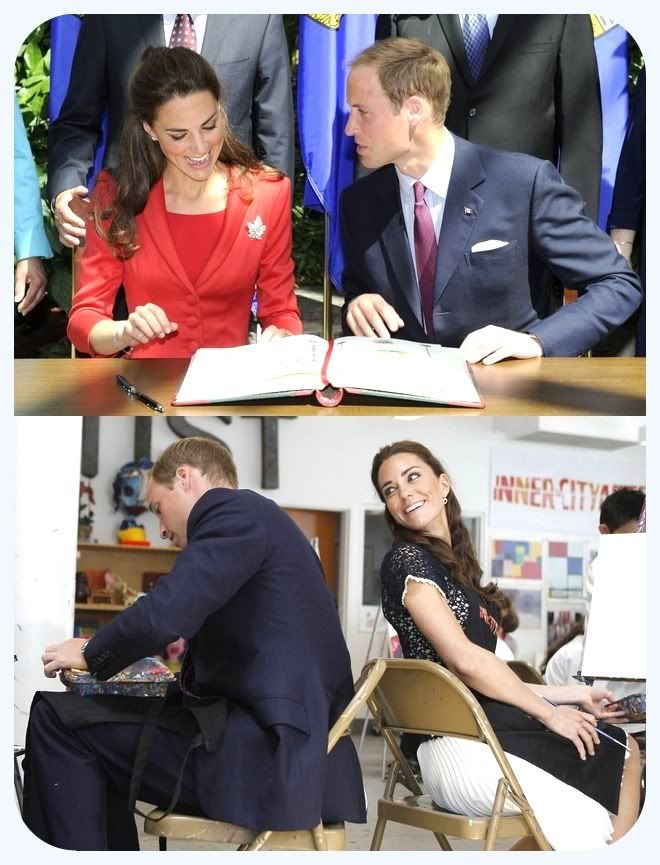 Credits to Urban & Vogue for the pictures
"A Girl should be two things: classy and fabulous. "- Coco Chanel"