More pictures from Joy for our iFLY party!
----
Collected the race pack for
Yellow Ribbon 10k Run
for next weekend.
Can't wait for the race as for me, it's different from the usual 10ks runs. Going to be extra meaningful as it is for a good cause to give a second chance for the ex-offenders and I'm glad to be going for the third time this year as well.
Route is different and our ending point is the Changi Prison! Running with my dear sis and it's going to be her first race!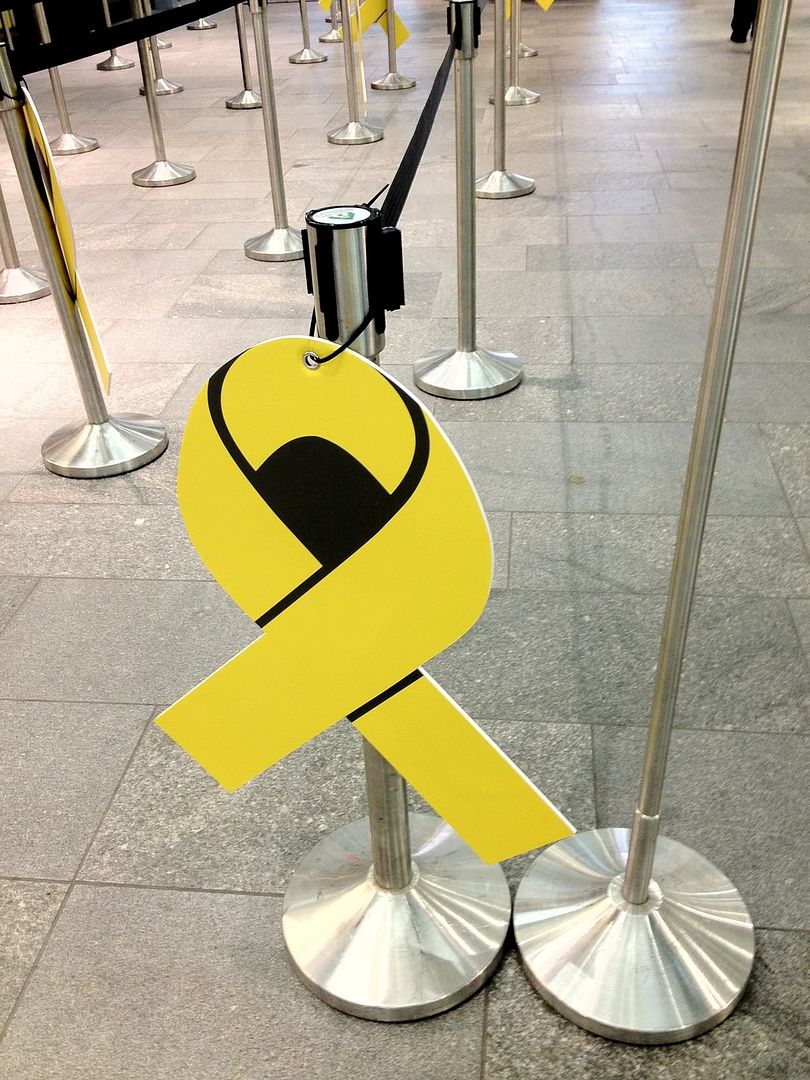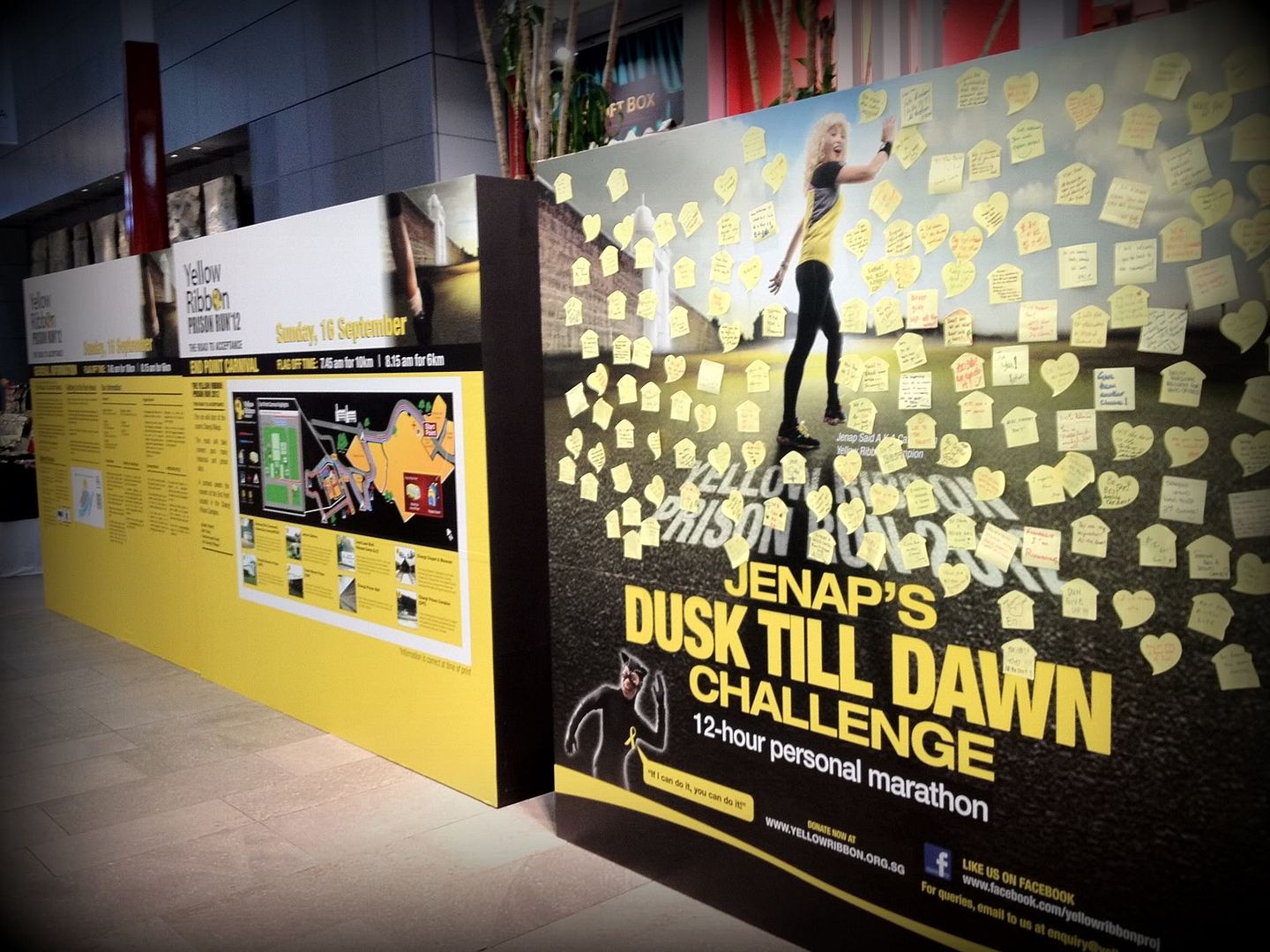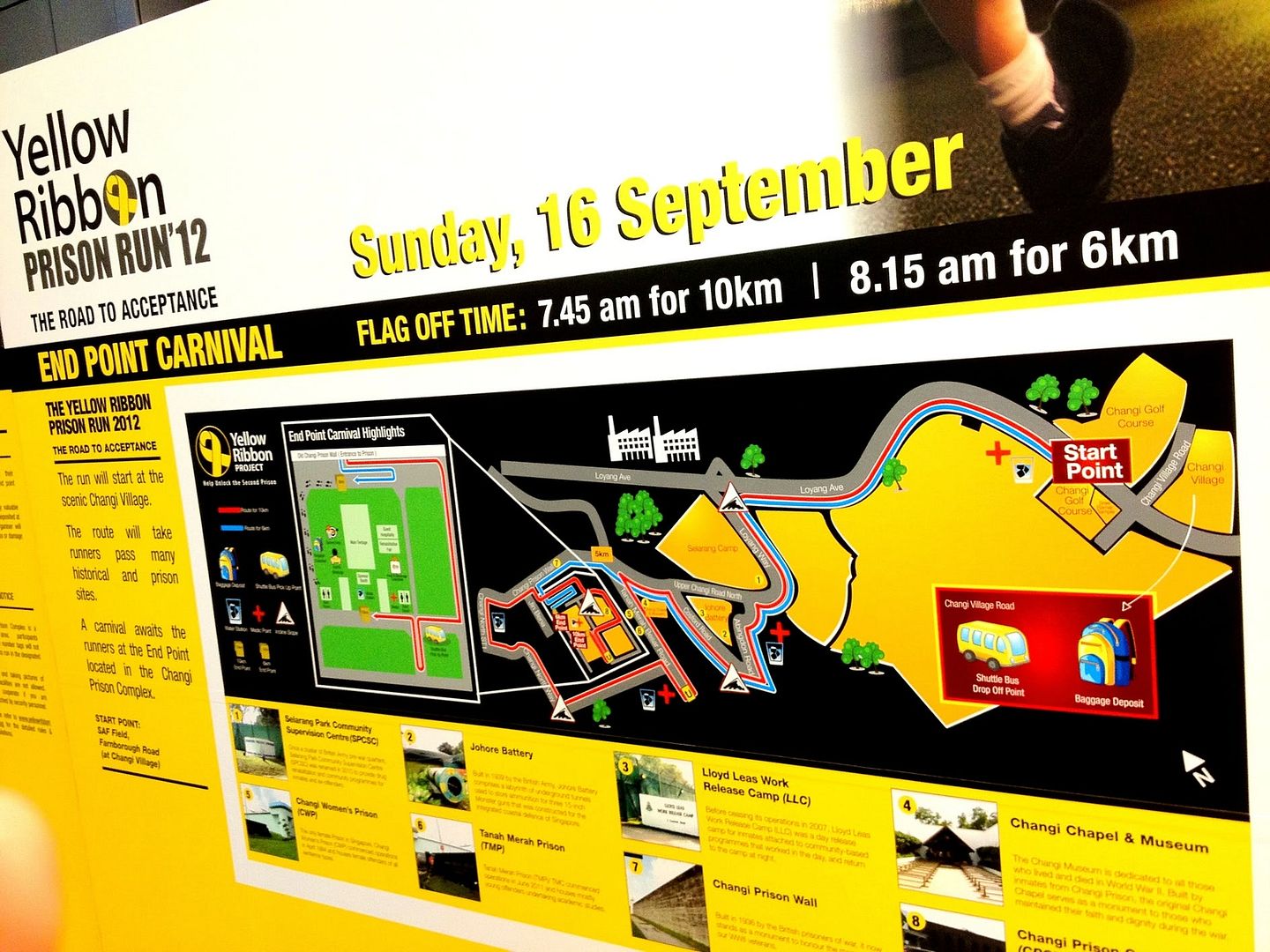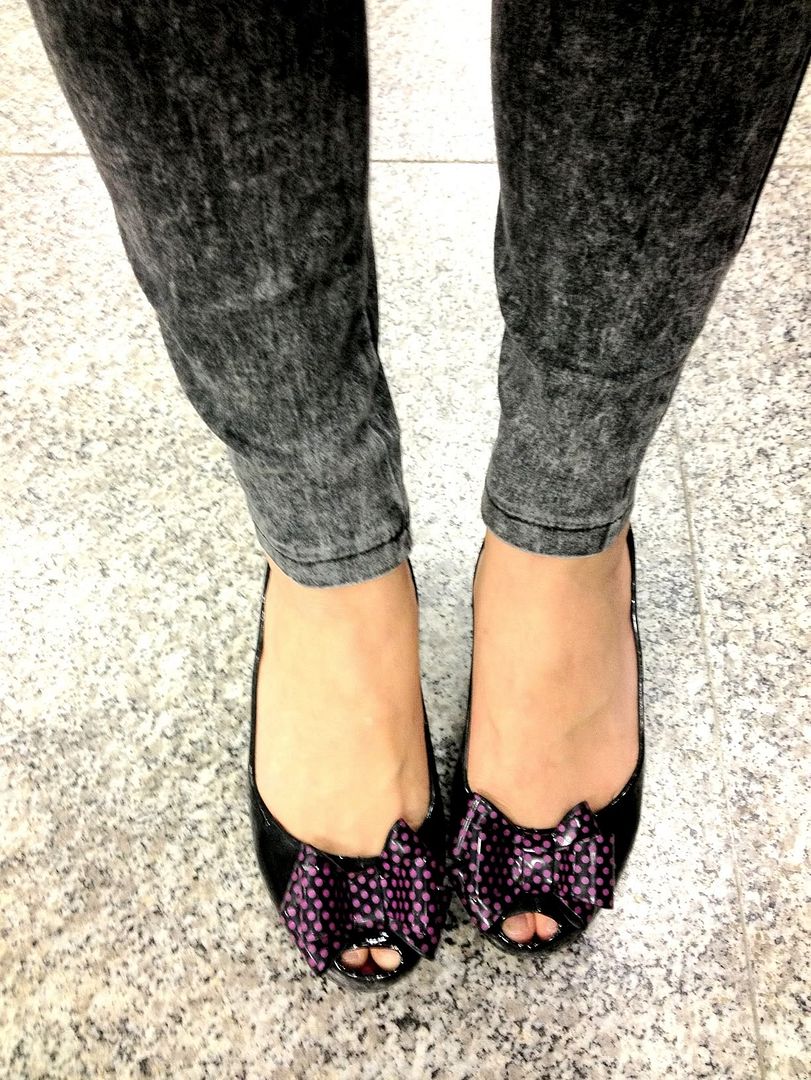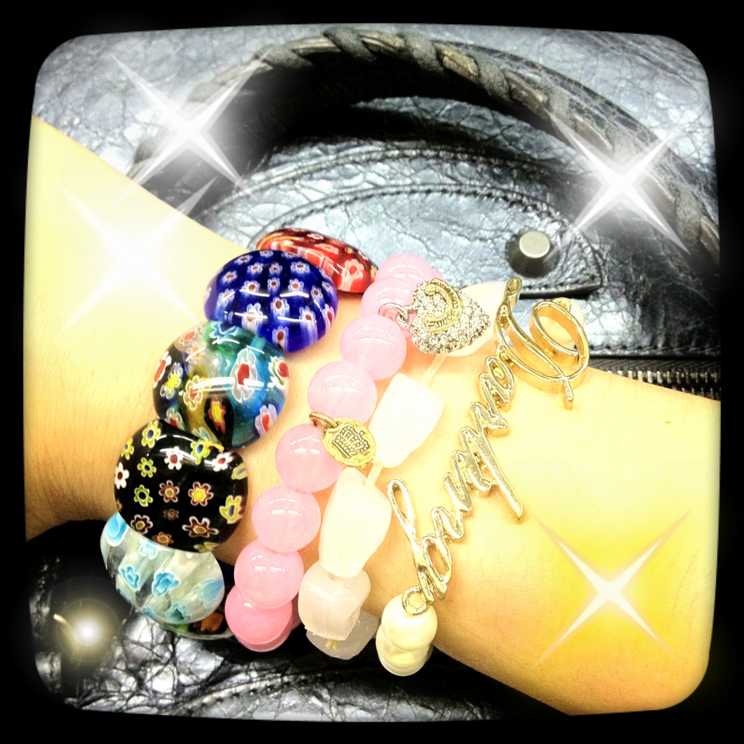 I'm in yellow too!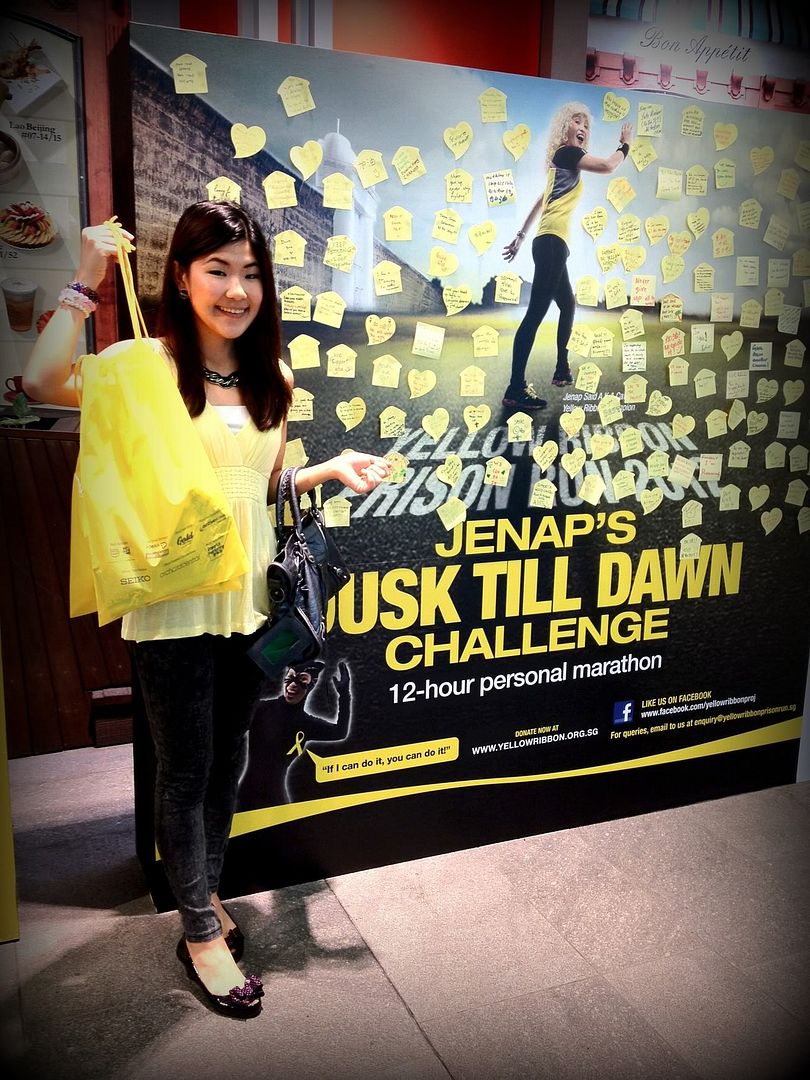 Ramen on a weekend for the tumtum, it has been my must-haves recently!
Tried Ramen Santouka finally and it's one of the most excellent Ramen I ever had, beating Mandarin Gallery's Ippudo even. Will be back since they gave us a 1-for-1 coupon when we left.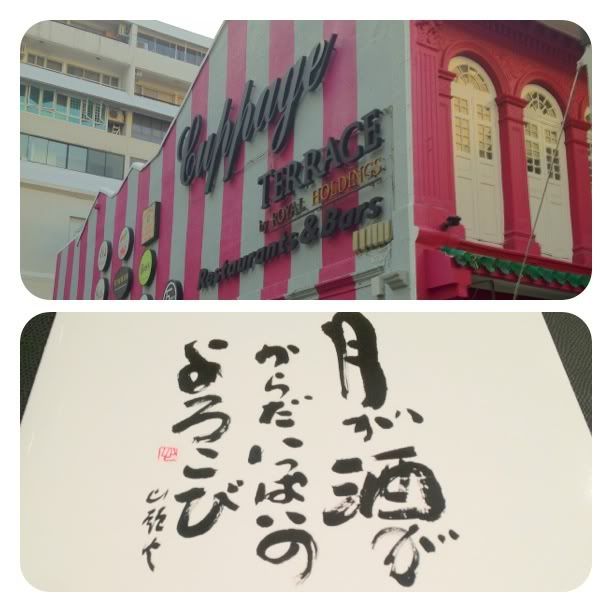 Best hanjuku eggs I ever had! Noodles were fine and bouncy, chewy but not doughy.
The whole set costs about $19.50 and quite worth it!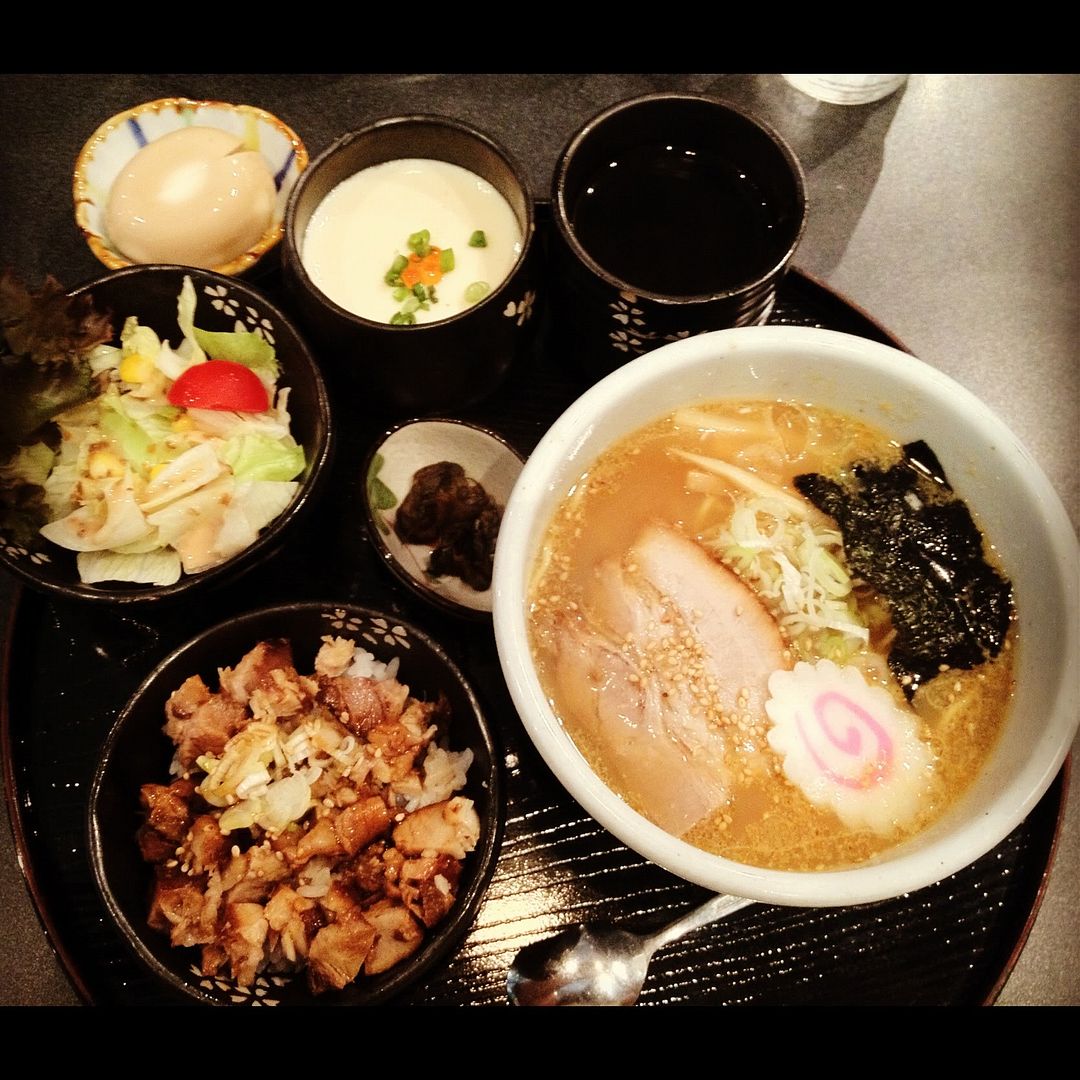 Can't wait to try others on the chart :)
Here's the Ippudo Ramen Place at Mandarin Gallery and the queue is mad long!
Ippudo Singapore
#04-02/03/04 Mandarin Gallery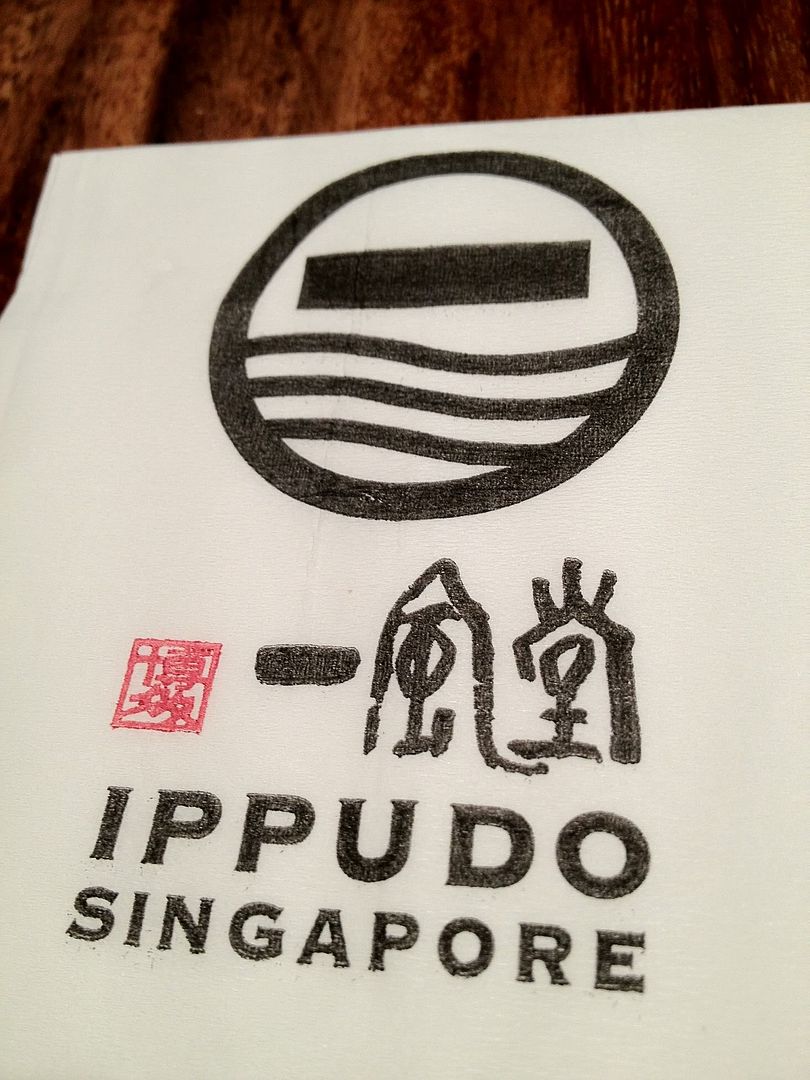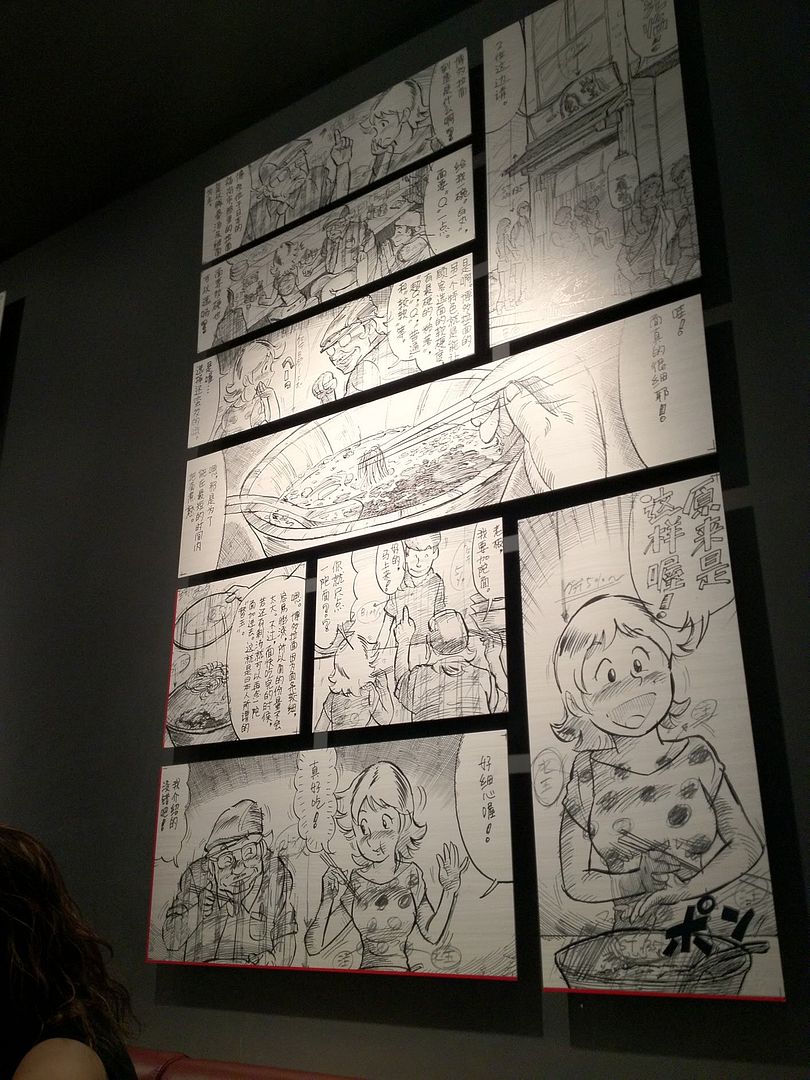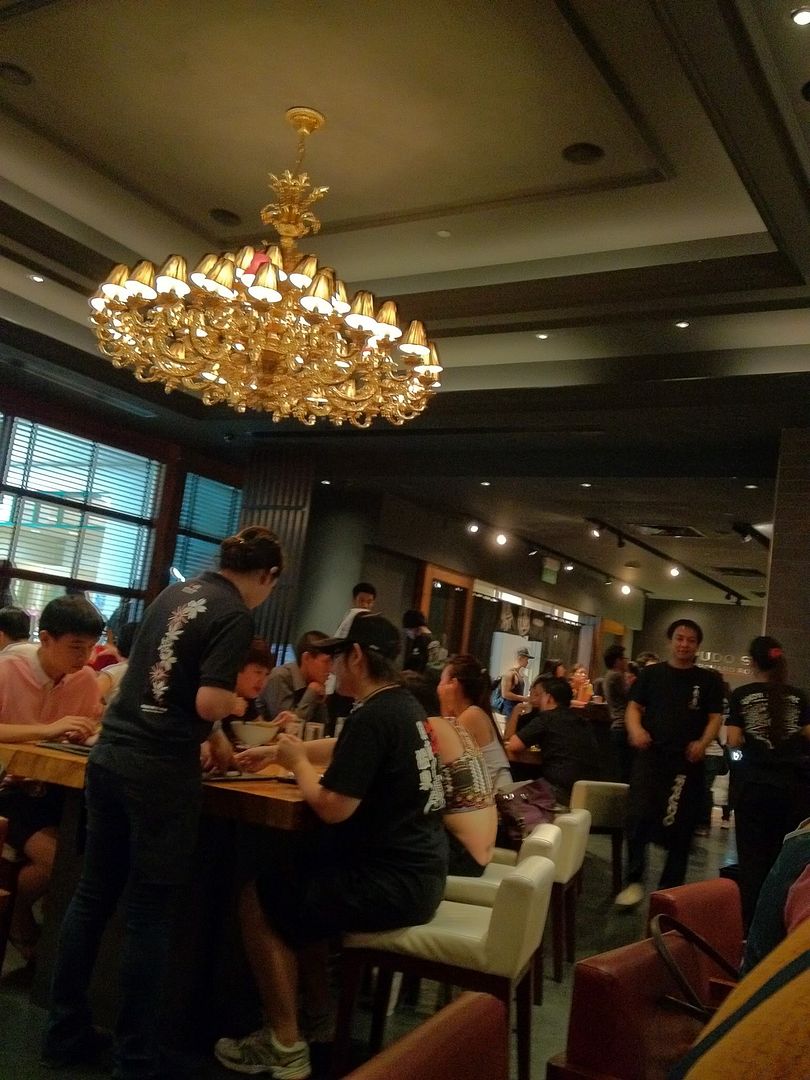 Portion is just nice and noodles is quite chewy as well.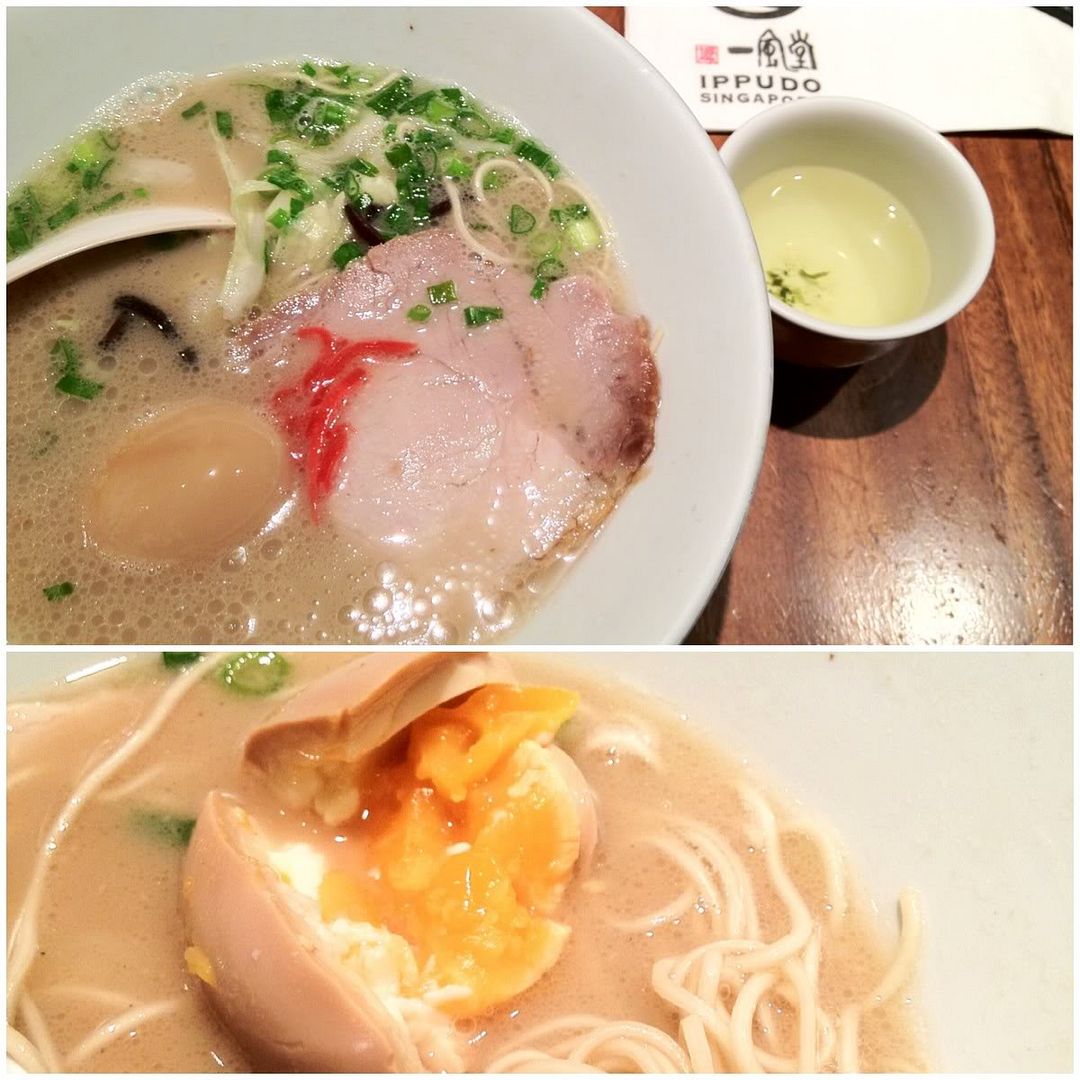 ---
My neons with LBD for work.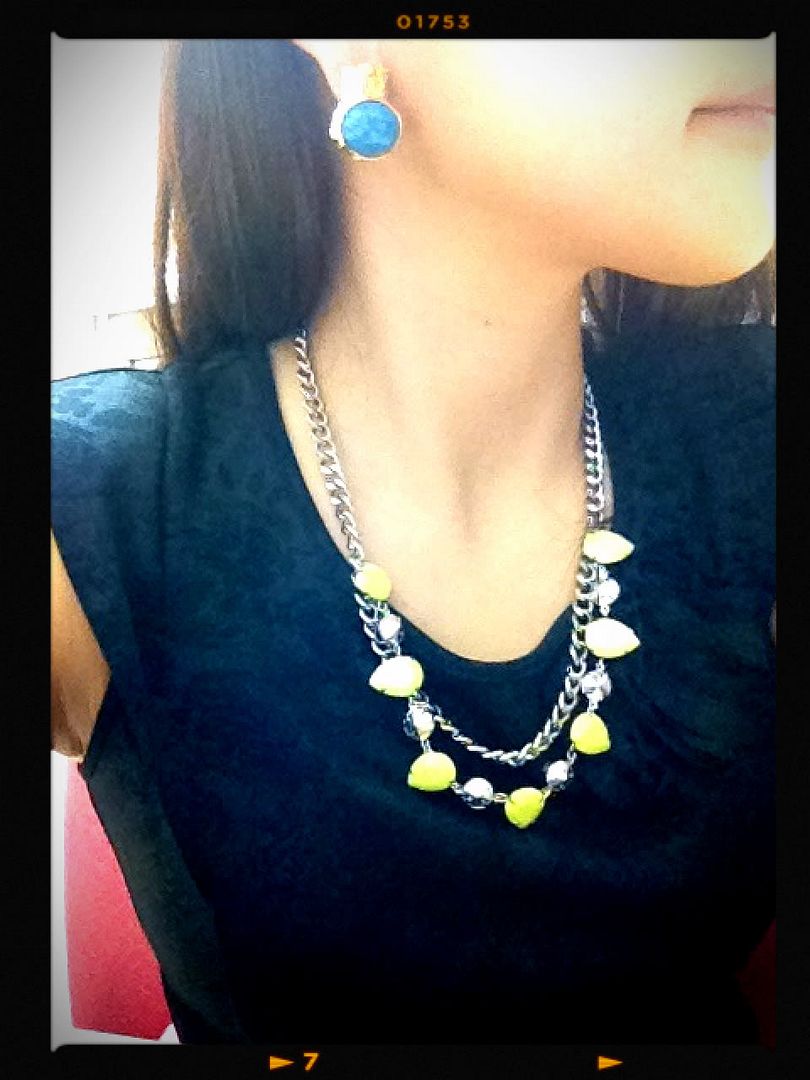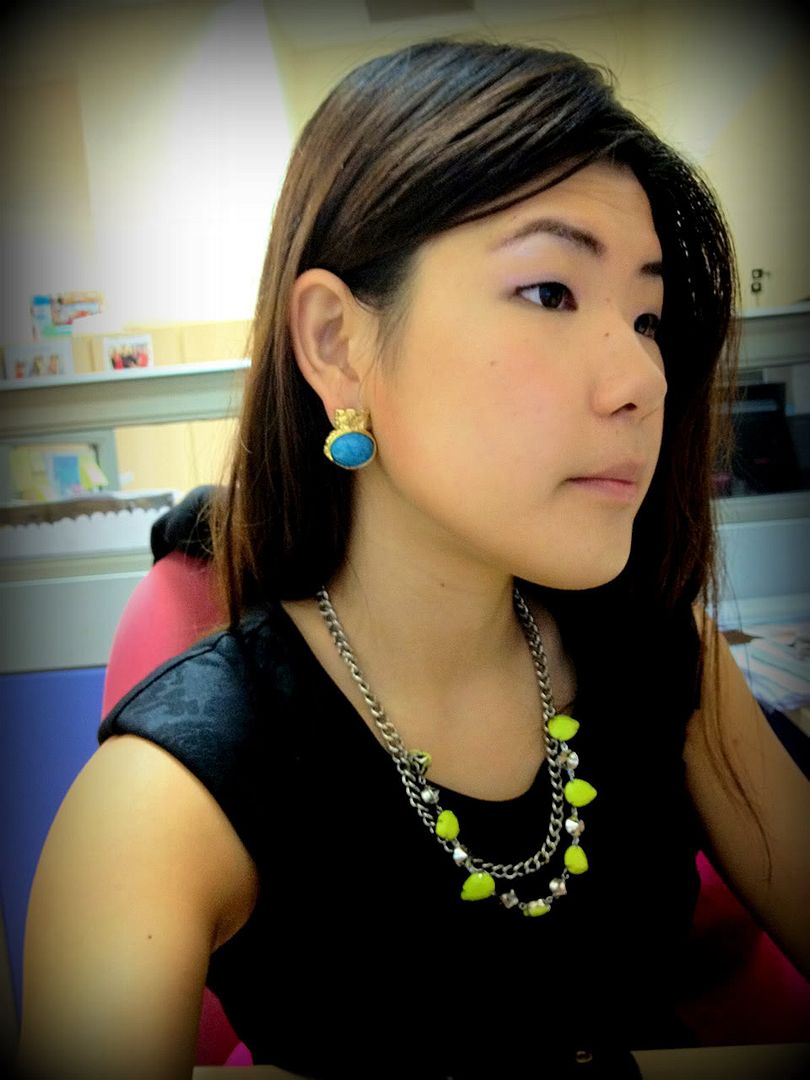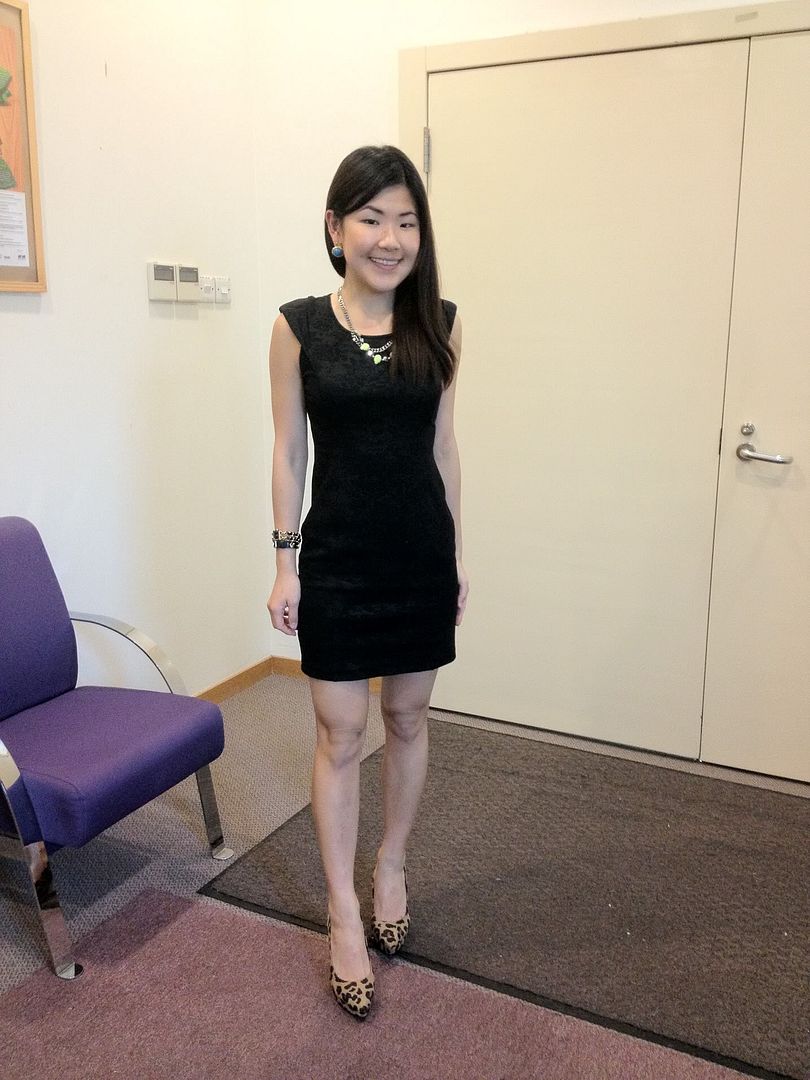 BKK earrings / H&M necklace & heels / Bysi LBD
Worked with Mr Jam for the day and he's more soft-spoken that I thought that it made me feel rather shy though I'm not a fan haha.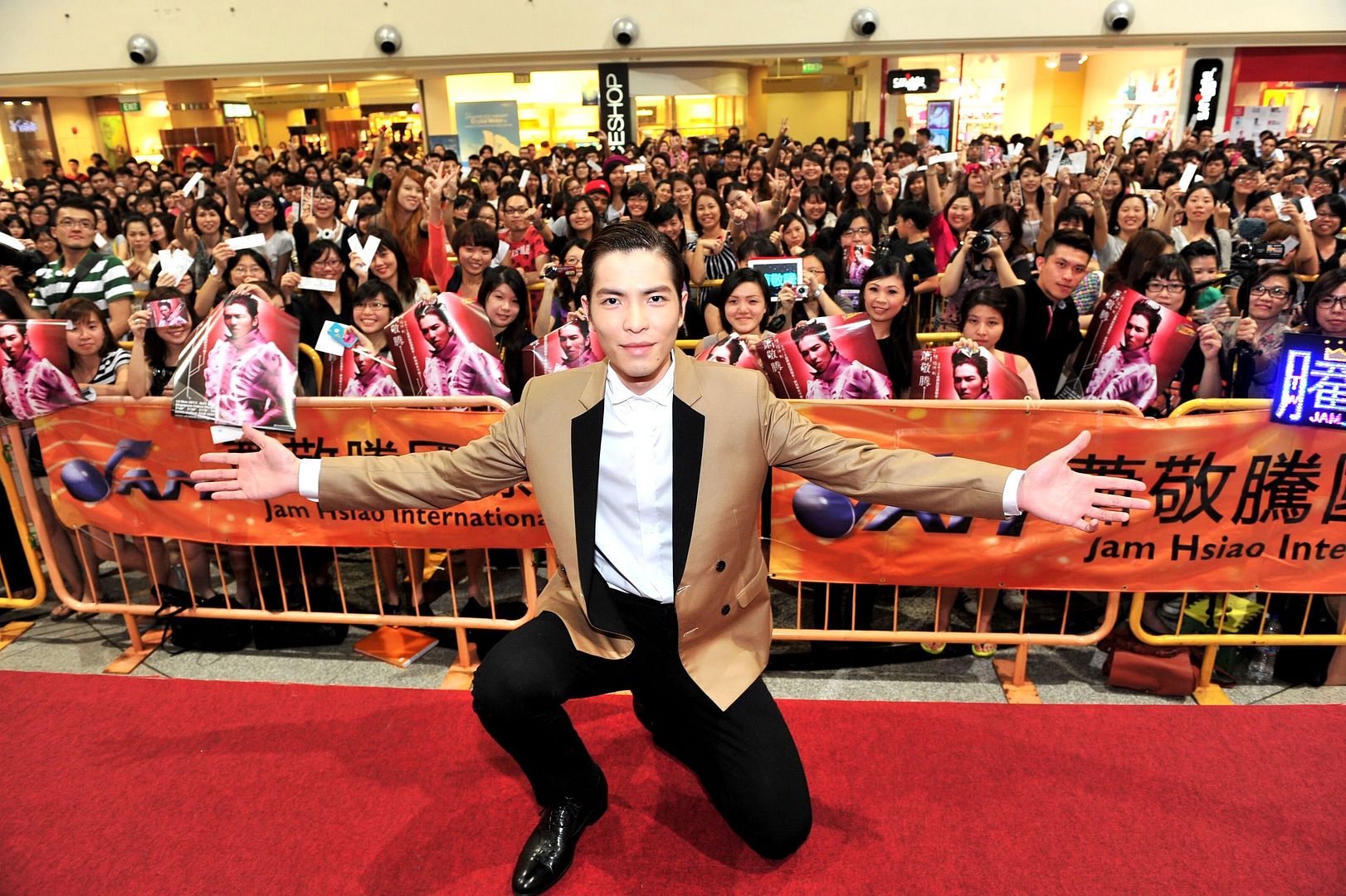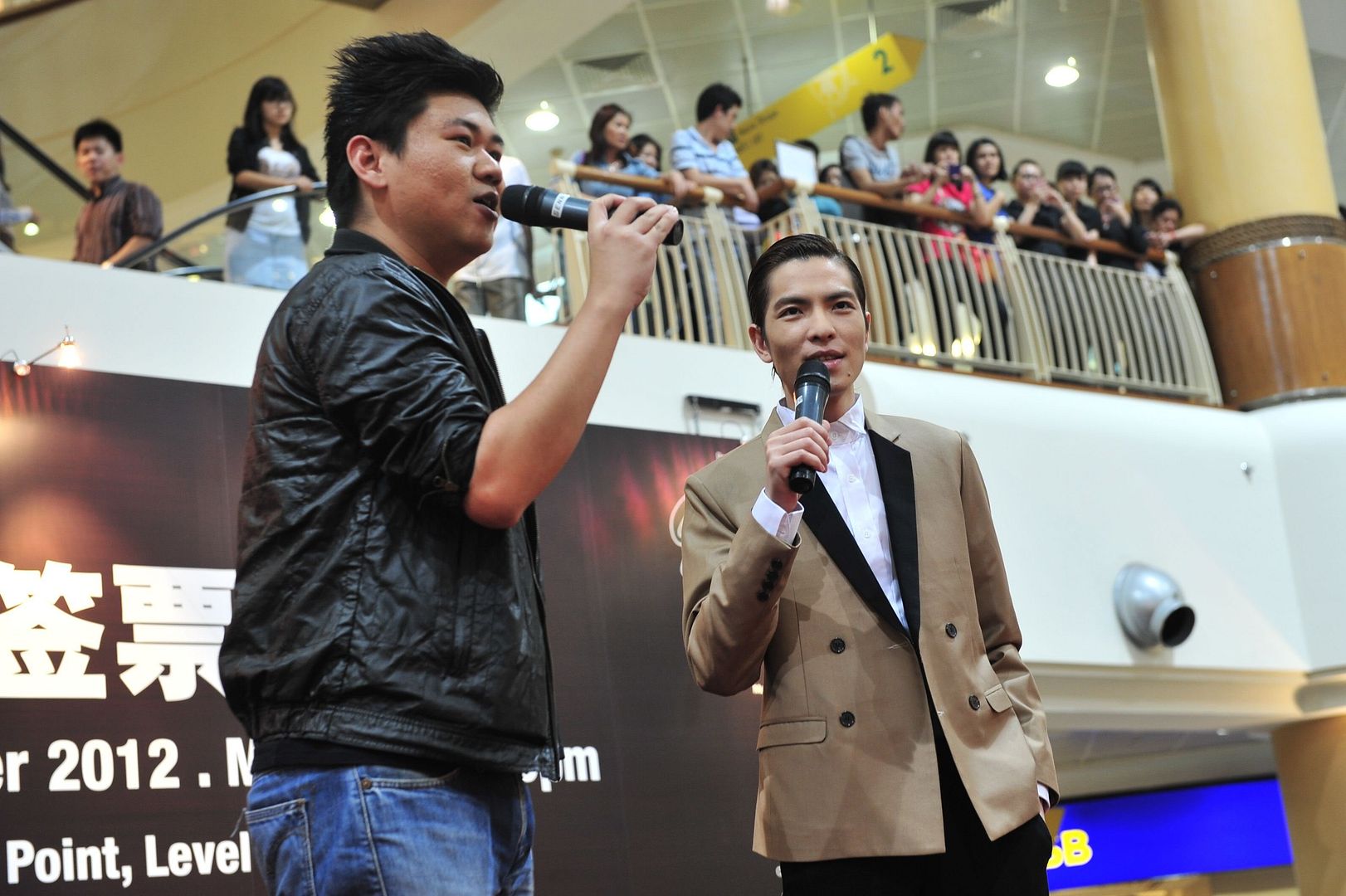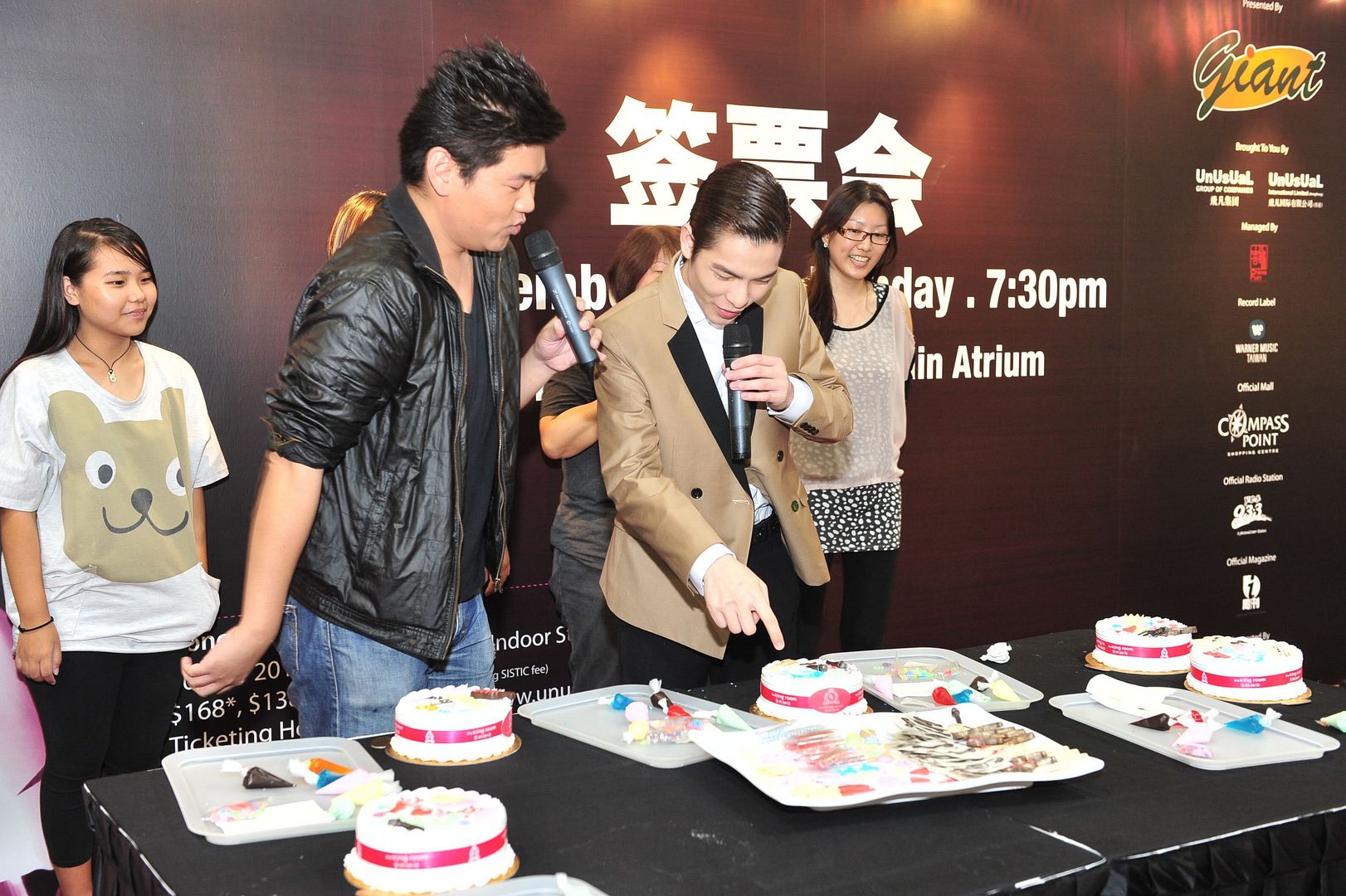 Very good skin & fair..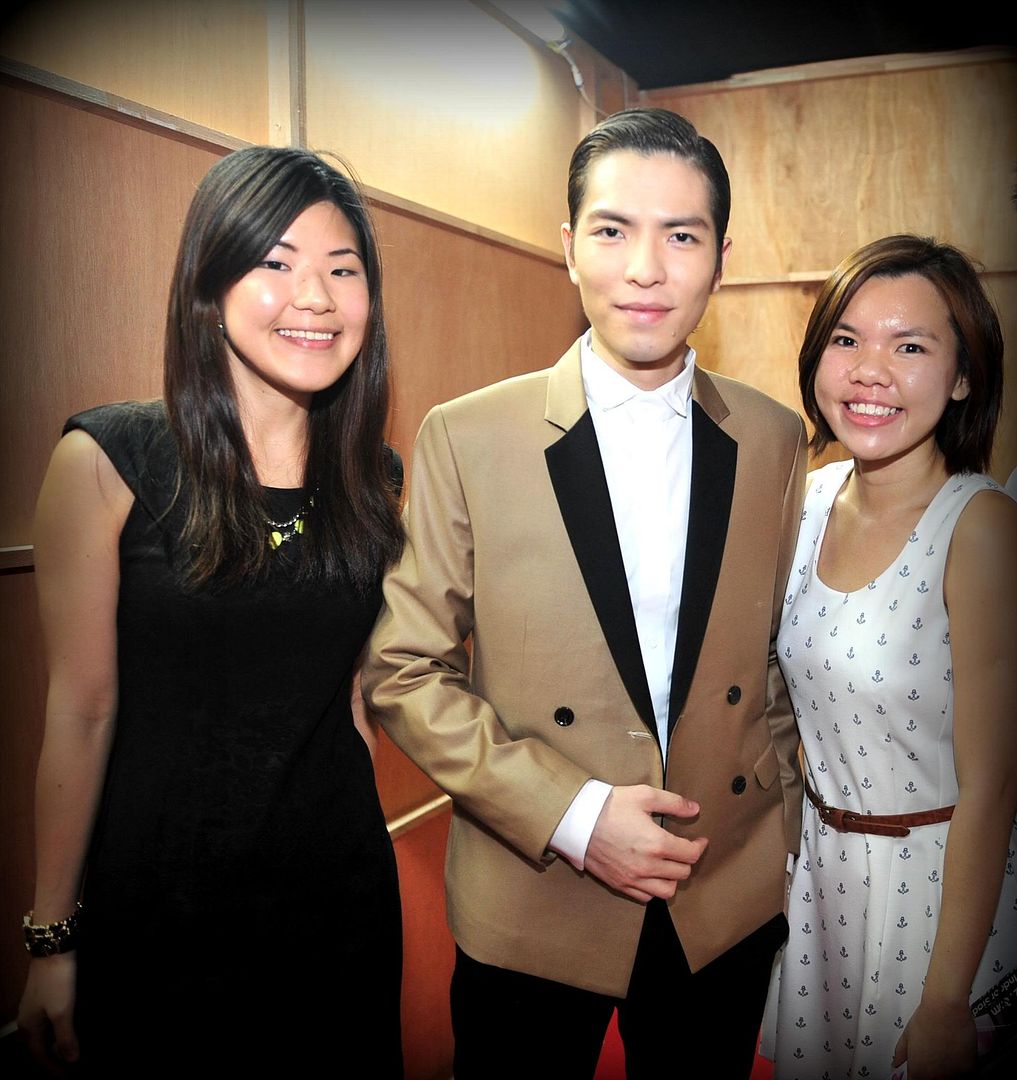 ---
Donning alot of #ASOS recently...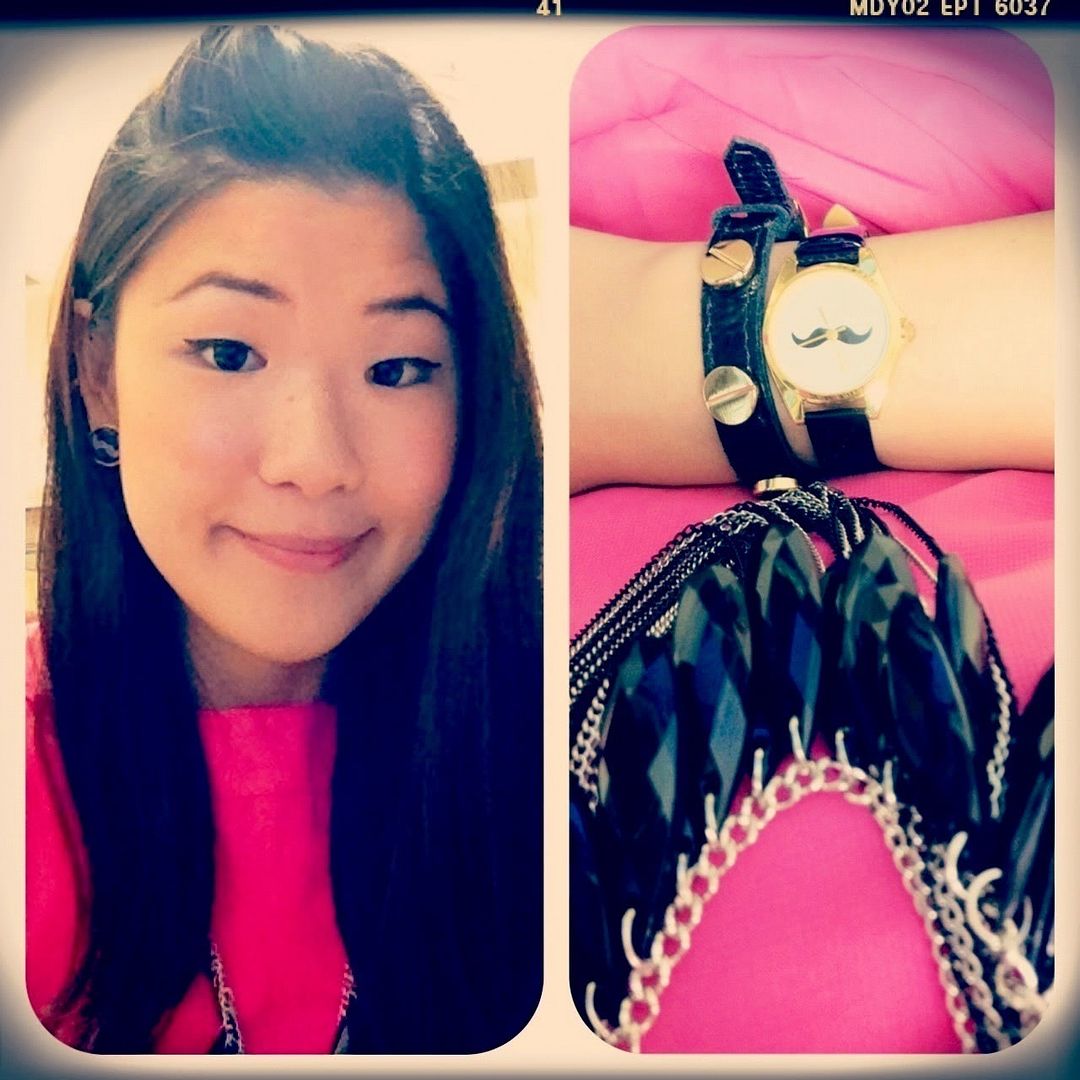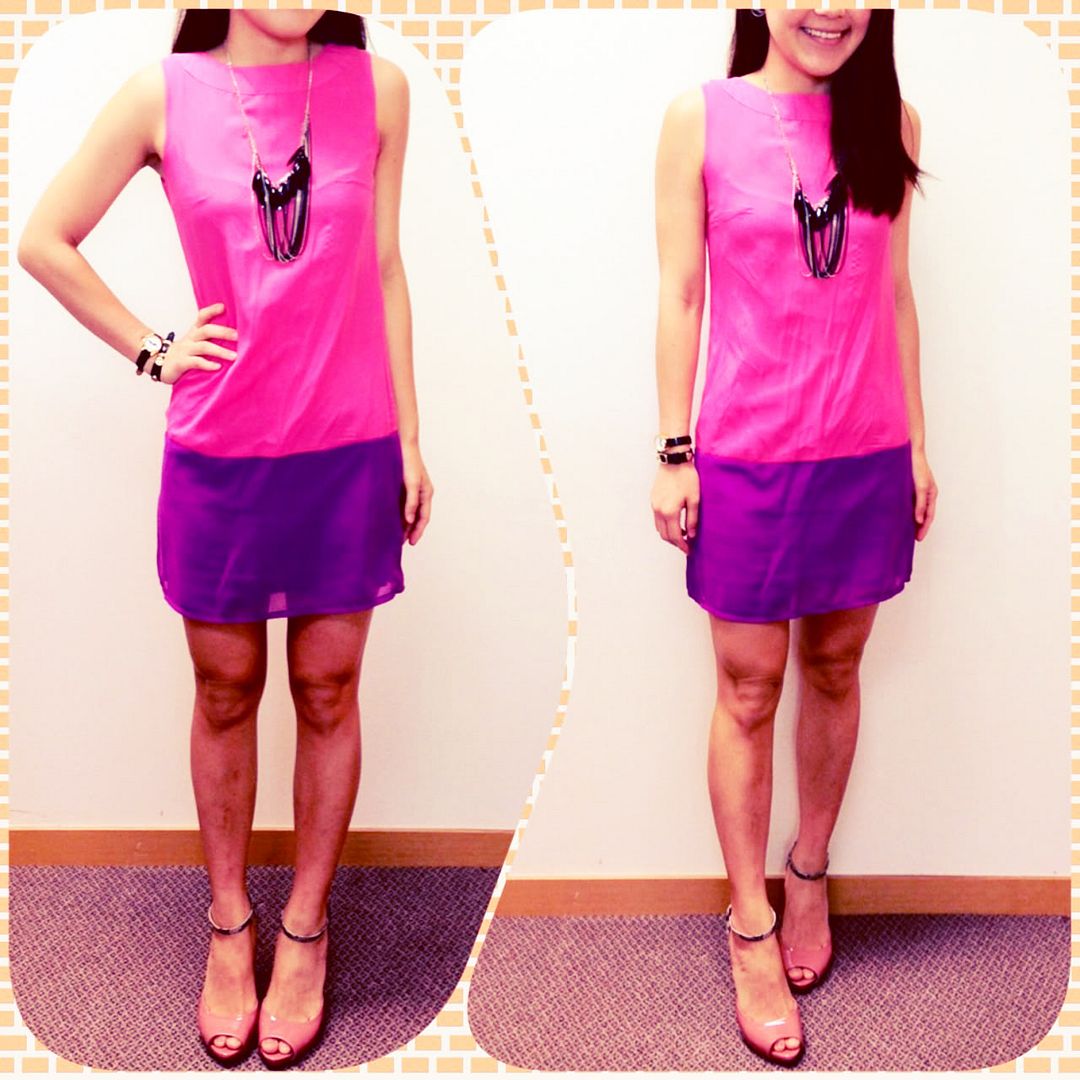 BKK mustache earrings & watch & necklace / ASOS heels & dress / CC Skye Bracelet
This whole outfit from ASOS costs less than 20 pounds!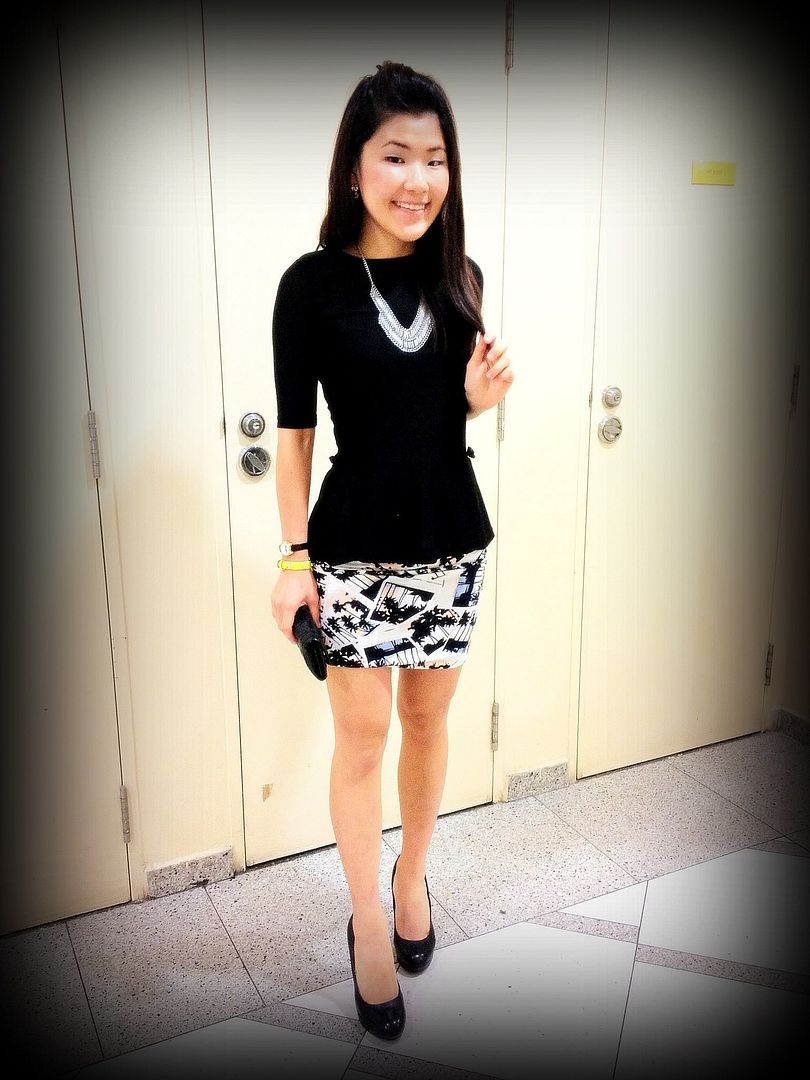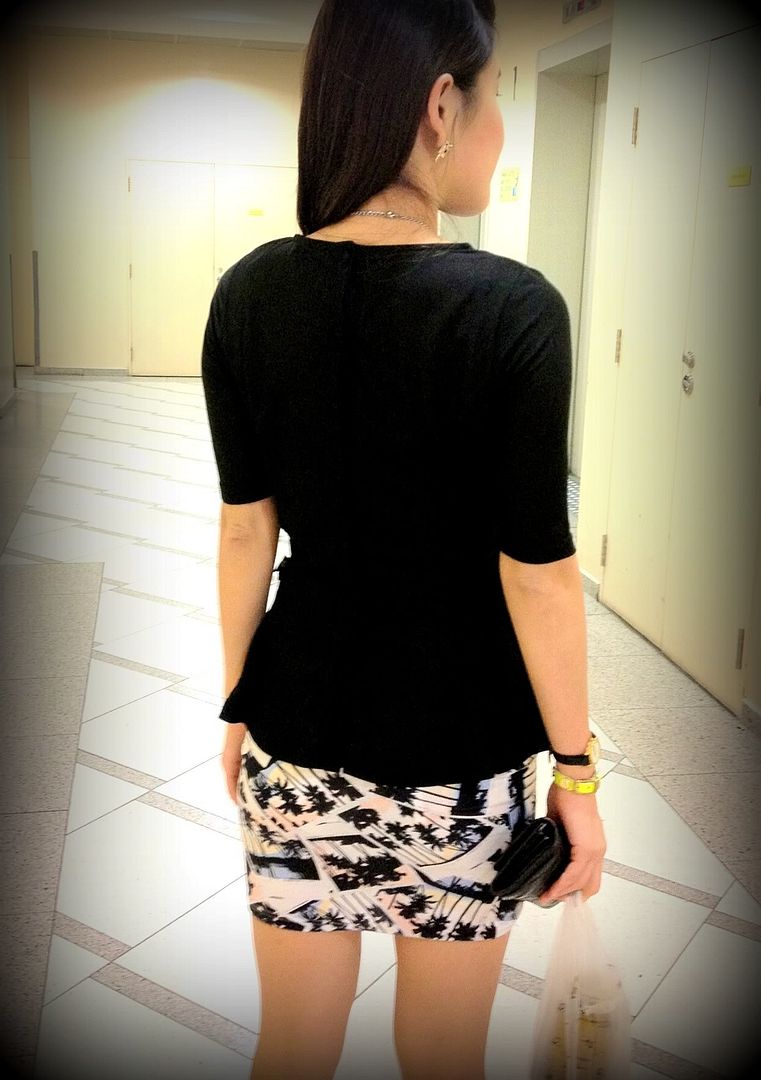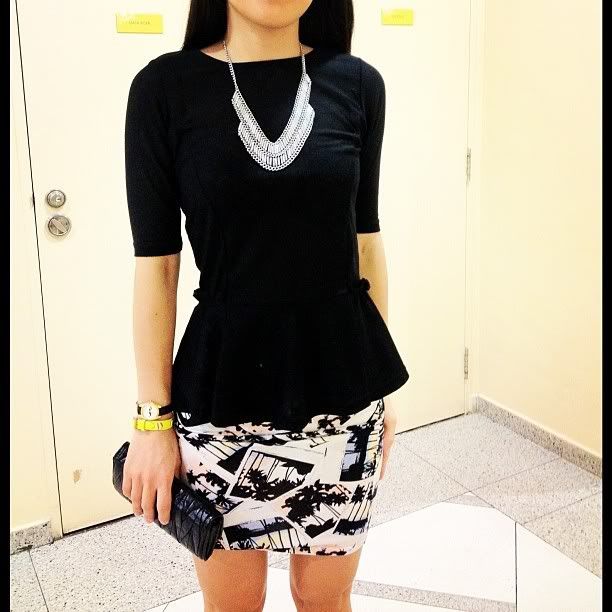 ASOS skirt & top / CC Skye Bracelet / Newlook heels / F2 necklace
---
Can't wait for the weekends already!
& Wondergirls wonderworld concert, not a fan but i hope it will be fun!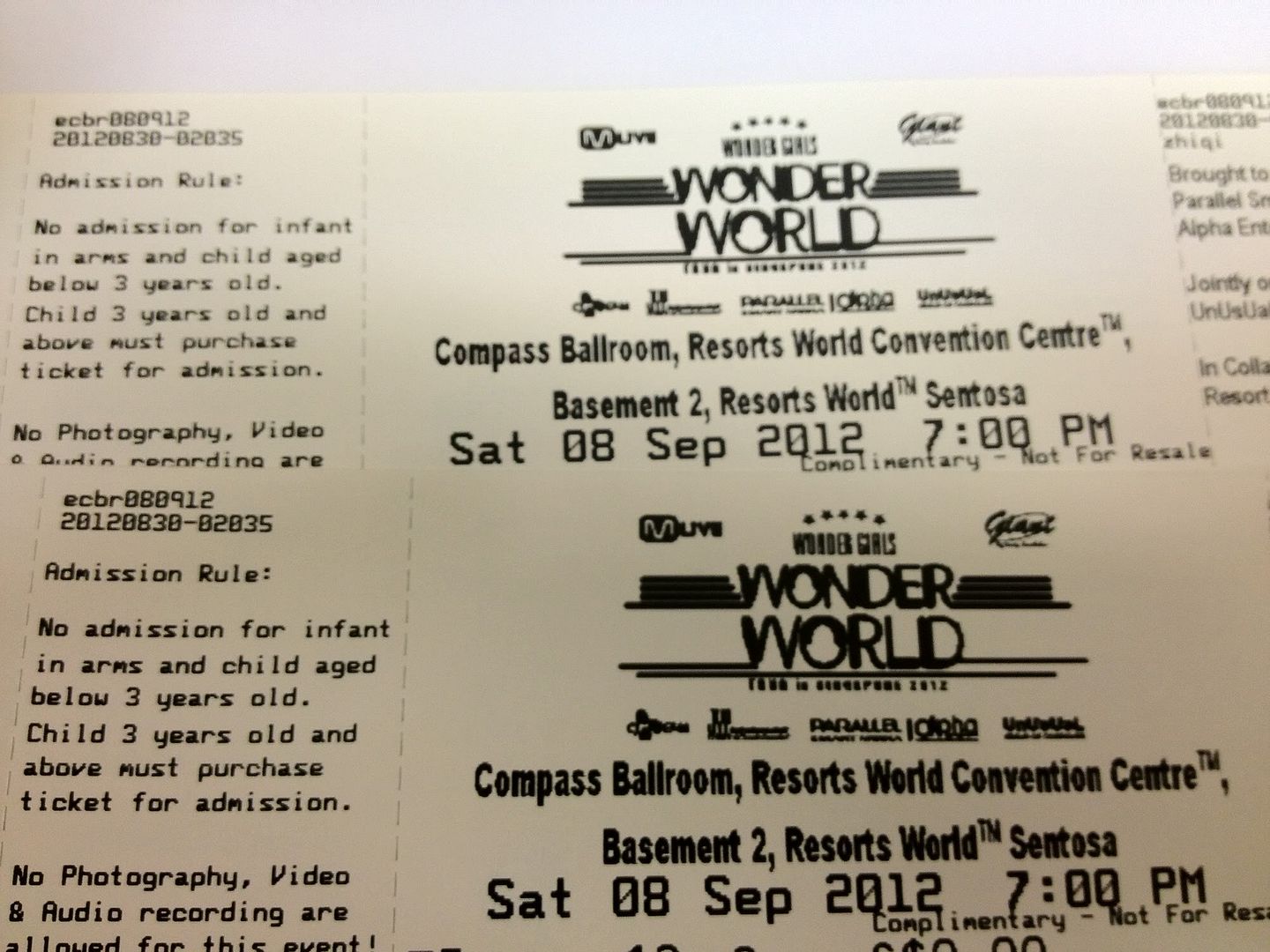 & TC is finally coming back and absence definitely makes the heart fonder :)