Attended HK & Mag's ROM and it's such a pleasure witnessing them exchange vows and entering another stage in their lives after years of dating. Really happy for the sweet couple!
Wishing them all the best in their marriage life :)

Wore my new studded dress with my sparkling heels, loving the gold on white.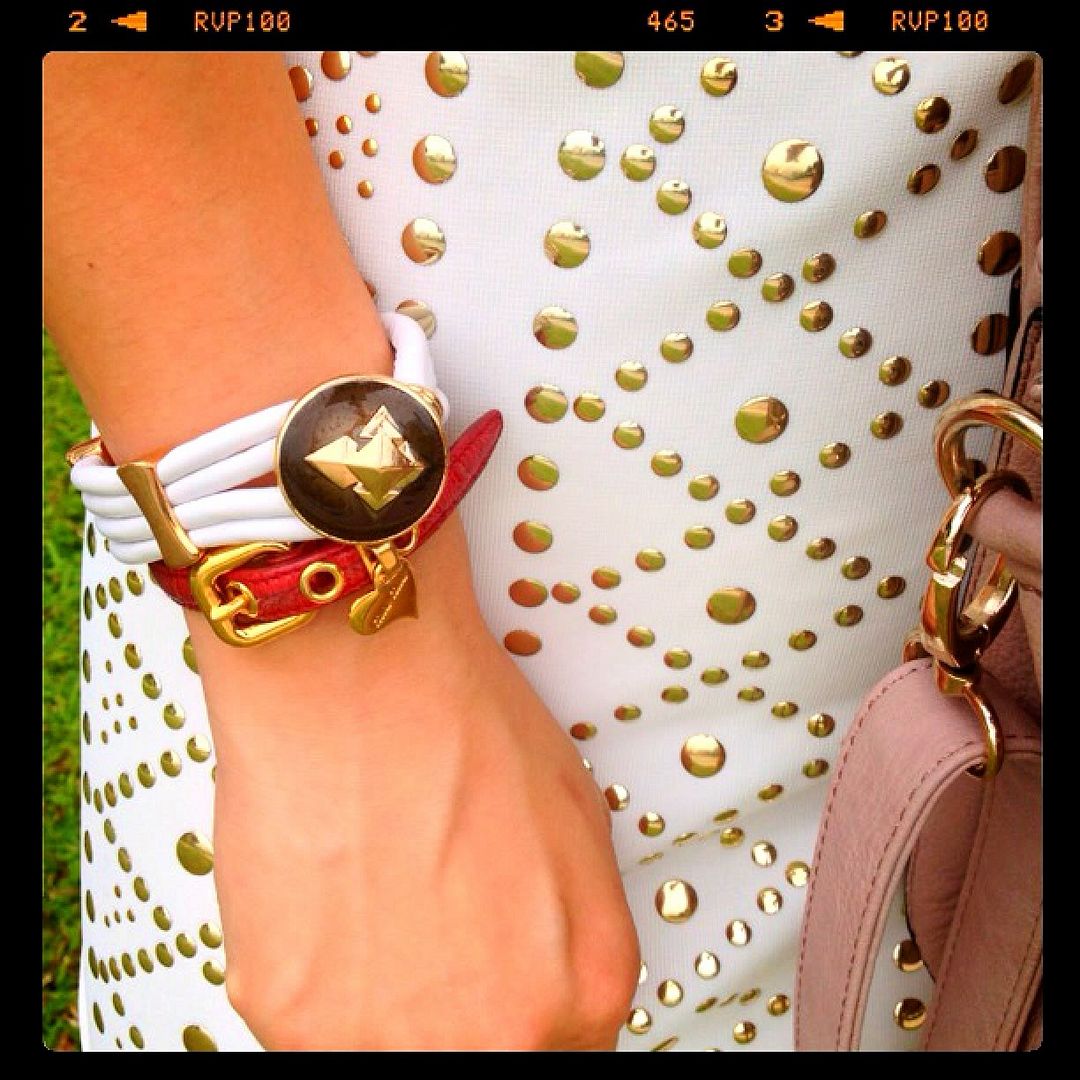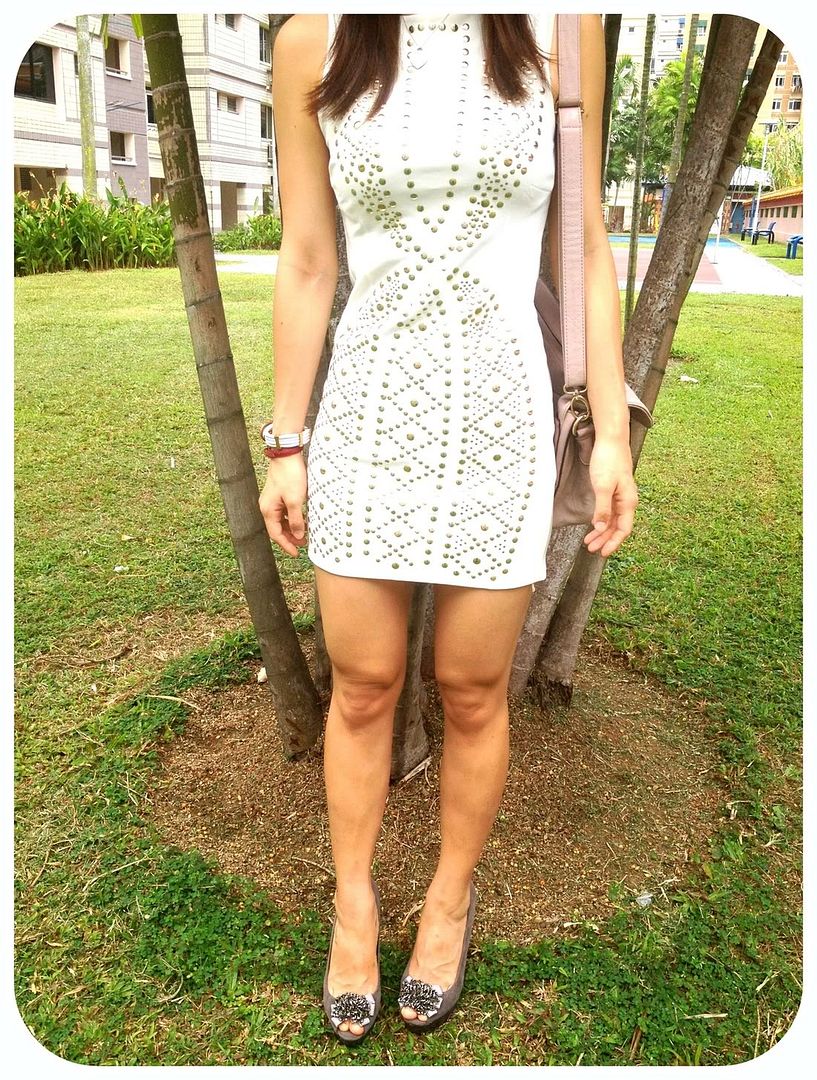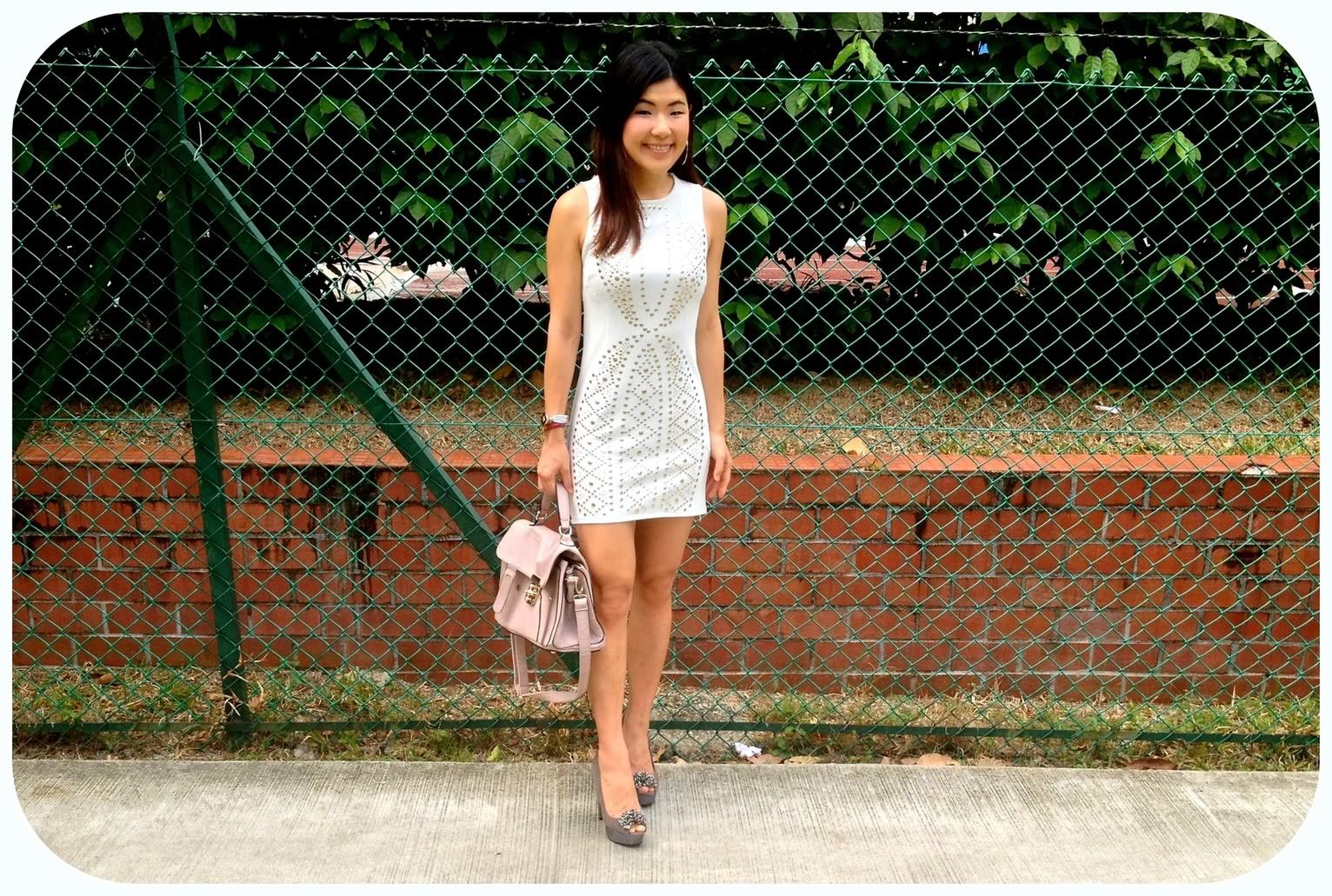 TE Dress & Bracelet/ Miumiu bracelet/ SMooch Bag / Aldo heels
TC is selling his
Invinta 6582 watch
so I took a pic of it for him haha.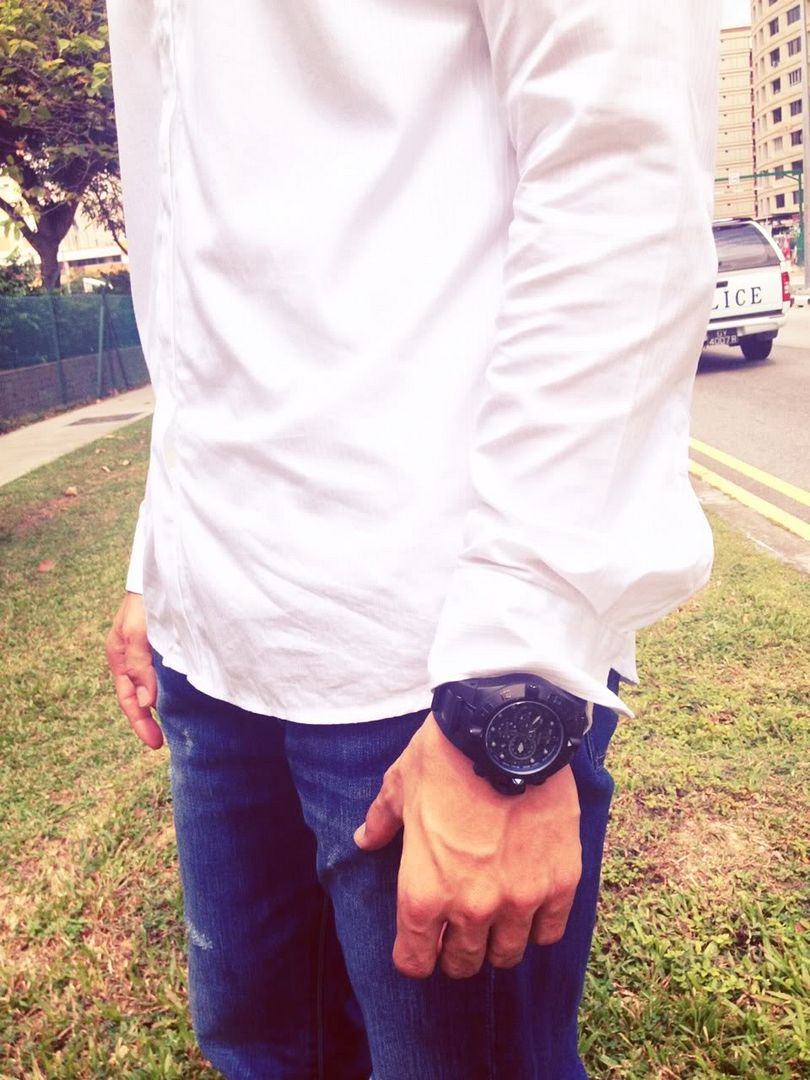 Taxi shots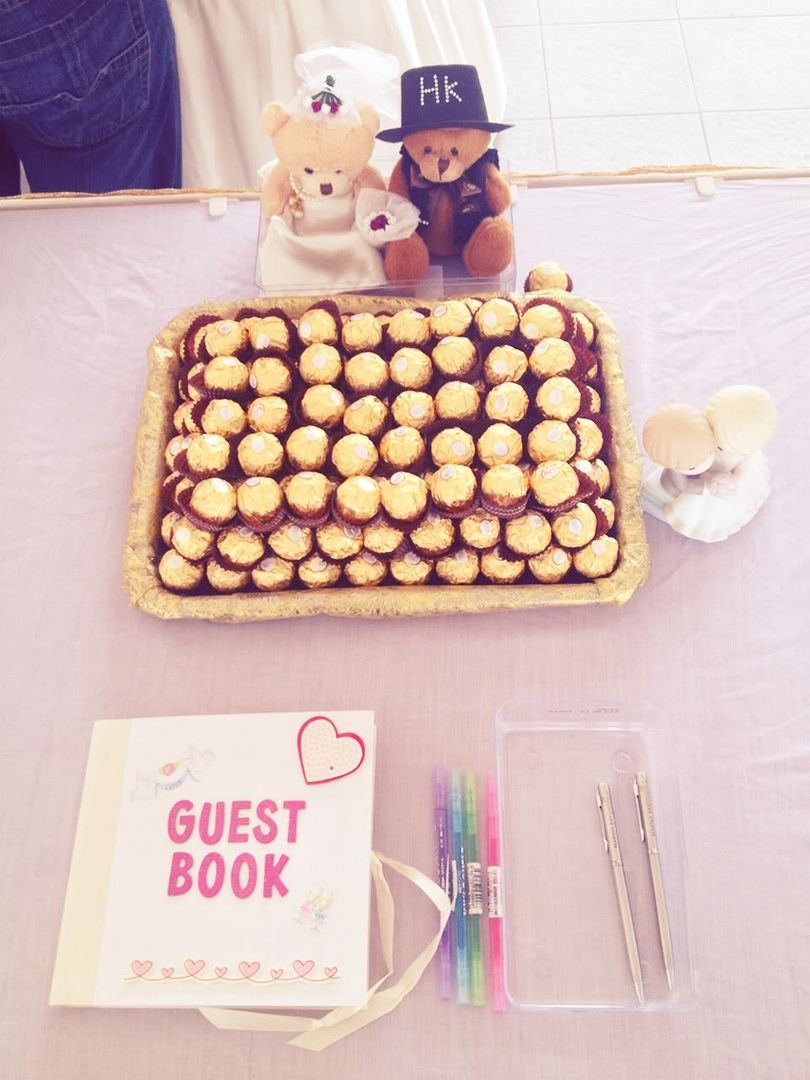 I teared at this part when they looked into each other eyes and said their vows. TC always says I'm a crybaby but really very touching what!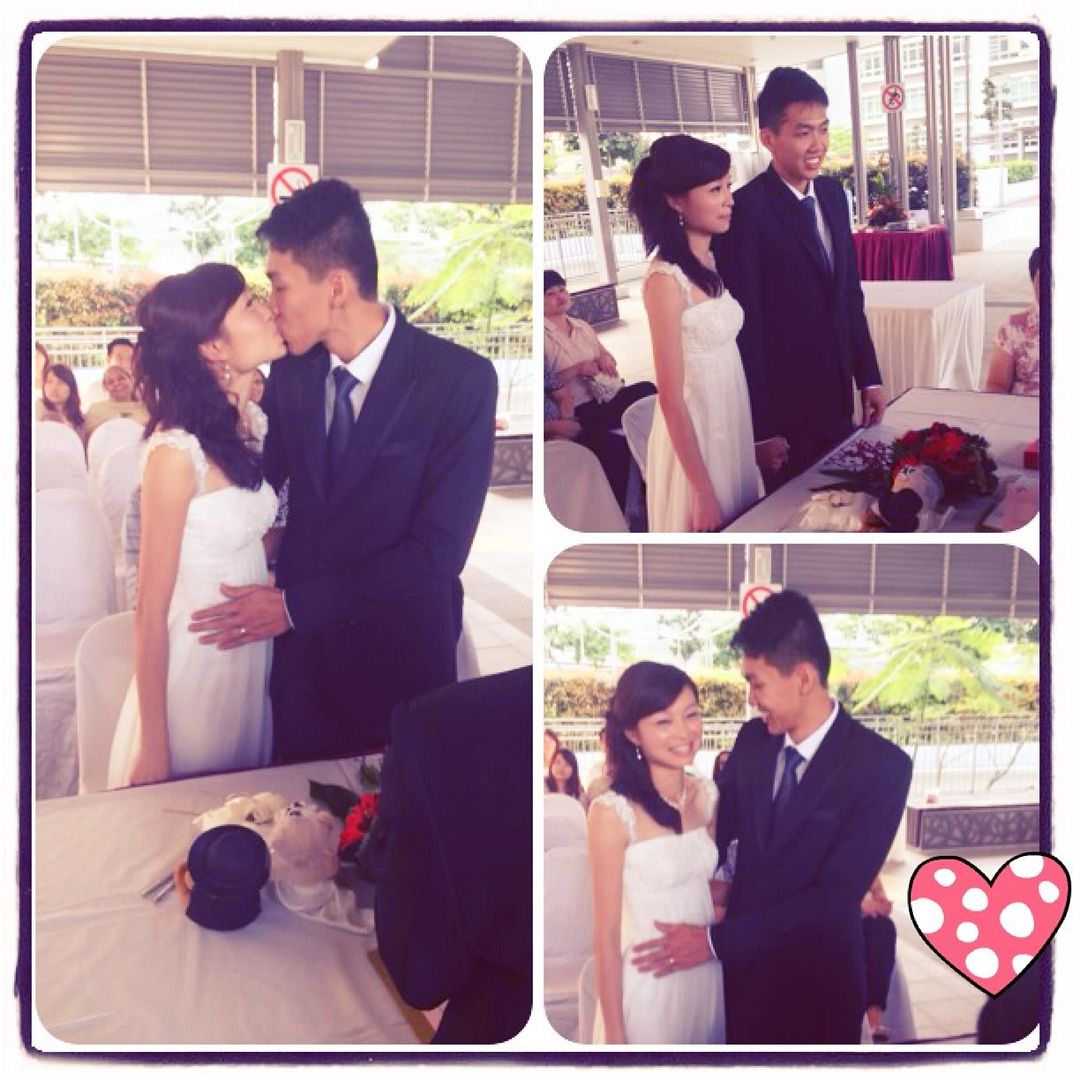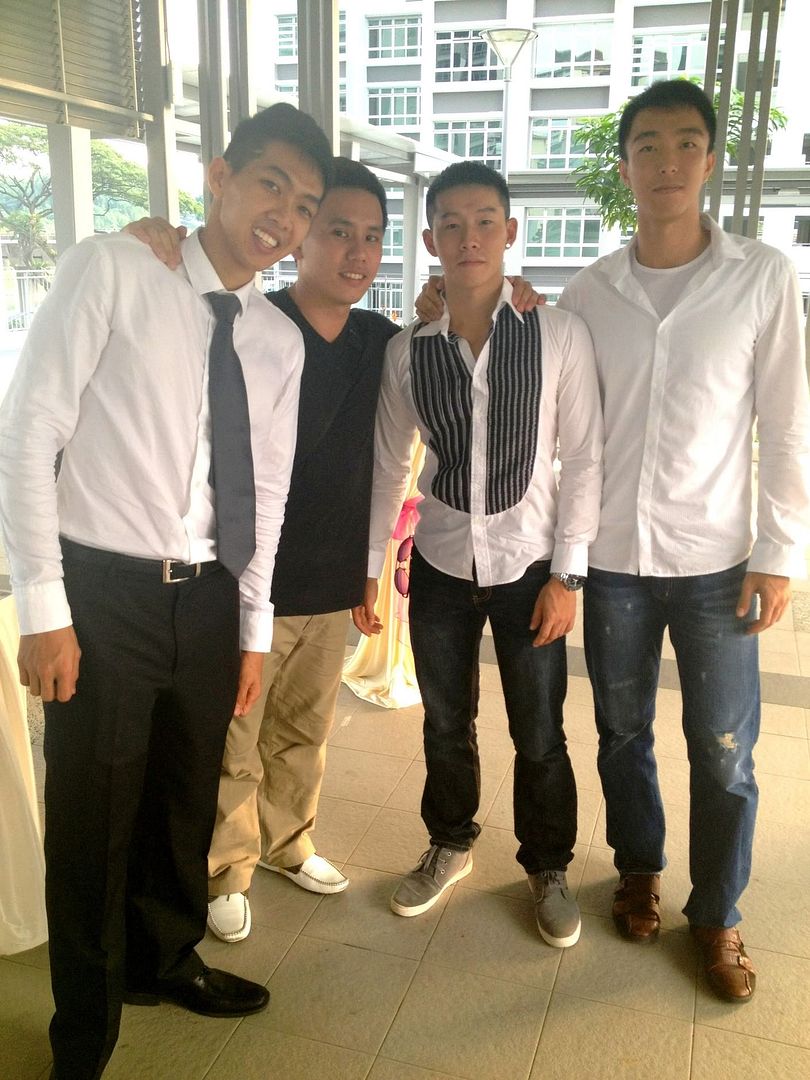 With the newly-wed :)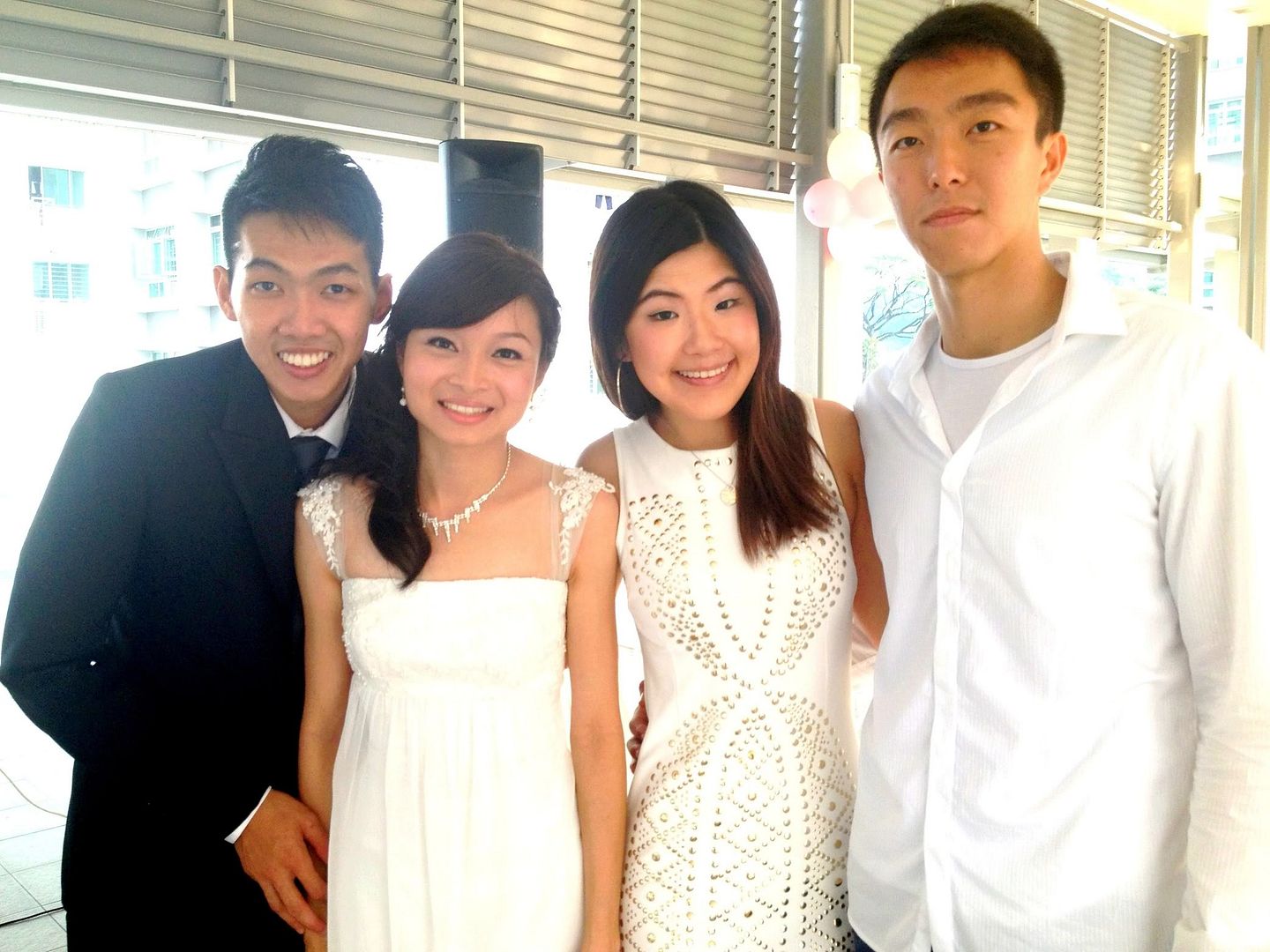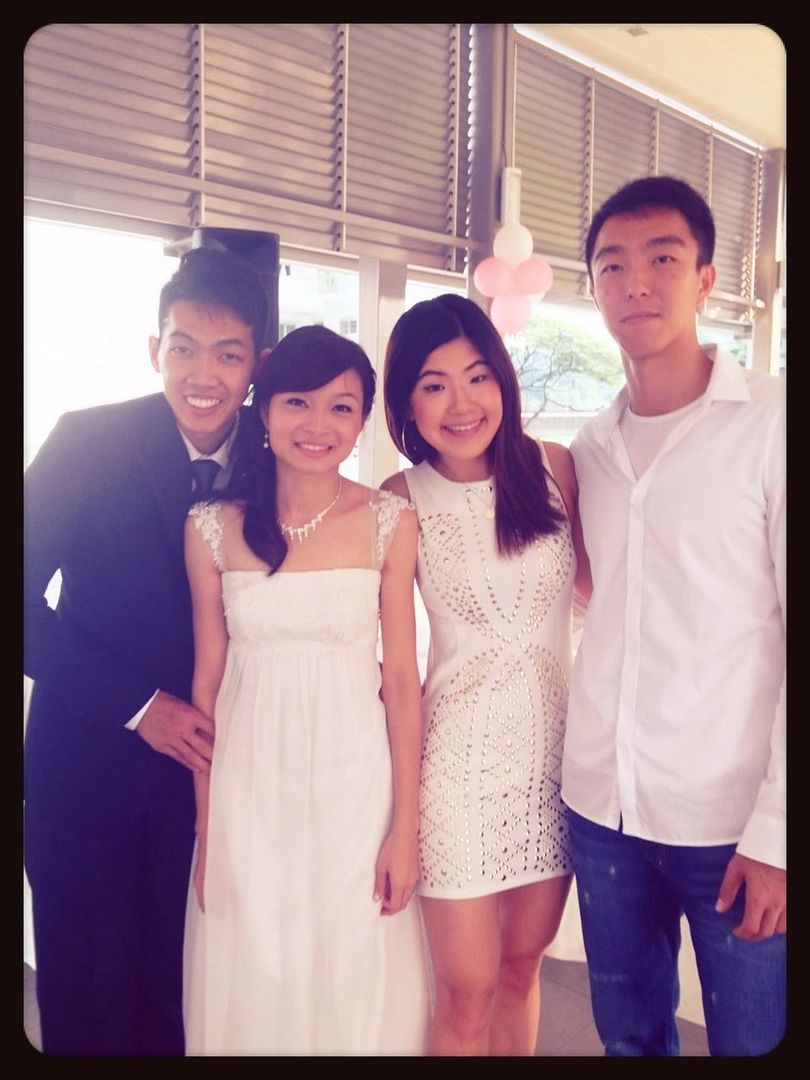 Us in white :)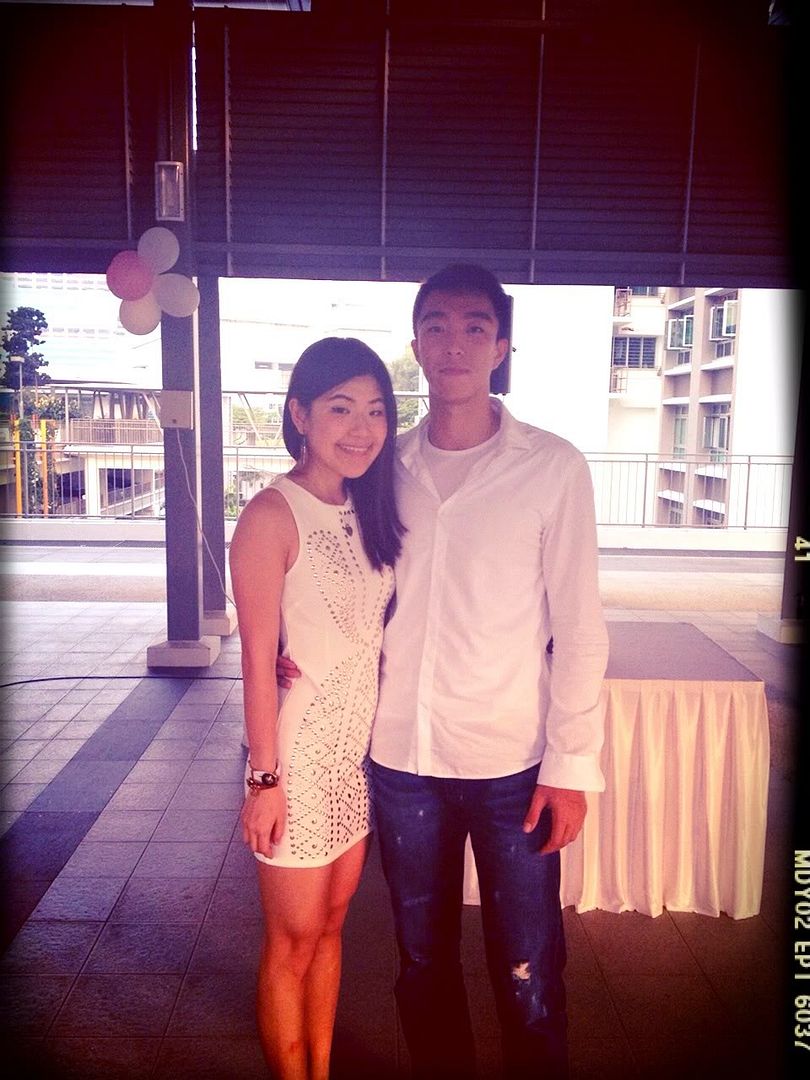 Ending the night with Asahi beer at Sauce again with his pals & wishing weekends would just freeze there.