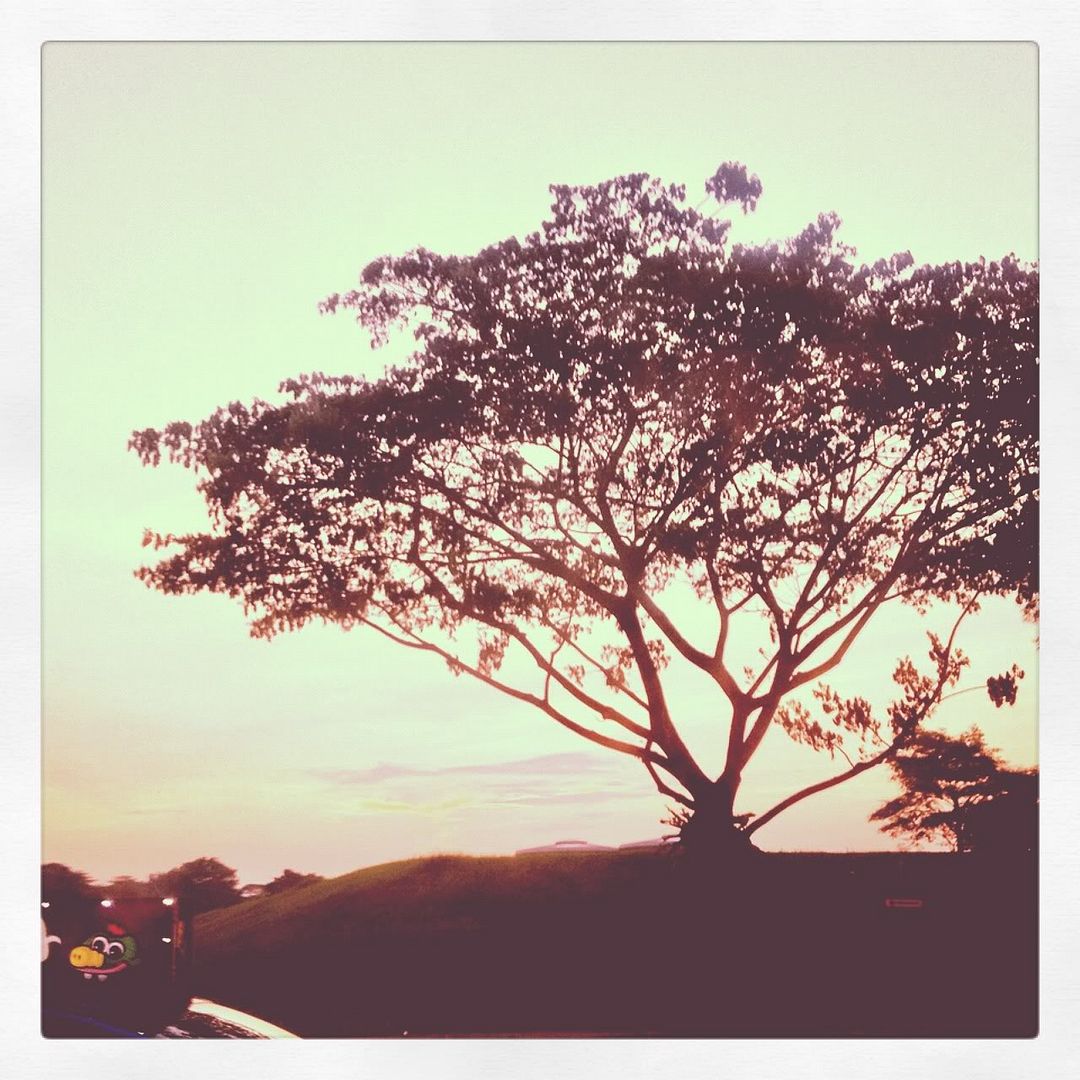 It's been such a long weekend and I love every single bit of it.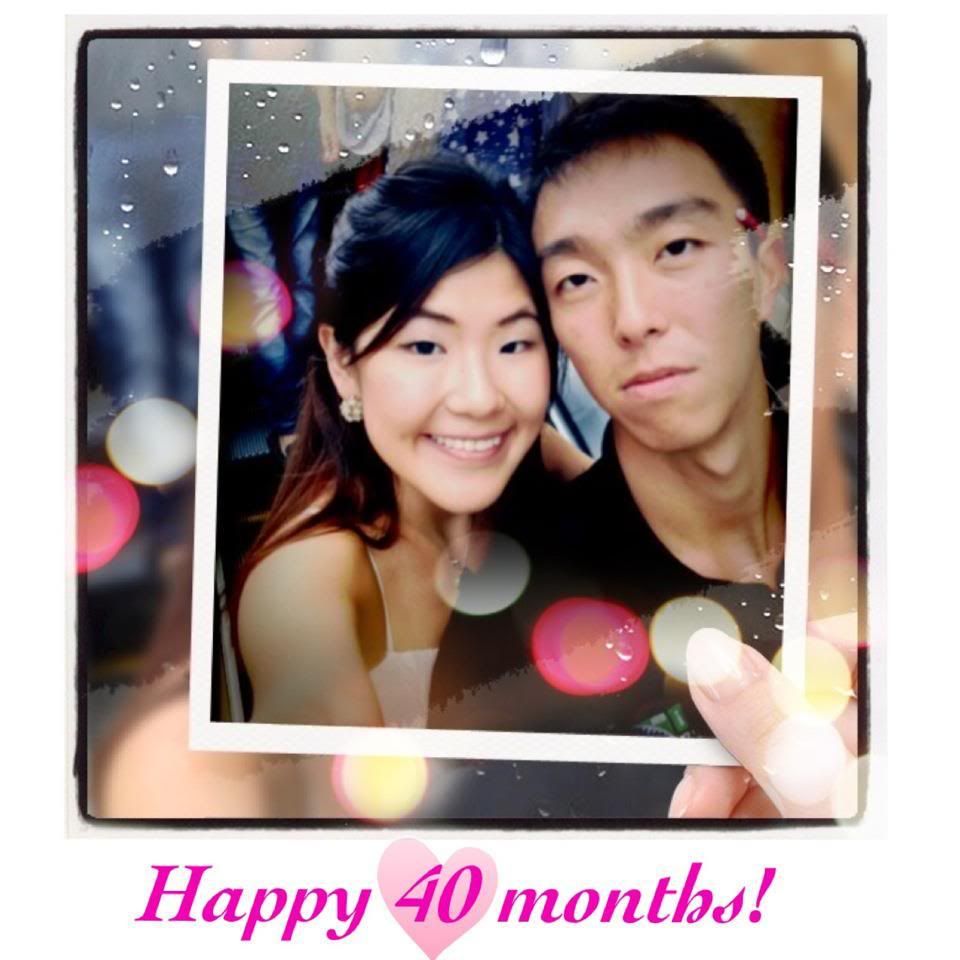 It is our
anniversary
today as well & it has been 40 months. How time flies.. I get comments from friends recently that we are starting to look alike? And I guess yes due to our small eyes and oval faces? Funny how when we started dating 3 years ago, we looked completely different and our characters were so different as well. Like what I mentioned in my previous anniversary
blogpost
, I used to think people with similar traits attract like but now I realised opposite attracts too if there are some similarities. And overtime, we have gotten used to each other styles and complement and compromise quite abit as well. Character-wise I think we have matured and leveled up slightly as well and for the better I hope. I guess for relationships to make it work, communication is very important and we never stay angry with each other for hours because it issn't worth it. Your ego might be important but your partner is definitely more important..
It takes a minute to fall in love but a lifetime to maintain it.
It takes conscious effort for both parties to work hard to make the relationship work and not just walk away during hard times. The efforts will all be worth it so keep loving!
Now, our anniversaries are getting simpler and instead of fanciful dinners, I'm really satisfied with spending quality time together and chilling at home, laughing at funny videos or sharing our favourite barcook bread. Of course there are times for fanciful or romantic dates to spice things up a little as well. For now, it's the small things that counts and perhaps it's a sign of aging since I'm already in my mid-20s haha.
The most exciting thing that happened this weekend beside attending Spookactular Halloween event was completing Adidas King of the race 2012. The route and all were fantastic but I almost died at the scotching hot weather from 7.45pm onwards. So sun-burnt now and sports sports/bra lines aren't cool at all! The company was fantastic and I'm so blessed to run with like-minded people who understand that craze to toe the finishing line, as well as TC who is there at almost every race. He was watching his shows today on the tablet and I am so pressurized to run faster before his two episodes end. I guess that's how I feel sometimes during my races, he says it's alright he can wait but I understand the wait can be really boring so I try to be as fast as I can. Oh wells gonna spam all my lotion and face mask right now. More about the race in my next post! Queen of the roads with 16.8km completed today!
Here's a picture from KOTR fb page. I'm totally sun-burnt and my naked face is covered with sweat. Still, the post-exercise glow is the best blusher ever.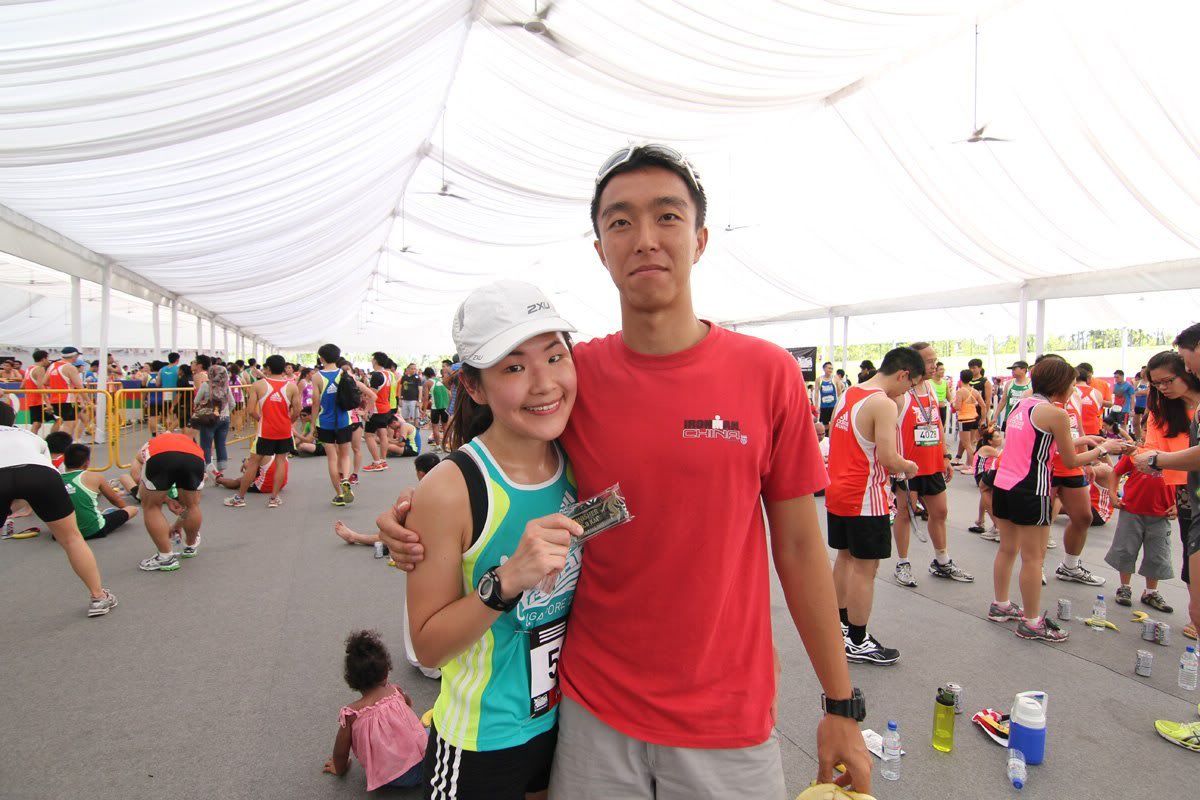 Also, I found out that alot of my pictures on my blog were dead because I linked it from Facebook directly and apparently they didn't work now. I have a paid account with Photobucket to ensure that my pictures will always be shown and I won't meet with the irritating bandwidth error message. However at times when I'm in a hurry to blog I will just hotlink it directly. And it irks me so much to see dead pictures on the blog just like seeing a torn book.. so I actually spent half a day uploading hundred of pictures to photobucket and relinking it on the respective entries especially those entries on the right. Super hardworking coz it took me super long time to remember what I've blogged about and trace back the pictures but oh wells at least it won't stick out like a sore thumb now. All the sports-related entries are all fixed as well as the anniversaries and Quincy hotel post. The sports entries are separated from the fashion entries to make navigation easier. Do let me know if any pictures on the entries cannot load I will try to fix it when I'm free xx.
***
Been typing so much and probably I should start posting the recent #OFTD. Been a while since I posted them and I had to refer to my last last last entries on where I stopped until. Didn't help that I was too lazy to dress up and take pictures for the blog as well..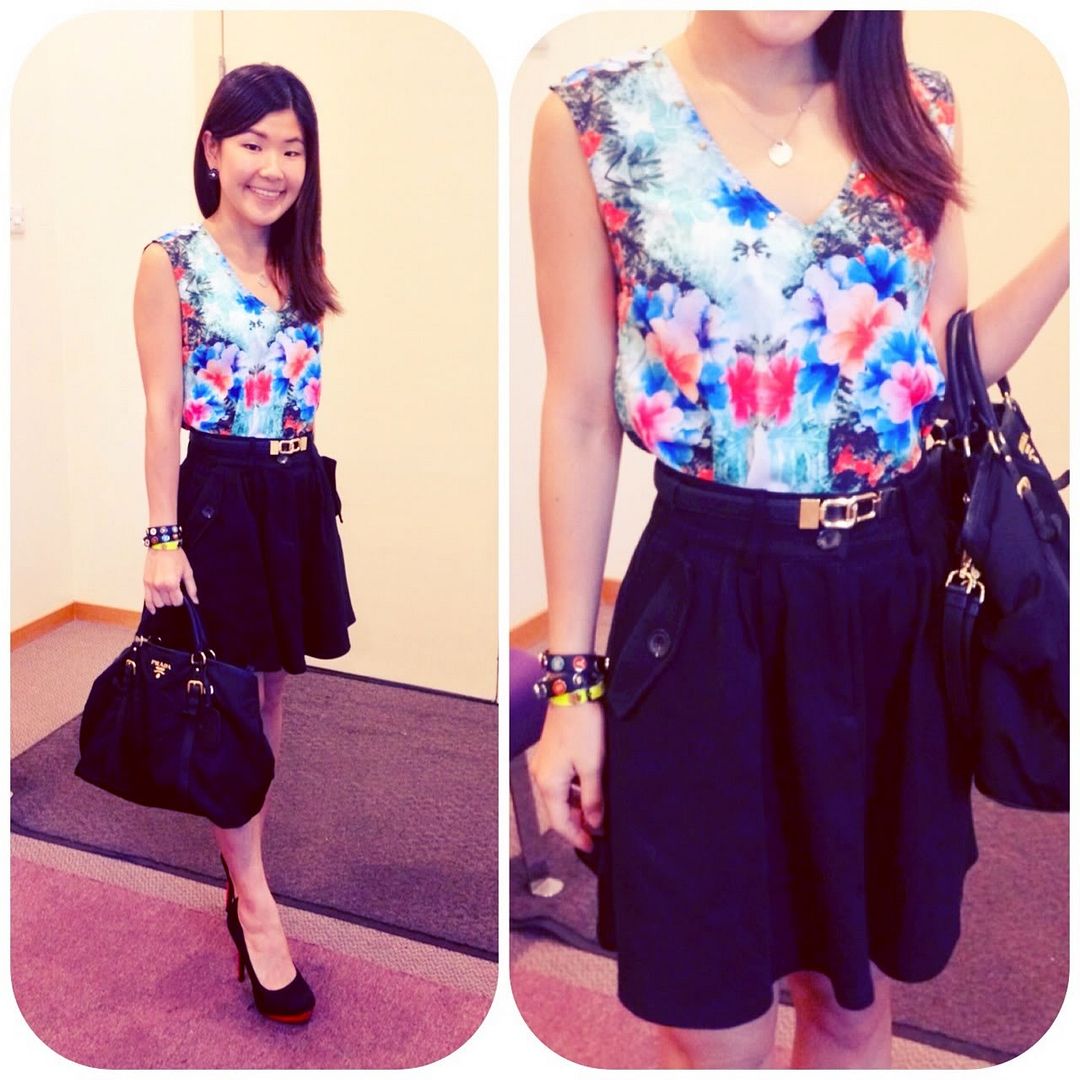 BKK top / LB skirt / Marc Jacobs bracelet / Newlook heels
Zalora x Black Berry event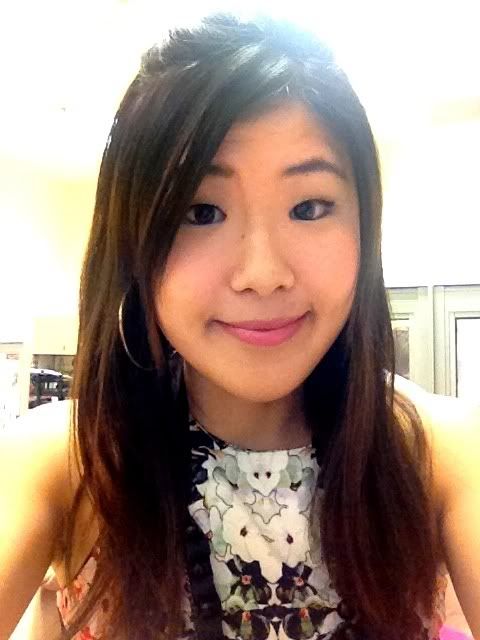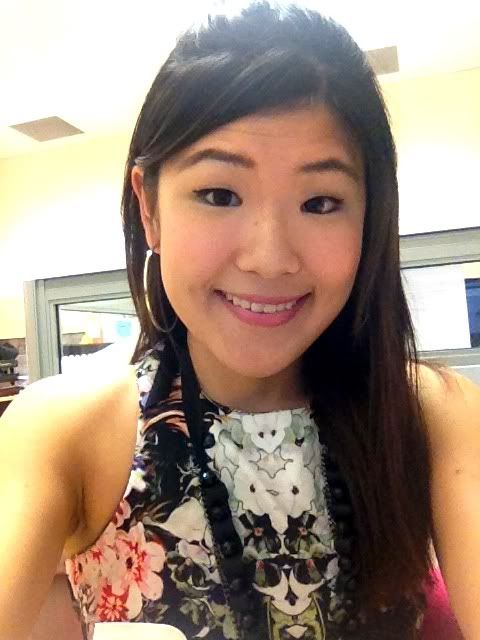 In one of my fav dresses from SMooch, perfect for work and flattering as well :)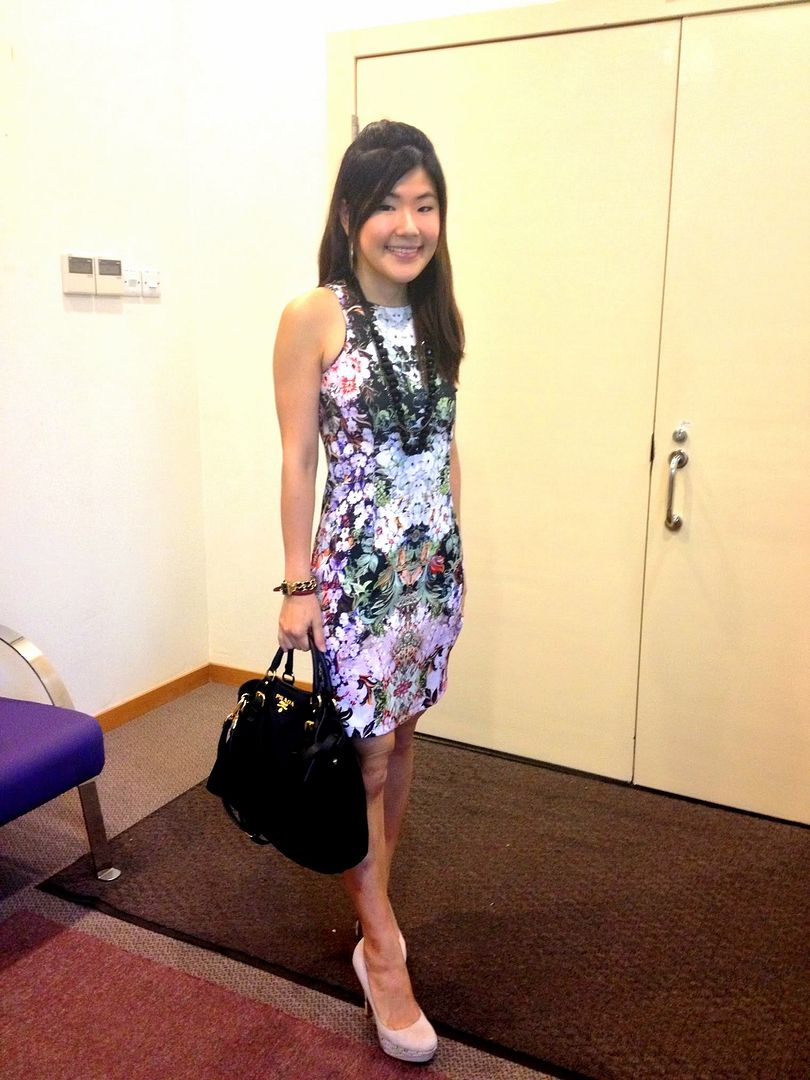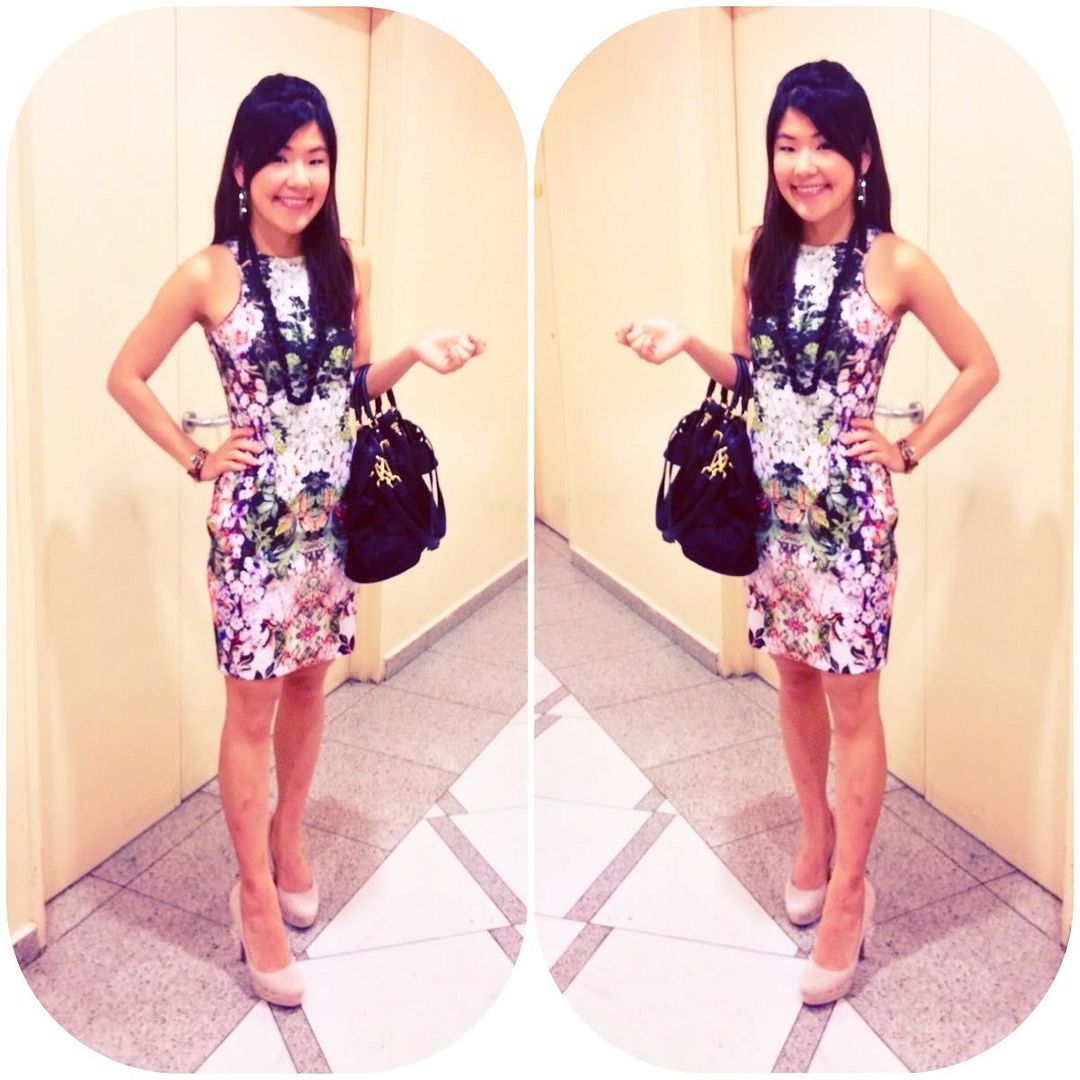 SMooch noveau dress // F21 accessories// Gojane heels / Prada Bag
Kex invited me along to support her boyfriend who was one of the models for the fashion show that night. The whole event was quite entertaining especially Kumar's part though I'm really no fan of any of the Zalora outfits that day. Kept ourselves very entertained and ended the night with an impromptu Zouk session on a Thursday. Very random but had lots of fun!
The entertaining Kumar.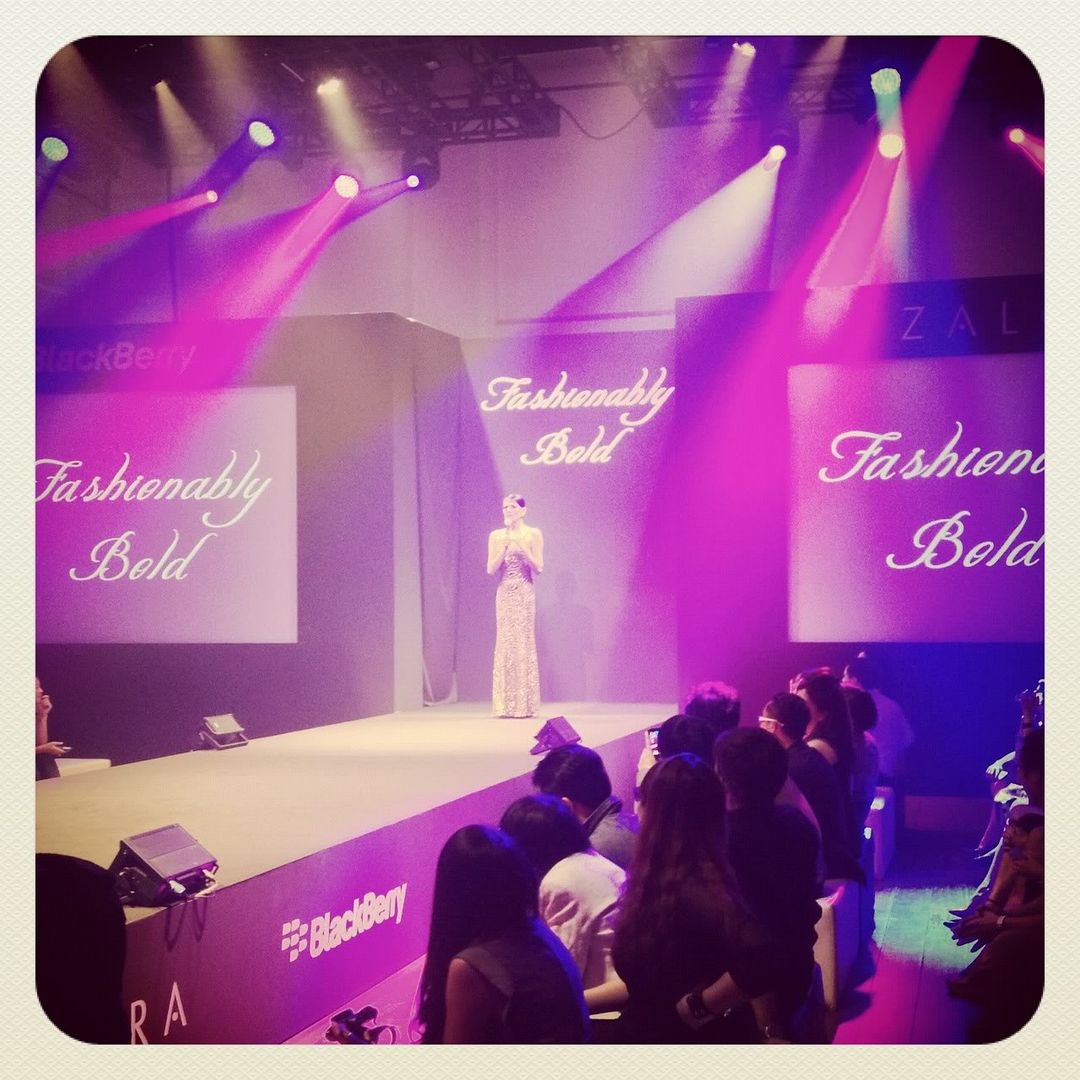 The model, most epic part was when he blew kisses at Kex from stage, mad sweet!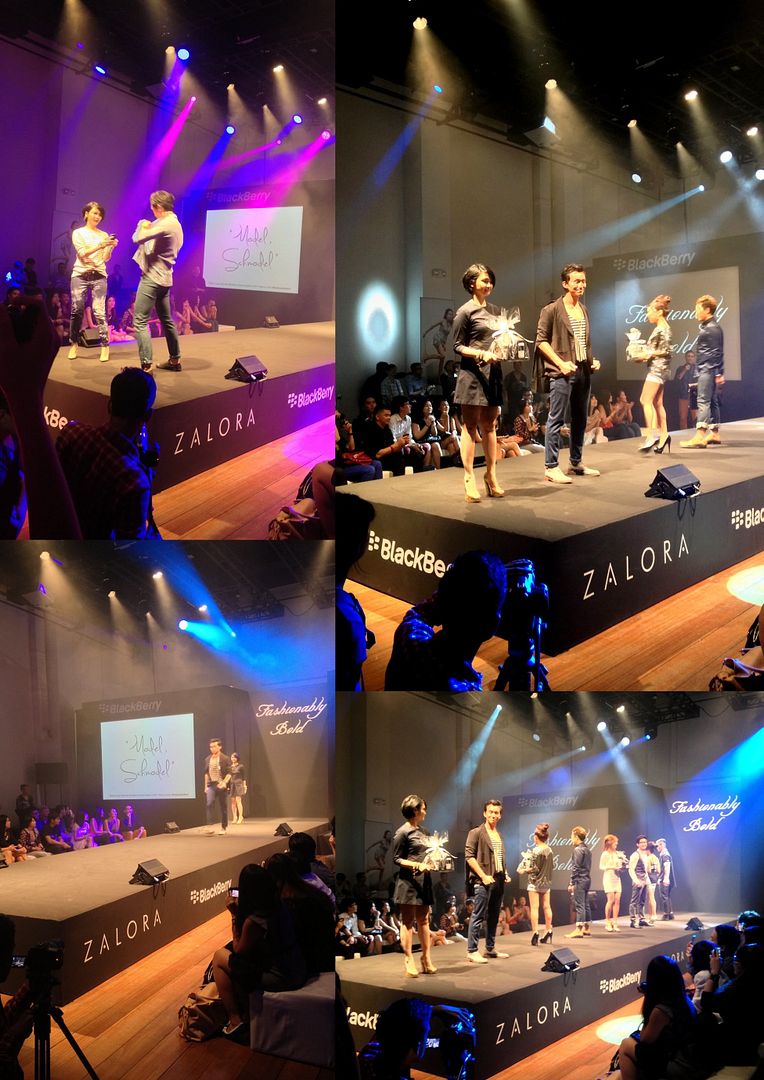 The fashionista couple!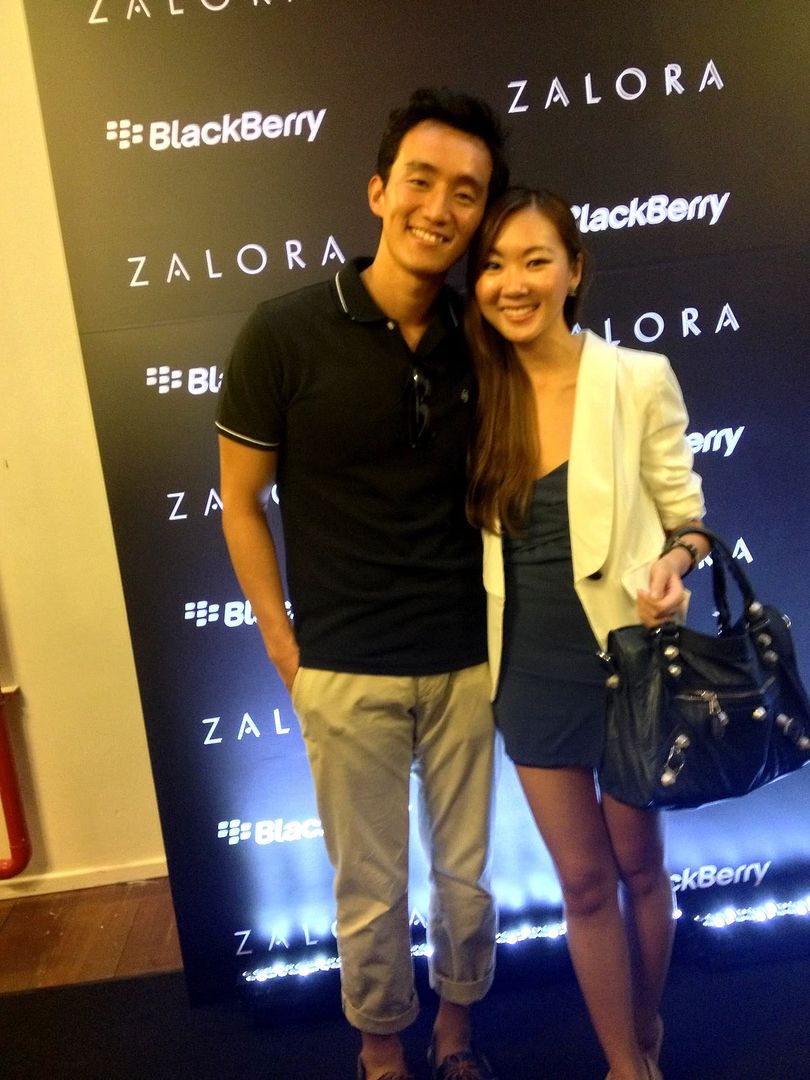 Pictures with the gorgeous Kex!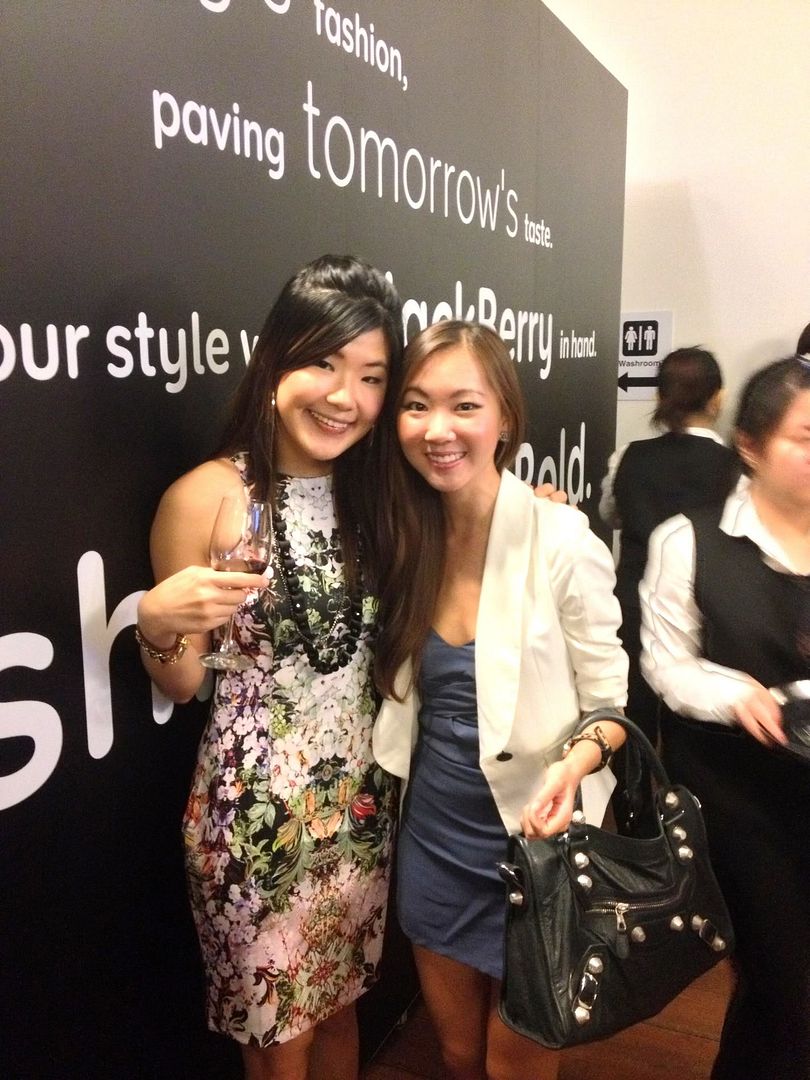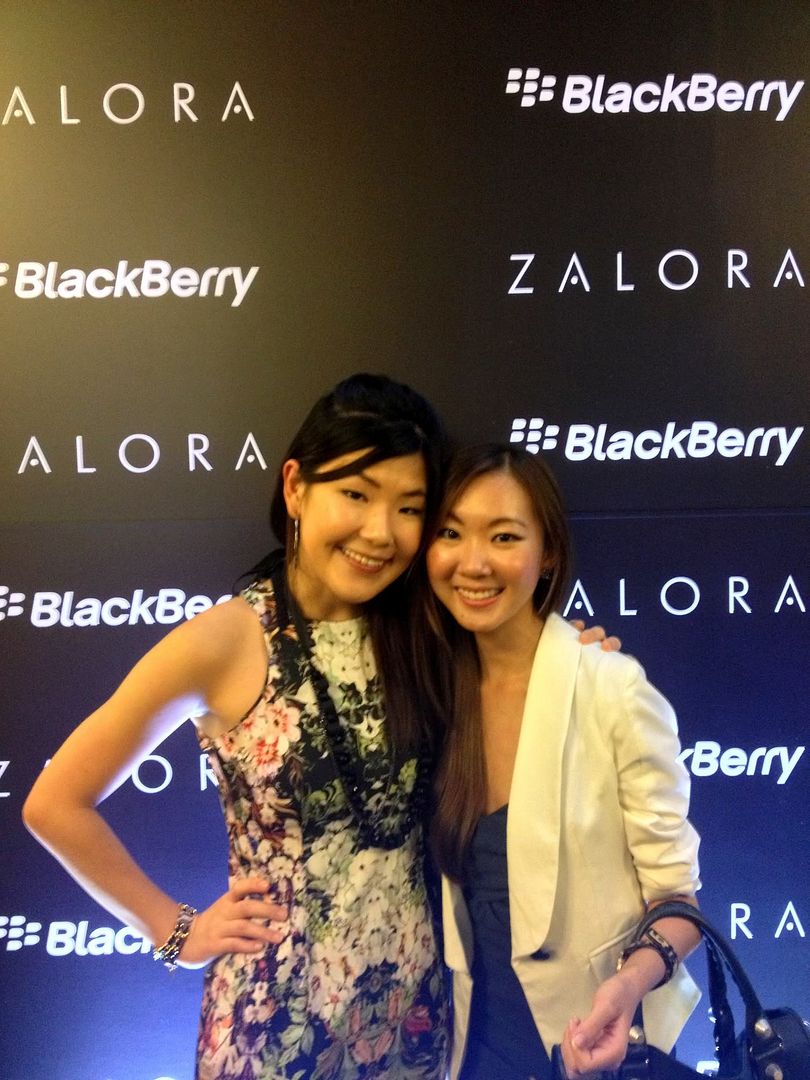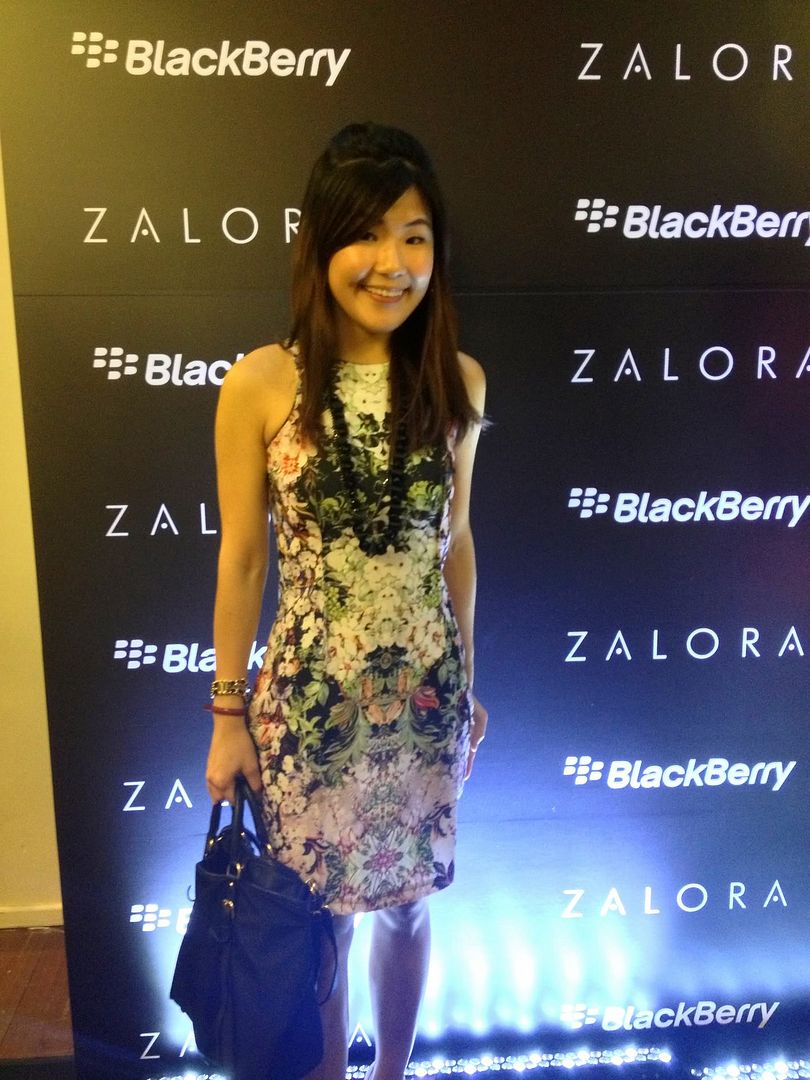 Our party friends & free flow beer!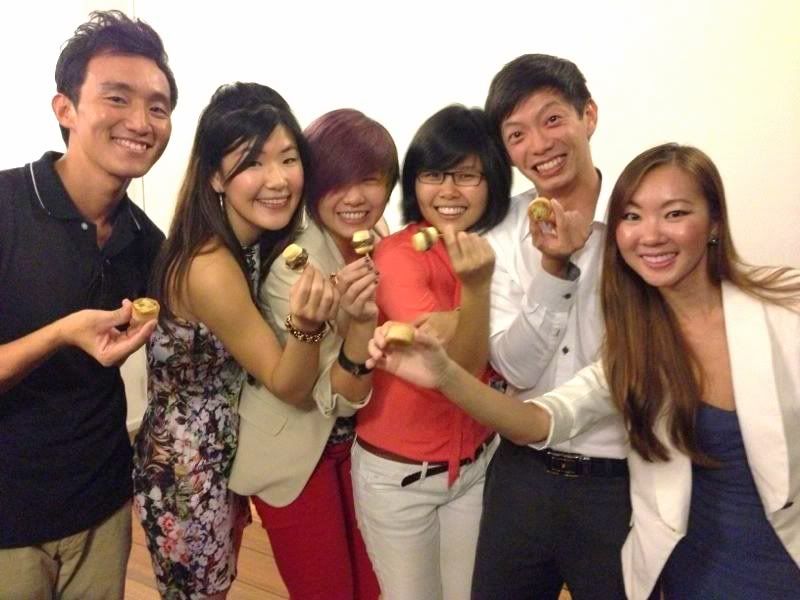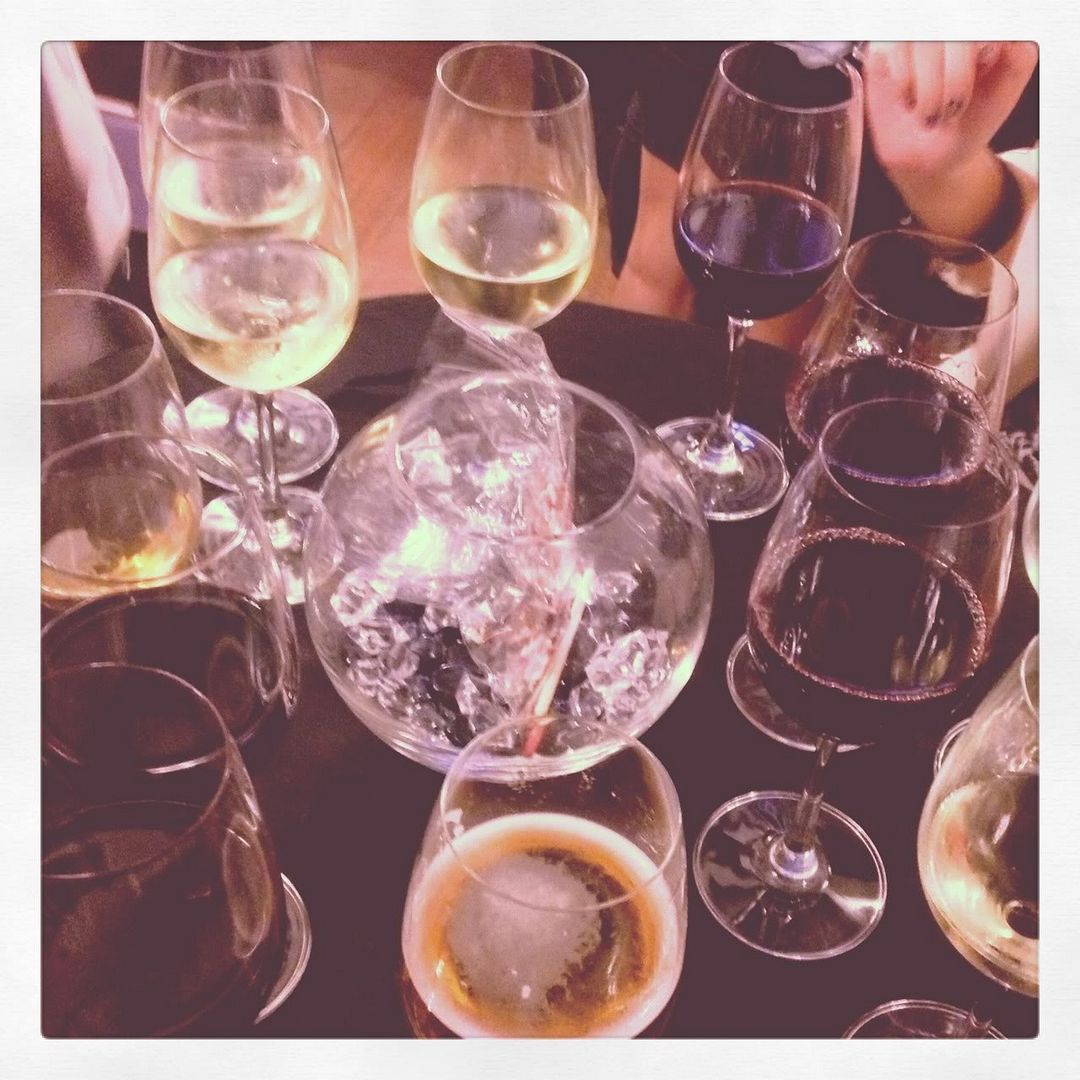 Continued our business at Zouk and the green drink was really awful.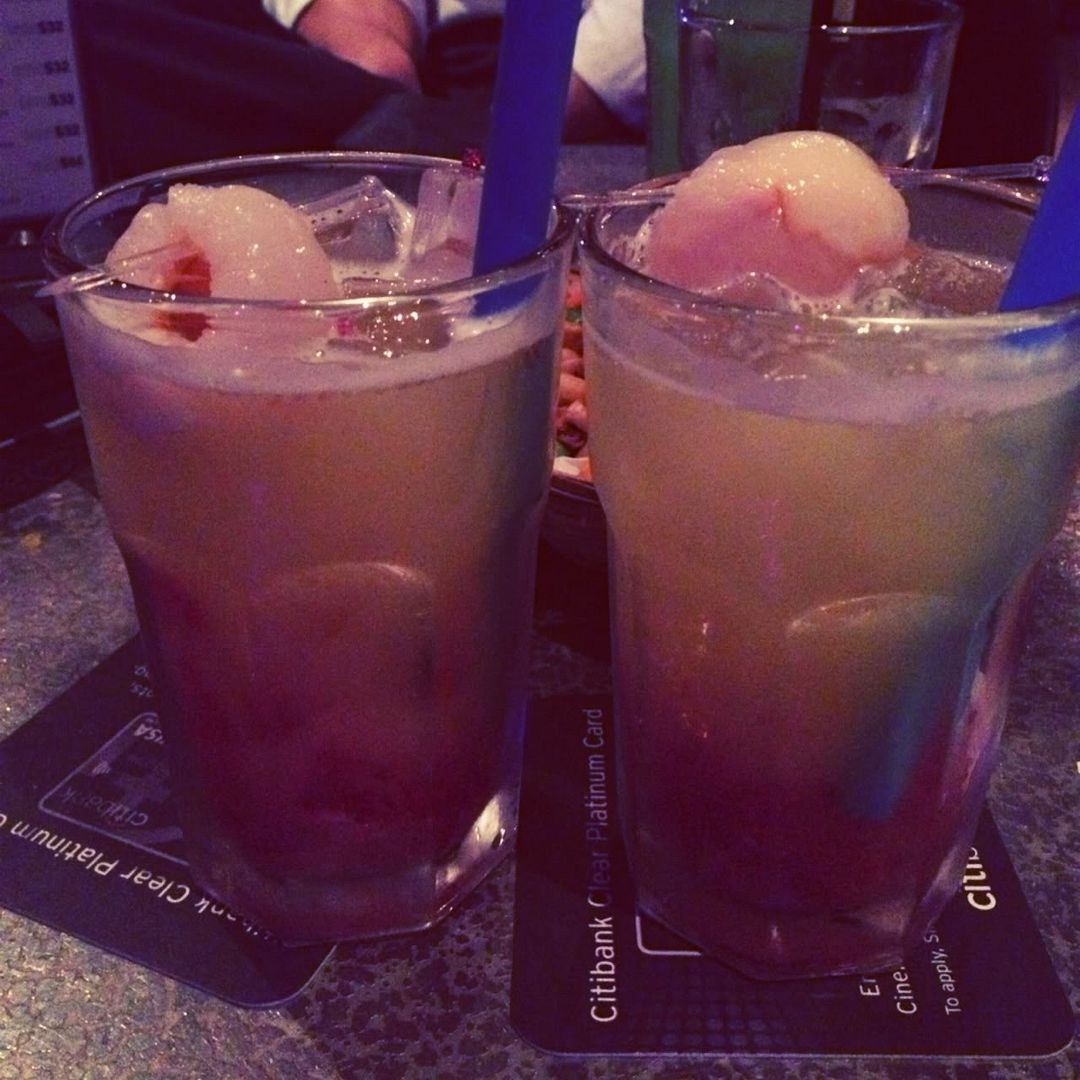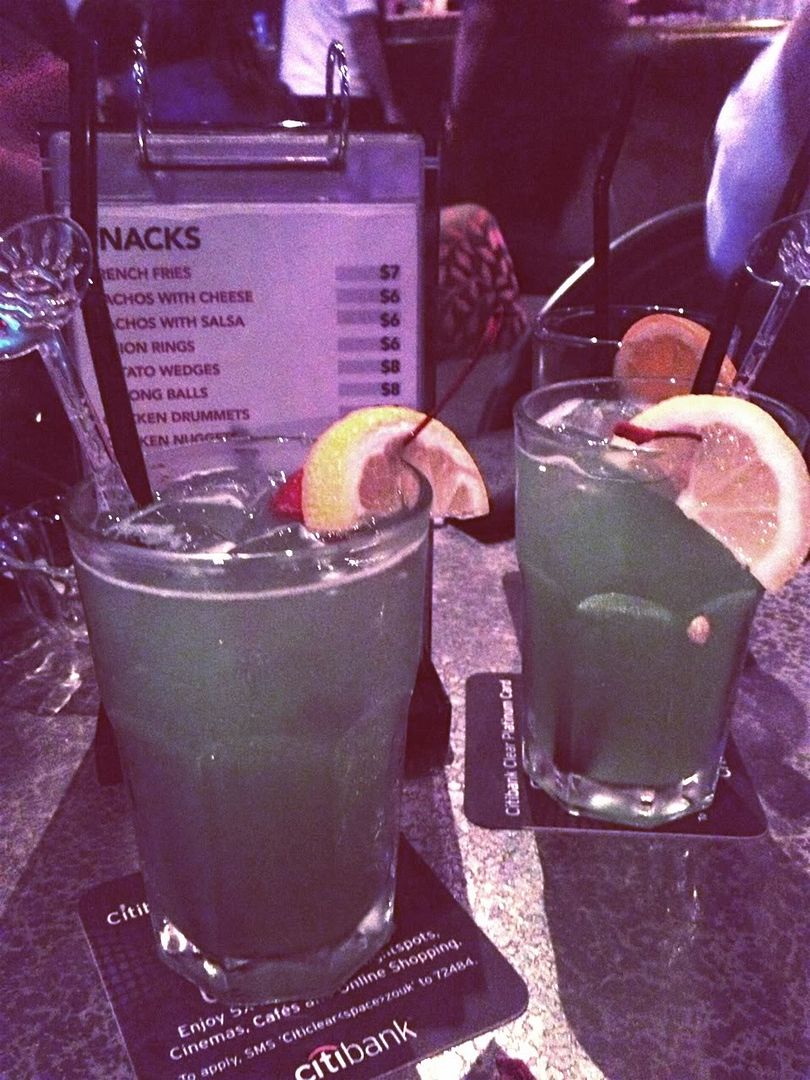 Parting shot under the light.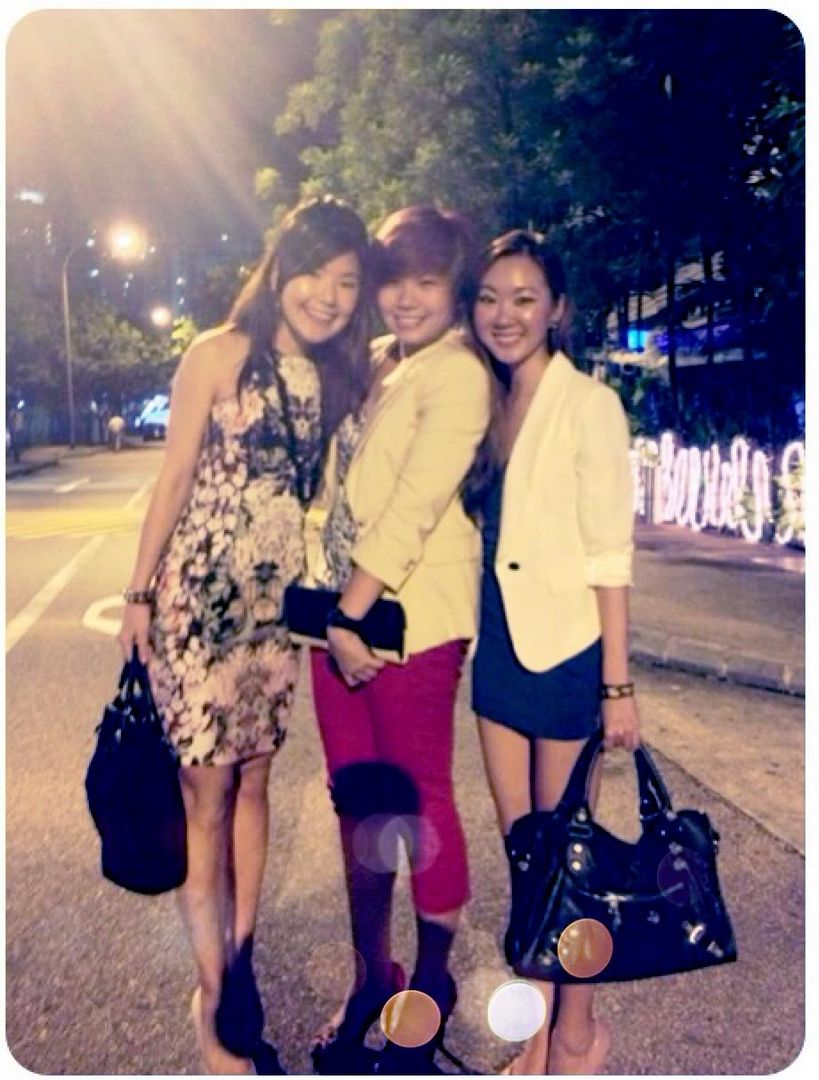 ***
One of my fav white dresses bought from Bangkok. Yes another white dress because I like its stud details at the shoulders & back and the mesh details at the chest. It's just $8 but I had it altered because it's way too big! Same same but different yet again. Paired it with bright accessories with one of my latest lime bag bought from TE. One of my best purchase from TE and I love their accessories so much! The bag is neon lime green and super structured I like.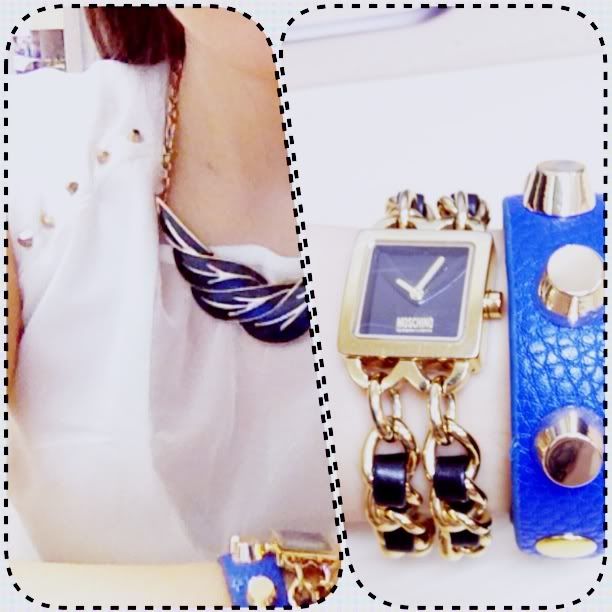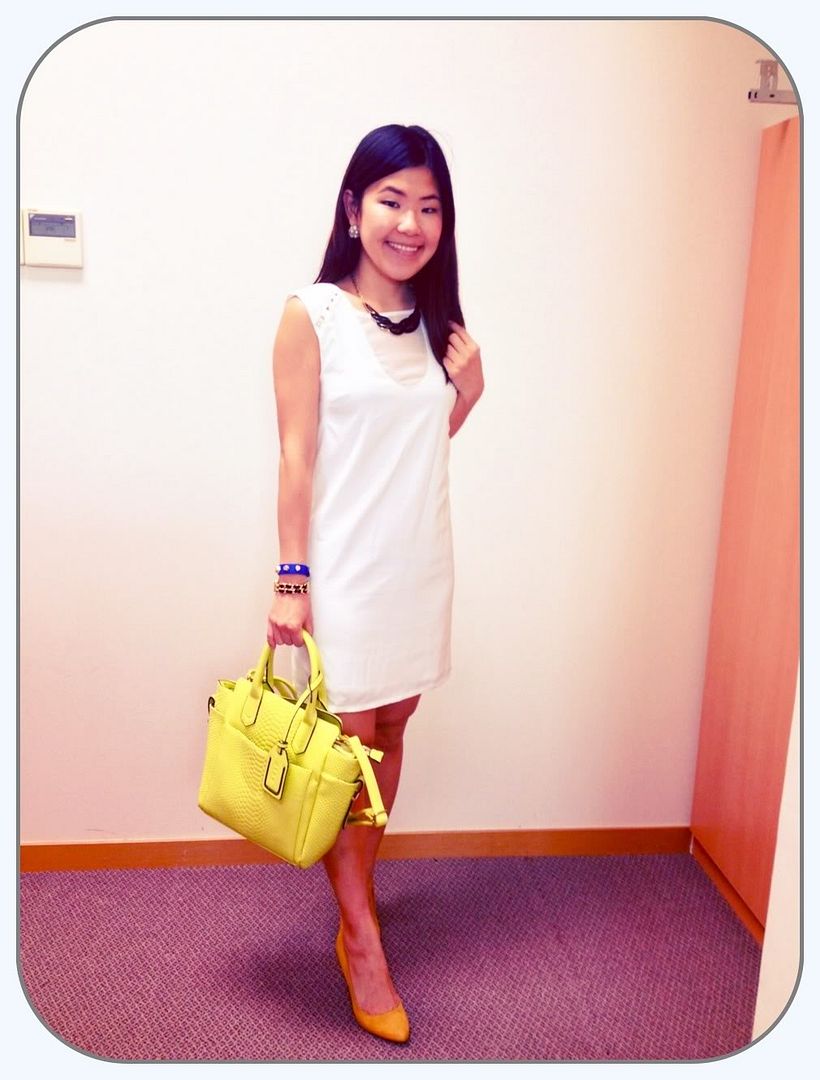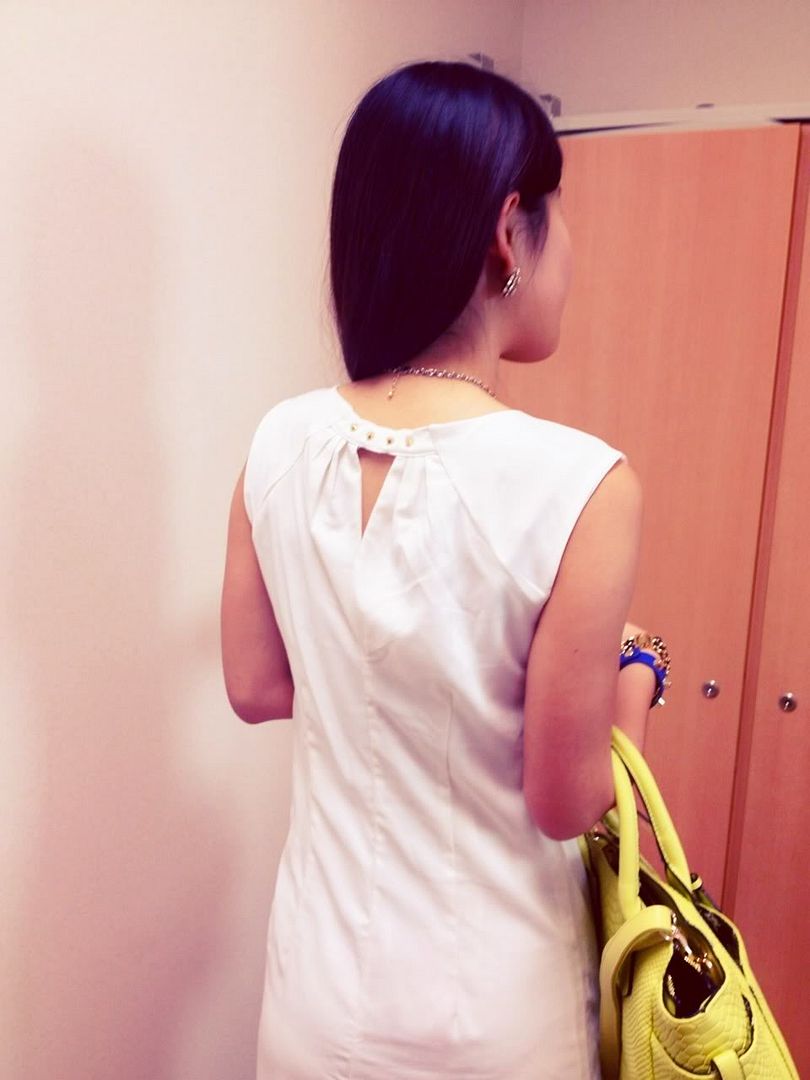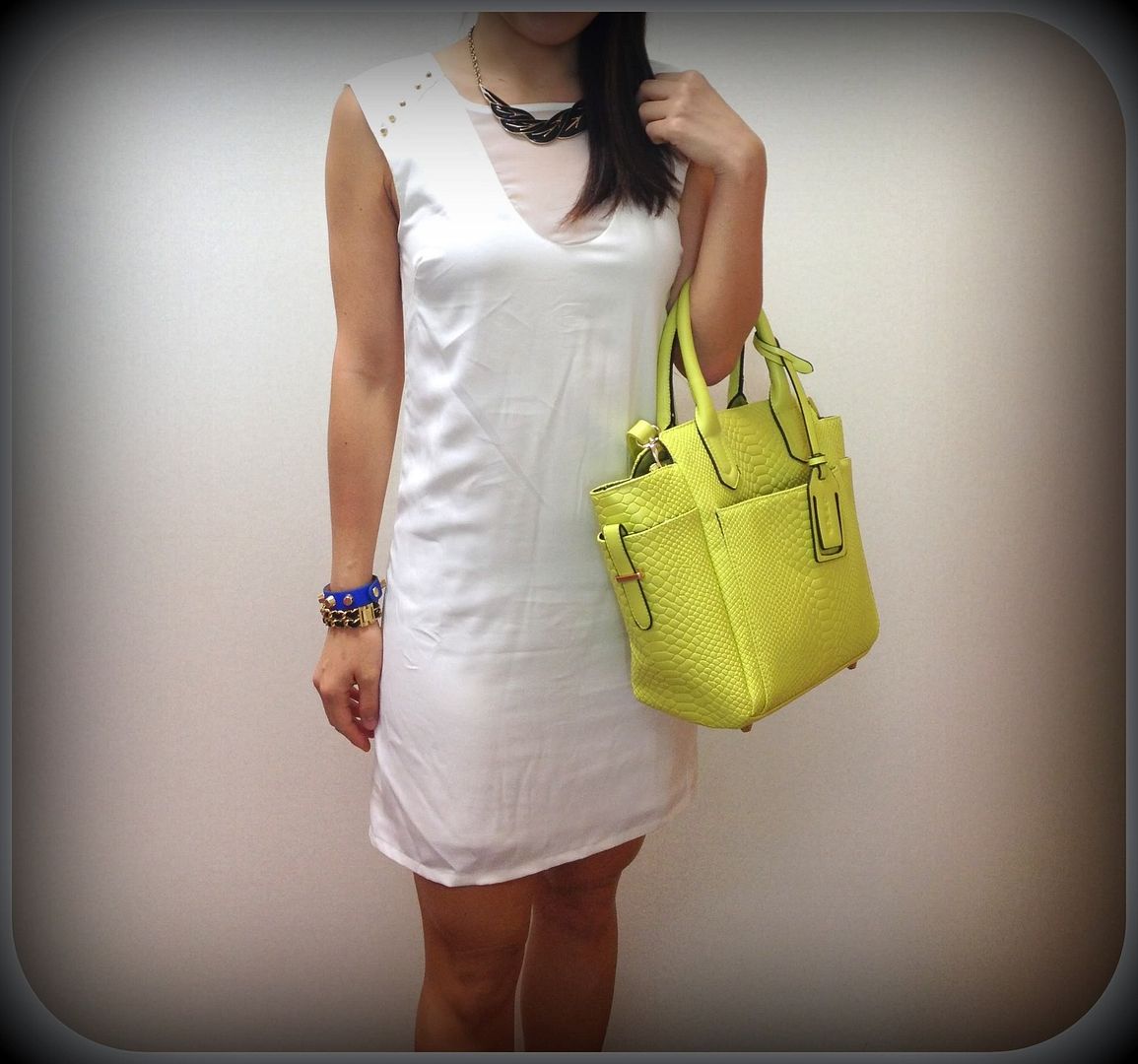 BKK Mesh dress / TE Bag / MD Watch / TE Bracelet & necklace/ Zara heels
Yes it's the same bag again. First olive pencil skirt own and the cutting is absolutely lovely.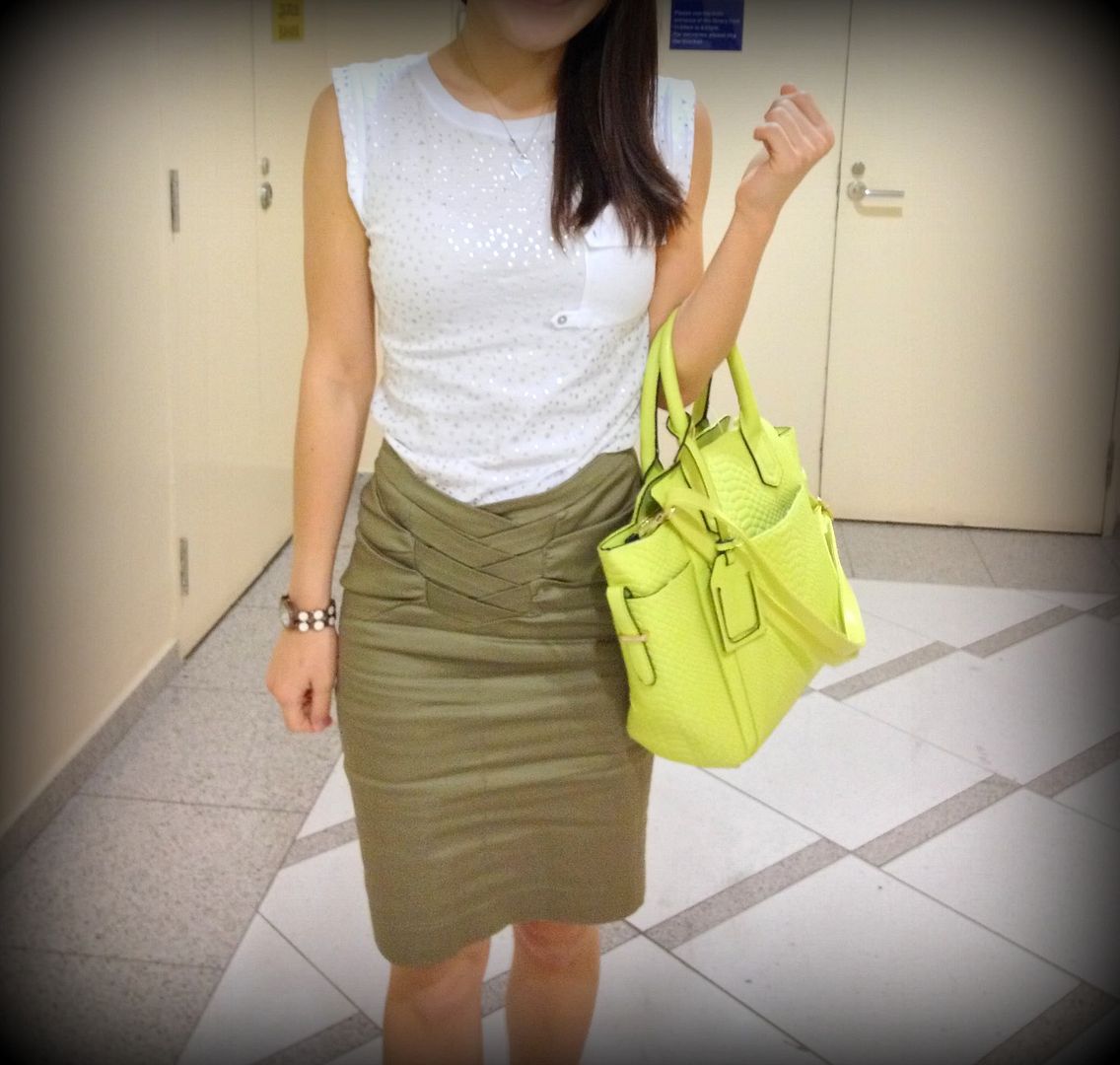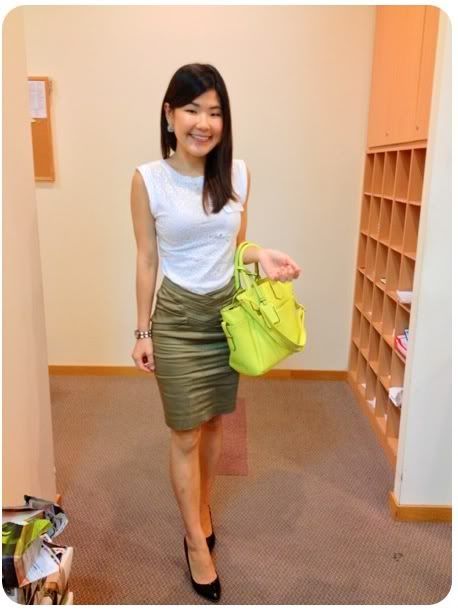 Mango star tee / SMooch pencil skirt / TE bag / Zara heels / Monfae watch
& Accessories for another same same but different LBD that day.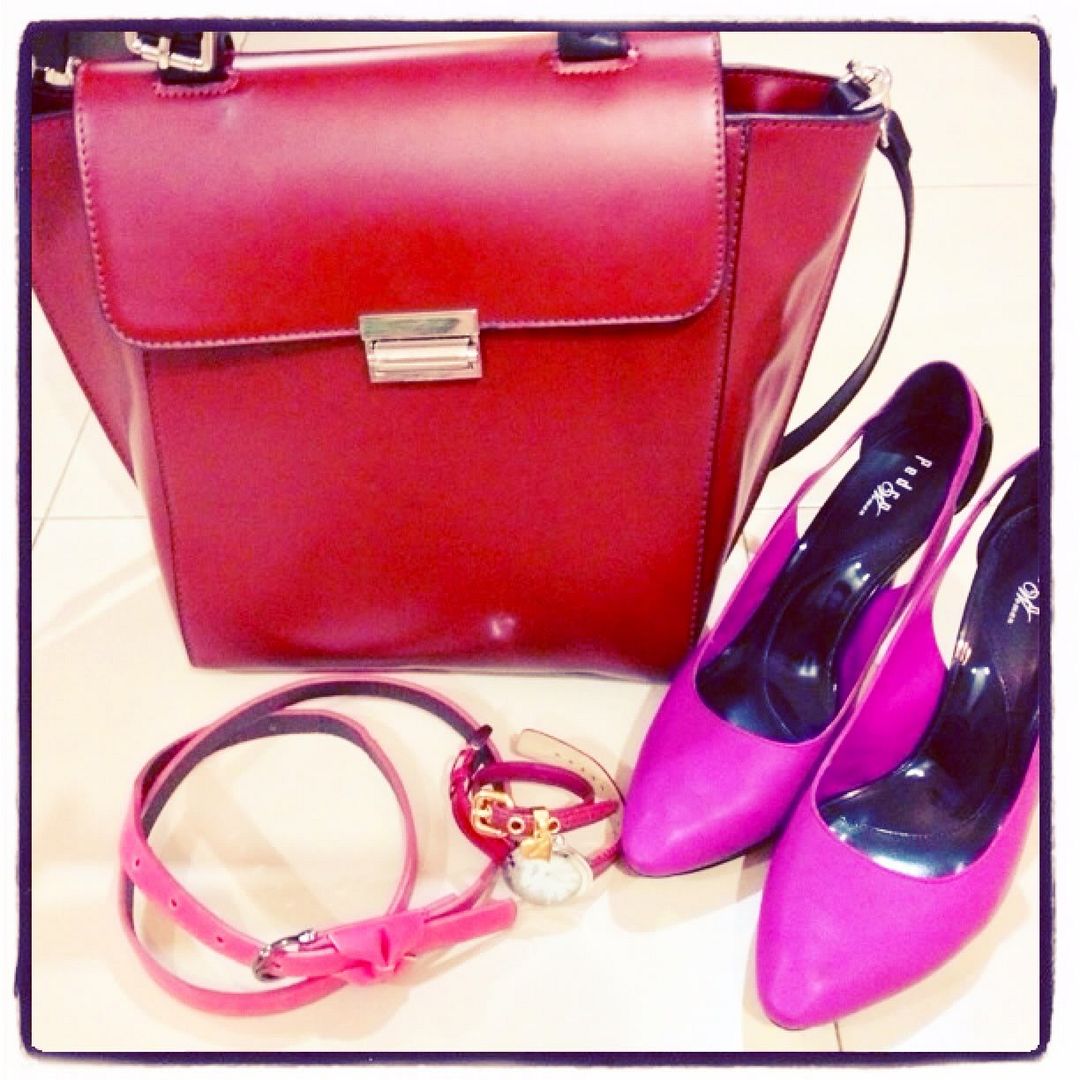 & A studded forest dress.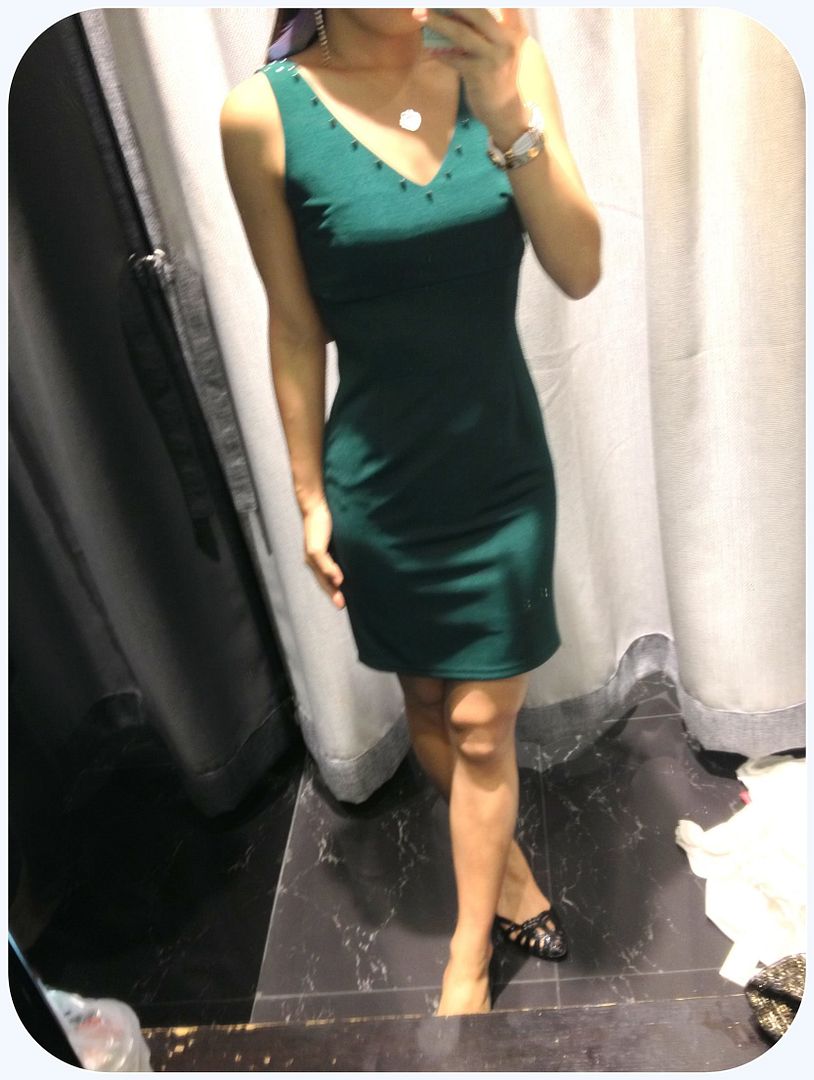 & A casual outfit for spooktacular Halloween night that night.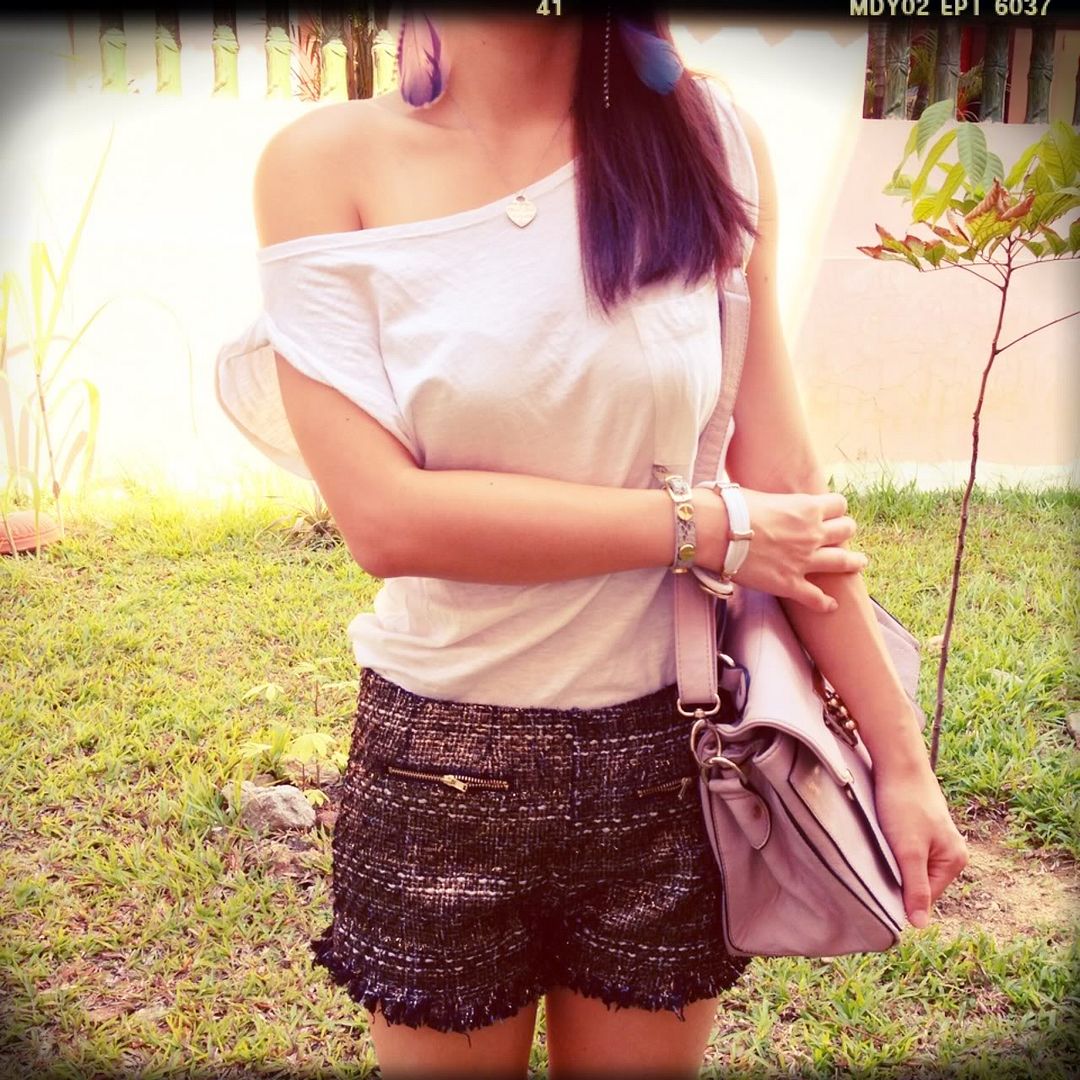 River Island Earrings / H&M off shoulder / SMooch tweed shorts & bag
& I received this Love Bonito Morgen Dress (S) in the mail. Lovely dress and affordable I thought even though material was quite thin. S fit me nicely as well with allowances at pit to pit but hips part fit nicely. Letting go coz it's not my usual colour so email me at rainbowbangles@gmail.com if keen. Selling at just $25 shipped :)
***
Instagram pictures @ eyeletskirt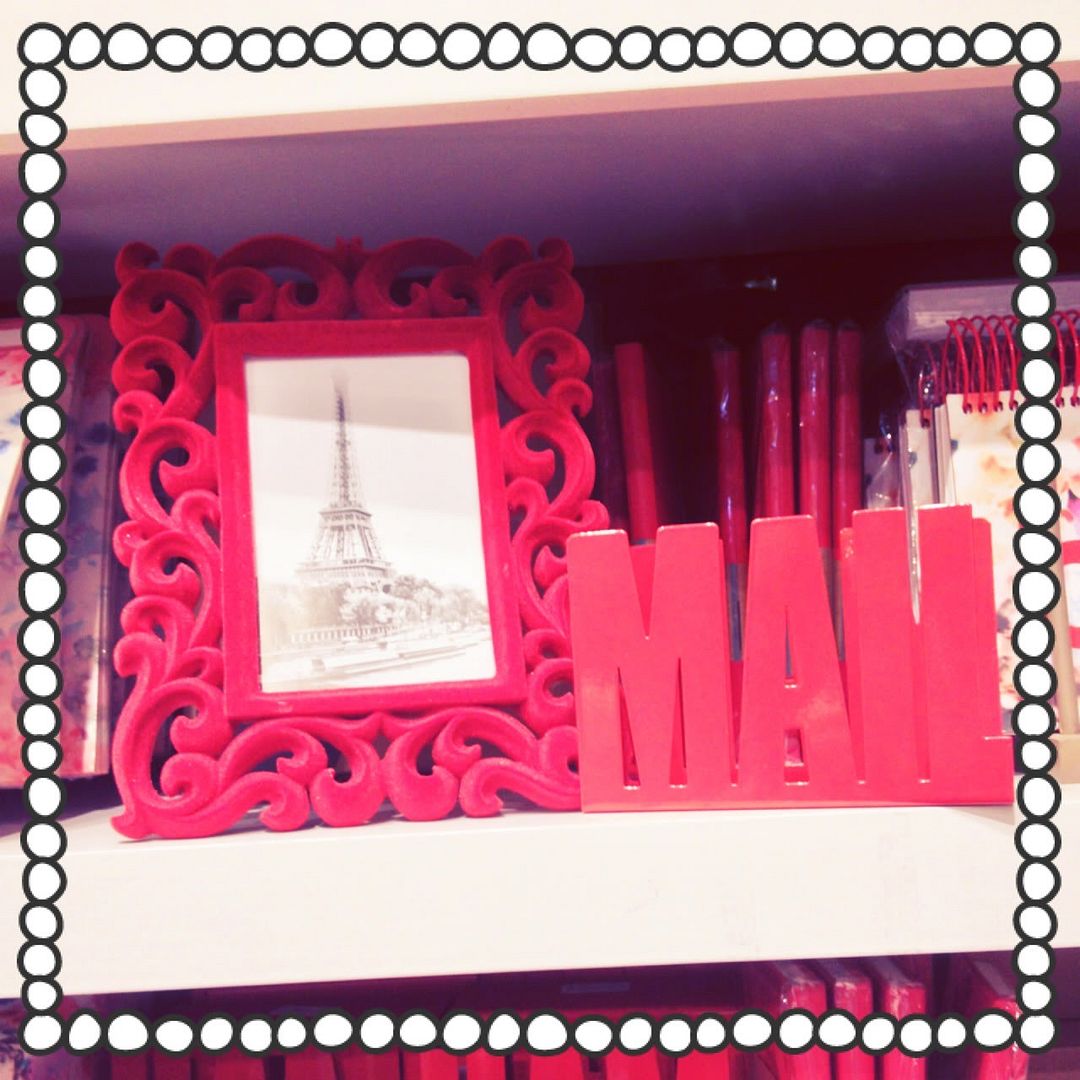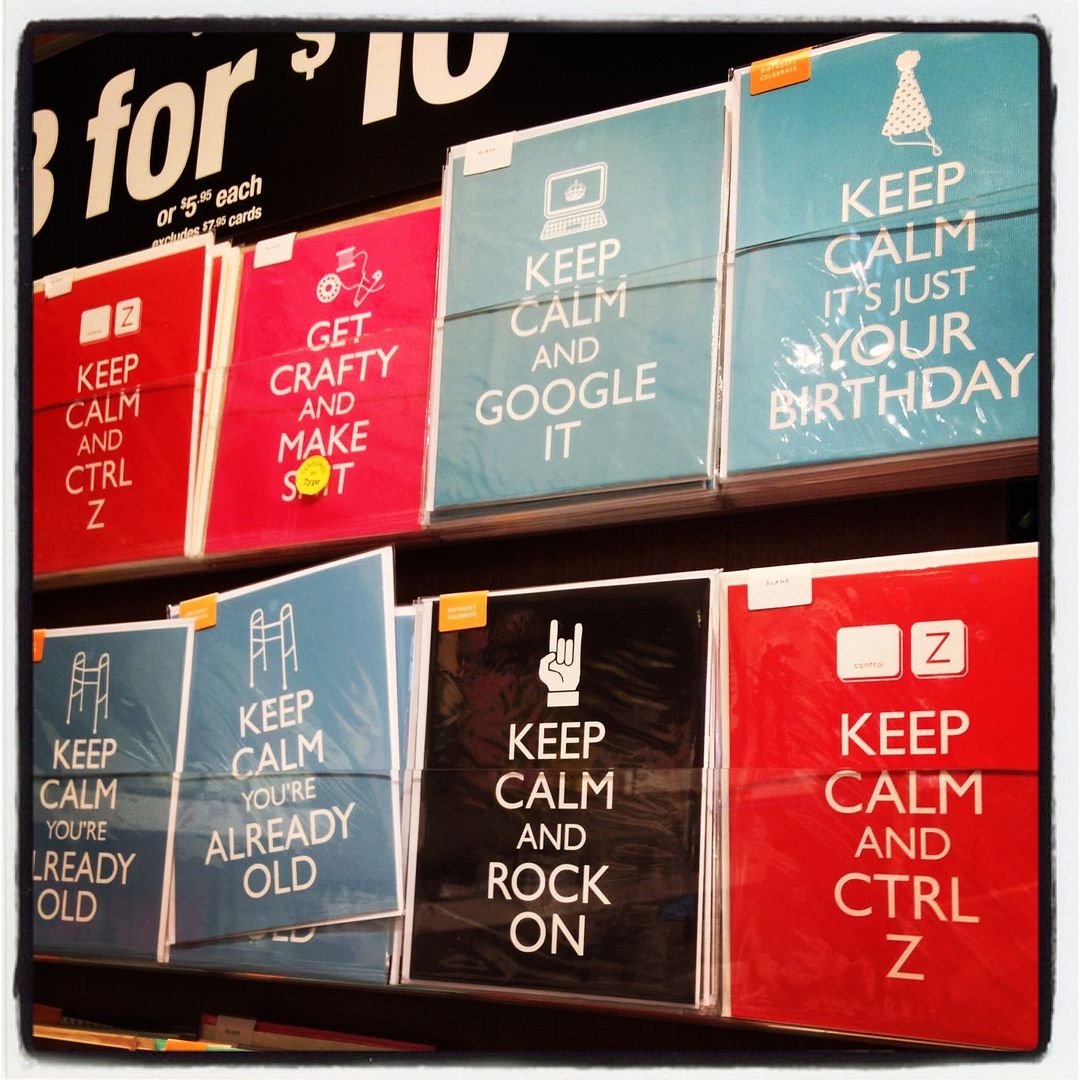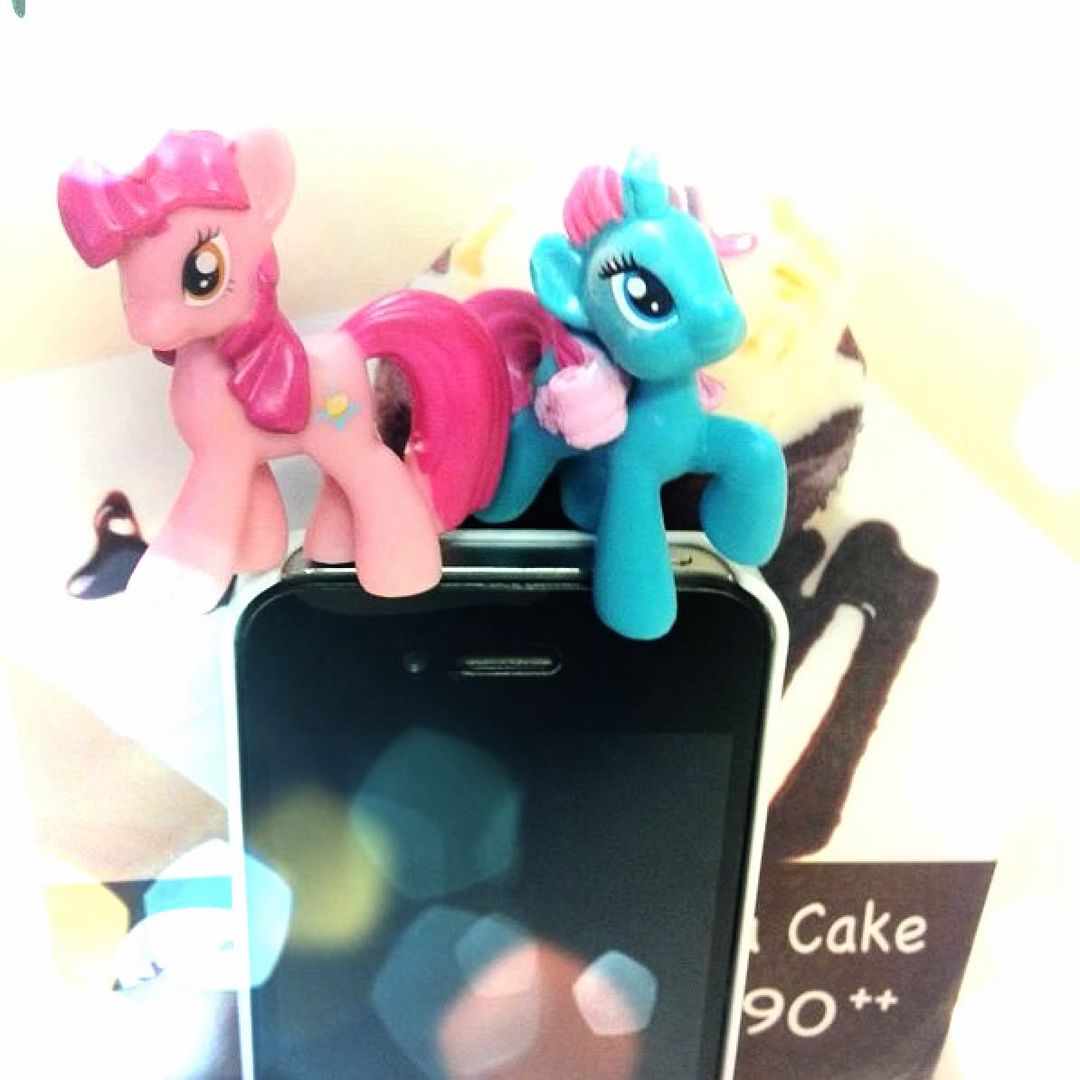 I call this the nua machine because you get to relax but still stretch your hamstrings fully up to a 90 degrees angle.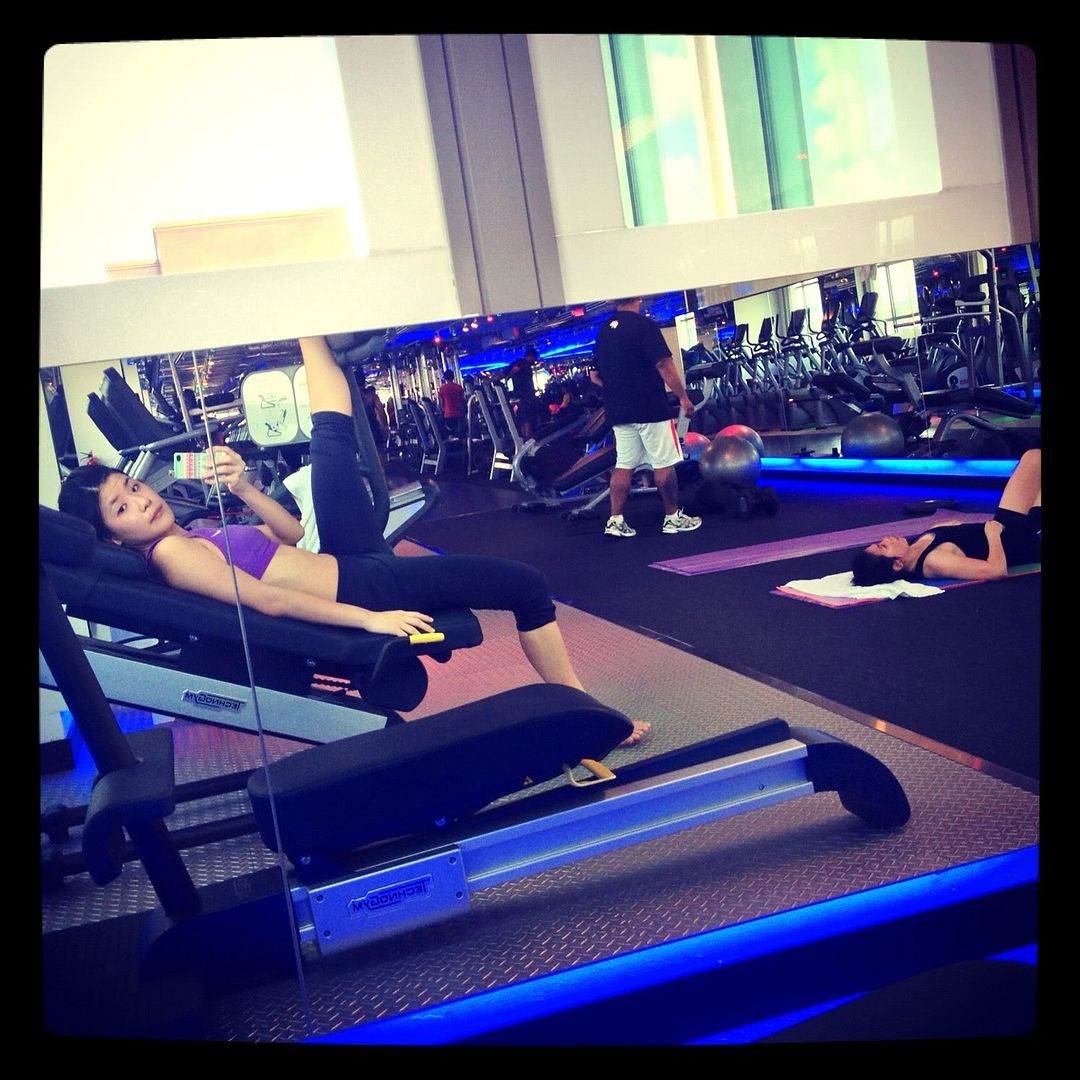 Finally did the scorpion yoga pose close to a minute in class that day. Suspected I was in a super good mood that day because usually I will fall within 20 seconds. The thing about yoga is that sometimes you can do, sometimes you cannot, all depending on your body condition and mind that day. My dear friend took the pic and added flowers on my head for encouragement haha.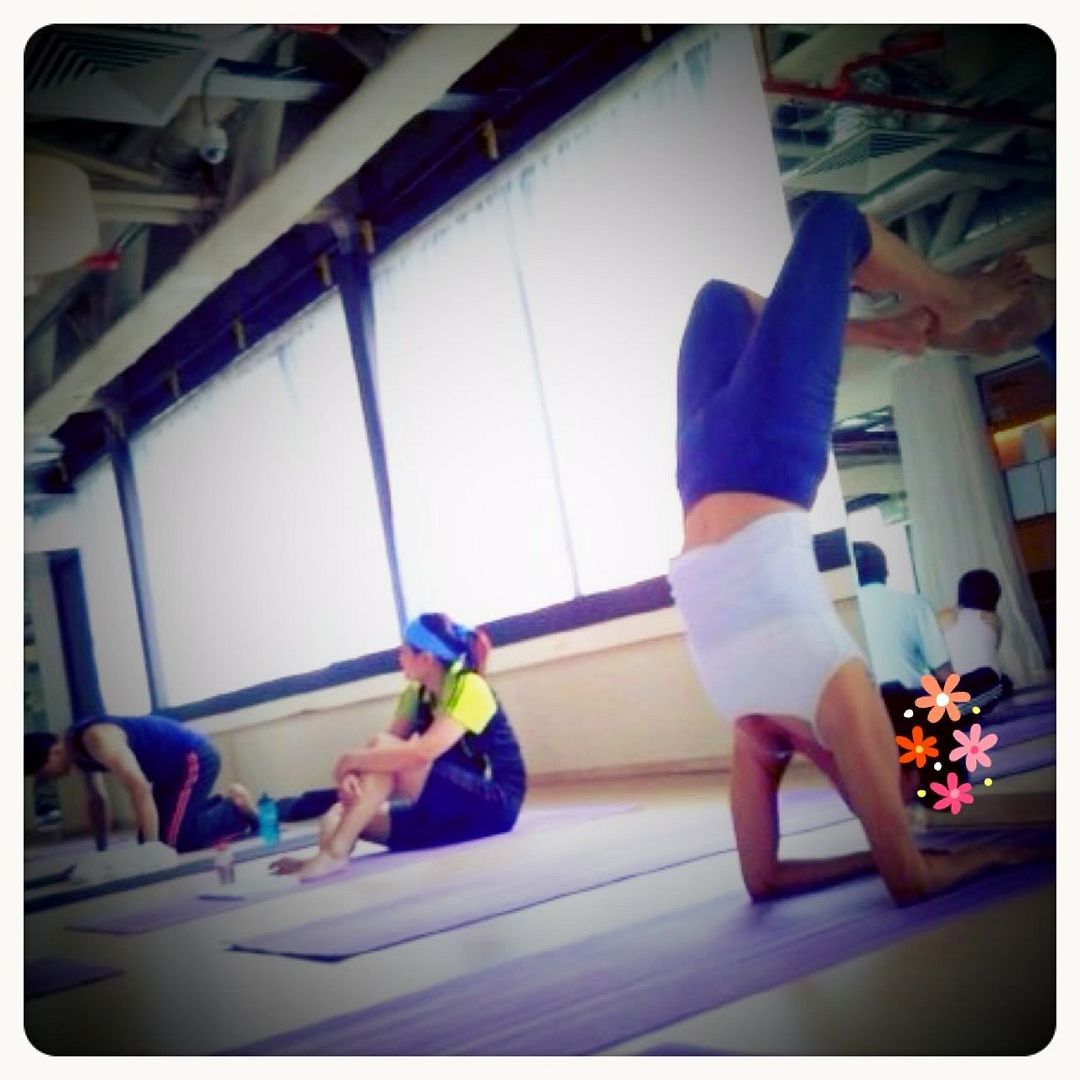 TC got me the pilates resistance tube that I have been eyeing for a while and I really love it! It's mad convenient and you can do it anywhere before heading to work. Went for my pilates class with the pilates tube and it was awesome. My muscles are so fully stretched.. no pain no gain! Gonna find out more exercises with it since I mainly use them for the arms.