I'm going to flea flea flea how about you you you!
That's right, I'm going to my third flea this Saturday at Scape with my fellow girlfriends!
♥
When : 6 October 2012 (Sat)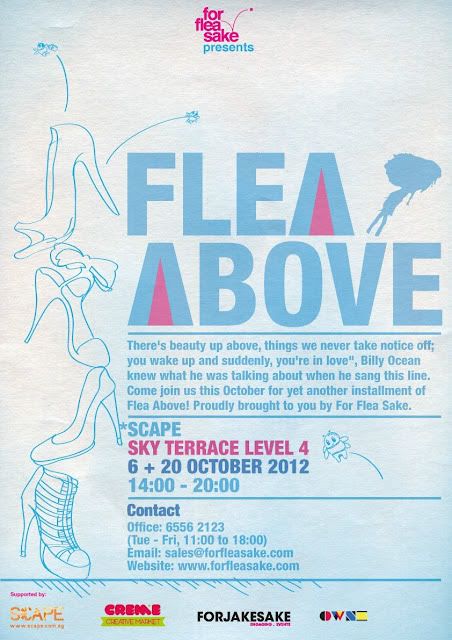 What to expect?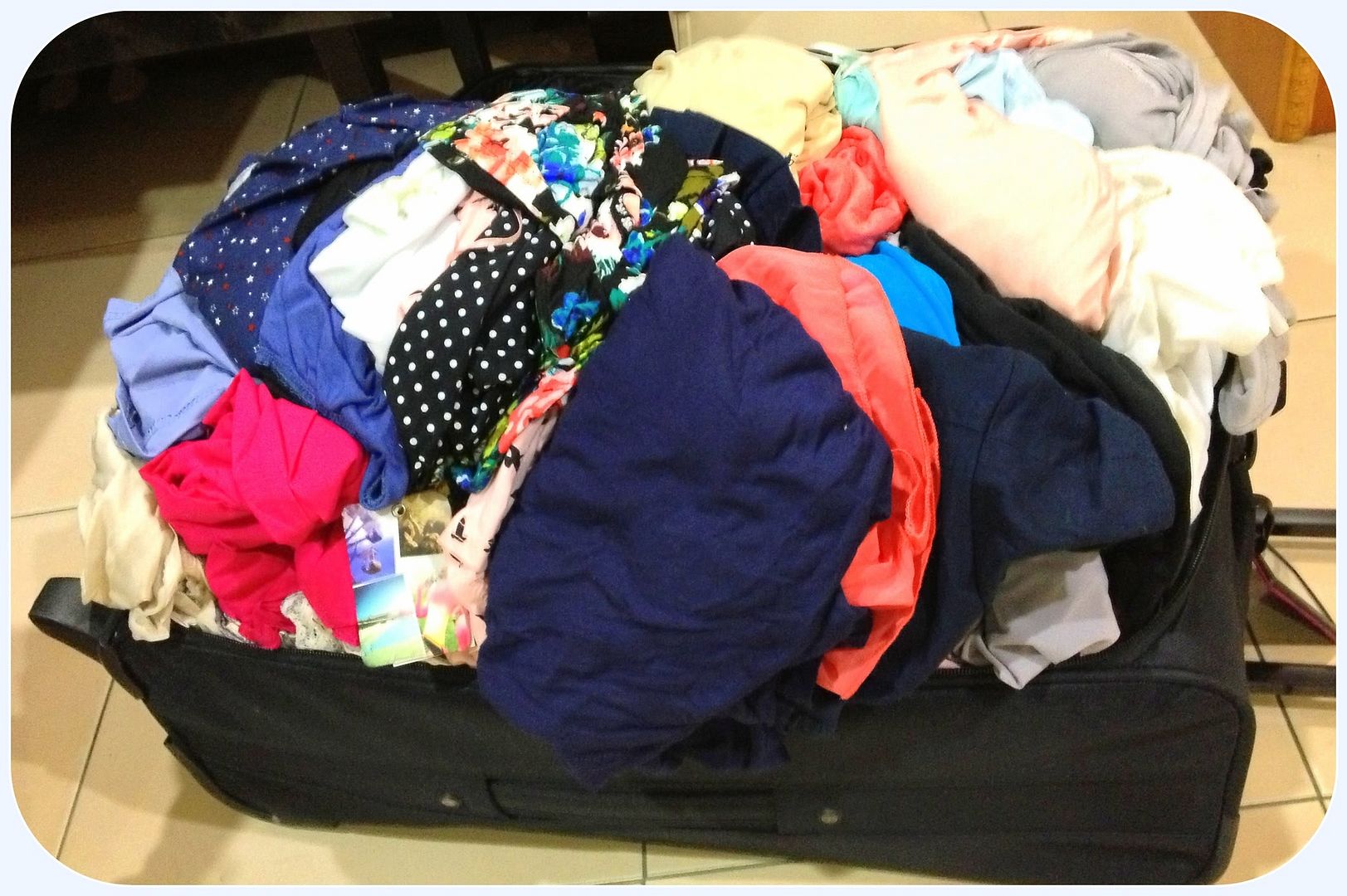 Nothing will be above $10 I promise and mostly brand new in bag / with tags.
I'm going with Shermaine & Valene who are fellow shopaholics.. so cheap and good buys!
There will be three sections, $3, $5 and $10 and all selling at first-come-first serve basis.
For all my items, they will fit a UK 6/8 best and some for UK 10.
We should be there by noon!
I wish I could bring more but due to space constraint, I have just packed two luggages for more than 100 pieces. Most of my items are dresses that I have pulled out from my dress wardrobe.. tops will come in my next flea. No shoes, bags or accessories this time as well coz I really have no hands and the dresses are enough to kill me haha. :( So apologies if you could not find the item that you want.
Do drop by to say hi to us girls! Blog readers get better deals! :)
I'll be doing another flea next Sunday, 14 Oct at Scape as well.
So see you there this Sat at Scape, rain or shine!♥
A girl can never have enough dresses and accessories, right?