I have always look forward to blogging at night as it is my personal time at my personal space. I got some FS questions and emails on why I stopped blogging for so long.. my last entry was just 4 days ago so why do you think it's very long!! :( In two months time, it will be my 1 year anniversary blogging at this humble space. Whoops yay! Really, I'm so thankful that I made my impromptu new year resolution to start a fashion blog as I have met new friends/readers via blogging. I have always love reading (or stalking) blogs so I thought instead of spamming my outfit photos on facebook or forums, why not I start a blog to post instead. So tada this space is created and I'm loving the journey so far! Thank you for being so so nice, you you and you! I've always wondered why would anyone visit this space and who exactly is reading.. so drop me a comment and say hi please. *waves*


So I'm officially 26 & now you know my age :(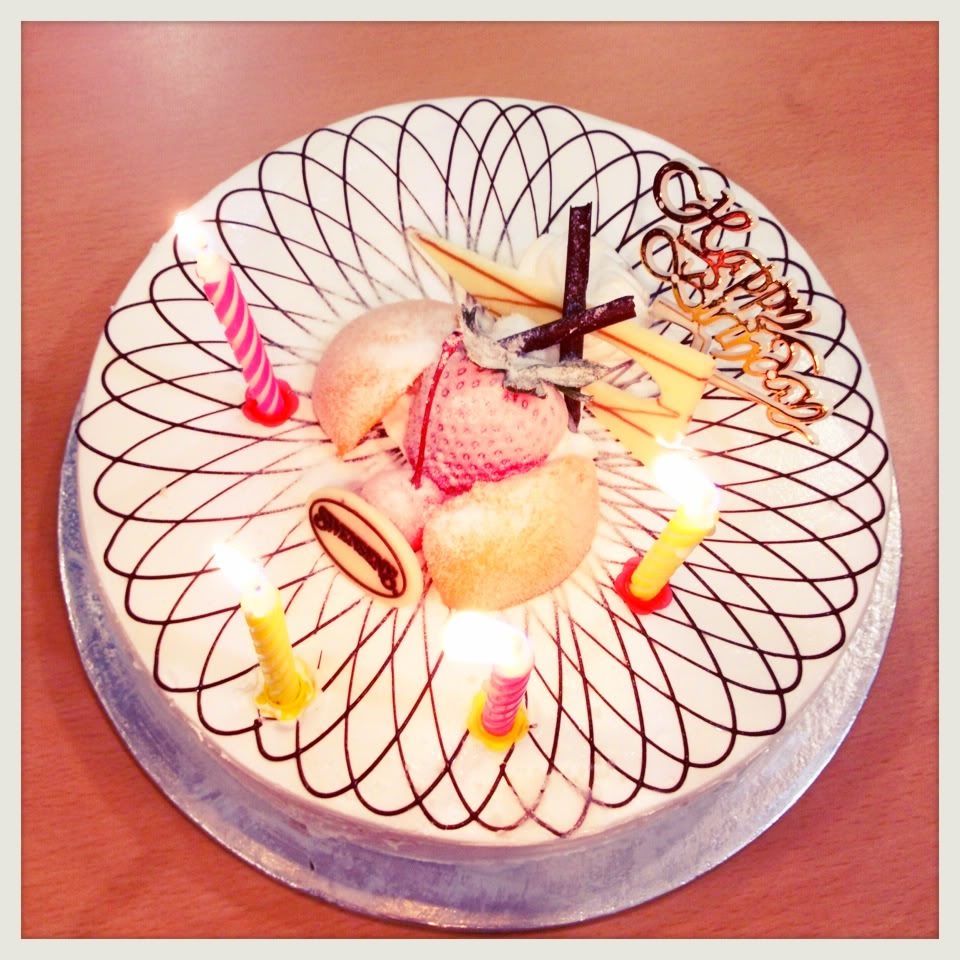 My birthday week has been absolutely fabulous with lots of good food and love.
Growing horizontal but it's okay, life is too short to starve yourself too much and I really love food too much. Exercise to eat. I met up with gd friends from pri sch, sec sch and jc.. as cliche as it is, their friendship is really my greatest birthday present. It takes two hands to clap for any friendship and I'm glad that I have them beside me even though we may not meet so often. Everyone has their own busy schedule so I am always looking forward to every single gathering even if it's for a few hours.
Super blessed to have these friends that have stuck through thick and thin with me really and knew me inside out. I have two besties from primary school whom we kept in close contact with and we made it a point to celebrate each other birthday and get each other presents. It's been the 15th year so far and how awesome is that? Even though all three of us went to different schools after pri school, we watched each other grow up, go through different stages in life. I'm so happy one is already happily married and the other one is getting married next year.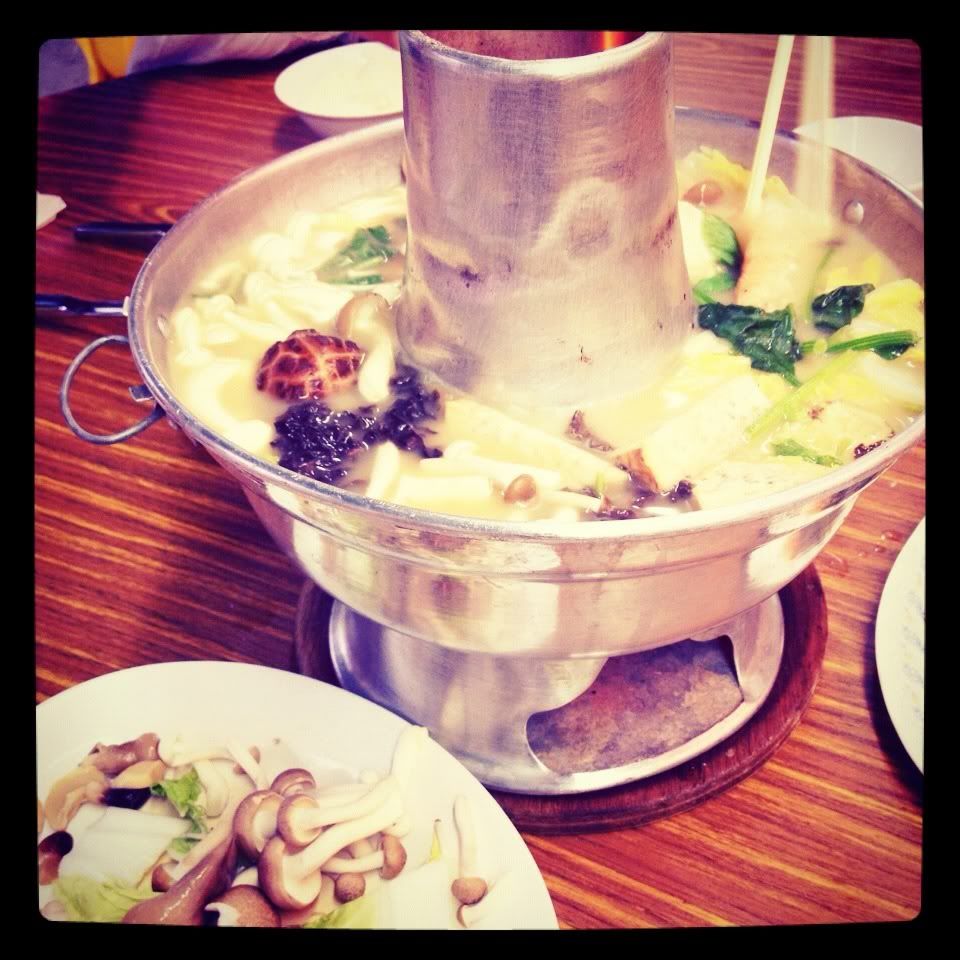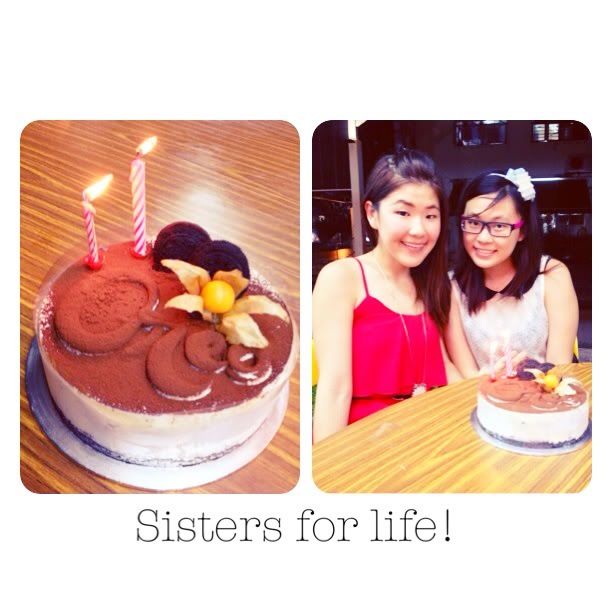 Not forgetting the most important people - my family. I celebrated my birthday together with my sister (we are just four days apart) as per our family tradition for birthday dinners. As I grow old yearly, I really prefer simple celebrations and there's nothing like family love.
Thank you for the wishes via smses, whataps, facebook, twitter and all :)
Too many pictures so I will blog about them in the next coming entries. This entry will just be a quick one before I get into bed so I will fully recover. Took a day MC finally to stay at home and rest and it is really challenging for a energy bunny not to go out, go gym, go shopping and just stay in bed. Feeling so much better for now so I hope this continues. Really need to do some runs next week before SCM, getting butterflies in my tummy already :(
***
Earlier this month, I m
et up with my dearest BFC at Timbre, my dearest cliche of friends for a decade since JC times. I may not remember what I have learnt for economics, geography, lit or maths.. but the fun school day memories are etched in my memories for life :)
Pictures are all taken by iphone4 and they are quite grainy under the night light :(
The Scorpio birthday girls that night.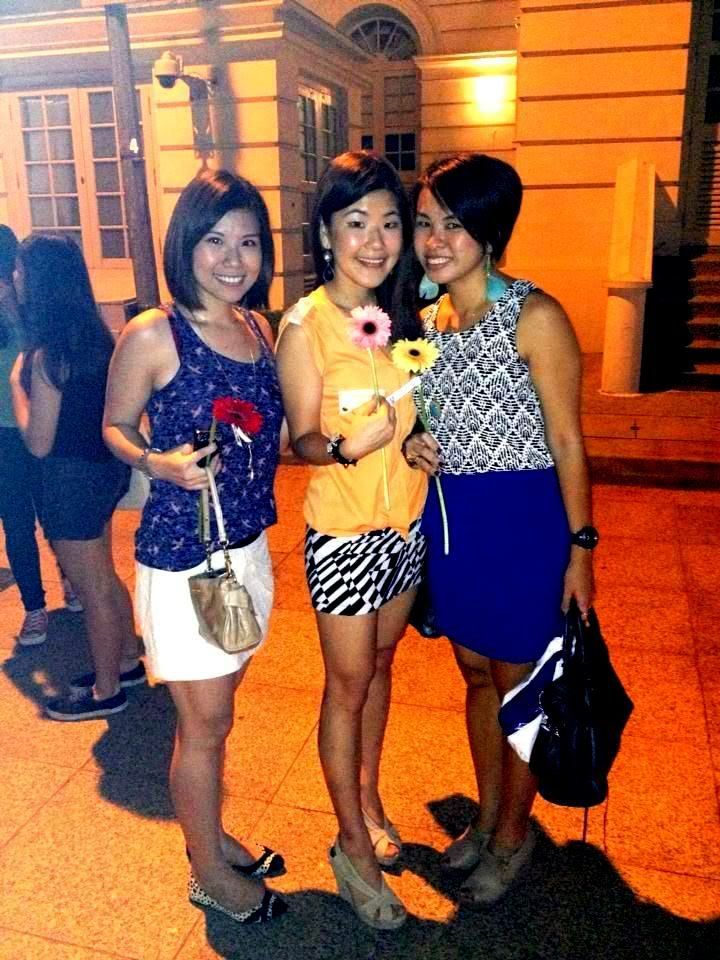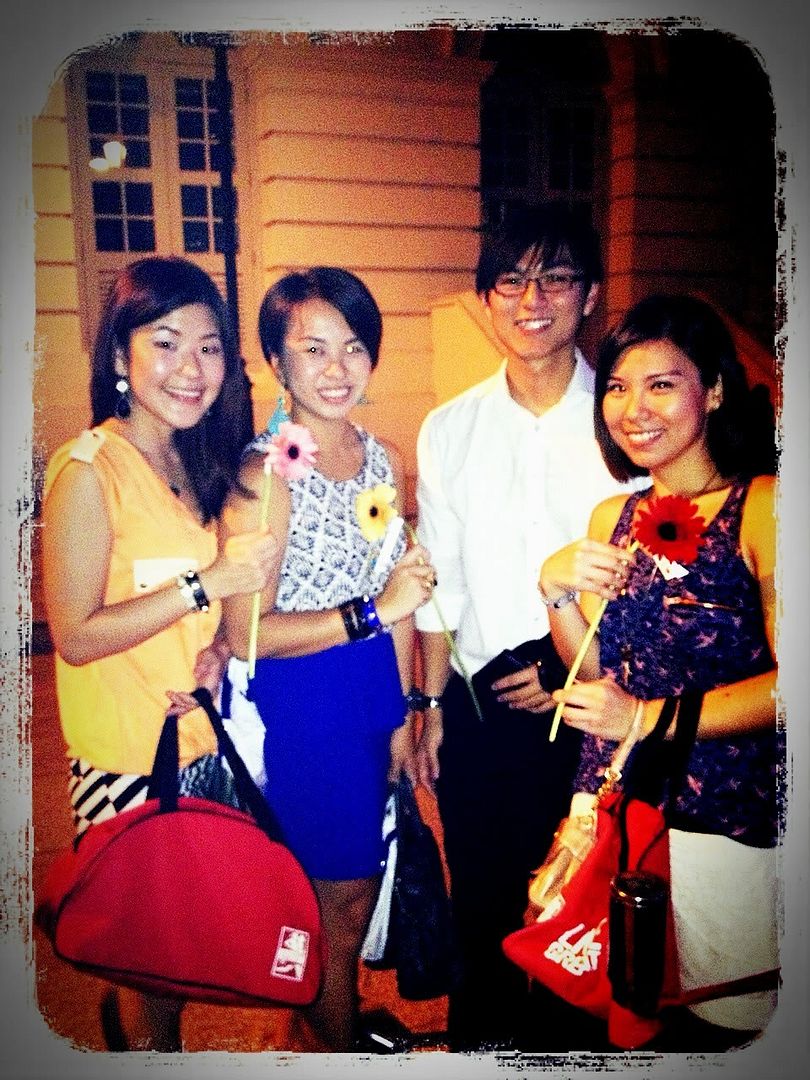 Of course, we had the awesome buffalo wings with duck pizza. MUST ORDER.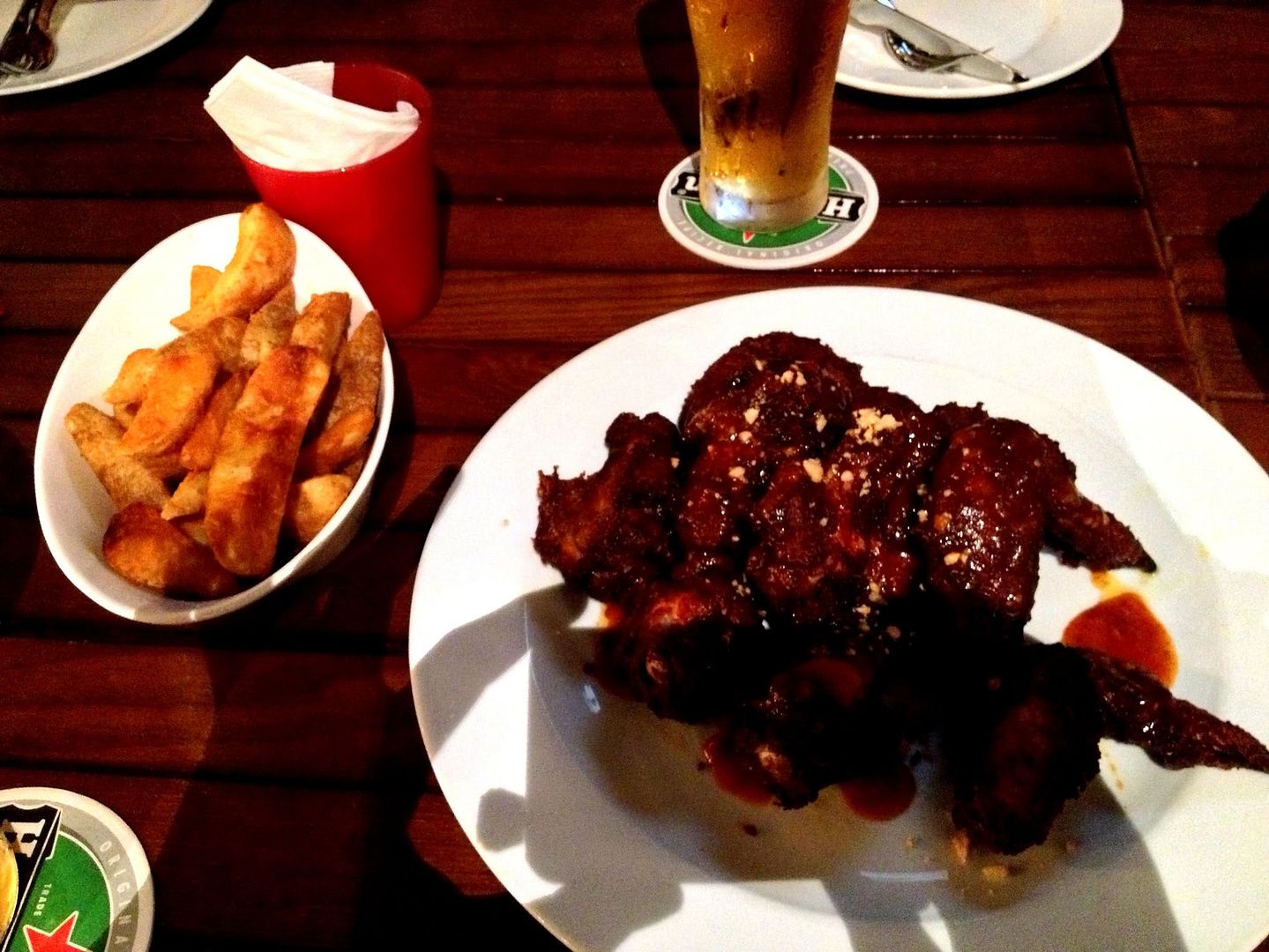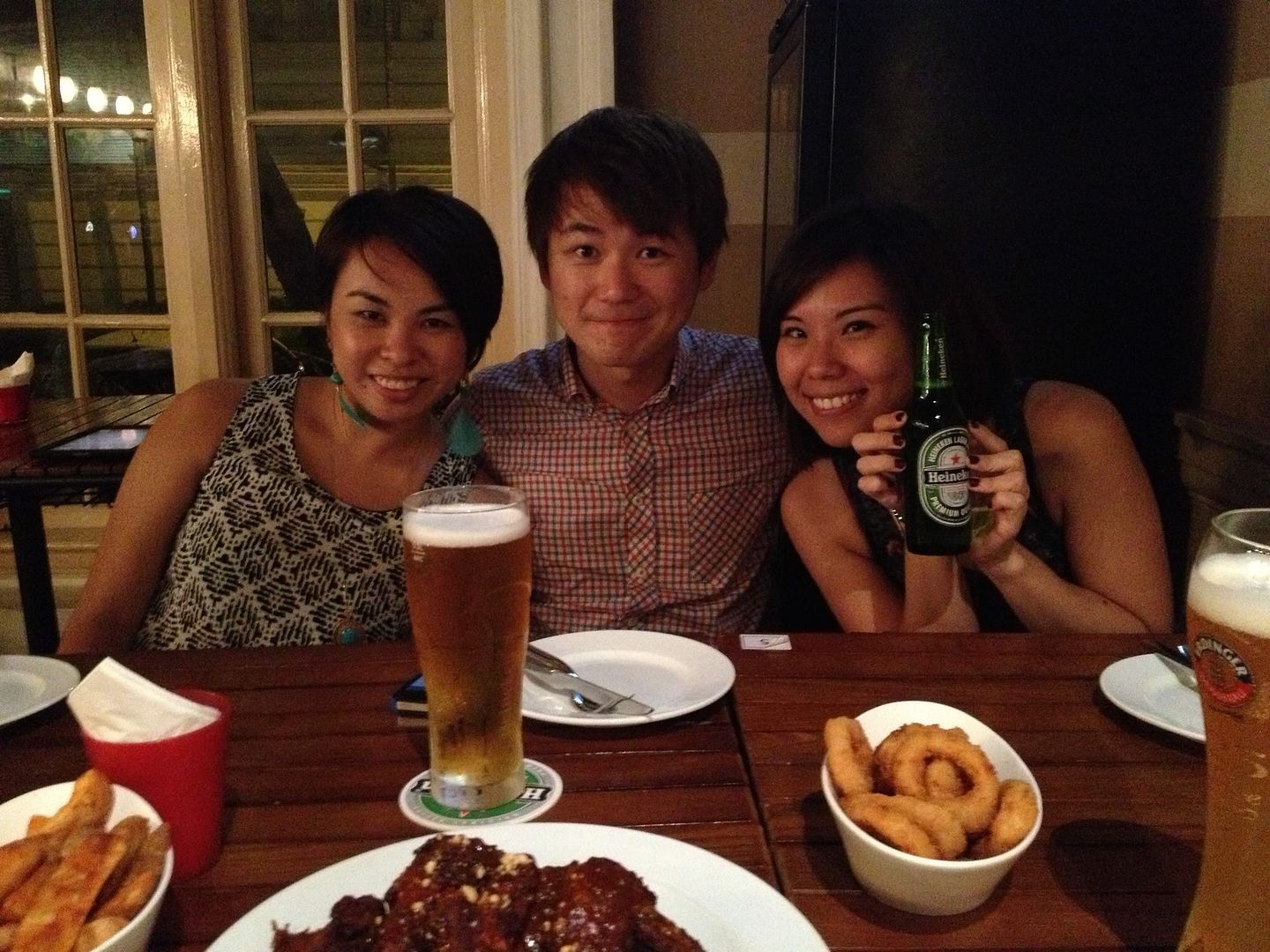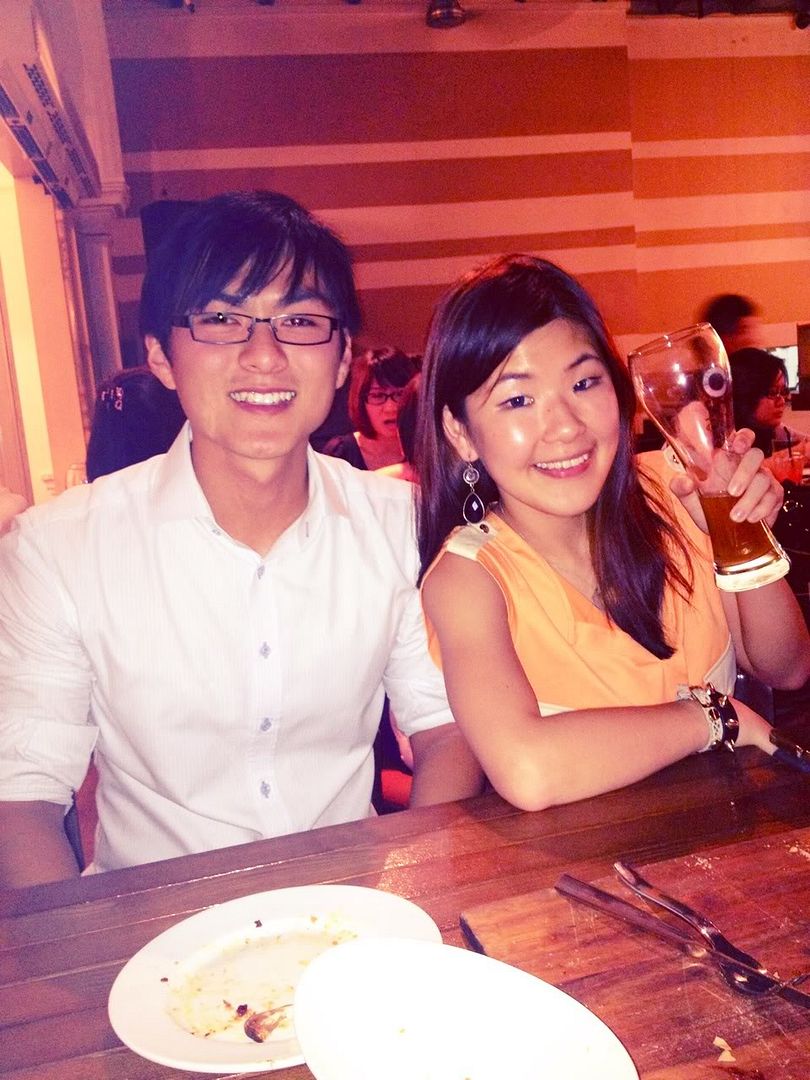 & presenting dearest Mel the birthday card from us. Keep calm it's just your birthday!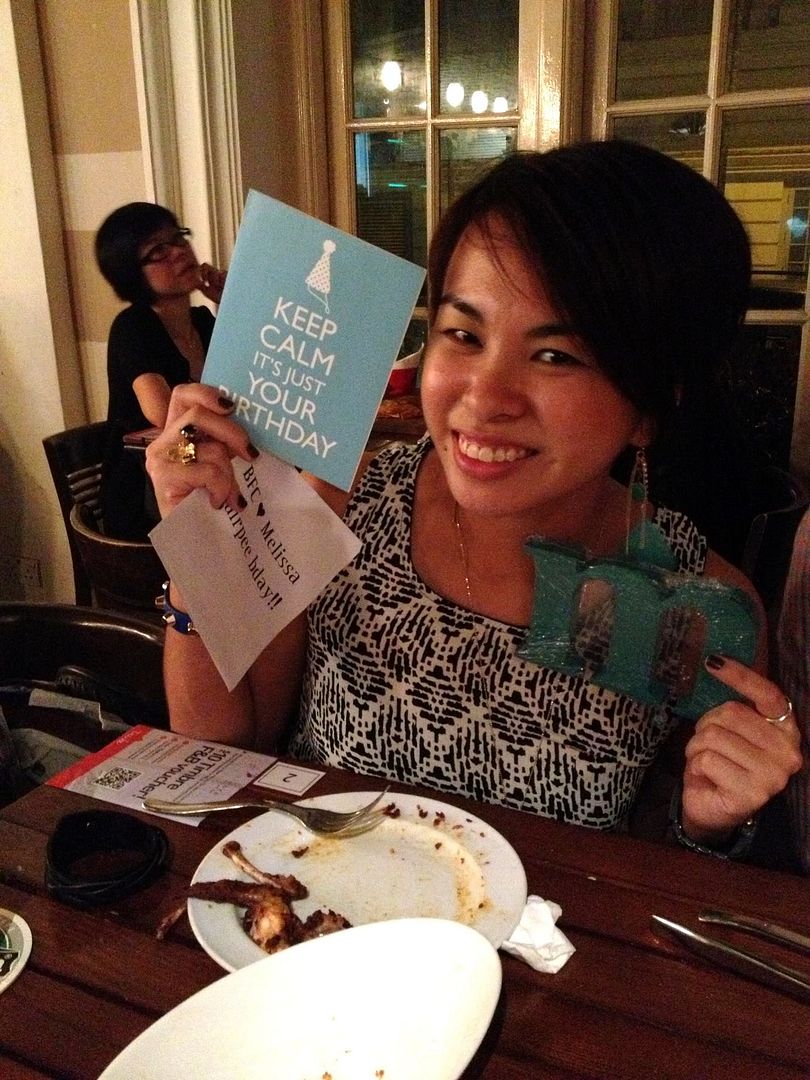 Our complimentary roses that day from Great Eastern Run!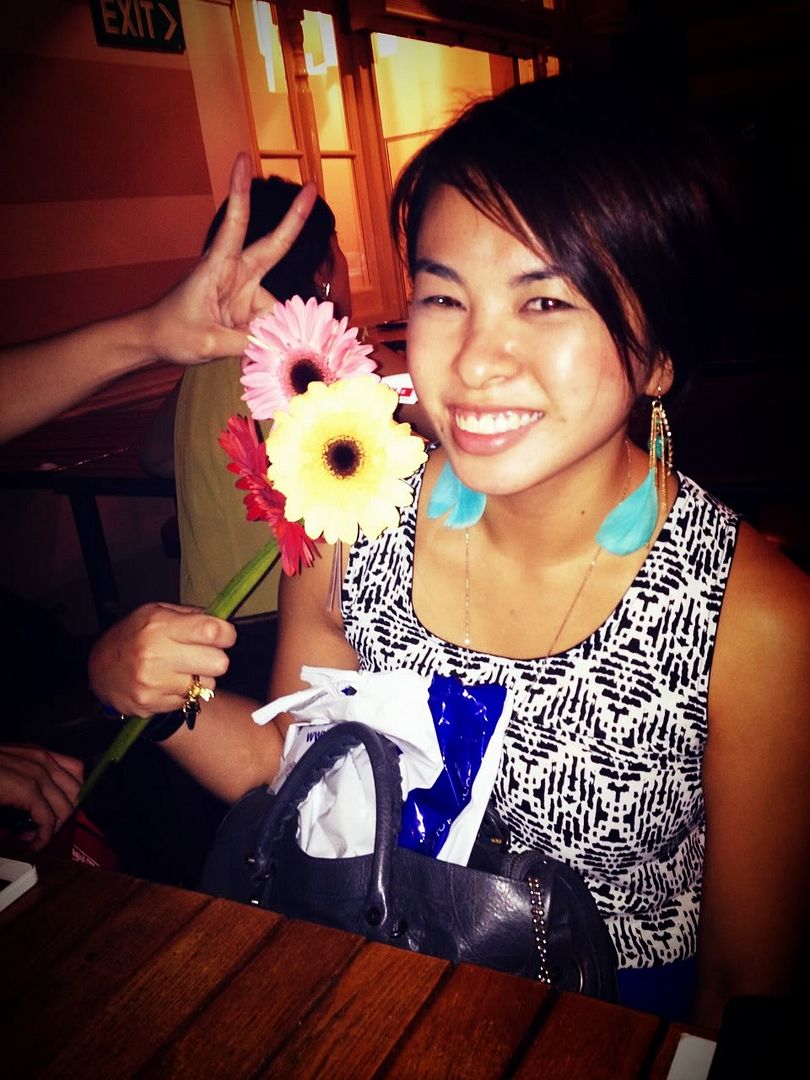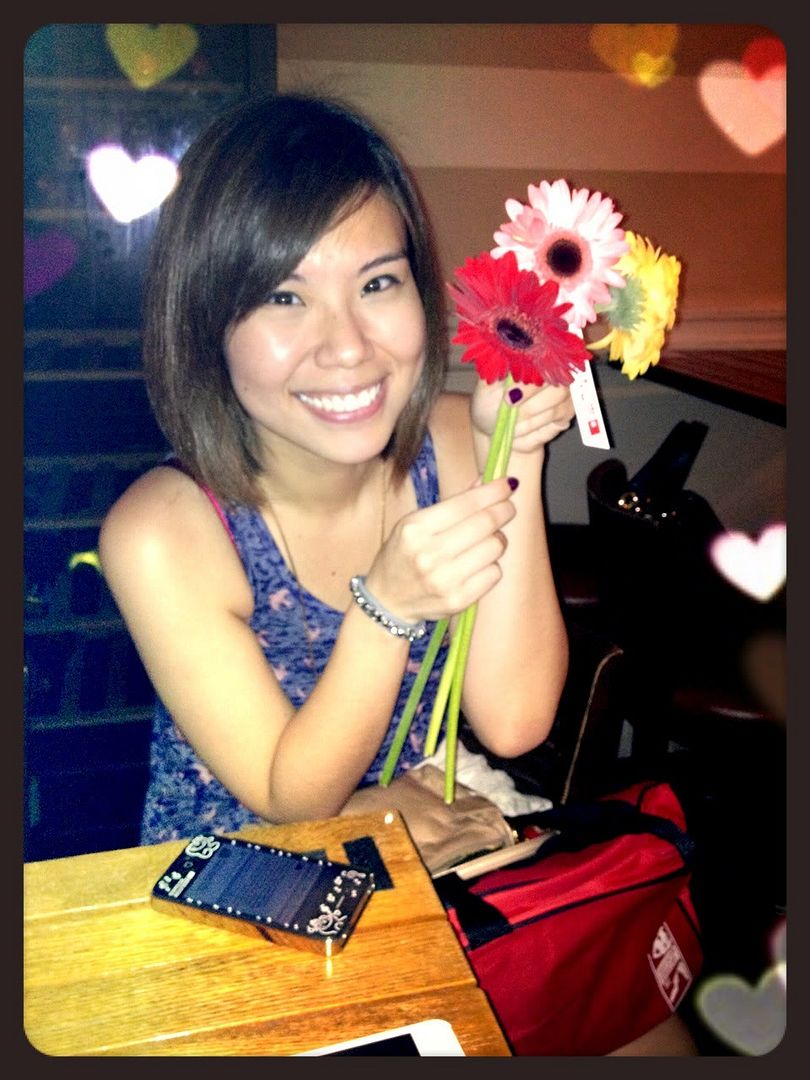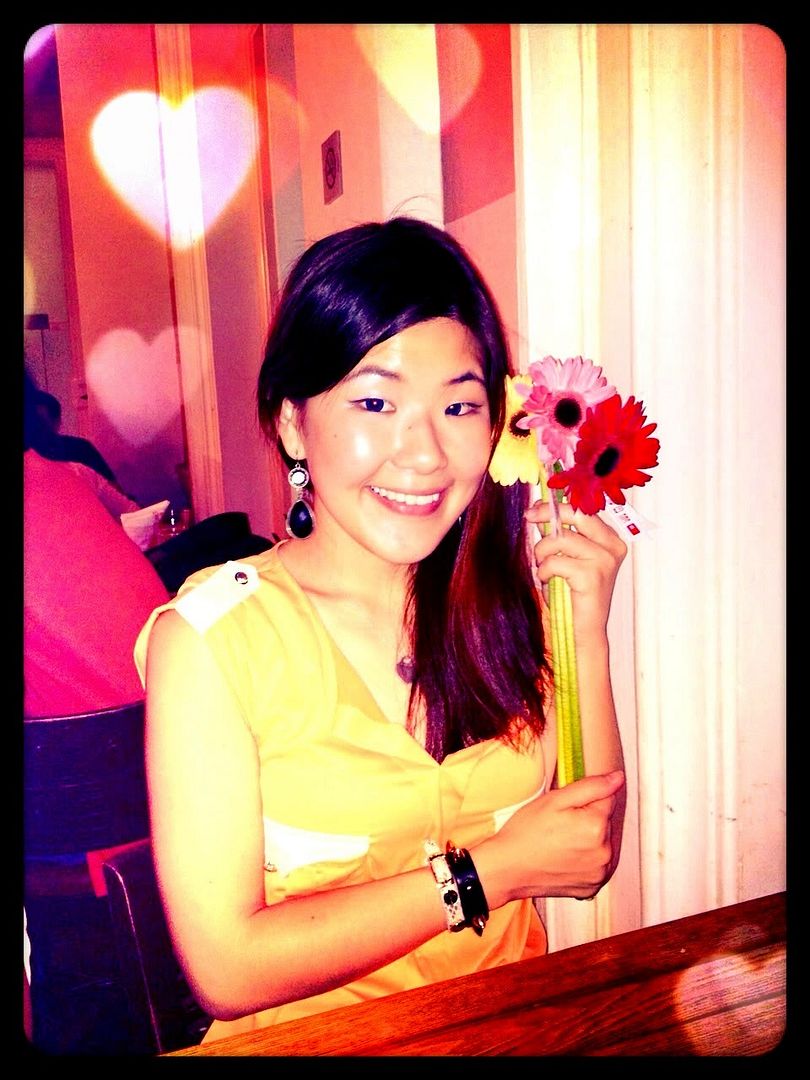 Bought these letters for their names coz I thought they look really cute on desks and it reminds me of our school days!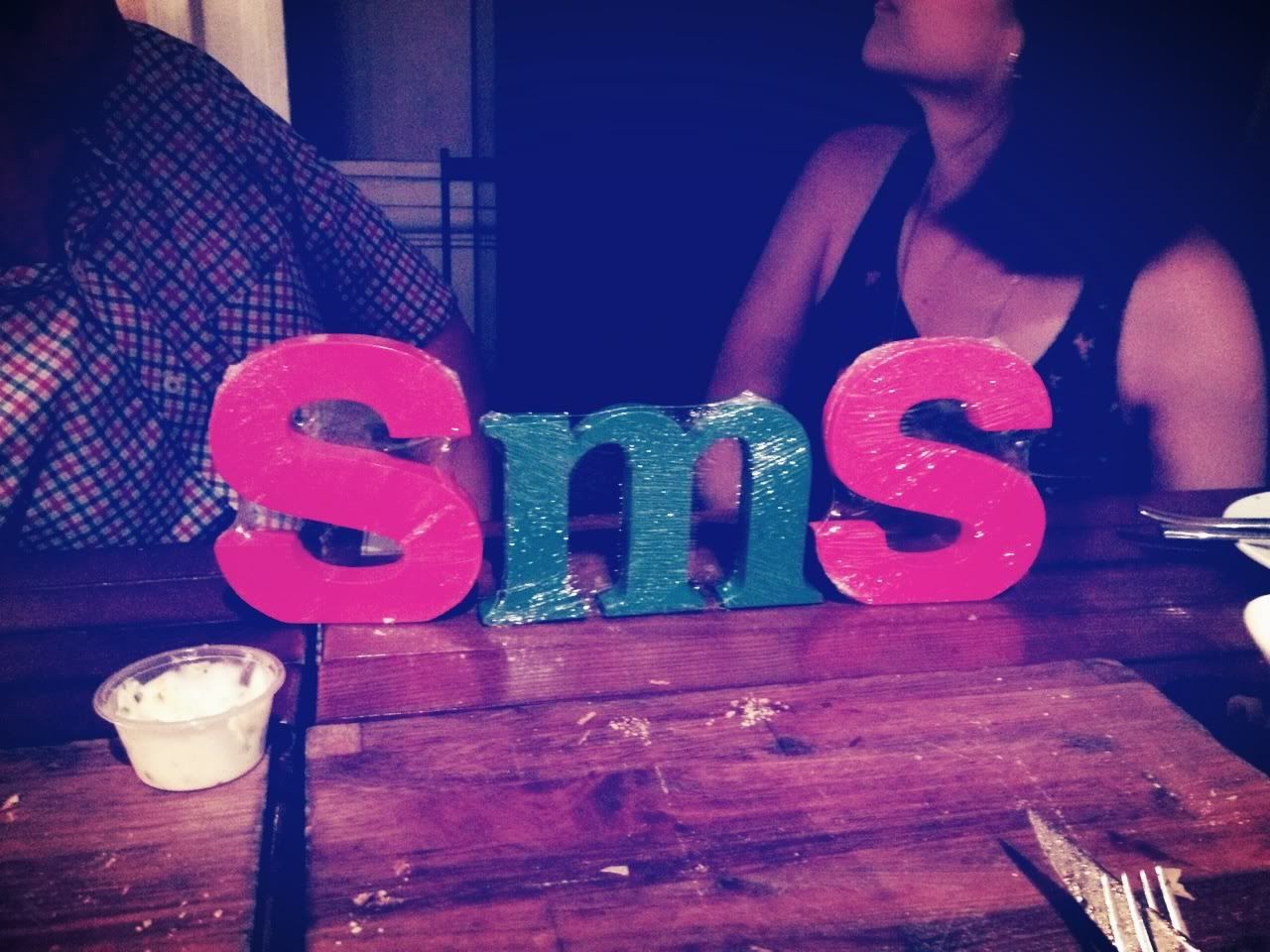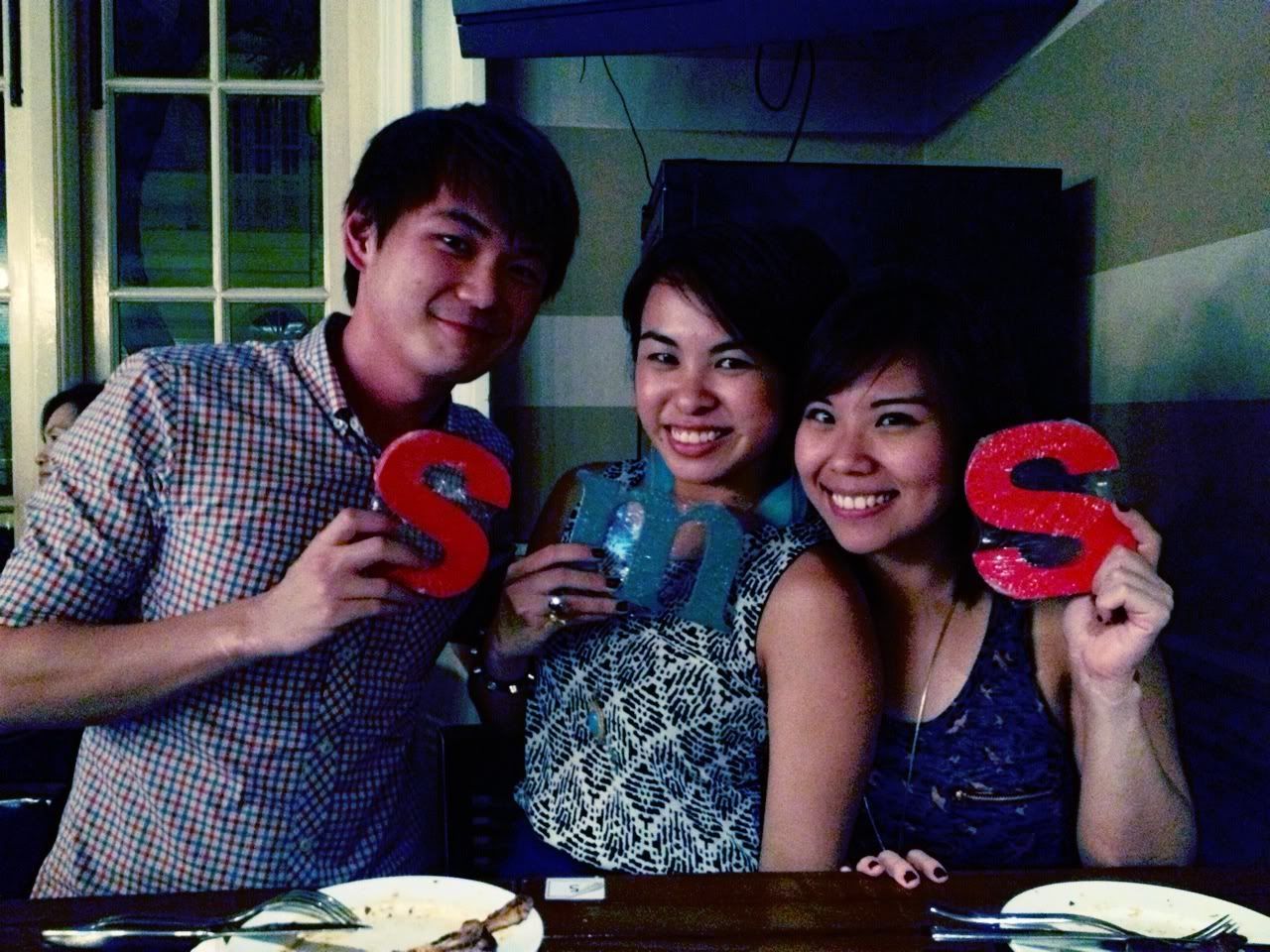 Another round of drinks at TCC :)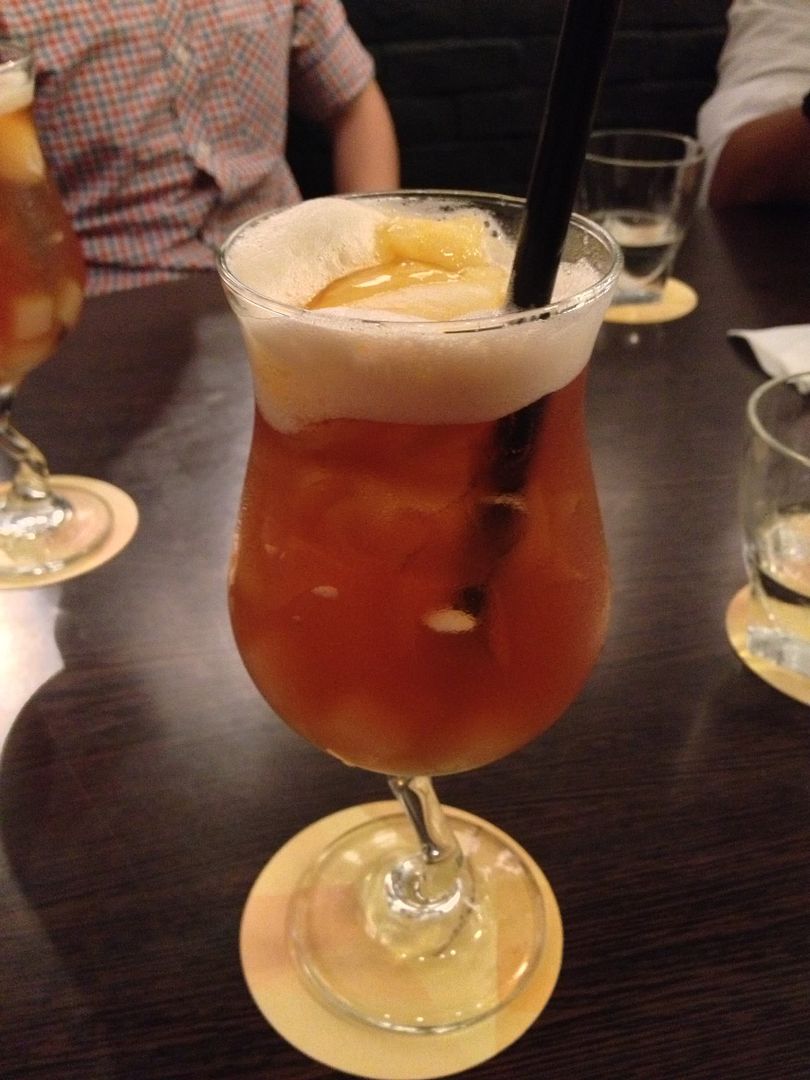 We had birthday cakes this time from our fashionista S! whee!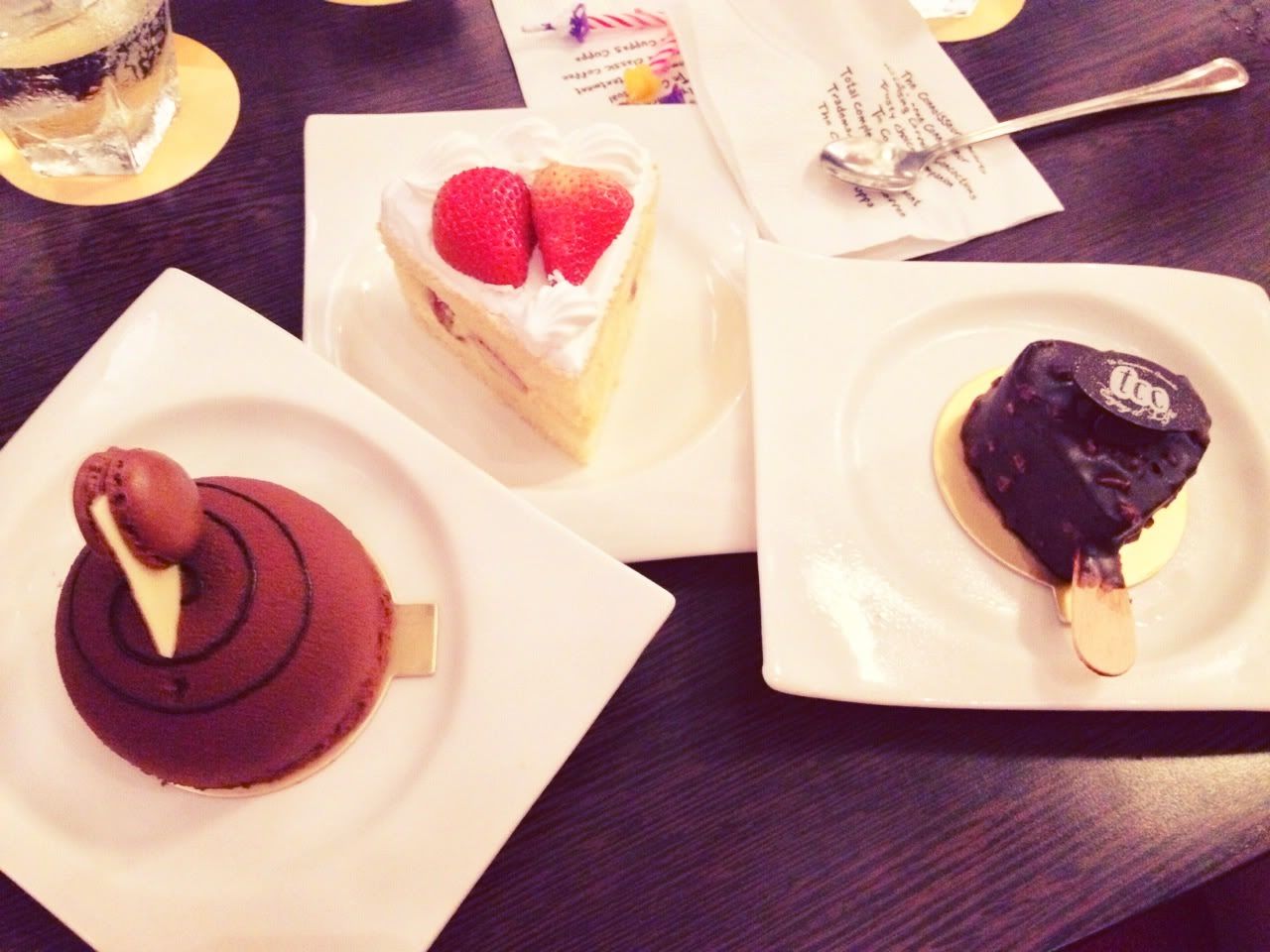 Growing old together again, love you girls!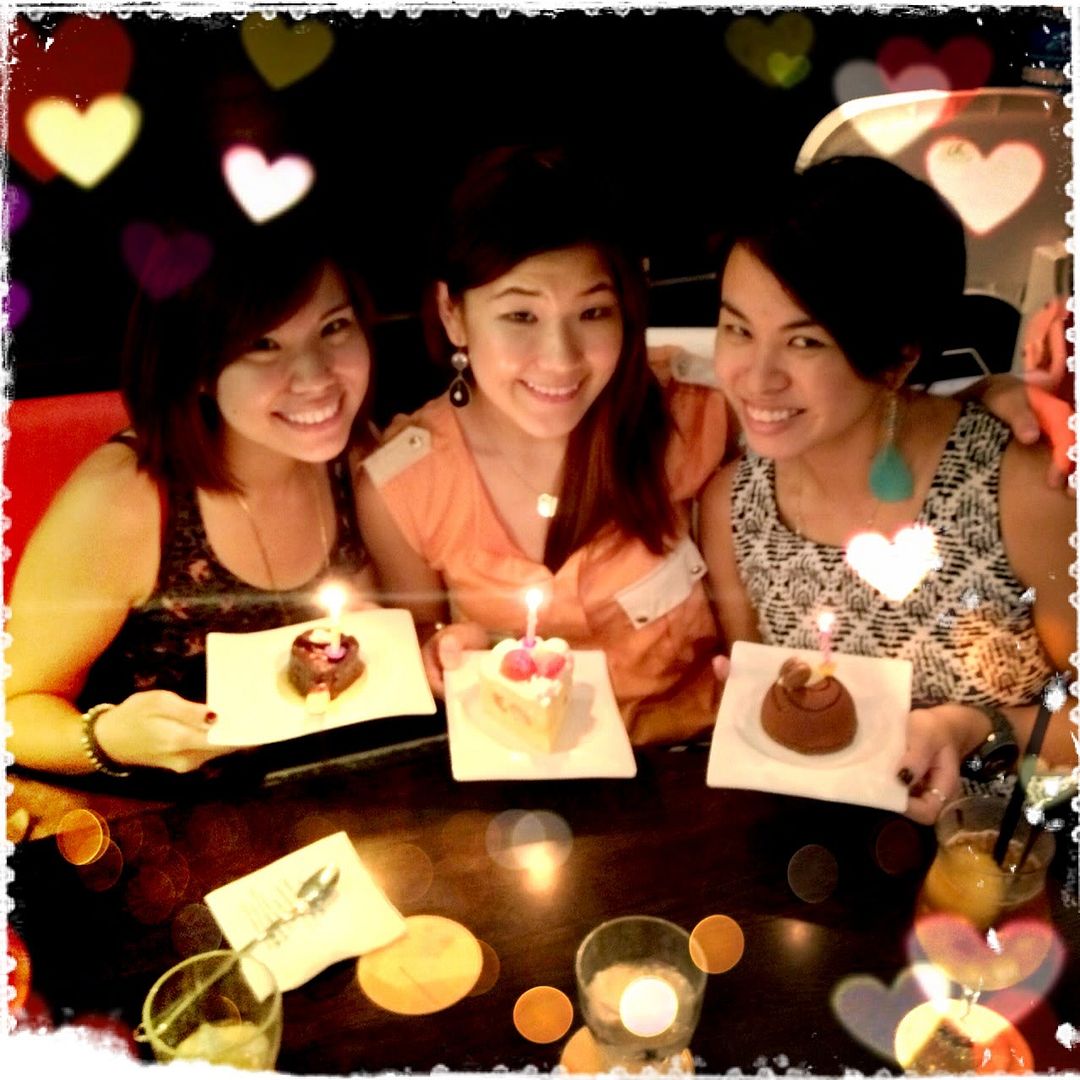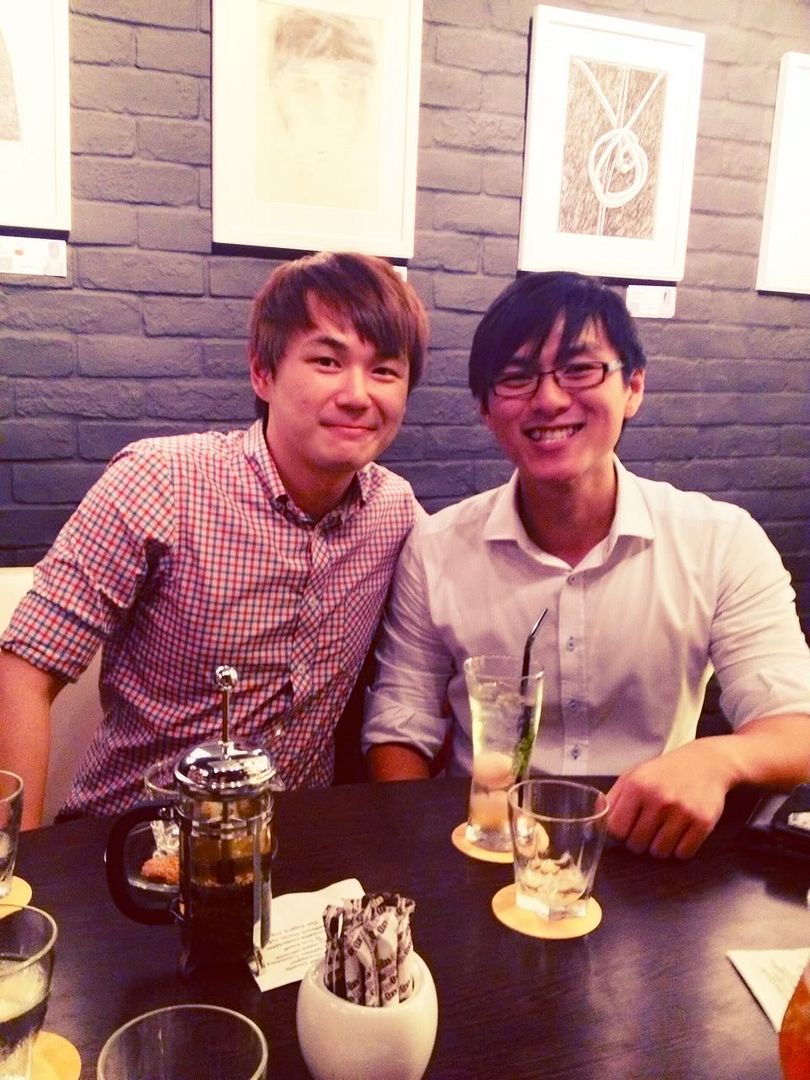 # likeaboss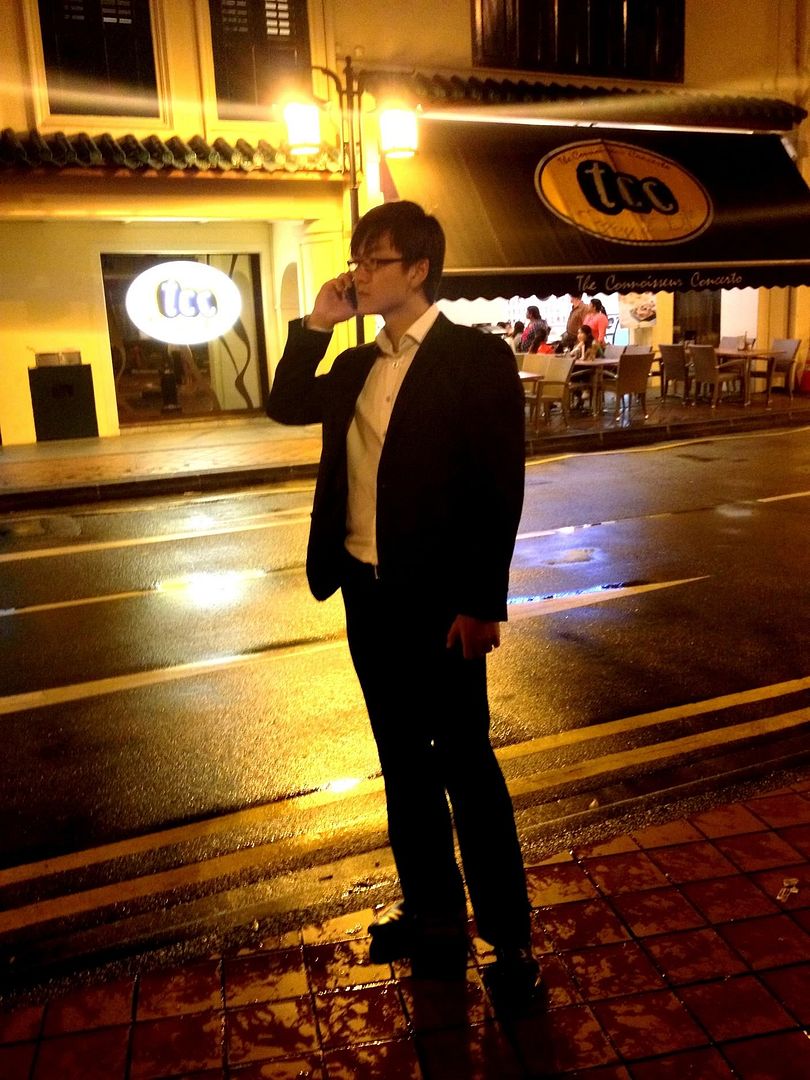 Cheers to more decades of friendship buddies! <3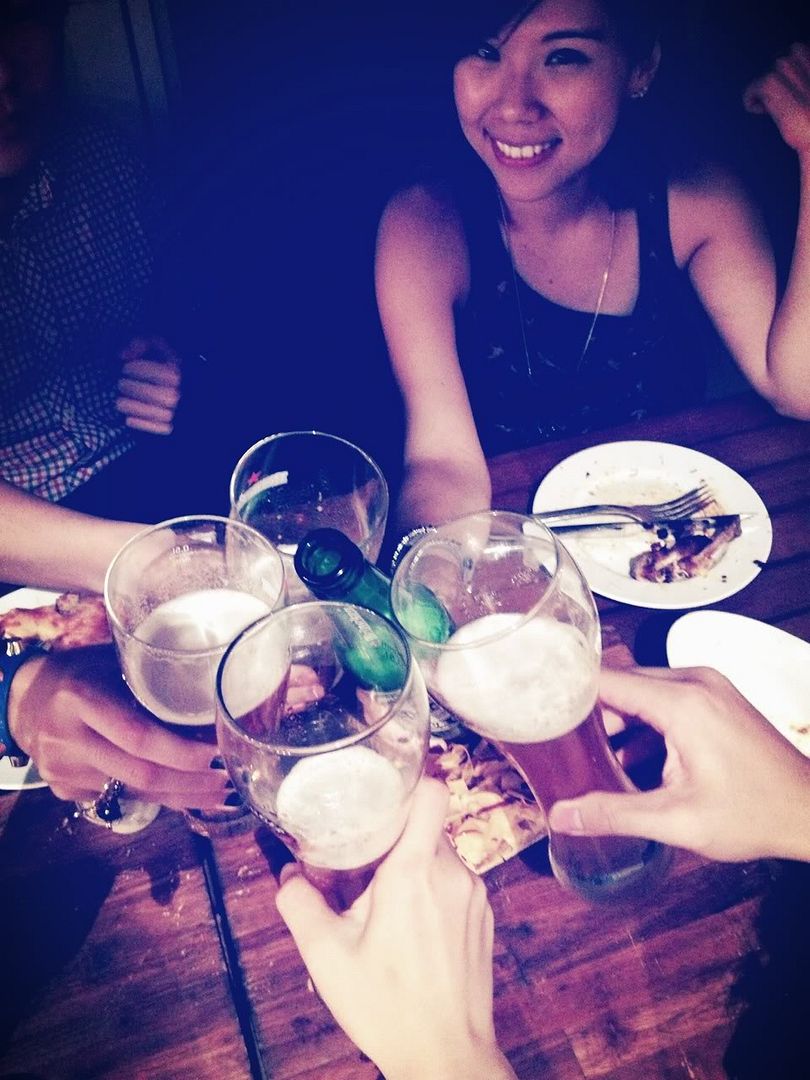 ---

With my dearest pinkies!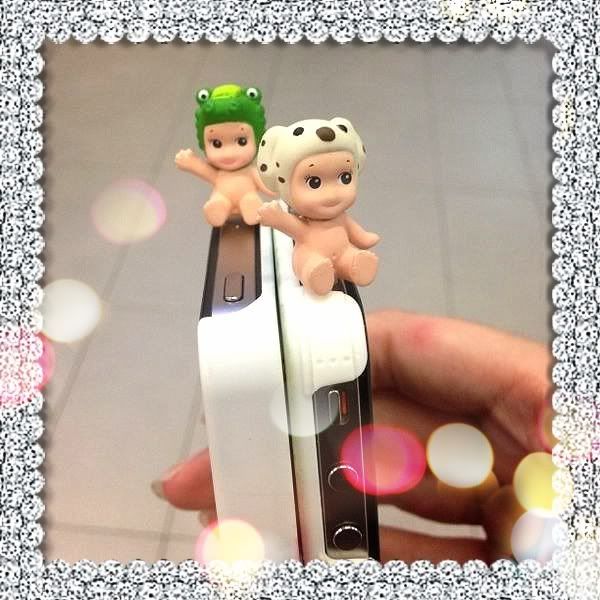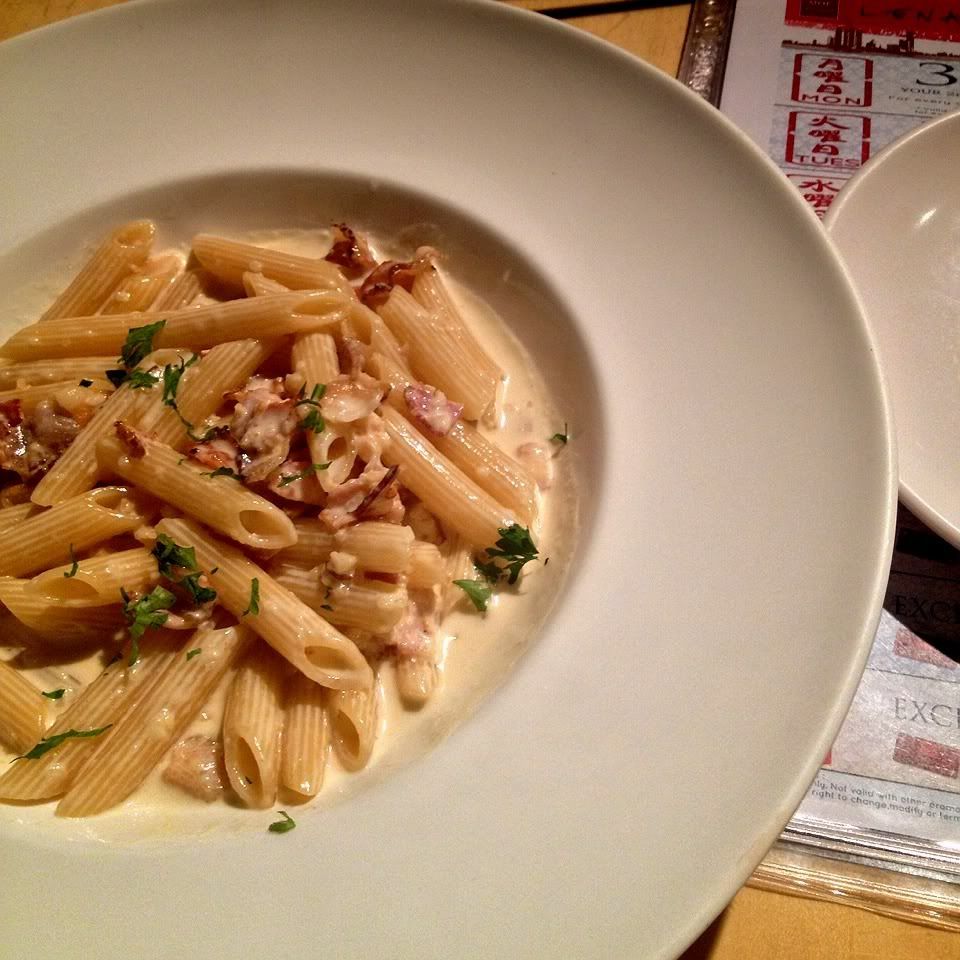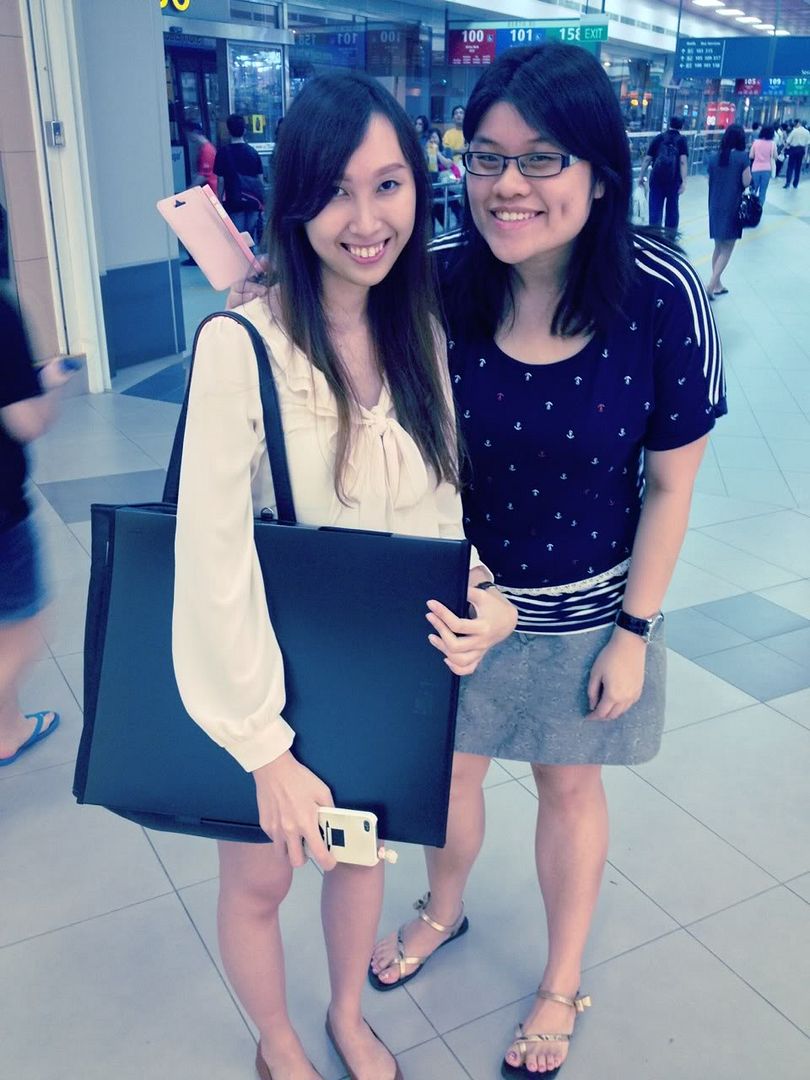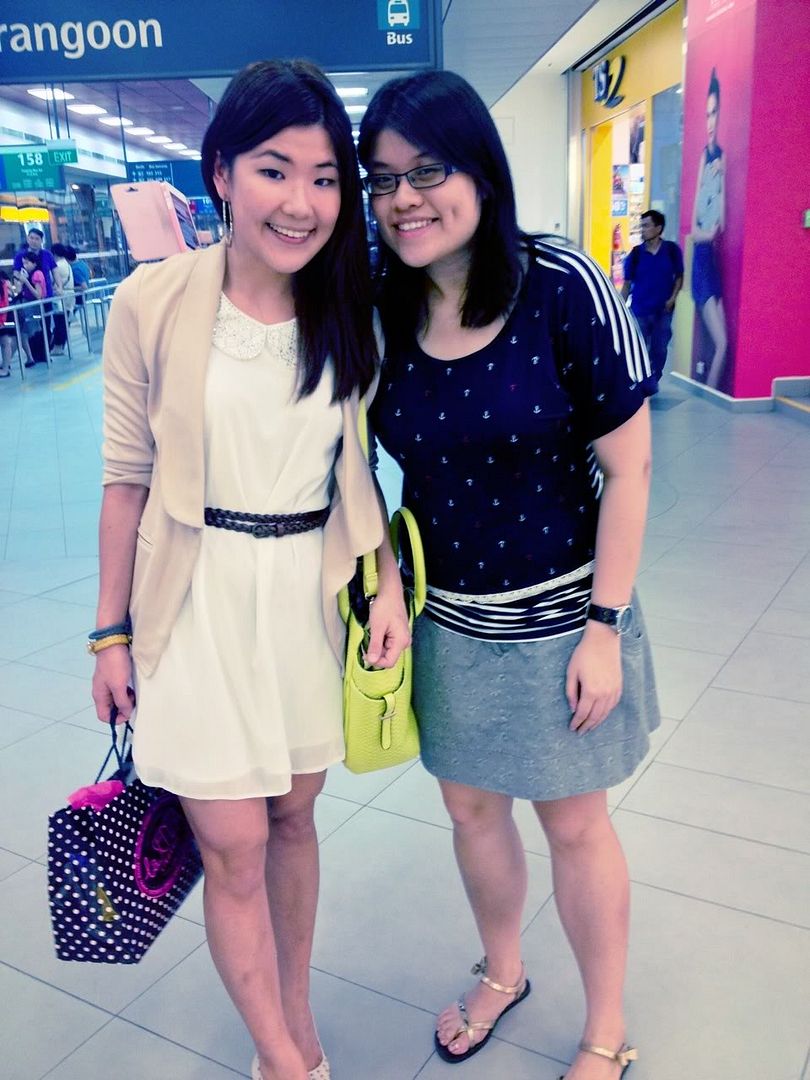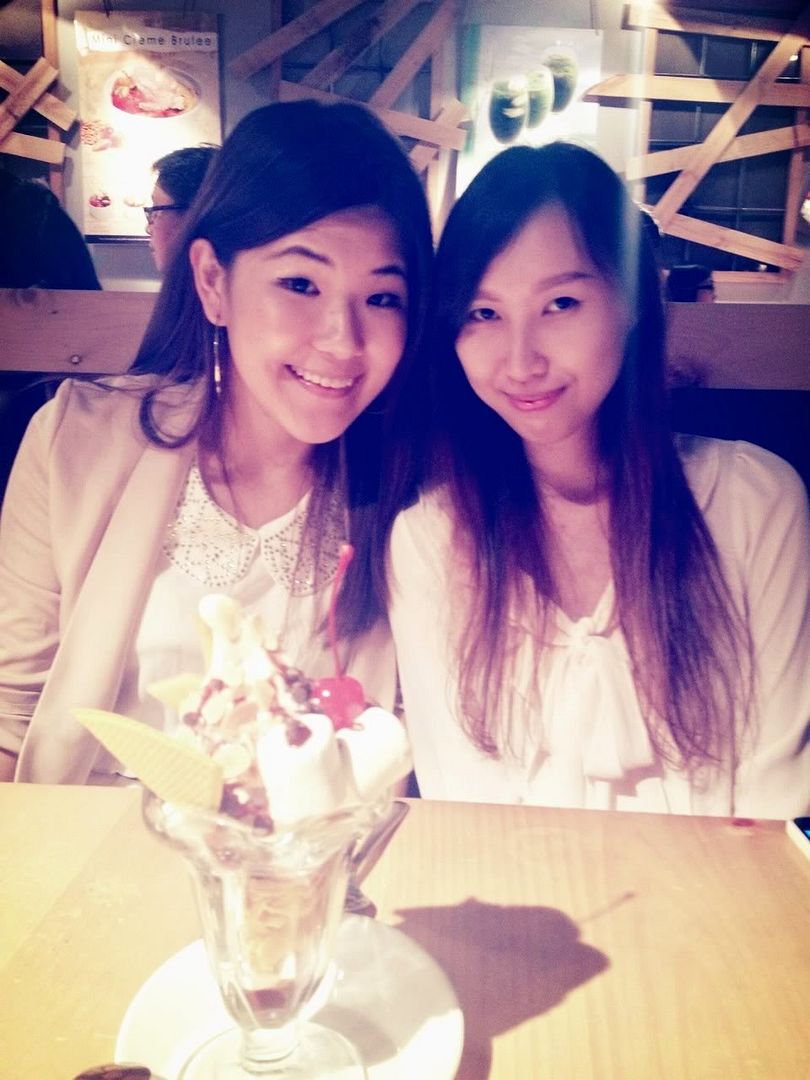 ---
& the triple date with joy & mel at canton-i that was finally arranged! no pictures of the boys this time, maybe another time ;)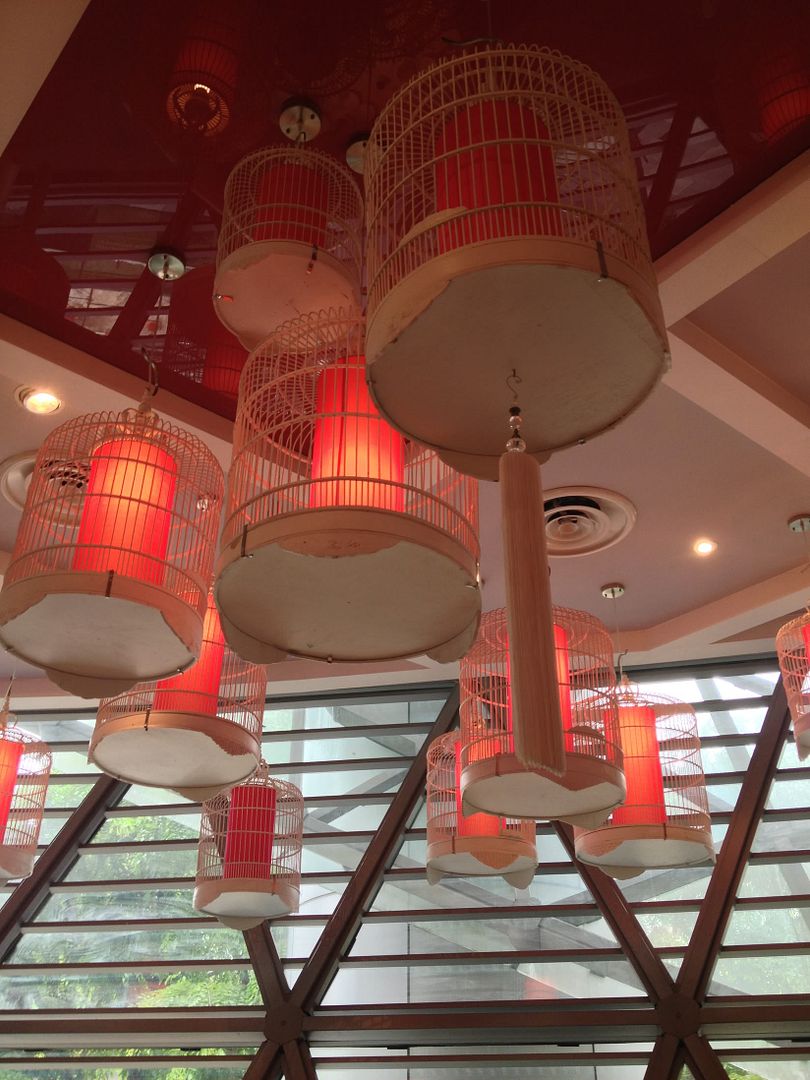 SLURPS.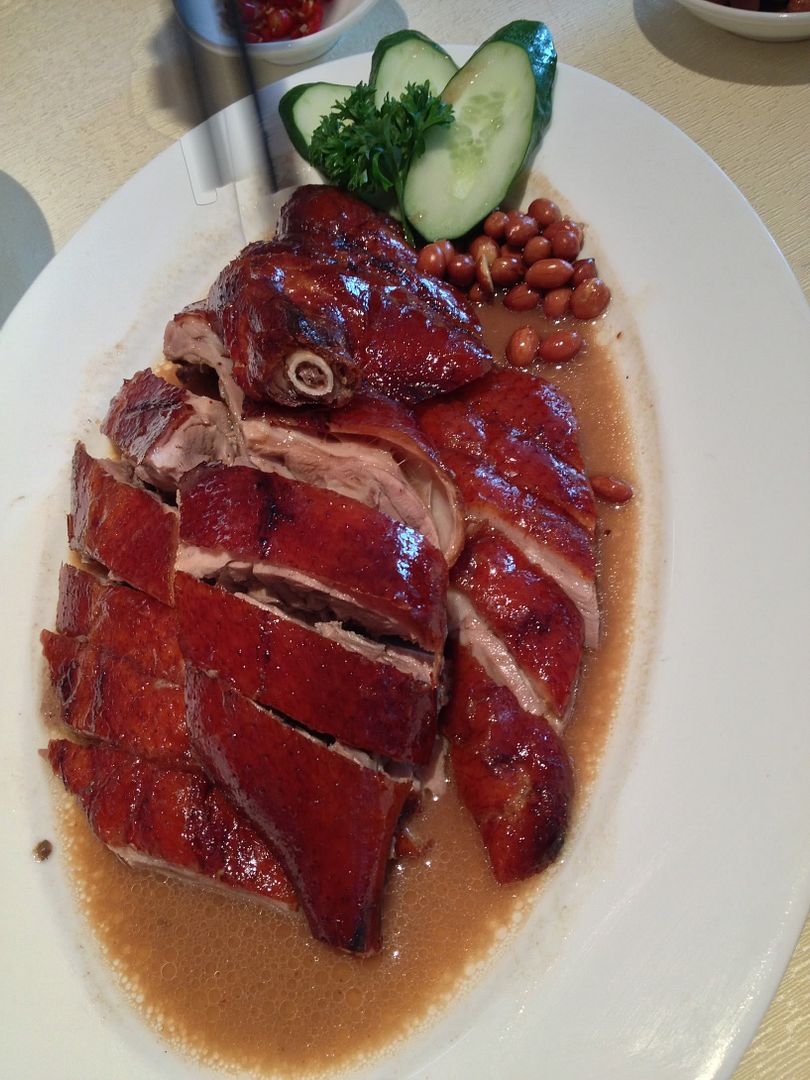 The damn cute piggy baos!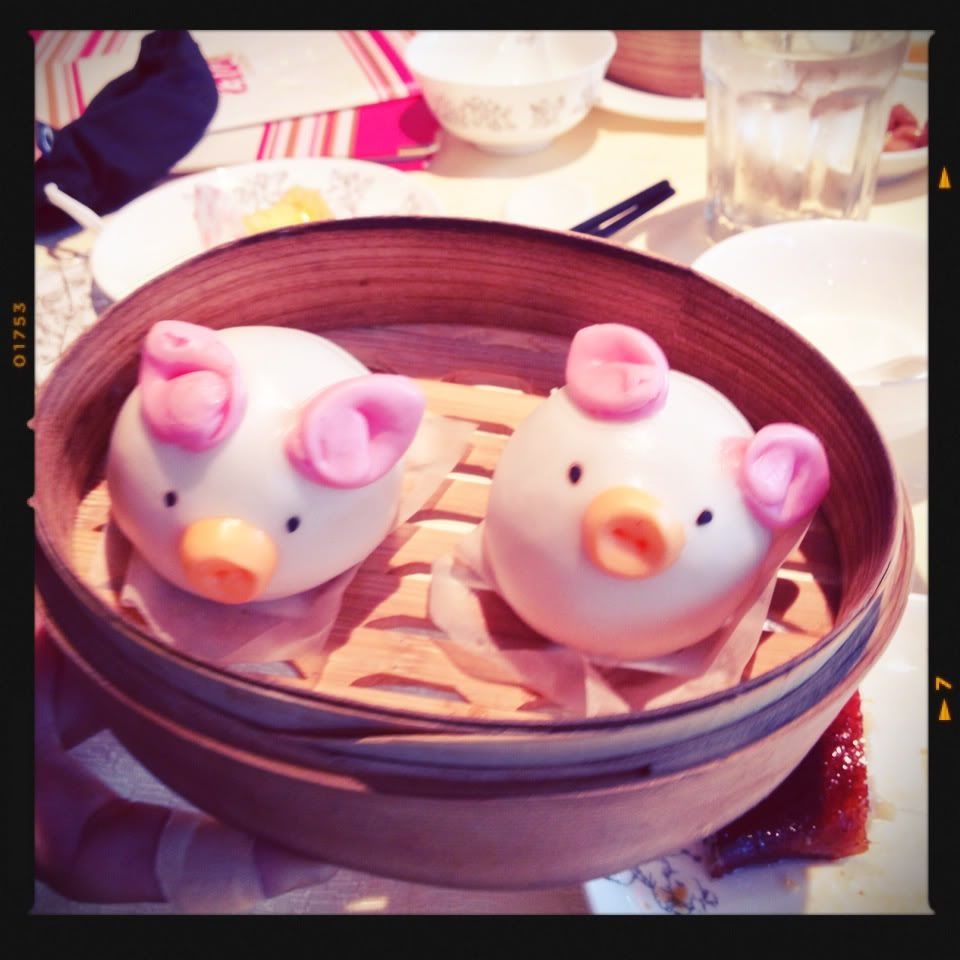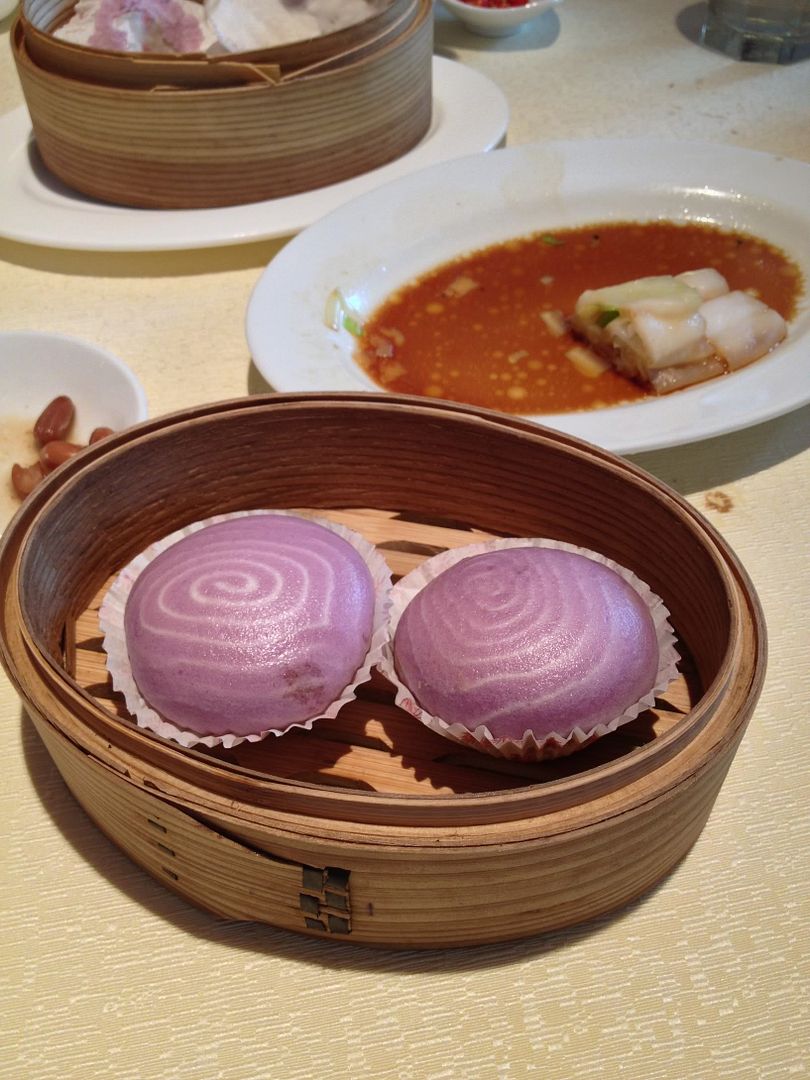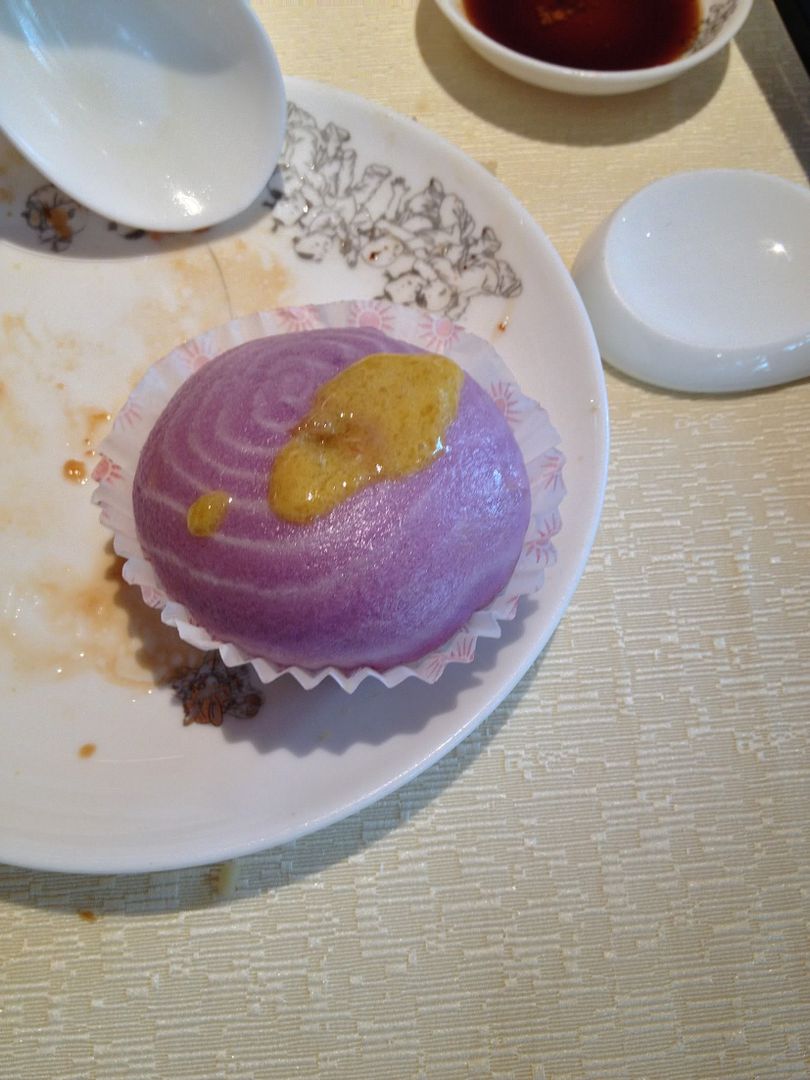 with the pretty birthday girls!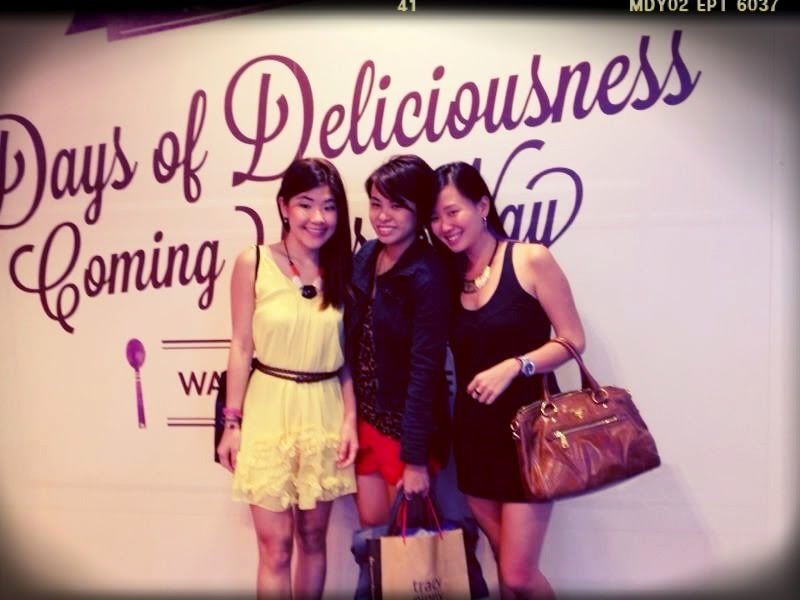 no girl can never have enough accessories and blings!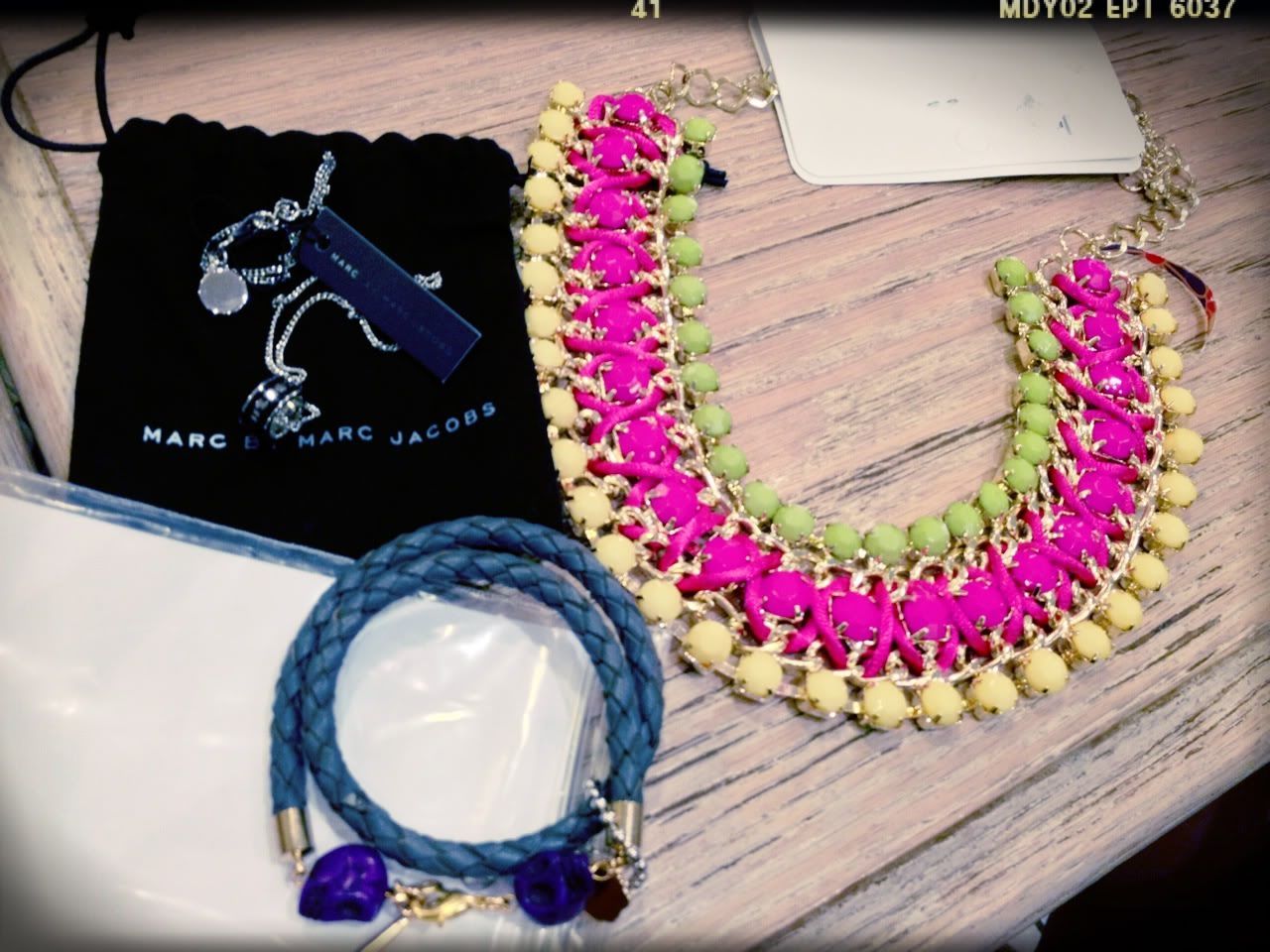 A cheerful yellow dress for a PH :)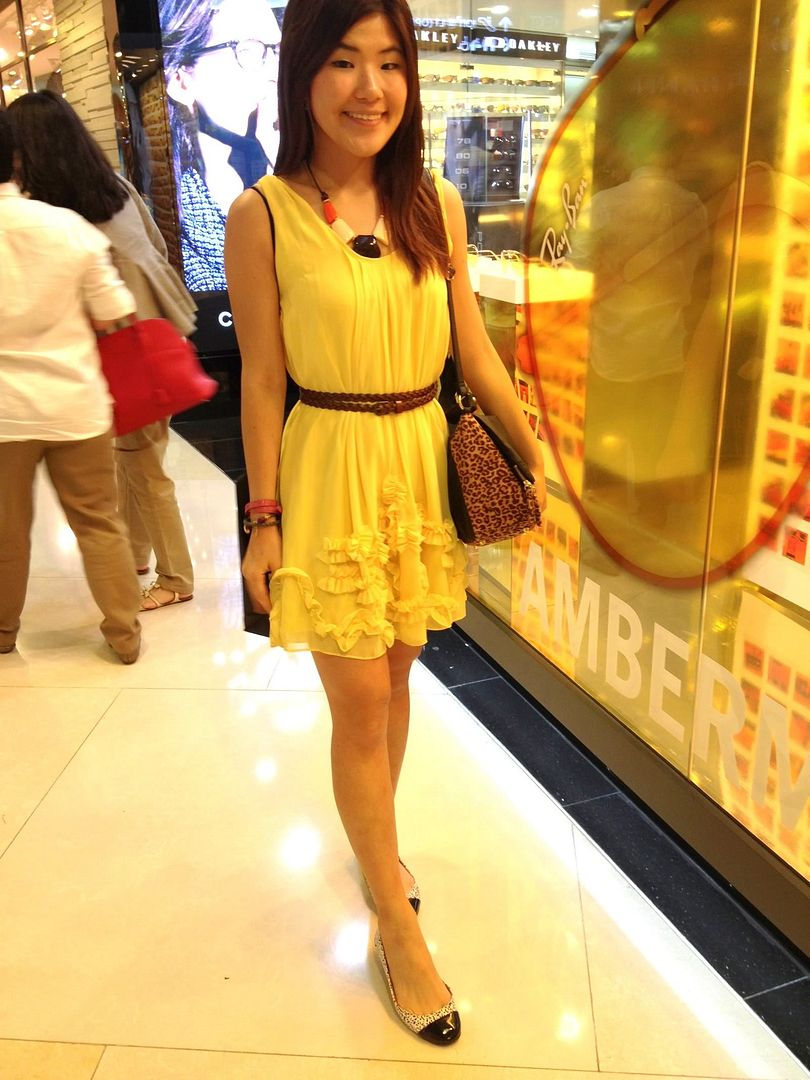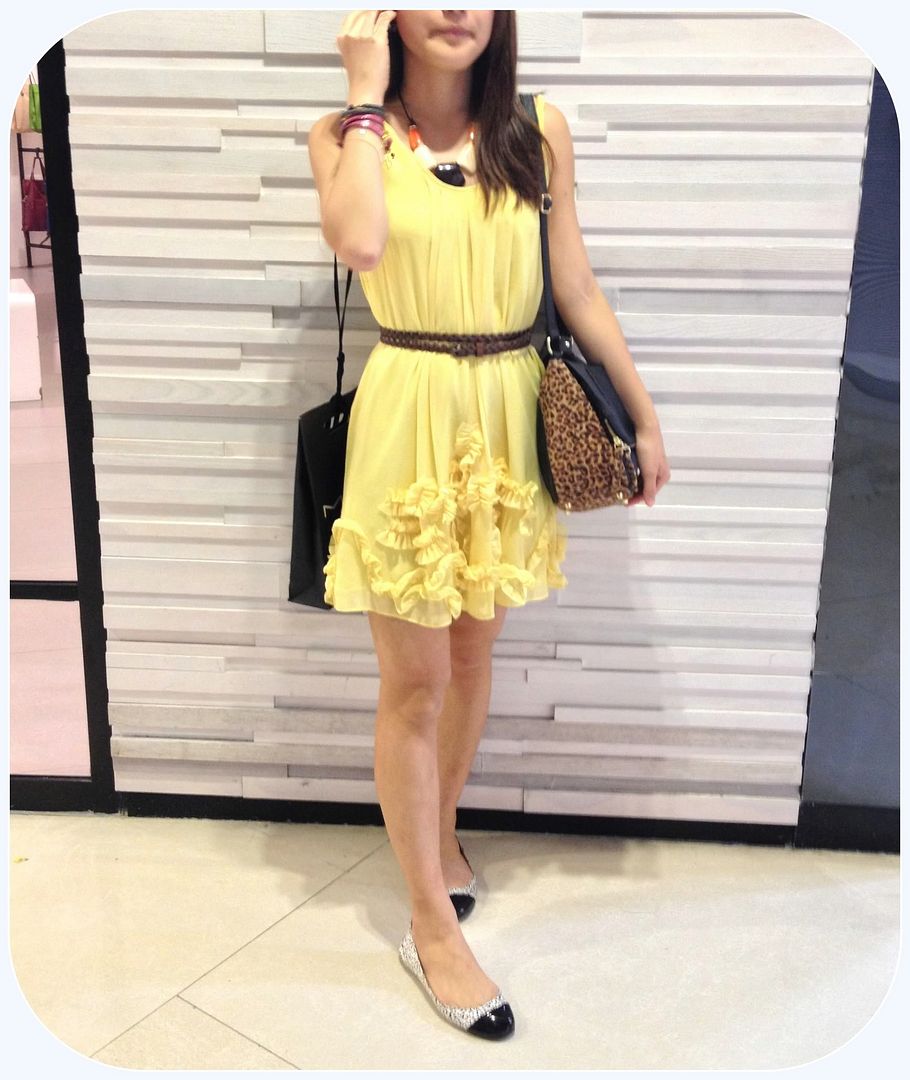 Receiving presents at this age.. thank you girls for the thought and love!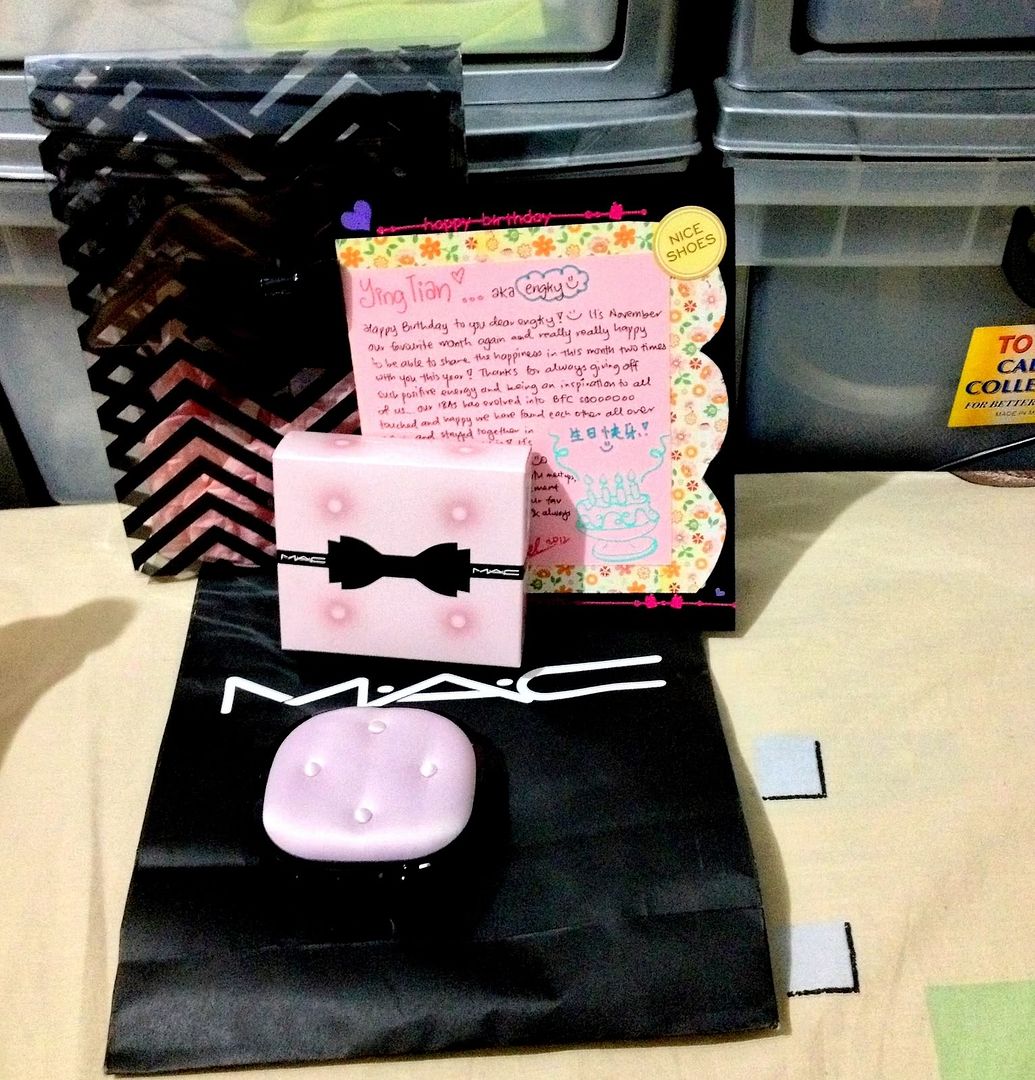 & A lovely cupcake from Shermaine dear before our bikram class!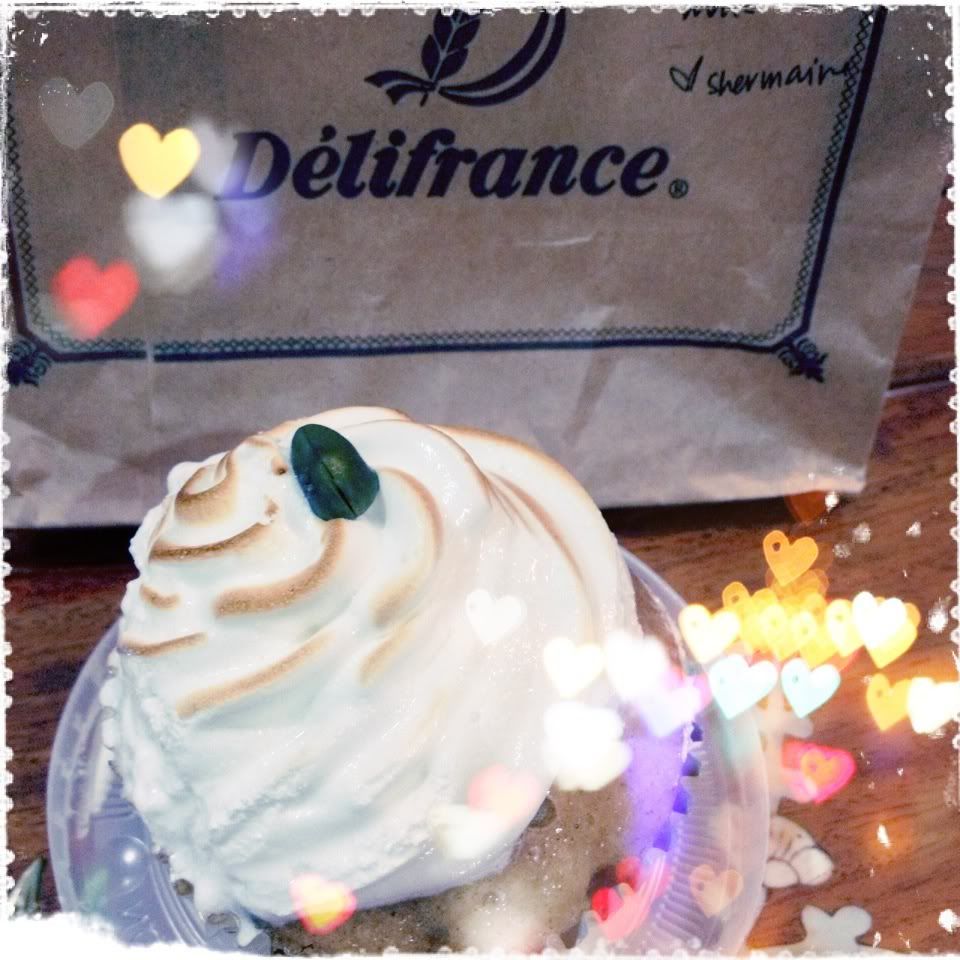 ---
Shall continue the rest in my next post very soon.... so these are some shopping reviews to end the post.
I thought I have been a good girl until all these parcels came at the same day! :( I guess everything adds up if you cart out one item from a different shop once every few days. I just carted out some Tracyeinny accessories upon seeing their email launch this morning. Such a hopeless shopaholic! *shakes head*
Beautiful mess on the bed.. leather, crochet and an eyelet skirt!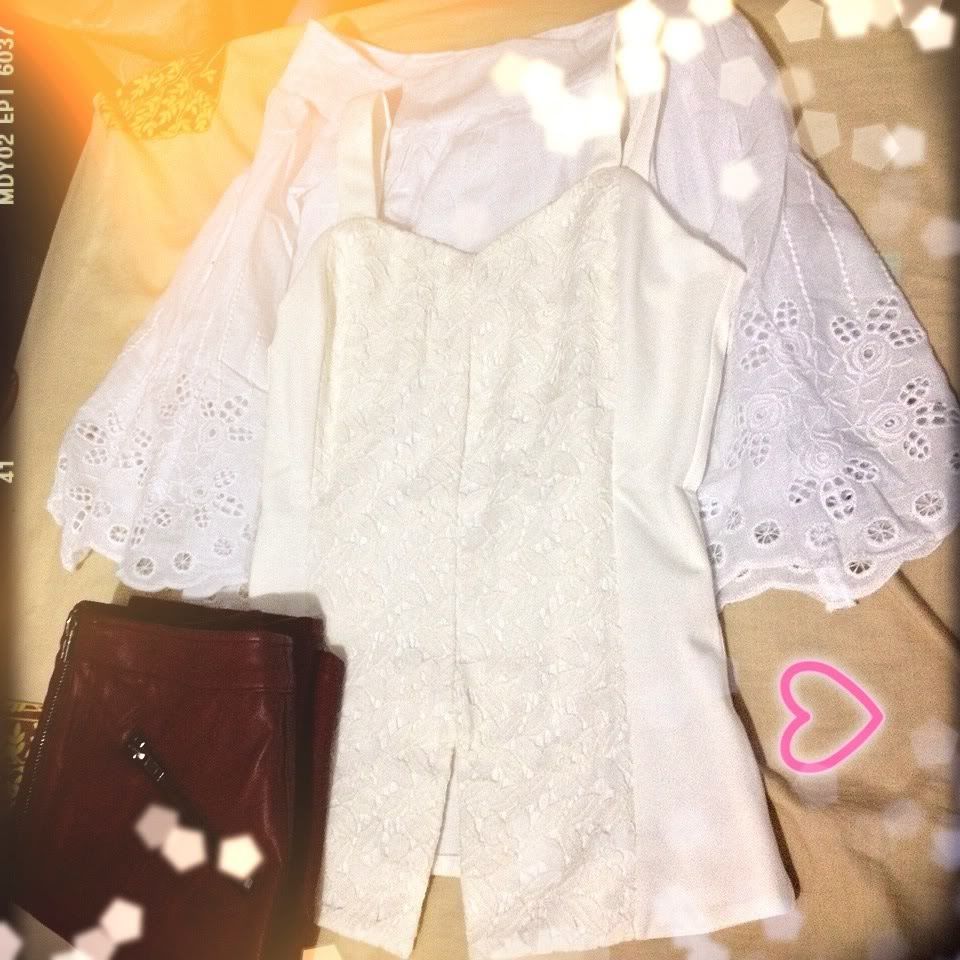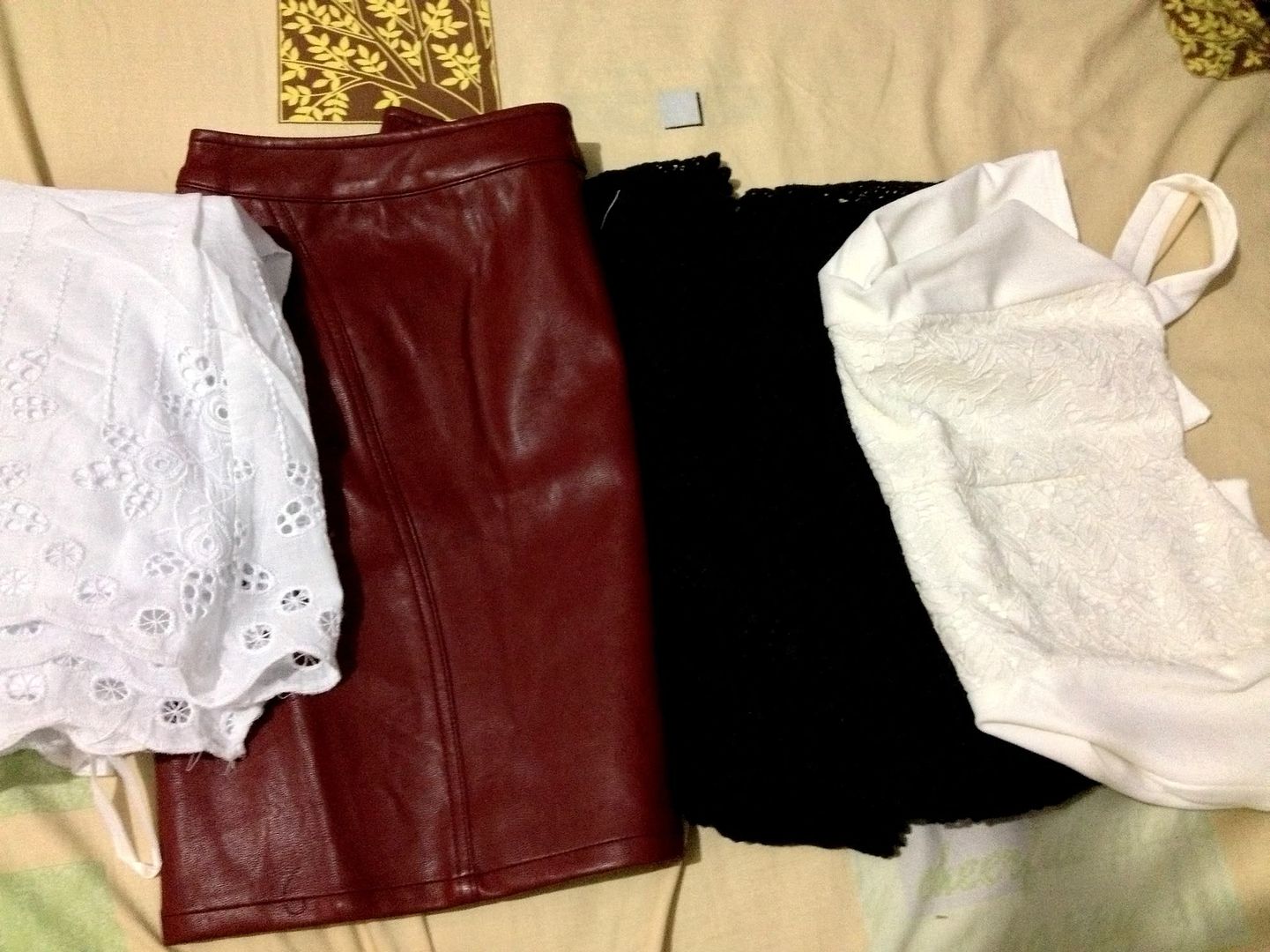 Love Bonito Seltzer Skirt Burgundy (S)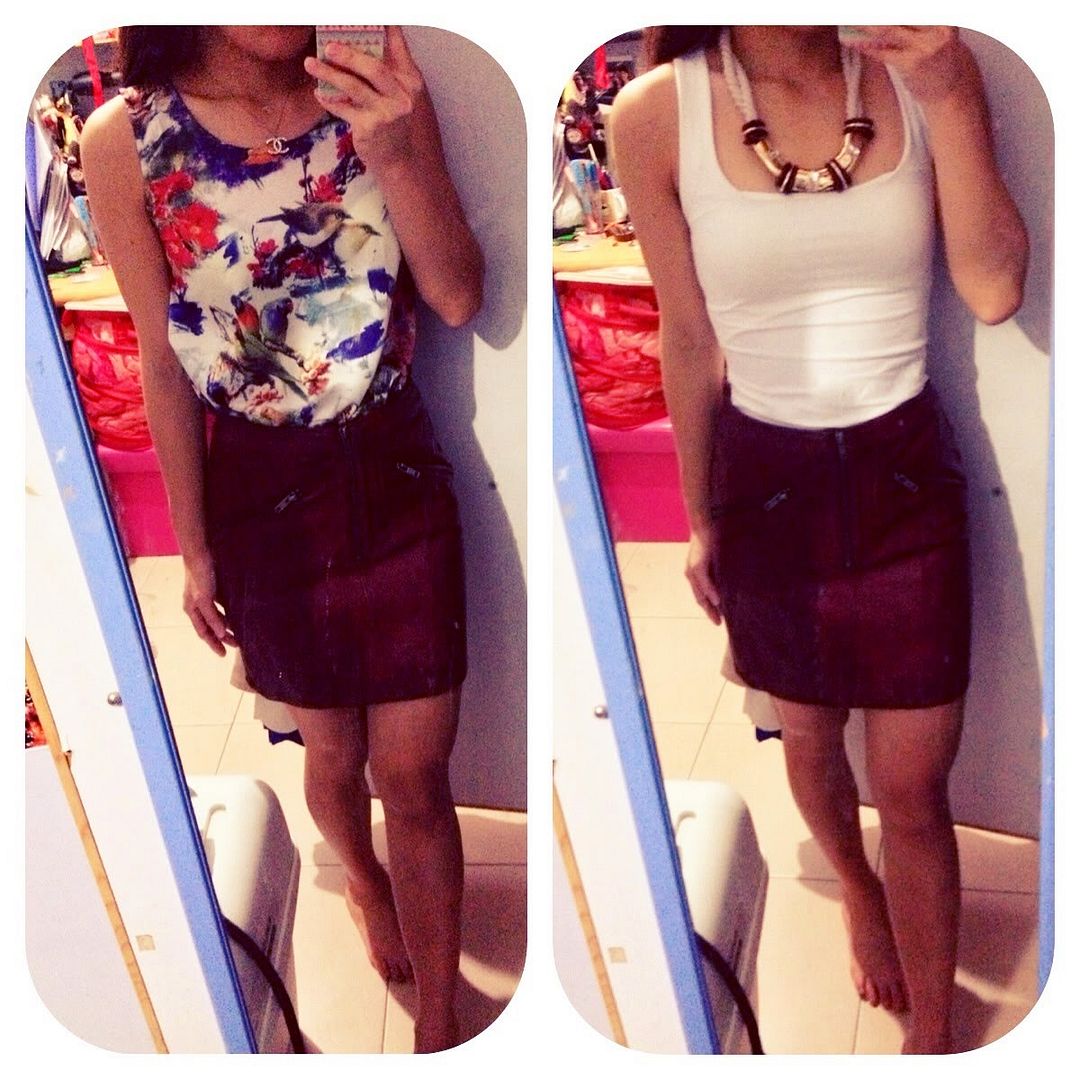 I was hesitating if I should cart this sleek skirt out as I have a similar skirt from H&M. I'm glad I did as this length is much longer than the other I own and I can wear it to work if I pair it with formal shirts.
Size S fits me nicely without being too loose at the waist so I'm a happy girl! Quality is super good for the price paid as well so it's another score from LB this time! Nothing to complains really as even the zips are smooch and the whole skirt doesn't rides up at all. Can't wait to wear this out really soon, I can picture this with a black top and black heels for work.. and a printed top and flats on weekends :) Get this you won't regret reallyy!
Missypixie Eyelet Skirt White (S)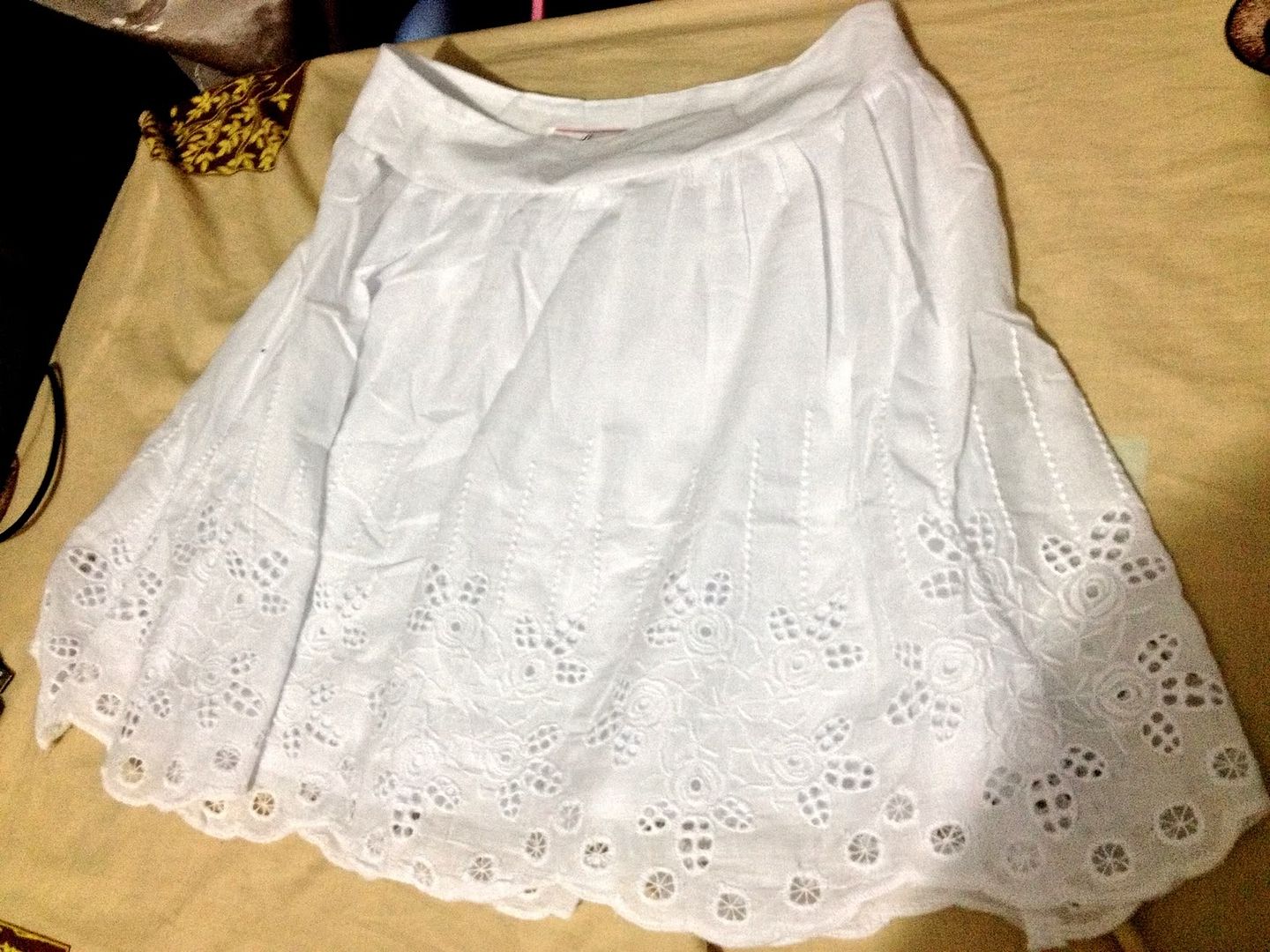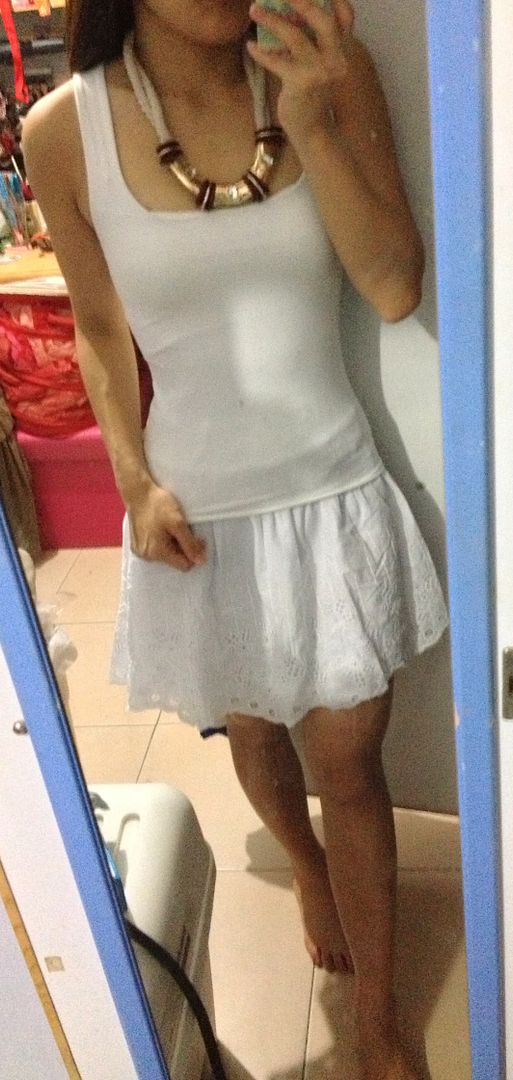 Yes I have to get because I love eyelet skirts which explain all my nicknames. However, I have discarded my F21 and Supre white eyelet skirts because they either turned yellow or the band went lose.
Was deciding between Missypixie or The Spring Fling but I decided to get this in the end. To be honest, I was kinda disappointed when I receive it because of the colour. It was the school uniform kind of white and not the normal white that I imagined. However when I tried it on, I decided to keep it as it fits nicely on my hips and look good with tank tops. The eyelet details were quite intricate as well. Still, the flirty skirt is cute for picnics and weekends.
Agneselle Split Up Crochet Top in White (M)
I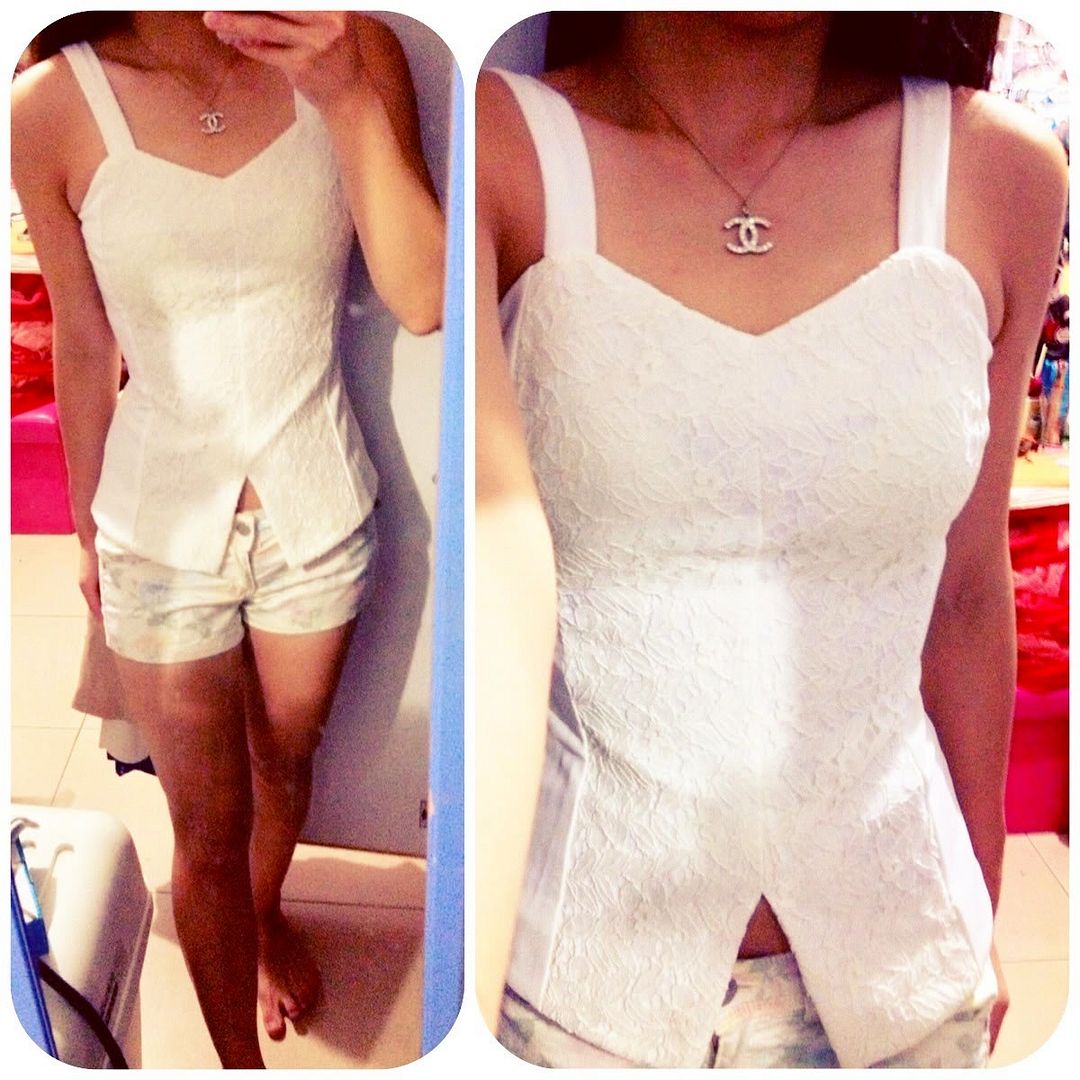 I was eyeing the toga top but I carted this out in the end. I really like the crochet details and I'm a sucker for white basic tops. I thought the split up bottom was kinda cute when paired with bandage skirts as well.
I took M and advised PL, but she said a S will fit me better. I'm glad I proceeded with a M since AE items run really small. It fits me nicely with slightly allowances at the waist portion, but still very flattering.
The material is thicker than what I expected but honestly I will prefer a thinner material for the hot weather. It's of good quality and for $23 paid, it's really a good deal.
Her Velvet Vase Antoinette Crochet Dress (S)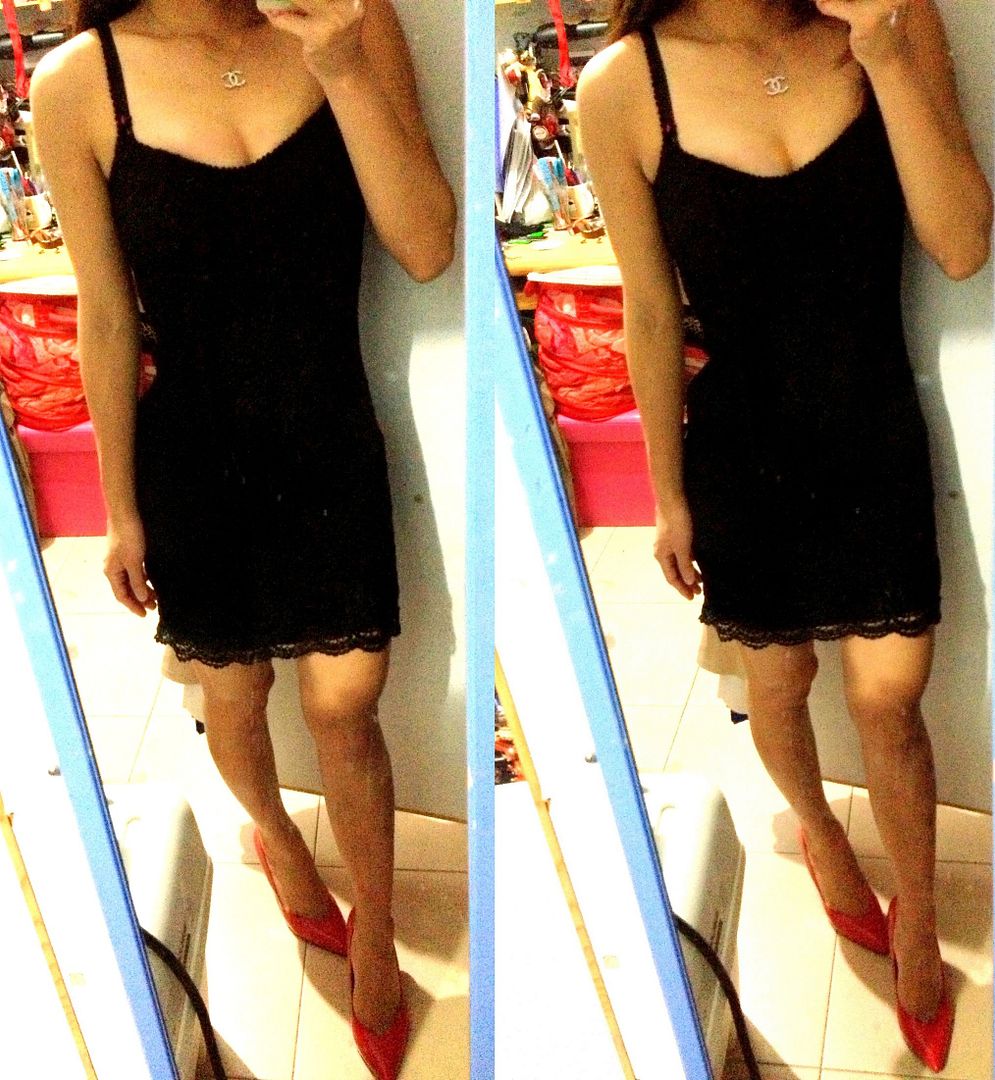 Struggled with the sizing again and I carted out S instead of XS. Glad I did because S fits a UK 6/8 really well.
The dress is thick and of good quality. It's extremely sturdy and not the thin flimsy crochet that blogshops are famous for. I like the crochet details and a black dress will never go wrong.
Selling it because I realised I have a similar one from supre! :(
Size S
Selling at $28 shipped
rainbowbangles@gmail.com
ASOS River Island Stripe Peplum Dress (UK 8) & ASOS Swing Top (UK 6)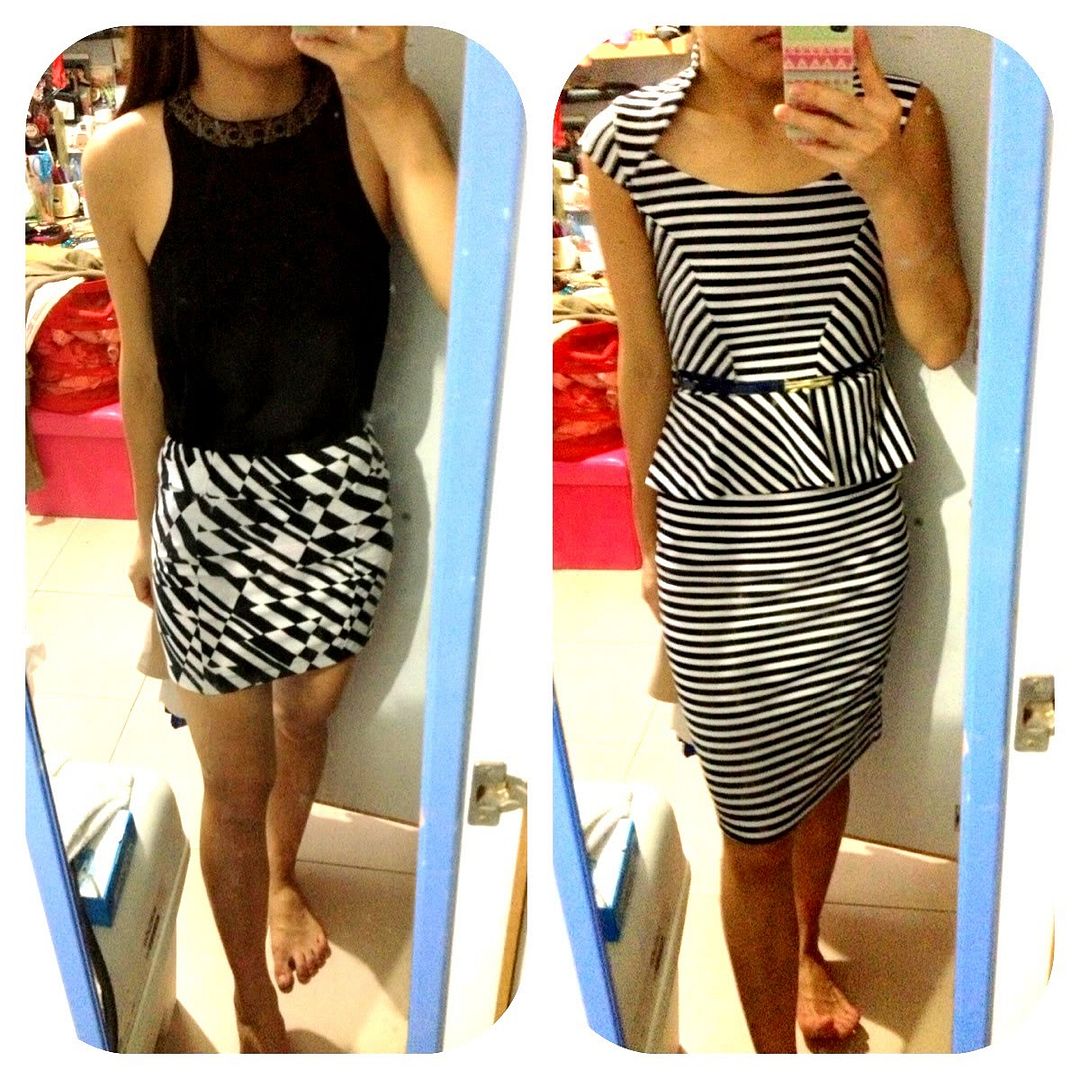 Super love the embellishments of the black top so I got it. It comes with a flirty swing top which I tucked it into a skirt. Wardrobe staple! :)
On the second River Island dress, it's of good quality and comes with the belt. Perfect for work and super affordable. However, the shoulder part is slightly snug for me so I will be selling it or returning the dress :)
Selling the striped River Island peplum dress (Size 8) - comes with belt
$30 shipped
rainbowbangles@gmail.com
Love Bonito Fanning Flats Khaki (Size 39)
Cannot resist getting this cap-toe flats even though I have 23520385 at home. Took khaki and the shade is really easy to match. Wore it out twice and it gave me blisters at the back due to its hard sole :( However when I wore it for the second time, it became more comfortable!
Still, I didn't get the heels version since I already own the Aldo black pair. I still prefer the Aldo pair because it didn't give me blisters at all and is quite comfortable for me. Also, the front part is of metal and not just gold gold-cap and thirdly, the heel is higher than the LB one.
Selling the gorgeous left black cap-toe pair (in the above picture) as well. It's from The Closet Lover, Size 39 at just $25 as it's too small for me. Fits C&K 38 and small 39 better :(
Still, I'm loving these flats alot!