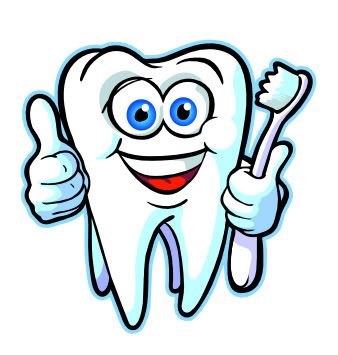 In this entry, I'm going to share about something different and more personal - teeth.
To be honest, I have always dread dental appointments. From young, I have always been fearful of dentists as I have that image of them in their scary white coat and equipped with apparatus, ready to pluck out your teeth. My experiences have not been very pleasant either as most of them are quite rough with my teeth and it feels really painful after that. Oh and the bleeding in gum etc.
Hygiene wise, I am not very diligent either. I brush my teeth twice a day and floss them few times a week. I eat alot of sweet stuffs so sometimes they get stuck and I just do my best to remove it.. otherwise I will just sleep over it. I stopped visiting the dentists after JC and merely cleaned it on my own.. I'm very lucky not to get any tooth decay so far.
2 years back, I decided to get braces done during my lunch break spontaneously. I do things rashly without thinking I guess and to me, it isn't a big decision. To many people, perhaps it is. I did plastic braces on my top row of teeth for about 10-11 months and it costs me $3,000 at Aesthetic Dental @ Park Mall. Huge sum of money and I paid via instalments myself. My teeth adjustment was quite minor as I had only one stubborn tooth in front which is not straight and I wanted to shift it in as it was bothering me quite abit. I had no extractions done at all. The whole braces process was really smooth. I went back once a month to do some adjustments to the wire. In less than a year, my braces were removed and I'm now relying on my fixed retainers. It's slightly shifted though so I'm going back to my orthodontist at Park Mall to do some adjustments on my braces.
I guess after having braces, it taught me how important teeth is to us as after all we only HAVE one set of teeth. We rely on it for eating, munching and biting.
Also, a good smile gives a good first impression as well. You do not need to have perfect teeth but it's important to have clean and healthy teeth
. For me, straighter teeth makes flossing and brushing easier and it's more hygienic also. Which is why I did not regret my impromptu decision.
Here are some pictures of my braces done on top row. I actually miss them hahaha.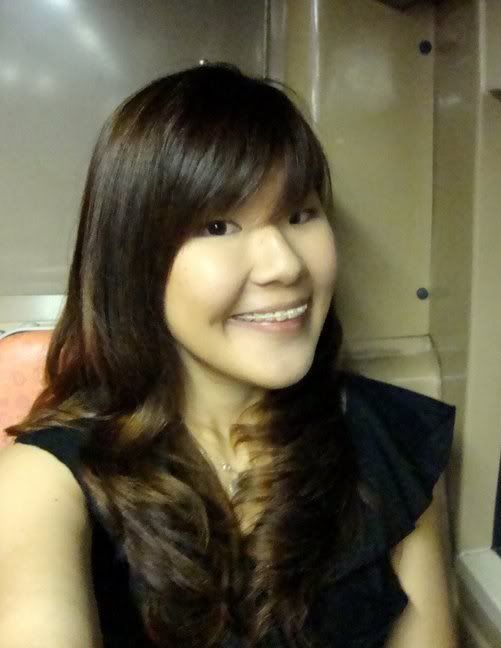 My last day of braces and on the way to get them removed!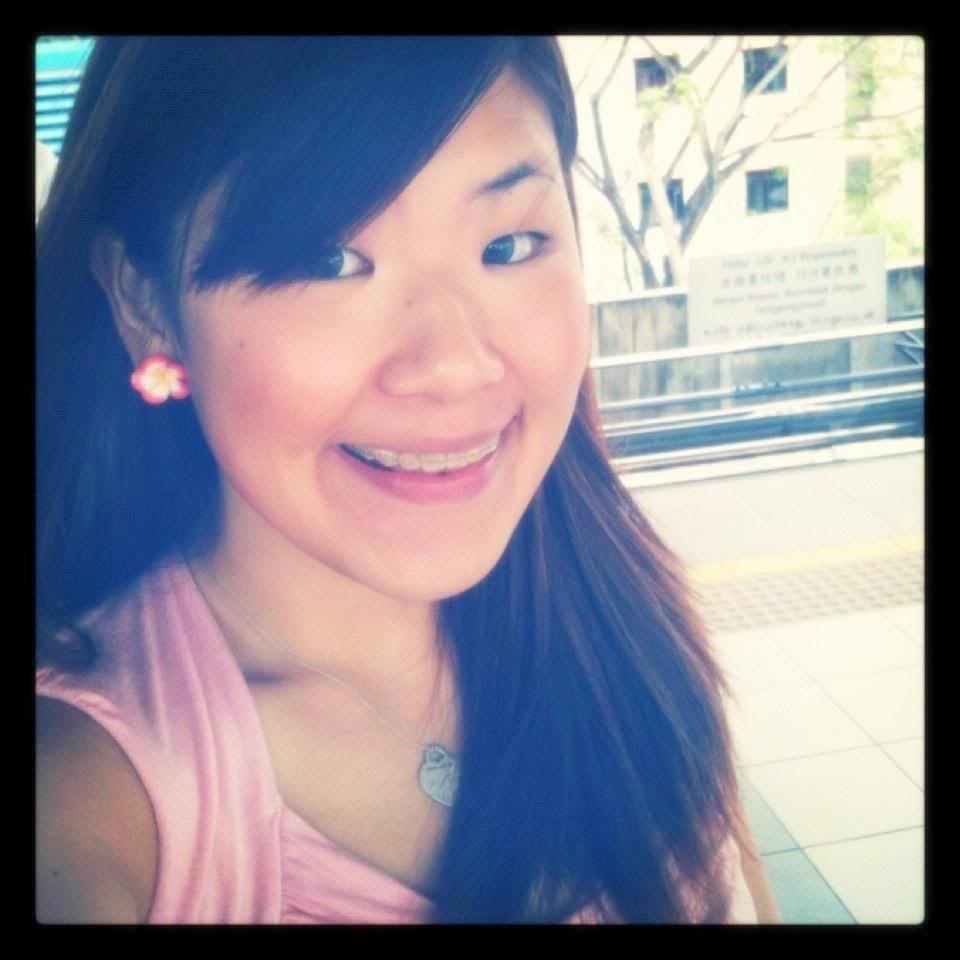 & now, straighter teeth! :)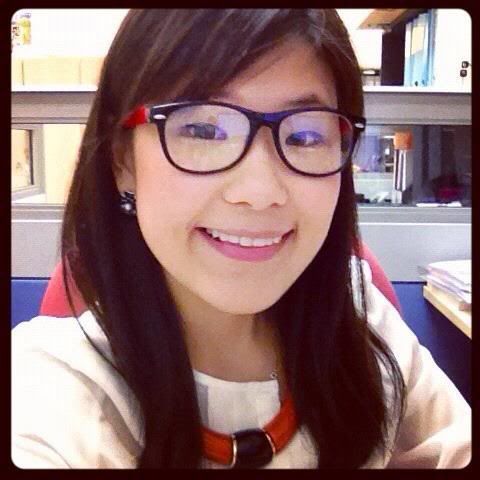 ***
Recently, I did general cleaning on my teeth again after a long year of break after my braces removal. No matter how thorough you clean it, it is still a must to go for regular cleaning as there will be areas that you might have neglected. It is like going for a full body check-up once in a while.. I used to think ignorance is bliss, but the earlier you go for your treatment the better it is for your teeth.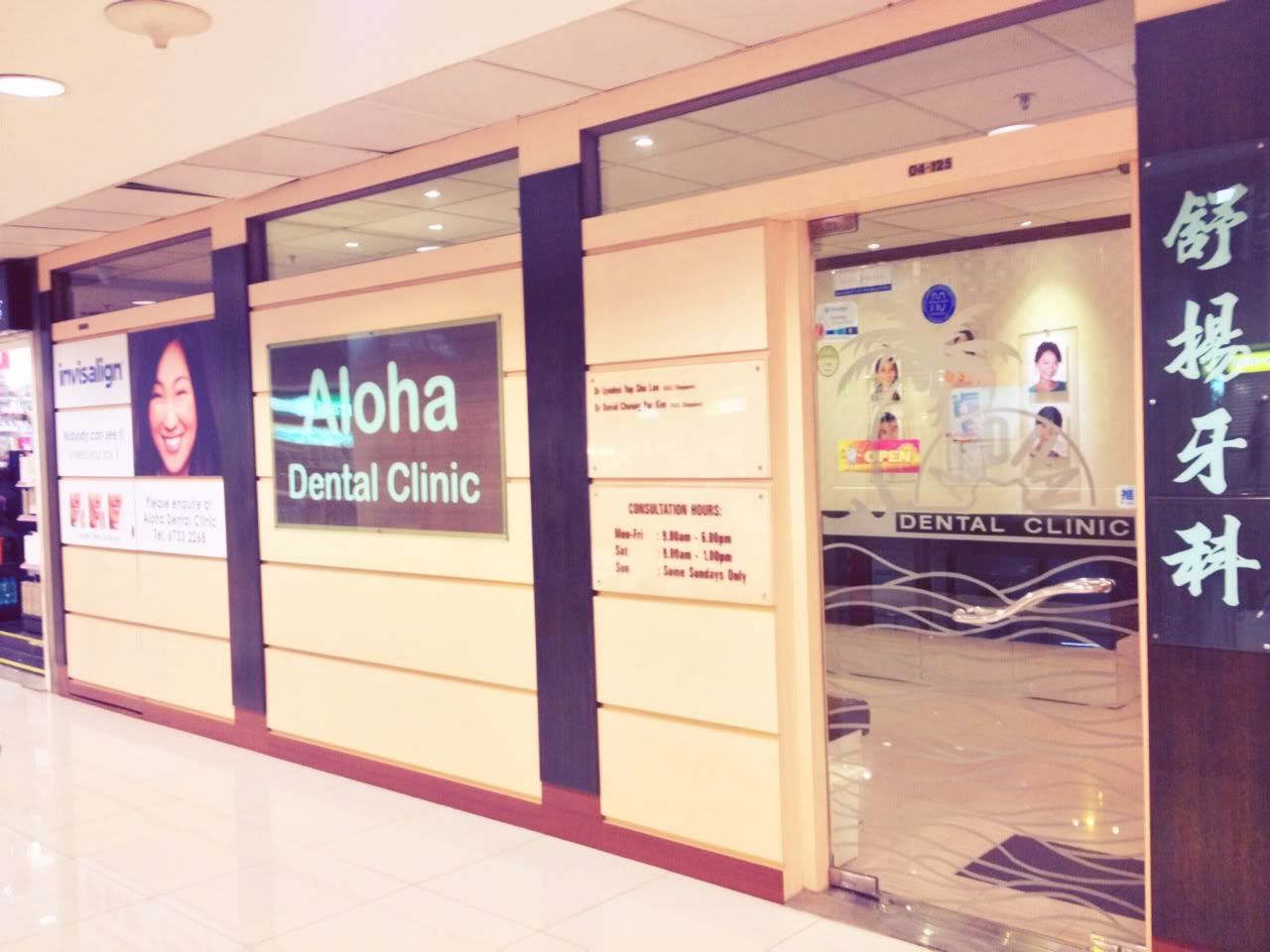 I booked an appointment at Aloha Dental Clinic @ FEP for my cleaning after Joy's recommendation.
The whole experience was a super pleasant one that it erases all the bad images from dental appointments from my childhood days.
Conveniently located at Far East Plaza, I went for my dental appointment first before proceeding to alter my clothes at my regular tailor (Lay Hwa Alterations - FEP) and then to Bikram Yoga at Pacific Plaza. That's the best thing about town, I can run all my errands at one shot.

I was greeted by pictures of the different celebrities with their signatures who had their cleaning and braces done at the clinic, like Felicia Chin, Dai Yai Tian, Jeff Wang and more. Definitely boosts my confidence in the clinic though I have grew out of the fangirl stage.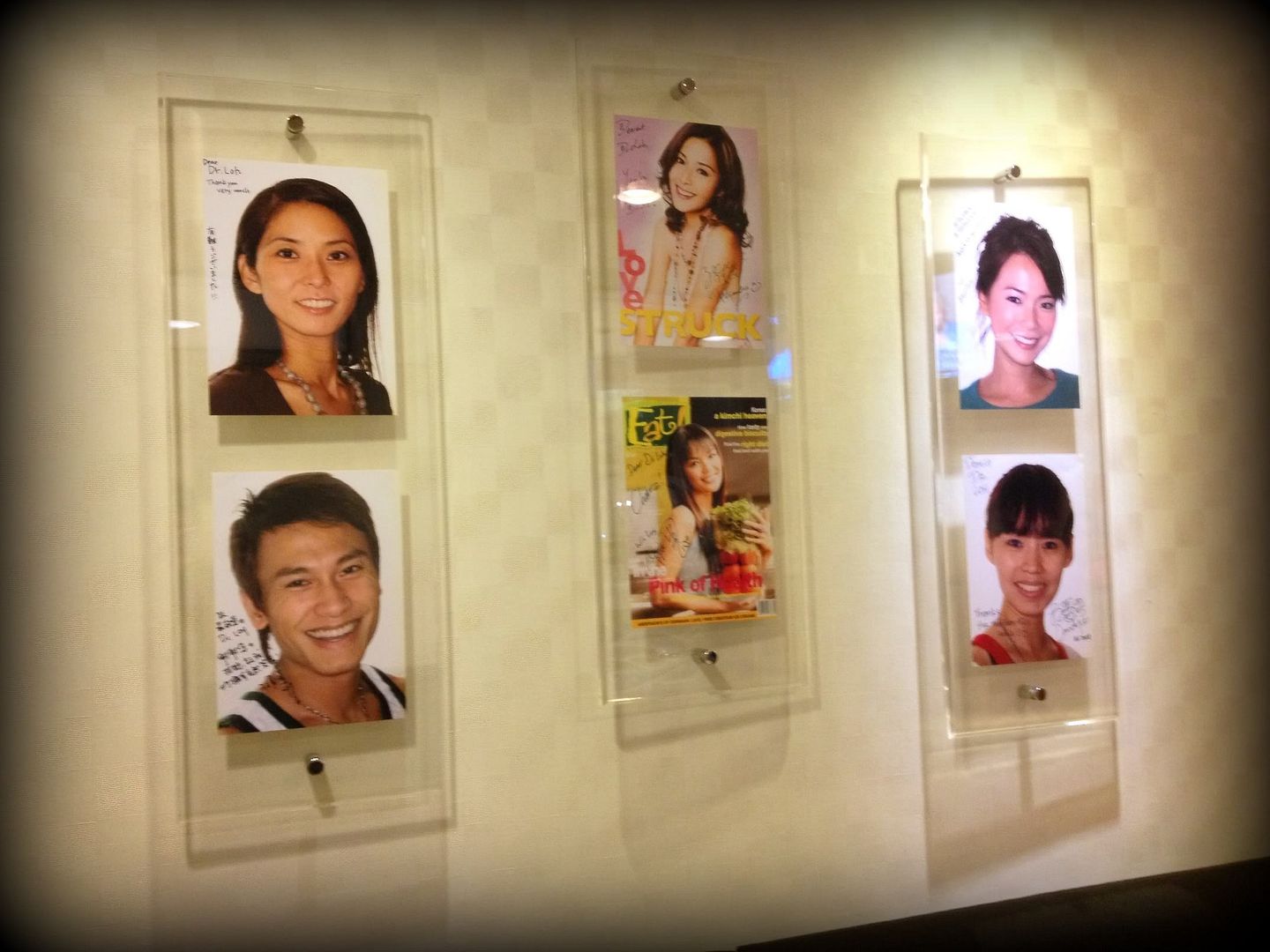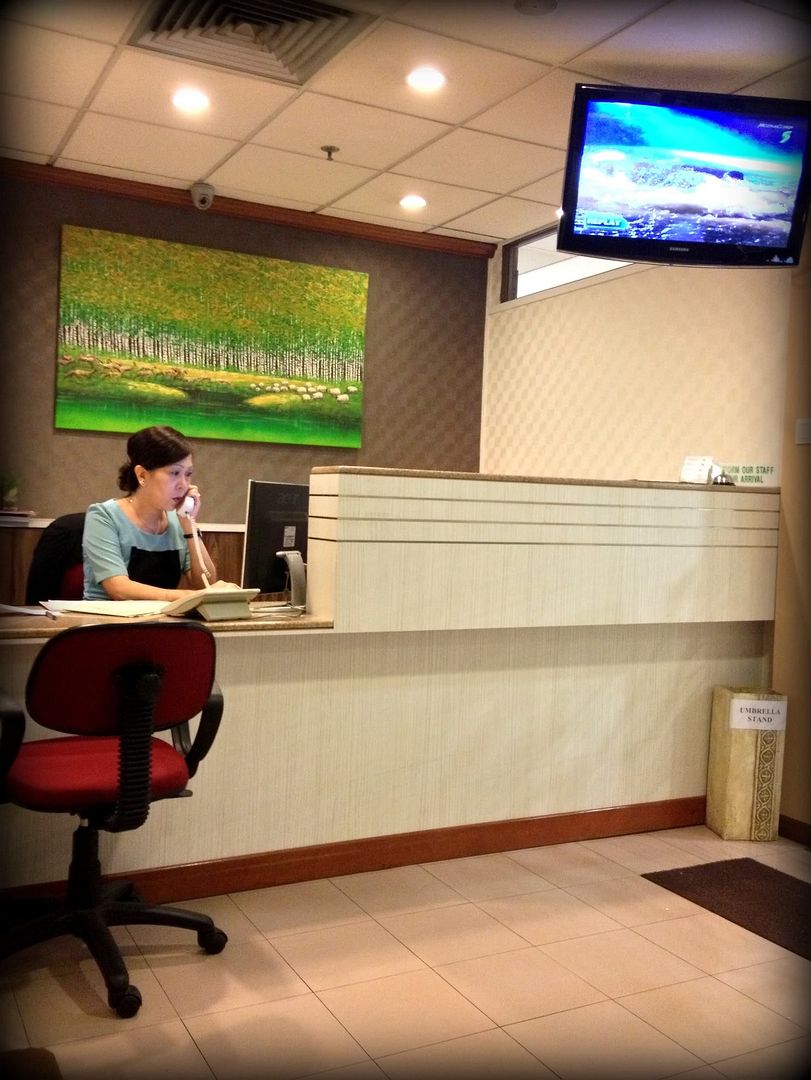 Met Dr Yap and to be honest, she doesn't fit the "typical dentist" image I had in mind. She's pretty and soft-spoken. Told her that I did not have any cleaning done within the past year. She recommended me to have my X-ray done. Found out that I have two wisdom tooth on top and no wisdom tooth below. Also, there were one filing done on my back of my teeth.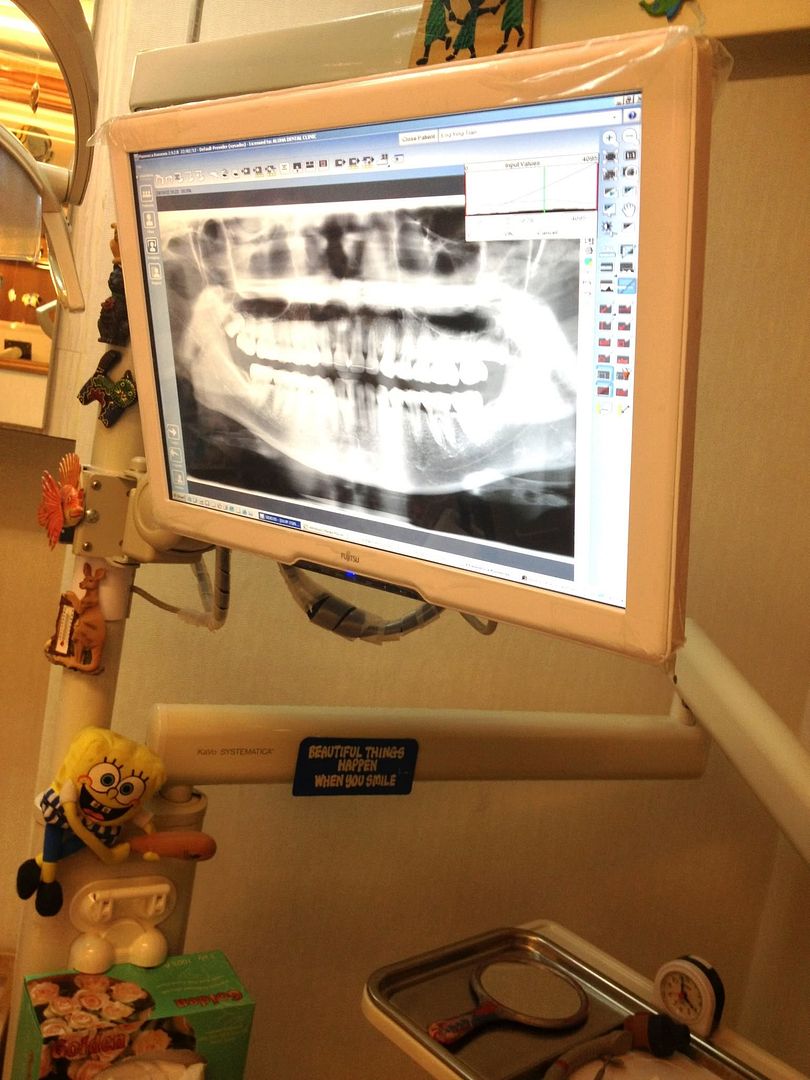 She proceeded with cleaning for the next 45 minutes and surprisingly, there were no pain or discomfort. Dr Yap was very gentle during the whole treatment. I have a low threshold for pain and during the whole process, there was no discomfort. However, my bottom gum bleed as it is not as healthy as the top gum. After the whole cleaning was done, I rinsed and she told me more on teeth hygiene. I have always flossed my teeth the "lazy" way. She showed me the correct way of flossing which is to bring the thread left and right down for every single tooth, even for the inside teeth that is difficult to reach.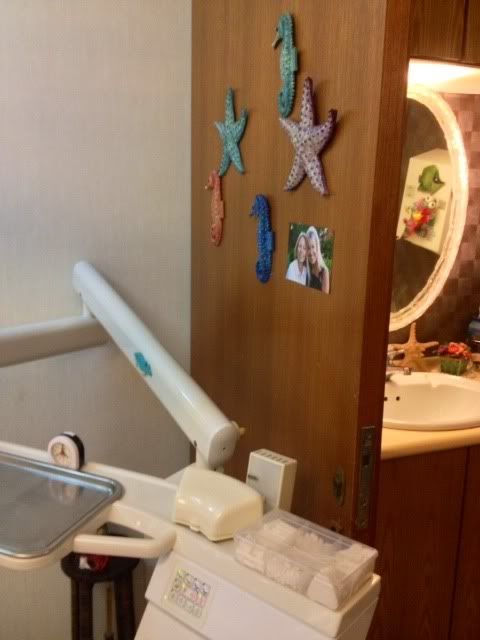 A picture with my gentle dentist - Dr Yap, Joy's pretty mama!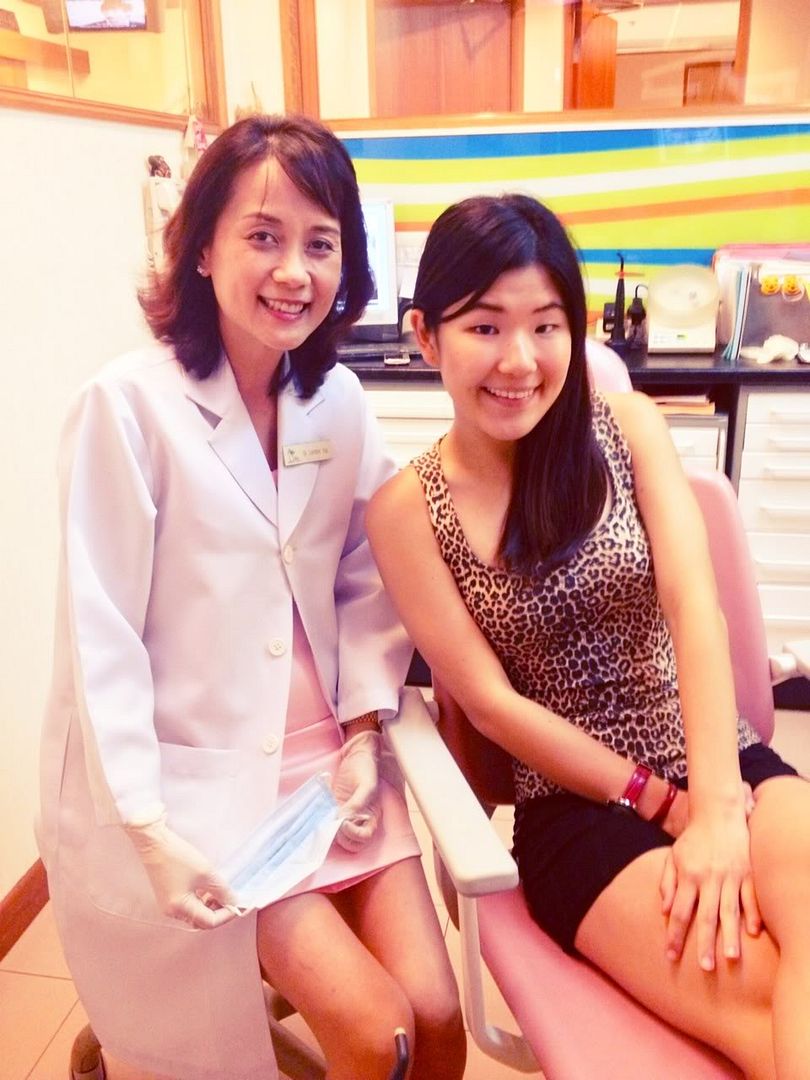 I highly recommend Dr Yap & Aloha Dental clinic if you are searching for a gentle dentist to entrust your teeth to and a thorough job done. For me, the search is over. My teeth now looks much whiter even though there's no whitening done at all. I will be returning to do filling on two bottom teeth and to patch up a black filing next week.
Aloha Dental Clinic
Tel: 6738 2268 / 6733 2268
Email: alohaden@gmail.com / www.alohadental.sg
Mon-Fri: 9am - 6pm / Sun: 9am - 1pm
* Do quote "yingtian" or my blog url for a free consultation (worth $45) :)
Cleaning costs about $100-$120 depending on the condition of your teeth so do call to make an appointment for an assessment. You can look for Dr Yap for teeth cleaning or Dr Loh for braces.
Yay to cleaner and healthier teeth, say cheeeeese!