HOHOHO!
Merry Merry Christmas to everyone!!!!
May the festive season be a good one for you. Lots of joy, happiness, laughter, presents and quality time spent with people you love and care for!!!!! ;)

I had a FAB FAB FAB Christmas this year (still not over yet whee!) and wouldn't have chose to spend it in another way. Had a staycation over the weekend with my dearest family. Nothing beats seeing the wide smiles on my parents & sis's faces especially when the last few months were not exactly smooth-sailing for my family. It's all over and hopefully this marks the start of a fruitful and good year ahead. So happy to see them enjoying themselves so much from the mini vacation.

Also, I met up with people I love for the entire week as well, exchanging presents and laughing ourselves silly. Christmas Eve was spent at the staycation hotel with TC having our mad yummy buffet breakfast before I head for my much-needed Bikram class. Joined the ex-colleagues for KTV/Xmas exchange session and sang ourselves silly. Counted down to Christmas on the bus with TC on the way home and at the stoke of midnight, we hugged and exchanged greetings.
So blessed!

Started the Christmas week with Christmas red eyes because I abused my eyes too much from contact lenses, so it was back to my specs hahaha.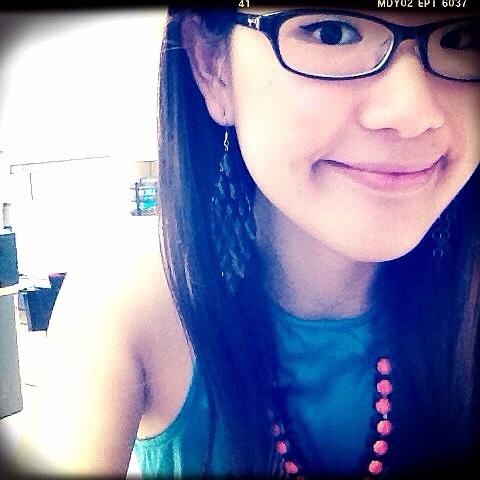 Will do a review of the service apartment/hotel soon, here are just some IG pics!
Coolest pool ever with threadmill inside!
Lots of gaming with the kinect, ipads and gaming rooms!:)
---
Xmas Party with my dearest BFC.
We had steamboat last year for Xmas and this year, we went for free flow XLB steamboat at Holland V. Mad awesome but so difficult to get a slot that i had to fax in!
DAMN SHIOK CAN.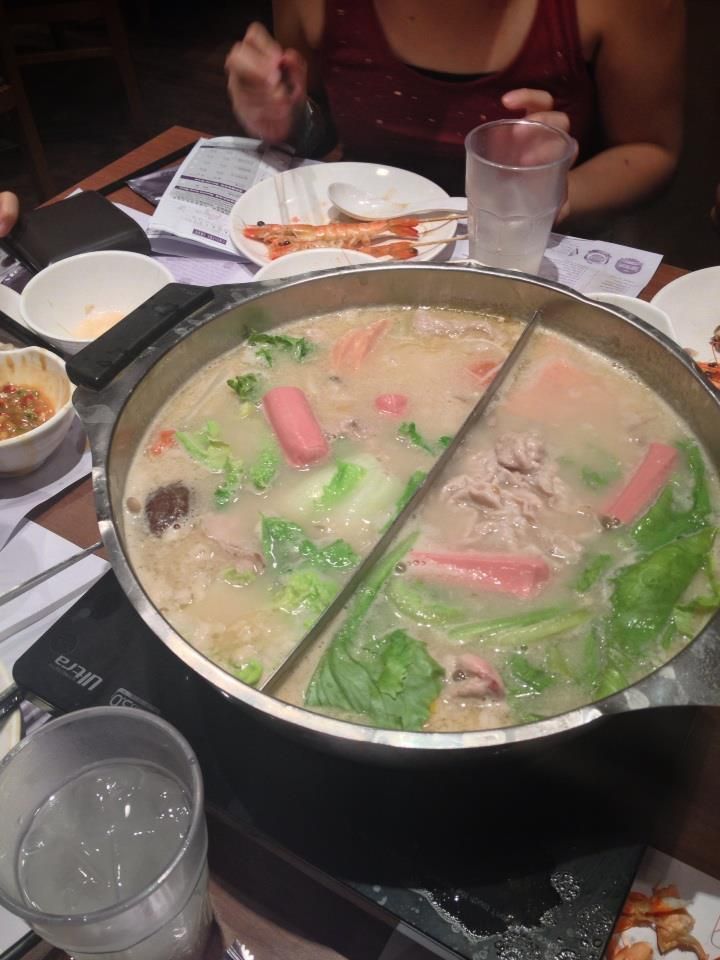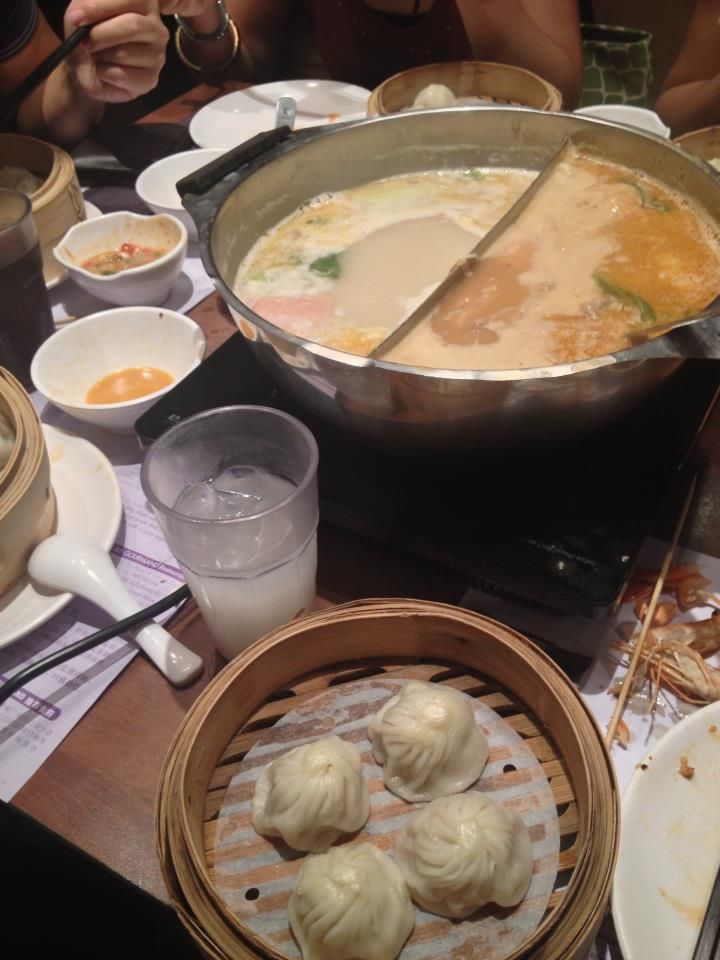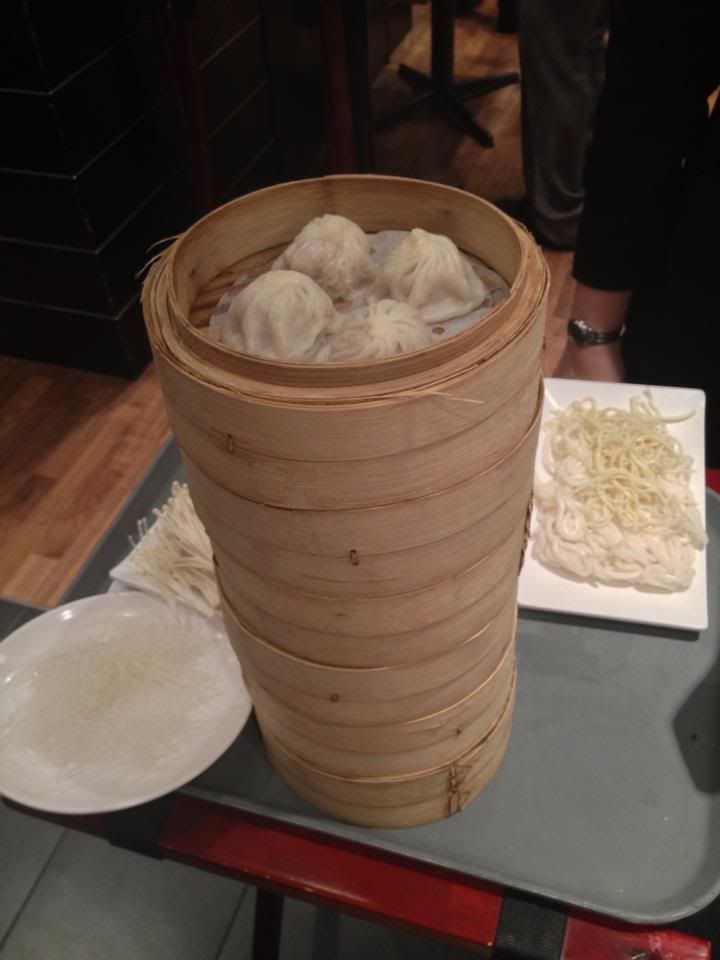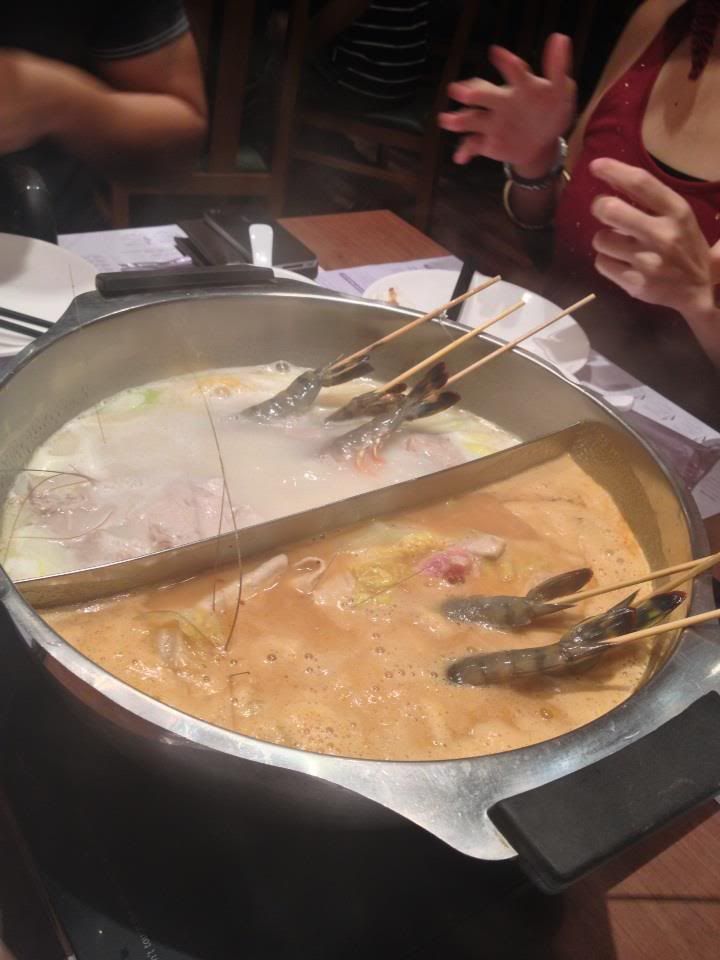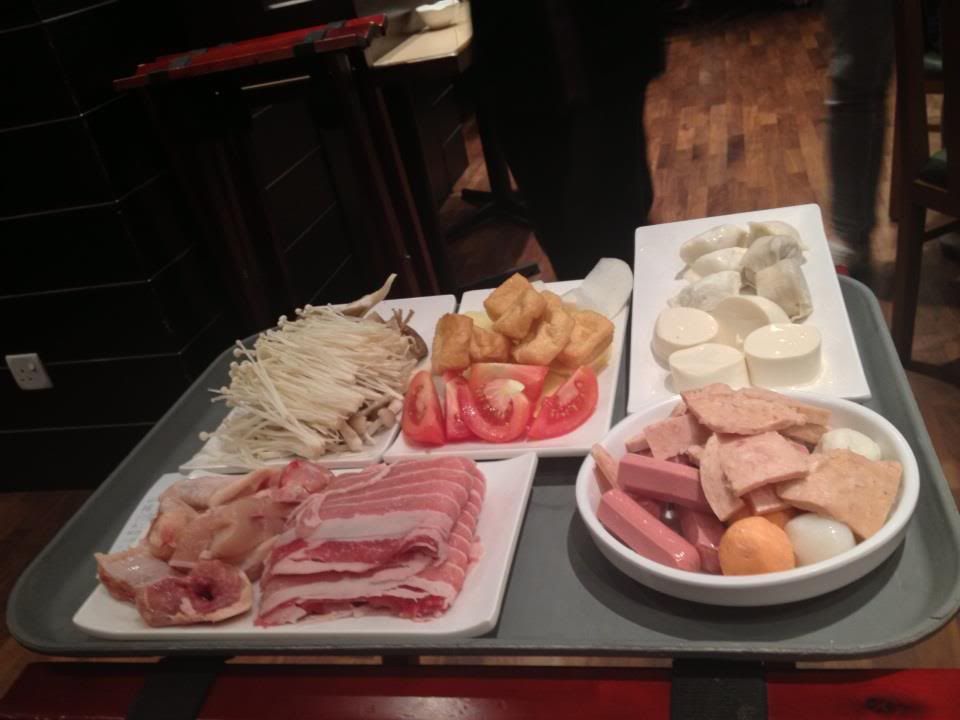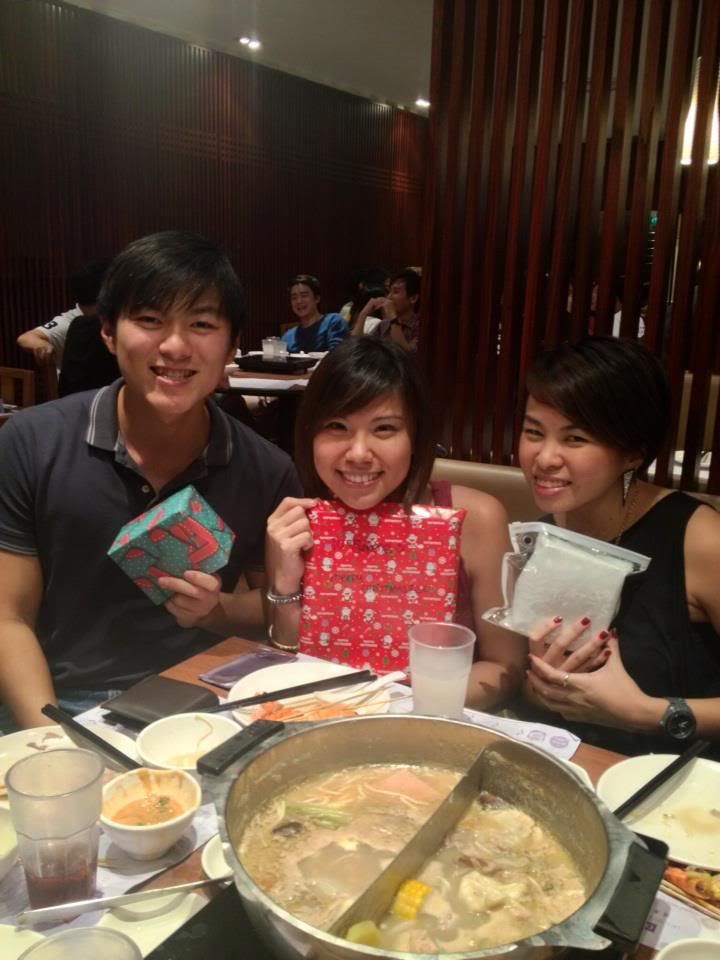 Did our secret santa game this year organised by dear Mel! I actually picked our fashionista Shaun but thank god there's ASOS to the rescue hahaha.
The matching Louvisa love bracelet I got for the girls!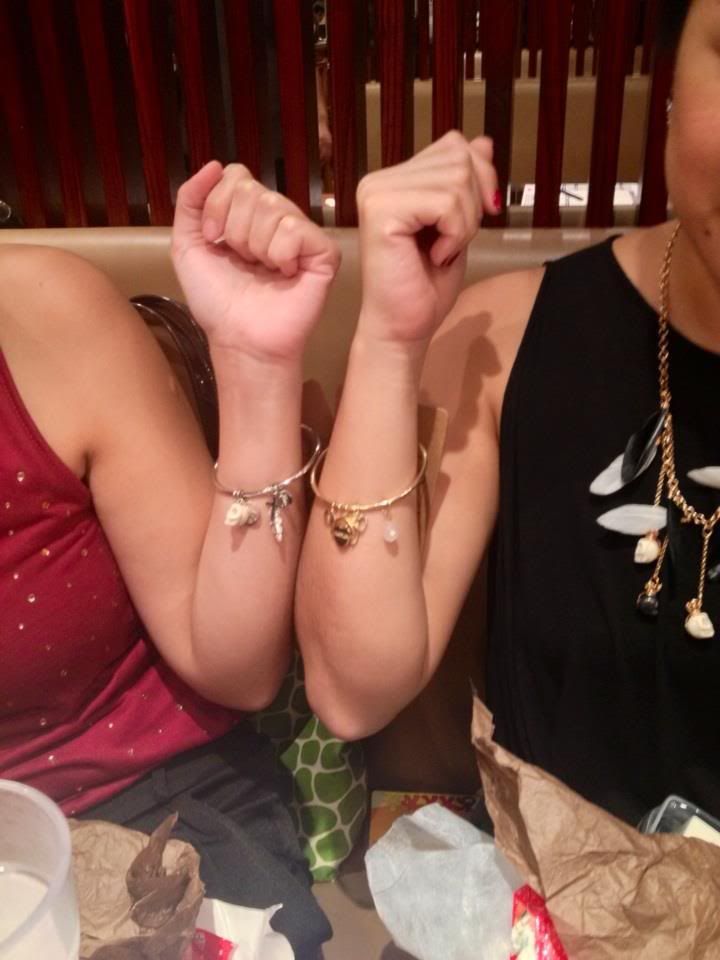 & thanks to mr fashionista for the belated bday gift and my santa rene this year for the lovely MAC eyeshadow. Full set together with mel's bday present!!! :D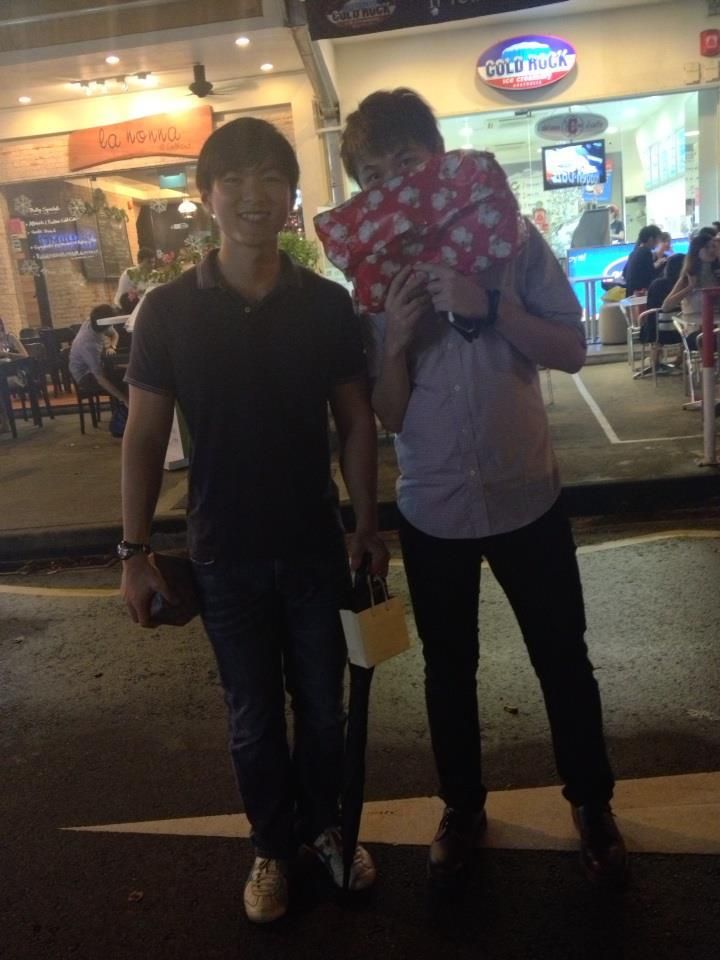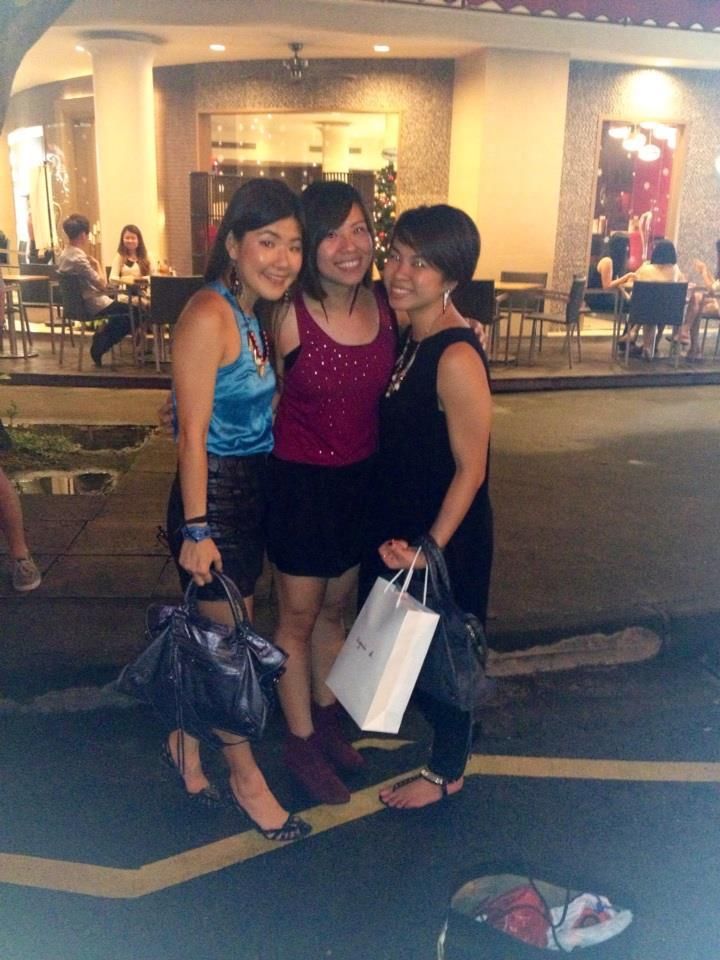 Xmas affair with my yoga mats & spinning bikes & sports shoes is a must!
---
Xmas with pinkies for the 234523th year, loving it!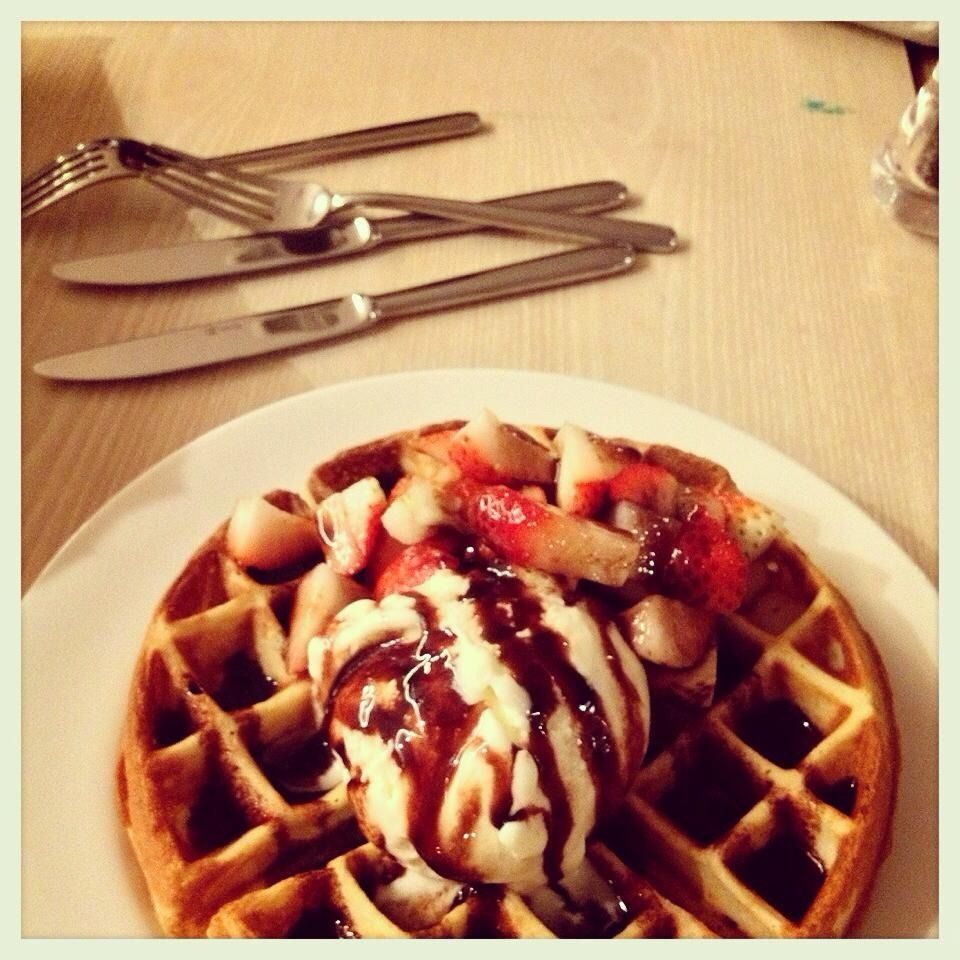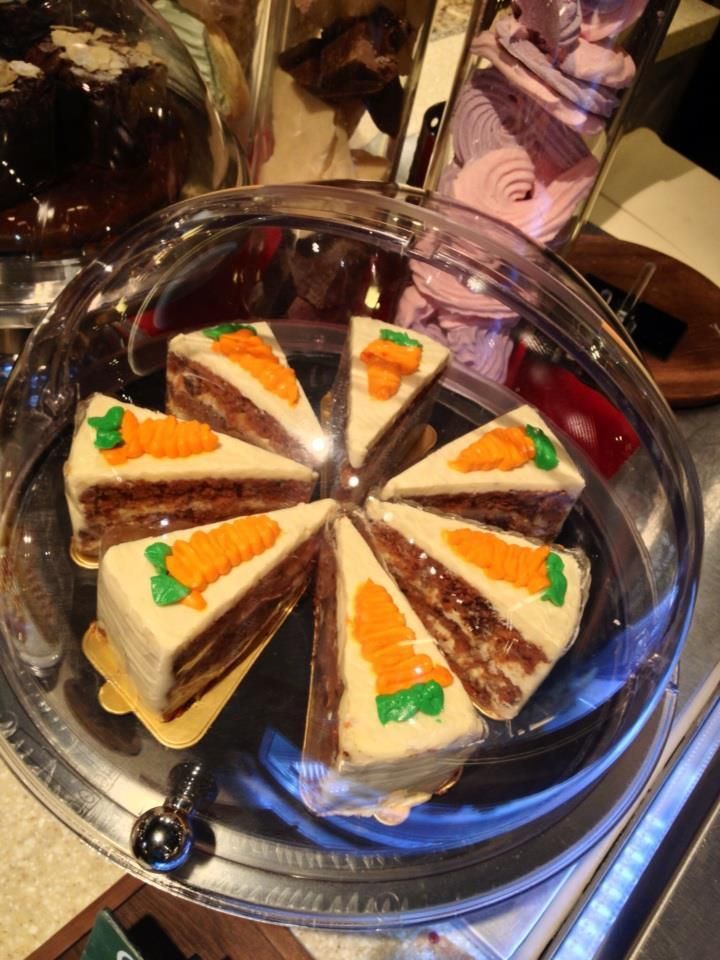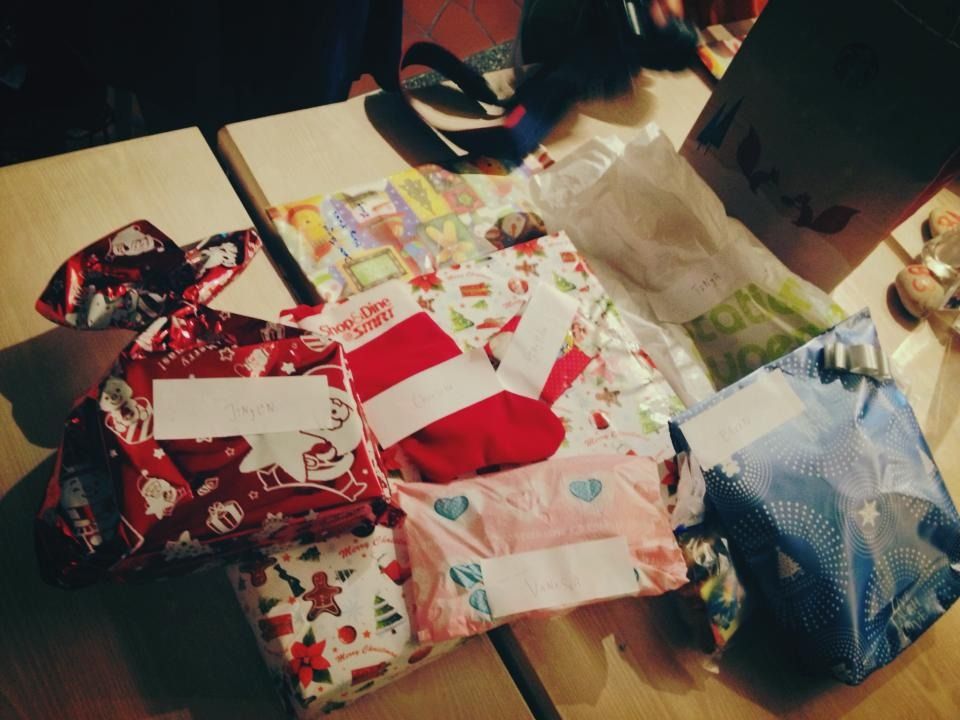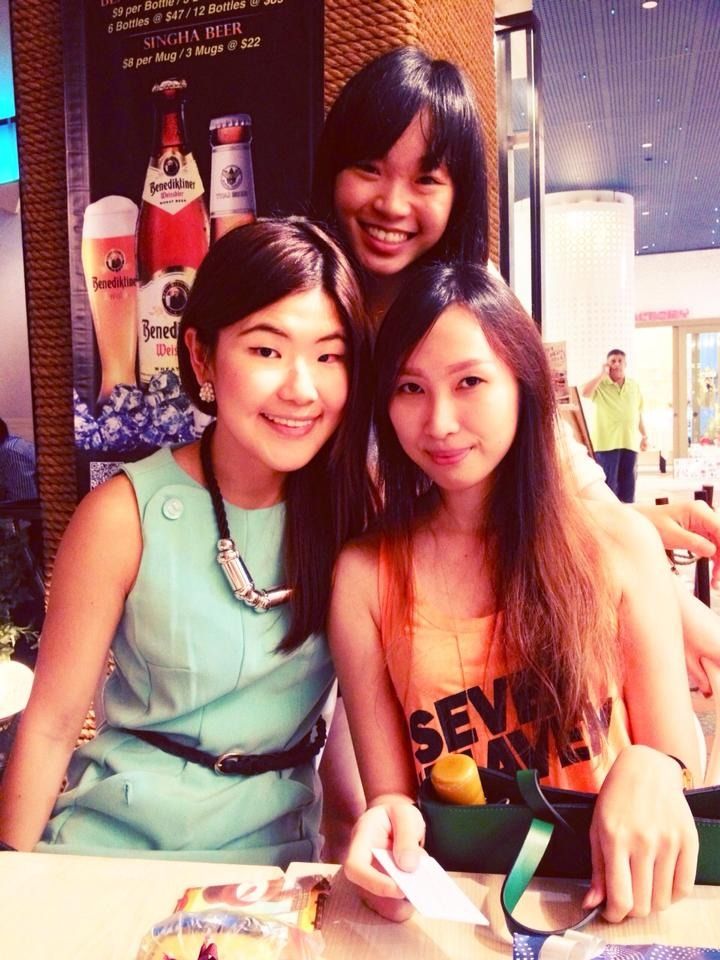 ---
& Xmas with the Shimmery Intimates.
It's amazing how well we clicked in such a short span of time in terms of everything. Laughing, talking, eating burgers and drinking beer beside the Singapore River and before we know it, it's 10pm already. :( Wouldn't trade these girls for anything in the world. Can't wait for next year Xmas with the girls again!!!!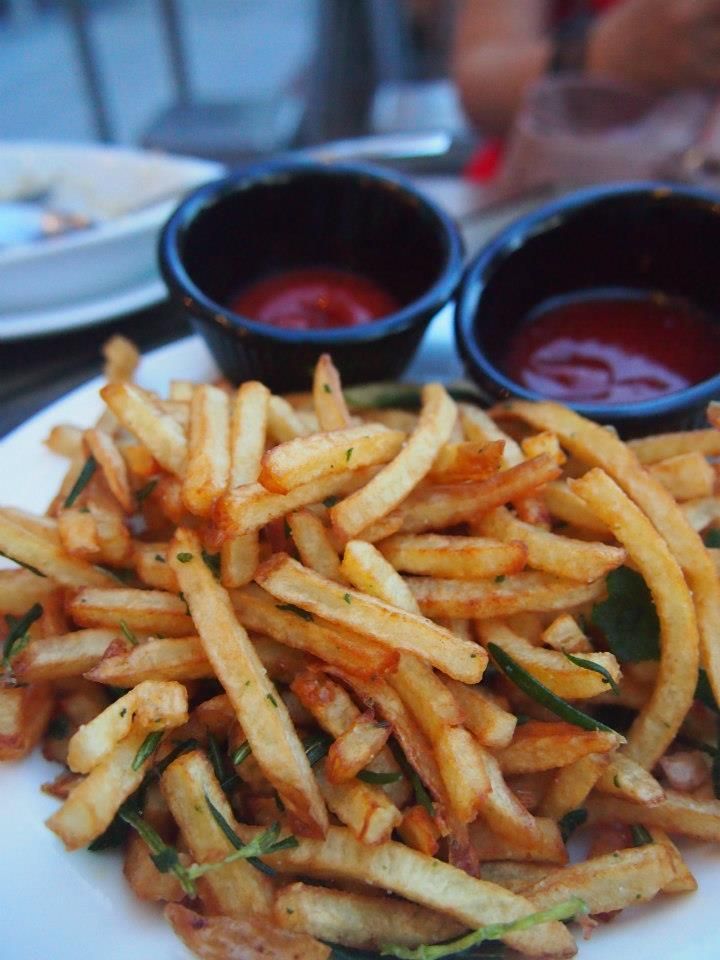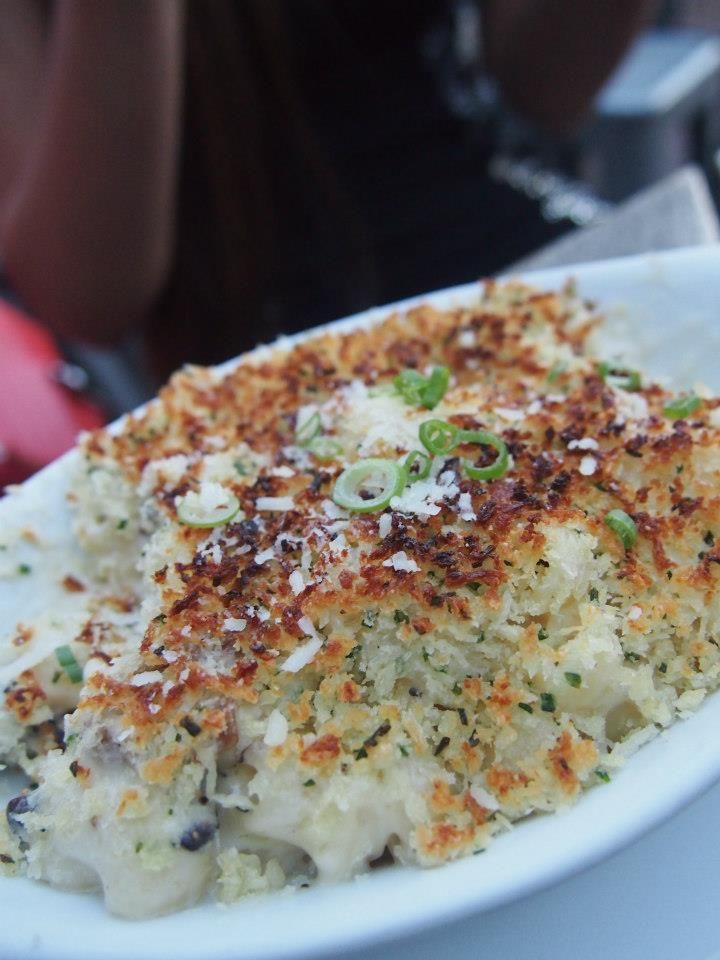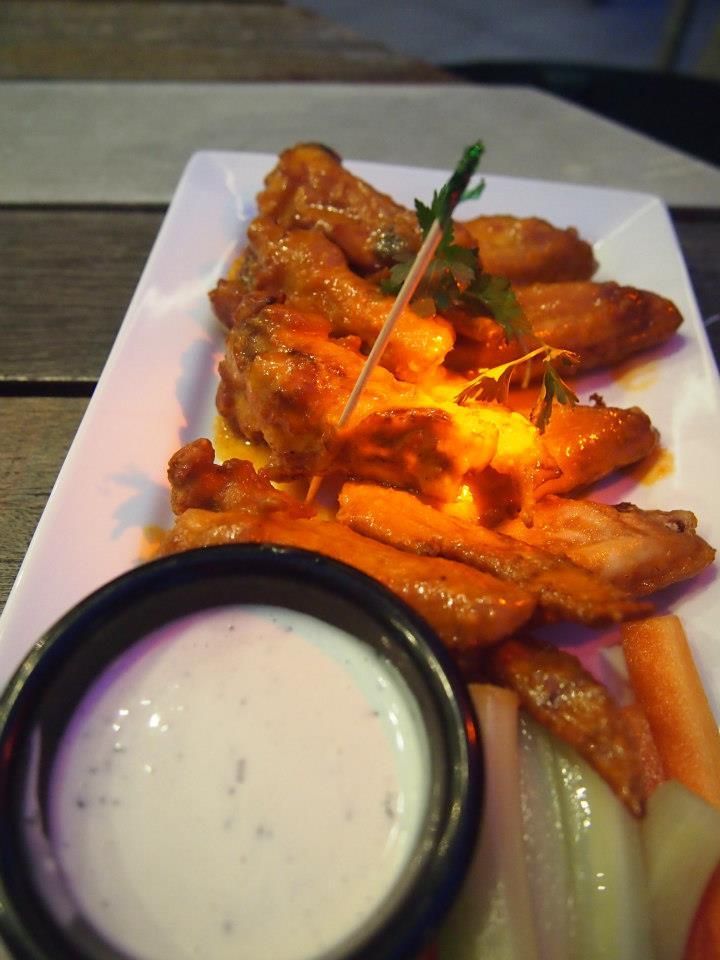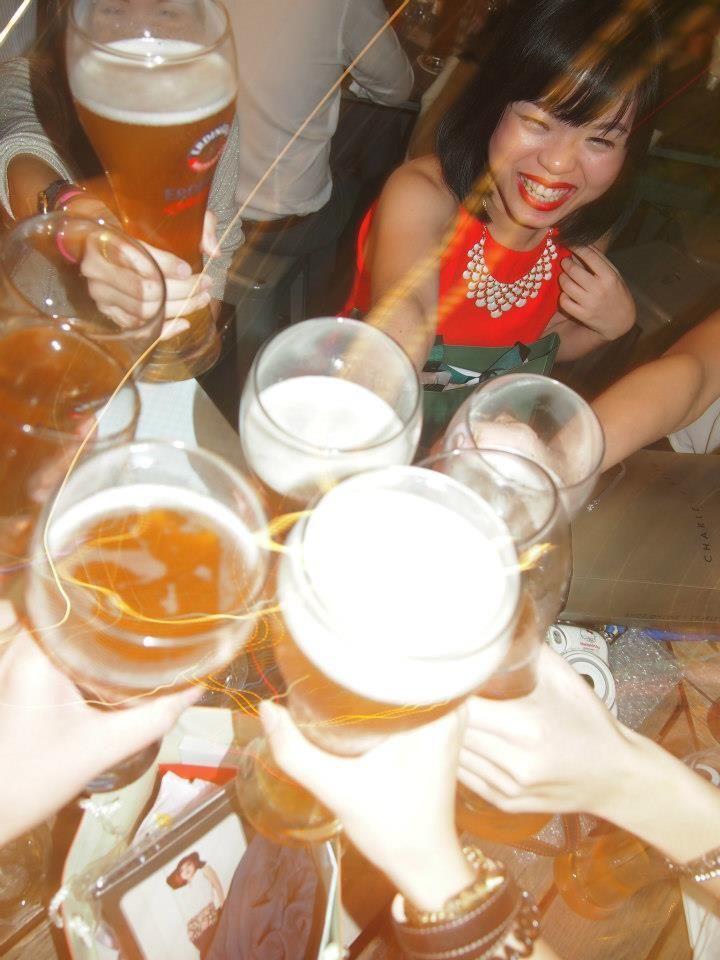 LOVE THIS GROUP PIC!!!!
Super chio friendship necklace that Fel got from us and the mad chio and super-me studded clutch from Kex! Now I have studded dress, heels, bracelet and CLUTCH, full set!!! :D
And of course, polaroids for the night :)
Presents filled with love from the girls and the belated bday present, thank you!! :)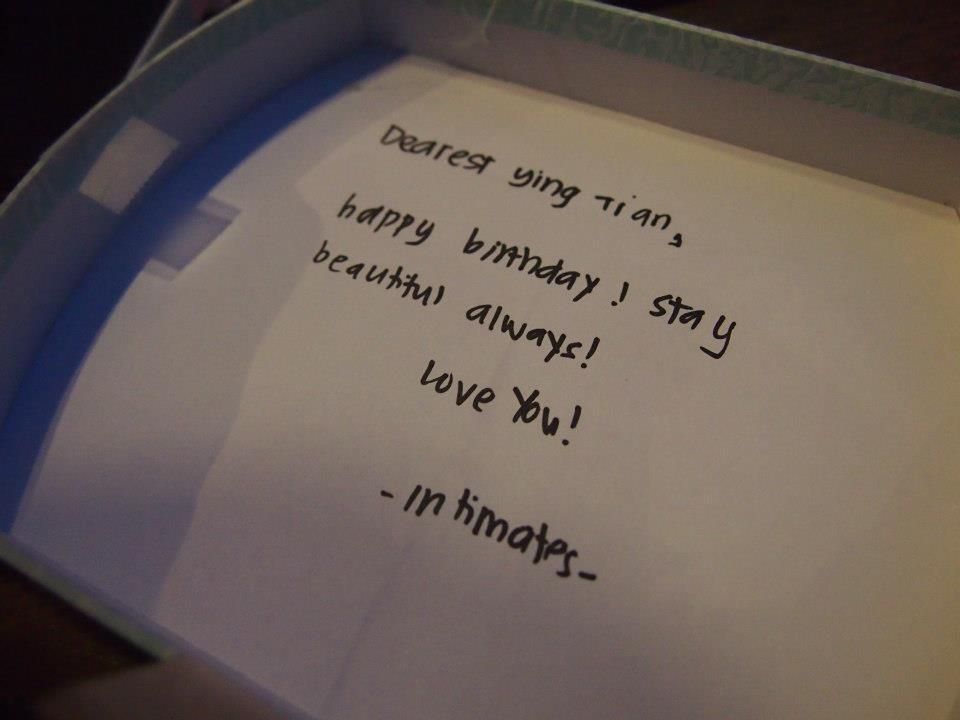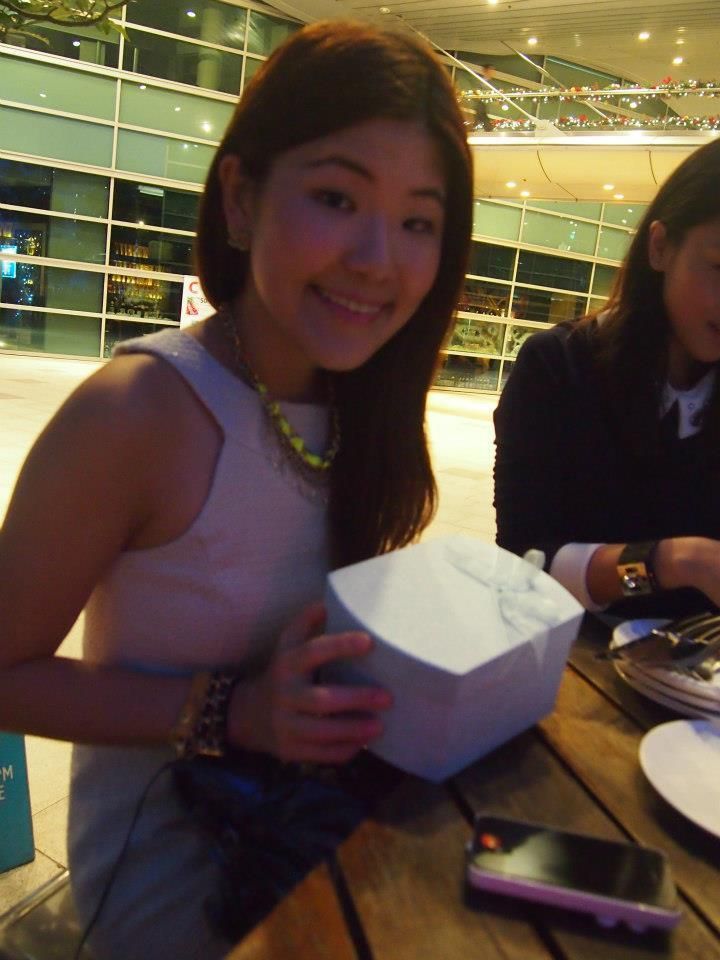 & more presents from my loved ones and santas!
MERRY CHRISTMAS ALL! xx