I had a staycation with my family & TC for 2 nights at Capri by Fraser in December and it was better than expected. Something different from Quincy Hotel I must say. Located at Changi, Capri by Fraser is a new service apartment and very near to the airport.
I have posted pictures previously so this will just be a quick review about the cosy place before I forget! It's good to be away from the city sometimes, just to chill and slow down your pace in life. It's also beside Changi City Point, so there's restaurants and factory outlets to visit!

There's something I'm very particular about for hotels which is cleanliness and the type of bed! Because this place is new, it is also super clean so brownie points for that. The bed is also super huge that my sister and I could sleep on it with my parents.


The highlight of the place would be the outdoor pool with hydro treadmill in it and it's the first time I'm seeing it, really cool! I went on all 3 days and thank god for good weather so I got a nice tan teehee. The gym is pretty spacious and well-equipped as well! There's also theme laundrette rooms on every floor which is opened 24 hours. It was pretty fun exploring the various levels for things to do, like boxing room, TRX room (for fitness gurus), iPad rooms and my favourite was of course the Kinnect/Wii Room.
My parents went for the in-house massage in the hotel and they said that it was awesome. There's 20% for hotel guests so it was $360 for two pax at 2.5hours. Quite reasonable I must say as the tickets to go overseas will be much more than that.
Singapore 3 Changi Business Park Central 1
Tel : +65 6933 9833
Fax : +65 6933 9888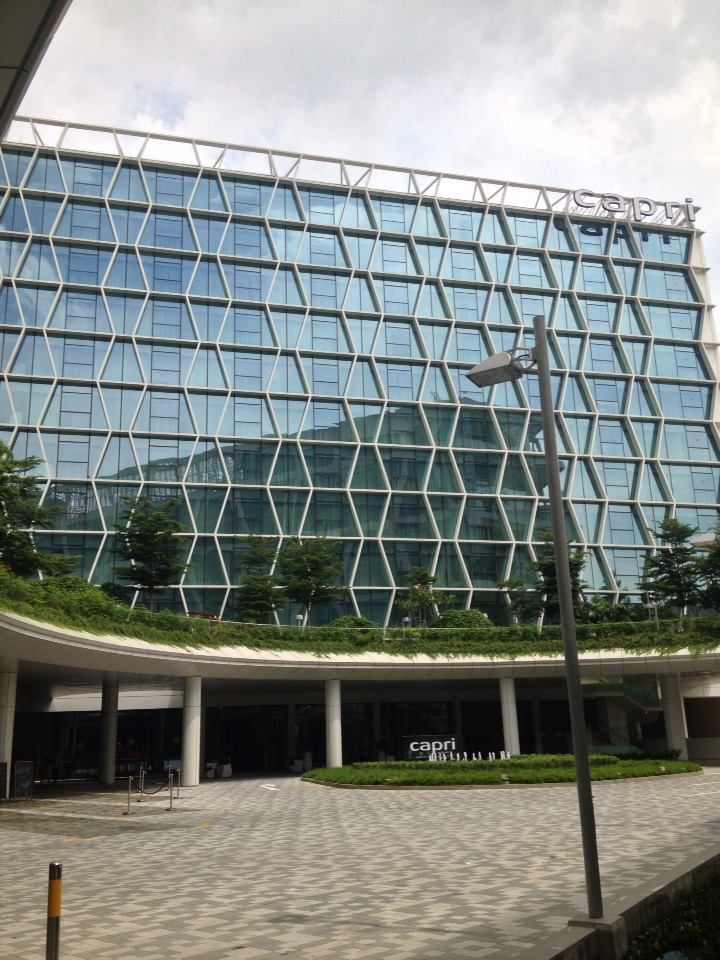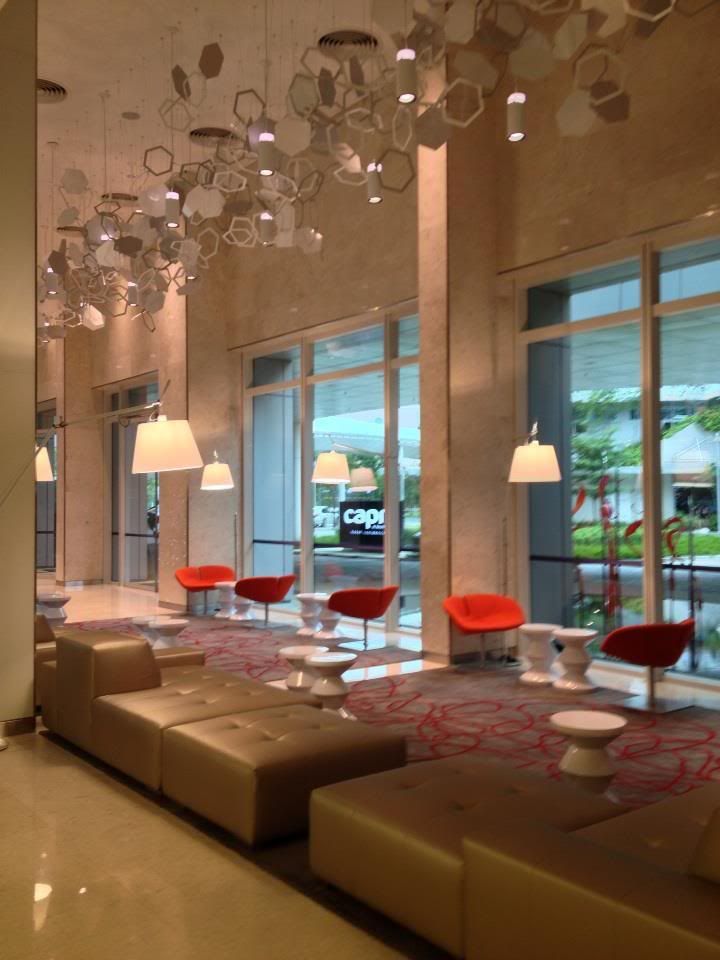 Very cosy room with a gigantic bed!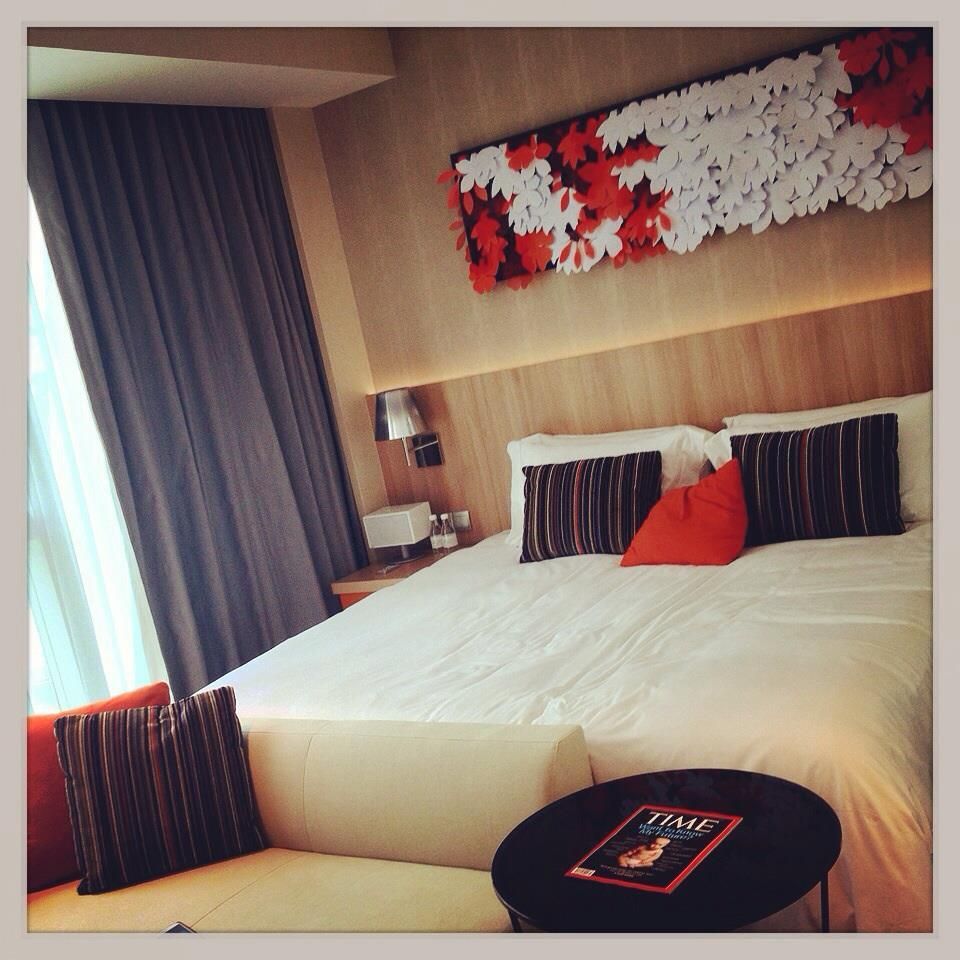 What's a staycation without food!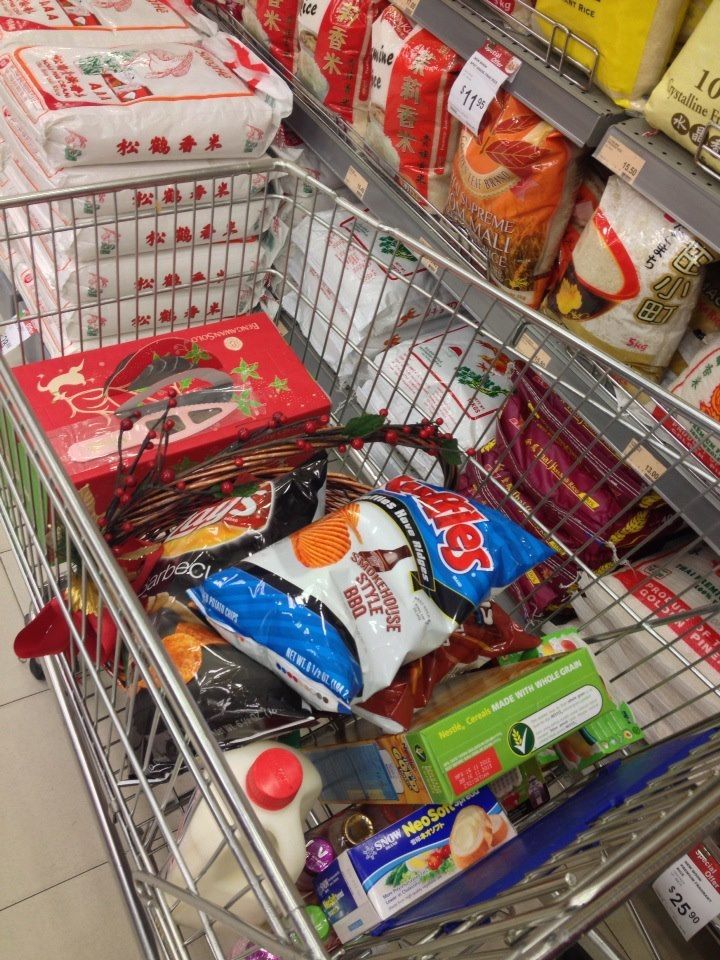 Brought my favourite Barcook bread and I was overjoyed to see the FOC Kettle chips provided!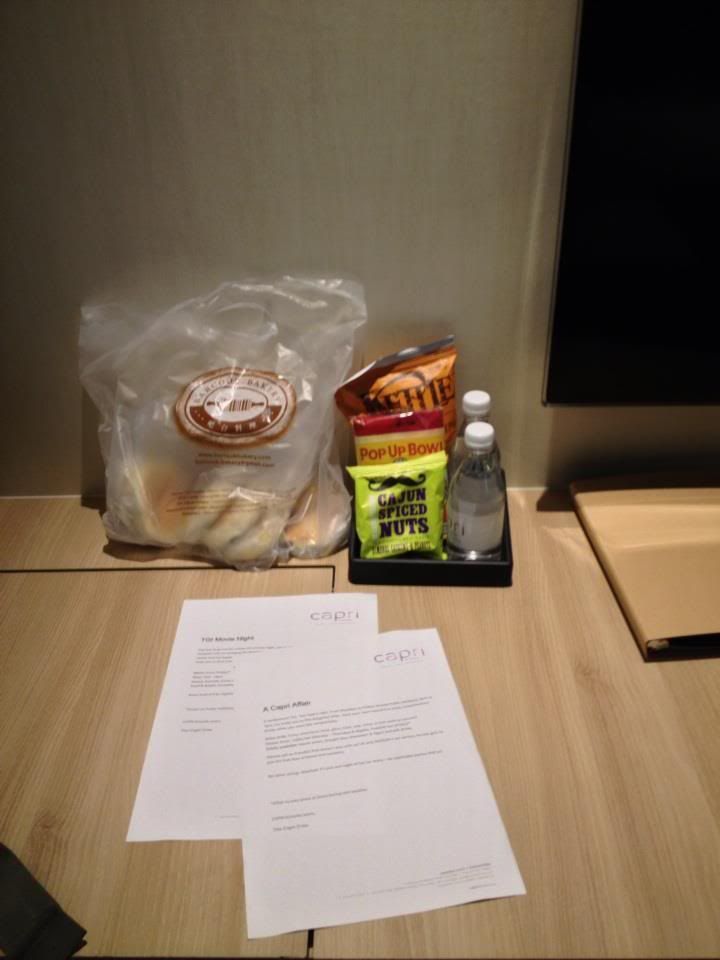 Making use of the kitchen ;)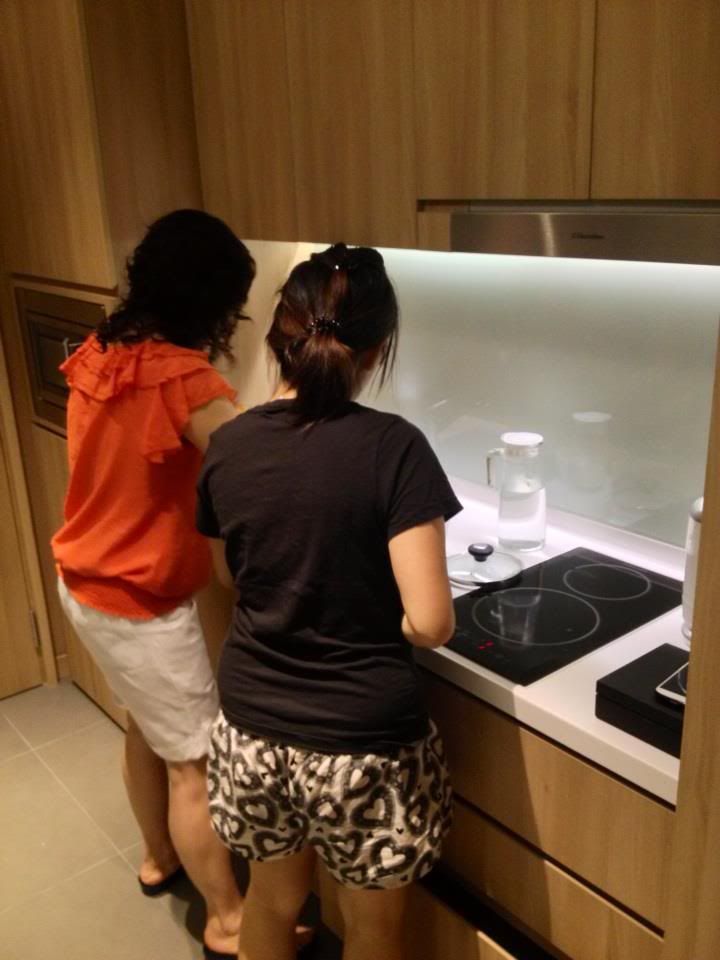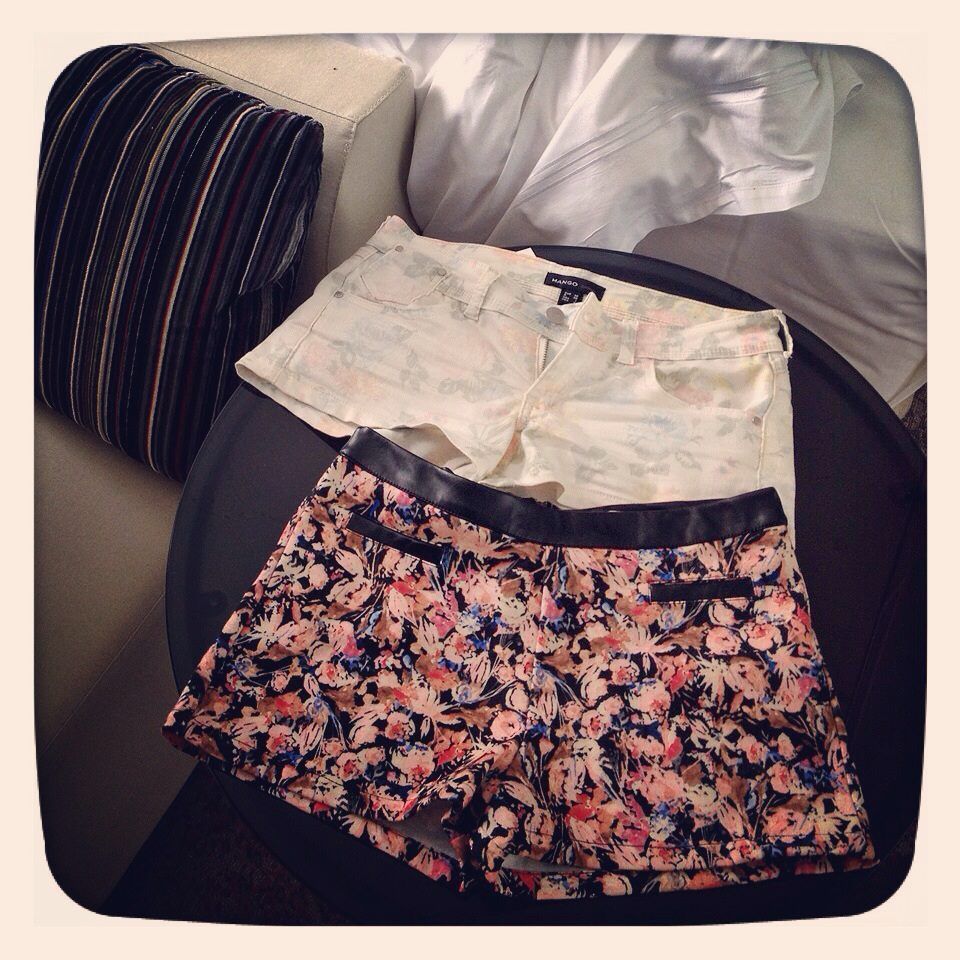 Borrowed some board games and XBox 360 games from the lobby as well ;)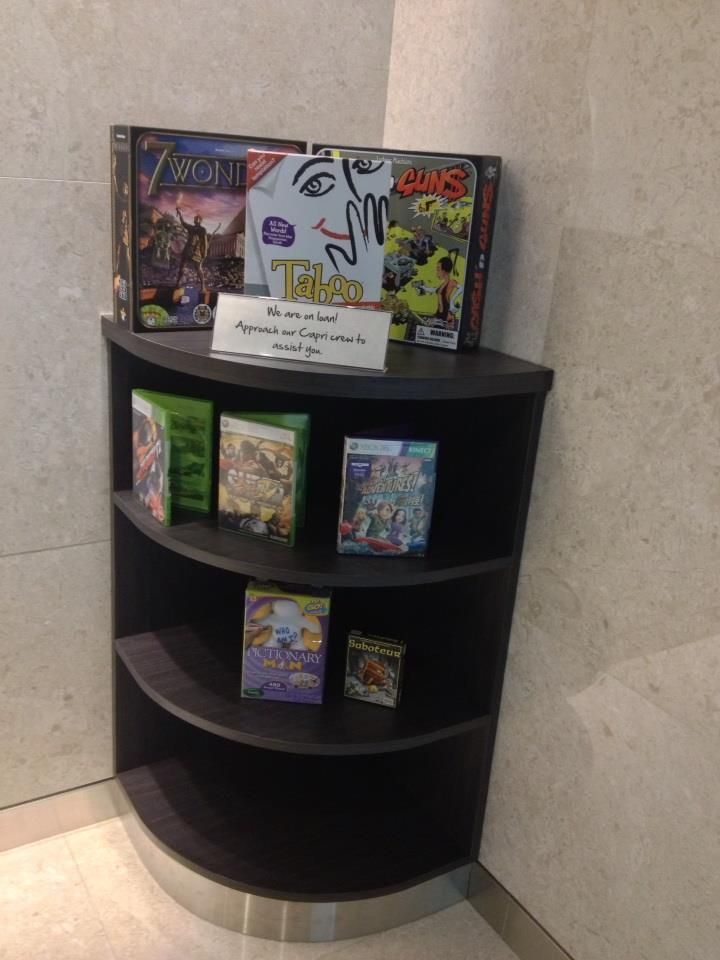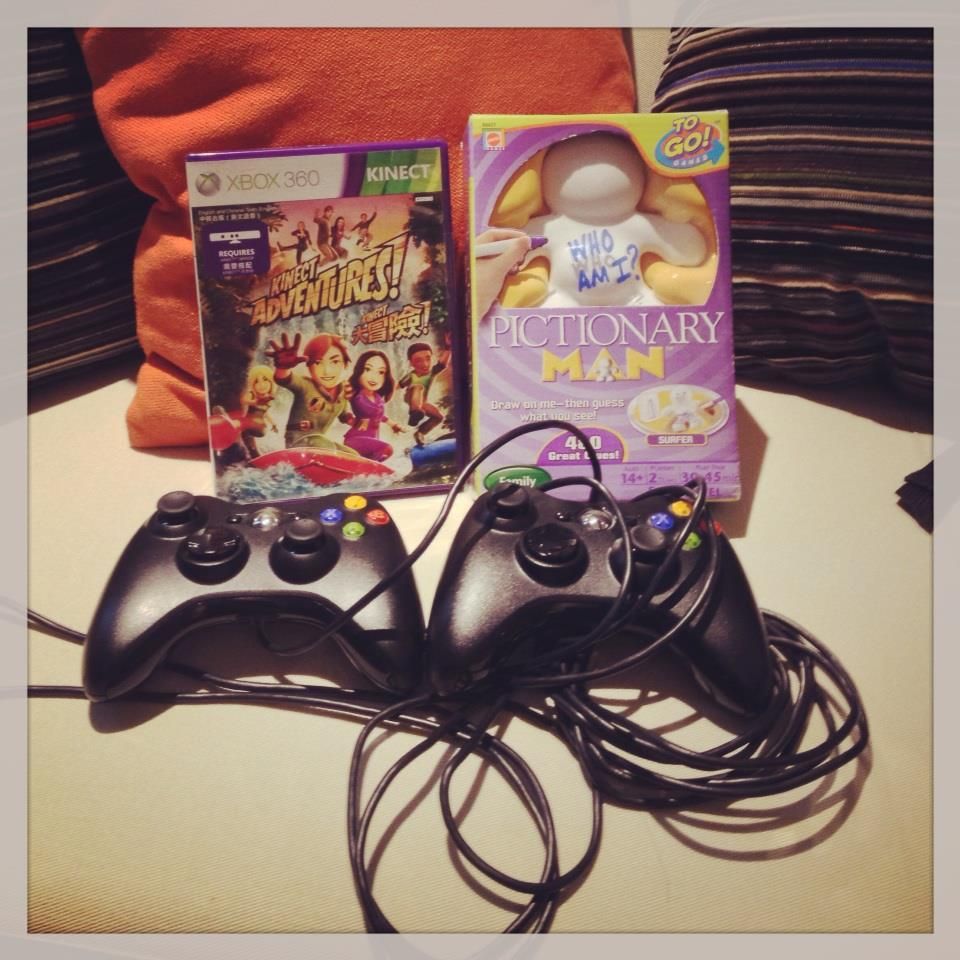 Here's my fav room and I never knew gaming can be this tiring as well!
Checking out the awesome pool ;)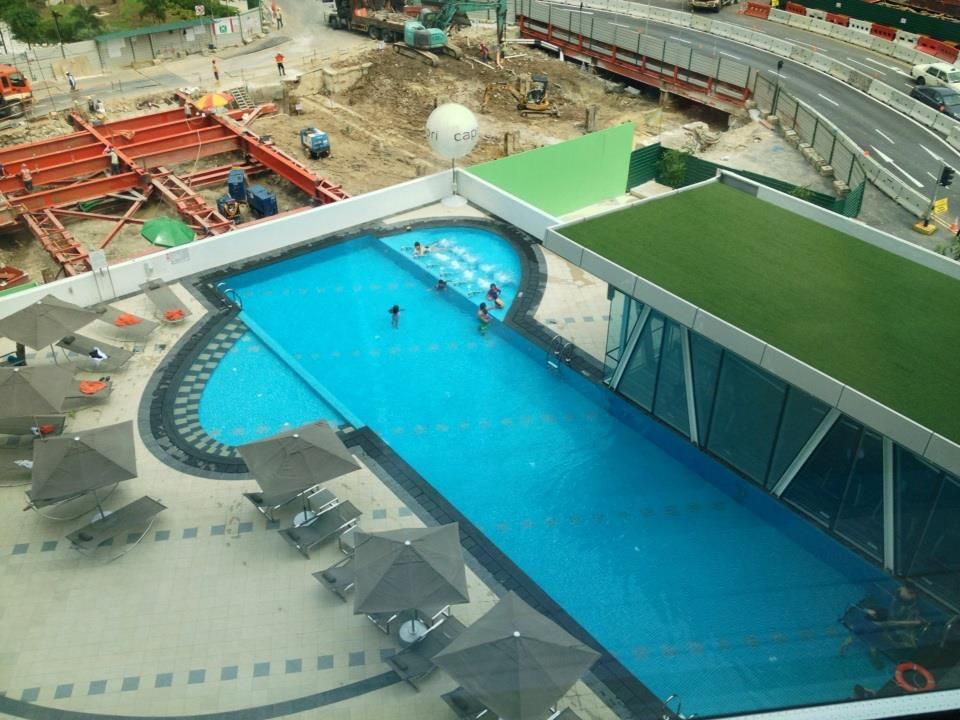 Mad shiok to be chilling beside the pool with Coffee Bean after lunch.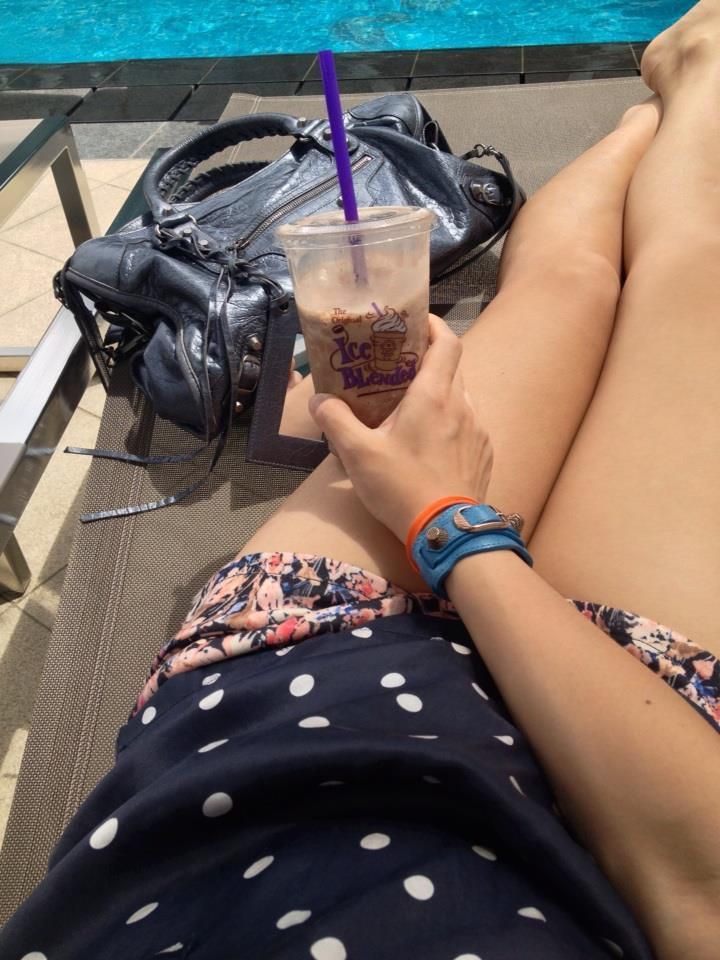 I LOVE THE TREADMILL!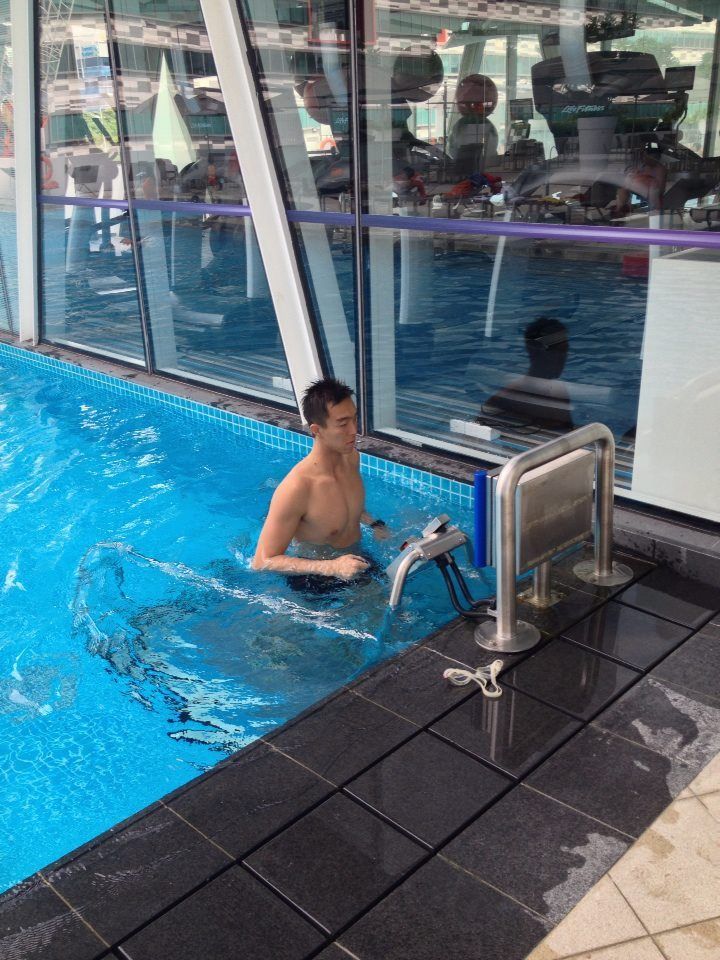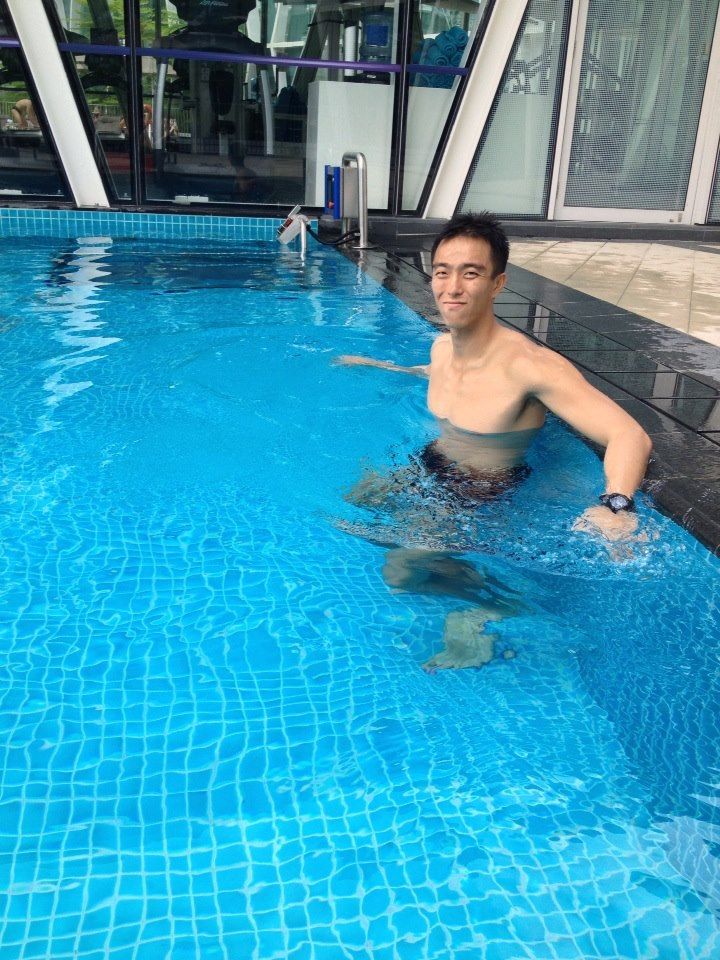 Checking out the spacious lobby to surf net!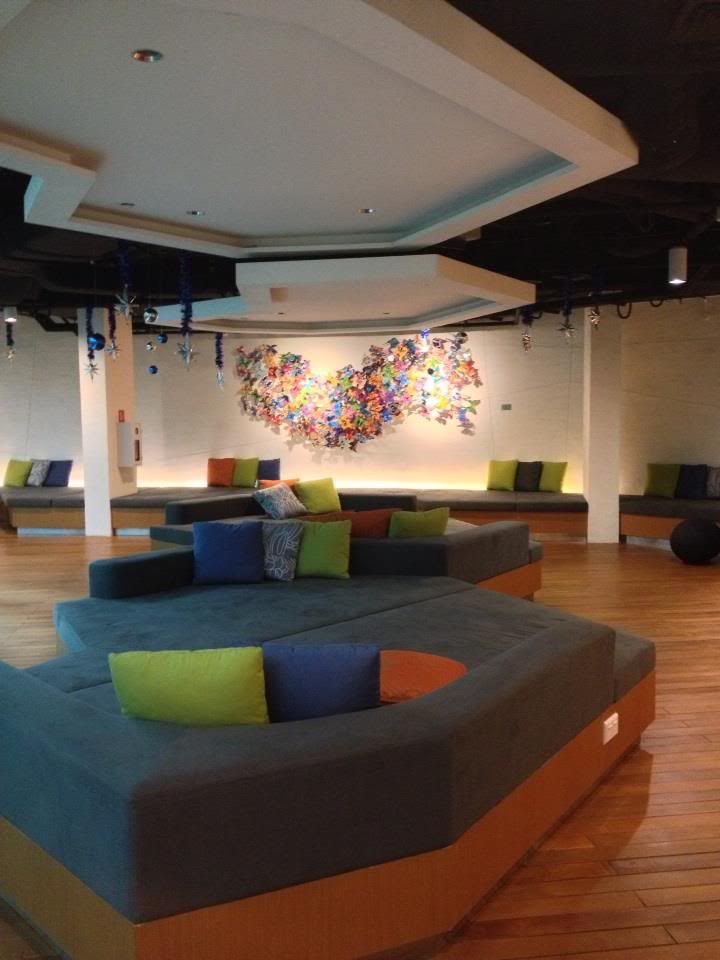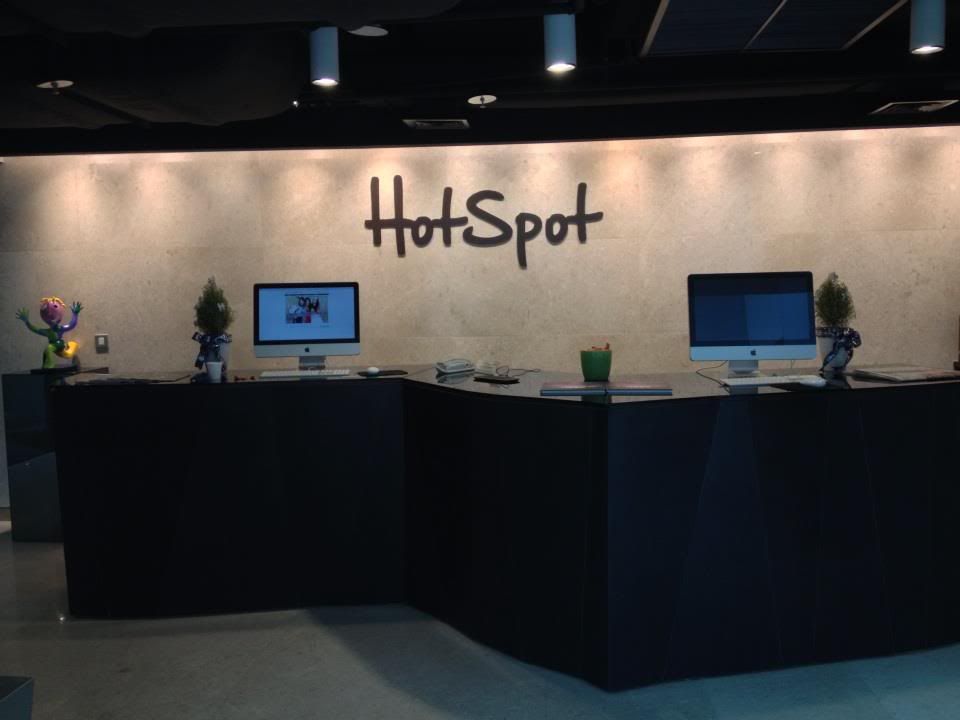 Breakfast wasn't extremely fantastic but it was not bad. I like the salad bar!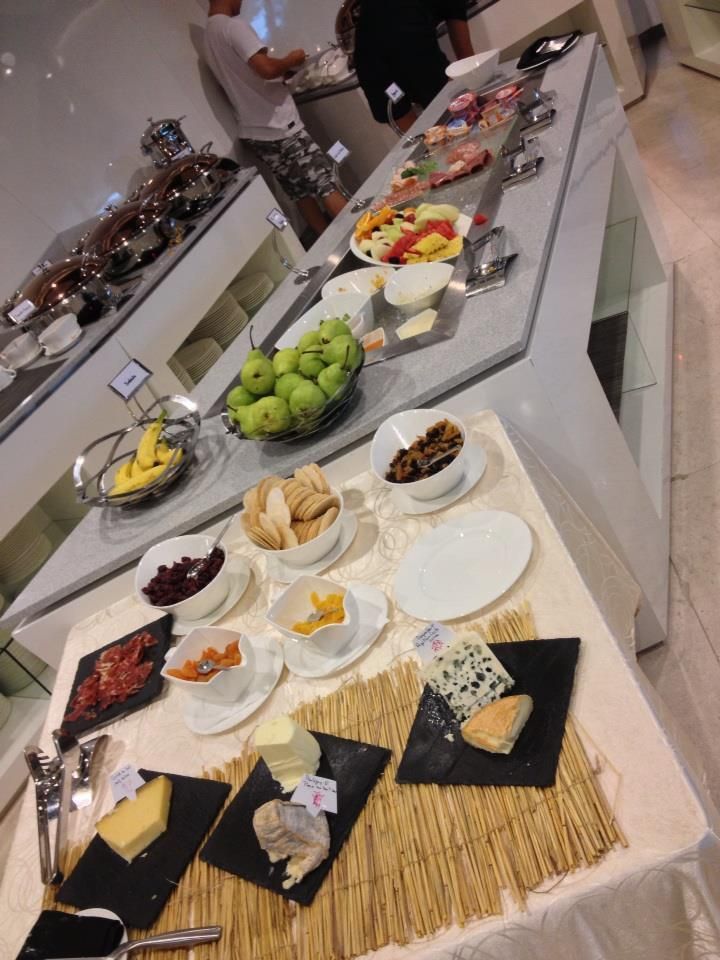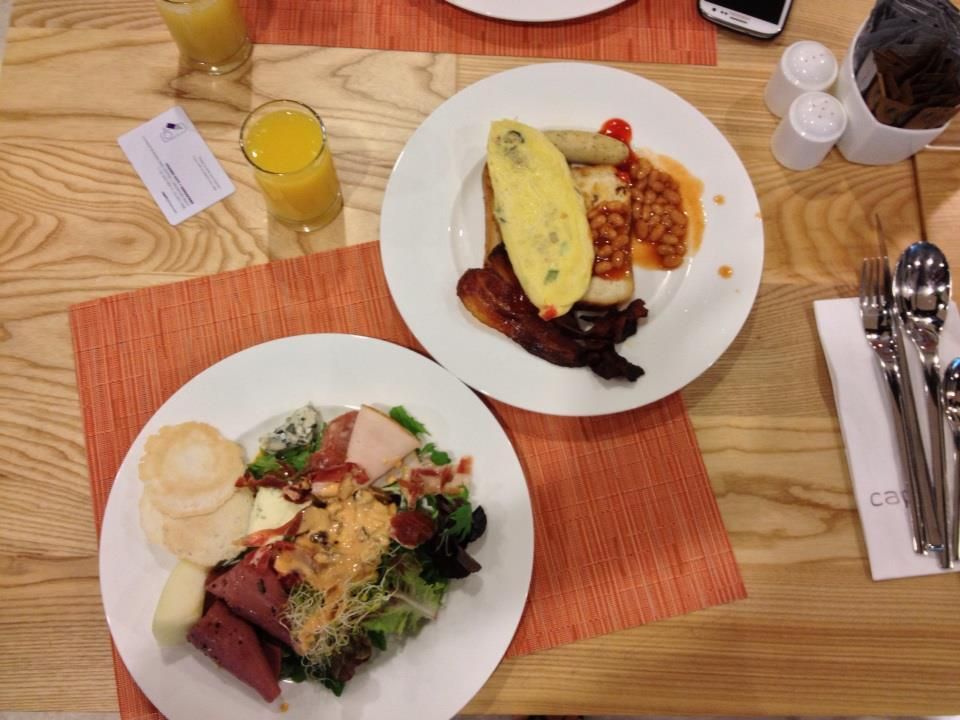 Ending with a shot at the lobby when we checked out on Xmas eve:)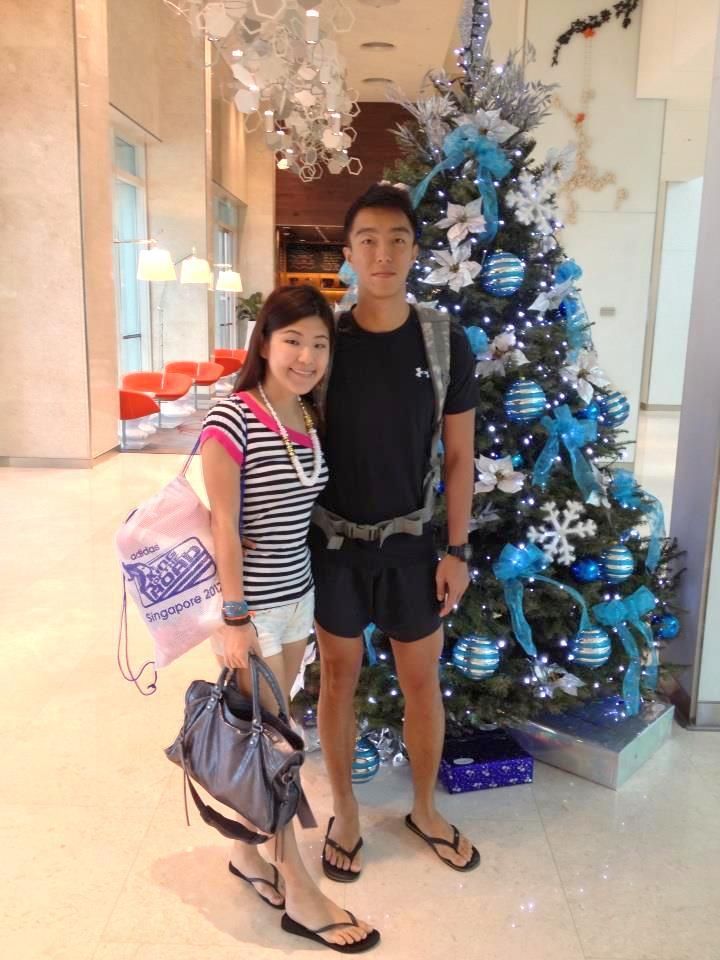 PS/ I have disabled my formspring account as well so there's one less website for me to check daily! :) Formspring was fun for the last one year but getting really time-consuming so I've decided to abandon it.
For any enquiries or comments please feel free to post it on my blog comments or email me, i will get back as soon as I can. Thank you!