It's been a while so #OFTD Mon to Sun here you go!


One of my wishes this year would be to hoard less clothes and rewear what I have in my exploding wardrobe. Honestly, I do not lack anything at all. I have 60 pencil skirts, 40 normal skirts, 20 jeans, 20 pants, 20 blazers and countless dresses/tops.. so why am I still shopping? It's a girl thing maybe, but yes impulsive items cut down please!

First #OFTD for my workday of the year.
I only had 4 hours of sleep that night due to the midnight flight, so I had a naked face but dressed up anyway to start the week with a bang! This cobalt dress from LB is mad flattering and I'm glad I got it with the 20% code. Best cobalt dress ever and so worth it please! :)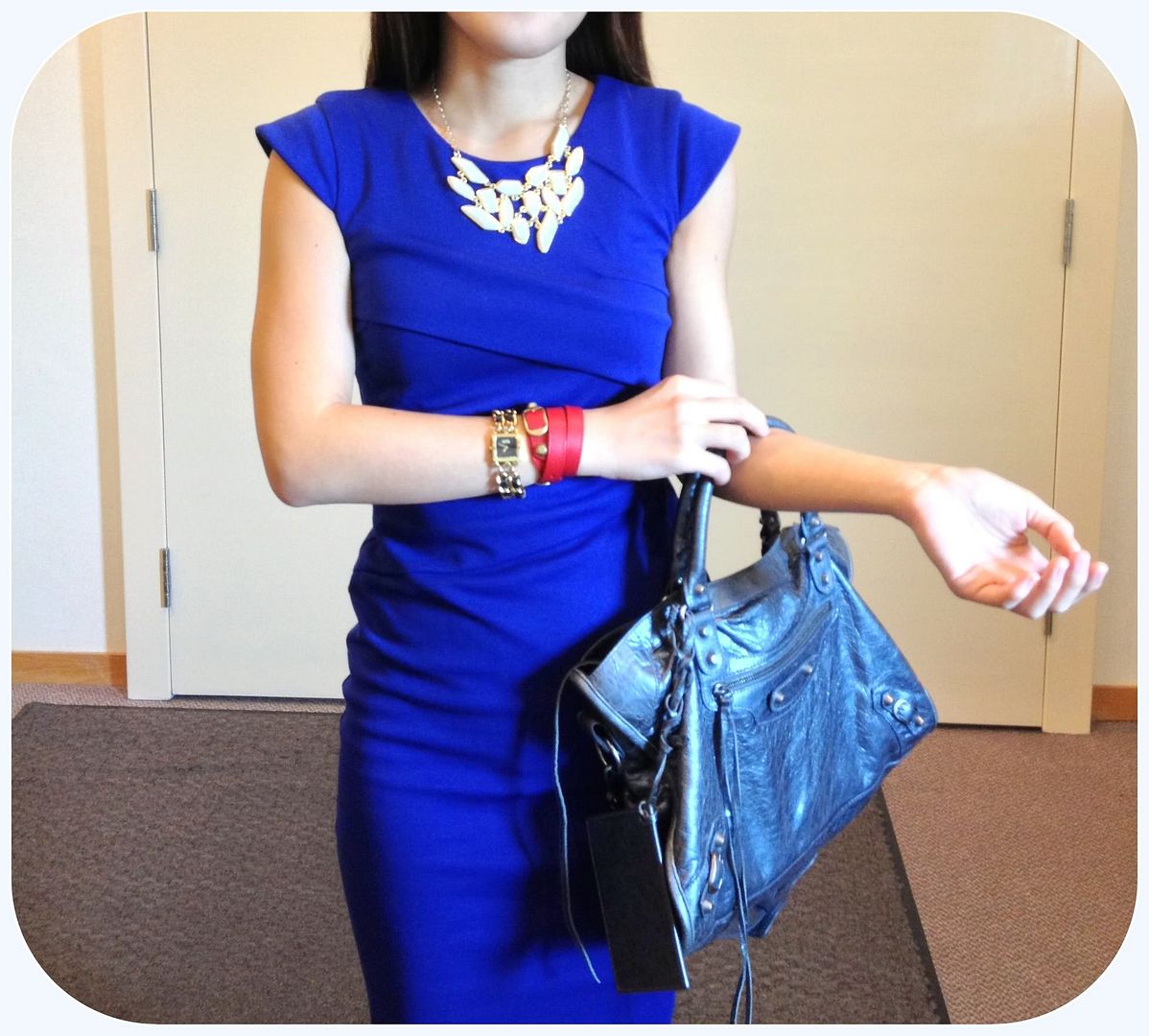 LB Dress / Aldo Heels / BKK necklace / Balenciaga Bracelet & City
To be honest, I love my pants much more than dresses because they are so comfortable. Very good for those long work days which required lots and lots of walking! Here's one pair from SMooch that I'm so glad that I joined the BO for. Got it in XS and it fits perfect though there's still allowances for the hips part but I will live with it. The best thing? Studs at the waistband so no belt is required. I'm a studs lover so I'm in love with this pair. Wore it with a silky embellished tank I got in BKK :)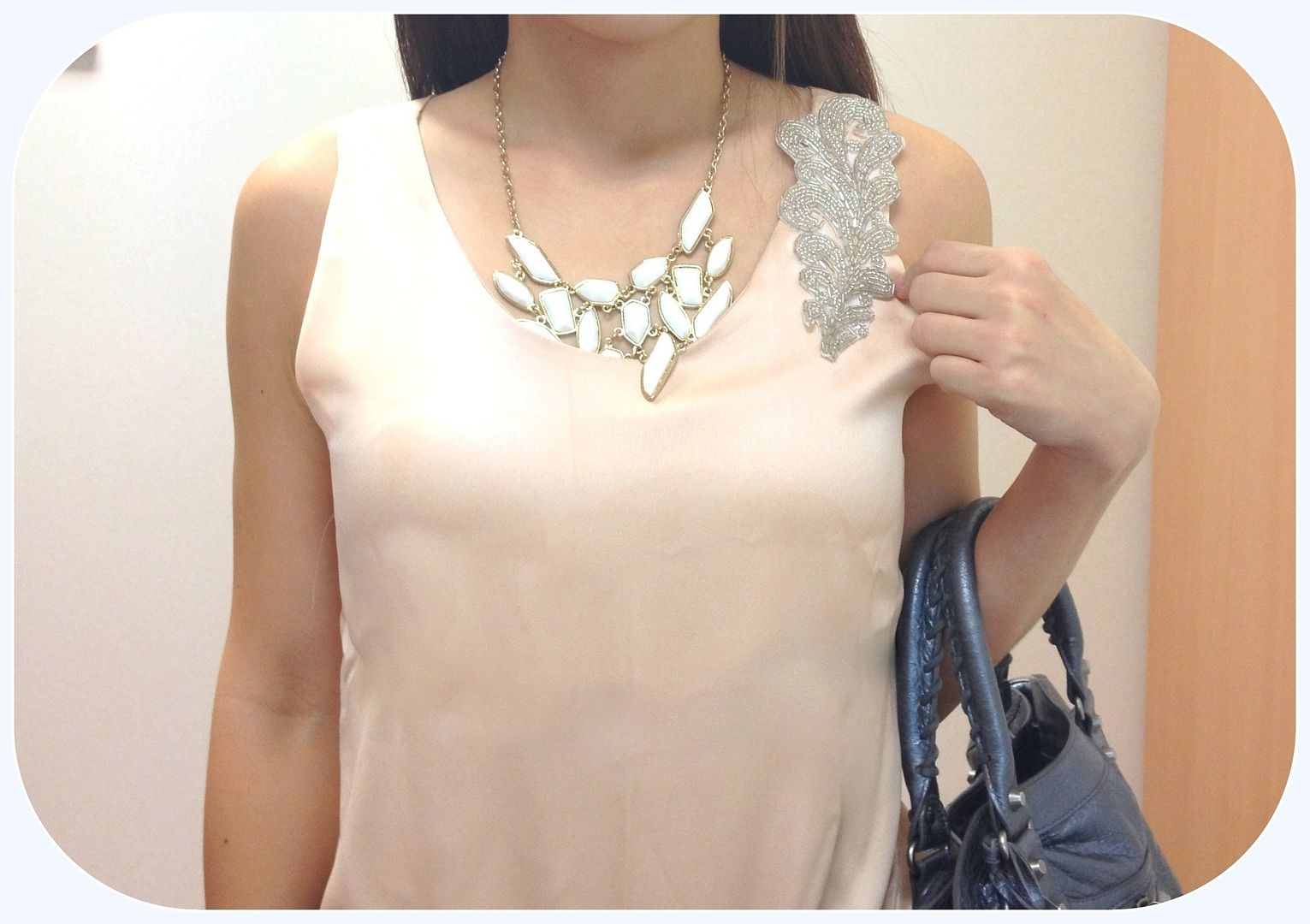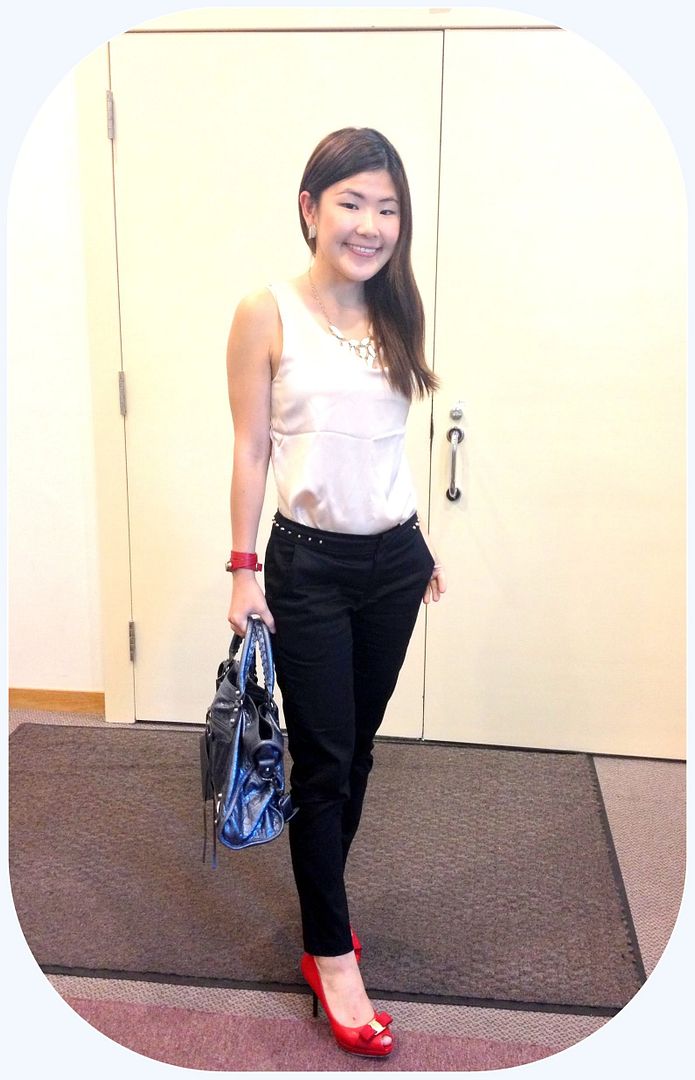 BKK tank & necklace // Smooch pants // Ferragamo Heels// Balenciaga Bag & Bracelet
In my favourite leather jacket :)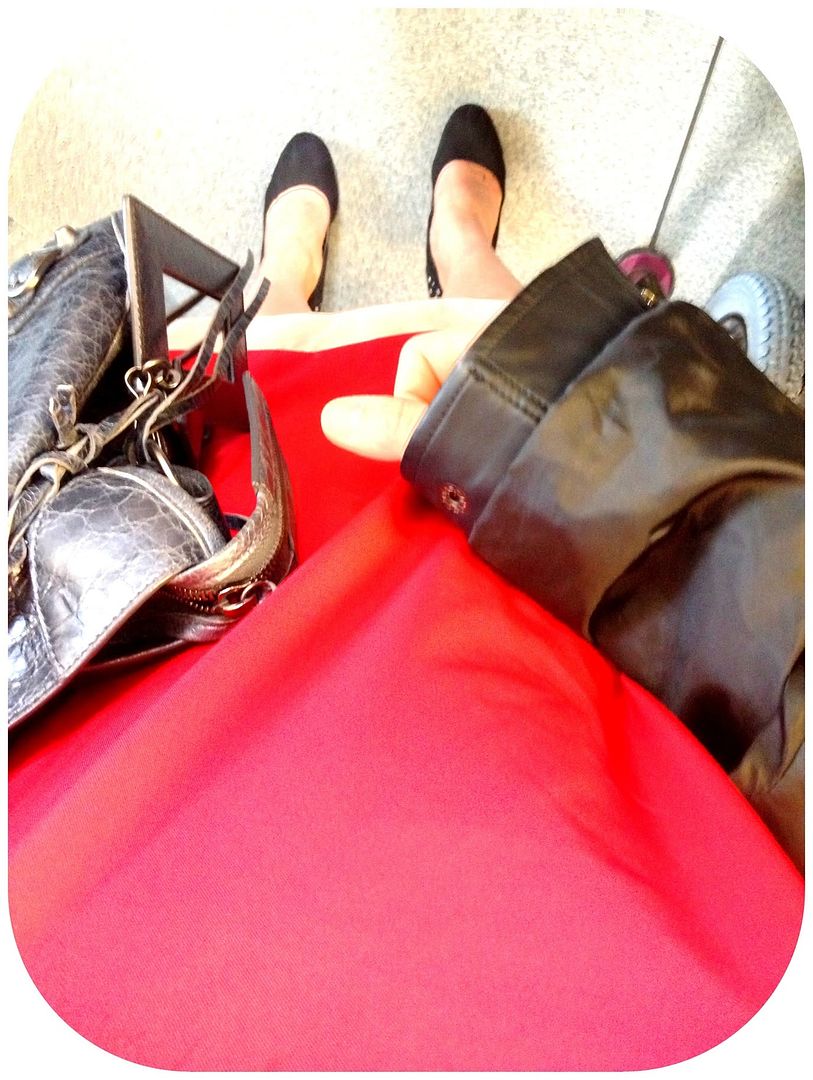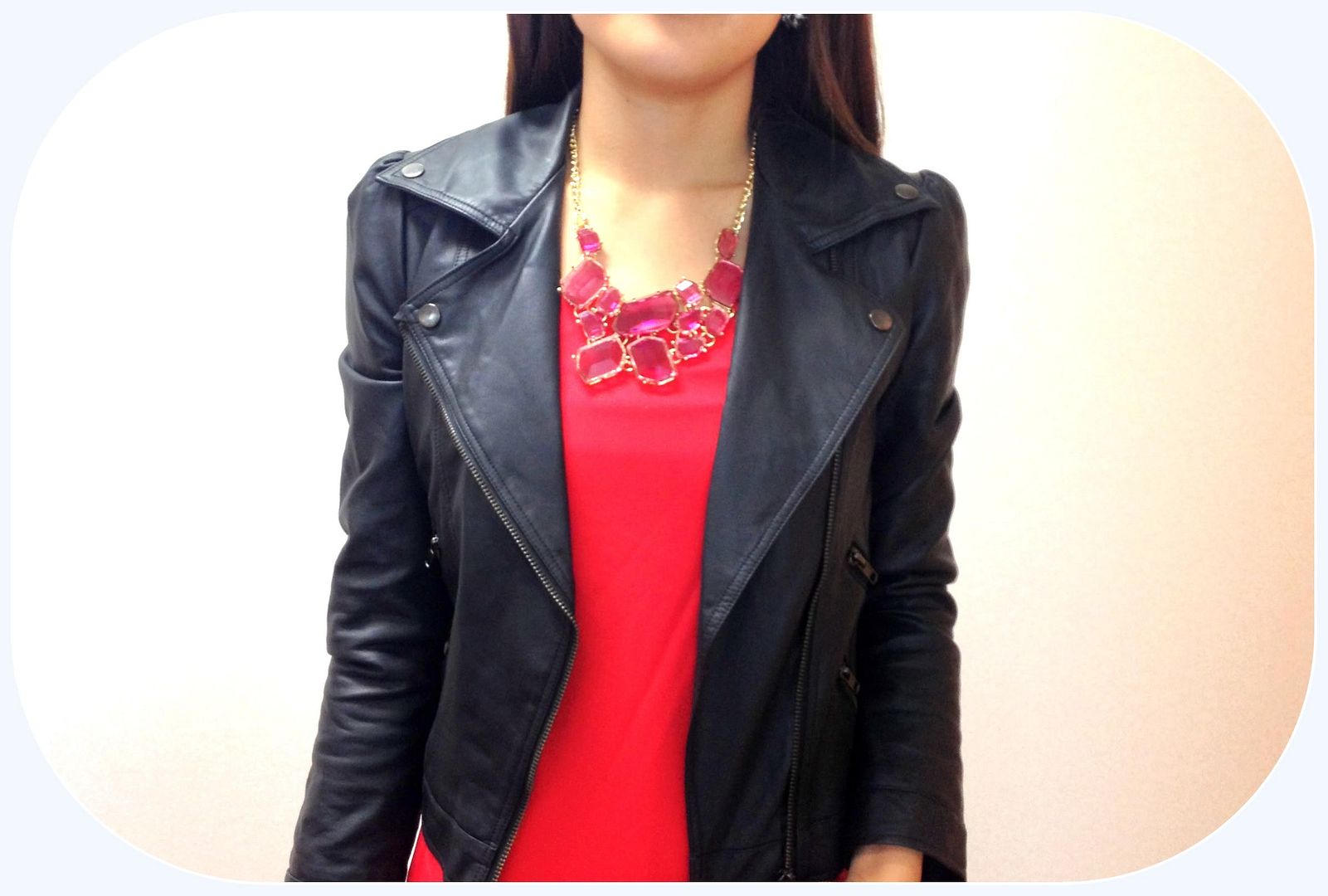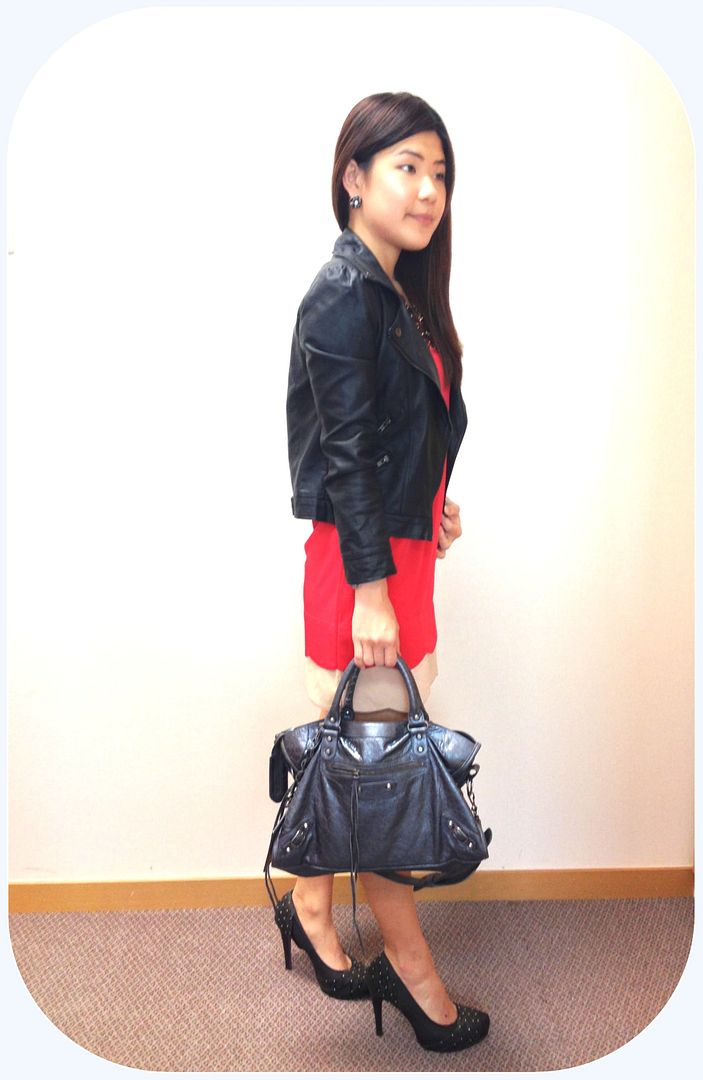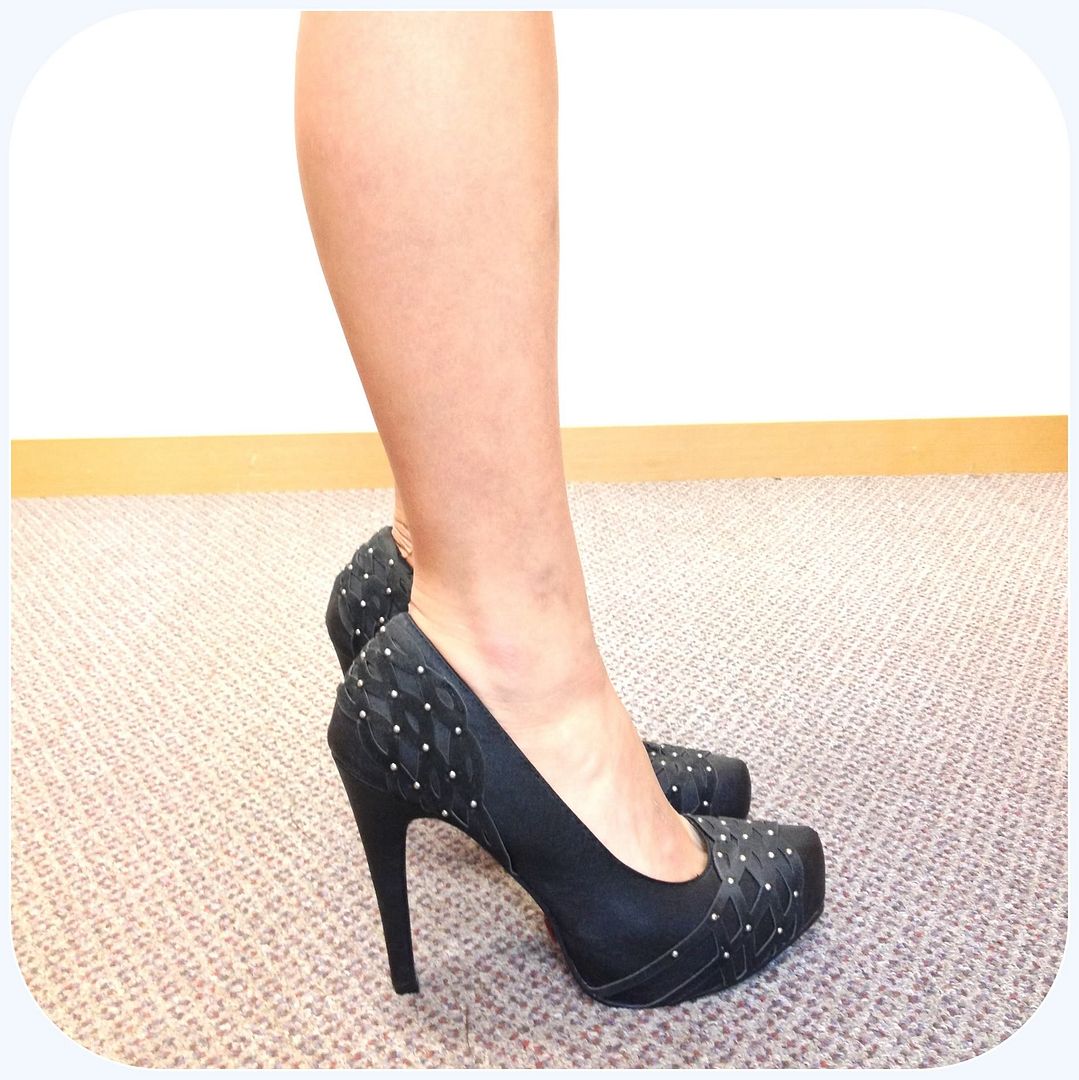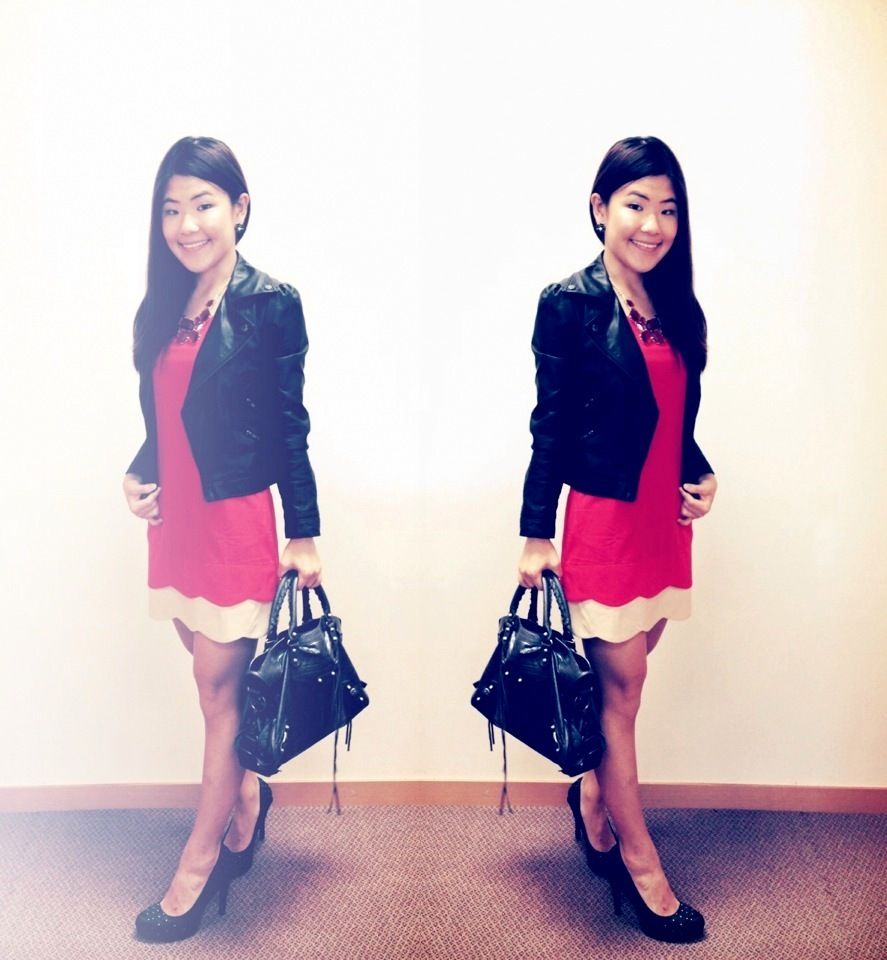 AA leather jacket // HVV dress // Gojane heels // FCUK Watch // BKK necklace
In the Jaynelles eyelet dress again, still available
here
.
This time round, with my pearl necklace and favourite white Aldo heels. I love white dresses because it's the perfect canvas to dress up or down and there's so many different ways to wear it :)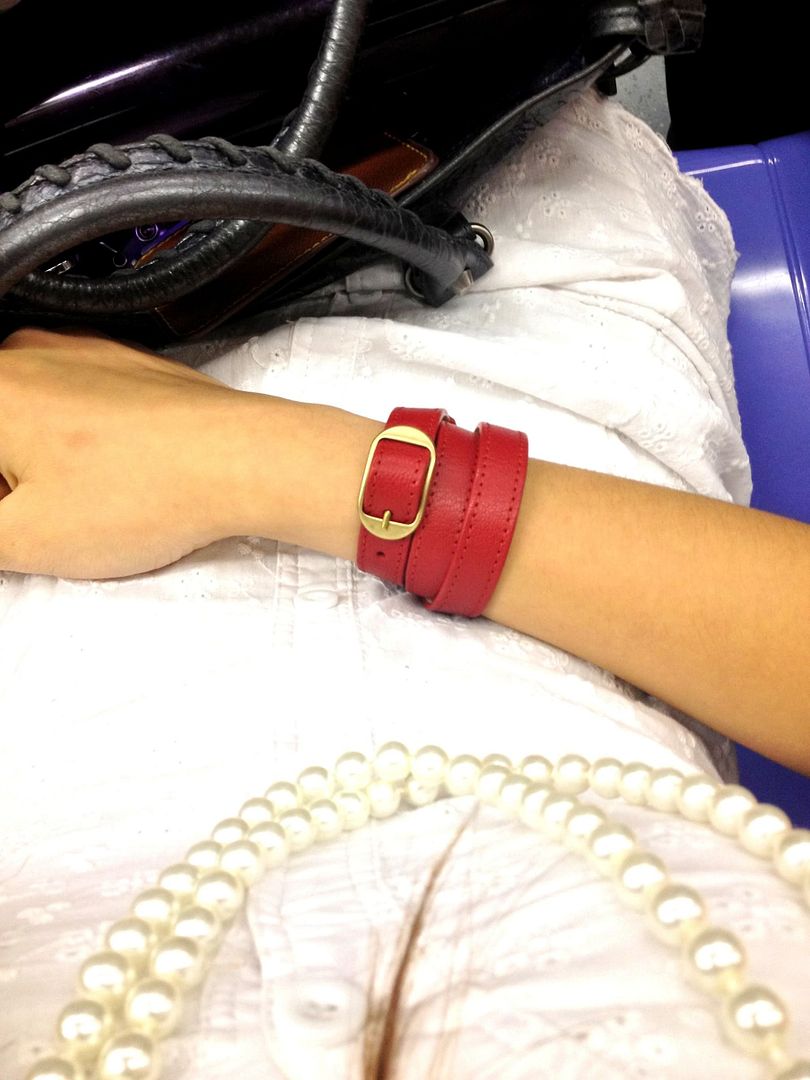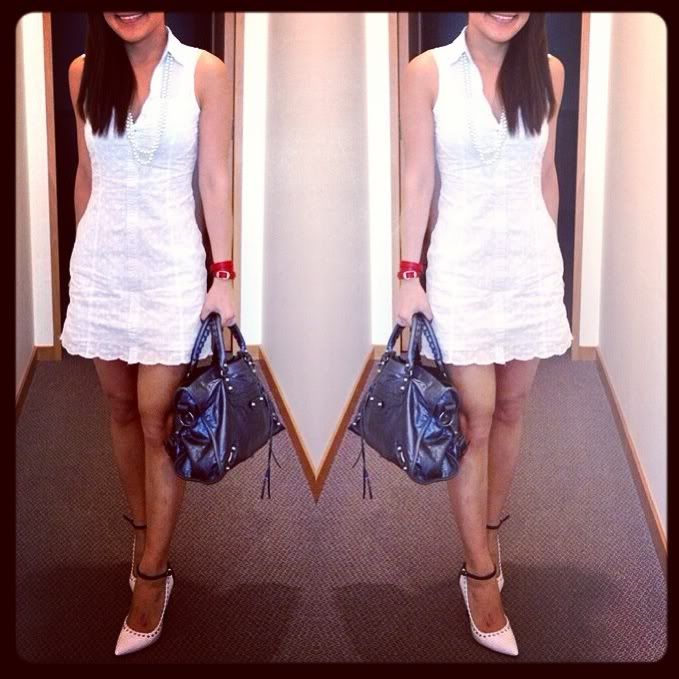 Jaynelles dress // Balenciaga bag & bracelet // Aldo Shoes
Yes I usually wear shorts for the weekends to nua unless I'm going to town!
Here's my fav camo shorts from BKK. The thing about BKK shopping is that YOU CANNOT TRY, so you gonna rely on the measuring tape. It looks freaking small so I'm really glad to squeeze my fat ass into the shorts :)
AE top / BKK bracelet & shorts / Jeanine Gabrielle Necklace
Fav skull bracelet now, so swag!
Another day, similar outfit. I love my knits to death though they don't last:(
H&M Top / Mango Shorts / TE necklace