I LOVE ACCESSORIES and my whole room is cluttered with many necklaces, bracelets and shoes. Somehow, they make me happy especially colourful ones!
Today, I will be sharing some pretty and quality HAND-MADE accessories with you guys!
Hand-made accessories are such love because it's more unique as compared to those sold in brick & mortar shop.. but they usually come at a heftier price-tag.
A pocket-friendly price but still with quality, what's there not to love?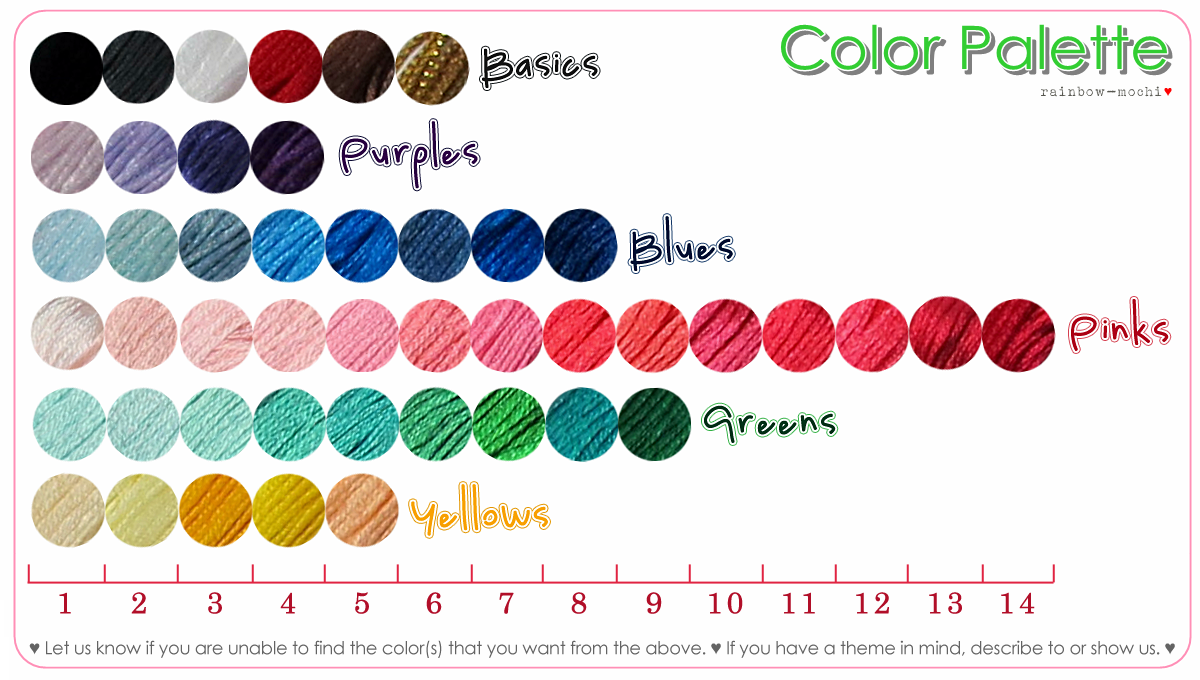 Karen from
Rainbow Mochi
asked for my colour preference for the chain and threads.
There's too many pretty colours to choose from, spoilt for choice!
Finally, I decided to go with a gold chain (somehow silver does not suit me).
For the colours, I chose pastel purple, mint and baby pink! All along, I'm looking for a pastel bracelet (along the lines of my pink pony colour) to complement the rest of my armswag collection but somehow those that I chanced upon are either too dark or not what I want.

She emailed me 2-3 days later that the parcel has been sent out via AM mail. It came in less a week before CNY, too awesome! The item is wrapped up in a secure handmade bubble wrap bag to prevent damage while shipping. Unwrapped the bubble wrap bag and tada- here's the bracelet, contained in a pretty glittery drawstring bag!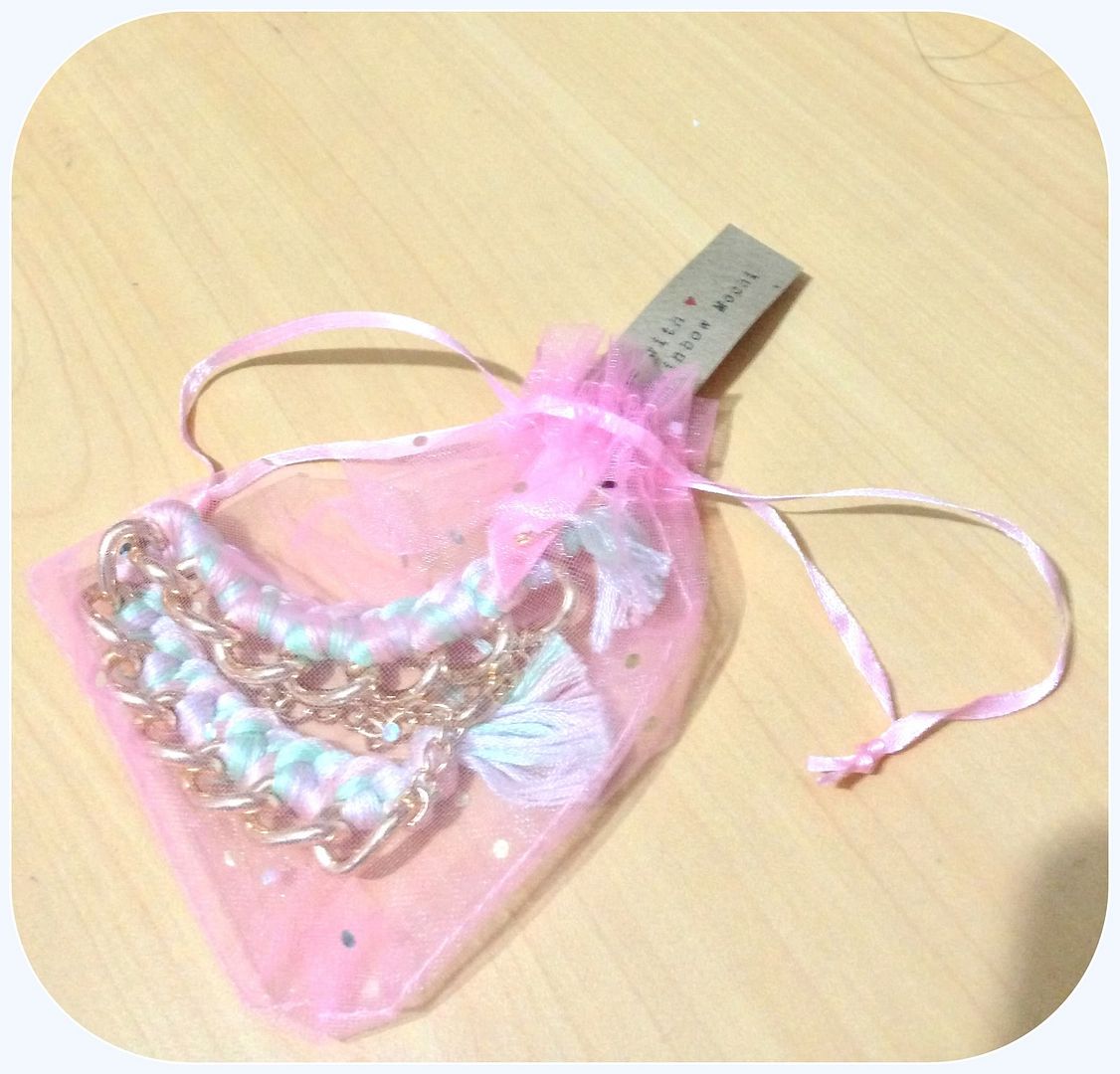 I love the drawstring bag and have started using it to put my spare accessories in my bag. It's the perfect gift for your friend as this hand-made gift is really well-made and pretty! You can choose the colour combination that is suitable for your friend according to her personality!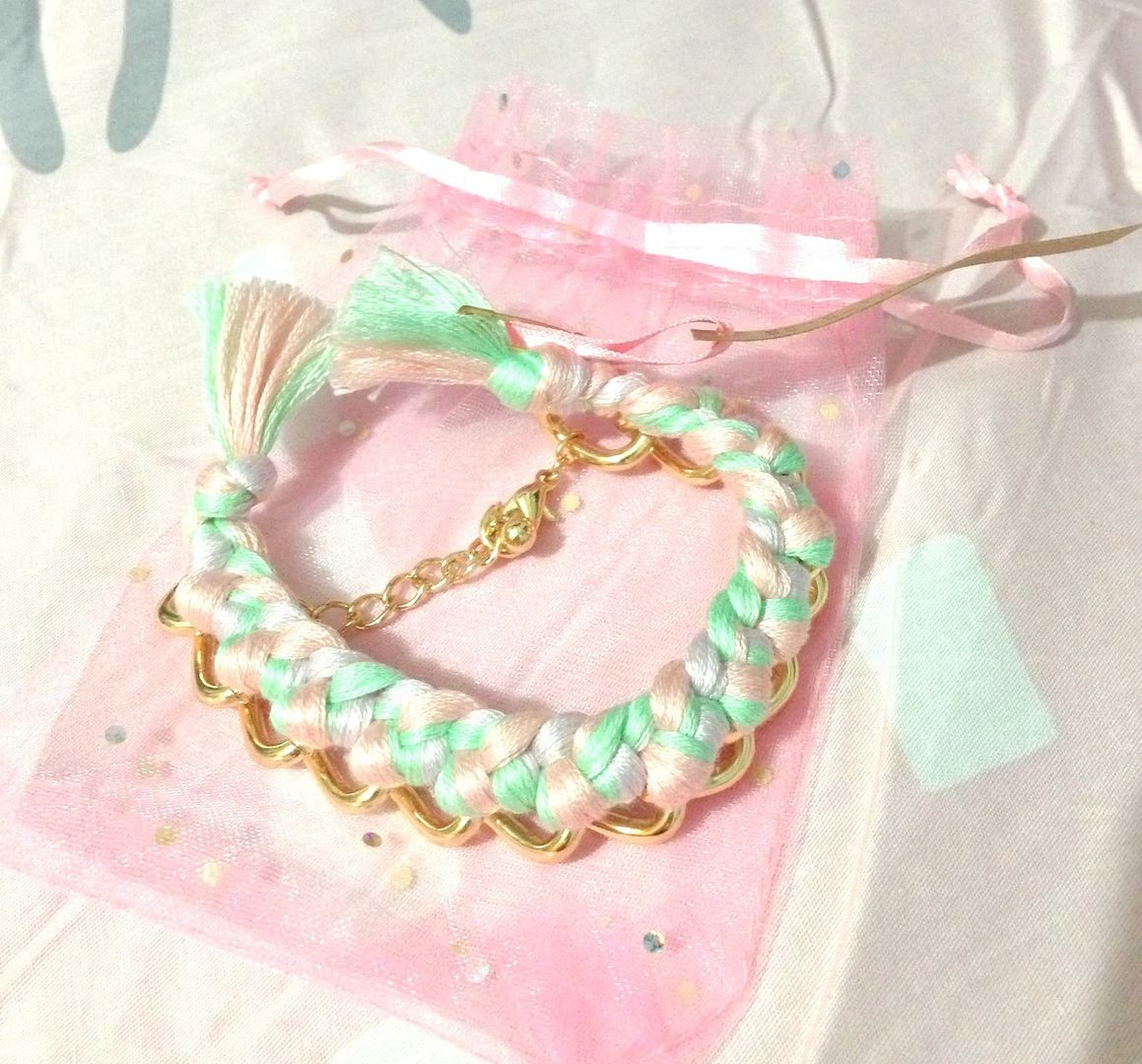 Close-up pic and it comes with a brown hand-made tag ;)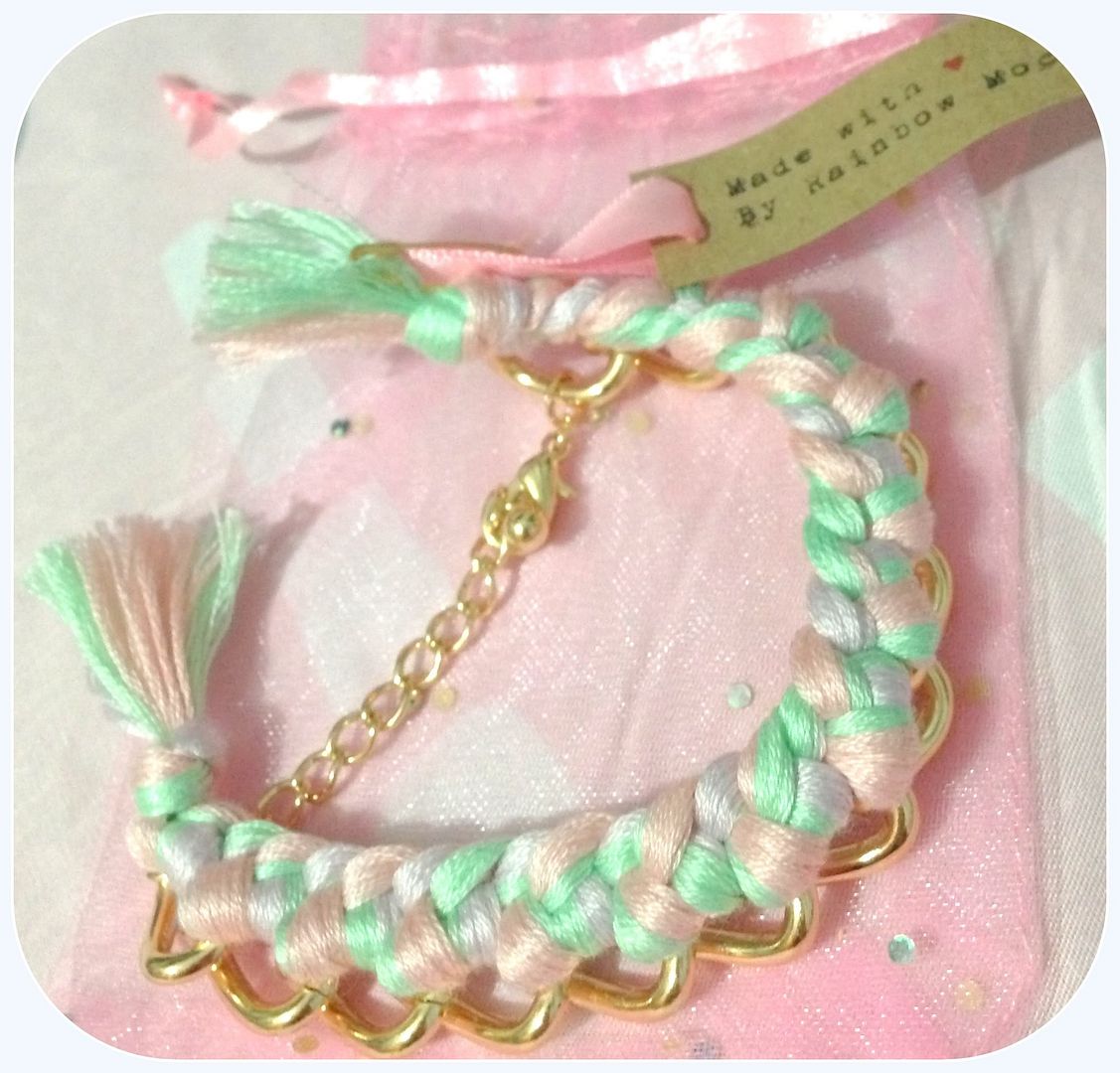 Wore it out various days with the other armswag and they go pretty well :)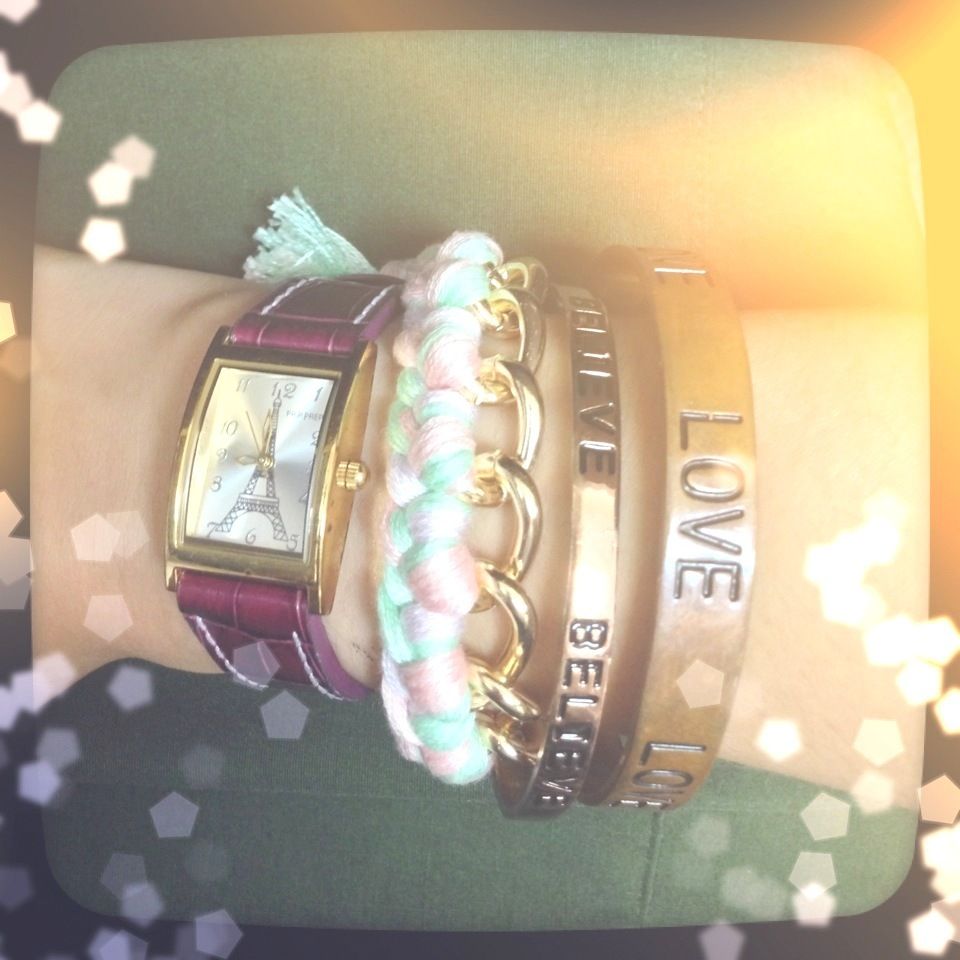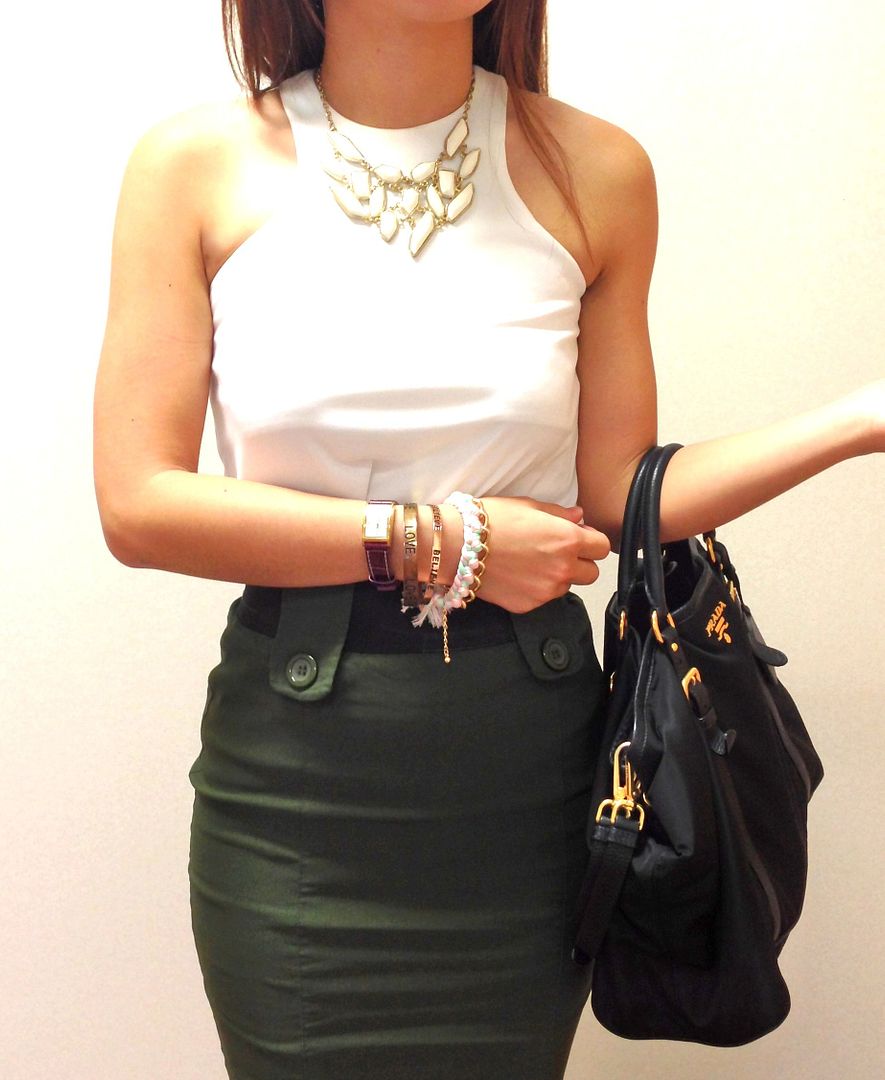 To work :)
AE top // ASOS skirt // Zara heels // Lousia & Rainbow Mochi accessories // Fie Japan Watch
On another casual day with a Marc Jacob white watch.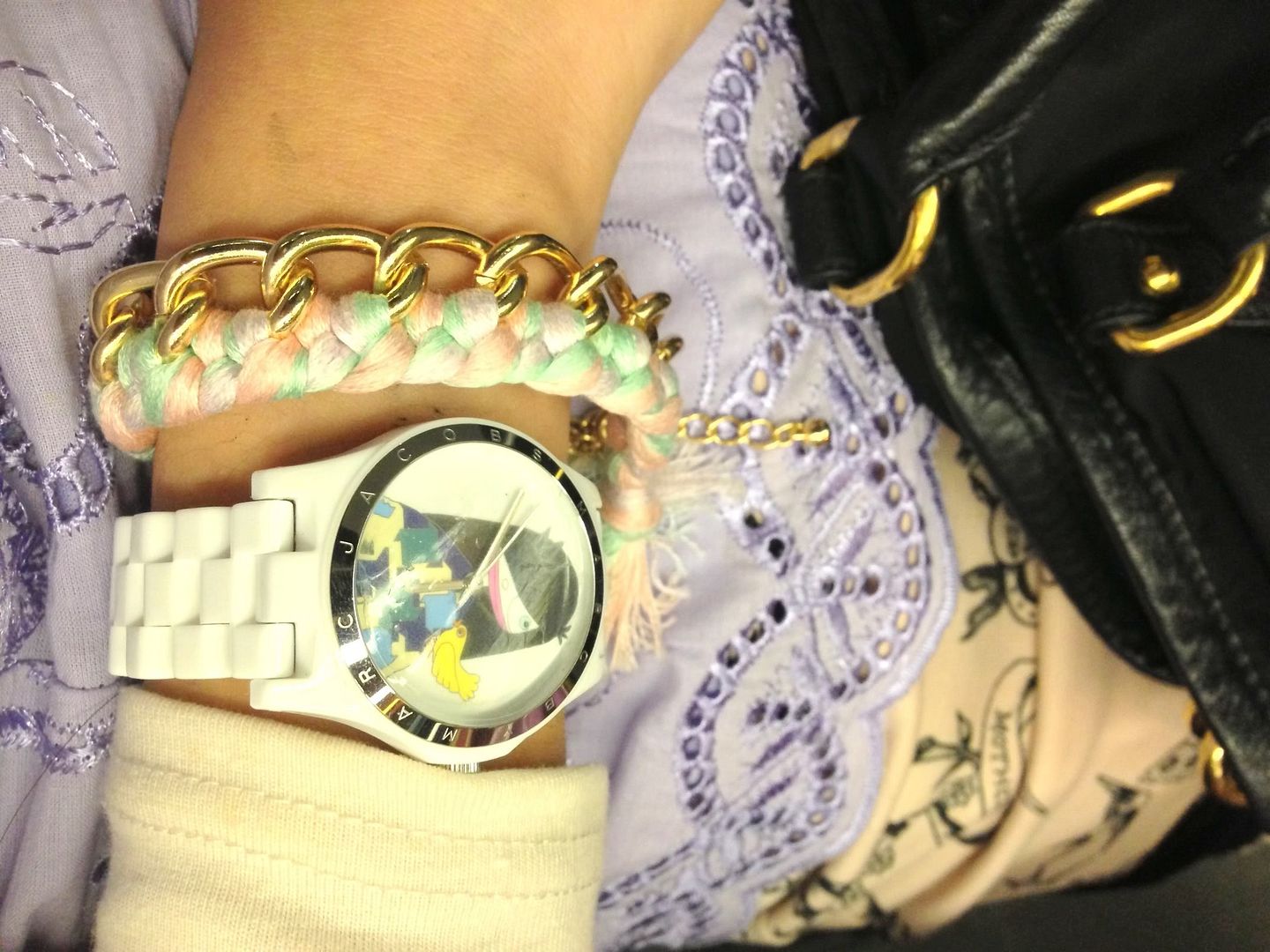 Love how the bracelet complement the pastel outfit that day ;)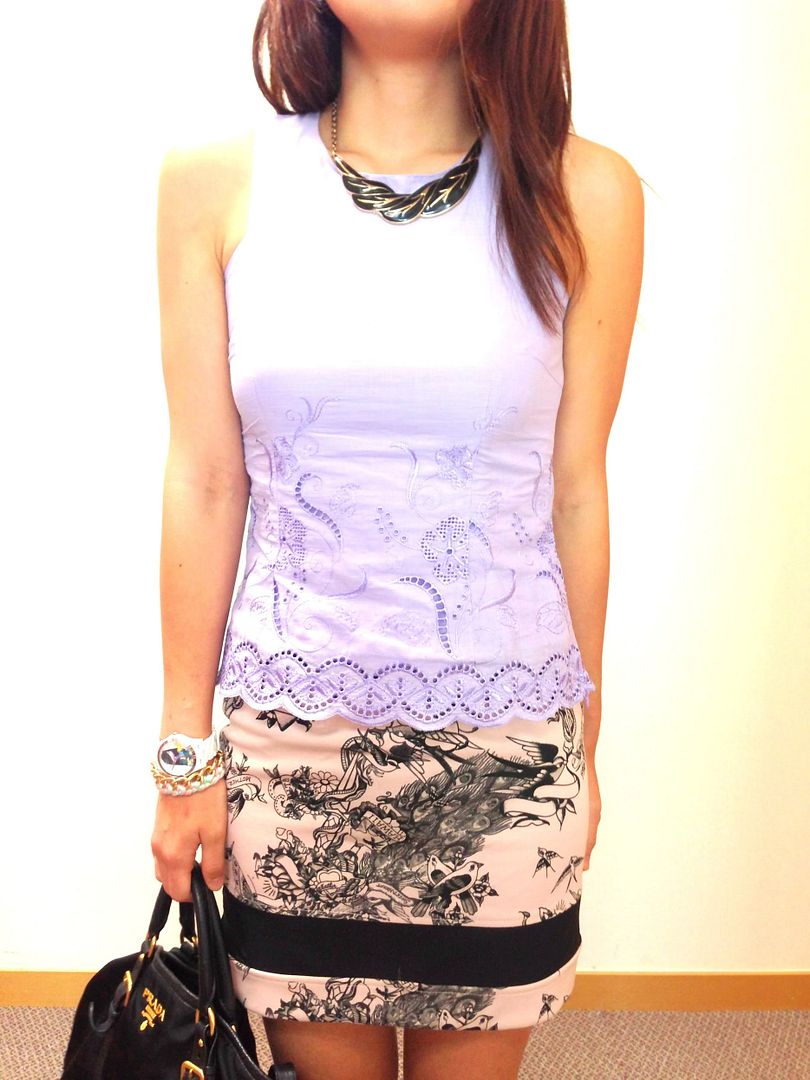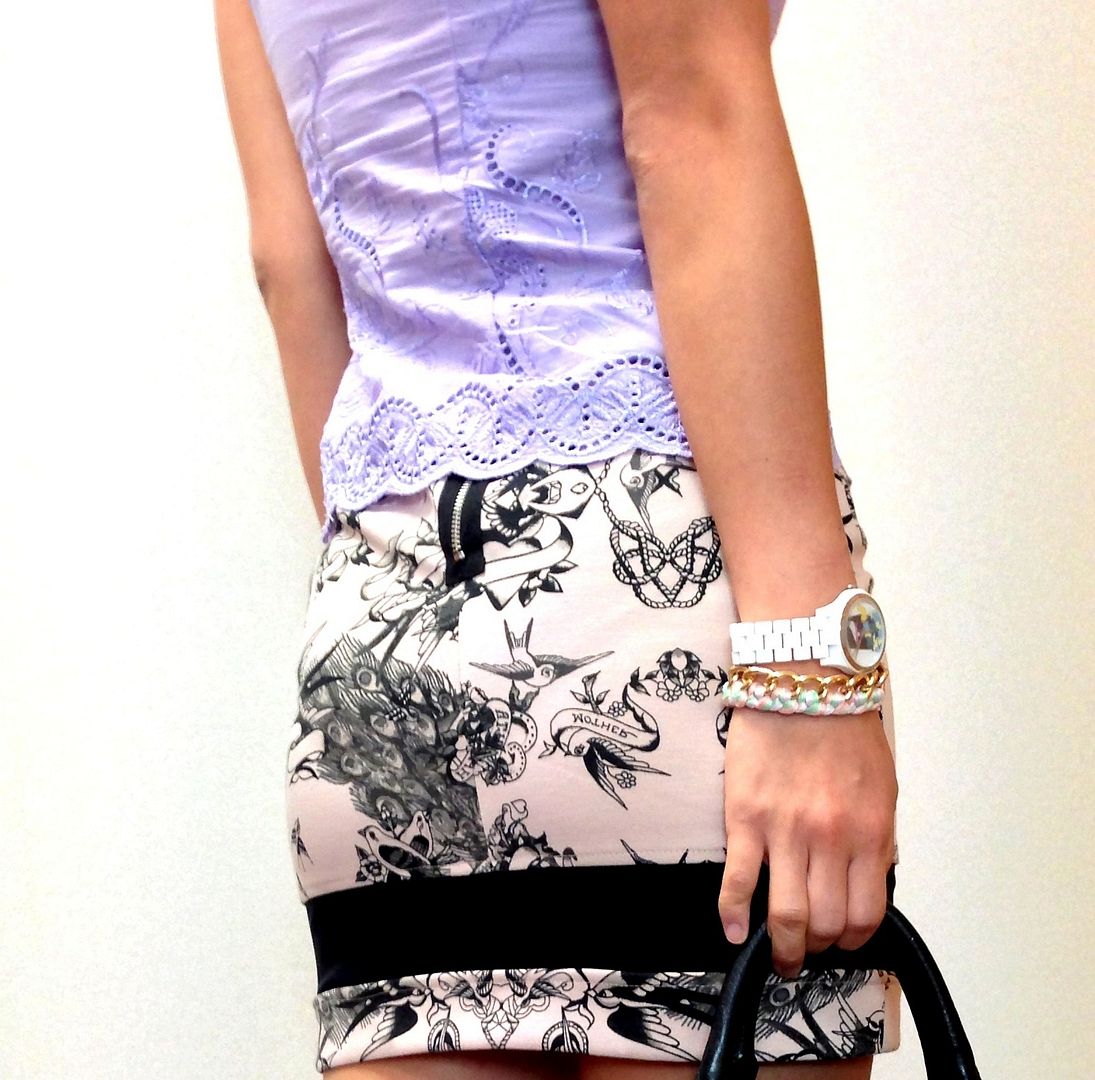 HVV top // Topshop skirt // Marc Jacobs watch // Rainbow Mochi bracelet

Wore it out yest for CNY visiting as well with a pink Miumiu bracelet
You can customise the length of the bracelet even according to your wrist size!
Quality & pretty bracelet and good customer service assured ;)
Get yours today at just $10.90 shipped!

Many pretty colours and I'm so tempted to get another one!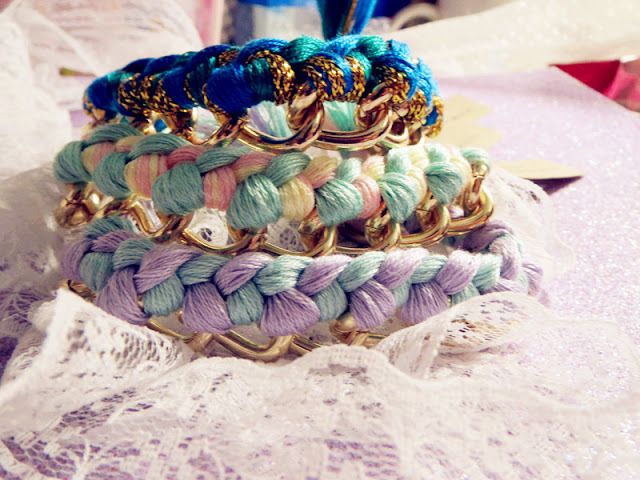 Credits to #rainbowmochi ig
Start customizing today with
Rainbow-Mochi!