Rejoice foodies!
There's a new cafe in town right now - Eatplaylove Cafe



It was Shaun's birthday celebration so we took the chance to check out the one-month-old cafe! We have been celebrating together for a few years and this time round we thought it would be fun to have a Doraemon theme party! However, it was really difficult to find any Doraemon helium balloons, so we bought an alternate blue balloon with Mickey Mouse printed on it! Here's our birthday boy for the evening ;)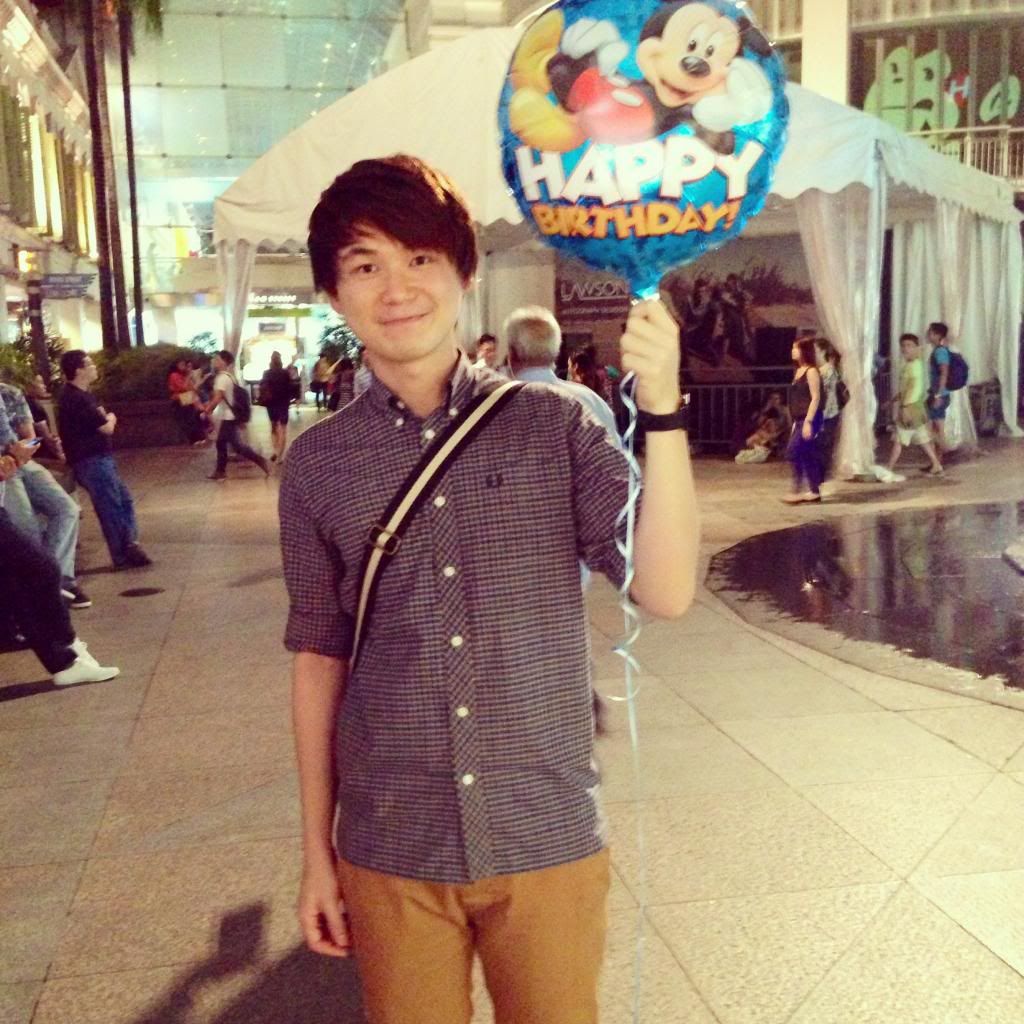 Eat Play Love Cafe
28 Aliwal Street, Aliwal Arts Centre #01-07
Tel: 6444 6400
Opening hours: Daily (except Tuesday) 12pm-10pm

Back to the cafe, Eatplaycafe is tucked at Haji Lane beside Arbite Cafe and it's hard to miss this really cute place. I'm reviewing this not because it's my buddy's family business but this is a really whimsical and cosy place that everyone (adults & kids included) will like. It's the perfect place to chill at during weekends with your friends or special other!
Just as the name suggests, you eat, you play and you love! This is not your usual brunch cafe as this cafe is extremely kids-friendly with the many craft & activity corners. Which means that mothers can leave their kids there to play and do crafts while they can dine and watch them!
So we made our way from Bugis to Haji Lane and here's a mandatory girls shot! Even the red exterior is so pretty which makes a good backdrop for photos :)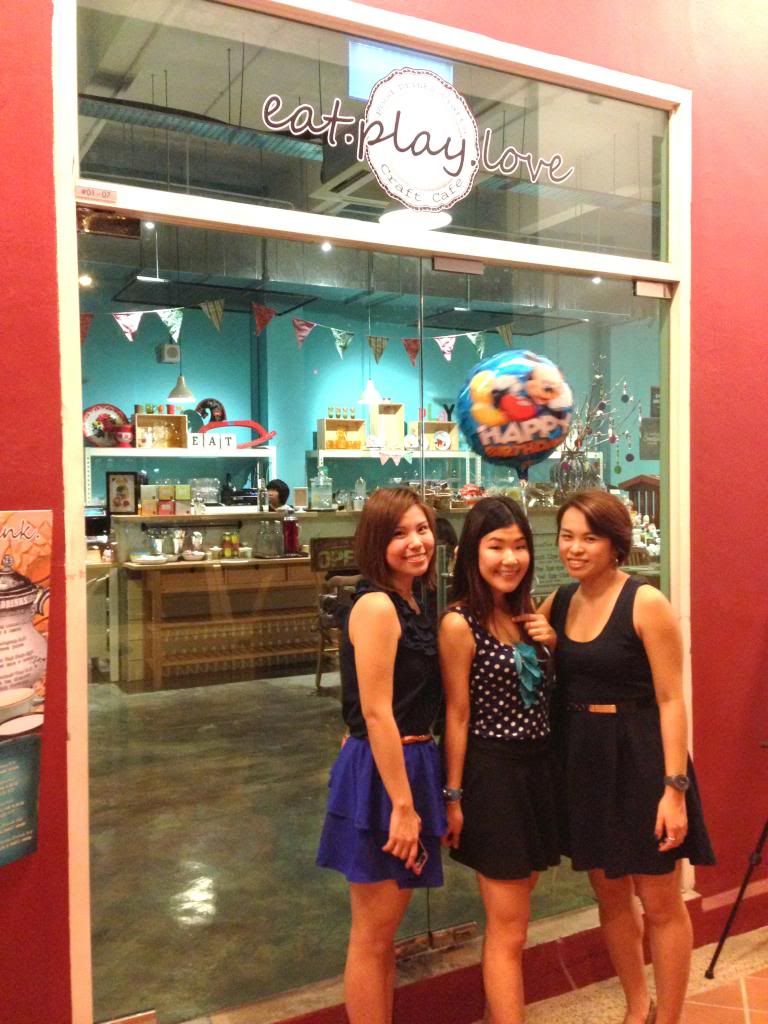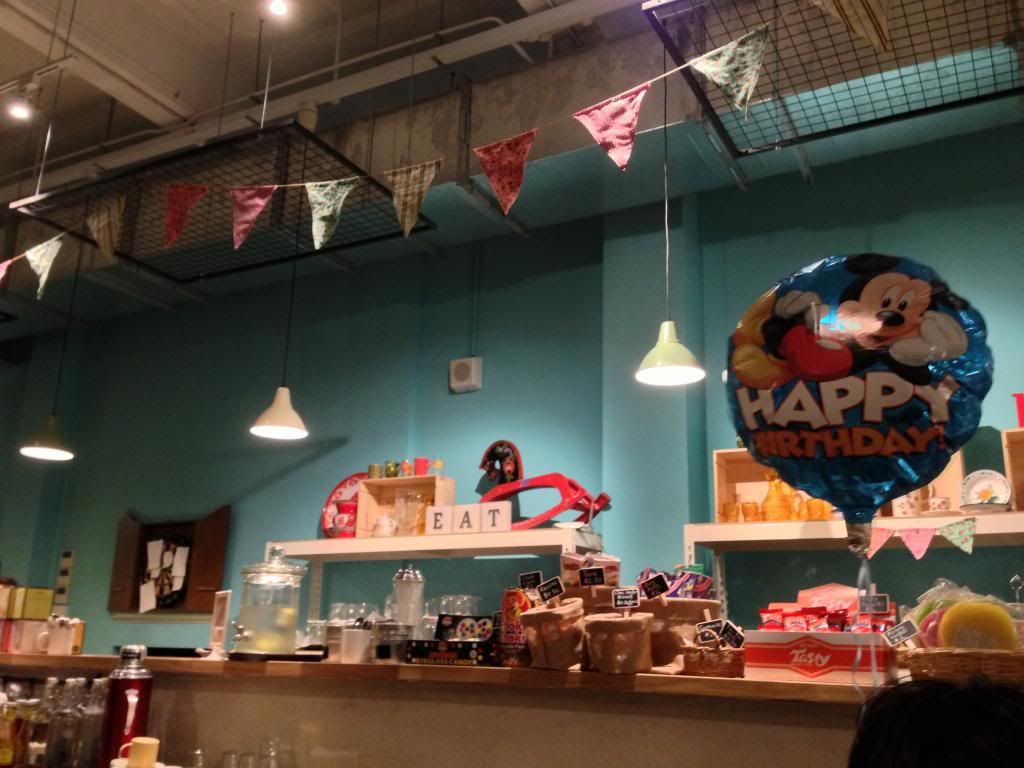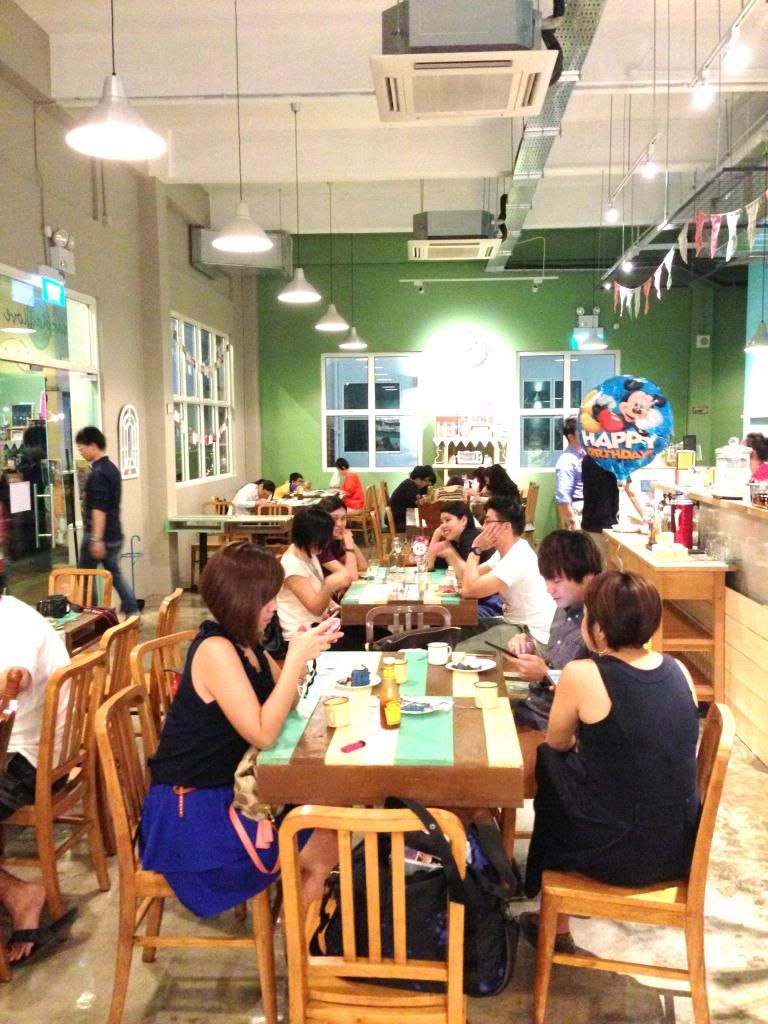 The cafe offers Thai infused dishes, western food, soups, desserts and drinks. I would say that it's value-for-money as most set meals were under $15.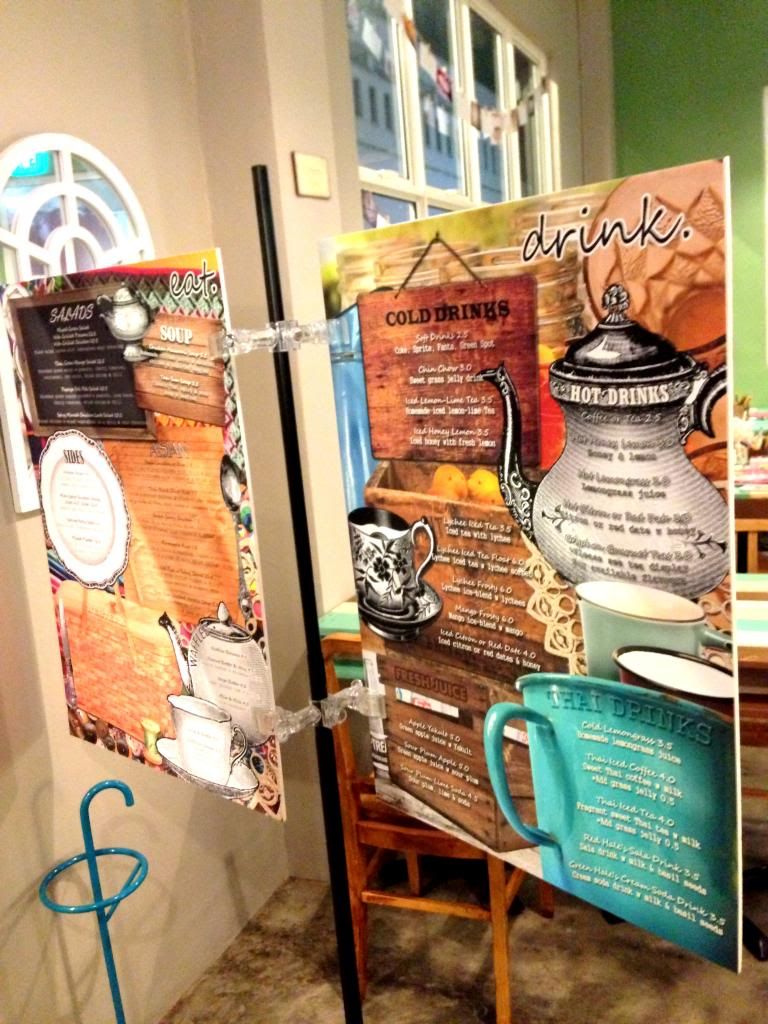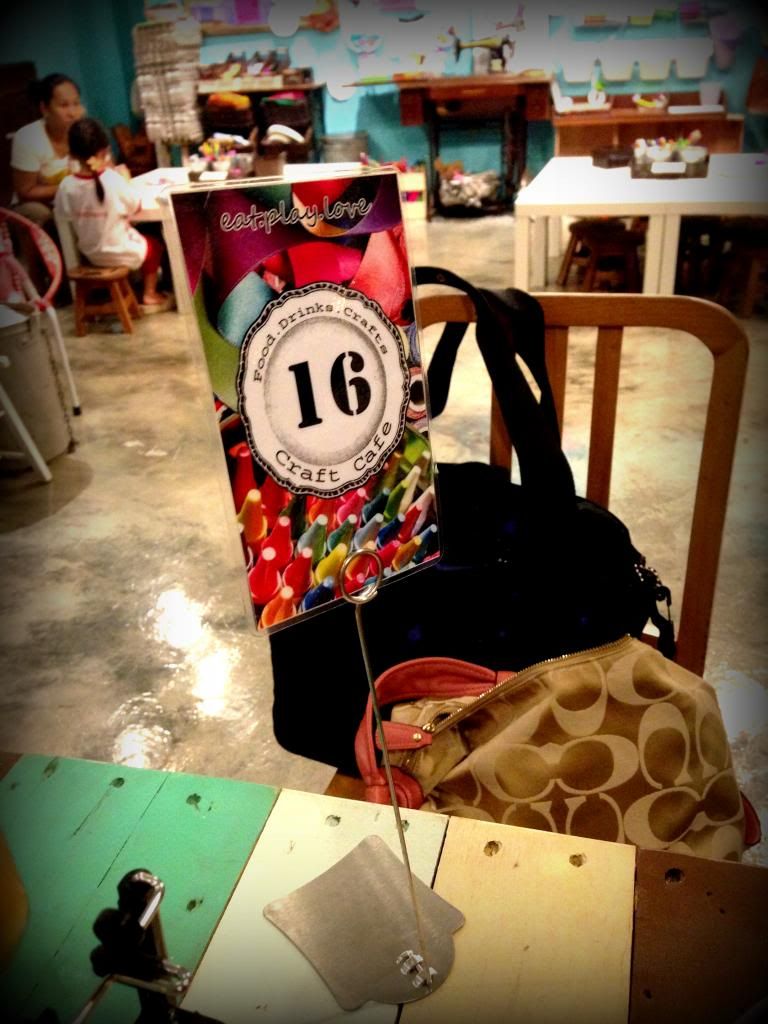 Lychee frosty drink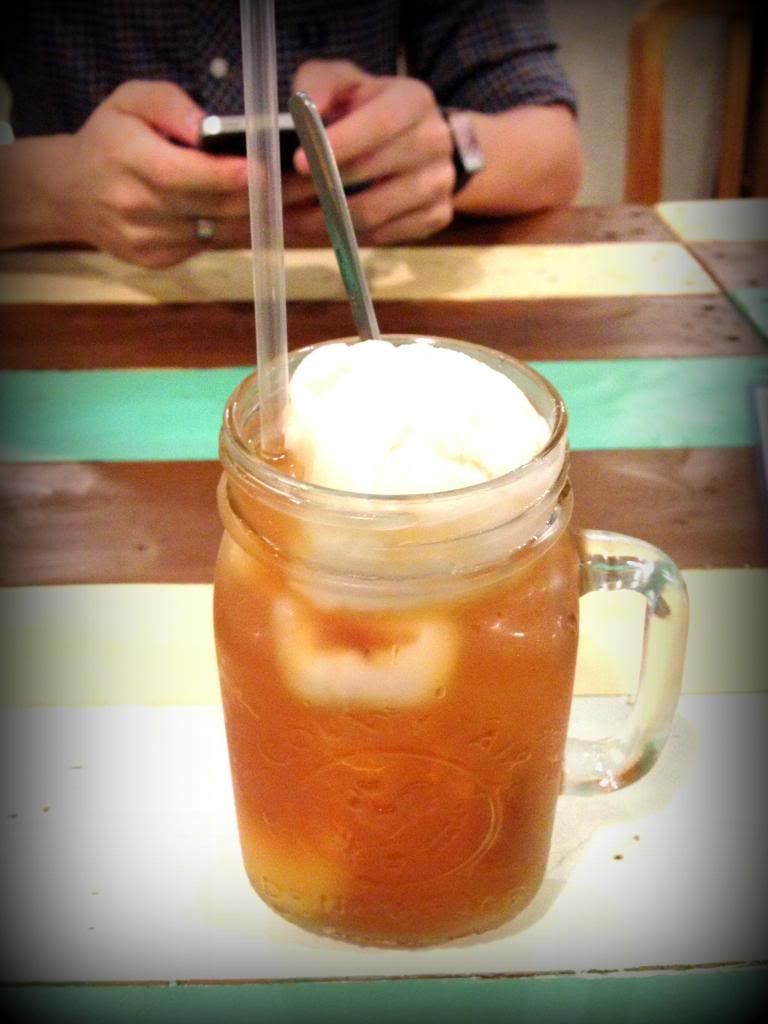 Dory fish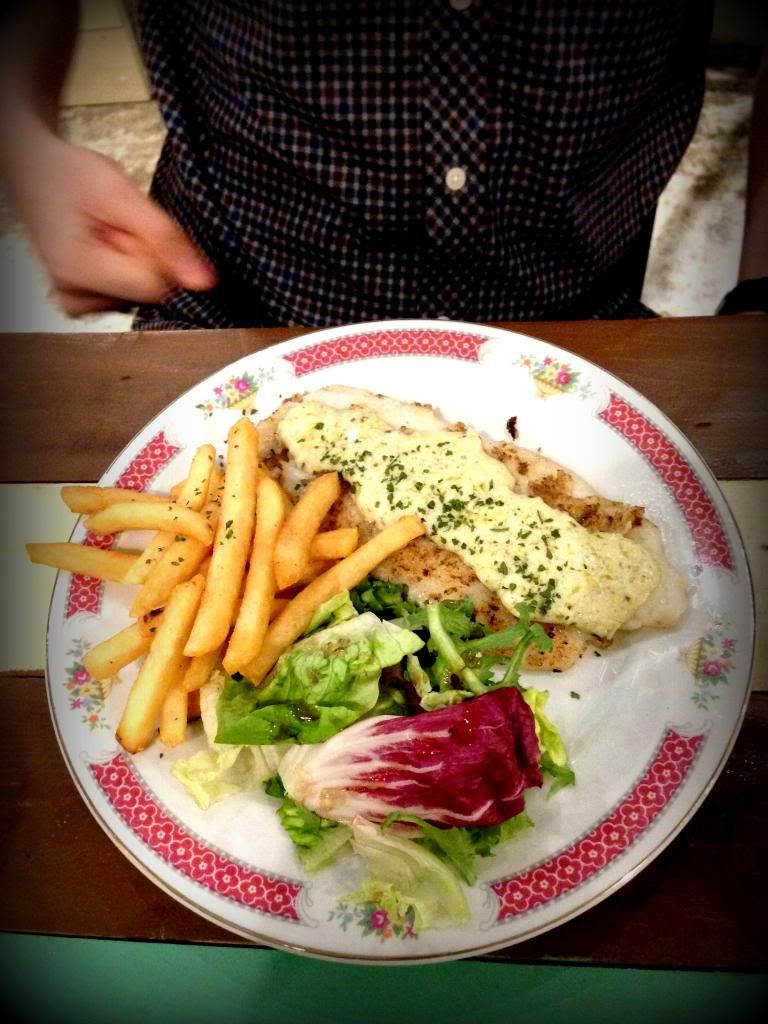 Here's my yummy spicy beef burger set! Love the beef especially, very tender!
Would love to try the Thai food dishes out next time :)
Dining with my favourite people :)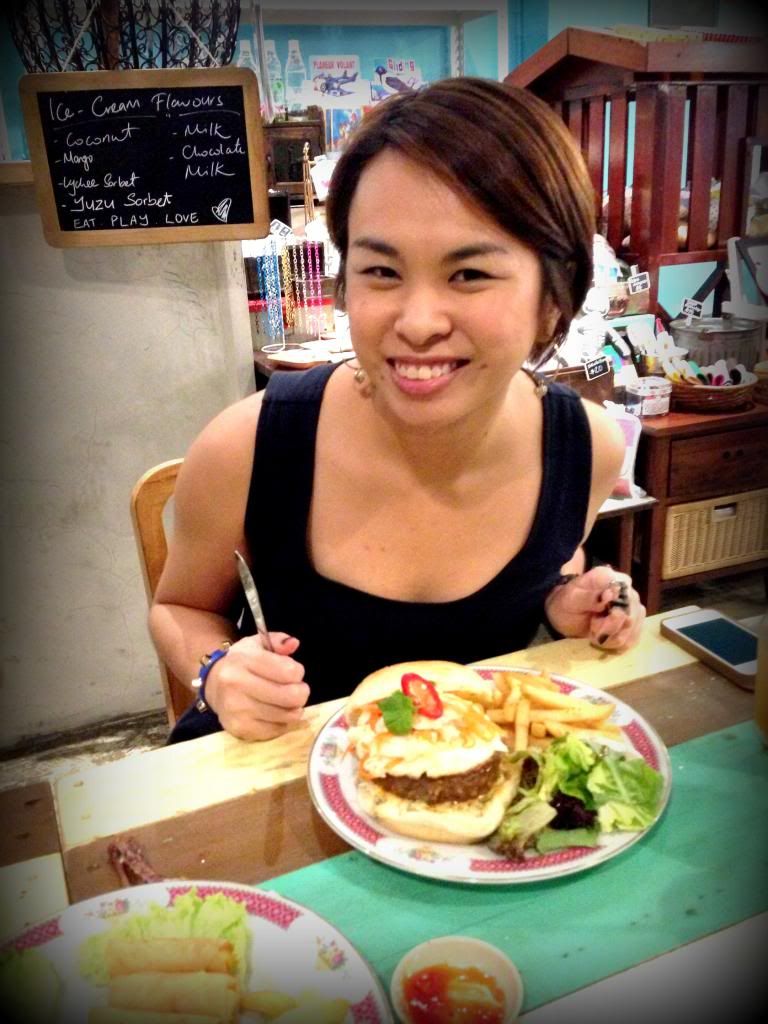 Evan is too cute and he was so fascinated with the balloon!
There were lots of old school snacks and toys sold at the counter, so high school! Even the cups used were old school metal cups while water is stored in thermo flasks! This kinda reminds me of Coastal Settlement as well.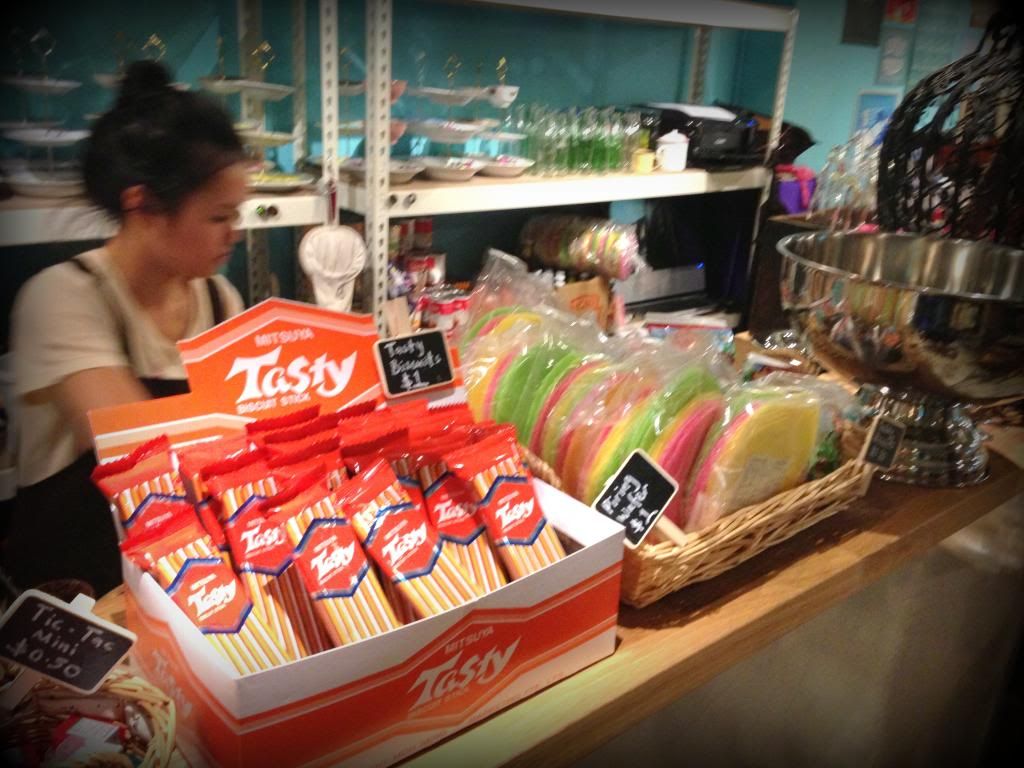 The biggest surprise that day was the cake that Rene baked! It's a DORAEMON cake and seldom found in stores! We had to keep the secret from him and beside looking super cute, the chocolate cake is absolutely yummy as well!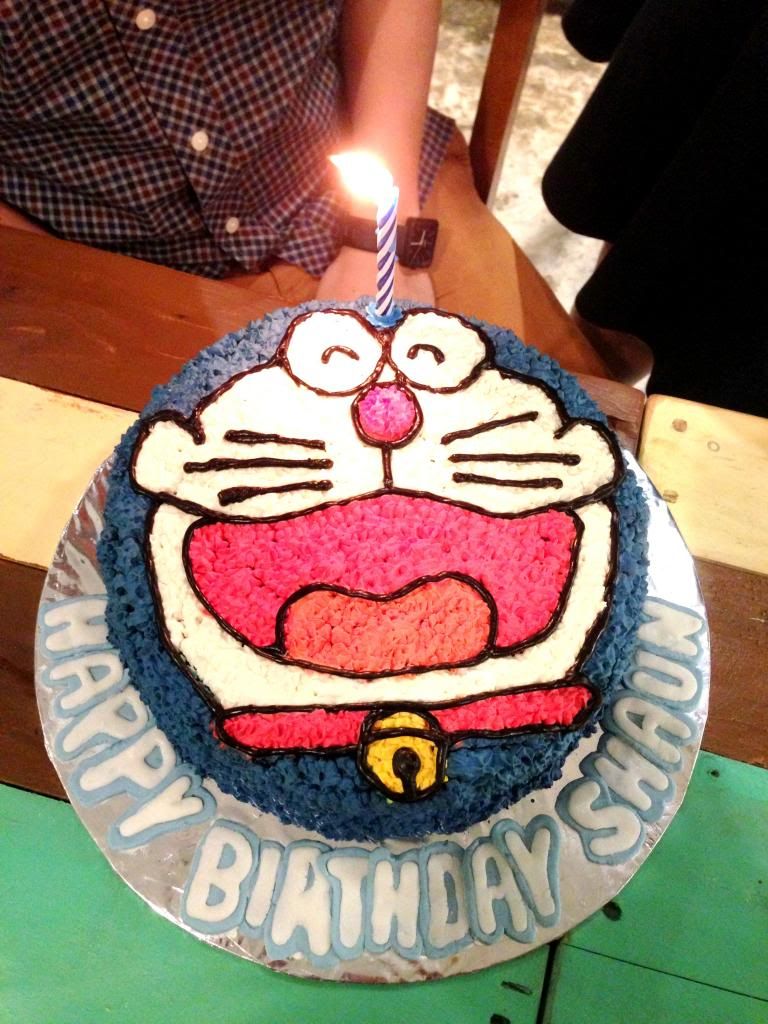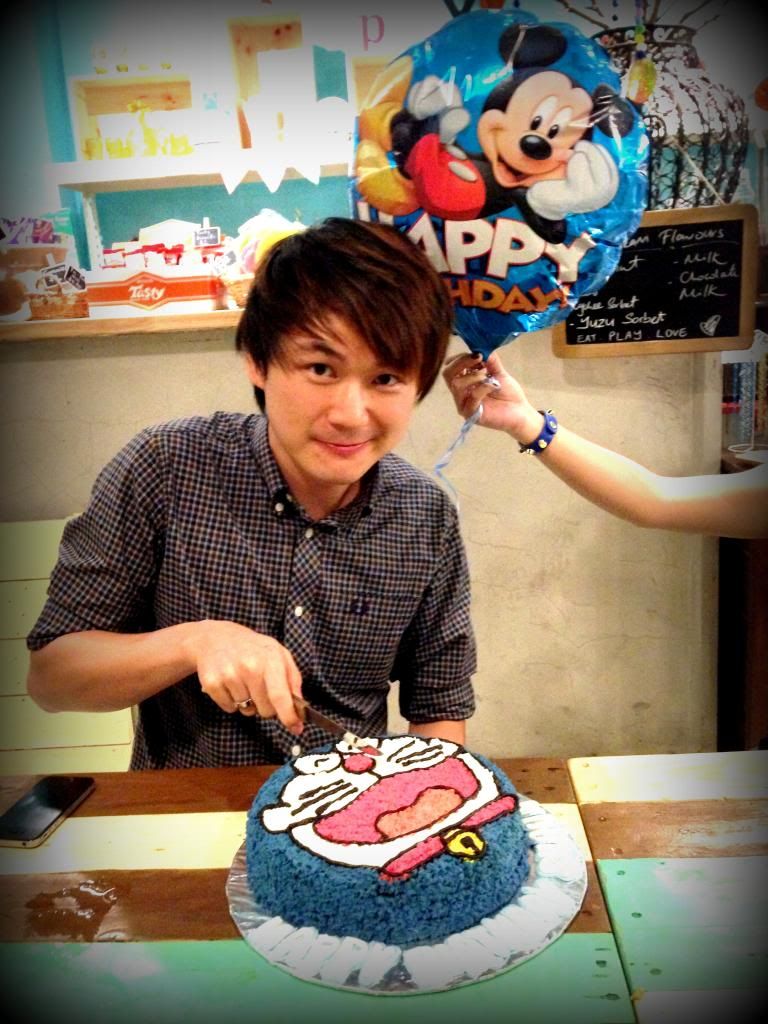 Love this group shot, best thing that happened to me in Jc!
Here's a virtual tour throughout the cafe! :)
You can DIY your necklaces, bracelets or even a doll!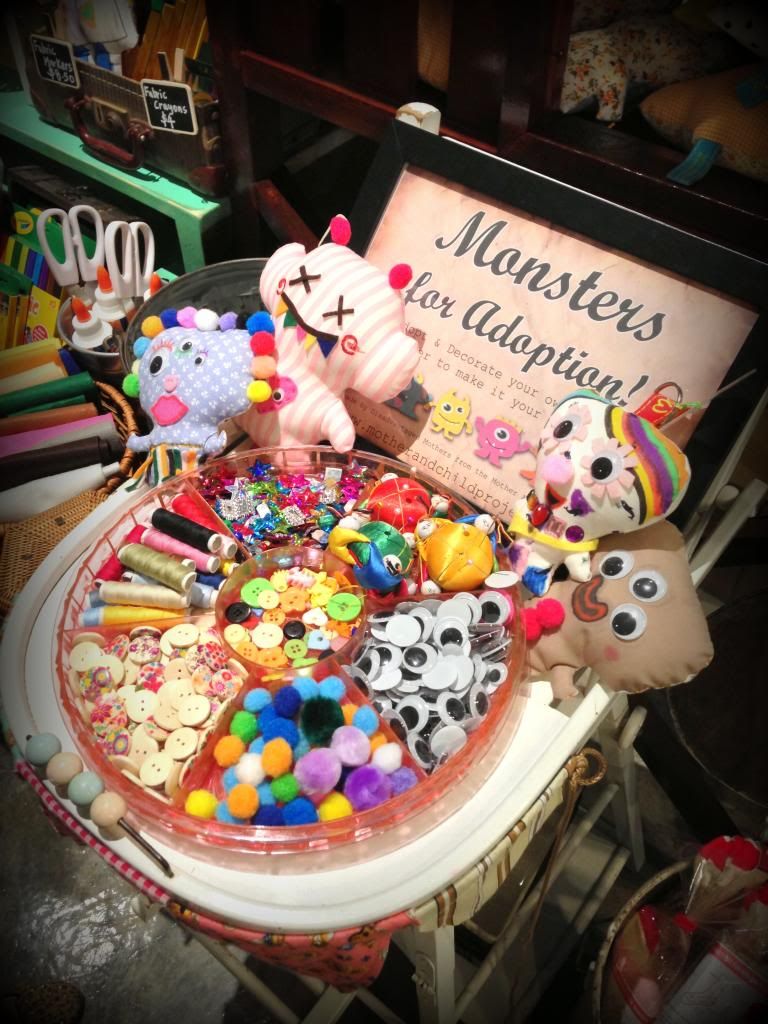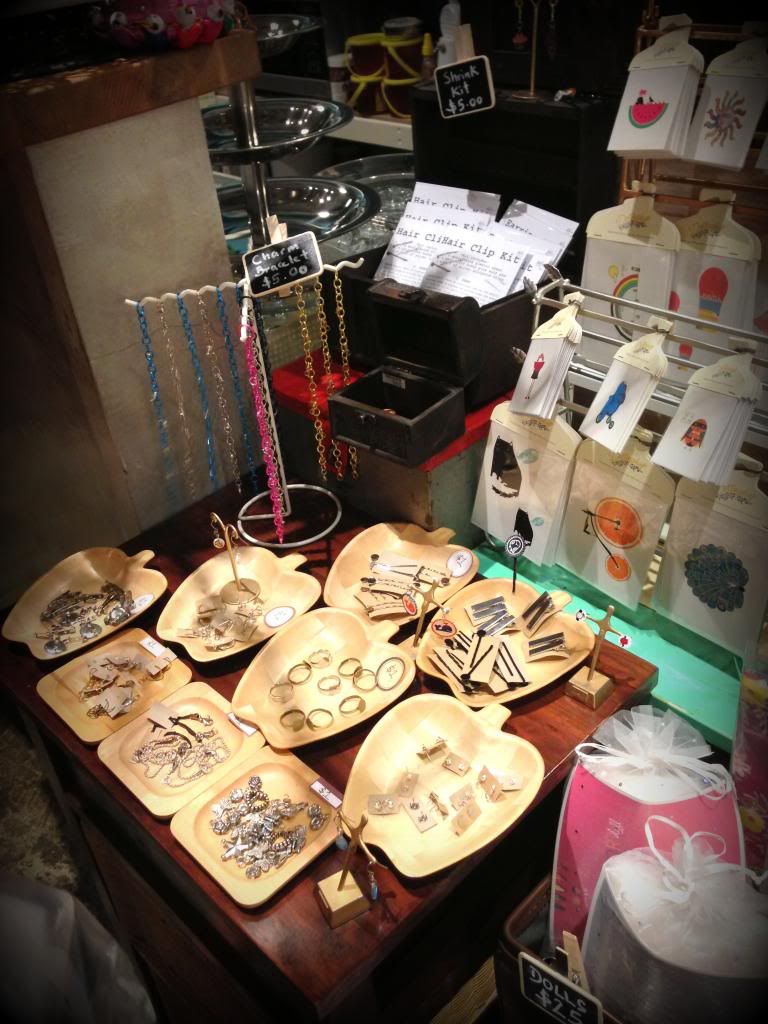 Also, you can adopt a monster or buy some kit to make your own monkey!!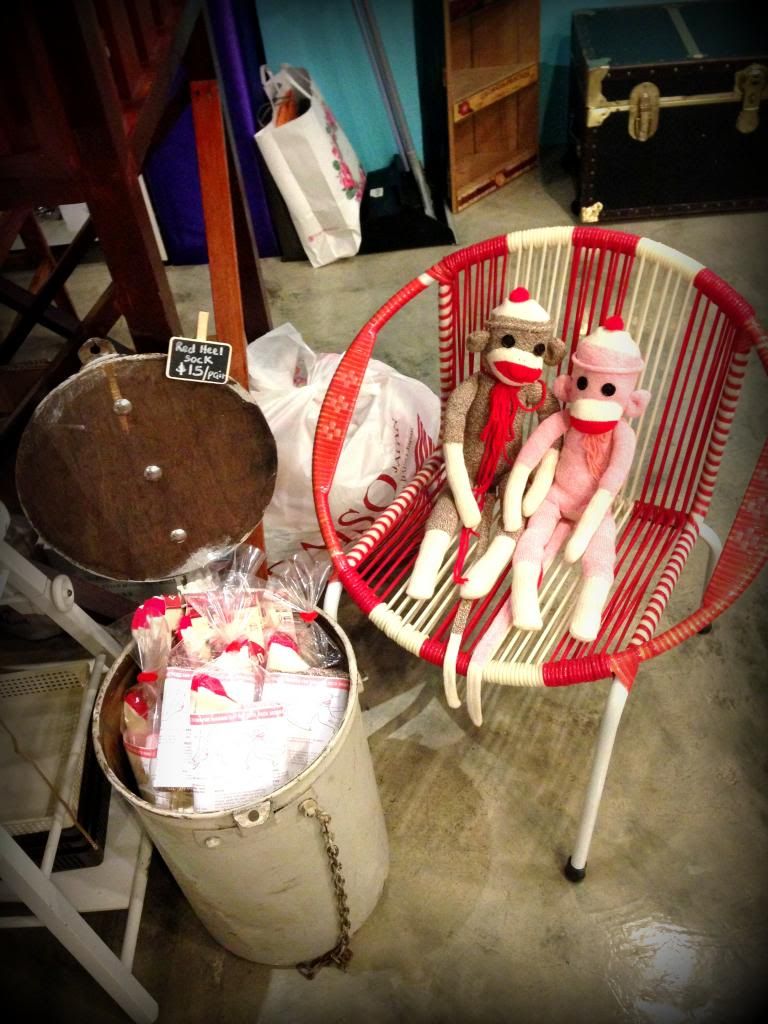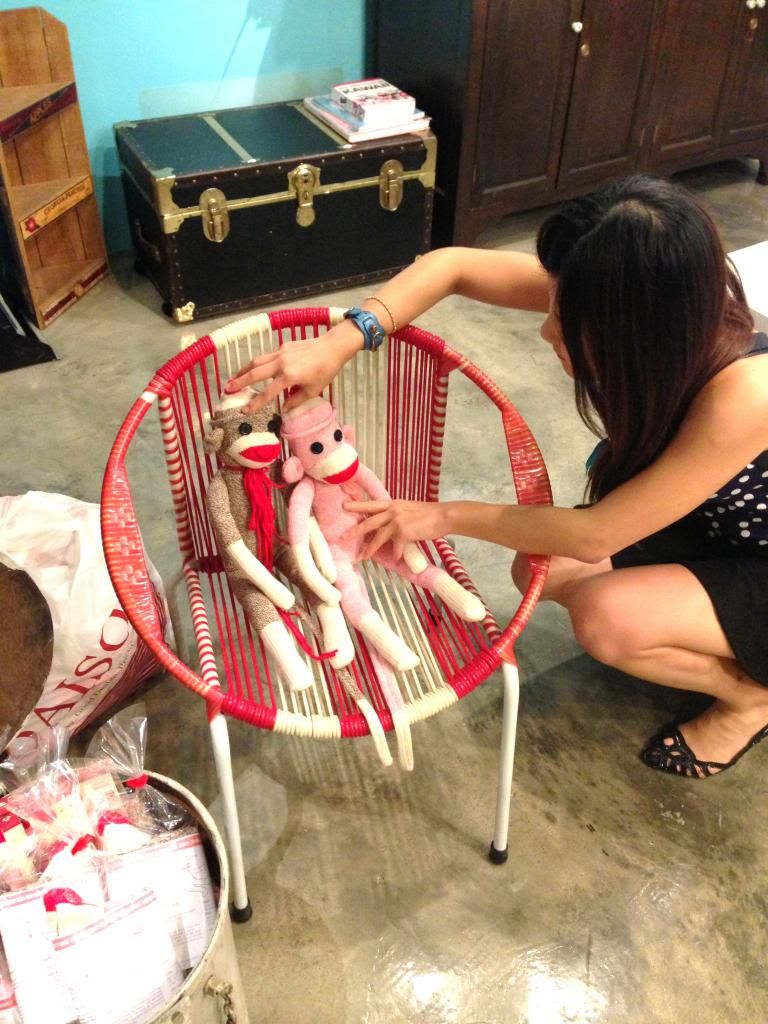 Check out the poster-filled wall against the tiffany green wall!
Here's the crafting corner for kids and the walls were filled with art pieces and craft work by kids. The charges were $5 per kid for two hours, how affordable!
There were a huge variety of materials like rainbow papers, crayons, markers etc, endless possibilities for kids to show their creativity.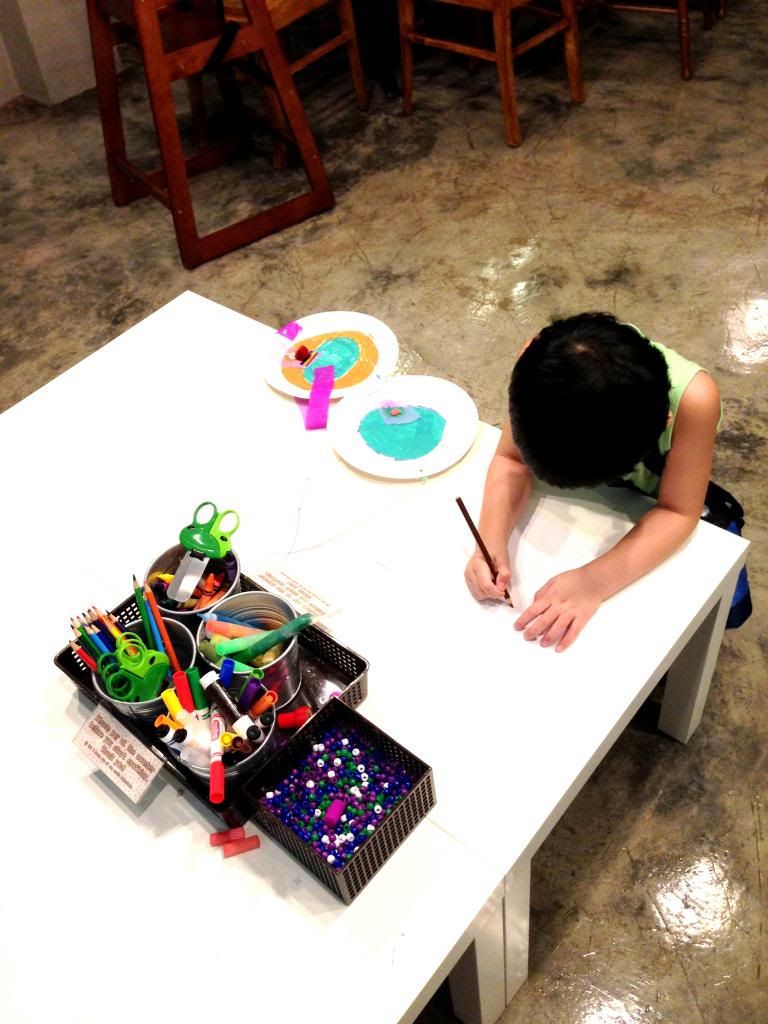 Craft books for reference on the wall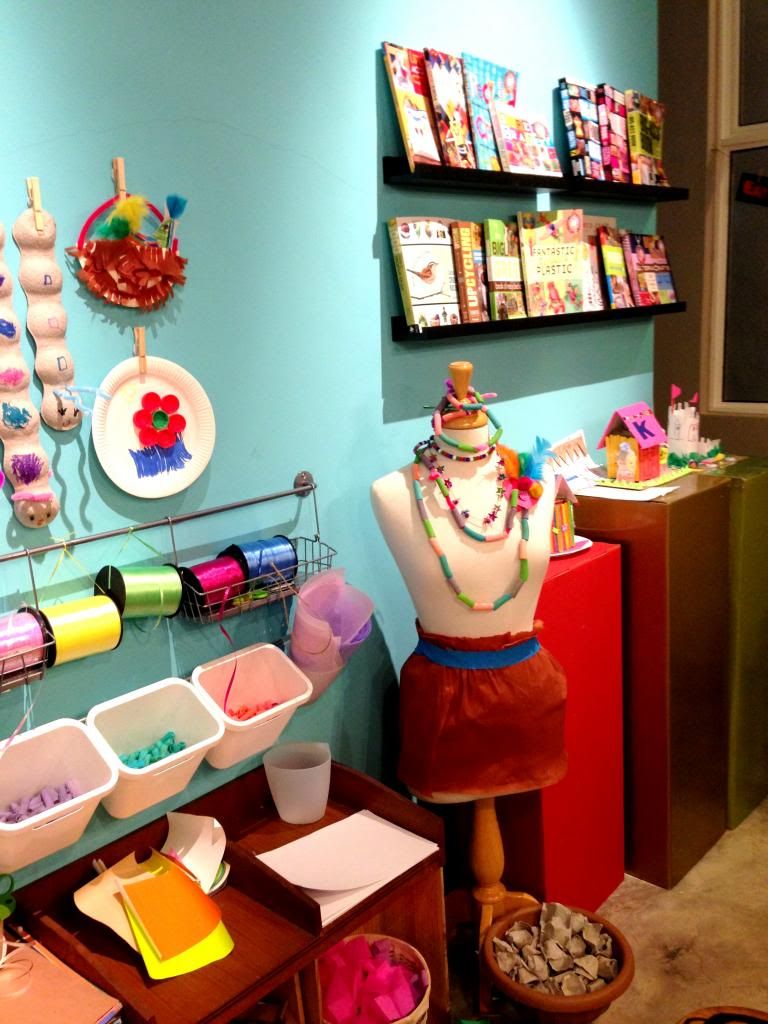 Cute animal stools that kids/adults to sit on!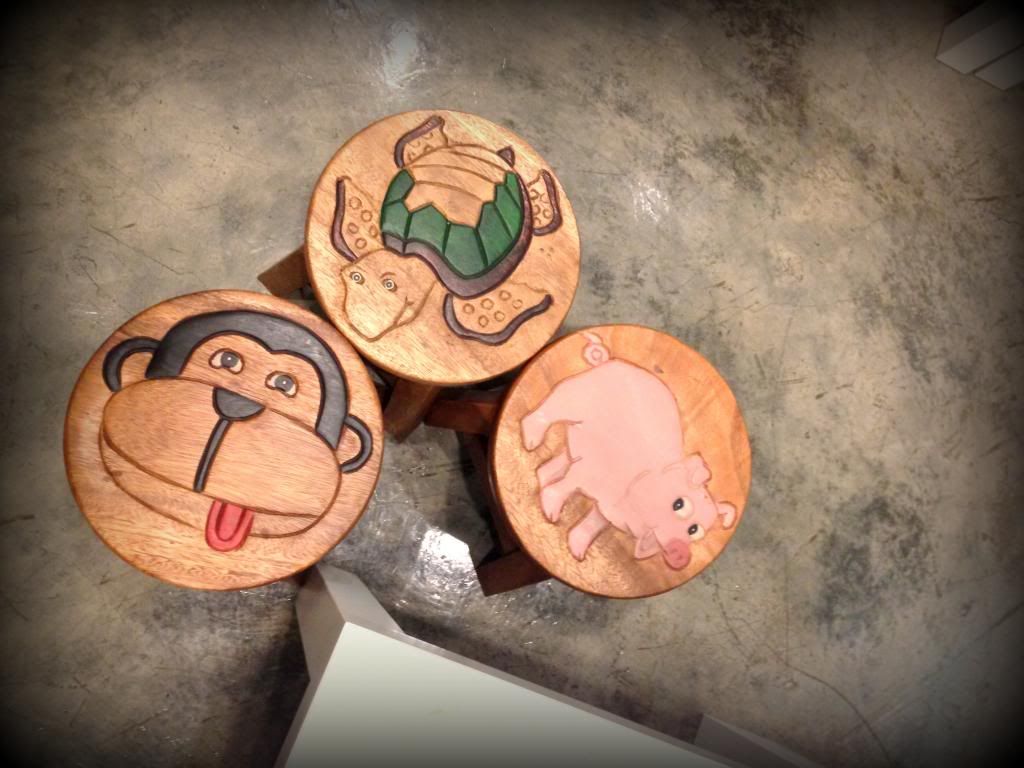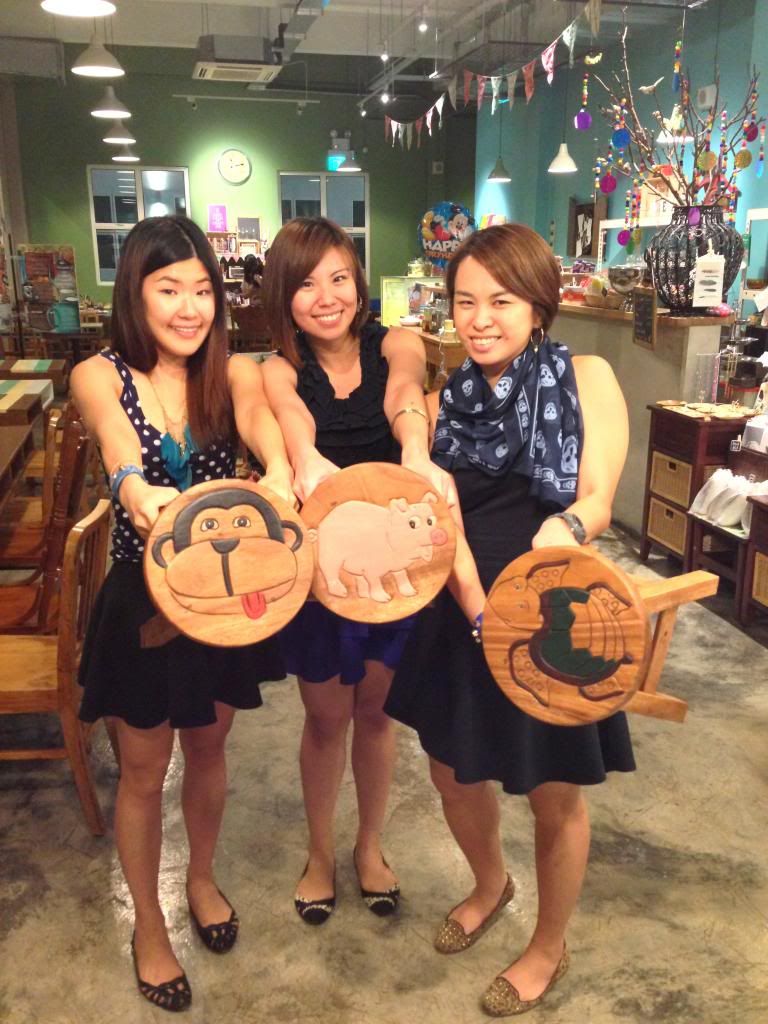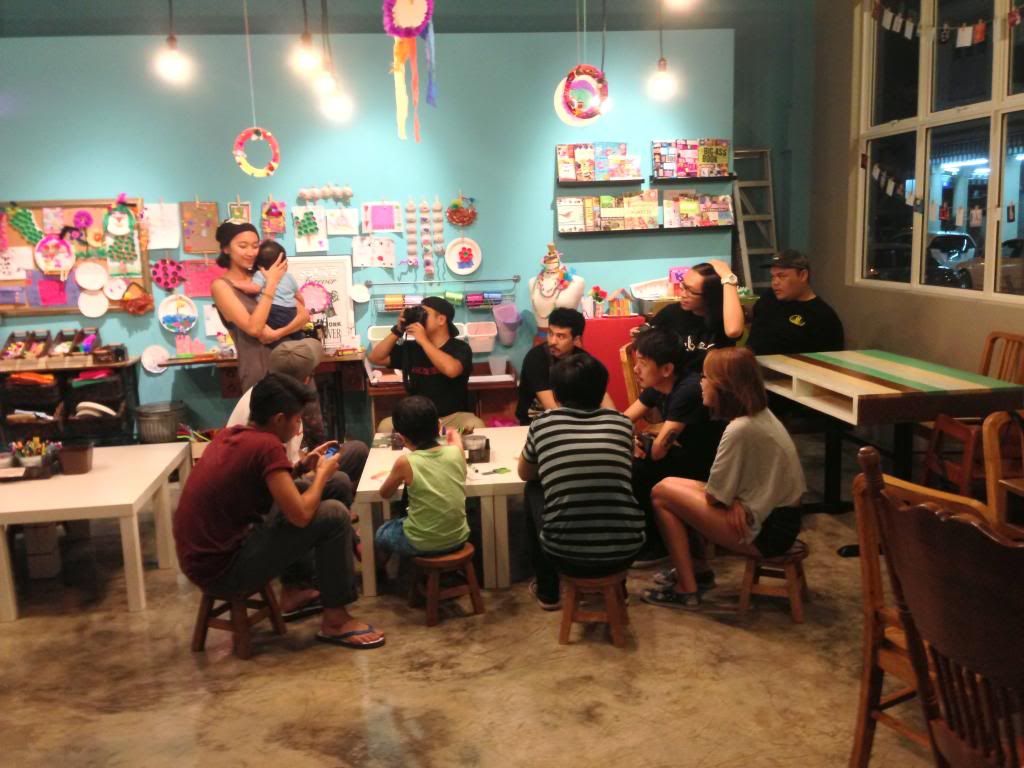 Wore the $5 black skater skirt from Hongkong's Agyle Centre! It's of good quality just that it's on the short side so I had to skip the heels/wedges.
Mango top // HK skirt // F21 Necklace// Zara bag
Fav Scorpio babes!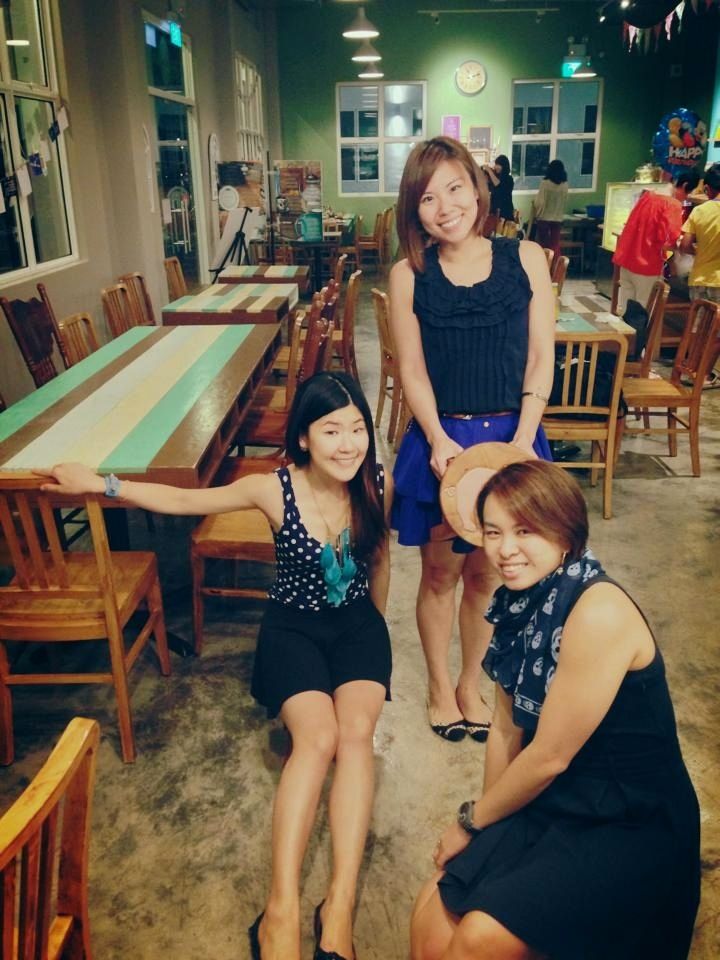 We sat all the way till 11.30pm that day and didn't want to leave even hahaha.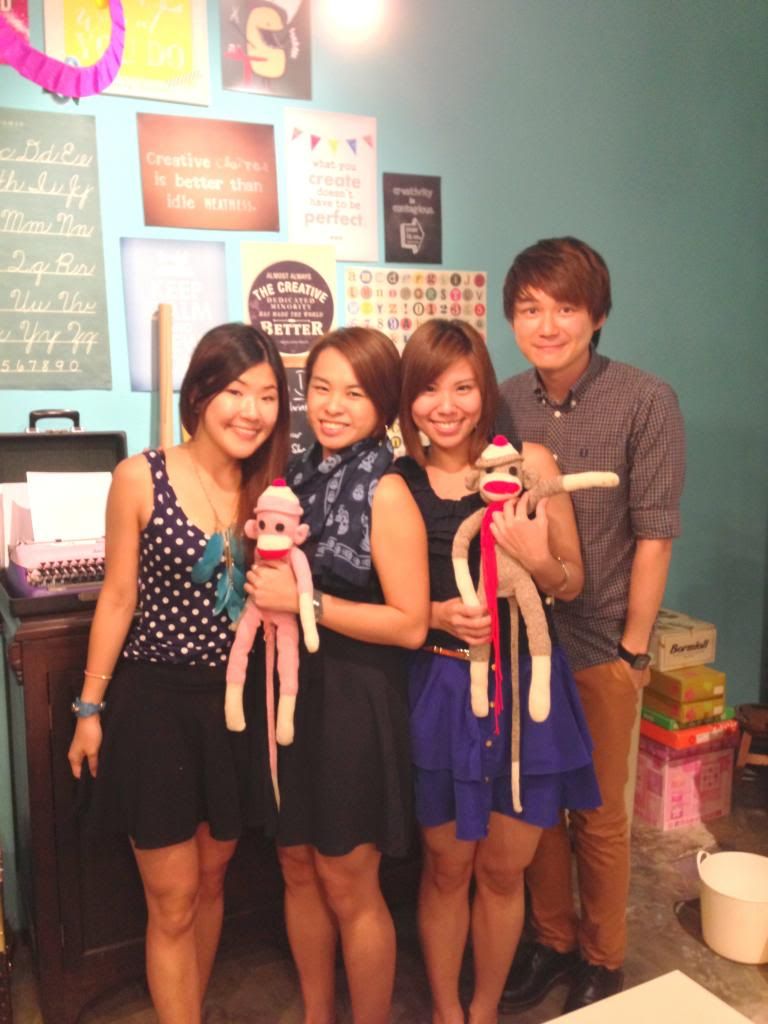 Making our way out and will be back soon!!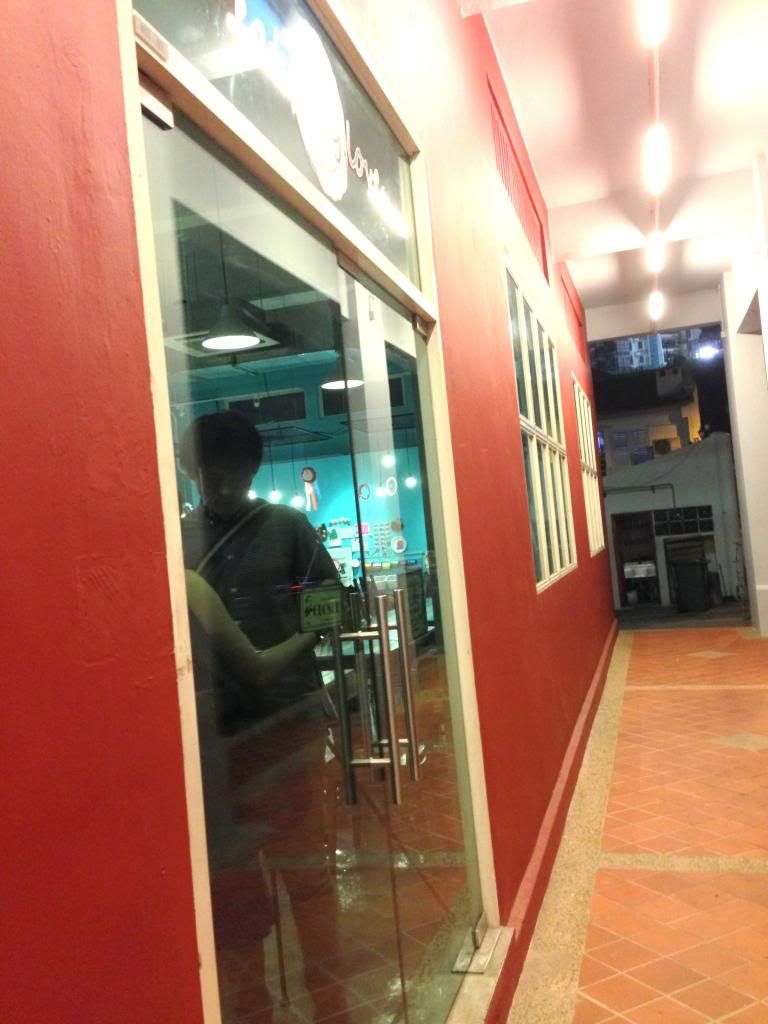 Priceless friendship and how much we have grown so much together. Group picture of Shaun's birthday celebrations over the years!
---
My talented friend, Serene who baked the above Doraemon & Tigger cake has started out her home-based bakery called
"The Cream Confection"
! The Doraemon cake was about 16" and all 4 of us finished half the cake after dinner because it's really yummy!
The Cream Confection
thecreamconfection@gmail.com
Quote "eyeletskirt" when ordering for special deals
Get your customized cakes today for your loved ones esp when Mother's day is around the corner!