Yes, we all know exercising and having a balanced diet is the way to go. However, e
ating clean really requires that extra effort and determination. It's so easy and tempting to reach out for that chocolate brownie or seaweed fries. That happens to me most of the time and I ended up doing some exercises after that to make myself feel less bad. It's a constant battle haha! So really, just eat in moderation, exercise and don't forget your calcium intake daily!
Also, i
ncorporating
MILK products into your diet is extremely important as it gives you the calcium you want to strengthen your bones. We all walk, jog, cycle and swim so it's really important to protect these delicate bones! Bone mass peaks by your 30s and we all start to lose mass after that.
Without sufficient calcium intake on a daily basis, we are just depleting our "calcium reserves" and run the risk of weak bone health in the later part of our lives.
That's why it's really important to build and maintain bone strength at an early age before you hits 30s! ;)
In the morning before running, I usually have fresh strawberries and oats dipped in a bowl of milk. So so good and I can never get tired of eating that! That is usually my post gym fuel food as well and I like my yogurt with kiwiberries too. If milk is not your thing, fresh yoghurt with fruits can give you the energy as well!
Through the lives of inspiring women, Anlene's "Stay Strong"campaign hopes to inspire women to stay strong for longer to embrace life, to pursue their passions and to be there for their loved ones.
So when I read about this, the first thought was Why Anlene?
All
ANLENE
products contain nano-calcium, an innovative ingredient that
that is 100x smaller than normal calcium. This helps nutrients get right
to the core of the bone, to build it from inside out.
We are all busy people and sometimes it's so easy to forget to consume it. Well, Anlene Concentrate
comes in conveniently tiny packs you can enjoy any time.
Every pack contains 4 times the calcium of regular fresh milk.
And with 3 delicious variants, it's perfect for getting a shot of goodness at work or in school to supplement your daily diet.
Give-away (20 sets to be won!)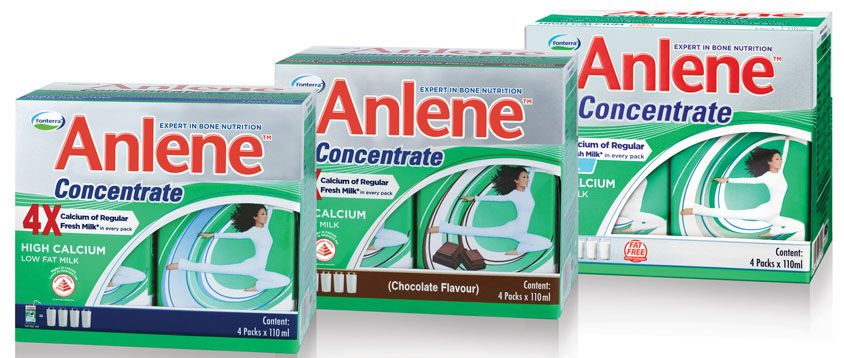 Anlene has kindly offered a give-away to my blog followers so that we can all stay strong together! ;)
There will be 20 Anlene Gift of Strength (S$30 worth of Anlene products) to be won. These products are for females and can be stored in your hand-bags or clutches!
Steps to win!
1) Do like their Facebook page HERE for tips on staying strong!
2) Fill in your particulars
HERE
& share with them on what strength means to you ;)
It's that simple and the best answers on what strength means to you will get the Gift of Strength! Anlene will be contacting you directly and will send you the gift pack!
Give-away will start on 29 April and end on 3 May (11.59pm)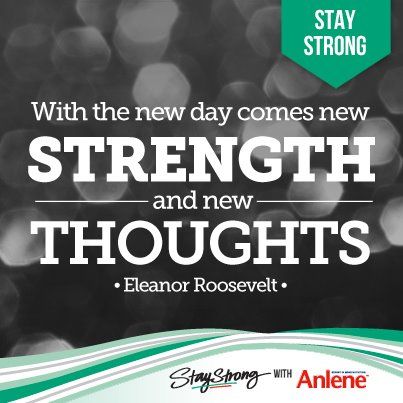 Good luck and let's all stay strong by exercising and eating well! Girl power and fit is the new skinny!
Don't forget to get your Anlene milk products
HERE
before 3rd May!