Hello! Still trying to update this little space more but my schedule didn't really permit of late. Instagram (@eyeletskirt) seems to be the short-cut for updates haha! After this hectic week, things should be better and I really hope to catch up with my personal posts really soon! There's like 3-4 entries in the draft list like the Hong Kong Shopping/Food Guide, Online Shopping etc. Oh well I'm really determined to get them all sorted out by May!! :) These days, I have been running out of ideas and sometimes while typing half-way I would just X everything! So let me know what kind of posts you wanna see, sports, fashion, thoughts or rubbish posts haha!
Despite all the craziness, I have been trying to squeeze some alone-time as well. Taking a break from routine work on weekdays can be really rejuvenating. I love hanging out with my friends and loved ones and they make me smile all the time but I have no problem being alone at all. In fact, I actually embrace that bit of time on the train, in the gym or at night to curl up on my bed playing my games, reading a book or just doing nothing. Since young, I have no problem eating, shopping, watching movie alone, kinda too independent/anti-social for my own good. I'm still toying with the idea of travelling alone but TC is against the idea since I'm rather clumsy. But that's when you actually learn, explore and have new experiences right? :)
Had another birthday surprise for a lovely friend and I love planning it!! This time round, it was the Hello Kitty theme for the pink lovers!
The balloon we got in advance, too many choices and this was our second choice. We wanted the Hello Kitty head but it went OOS lol.
The birthday girl whom we managed to trick quite abit with our acting hahaha!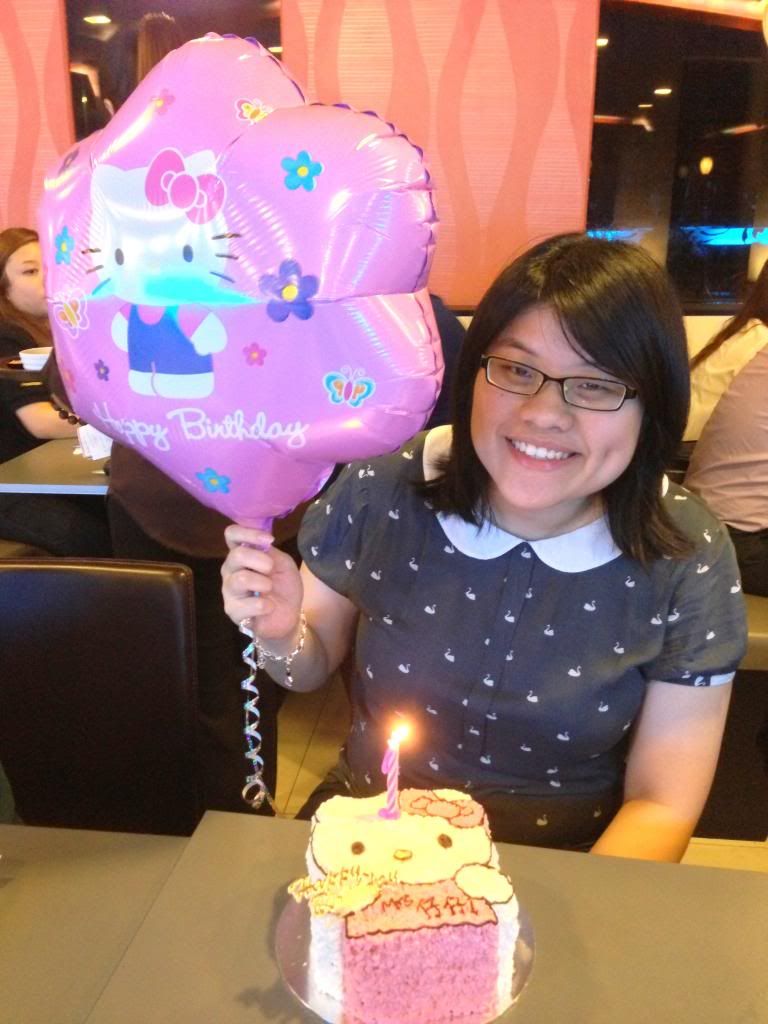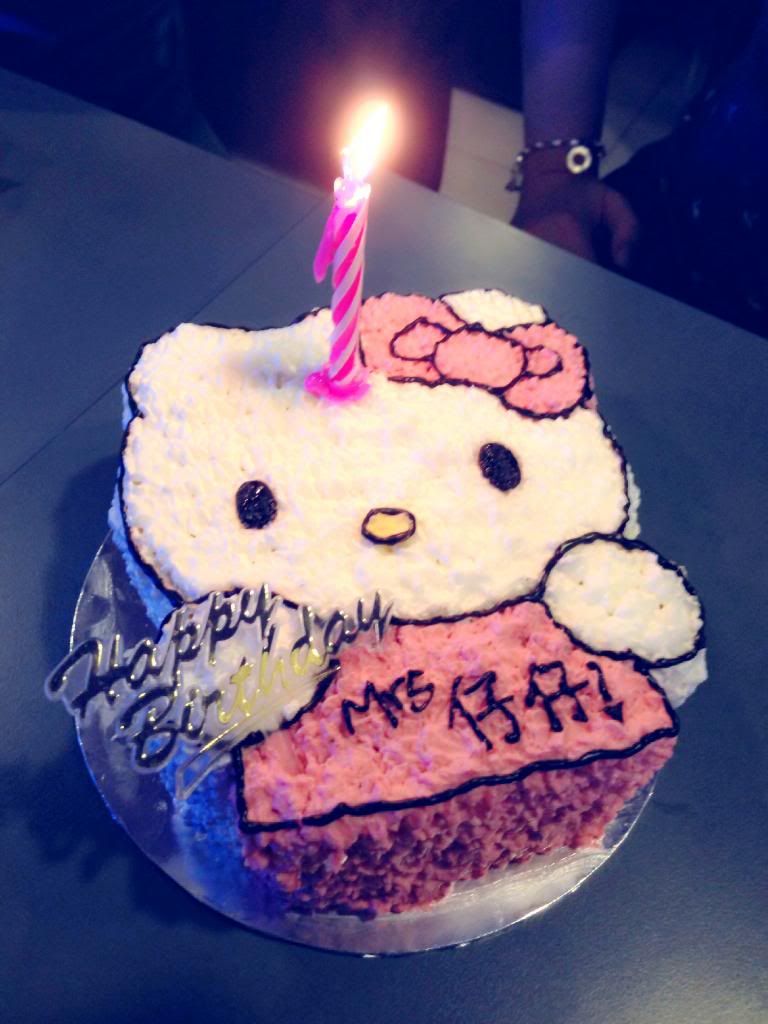 Vanilla Rose Ombre Cake and it has different pink layers inside as well!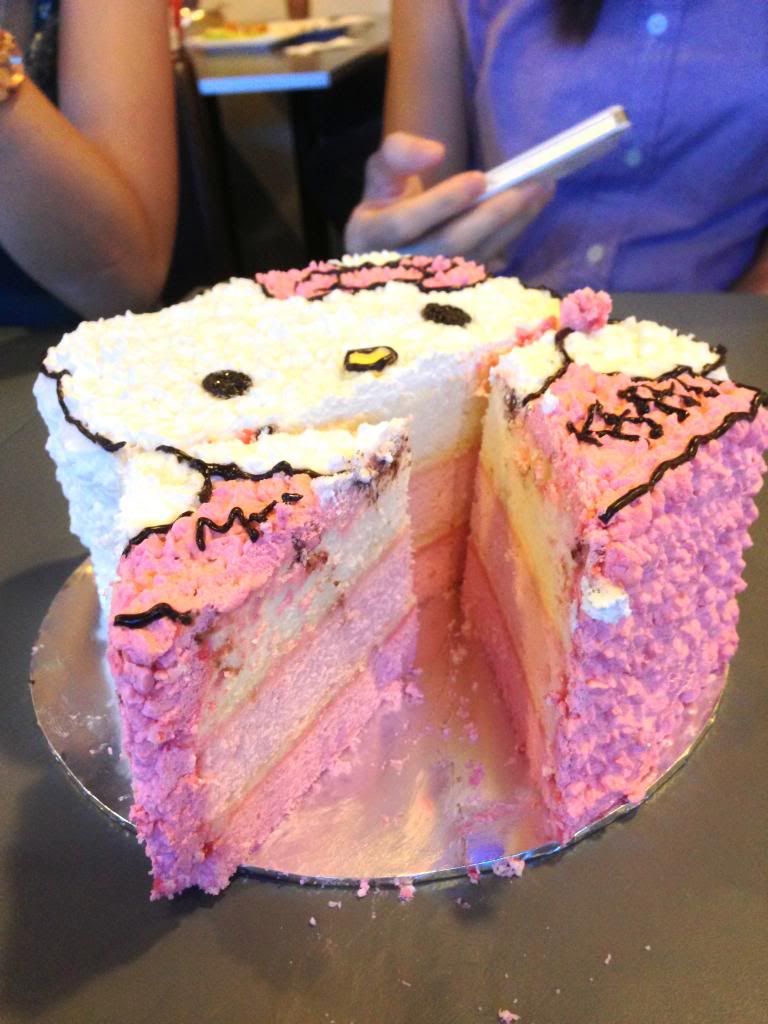 Hahaha yes I took too many pictures of the cake even though I'm not a Hello Kitty fan.. but it's simply too cute can!
Baked by my talented friend and you can order from her as well! ;)
Email -

thecreamconfection@gmail.com
Facebook - https://www.facebook.com/TheCreamConfection
Instagram - @thecreamconfection
Here's the other cakes she have baked recently - Man U & Ironman!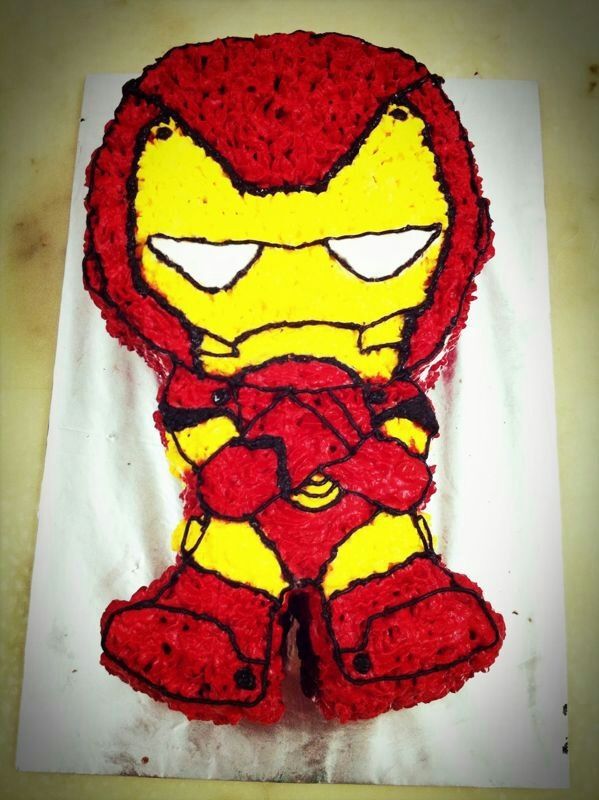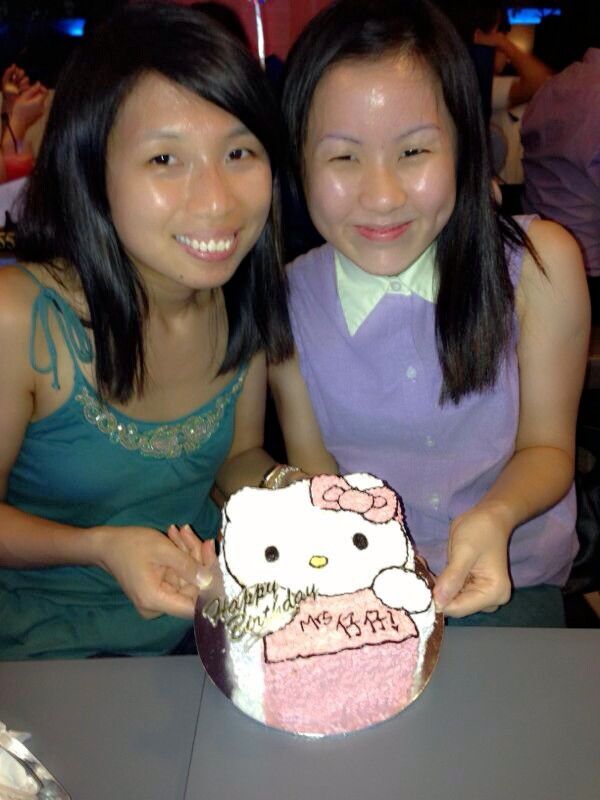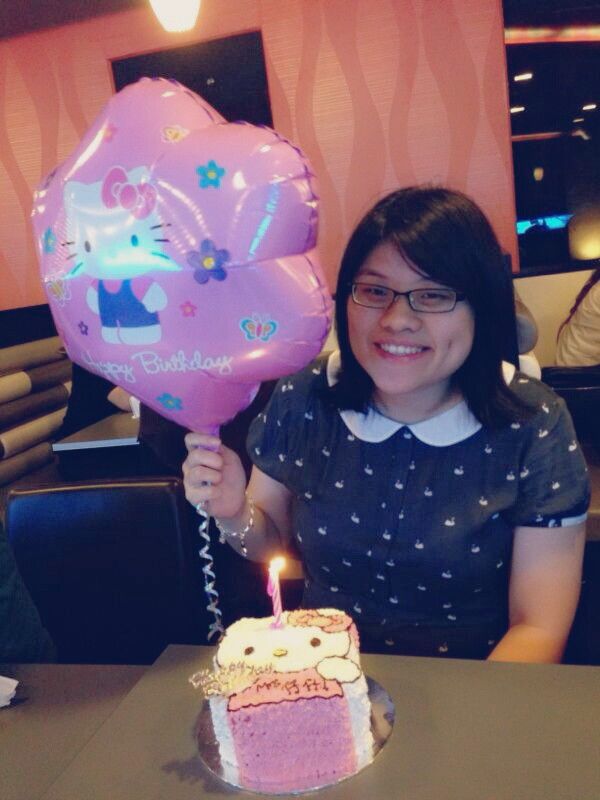 Ending with a group shot and happy faces! ;)
Another outing with the dearest Shimmery Intimates and missing Felicia this time. Can't wait for our June Happy family reunion! ;)
Another happy purchase from Tracyeinny!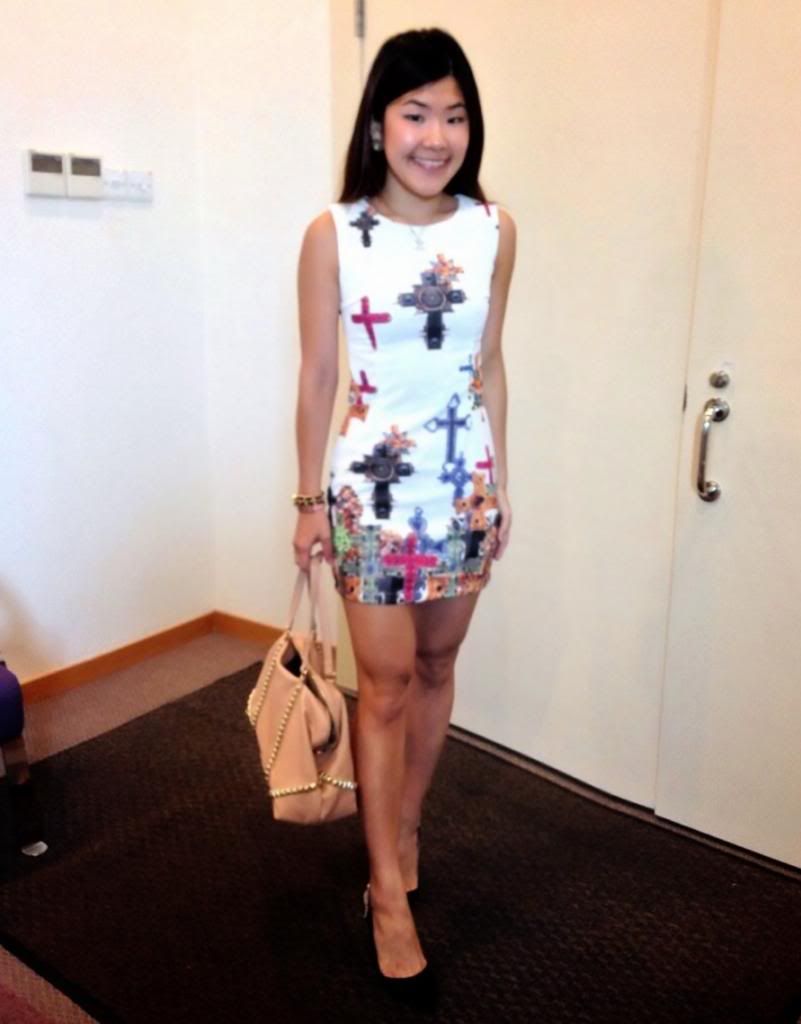 Tracyeinny Dress // Zara Heels
The photogenic rainbow cake at Medz!
& the compulsory group shot with the dearest girls who are rocking in their own style!! ;)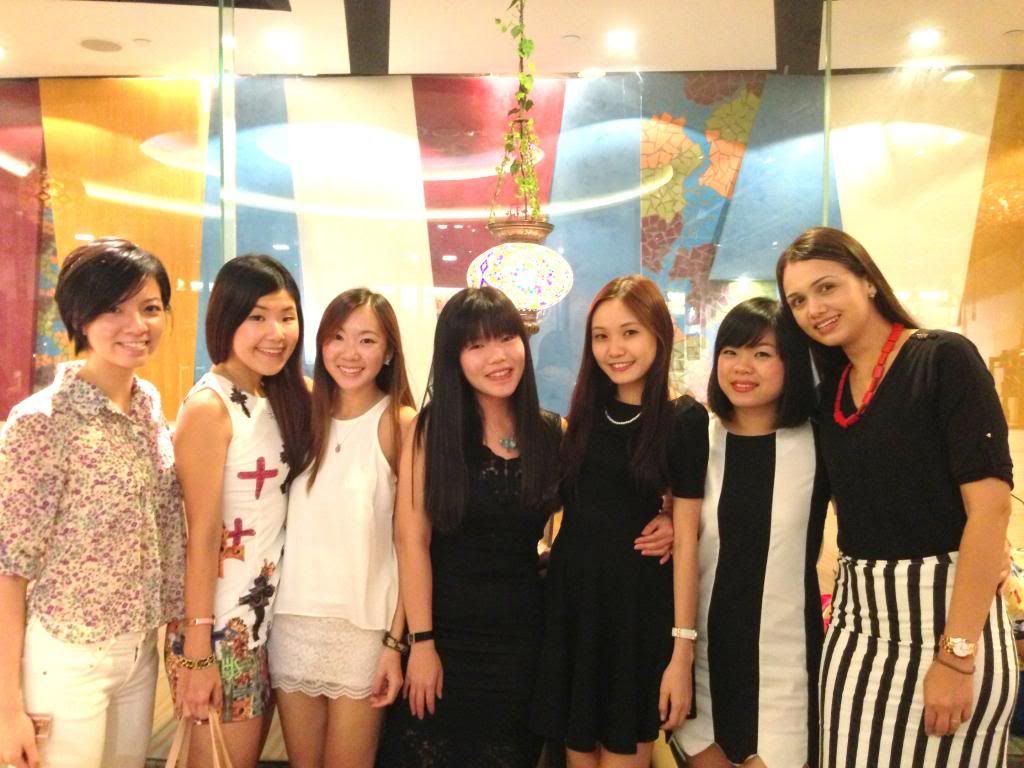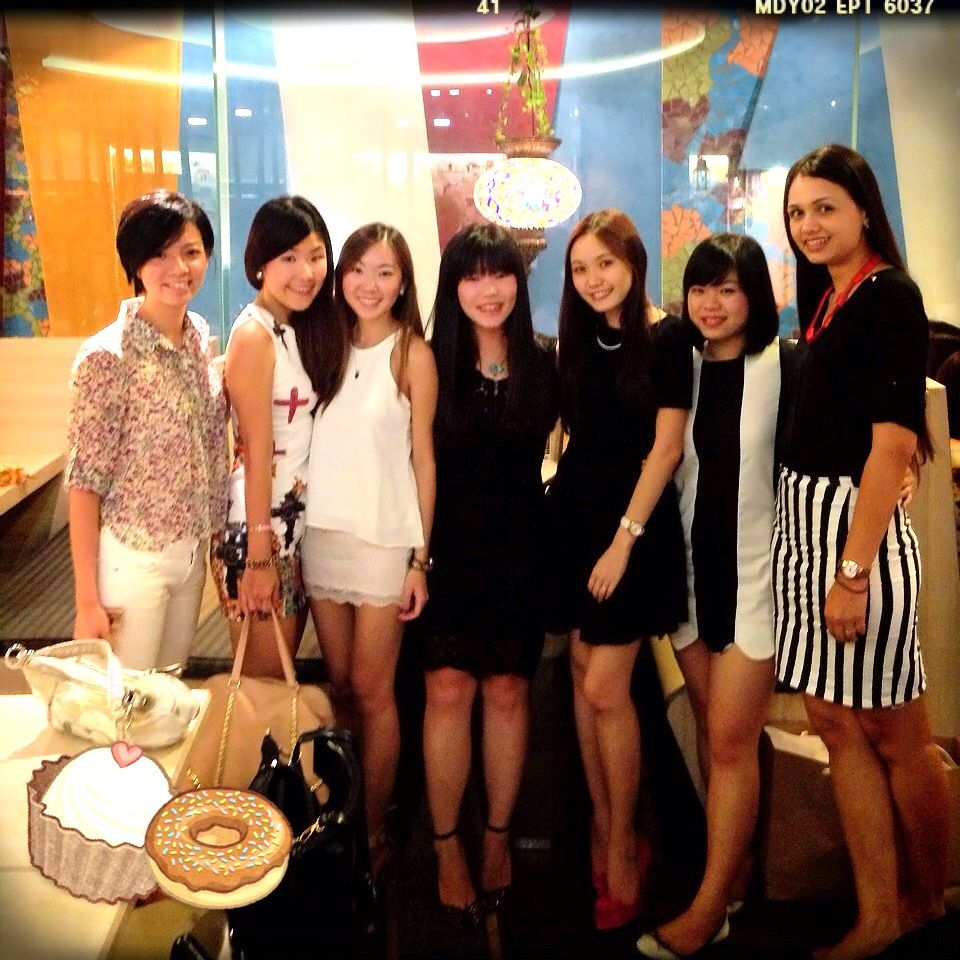 And yes, FINALLY a review of the items I have bought recently online! Just three actually.
Love Bonito Erdinburgh Dress in White (S)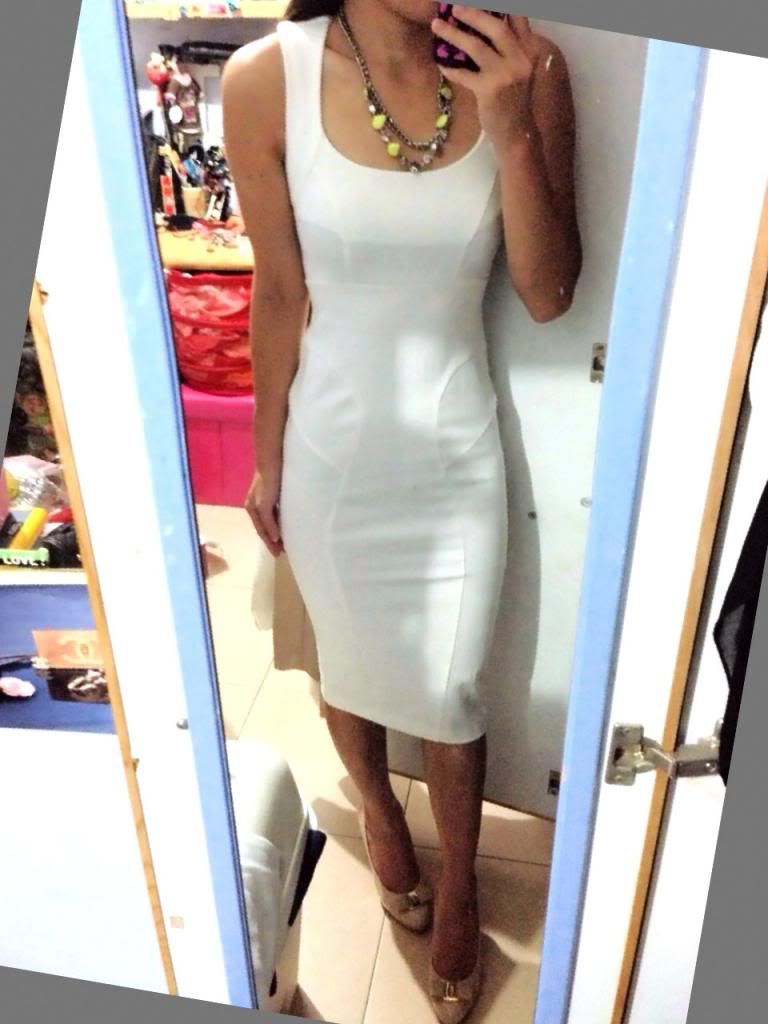 I bought this in teal and fuschia previously and it's one of my best purchase from LB so far. I'm not a fan of their designs lately so my last purchase was quite long ago haha. I sold fuschia as I found the colour abit too loud and I'm regretting it right now.
Back to the dress, it's a classic item to own like the LBD because of its flattering fit! Glad I didn't alter it as previously I found the length abit too long for my 163cm frame. I have worn the teal piece three times and replaced the zip now (LB's zips and me do not go together!). The white piece caught my eye during the preview and I'm REALLY glad I got it. It is not sheer under warm light but I think nude garments are still recommended likewise for white pieces. The cutting is the same as the previous cutting though some reviews said it's slightly smaller. The material is thick and of good quality. But of course, it cannot be worn during buffets as the tummy might show. Can't wait to take this out soon, perfect canvas to pile on the accessories!
ASOS (Size 6) & Lipsy (Size 8) Dresses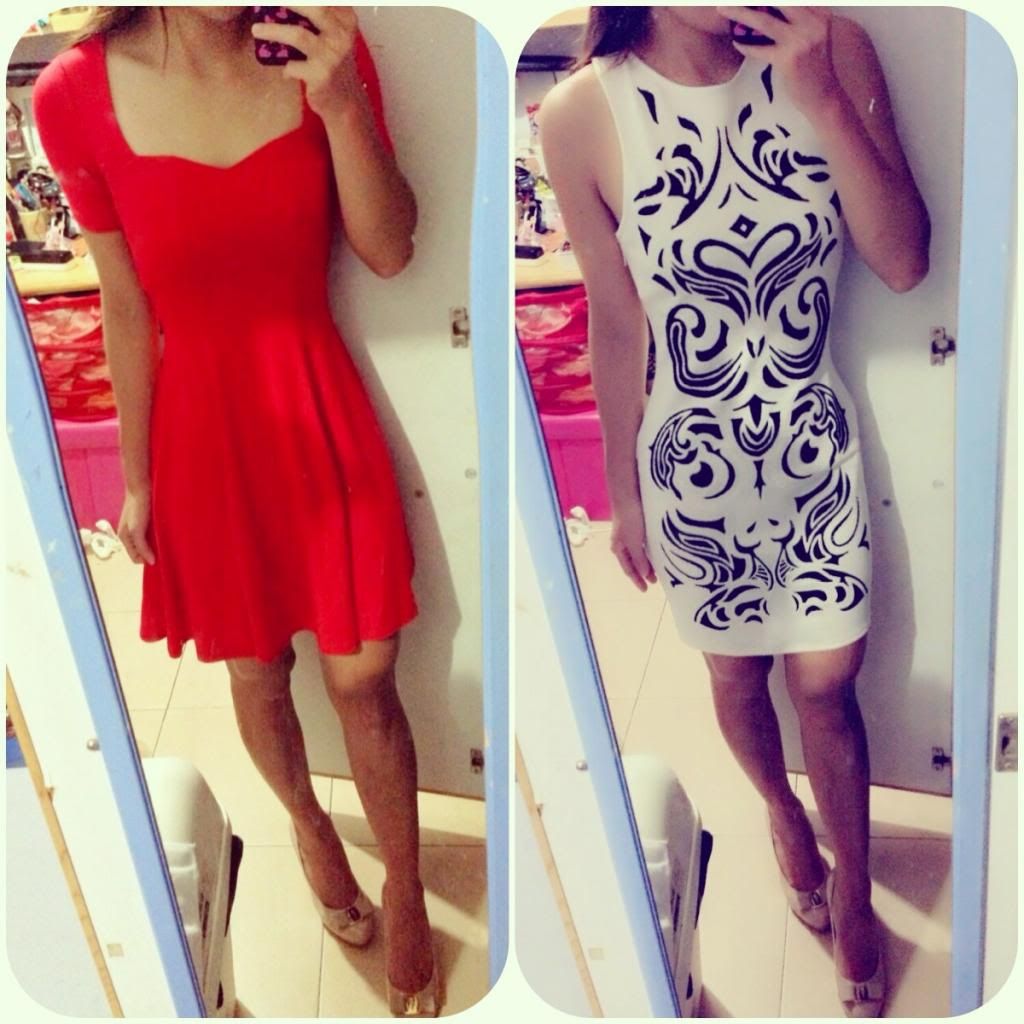 Got this during the 10% sale since I have not been buying from ASOS quite sometime. The M Shape dress has been in my cart since ages after seeing how Jane is rocking her piece. I actually have it in my "bag" in all the colours but decided to cart the red one instead of my usual navy! Size 6 fits me nicely as the material is stretchy. Length is decent as well and now I'm tempted to buy navy or black!
The lipsy dress is gorgeous but Size 8 seems to be slightly big for me. I usually take 8 for lipsy items as the cutting runs small but the cutting of this dress is abnormally big. Love the pretty beaded details at the front and it's not printed on! The only gripe was that the beads didn't seem too sturdy so hand-wash is really required. It is not sheer as well even though there's no lining! Both are keepers for sure!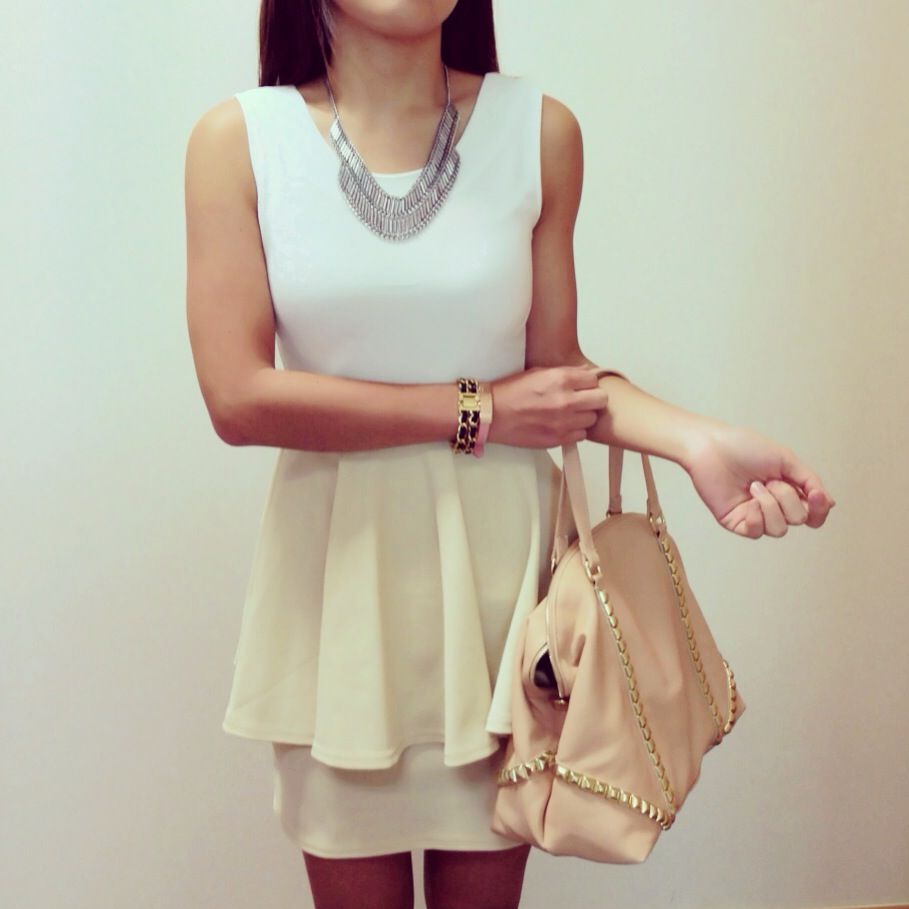 Forever 21 necklace // SMooch dress // Forever New Heels
In my french fries top haha!
BKK top & necklace // H&M Skirt // Zara Heels
American Eagle Top // Mango shorts // ASOS Bag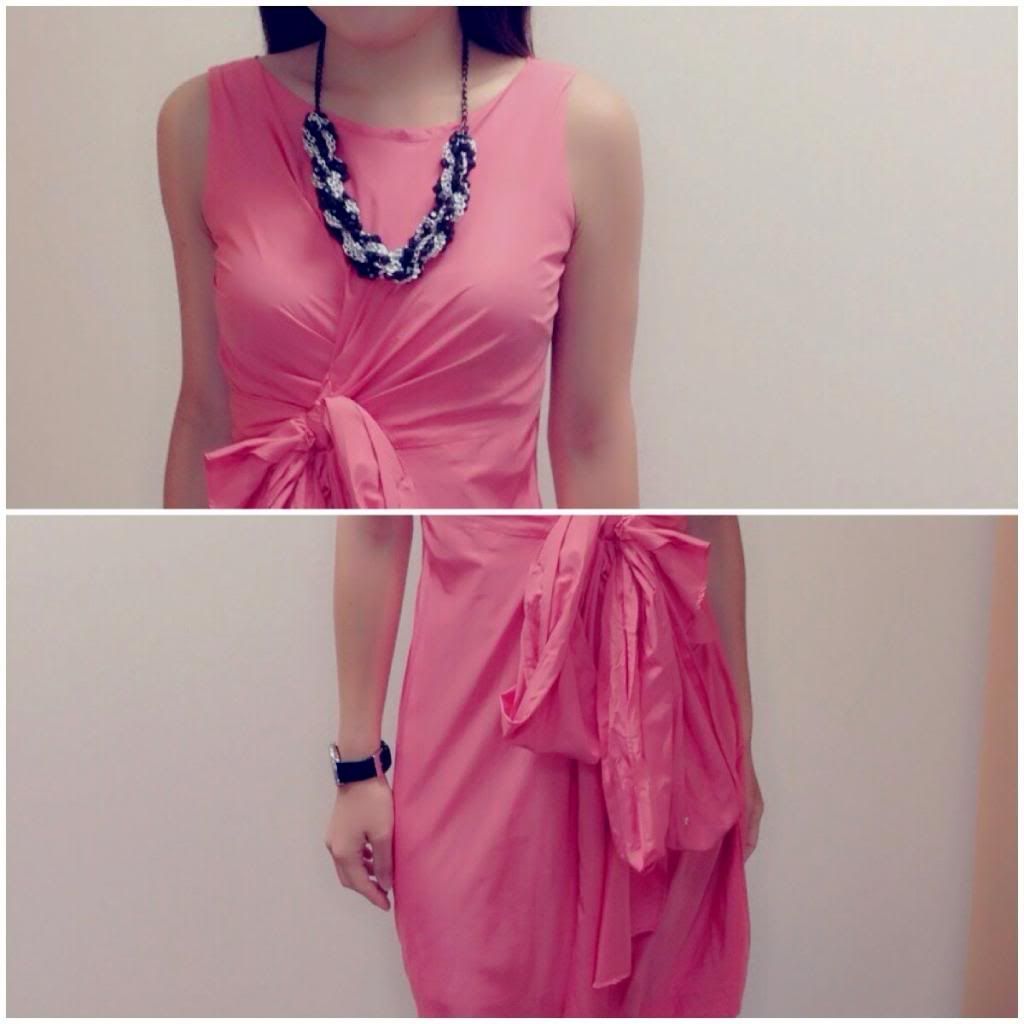 Lilypirates coral dress // BKK necklace
Going nautical with a striped skirt and blue-green accessories!
TTR racerback top // Striped Skirt // TE Bag// Zara Heels
Be back soon!!! :)