It has become a daily habit to reach out for my favourite leather bracelets or watches before I leave the house! I love my armswag to bits as they can really help to complete an outfit, be it for work or for casual weekends.
I bought three of these CC Skye bracelets last year and what I like about it is that the bracelets are really easy to match without being too chunky. Also, the more you wear, the softer the leather becomes!
Personal Tip - For the gold screws, they can be prone to rust/oxidation just like other accessories so do avoid perfume or water for it to last longer ;)
Yes for CC Skye, it is NOT as common as other brands and it is not easy to find them locally. It can be even more even more cumbersome to get the colour you want!
Today, I will be sharing a local website - Just Tangy that brings you CC Skye accessories and convenience!
Just Tangy is working together with CC Skye (USA) to sell their accessories in Singapore. So which means, these items are authentic and all purchases come with a CC Skye Gift Box and tag! No dodgy sources for your peace of mind. -phew-
Some pictures of the bracelets which have been over-used in my ootds daily;)
Python and Black CC Skye Bracelets when worn together
Black is of course, the most classic with its stark contrast against the gold screws.
Neon Yellow CC Skye bracelet which is my fav esp with monochrome outfits!
How I would wear it to work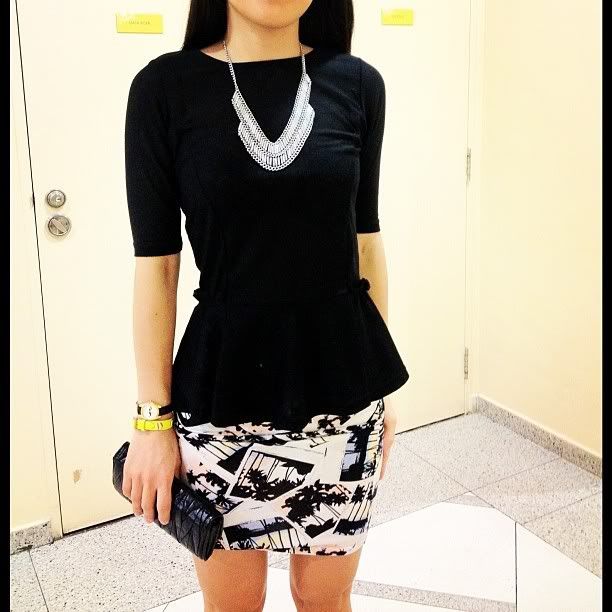 Layering it with watches, it's up to you! ;)
For the python piece, it's really easy to match with your existing accessories and the textured snake piece leather really stands out! Here it is, worn with a Balenciaga charcoal bracelet on weekends.
Worn with a dainty watch for work.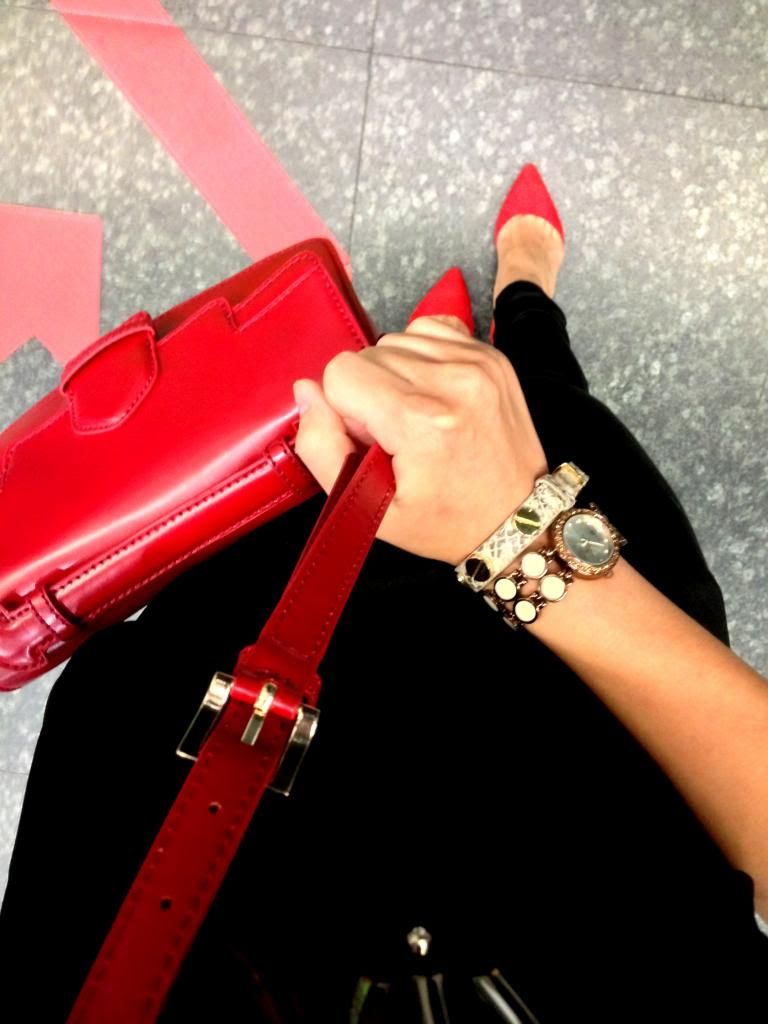 You can now get the above bracelets from Just Tangy directly!
Pre-orders for the gold-screw bracelets are opened at SGD 120 each!
Promos - 10% off pre-orders by 8th May with free registered mail! ;)

Beside the above colours, there are my picks! Really yummy colours like fuschia and cobalt which I'm very tempted to get hahaha.
Psst, they are offering 20% off all AVAILABLE (IN-STOCK) bracelets HERE.
Promos end 8 May and here's my picks! ;)
CC SKYE Mini Spike in Rose Gold.
Always a soft spot for rose gold and this features a clasp and magnetic closure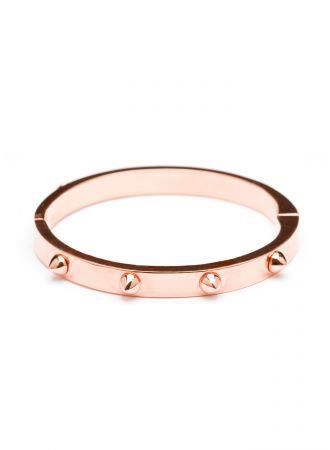 CC SKYE Portico Lock Double Wrap Bracelet.
Textured snake skin with rose gold, perfect combination! Okay I'm biased =x
Get your bracelets or buy them as gifts! Comes with a box and tag, really presentable as well :) More collections will be coming in so you can follow them at the websites below ;)
Just Tangy Facebook
Just Tangy Website
Just Tangy Instagram
Email - JustTangy@gmail.com