The weather has been so scotching hot recently that my maxis and jeans may never ever see light. I usually go with shorts on weekends. Slack I know! Too many shorts but somehow for every piece, it's same same but different. The pockets, shade , crochet, lace details and all made a difference somehow :P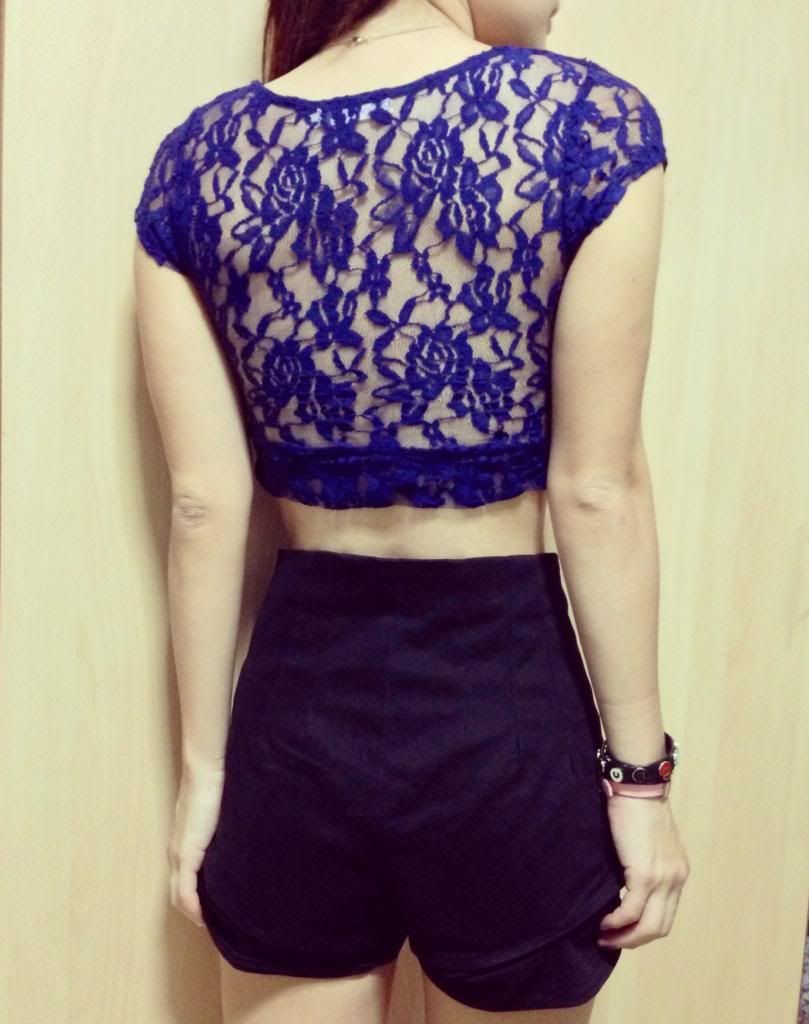 Agneselle Top // LRH HWS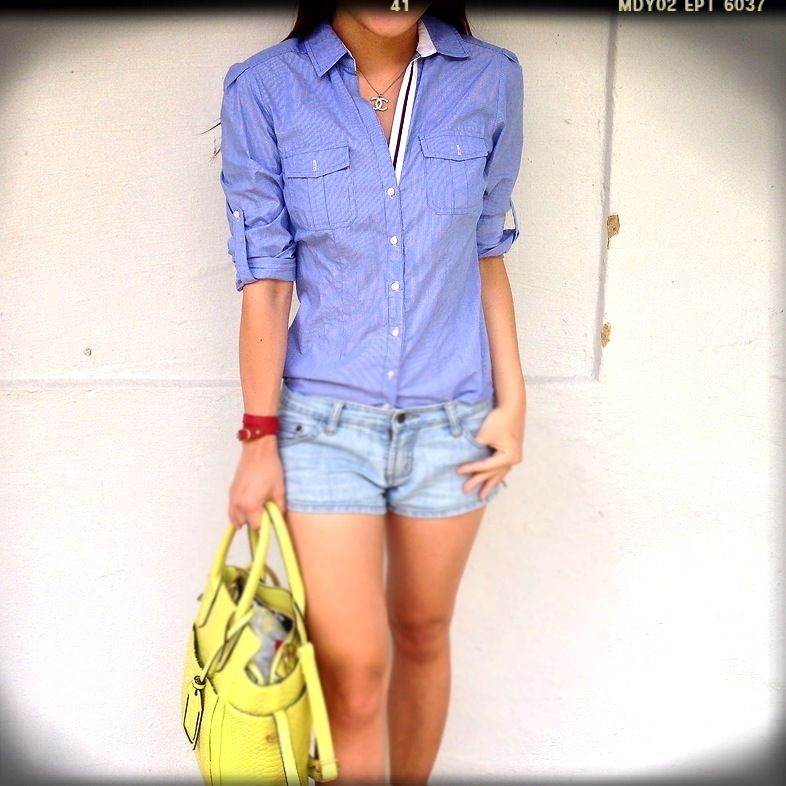 Zara Nautical Shirt // Cotton On Denim // Balenciaga Bracelet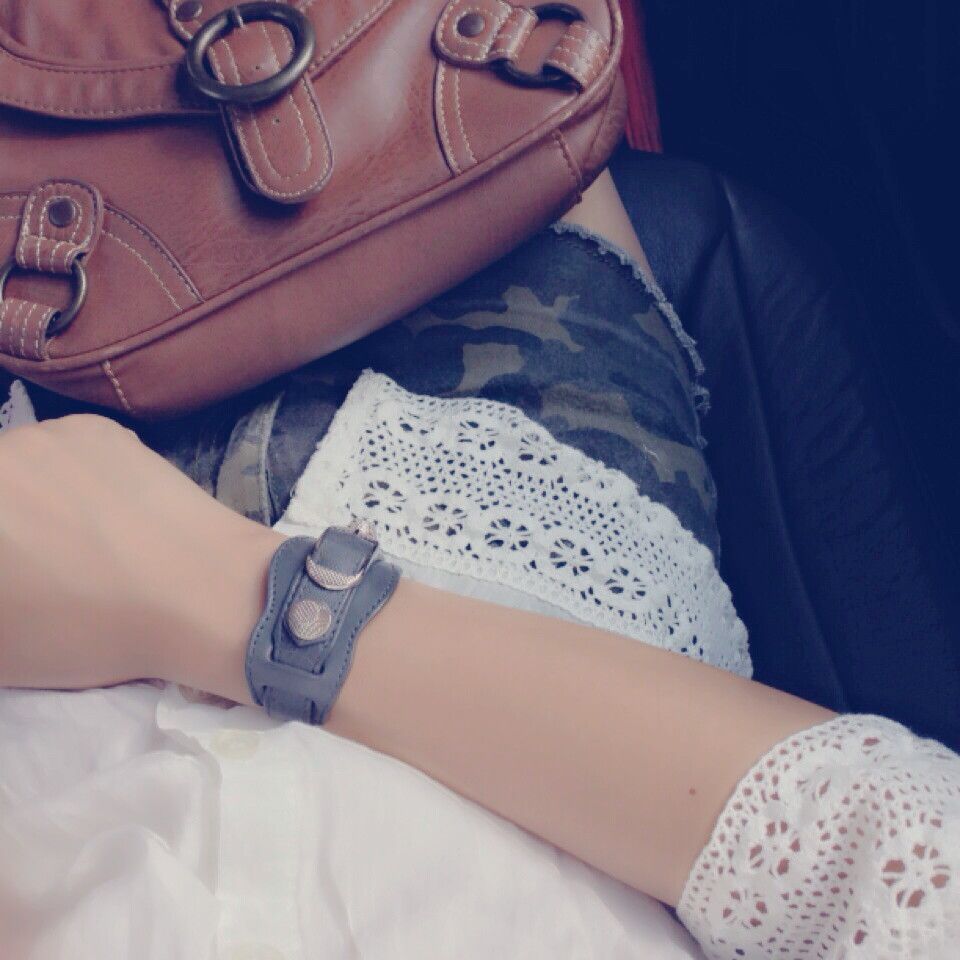 Crochet top // BKK shorts // ASOS Bag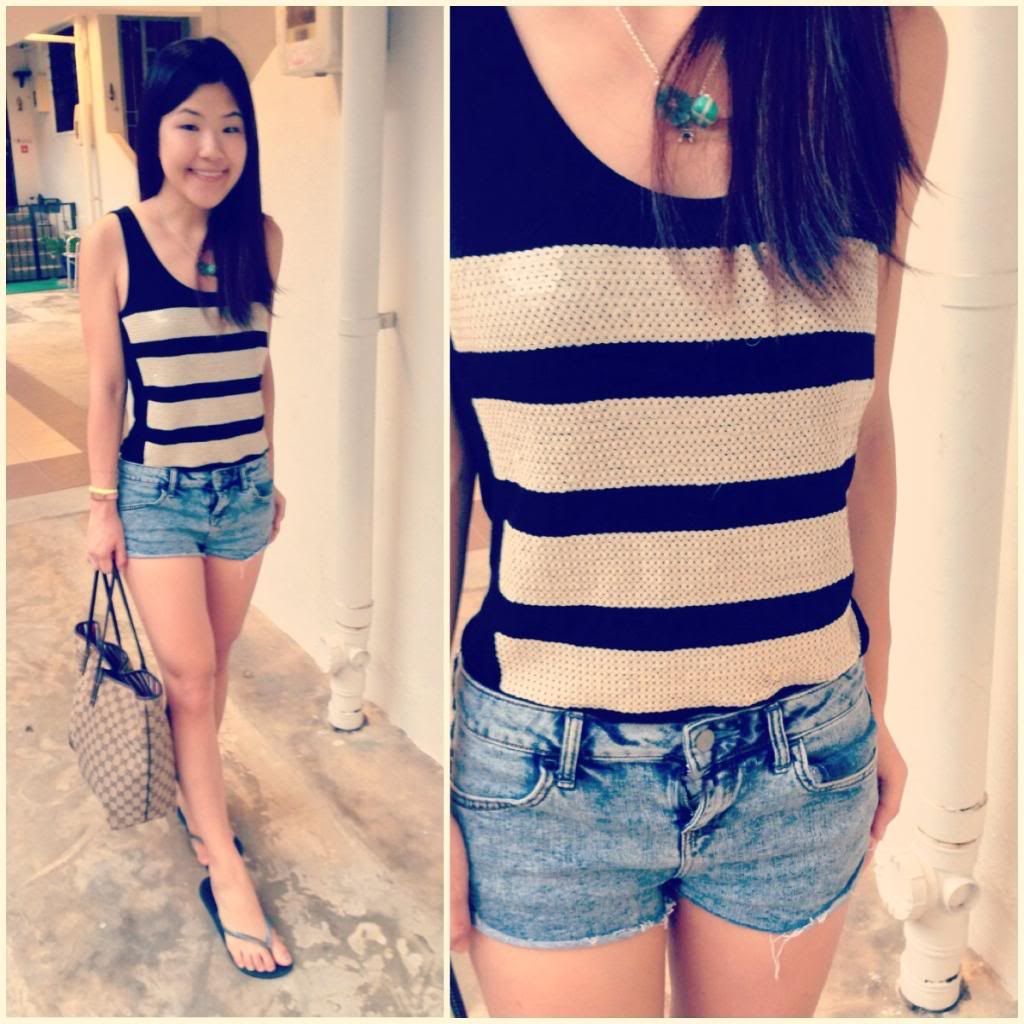 Mango Sequin Top // Topshop Shorts // Gucci Bag
Pastel colours are still my favourite because you look younger instantly haha.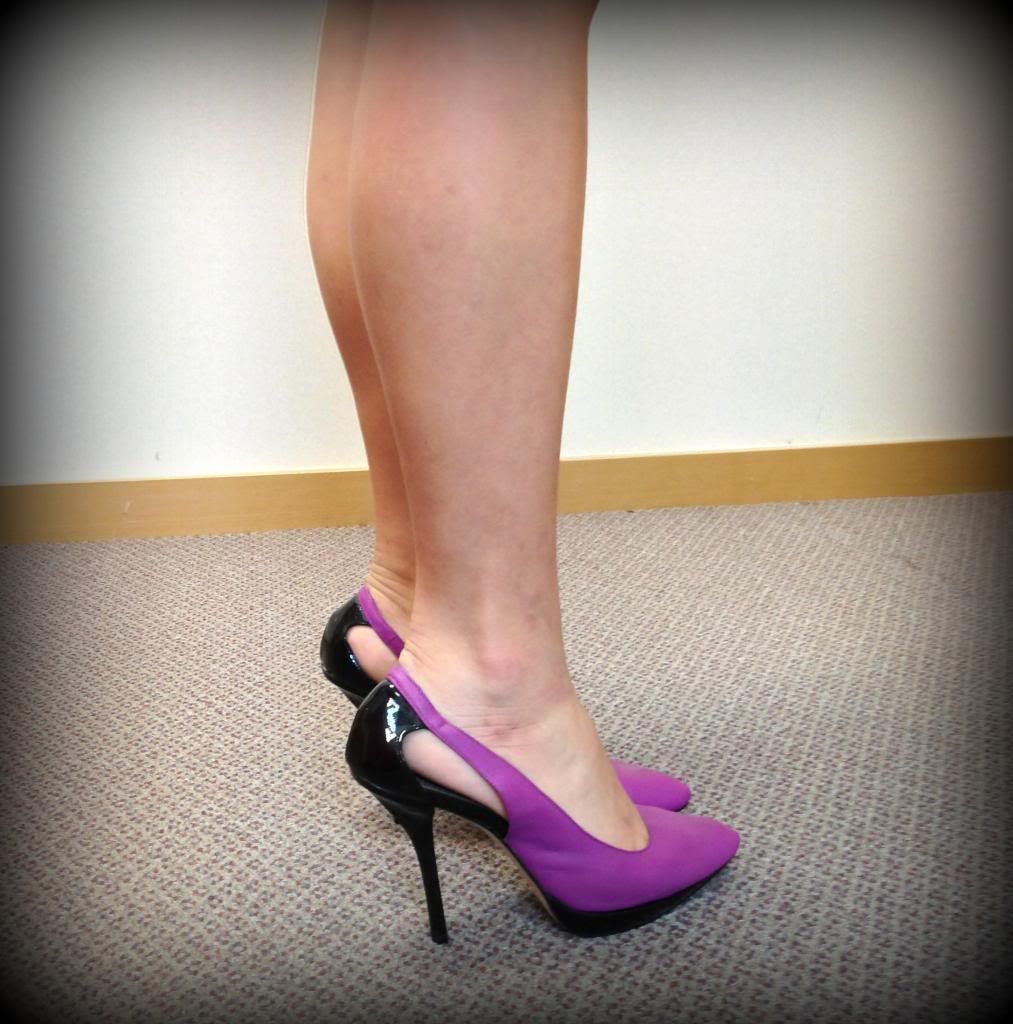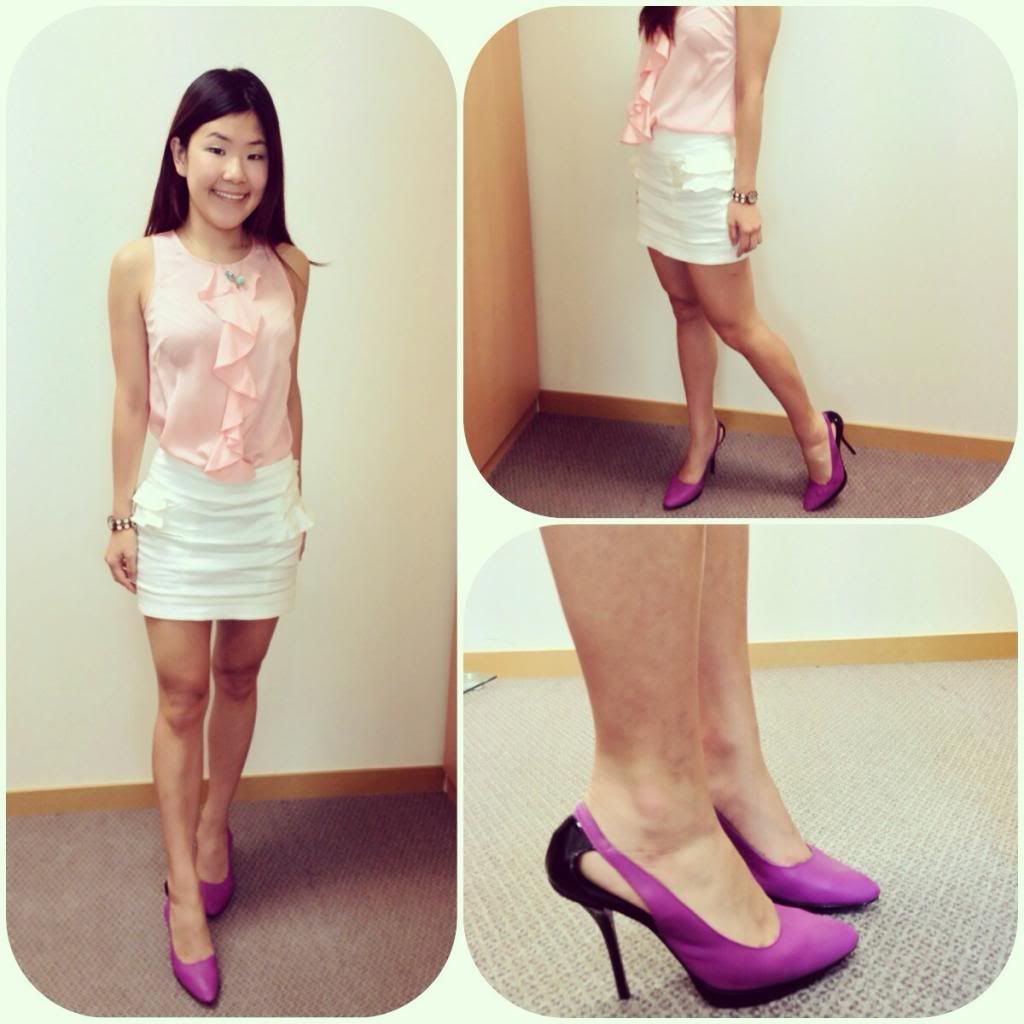 Bysi Top & Skirt // Pedro Heels
Trusty blazer in the office over any dress!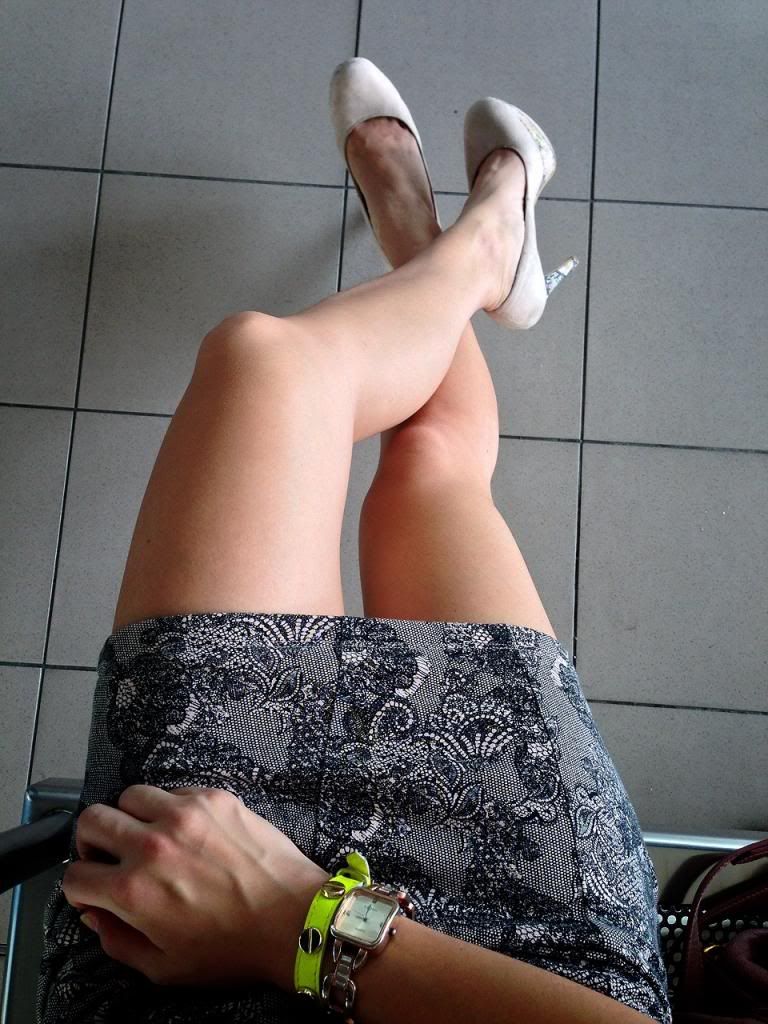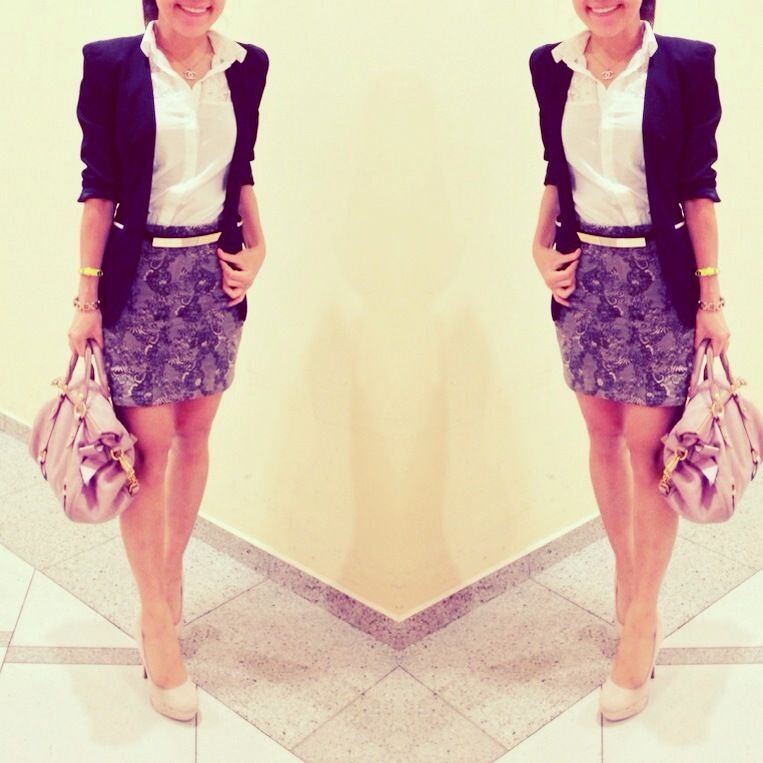 H&M Shirt // Bysi Blazer// Cotton On Skirt // Newlook Heels // LB Belt
SMooch dress // Louvisa Necklace // Miumiu Bag // Zara Heels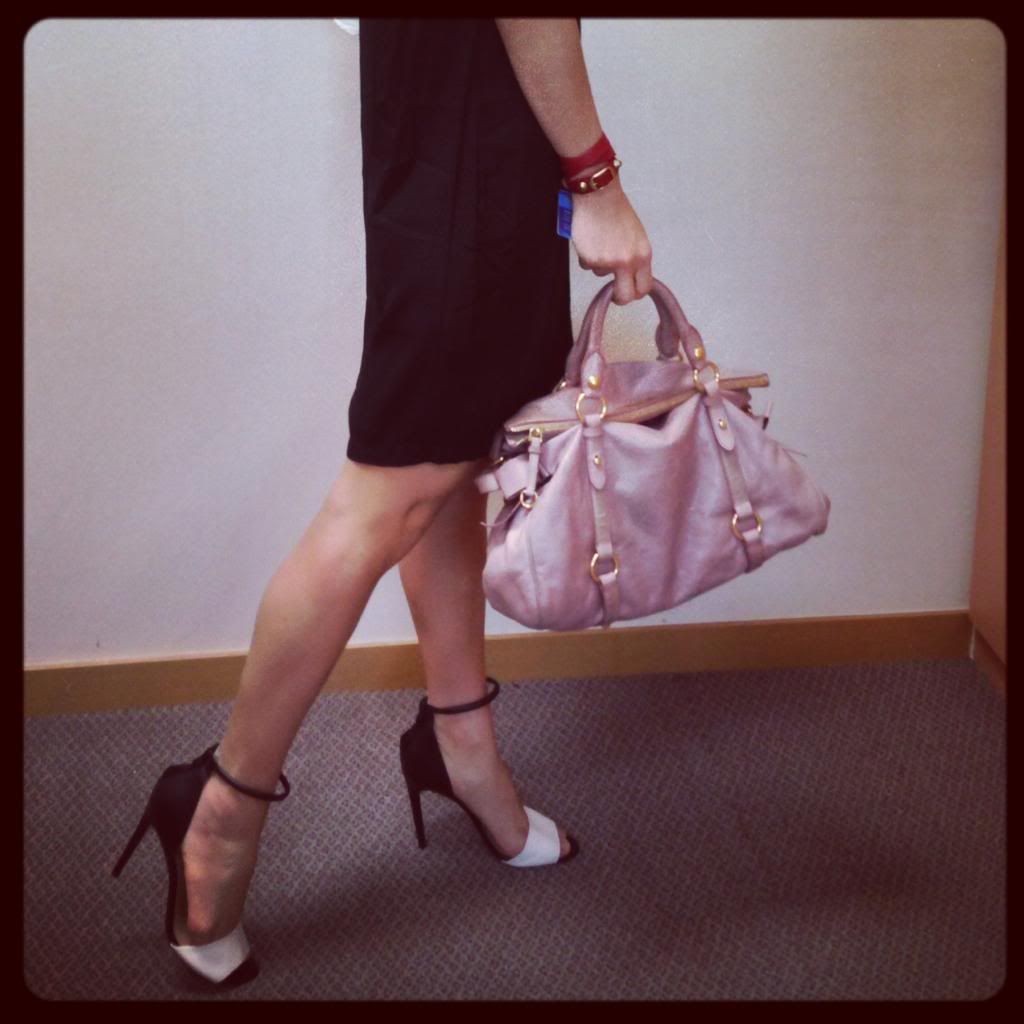 Utilising all my basics in the wardrobe!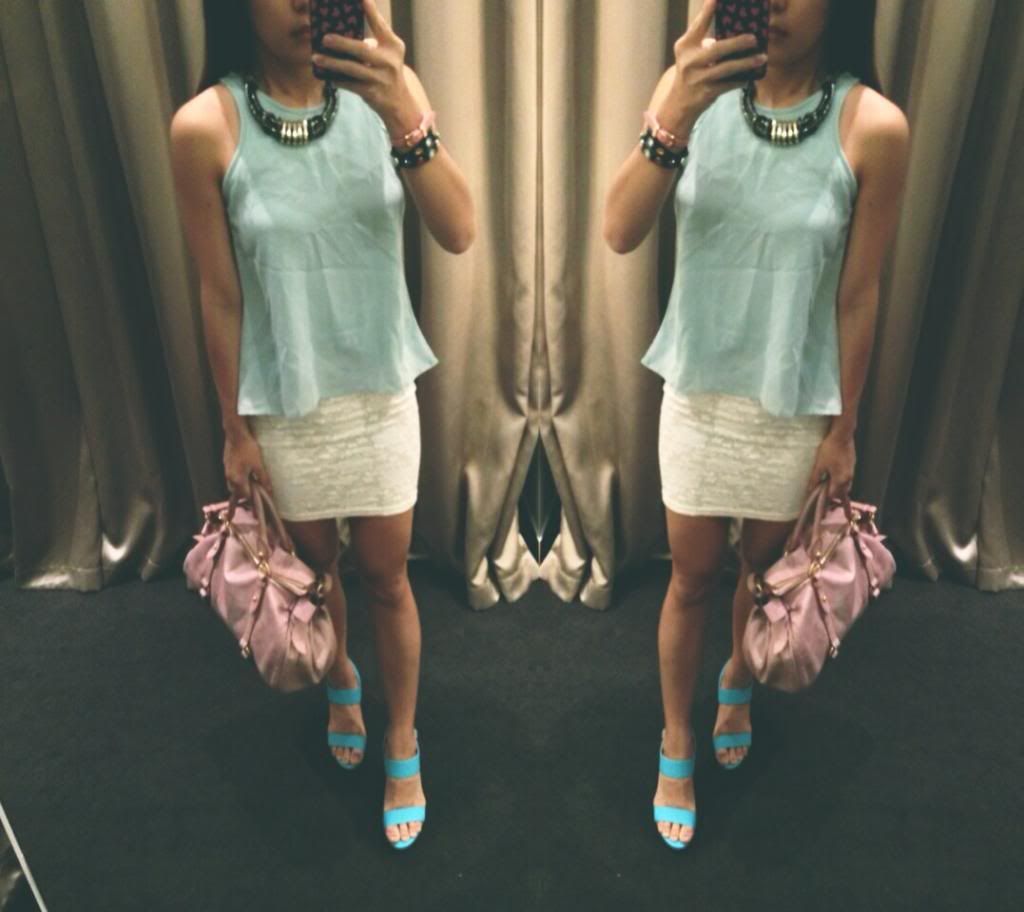 TTR Racerback // Bershka Lace Skirt // Forever New Wedges
Hoarded this ASOS dress in red & black because it's so silky and flowy!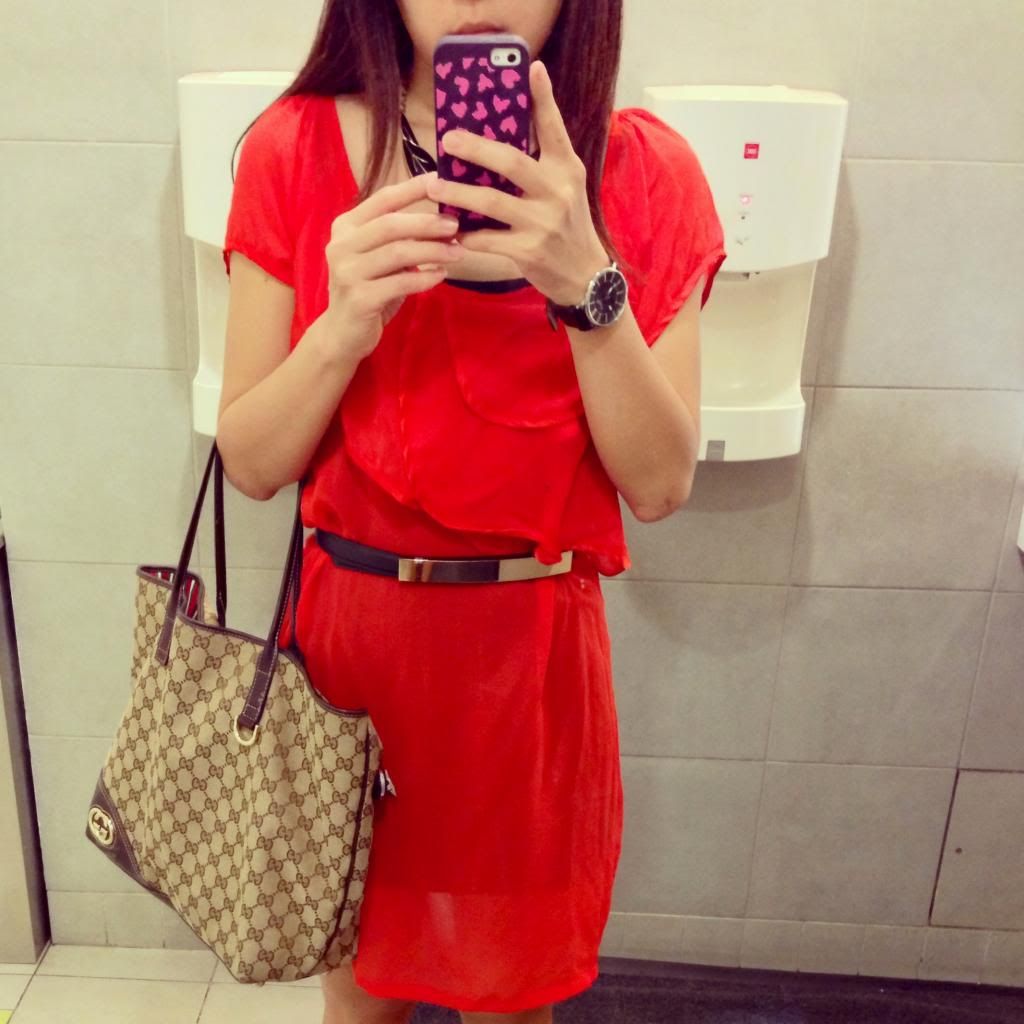 ASOS dress with own inner slip // LB Belt // Kenneth Cole Watch
My oldest pair of heels so far from Zara. Love that it's patent with pink heels, three inches and prim& proper enough for work!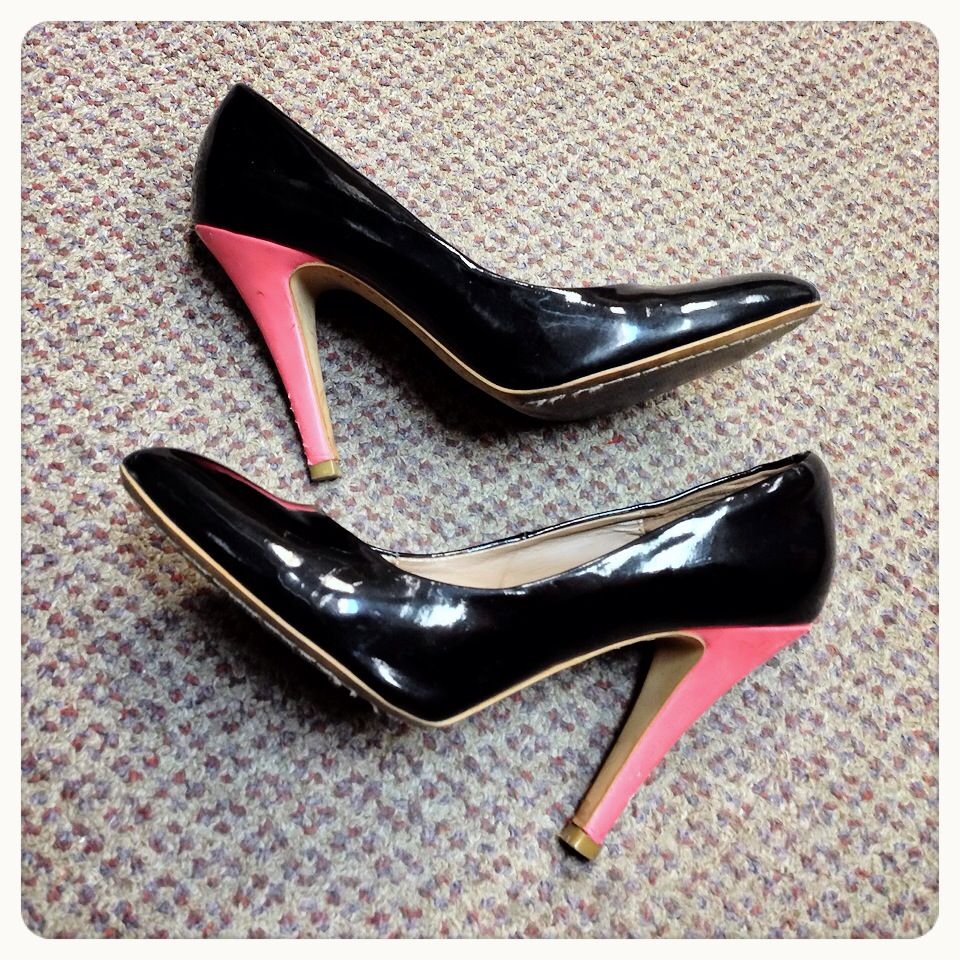 ---
So glad to be able to catch up with old friends and it's been ages since I saw 10! -waves- Somehow, I'm really quite introverted at heart so I would prefer maintaining friendship over making new friends anytime.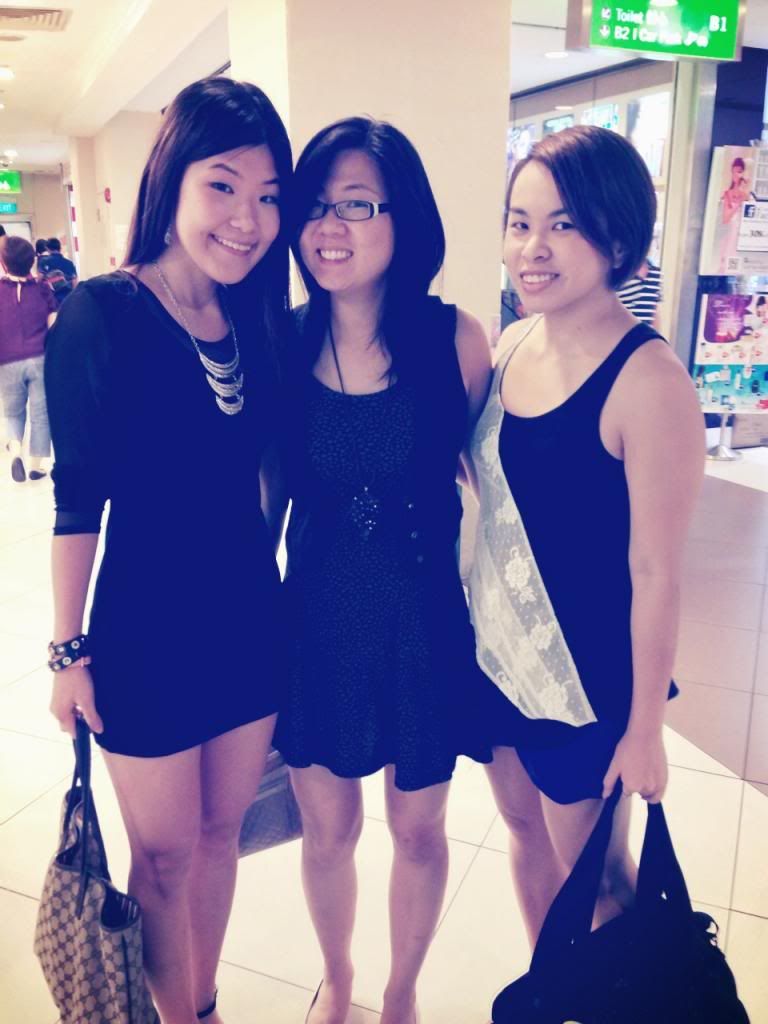 Wore the dress that I bought in Hong Kong's Agyle Centre (Yes, I know the posts are not up yet in case you are wondering hahaha). It's just $5 and I love the mesh details! ;)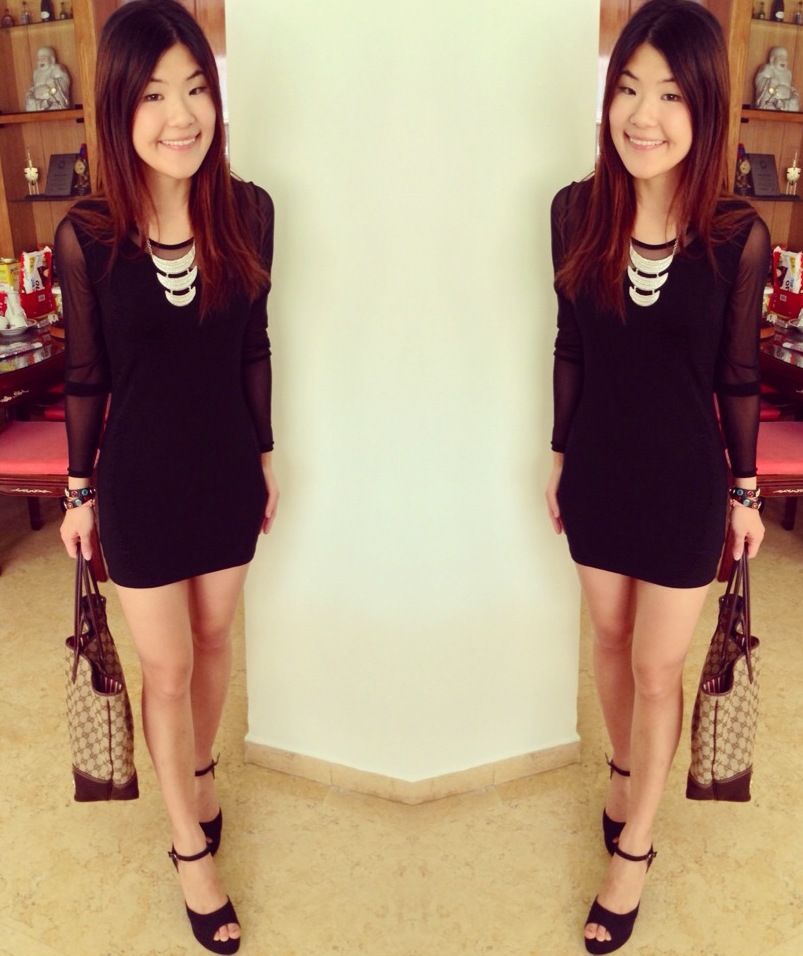 HK Dress // Hollyhoque Wedges // Louvisa Necklace
Not really what I will wear all the time but it's good for a change sometimes :p
Off to town for my favourite Koh Grill and his first time trying! Book before going to prevent queues okay!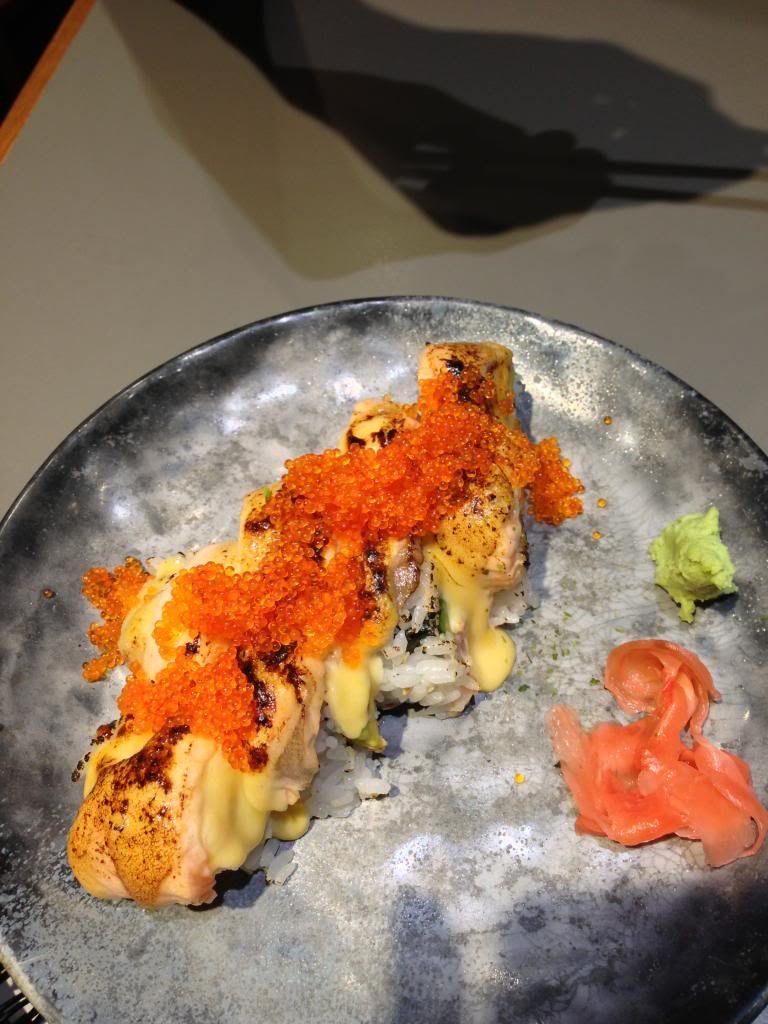 Ironman3 was great and we liked it better than the previous one. I thought the casts looked better in here as well! We managed to walk away with a cap because I was the first 30 pax to buy the IMAX tickets oops.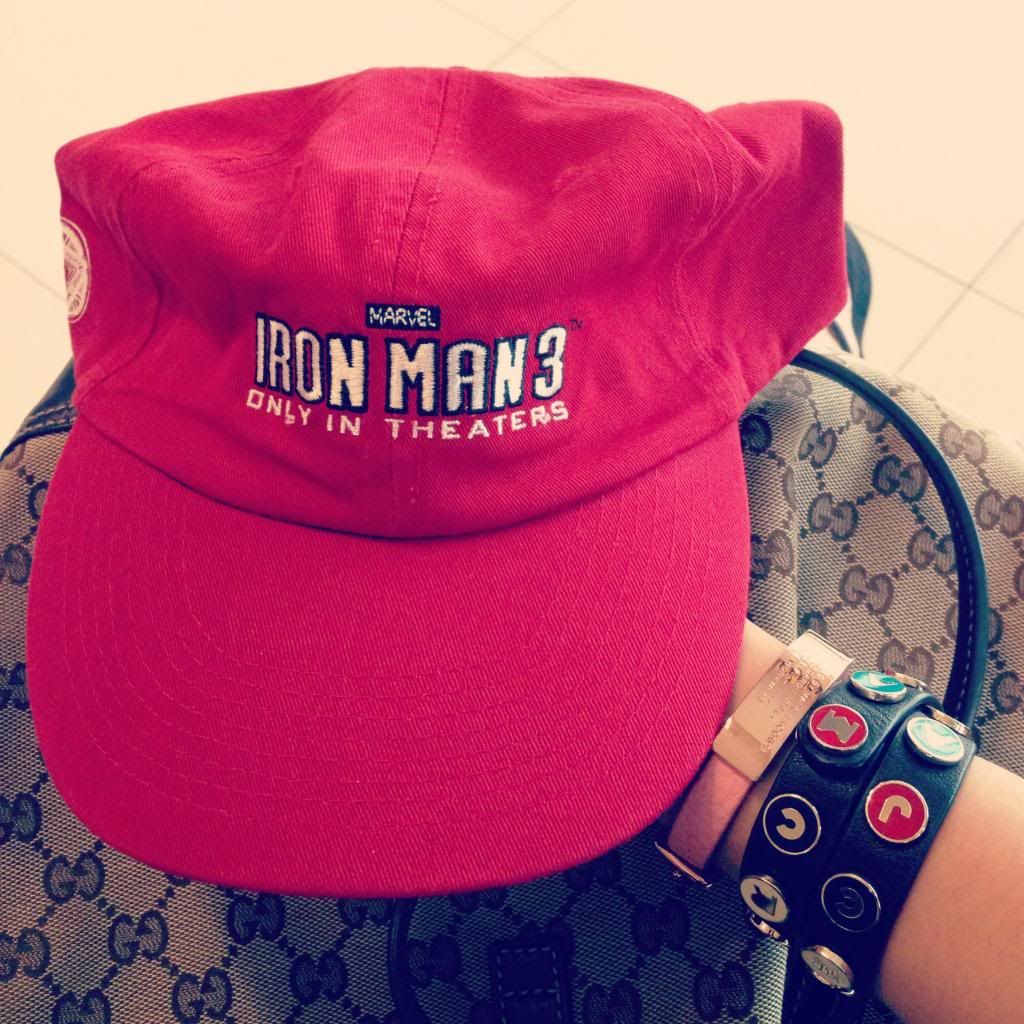 Have a good week and we are in the fifth month in the year already, so fast!