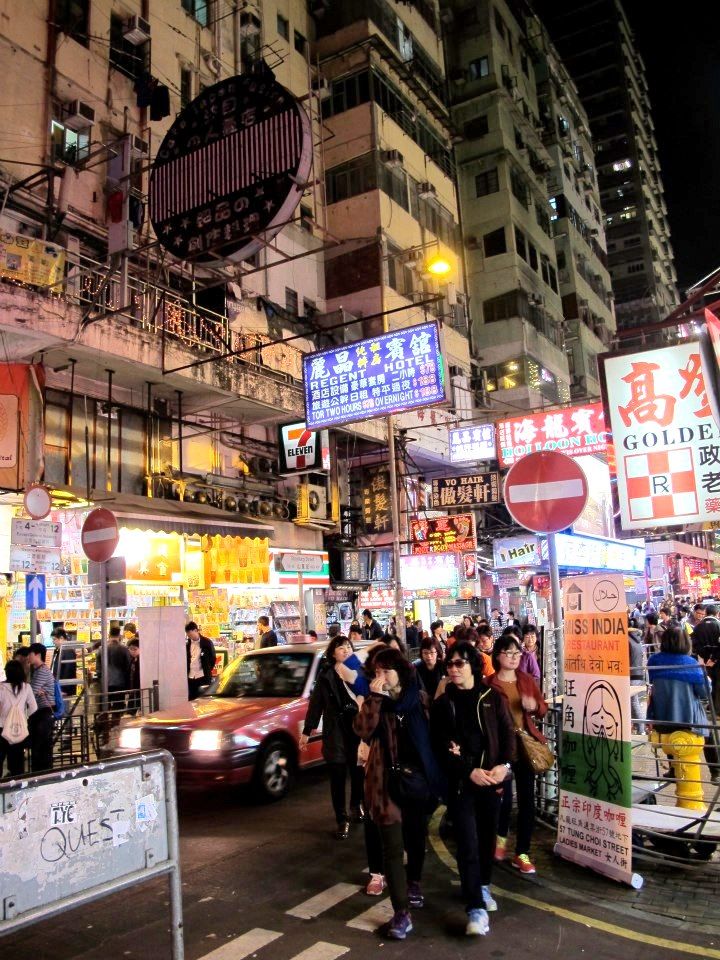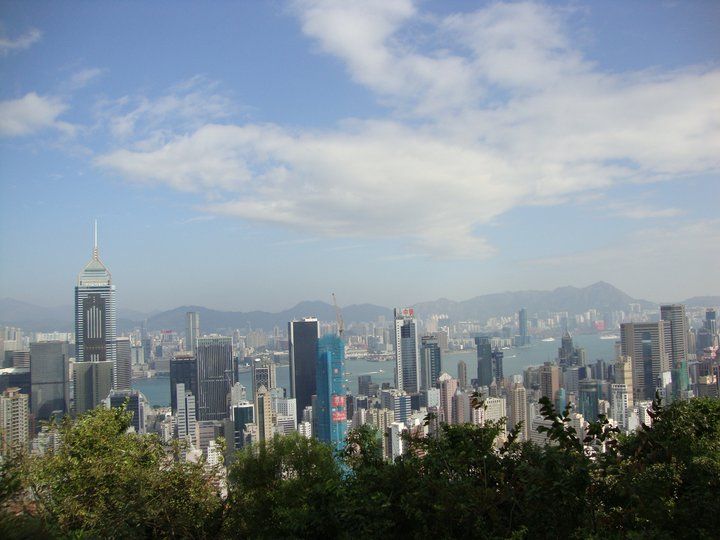 Hong Kong is the country I HAVE to go annually because I can never be sick of it!
I've been there 6 times and each time I had so much fun! It's also the first country I went to with TC (2009 8D/7N trip in Taiwan & HK). It's a hard choice between Bangkok or Hong Kong but if I have to choose one it will have to be Hong Kong. It's an ultimate shopping paradise and yes, I love it!
Super glad to visit HK in Feb this year and for a new purpose - Hong Kong SCM Marathon 2013 with my favourite girls!

I will be splitting the travelogue entries into two so this entry will cover more on SHOPPING PLACES whereas the other will be on FOOD. I will try to cover as much as I can based on my experience so this will not just be based on the recent trip. There are still places that my friends have recommended that I've YET to visit it so I won't be reviewing. It may not be the full list as the locations/tips are according to my own experience & liking!

Hopefully this helps and I'm sorry it took so long! I've been replying alot of email enquiries regarding Hong Kong so this guide will hopefully help (if it's not too late). You can visit again and again and again!
The thing about Hong Kong hotels are that the usual standard rooms are all pretty tiny and not as spacious as BKK or SG hotels. However, it's still pretty cosy and clean.
375-377 Queen's Road E, Hong Kong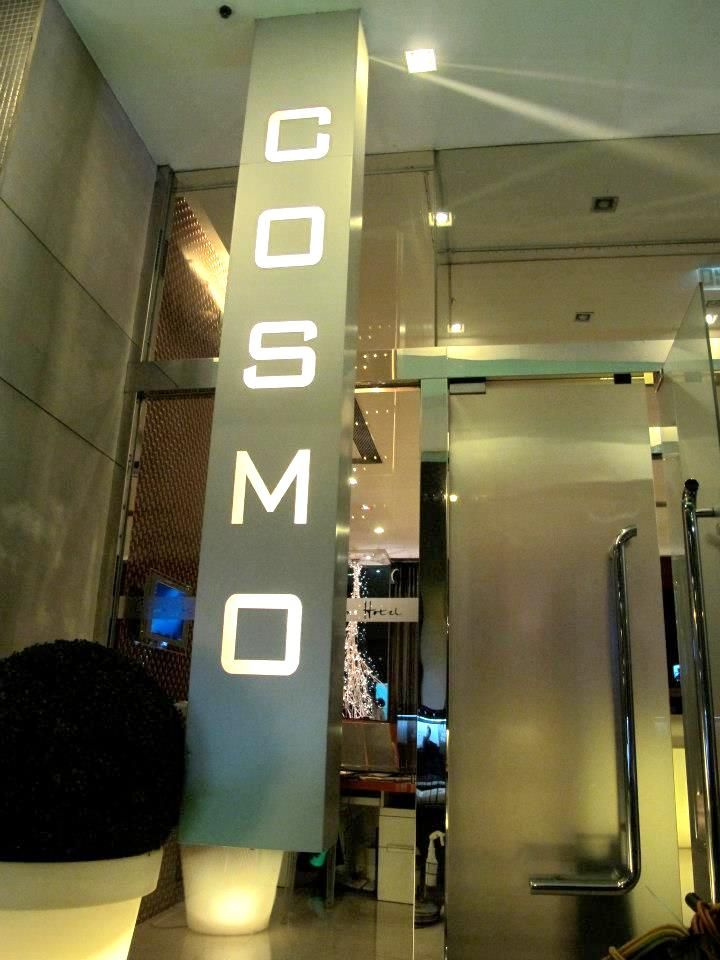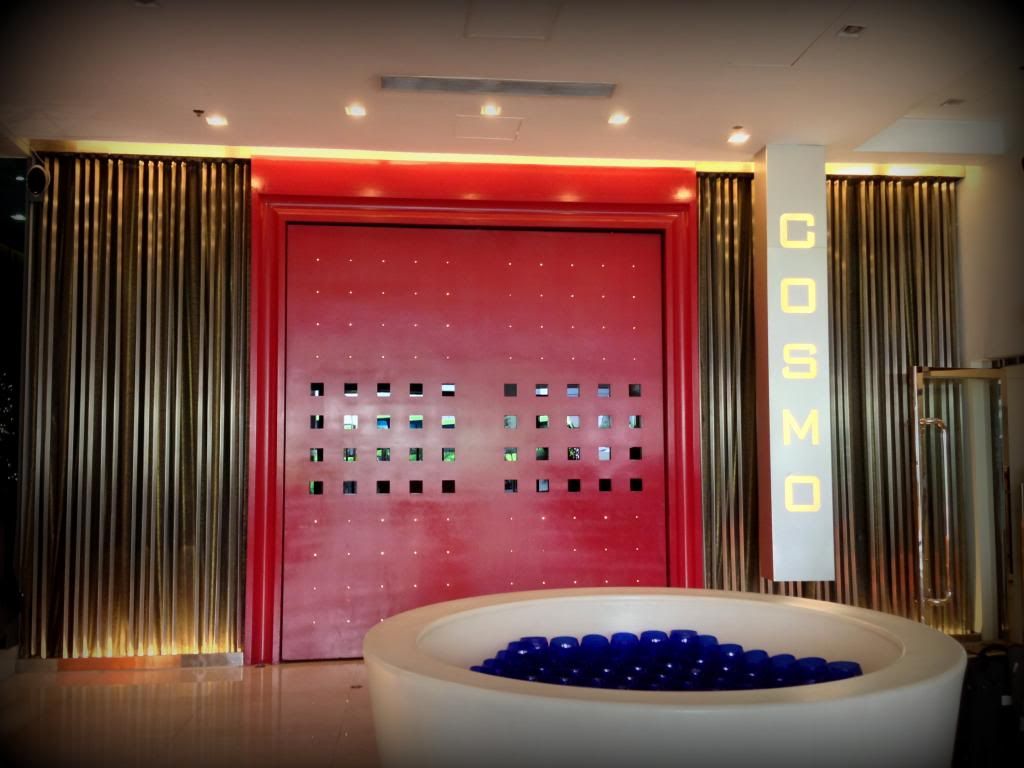 our room was opposite the cemetery. morbid yes but didn't really bother us.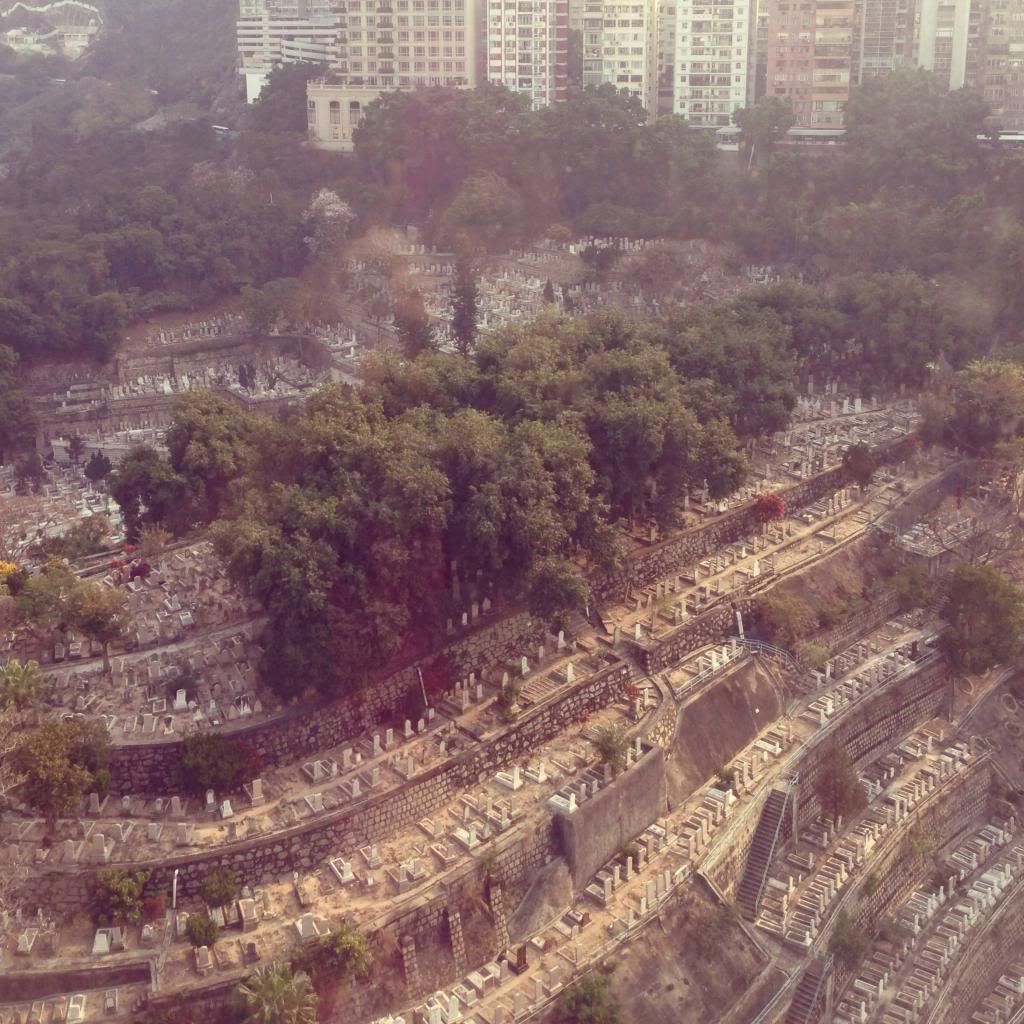 We stayed at Cosmo Hotel this time round, located at Queen's Rd at Causeway Bay. We booked it because the ending point of the marathon was at CWB so this was the best and cheapest choice. If I recalled correctly, it costs about $100-$120 for a night stay, which is cheap for its central location. The hotel was not too bad with a level for free-flow coffee and fruits for the hotel guests.

However, I will not be returning as I still prefer my previous hotels. This hotel is about 10-15 minutes from the nearest MTR and the walk can really kill after a whole day of activity.
223 Nathan Road Hong Kong +852 2735 2271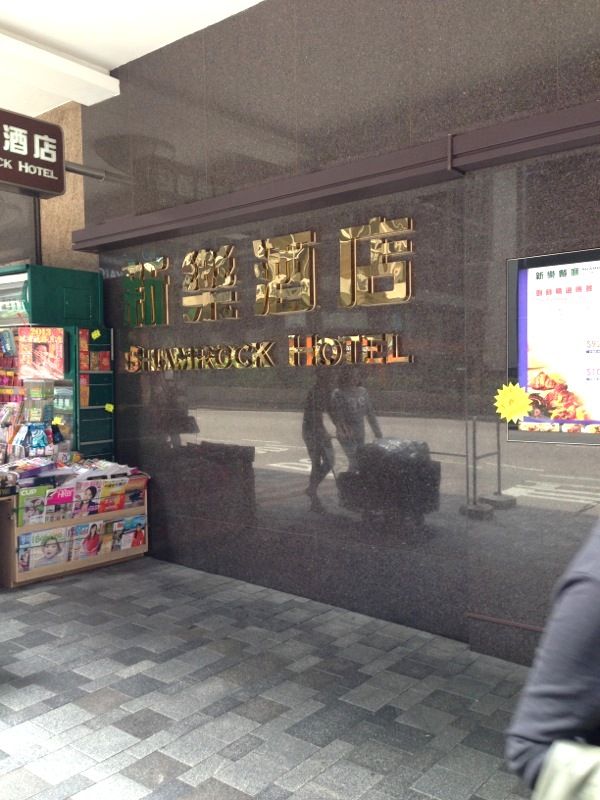 These are the hotels I usually stay at! I would recommend Shamrock Hotel, located right beside Jordan MTR at Nathan Road. It's less than 2 minutes from my favourite breakfast place, Australian Dairy Farm (will cover in the next entry!) Also, it's located at my favourite Tsim Sha Shui area with alot of eateries and night shopping spot. It costs about $150 per night.
28 Kimberley Rd Hong Kong +852 2723 3888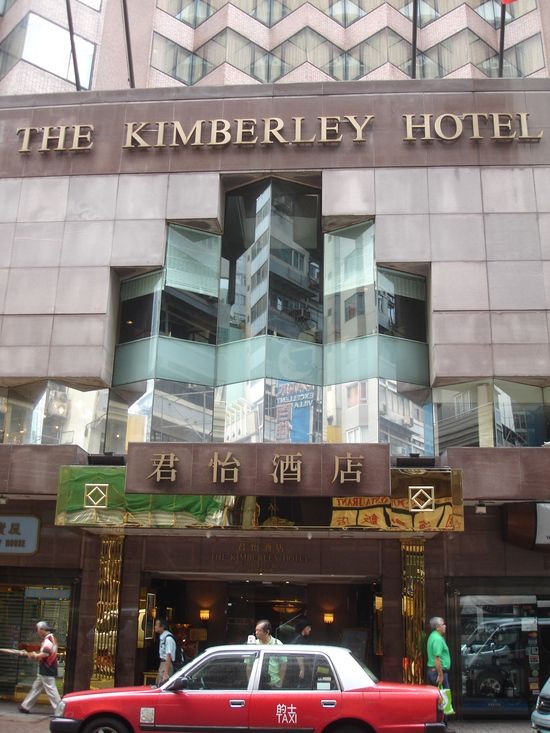 Another hotel I have stayed was Kimberly Hotel which is nearer to Tsim Sha Shui MTR. Not as near to the train but it was about 5-10 minutes walk. Very enjoyable stay as well! Both costs about $140 for a night stay.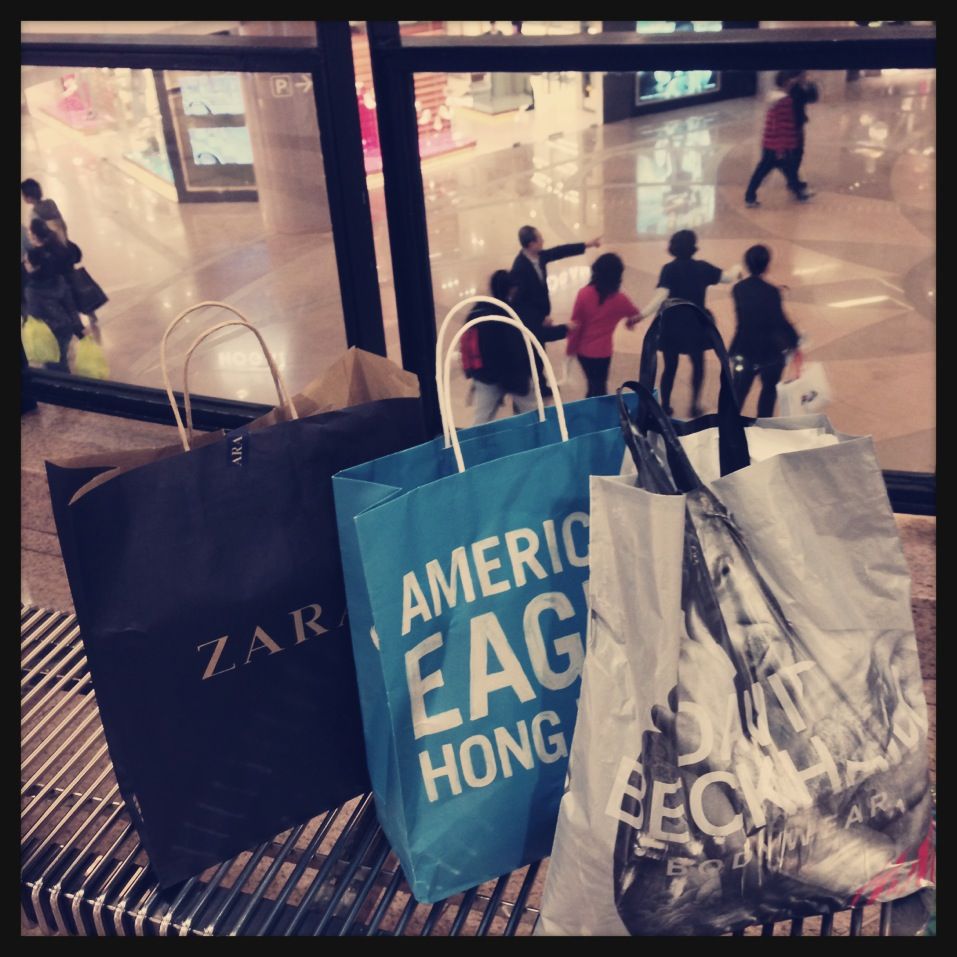 Hong Kong IS a shopping paradise and the shops close late, so basically you can shop everywhere!

However, the luxury goods at its boutique are not really too cheap and equivalent or more expensive than Singapore actually. I bought a Balenciaga bracelet at the boutique previously and it costs about $390 but about $360 in Singapore. But of course, the range is definitely better as compared to our stores. This time round, I bought a Ferragamo nude heels from the boutique at Causeway Bay which costs about SGD$860. Barely any savings but it was the design I have been hunting for ages in Singapore. Very picky about my shoes height, comfort and colour so I grabbed it when they stocked it in my size!
These are what I scored this time round, basically from Agyle Centre, H&M (skinnies!), American Eagle, Hollister etc.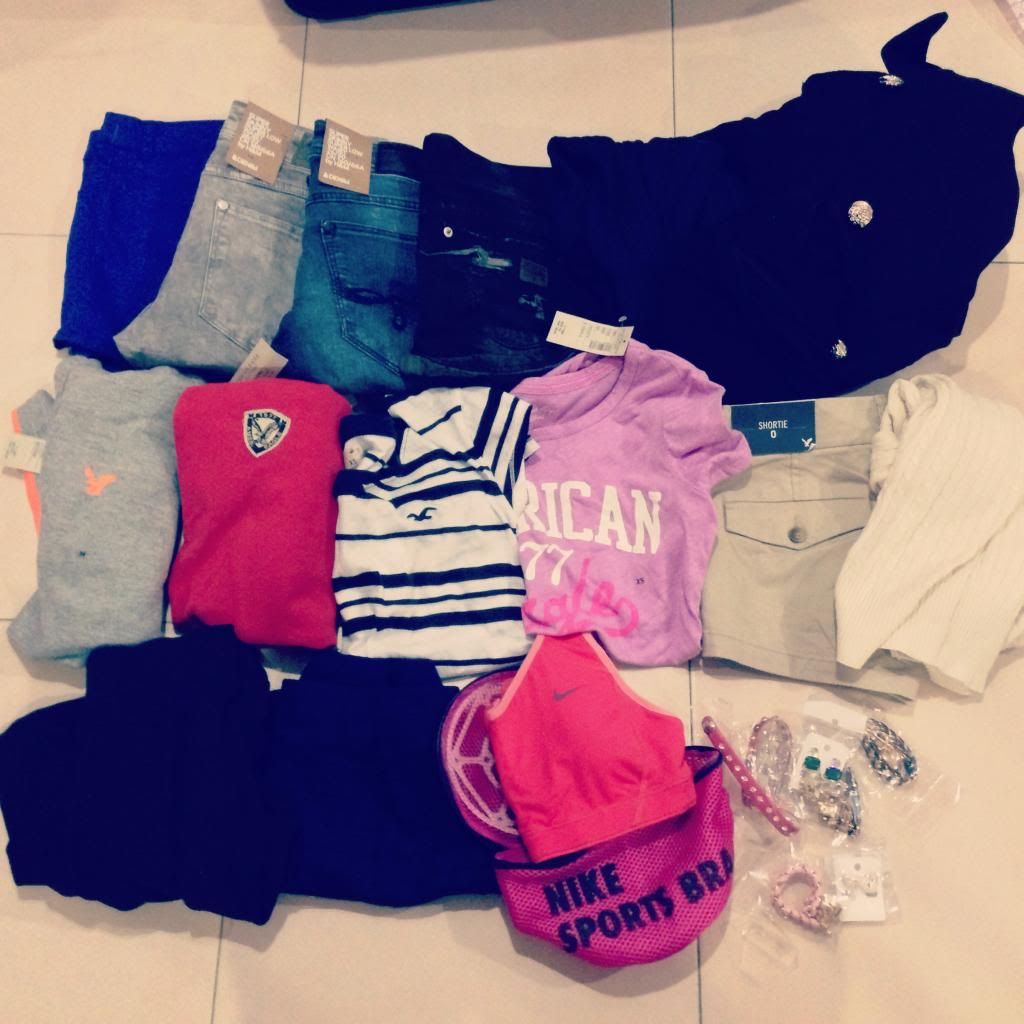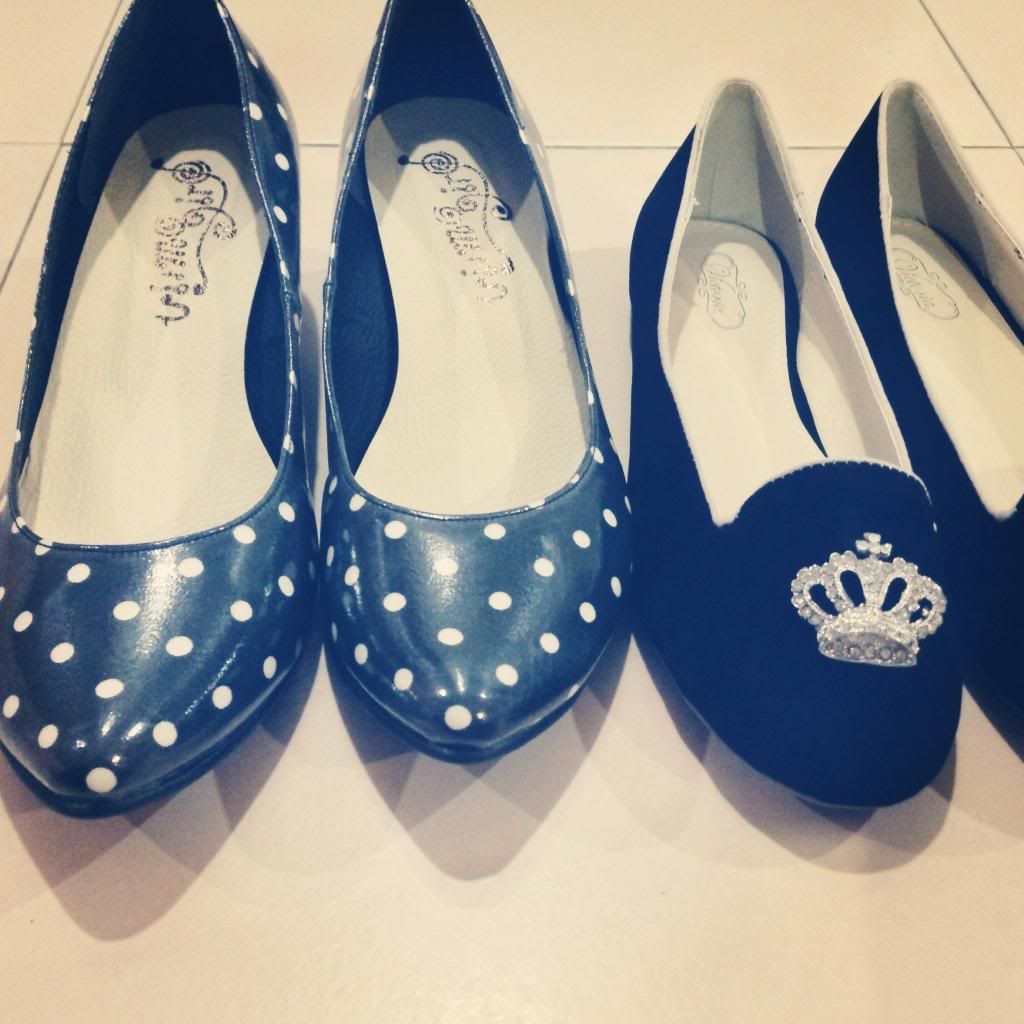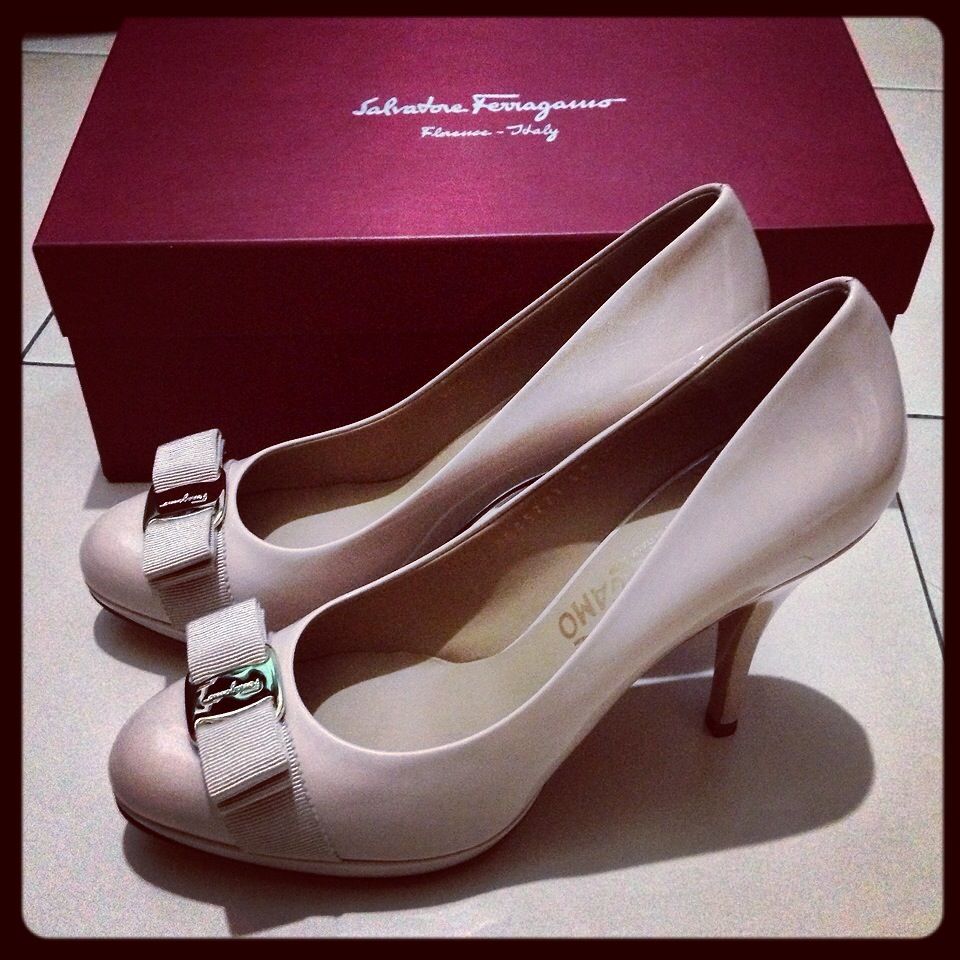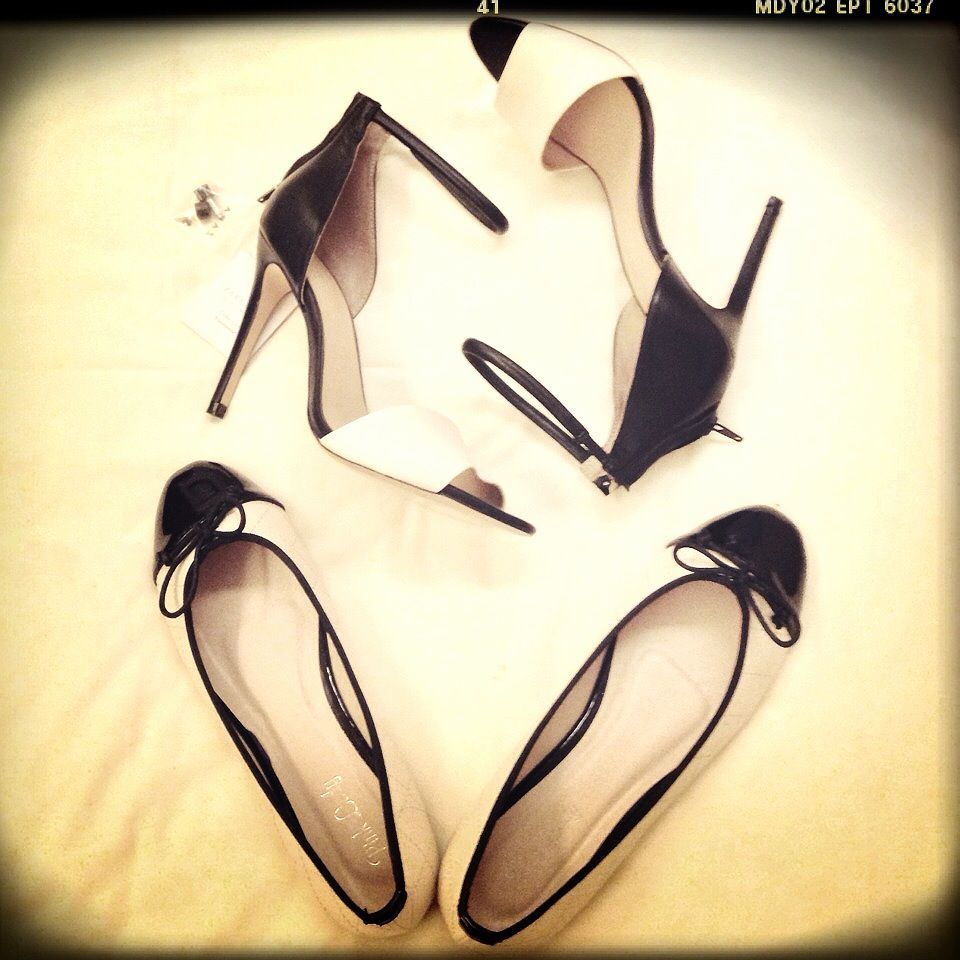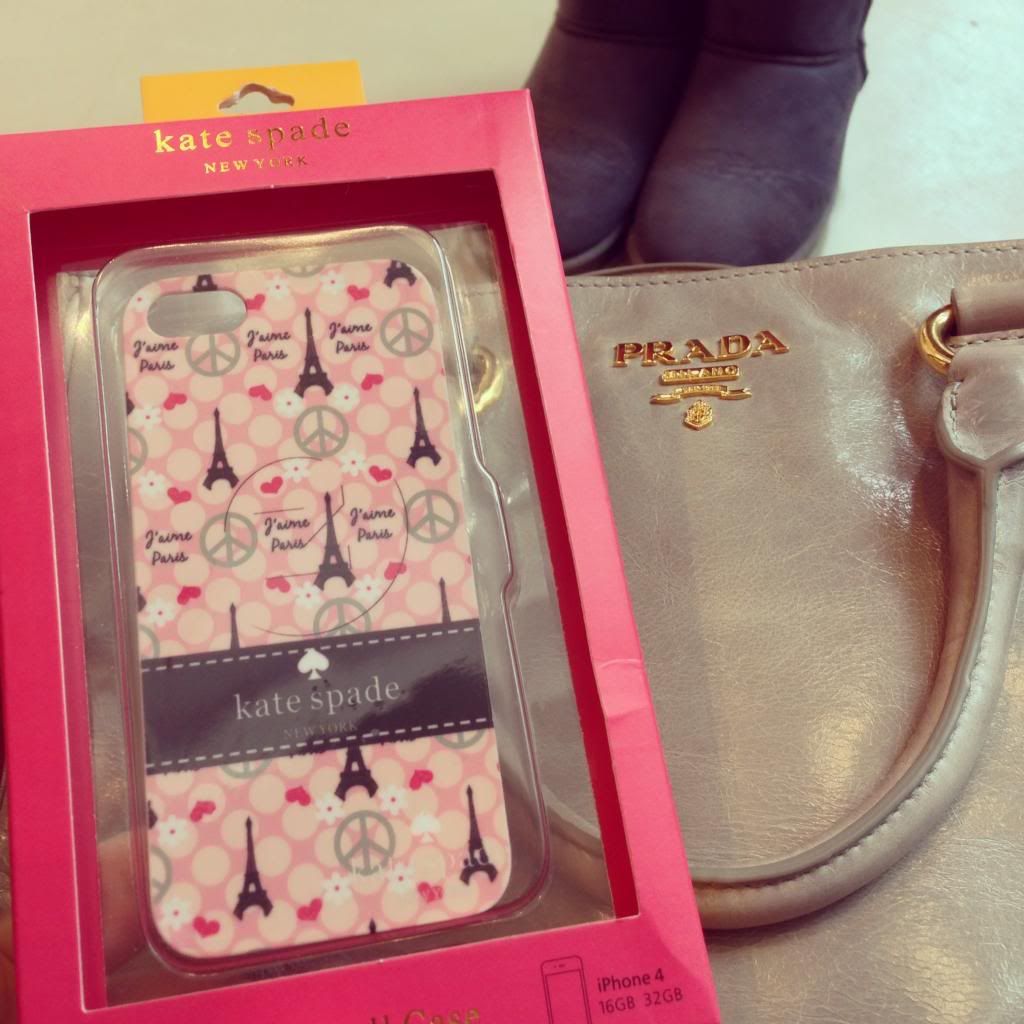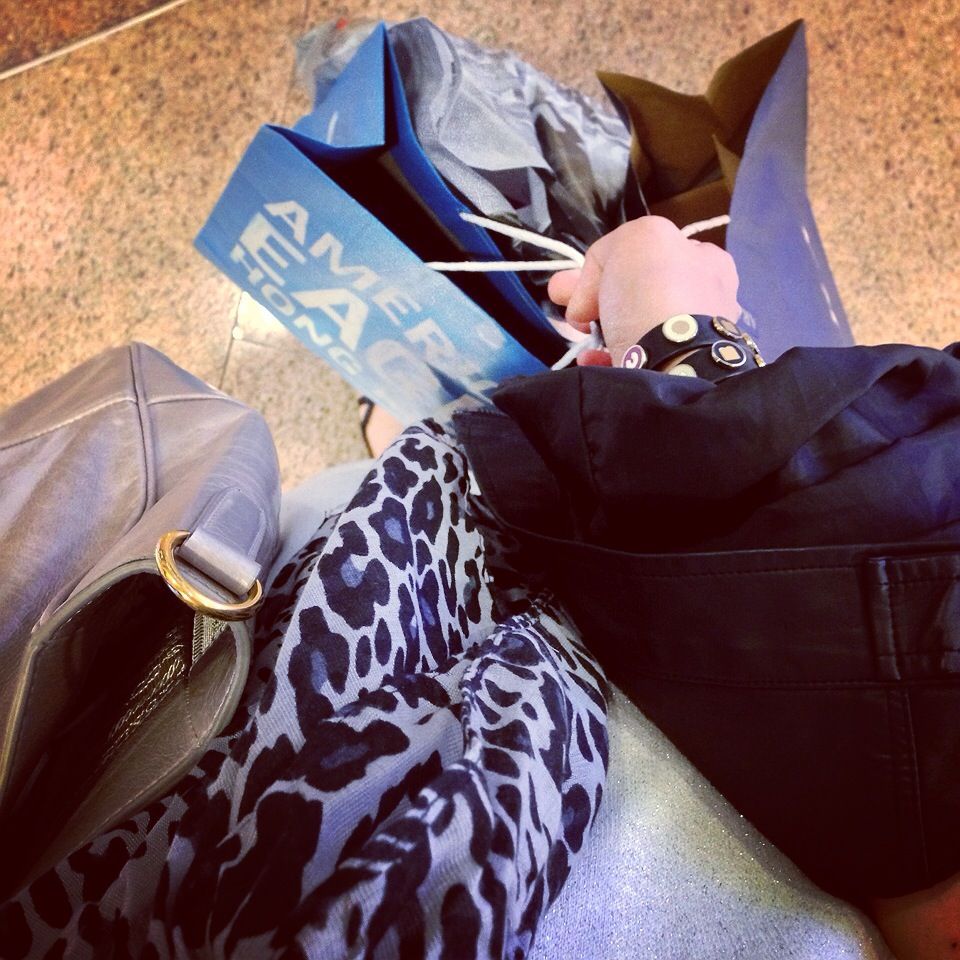 Okay actually everything! But these are usually the things I buy/help friends to do so!
1) Long Champ
- SOGO at Causeway Bay
- Ocean Centre
- Harbour City
- Canton Road

For Long Champ fans, you would be grinning because the items are SO MUCH more cheaper here. Which is why I went crazy initially and hoarded so many even though I only use them on weekends!
2) Zara / Bershka/ H&M / Pull & Bear/Forever 21 etc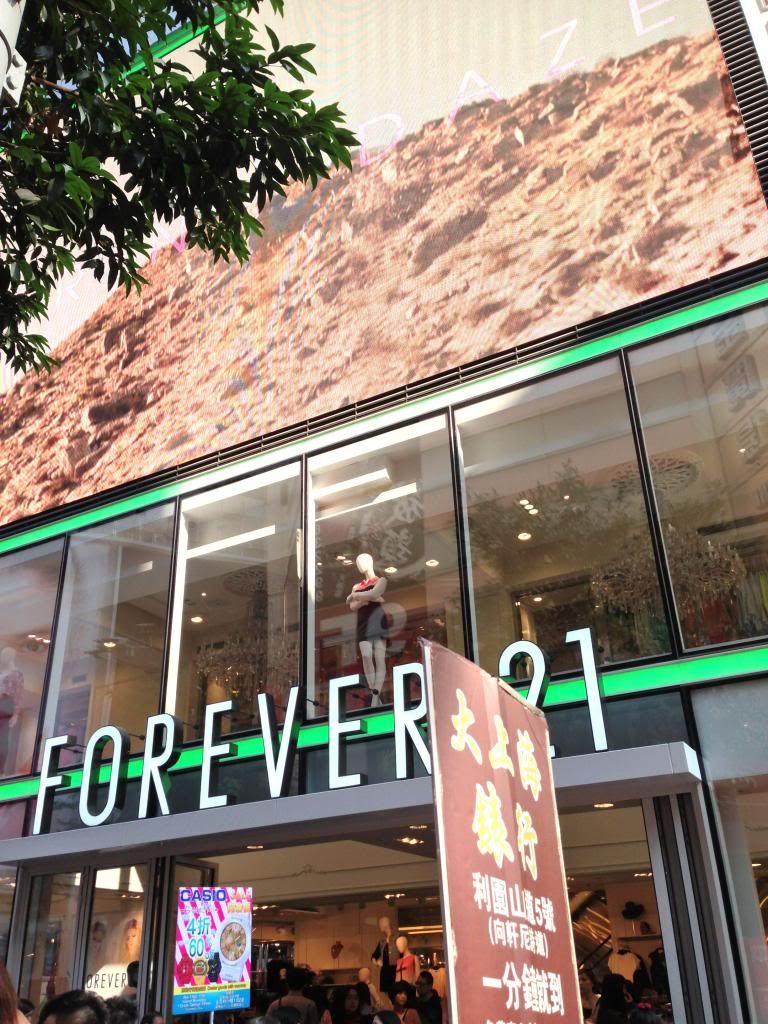 H&M
- Harbourcity (Favourite Outlet!)
- Central, No 68 Queen Road (Second favourite outlet)
- Langham Place, 8 Agryle Street (Mong Kok MTR)
- Element shopping mall (Kowloon Station)
favourite outlet at harbourcity due to its huge size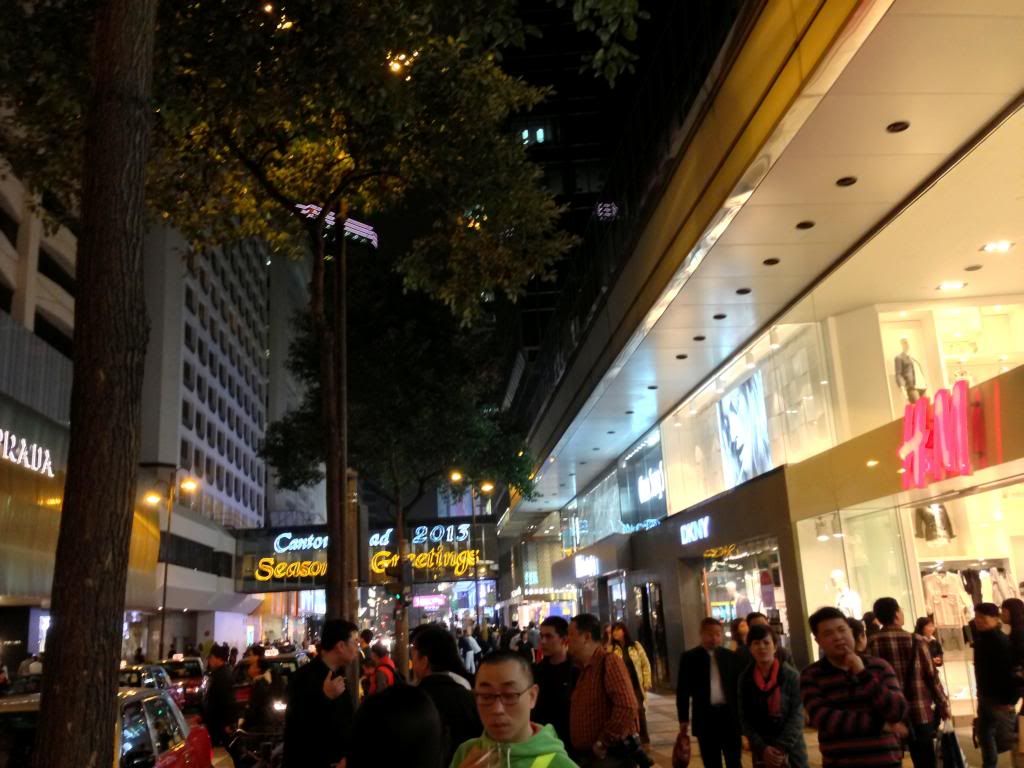 These brands are commonly spotted everywhere in Hong Kong. The prices are cheaper than Singapore due to the exchange rate. I bought a H&M jeans which costs $34 in HK and costs $49.90 in SG. I also bought a Zara Heels at Harbour City which reflects SGD94 on my credit card bill and retailing at SGD119 in Singapore.
3) SASA / BONJOUR

These skincare brands are everywhere again and the items are really so much cheaper than our boutique here. I went crazy over the perfume, Laniege products and it's where I stock up all my SK-II as well!
4) Jill Stuart etc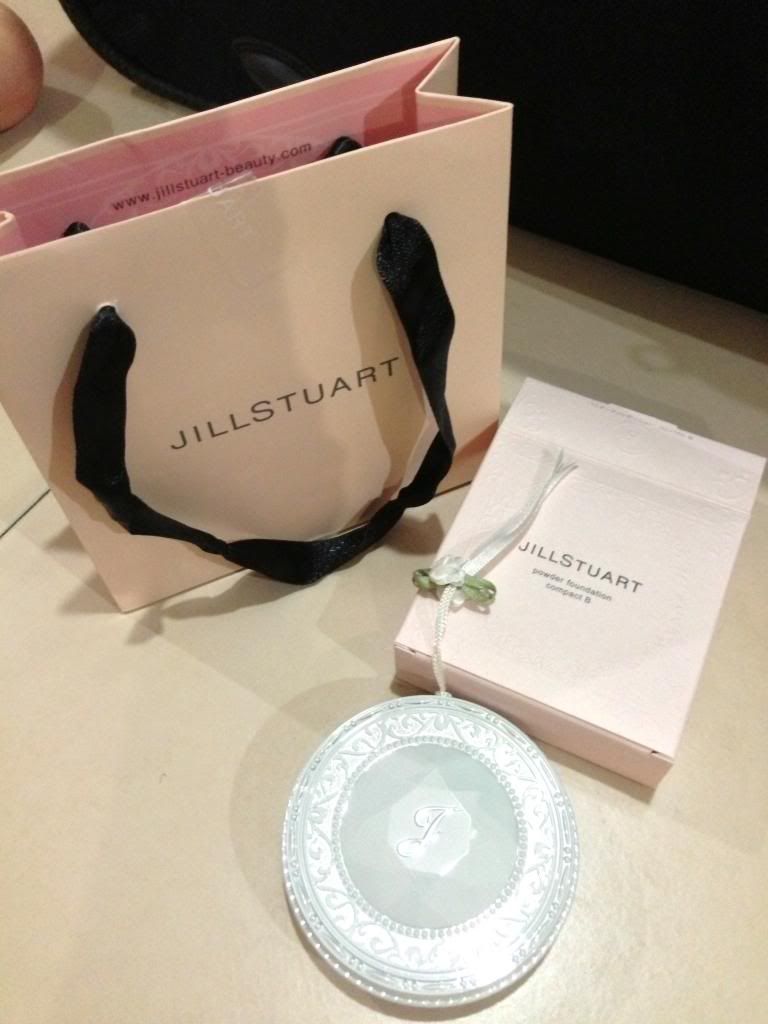 Found at Harbourcity (FACES) & Times Square.

A brand that is not available locally YET. Perhaps soon since NARS has entered our shores!

Love its princessy packaging though it's not too cheap. I swear by the creamy eyeshadow which costs about $30. The blusher costs about $50. Bought the foundation for Valene this time round and it's as gorgeous as ever haha.
5) American Eagle / Hollister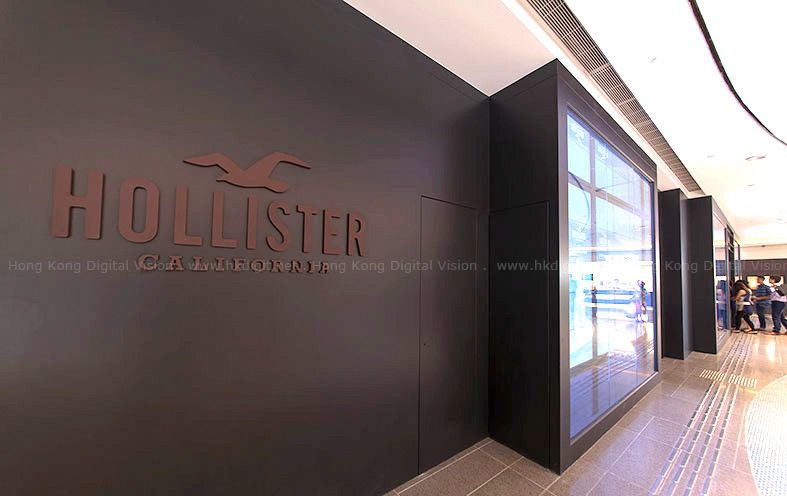 American Eagle - Miramar Shopping Centre (TST) & Harbour City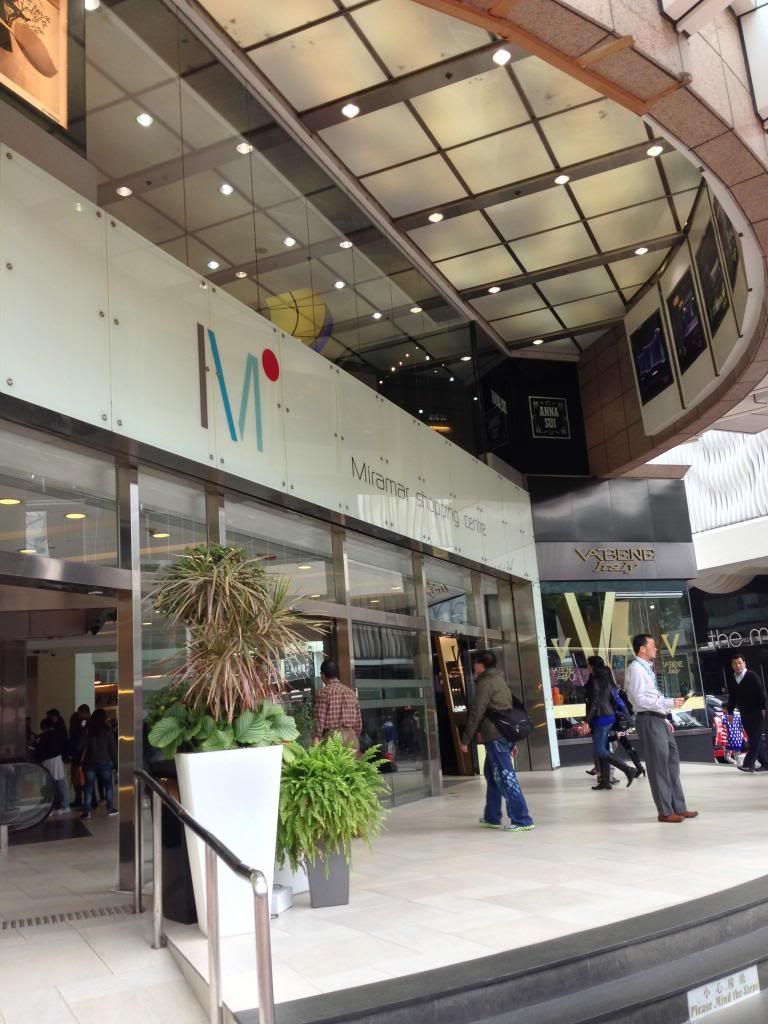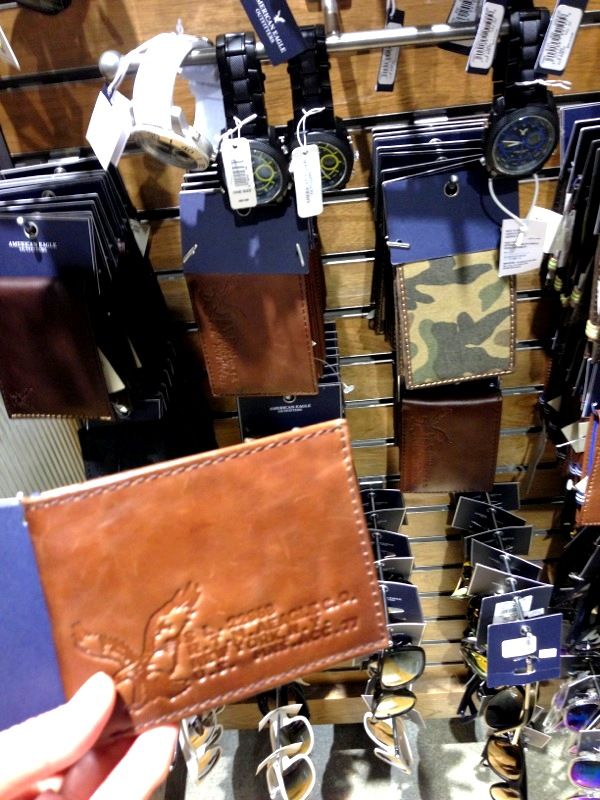 Okay reason why is because these brands are not found locally and I usually only get them online! My favourite brands during school days for their basics and denims!
Where I like to go:-
1) Argyle Centre/New Town Mall (Mongkok)

Definitely the place YOU have to visit! I bought cardigans, one trenchcoat, shoes and skirts. Each item costs less than $15 so it's really a good deal! They have blogshop kind of clothes and are cheaper than most streets in Hong Kong
2) Allied Plaza (Mongkok)
If you like Agyle Centre, you would like this place as well!
3) Ladies Street/ Fa Yuen Street / Jardine Street (Beside Time Square)

Fa Yuen Street sells alot of sports stuffs whereas Ladies Street has everything. I don't usually get any thing except for their HP casings haha. Still, it's a good place to go and soak in the atmosphere and bargain until you shiok!
4) Prada Outlet Store (SPACE)
2/F, Marina Square (East Wing), South Horizons, Ap Lei Chau, Aberdeen (entrance on ground floor next to Marina Square East Market)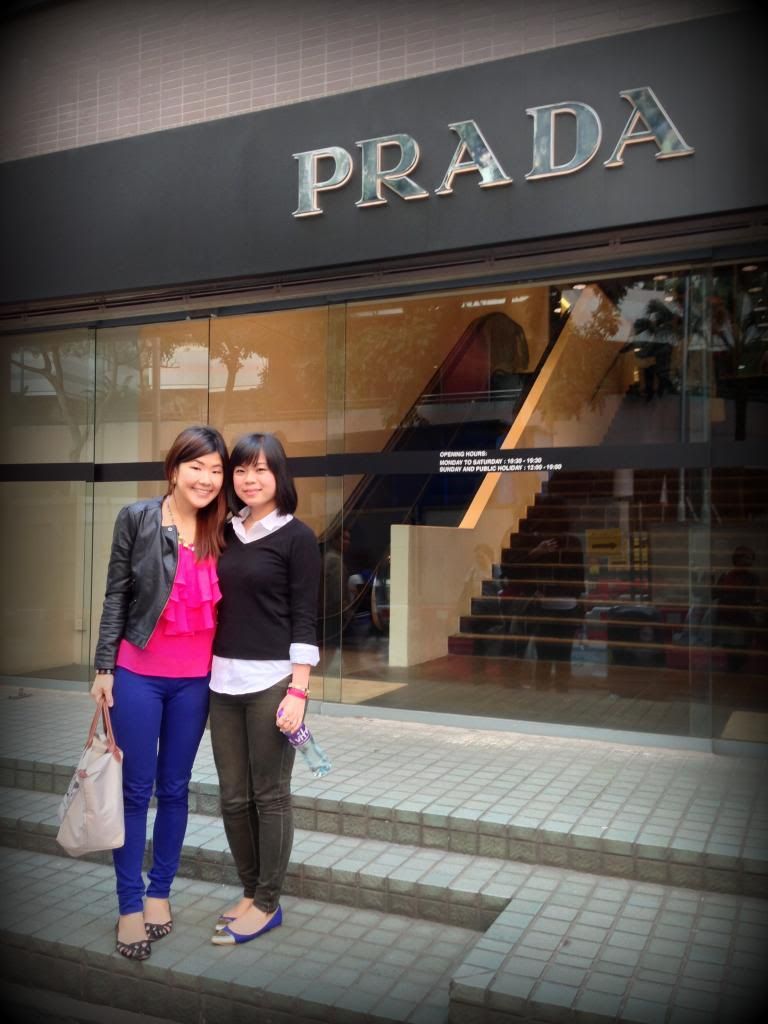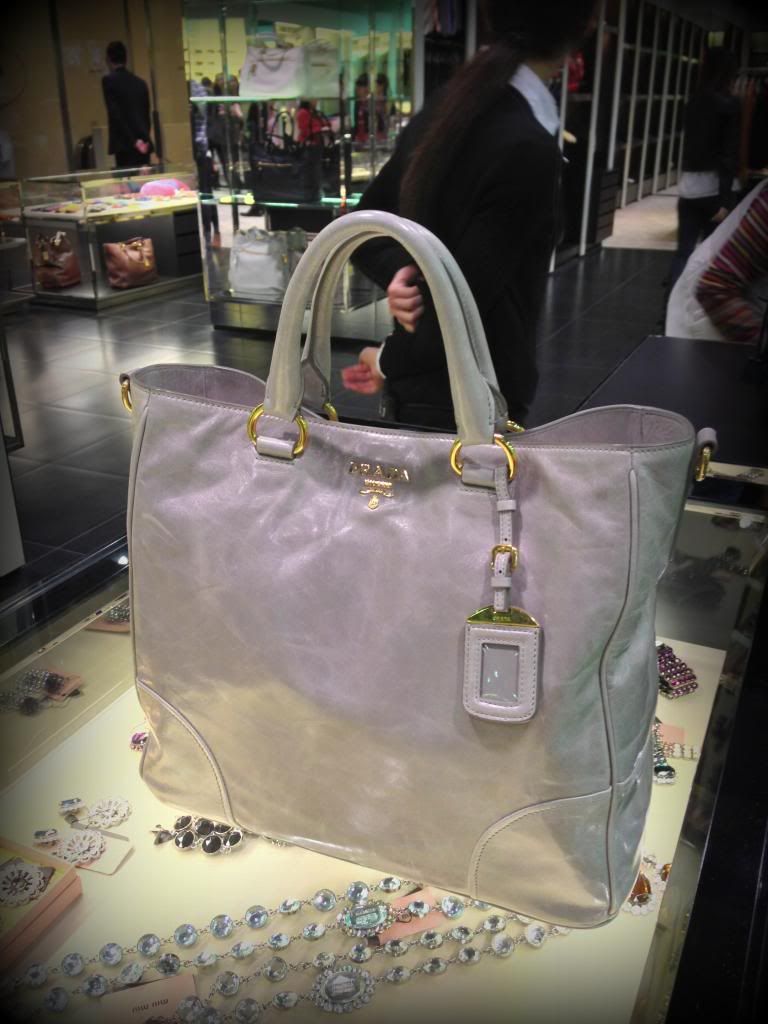 Finally went this time round with dear MH! Previously I went to Horizon Plaza (Ap Lei Chau) which has brands like Ralph Lauren/Aldo/Melissa Shoes which was rather a disappointment.

The range at SPACE for Miu Miu & Prada are not too bad but it really depends on your luck I heard. The bags there are usually 30-70% off and they stock up accessories & footwear as well. I got a Prada bag this time round and it was about 40-50% off!

However, the place is rather inaccessible and can only be accessed via cab or buses.
5) Granville Street (Tsim Sha Shui)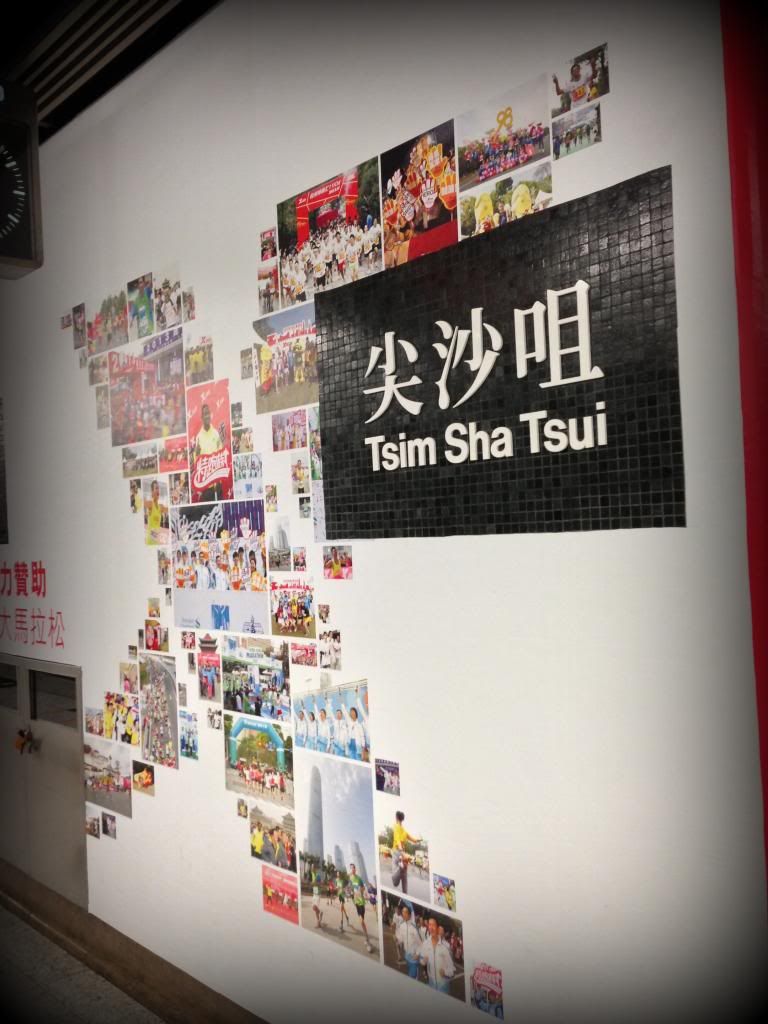 unique typo outlet at the area while roaming and i'm loving the brickwall design!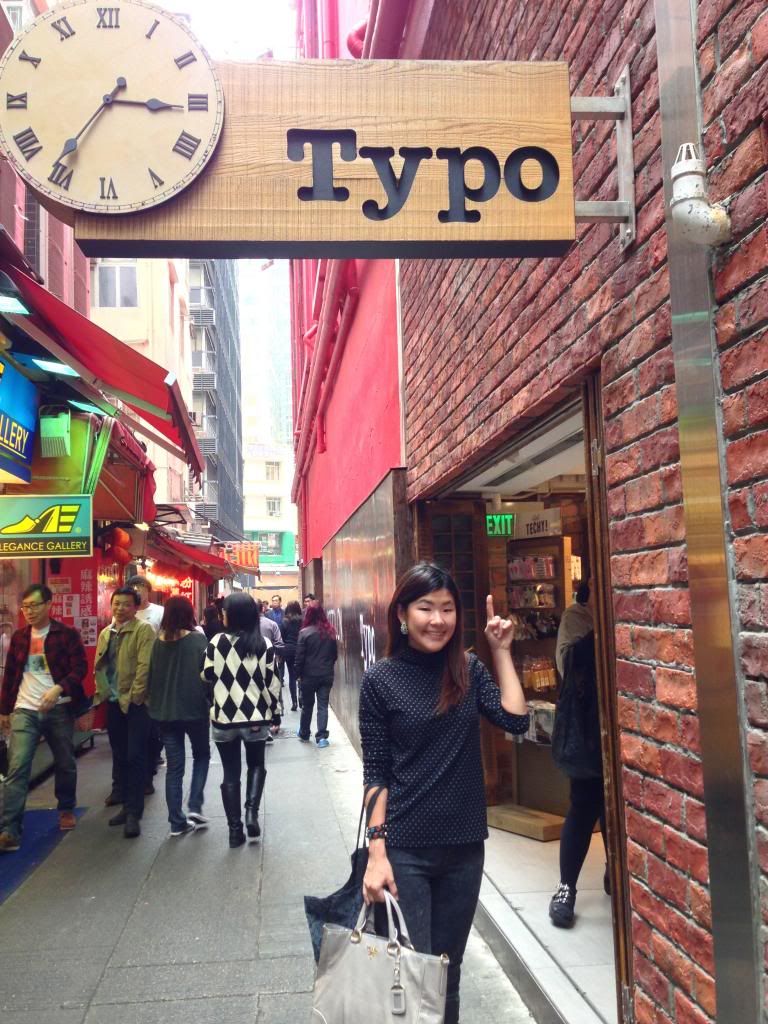 anything tastes better when you are overseas. applies for GC too!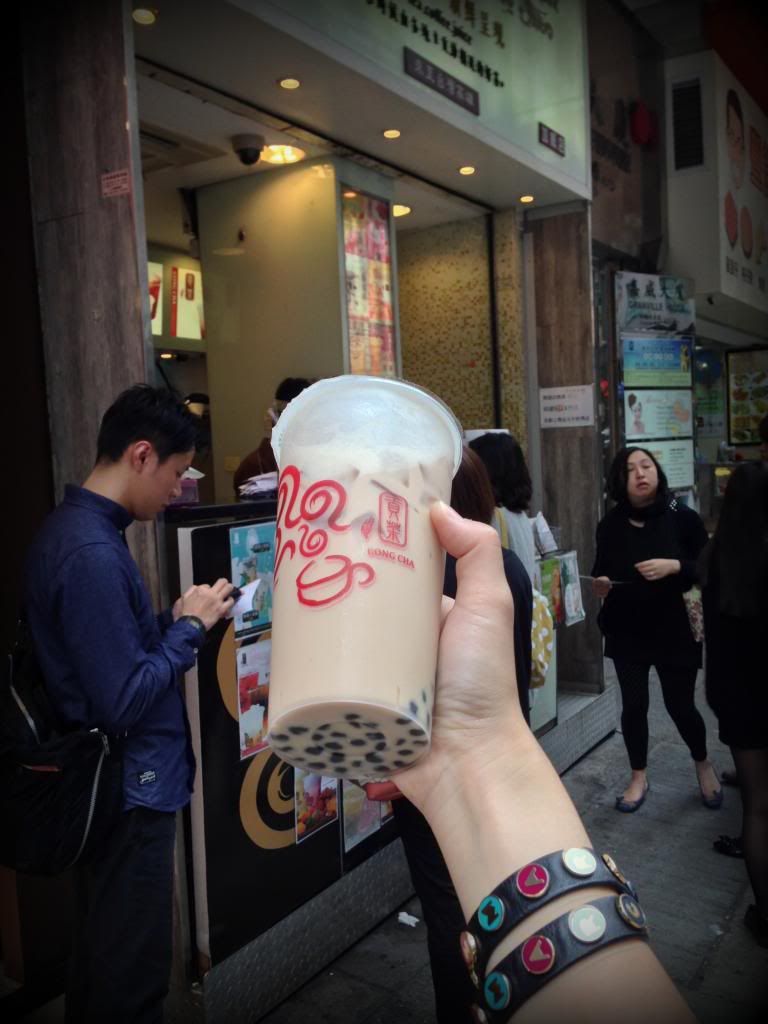 I've taken a liking for this street located at Tsim Sha Shui for its unique shops. Items are not cheap but they are quite worth it I thought. There's a Gong Cha outlet there also so I keep returning!
6) Hanford Fashion (next to Shamrock Hotel)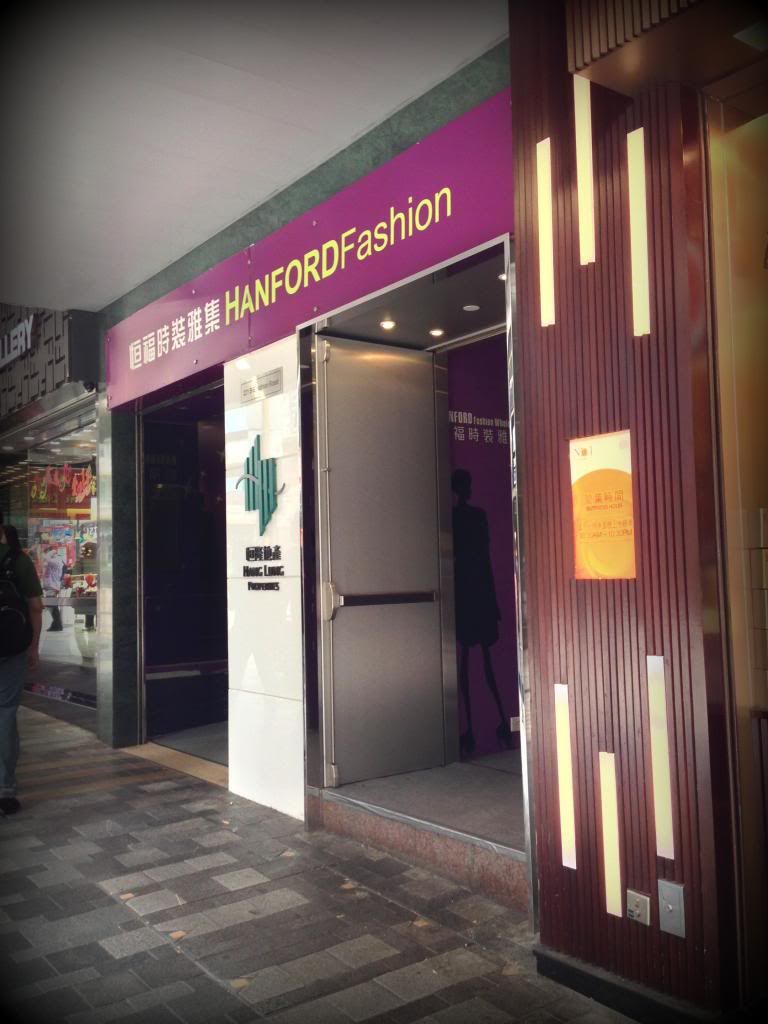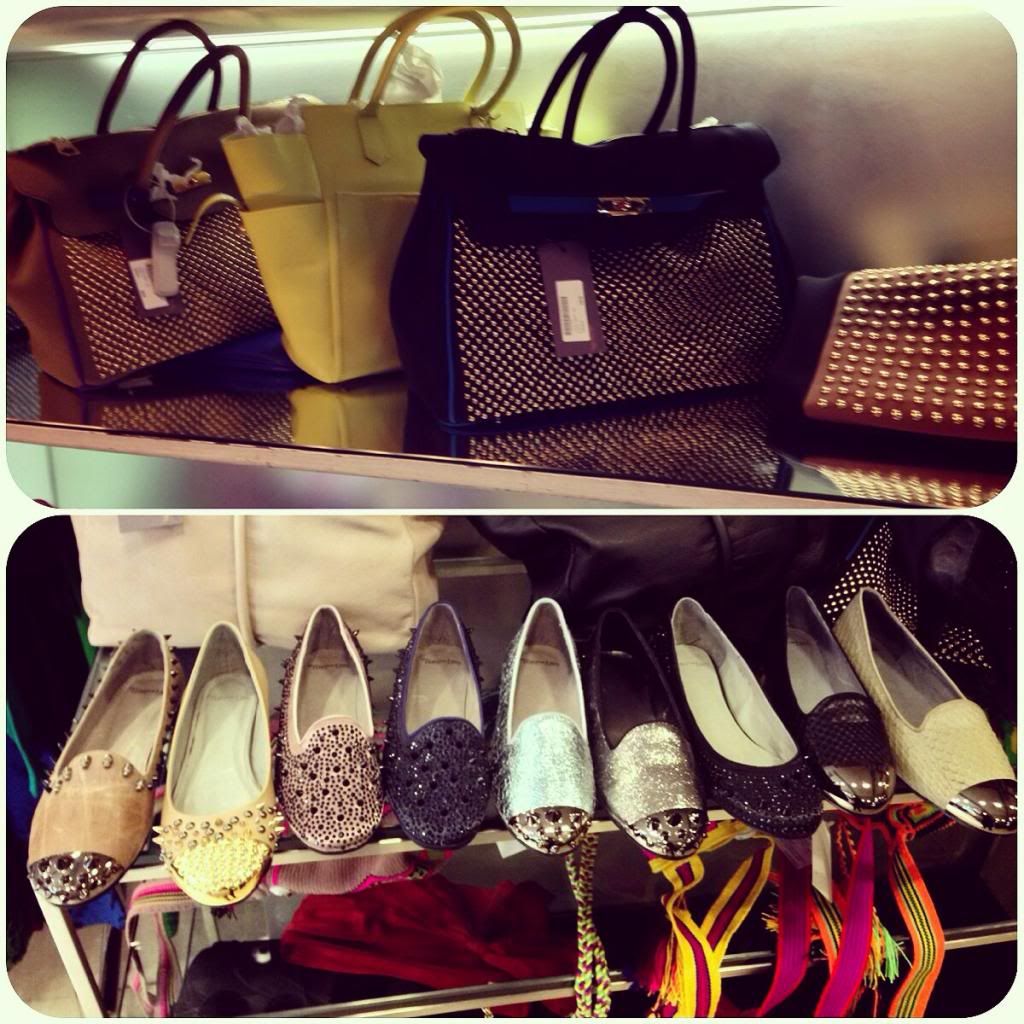 To be honest, I haven't seen anyone recommend this place before but I like it so I shall list it here! A gem I would say that I happened to stumble onto because it's right next to my hotel previously.

Most of the shops in Hong Kong get its stocks here so they usually leave in luggages or big bags. Which was why I was curious and went level by level to comb this place. Most of the shops only allows WHOLESALE and I had to try to convince them to sell the pieces to me on my first trip haha! They have unique pieces but it really depends on luck. I bought a couple of shoes and bags here though not clothes because it's not my style. The prices are not too cheap, usually HKD200 and above, but for its quality it's worth it.

There are about 8 levels and about 3 shops per level. I usually take stairs because the lifts take forever.
7) Harbourcity (Silvercord) - TST

Favourite place ever with all the brands there that you don't even need to go to any other malls. Practically all the luxury brands are found there as well. Too huge and takes a whole day to comb with many sections!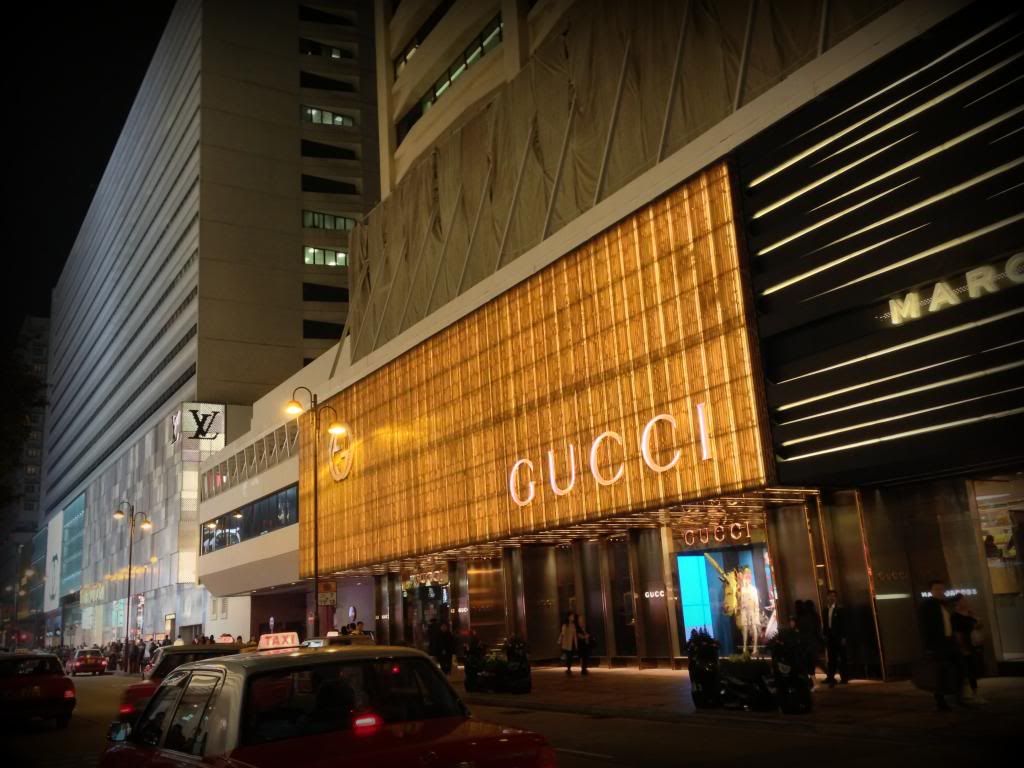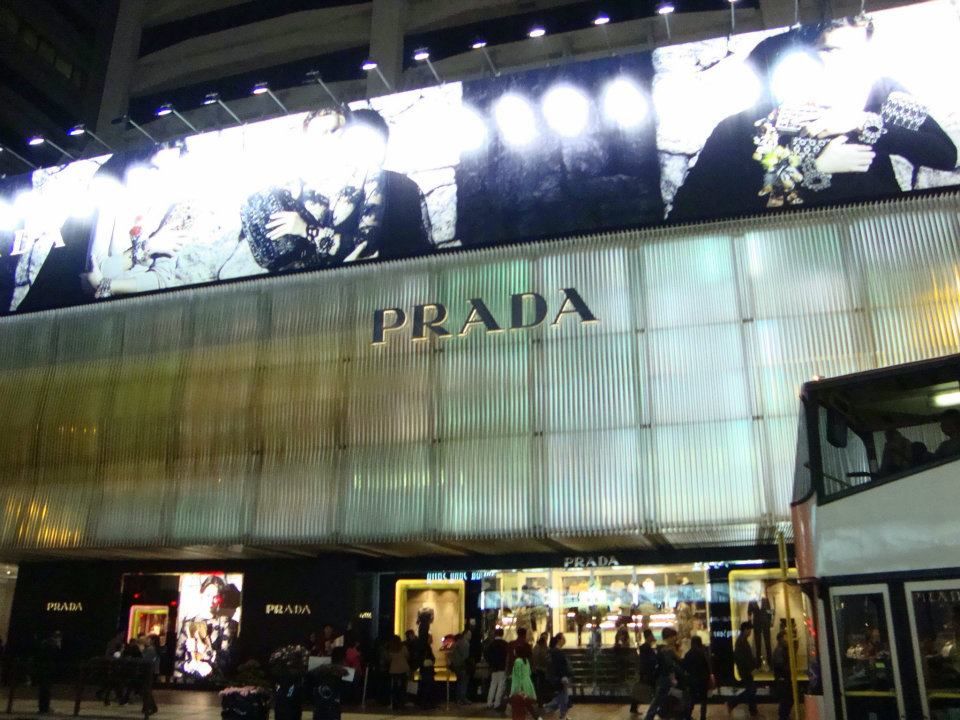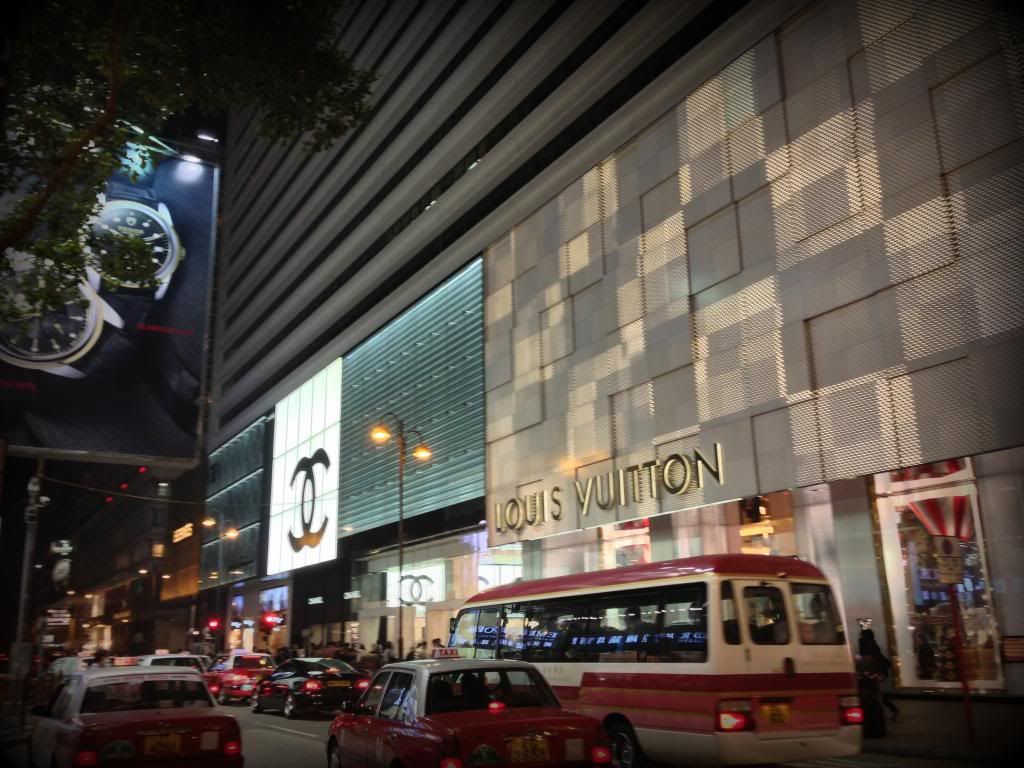 Take a map at the entrance and there are even high-tech video web-cams around for you to communicate with the customer service girls if you are lost.
Very nice view as well of the city so you can take a break from shopping if you like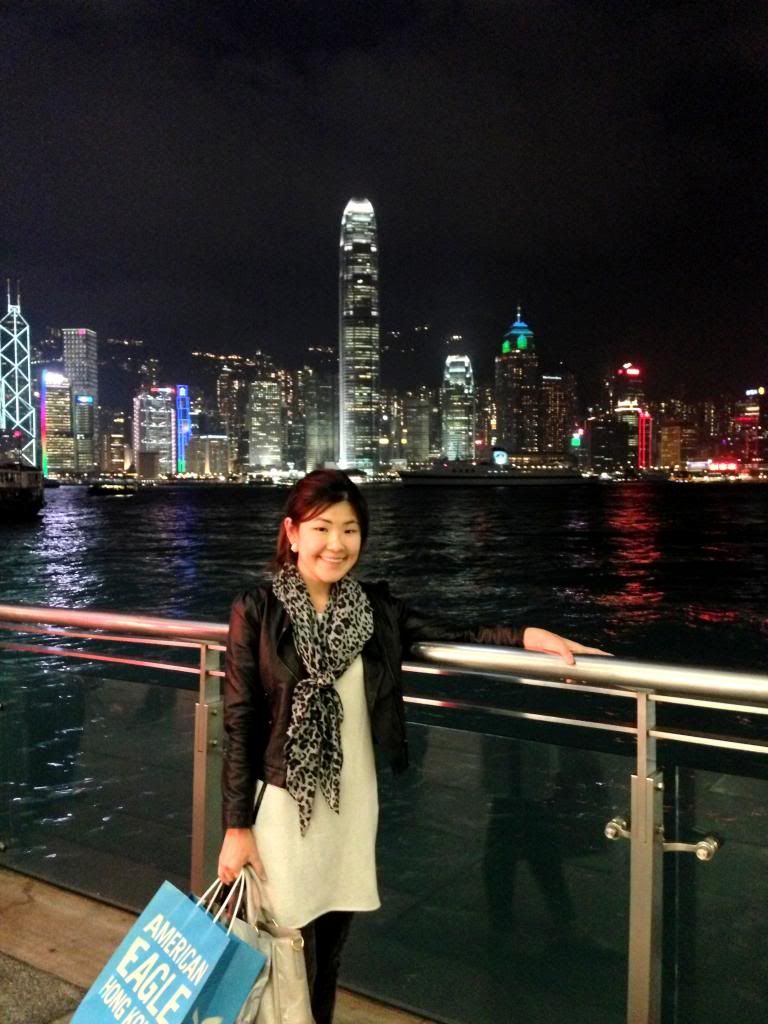 ---
Entertainment/ Sight-seeing
The usual standard places like these I guess.
1. Disney Land

Went with TC previously and it's pretty average as compared to the Japan / US outlets I heard! But still fun and there's always a kid in us!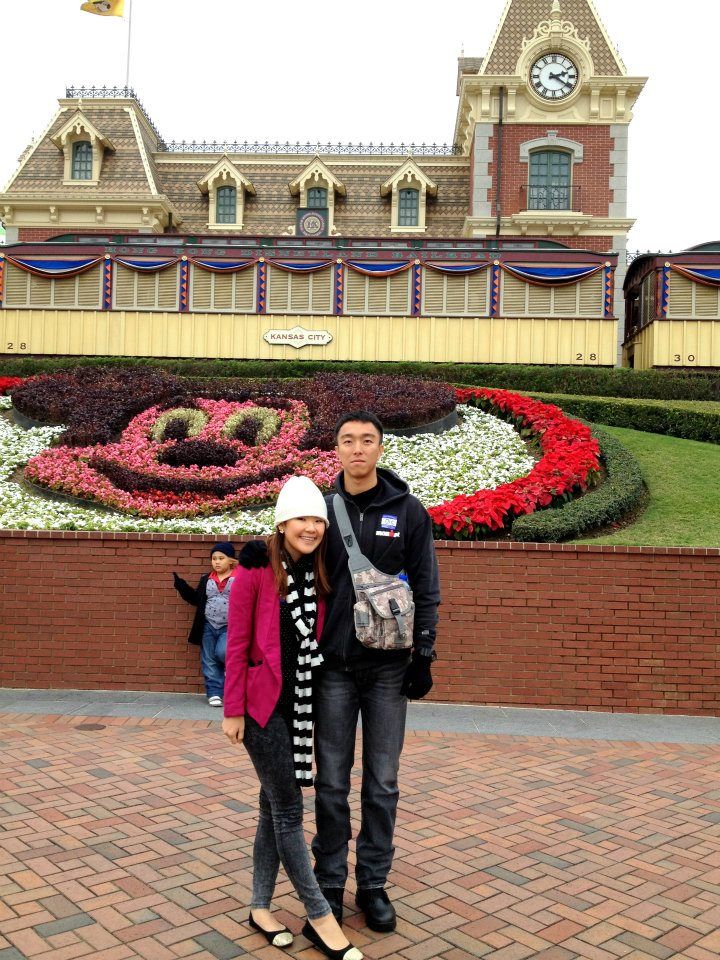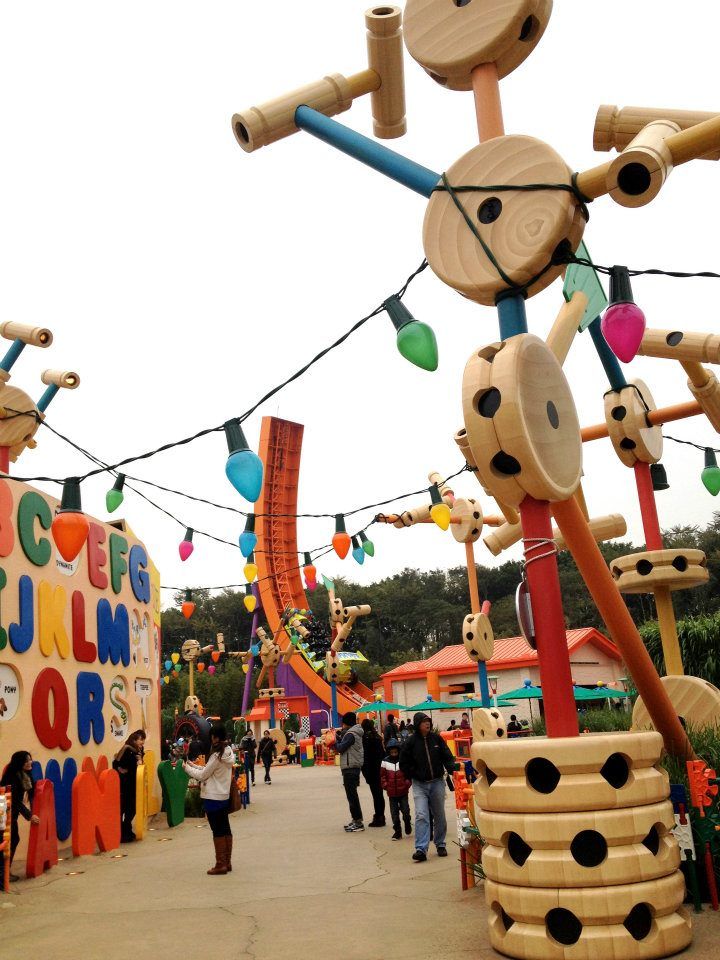 fireworks at 7pm with disney songs, what's not to love!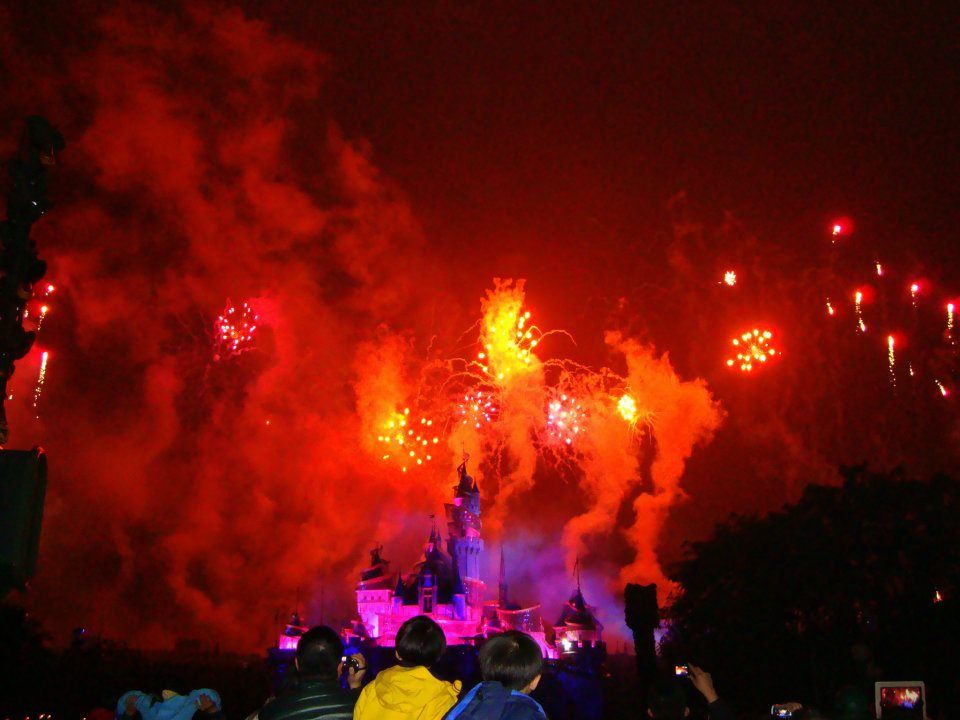 2. Ocean Park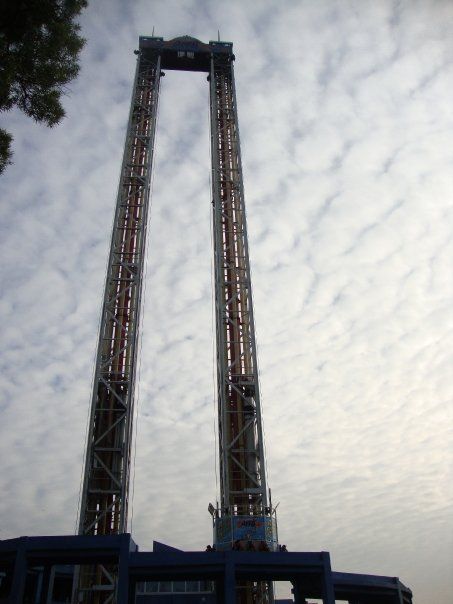 I actually like Ocean Park more than Disney Land for their rides. Read that they are adding new things there as well!
3. Avenue of Stars
No fireworks but you can enjoy performances with the marriage of lights on buildings and music! It starts at 8pm sharp so be there before that!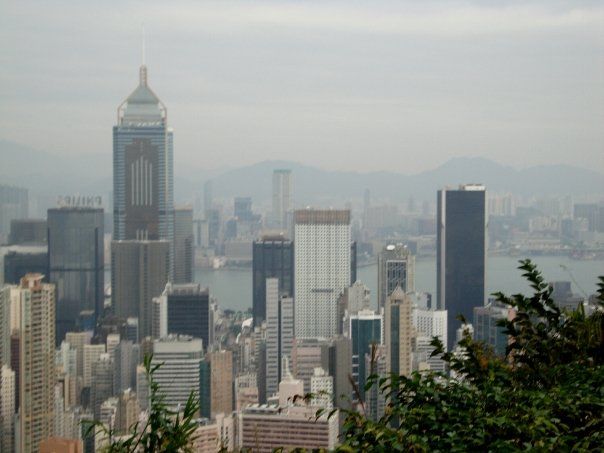 Nice view and good for photo-taking sessions!
5. Lantau, Ngong Ping

Take a cable car up to see the Buddha and there's a nearby factory outlet, Citygate. Didn't really like the factory outlet so I've never returned to this area area because the items are pretty out-dated. Nothing much for food as well!
6. Repulse Bay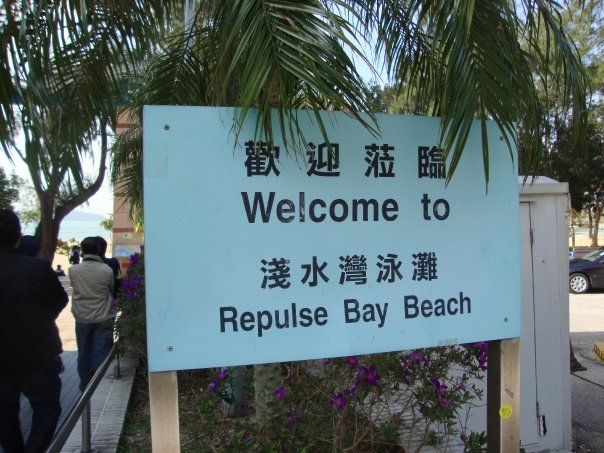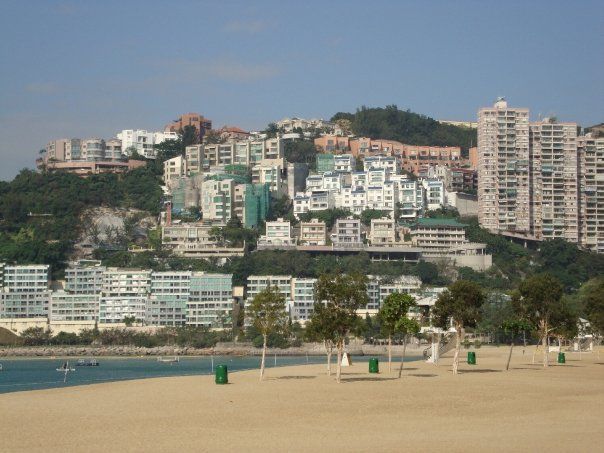 I super like this place even though it's out of the way! The place where we spam many loving pictures during our 5th month together haha! A
ccessible via cab/buses. Good spot for wedding pictures or cam-whoring.
Okay the shopping portion is done so I can finally spam the remaining pictures of my dearest girlfriends! This trip was really special because it's the first time I've been to HK with a bunch of girls! They were all shopaholics and dressing up together in winter wear was extremely fun!
The only bummer was that I fell so sick in HK unexpectedly that I have to skip my race (which thankfully I went for another) and visited the hospital's A&E unit even (which has the longest queue ever!). Fever, stomach flu, cough, sore-throat.. killer combination indeed. I was super sick at work the day before but insisted on proceeding for the trip even though the doctor said "to take ample rest" and gave me 2 days MC.
Still, it's a memorable experience but I really do not want to fall this sick overseas again because it's simply horrible. (
I looked extremely pale in all the photos below so pardon the ghost-like complexion.
) I had no appetite for anything and had to watch my girlfriends eat. I felt super restless, uncomfortable and unwell. Basically, I will puke out anything that enter my stomach. Super thankful that my roomie and travelmates were understanding and extremely fun to hang out with!
HK SCM will be on my marathon list again next year so I really hope to run it again!
At the airport with my roomie!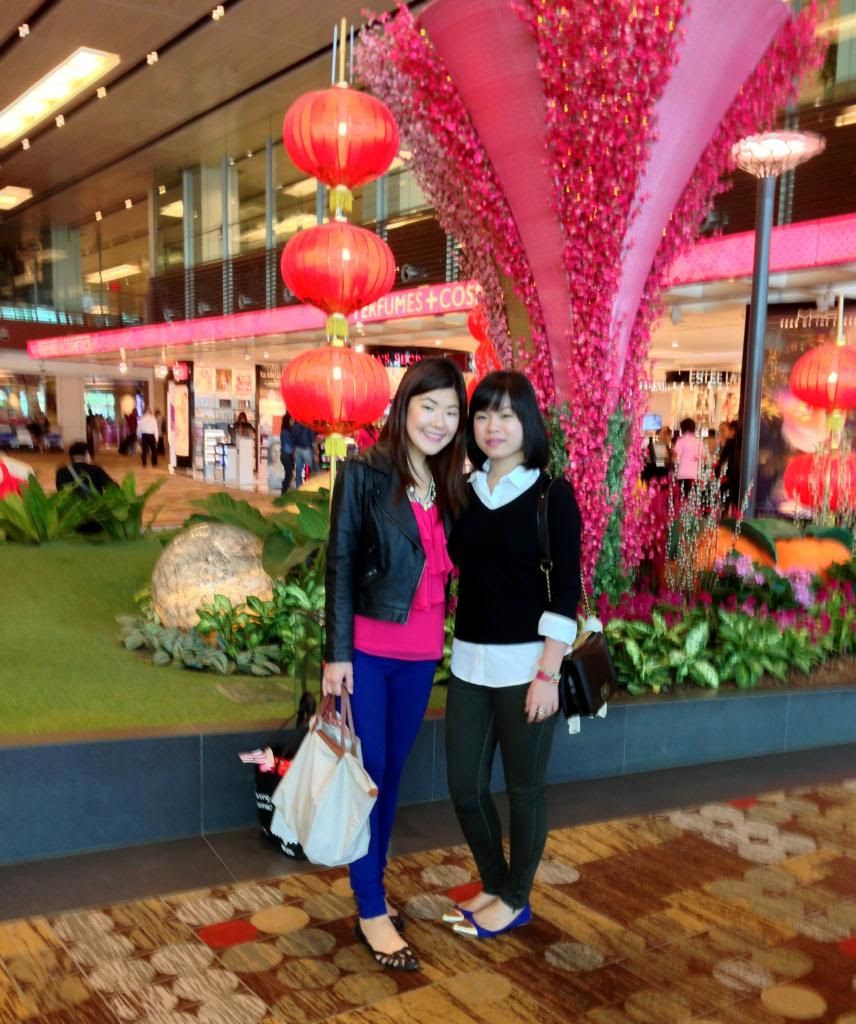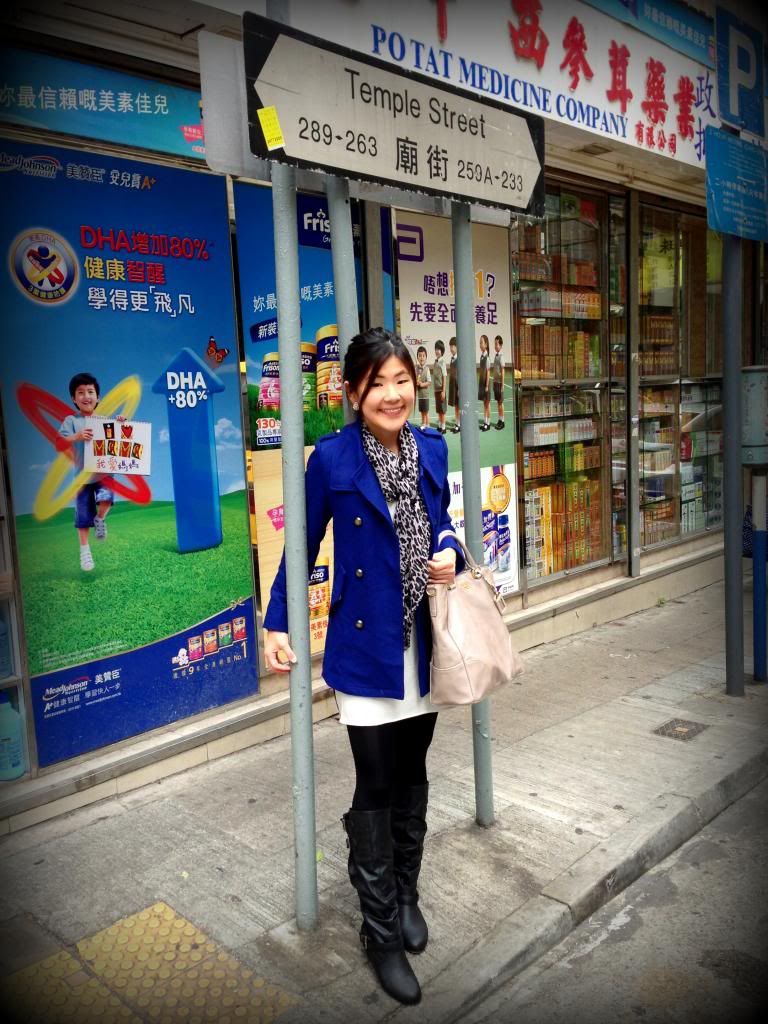 Extremely cute KIDS WEAR to stock up next time :P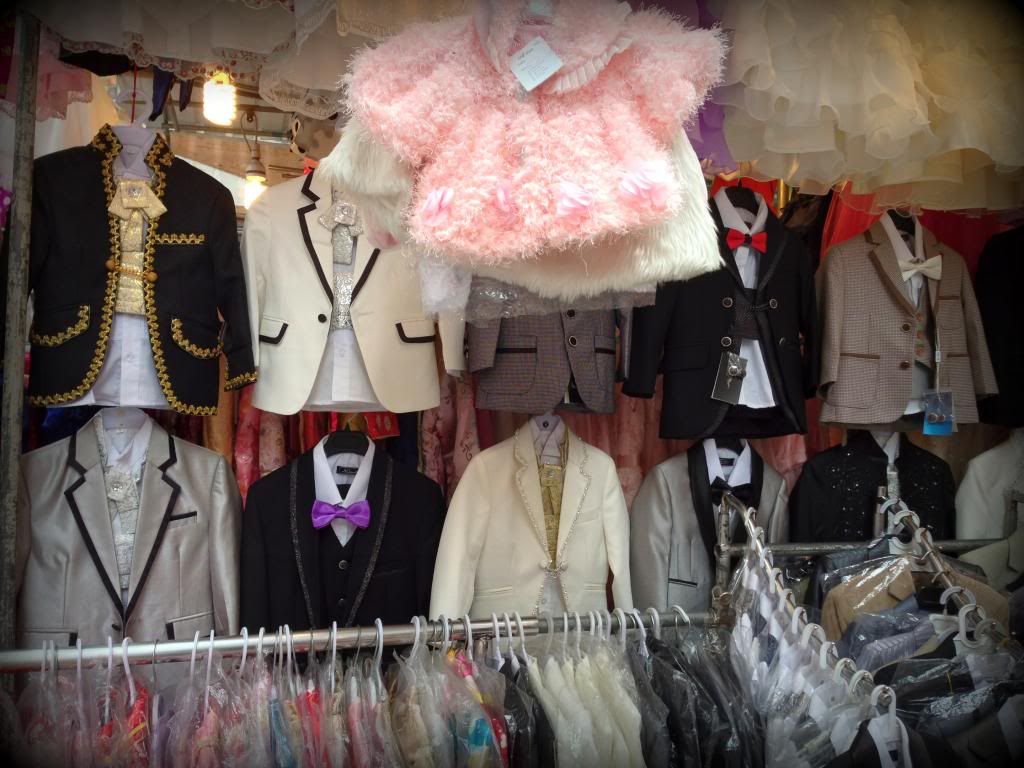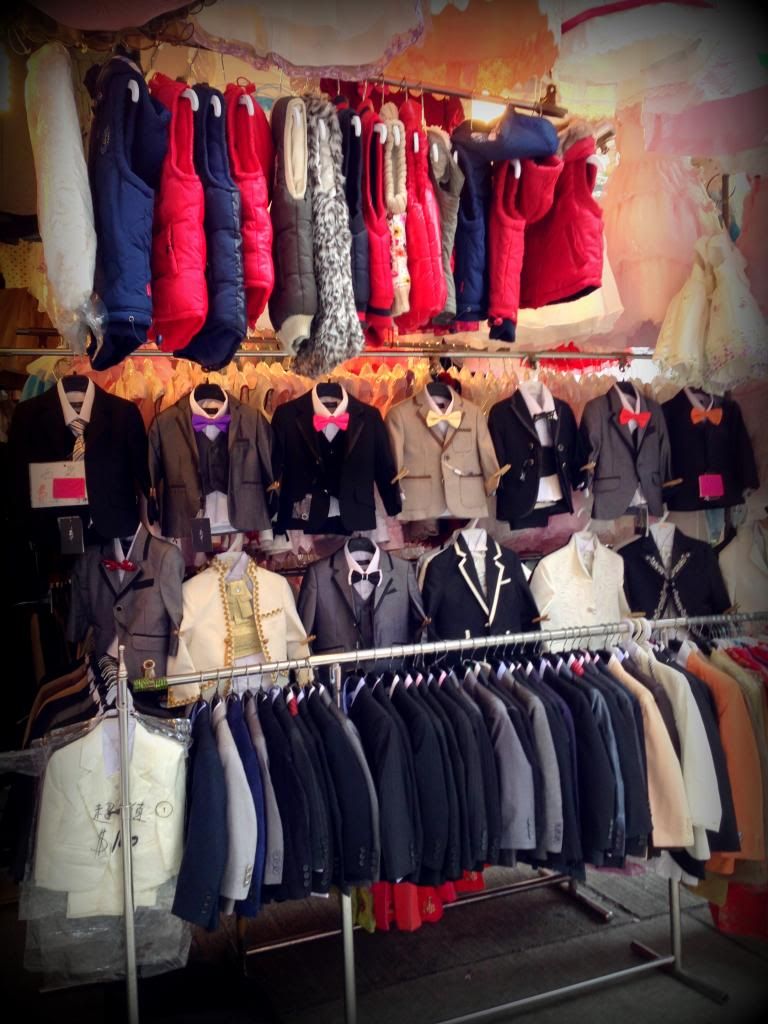 Same boots with Val & KX! Uber cheap!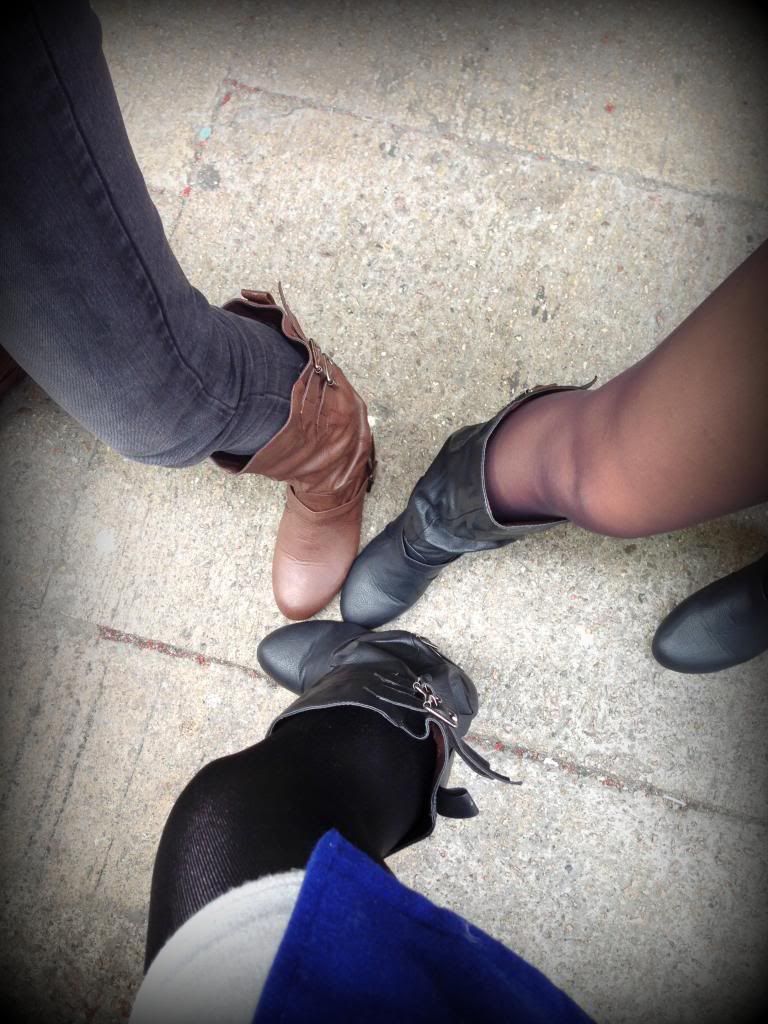 #OOTD for the night for dinner and Val's hen night!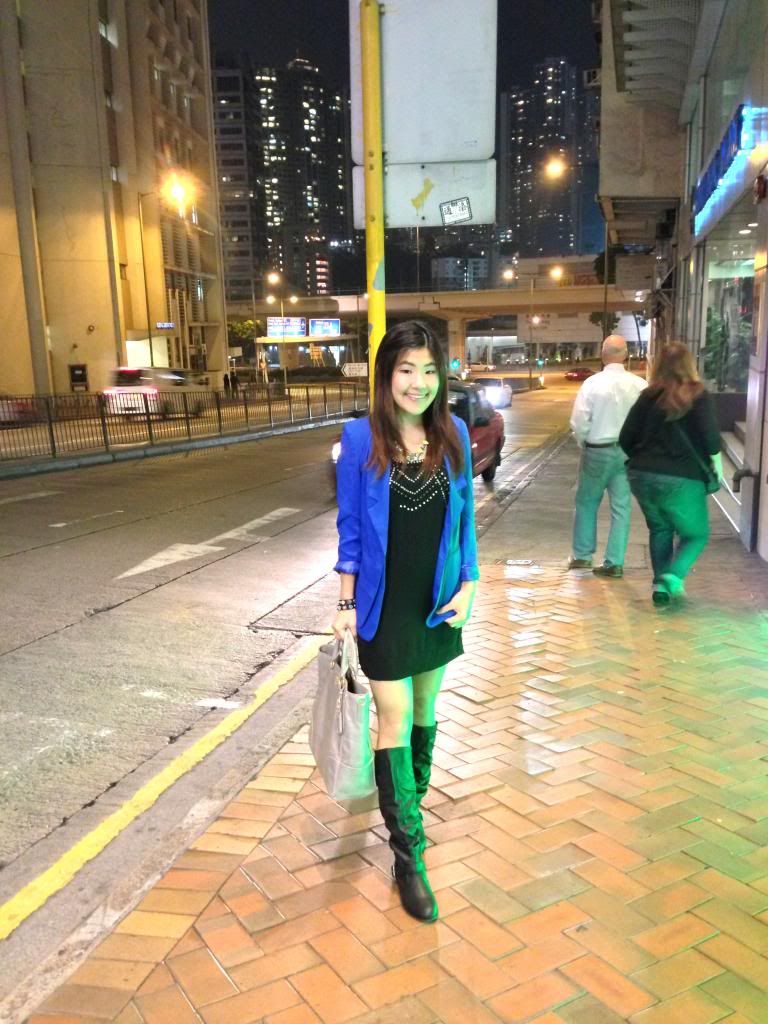 Pretty girls on the street ohlala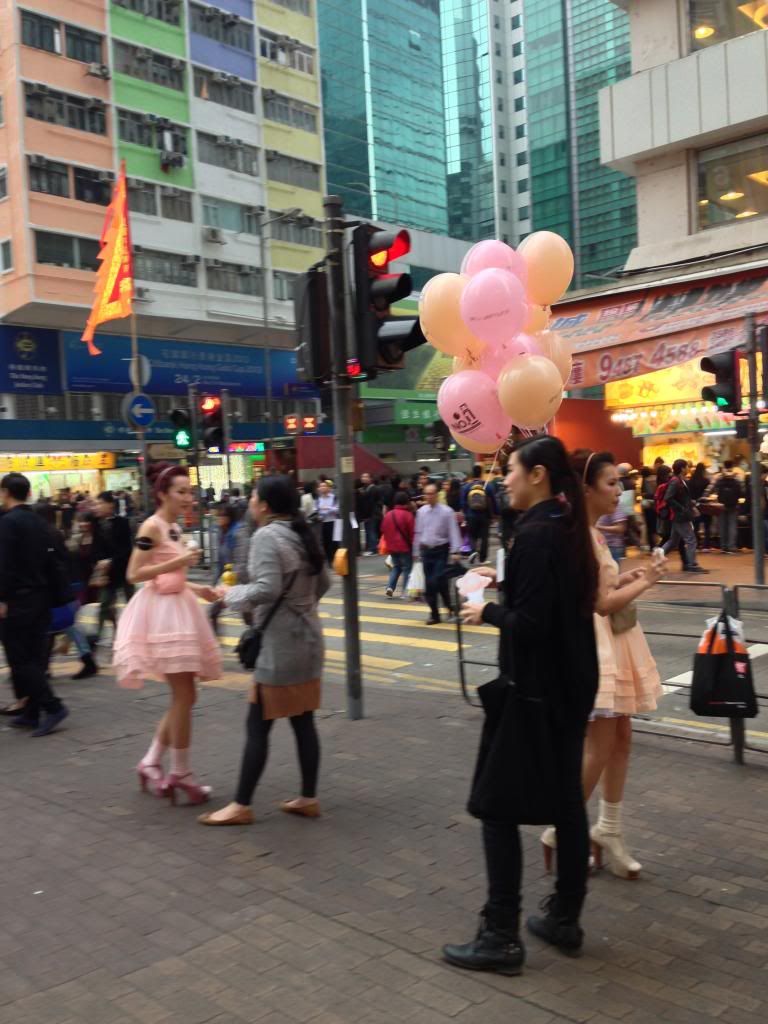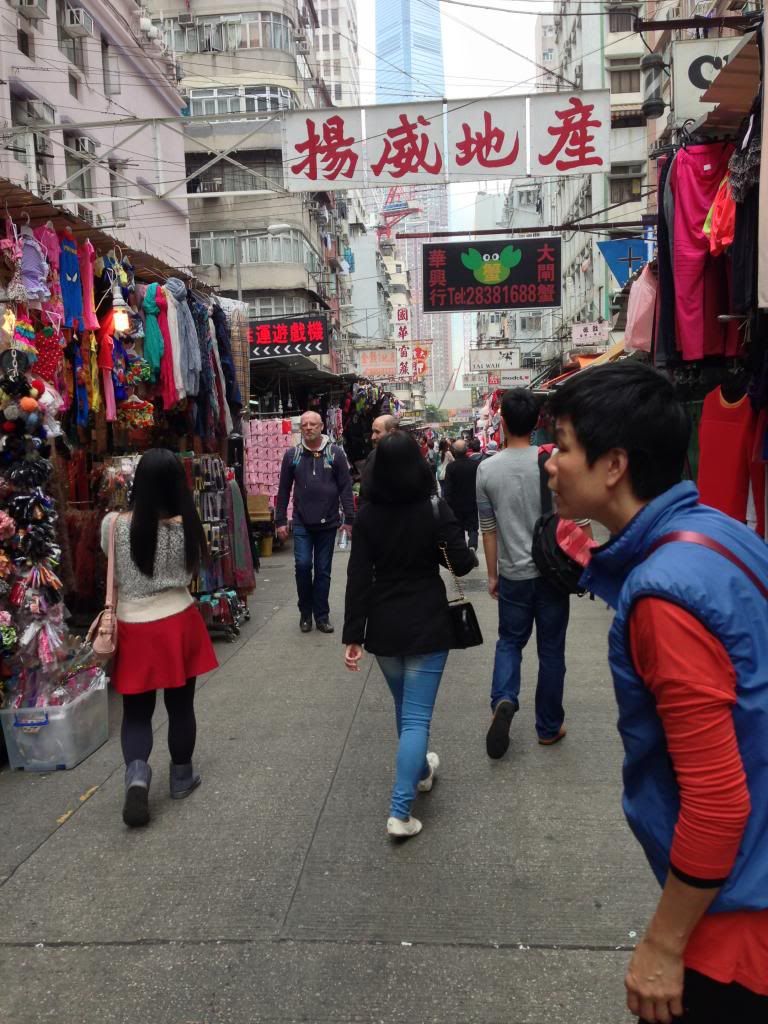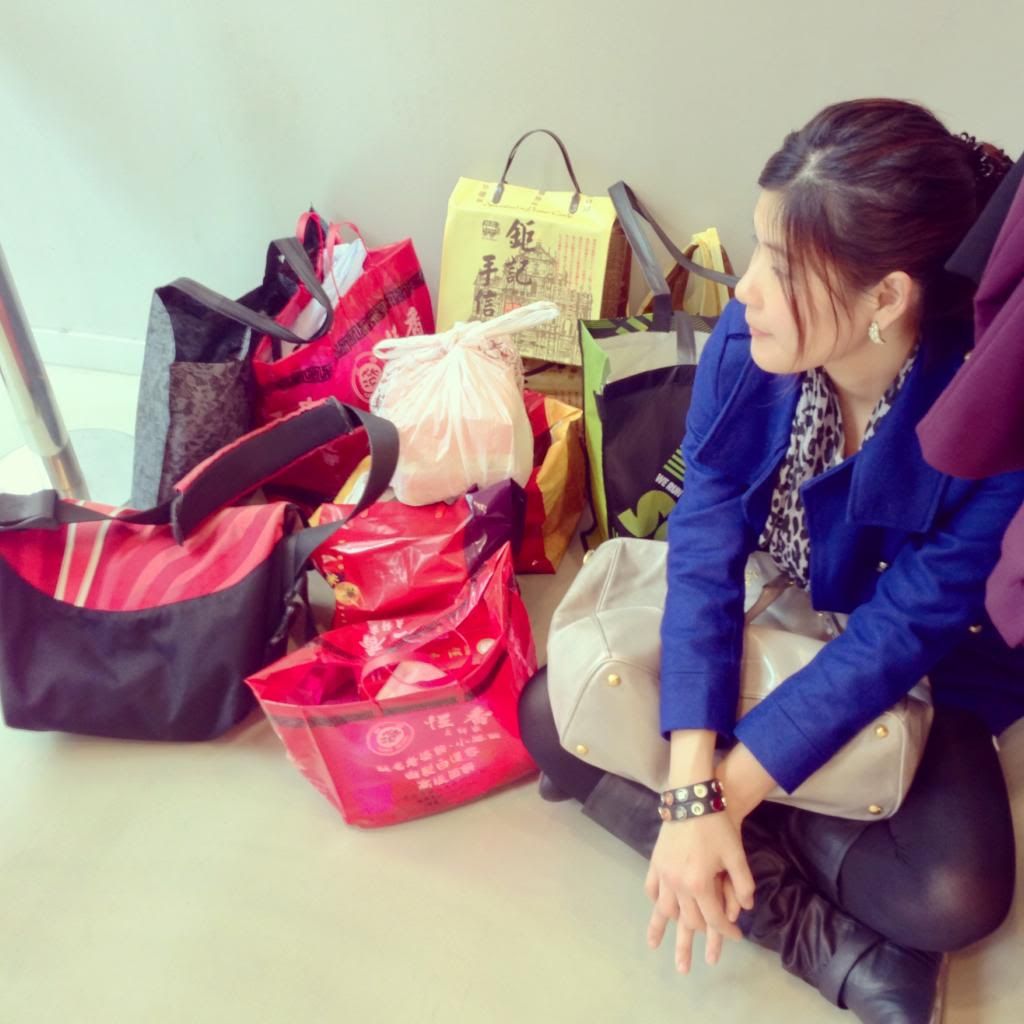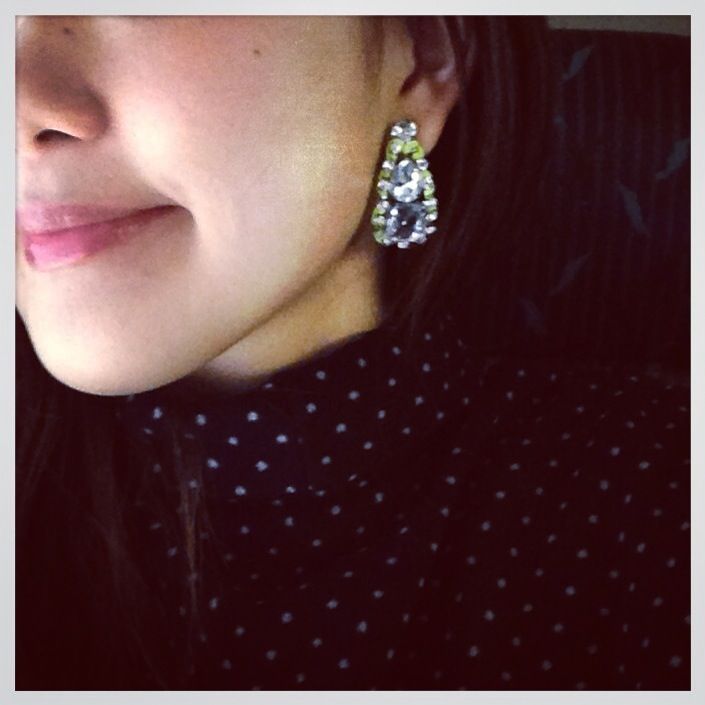 I love my new bag!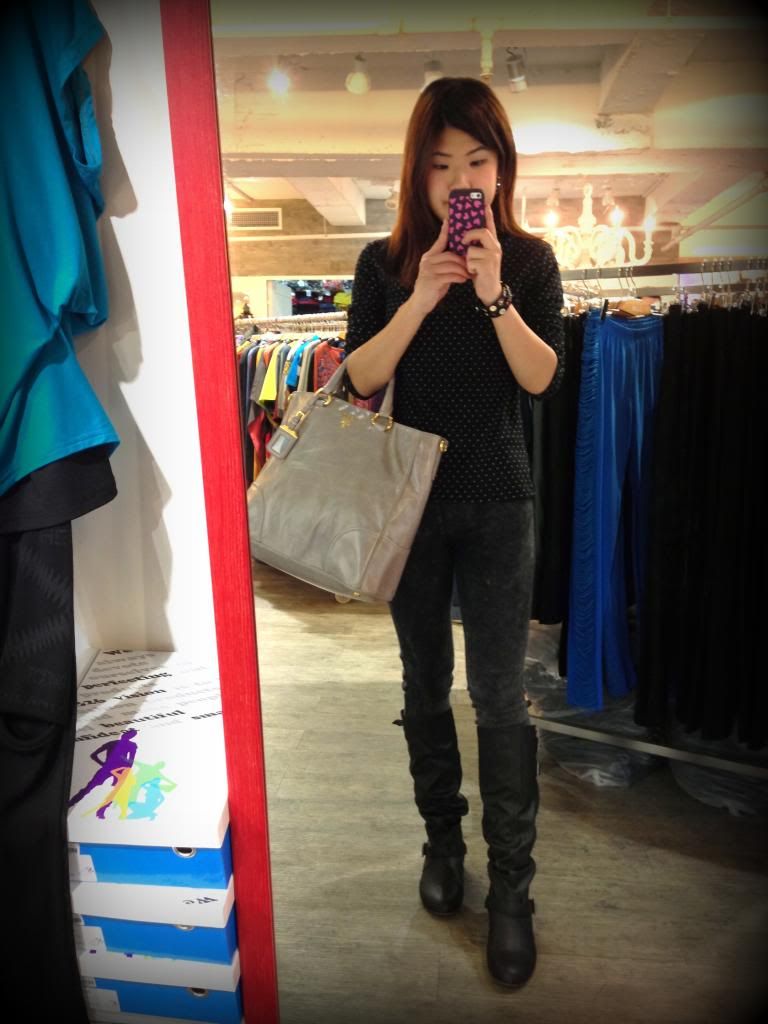 Roaming around on the last day alone. Looking less like a ghost I hope.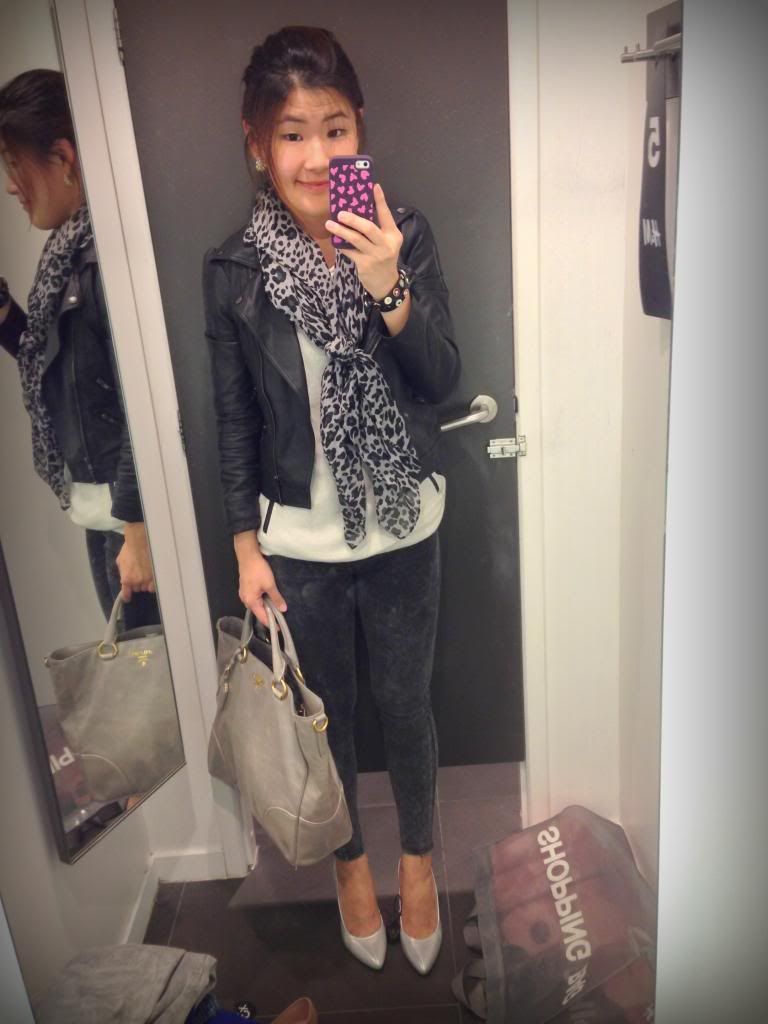 The remaining photos and the FOOD GUIDE will be in the next Hong Kong post so keep a lookout! Do let me know if you have questions or places to recommend for my next trip!
Thanks for reading this long long post, yes I finally published it! -peace sign-
[Link to HK Travelogue (II) on FOOD -
HERE]