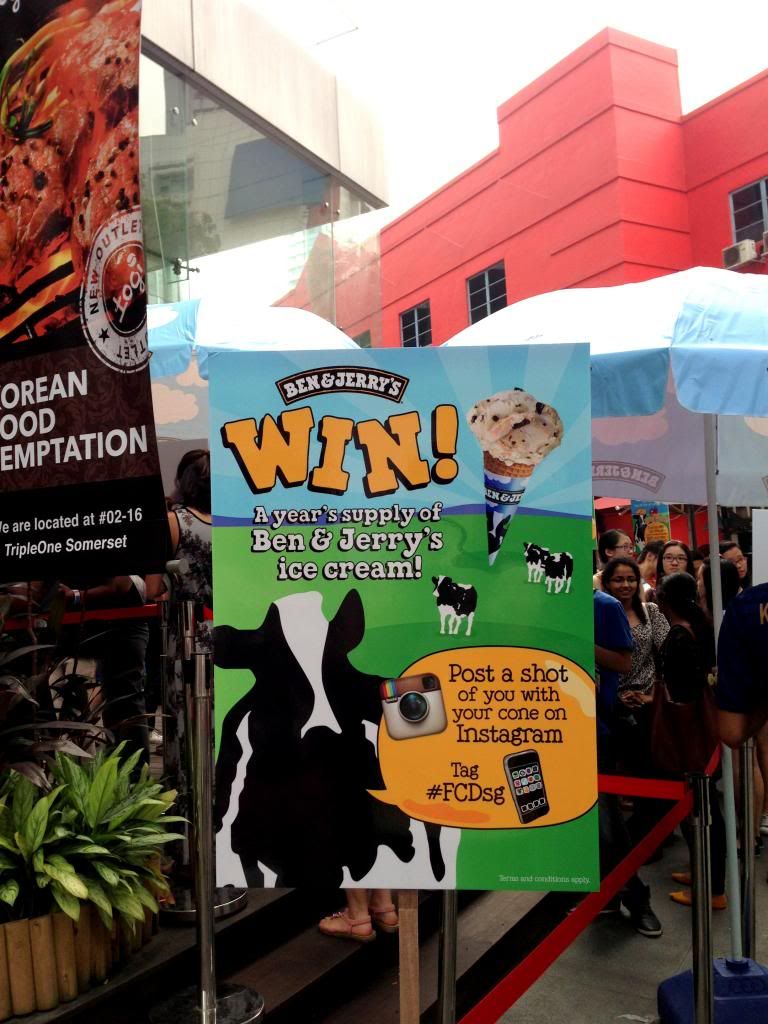 Put two girls together on a scotching hot weekday which happened to be
Ben & Jerry Free Cone Day
and this is what you get hahaha! No long queue thankfully, we got ours in 5-10 minutes! :)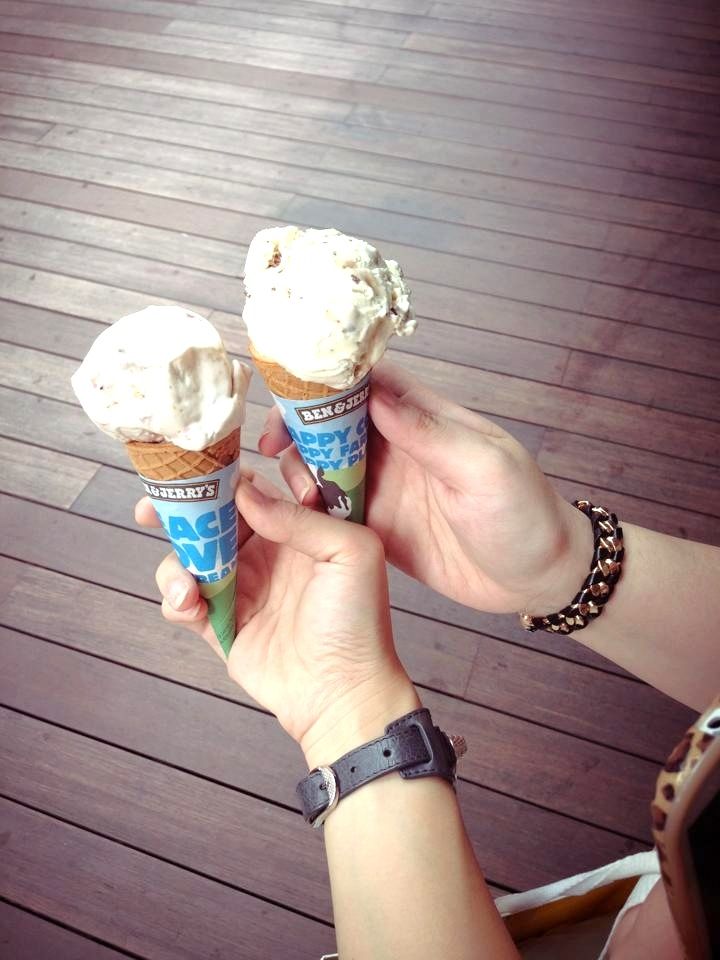 My favourite ice-cream frm B&J would be the STRAWBERRY CHEESECAKE! Used to stock up these small tubs in my fridge that I was putting on weight like crazy...
We were both wearing ASOS items that day ;)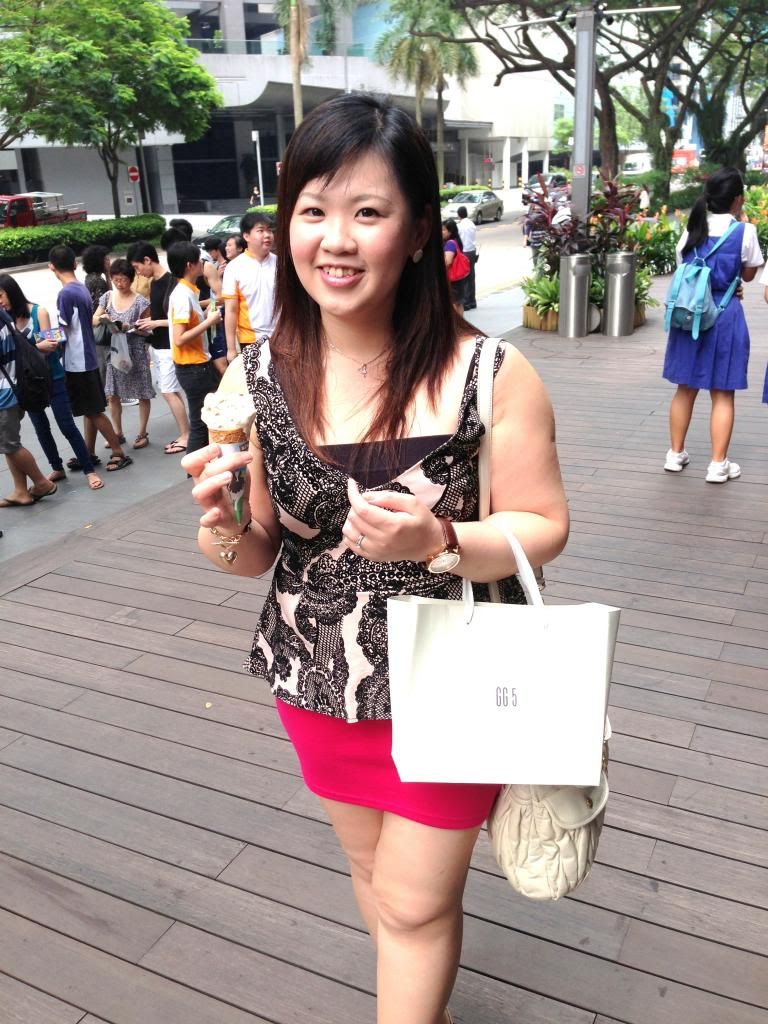 In my ASOS yellow polka dress that I folded it up to be a top!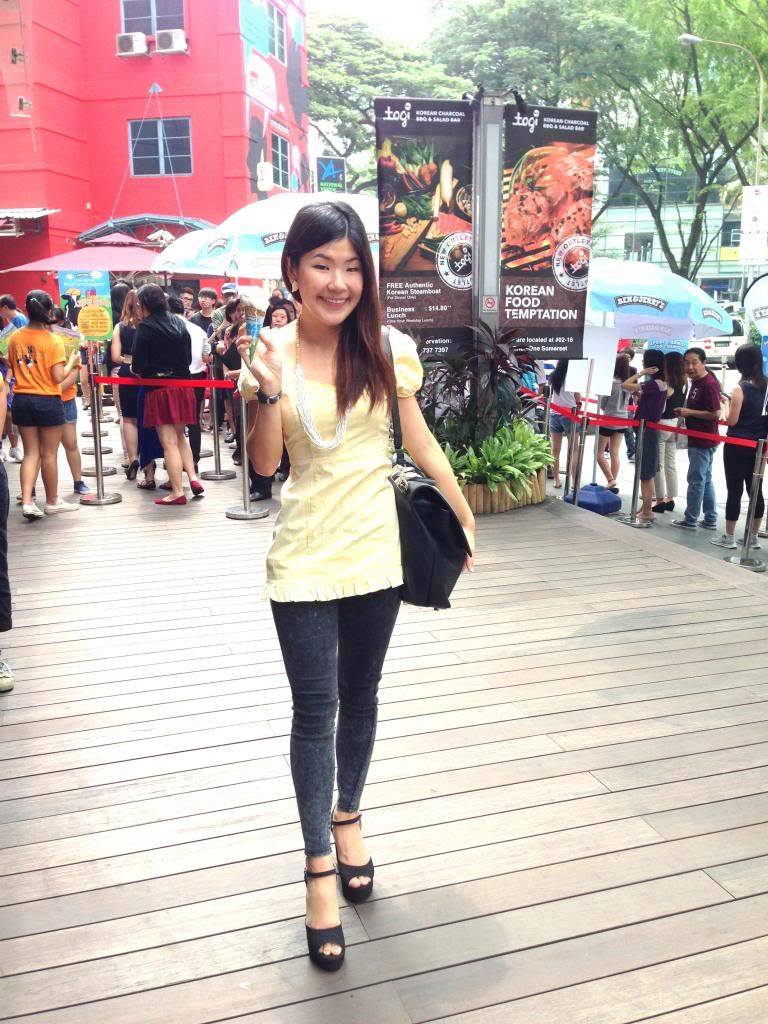 ASOS dress // HK jeggings // Hollyhoque Wedges // Zara Bag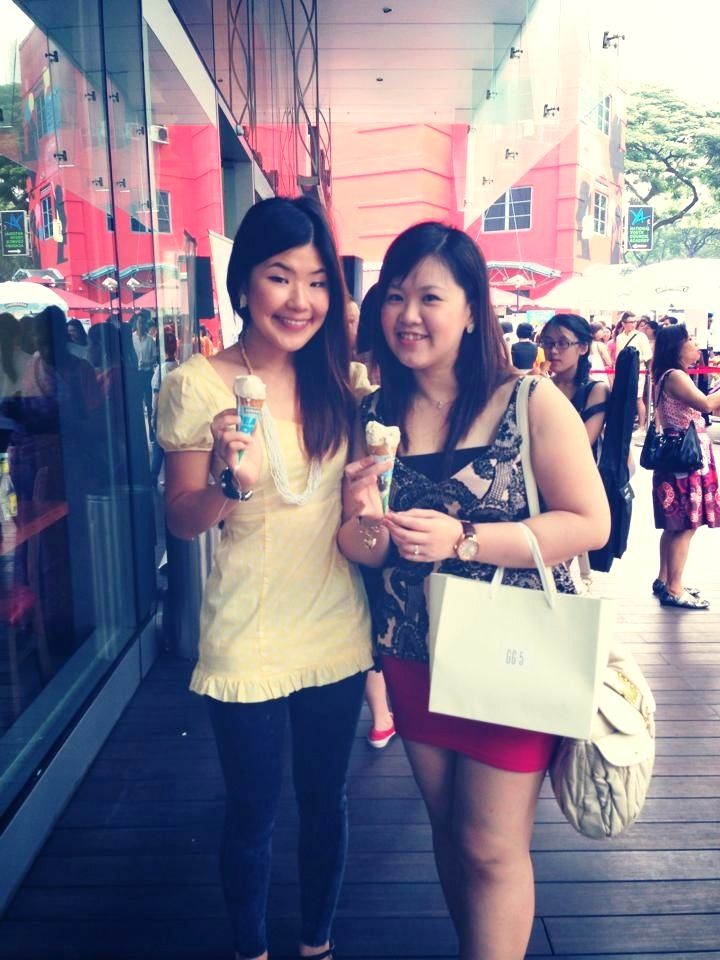 ----
I was invited to
Shiseido Spring/Summer 2013 Event
awhile back where we were introduced to their latest trends for make-up, hair and fashion!
Greeted with colourful macarons before the event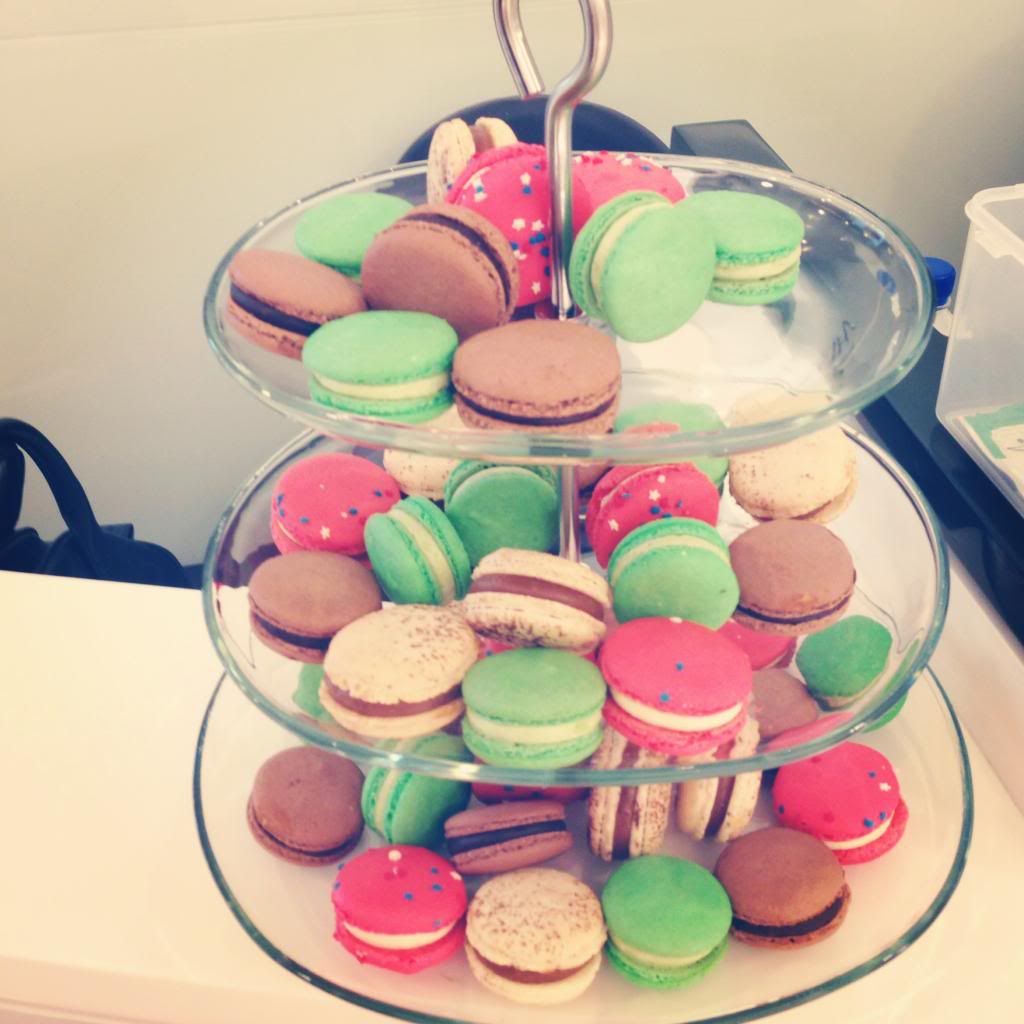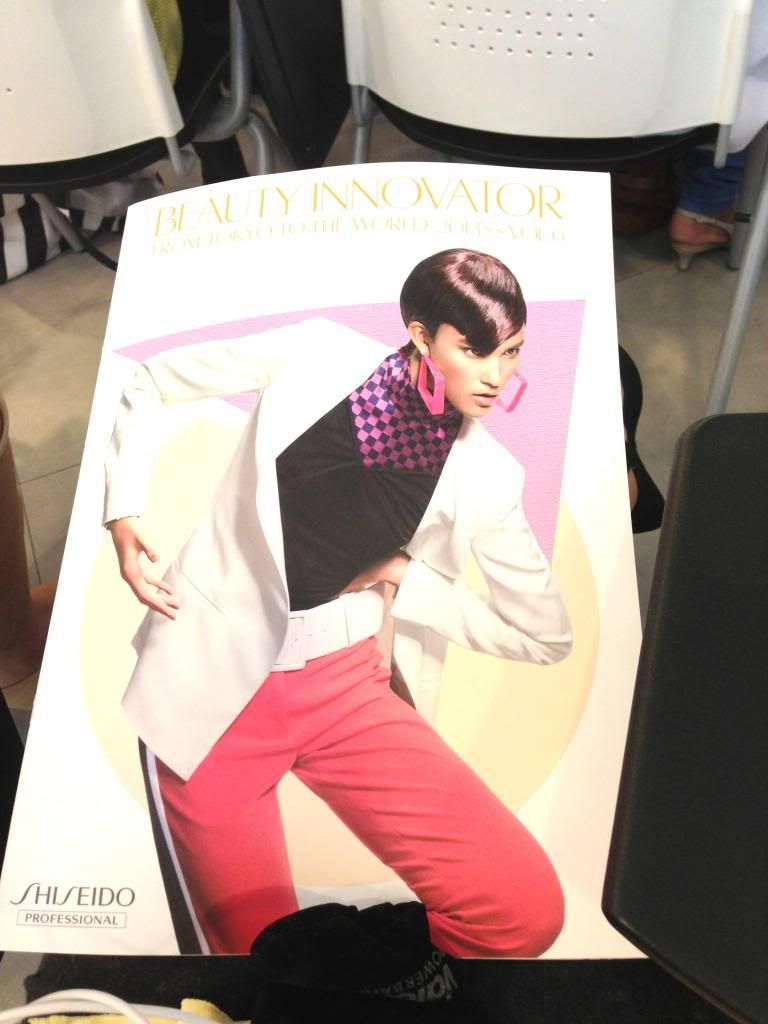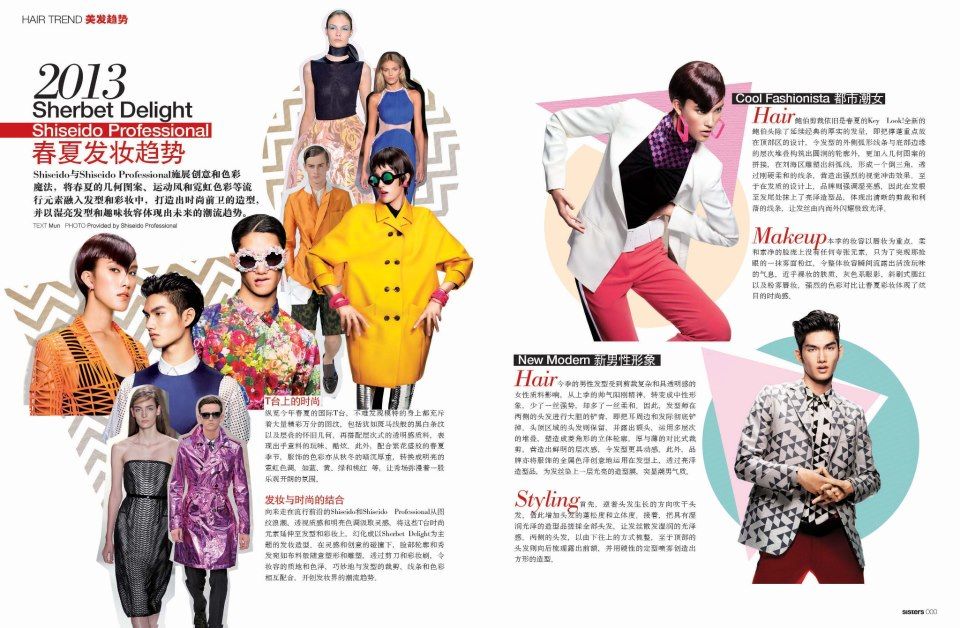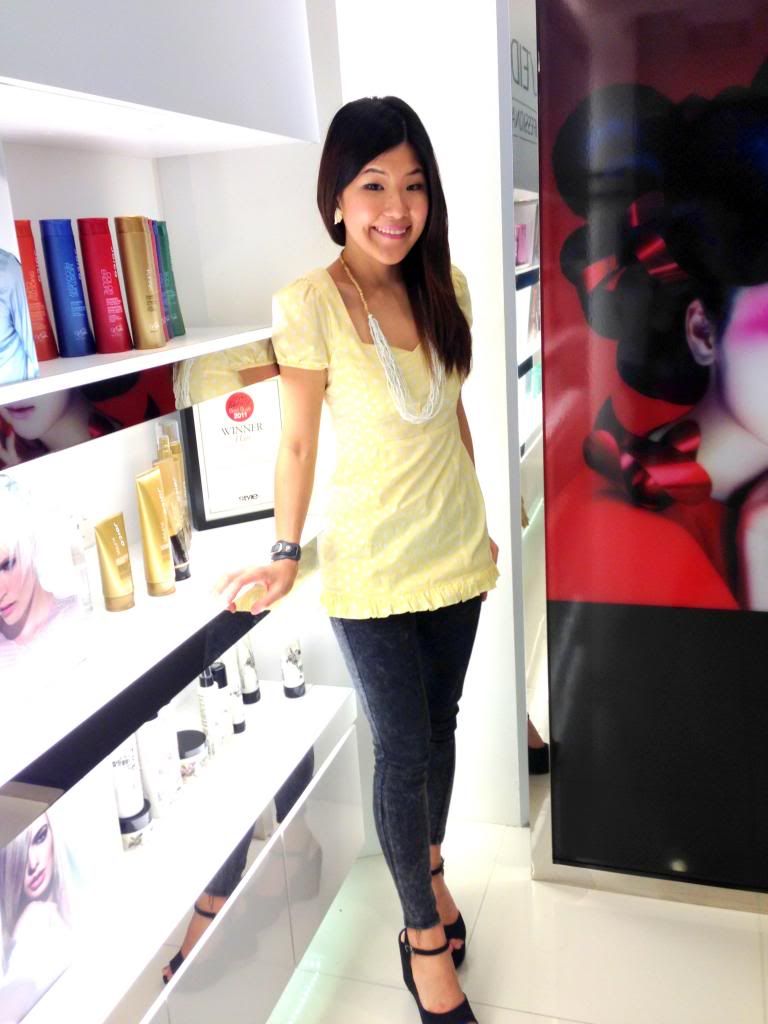 It's pretty interesting to find out what these trends were even though not all of them may be suitable for your body shape/features/personal style. For instance, I tend to use light/nude colour eye-shadows as smoky ones are just not flattering for me. For clothes, I try to experiment different styles but I still look best in light pastel colours afterall.
FASHION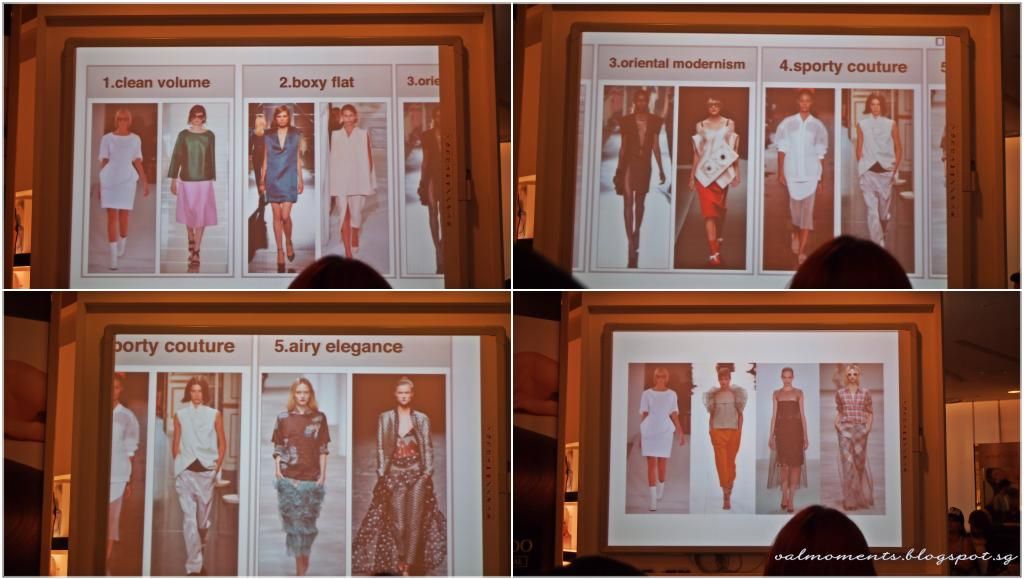 Credits to Valene for the pic
Basically, the latest fashion trends this season is leaned towards quirky prints, comfort, elegance and loud colours.
1) Clean Volume -
Loose chic blouses instead of the sleek body-con apparel. For those tops, I would wear them with skinny jeans, high-waist shorts or a body-con skirt so that the top wouldn't overwhelm the silhouette so much!
2) Boxy Flat Tops
- Very easy to wear especially with sleek pants and high heels.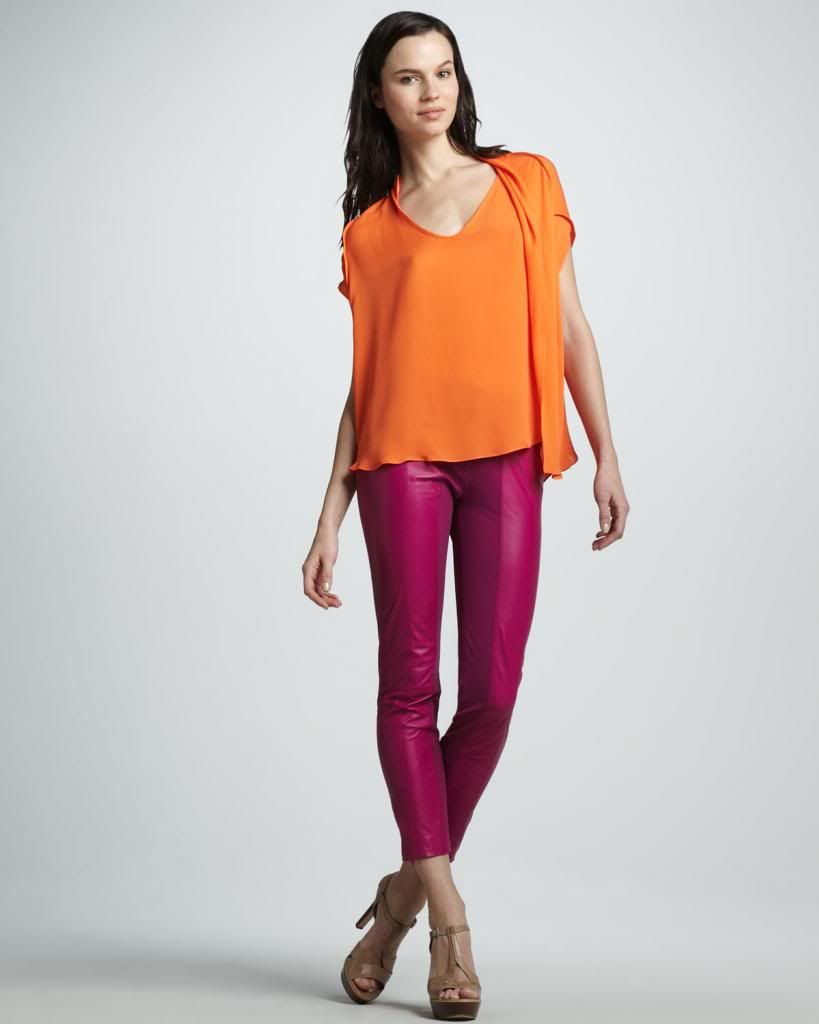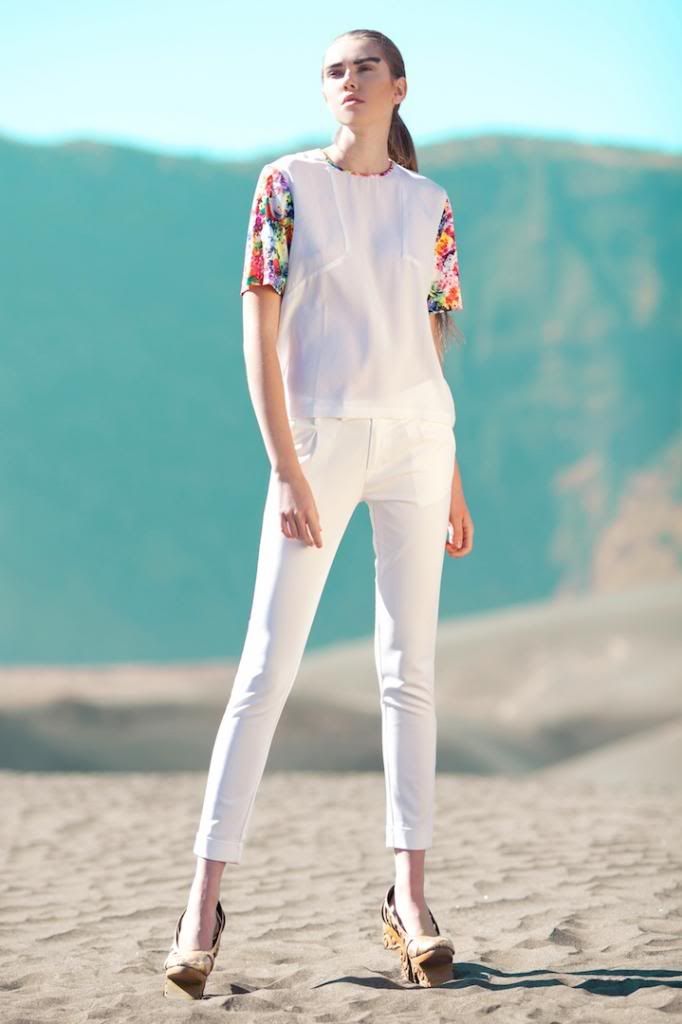 3) Oriental Modernism -
Oriental pieces made modern and need not be kept till CNY!
4) Sporty Couture - Sportswear need not be donned just at the gym or on the tracks. Convert your favourite sports wear to part of your daily wear by styling it well! Choose basic silhouettes with sporty twists that are easy to complement your usual style and dress up/down according to the occasion. Keep an eye out for mesh skirts, tops and dresses, as well as for slick sports bras and bodysuits.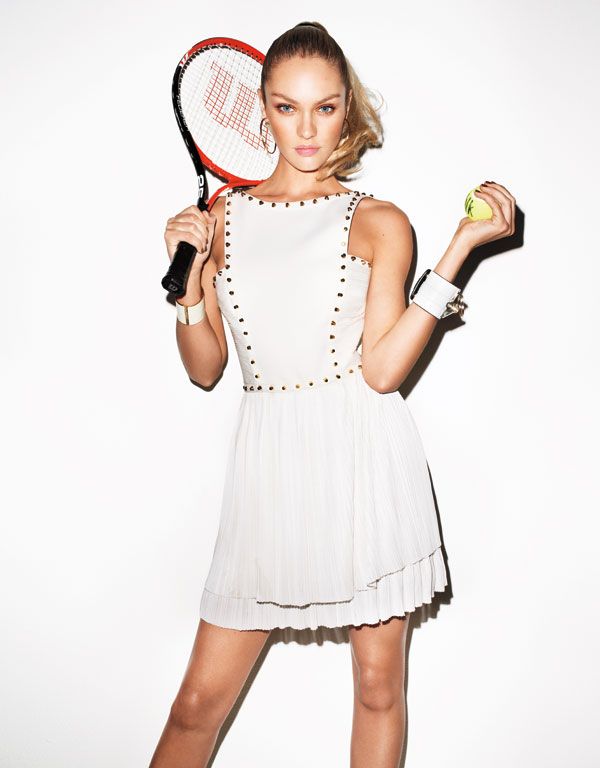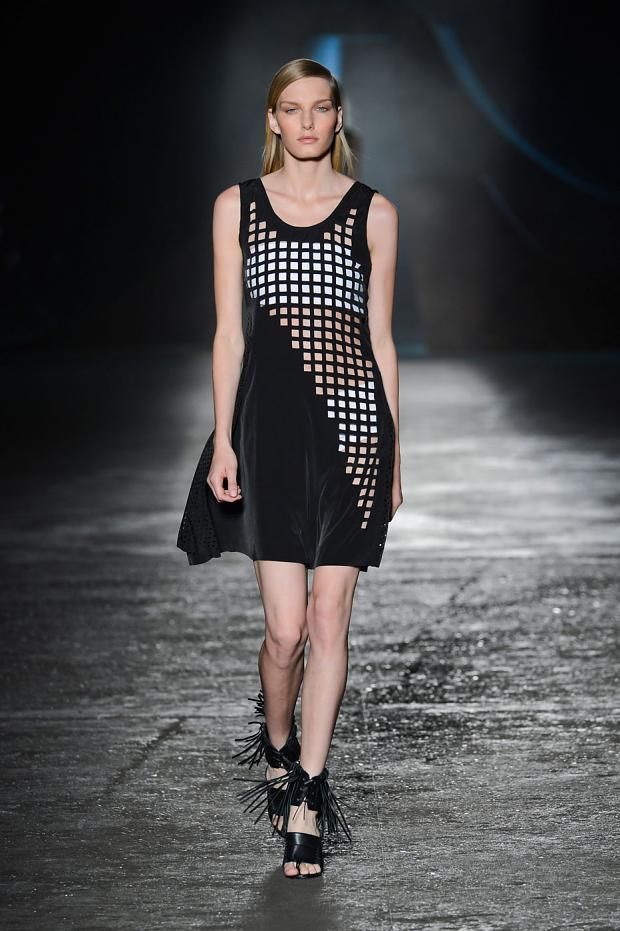 5) Airy Elegance -
whimsical style with flowy fabrics, like a fairy!
Credits to ASOS & Google Images for the above pictures ;)
HAIR
Loose big curls, volume and bobs are the keywords this season.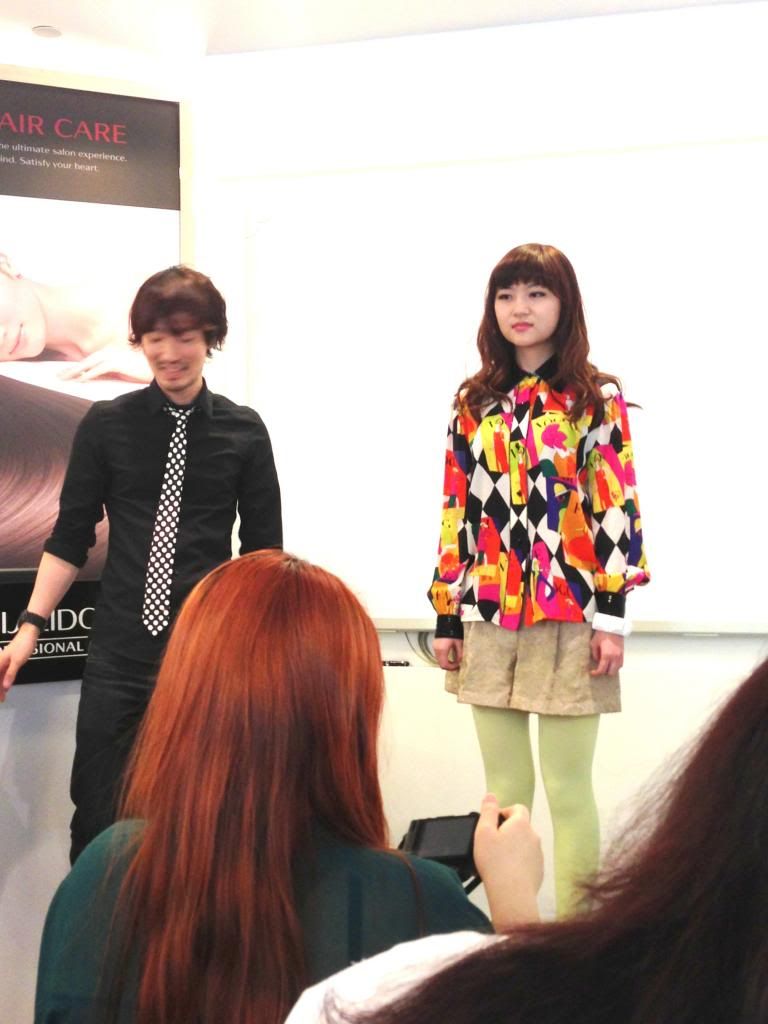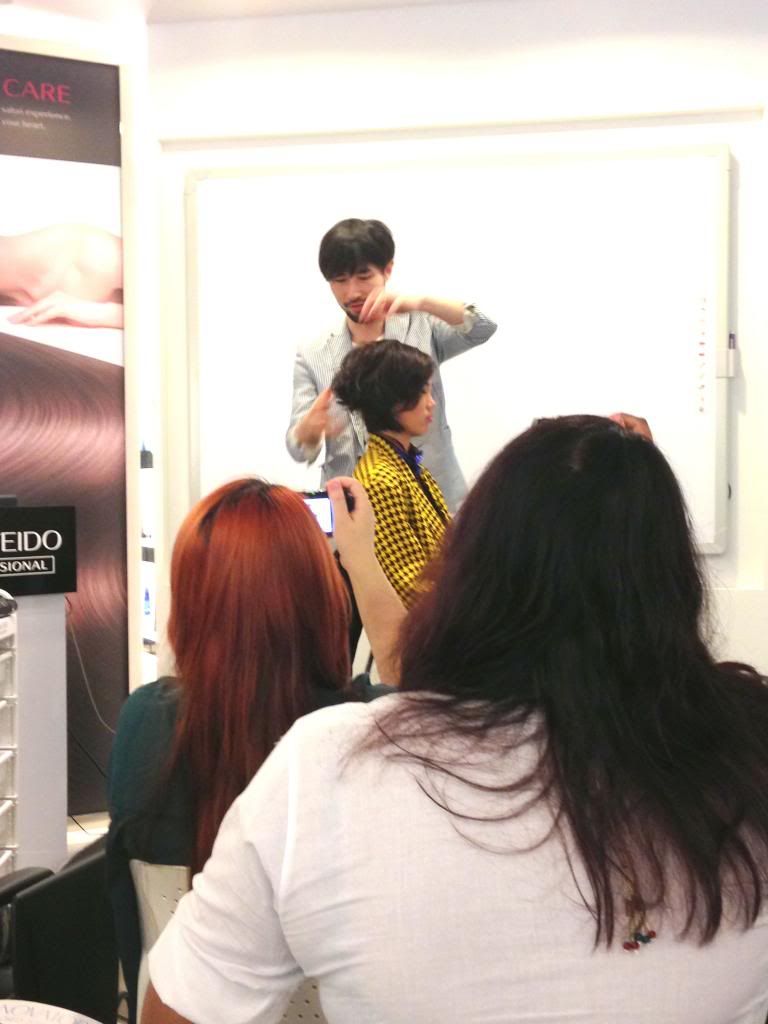 Gels are used for this wet-look but do not go overboard with the slick look as advised by the hair stylist.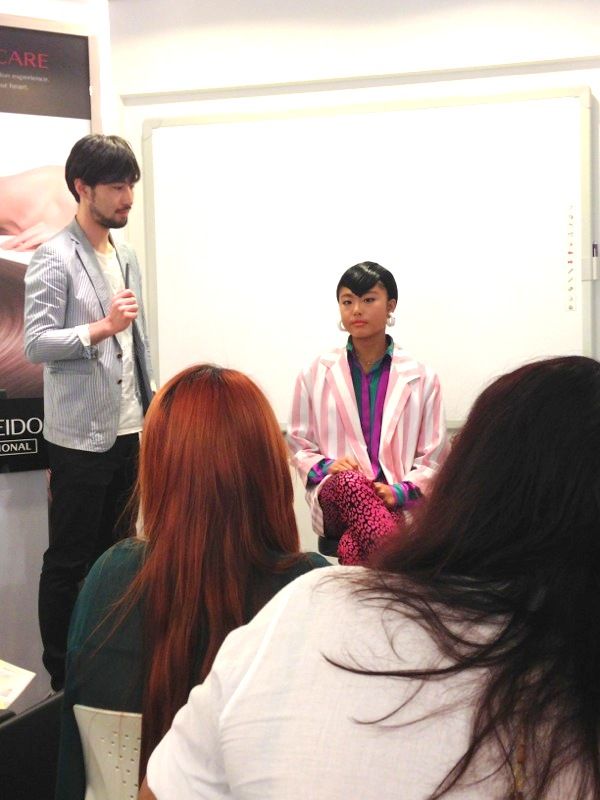 Group shot with the models & Shiseido hairstylists.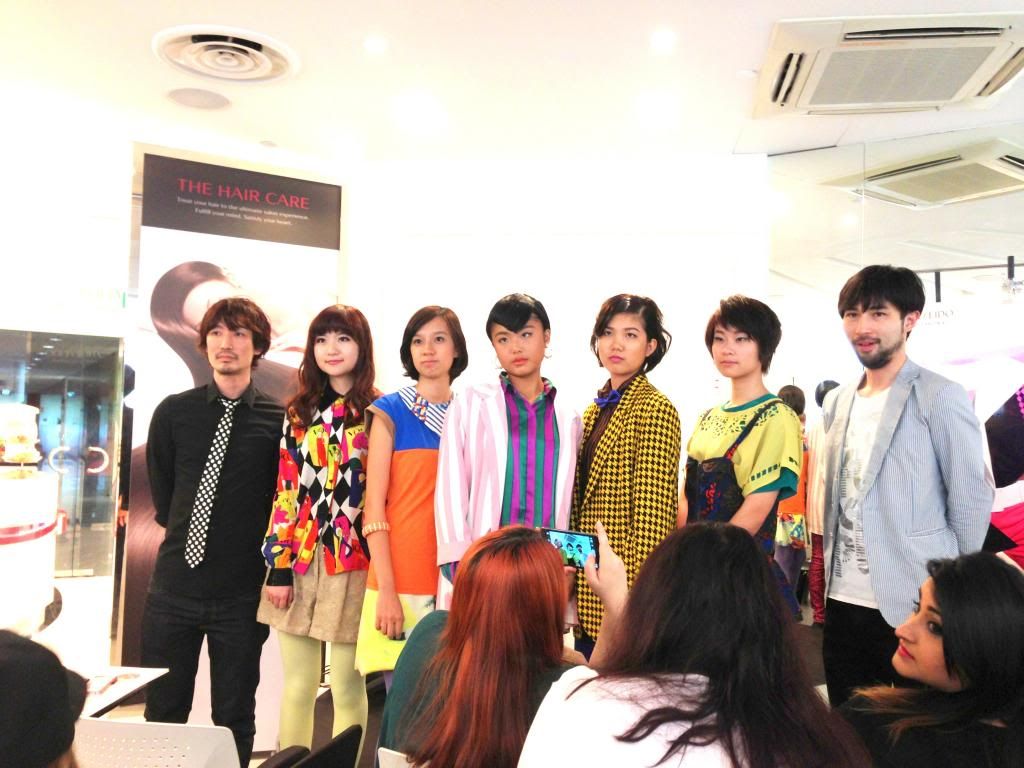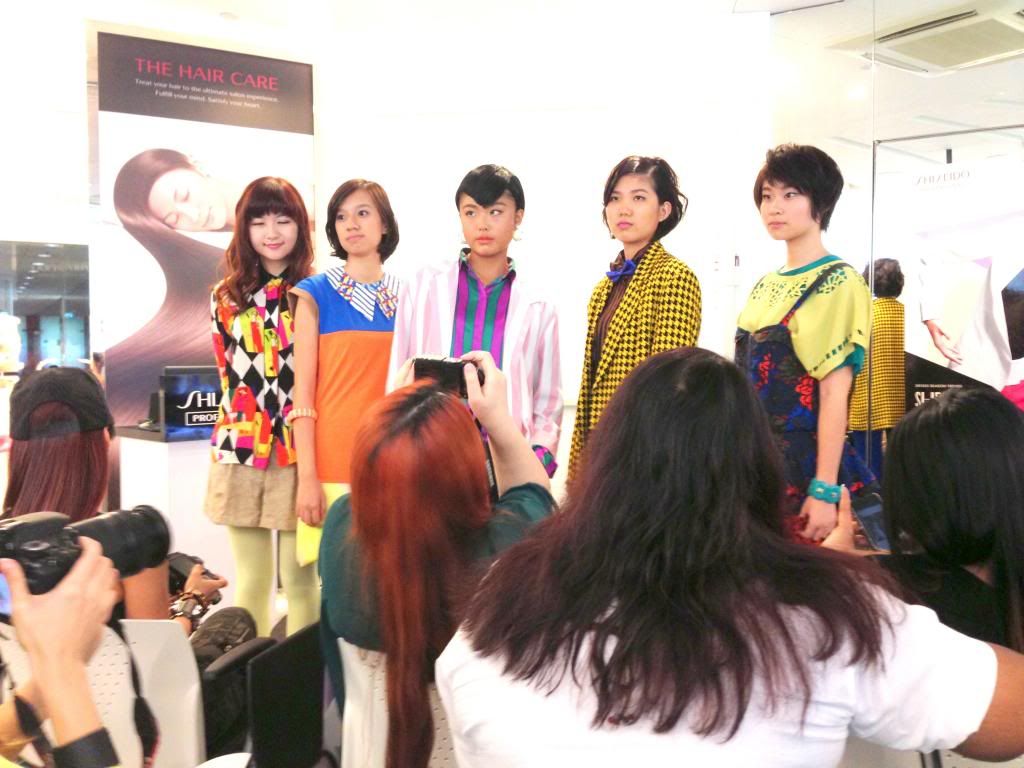 We were also introduced to
Shiseido Professional's Stage Works Damp Jelly
to try out several looks that they introduced. Easy to use and not oily!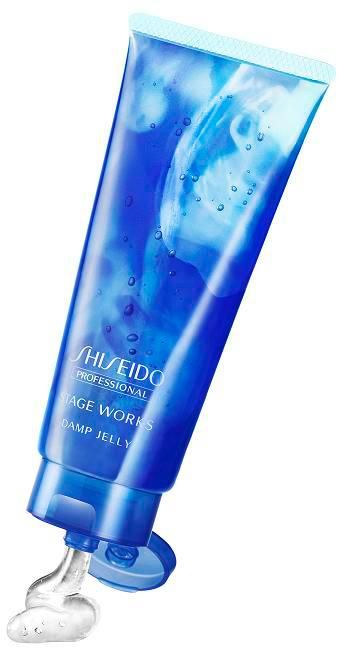 To use it, just squeeze out abit (20cents coin would suffice) and pat it on your hair. I've yet to try it so I wouldn't be reviewing it! Hopefully this will put my stubborn straight fringe into place! :)
Thanks to Shiseido for the invitation :)