I've always had dry tresses and skin since young so moisturizing is my mantra. I dye my hair 2-3 times a year and have permed it once so far. That must be the most damaging thing I've done to my hair and it got even drier after that! No treatments can seem to salvage it so I had to cut all the curls off. That was in the past and from then on, I had straight hair.
However, my hair ends are still pretty dry and unhealthy especially when I'm too lazy to slap on products and I like running in the morning. On hardworking days, I use Essential products and so far, they work pretty well for me.
ASIENCE kindly sent me their new treatment range to try for smooth & manageable hair all day long. Thanks to the EK Media team for making me feel so loved as always.;)
Our hair is susceptible to alot of damage especially when exposed to the harmful UV rays daily. Thus, ASIENCE has introduced their treatment range for soft, healthy and manageable hair.
In this range, it contains the following exclusive beauty essences to provide intensive repair and moisturises hair from within:-
1) Beauty Essences - Lotus Flower, Camellia Oil, Pearl, Shell Ginger Leaf
2) Moisture-lock complex
Enhanced with a hair 'veiling' ingredient, ASIENCE's advanced Moisture-Lock Complex retains moisture to give long-lasting smoothness and manageability. The treatment range is used after ASIENCE shampoo and conditioner for optimal results.
This is how my hair look two weeks before using the products, extremely dry at the ends!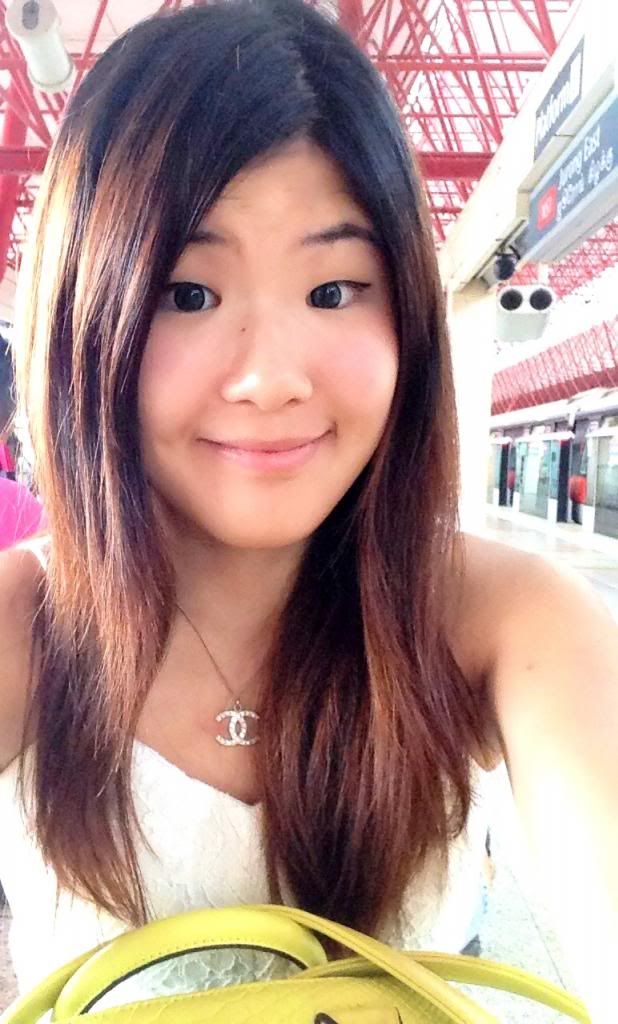 PRODUCTS:-
ASIENCE has 3 different leave-on hair treatment products with varying textures to suit all hair types/needs.
1) ASIENCE Leave-On Treatment Water: For Tangled and Untamed Hair.
The water is light and repairs & retains moisture without weighing your hair down!
Each bottle came with a removable seal which ensures that no accidental spillage or leakage before you use the product. This product is in a liquid form and has a slight scent of flora fragrance when sprayed.
2) ASIENCE Leave-On Treatment Milk: For dry and frizzy hair
The treatment milk is nourishing yet non-greasy and repairs your hair to keep it soft.
This leave-in treatment has a milky texture and is not sticky when applied. It can be used before subjecting your hair to heating tools like the curling iron or hair-dryer!
3) ASIENCE Leave-On Treatment Oil: For Severely Dry and Damaged Hair
The treatment oil is non-oily and intensively repairs & retains moisture to keep your hair glossy.
REVIEW:-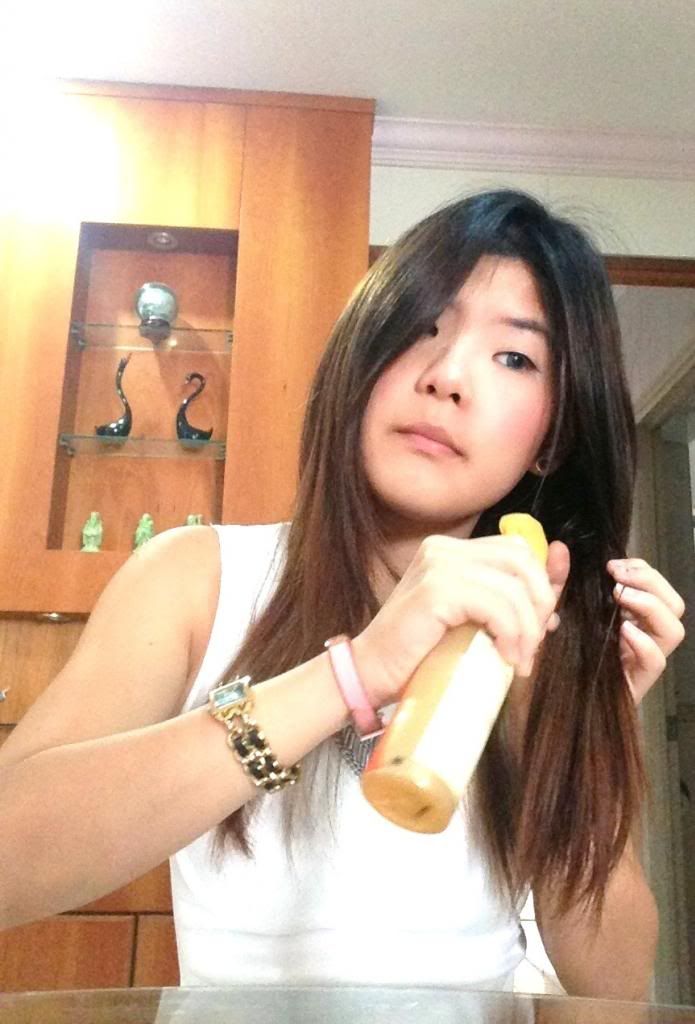 I tried the above products for two weeks and my favourite would be the ASIENCE Leave-On Treatment Water. I usually take less than 10 minutes to get ready every morning and yes, that includes changing, skin-care and light make-up. So this product is extremely suitable and easy to use. I just spray 2-3 times in the morning for smooth hair immediately.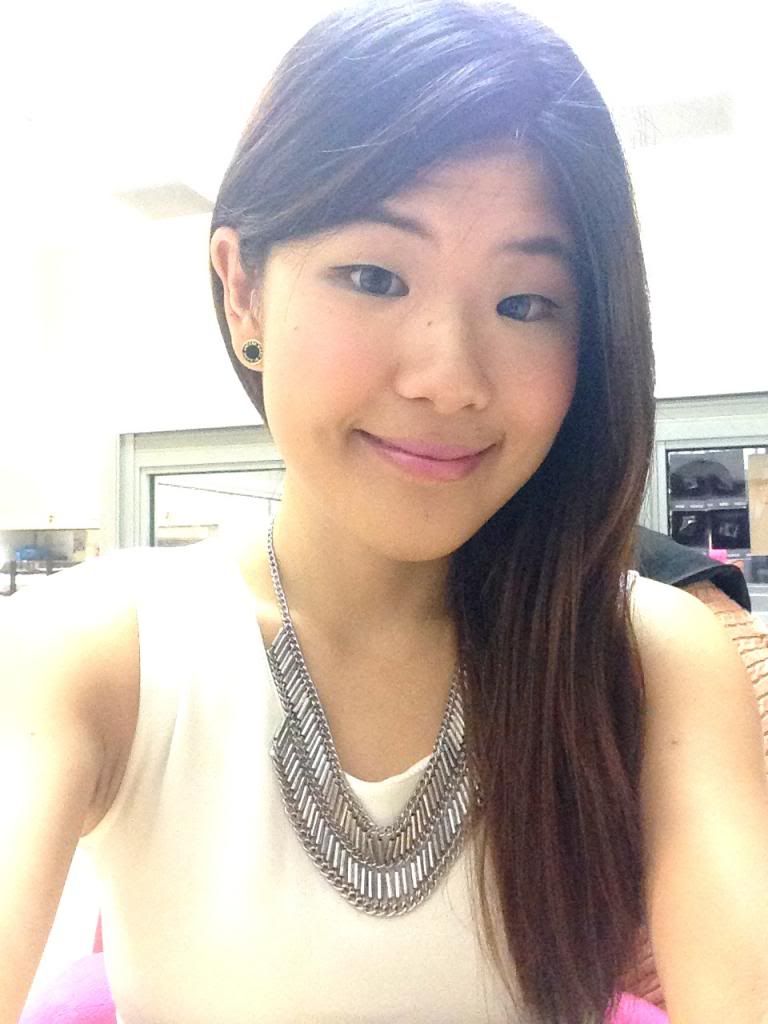 My hair remains smooth the whole day up till dinner time! :)
As for the other two products, unfortunately it didn't work as well for me as I find the products too rich and oily for my hair. So if you feel that the spray is not good enough to moisturize your hair, you can try the other two textures! I tried the
ASIENCE Treatment milk
and even though it didn't deliver the results I wanted, the texture was not greasy at all.
The Asience Leave-On Treatment Range is now available at Watson's and all supermarkets.
For more info, please head to:
Website : http://www.kao.com/sg/asience/index.html
Each product retails for $14.90 each so get yours today! ;)