Back from the one week hiatus and how things have changed within that week.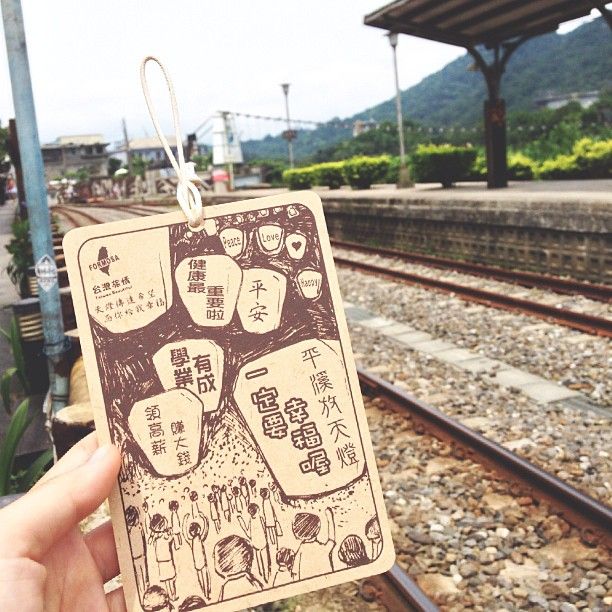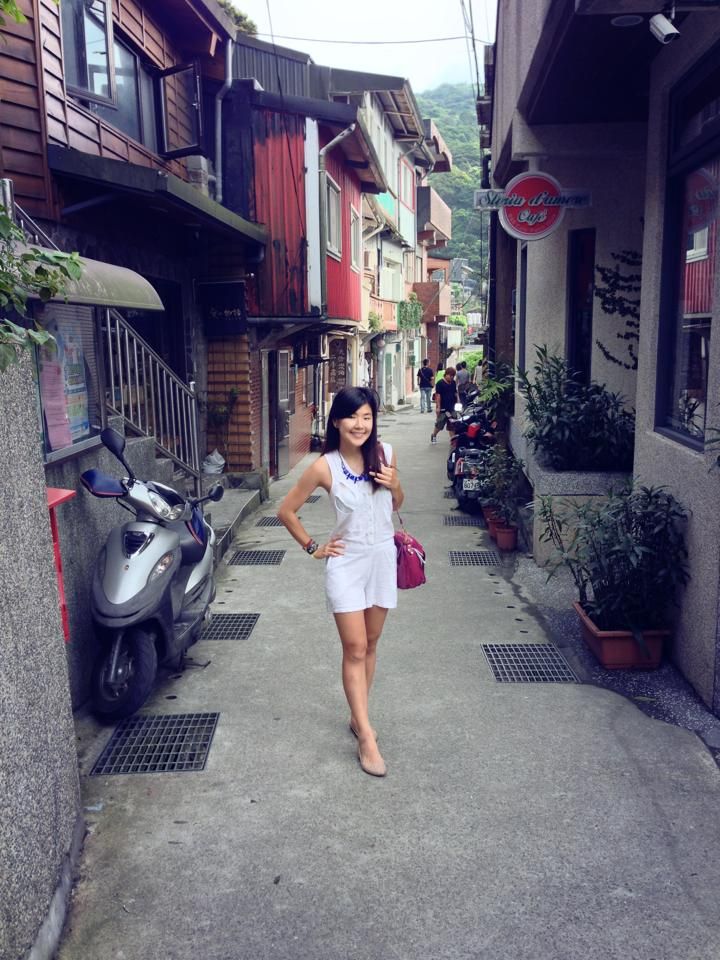 Scooted over to Taiwan with TC this week and that impromptu trip was one of the best we had so far. Partly because it was totally random and also, we needed some couple time together before getting ourselves busy with the actual wedding preparation The adventure started 4 days before the trip after we got our leaves cleared. It was a mad scramble for tickets and hotels since June was the peak period and most of the flight timings & hotels we wanted were gone. Korea was our top choice but we couldn't find any suitable flight timings to fit into our tight schedule. The next alternative was Taiwan and so, off we escape to the country that we first went 4 years ago. This time round, w
e explored new places hand-in-hand which we didn't went previously and re-explored the places that we left our hearts behind as well. Like the movie theatre we went at midnight on my 22nd birthday. Like realising the neoprint machine that we took our first printed pictures were gone. We were over-whelmed by the warmness and friendliness of the Taiwanese and their genuine smiles have an uplifting effect to our moods as well. Now, it's time to shed the holiday weight-gain (2kg-horrors!).
Will blog about the wonderful trip soon!:)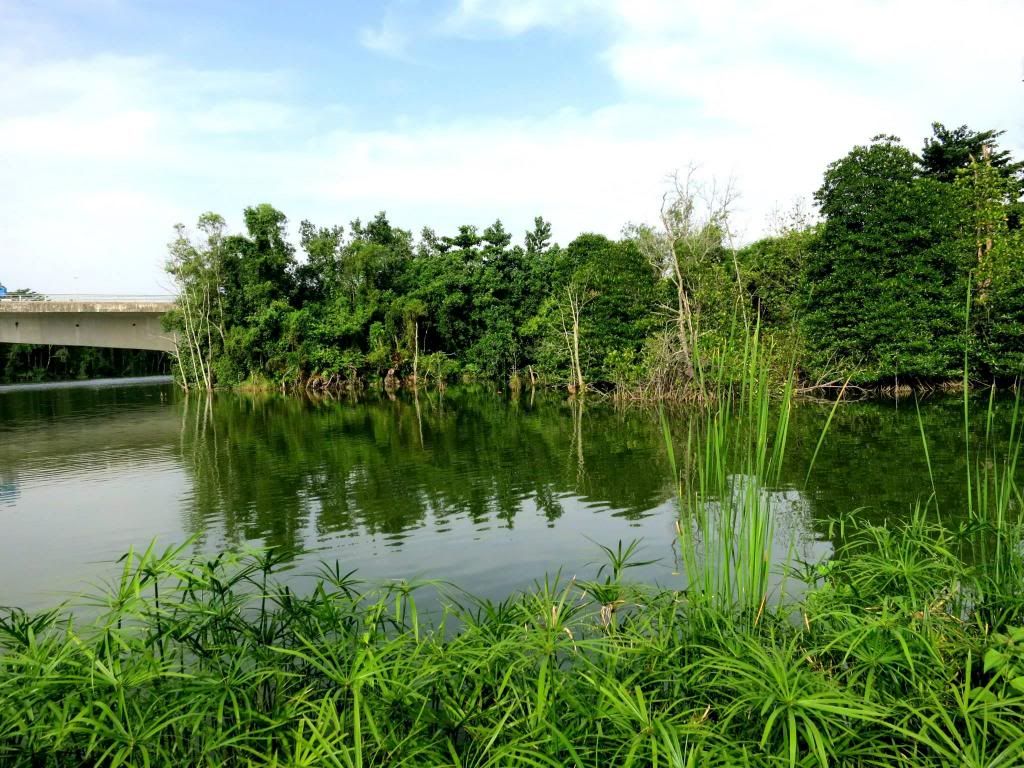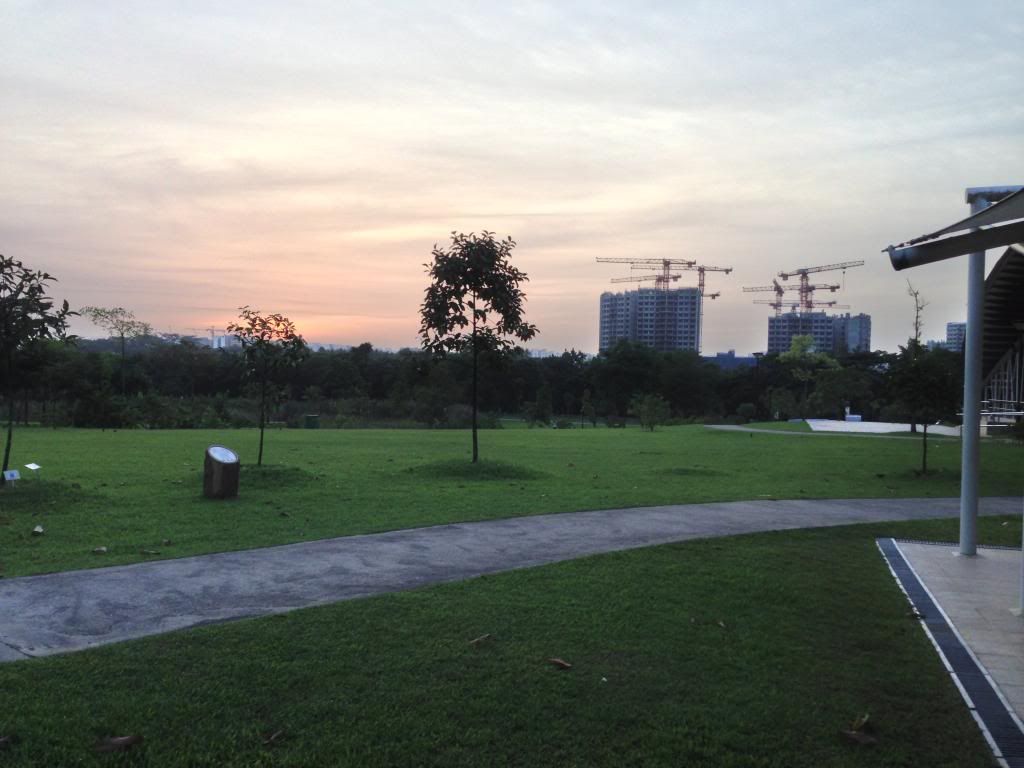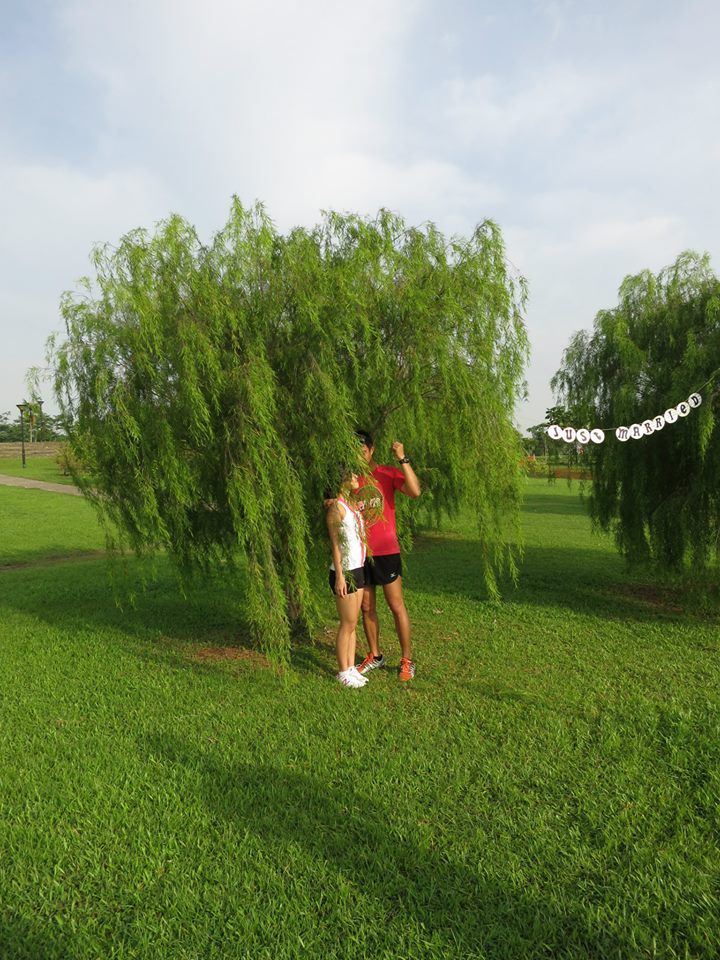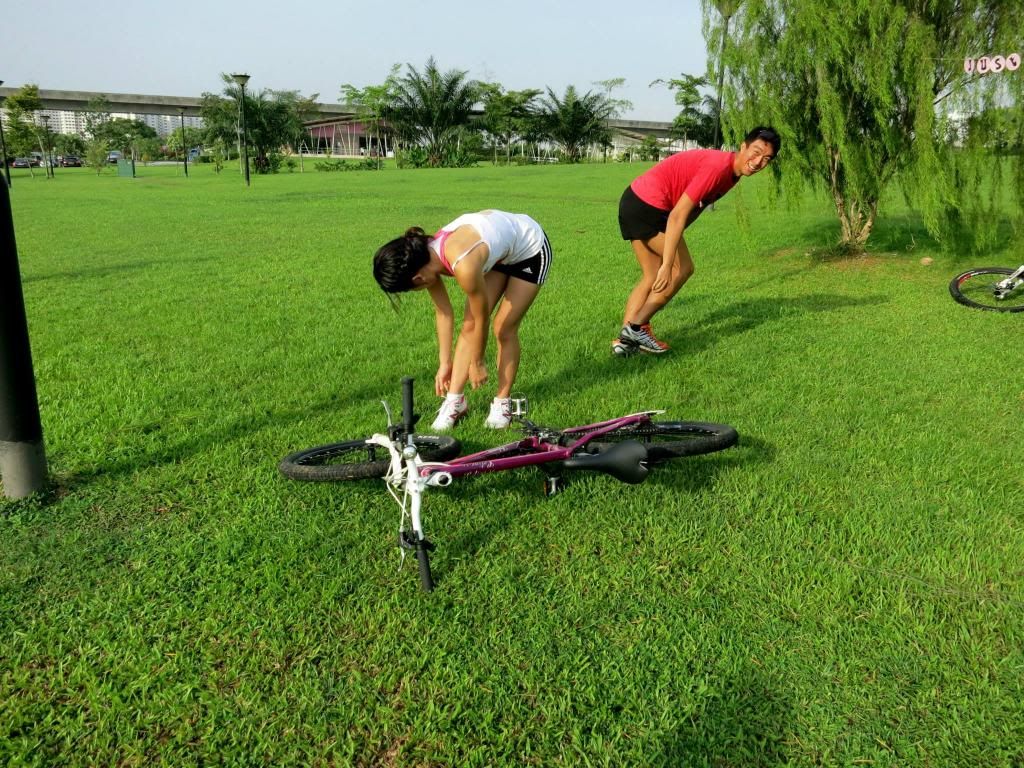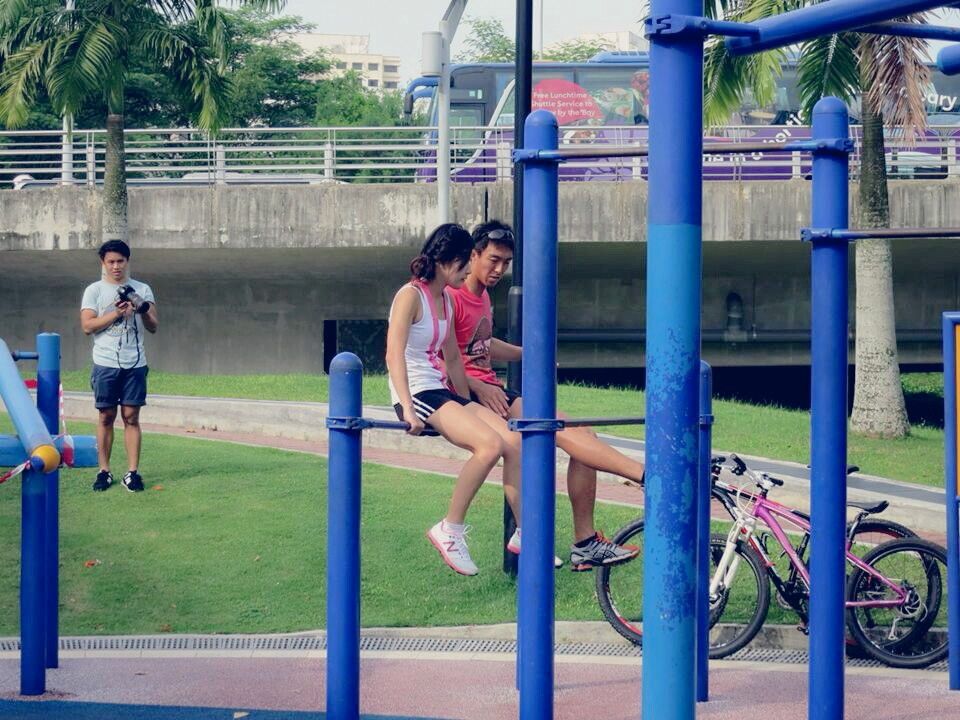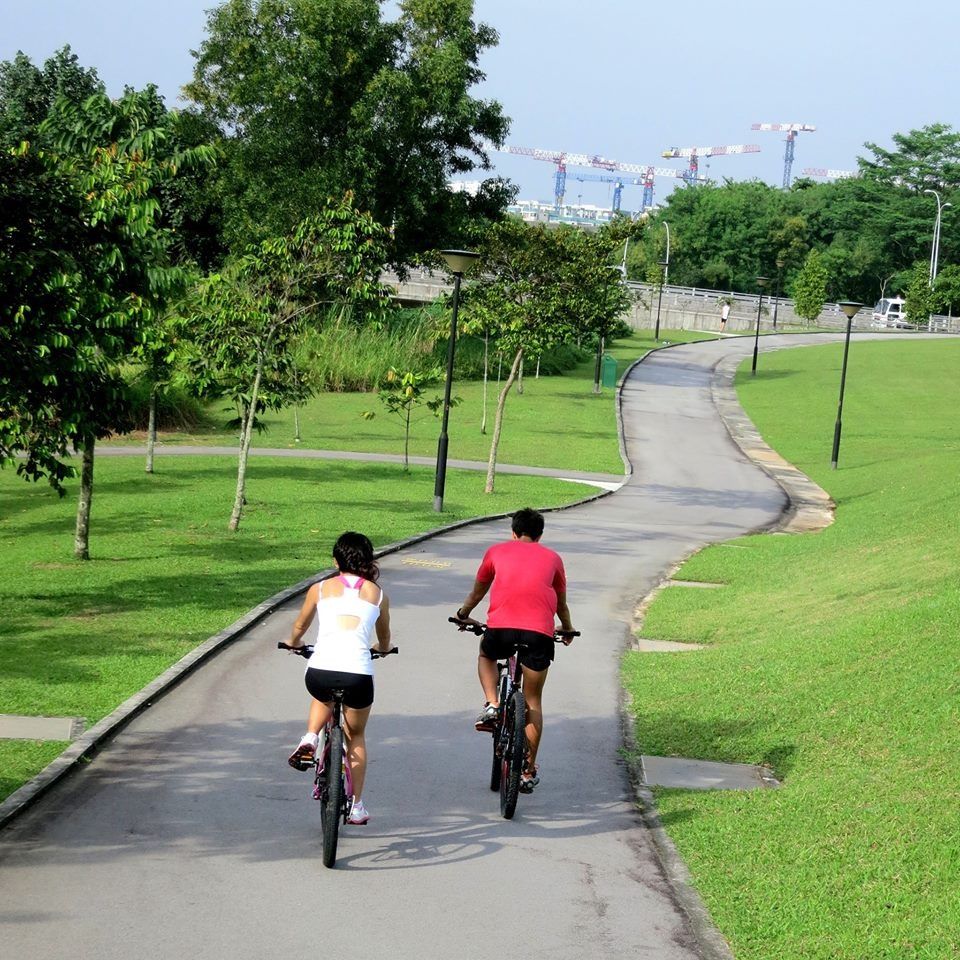 When we left on Sunday night after our casual shoot in the morning, the sky was still pretty clear and the air was still fresh. We were shocked by the news of the horrible haze on social media and prayed that the situation will improve. It was a very mixed feeling, relieved to escape in time but yet wanting to go through this plight with my family and friends. On the third day, we hit the all-time-high of PSI 400 which is the first in history, at least for Singapore. Super detrimental to the health of all fellow Singaporeans and affecting our daily activities and sports.
Hoping that our favourite child resumes its breathing and the sky starts smiling at us soon. Meanwhile, be safe, stay hydrated and keep your mask on when outdoors.