Happy Friday! Yes we are finally inching towards the weekend!
I attended a JC friend's wedding last weekend after the race and it was like a JC mini reunion. Some of my classmates had kids even and how time flies! :) In Jaynelles's black studded peplum, really exhausted so I am too lazy to think of what to wear haha!
Jaynelles Peplum Dress (Selling!) // ASOS Clutch // Melissa Heels
With my favourite friend! TC is mad tall here because we are all in flats. Okay even with heels I'm nowwhere near his head hahaha.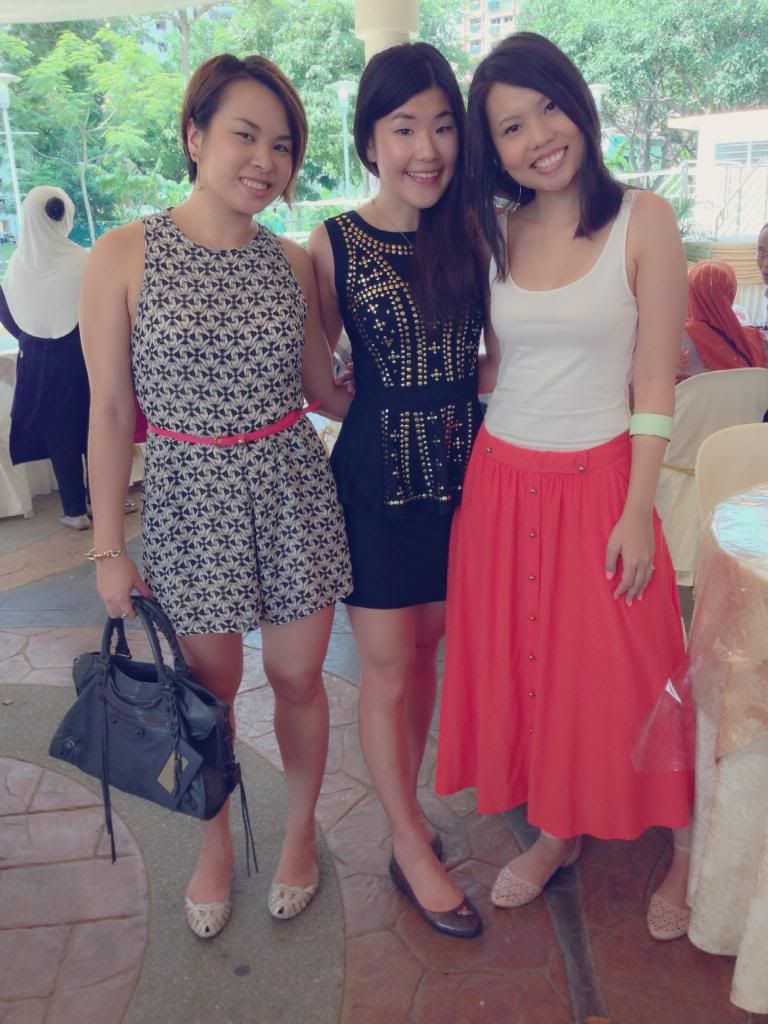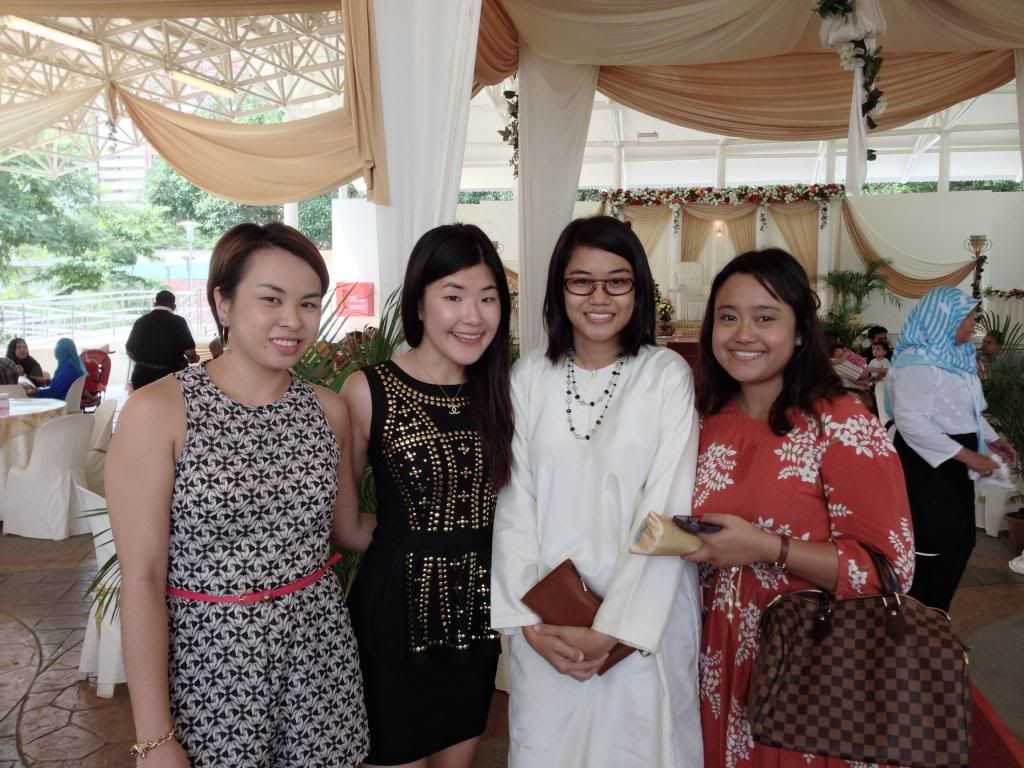 Had a hair revamp lately which has been on my list for months! Too busy to book appointments so I was glad to dye, do my hair treatment and hair cut all at one go. Tried Twister at Tampines One and Kason is really not bad! I might be a convert haha!
After the hair dye, no more golden tips whoop!
After the hair-cut, much neater! Contemplating going back to loose waves/curls after the hair grows longer. (Pardon the no make up look, only had eyeliner on!)
On a blogshop shopping roll finally due to boredom after so many months!
Wore the Amber Avenue crochet navy shorts out and I love it!
Took in Size M and it is loose though but really comfortable. Quality issn't bad and their customer service is top notch!
Agneselle Racerfront Top // AA crochet shorts // TW bag// CC Skye & MCMJ Bracelet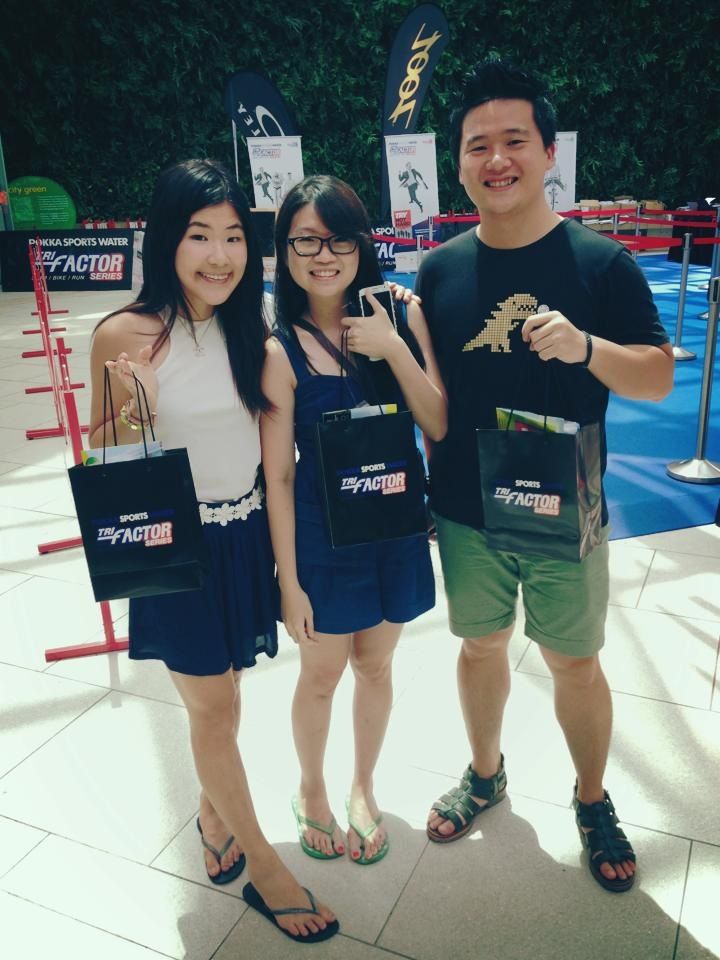 Black crochet bodycon dress from Agneselle.
Finally something decent from them and I'm glad the parcel didn't go missing half-way. Took in size M and it fits nicely though the measurements look too tiny!
In a old ASOS baby blue dress and I'm in love with that colour! :)
Going casual in a H&M floral dress (selling this at $10) on a Friday.
H&M Dress (selling!) // Long Champ Bag // Studded Loafers
SMooch necklace // ASOS Dress // Longchamp Bag

Last outfit - full monochrome! Loving how the striped skirt made the whole outfit less boring for work! :)
ASOS Peplum // Zara Studded Heels // HK Bag // Striped Skirt // Louvisa Necklace

Have a good weekend! ;)