Taiwan travelogue -
first part
Taiwan travelogue -
second part
Here's the l
ast part of the travelogues; mainly on food & random pics!
----
1) Yong He Dou Jiang 永和豆漿大王
This was just beside our hotel and the queue daily is mad long! Worth queuing I must say as the soya milk is super good, especially dipped with the you tiao. Ordered a shao bing together with scrambled egg, which was thin, crunchy and super shiok!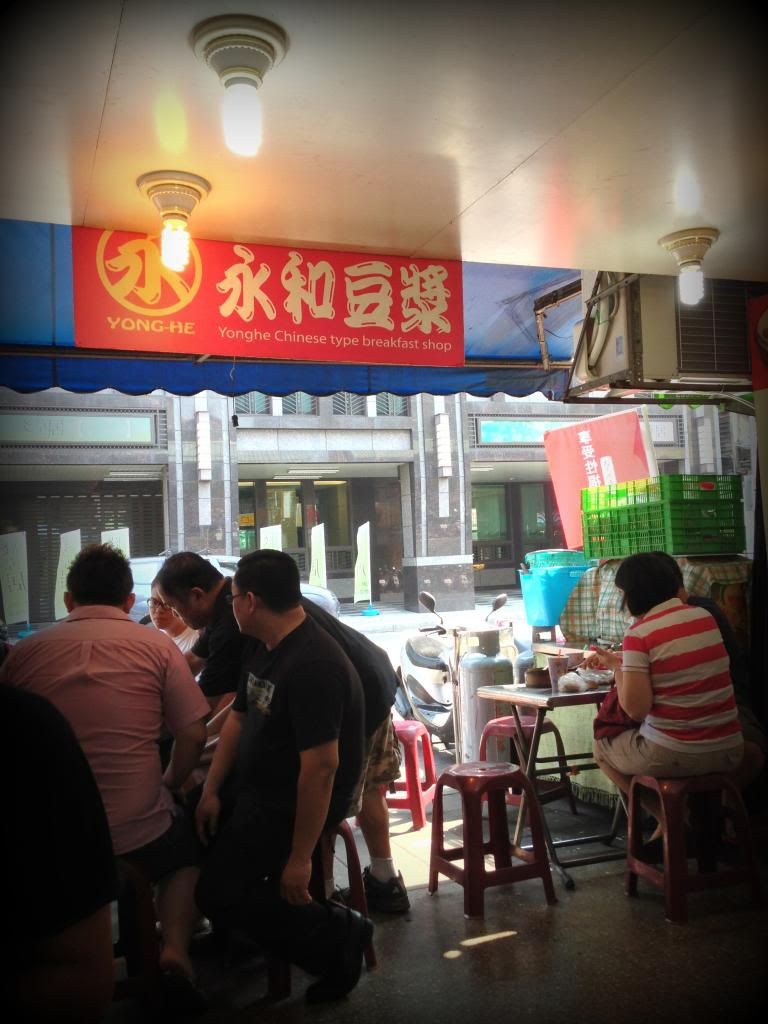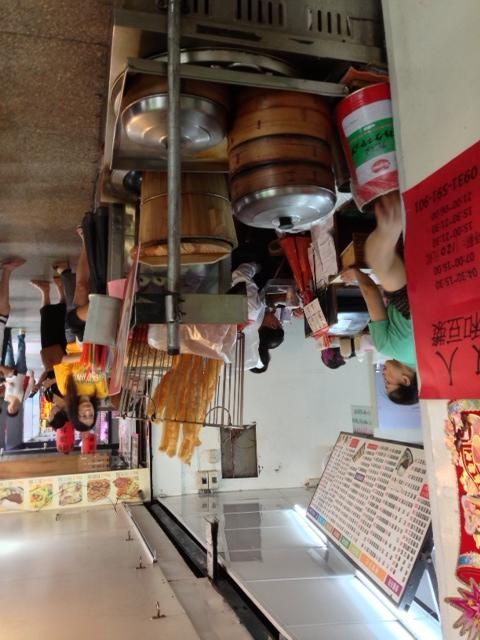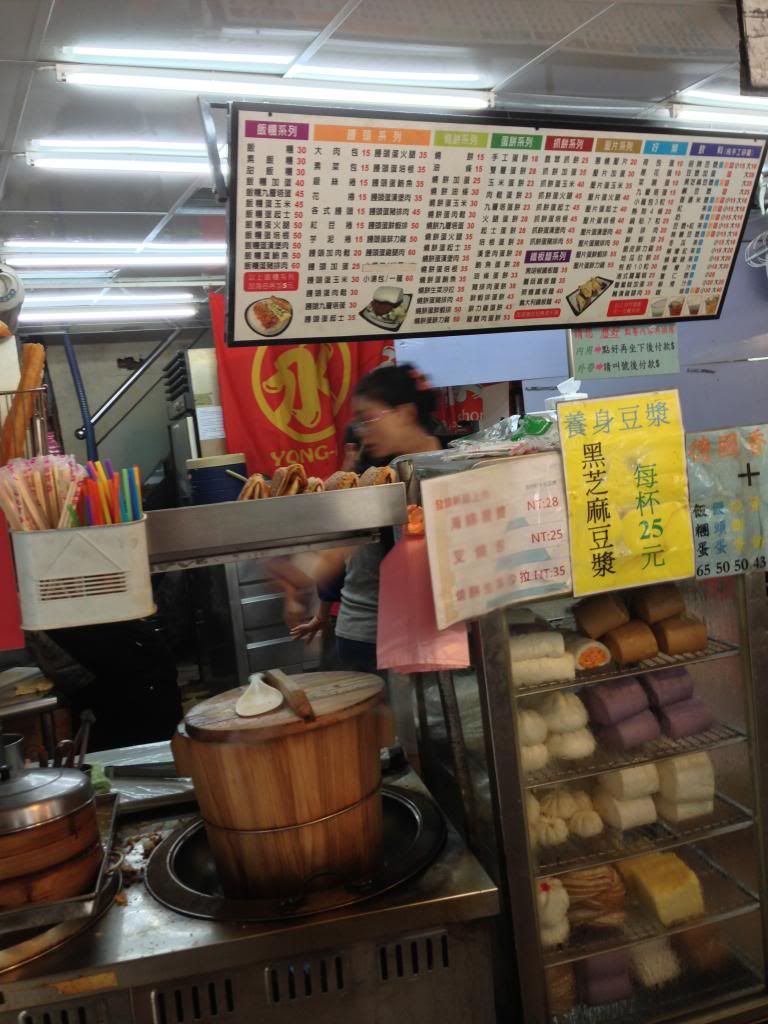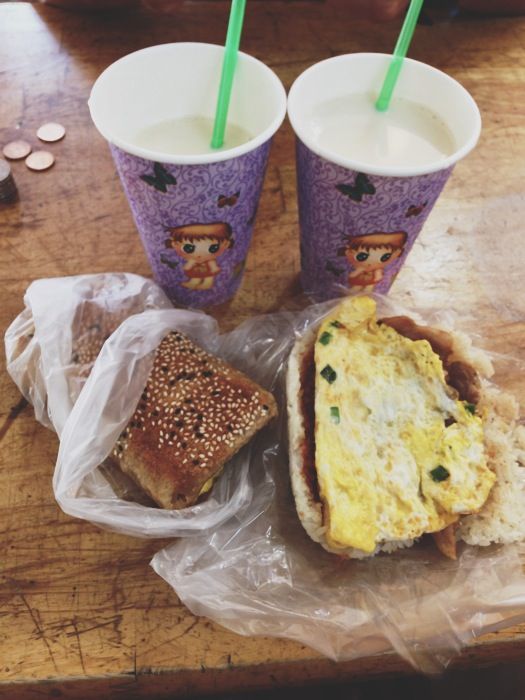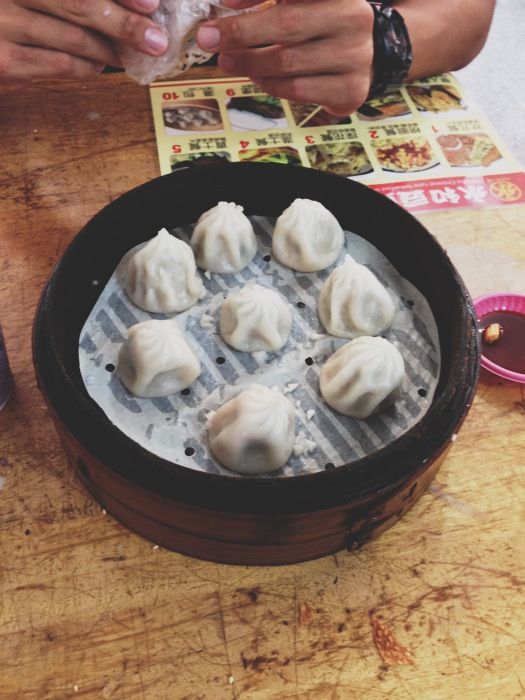 Address: 台北市西宁南路62号2楼 (万年大楼对面,好乐迪2楼)
Directions - Xi Men Exit 6
Lunch NT$399 – 1130 am to 4 pm
Dinner NT$499 – 4 pm to 5 am
A very popular steamboat place and booking is required! It was packed the first day we went so we made reservations for another day's lunch. We had a scrumptious steamboat with my JC friends all thanks to social media!
Best part was the free-flow Haagen Daaz & Movenpick Icecream! YES IT'S THAT GOOD! T
ime limit was 2 hours and it's super good that we wanted to come back the next day.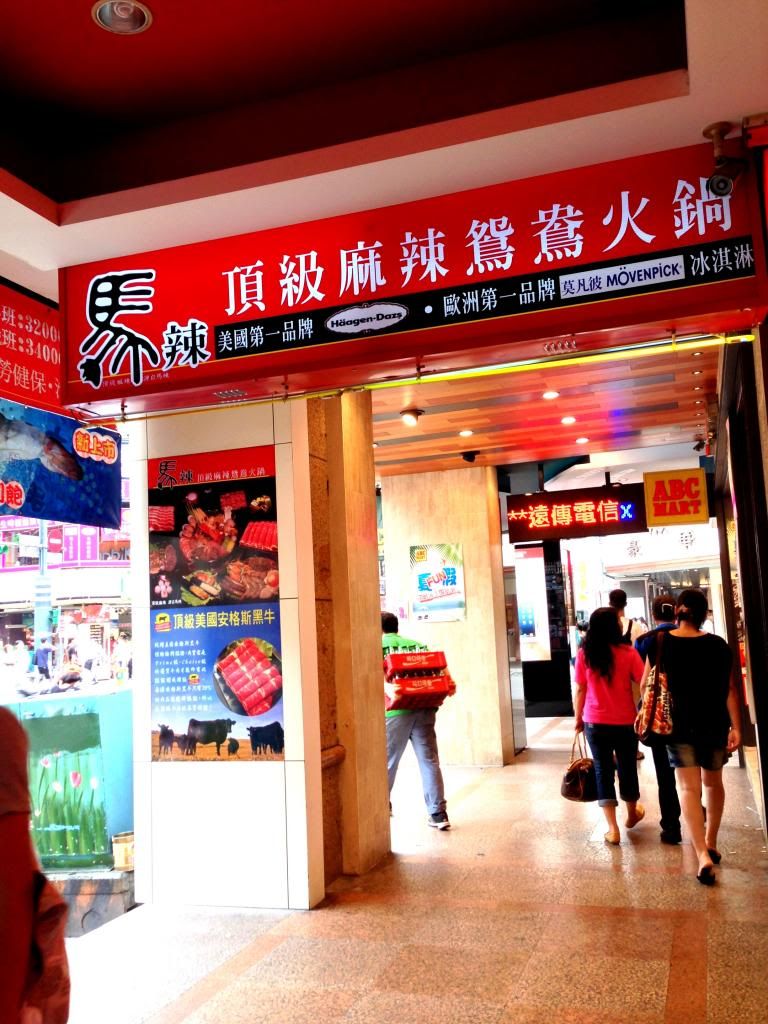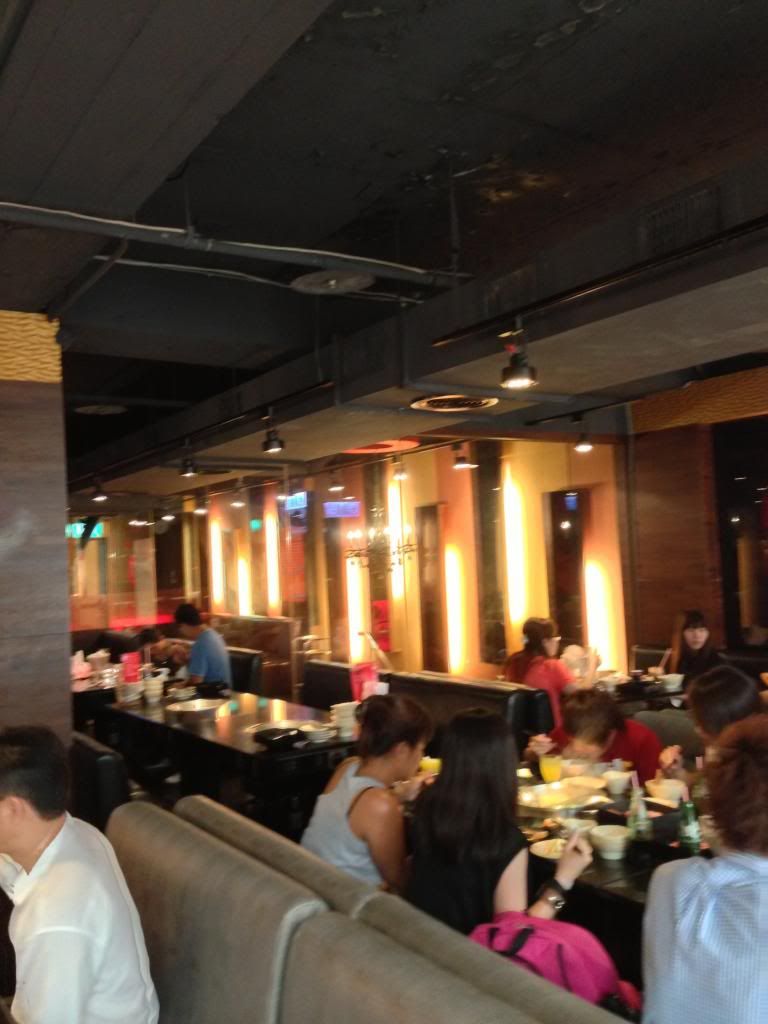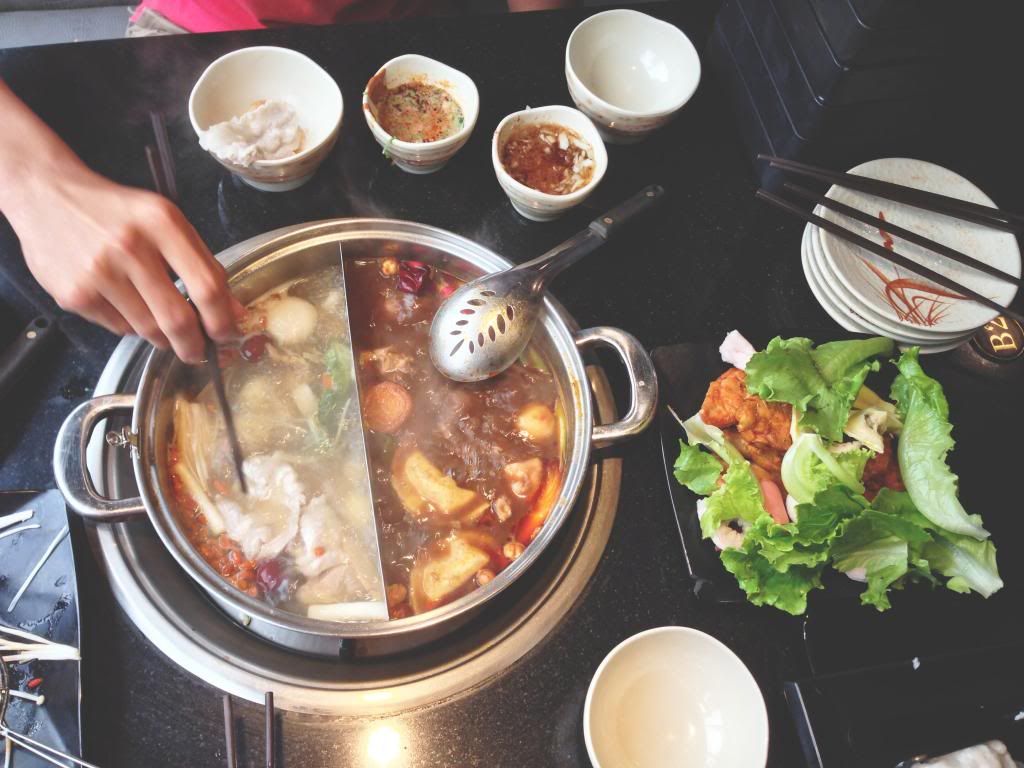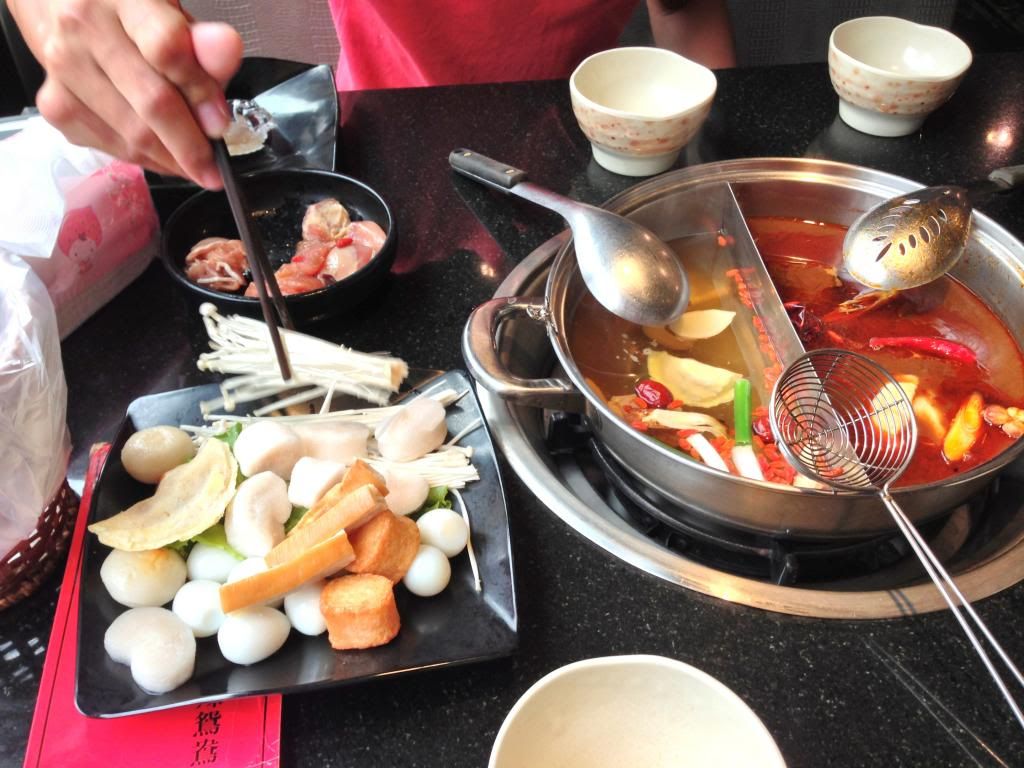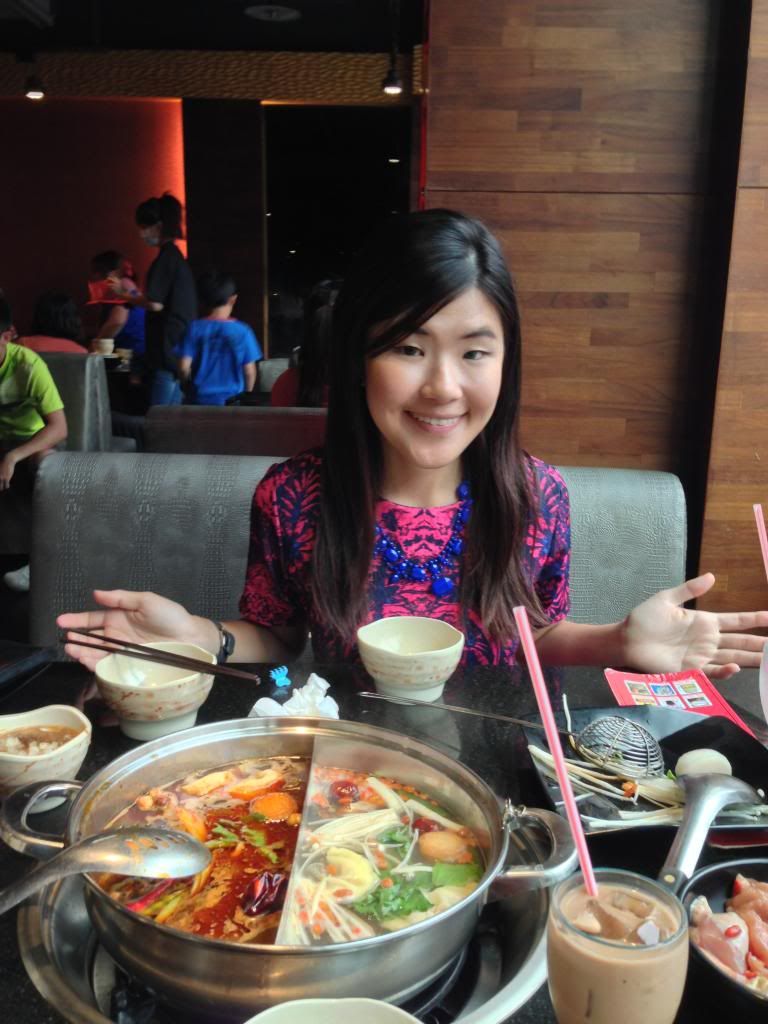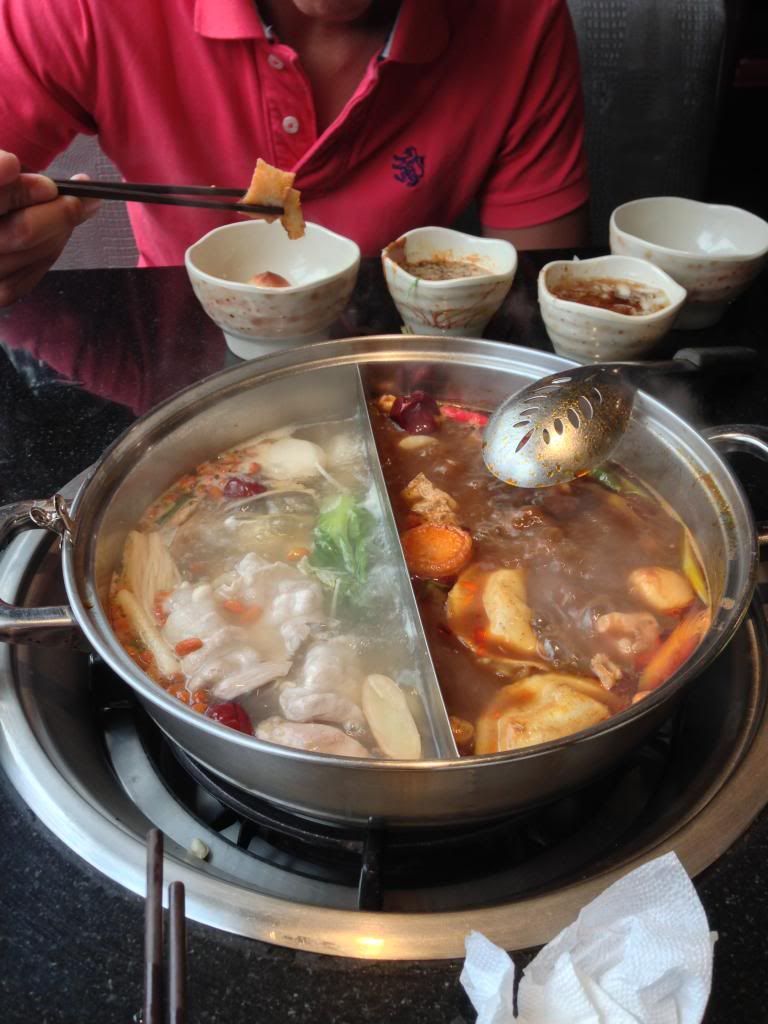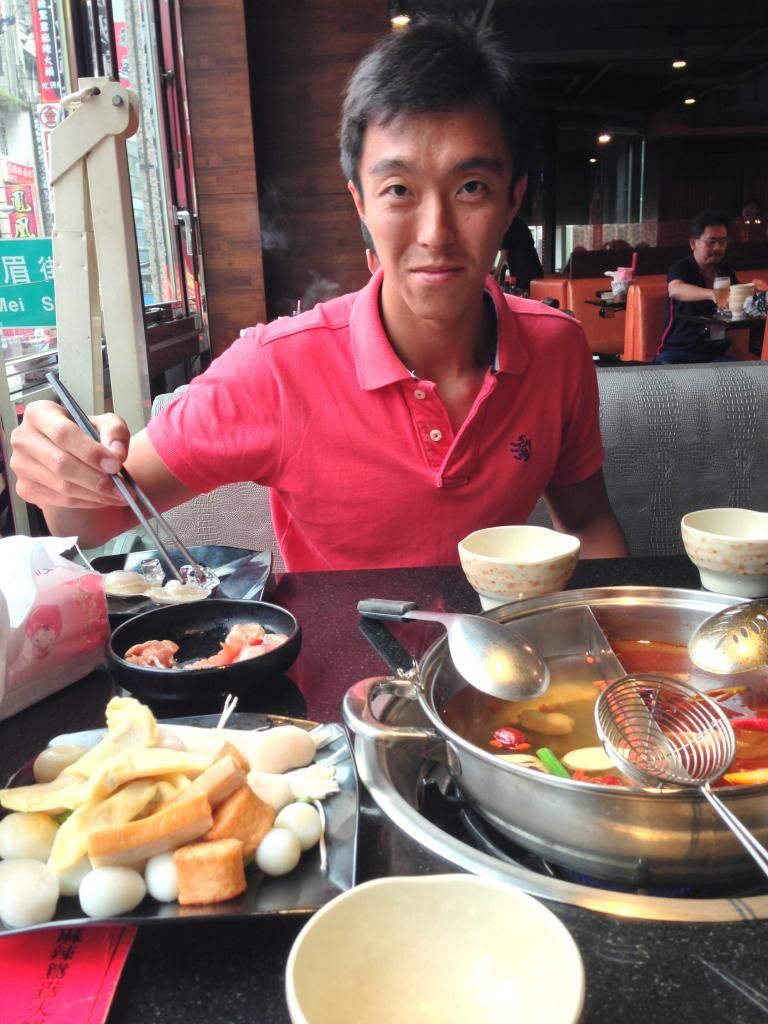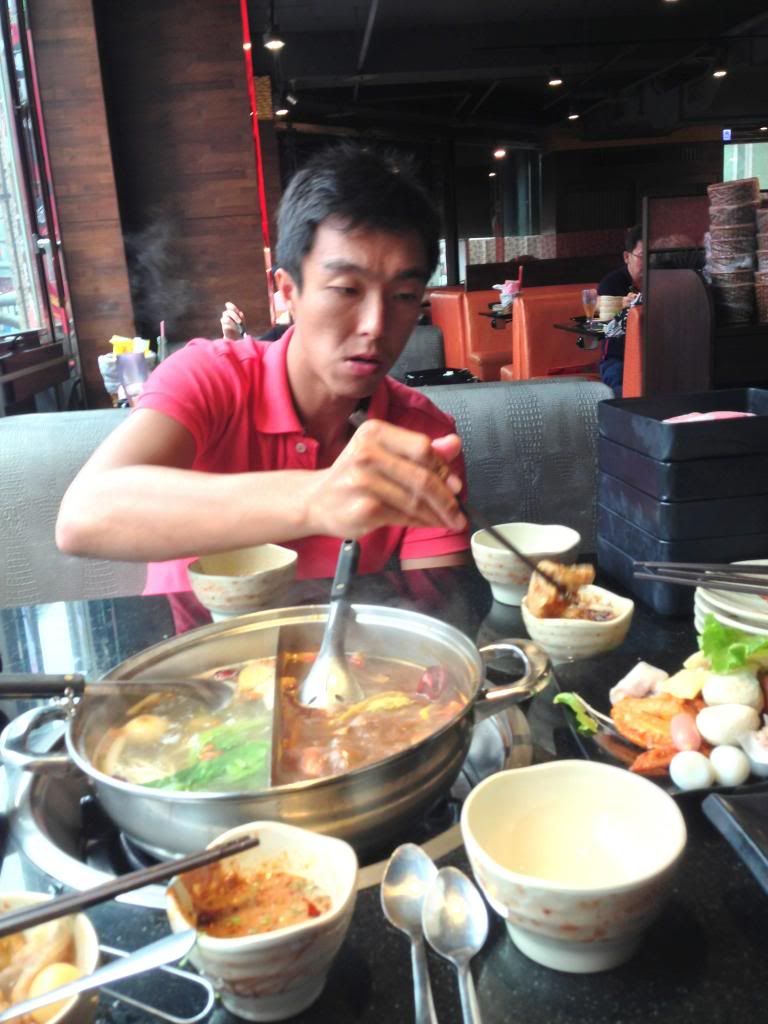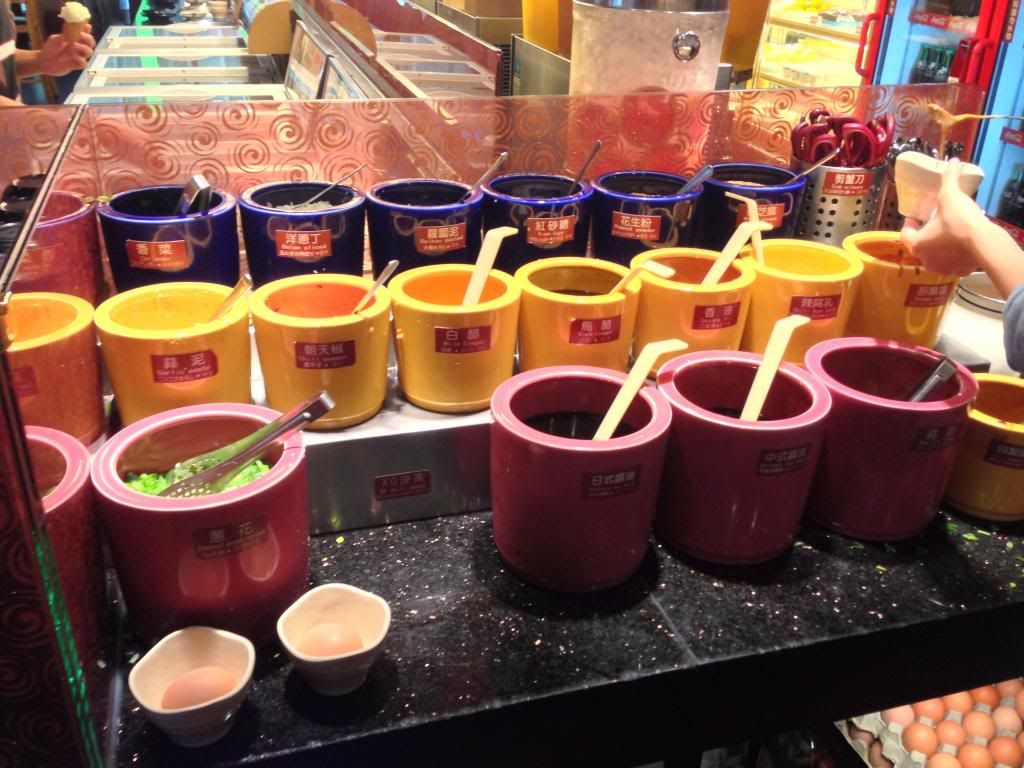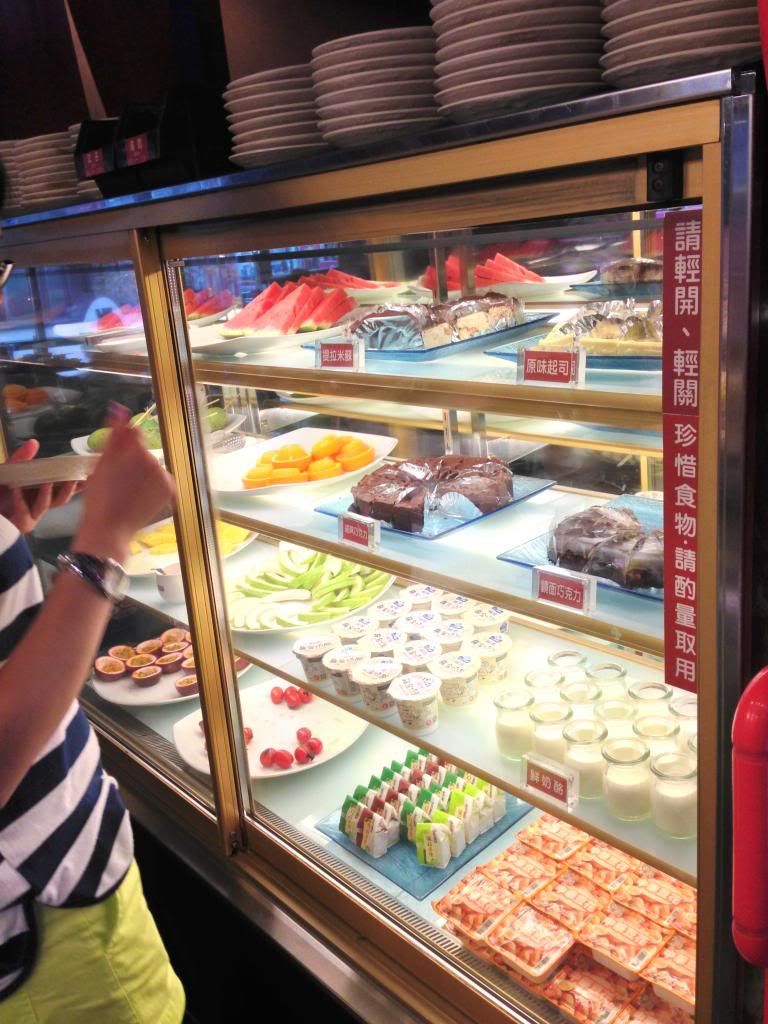 Glad we managed to meet up! ;)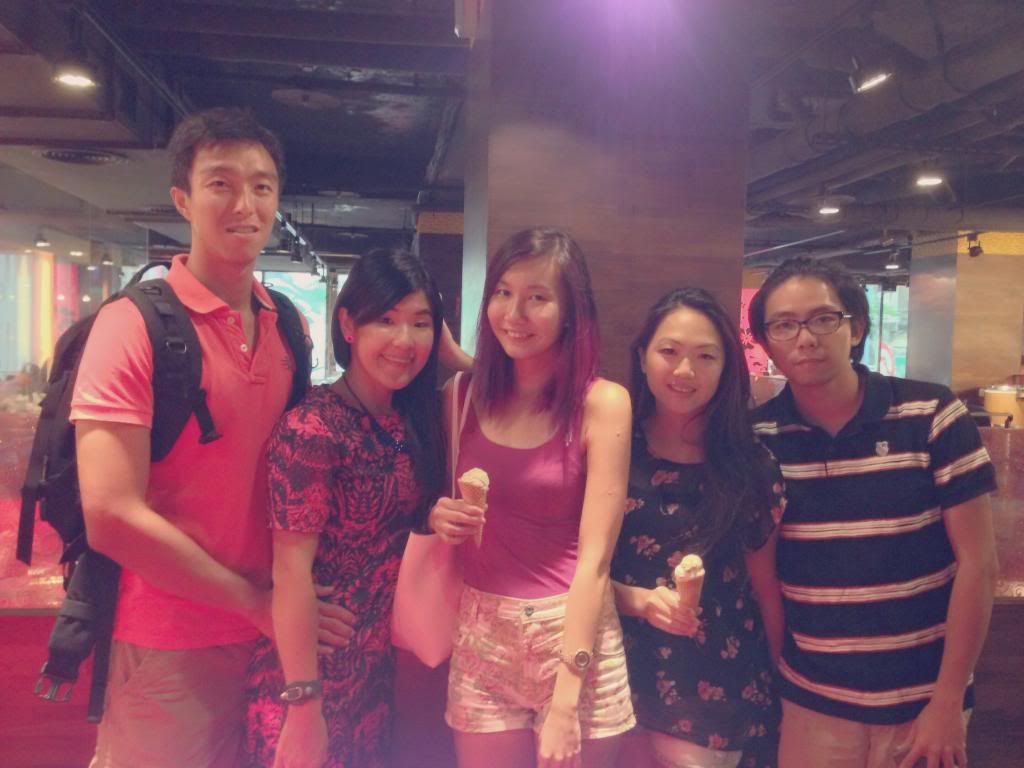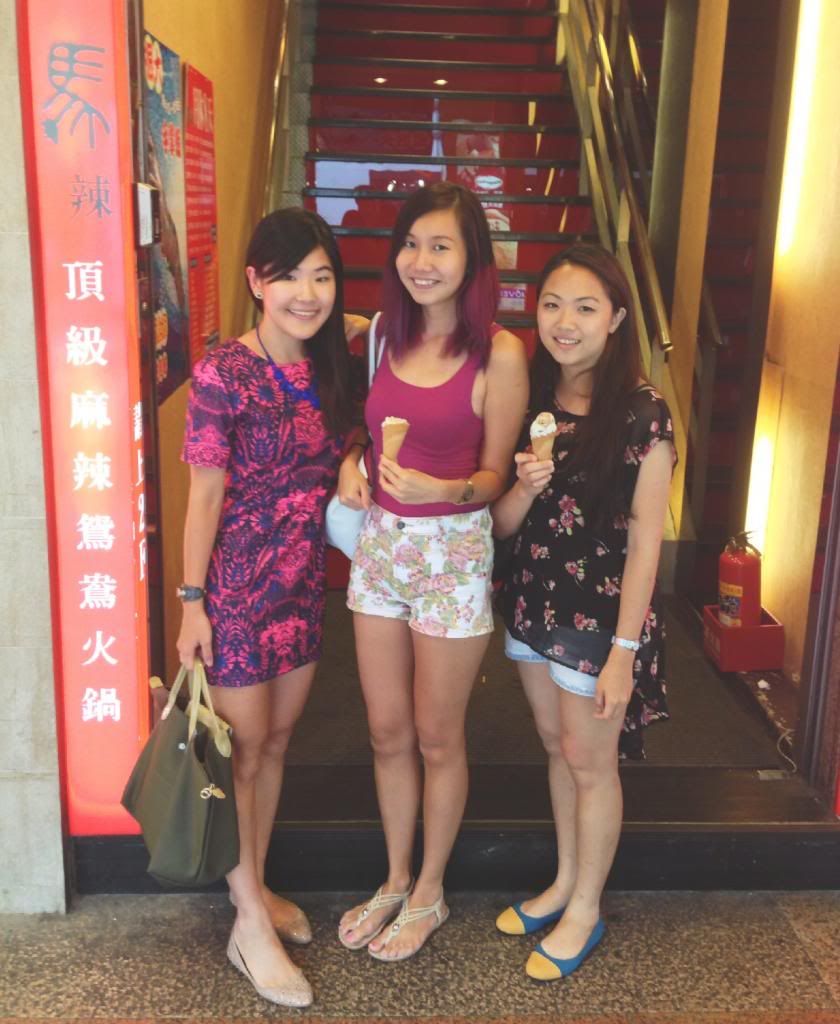 Here's the other food places we wanted to check but didn't managed to!
3)
Mr J French-Italian Restaurant II (Mr.J 義法廚房II)
250 WuXing St. Taipei Medical University Taipei,
No. 11, Alley 7, Lane 205, Section 4, Zhongxiào East Road, Daan District Taipei City Tel: 02 8773 9238
No.33, Zhong Xiao E. Road, Sec. 5 Taipei City Tel: +886 02 2747 4857
No. 194, Section 2, Xìnyì Road, Daan District Taipei City Tel: 02 2321 8928
台北東區店台北市敦化南路一段177巷21號1樓02-27318011
台北市八德路一段一號 ( 華山1914文創園區 中四A館 ) No.1, Sec. 1, Bade Rd., Zhongzheng Dist., taipei city 100, Taiwan. Tel: +886-2-2396-8296
Stocked up on some face masks since the n95 masks were fully sold out in XMD. No joke.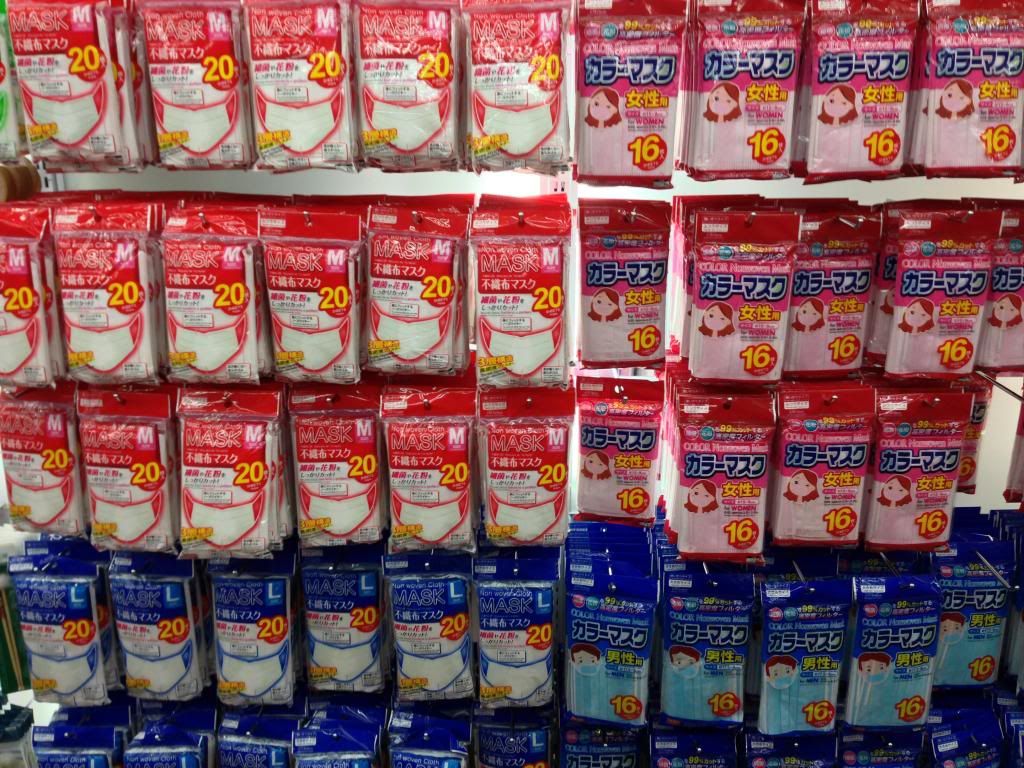 Perfect dress for buffets!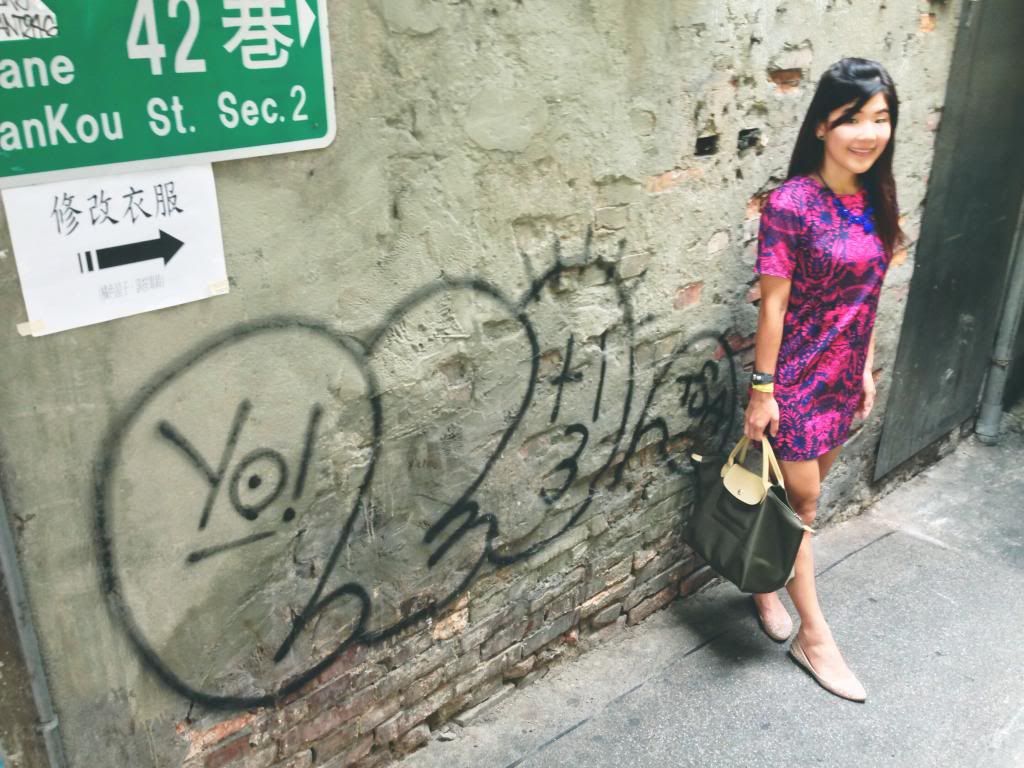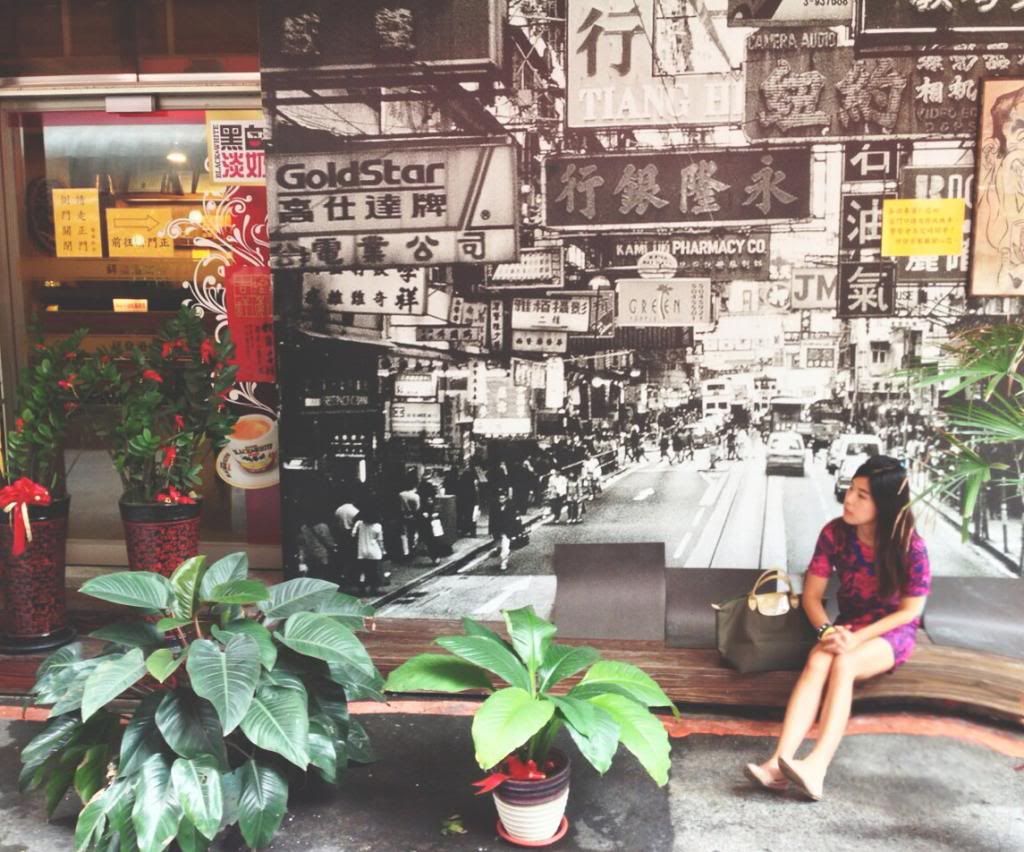 And it's back to shopping time for him & candy crush session for me!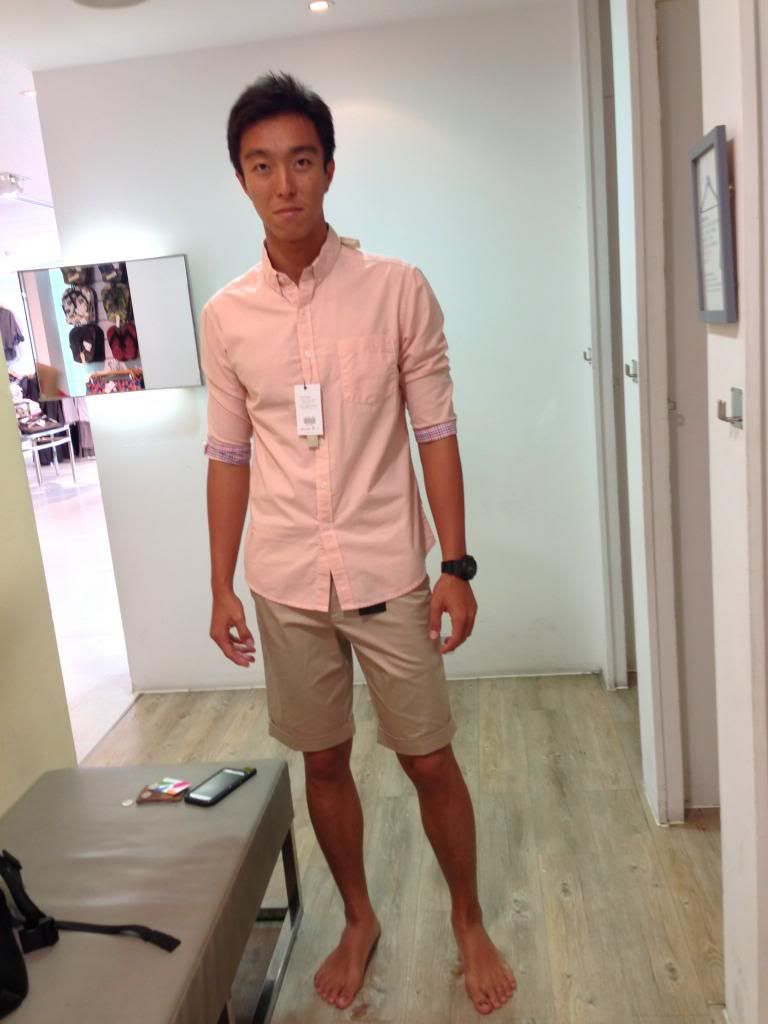 the major lol picture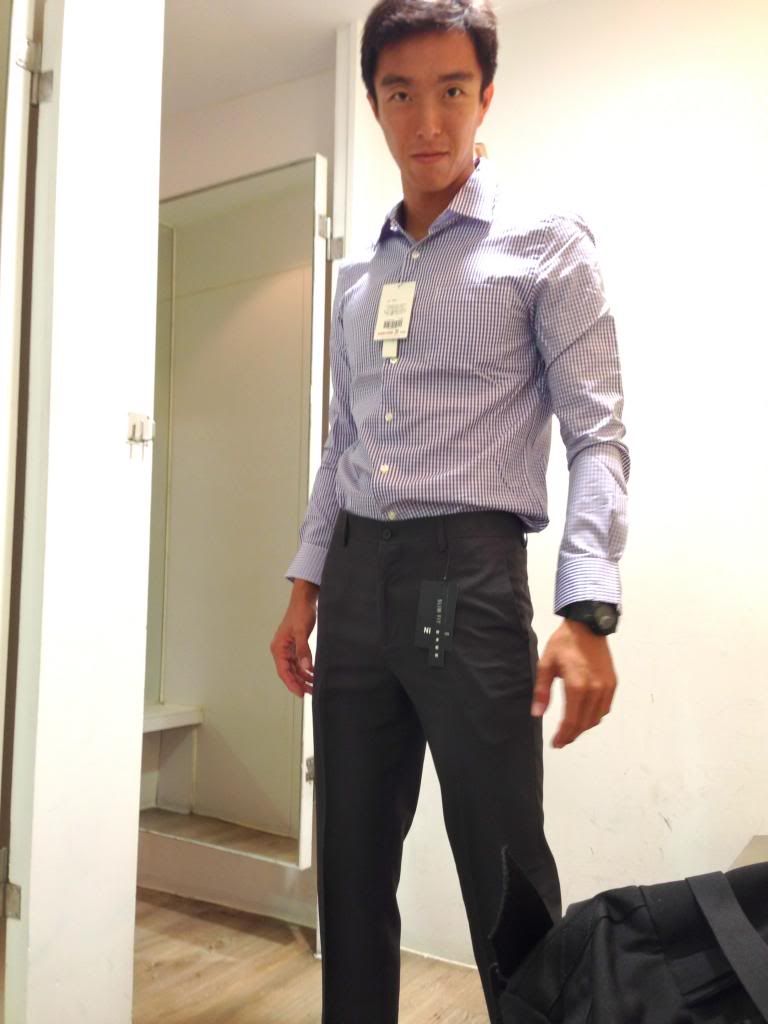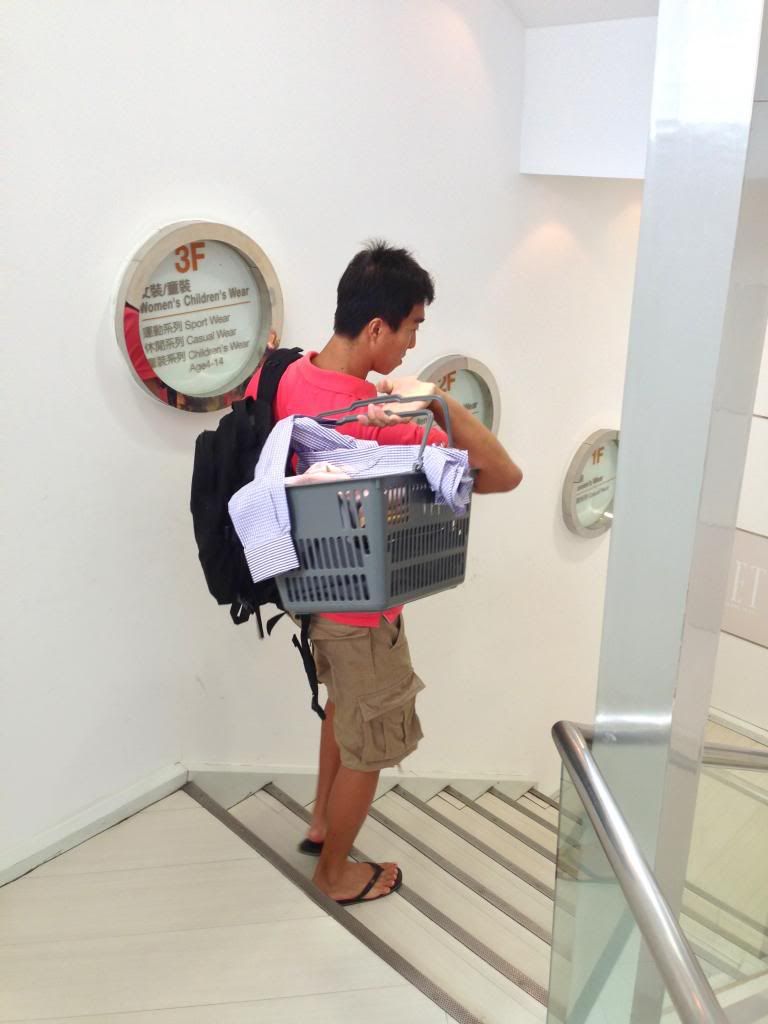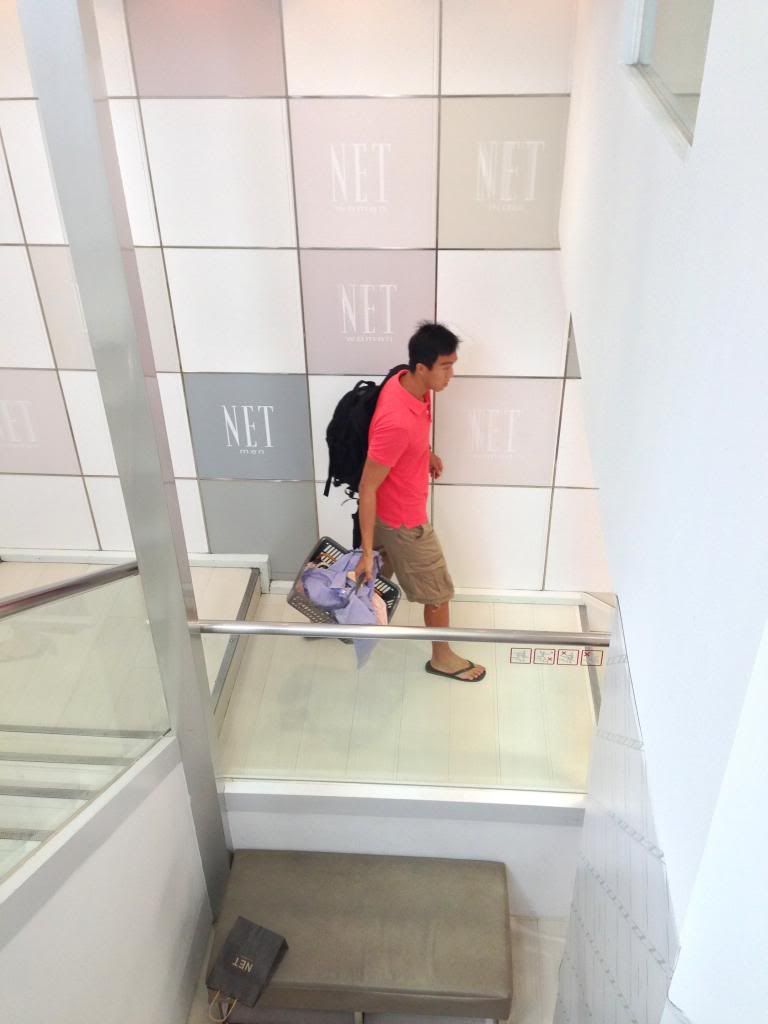 Couple taking pics on the road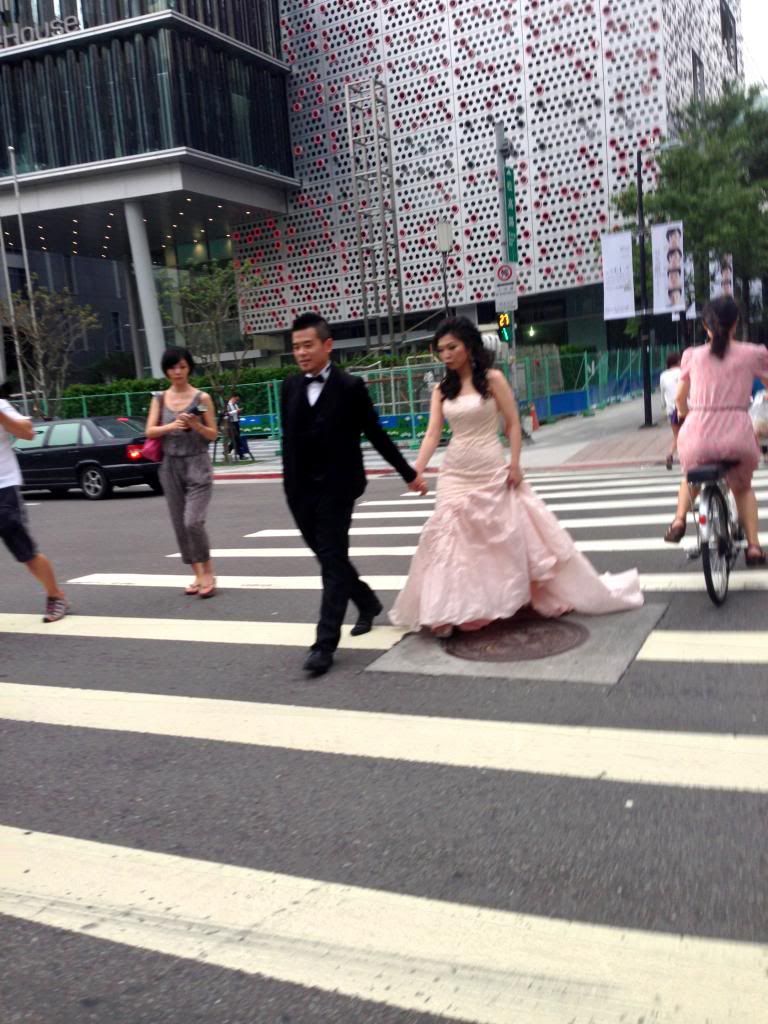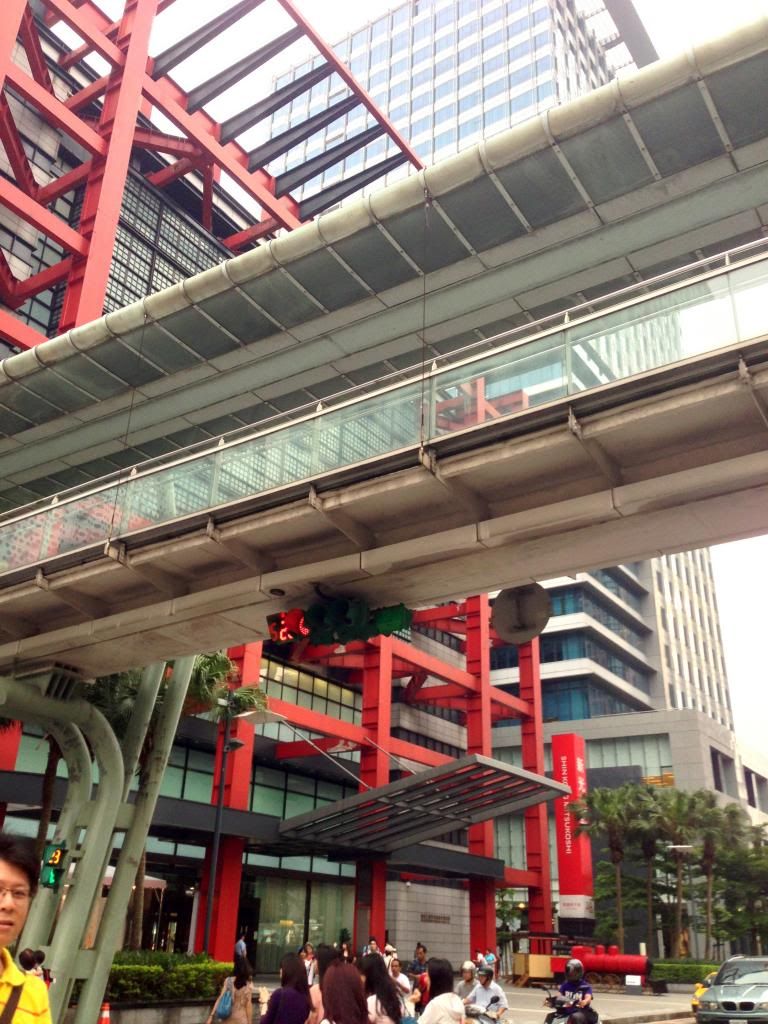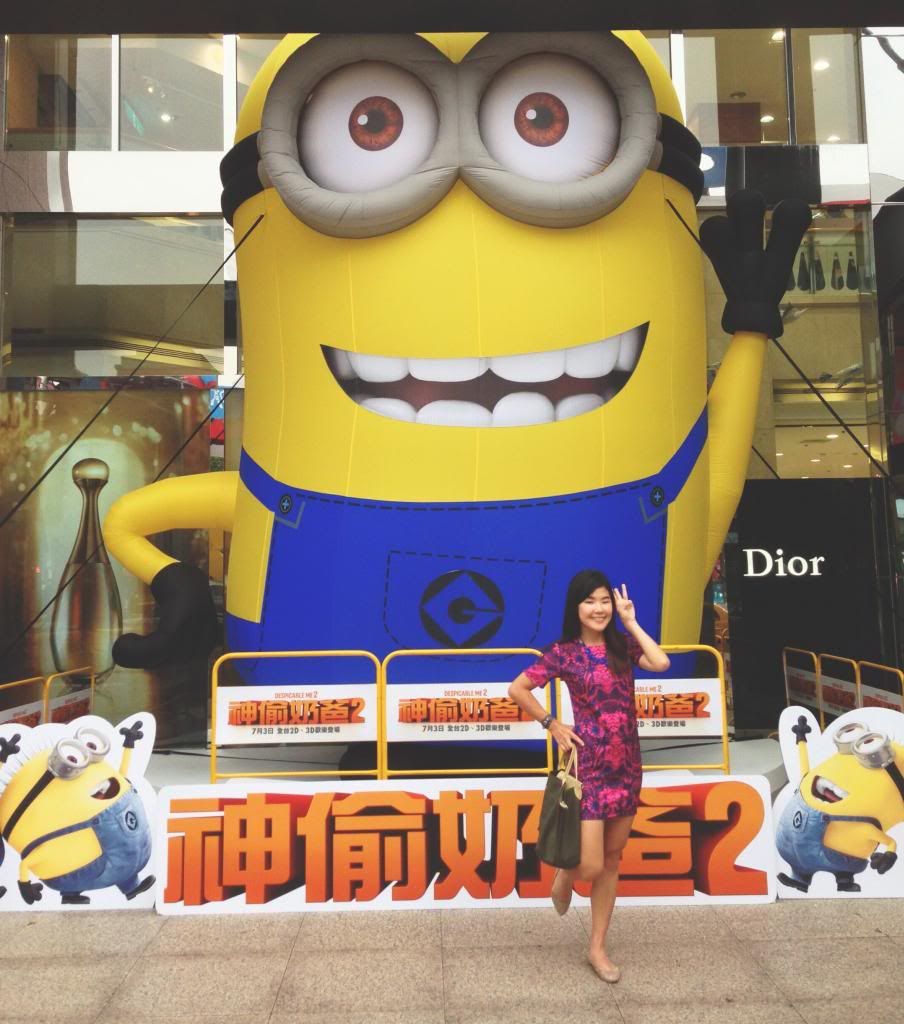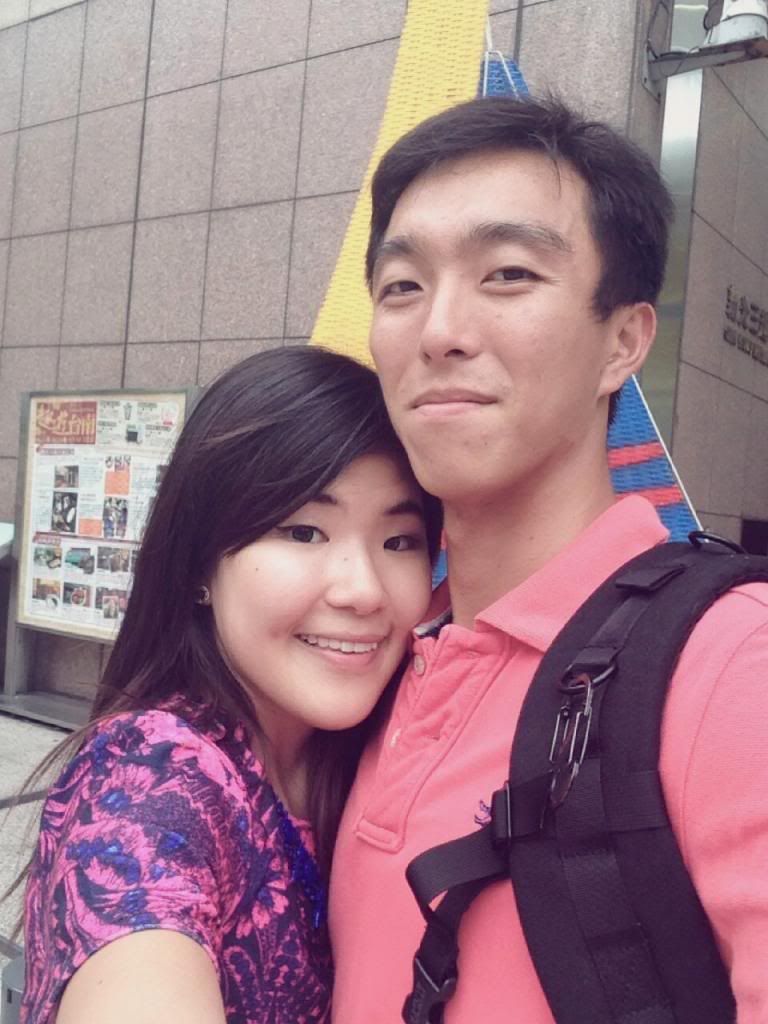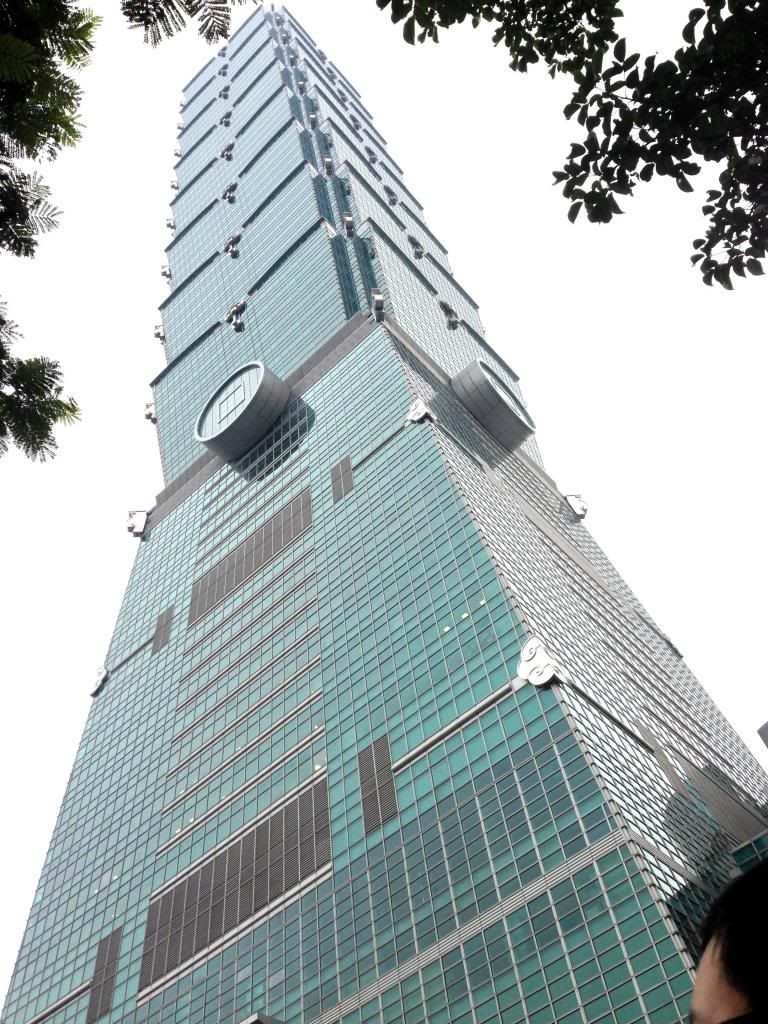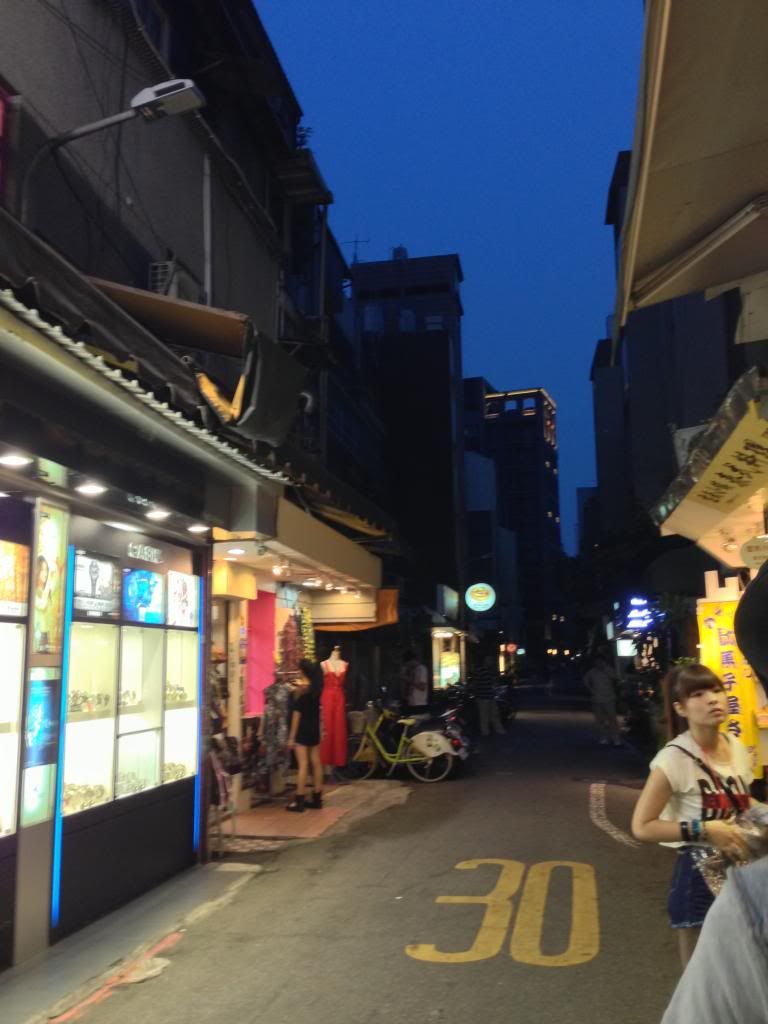 Supper at midnight from 7-11!
Last day's OOTD against a colourful roller shutter in an Agneselle dress. My first purchase with them this year I think. Super like the crochet details. Material is not too bad as well and didn't fur. Took Size M and it fits snugly.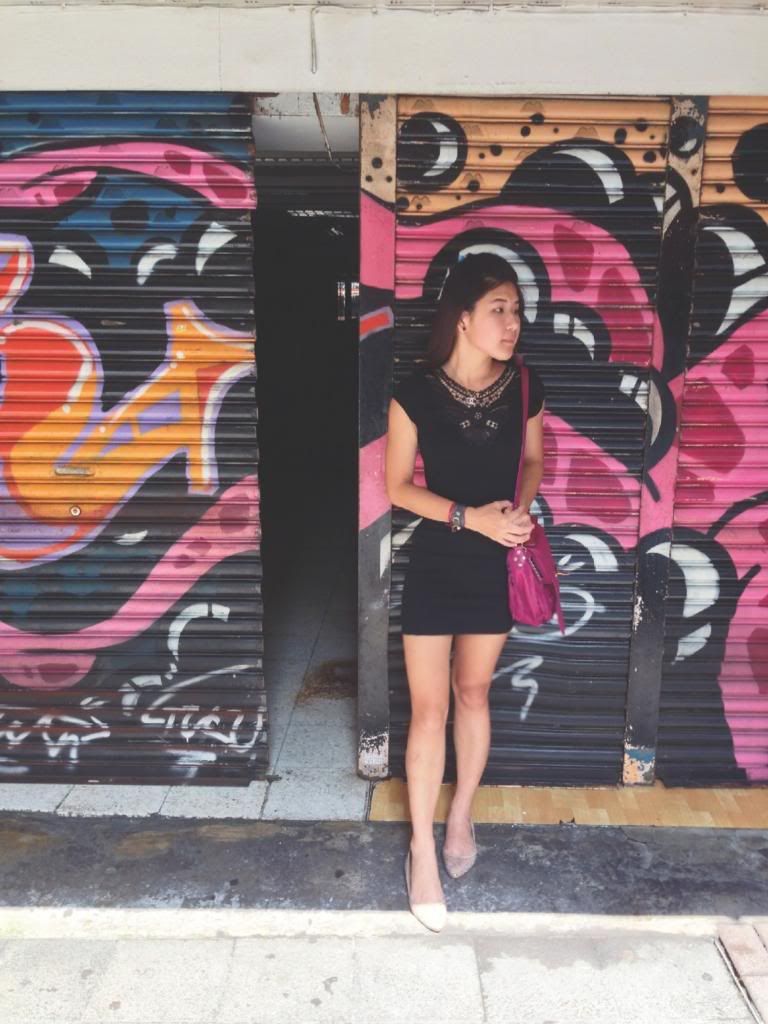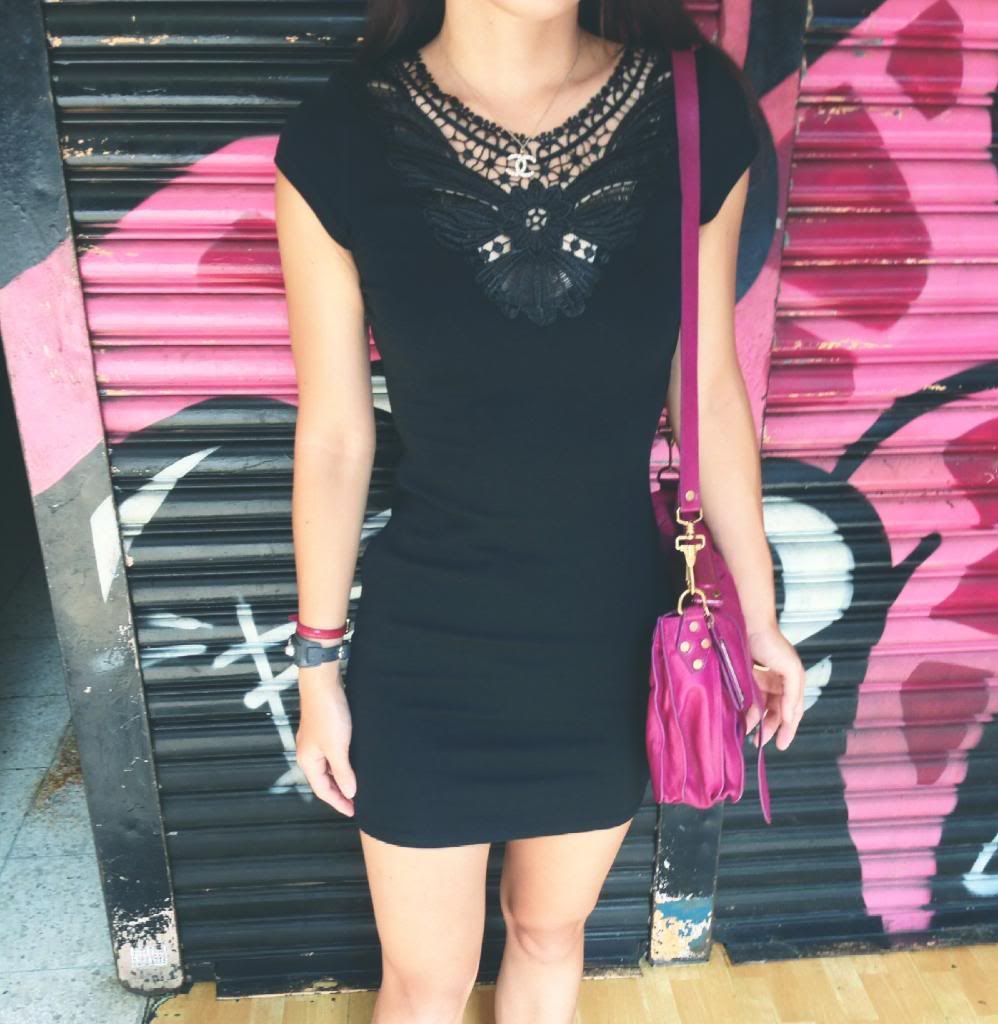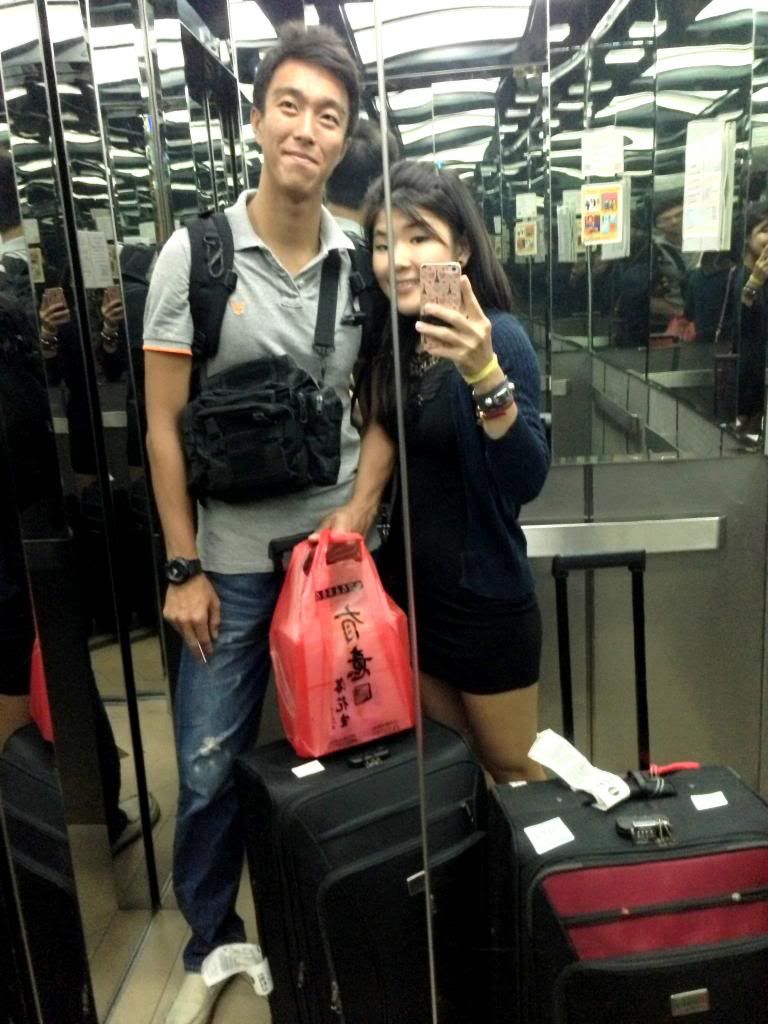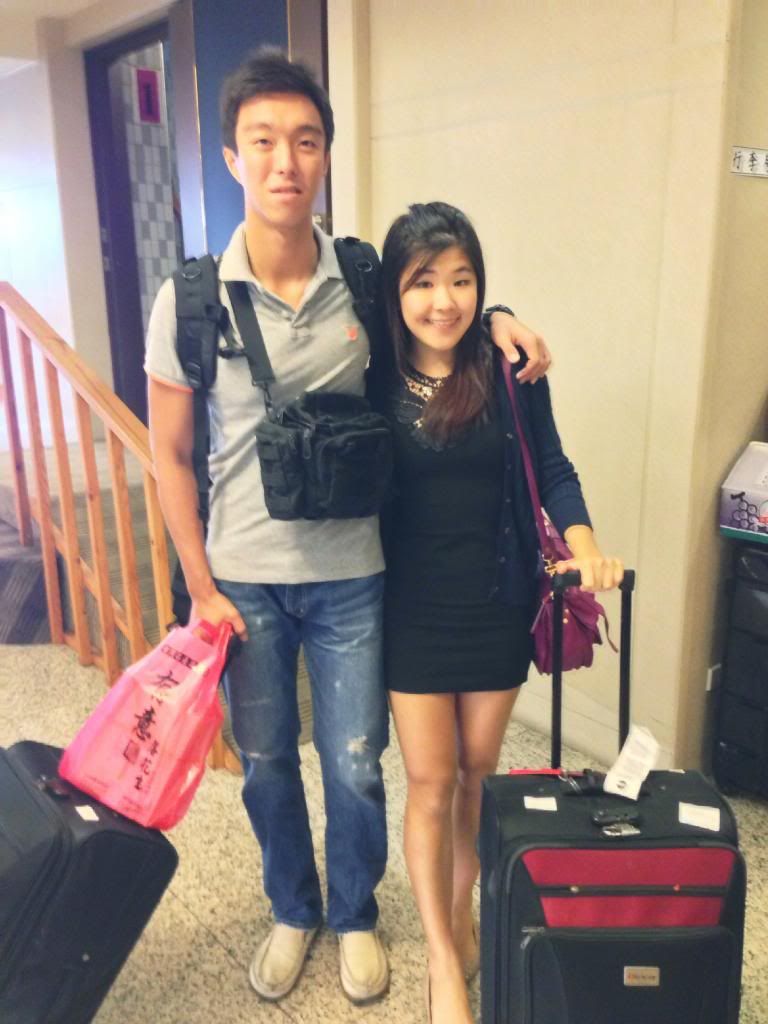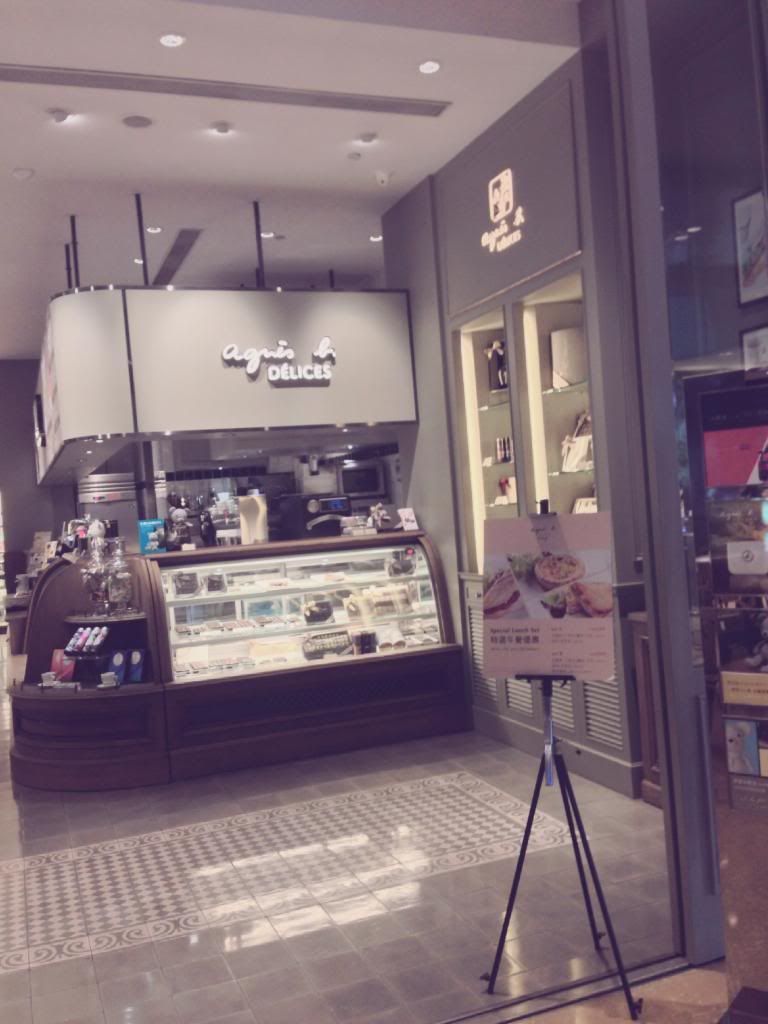 Heading home and goodbye, I'll see you soon!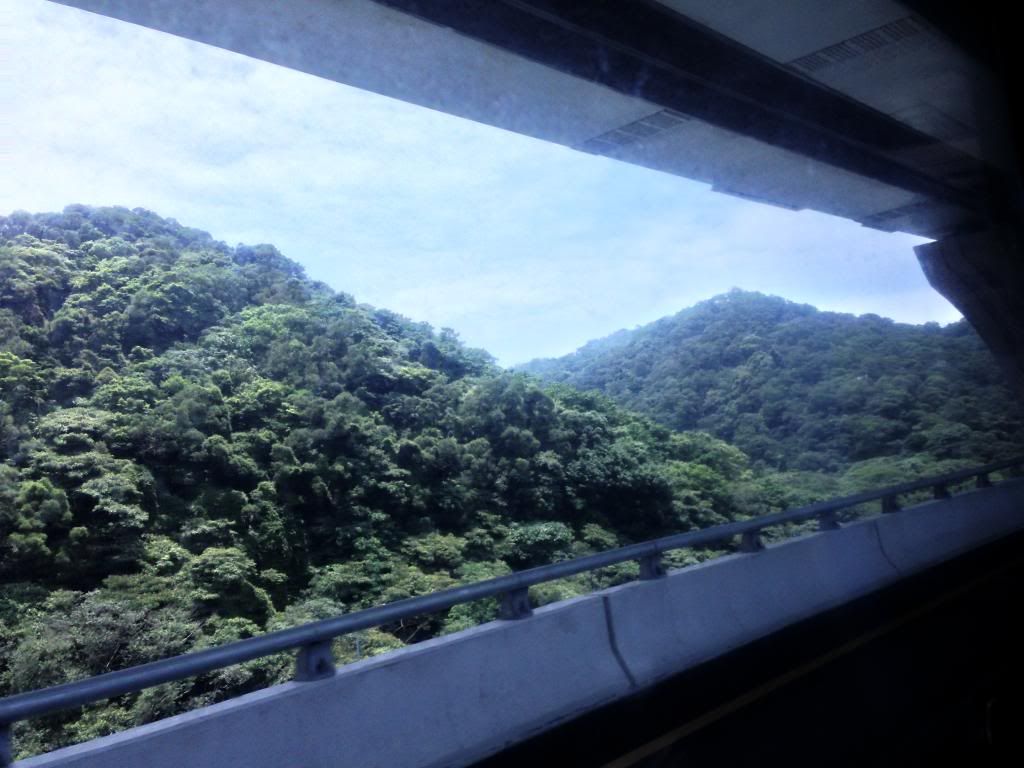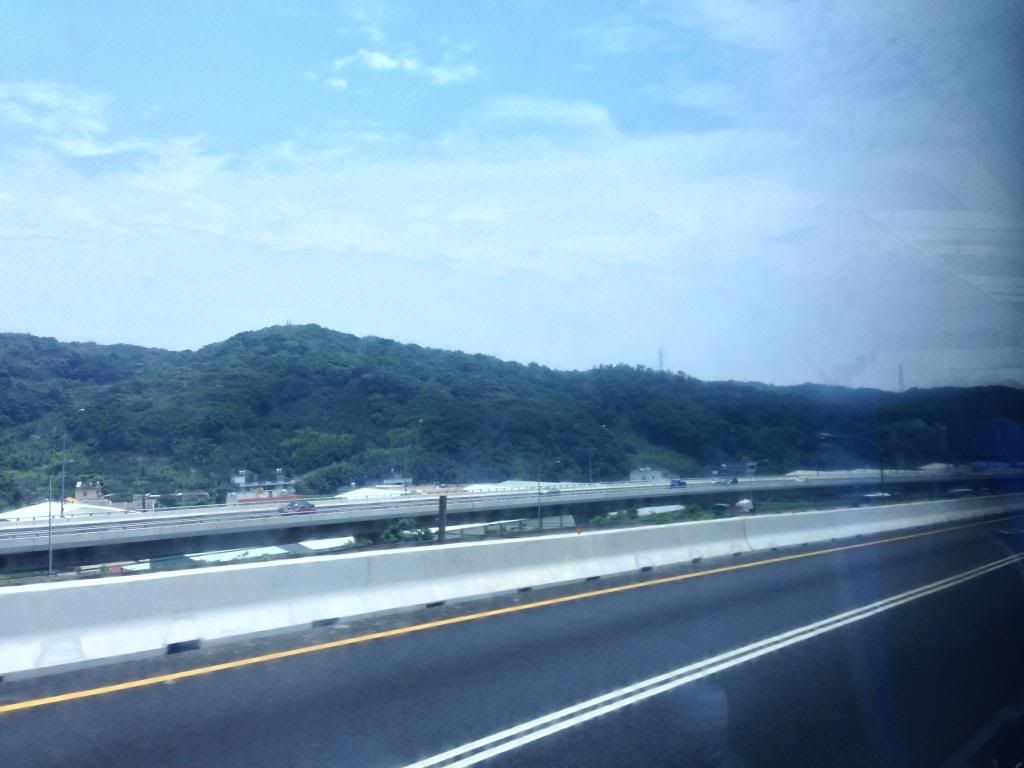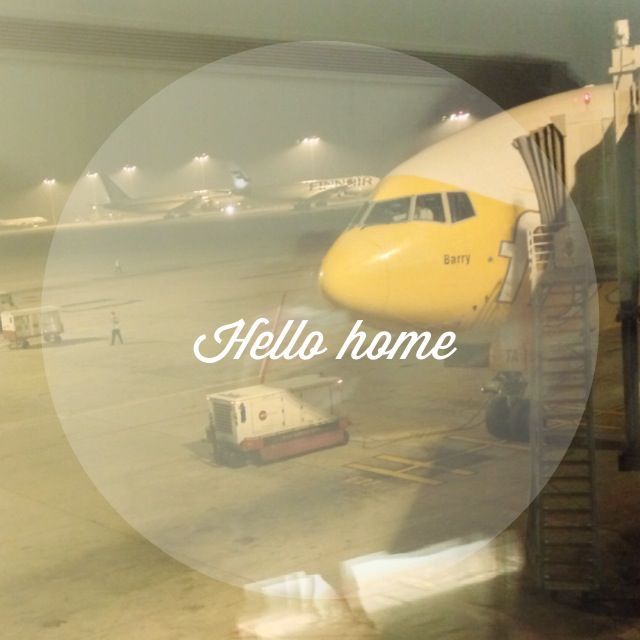 Finally it's done and I can move on with other posts :)
Will be sharing on some blogshops and a meaningful initiative by NLB so check back soon!