Off days can be extremely therapeutic & addictive especially when spending time with your favourite friends on a weekday!
Wore the pink embroidery shorts from Zara for a mandatory shorts day.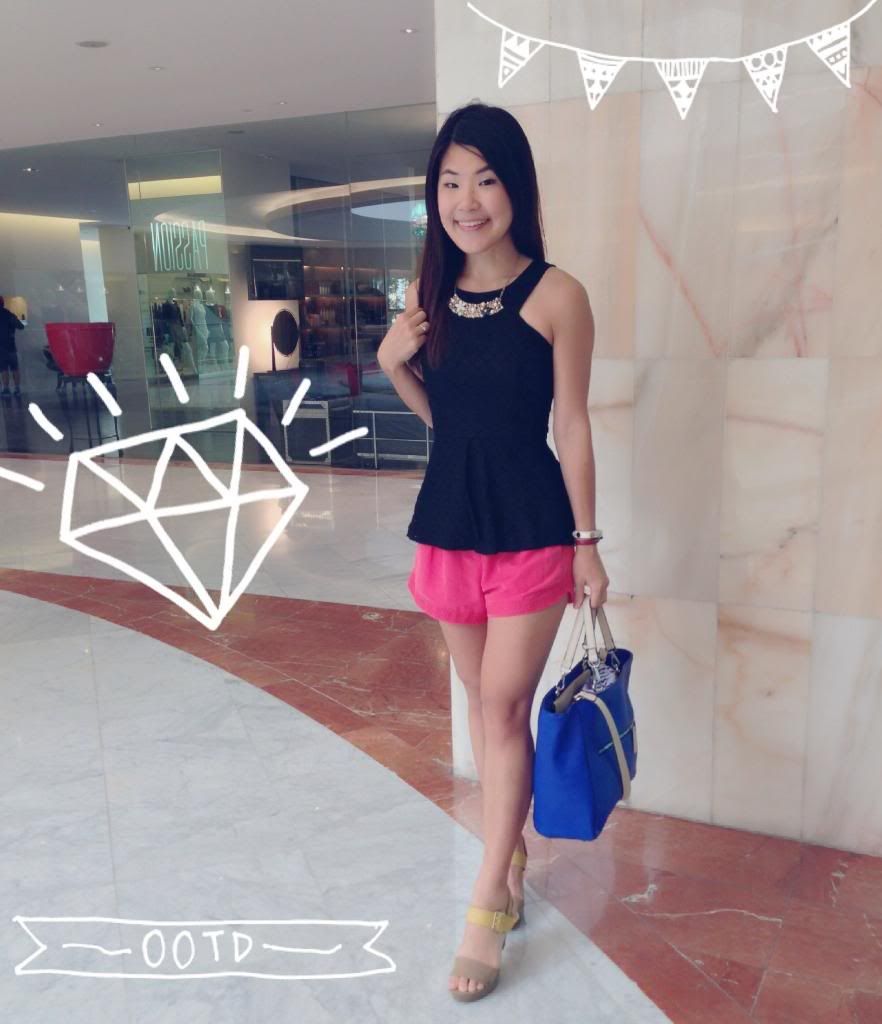 OhVola Crochet Top // Zara shorts & Bag // TW Shoes & Necklace
With my lovely sis who added so much joy, laughter, facepalm moments and noise into our life.
No prizes for our brunch location. We settled for PS Cafe for their heavenly truffle fries. A pity the fries didn't meet our expectations that day as it's a tad too cold.
With my favourite pumpers (missing Shermaine)
We headed to Antoinette as the ambience was perfect for chilling while waiting for dear MH. The cakes and macarons were lovely to look at and extremely photogenic which complemented our teas & coffees.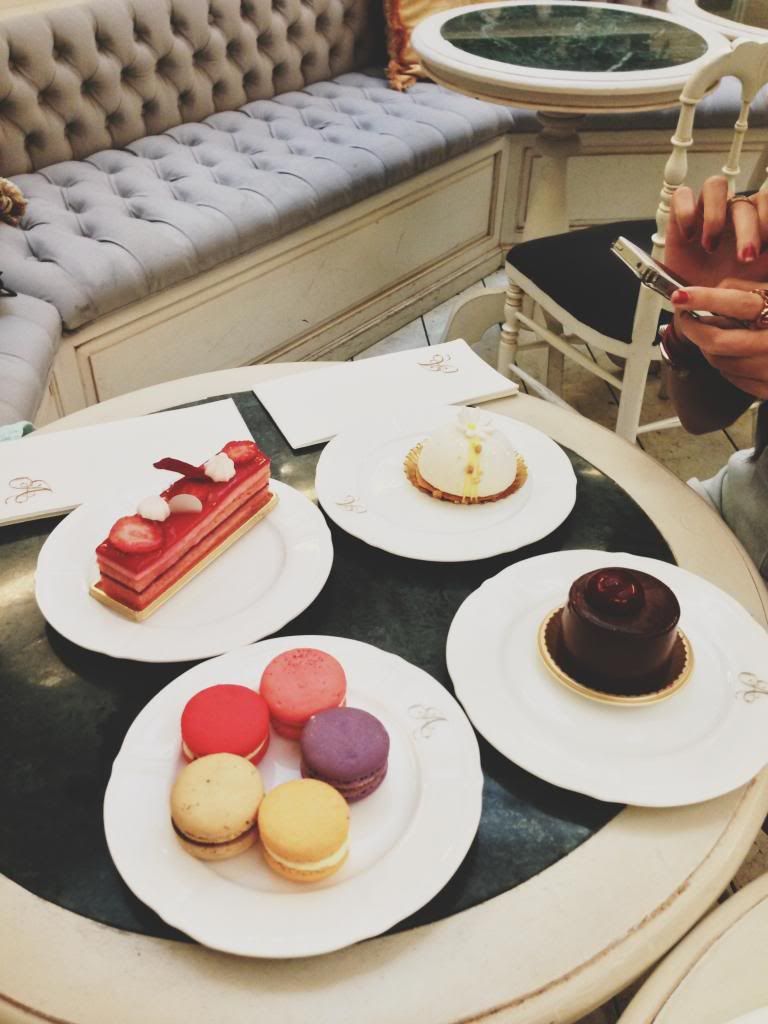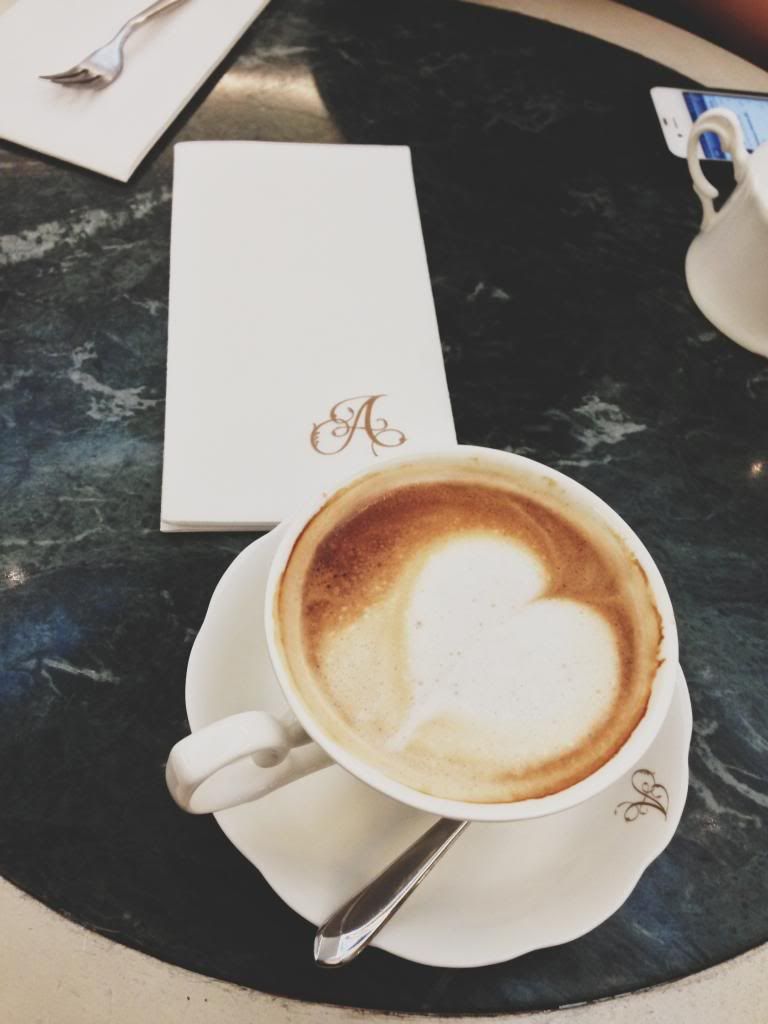 This dessert was abit too sweet for my liking.
And of course, the compulsory group pic (missing Jane & Fel). Can't wait for the next meetup for full attendance! :)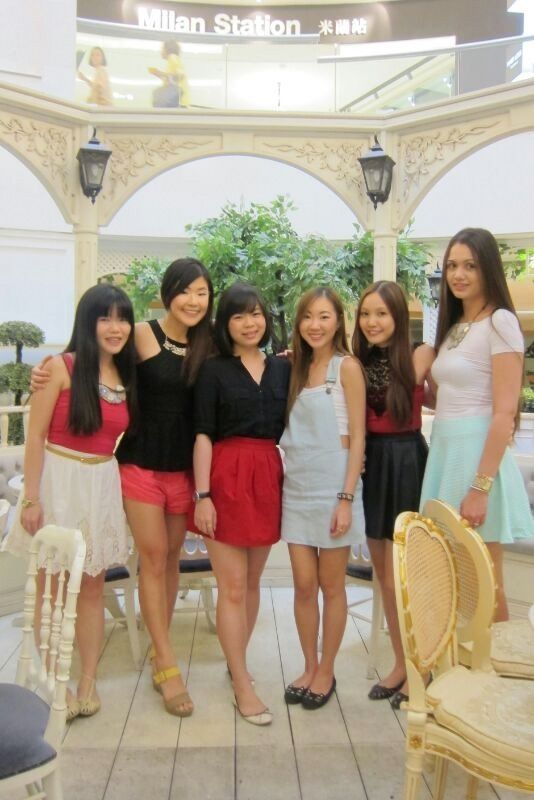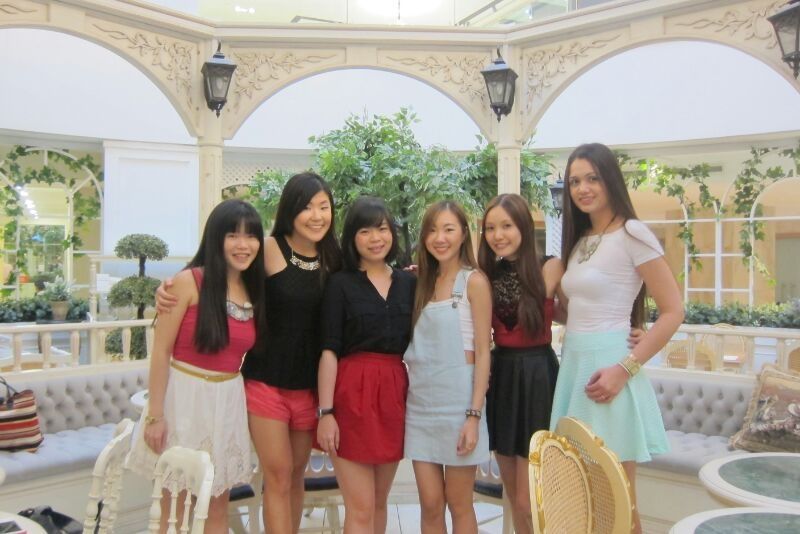 It's my pleasure to have VainGloriousYou as one of my long-term apparel sponsor and to share that they will be executing their self-manufactured apparels into full swing for you girls out there! I have always liked their colourful and girly apparels which look really good on VGY's pretty owner Tricia as well. I'm sure their self-designed outfits won't disappoint and I will be sharing more VGY outfit posts in my blog and instagram.
Here's the first outfit - VGY Agyness Luxe Crochet Blouson in Black (S)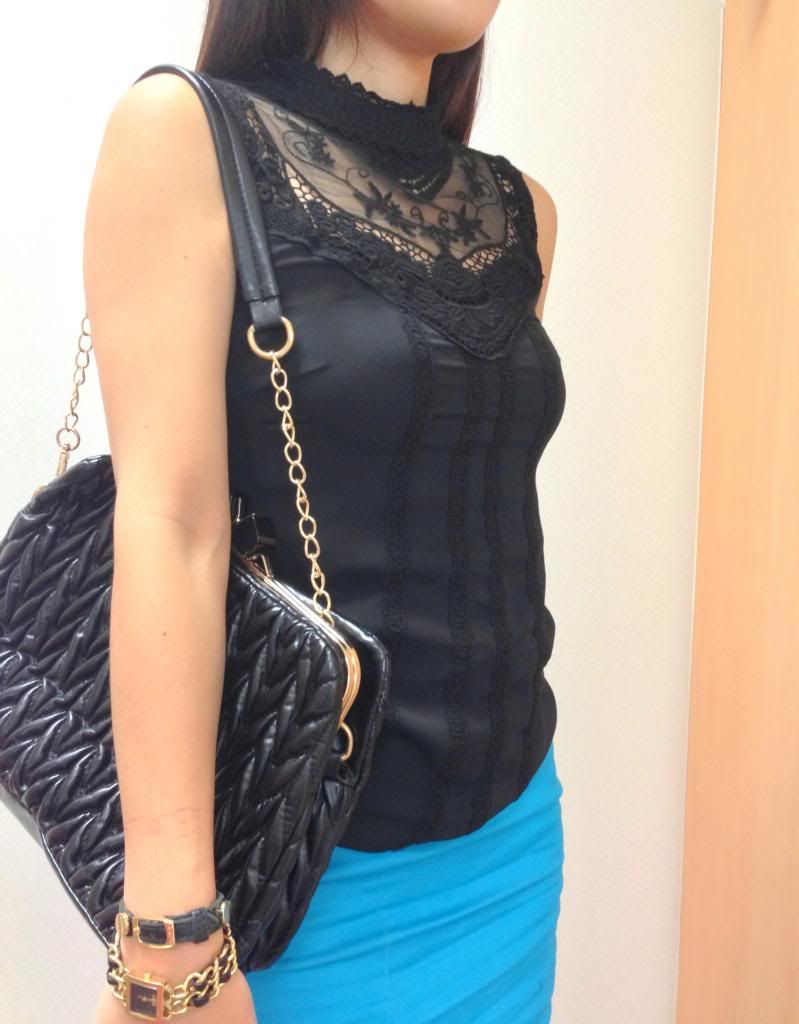 The top is available in white but I decided to pick black for a change so it looks less Victorian. I'm not usually a fan of high-neck tops but the intricate crochet at the neckline and tummy area is too pretty to skip. Size S is snug for me so for this item, size up for a comfortable fit as fabric is not stretchy.
The quality is good and feels extremely smooth on the skin. I pa
ired it with a high waist pencil skirt for work and the next time round, I will probably pair it with coloured or monochrome pants. This top is extremely versatile with its luxe fabric and you can match it with your favourite jeans or shorts on weekend as well.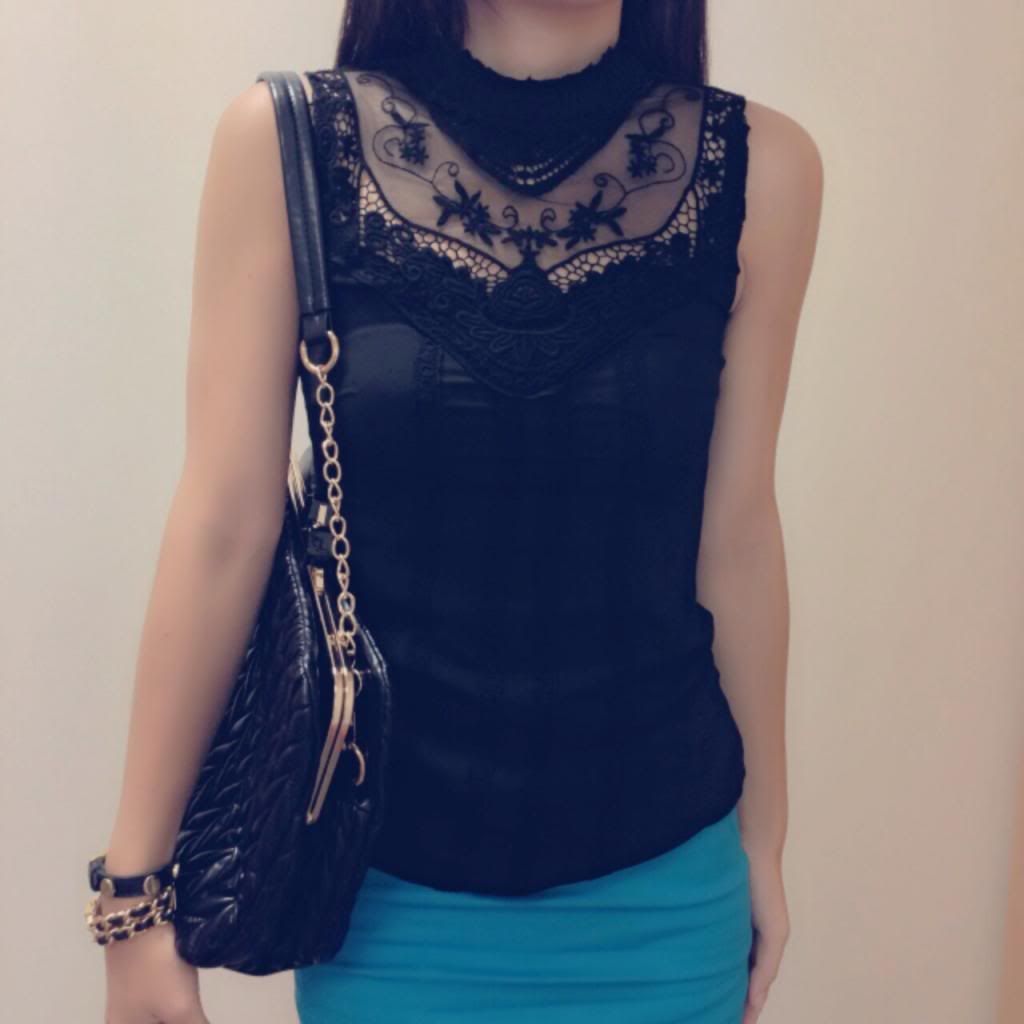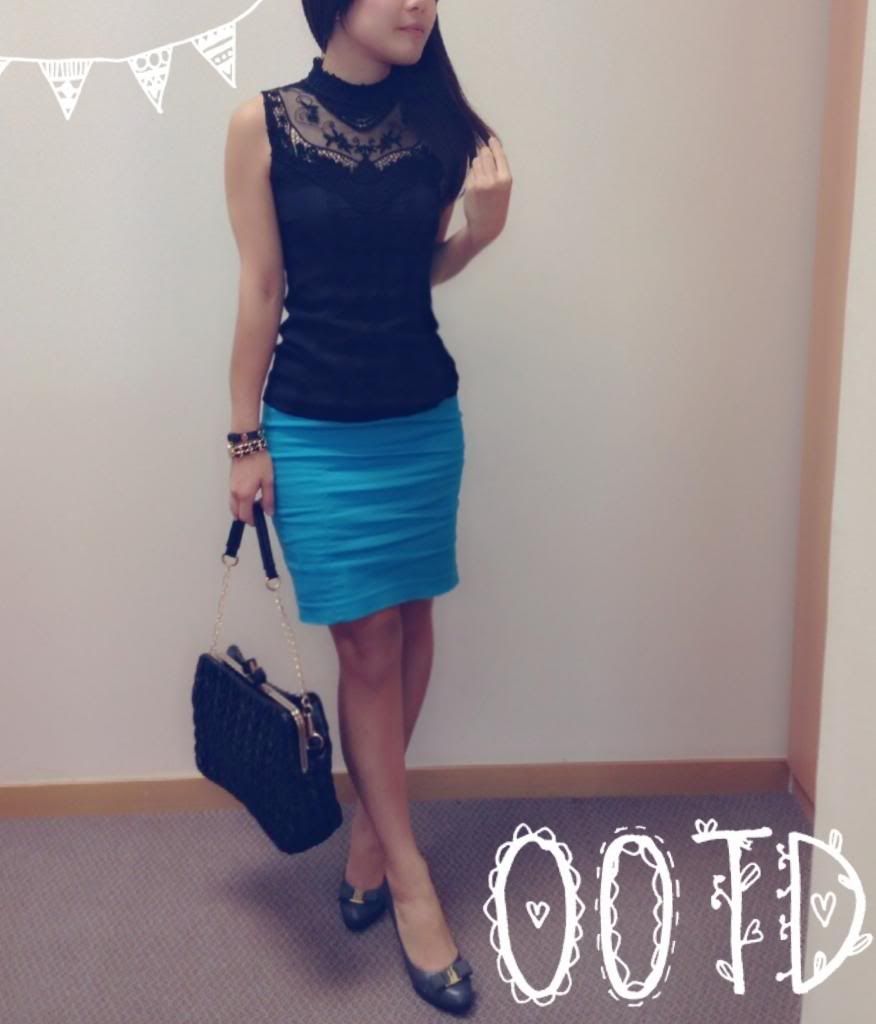 Paired it up with the ASOS leather skirt that came in the mail for a different look to try.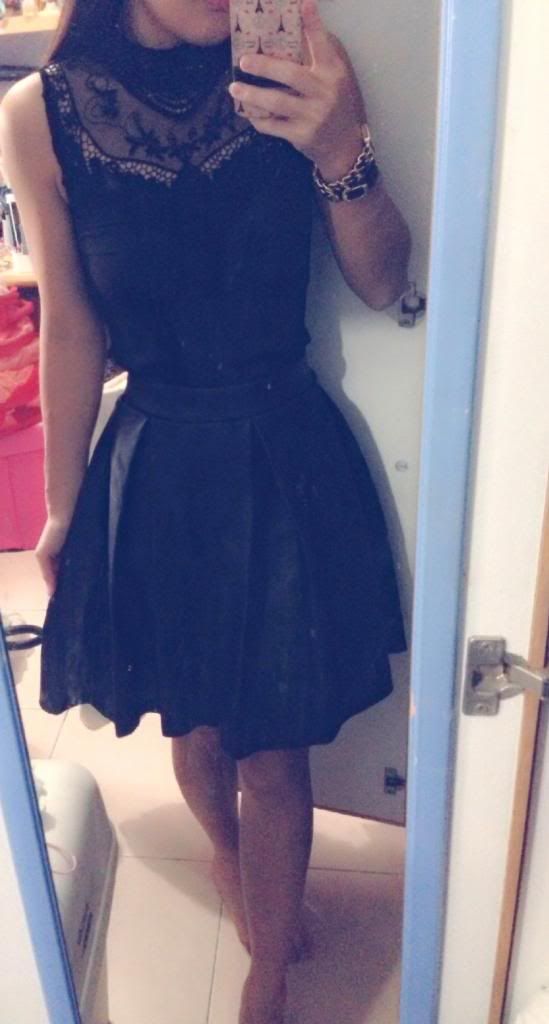 In the Eden Dress in Black by La Chica,
(Take 15% off for the month of August)
The sweet owner, Mary picked it and it's the kind of prints I have been searching for - bright florals but with a black base. Wore it with my new Rebecca Minkoff clutch in periwinkle.
Stripes x Unicorn
Hollister Top // Taobao skirt // Rebecca Minkoff Bag // Lovisa Necklace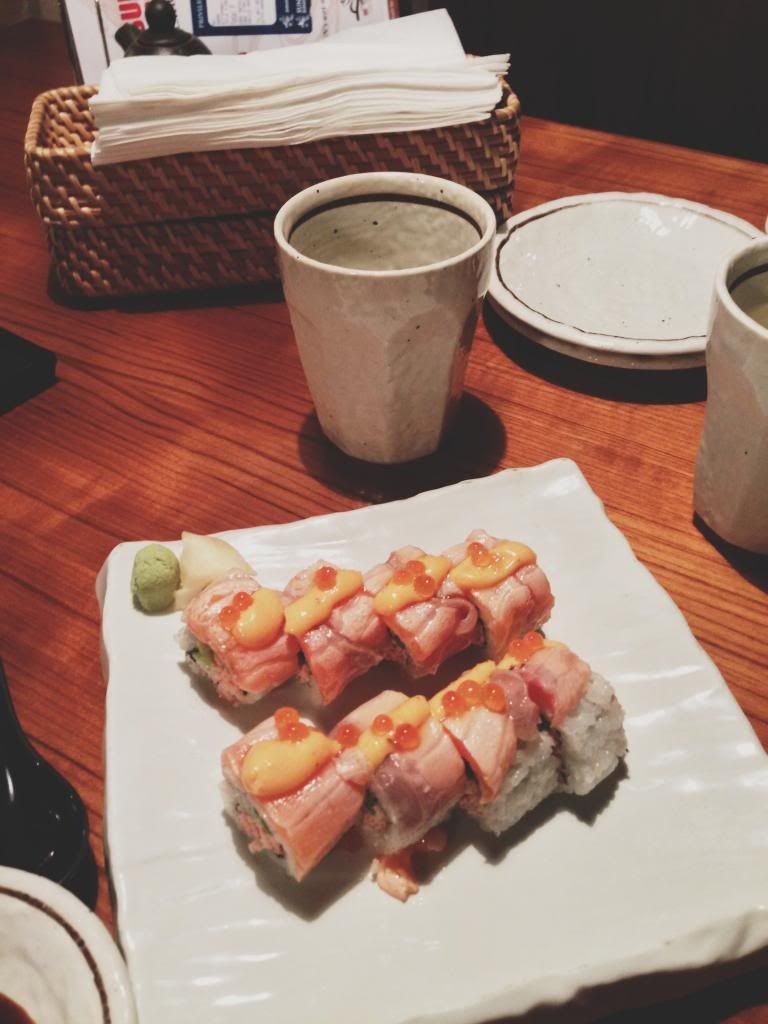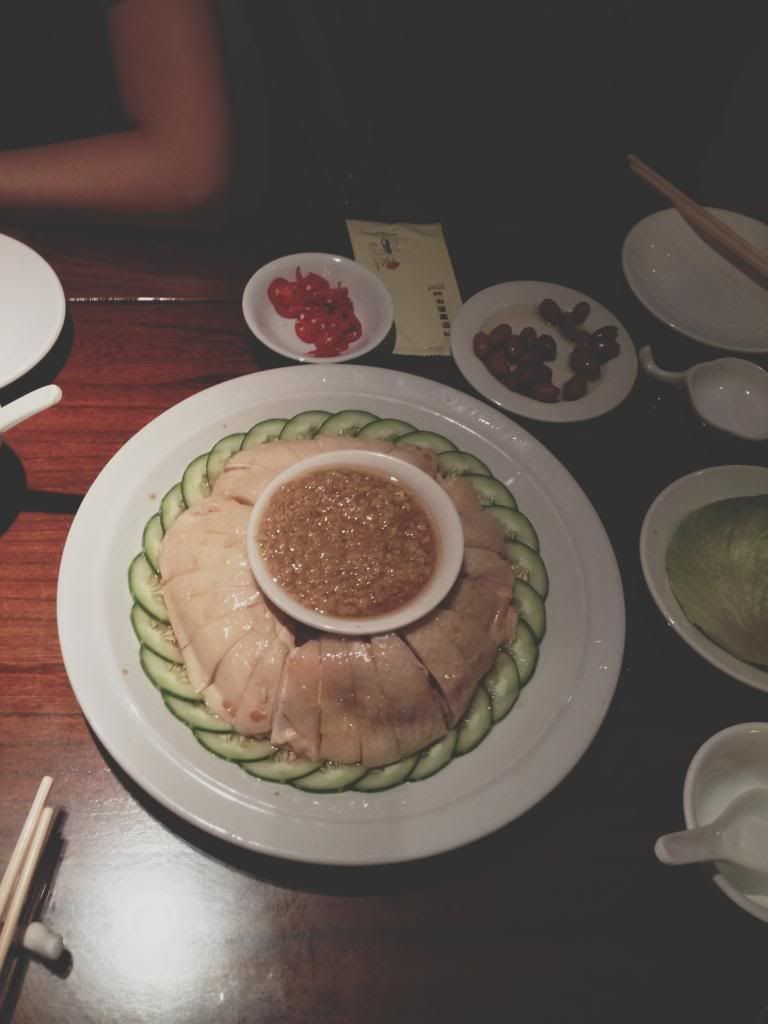 Looking forward to this long weekend and gorging myself silly on food like usual.
Also, there's the Adidas KOTR to look forward to!
Have a good weekend and long break to all the readers out there :)