HELLO all & HELLO August! :)
It's an awesome feeling waking up to the first day of the new month & not dragging my feet to work this morning. All thanks to the taitai day yesterday to run my errands, do a Bikram class in the morning that I've missed and time spent with the girls over good food! In Johnny's class yesterday, I've finally managed to stretch my kicking leg fully straight for the bow pose after a good 4 years. Yes, yoga requires lots of patience, practice and determination. It doesn't matter how long you take as long as you don't give up. The headstand pose took me three years to finally do it for at least 20 seconds without any support to gain the core/arm strength. The best advice I've heeded from an instructor in my first Power Yoga class was not to get so impatient with situations or poses, as yoga is about your mental fortitude, inner peace and mind strength. He was right and I find myself in control of my emotions without getting too frustrated easily. For now, I'm still trying the handstand pose and have gotten myself numerous bruises on palms and sore knees. But, never say never!
Also, finally some time for a more personal post (actually just what-i-do-today & what-i-eat-today) instead of the sports/fashion/sponsored posts for the last few weeks! I've been really busy but no, it's not an excuse to neglect this space. The marriage preparations so far are smooth but I will keep my fingers crossed that I will not turn into some bridezilla soon. Stay calm and press on!
TC will be flying off for work this month so we have been trying to spend more quality time together in the weekend. In our marriage preparation course, the counsellors said that the fundamental thing to note was to retain the VESTED INTEREST in your partner after marraige, consider their feelings and to spend quality time doing similar activities together. Sometimes when you get too comfortable with each other or when things get too stable, you will tend to slack and put in less effort to make your relationship more fulfilling. #selfreminder
I like dressing up on weekends because I can go accordingly to my mood and ditch my formal dresses. Went with a yellow & white outfit that day, with a pretty heart-shape Bali bracelet from Crystal which went well with my white bracelets as well ;)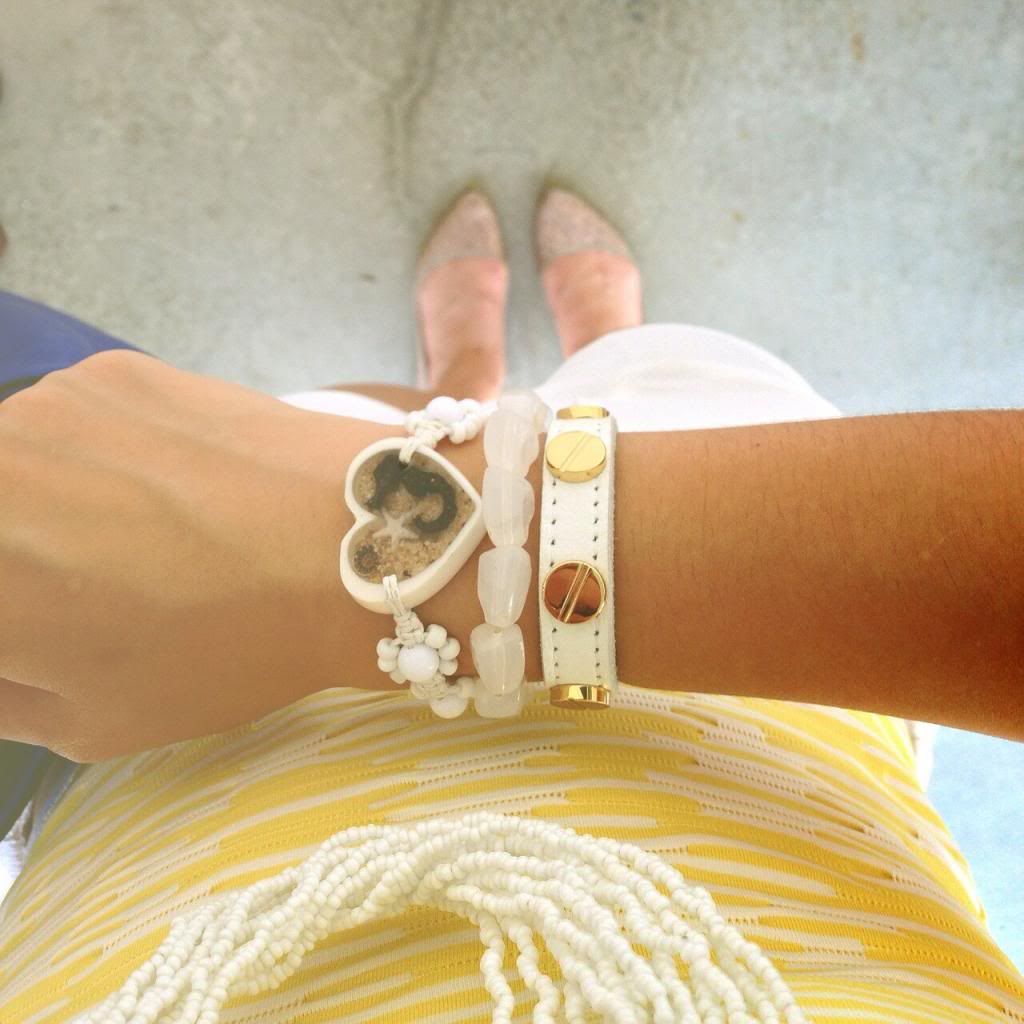 This cropped top was one of my favourite purchase from the Zara sale and wearing yellow makes me happy for no reason.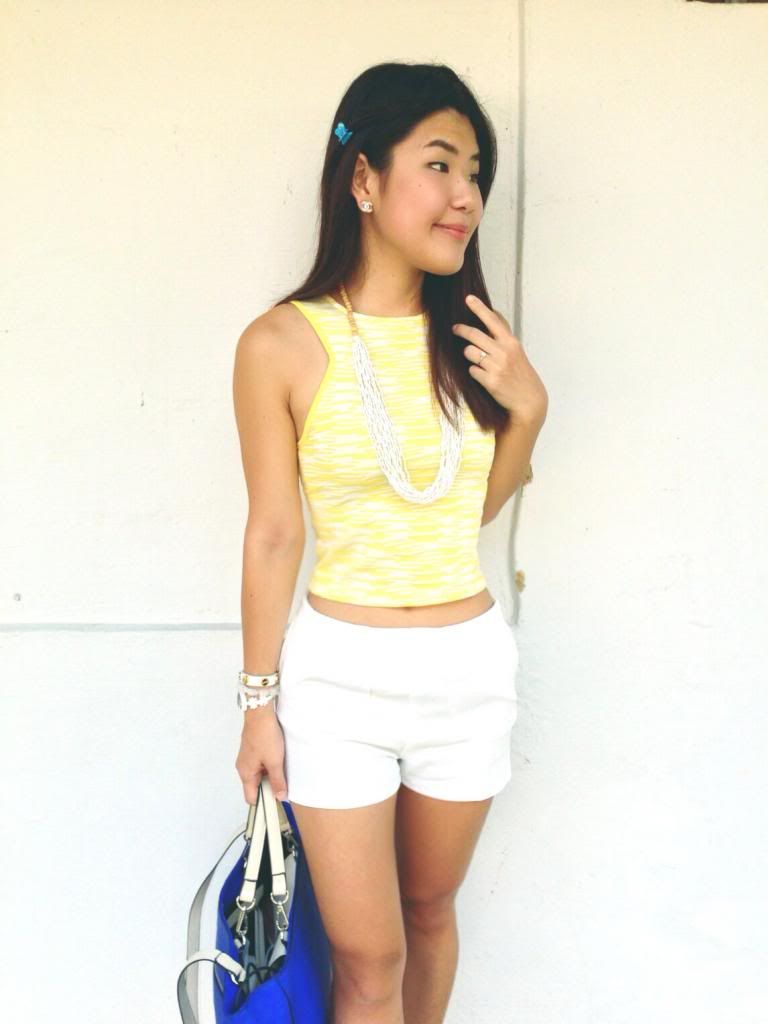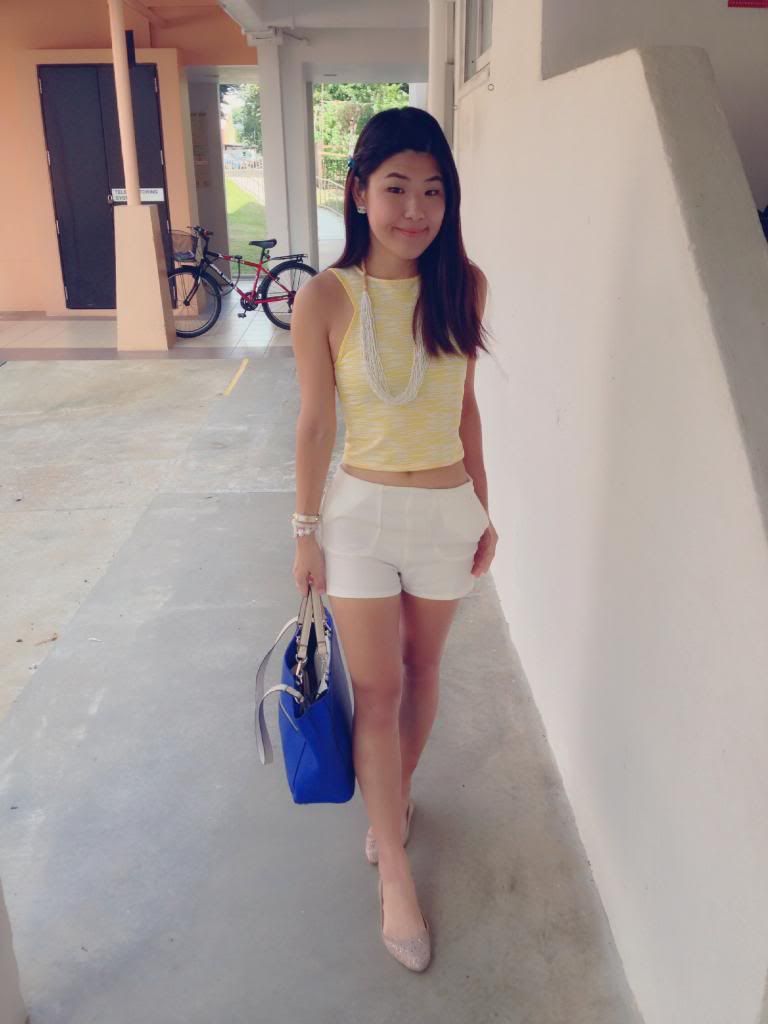 Zara top & bag // BKK shorts // TB flats // Bali necklace & bracelet // CC Skye
My raspberry drink model
And also, a picture with the most important man in my life after our family movie at PS. We caught The Blind Detectives by Andy Lau & Sammi Cheng and I watched it again for the second time.
Lao Bei Jing was pretty meh and I would prefer Dian Xiao Er anytime!
I wore my cobalt maxi from Taobao with my favourite Melissa shoes last weekend. Not a good day for maxis since it was raining but thankfully we were indoors most of the time!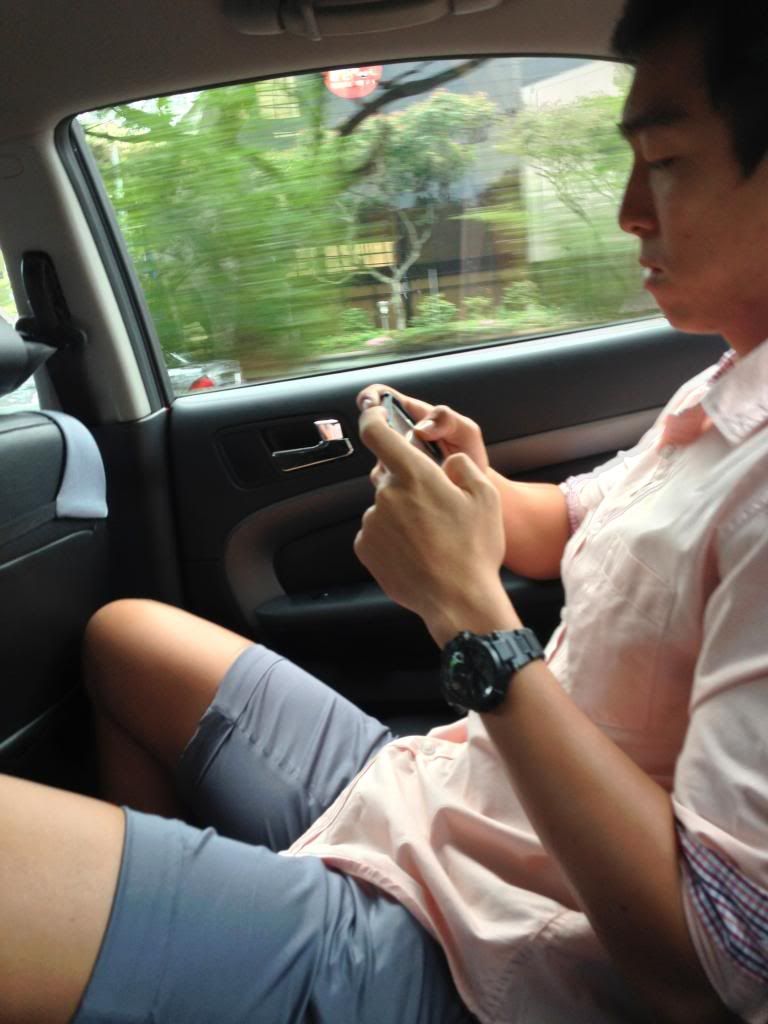 We went for the Mummy: Secret of the Tombs Exhibition at MBS as TC was a fan of historical stuffs. The short 3D screening about the secrets of the mysterious Egyptian burial practices and mummification process was pretty interesting. We then proceeded to examine the artefacts and preserved mummies. Something different from our usual movie dates and by the way, Wolverine is extremely good and engaging!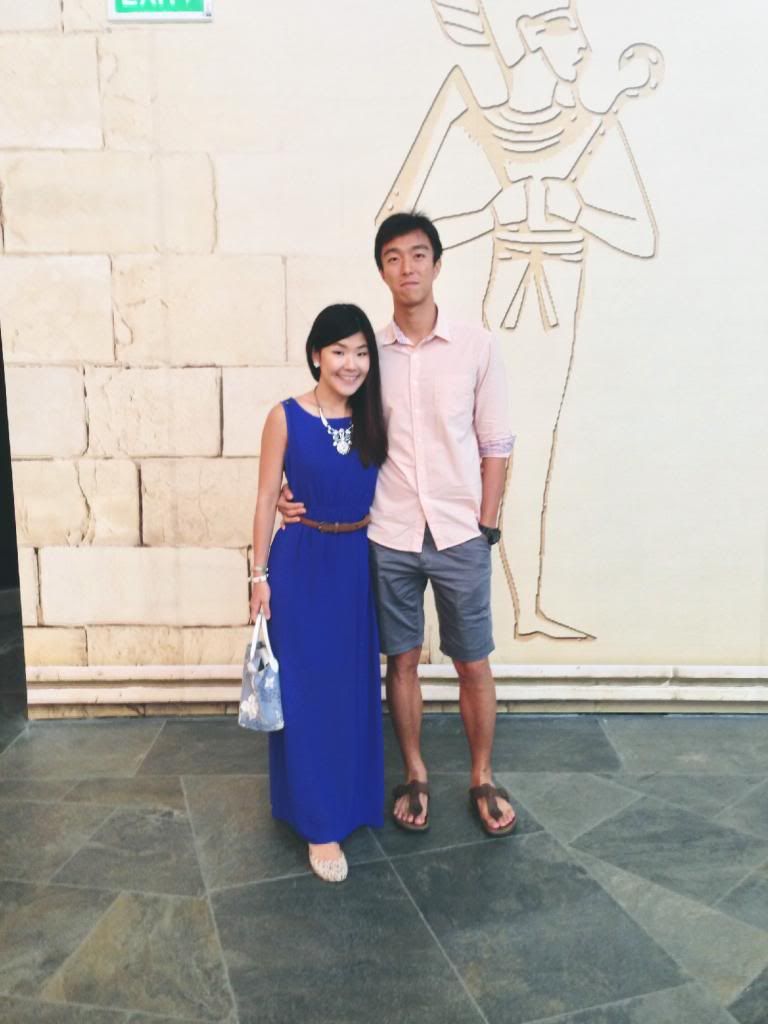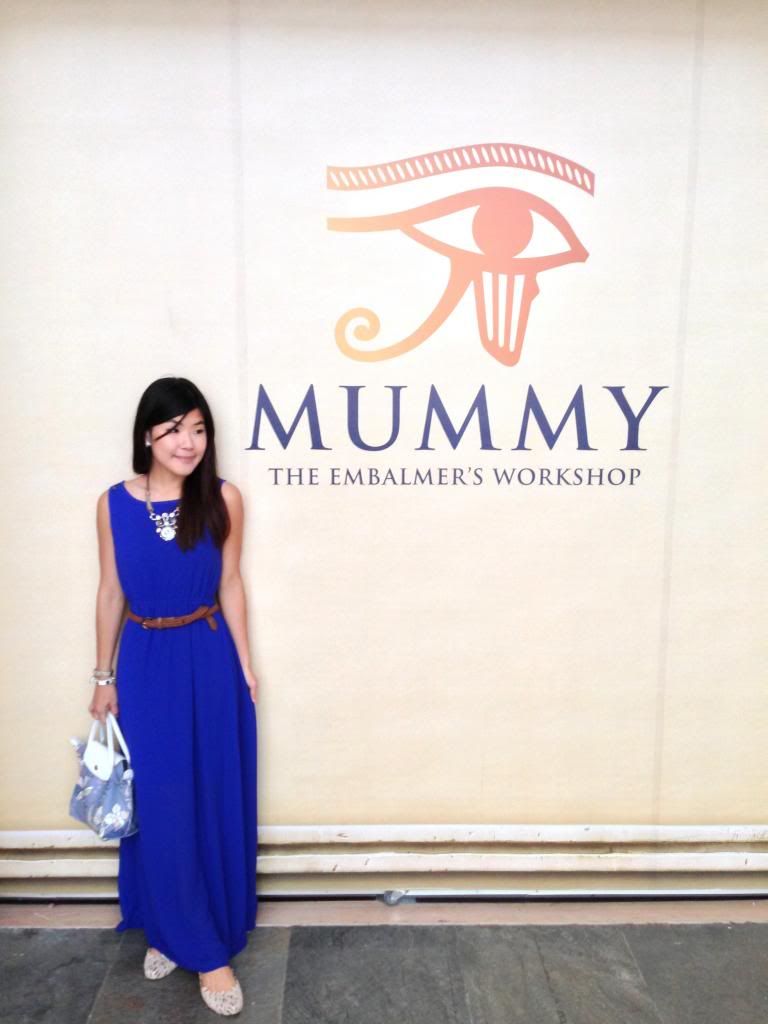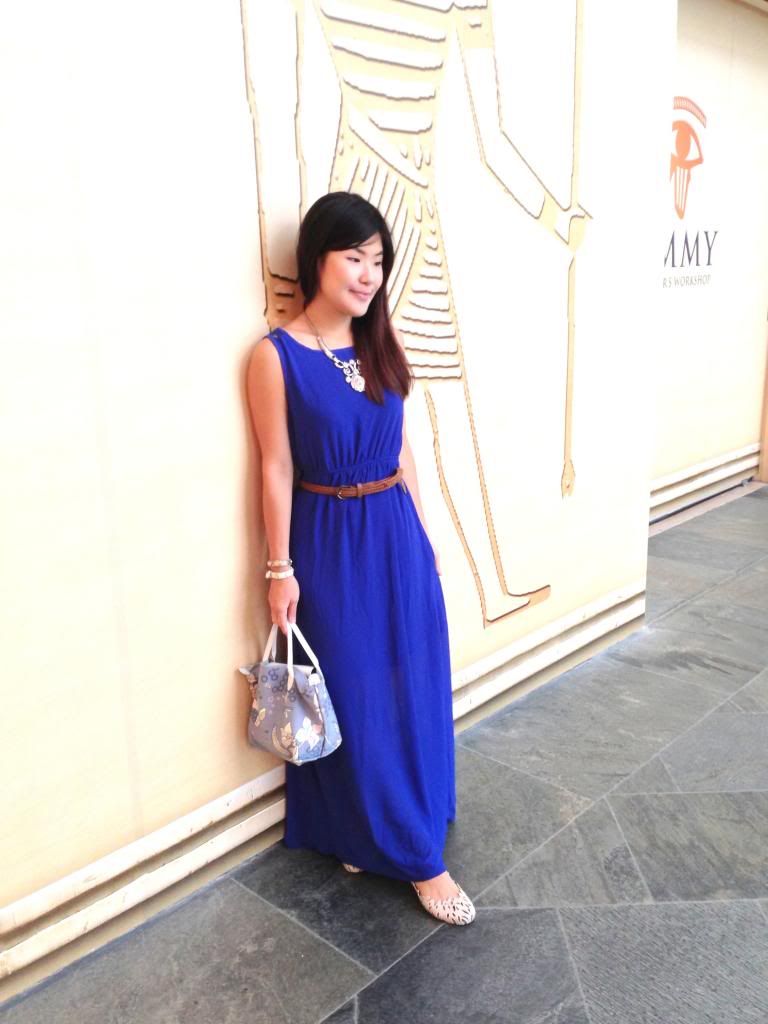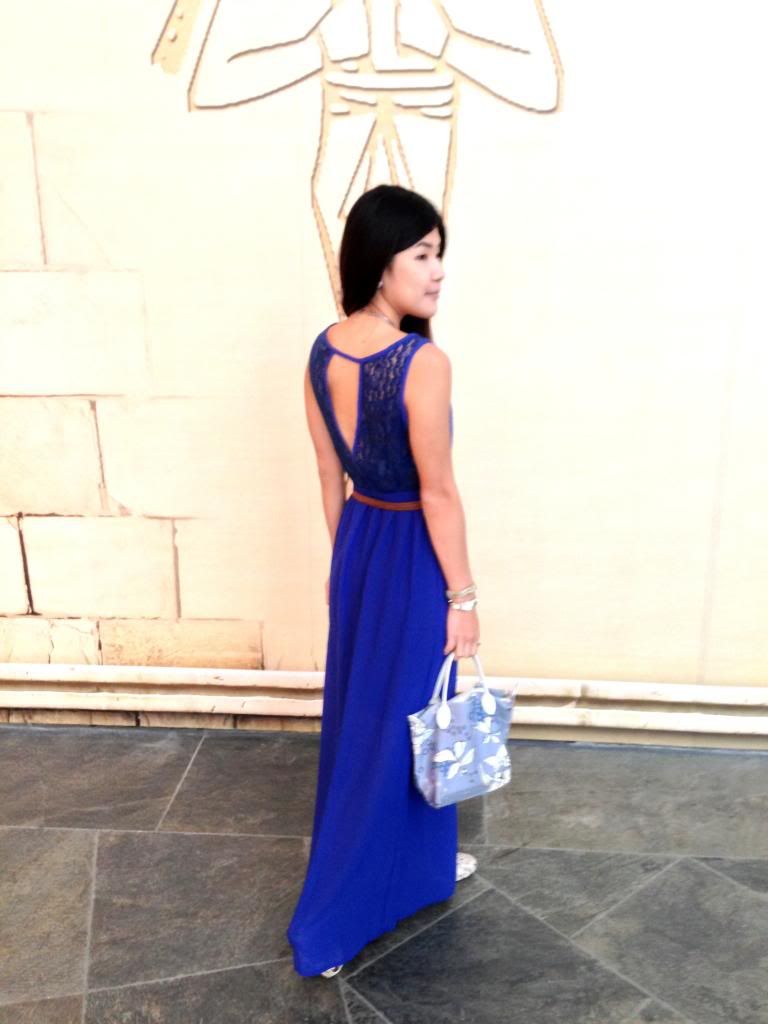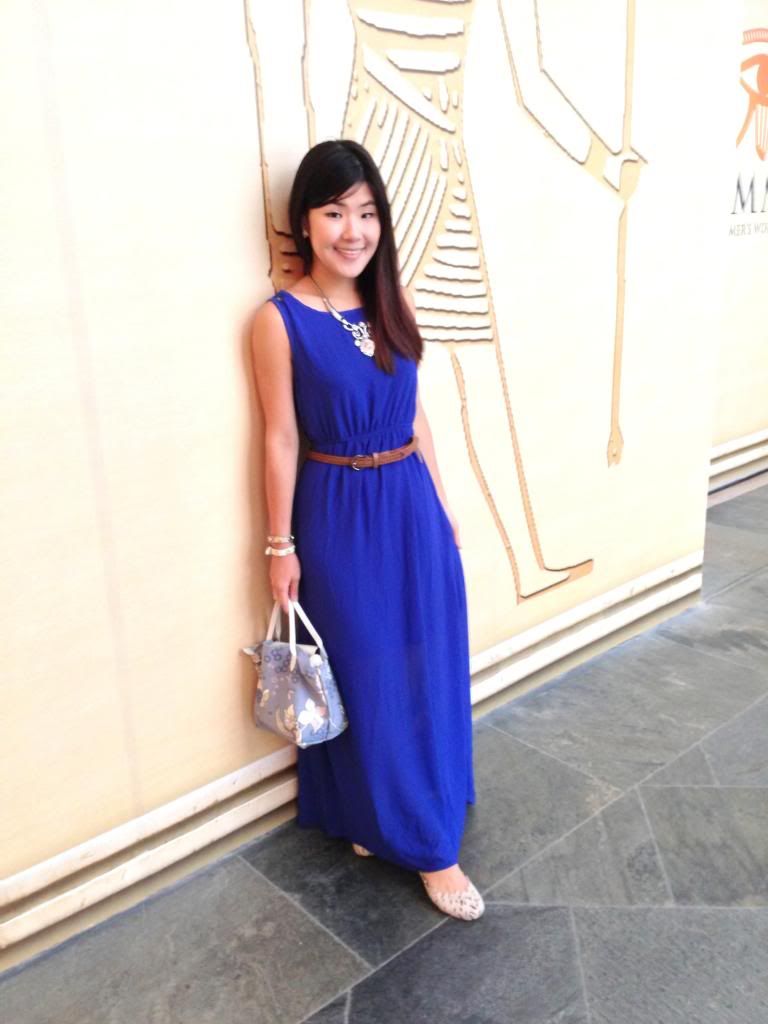 TB maxi // Longchamp bag // Melissa Flats // Aldo necklace
We tried Au Chocolat for the first time at MBS which was opened by the team behind Ku De Ta and Catalunya. There was two sections, bistro and confectionery store. We wanted to pop over to the confectionery store for the yummy desserts but we were so full by the time we polished our mains. The ambience at Au Chocolat was pretty good with an open-kitchen and it's styled after the Paris streetside cafes with elegant furniture and French images on the wall.
Au Chocolat
2 Bayfront Avenue
#01-03 The Shoppes at Marina Bay Sands
Tel: +65 6688 7227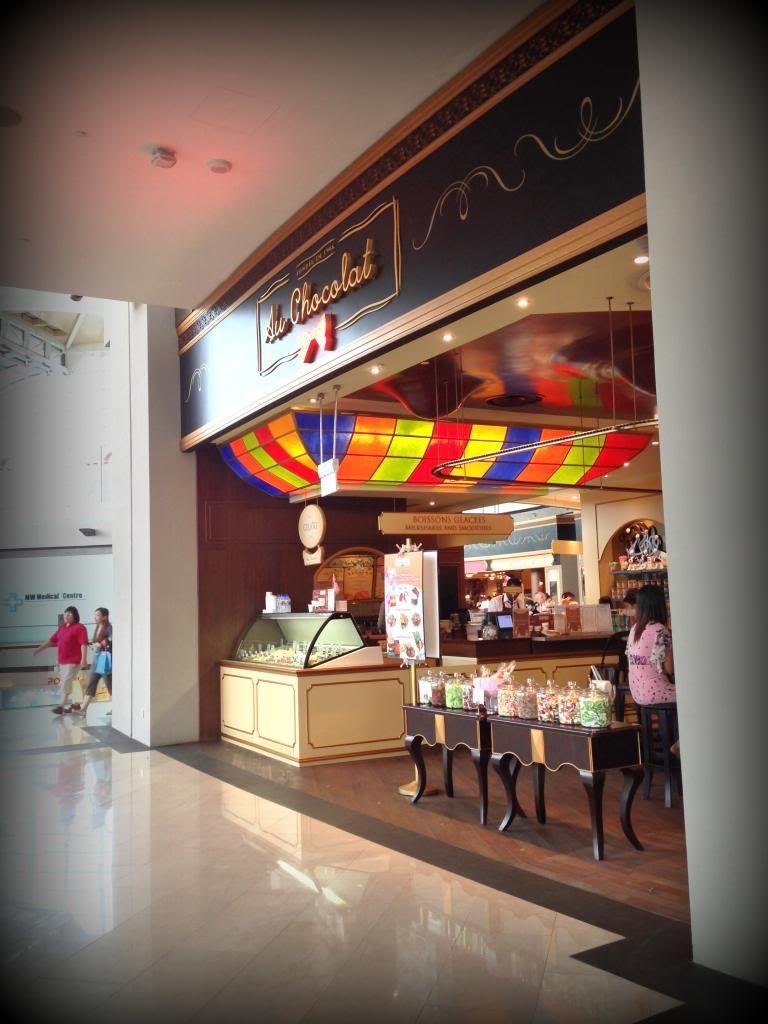 Smoked duck salad which was pretty delicious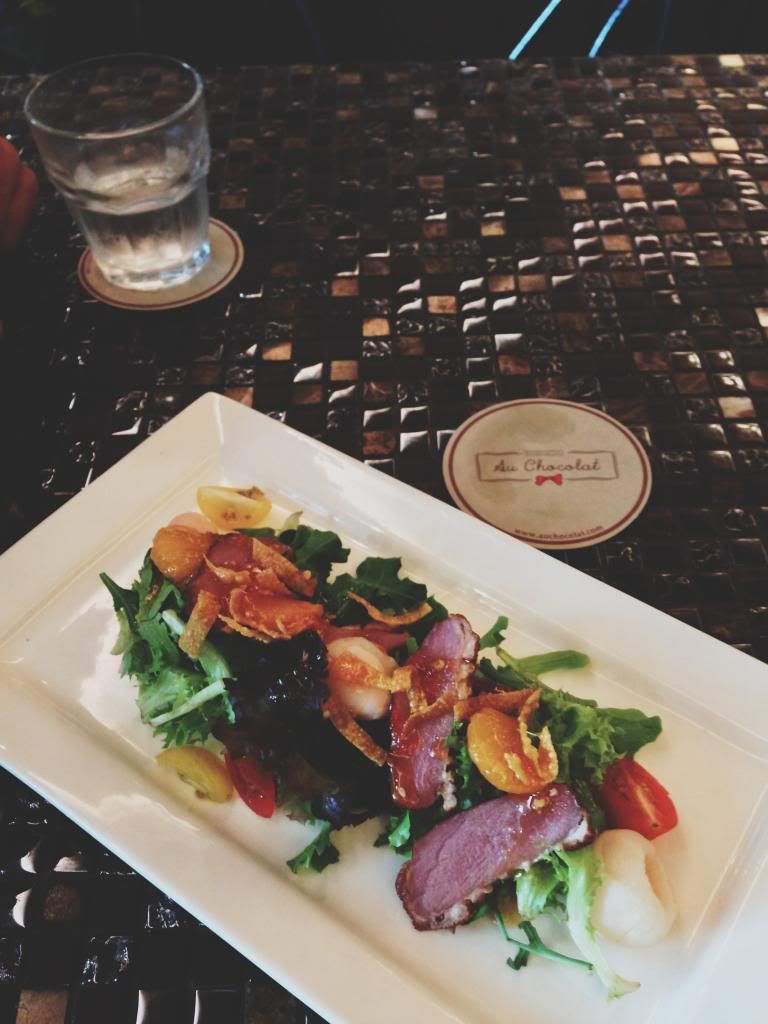 The cheeseballs were mediocre in my opinion and nothing special.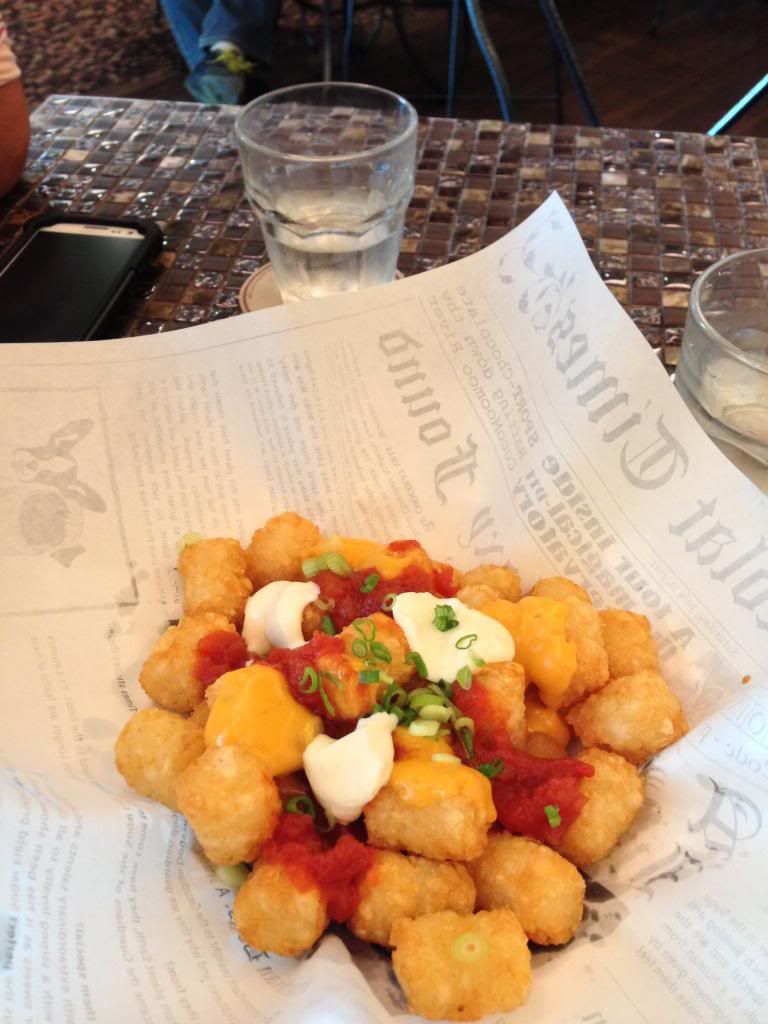 The fish and chips served were average and we preferred the truffle fries!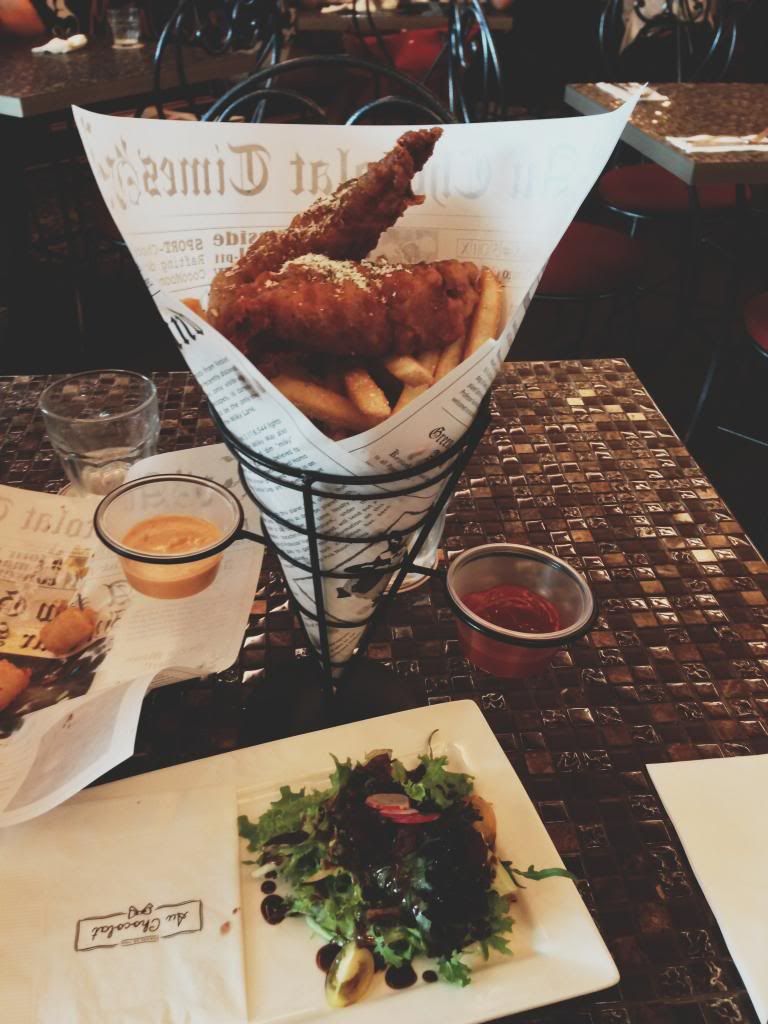 NDP rehearsal!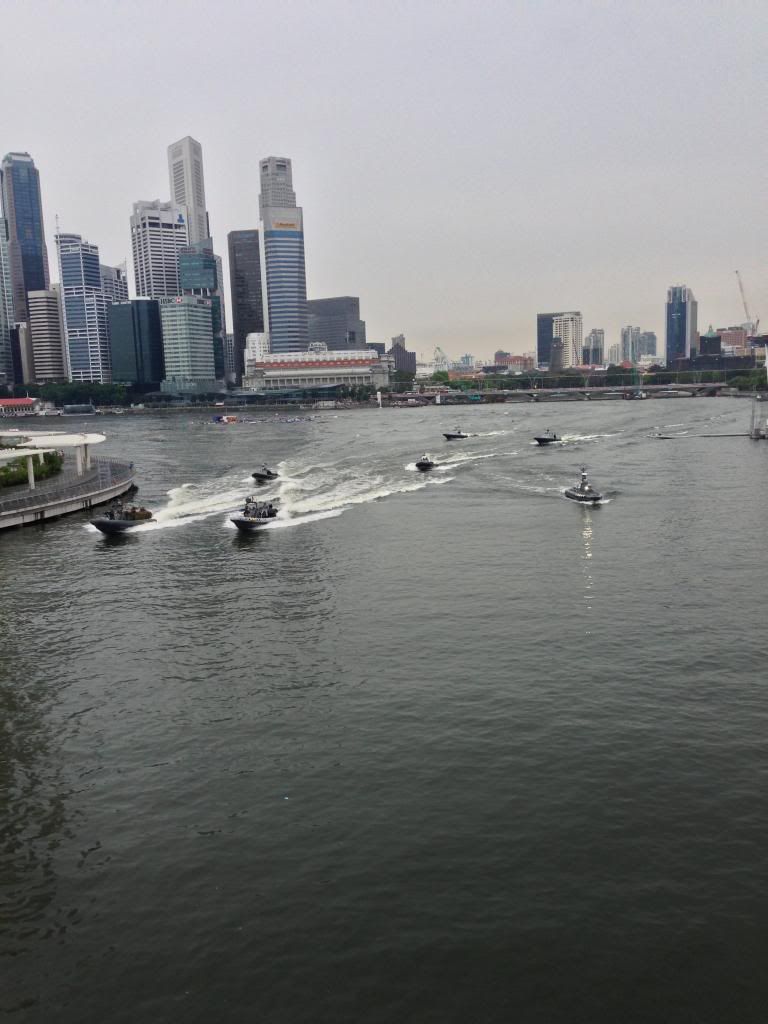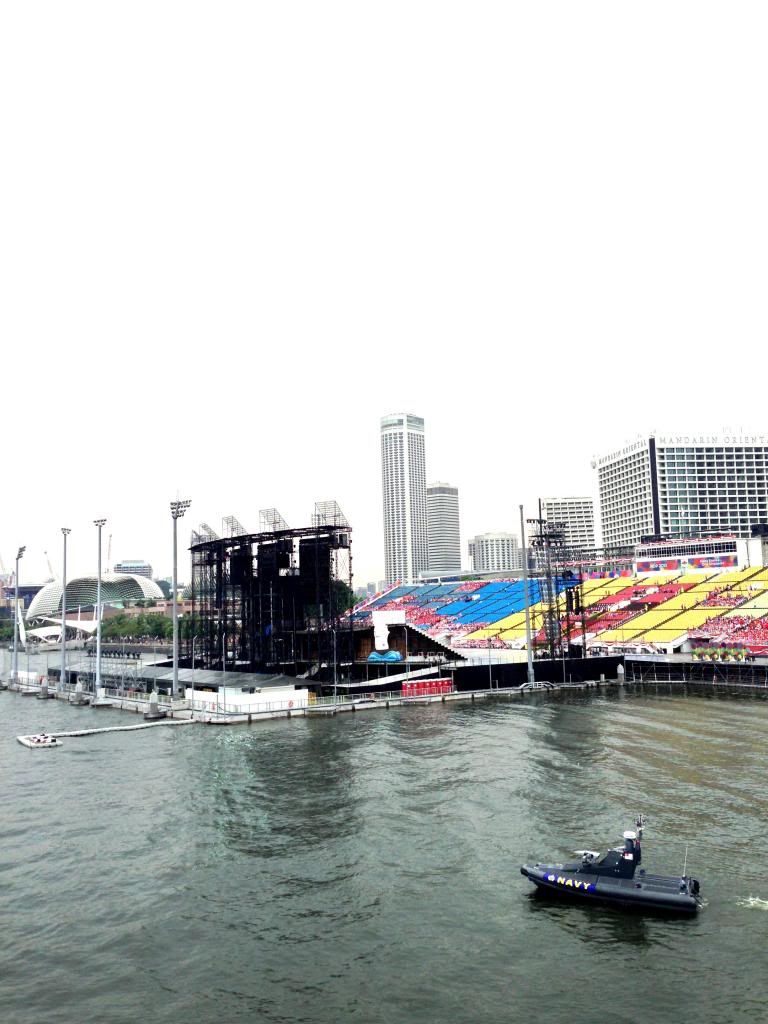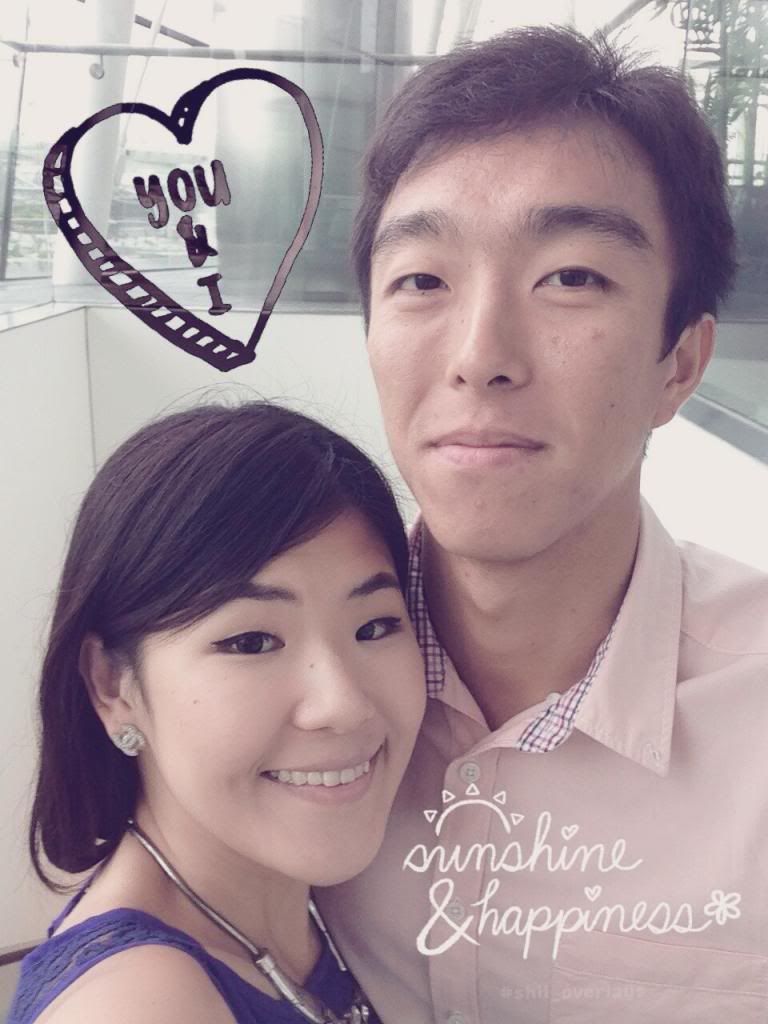 Joined Cry & W at Bugis's Saveur, which served extremely affordable and good French food. There are more seating space after their expansion and we didn't have to wait since the girls arrived way before their opening time of 6pm.
Saveur- Bugis
5 Purvis St Singapore 188584
Mon-Sun 12 pm - 2 pm / Mon-Sun 6 pm - 9:30 pm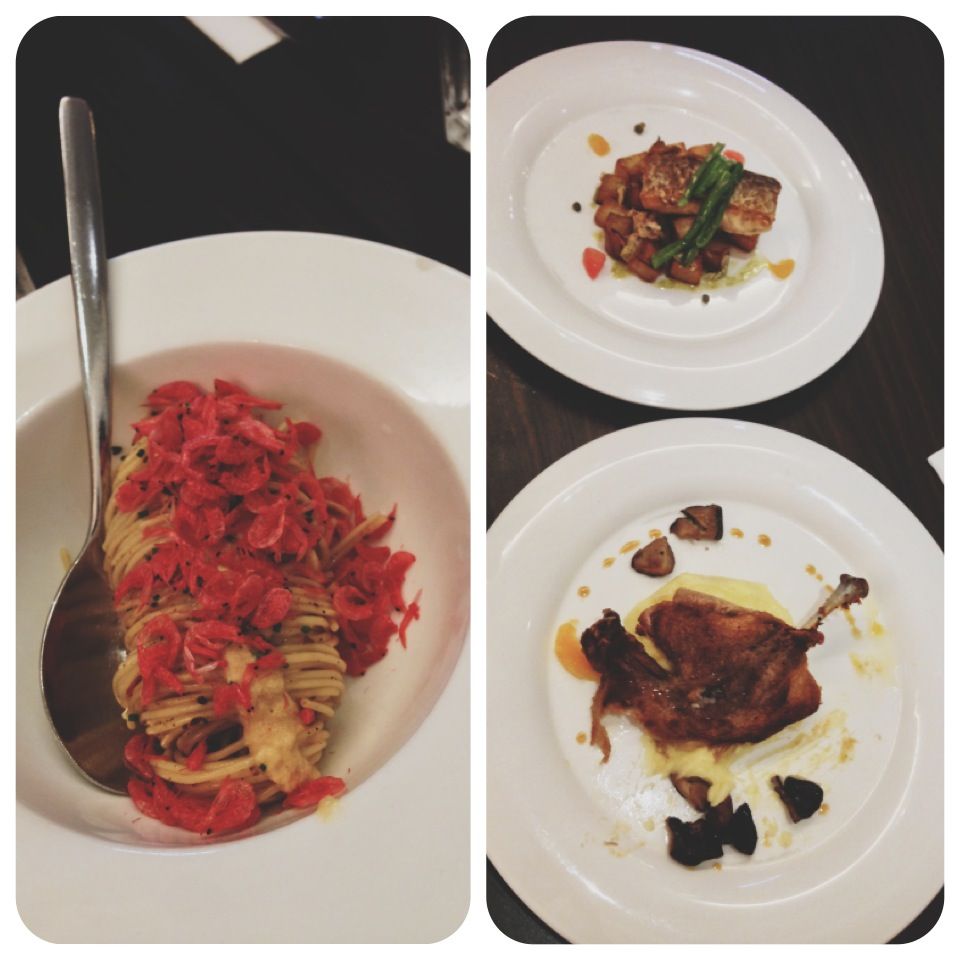 Desserts at Ah Chew which requires no introduction.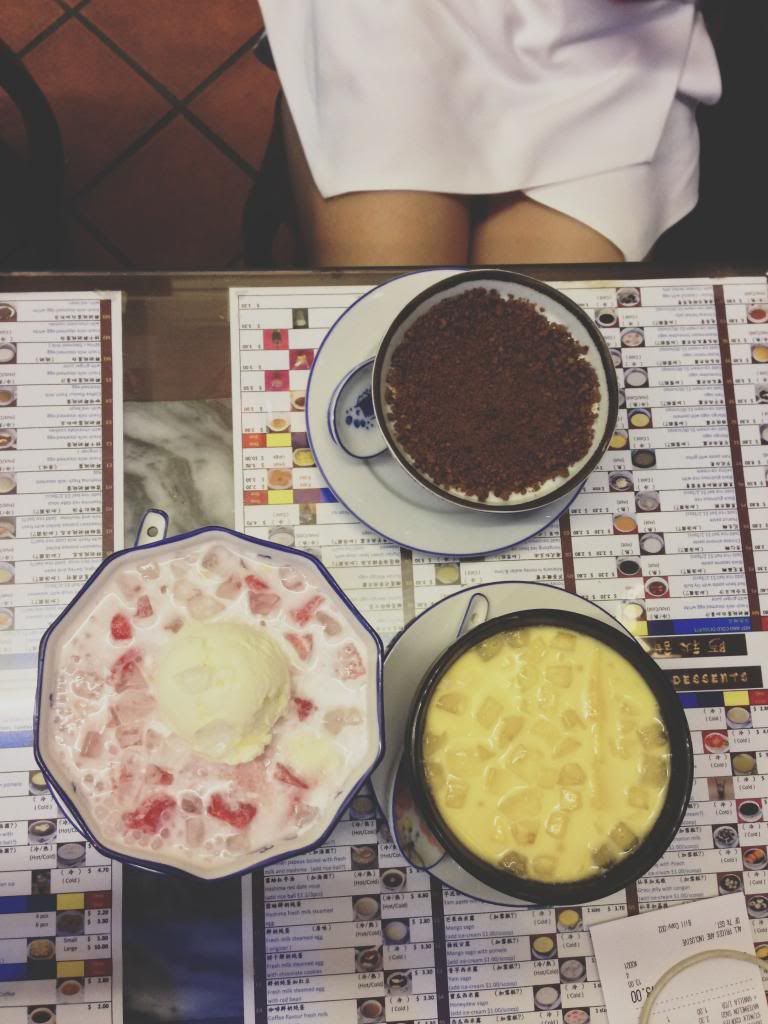 Worked out on weekend mornings as usual and this time round, my PT brought me to the playground for a series of exercises after our run which almost killed me.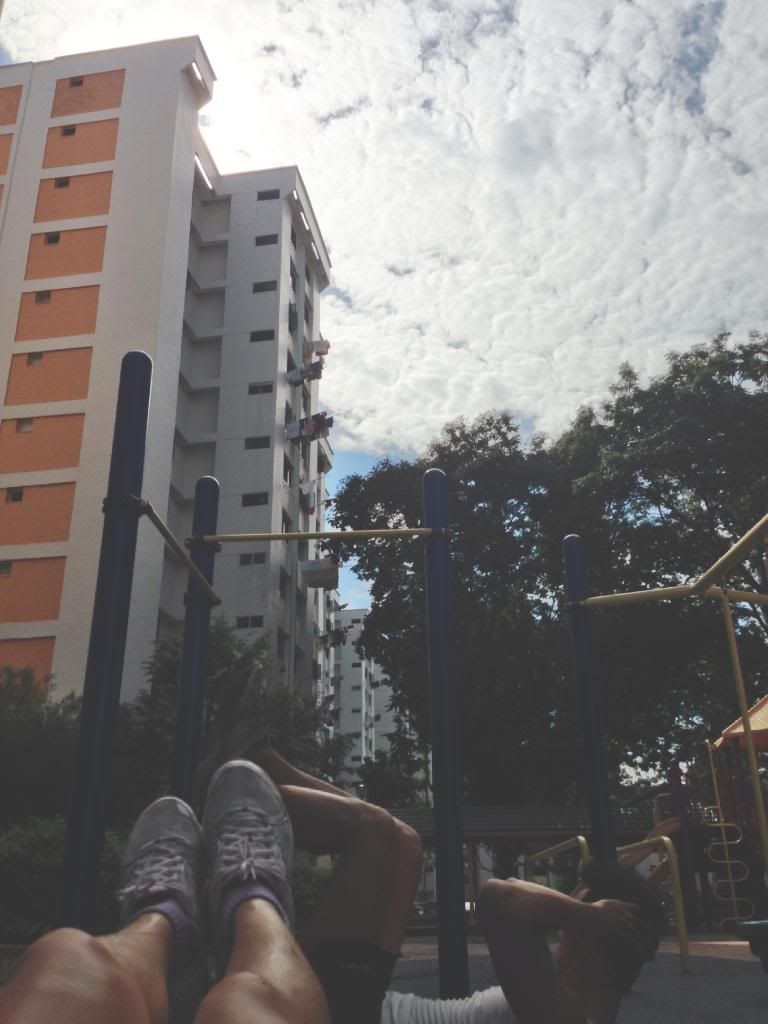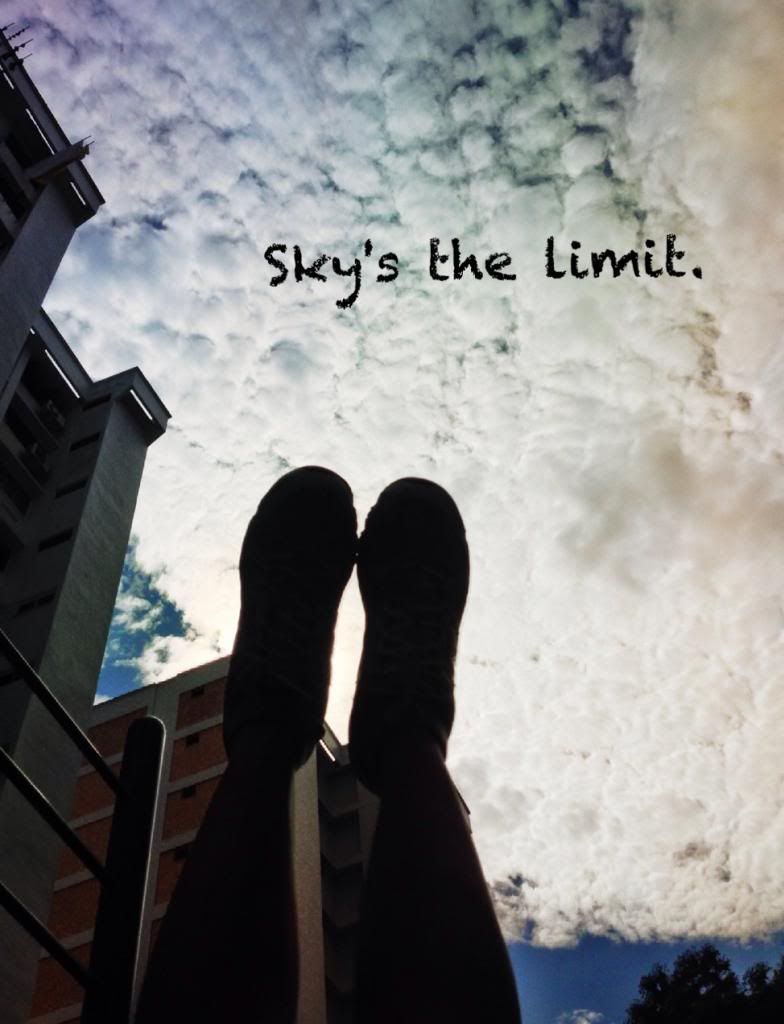 Looking forward to the next weekend! ;)
---
Some outfit pictures that I've yet to post up on the blog.
In the top I bought from Taiwan for SGD4 with the famous LB peplum skirt.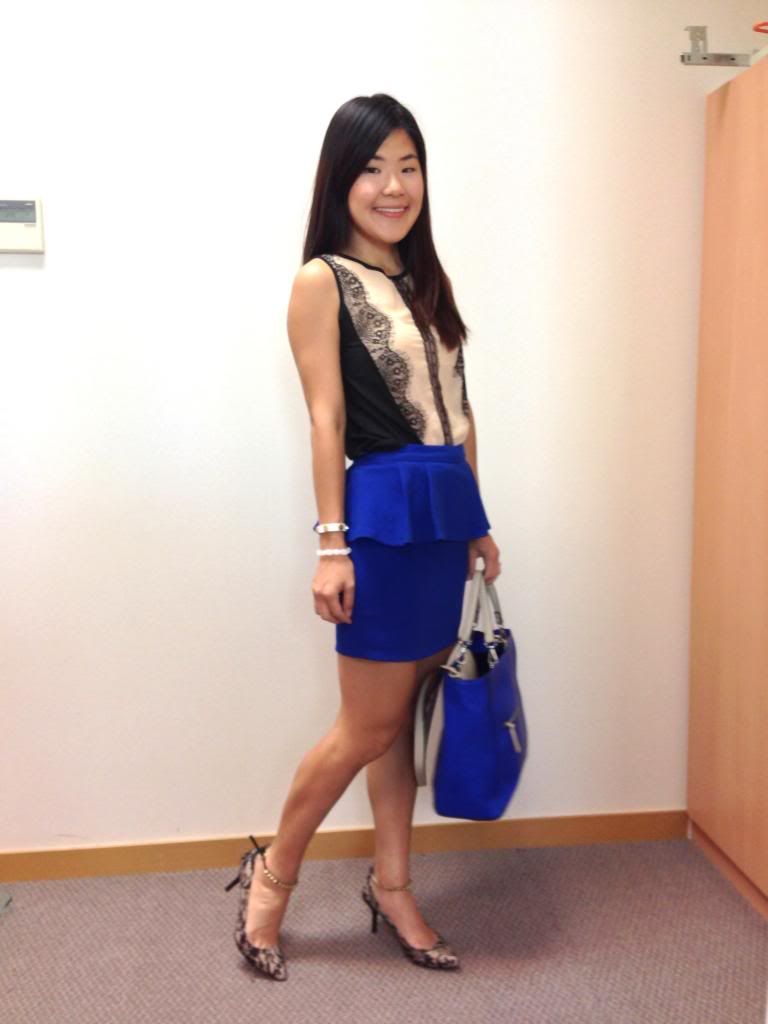 TW top // LB Skirt // TB Lace Heels // Zara bag
Received the Warehouse ombre top from ASOS and wore it out the next day!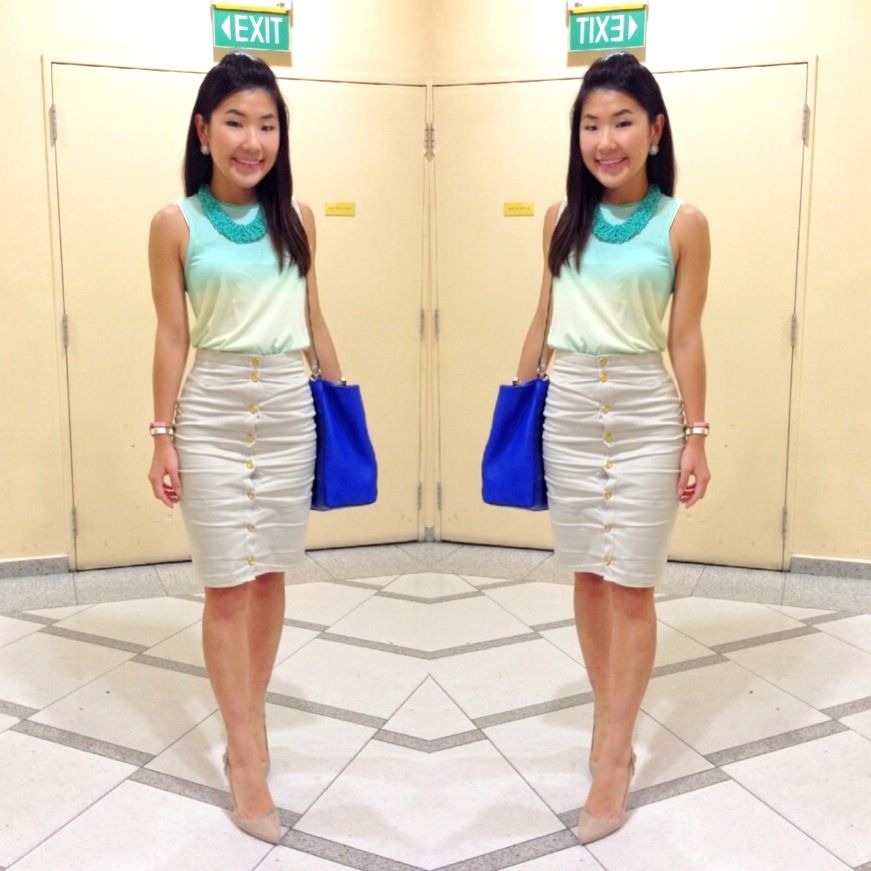 The LB top that I've bought recently in black with an old skirt. The top is super comfortable with an inner lining but sizing runs big.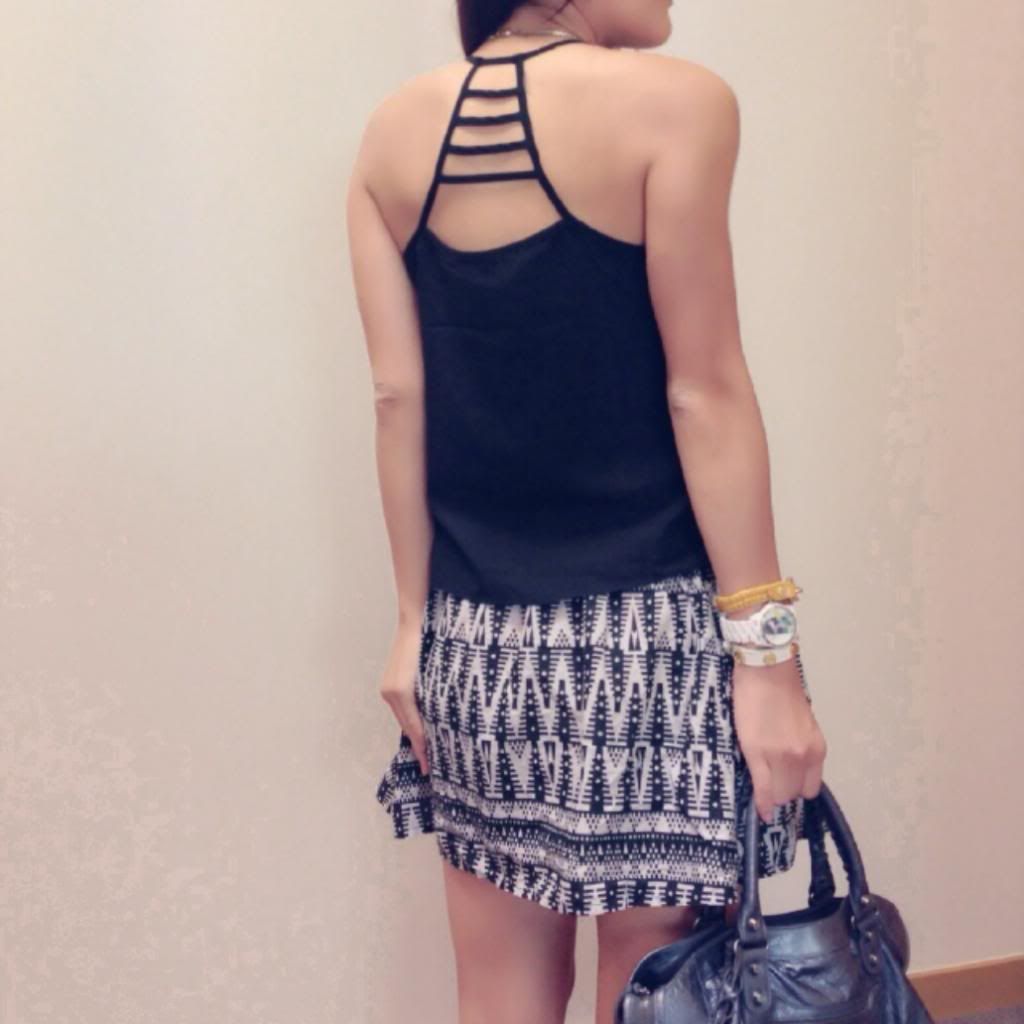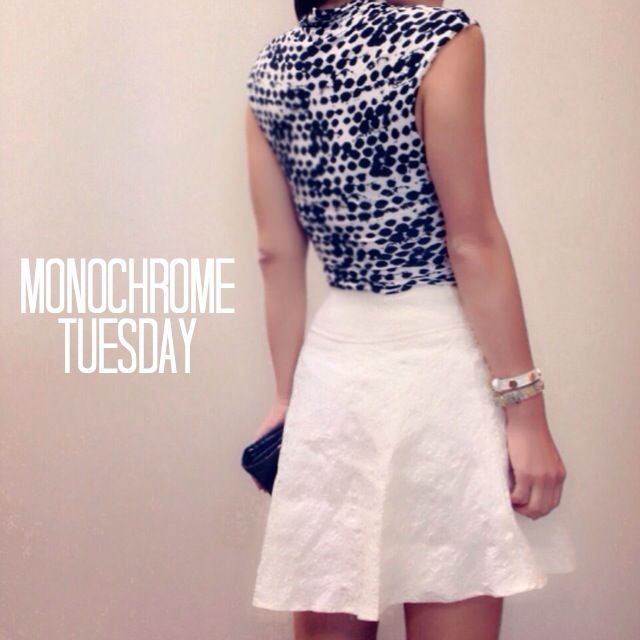 H&M polka dot top // Smooch Skirt (selling both!)
And some of my recent shopping purchases that I have managed to take pictures of.
I've stopped doing reviews here but please feel free to email/drop a comment if you require more elaboration of any apparel! ;)
Tracyeinny aztec dress that I bought to add some prints into the wardrobe. It is extremely comfortable and is printed front and back!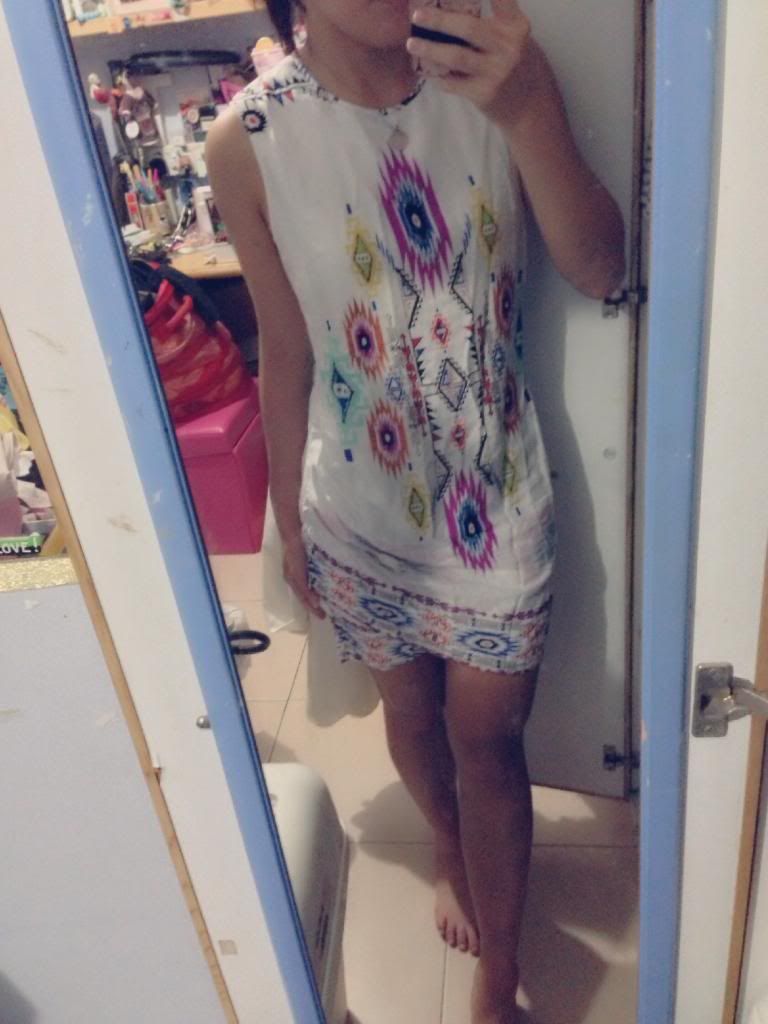 And the super chio lace dress from HVV which is too loose on me. I bought it in S according to measurements but the waist and hips portion are way too big! It's with my alteration aunty since HVV replied that they didn't have any more White XS and I didn't want to settle for navy or daisy. Will wear it soon when it's altered!
TVD crochet romper in Black (S) which a girl has left a comment to ask previously. I took S and it fits me well. However, it ended up too short on me since I have a rather long torso. Have joined the backorders for White in M, can't wait to get it as white was my first choice! It's comfortable and very easy to wear I feel, just that it's not too toilet-friendly.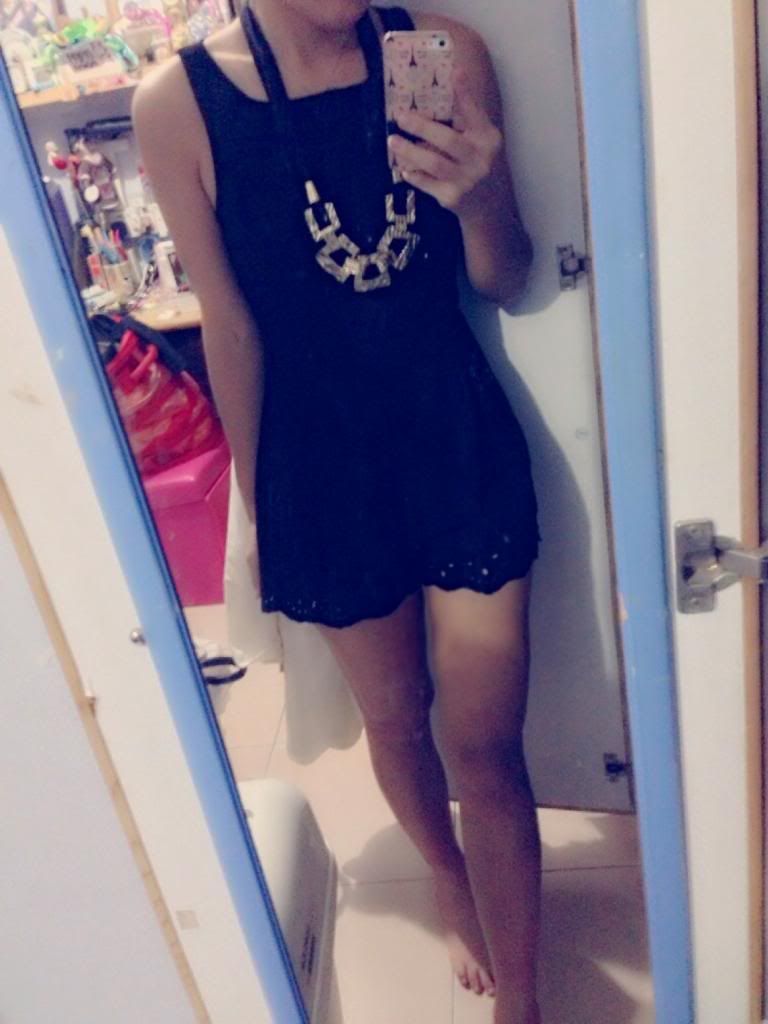 The happy ASOS purchases in the mail! Just short of one Warehouse dress which they have resend out this week, hope to get it soon!
And the gorgeous new babies that I've been eyeing forever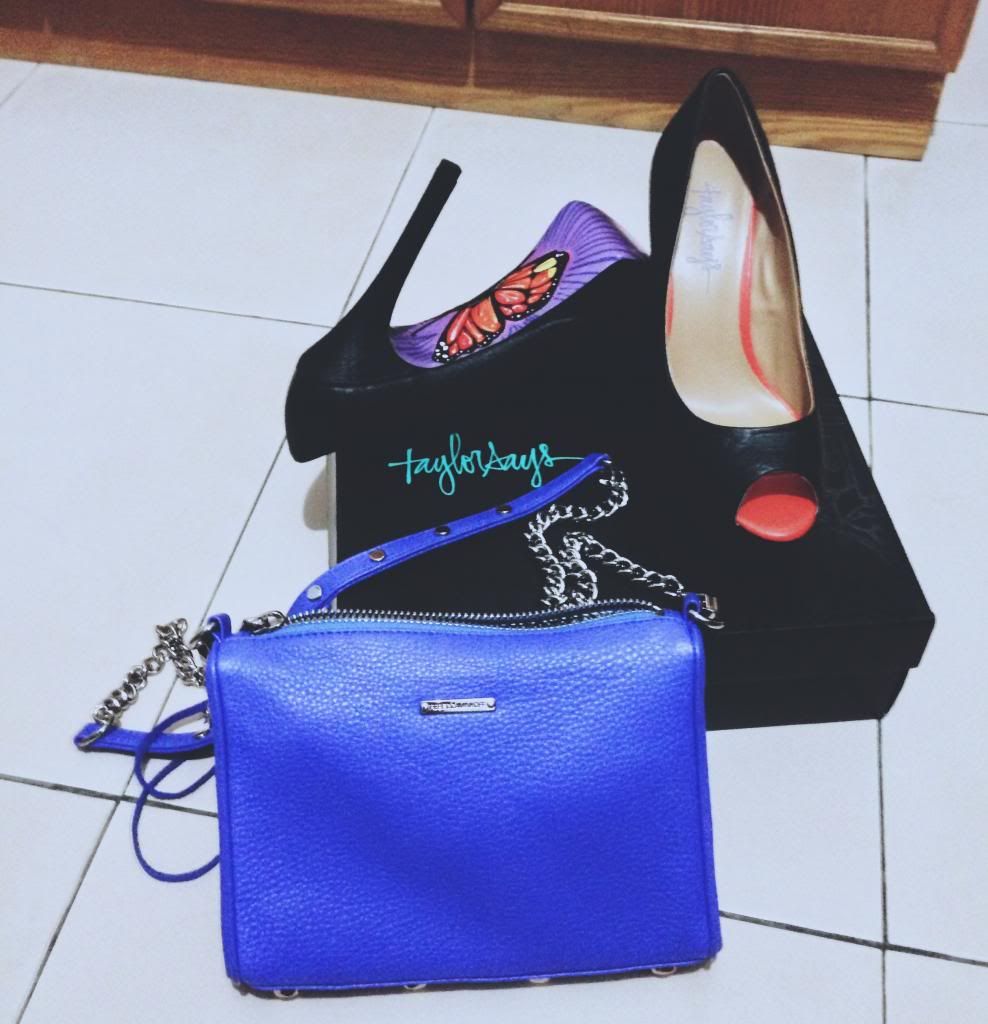 In periwinkle!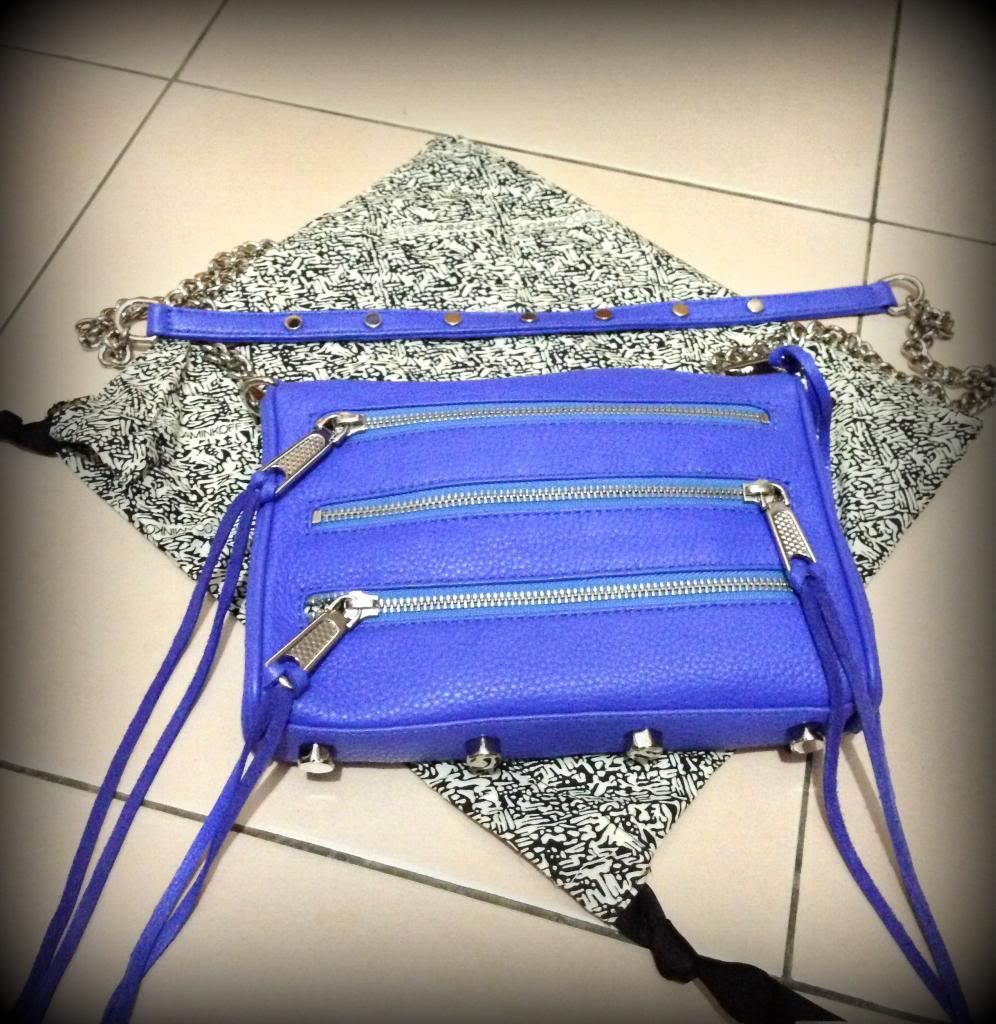 Ending the post randomly with a box of pretty cupcakes - my cheat meal!
Exercise hard and eat smart, only eat what that's worth the calories! :)