I have been working together with Just Tangy for advertorial posts since the start of the year and they have got me plenty of compliments on my armswag like CC Skye bracelets & Daniel Wellington watch. Just Tangy has been bringing you all the exotic and unique international designer brands from around the world, which is uncommon locally. These brands are carefully selected for their exclusiveness, unique design and popularity.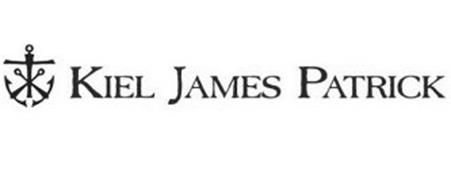 I was delighted to know that they have introduced another brand on their website - Kiel James Patrick, which originates from USA with every piece being made there.


"Kiel James Patrick is an American designer on a mission to bring good 'ol aAshion American back into the swing of things. His missions is "Skillfully Crafted Products Hand-Made in the Ocean State". Their fabrics are all purhcased locally, from Rhode Island and Boston area business, and the nautical rope we use comes from T.W. Evan in Cransto, Rhode Island.

Everything about Kiel James Patrick brand comes from the all-American look and styles, to the lifestyle our products represent, as well as the way they manufacture our products, is very internationally unique that he is extremely proud of.
From humble roots as a personal hobby, selling out inventory at craft shows throughout New England to worldwide distribution, the Kiel James Patrick brand has always maintained its commitment to solid construction and American Made virtue. From the buttons to each individual stitch, KJP products are 100% USA Made."


The pieces imported from by Just Tangy have always been chic and versatile. Similarly, Kiel James Patrick didn't disappoint and it was love at first sight when I first saw the preview. Most of my bracelets are in leather so this was a lovely change, with its nautical charm and casual American vibe. Best of all, this bracelet is unisex so you can buy for your fashionista boyfriends.

And this is the lovely piece which I've finally picked in the loveliest pink/navy combination - Lanyard Hitch Collection - Captain Jat (XS). The colour decision took me a few days as I was torn between the other choices like the ever so classic navy-white and also the red/navy/white combination.
The bracelet looks even prettier than on the website, with its KJP anchor charm and nautical rope that comes from Rhode Island.
Best of of, every piece comes with its gift-box and tags, making it perfect for presents without the need to repackage.
I wore it out the next day with a simple tank dress and kept my accessories pink as well.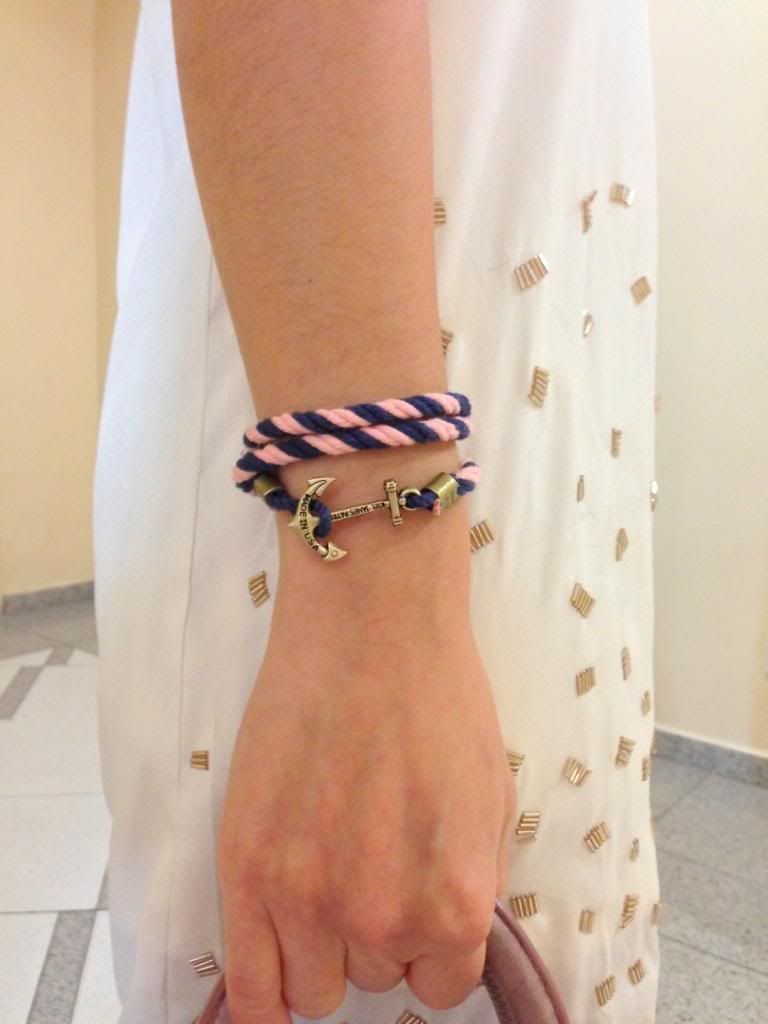 It also went well with the Daniel Wellington watch for a double dosage of nautical love!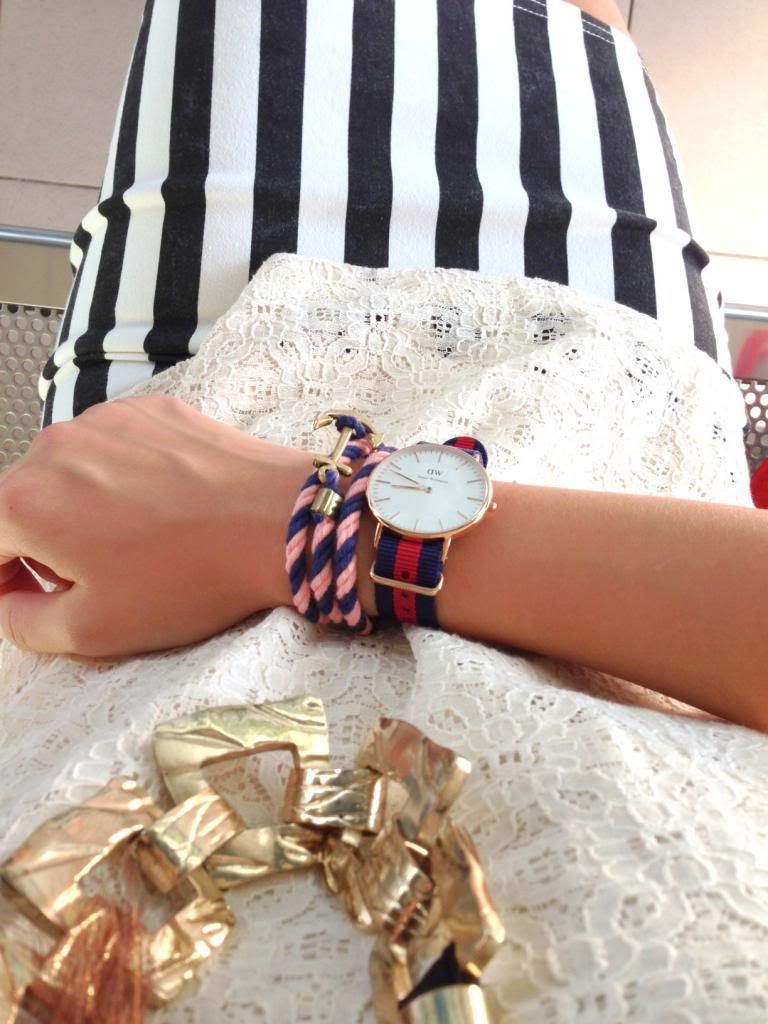 Best of all, the price that Just Tangy is selling is even lower than Reebonz and Tangs is selling at least 30% higher. I know it because one of my guy friends bought his second bracelet from Just Tangy after he purchased his first from Tangs at close to $100/-.
Here are the other colours that you may like if pink is too girly for u! ;)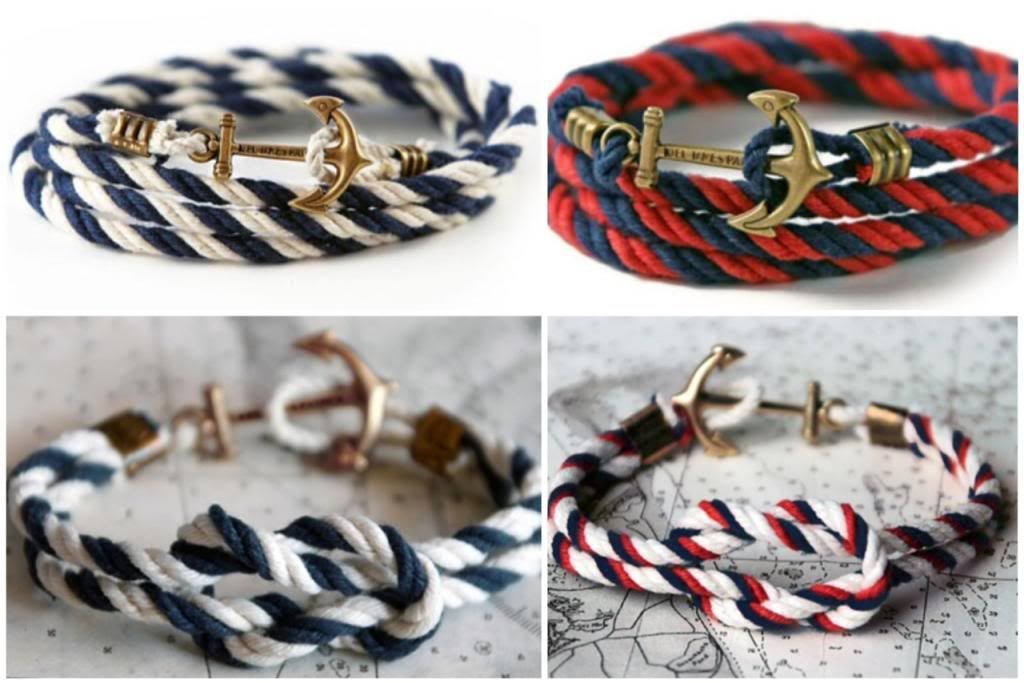 Happy shopping for yourself & your partner!
------------------
WEBSITE:
http://justtangy.com
FACEBOOK:
https://www.facebook.com/JustTangy
INSTAGRAM:
http://instagram.com/justtangysg
EMAIL :
JustTangy@gmail.com
------------------