I look forward to dressing up daily, be it outfits planned at the last second while running late or a pre-planned weekend outfit. That's probably just one of the excuses of being a shopaholic and buying way faster than I wear but I swear it's true.
Dressing up is a natural mood lifter and somehow, the sun looks brighter, the day seems happier and even the daily routine seems less mundane. Work outfits are pretty standardised, rotating between a top/pants or dress or top/pencil skirt combination. That's when accessorising makes it more fun! For now, I try to rewear my items more often by coming up with new combinations that I didn't try before. There are mid-day moments when I regretted picking that top or accessory or bag so those are days without an #ootd picture haha! #truestory
Some of the recent outfits which are mostly on instagram (@eyeletskirt).
---
This blue dress is my first purchase in Hong Kong H&M four years back. I remember it because it's my first trip tog with TC when we first got together. It's still one of my favourite shift dress because of its flattering cut and work-appropriate length, something that will won't run out of style!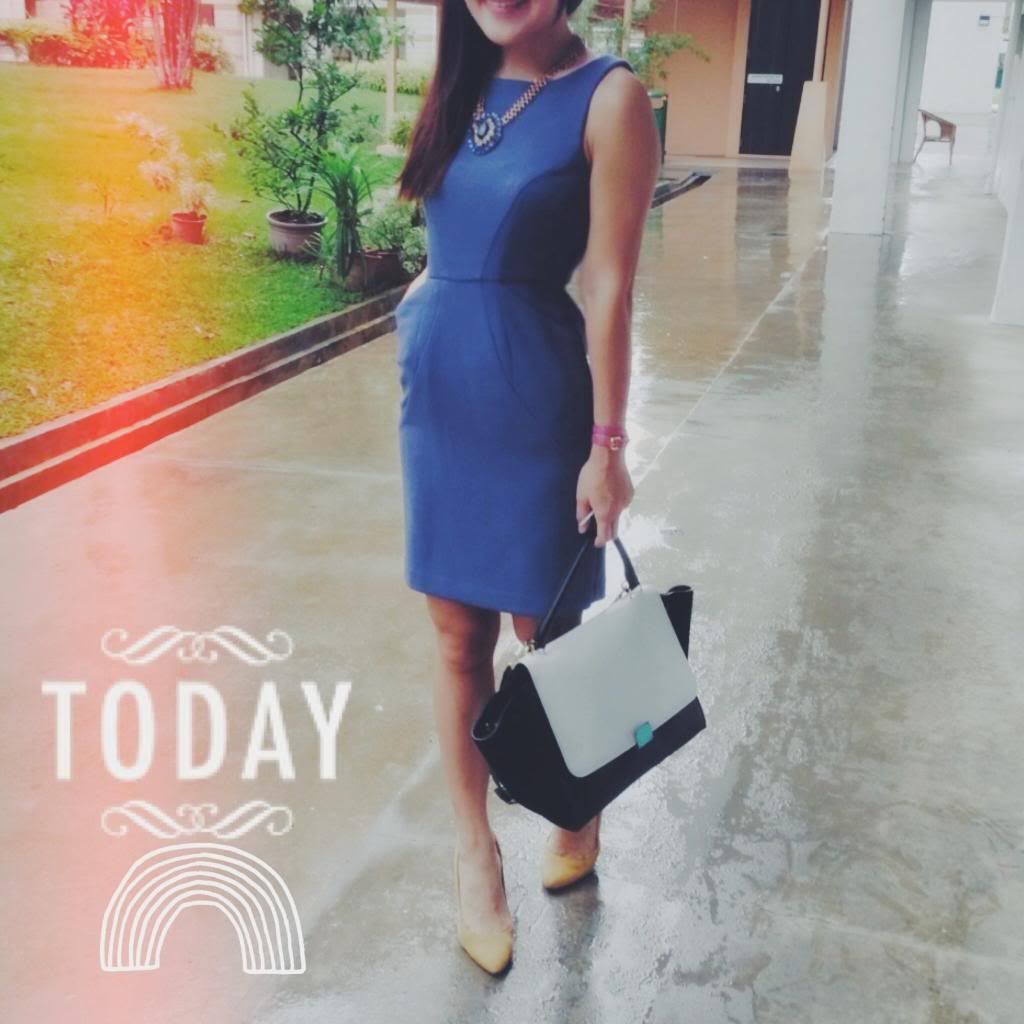 H&M Dress // Zara Heels // BKK Necklace // Celine Bag

Bought this ASOS floral dress during the sale and the material is fab at just 7 pounds! A pity River Island is now discontinued in Singapore but I'm glad we can still get their apparels on Zalora or ASOS. Matched with my new-back-then Celine bag which was an impulsive & love-at-first-sight decision but I'm glad I bought it from a really nice seller on the same day! The last time I acted like that was the PS1 bag purchase which TC shook his head after that, so hopefully there are less moments like that. The bag is super versatile for work & weekend and matches my entire wardrobe. Also, it's really spacious and structured for work documents/parcels as well. The only gripe is its weight which can be a burden on the shoulders after a long day as compared to a Balenciaga.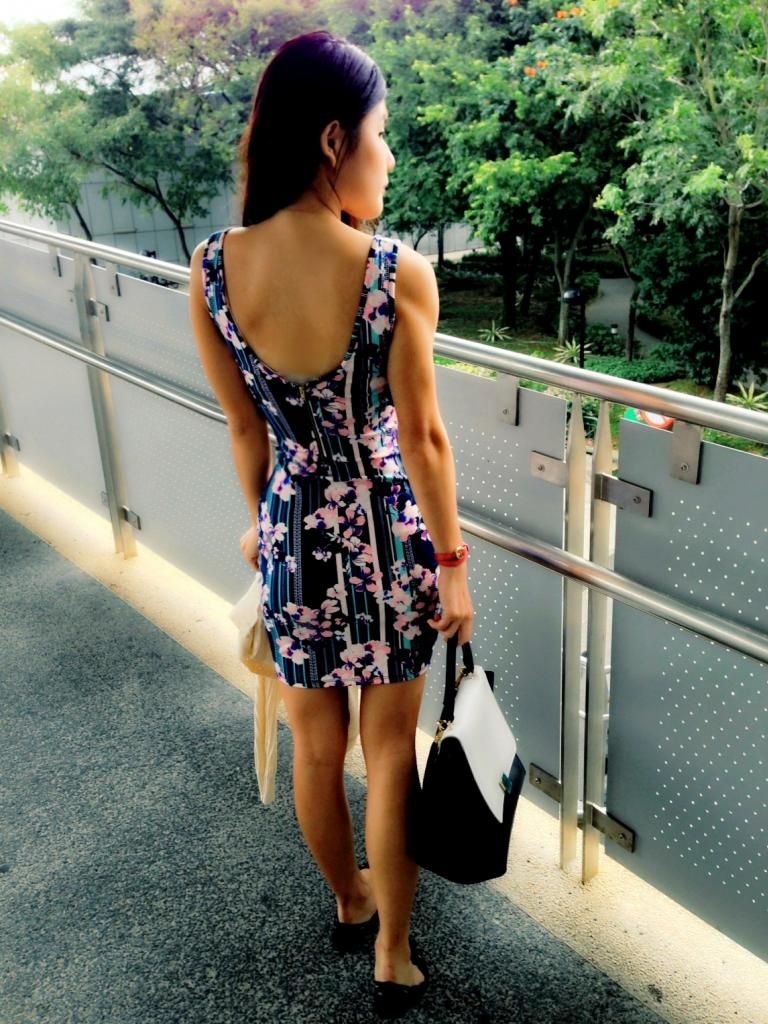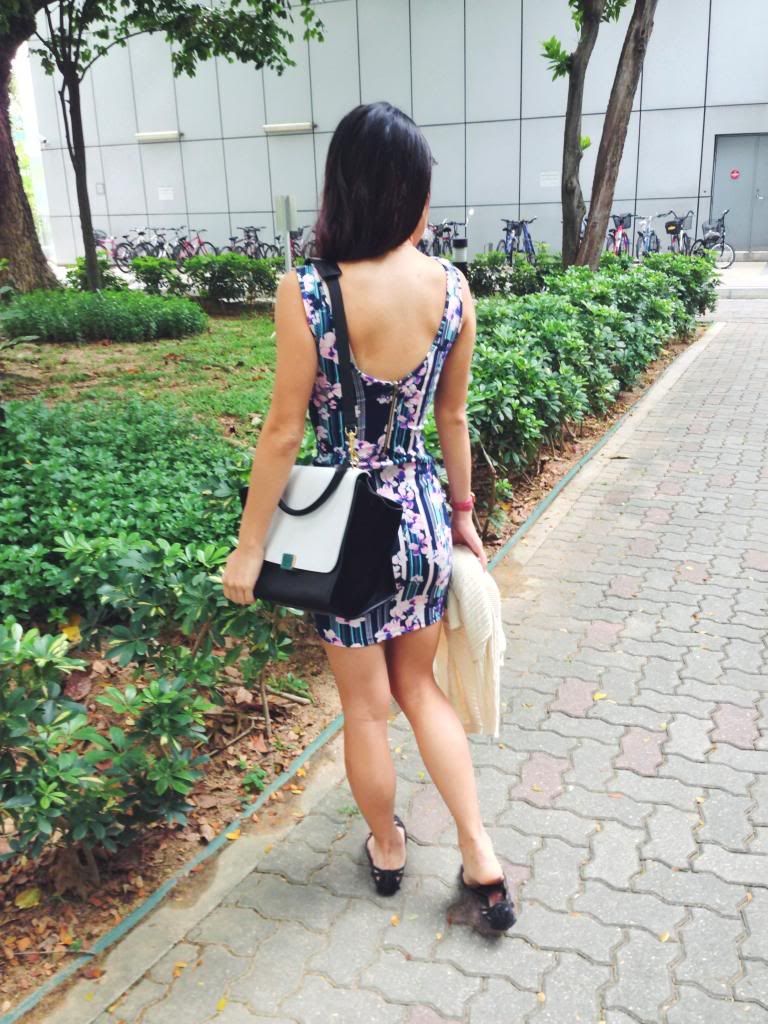 ASOS Dress // Celine Bag // HK Cardigan // Pazzion Flats
The day where I just felt like going full white.
TB Dress // Bershka Skirt // Mango Heels // Prada Bag
Trying out a different colour combination instead of my usual cobalt-white. Paired with a flats from
Gripz Shoes
and I love how dainty and comfty it is!
BKK Blazer // Topshop Vest// Ps1 Bag //
Gripz Shoes
The potential worn-to-death printed pants from Love Bonito because it's super comfty. I took it in XS which is not my usual size because the previous pants in S was way too loose for me. It fits me nicely with some allowances so size down for this pants!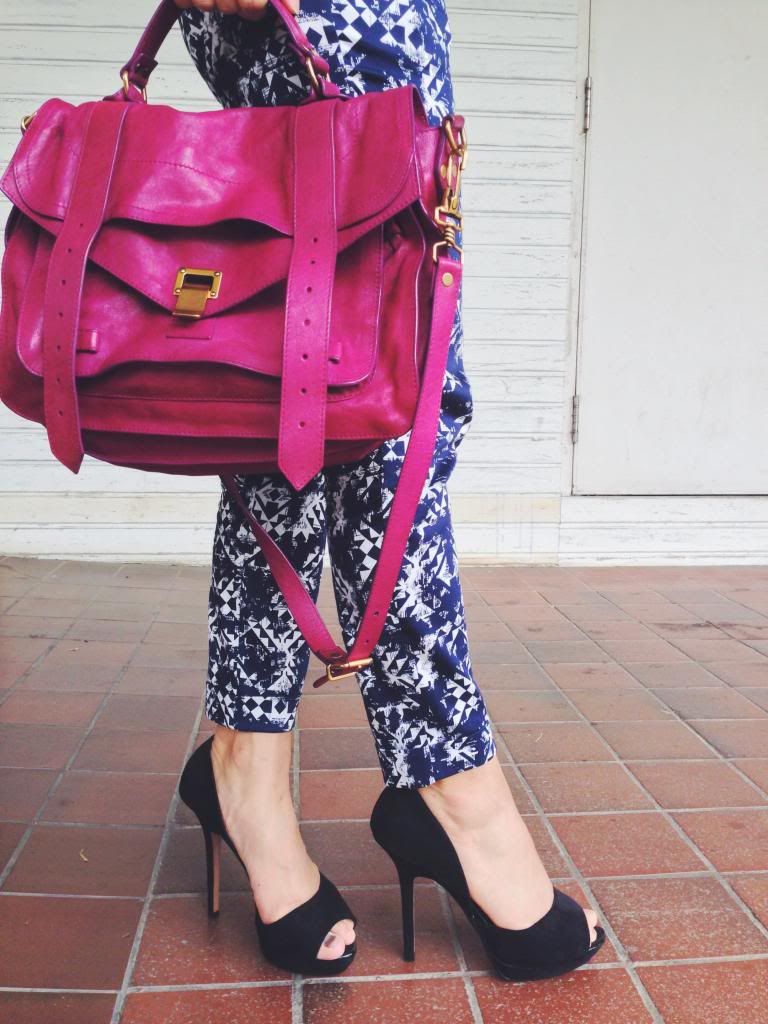 Agneselle Top // LB Pants // Zara Heels // PS1 Bag
A full ASOS outfit.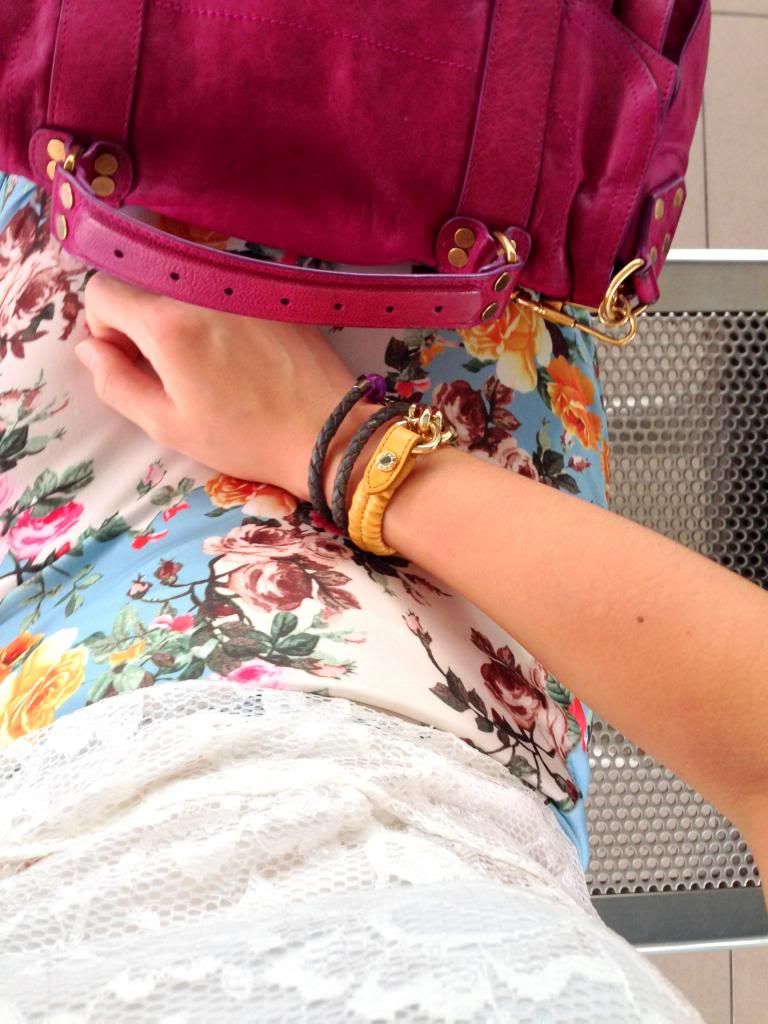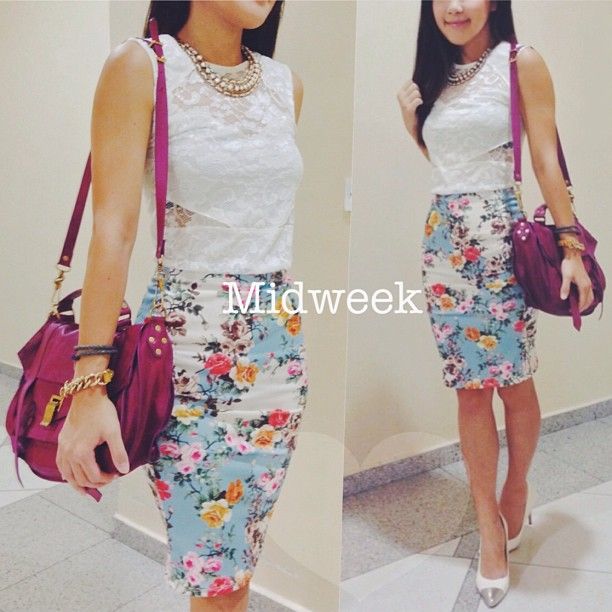 ASOS top & skirt // Forever New Heels // PS1 Bag
I-have-nothing-to-wear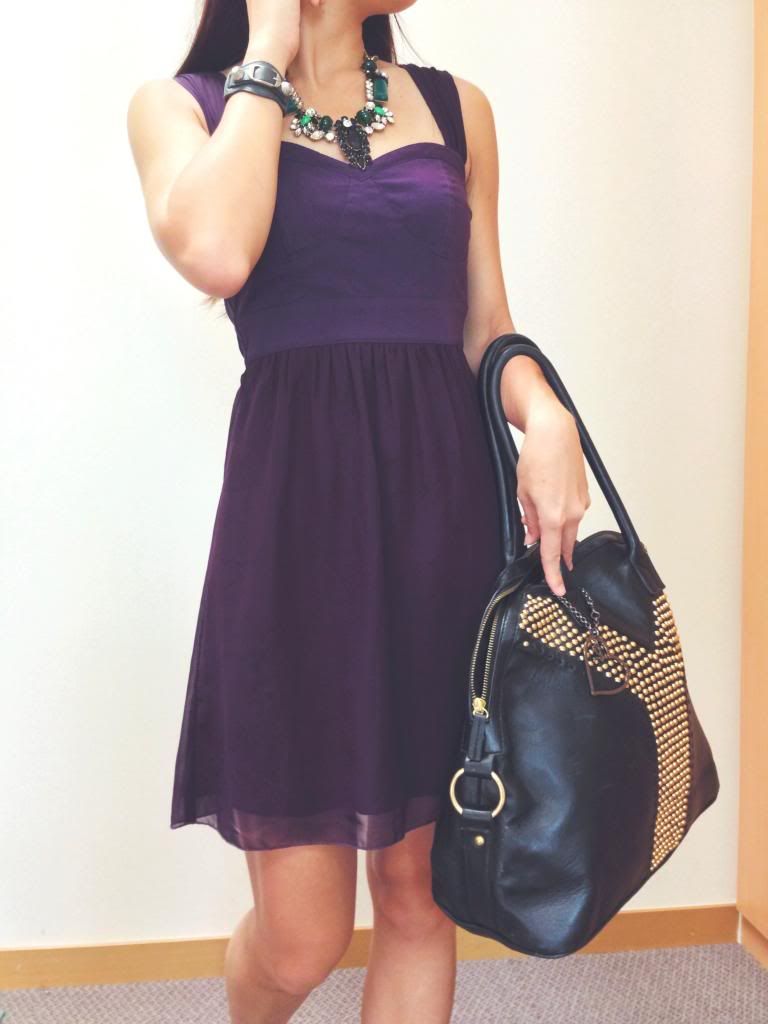 Zara dress // HK Bag
Full blues.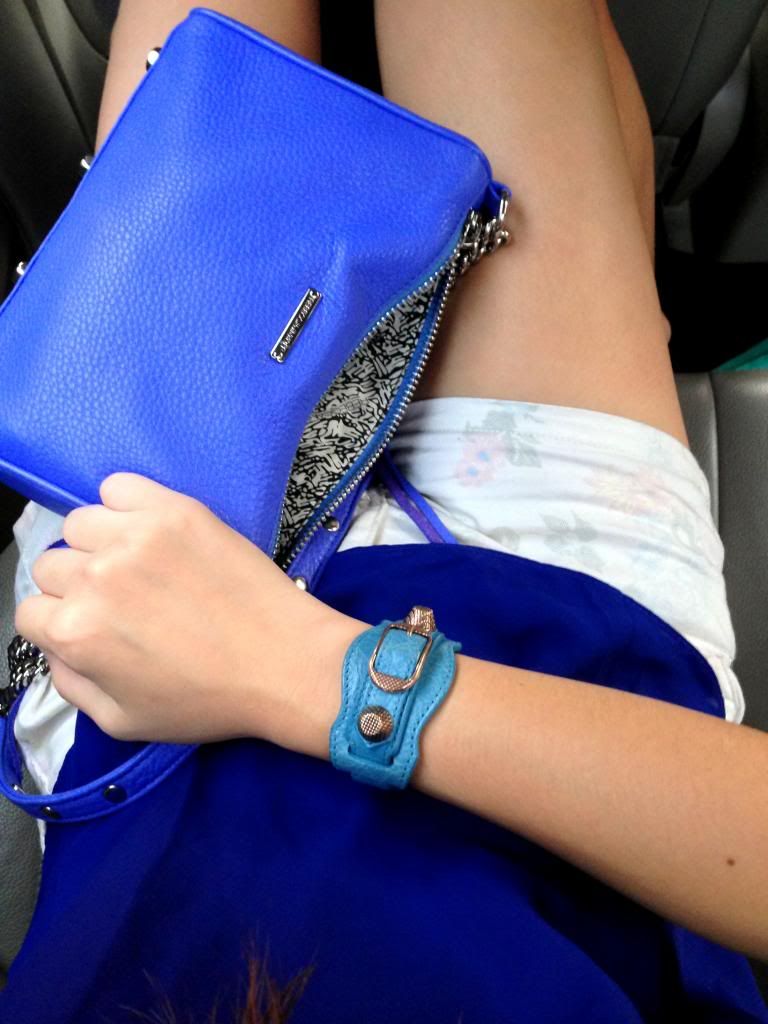 TTR top // Mango Shorts // Balenciaga bracelet // RM Bag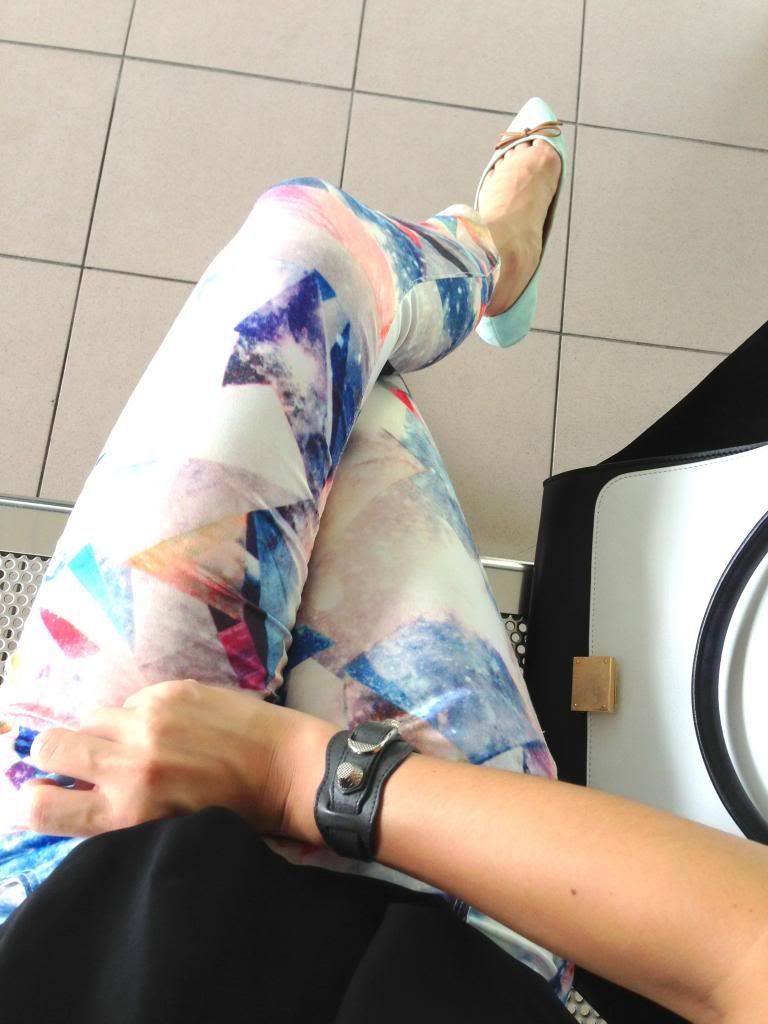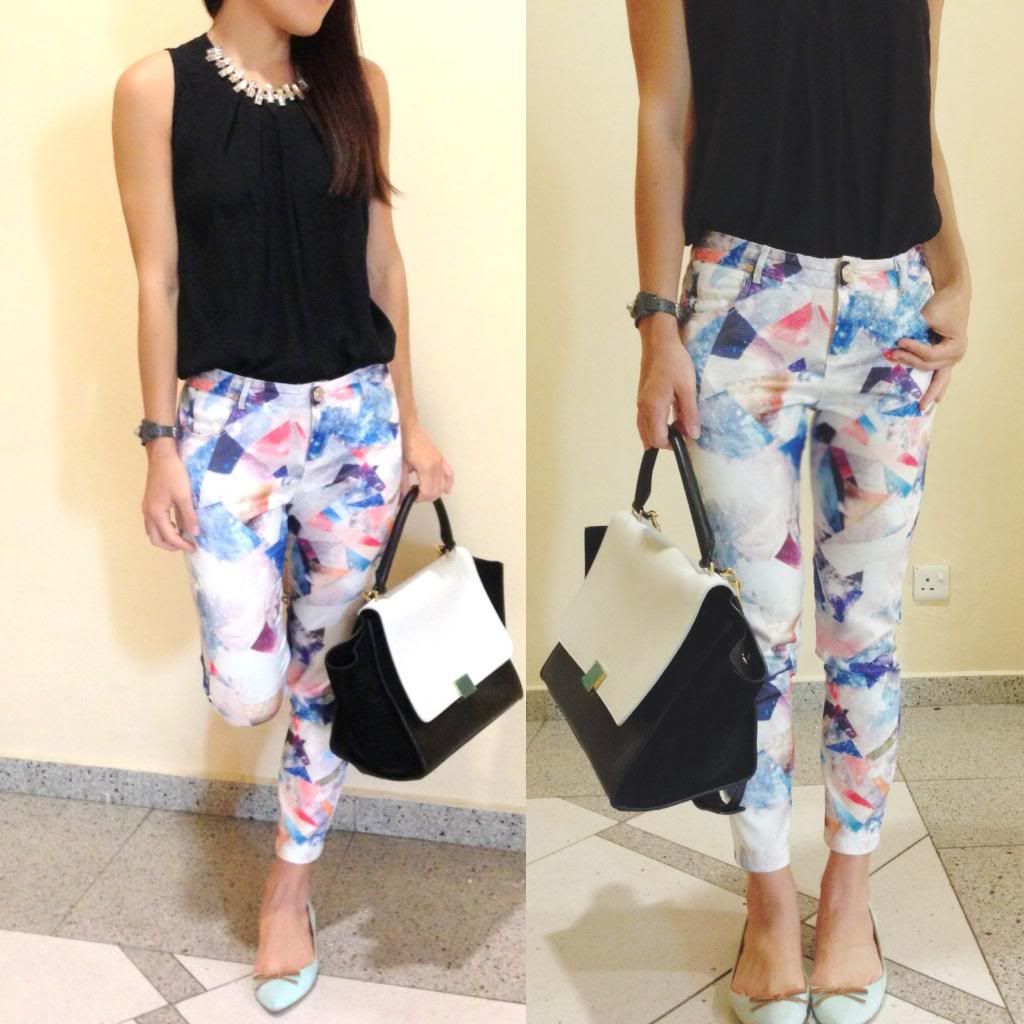 In one of my favourite rompers right now.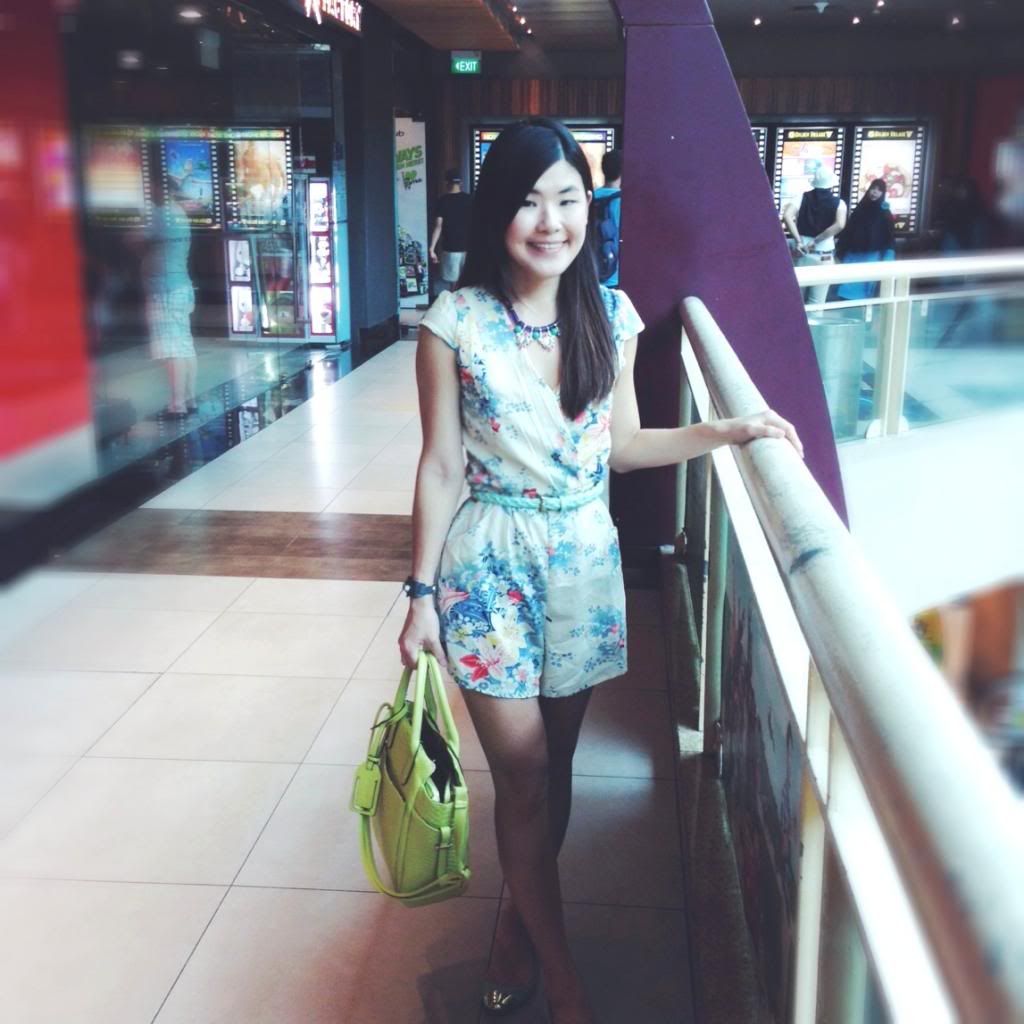 TB Necklace & Romper // TE Bag// Zara flats
Nautical day.
Mango Knit Top // HH Skirt // Pazzion Flats
My favourite weekend combi - tank and denim. Wore it with a scarf that day and I like this casual look!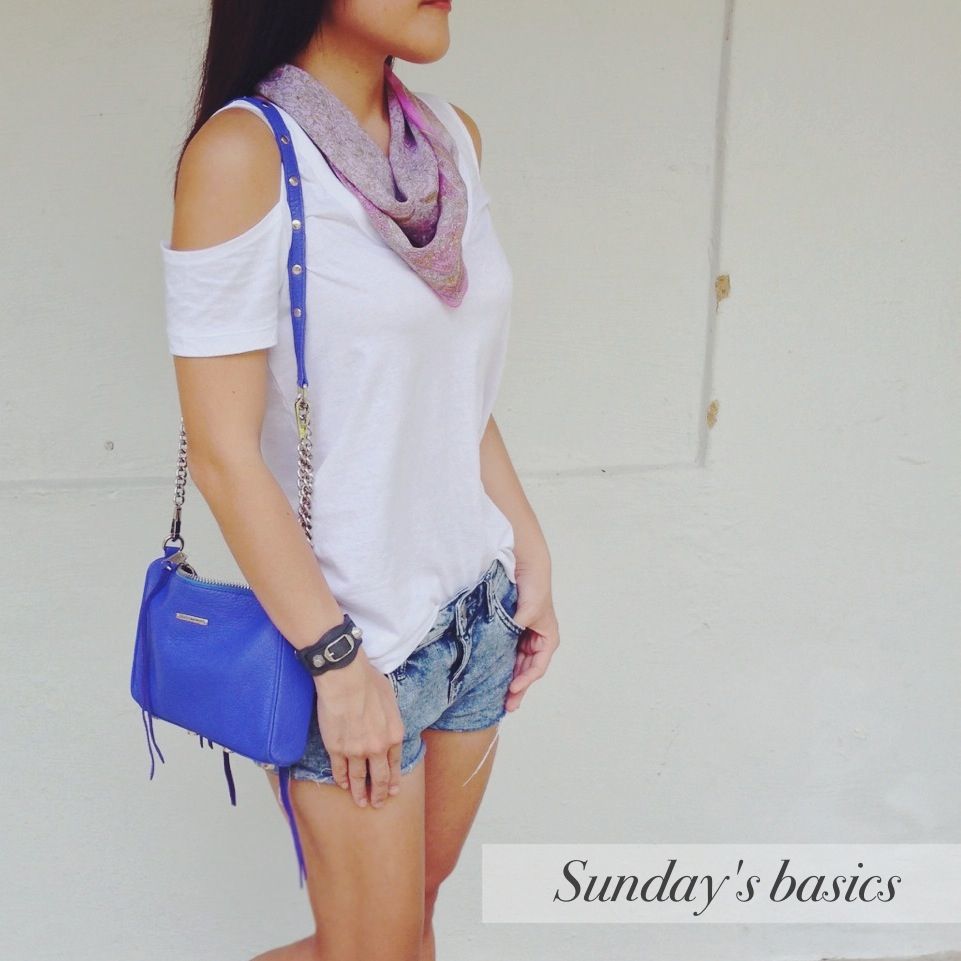 ASOS top // Topshop shorts // Balenciaga Bracelet // Random Skirt // RM Bag
In another ASOS basic with my Forever 21 shorts.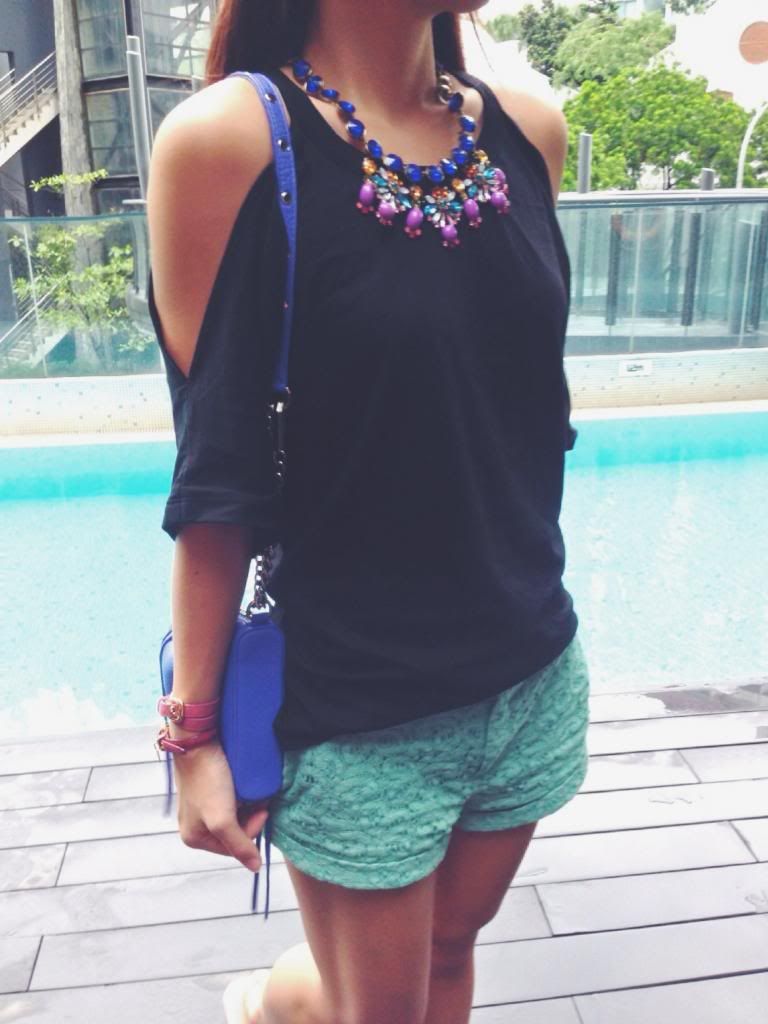 ASOS top // F21 Shorts // TB Necklace // RM Bag
Nothing to fault about for this Love Bonito dress. Love its cutting, prints and smooth quality!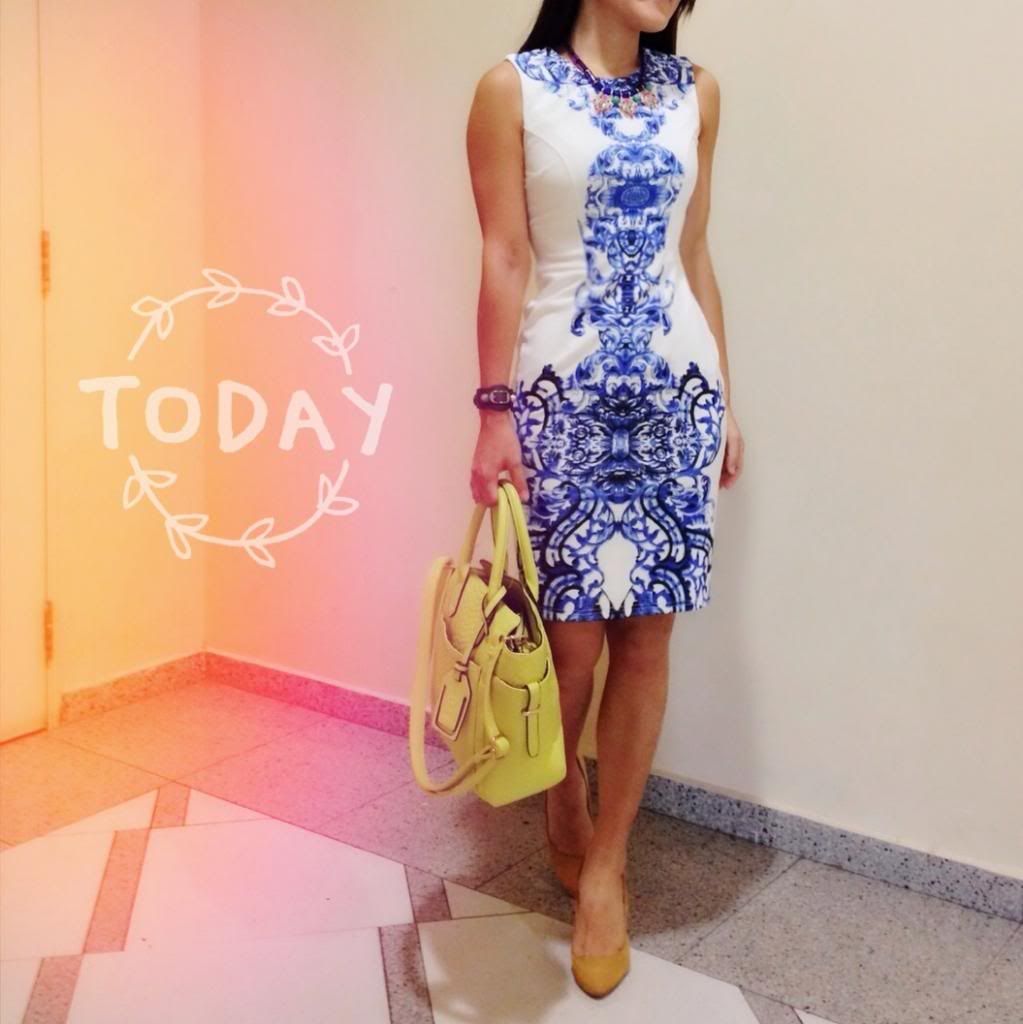 LB Dress // Zara Flats // TE Bag // TB Necklace

One of the rare toilet shot.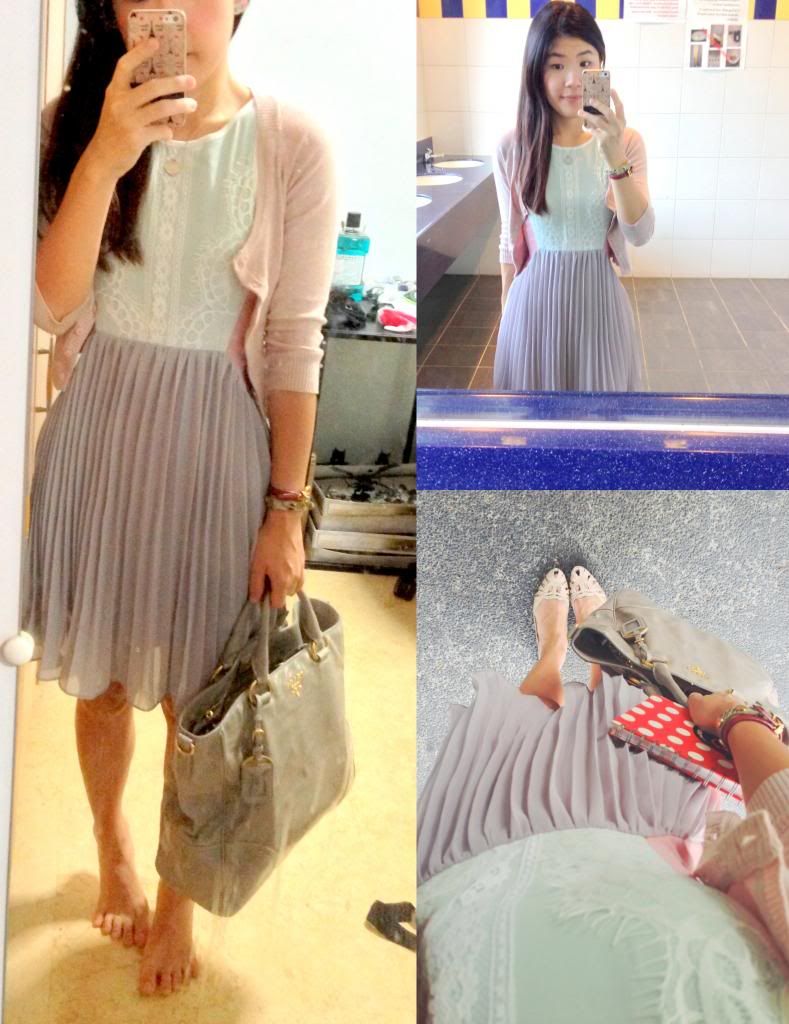 SMooch dress // Mango Cardigan // Pazzaion flats
The worn-to-death white vest.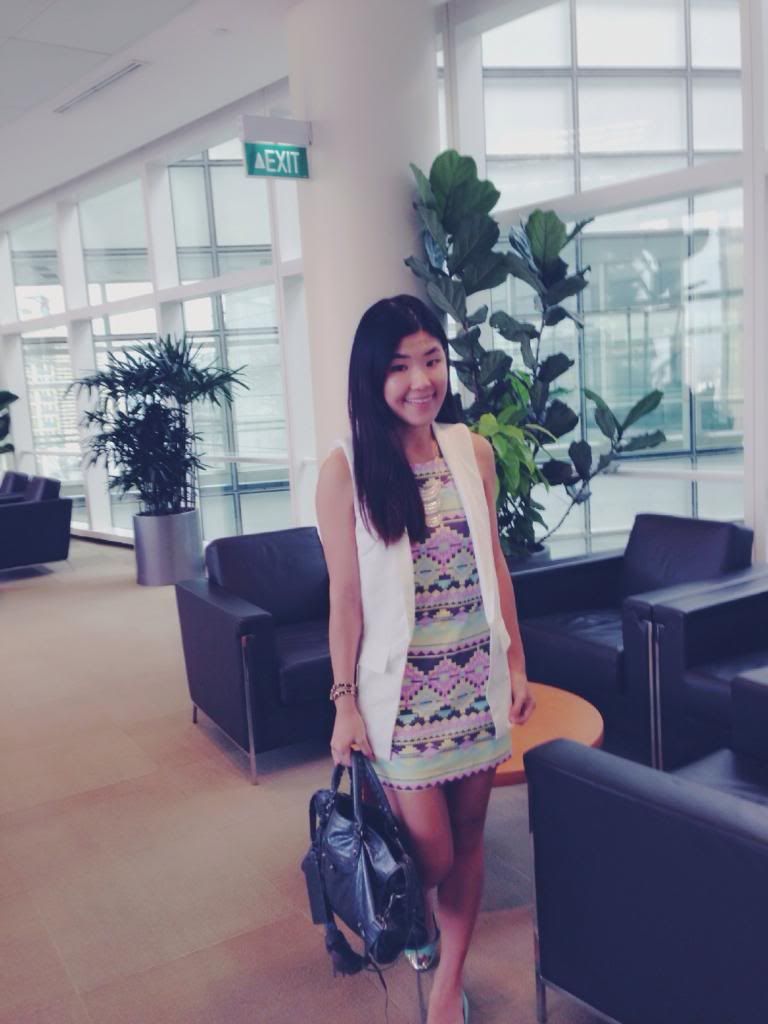 ASOS Dress // Zara Flats // TB Vest // Bal bag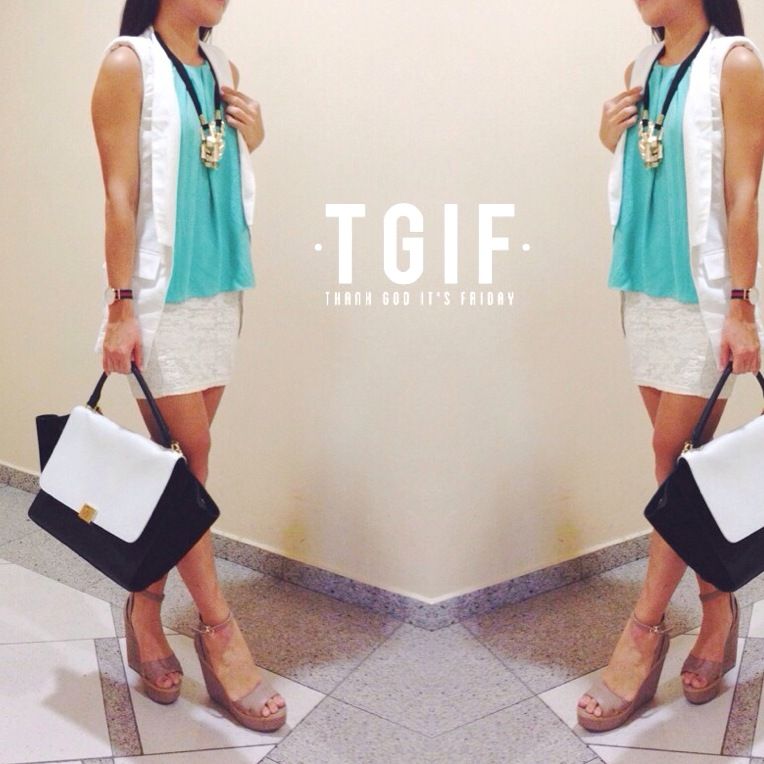 TB White Dress // Halolale Top // Bersha Skirt // Oh Vola Wedges // Justtangy Watch
One of my favourite outfits because of the super chio and cheap ASOS pencil skirt!
HH basic // ASOS Skirt // Zara Heels // Bal Bag

Another ASOS dress for a wedding dinner.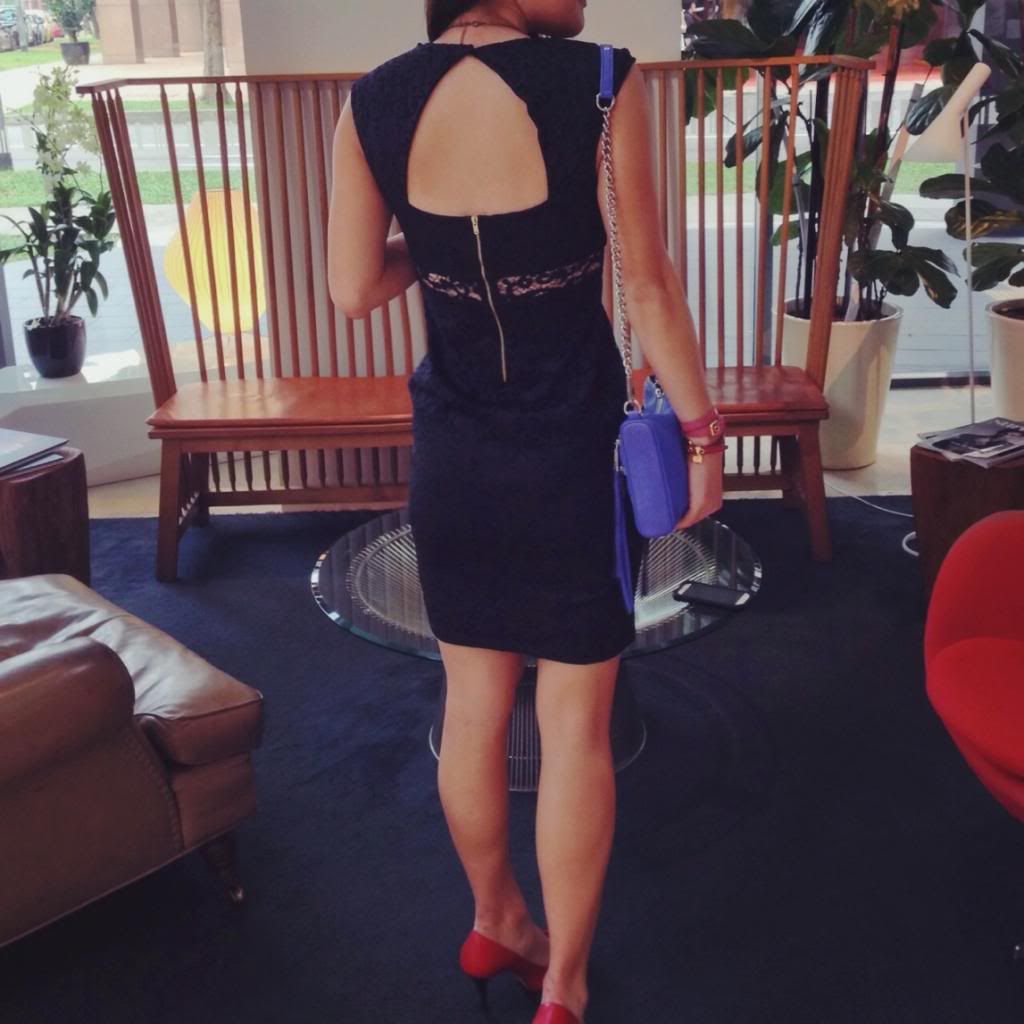 With my super pretty mum!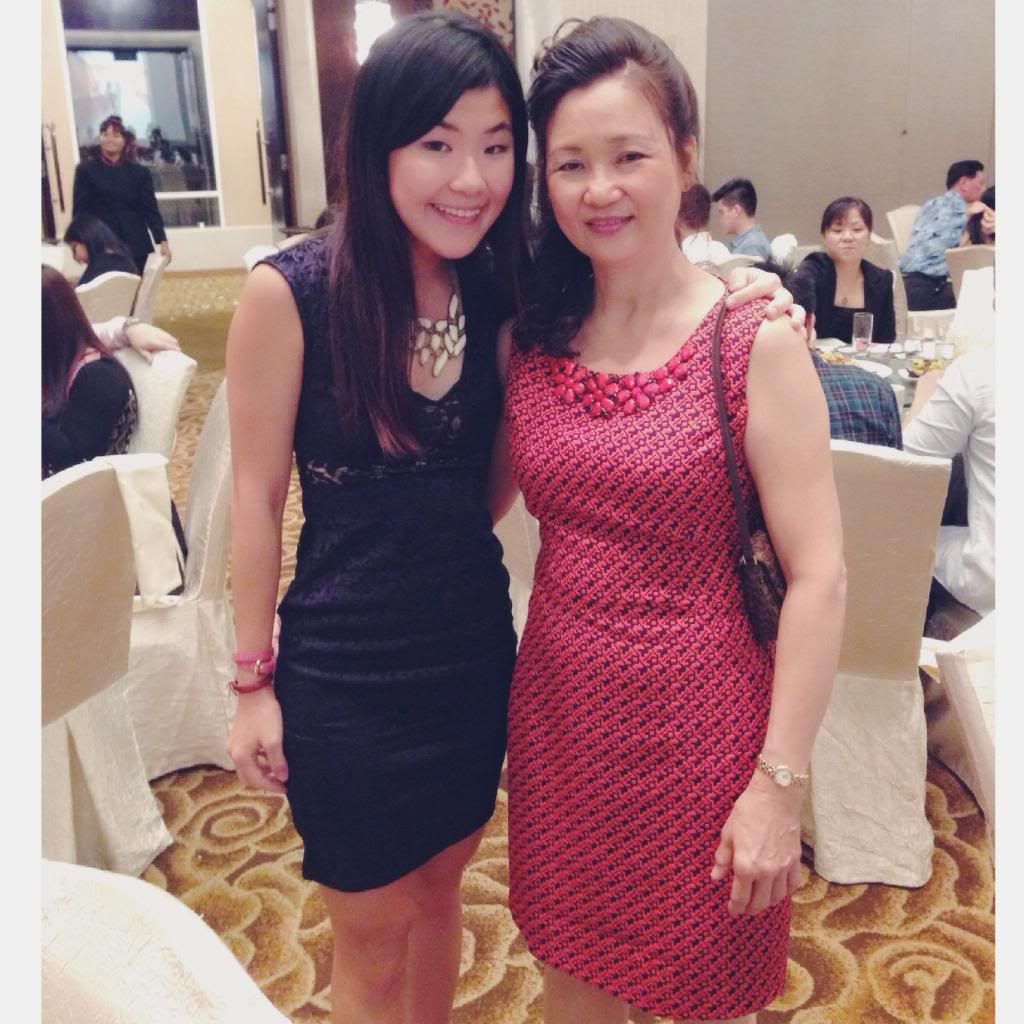 ASOS Dress // Ferragamo Heels
Finally got this ASOS lace dress altered so it fits nicely now!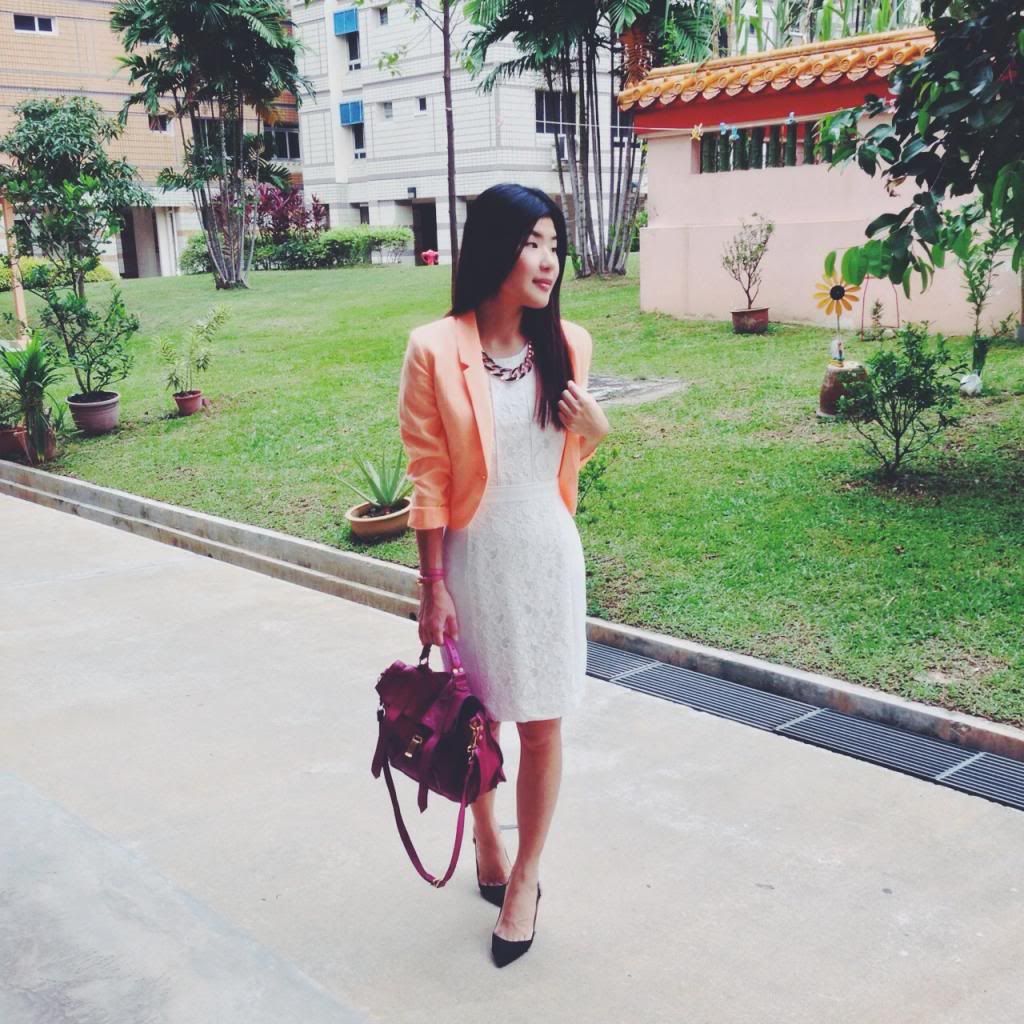 H&M blazer // Zara Heels // PS1 Bag // ASOS White Dress// Louvisa Necklace
Probably my favourite ASOS dress in my wardrobe right now. Wore it for a D&D event for my company's 130rd birthday whoop. There's no theme and the invitation card stated "Dress your best" so this was one of my best dress back then.
Outfit to celebrate TC's birthday, too lazy to dress up so this is the minimalist style haha! I love that this LB Carly dress doesn't require any necklaces even.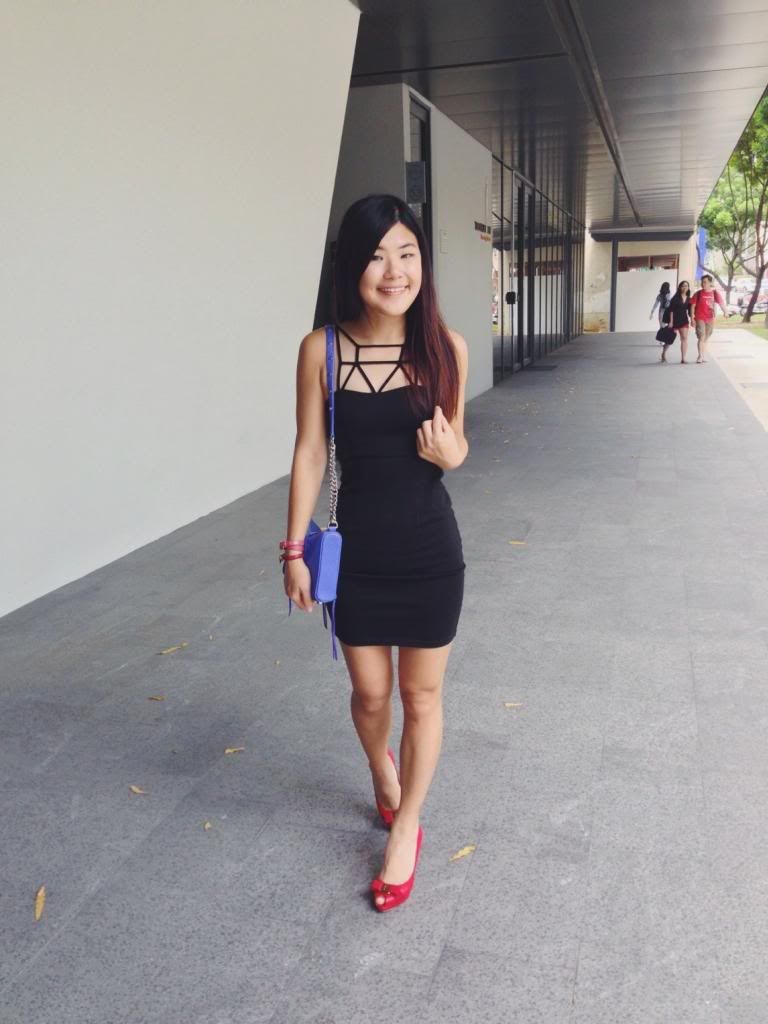 Okay I shall end my post adruptly now. Gdbye!